Britney Spears has accused her ex-boyfriend Justin Timberlake of using her name for fame in a now-deleted Instagram post.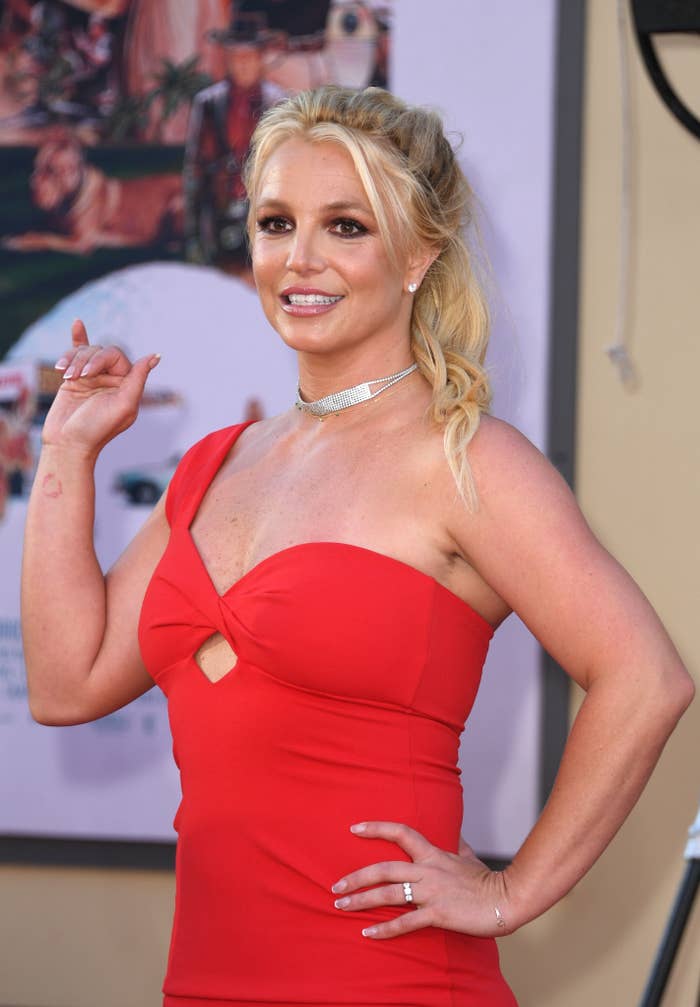 If you weren't aware, Britney and Justin dated back in the early '00s and were one of the most high-profile couples at the time. However, their three-year-long relationship ended in 2002 with a messy public breakup.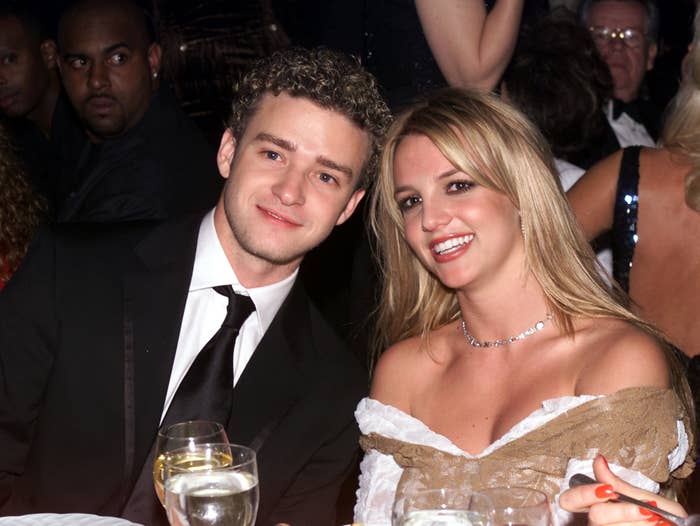 Their split soured after Justin released his infamous hit "Cry Me A River" — a song that largely insinuated that Britney had cheated on him — leading people to believe that she'd been the cause of their breakup.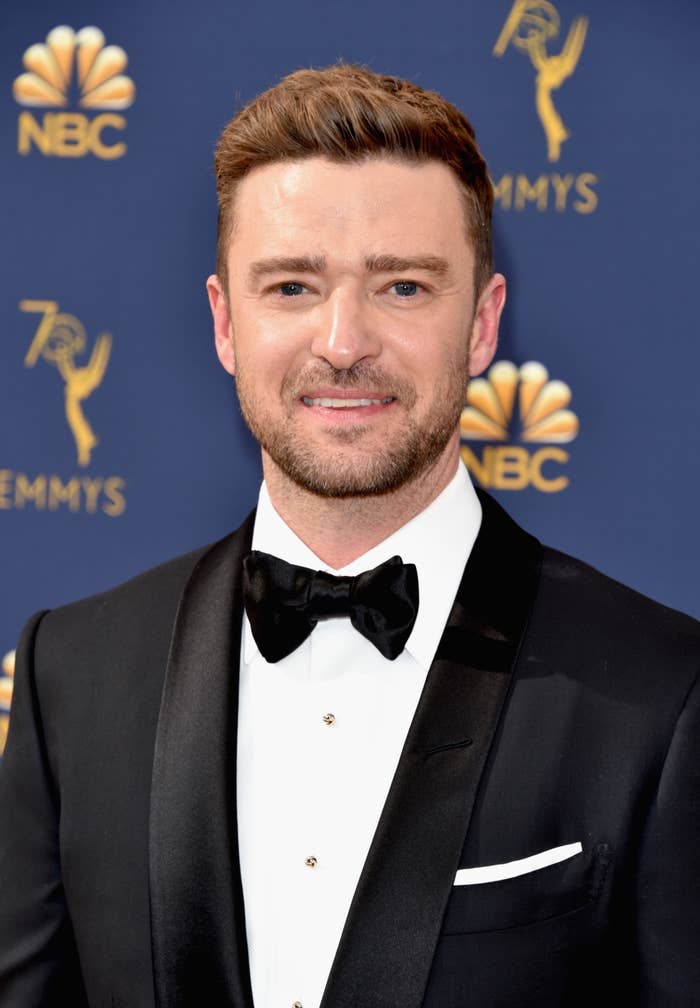 Apart from featuring an undeniable lookalike of Britney in the song's music video, Justin made several apparent references to her with accusatory lyrics. He sang: "You don't have to say what you did / I already know, I found out from him."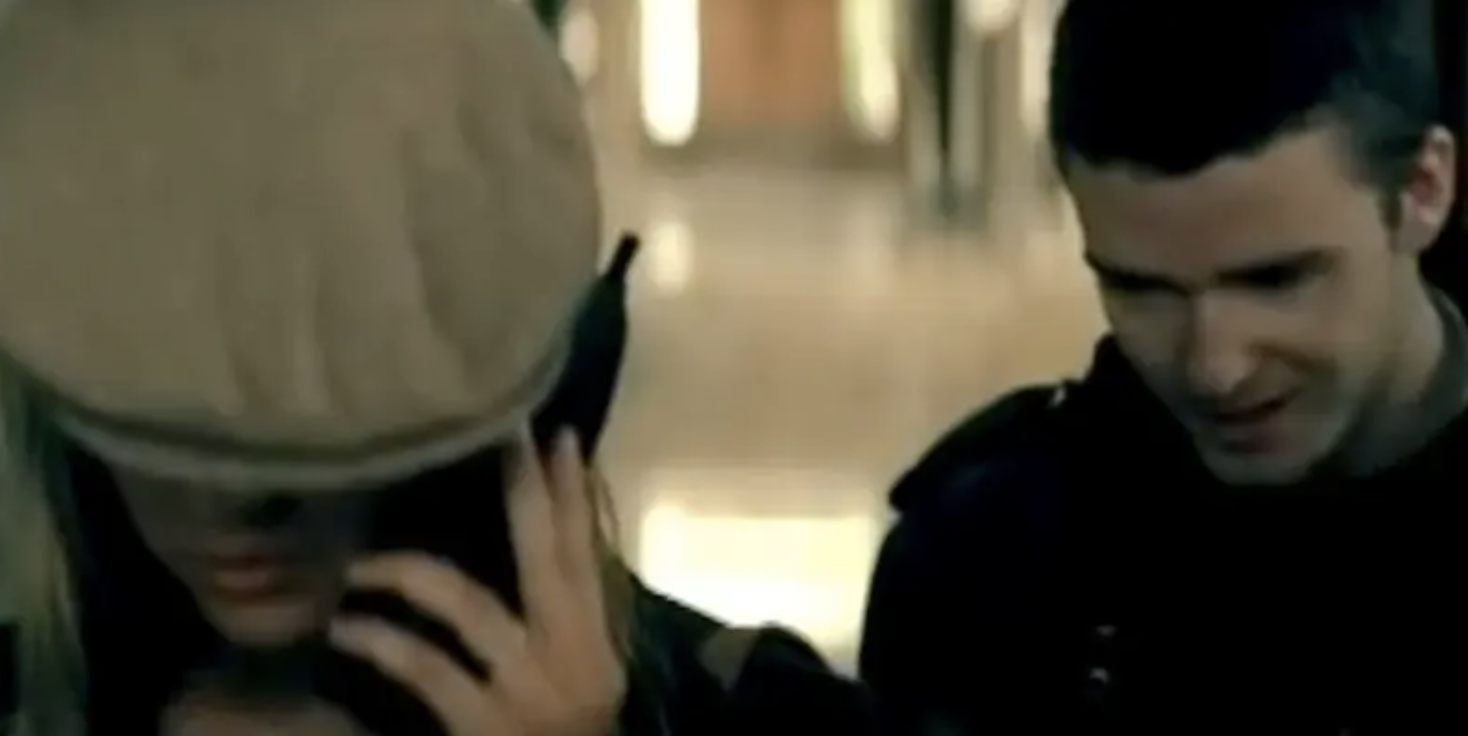 "Cry Me A River" charted at No. 3 on the Billboard Hot 100 and became one of the biggest hits of Justin's debut solo album Justified (2002), which featured several other apparent references to Britney and the breakup. Four years later, the former NSYNC member released yet another pointed hit titled "What Goes Around... Comes Around," which was about cheating causing the collapse of a relationship.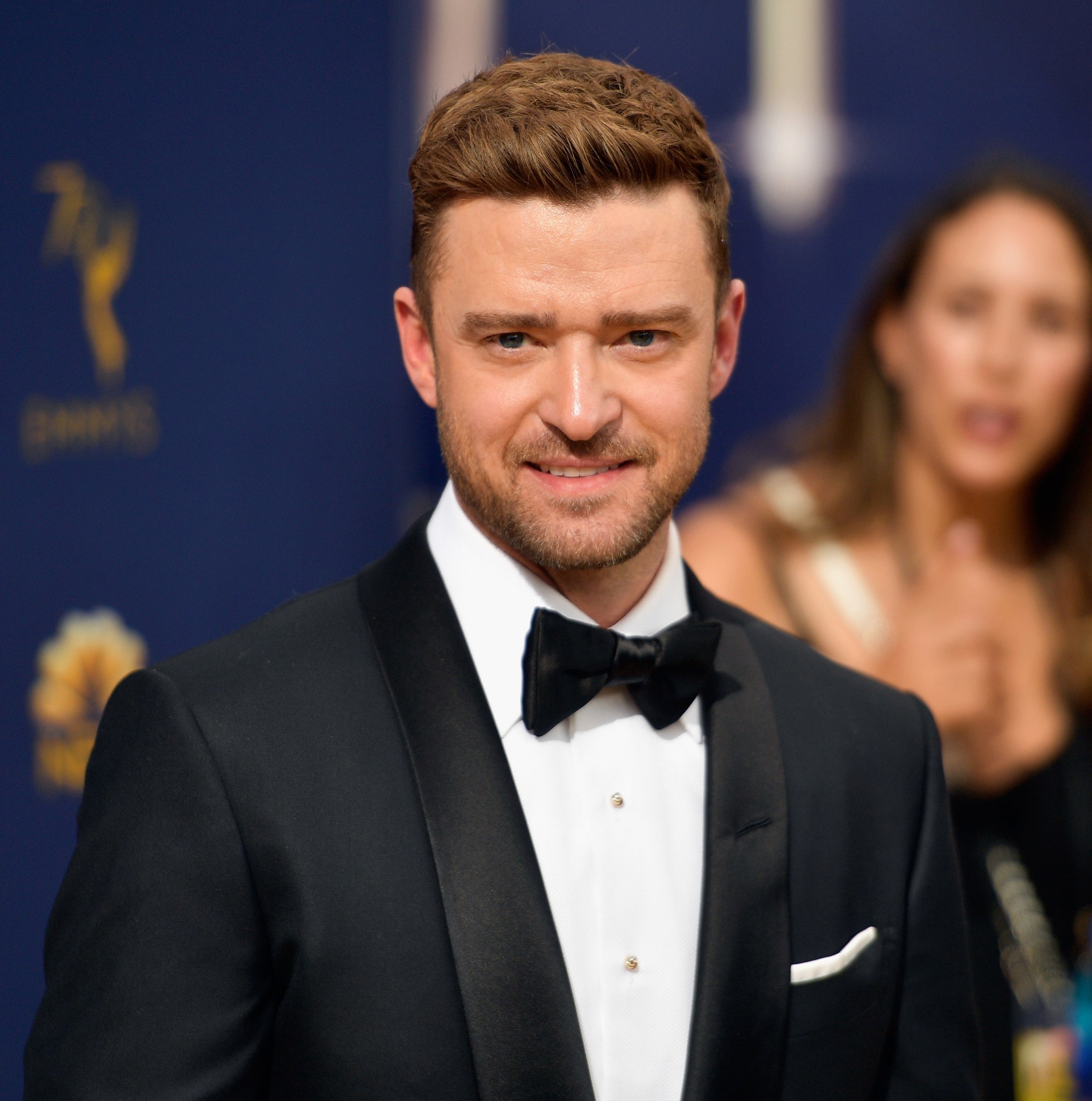 And while the media scrutinized Britney following the release of these songs, Justin added fuel to the fire by making several crude comments about her during a series of interviews. In conversation with Hot 97, he said: "I did it. I'm dirty," when asked if he'd had "oral intercourse" with her.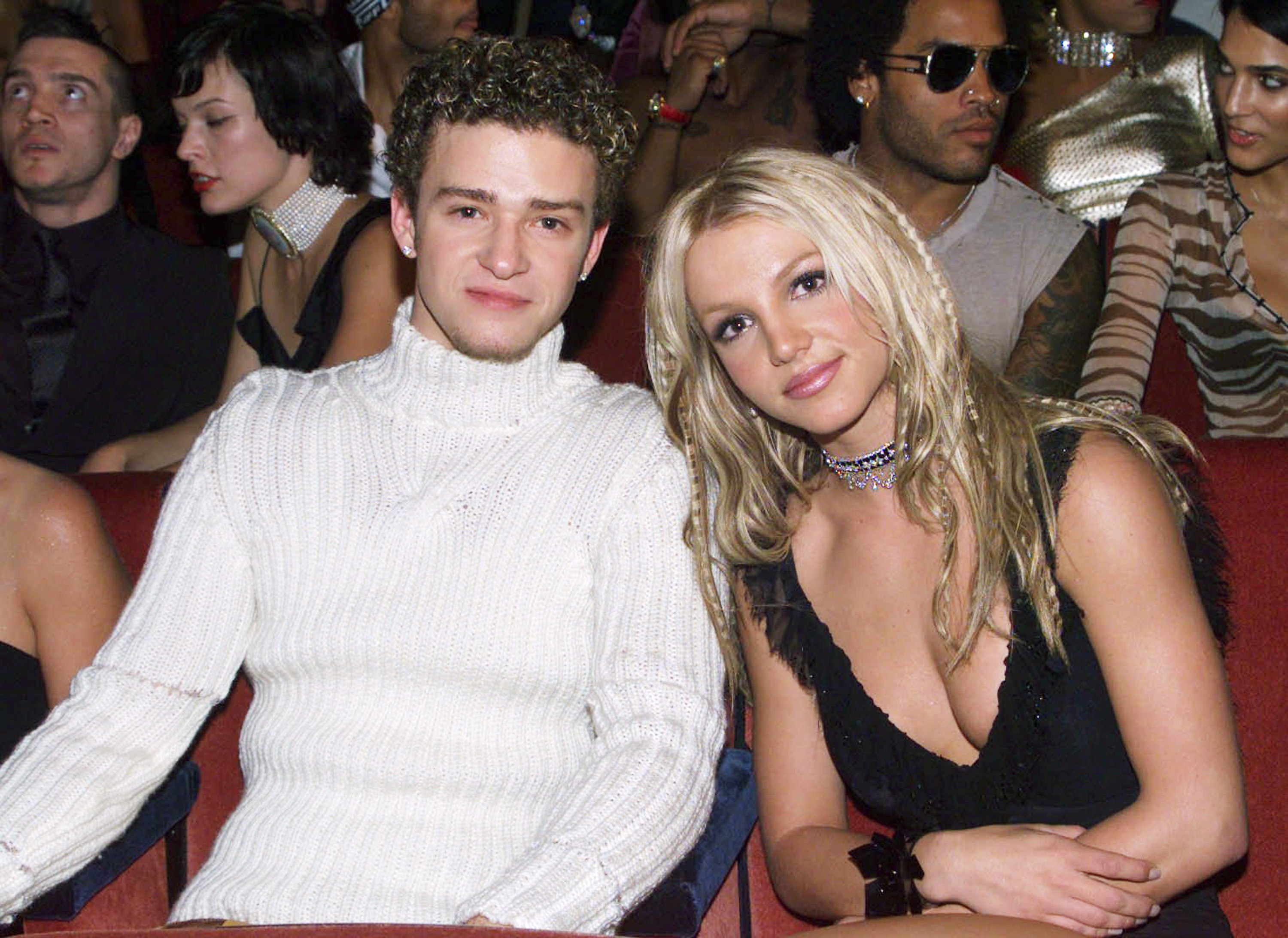 As a result of all this, Justin — who gained huge popularity and saw his solo career skyrocket throughout the '00s — has since been accused of purposefully driving and perpetuating the narrative that Britney was the cause of their split for his personal gain. He briefly apologized last February, issuing a statement on Instagram in which he admitted he had "benefited from a system that condones misogyny."
Britney has rarely spoken out about her ex, referencing him vaguely on Instagram in recent months. But this week, she directly dragged Justin on the platform in a post that has since been deleted.
"I had a call last night from Jesus and you know what he said ???" she wrote.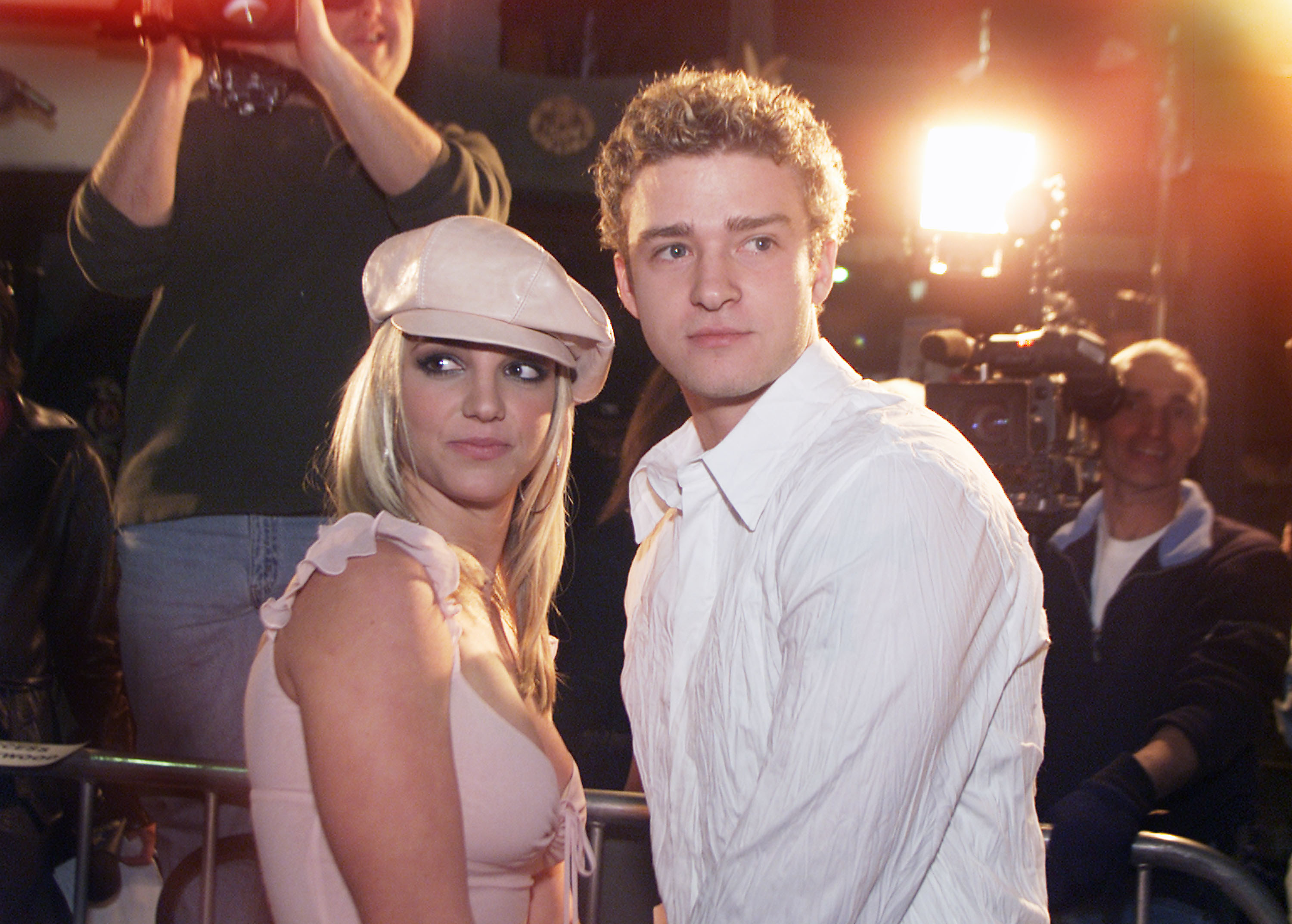 "Dear child … your mom had a serving with her book at the exact time when you needed her most …all for WHAT ??? FAME and ATTENTION," she wrote, referring to her mother Lynne Spears' memoir, Through the Storm: A Real Story of Fame and Family in a Tabloid World.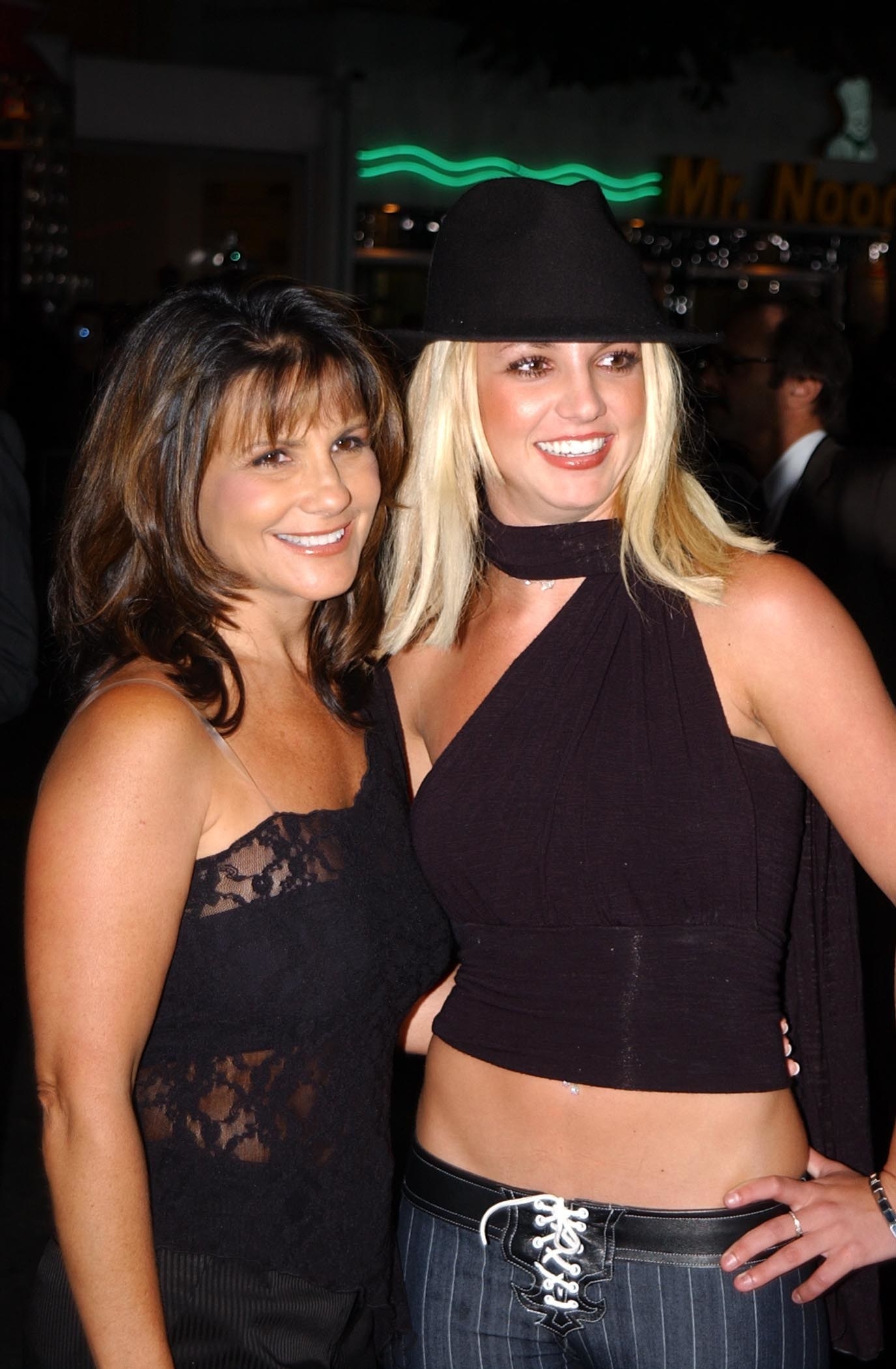 Britney went on: "Your ex did the same thing … he served with his first album using your name claiming you did him dirty !!!!"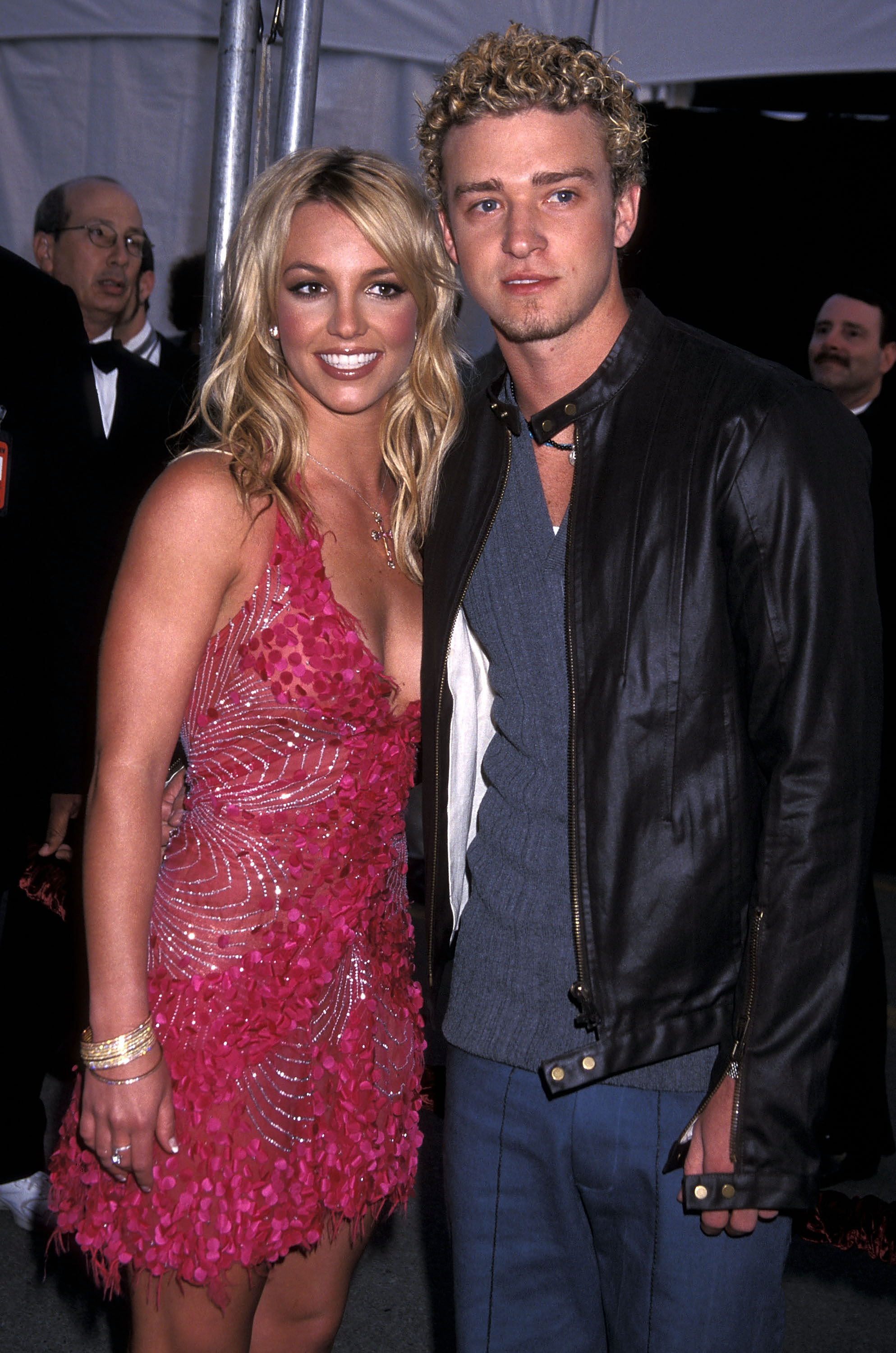 This appears to be the first time Britney has outright accused Justin of weaponizing her name for "fame and attention" in order to bolster his career. Back in 2011, she described the infamous music video as a "desperate attempt" during an interview with Rolling Stone.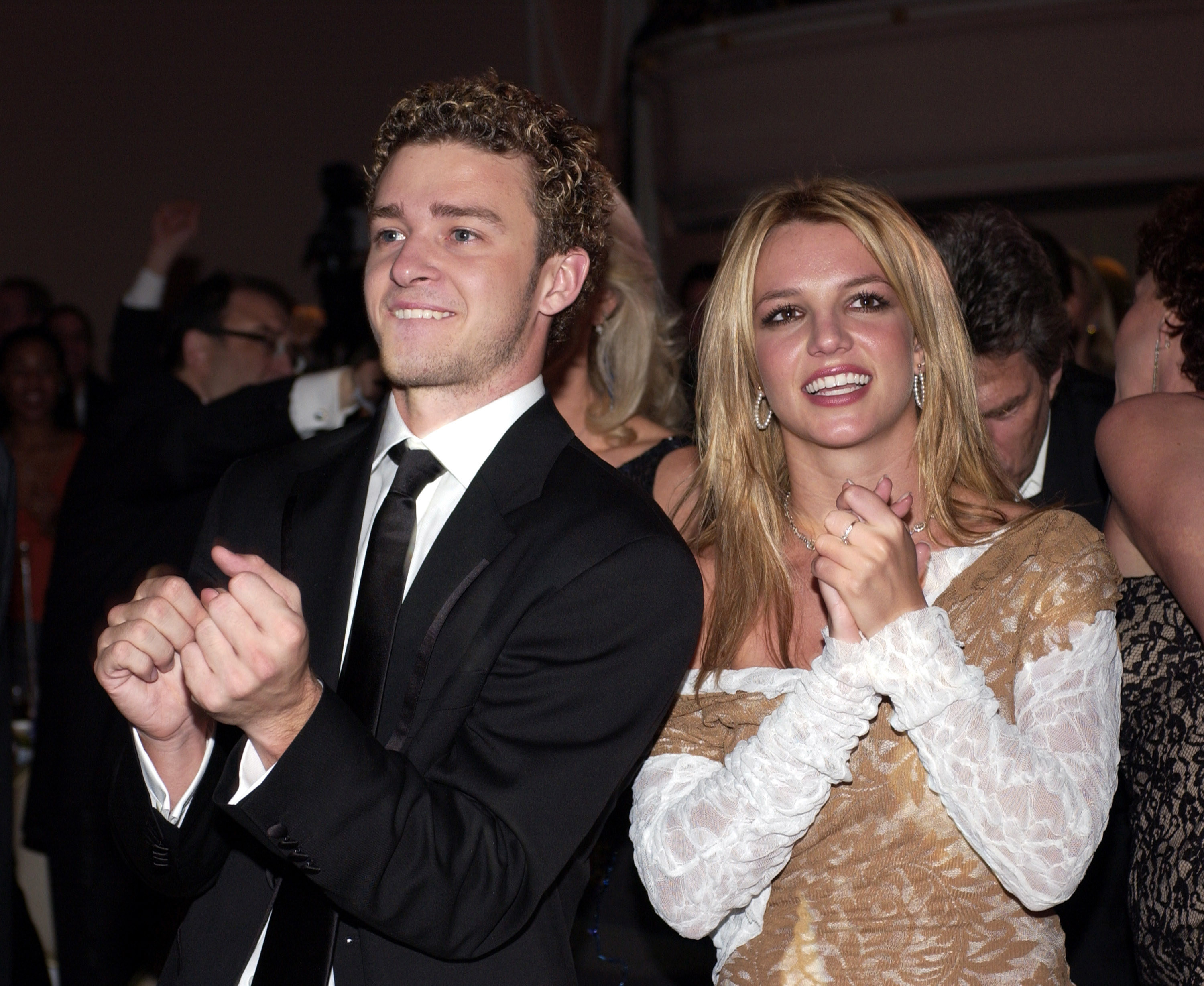 "He called me up and asked me if it was OK," she said of Justin. "He called me up and wanted to supposedly get back together or whatever, but behind it was, 'And by the way, you're in a video that's coming out.' That kind of got slipped in. 'Don't worry about it. It's not a big deal.'"
"So the record label called and said, 'If you want to change this, you can.' I had the power to say no to the video. But I didn't, because I thought, Hey, it's your video," she went on.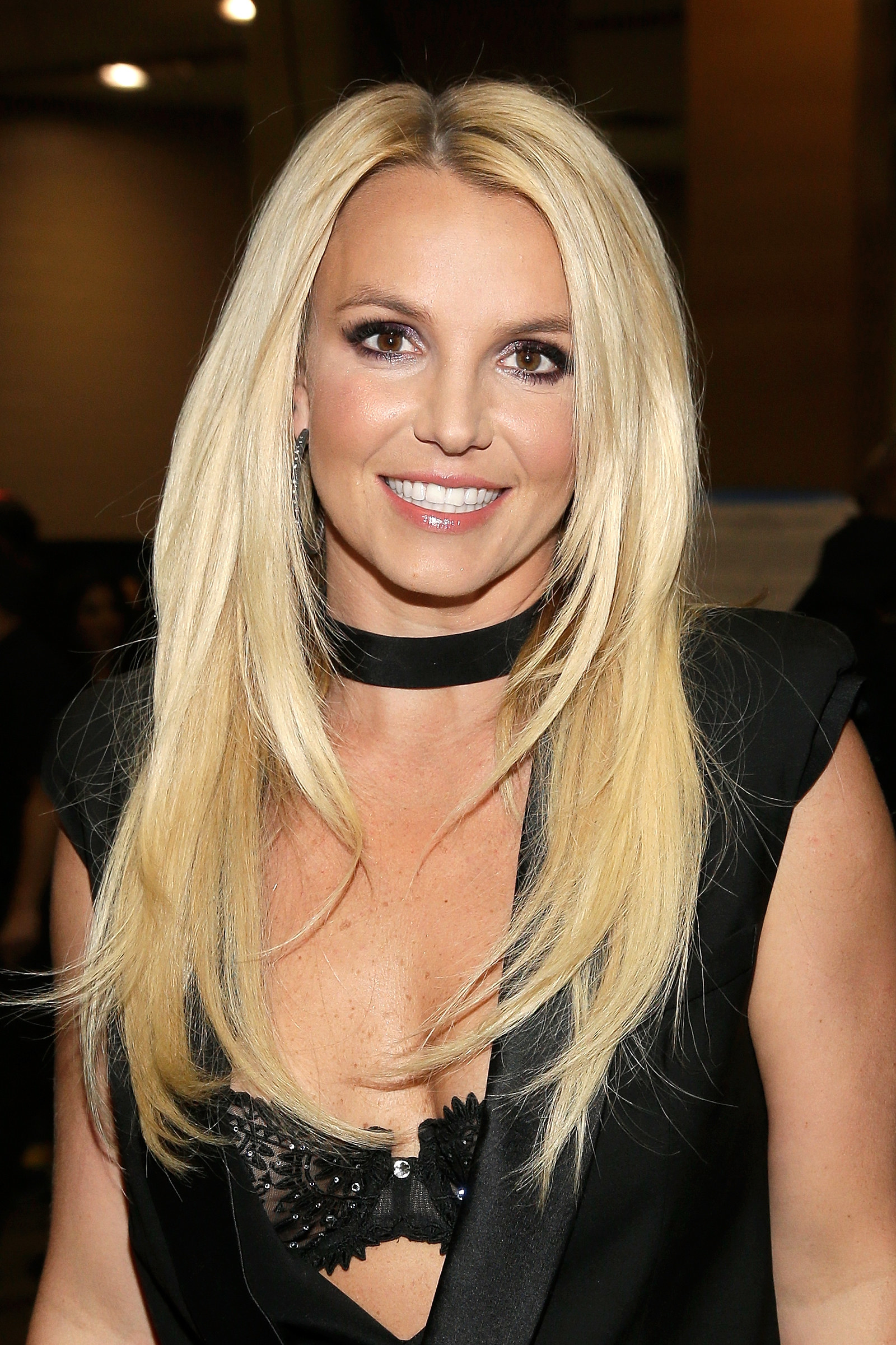 Britney continued, "Then it came out, and I said, 'I should've freakin' said no to this shit!' … And I said, 'Why did you do this?' He goes, 'Well, I got a controversial video.' So he got what he wanted."
"I think it looks like such a desperate attempt, personally. But that was a great way to sell the record," she added. "Smart guy."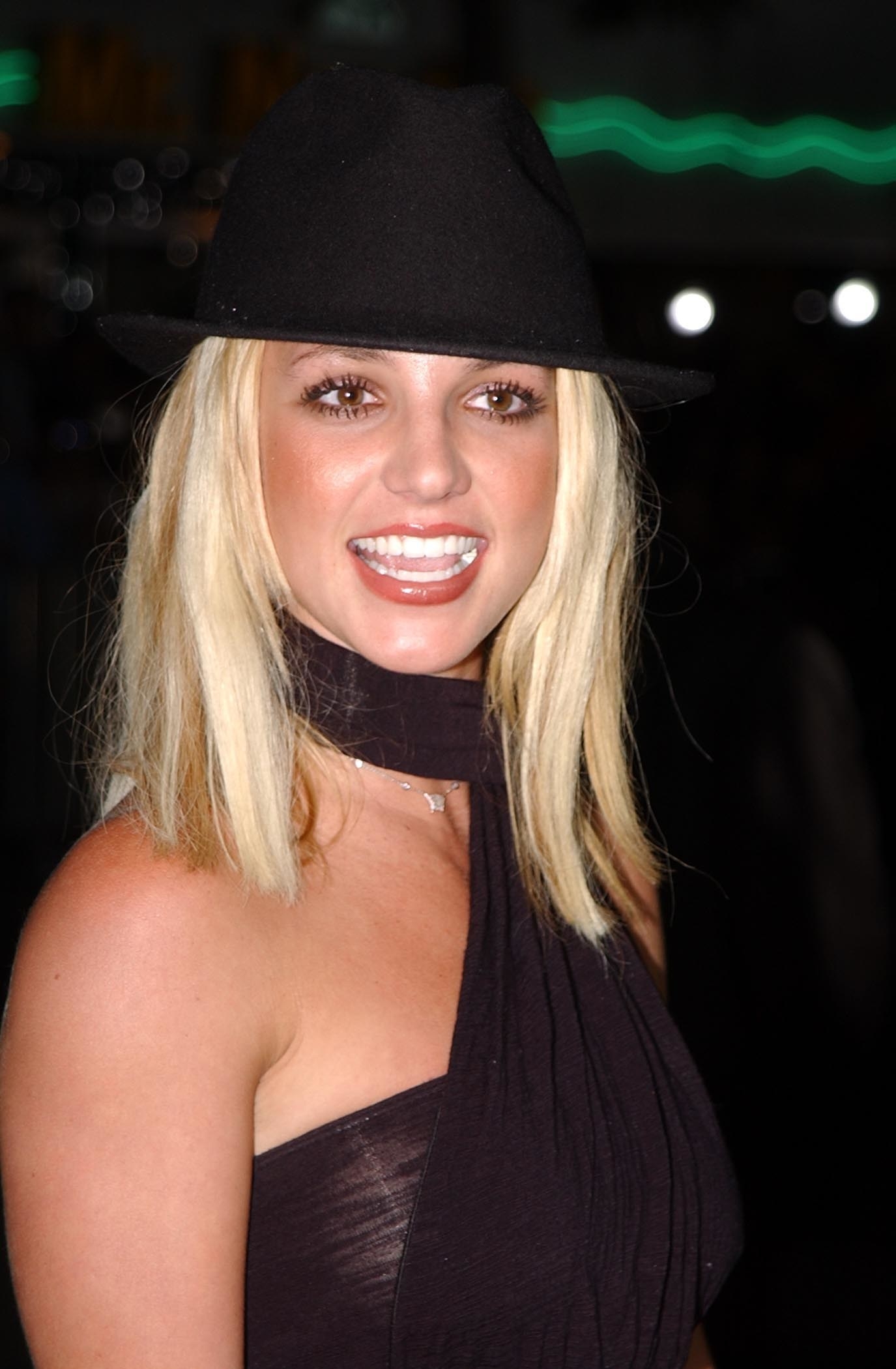 In the recent Instagram post, Britney went on to shade her sister, Jamie Lynn Spears, for also releasing a memoir during a controversial time. The Zoey 101 alum released her book, Things I Should Have Said, earlier this year, just months after the termination of Britney's restrictive 13-year-long conservatorship.
"Then your blood, one of the hardest times in your life [and] guess what your sister does … a book too," she wrote. "All for what ???? Knowing doing a book is the last thing you would ever do … well because you ran away from drama and created a dream world for yourself."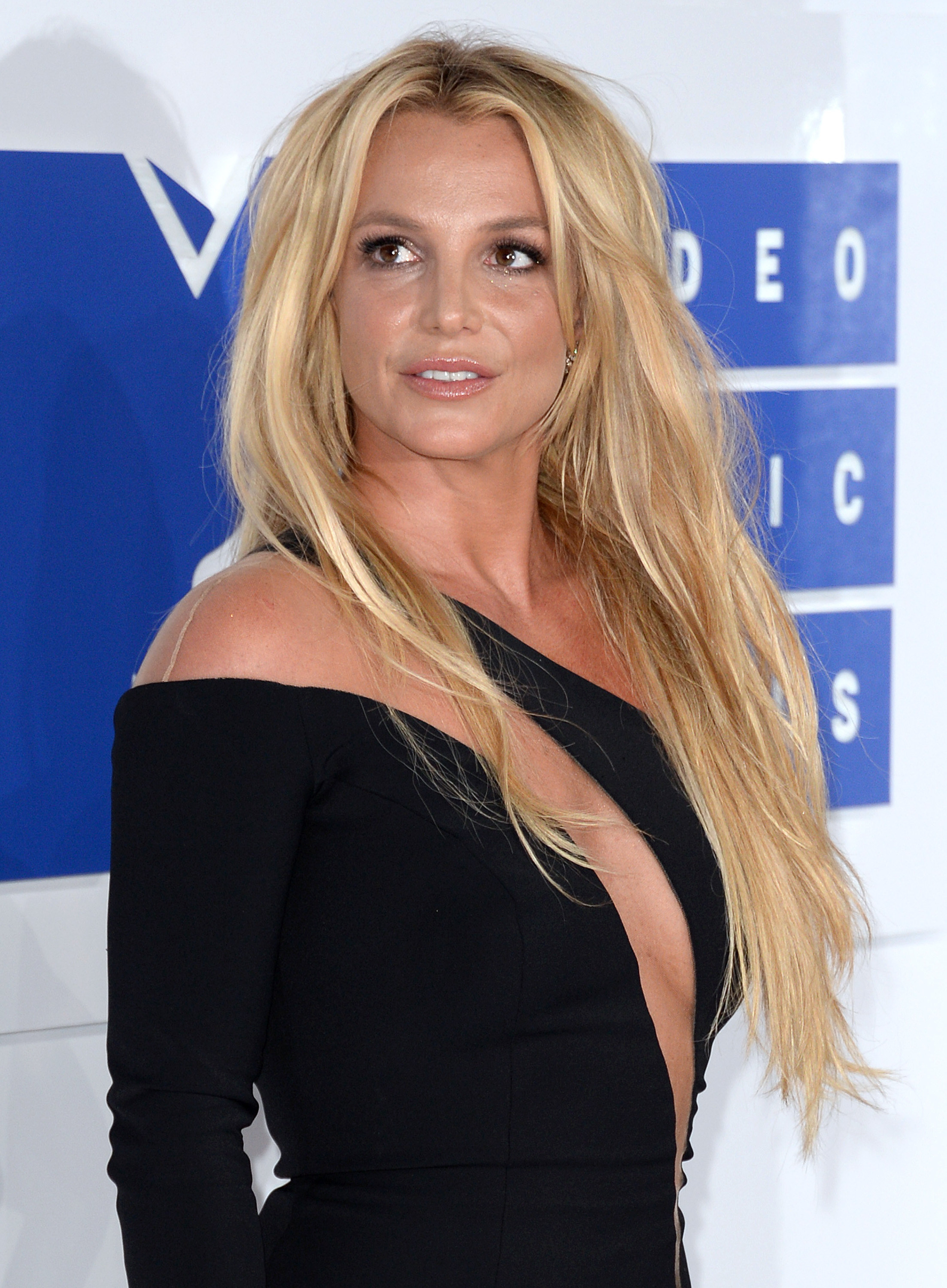 Jamie Lynn faced huge backlash for describing Britney's mental state as "erratic," "paranoid," and "spiraling" in her memoir given that the "Toxic" singer suggested her sister had done "nothing" to help while she was living under the legal arrangement.