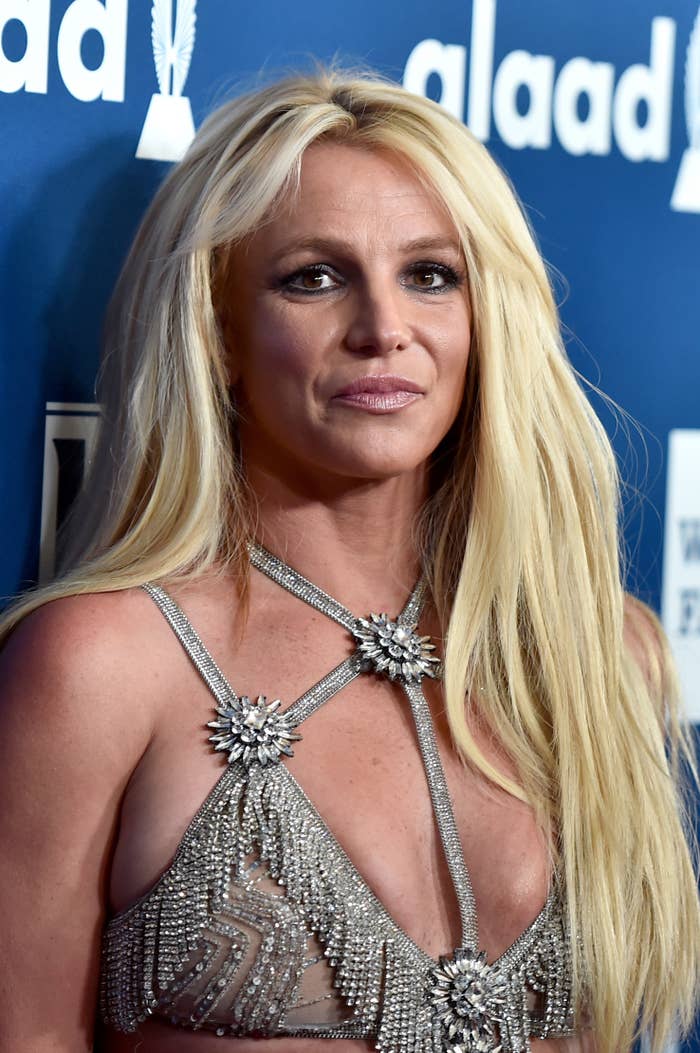 As fans will know, Britney, 41, was legally ordered to live under a tight conservatorship between 2008 and November 2021. Her father, Jamie Spears, oversaw the terms of the arrangement alongside a group of lawyers, and in June 2021, the pop star publicly called the entire thing "abusive" during an emotional court hearing. Britney also claimed that her family — including her mom, Lynne, and sister, Jamie Lynn — did "nothing" to help her while she struggled.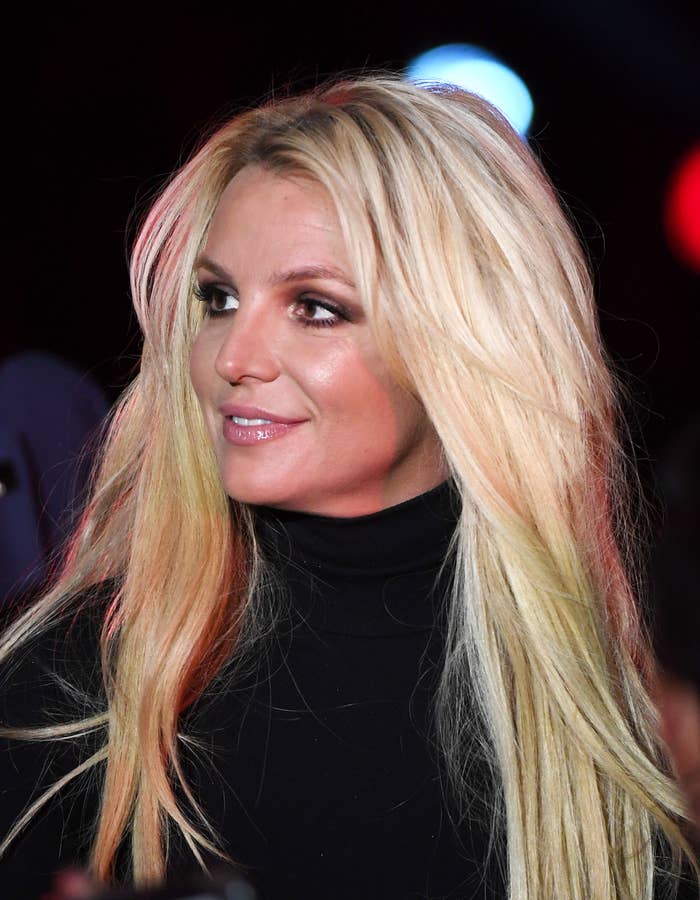 In the weeks ahead of its release, exclusive excerpts from the book revealed that Britney was getting more vulnerable than ever about her life. For example, she shared that she secretly had an abortion while she was dating Justin Timberlake, and admitted that at one point during their relationship, she cheated on him after hearing that he'd allegedly been unfaithful himself.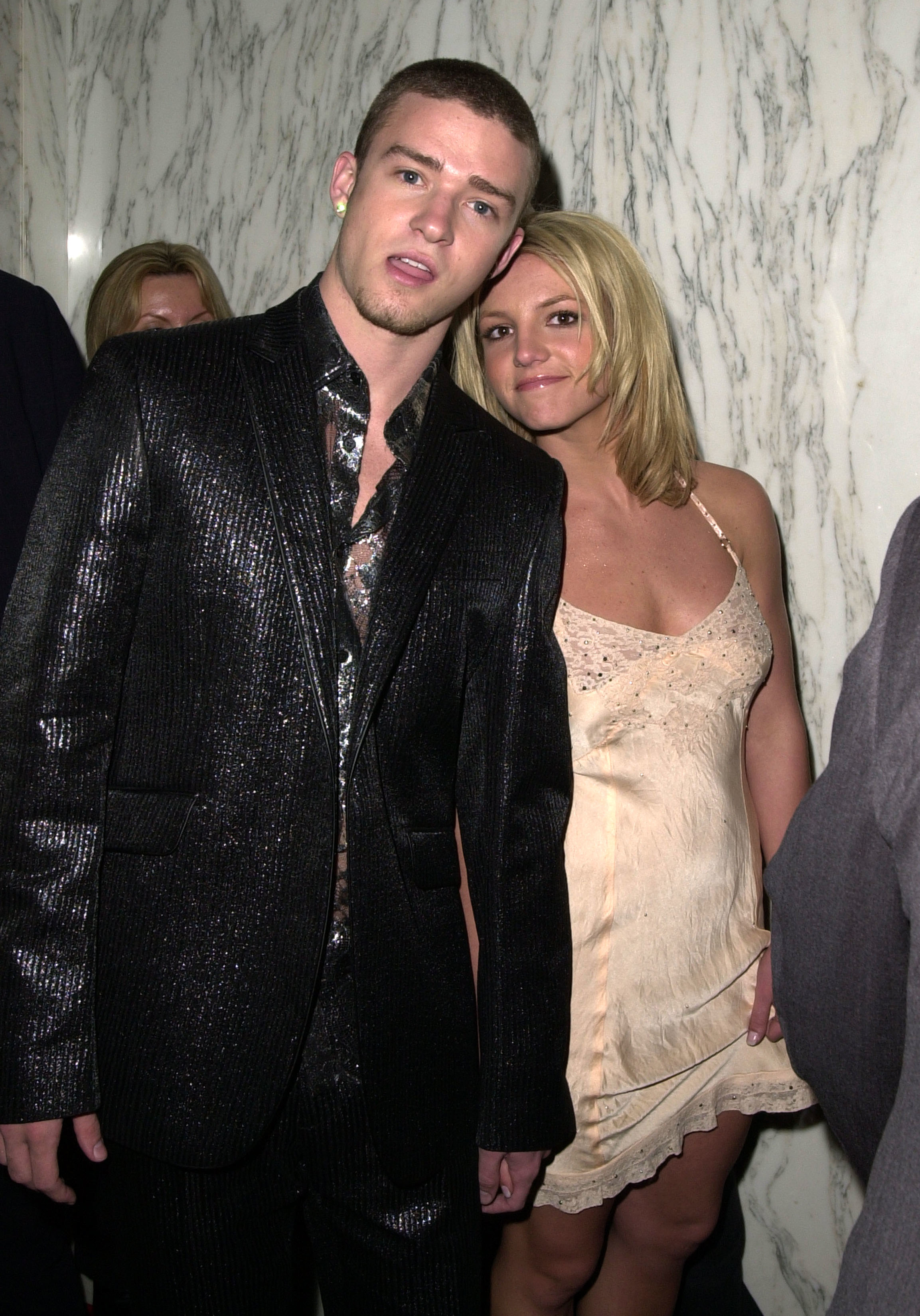 Now, The Woman In Me has been released in full — and it's safe to say that it's full of several more huge revelations about Britney's life.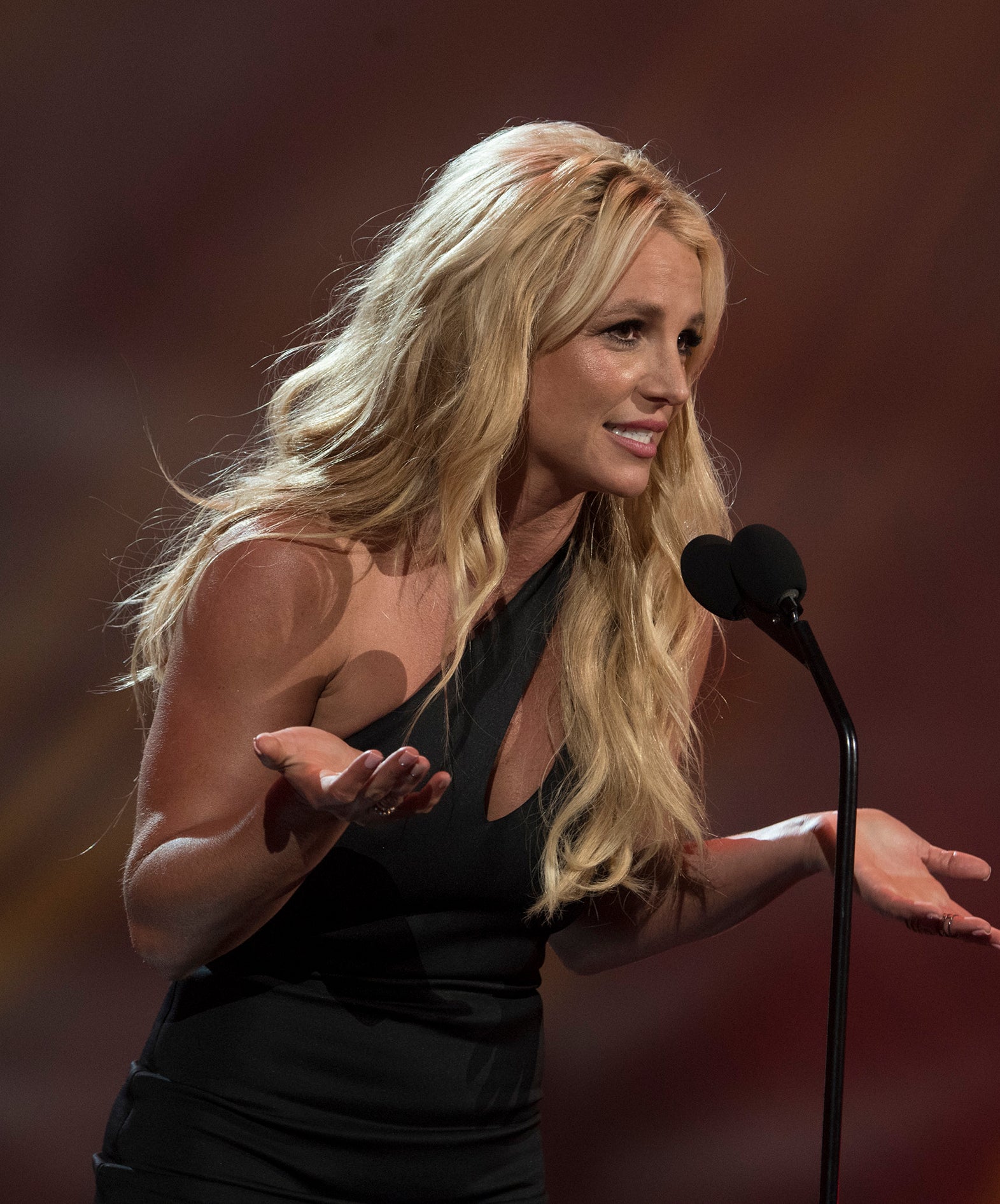 So, without further ado, here are some of the biggest takeaways from Britney's book.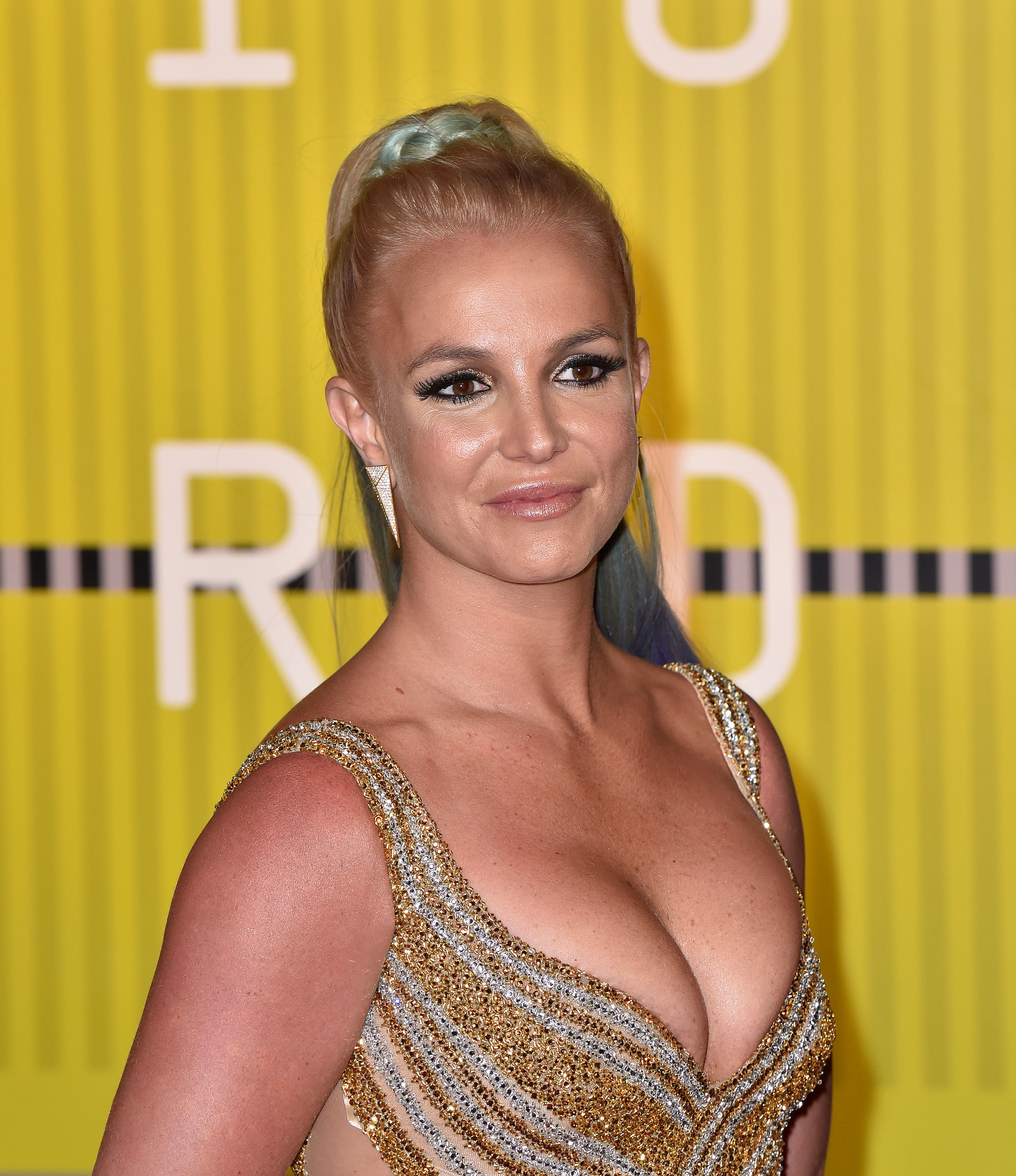 One thing that Britney gets incredibly candid about in her memoir is her hatred for the way the media portrayed her as an "eternal virgin" early in her career. She writes that this so-called "good girl" image was pushed by her managers and the press because she had so many teenage fans. However, Britney notes she'd been "having sex since [she was] 14," and had been living with Justin throughout their relationship.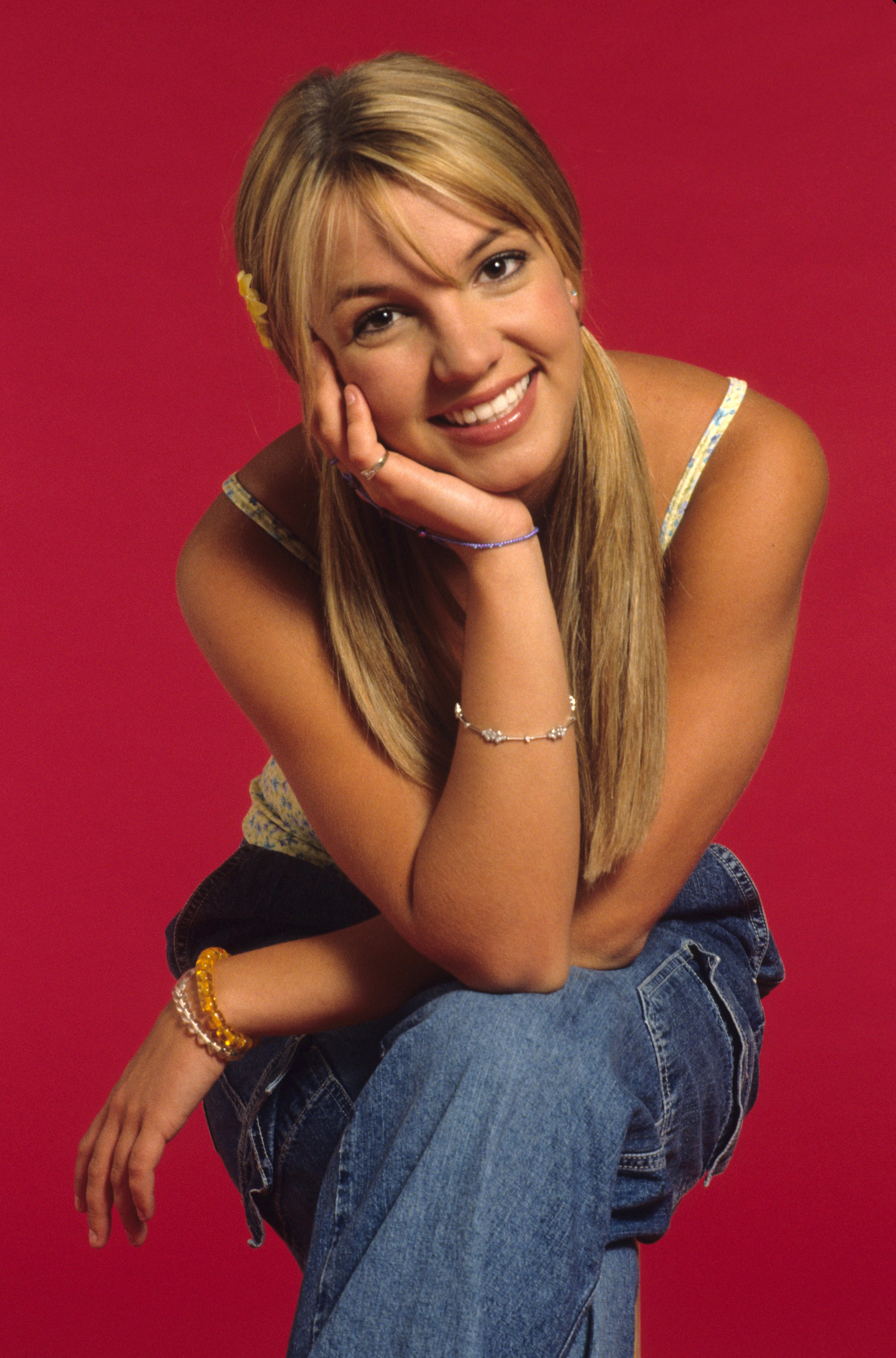 After they split up in 2002, Justin famously released his song "Cry Me A River," which perpetuated the now-confirmed rumor that Britney had cheated on him. In her memoir, Britney writes that the song and music video — which featured an uncanny lookalike of her — "shamed" her and left her feeling "shattered."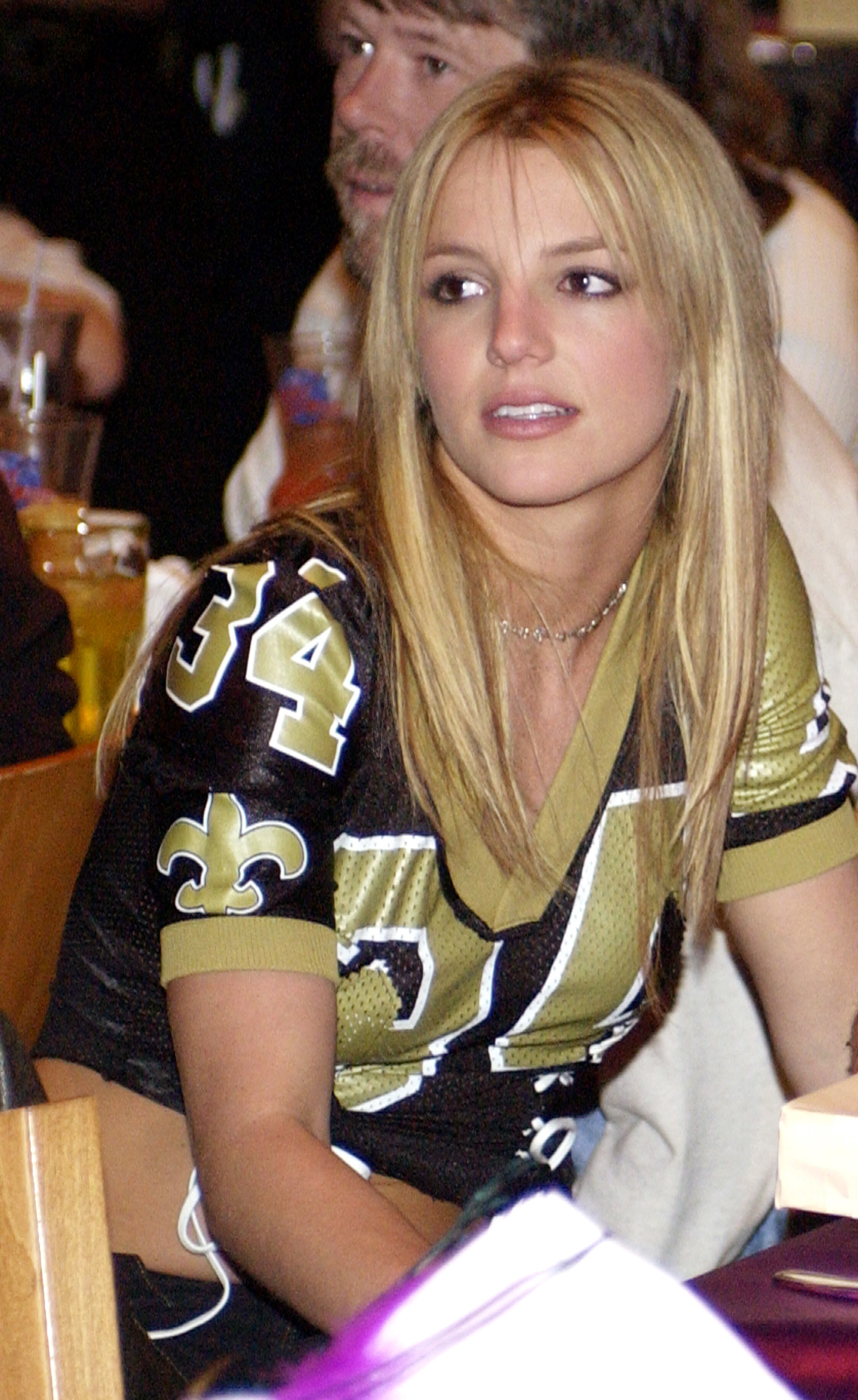 However, Britney says that by insinuating that she'd hooked up with someone else during their relationship, Justin had inadvertently disrupted the yearslong media narrative that she was an "eternal virgin." For this, Britney says that she was actually thankful to Justin.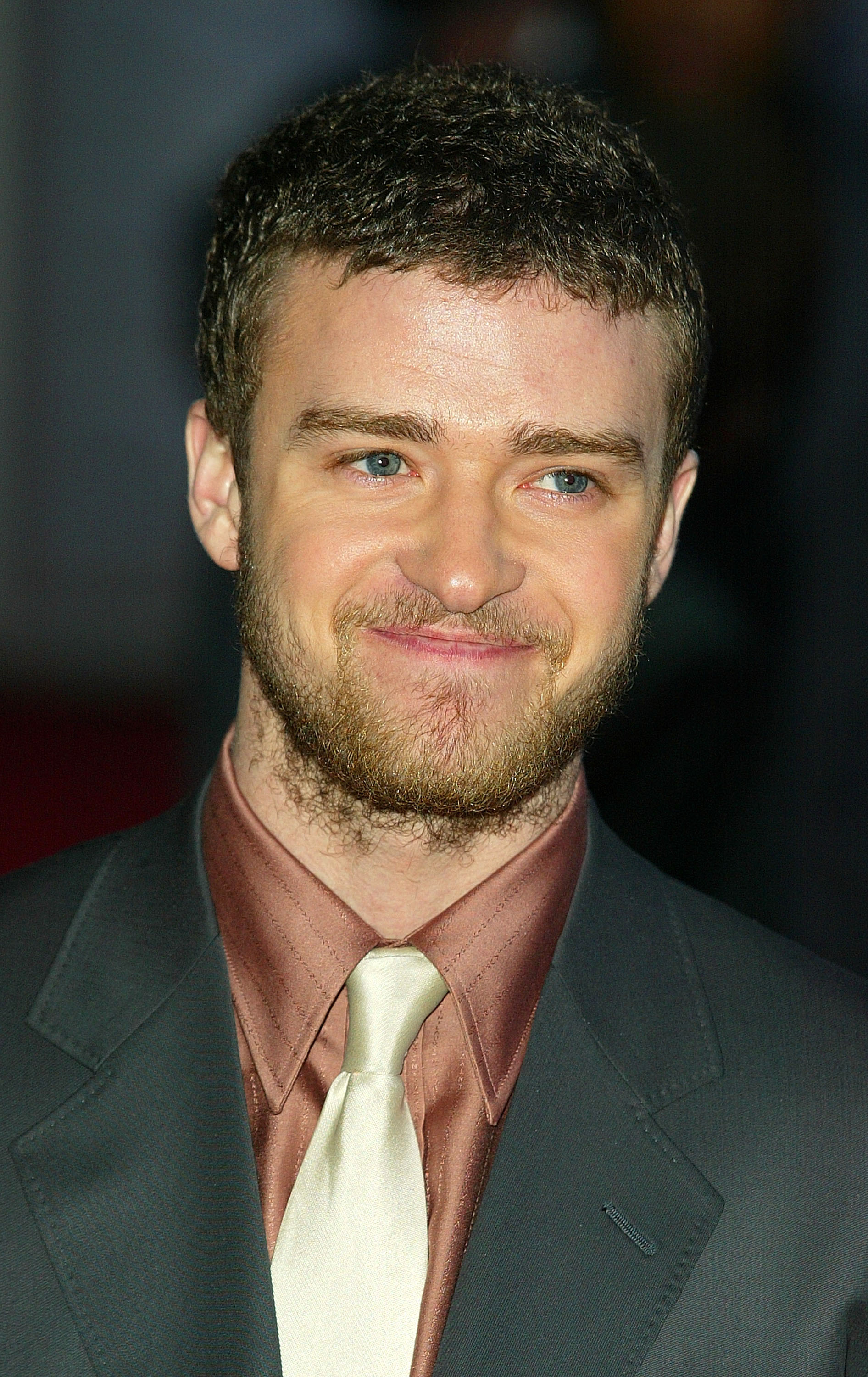 "Was I mad at being 'outed' by him as sexually active? No. To be honest with you, I liked that Justin said that. Why did my managers work so hard to claim I was some kind of young-girl virgin even into my 20s? Whose business was it if I'd had sex or not?" she writes.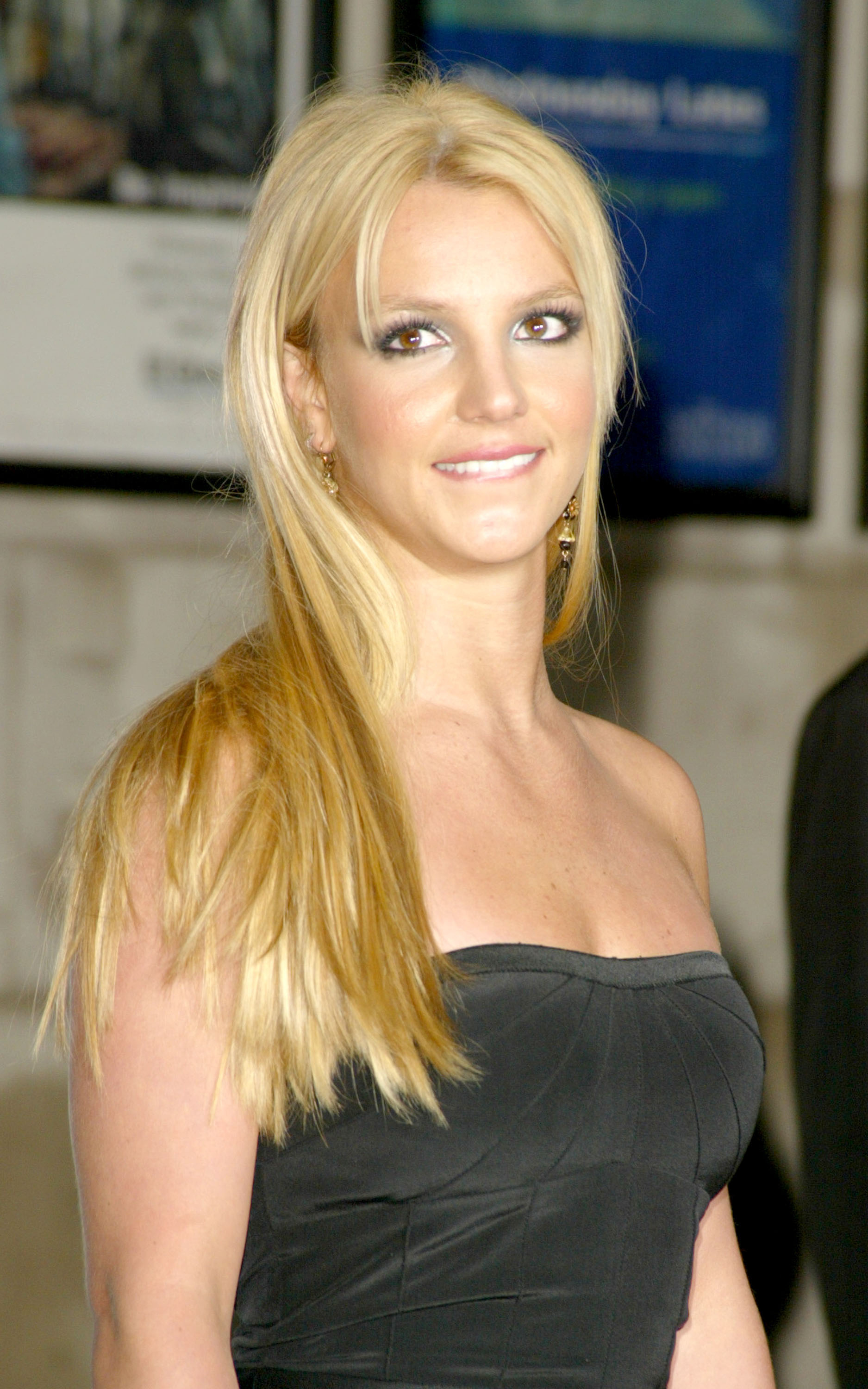 Britney and Justin split in 2002 after he allegedly sent her a blunt text message that read, "It's over." Shortly after they broke up, Britney reveals that she got involved in a "two-week brawl" with actor Colin Farrell in a bid to move on.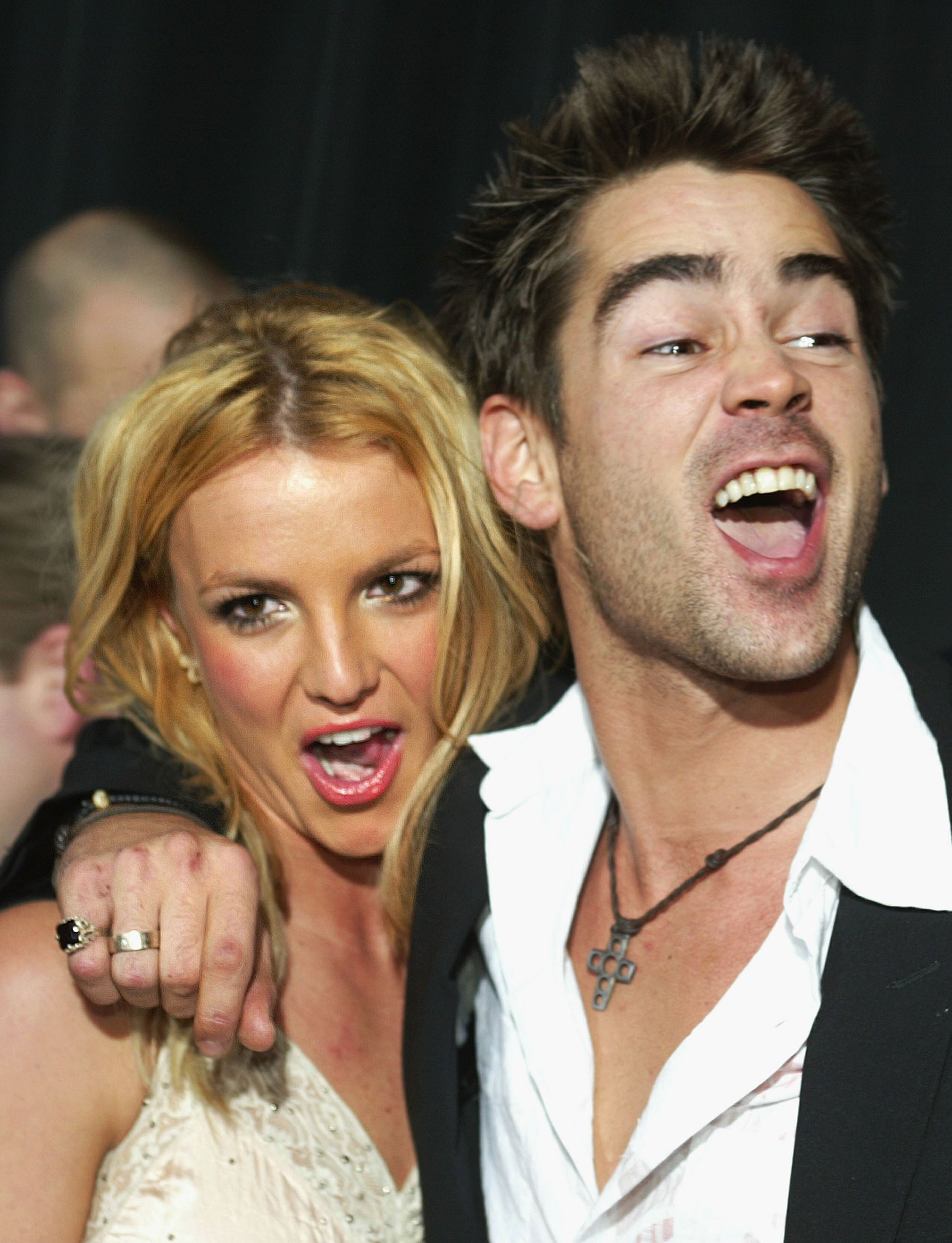 "Brawl is the only word for it — we were all over each other, grappling so passionately it was like we were in a street fight," she writes, with the pair famously attending the premiere of his 2003 film, The Recruit, together.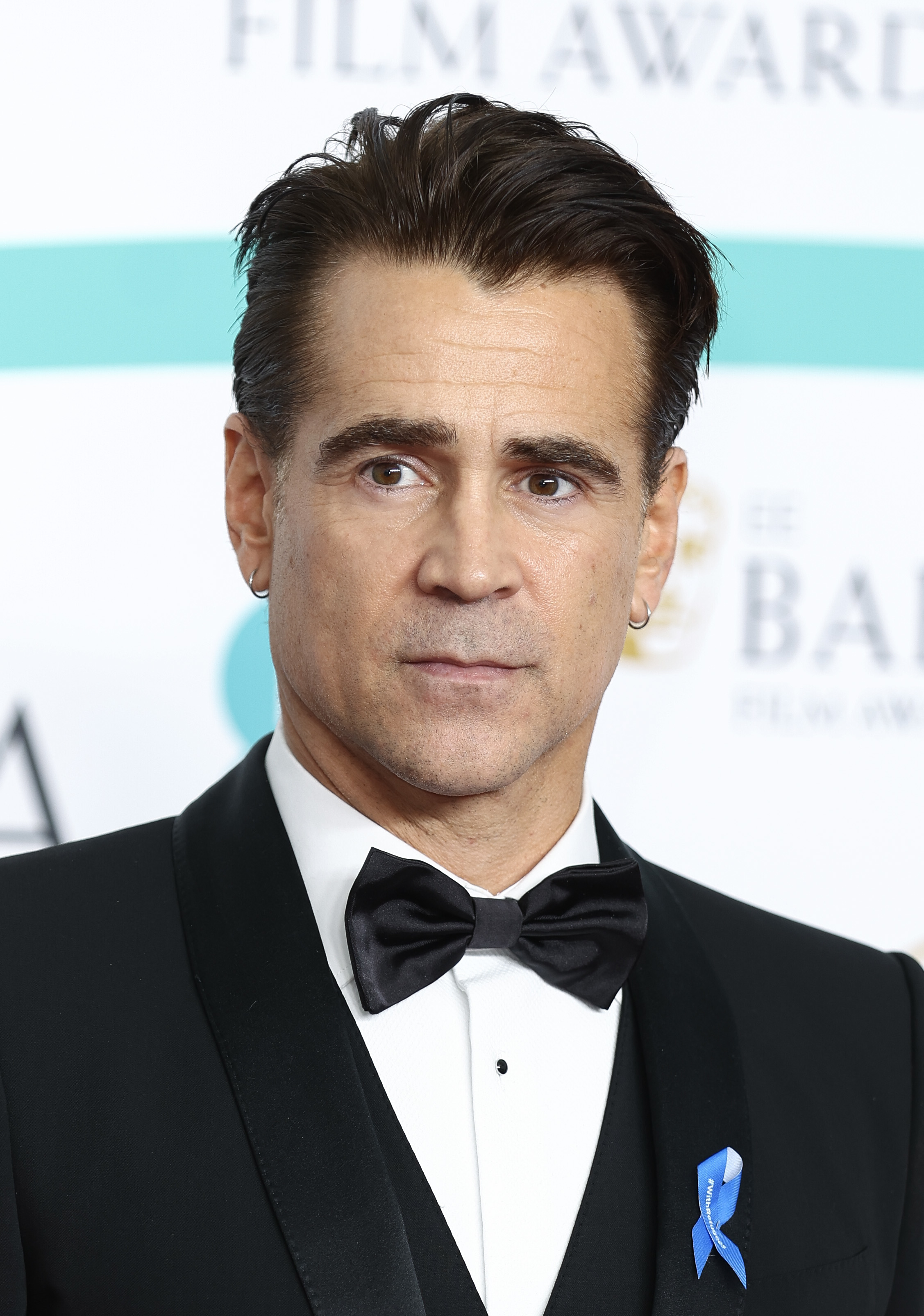 In spite of how passionate it was, Britney and Colin's fling ended up being short-lived due to the fact that she wasn't fully "over Justin." However, Britney writes that she did consider whether "there could be something there" with the Irish actor at one point.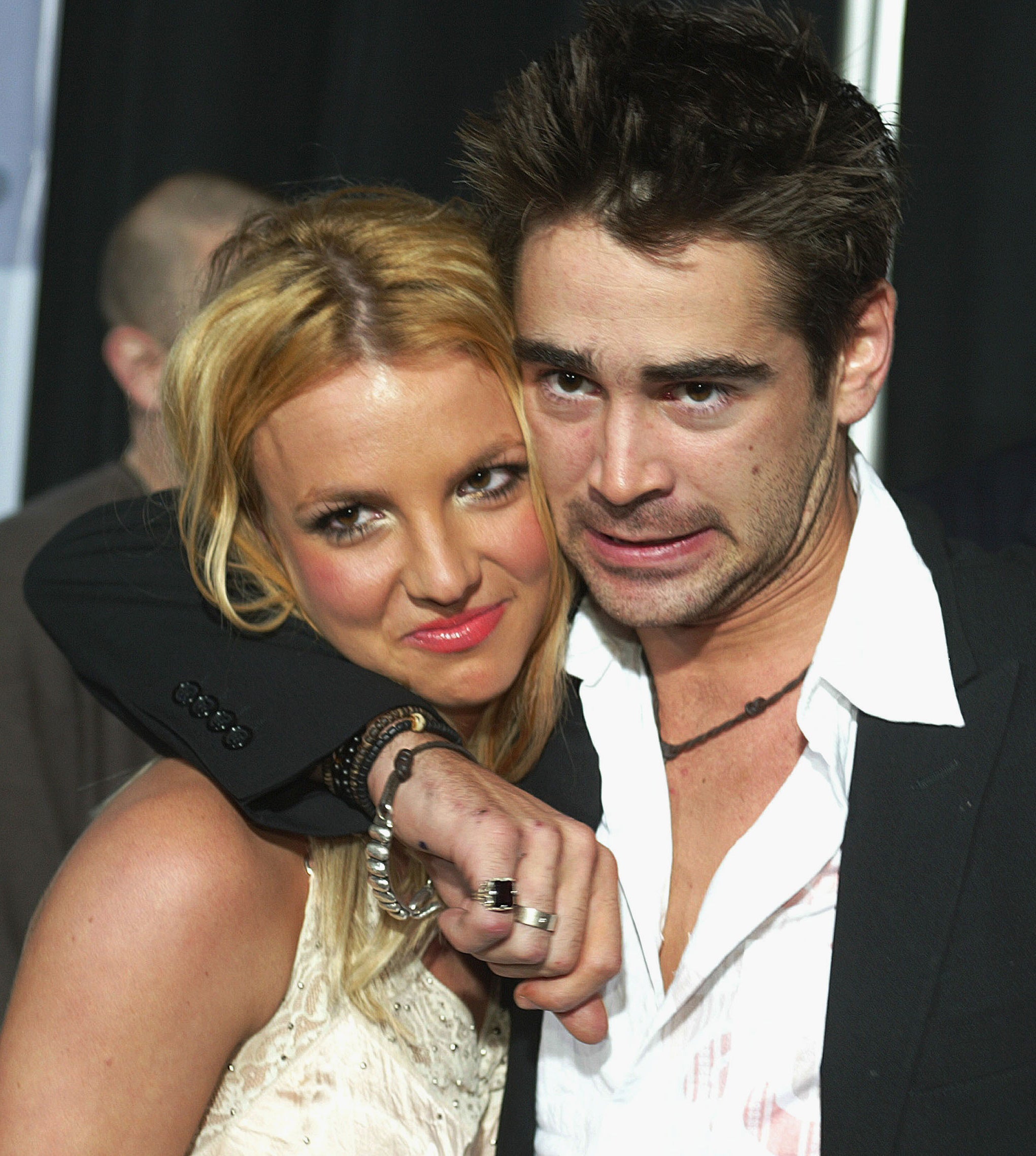 Elsewhere in the book, Britney calls out Justin and her longtime pop rival, Christina Aguilera, for their famous 2003 Rolling Stone cover.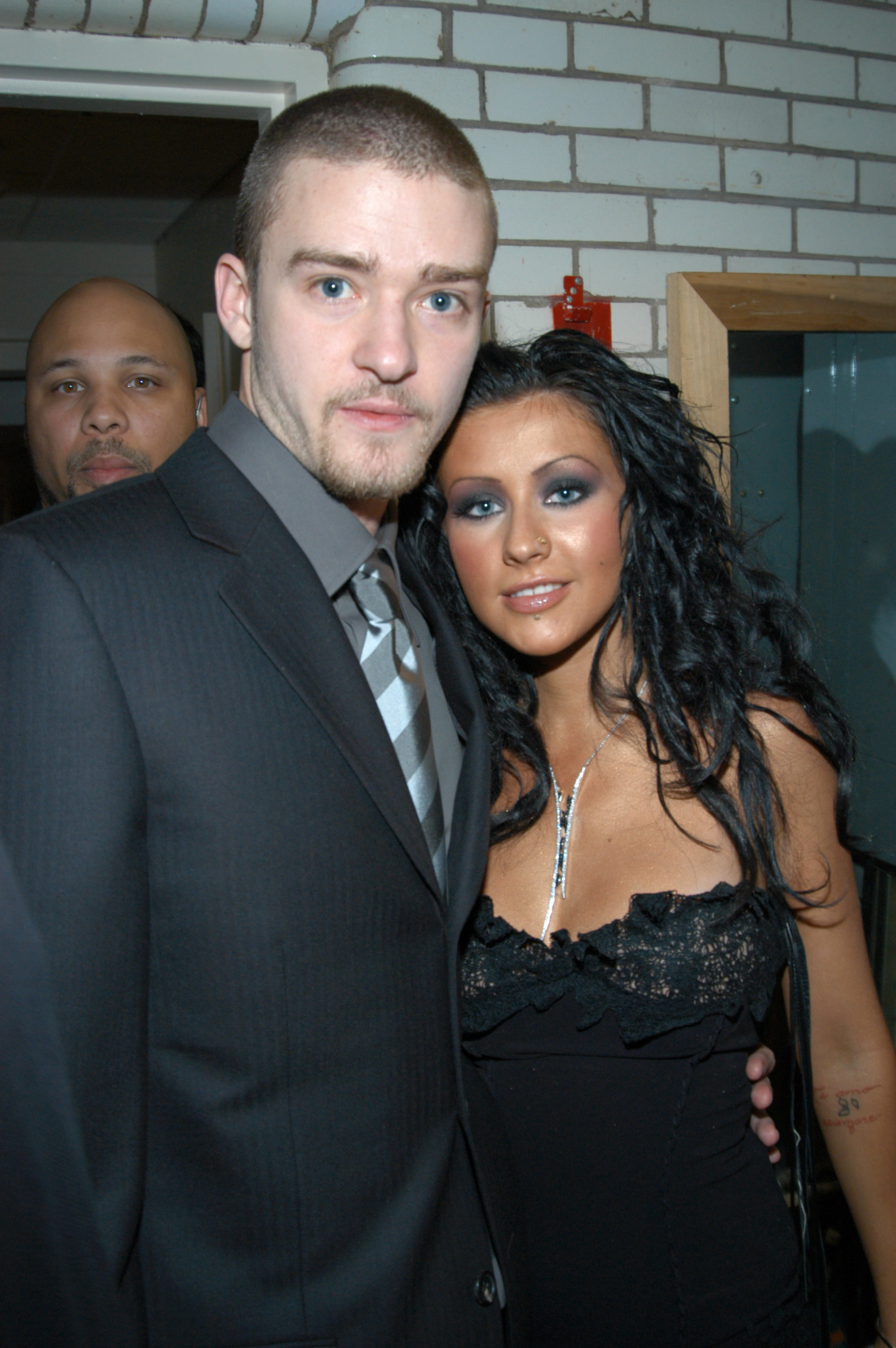 Justin and Christina memorably teamed up for their joint Justified & Stripped Tour in 2003 — just a year after his brutal split from Britney. They posed together on the cover of Rolling Stone, with Justin looking at Christina with what Britney describes as "sexy eyes."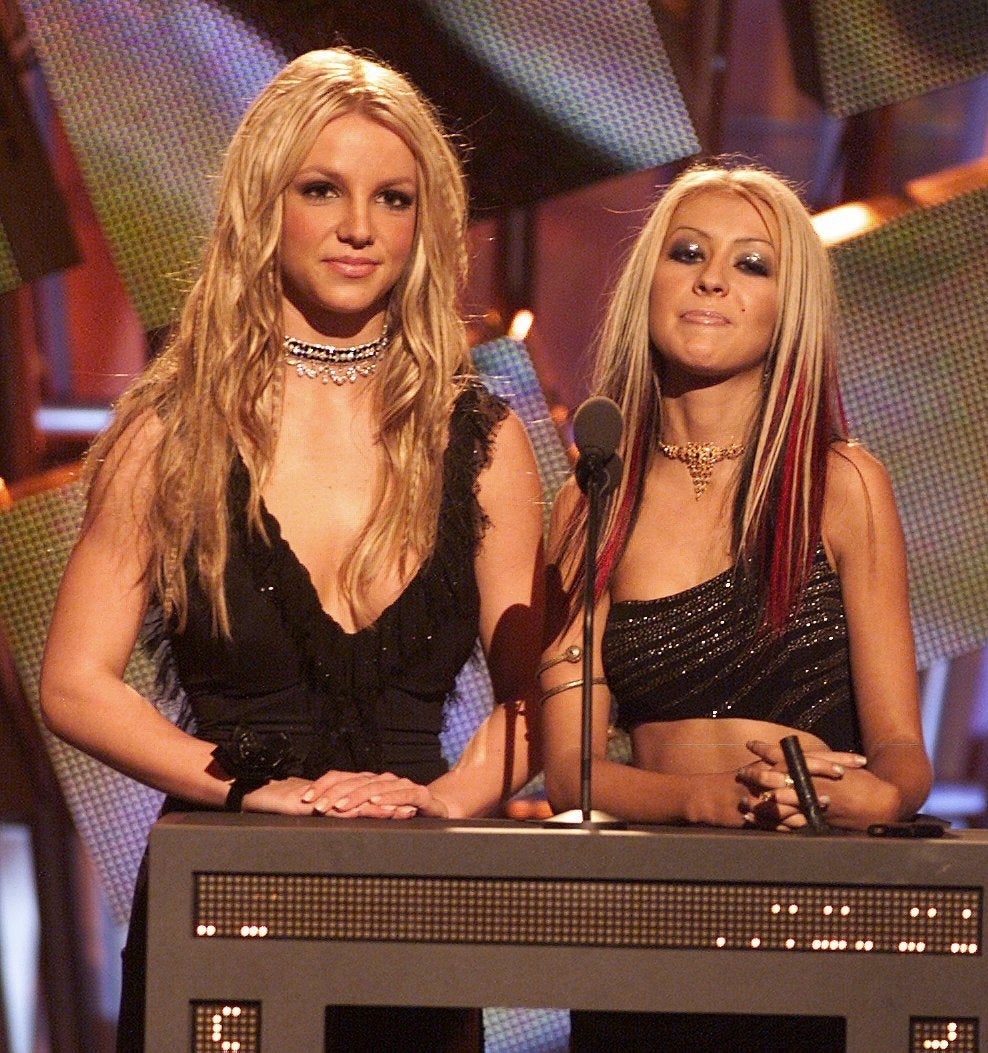 She writes, "Even if they weren't trying to be cruel, it felt like they were just pouring salt in the wound. Why was it so easy for everyone to forget that I was a human being — vulnerable enough that these headlines could leave a bruise?"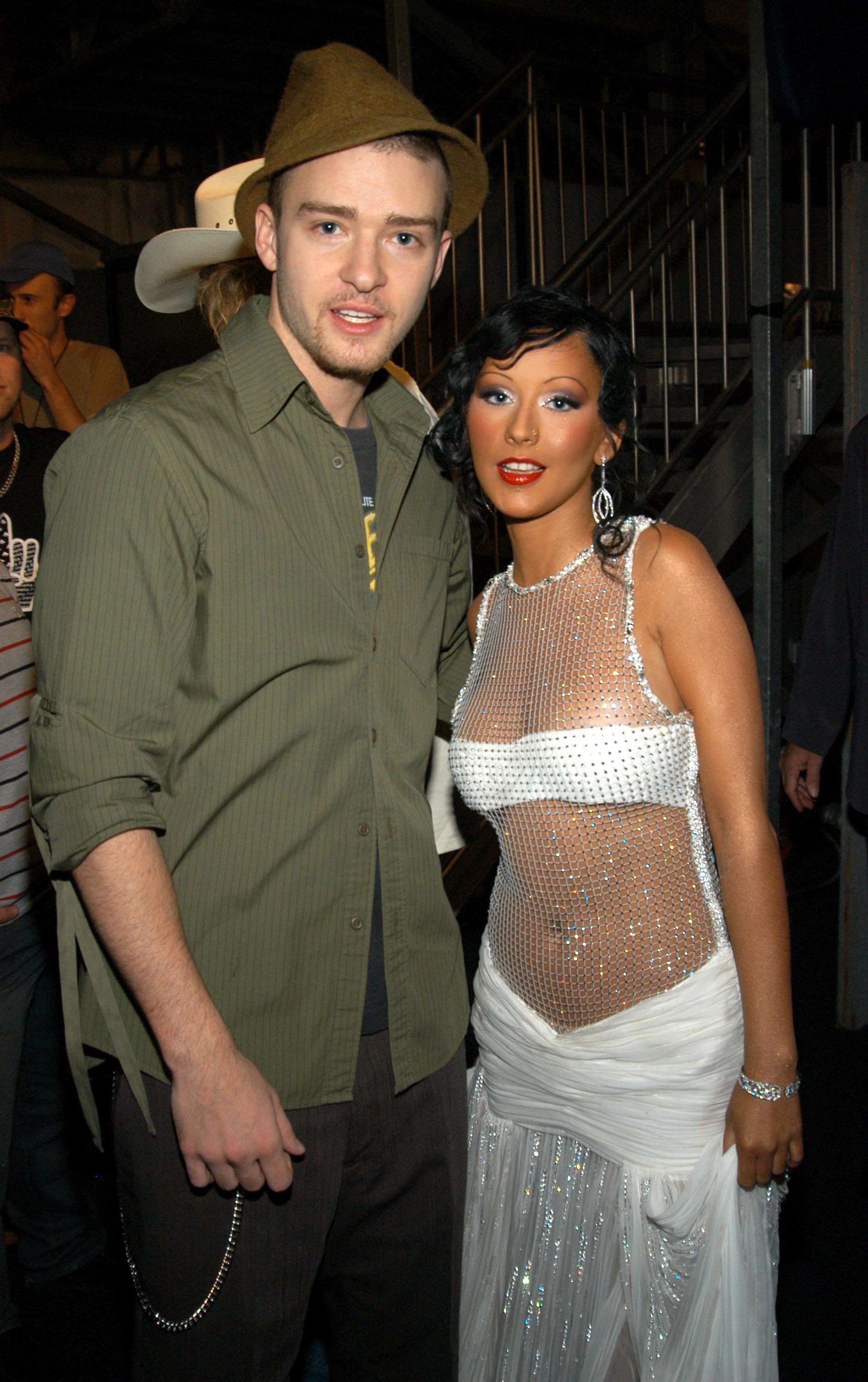 Britney also recalls being scrutinized by the media throughout her career. In interviews and beyond, Britney faced "strange comments" about her breasts amid speculation that she'd had cosmetic surgery, and was freaked out to see "more and more older men" at her shows "leering" at her in the audience.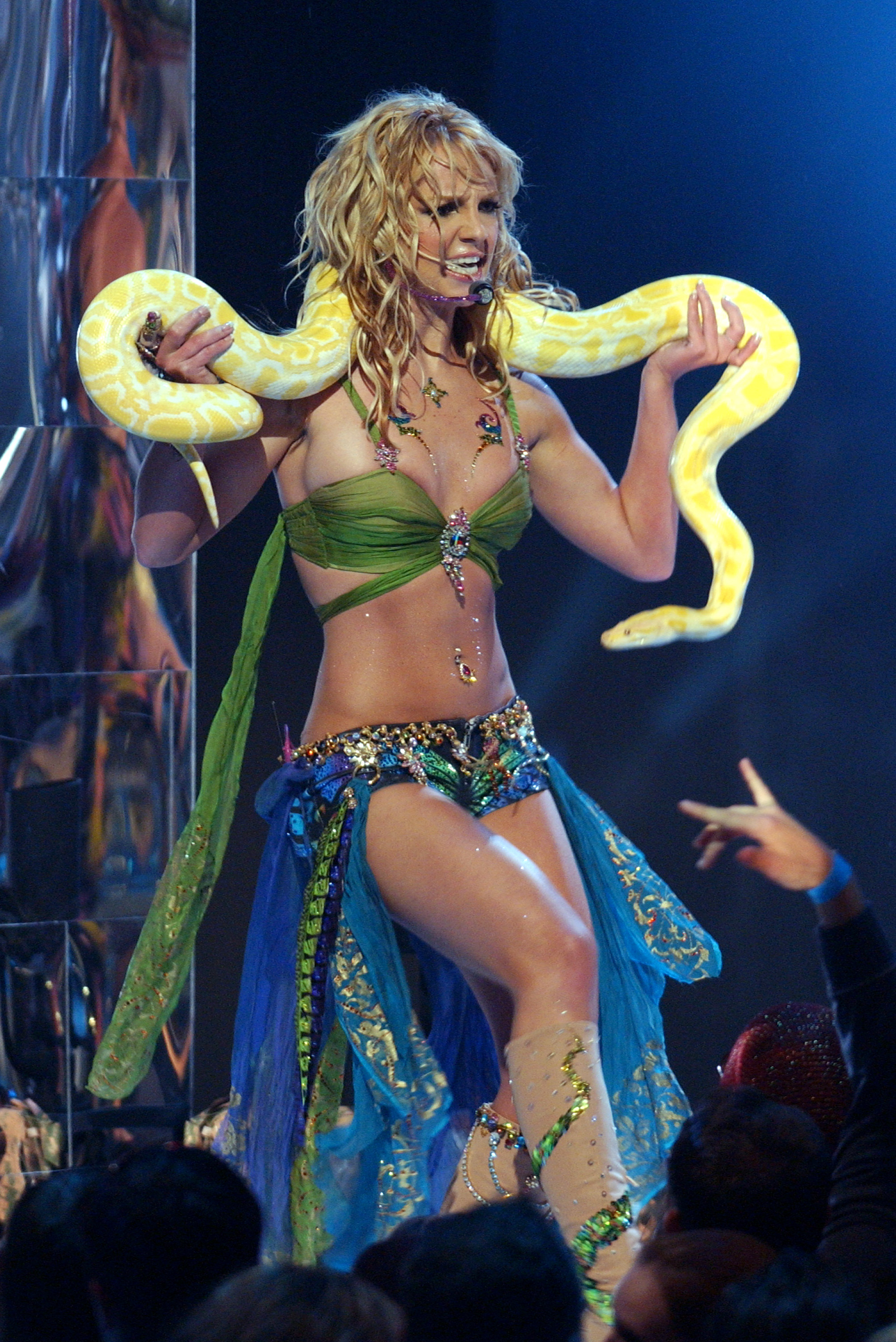 Calling out her infamous 2003 Diane Sawyer interview, for example, Britney slams the TV show host for reducing her to tears with "harsh question after harsh question" about Justin after their split. She writes, "I shouldn't have been forced to speak on national TV, forced to cry in front of this stranger, a woman who was relentlessly going after me."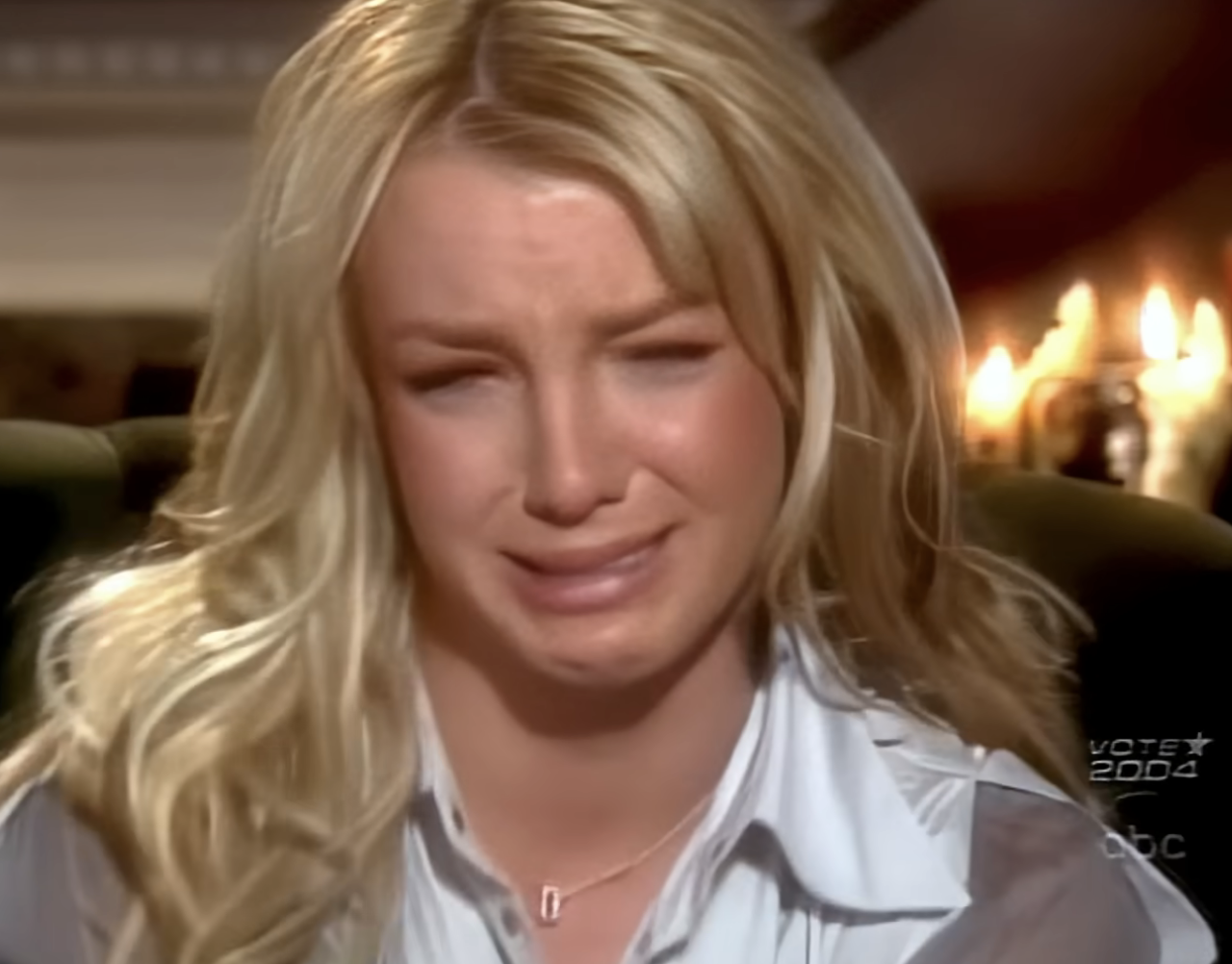 She also slams Ryan Seacrest over her 2007 appearance on his live radio show, which was meant to see her promoting her studio album Blackout. Instead, Ryan subjected Britney to numerous questions about her two kids, Jayden and Preston, who are now 17 and 18 respectively.
On the subject of her kids, Britney also recalls experiencing perinatal depression after having her first son. Getting more candid than ever, Britney admits that she wouldn't let her mom hold him for two months after he was born.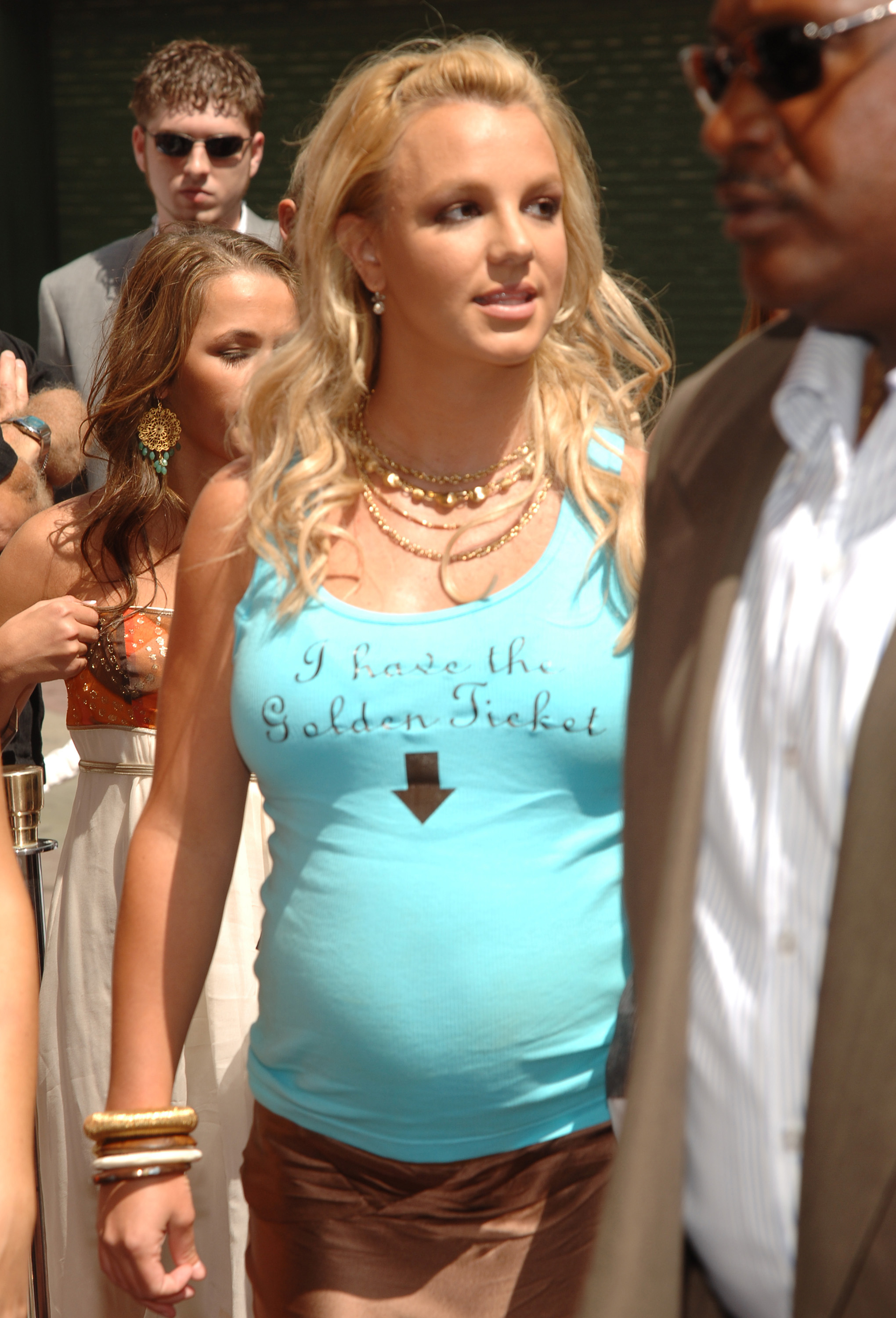 "I got a little depressed once I was no longer keeping them safe inside my body. They seemed so vulnerable out in the world of jockeying paparazzi and tabloids," she writes. "I began to suspect that I was a bit overprotective when I wouldn't let my mom hold Jayden for the first two months."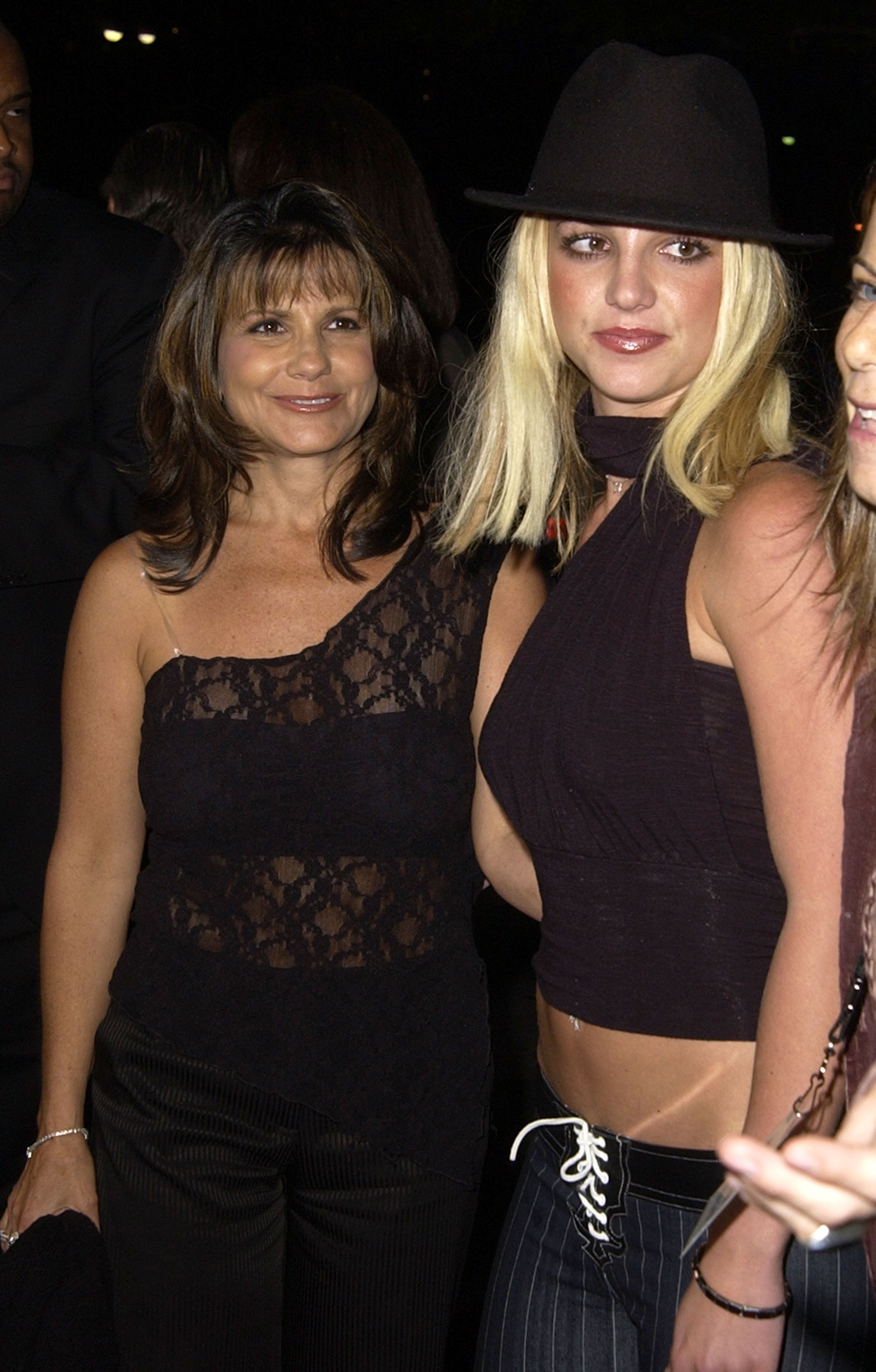 As Britney says, she was relentlessly hounded by paparazzi prior to — and after — the birth of her kids, namely while she was navigating her divorce from their father, Kevin Federline. Recalling the infamous moment she shaved her head in 2007, the singer described her then-new look as a "fuck you" to the world after years of being portrayed as a "good girl."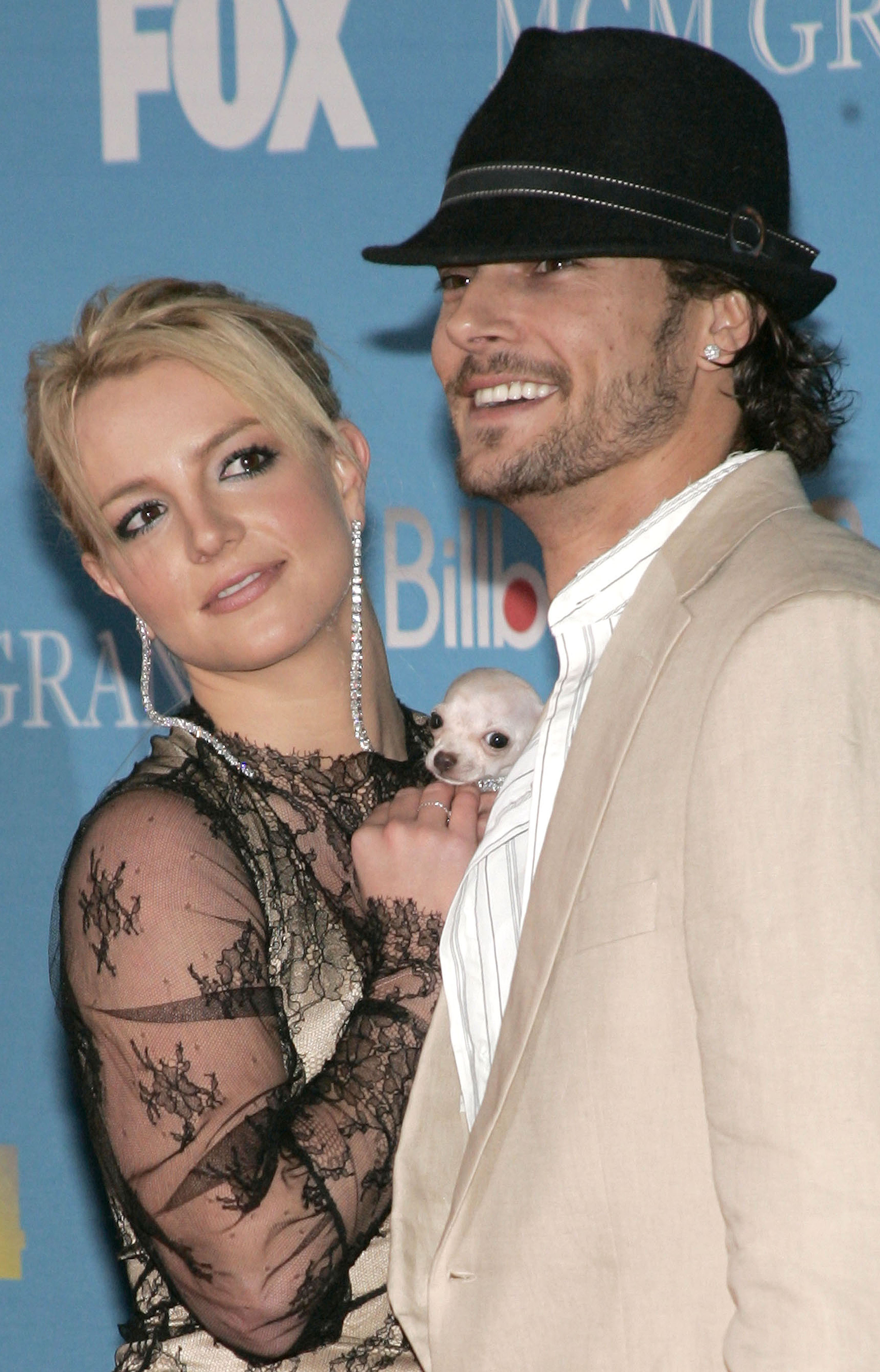 Days later, Britney was memorably pictured attacking a paparazzo's car with an umbrella. Looking back on the incident now, she writes in her book that she "snapped" when the photographer refused to leave her alone during "one of the worst moments" of her life.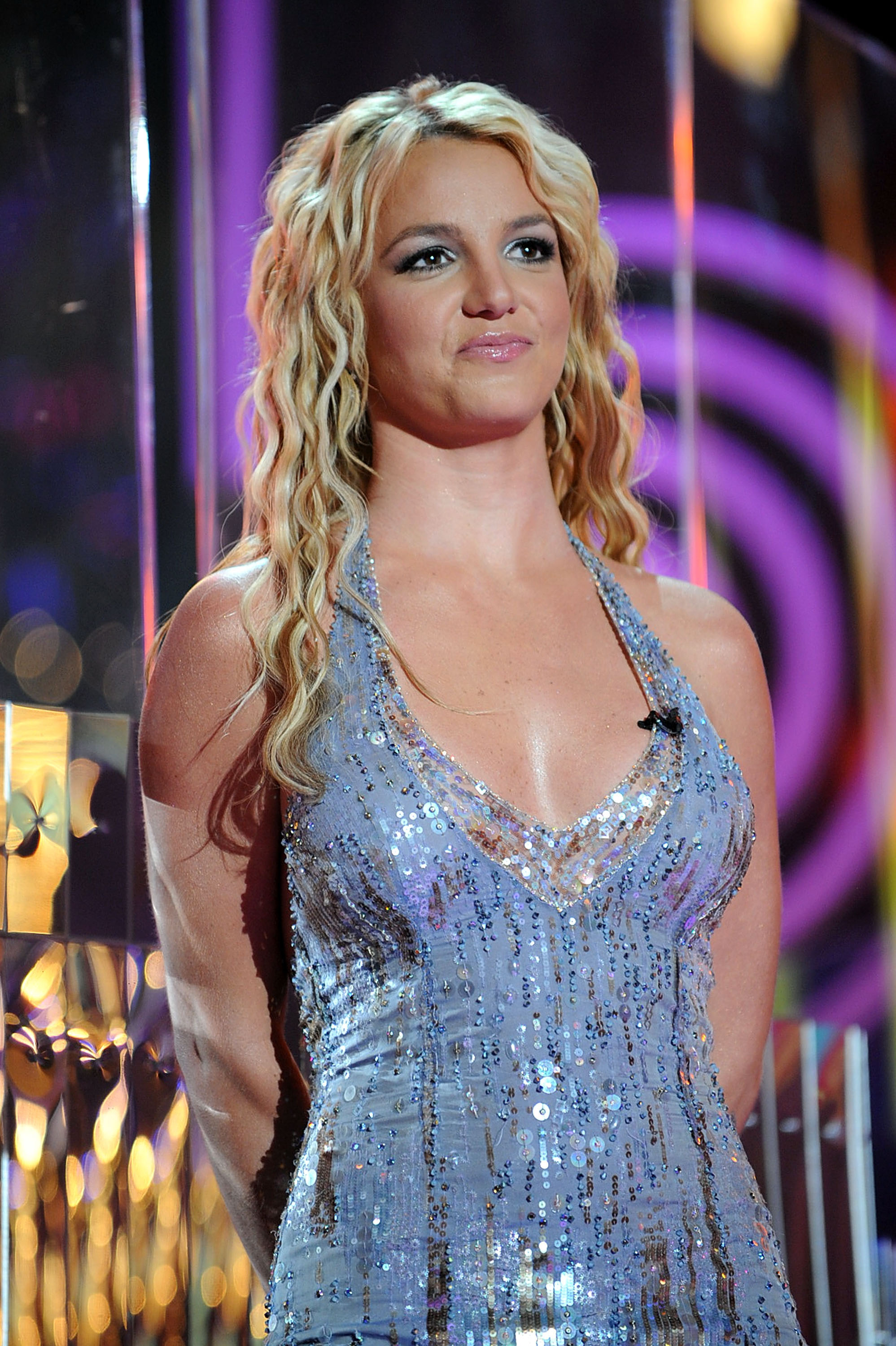 Afterward, Britney reveals that she reached out to the agency to apologize, writing in a note that she wasn't herself at the time.