Just three weeks ago, Billie Eilish was forced to apologize after a problematic video from around five years ago resurfaced, showing her mouthing along to an anti-Asian slur in a song, imitating an Asian accent, and using a "blaccent."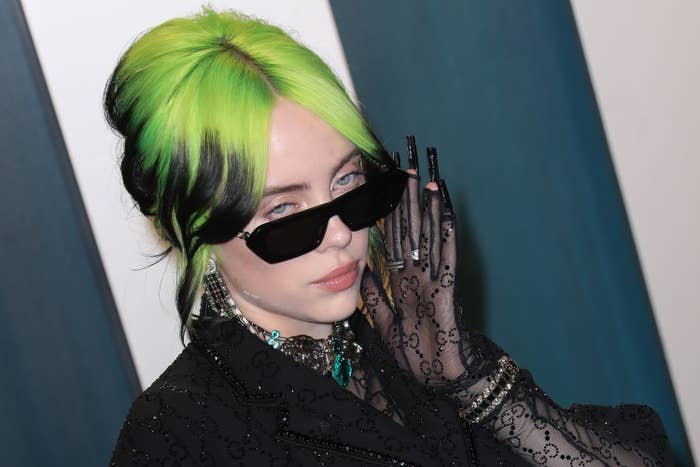 "There's a video edit going around of me when I was 13 or 14 where I mouthed a word from a song that at the time I didn't know was a derogatory term used against members of the Asian community," she explained.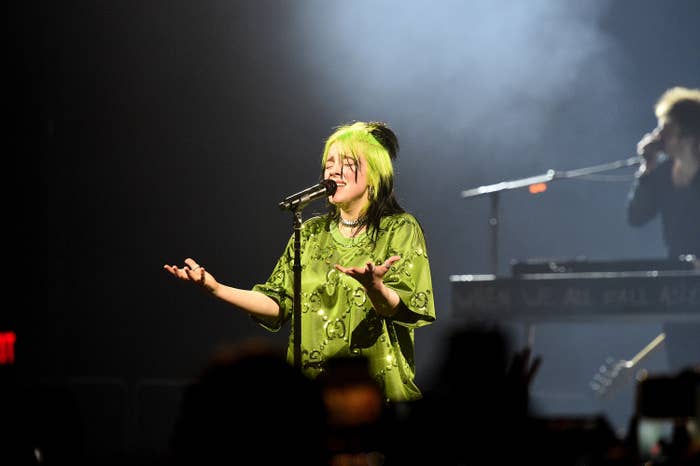 Well, Billie appears to be at the center of criticism yet again, after a controversial interview clip from three years ago began making the rounds on Twitter.
The clip in question involves Billie sitting down for an interview with Montreality, during which she's asked about a bunch of personal topics.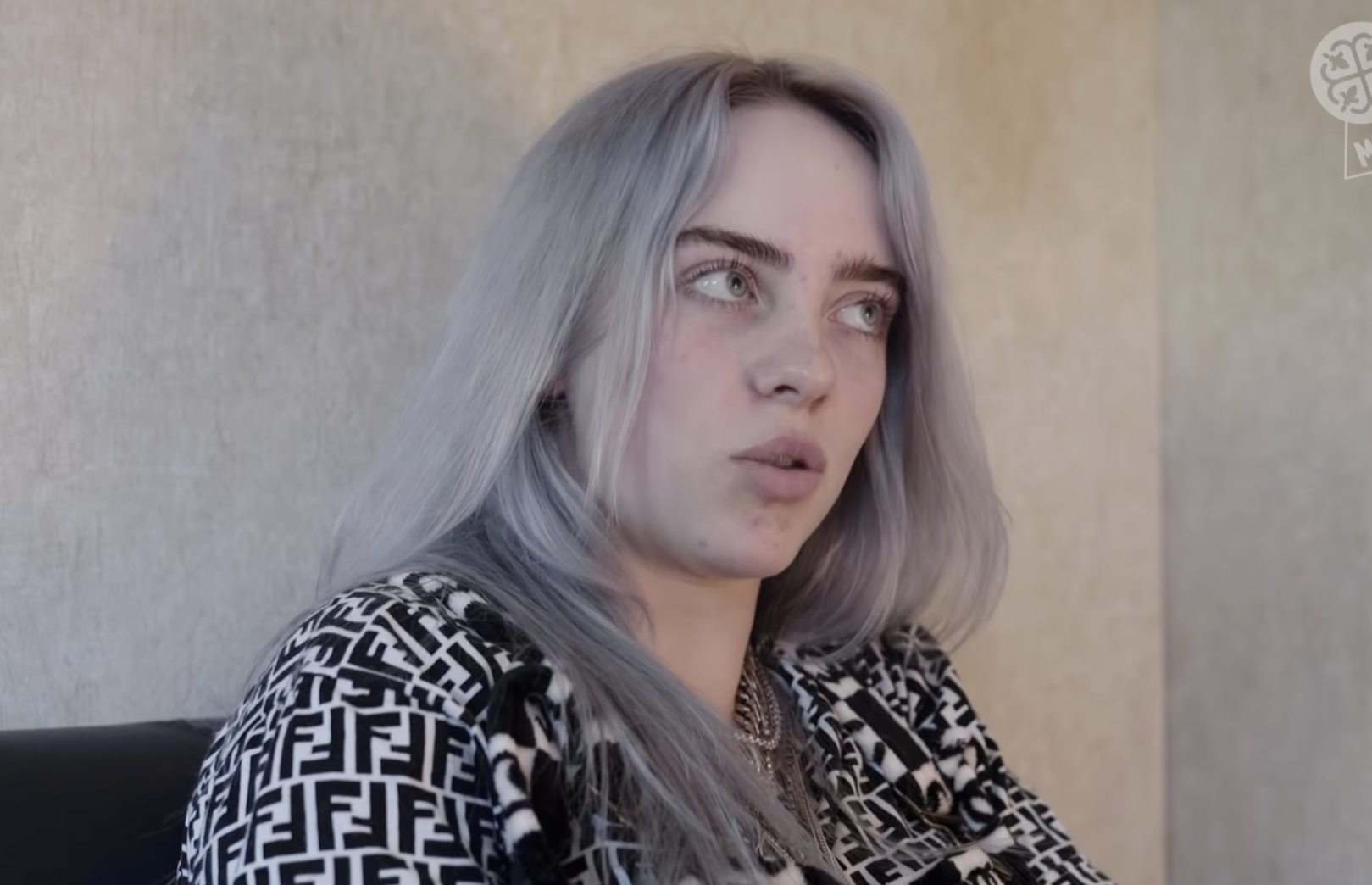 These topics include her being a vegetarian, her most real song lyrics, and a question about her favorite cartoon character — her answer to which is now causing backlash.
In response to the last question, Billie revealed that her favorite cartoon character is Cindy from The Boondocks, explaining that she relates to her and believes the two are very alike.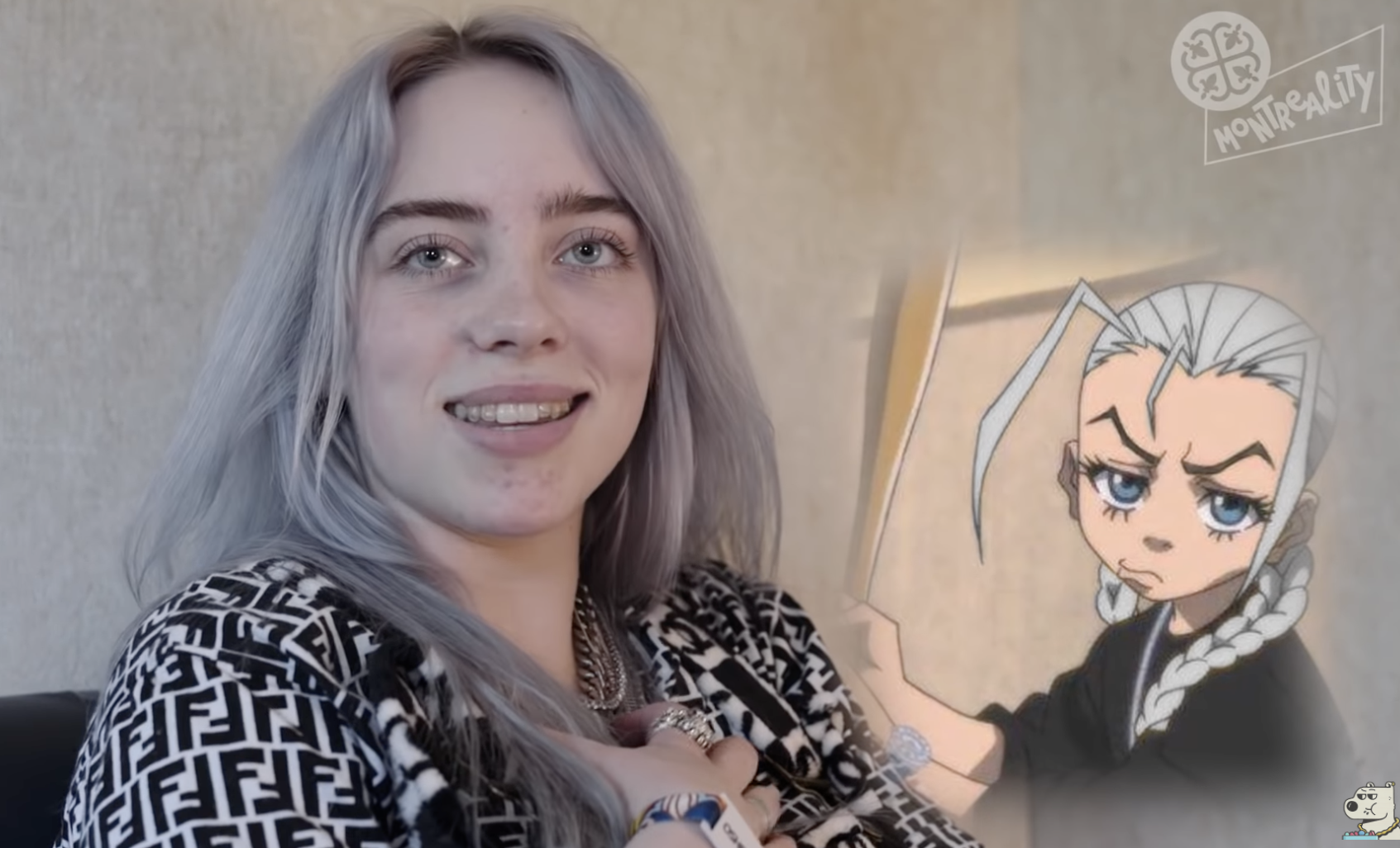 In case you didn't know, The Boondocks is a sitcom known for its satirical representation of Black caricatures. In a nutshell, it's a comedic show written by a Black creator, full of jokes and commentary about the Black community.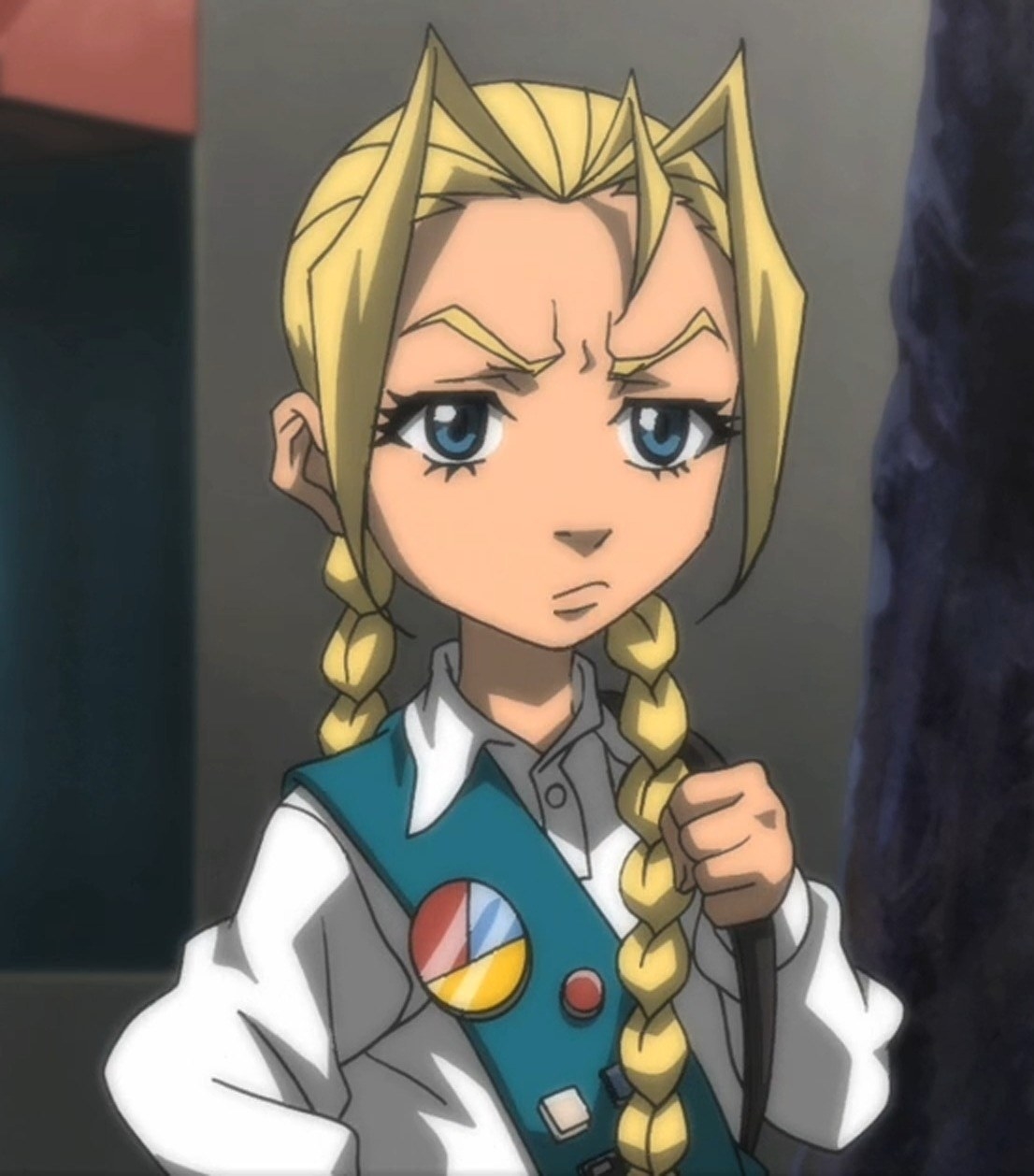 After the clip resurfaced, people online began calling Billie out for saying she related to a white character whose entire personality rests on appropriating Black culture, with many branding her a "culture vulture."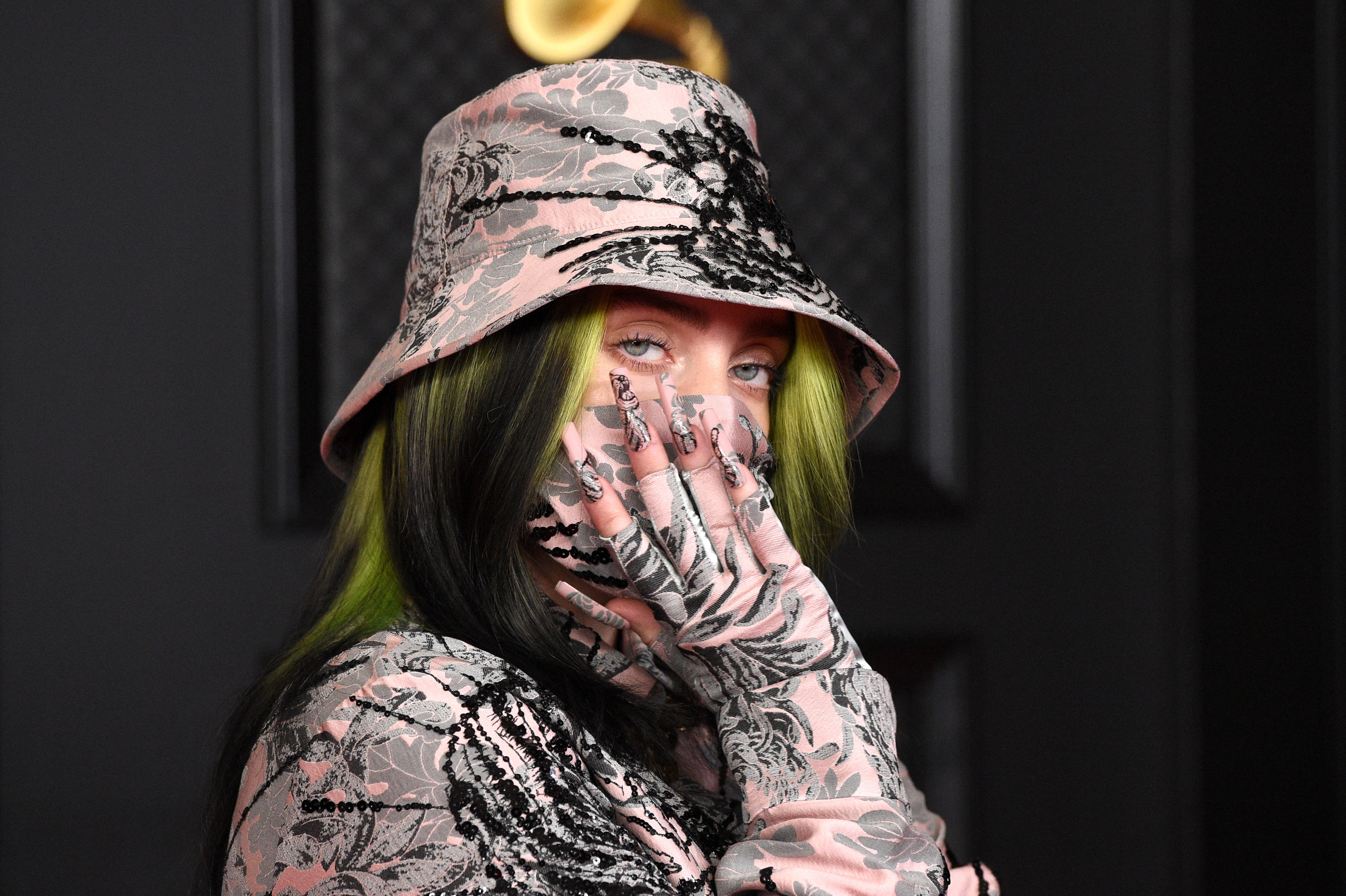 "We told y'all she was a culture vulture," one person tweeted. "That character was literally placed in The Boondocks to satirize white girls who build their entire personality off hip-hop culture… And that's her fave."
Another tweeted, "the show is literally based off of black stereotypes that black people can laugh at…. cindys whole character is pretending to be black so the fact that she relates to her is a little concerning."
And many more people were frustrated with Billie's response, especially in light of the accusations of cultural appropriation she's received over the years, as well as her most recent controversy.
"It's actually funny that she feels connected to cindy bc they're the same," one person wrote. "Cindy is a white girl from the suburbs with no connection to blackness but still puts on a blaccent for no reason and that's billie herself."
"Always knew something was off about Billie when I found out her and bhad bhabies used to be best friends," another person said.
"Cindy's whole character revolves around pretending to be black..the pieces are coming together, it's all connecting," another person tweeted.
However, a bunch of people came to Billie's defense.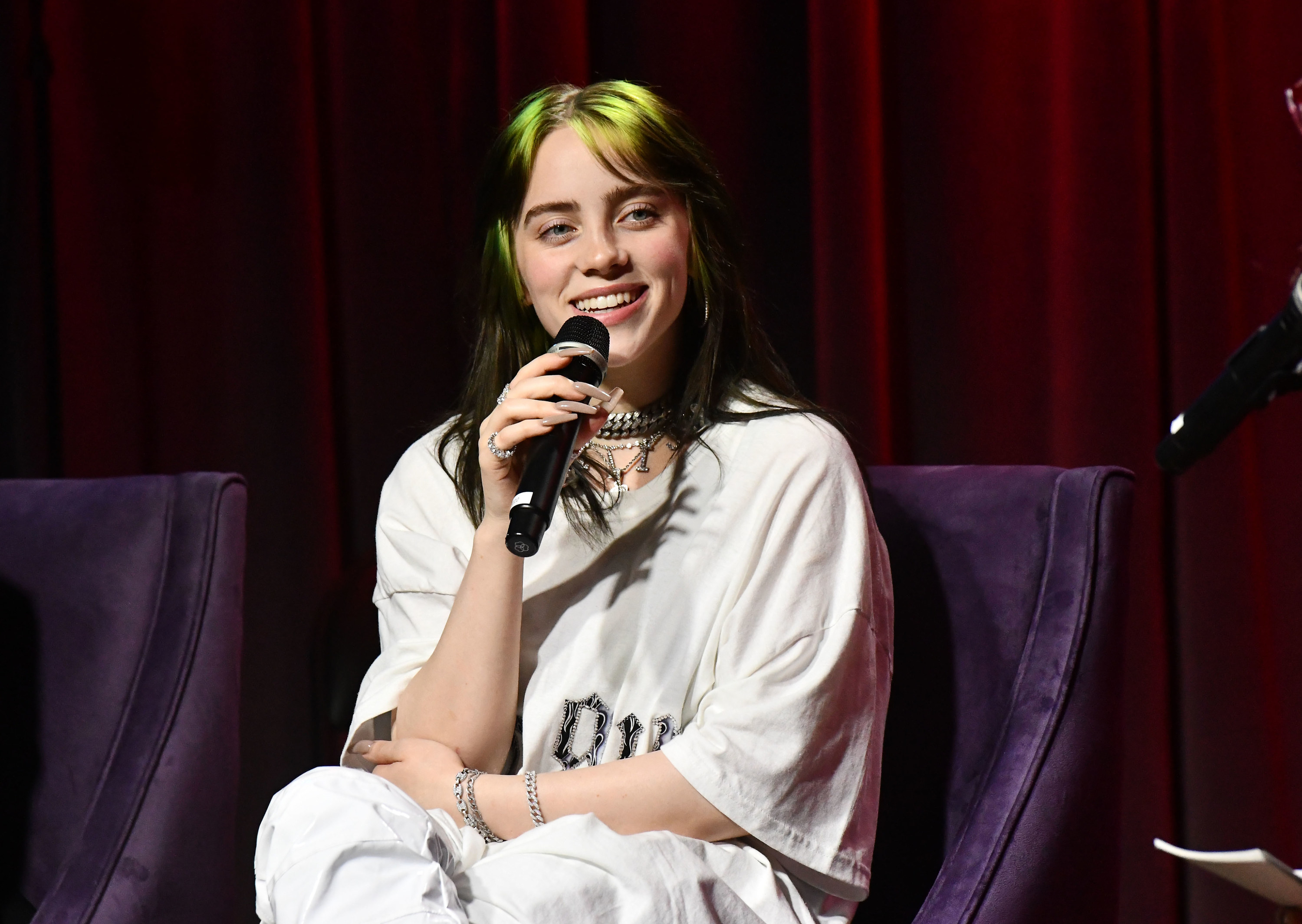 "It's not that deep," one person said. "The show is for everyone. She can identify as any character she wants."
"Do people not realize you don't have to be a certain ethnicity/race to enjoy a show?" another person wrote. "If a show is good, it is good."
"Y'all have got to relax," said another. "This is such a nonissue. This fake, performative outrage is why people don't take our actual issues seriously."
In the full interview, Billie went on to explain in further detail why she finds Cindy so relatable.