Bebe, 33, was performing at the Rooftop at Pier 17 as part of her Best F'n Night of My Life Tour, which began late last month.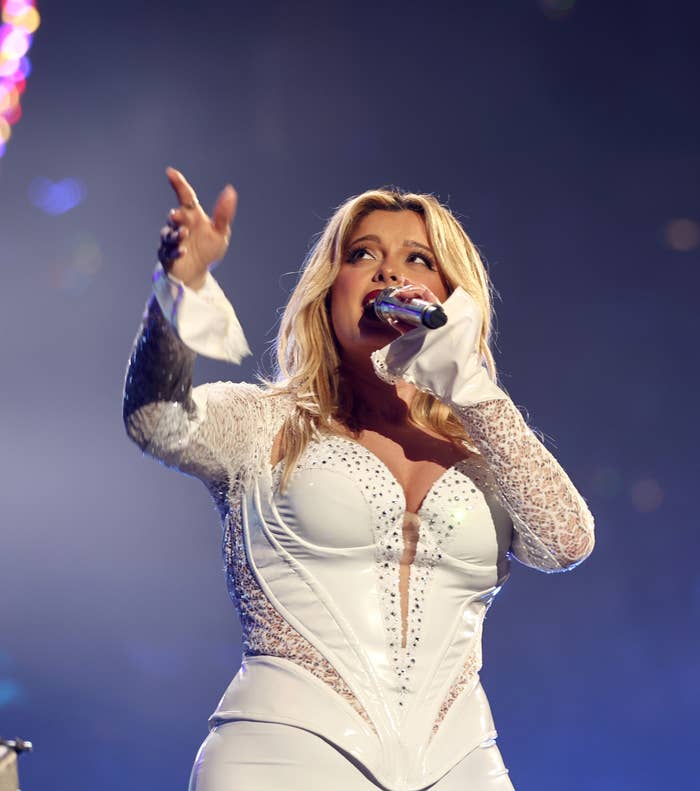 Toward the end of her set, Bebe was hit in the face by a cellphone that someone in the crowd threw.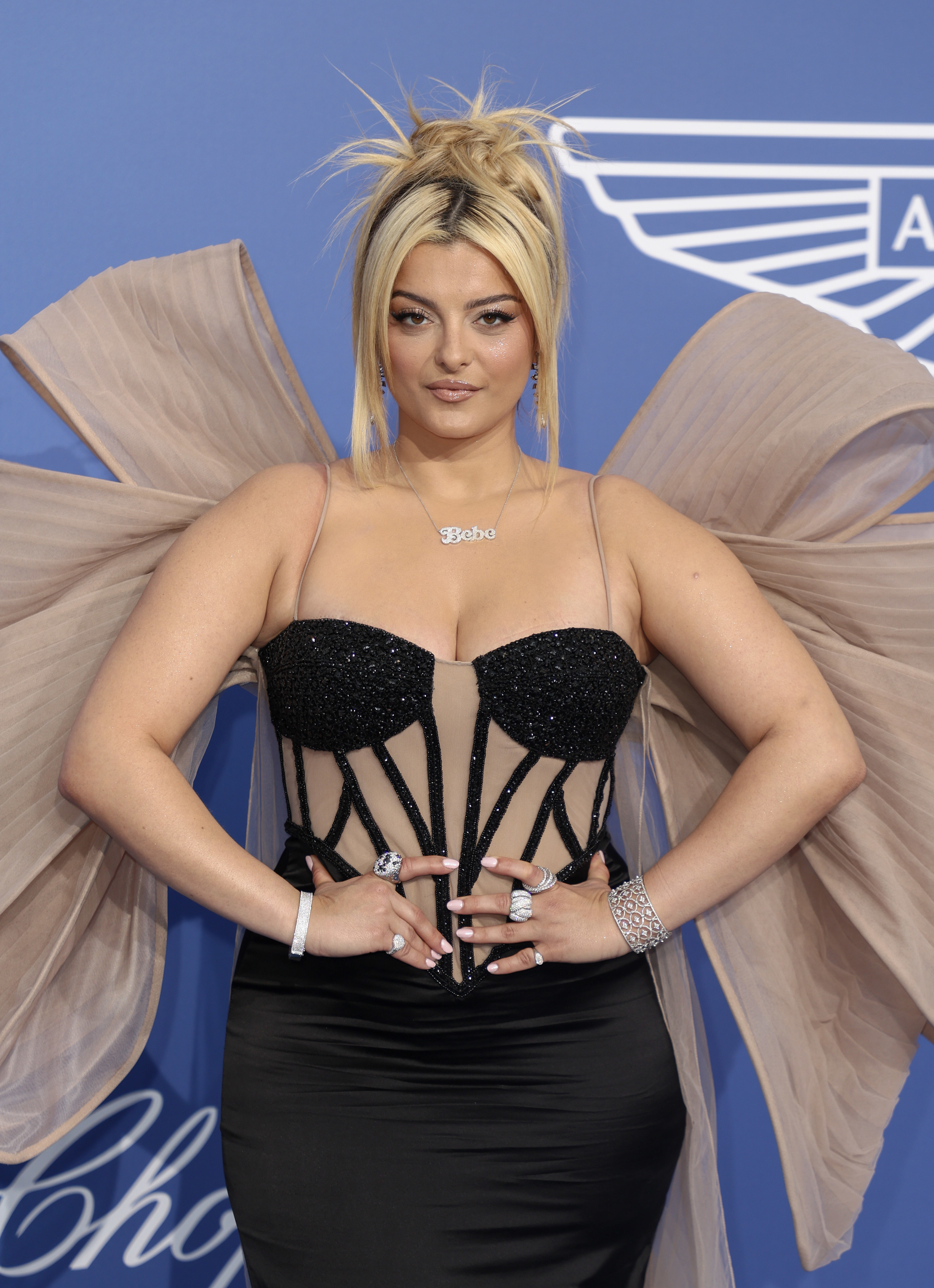 In several fan-shot videos that are currently circulating across social media, Bebe can be seen falling to her knees after being hit by the device. More footage later showed Bebe clutching her face in apparent pain as she was rushed offstage by several crew members.
According to multiple Twitter accounts, including Pop Crave, Bebe's mom, Bukurije Rexha, said that the singer needed three stitches after being taken to the hospital. BuzzFeed has reached out to Bebe's representatives for comment on this.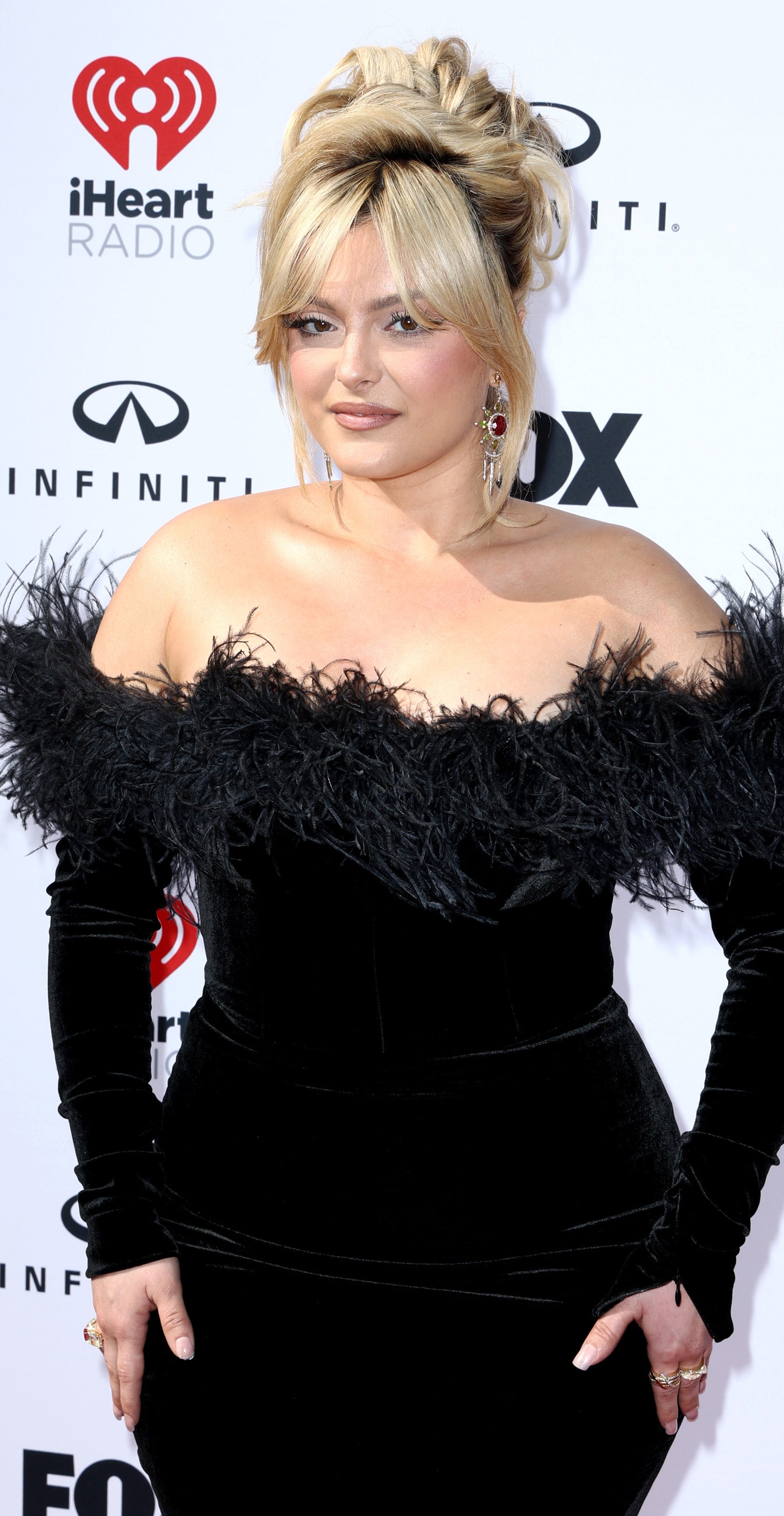 As for Bebe herself, she's yet to publicly address the injury. However, many social media users have voiced their support for the singer in the hours since the footage went viral.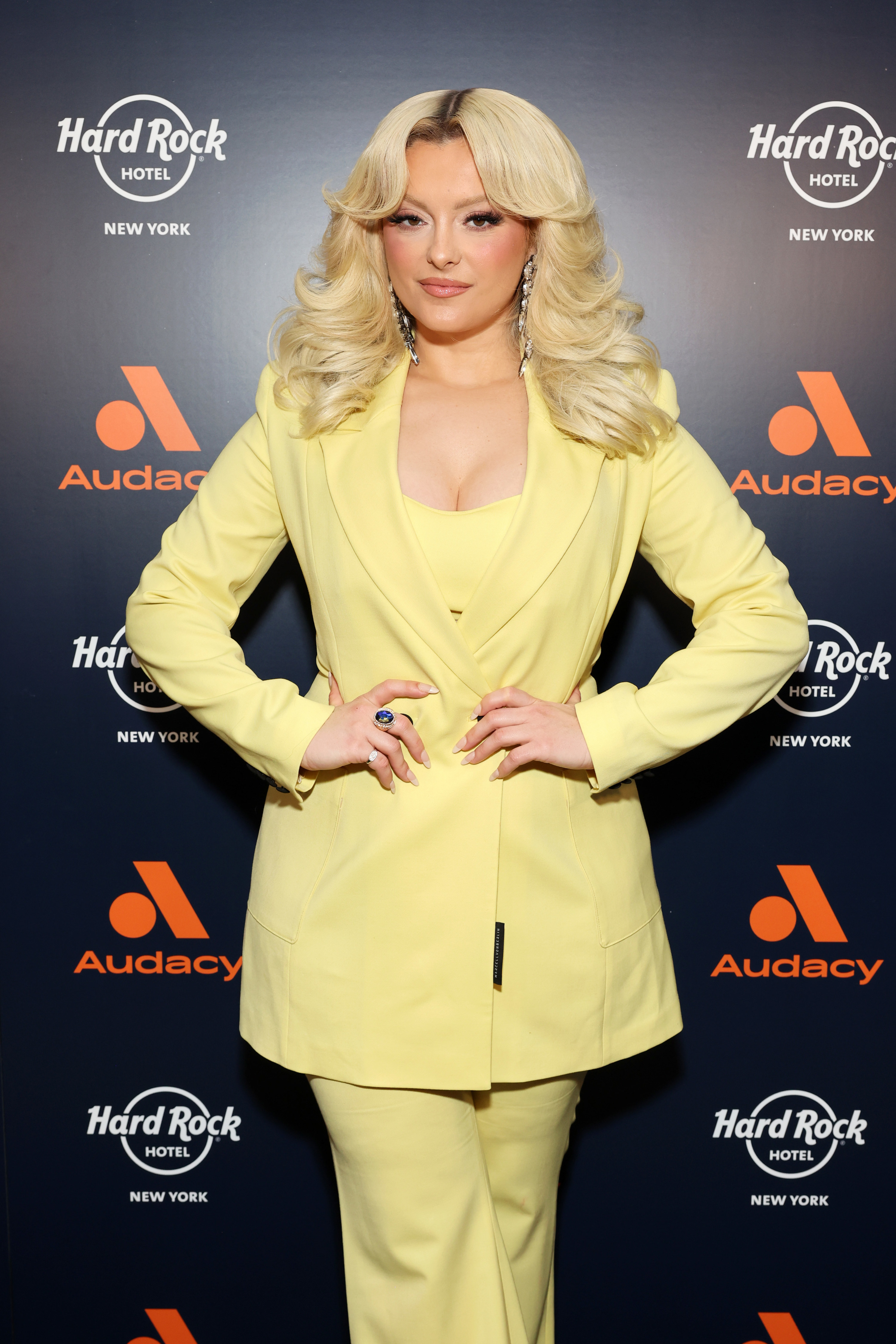 "this is actually so disrespectful and disgusting," read one tweet that contained video footage of Bebe being hit by the phone, which has been viewed over 700,000 times.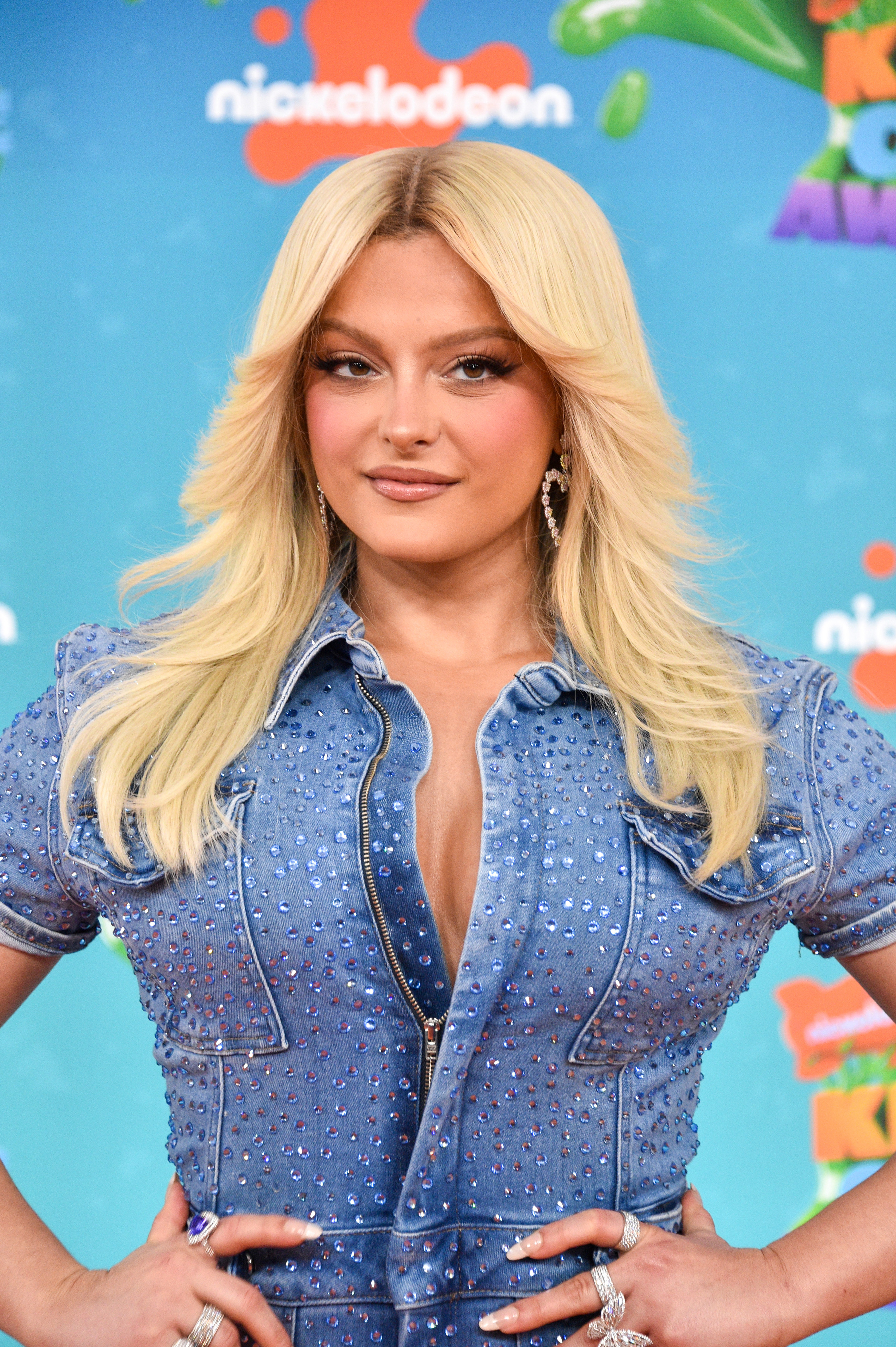 "stop throwing stuff at artists!! asshole behavior," one person said. "Assaulting celebrities is too normal and not ok," someone else wrote, as more users went on to recall similar injuries recently endured by artists like Harry Styles and Lady Gaga.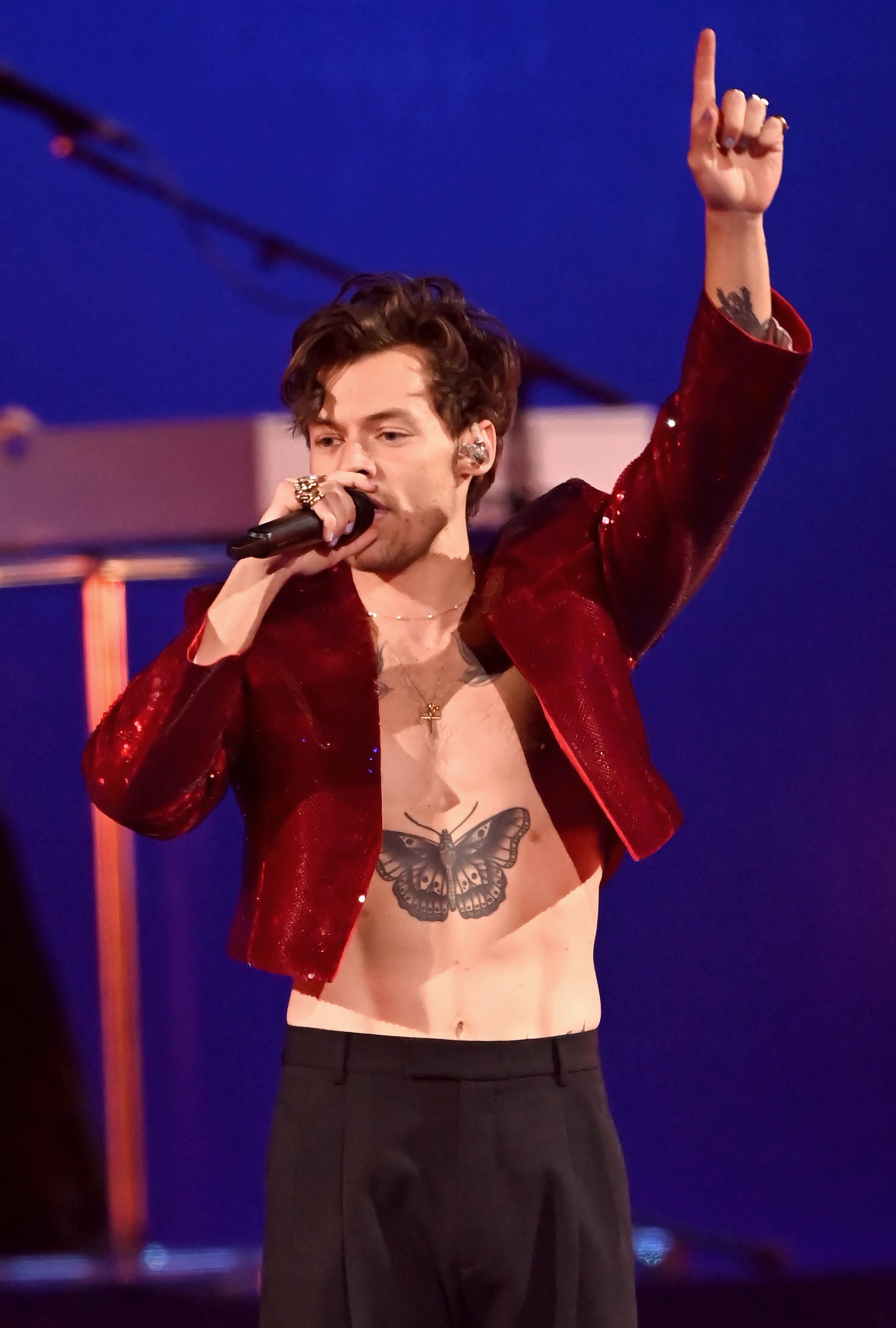 "I literally feel so bad for her. The way she gets treated by the general public & music industry is so horrible. I wanna give her a hug so bad," one person wrote.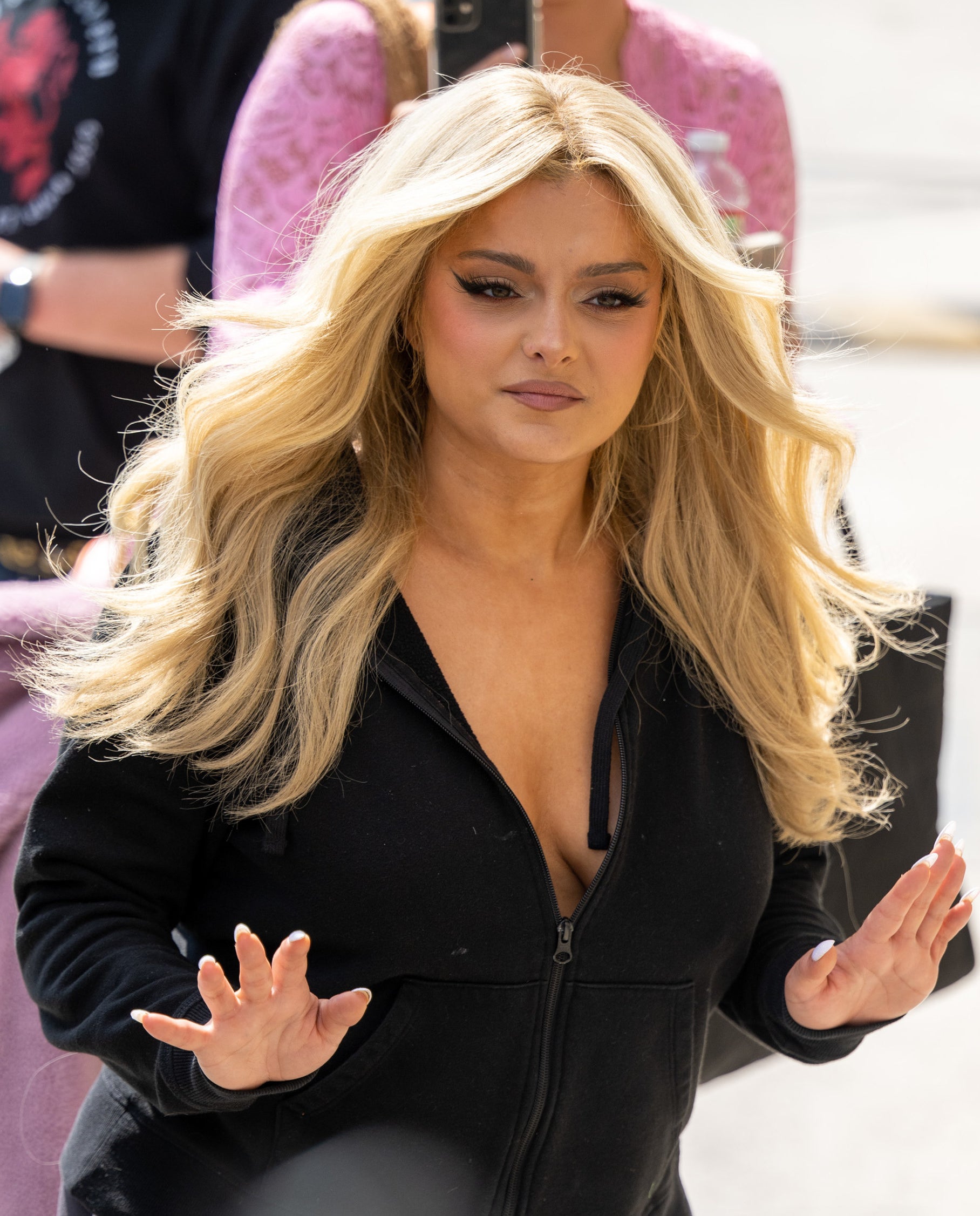 "bebe rexha is one of the sweetest people so to see the constant online dogpiling lately making fun of her and now seeing her getting physically hurt is heartbreaking," said another.