If there's one thing we've learned since the release of Greta Gerwig's Barbie, it's that Ryan Gosling was quite literally born to play Ken.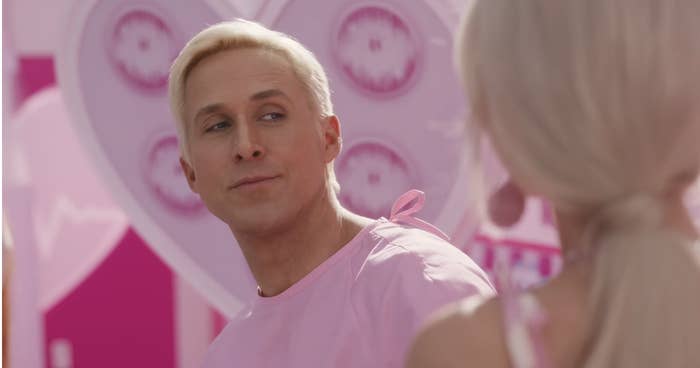 The actor, 42, has won worldwide praise for his incredible performance in the hit film, as has leading lady Margot Robbie, who plays the main "Stereotypical" Barbie.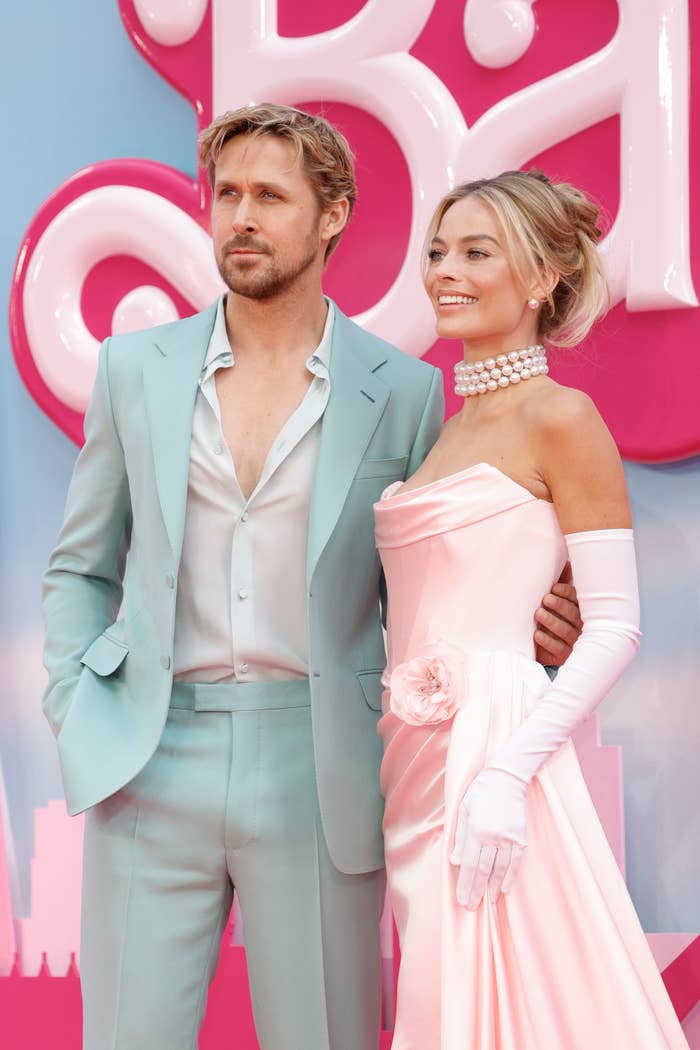 Along with Ryan, Barbie features several other Kens — most notably played by Simu Liu, Kingsley Ben-Adir, and Ncuti Gatwa.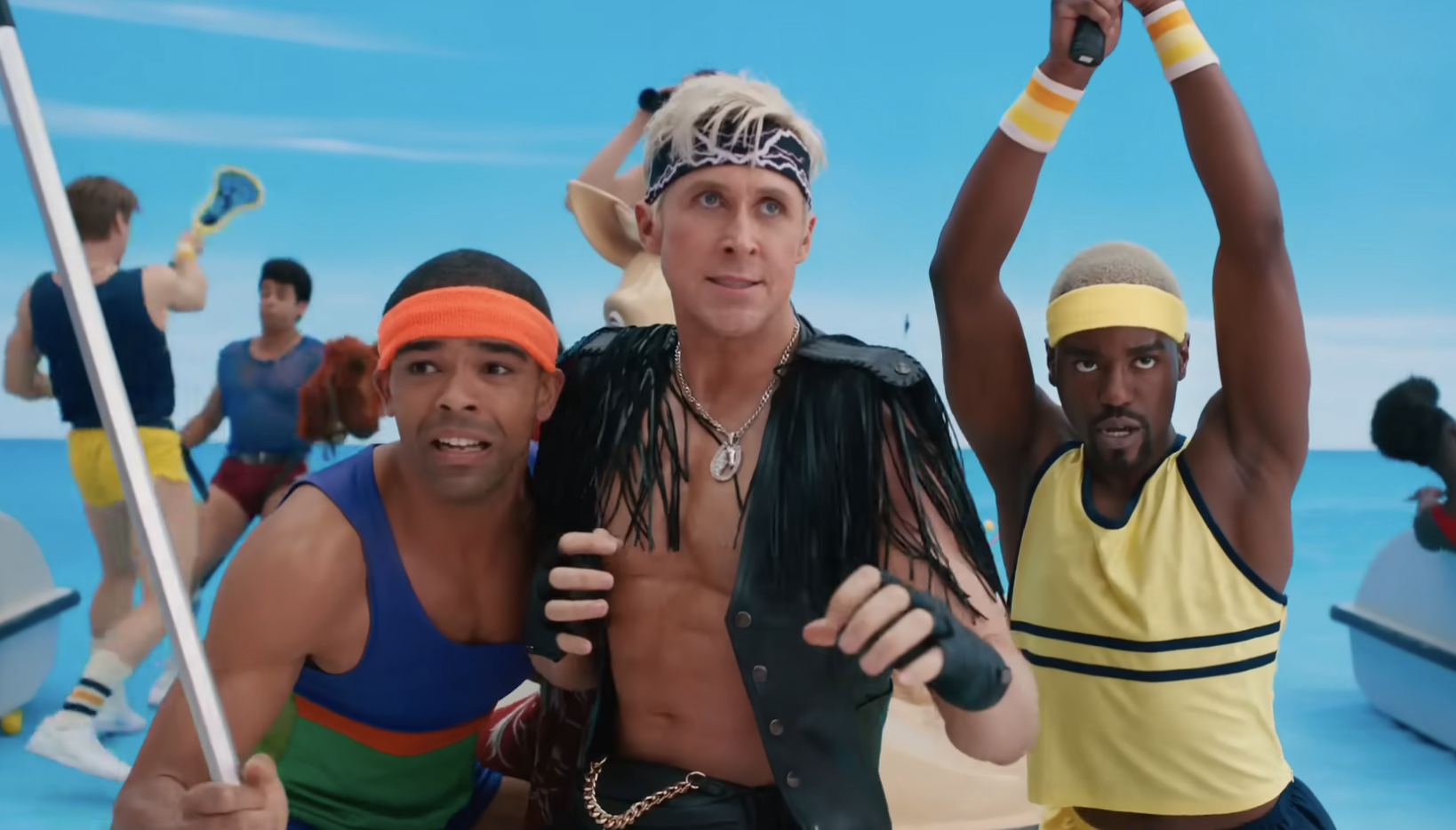 Well, it turns out that there were a bunch more huge names that were very nearly a part of the film's star-studded cast of Barbies and Kens.
Sitting down with Vanity Fair last week, Barbie casting directors Allison Jones and Lucy Bevan revealed some of the celebrities who turned down Ken roles in the film due to its tight filming restrictions.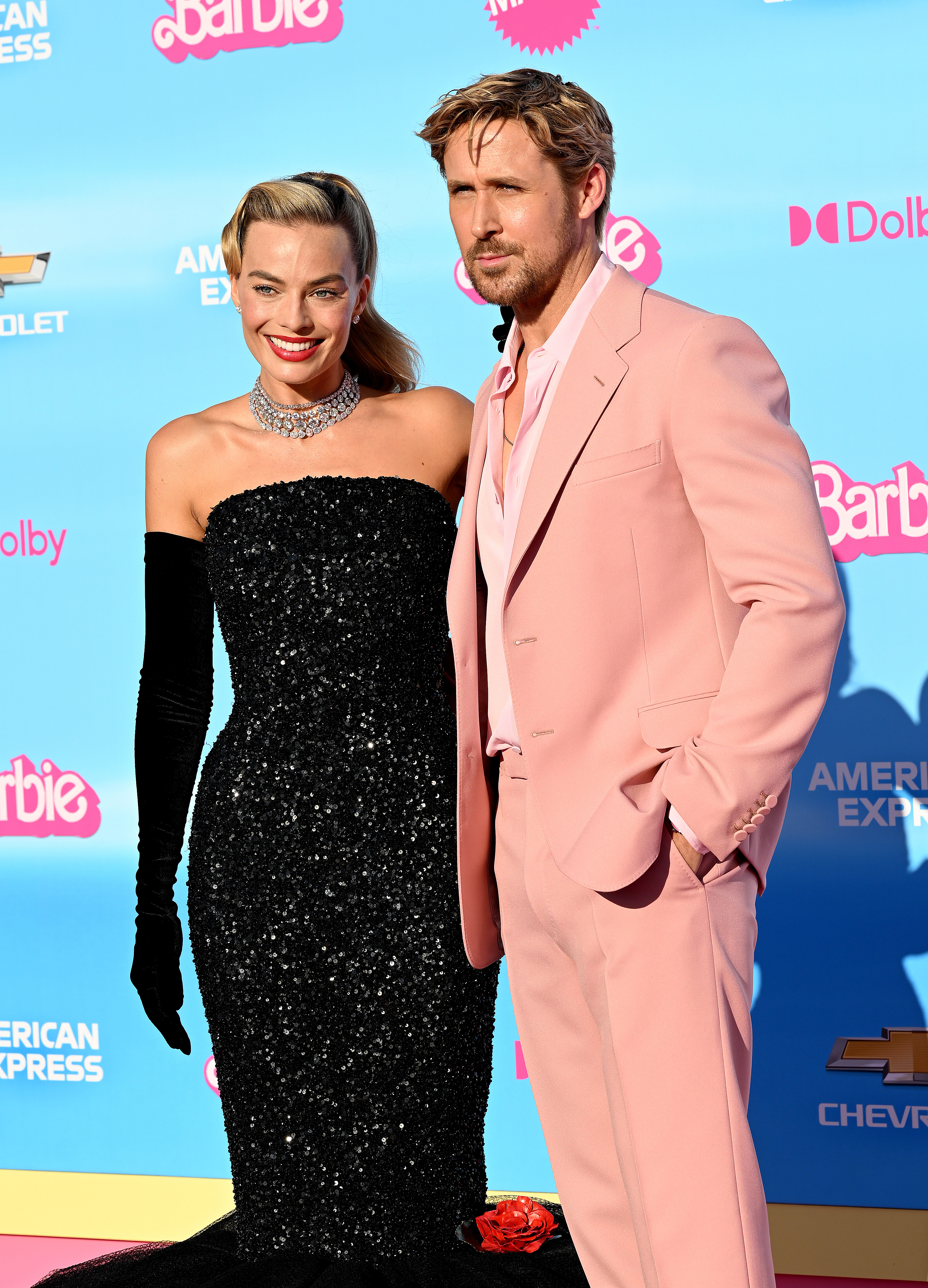 Given that Barbie started shooting during the pandemic, the actors had to spend three months filming in London.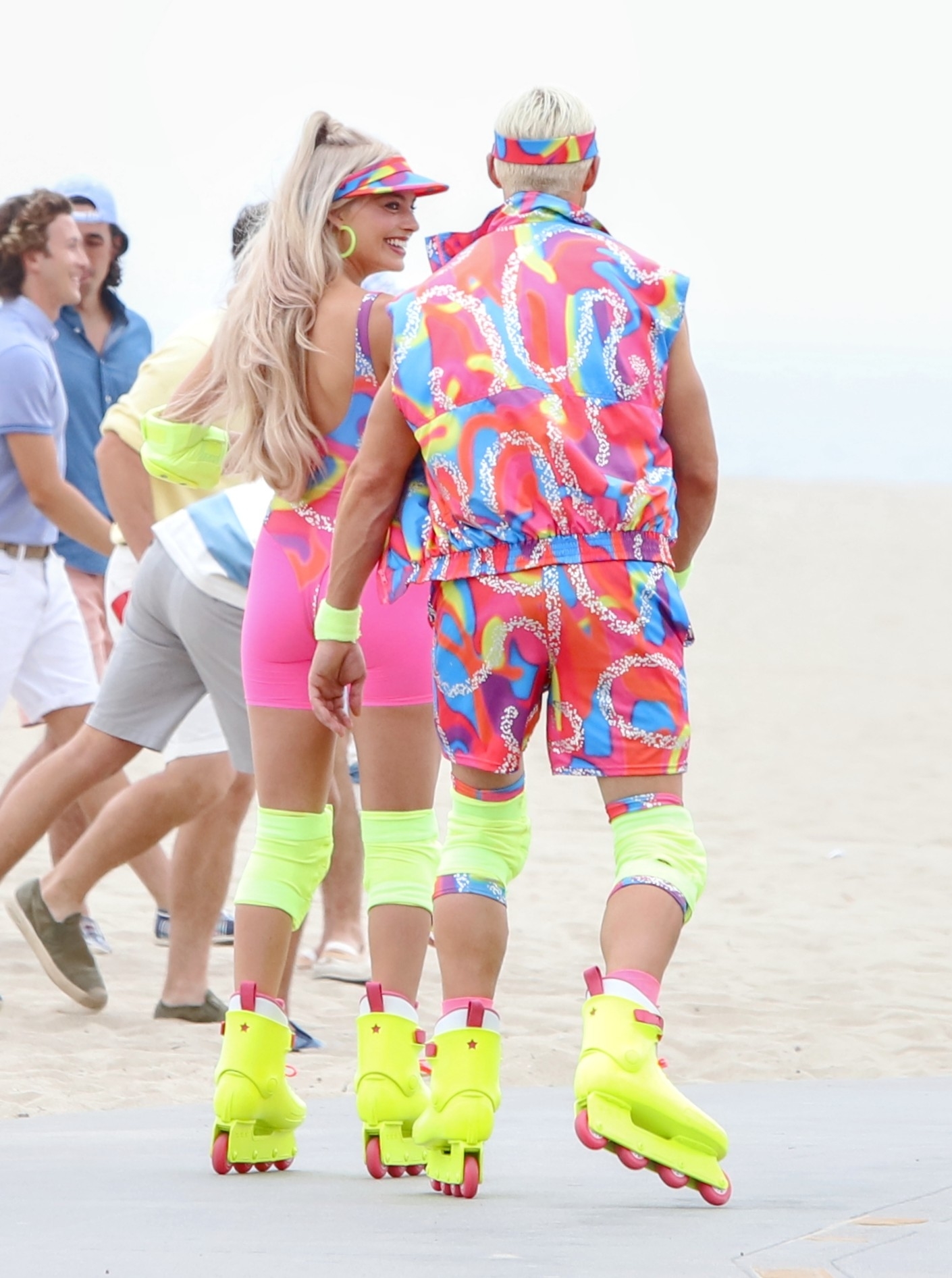 And as a result, Lucy and Allison revealed that celebrities Ben Platt, Dan Levy, and Bowen Yang were forced to turn down the opportunity to star as Kens in the hit film.
"They were, I'm not kidding, really bummed they couldn't do it," Allison shared.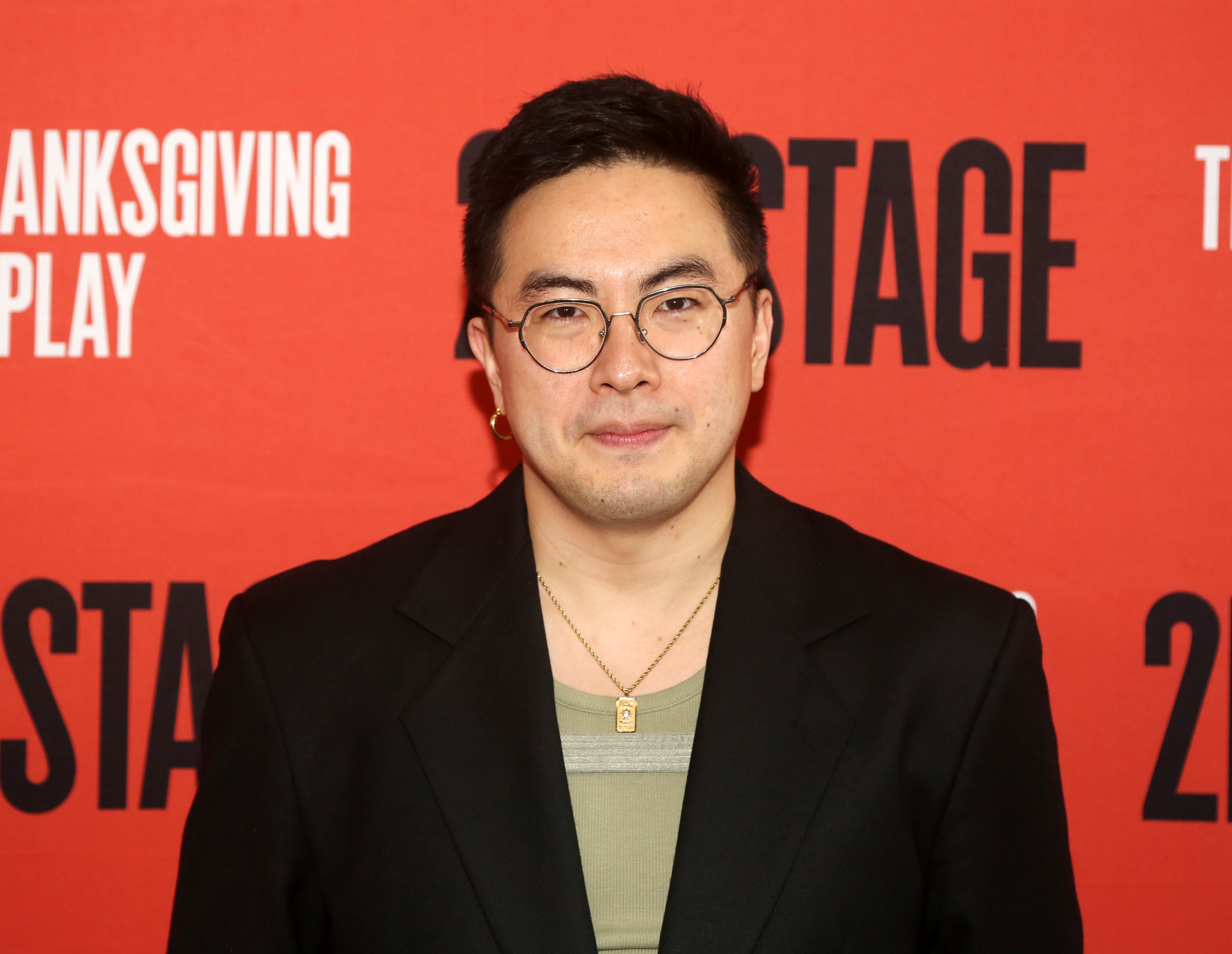 What's more, Allison revealed that fan-favorite Allan — who is played by Michael Cera — was almost portrayed by none other than Glee star Jonathan Groff.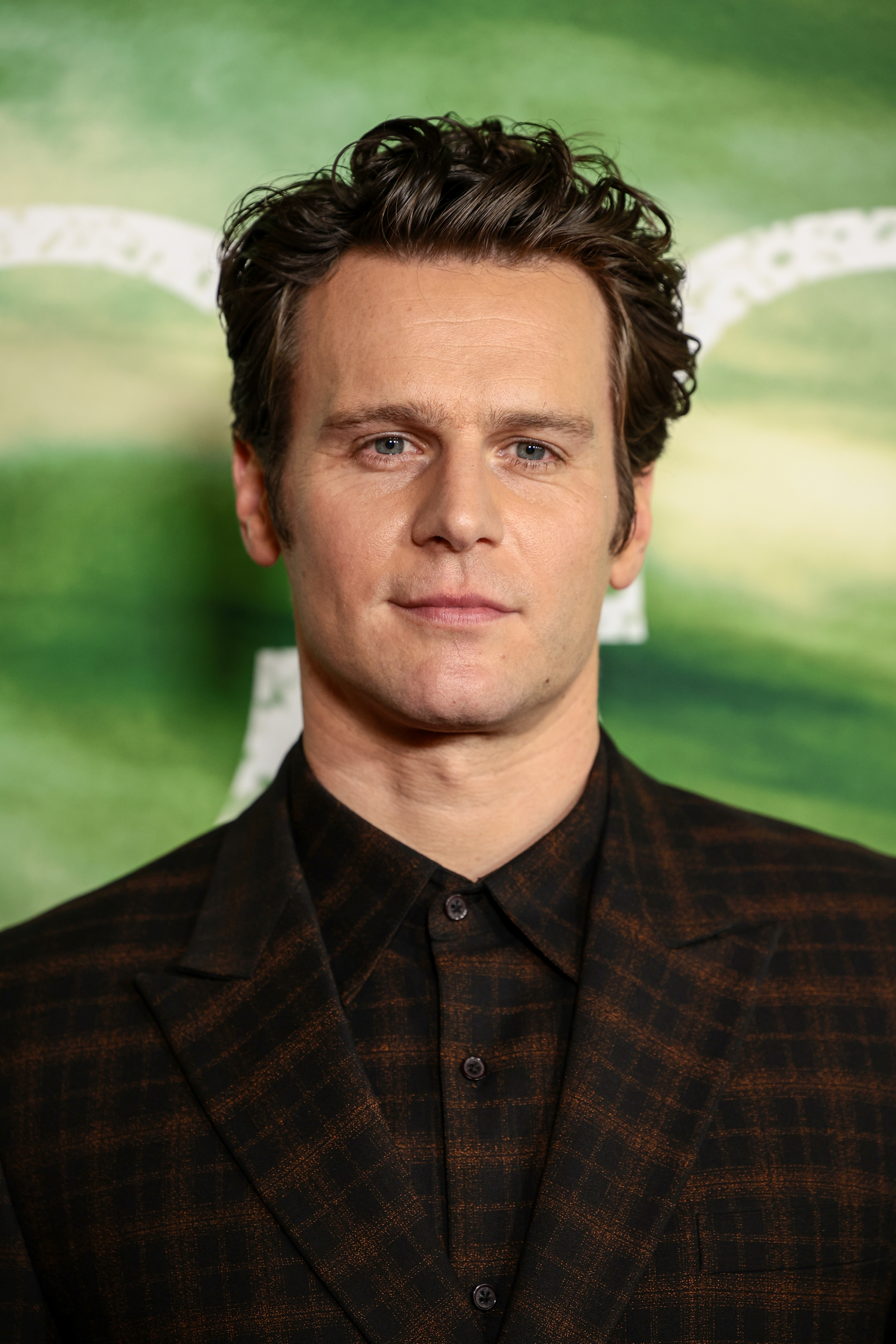 "Dear, dear Jonathan Groff was like, 'I can't believe I'm typing this, but I can't do Allan,'" she shared.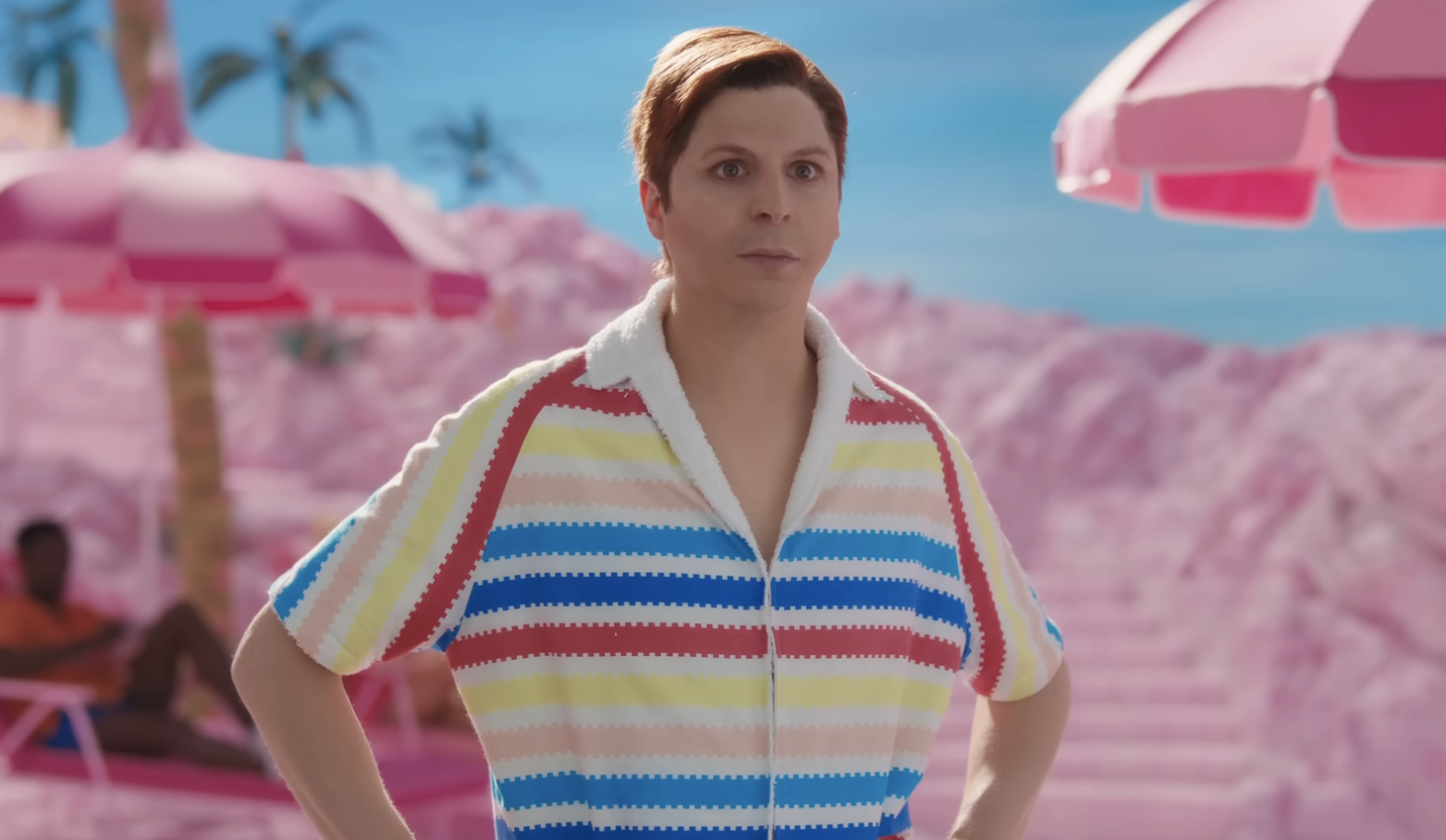 Going on to discuss some of the cast that did end up making the cut, Lucy revealed that all of the actors were super excited about their roles largely because of how much they wanted to work with Greta.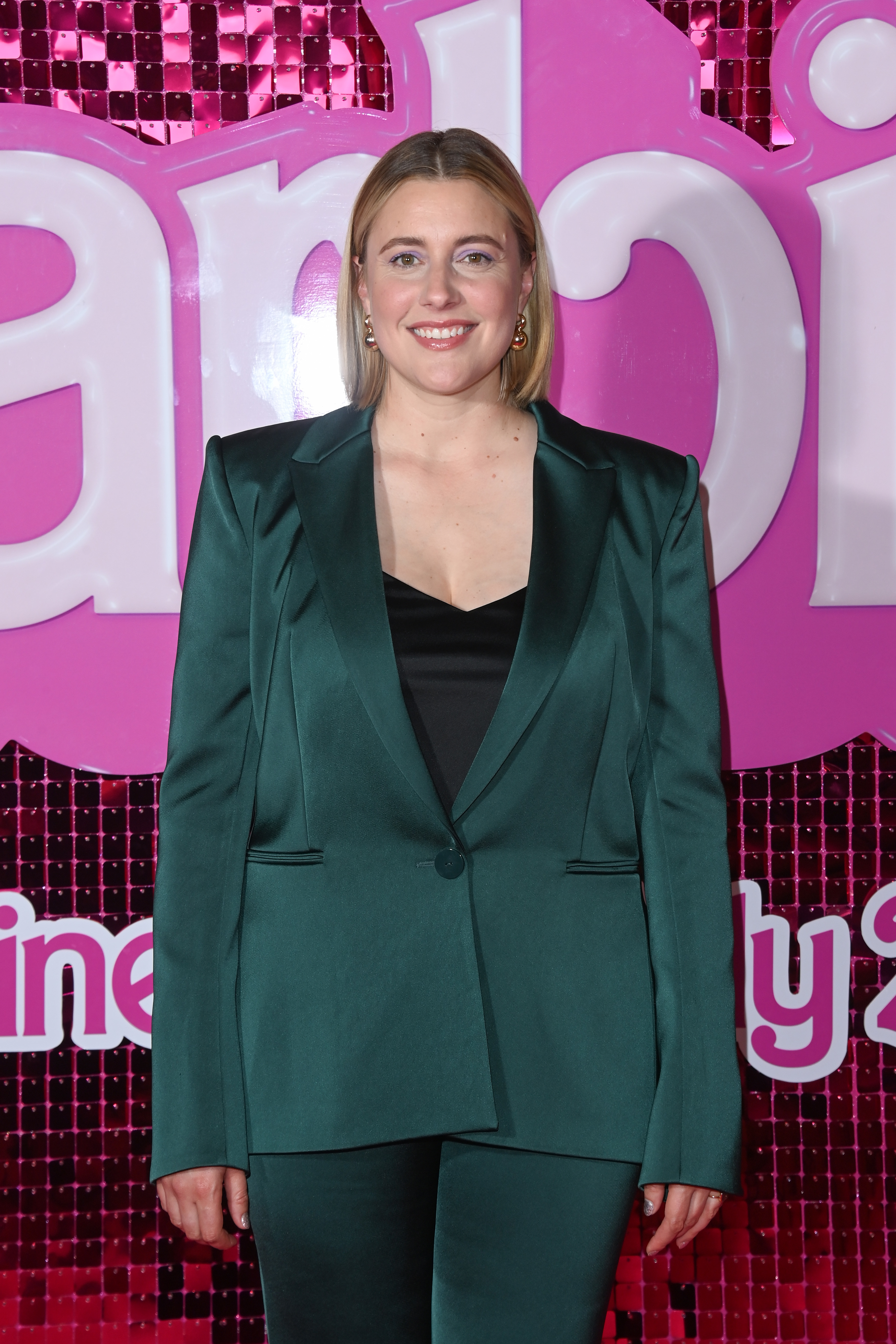 "Simu Liu was dying to be a Ken, God bless him," she shared, adding that Greta was set on wanting to get to know the actors "as people" before even sharing the scripts with them.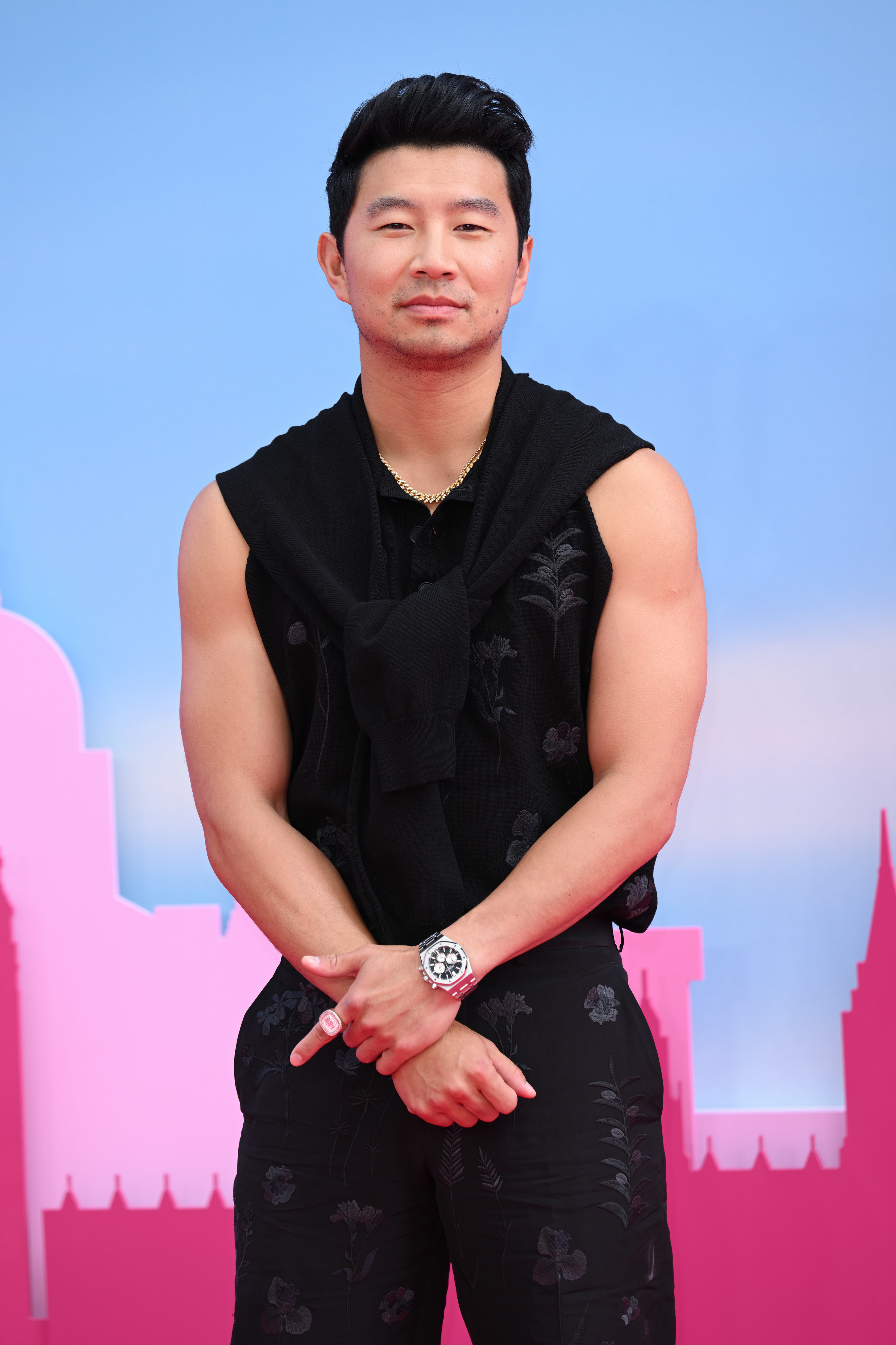 "She really wanted to get to know them as people," Lucy said. "That was very important to her. On the key Barbie and Ken roles, she got a very good idea of what an actor was like from talking to them."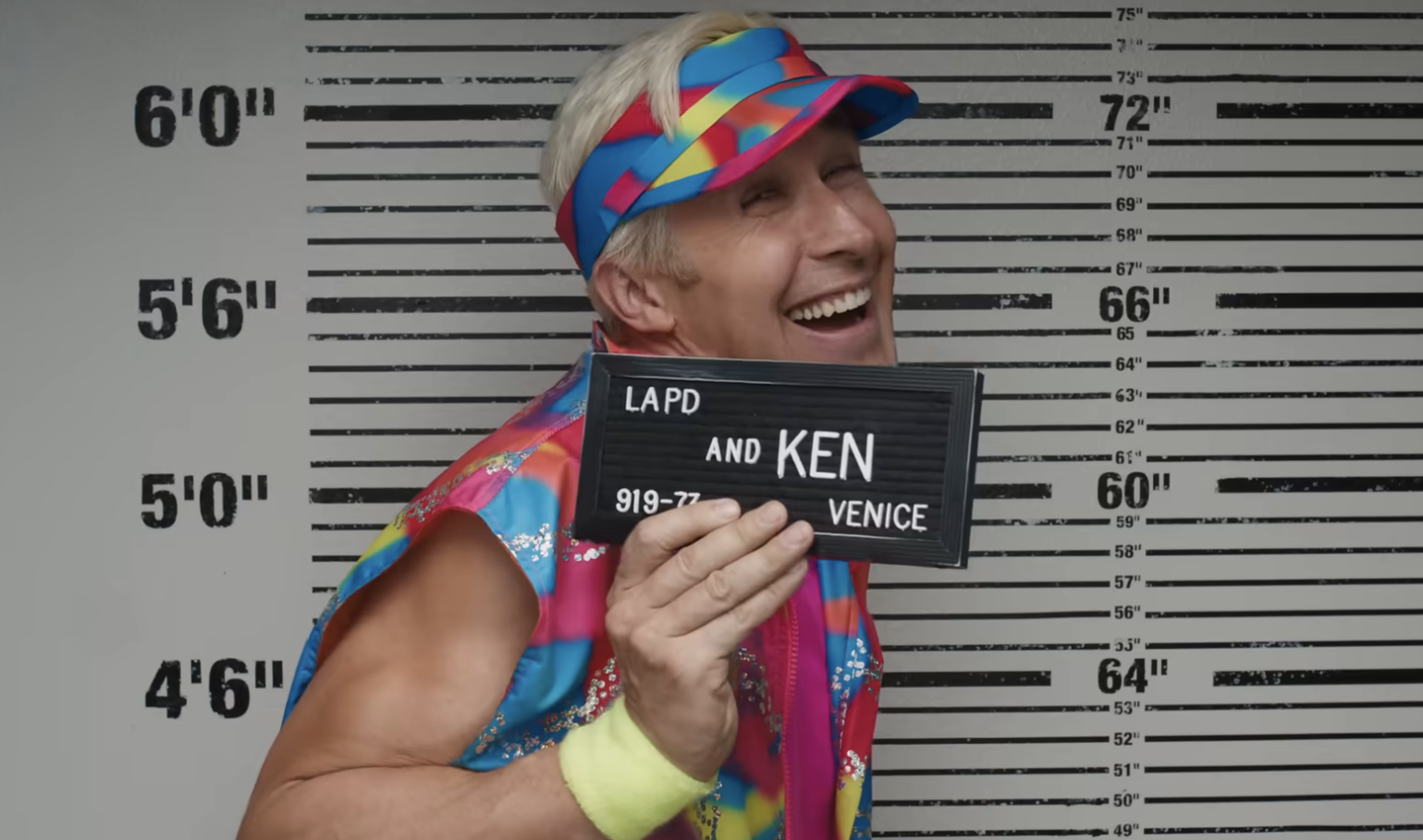 Speaking of all the Kens that were cast, Lucy said, "They were definitely really different, but they had to feel like a cohesive group. You wanted to cast people who were really going to get on and be great and enjoy it."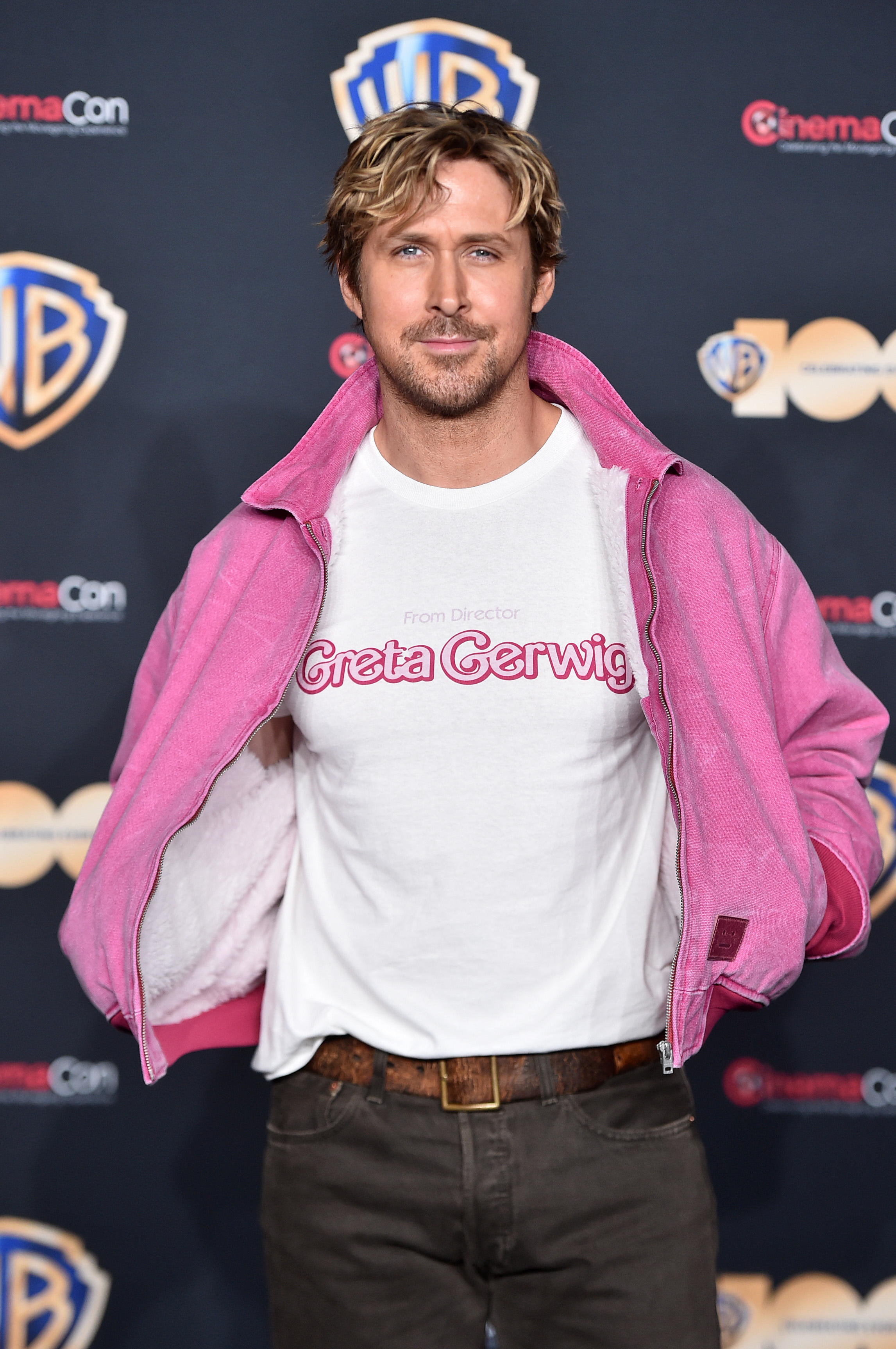 One of the Kens who shocked Lucy and Allison the most was Kingsley, who plays one of Stereotypical Ken's closest friends.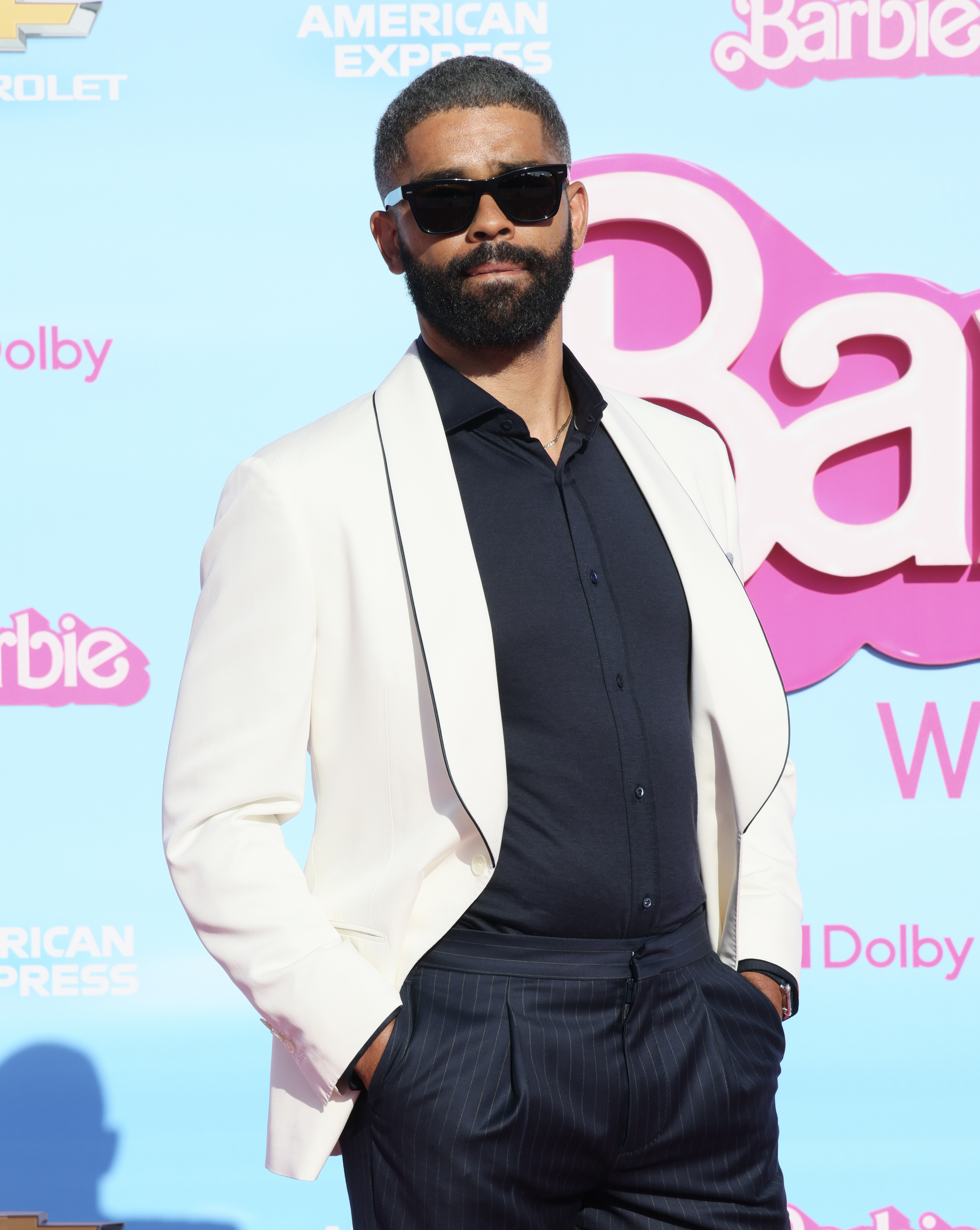 Given that Kingsley is mainly known for more serious and dramatic roles, the casting directors were pretty surprised to see his comedic side when he auditioned. "It's always a joy when you can discover that somebody is funny," said Allison.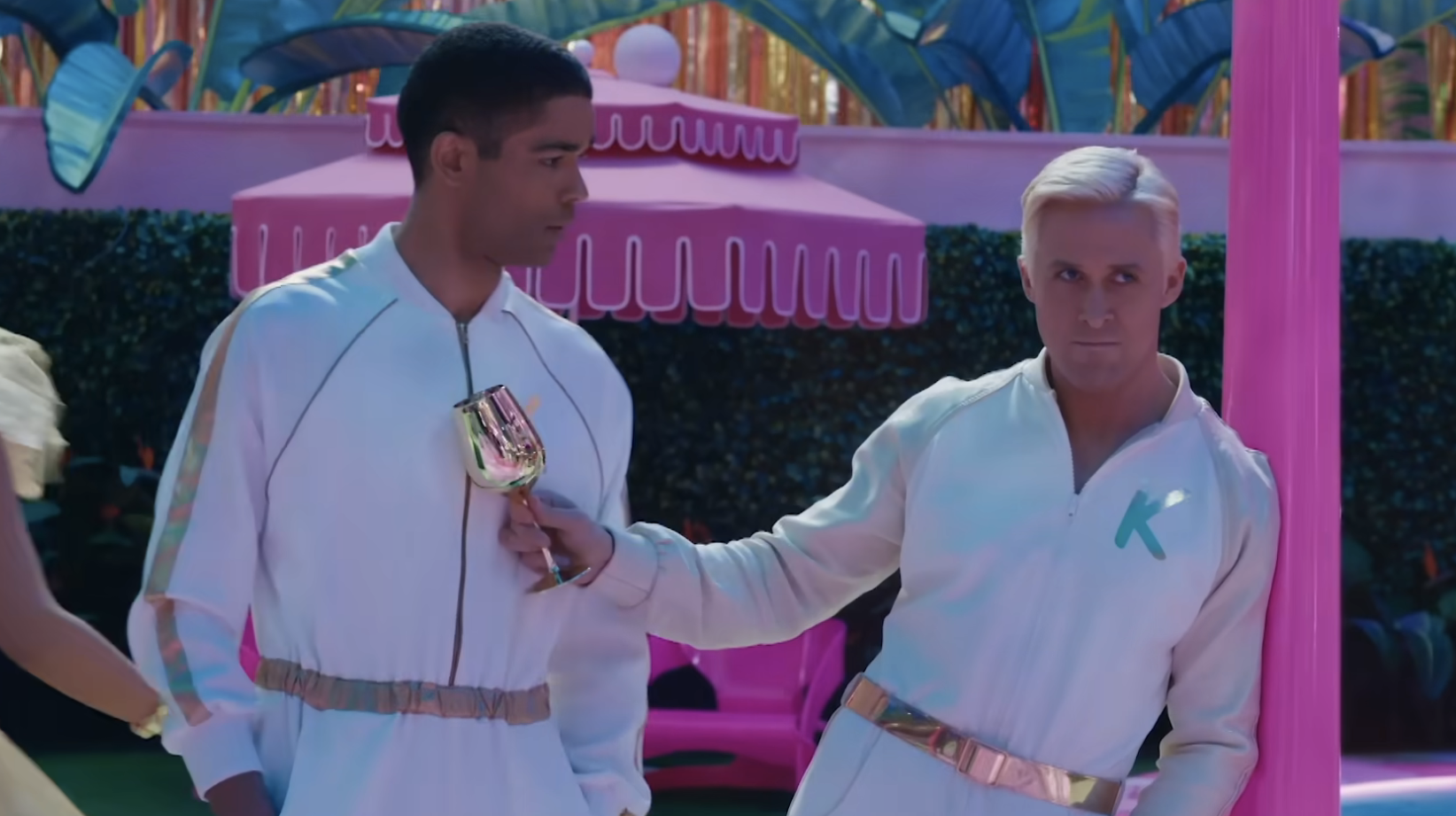 All in all, Lucy and Allison made it clear that while casting their Kens and Barbies, they were super set on finding actors with different backgrounds, gender identities, and body types — something that has won the film immense praise since its release.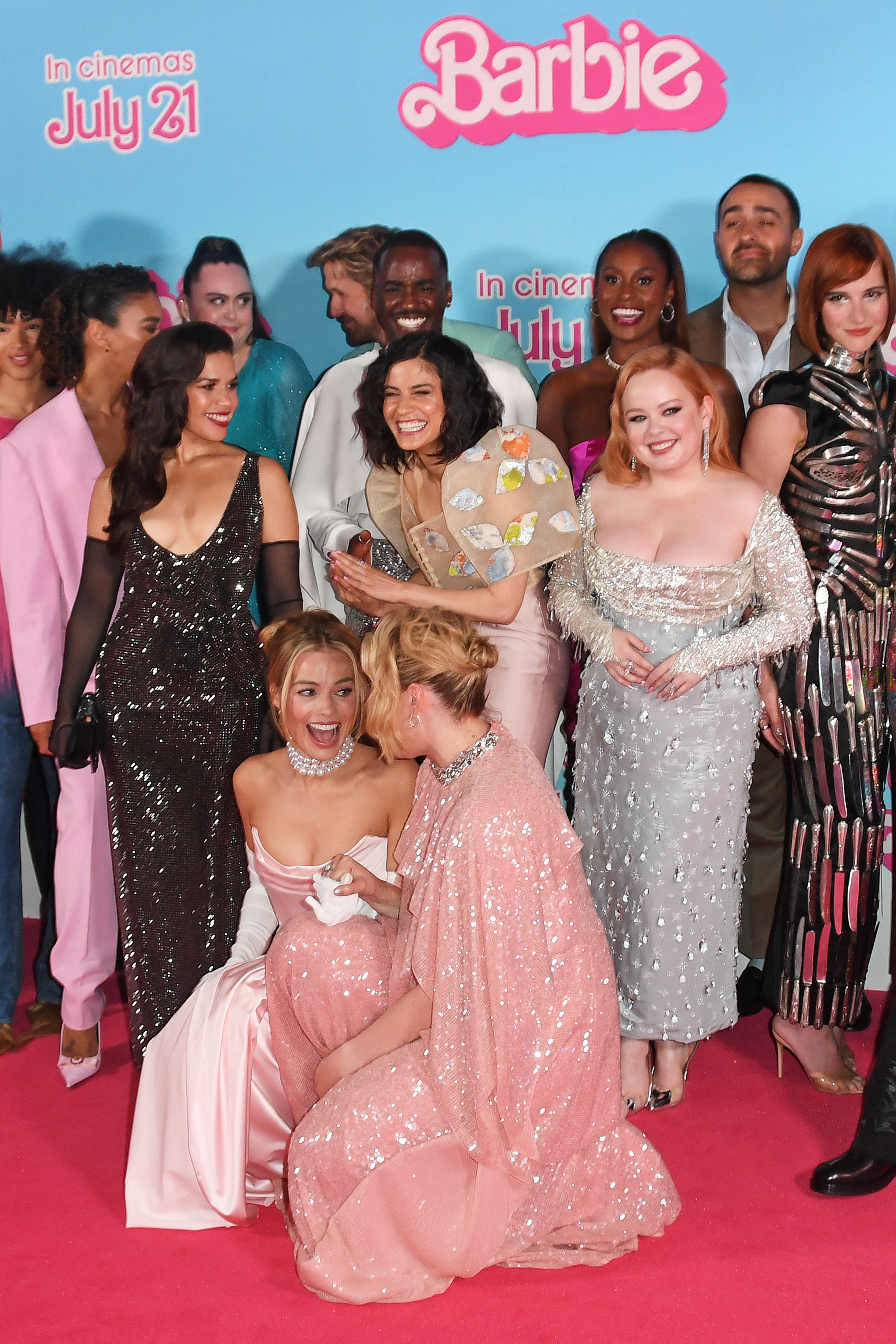 In fact, cast members Simu Liu and Issa Rae sat down with Luxury London this week to reflect on how being cast as one of the Kens and Barbies helped them feel accepted by Western beauty ideals.
"Barbie to me represented an idea of America," Simu said. "I came over from China to Canada when I was four and a half years old and very much felt like an outsider to the culture and society. Barbie felt like this quintessentially American doll with a quintessentially American life, with the cabriolet, and an idealised version of what that life would be."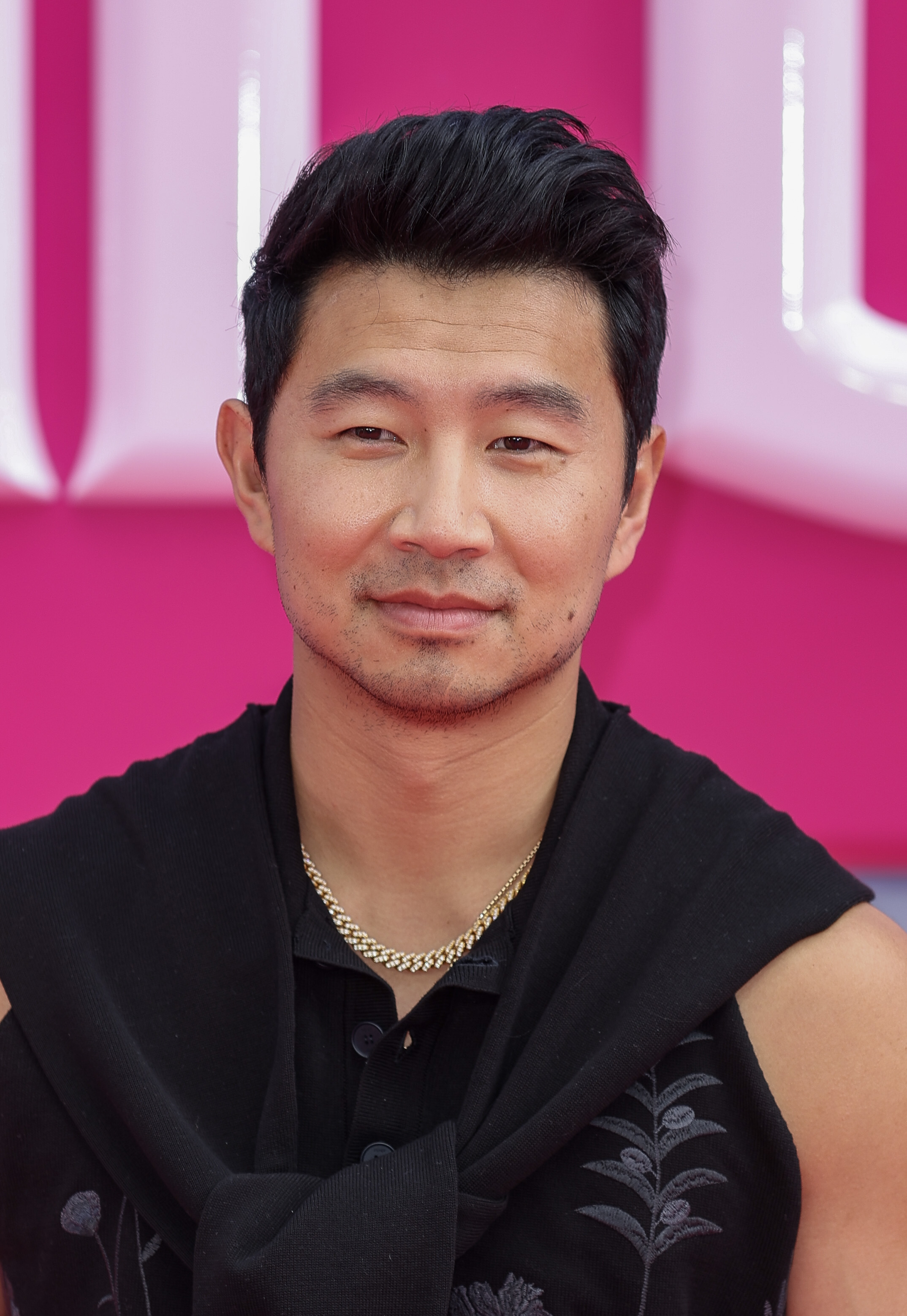 "I don't think I would have believed myself If I'd have told me ten years ago that I would play Ken," he went on. "I think it really speaks to Greta and her vision for what the Kens of Barbieland looked like... I got to embody this character and hopefully kids growing up will have a very diverse definition for what Ken and Barbie look like."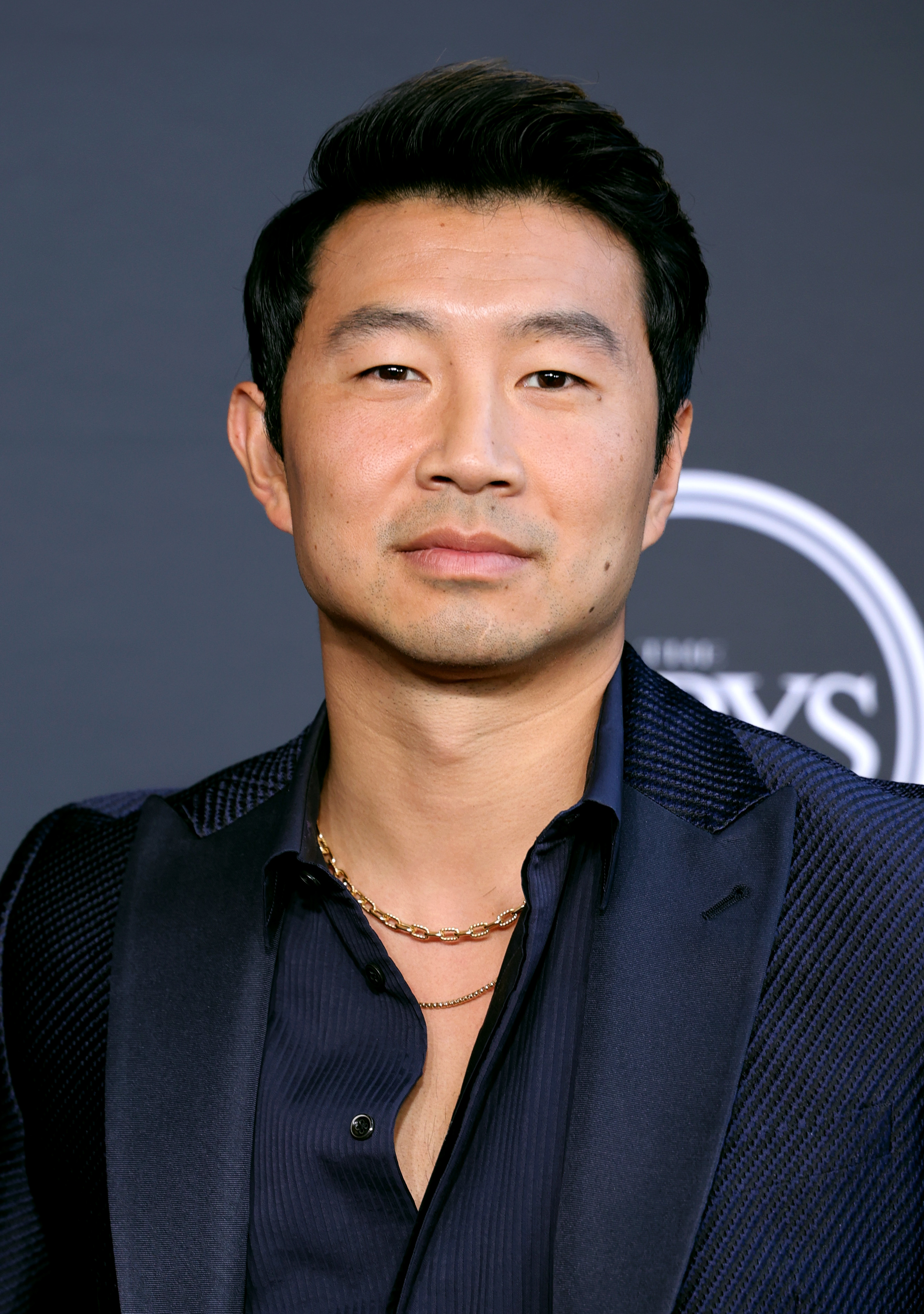 "It's really expanded to include people who look like me, and us," he said of himself and Issa. "Now, we are a part of that quintessential Western experience."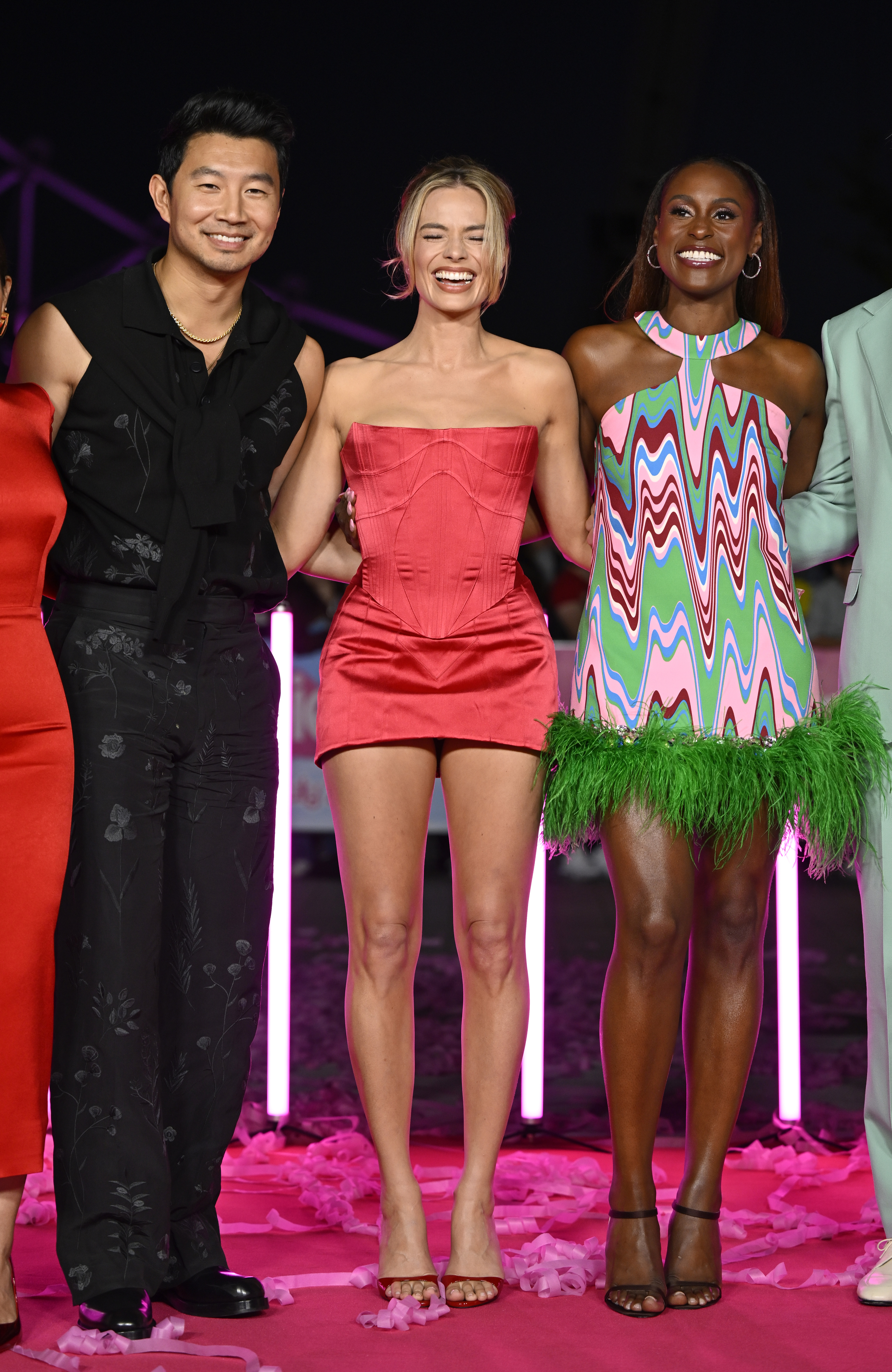 Issa added, "People want to see themselves reflected in the dolls that they play with, and I think Mattel has done a great job of addressing so many of the different types of people who exist in the world."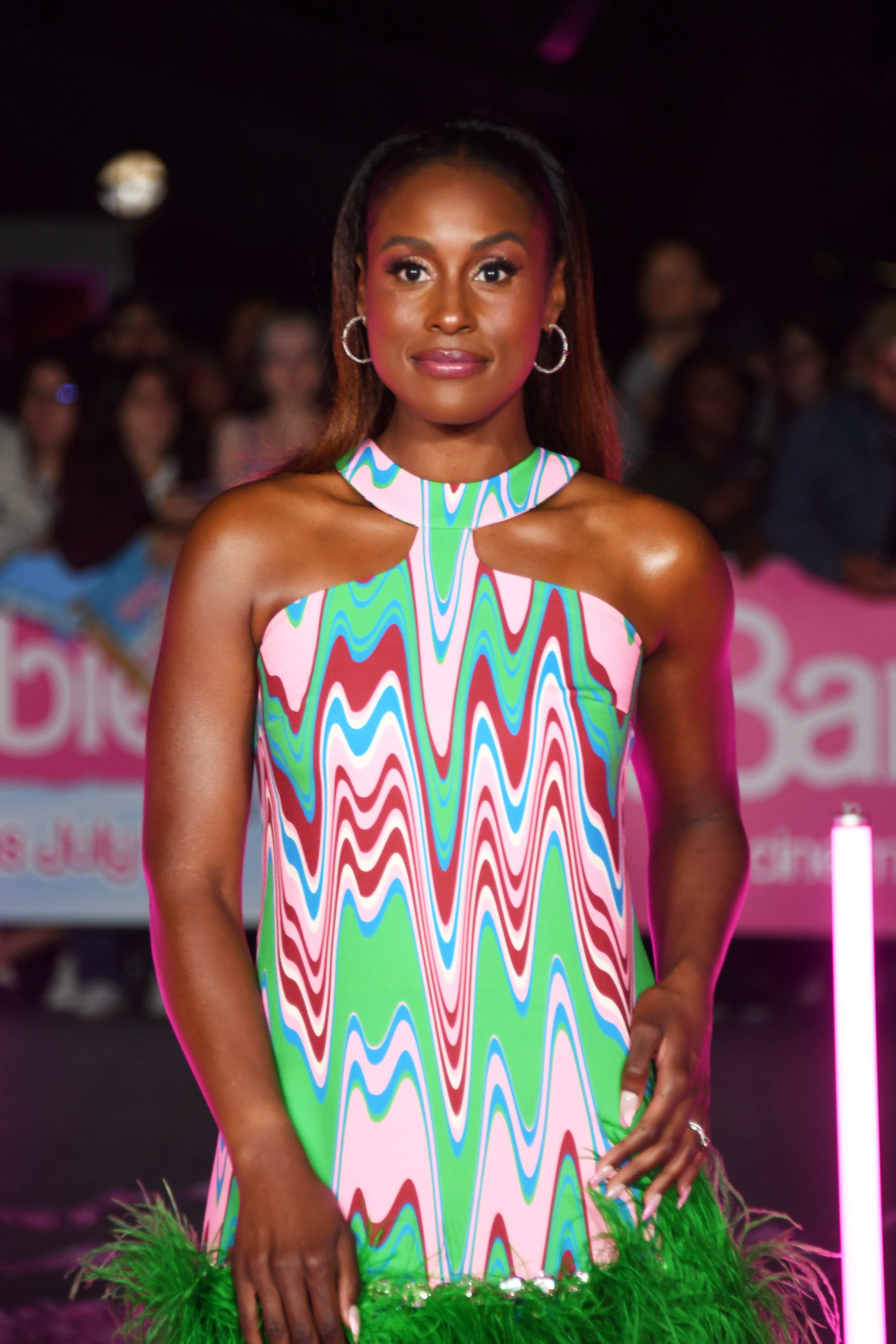 Barbie is playing in theaters now!