By now it's safe to say that Margot Robbie and Ryan Gosling have cemented their status as the perfect pairing for Barbie and Ken.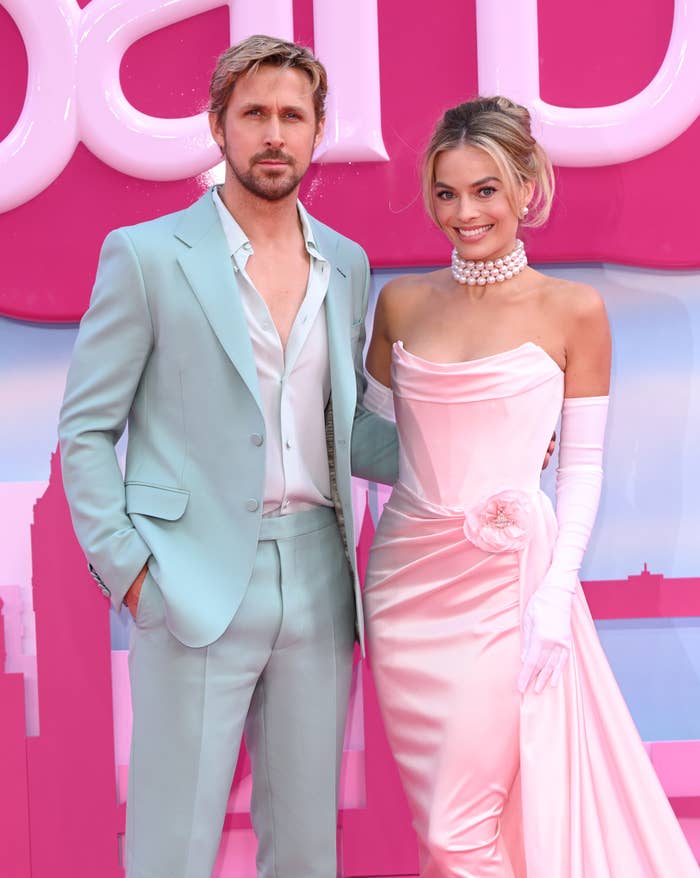 The actors star as the leading characters of Greta Gerwig's latest release, Barbie, and have won heaps of praise for their incredible performances and undeniable chemistry.
As several fans anticipated, Margot's and Ryan's characters never actually share a full kiss in the film — despite how close they get at several points.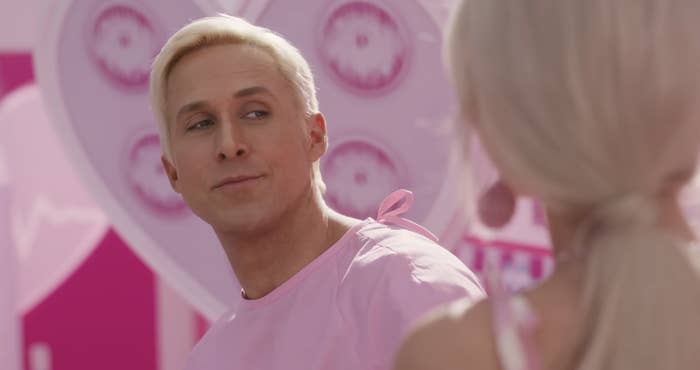 And it turns out that this is something that left Margot feeling pretty bummed.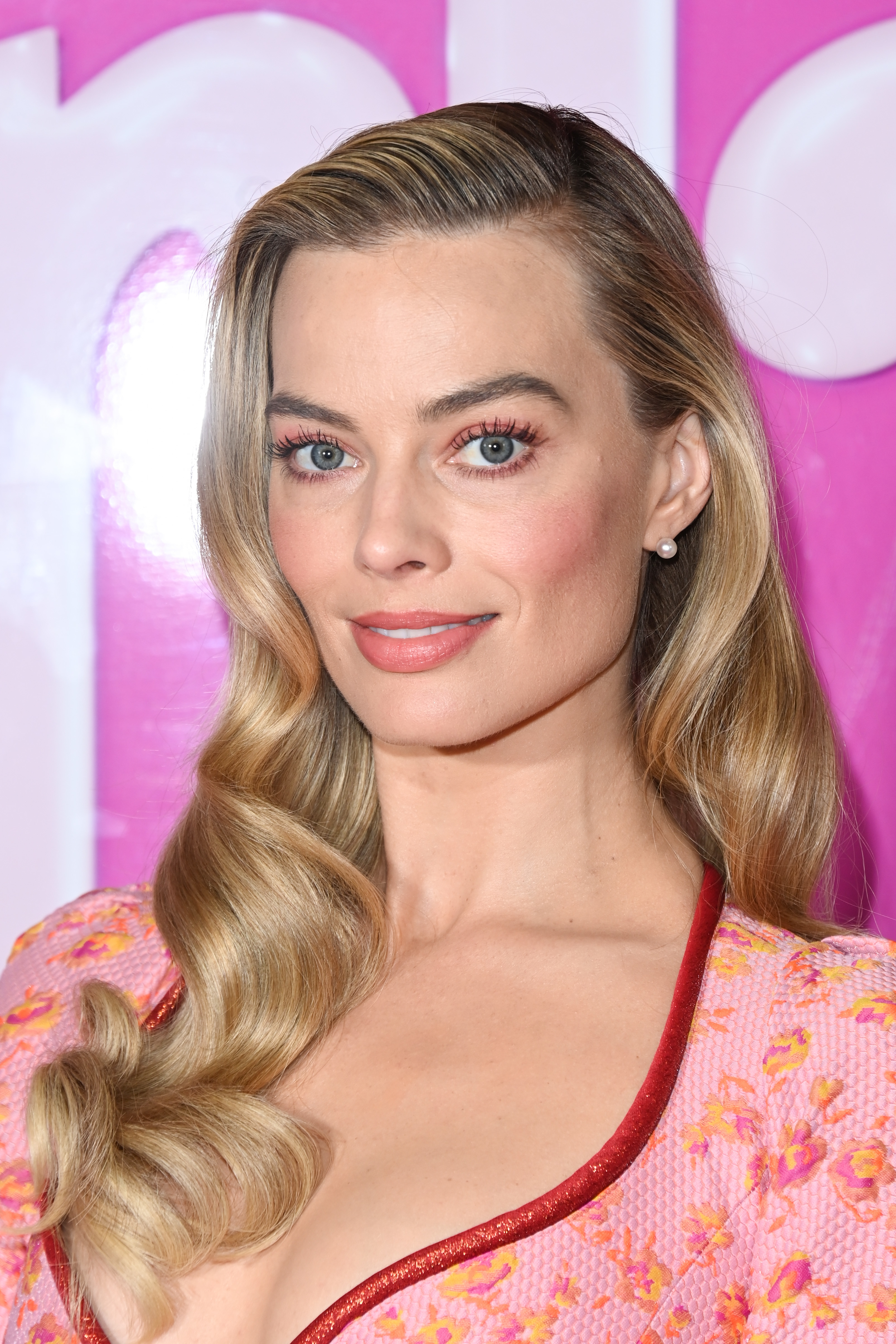 Sitting down with People magazine for its latest issue, Margot was asked if she was happy that she didn't have to fully kiss Ryan in the film. In response, she laughed and said, "Uh, no! That didn't feel like a win for me."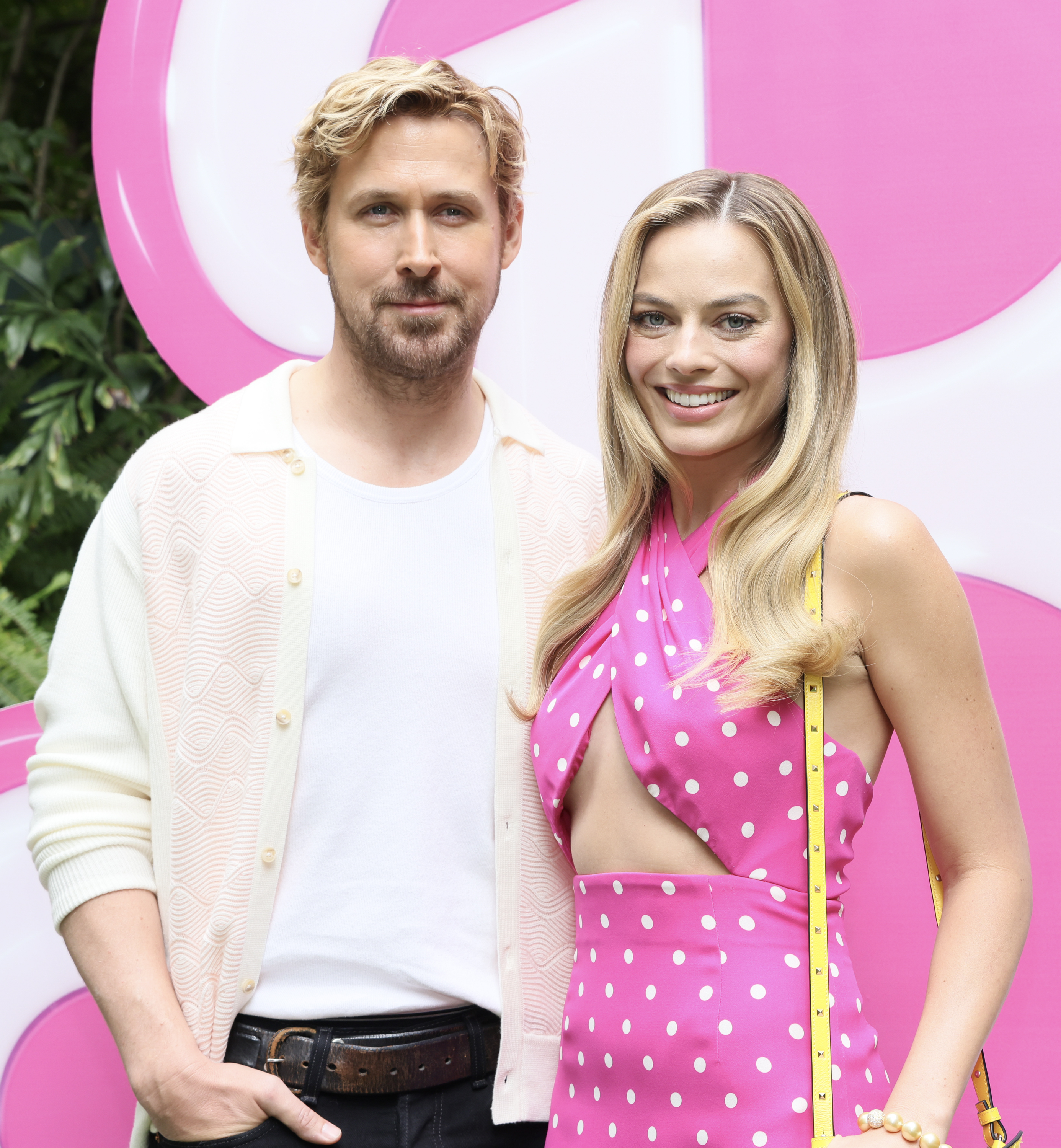 Margot, who was also a producer on Barbie, went on to reveal that her closest friends were annoyed at her for not kissing Ryan in the film, given that she was "kind of in charge."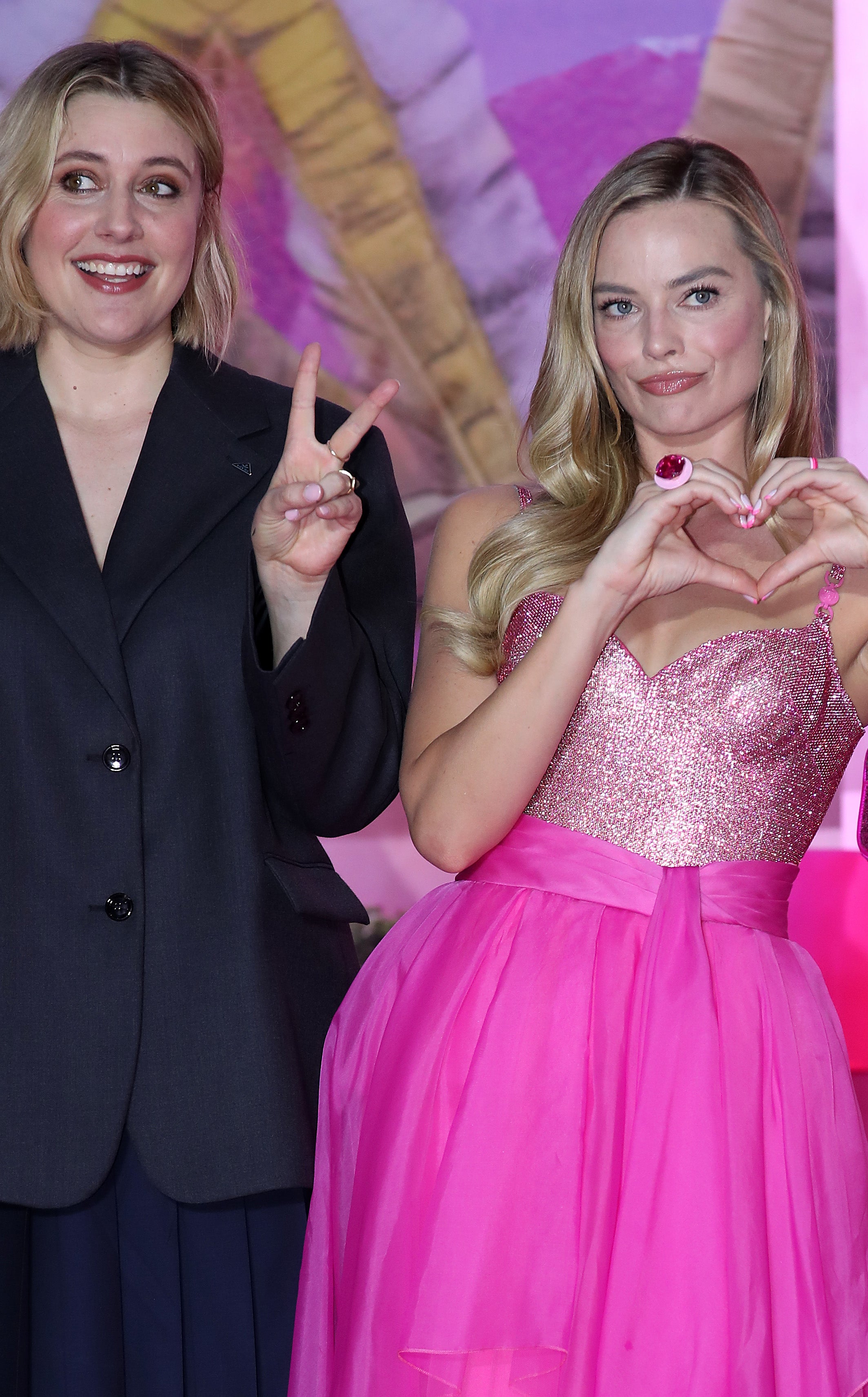 "All of my girlfriends were like, 'Well, you did a whole movie with him and you don't kiss? What's wrong with you? I thought you were kind of in charge on this one!'" she recalled.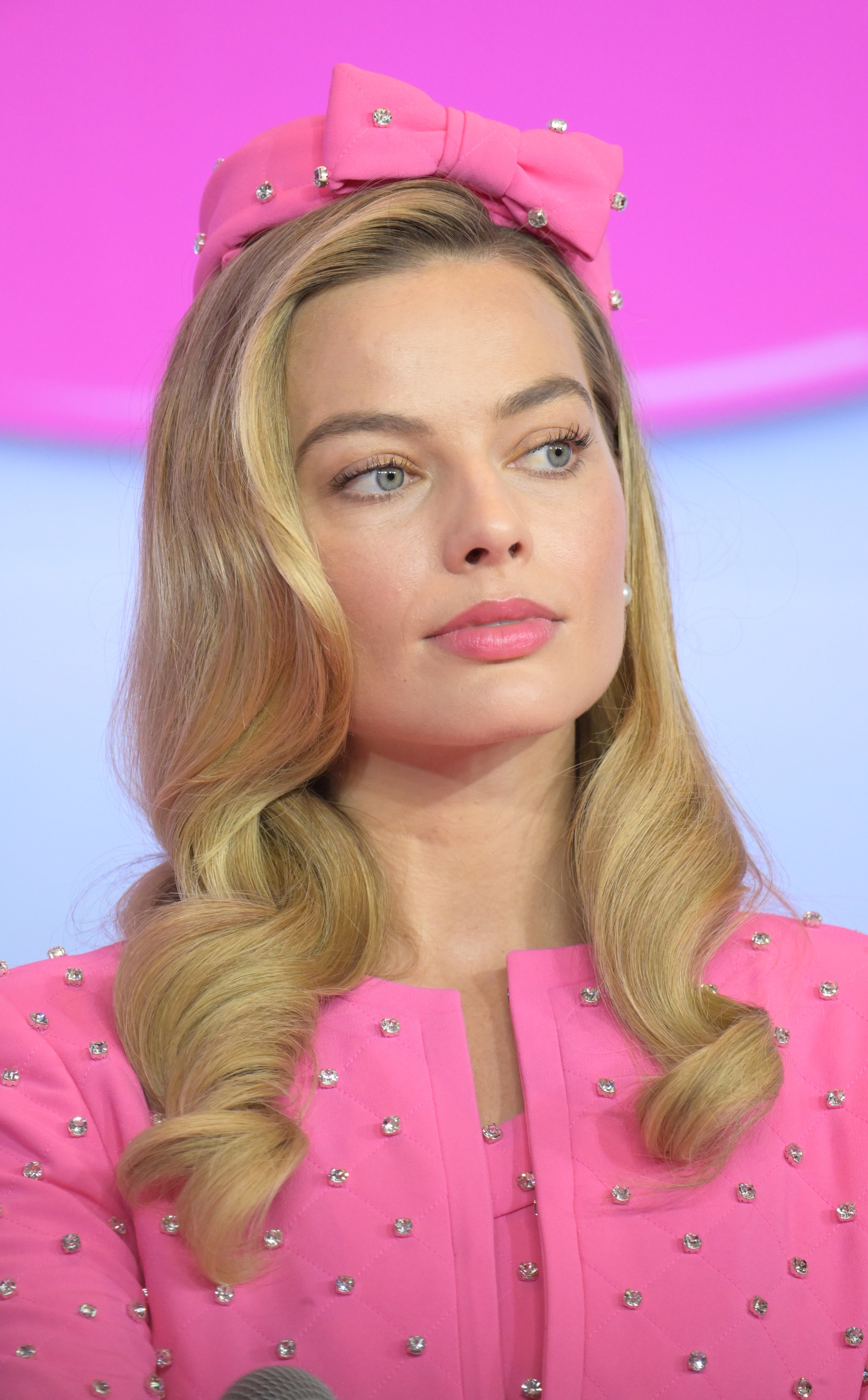 "I was like, 'I know, I can't check that one off [my list],'" she added.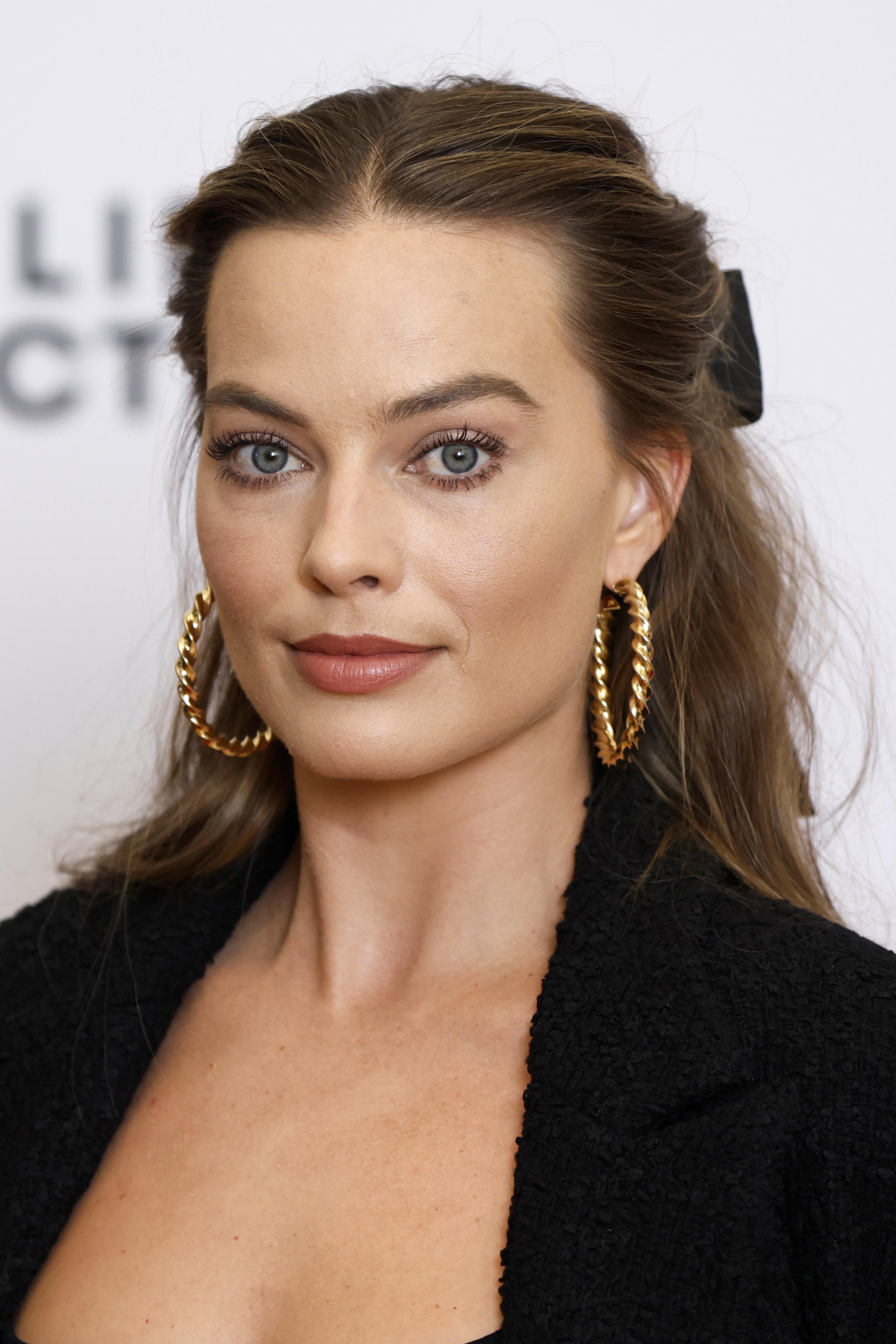 Ryan, on the other hand, seemed pretty pleased that he and Margot didn't have to kiss in the film. "I'm so glad all of that got cut out," he told People.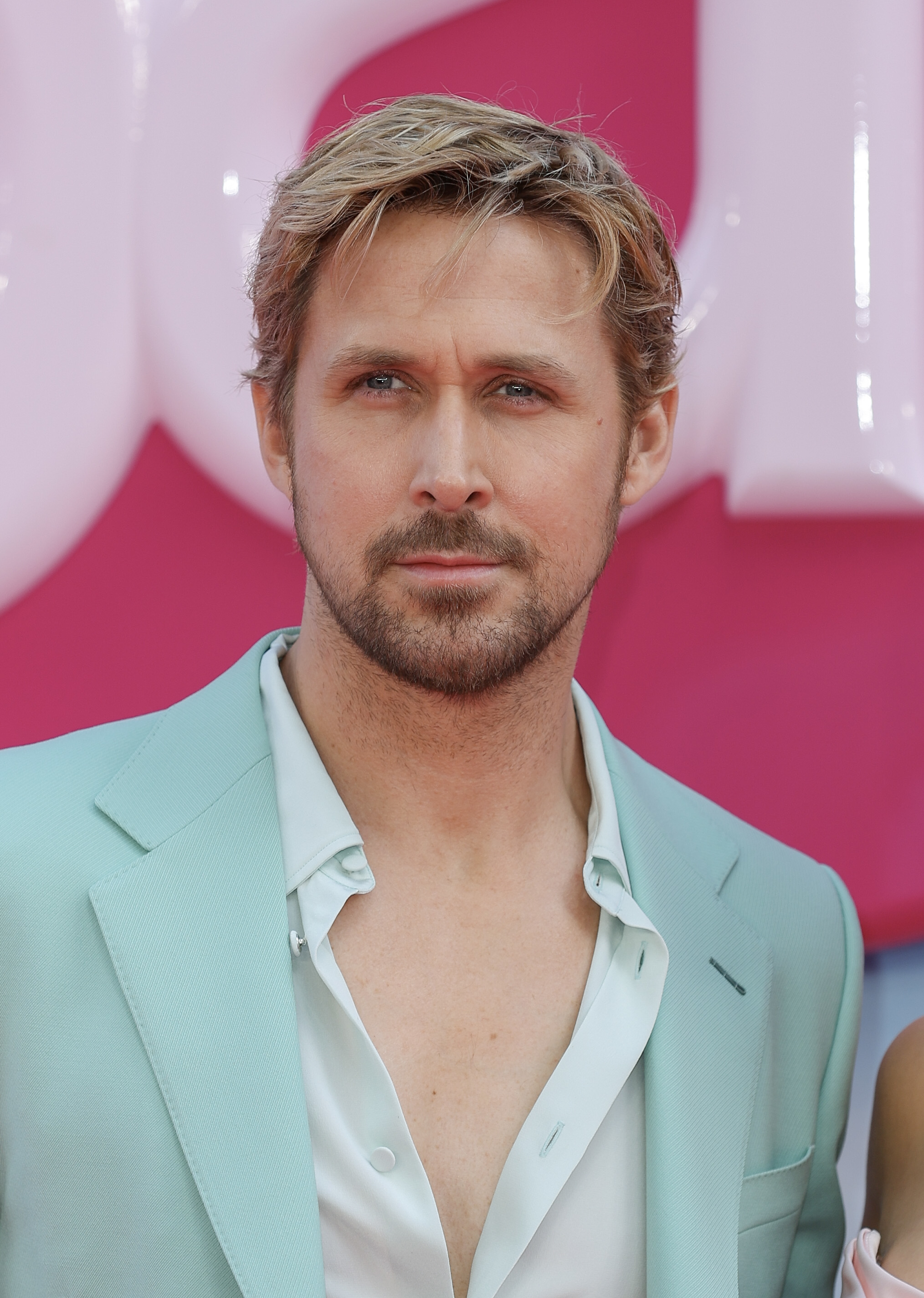 Margot's comments come roughly seven months after she revealed that she snuck in an unscripted kiss with a different A-lister on another one of her movies: Babylon.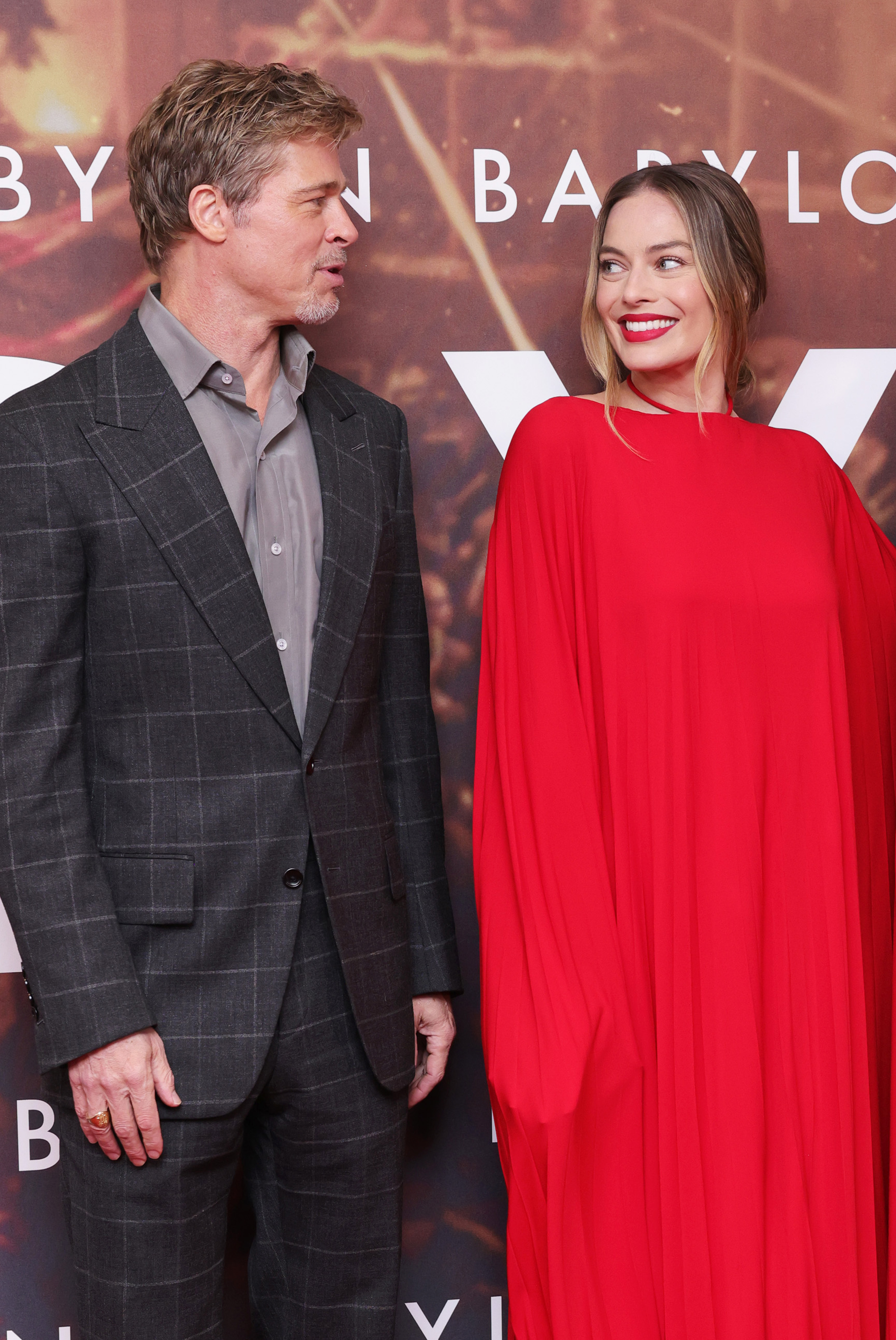 Last December, Margot — who has been married to Tom Ackerley since 2016 — candidly admitted that she convinced the film's director, Damien Chazelle, to make a sneaky addition to the script so that she'd get to kiss her fellow leading cast member, Brad Pitt. Margot played Nellie LaRoy in the period comedy-drama, while Brad played Jack Conrad.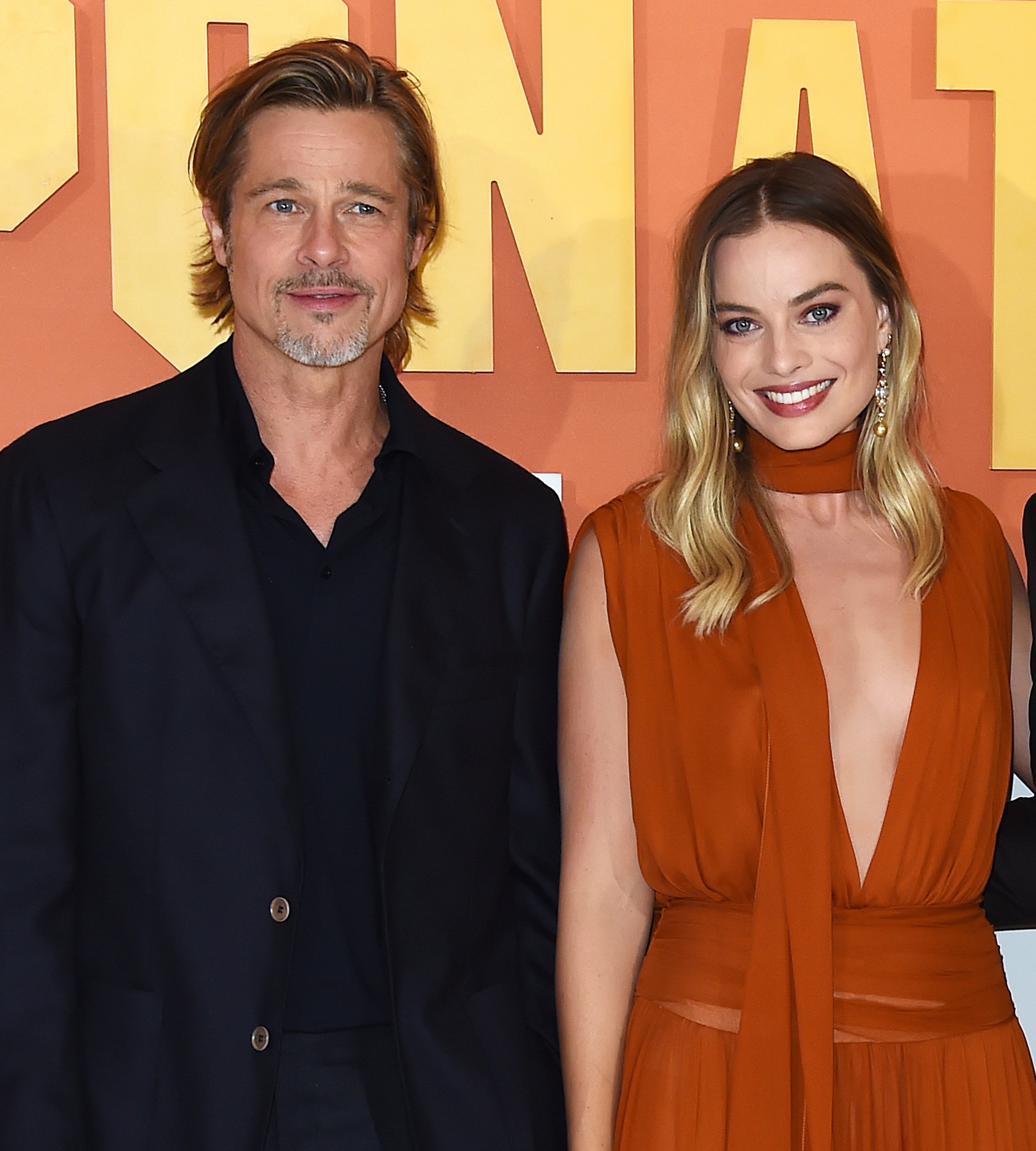 "That wasn't in the script," she told E! News of her and Brad's kiss. "But I thought, When else am I gonna get the chance to kiss Brad Pitt? I'm just gonna go for it."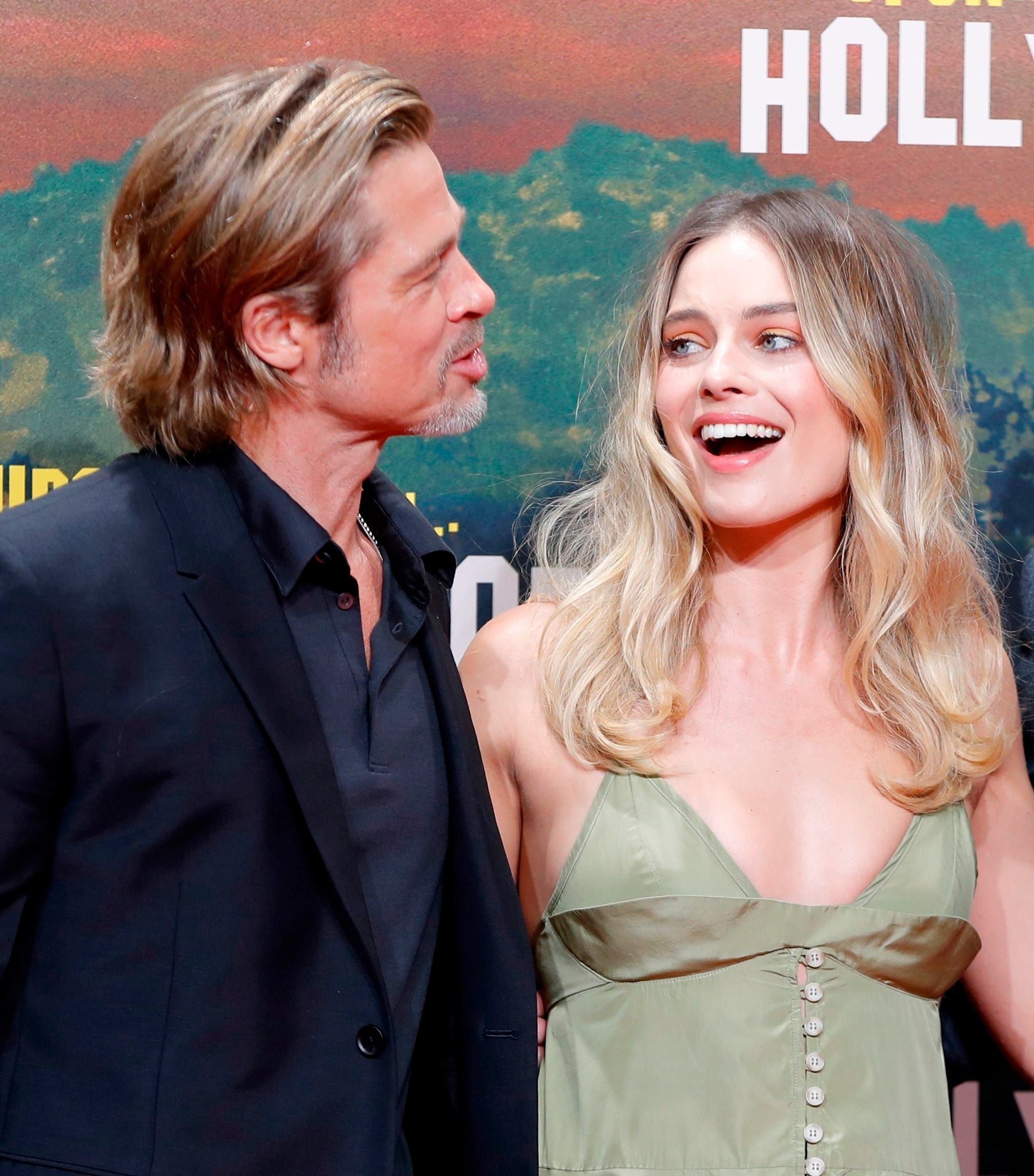 "I said, 'Damien, I think Nellie would just go up and kiss Jack,'" she recalled. "Damien was like, 'Well, she could — wait, hold on. You just wanna kiss Brad Pitt.' And I was like, 'Oh, so sue me. This opportunity might never come up again.'"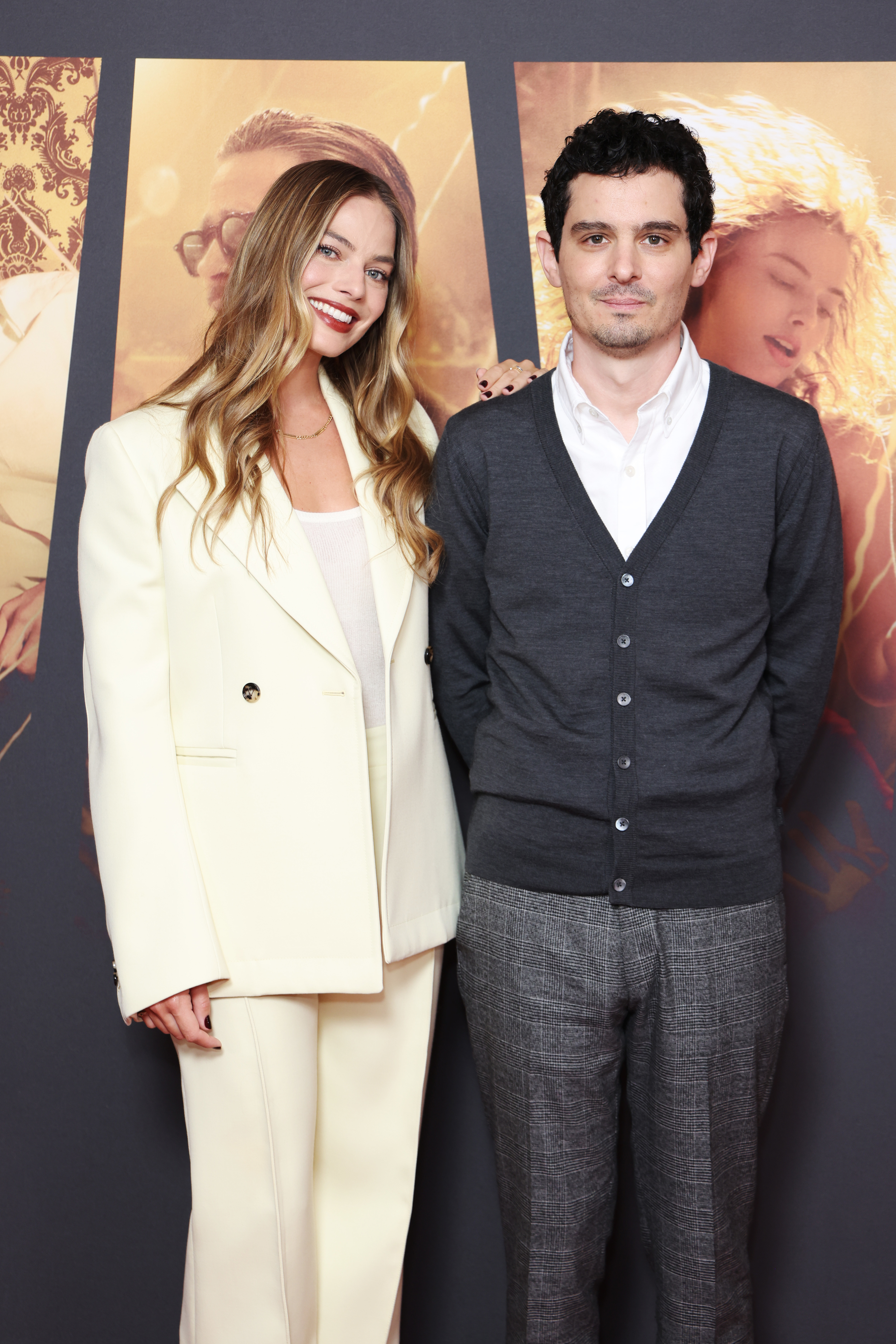 Several social media users were left feeling uncomfortable by Margot's comments, arguing that there'd be far more outrage had the roles been reversed.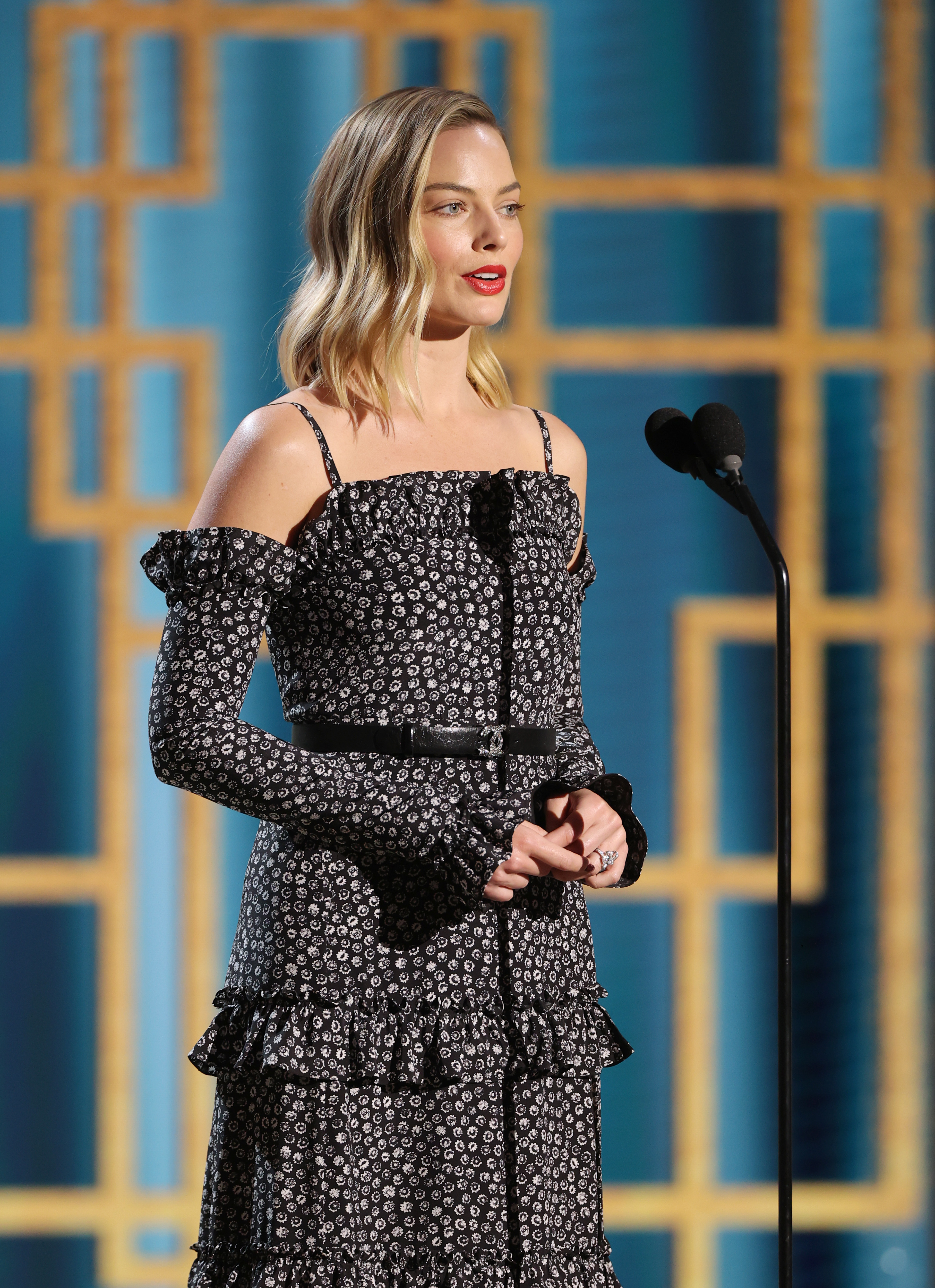 "Now, imagine if it was 'Brad Pitt snuck in an unscripted kiss with Margot Robbie'?" one person tweeted. "Are we gonna let it slide as usual cos it's involved a woman not a man? Y'all find it beautiful not harassment, right?" another user said.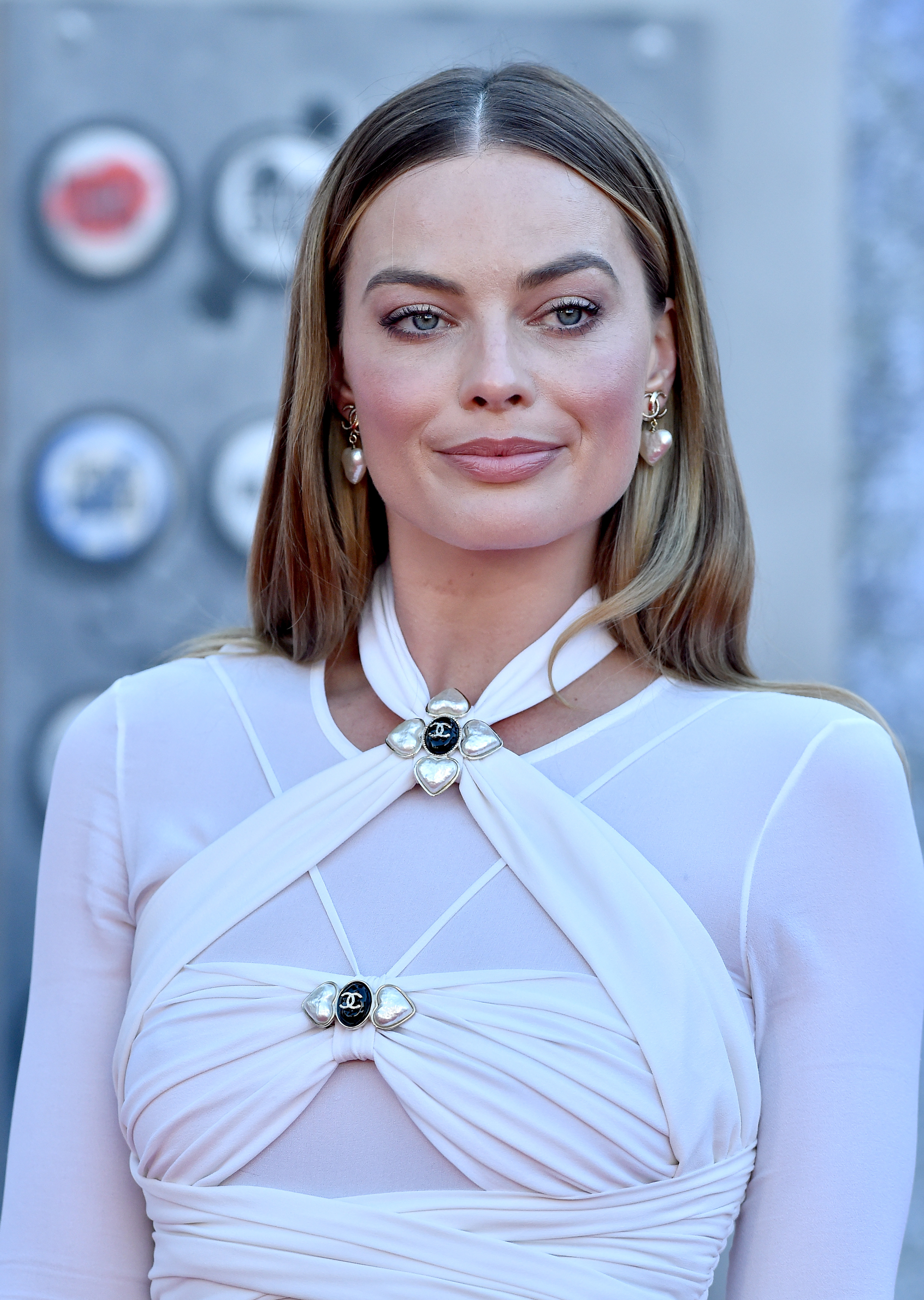 Margot wound up addressing the controversial kiss and clarifying that she and Brad had "established" their "boundaries" beforehand.
"We all established our boundaries before making this movie, because it's a movie that really pushes boundaries in a lot of ways," she told Entertainment Tonight before adding, "We're all good."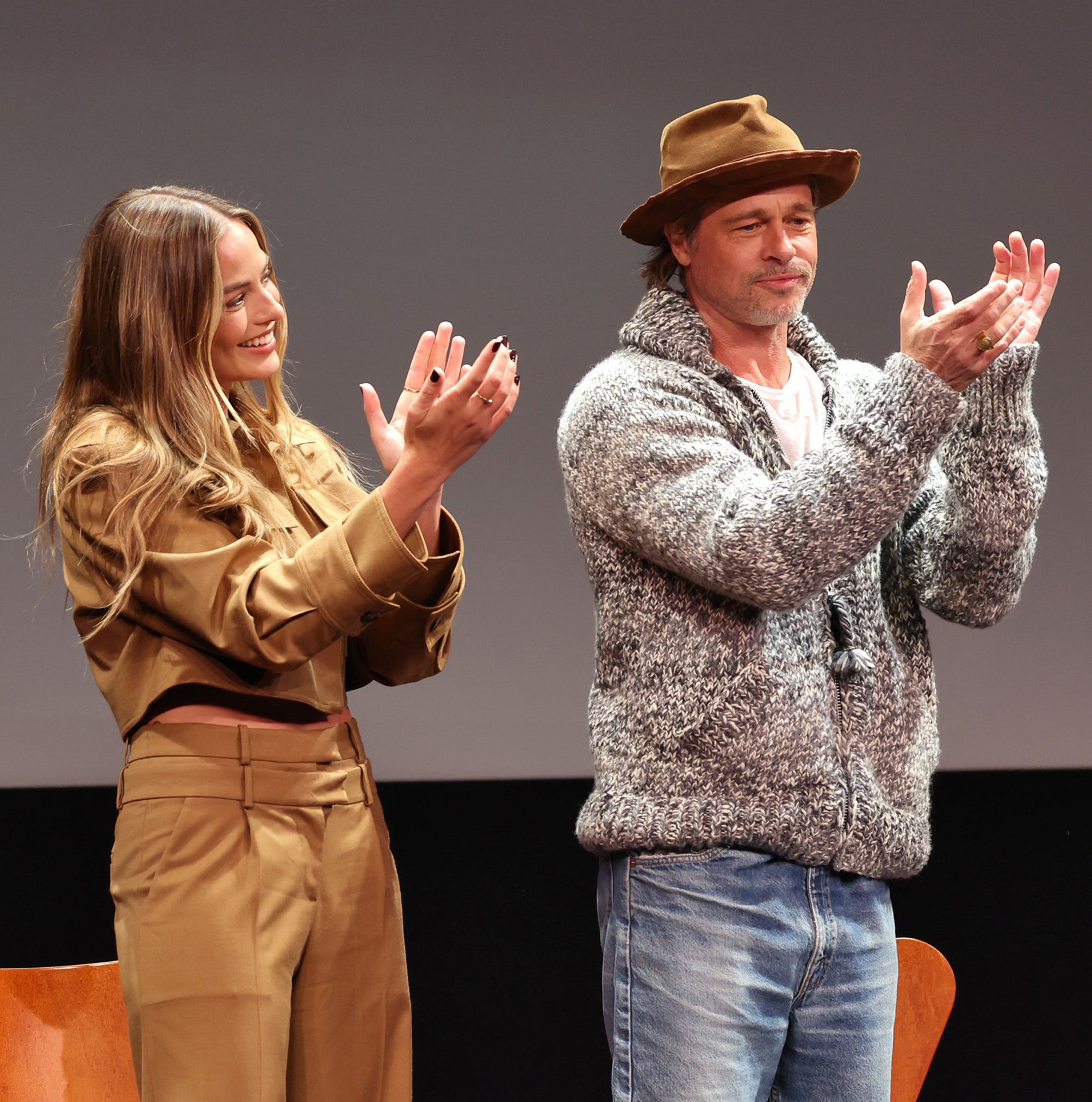 Meanwhile, Brad defended his costar, telling ET that she hadn't "necessarily" sneaked the kiss because "there's always room for character interpretation."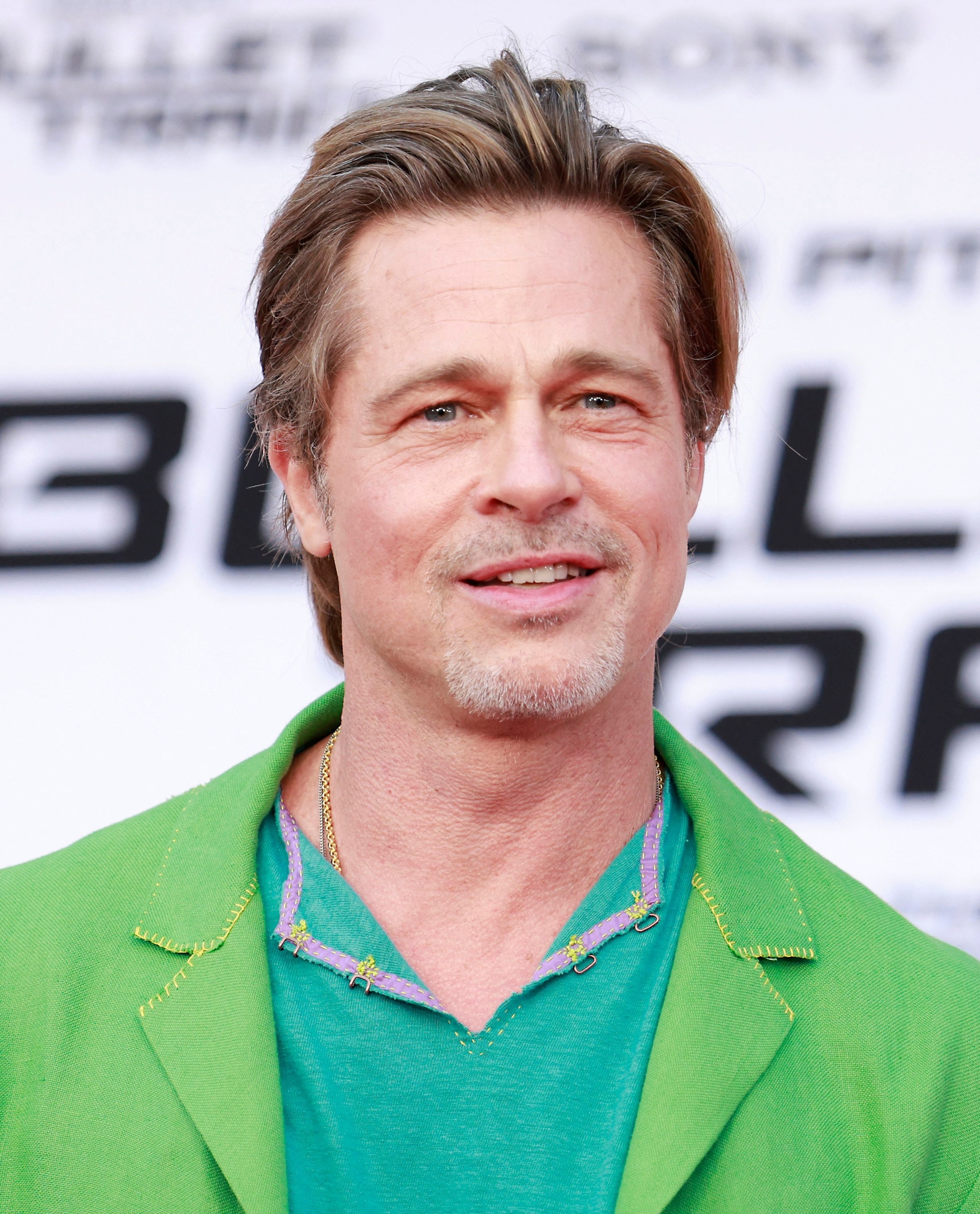 "Believe me, that's the tamest thing she does in this," he added. "She's on fire on this. It's the best I've ever seen her."