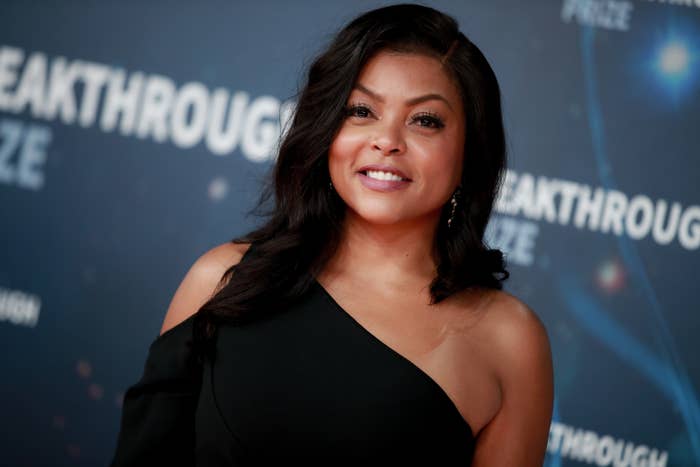 Taraji P. Henson was gearing up to film the final episodes of Fox's hit series Empire last month when production suddenly shut down because of the coronavirus outbreak.
Now that the actor is sheltering in place at home, she told BuzzFeed News, she's struggled to adjust to living under the quarantine.

"I have my moments," Henson said on AM to DM. "I'm gonna say, 'I know people think I'm all strong and this, that, and the third,' but I have my moments. I have my days where I feel like I'm actually going to go insane and crack up, and then I have to meditate and I have to center myself."

Henson's coping mechanisms have been to keep herself busy, much like millions of other Americans who are staying inside to prevent the spread of COVID-19.
She said she learned how to give herself a gel manicure, braided her own hair with extensions, and has been doing a lot of cooking and cleaning.
Not to mention she's made "several" trips to DJ D-Nice's Club Quarantine, a livestream of his DJ set: "It's amazing what he's been able to do bringing people together," she said.
"Some days are harder than others," Henson continued. "Some days I wake up and it's just like, I see the light at the end of the tunnel — and then some days I can't see any light, but I just take one day at a time and I just try to keep myself busy, keep my mind busy."
"Everybody is important in this moment. Everybody should be careful and be safe."
Henson is currently starring in the Netflix action comedy movie Coffee & Kareem alongside Ed Helms from The Office.
As for what's going to happen with the series finale of Empire, Henson said, "no one knows."
The show has been on the air for six seasons since January 2015. Henson, who portrays the infamous character of Cookie Lyon, said they were halfway through filming Episode 19 of the last season before fears around the coronavirus disrupted their time on set, shutting down production.
"Everything is at a standstill. I think the writers are trying to write different scenarios for what-ifs, but right now we're just all in limbo," Henson said.
"I just hope Cookie finds her happiness, minus her family. I think she does so much for her family that she overlooks herself, and I just want her to take care of herself and do what makes her happy," she said.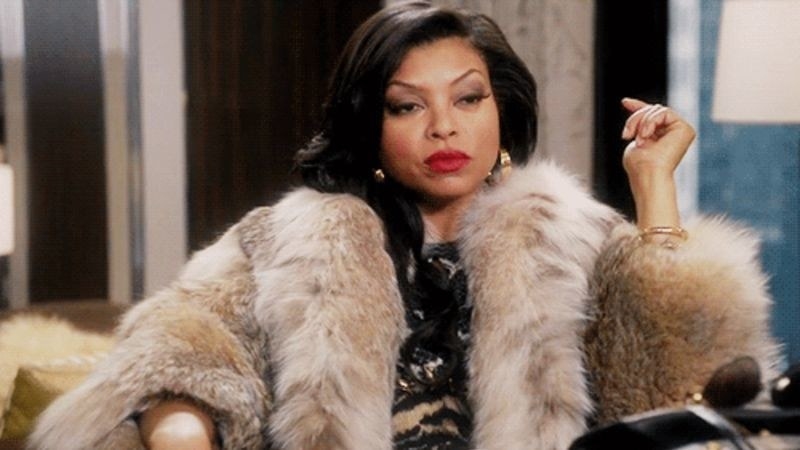 According to Henson, playing Cookie has been an inspiring journey because she's been able to see the impact her character has had on real-life fans.
"She's definitely a hero without a cape. I remember when Cookie first hit the scene and I would watch the feed on my social media outlets and I would watch grown men say, 'I wish I had the balls to walk into this board meeting today like Cookie,'" Henson said.
"I think Cookie was everyone's Sasha Fierce, if you will. Cookie was the person that would say the things you wish you could say. She was everybody's champion. She was everybody's person that would fight their bully for them, and that's pretty iconic."