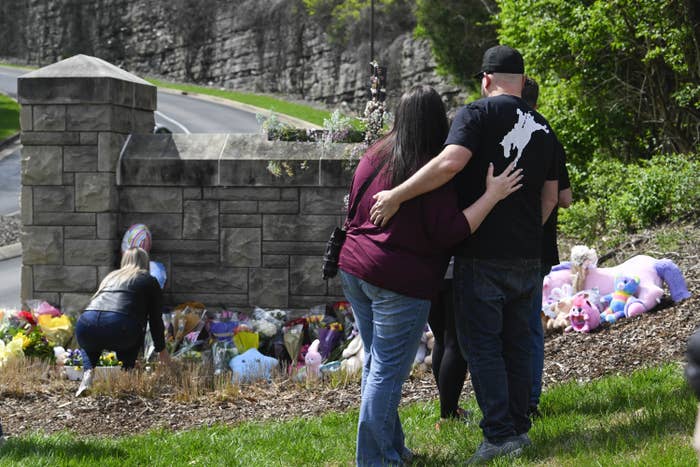 A pastor's daughter, a third-grader who loved to stage plays with her sister, a janitor, and a longtime educator were among the six children and staff members killed after a 28-year-old shooter opened fire at the Covenant School in Nashville on Monday.
The shooter, who previously attended the private Christian school, was later shot and killed by police. Metro Nashville Police Police Chief John Drake said Tuesday that the shooter had legally bought the firearms used in the shooting and was not on law enforcement's radar. Police are still working to determine a motive, but Drake said there was no evidence that the victims were targeted.
"Our community is heartbroken," the Covenant School said in a statement Tuesday. "We are grieving tremendous loss and are in shock coming out of the terror that shattered our school and church."
On Monday, authorities identified the children who were killed as Evelyn Dieckhaus, Hallie Scruggs, and William Kinney, all 9-year-olds. The staff members killed were identified as Cynthia Peak, 61, a substitute teacher; Mike Hill, 61, a custodian; and Katherine Koonce, 60, the head of the Covenant School.
Here's what we know about them so far.
Evelyn Dieckhaus, 9
Evelyn was remembered by her loved ones as a "shining light."
"Our hearts are completely broken. We cannot believe this happened," the family said in a statement to WKRN-TV. "Evelyn was a shining light in the world. We appreciate all the love and support but ask for space as we grieve."
At a vigil on Monday evening, according to the Tennessean, her older sister wept, saying, "I don't want to be an only child."
The third-grader "was very creative," an unnamed family friend told the Missourian. "She and her older sister would stage plays in the backyard," the friend said. "She was just an absolute delight."
Mike Hill, 61
Hill, a janitor at the school, was beloved by students and his family. He was a father of seven and a grandfather to 14, the family said in a statement provided to WKRN.
Hill was known as "Big Mike" to the school's students, "who will surely feel his loss in the years to come," according to a GoFundMe set up on behalf of his family.
"Per his family, he took great pleasure and found tremendous joy in his job and through those students," it continued.
One of his daughters, Brittany Hill, said in a Facebook post that her father "absolutely loved" his job. "I have watched school shootings happen over the years and never thought I would lose a loved one over a person trying to solve a temporary problem with a permanent solution," she wrote.
Katherine Koonce, 60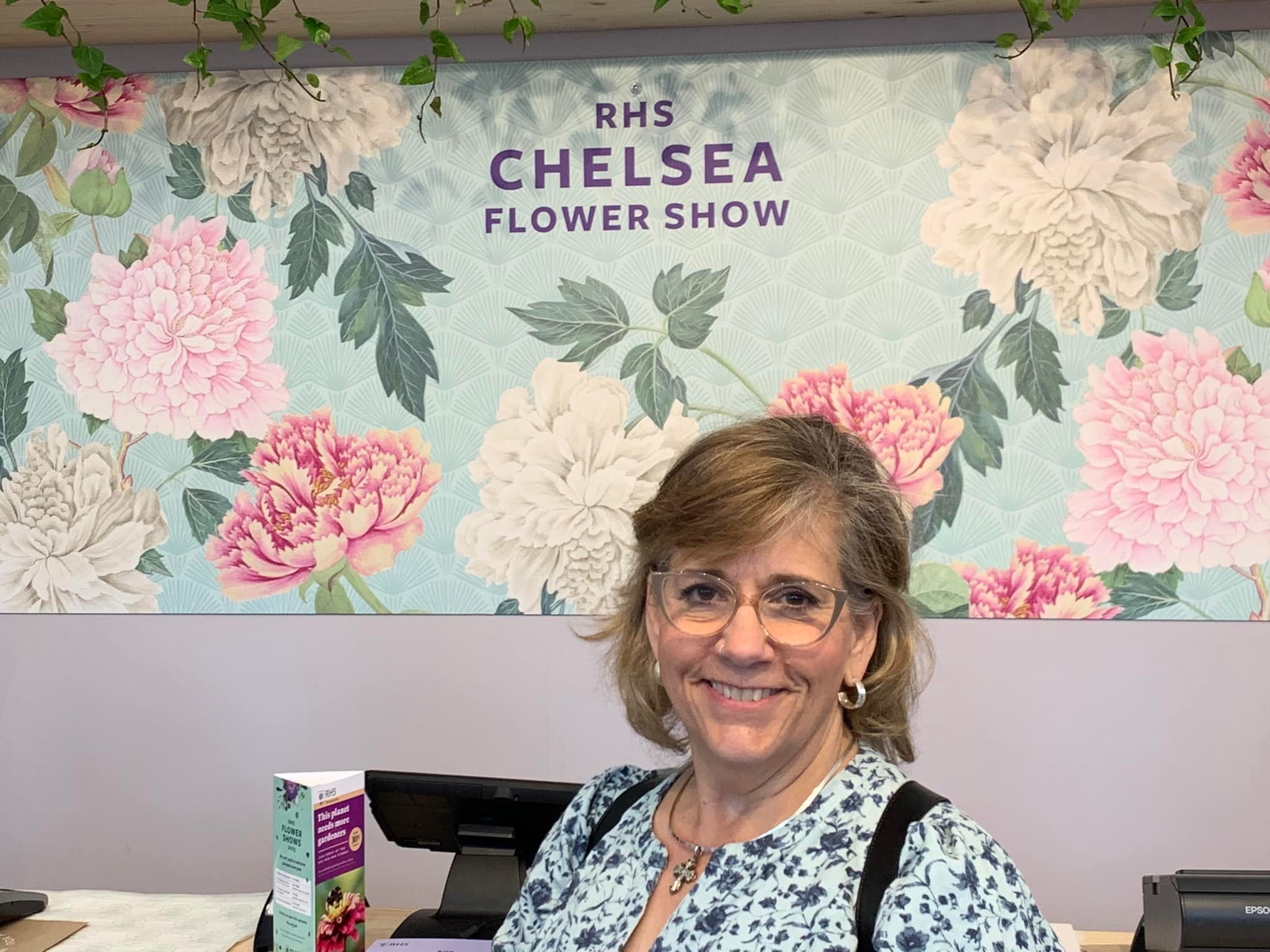 The head of the Covenant School, Koonce dedicated her life to education. In a 2017 Facebook post, she called the school a "treasure," saying she felt "privileged to be a part of its history, its present, and its long future."
Koonce was cherished by her family and community. Her niece, Heather Benge, remembered her in a Facebook post as a "kind person and a fearless teacher" who "touched the lives of many." She was "as solid as a friend could be," her friend Diane Button told the Daily Beast.
"You could always count on Katherine to show up with her giant heart and her brilliant mind," Button said. "There is no doubt in my mind that she died while giving herself wholeheartedly to those children and co-workers she loved so much."
Koonce was a "saint," a parent at the school told the BBC, saying she "did so much for those kids."
"She knew every single student by name," the parent said. "She did everything to help them when families couldn't afford things, it didn't matter. She found ways for them to stay."
Hallie Scruggs, 9
Hallie was the daughter of Chad Scruggs, the pastor at Covenant Presbyterian Church, the church affiliated with the school.
The 9-year-old was "such a gift," her father told ABC News.
"We are heartbroken," Chad Scruggs said. "Through tears we trust that she is in the arms of Jesus who will raise her to life once again."
Hallie was the youngest of four children in her family, according to a Facebook post from a sister church.
William Kinney, 9
William had "an unflappable spirit" and adored his sisters, parents, grandparents, and other relatives, according to a GoFundMe set up for his family.
"He was unfailingly kind, gentle when the situation called for it, quick to laugh, and always inclusive of others," it continued. "Sweet Will knew no strangers, and our hearts our broken for his family as they try to find their way forward."
Cynthia Peak, 61
Peak was a substitute teacher at the school, officials said.
A Louisiana native, Peak was a "sweet person from a sweet family," her childhood friend, Chuck Owen, told the Associated Press. She was a mother of three, KALB-TV reported.
Peak was also close friends with Tennesee first lady Maria Lee. In a video message Tuesday night, Gov. Bill Lee said his wife, Peak, and Koonce taught at the same school and have been friends for decades.
Lee said Peak was supposed to come over to have dinner with his wife Monday night after filling in as a substitute teacher at Covenant.
"All of Tennessee was hurt yesterday, but some parents woke up without children, children woke up without parents and without teachers, and spouses woke up without their loved ones," Lee said. "Maria woke up this morning without one of her best friends."