This is an excerpt from Kim, There's People That Are Watching, BuzzFeed News' brand-new newsletter dedicated to the 20th and final season of Keeping Up With the Kardashians. You can sign up here.
Make sure you check your inbox after signing up — you'll receive an email asking you to confirm your sign-up in order to receive the newsletters.
You may have heard that Keeping Up With the Kardashians is coming to an end after 14 years and 20 seasons. Last night, the third episode of the final season aired. Here's what unfolded...
This week, famously industrious Kourtney Kardashian appears to have taken on the role of both CEO and junior reporter of her lifestyle website, Poosh, telling Kris Jenner and her boyfriend, Corey Gamble, that she's "working on an article" about the benefits of celibacy.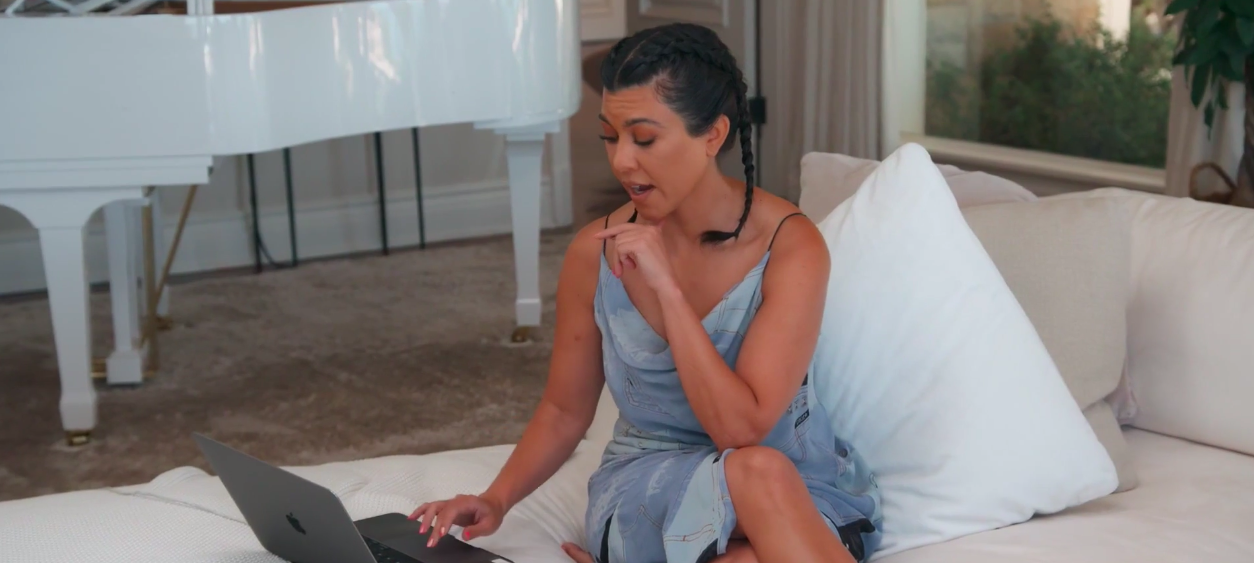 Kourtney says it can give couples "more mental focus," with some even managing to achieve orgasm by simply watching a sunset. "I want to have what they're having!" Kris quips, and I think part of my soul just straight-up died.
I'm not sure how it was decided that Kris's sex life should be the fallback plotline of any given season, but this trend began in 2012, when Kourtney and Scott inexplicably re-created a sex tape Kris had made with Caitlyn Jenner, prior to Caitlyn's transition.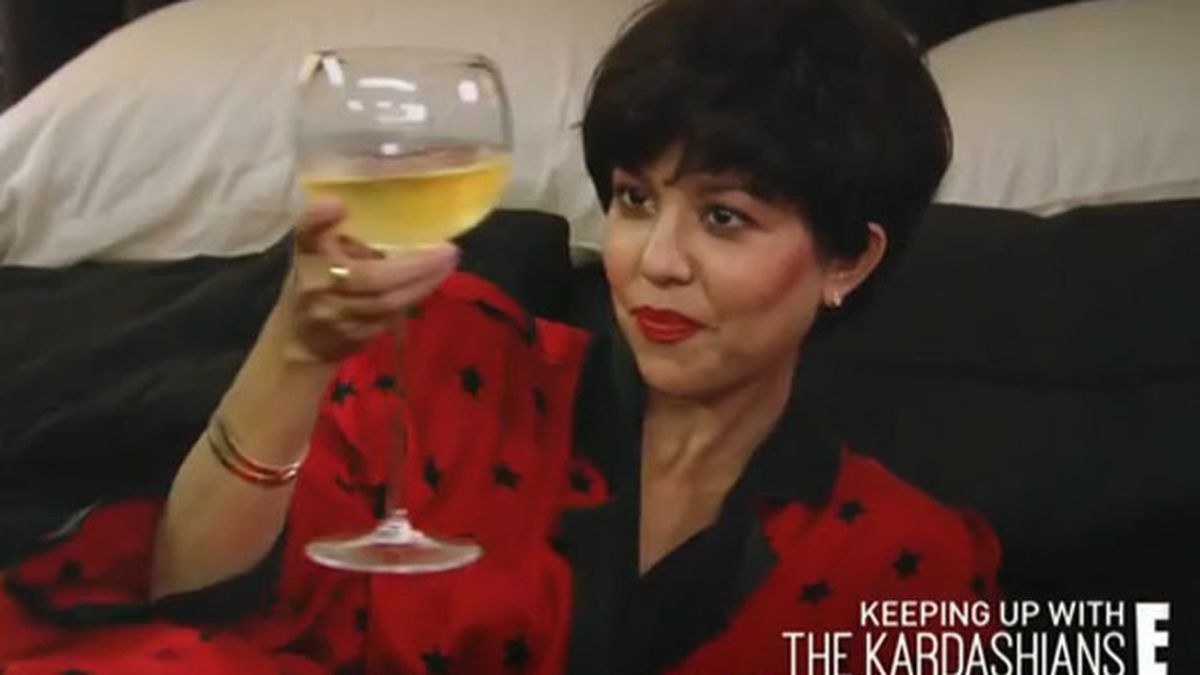 Then, two seasons ago, Kris spent most of an episode demanding sex with Corey in various public places before announcing her horniness to a silent restaurant during lunch with her daughters and expressing a desire to rub the tiramisu they'd just been served "all over her body."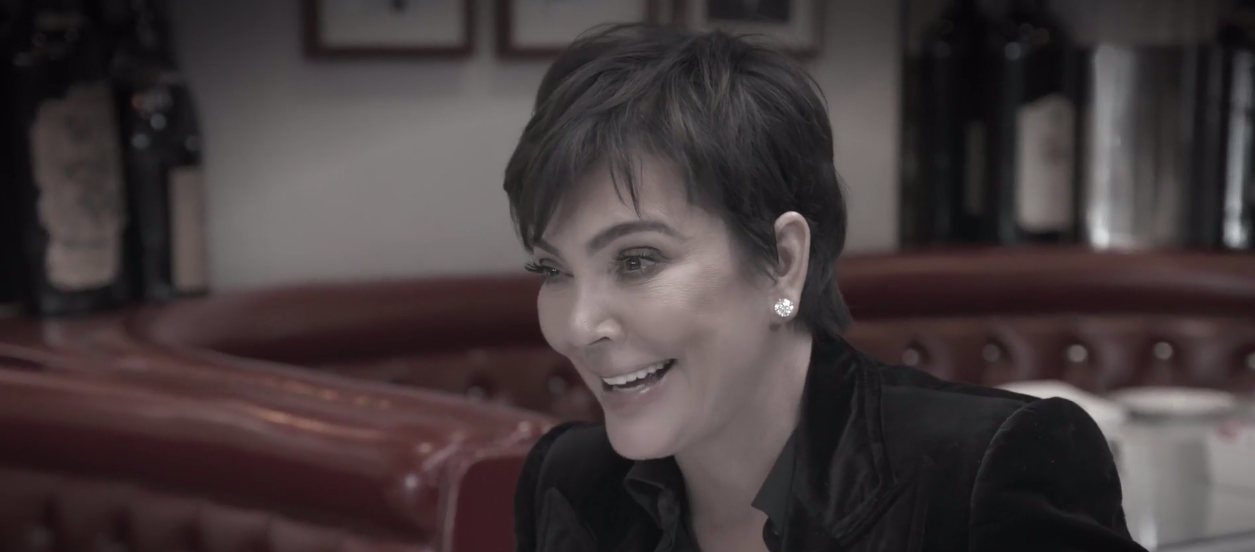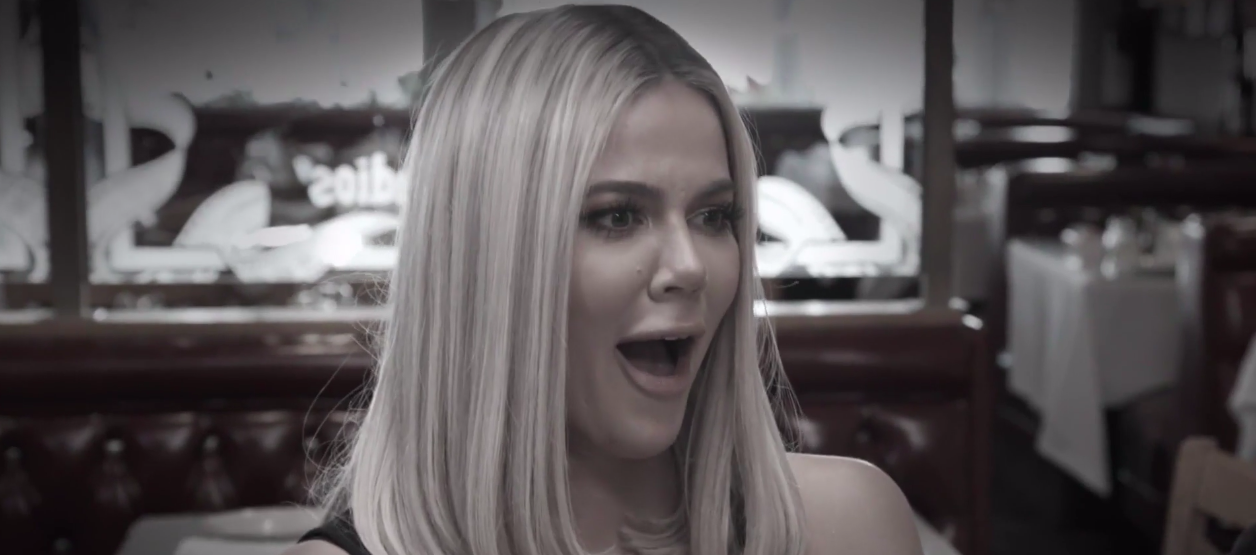 Now Kourtney thinks that Corey and Kris should help her research "the science" behind her article by abstaining from sex for two weeks.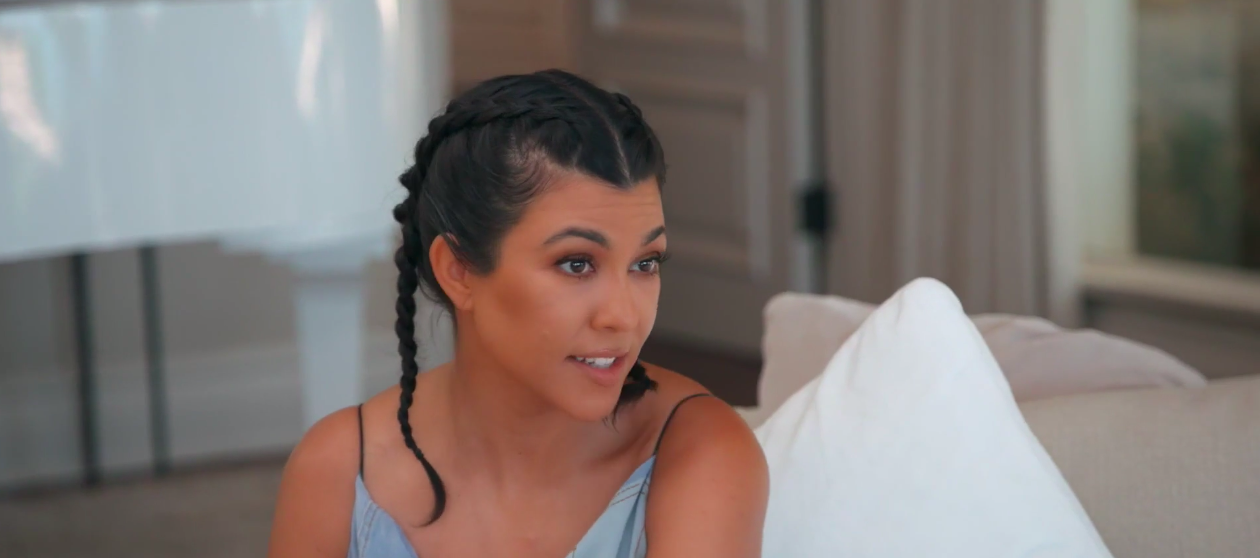 In a detail no one asked for, Kris announces that this task will be challenging, since Corey is "horny as fuck," while he reacts to participating with about as much enthusiasm as I have for watching this scene.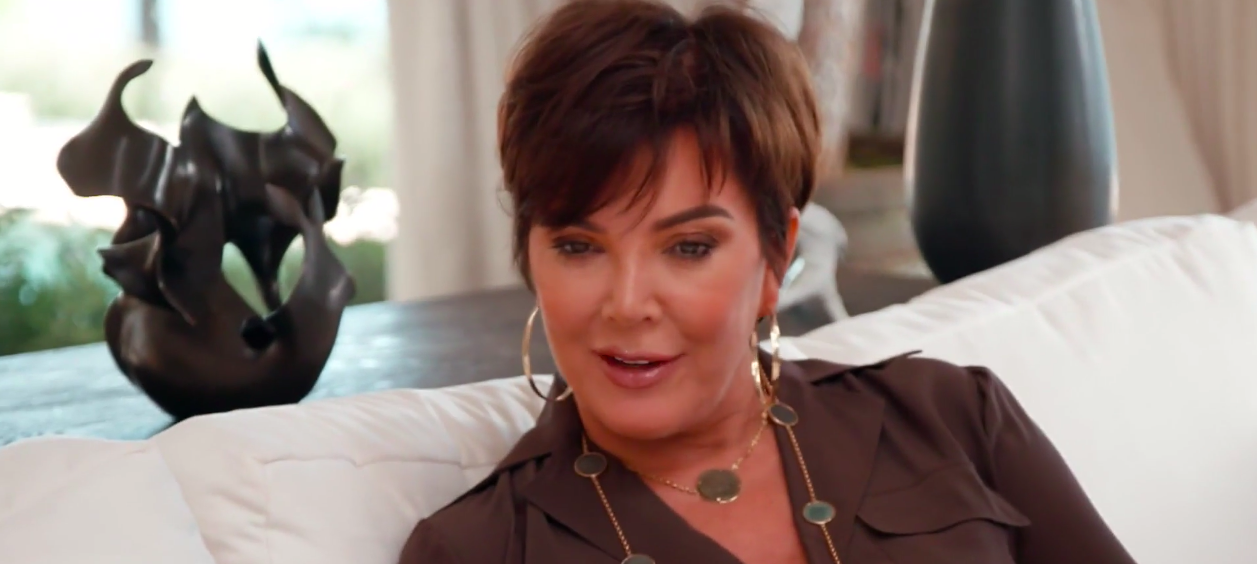 Ever the purveyor of subtlety, Kris spends the next scene wearing a pair of banana-shaped earrings while Corey announces out of nowhere that he's concerned his penis might "never come back up" after "staying down too long," and all I can do is offer my sincerest apologies for relaying this to you.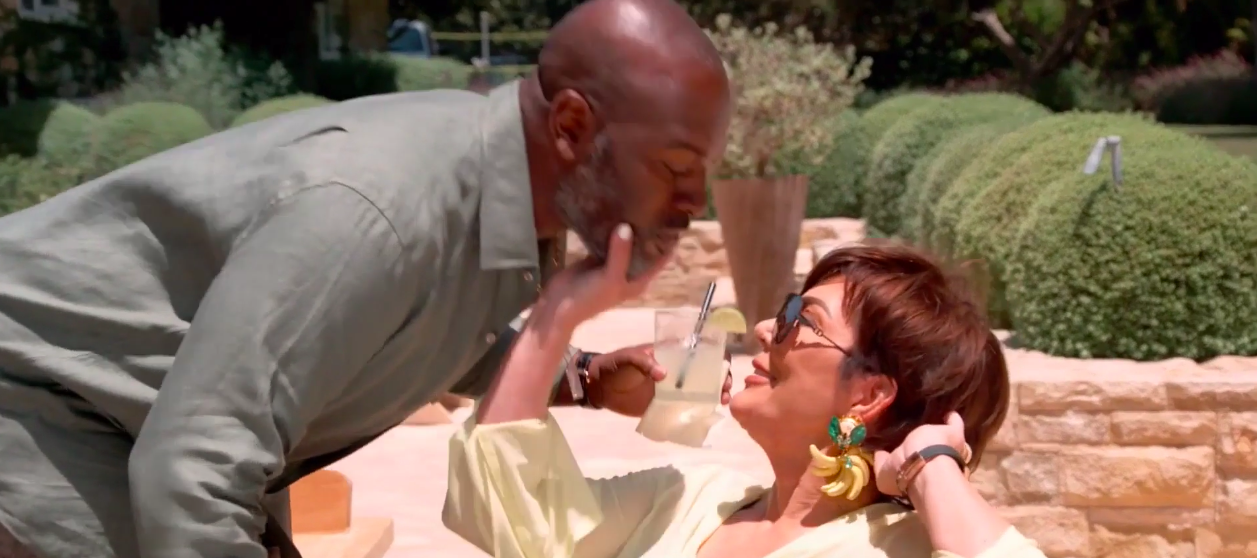 If you were hoping for a less contrived B plot, I have bad news: 90% of this episode consists of heavily manufactured filler storylines. Case in point: The Kardashian/Jenner sisters arguing over who is more athletic.
The billionaire family decides that the most reasonable way to settle this dispute is by erecting a Spartan assault course in the backyard of their Malibu home.
Kylie can't even be bothered to film this storyline, and Kim also drops out on the day of the assault course, leaving only Kendall, Khloé, and Kourtney to compete. This is fine, because the stakes literally could not be lower, and Kendall is crowned the winner after 10 excruciating minutes.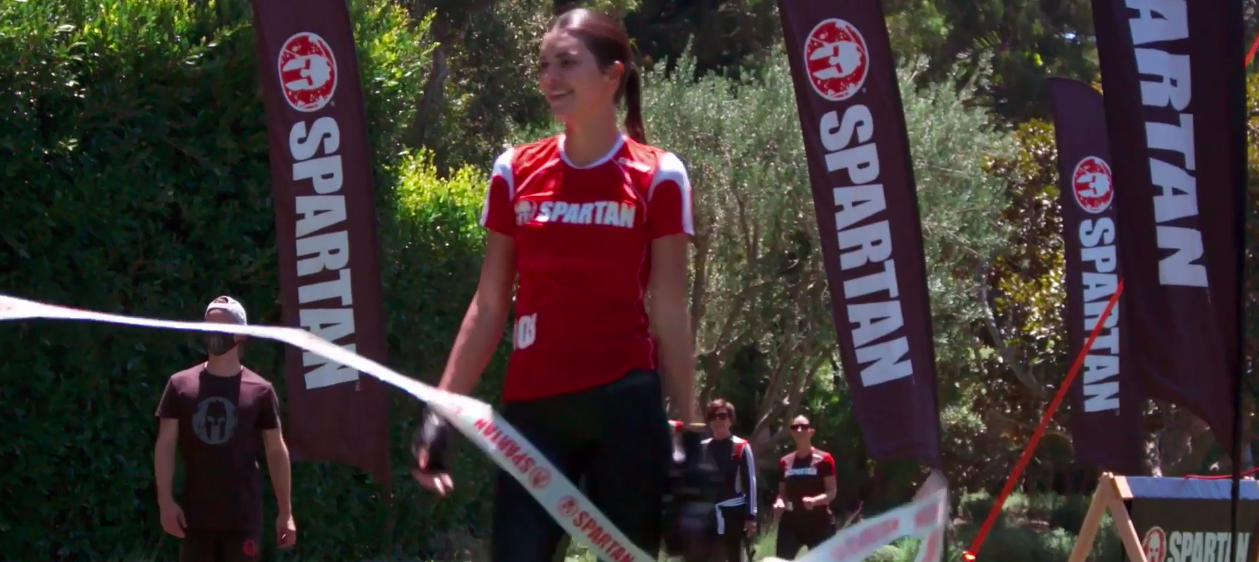 The closest we come to a non-contrived storyline this week is Scott and Kourtney contemplating the future of their relationship and exploring whether any romance still exists between them. But this isn't exactly presented organically either.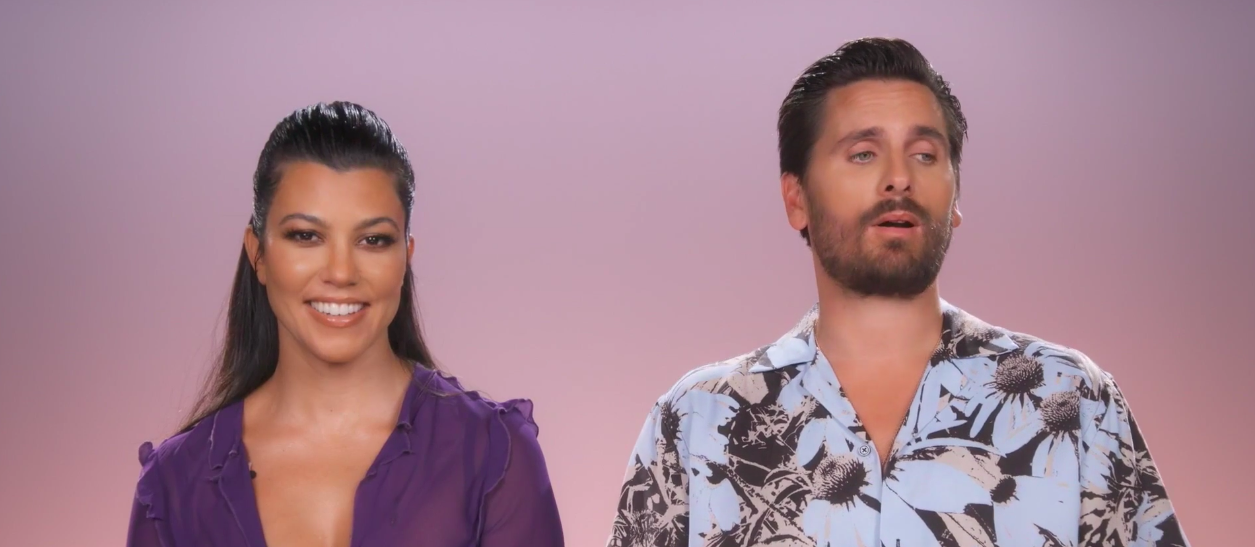 Things begin with Kourtney and Scott "coincidentally" showing up to the Malibu house on the same evening. They hang out together, say how good it is to spend time without the kids, and reminisce about their sex life.
Meanwhile, the rest of the family are desperate for Kourtney and Scott to reunite. Kim and Khloé collude to set the pair up with a Switzerland-themed evening, since Kourtney believes that's where she'll find her husband.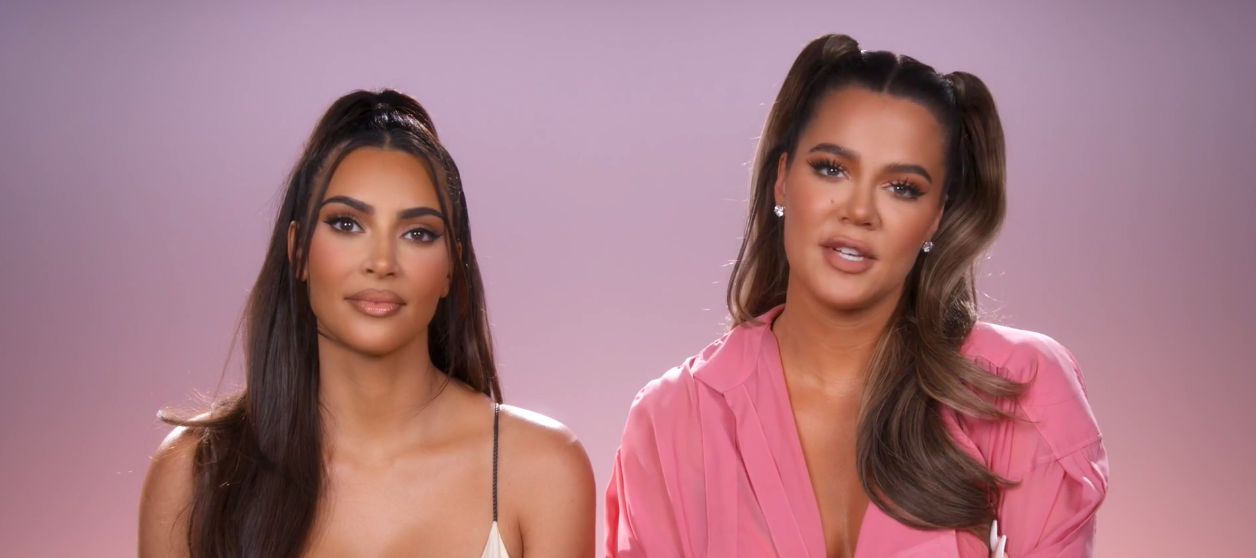 Khloé and Kim place Swiss flags all over the backyard and set up a candlelit dinner with "traditional music" playing. Khloé, apparently never having been aroused before, asks Kim if she thinks this blaring sound of yodeling goatherds is "sexy."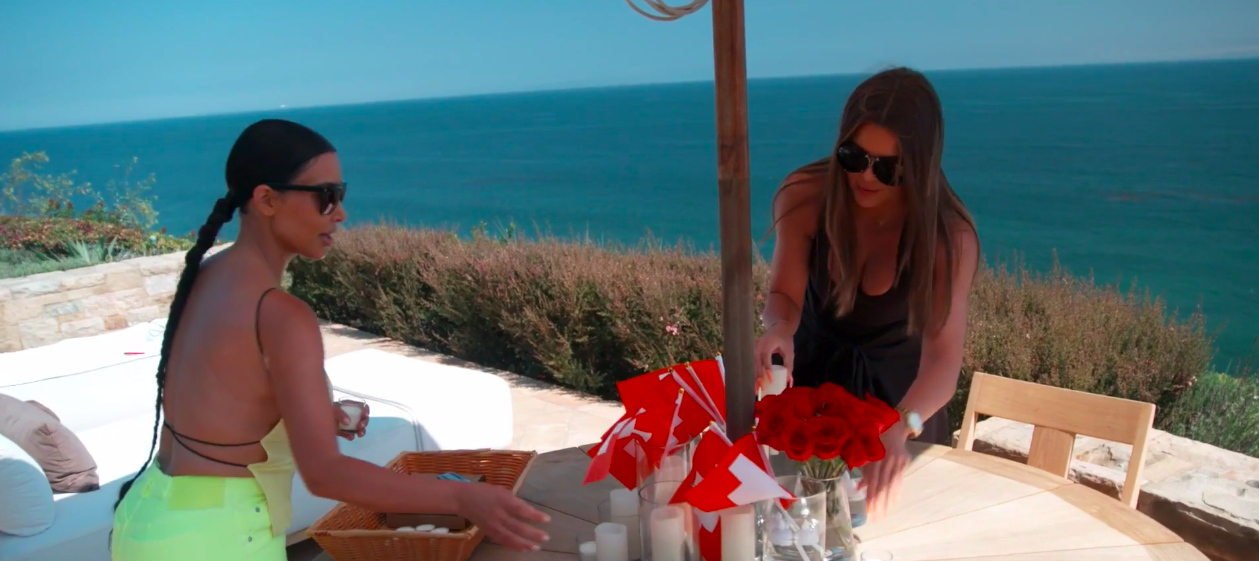 Kourtney and Scott arrive at the house to discover a scavenger hunt leading them out to the romantic setting.

Proving how comfortable they are around one another, the pair have a wonderful evening reminiscing about all the times Kourtney has accidentally peed herself in public. Cute!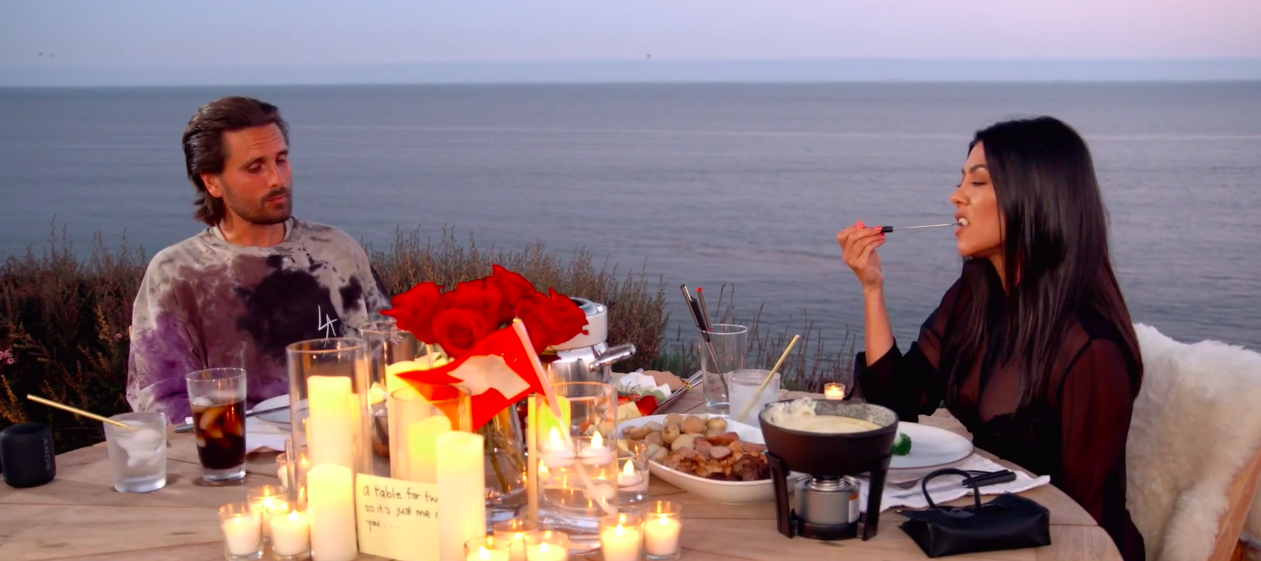 However, the next morning they tell a disappointed Kim and Khloé that they're not back together. No one says "YET," but I know subtext when I see it.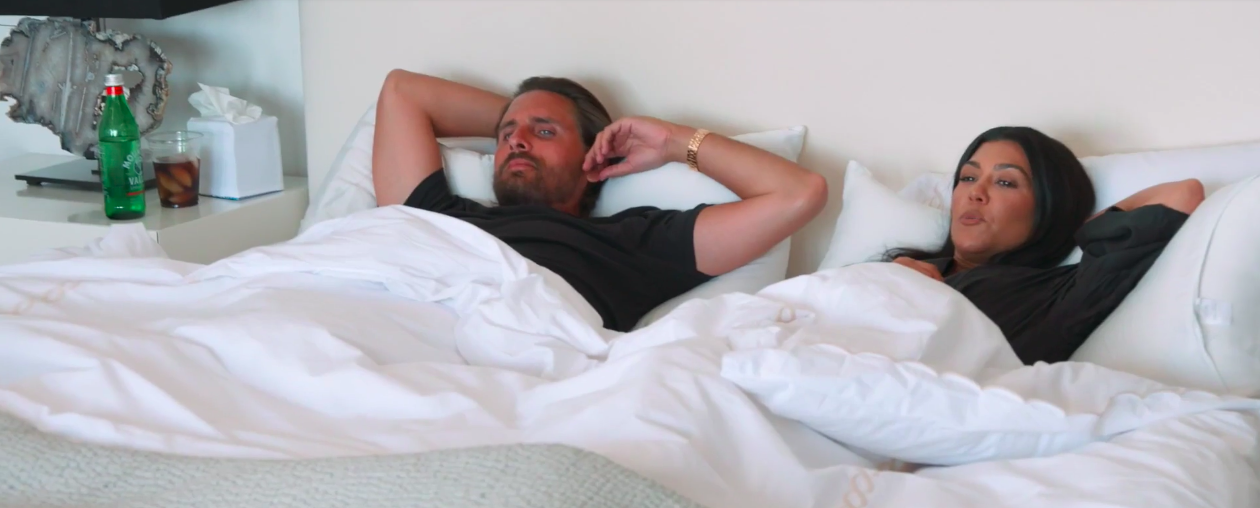 The shift in family feeling toward Scott has always fascinated me. In earlier seasons, Khloé and Kris actively despised him.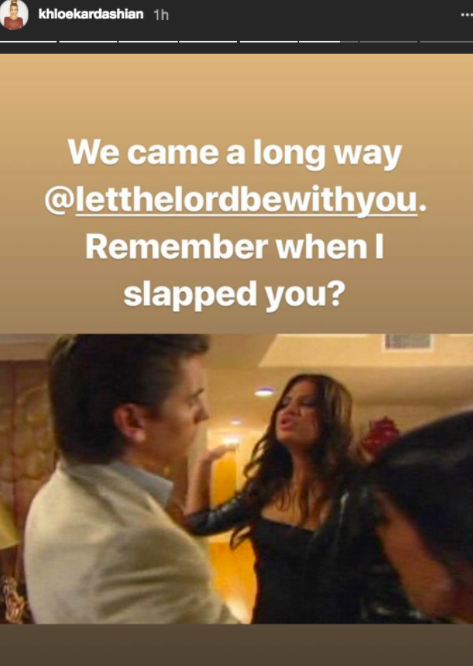 The shift came around 2014, after Scott's parents' deaths and the subsequent escalation of his use of drugs and alcohol.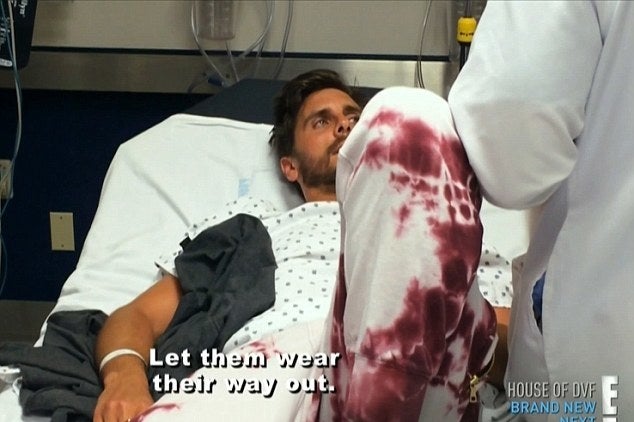 I've made no secret of the fact that I'd love a Skourt reunion as much as the next Kardashian, but it must be hard for Kourtney.
She split with Scott for valid reasons, but this — and the fear she must feel at the prospect of reuniting only for their old issues to resurface — is always forgotten in the family's matchmaking.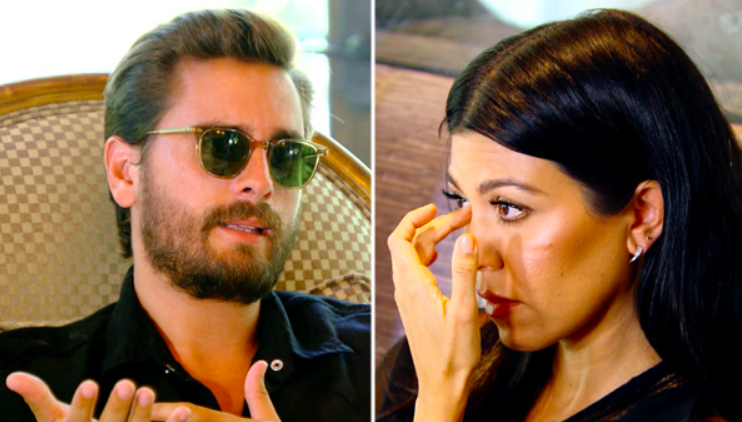 Welp, we're now three weeks into what will be a relatively short final season of KUWTK, and I'm disappointed that this episode consisted almost entirely of filler, especially in the wake of last week's "baby fever" storyline.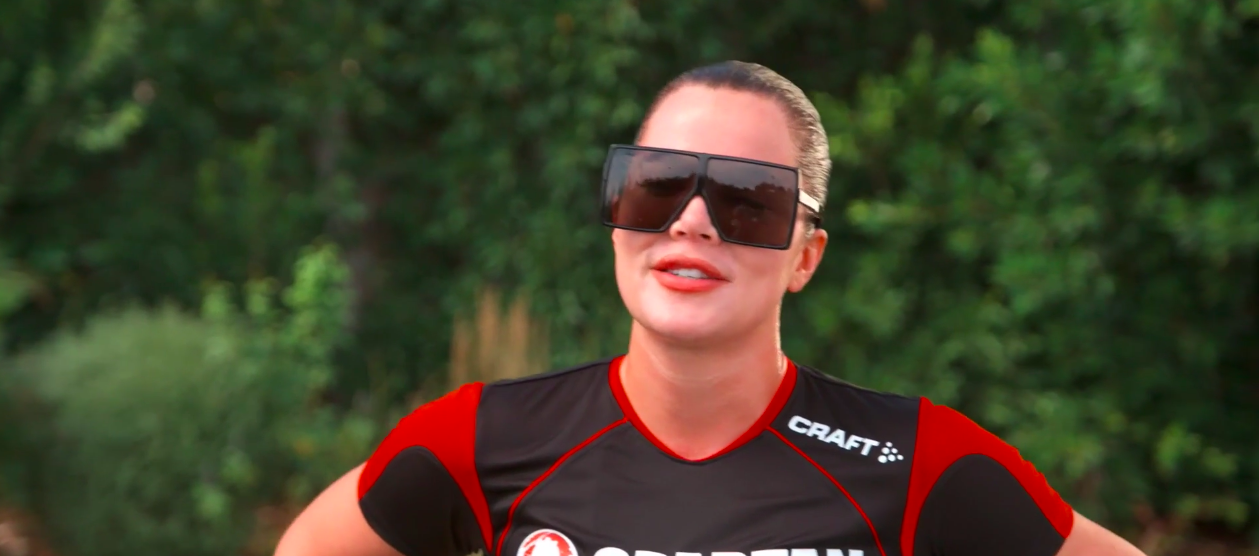 To receive next week's newsletter on Friday morning, sign up below! And make sure you check your inbox after signing up — you'll receive an email asking you to confirm your sign-up in order to receive the newsletters.