This is an excerpt from Kim, There's People That Are Watching, BuzzFeed News' brand-new newsletter dedicated to the 20th and final season of Keeping Up With the Kardashians. You can sign up here.
Make sure you check your inbox after signing up — you'll receive an email asking you to confirm your sign-up in order to receive the newsletters.
Over the last 14 years, the Kardashians have dominated pop culture and built a brand worth $2 billion, but many of their biggest career successes stemmed from scandal. Each week, we take a look back at how the family's most kontroversial moments have defined their lives and empire.
This week, we're diving into how Kanye West transformed Kim's image — and then the entire Kardashian brand.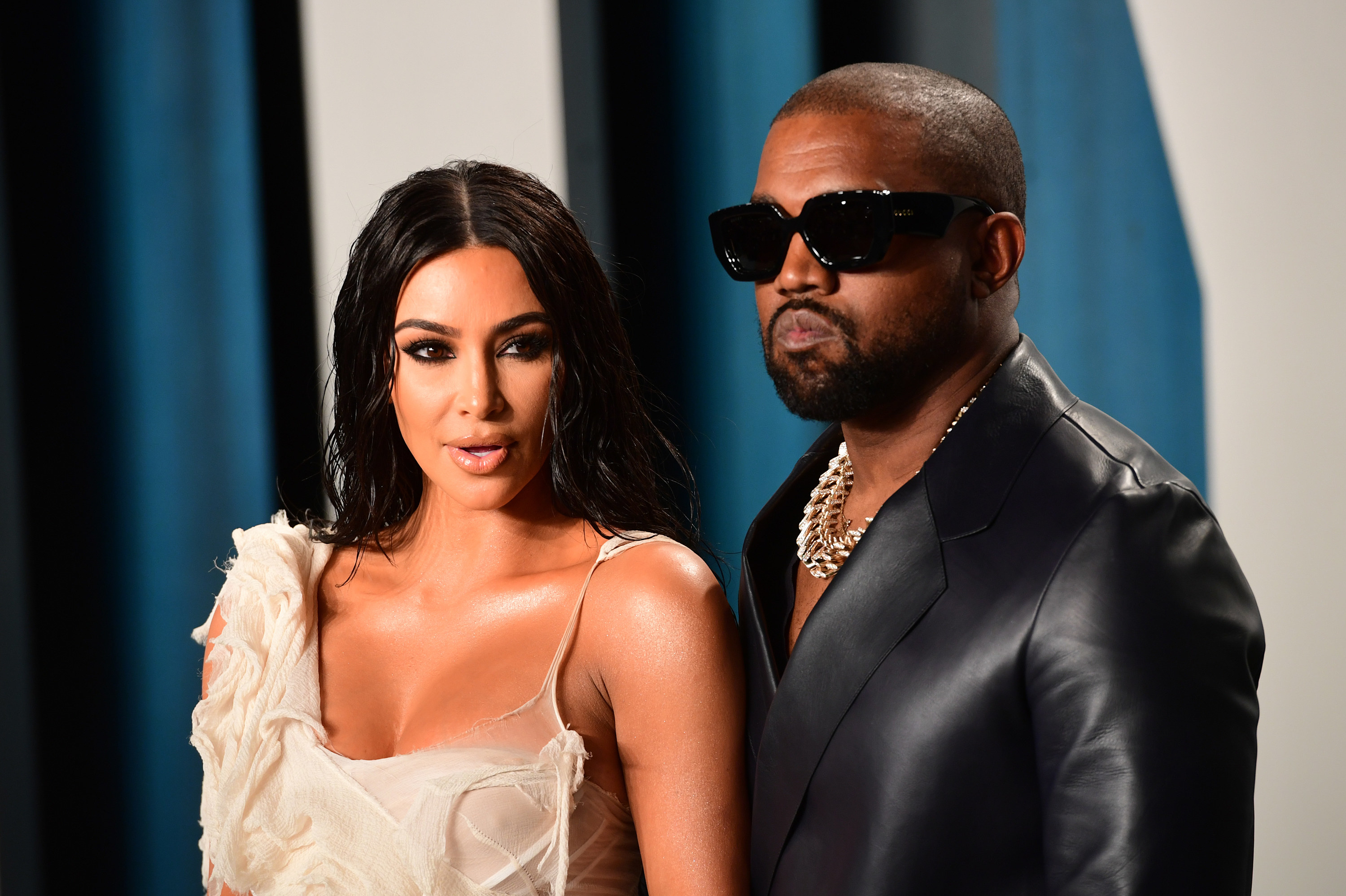 Kim and Kanye had only been dating for a matter of weeks when he demanded she clear out her entire closet and replace everything with clothes he'd approved.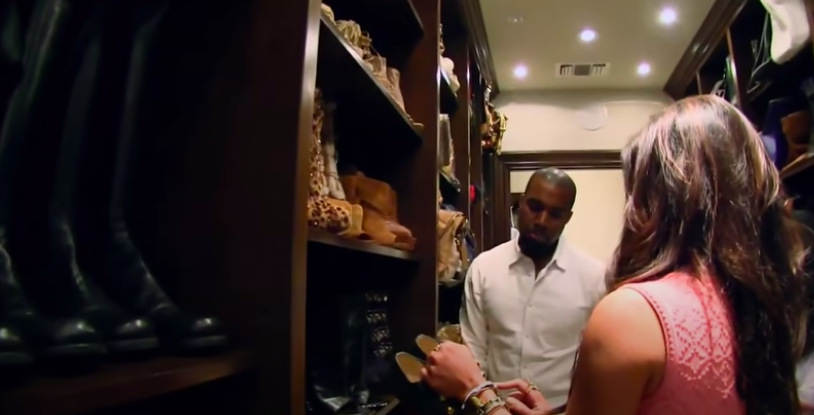 After ignoring Kim's pleas to keep a furry Louis Vuitton purse for her future daughter, Kanye eventually dressed her in a new, tailored black ensemble. Stepping back, he stared at his girlfriend. "See," he said approvingly. "The new Kim."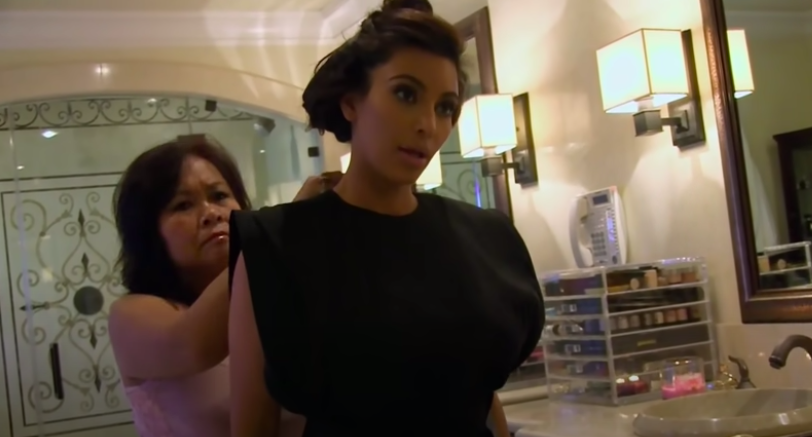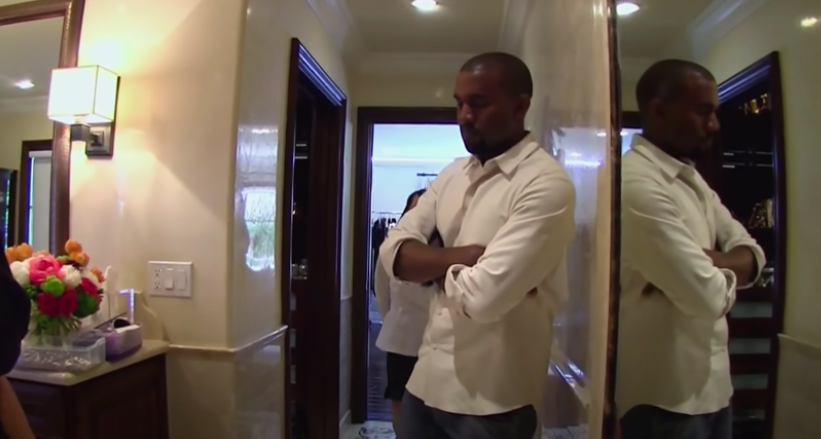 The closet transformation proved controversial, but it was also the first step in Kanye overhauling both Kim's image and the Kardashian brand.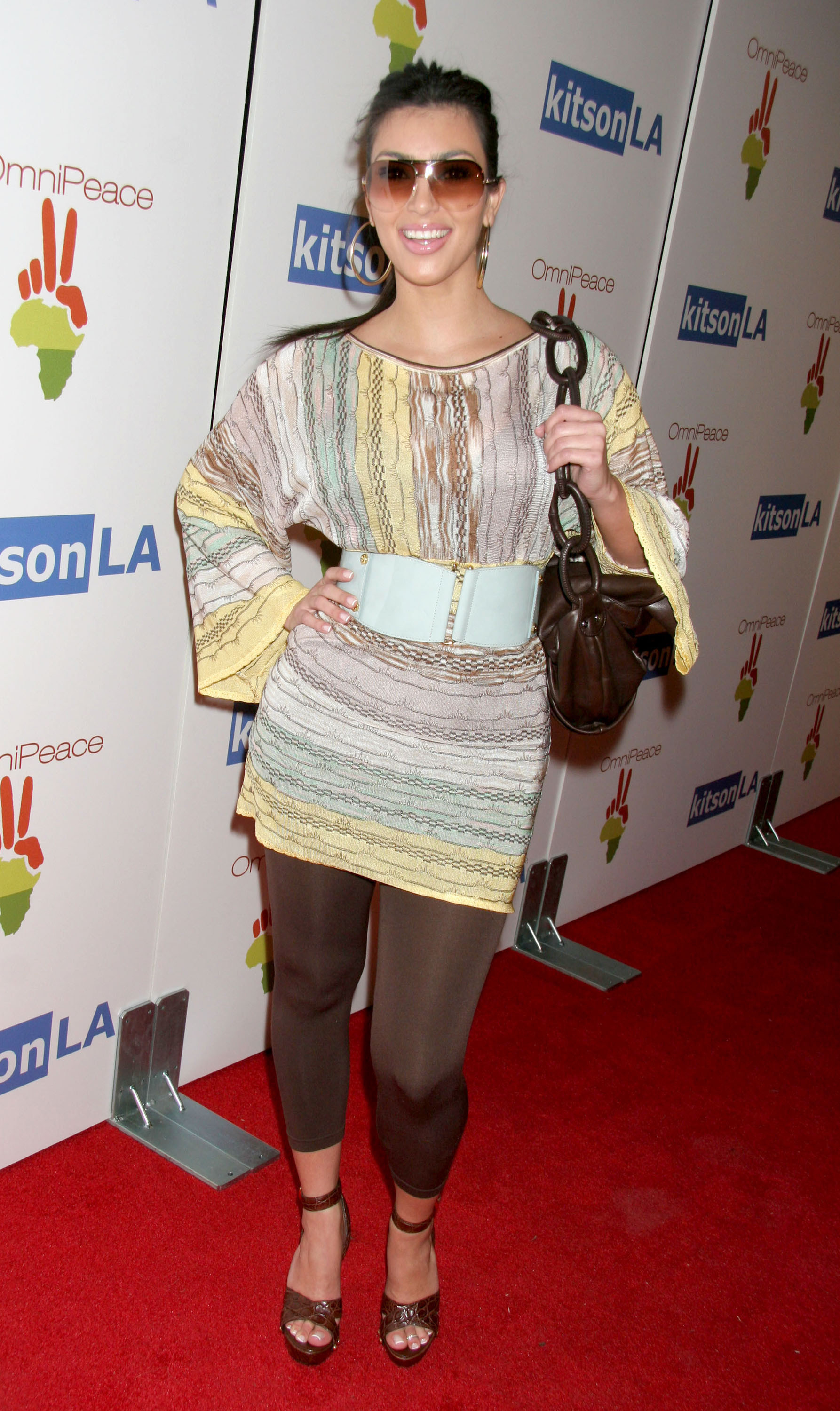 Kanye was at the peak of his career when he and Kim first got together in 2012, and his artistic prowess and connections afforded Kim a previously unimaginable degree of access to the upper echelons of the fashion world.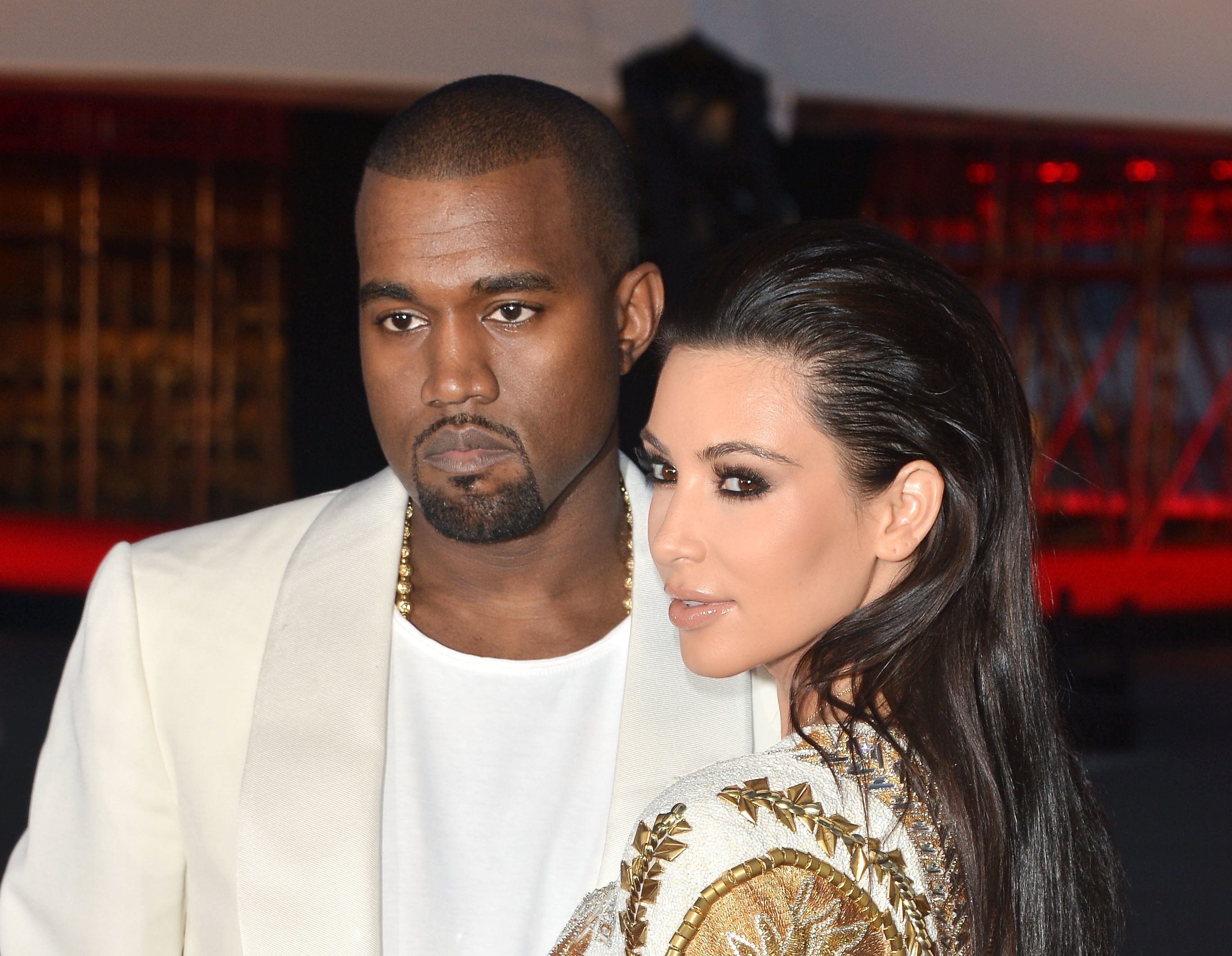 They enjoyed first dates at Paris Fashion Week, dining with the same designers who had once dismissed her.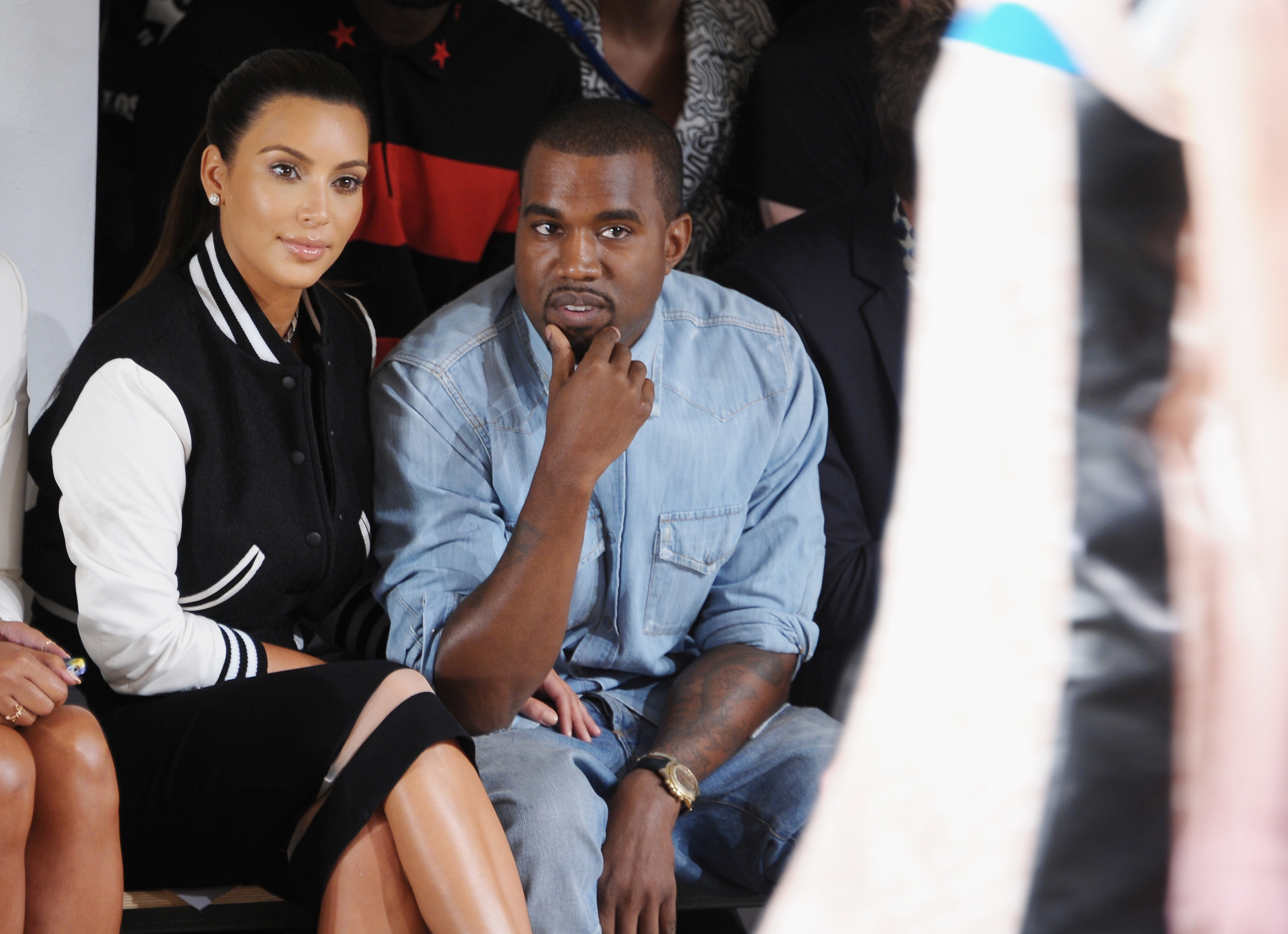 Soon, she was being dressed by Balmain and Burberry, enjoying private dinners at Valentino's Parisian castle, and having her wedding dress custom-made by Givenchy. And by 2014, Kim had achieved her lifelong dream of covering US Vogue.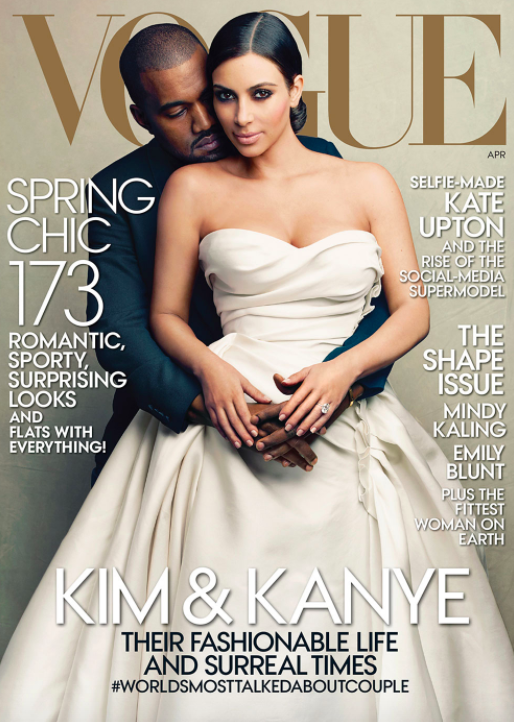 The rest of the family benefited, too. Kendall's proximity to Kimye bolstered her modeling aspirations, Kylie and Kourtney scored high-fashion covers of their own, and the Kardashians quickly established themselves as mainstays on the exclusive Met Gala guest list.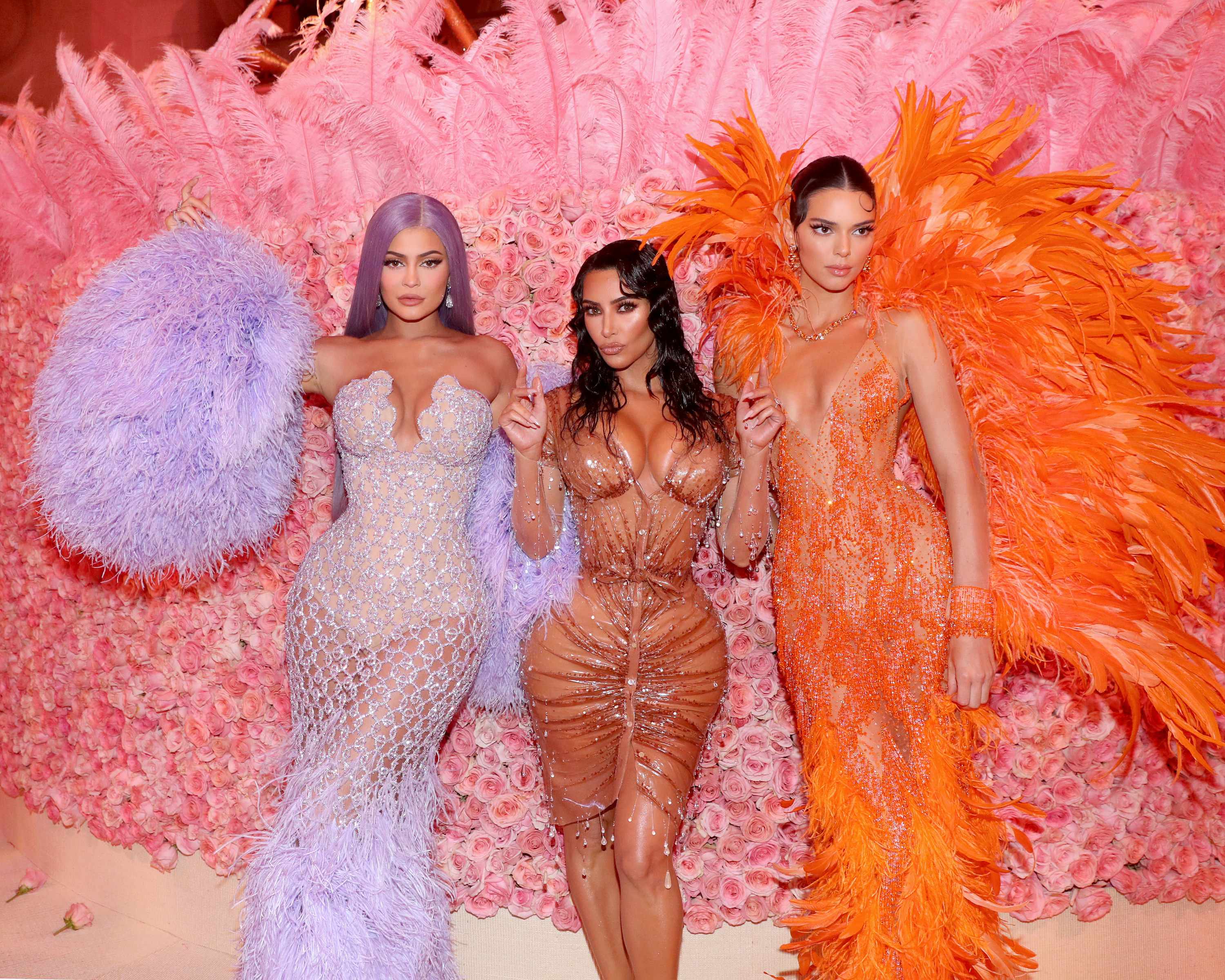 By revamping Kim from LA chic to high-fashion couture, Kanye also helped transform the Kardashians from gaudy tabloid fodder into legitimate cultural icons.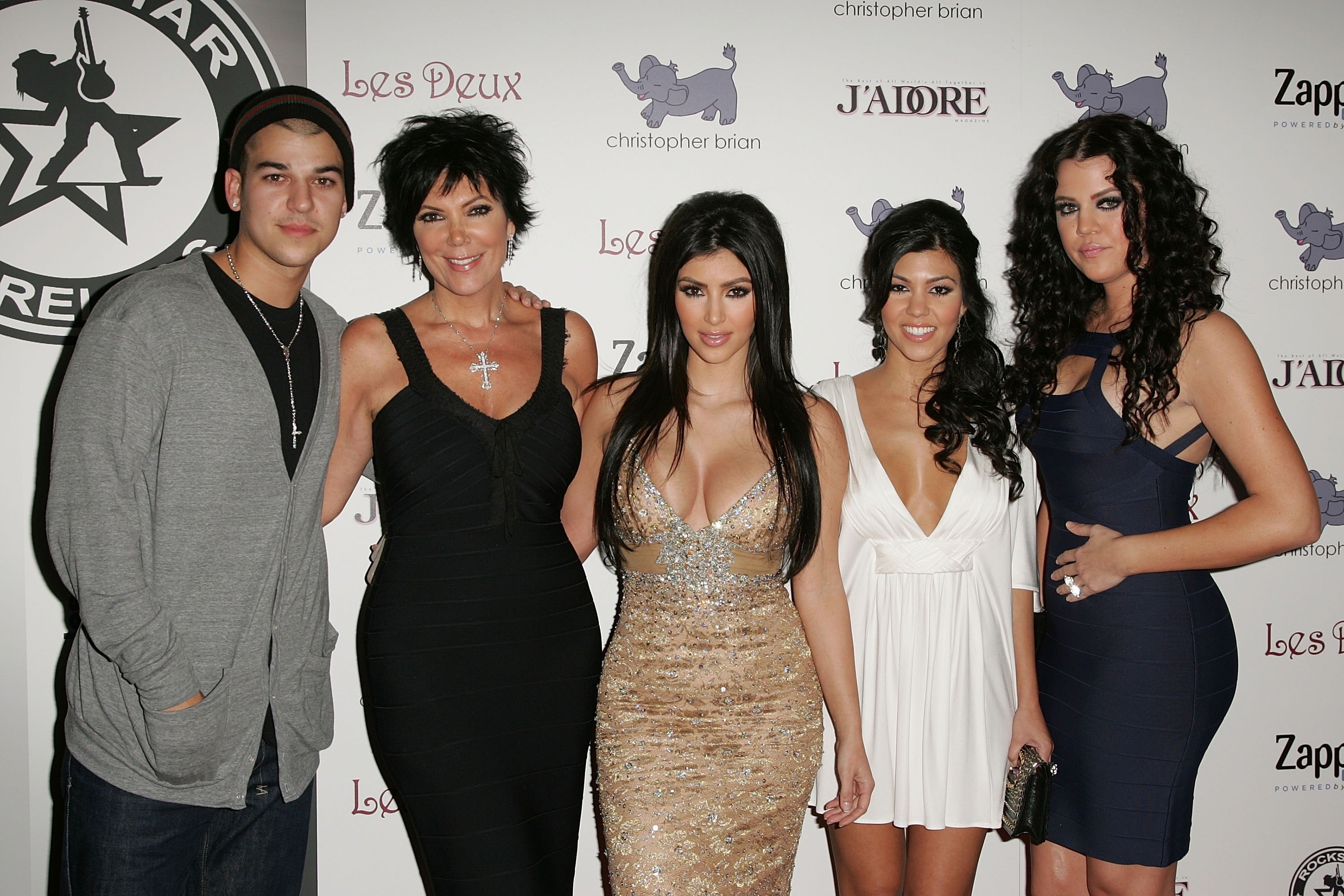 But it wasn't just Kim's image Kanye overhauled. He also rebuilt her approach to branding and business.
The early phase of the Kardashians' career was defined by Kris Jenner agreeing to every incoming opportunity in a bid to raise her daughters' profiles. They became the faces of at-home hair-removal products and anti-acne cream, and even endorsed Charmin's first ever public restroom.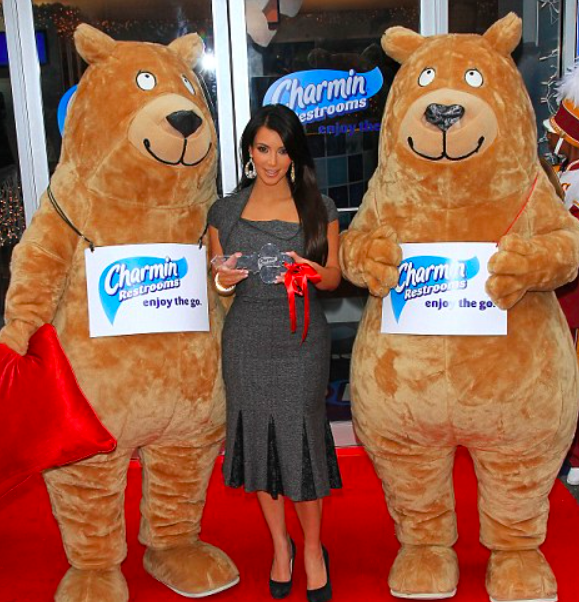 Kanye, however, taught Kim the value of considered, selective business choices. Over time, she ditched the flimsy endorsements and created the Kim Kardashian video game, KKW Beauty, and Skims — a cohesive, authentic set of brands.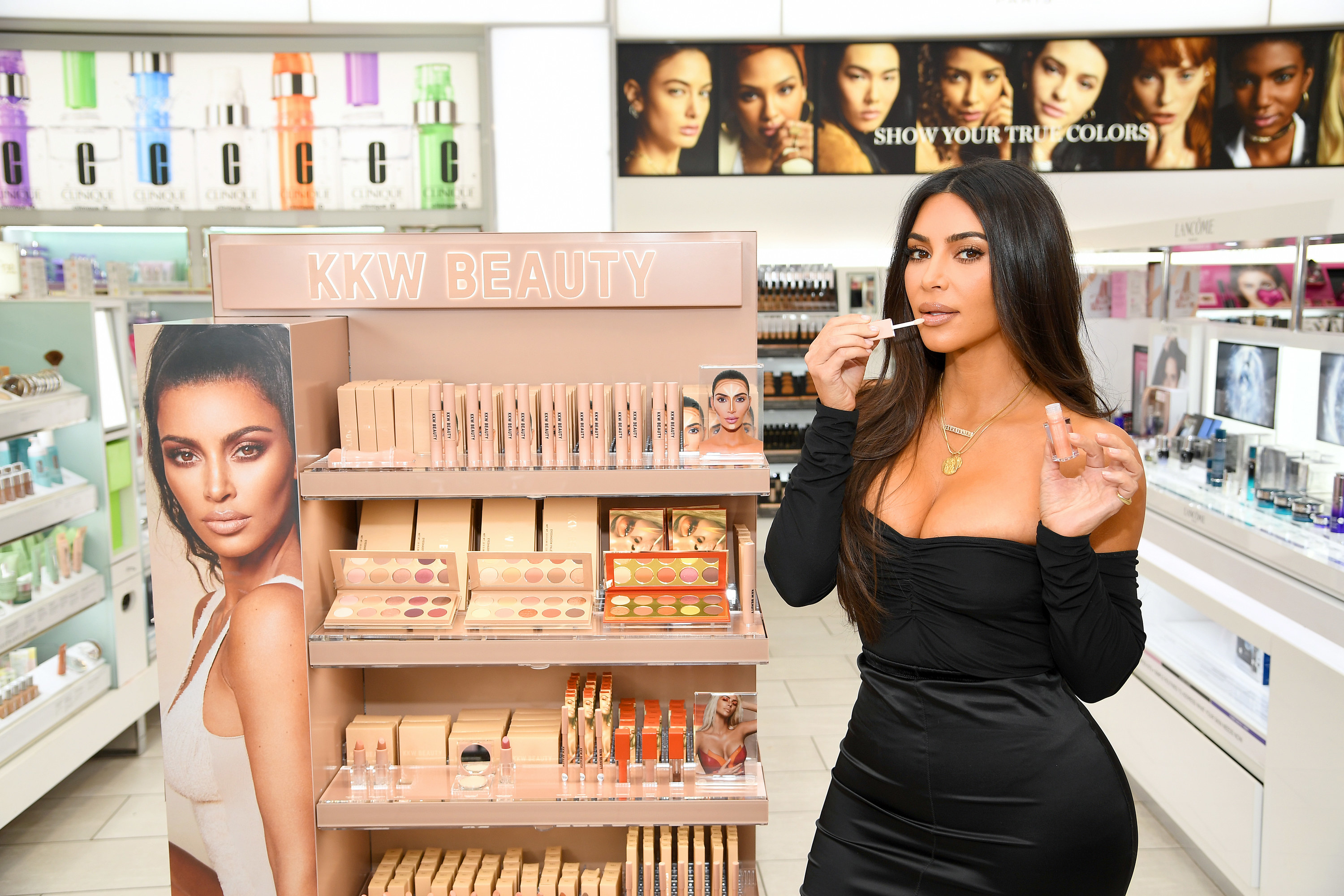 Not only did Kanye inspire Kim's business ventures, he was also heavily involved in the running of them. Last year, Kim referred to him as her "ghost stylist and ghost creative director," and his influence even extended to KUWTK itself, with the show's 2019 cinematic makeover the result of his ideas.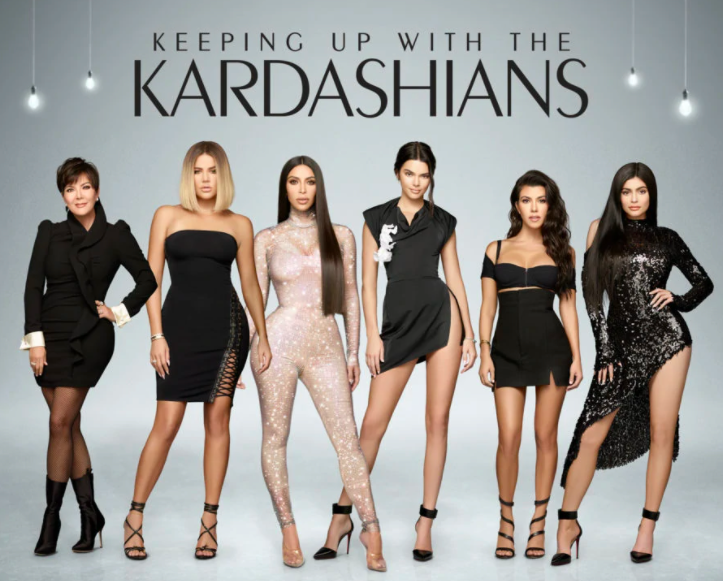 It's undeniable that Kim would have found fame regardless of her dating choices. But Kanye recognized her true potential when she was still being unfairly dismissed as talentless and helped shape her into one of the world's most powerful business moguls.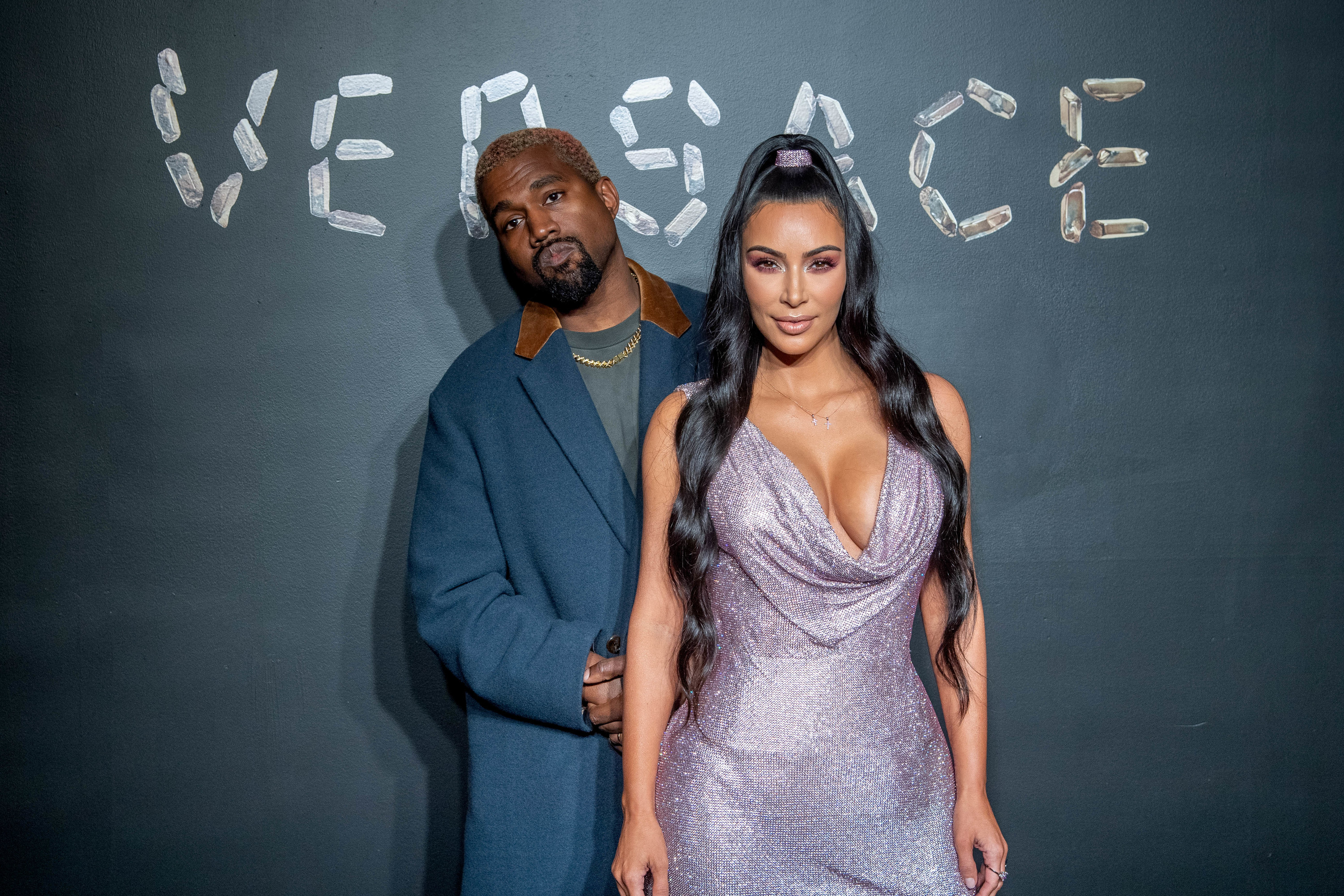 In Kanye, she seemed to have found her match — someone just as committed to developing Kim Kardashian the Brand as she was — and that makes their split much harder to bear.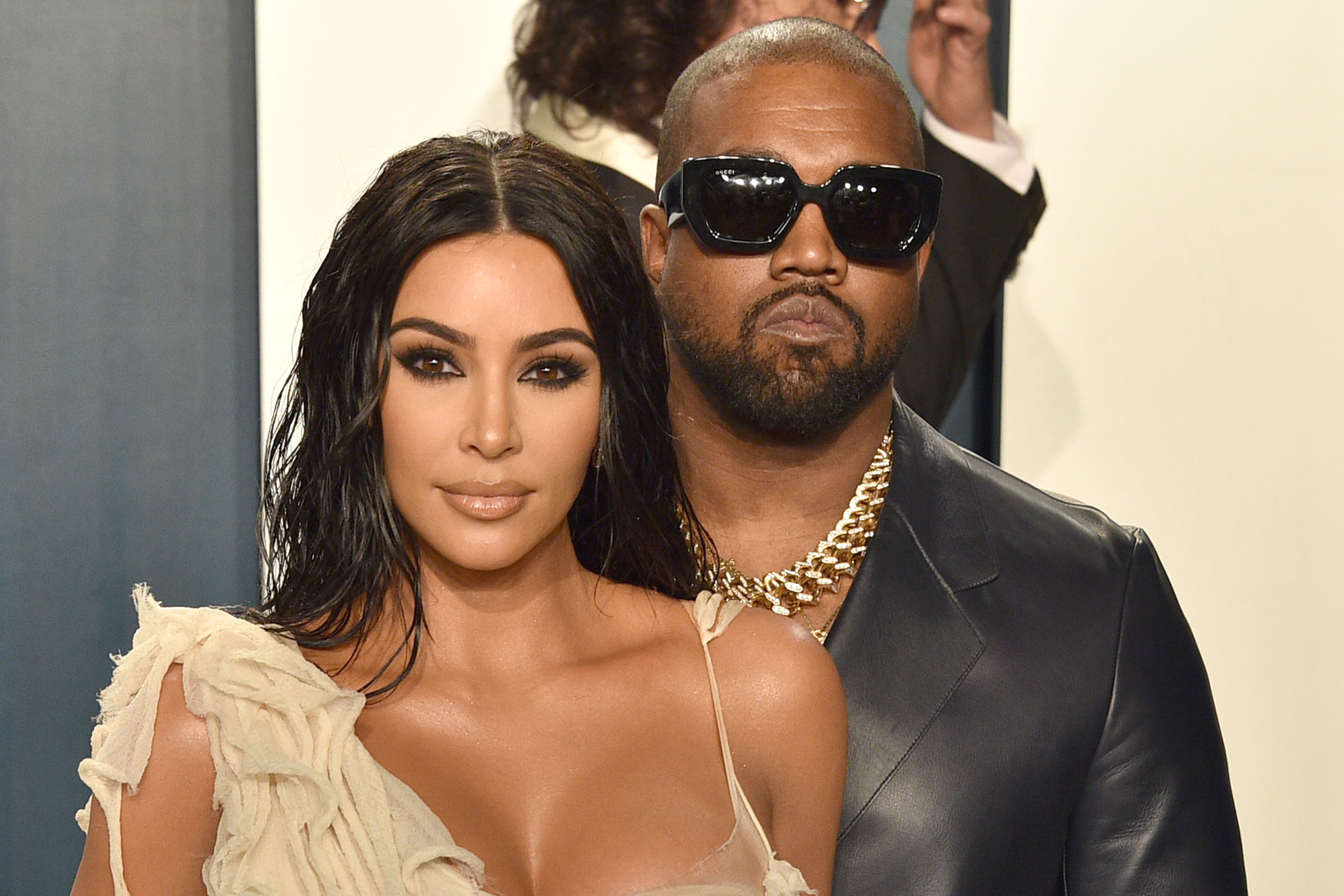 To receive next week's newsletter on Friday morning, sign up below! And make sure you check your inbox afterward — you'll receive an email asking you to confirm your sign-up in order to receive the newsletters.