This is an excerpt from Kim, There's People That Are Watching, BuzzFeed News' brand-new newsletter dedicated to the 20th and final season of Keeping Up With the Kardashians. You can sign up here.
Make sure you check your inbox after signing up — you'll receive an email asking you to confirm your sign-up in order to receive the newsletters.
Over the last 14 years, the Kardashians have dominated pop culture and built a brand worth $2 billion, but many of their biggest career successes stemmed from scandal.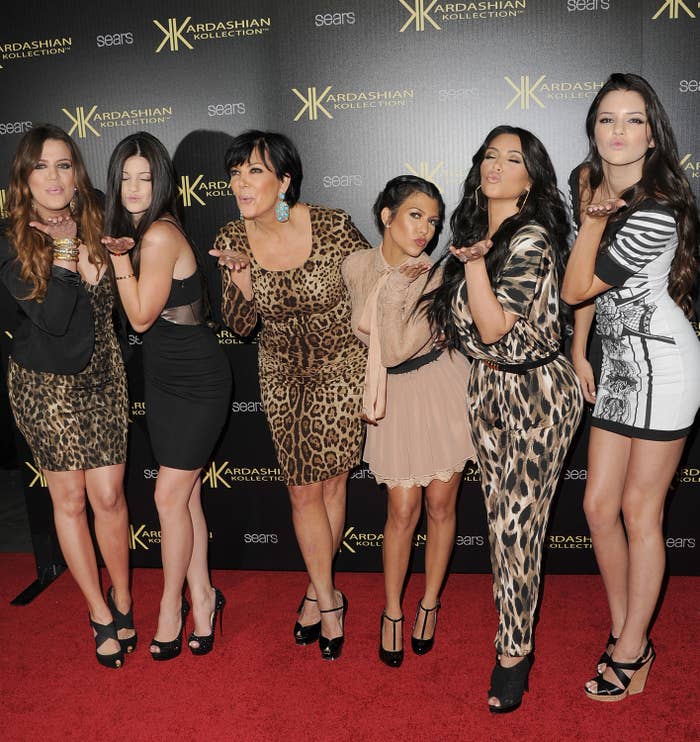 Each week, we take a look back at how the family's most ~kontroversial~ moments have defined their lives and their empire. Last week, we examined how Kim's wedding to Kris Humphries transformed them into the media heavyweights we know today.
This week, we're looking at how the Kardashians navigated their first major backlash when Kim announced their divorce just 72 days later...
"I invited all these people to this huge wedding and wasted everyone's time and everyone's money, and I feel bad," Kim Kardashian sobbed. "People change their minds, and people make mistakes."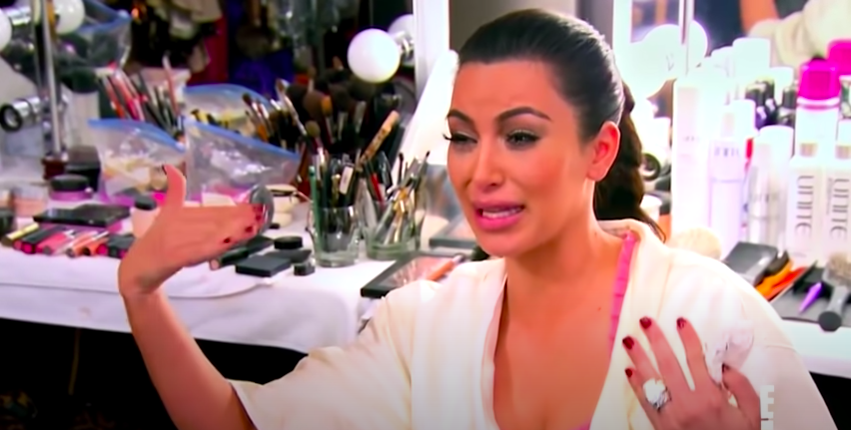 Kim and Kris Humphries had only been married for two months when this scene was filmed, and two weeks later Kim made their divorce public. The announcement came after a huge, monthslong PR blitz advertising the nuptials.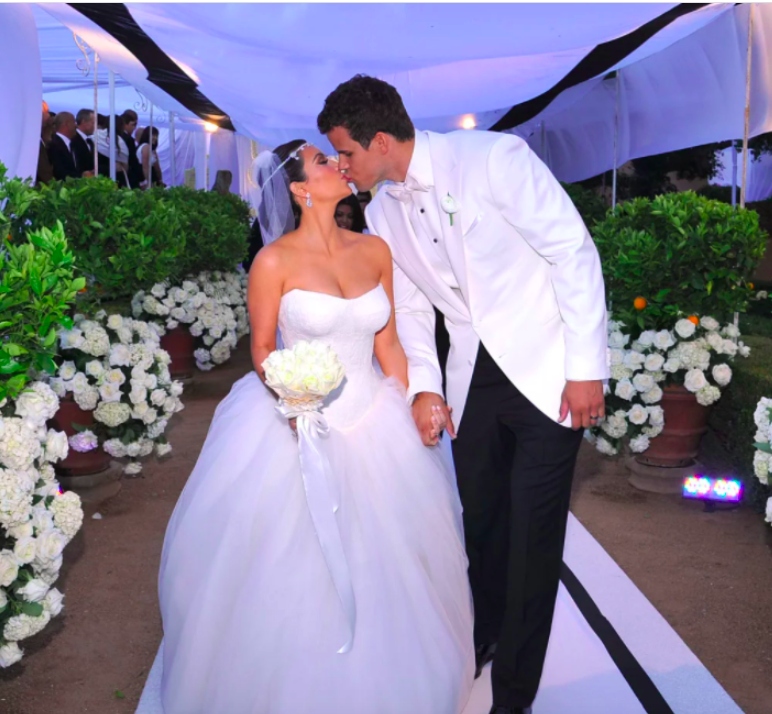 The response to Kim's marriage lasting 72 days was by far the biggest scandal and most intense backlash the Kardashians had ever endured, with the public feeling duped by the huge buildup to the wedding and convinced it was all a PR stunt.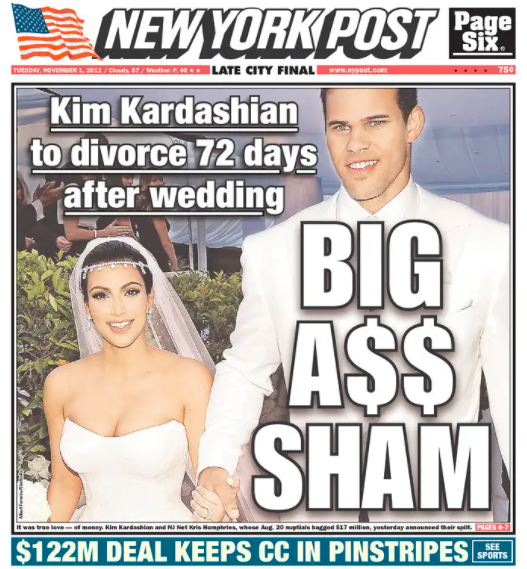 However, by now the Kardashians had had years of practice in using the show to shift the narrative in their favor, and Season 2 of Kourtney and Kim Take New York provided them with the opportunity to air six hours of carefully curated footage outlining Kim's decision to divorce Humphries less than a month after she announced the news.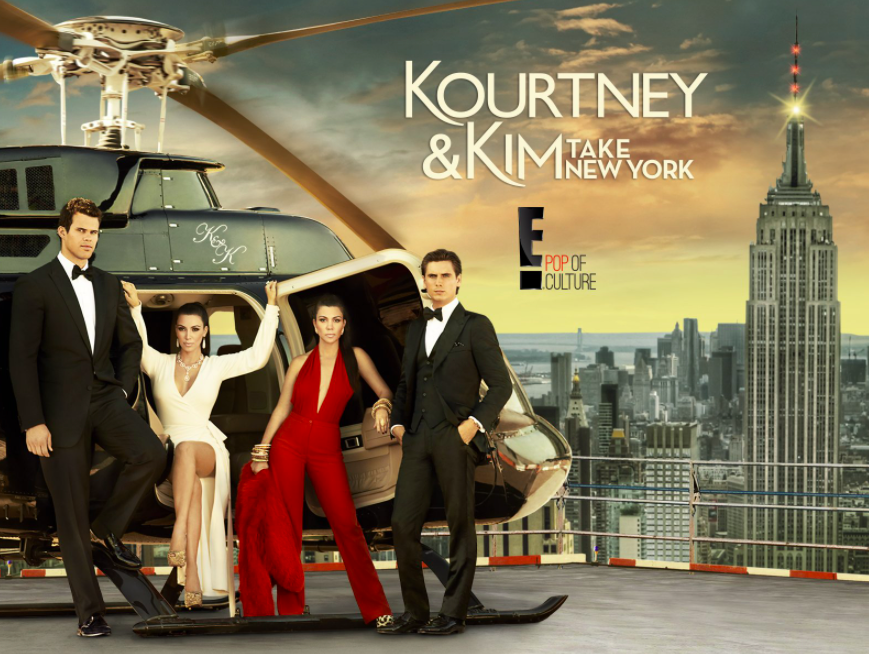 The season had two purposes: firstly, establish Kim and Humphries' incompatibility, then rehabilitate Kim. From the outset, Humphries was portrayed as bullish and insensitive, mocking Kim and offending her friends and family.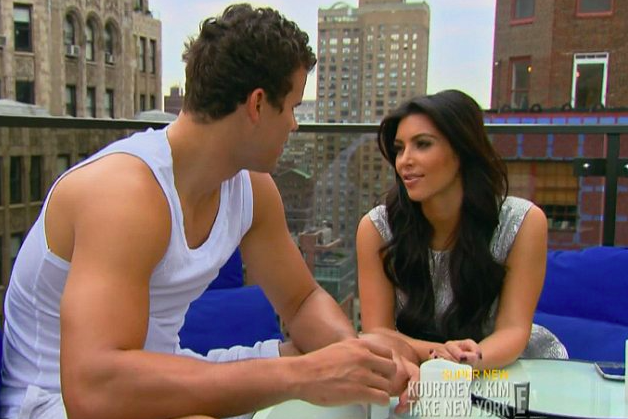 Meanwhile, Kim was eliciting genuine sympathy from viewers. She became increasingly distressed in conversations with various family members, breaking down and revealing how desperately unhappy she was in this ill-suited marriage.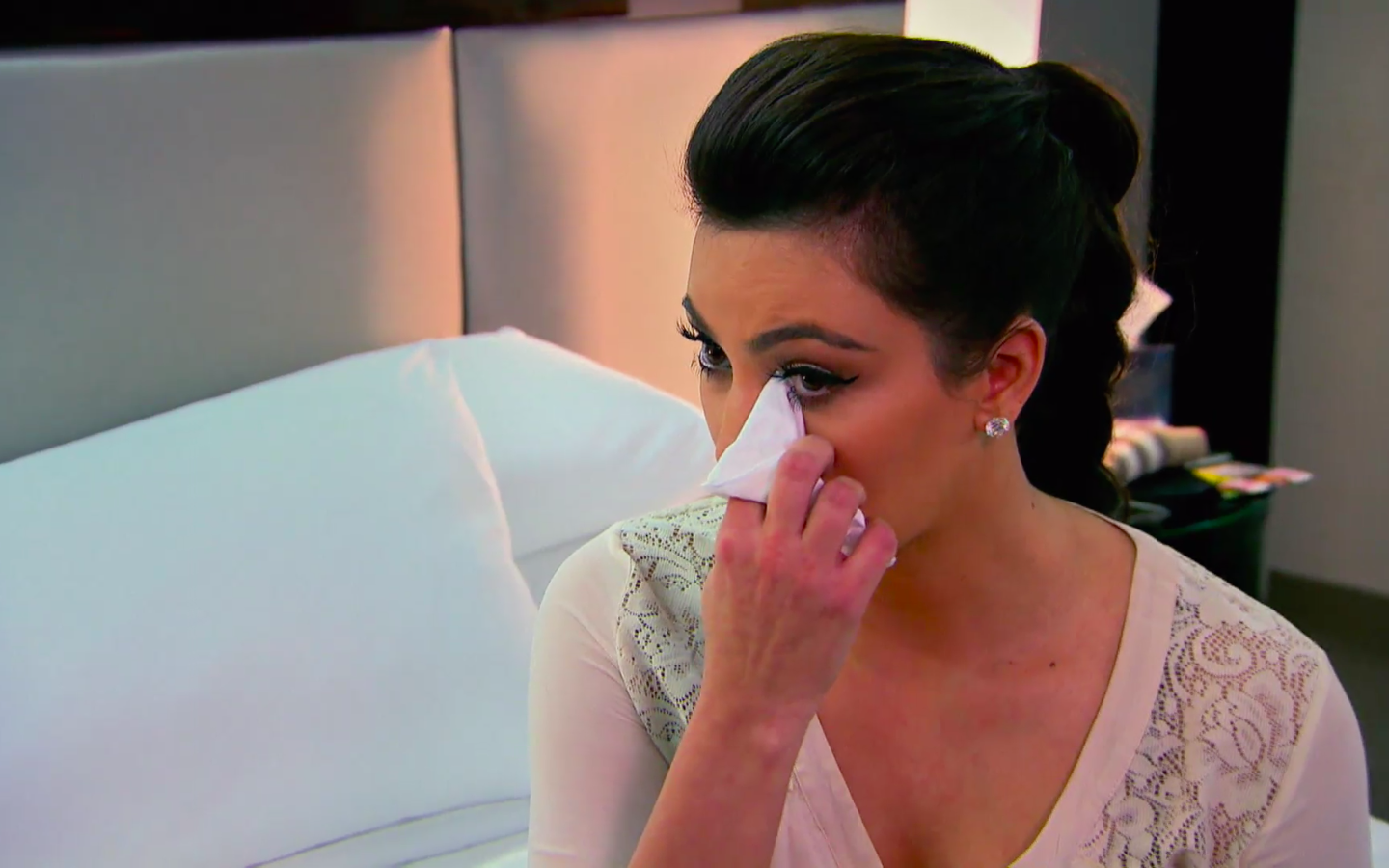 In the finale, she wept with regret at marrying Humphries and causing him pain.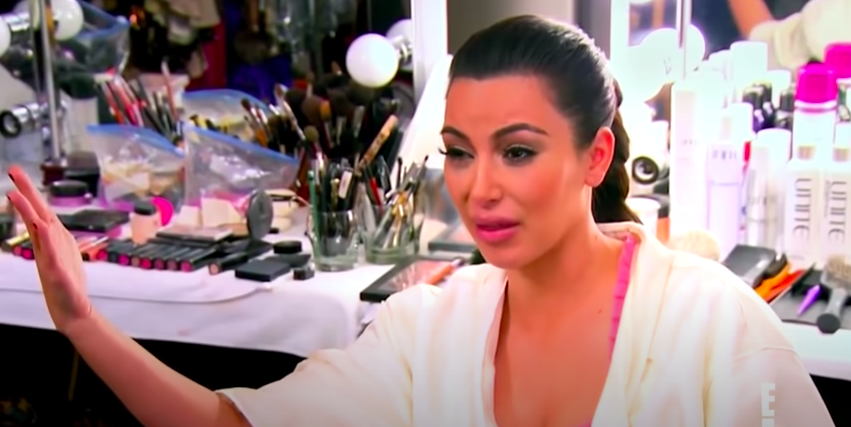 KKTNY premiered to a huge audience of 3.19 million and closed out to 4.47 million — the second-highest rated episode to date. Far from destroying them, the scandal led to the public becoming more invested in the Kardashians than ever.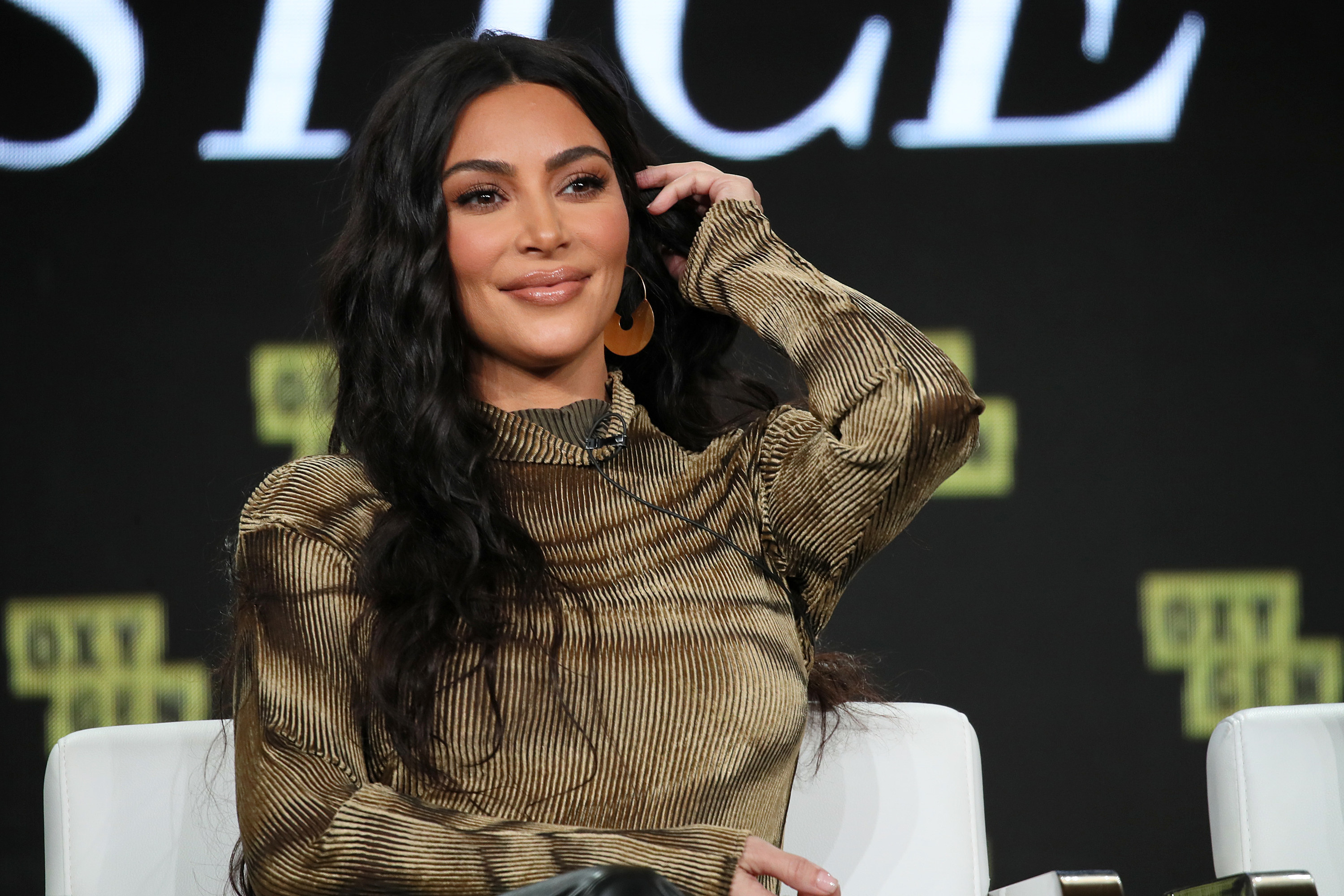 The following year would be their most lucrative yet, and the split is also what led to the ascension of Kimye — a relationship that would change the whole family's lives forever...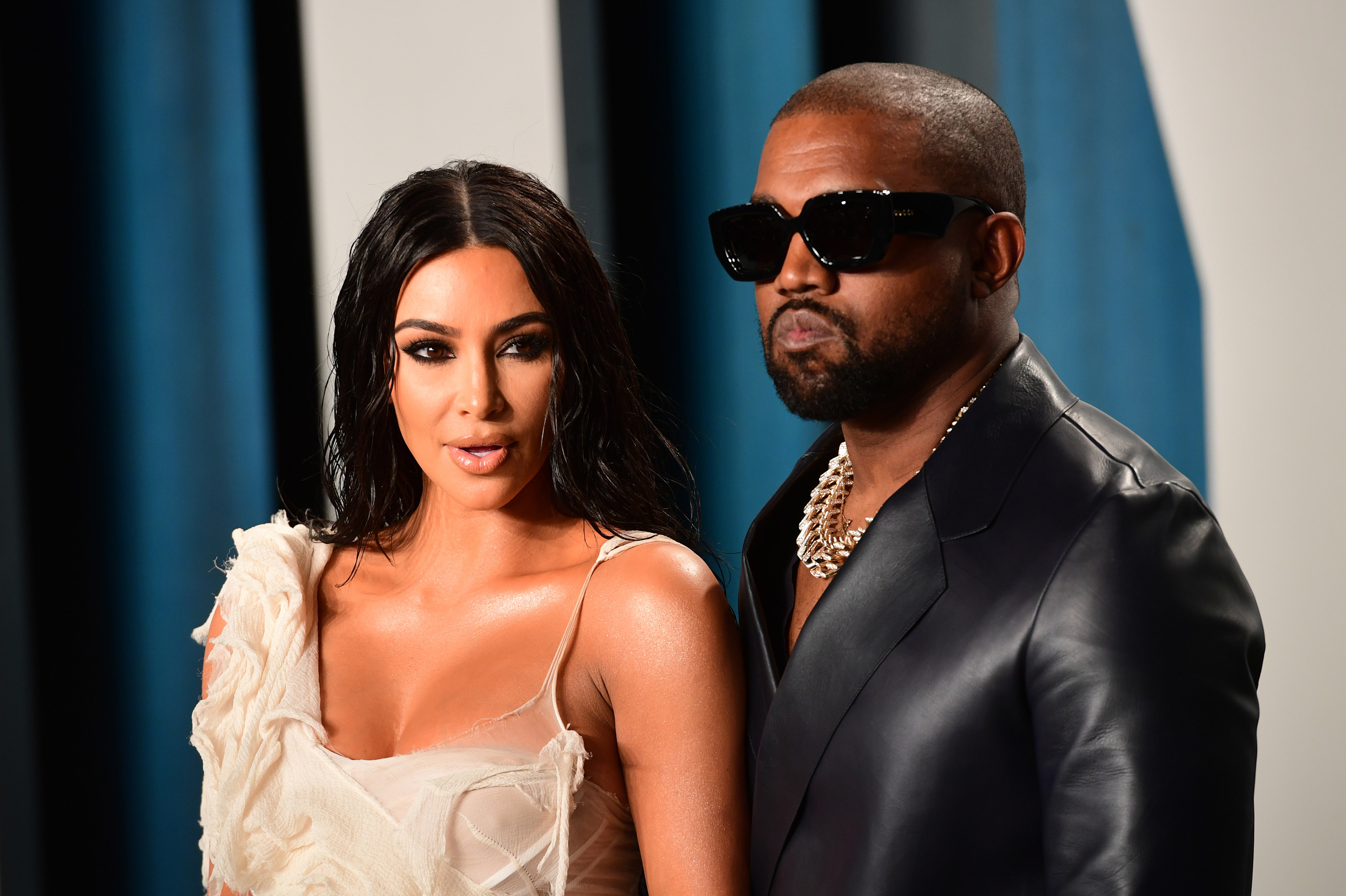 To receive next week's newsletter on Friday morning, sign up below! And make sure you check your inbox afterward — you'll receive an email asking you to confirm your sign-up in order to receive the newsletters.