This is an excerpt from Kim, There's People That Are Watching, BuzzFeed News' brand-new newsletter dedicated to the 20th and final season of Keeping Up With the Kardashians. You can sign up here.
Make sure you check your inbox after signing up — you'll receive an email asking you to confirm your sign-up in order to receive the newsletters.
Over the last 14 years, the Kardashians have dominated pop culture and built a brand worth $2 billion, but many of their biggest career successes stemmed from scandal. Each week, we take a look back at how the family's most kontroversial moments have defined their lives and empire.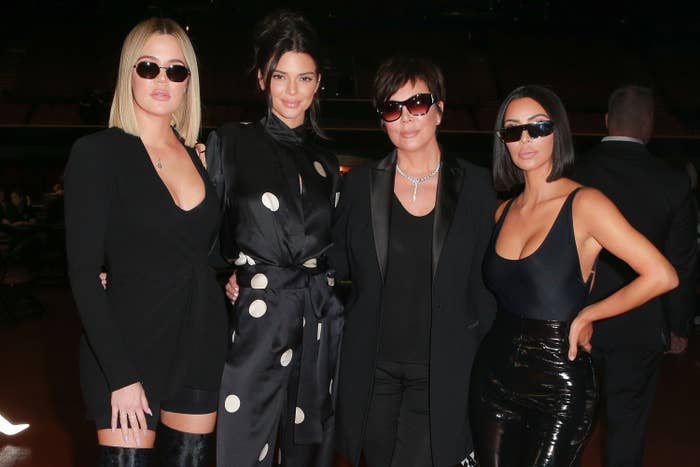 This week, we're looking back on how Kendall Jenner's career became defined by her first ever backlash.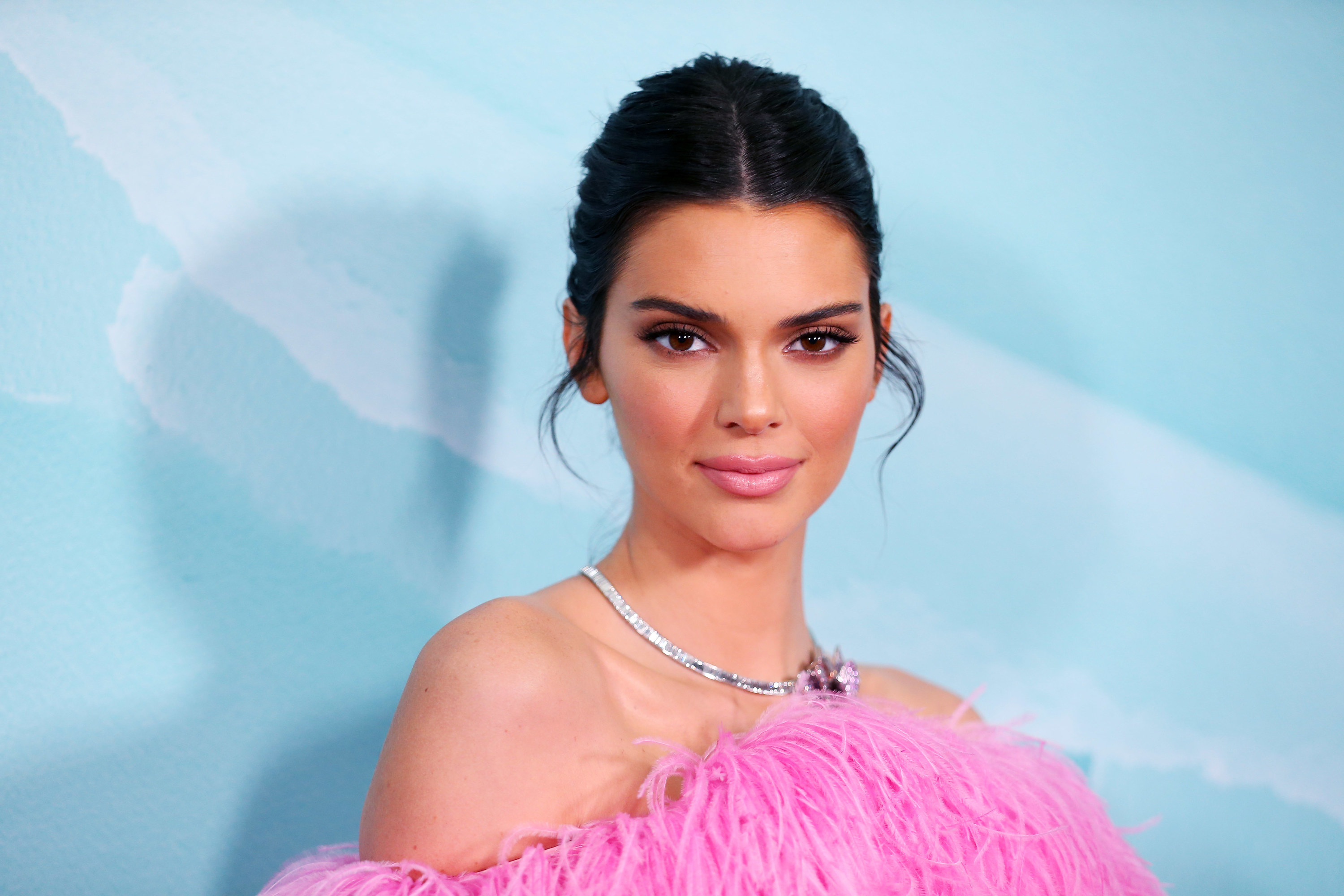 "I feel like shit," a tearful Kendall Jenner told Kim Kardashian in 2017. "I have no idea how I'm gonna bounce back from this."
Kendall was referring to the backlash over her recent commercial, which depicted her resolving a protest by handing a police officer a can of Pepsi. The commercial was immediately branded "tone-deaf" and "offensive," with Pepsi pulling it the next day.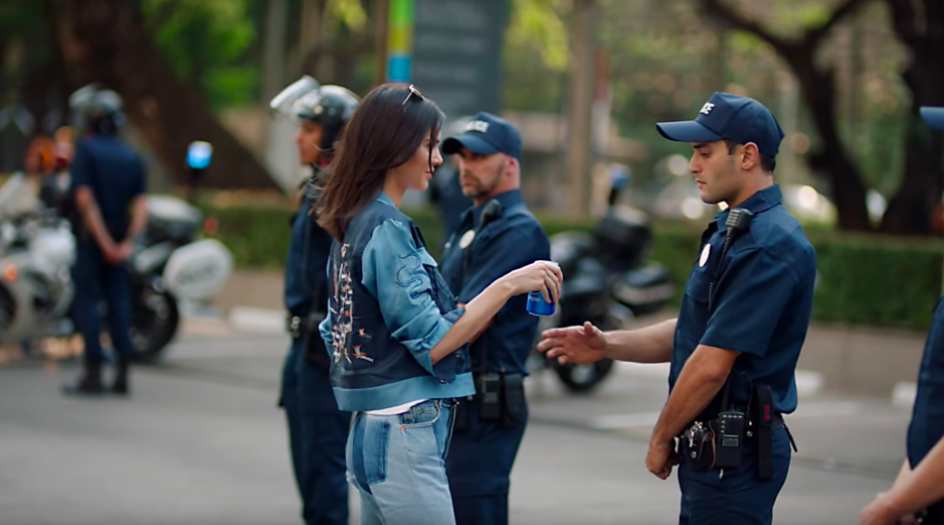 In the two years prior to the Pepsi scandal, Kim had become the Kardashians' PR expert, guiding her family through numerous controversies.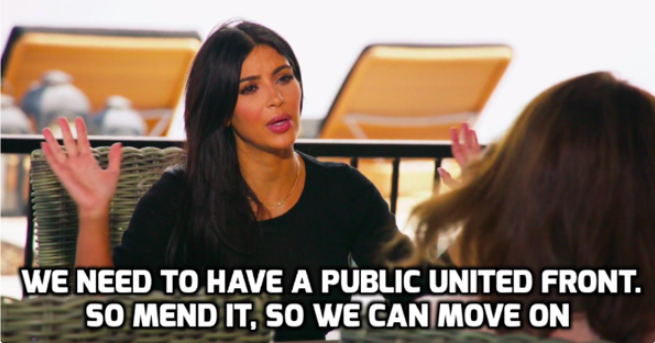 She'd helped Kanye West navigate his feud with Taylor Swift and mediated the drama between Rob Kardashian, Blac Chyna, and Kylie Jenner. Kim had always advised her family to address their controversies quickly and honestly. Now, she was telling Kendall to do the same.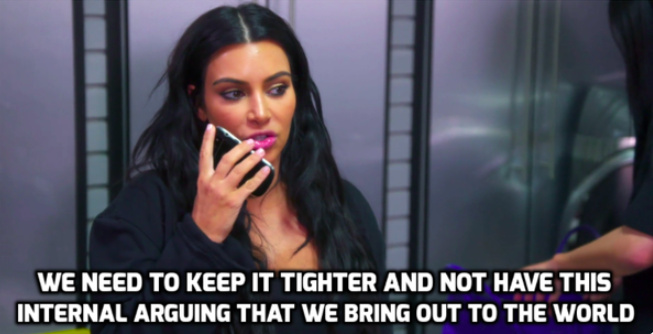 "You can't ignore it," Kim said. "You really can't. It will be OK as long as you're honest and open."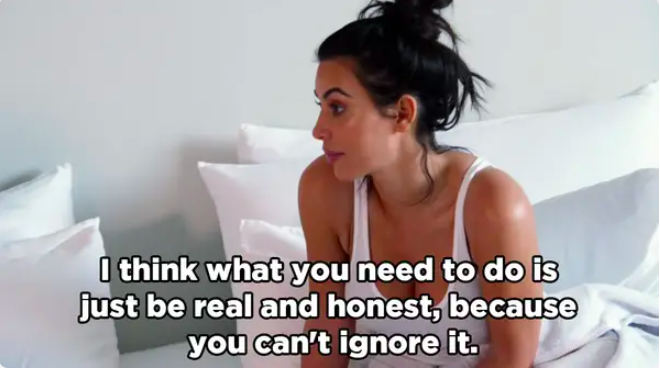 Kendall, however, chose to ignore Kim's advice. She remained silent for six months, allowing the backlash to spiral out of control.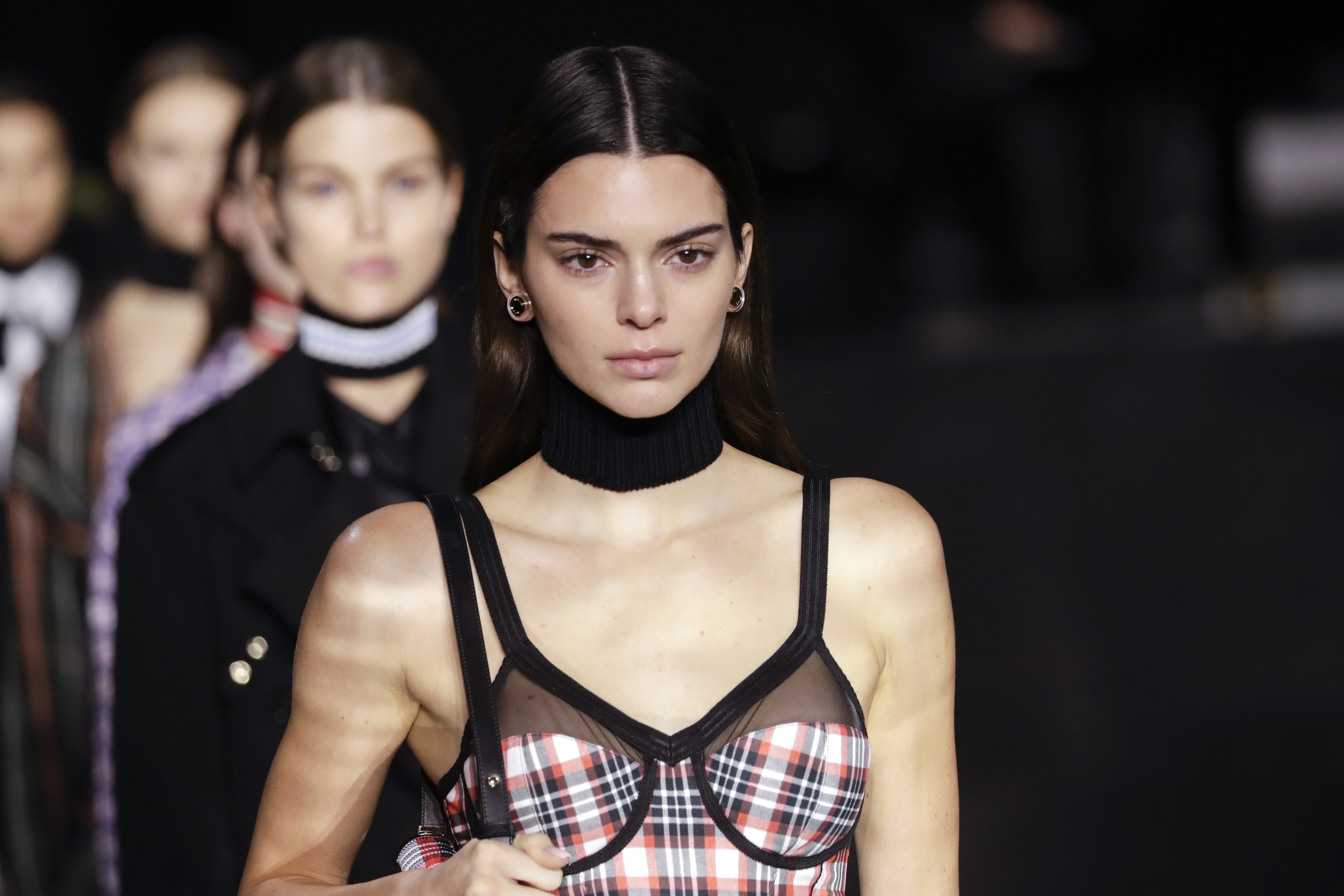 Social media was ablaze with calls for Kendall to be canceled. Kim and other family members were forced to speak on her behalf, and her eventual tearful apology on KUWTK was widely ridiculed. She also became the go-to punchline in the wake of every future real-life protest.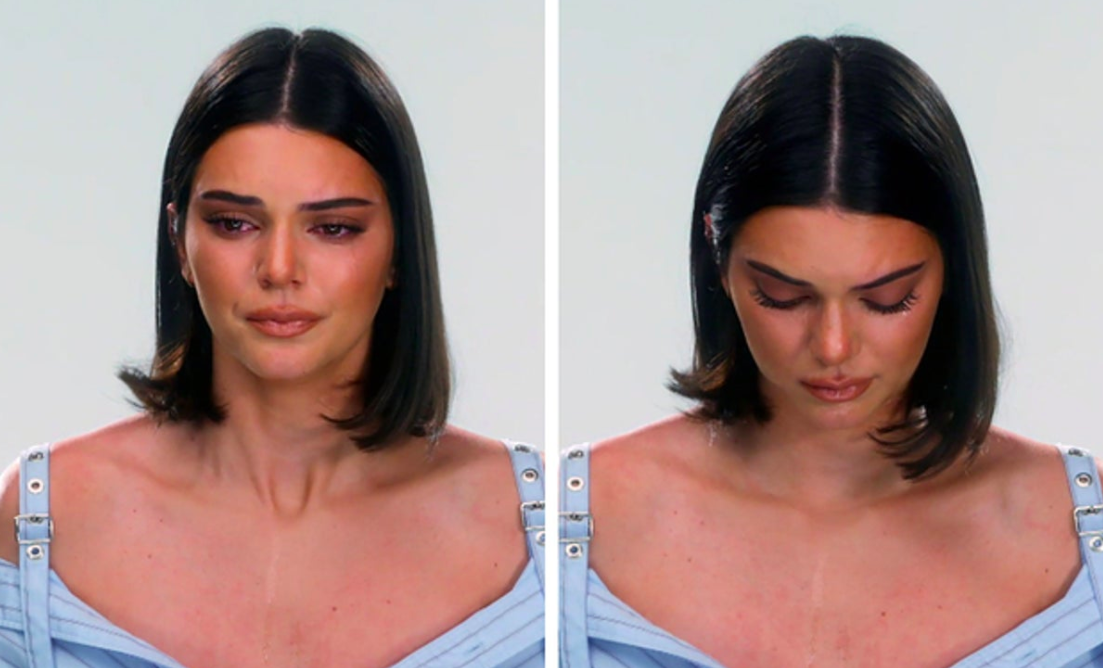 The long-term effects of failing to address the controversy quickly were never clearer than during the resurgence of the Black Lives Matter movement in 2020.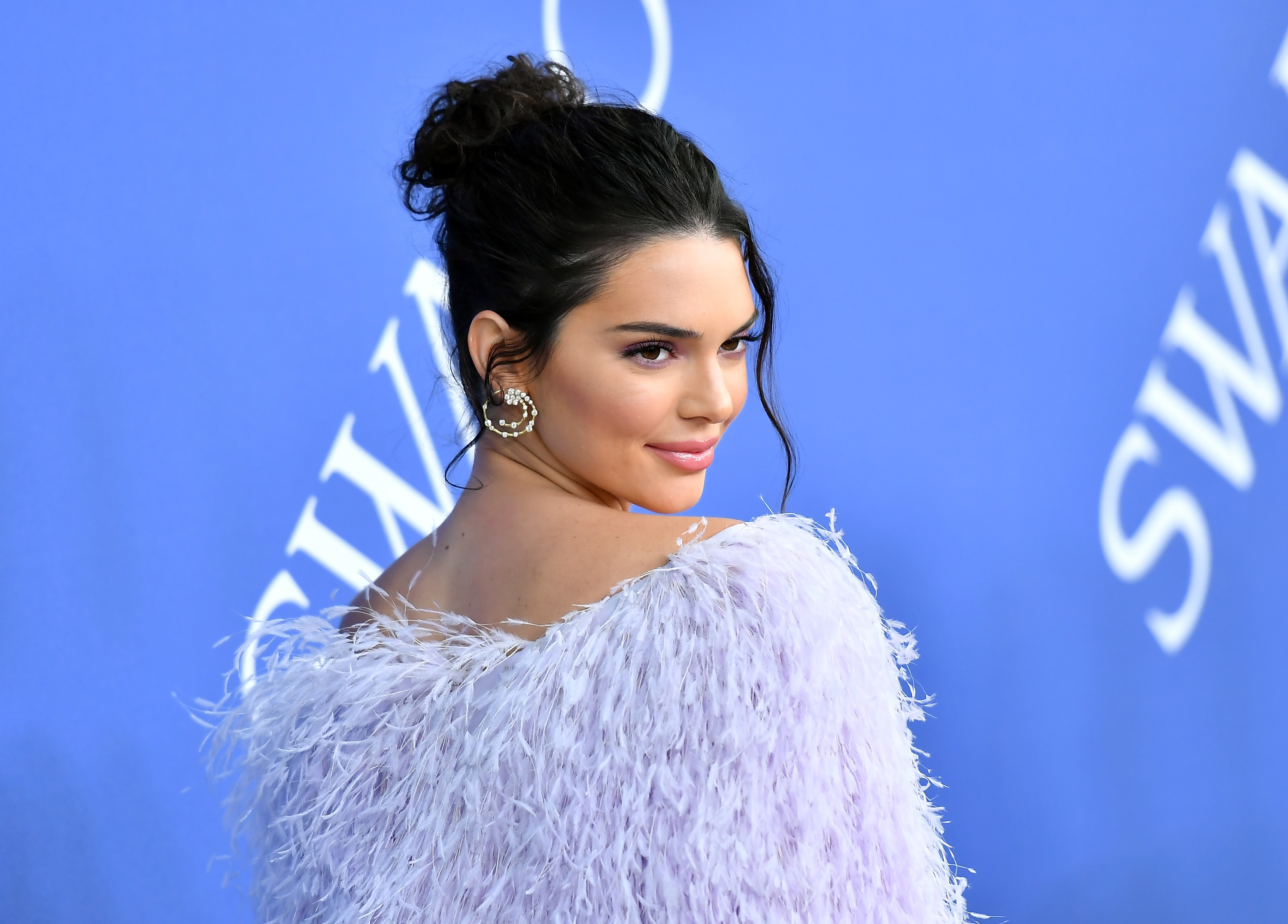 Kendall was forced to deny posting a badly edited photo of herself at a protest. She was criticized for sharing promotional content rather than speaking out against racial injustice. Even a friend of her ex, Harry Styles, joked that she was too busy "looking for a Pepsi" to join the movement.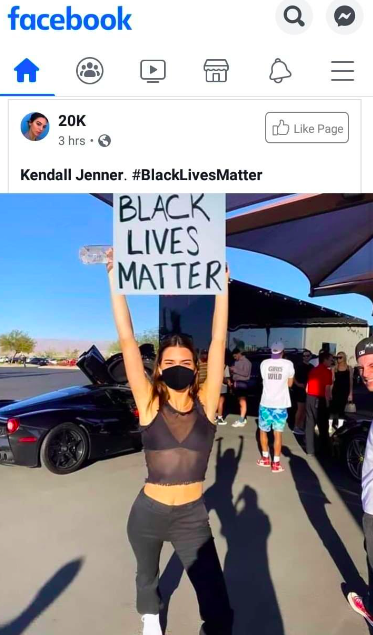 Kendall did, eventually, post a statement denouncing racism, but by then it was too late — the comments were quickly overwhelmed with criticism over her failure to speak out sooner.
Had Kendall followed Kim's advice and immediately apologized, the news cycle would have moved on from the commercial.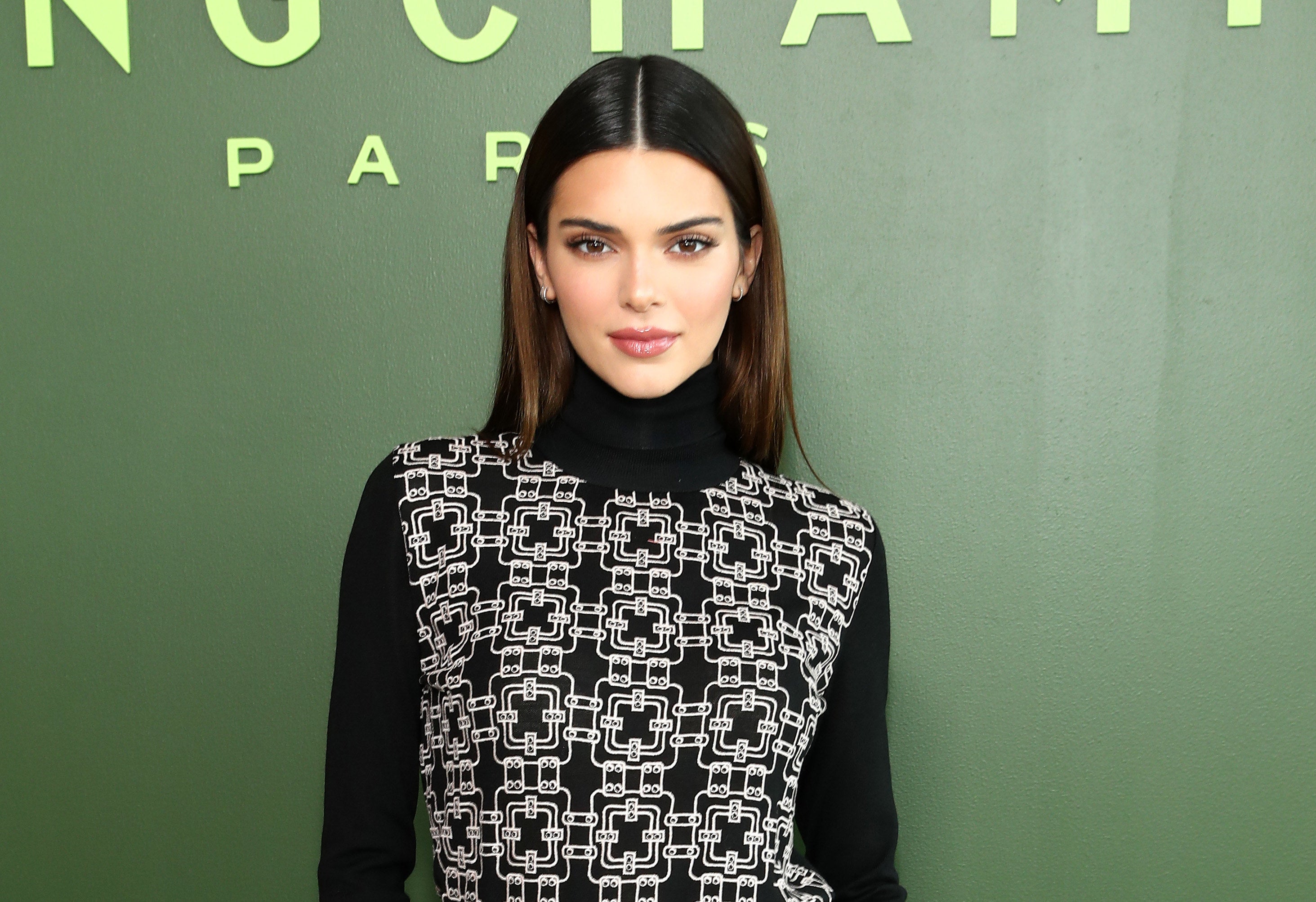 But rejecting the Kardashians' crisis management strategy and remaining silent allowed headlines and social media to embed the controversy deeply into public consciousness.
Rather than recovering from her first-ever backlash in the way her sisters have all managed, Kendall is tied to it forever.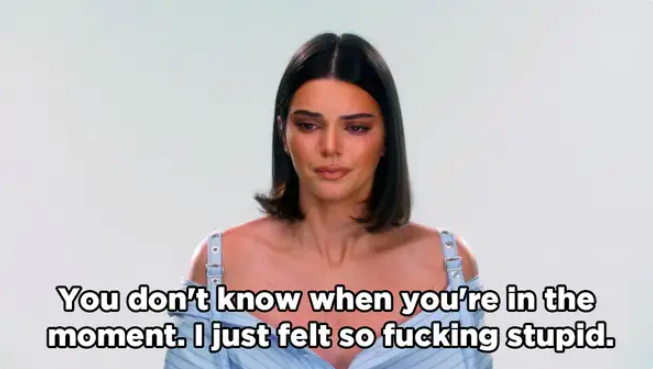 To receive next week's newsletter on Friday morning, sign up below! And make sure you check your inbox afterward — you'll receive an email asking you to confirm your sign-up in order to receive the newsletters.