This is an excerpt from Kim, There's People That Are Watching, BuzzFeed News' brand-new newsletter dedicated to the 20th and final season of Keeping Up With the Kardashians. You can sign up here.
Make sure you check your inbox after signing up — you'll receive an email asking you to confirm your sign-up in order to receive the newsletters.
Over the last 14 years, the Kardashians have dominated pop culture and built a brand worth $2 billion, but many of their biggest career successes stemmed from scandal. Each week, we take a look back at how the family's most kontroversial moments have defined their lives and empire.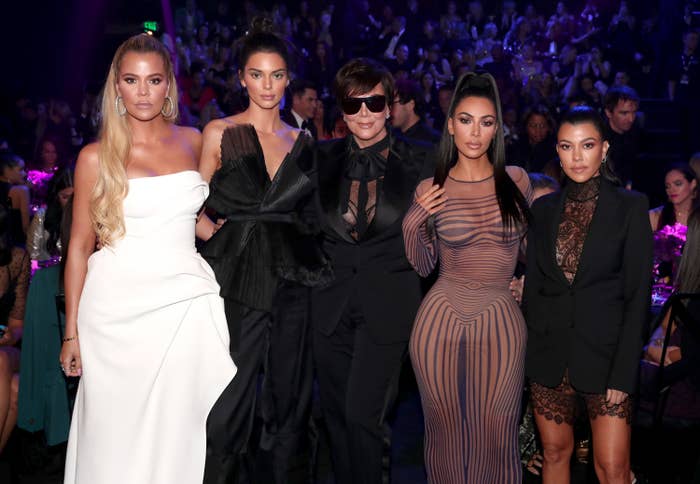 This week, we're looking back at how Kylie Jenner's lip filler scandal eventually established her as the world's most influential celebrity.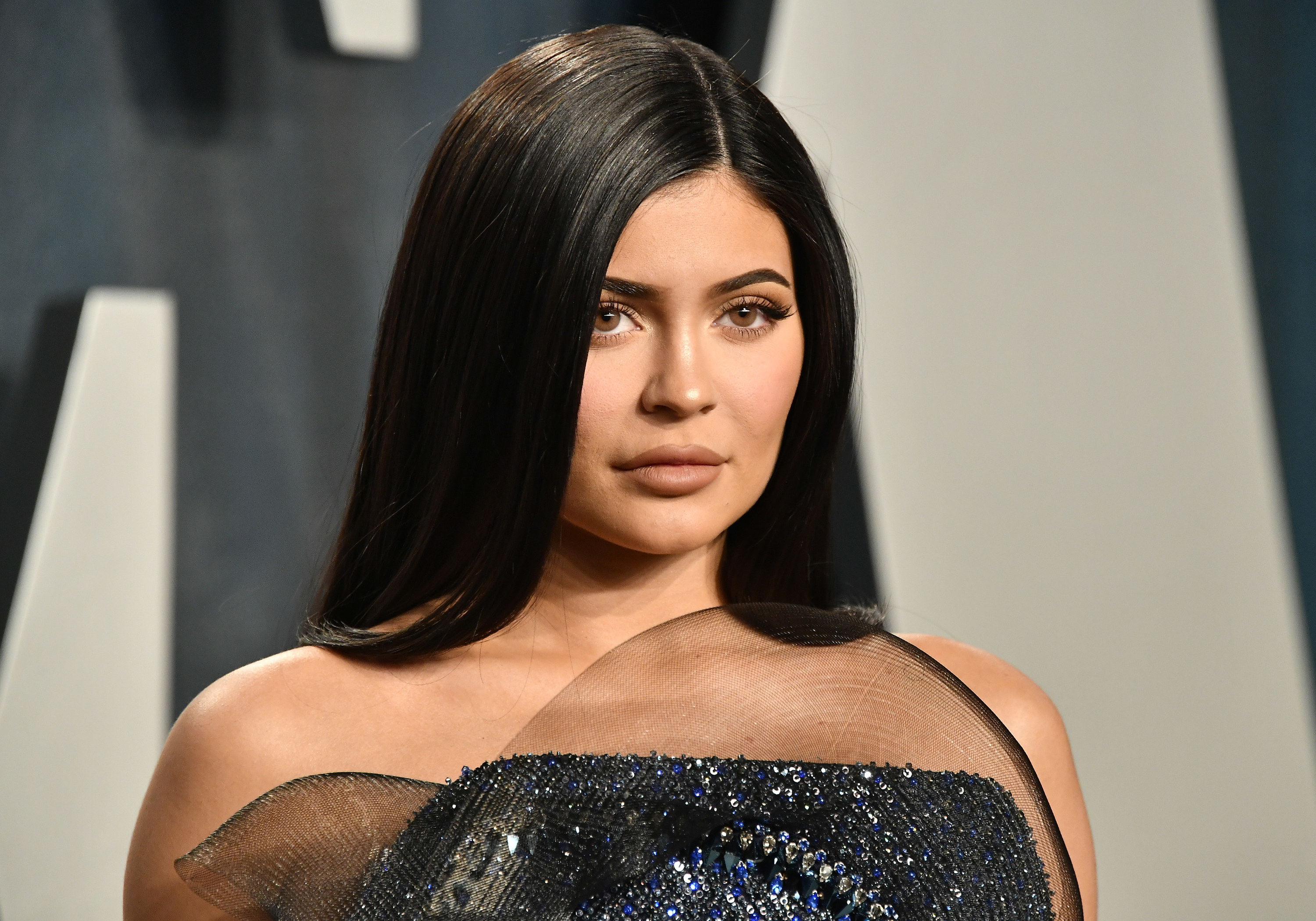 "I have temporary lip fillers," Kylie Jenner told the KUWTK cameras during one of her most memorable confessionals in 2015. "It's just an insecurity of mine."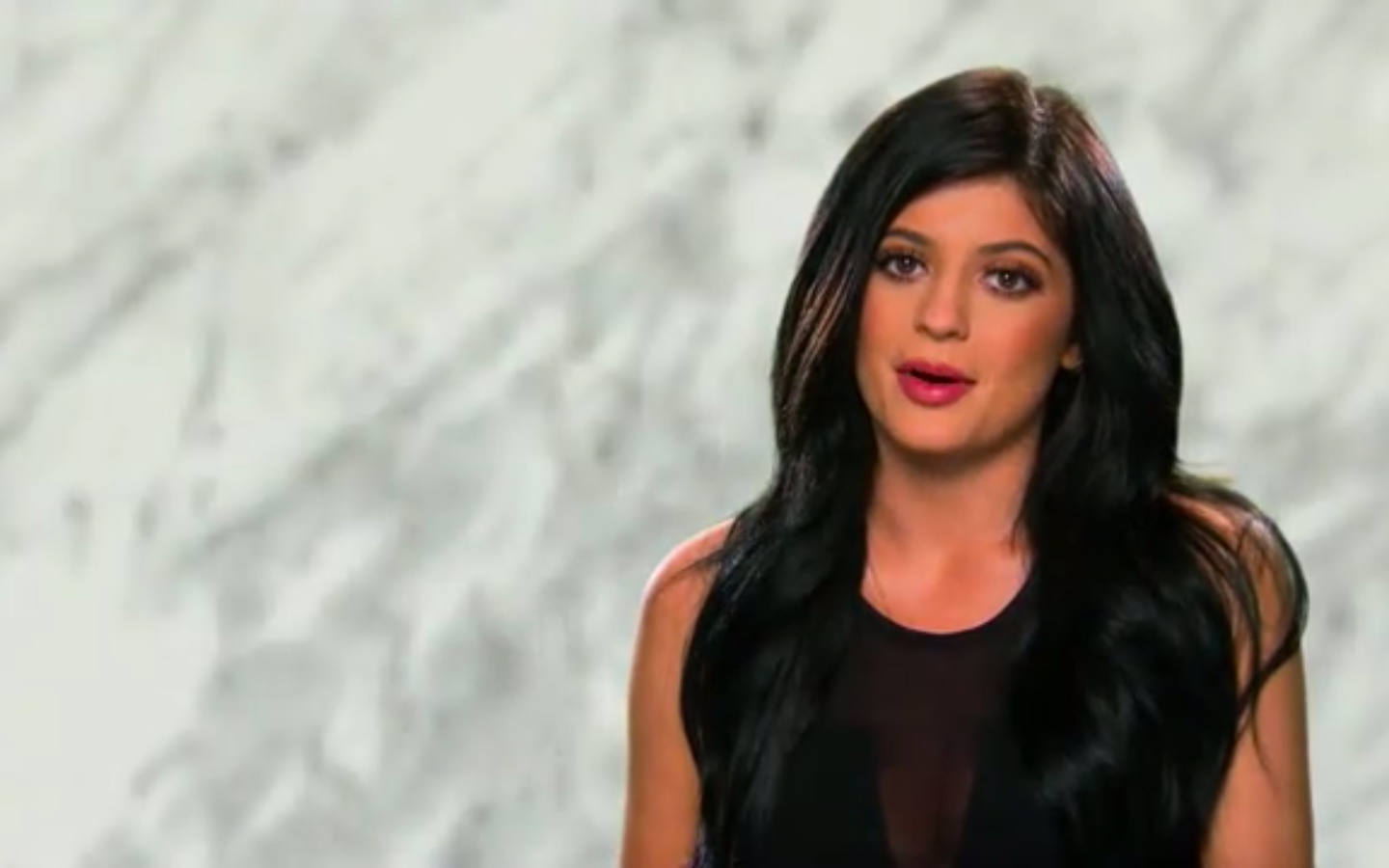 Kylie had spent 12 months repeatedly shutting down speculation that she'd enhanced her lips before this on-camera confession, with the scandal becoming KUWTK's longest-running storyline ever.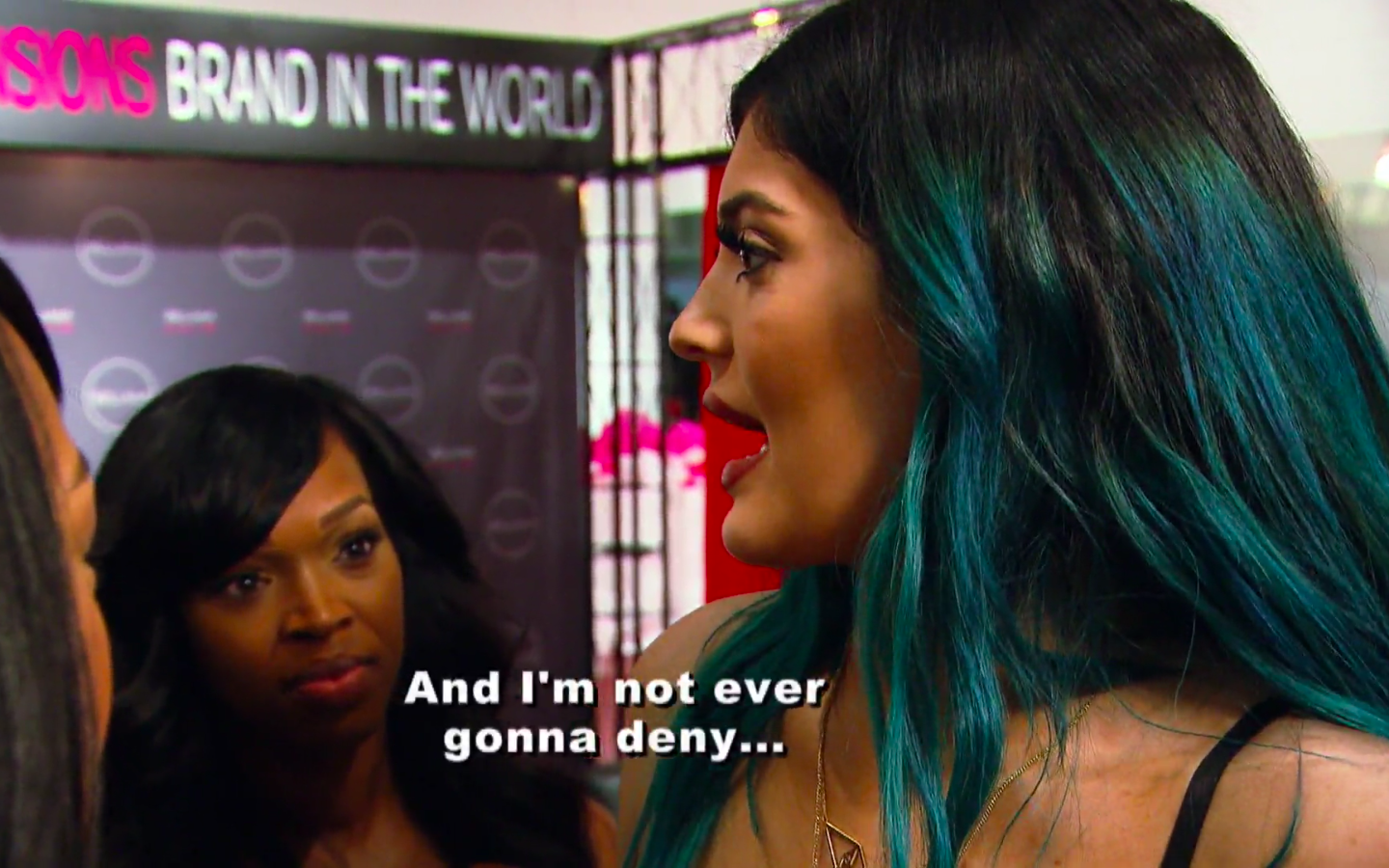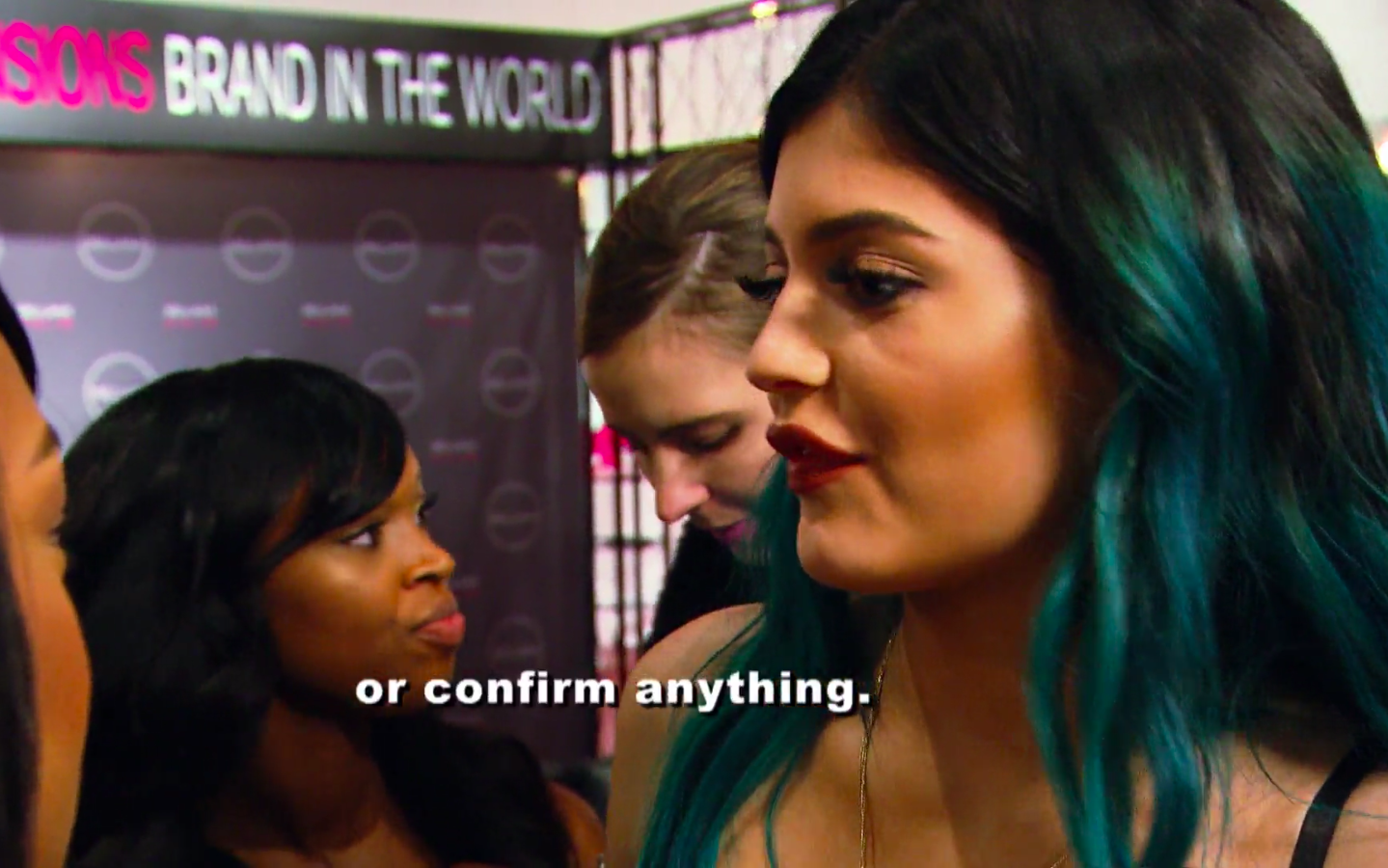 But, despite the immediate backlash she received for having filler and lying about it, Kylie followed the Kardashian Kontroversy playbook to the letter, and eventually emerged victorious from the drama.
Just as the Kardashians had done following the leak of Kim's sex tape in 2007, Kylie capitalized on the publicity she was receiving and created a business founded on the back of the scandal.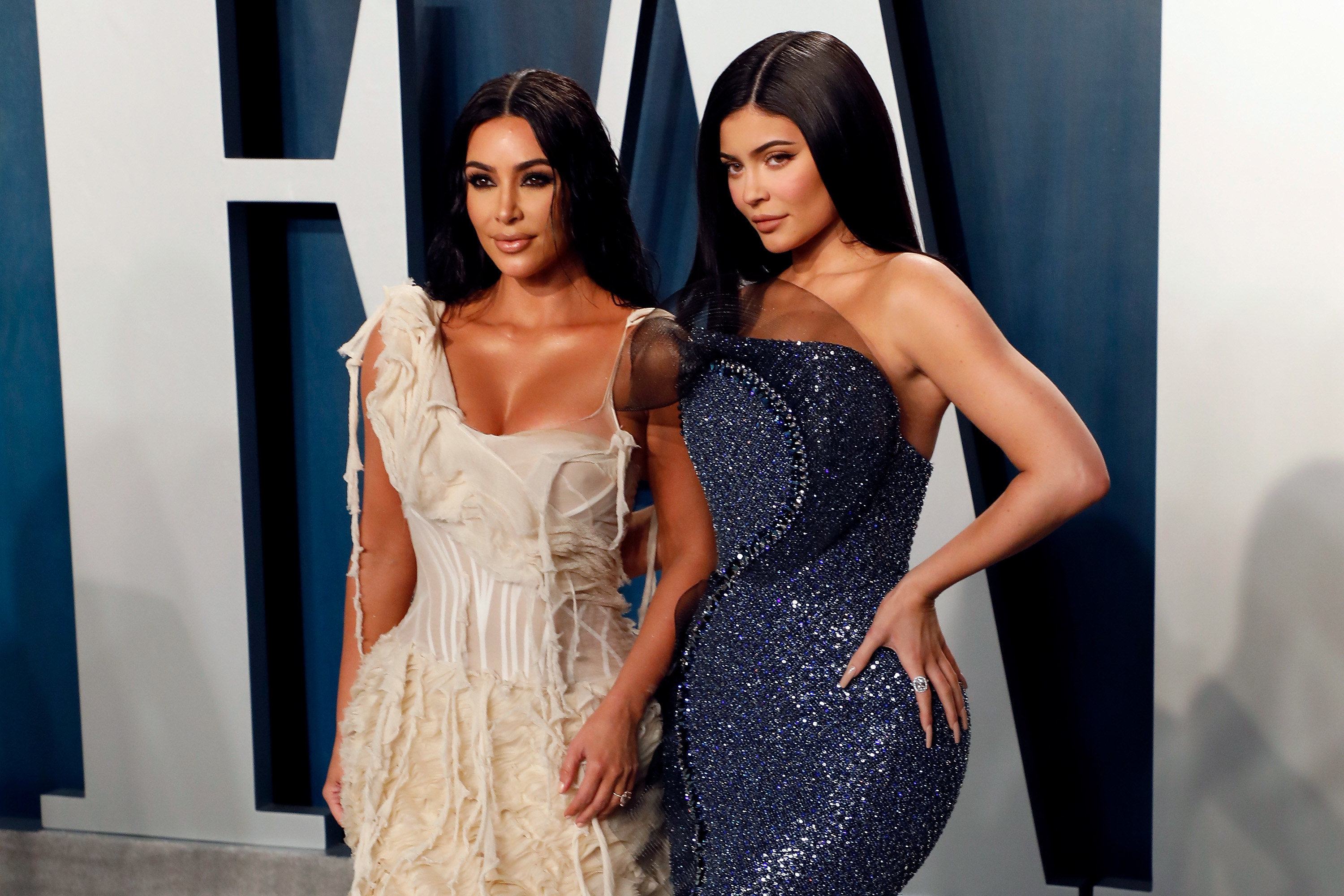 Seven months after her filler admission on KUWTK, she launched the Kylie Lip Kit — a brand-new beauty product offering fans the chance to perfect their own "Kylie Lip."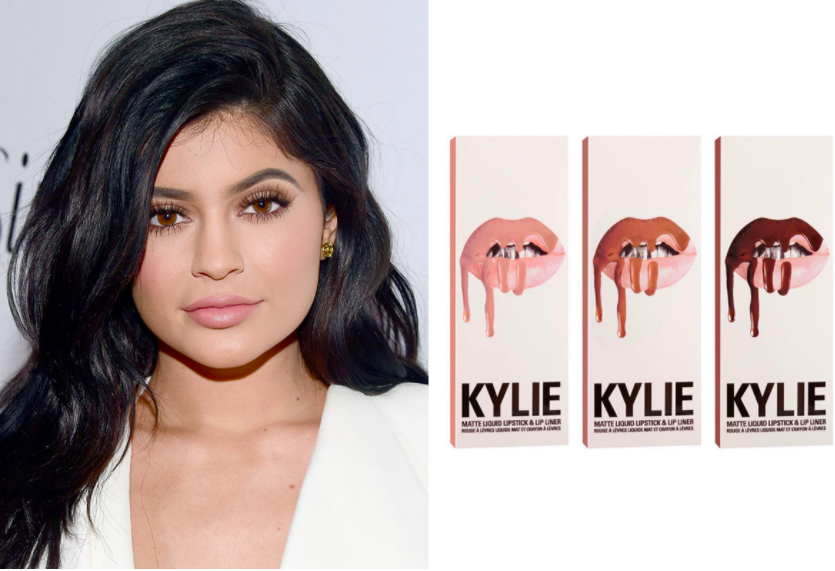 And the 100 million followers she'd amassed on Instagram over the course of the controversy converted to mass sales — the first 15,000 lip kits sold out in less than a minute.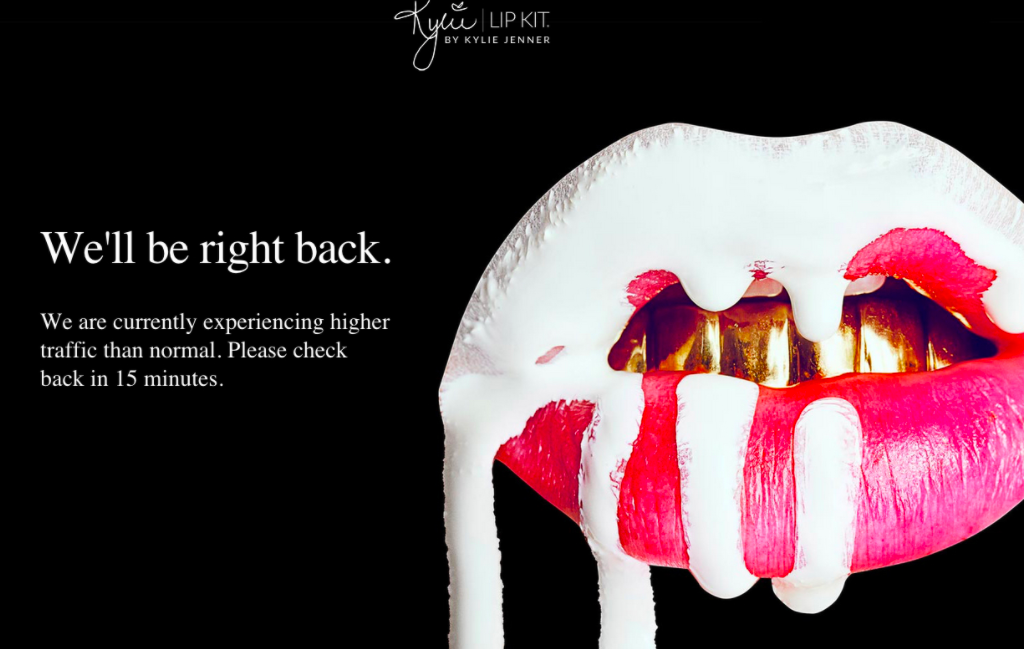 The business model was genius. Kylie employed seven full-time staff; outsourced manufacturing, packaging, and sales; and left finances to Kris Jenner.
By investing $250,000 she'd earned from her Kardashian adjacency and drastically limiting overheads, Kylie was able to commodify her most controversial asset and recoup almost all of the profits.
This led to expansion — Kylie Lip Kits was swiftly rebranded to Kylie Cosmetics — and by the end of 2016, she was selling more than 50 products, generating $307 million in revenue.
Having always lacked a clear career goal growing up, Kylie was now generating more income and attention than the sisters responsible for her original platform.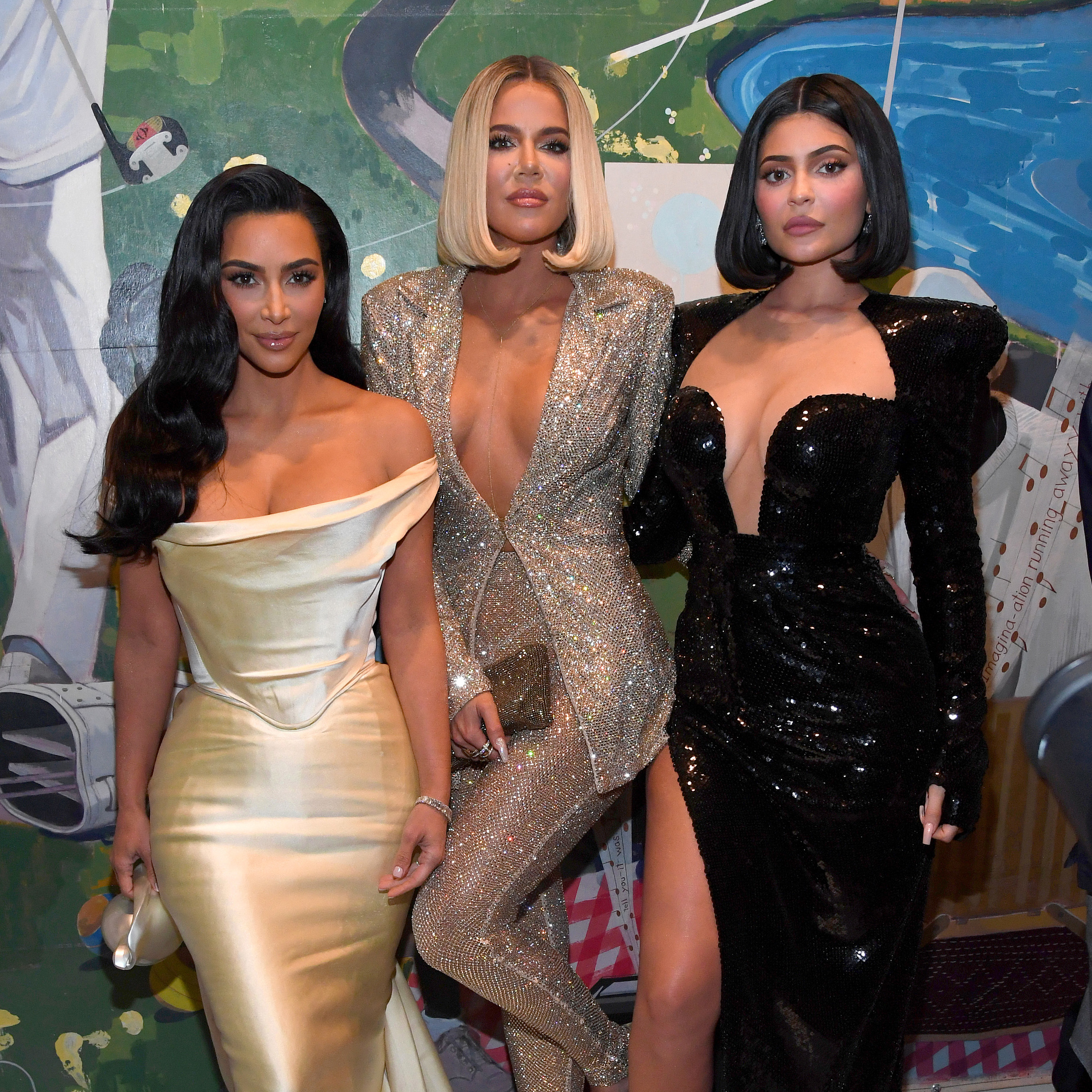 "She's coming for my crown," Kim said during a 2017 episode of KUWTK after Kylie became the first Kardashian/Jenner to land their own solo spinoff show.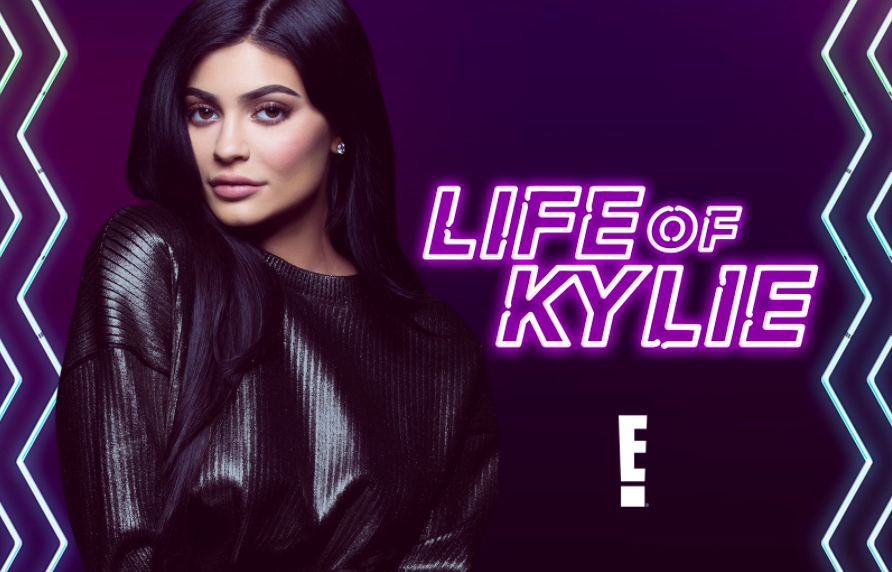 Just three years later, Kylie would usurp Kim entirely by overtaking her on Instagram where she'd once been the most-followed person on the platform.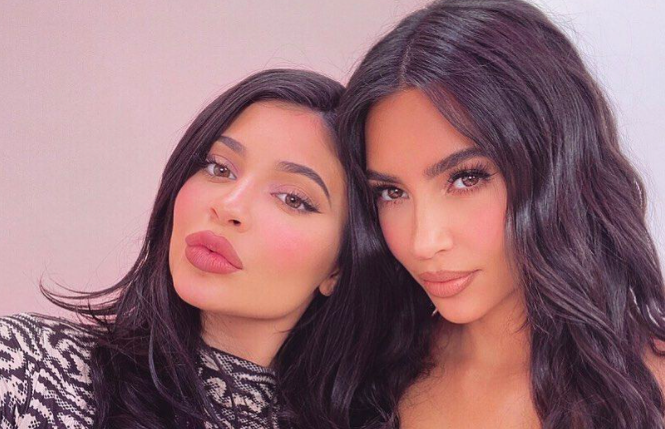 And, in a family where social media marketing is everything, 217 million followers secured Kylie's position as the most influential Kardashian/Jenner of all.
To receive next week's newsletter on Friday morning, sign up below! And make sure you check your inbox afterward — you'll receive an email asking you to confirm your sign-up in order to receive the newsletters.