Tom Holland and Zendaya's romantic relationship only went public in 2021, but, as many fans will already know, their story goes back much further than that.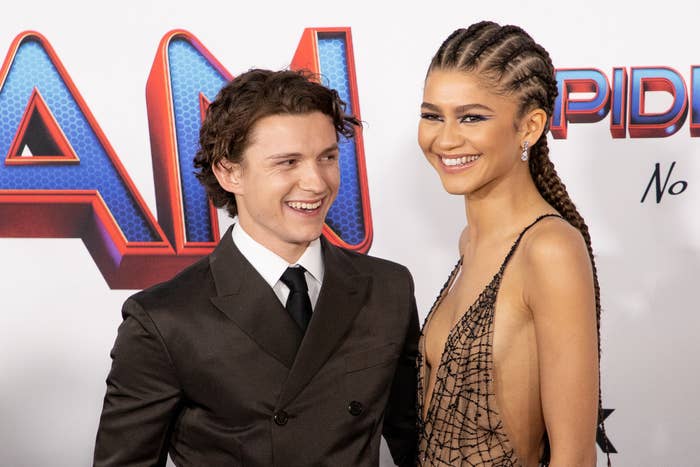 The pair met in 2016 when they were cast as Peter Parker and MJ in Marvel's reboot of the Spider-Man franchise.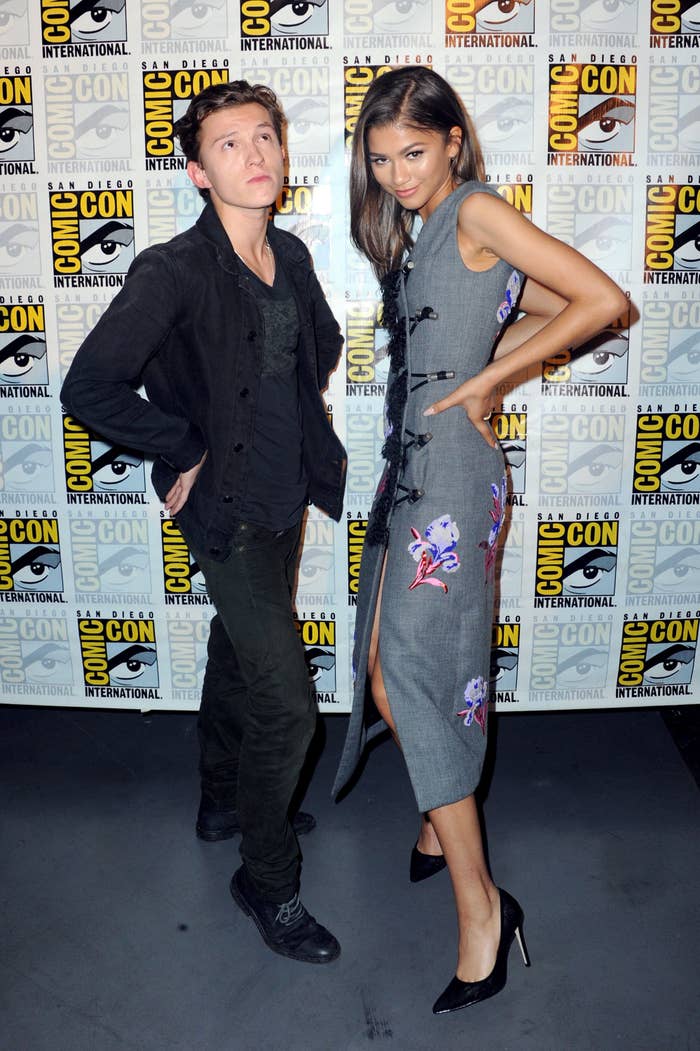 Given that the leads from the previous Spider-Man movies went on to pursue romantic relationships away from the cameras, it didn't take long for fans to theorize that Tom and Zendaya might become an item too.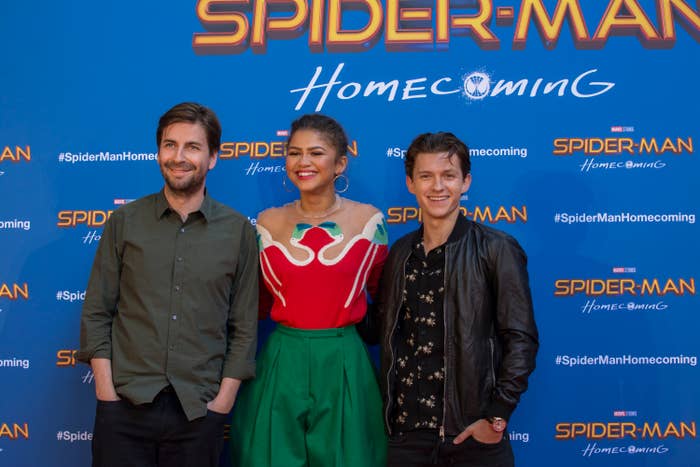 And once they started promoting Spider-Man: Homecoming in 2017, it was impossible to deny Tom and Zendaya's adorable offscreen chemistry.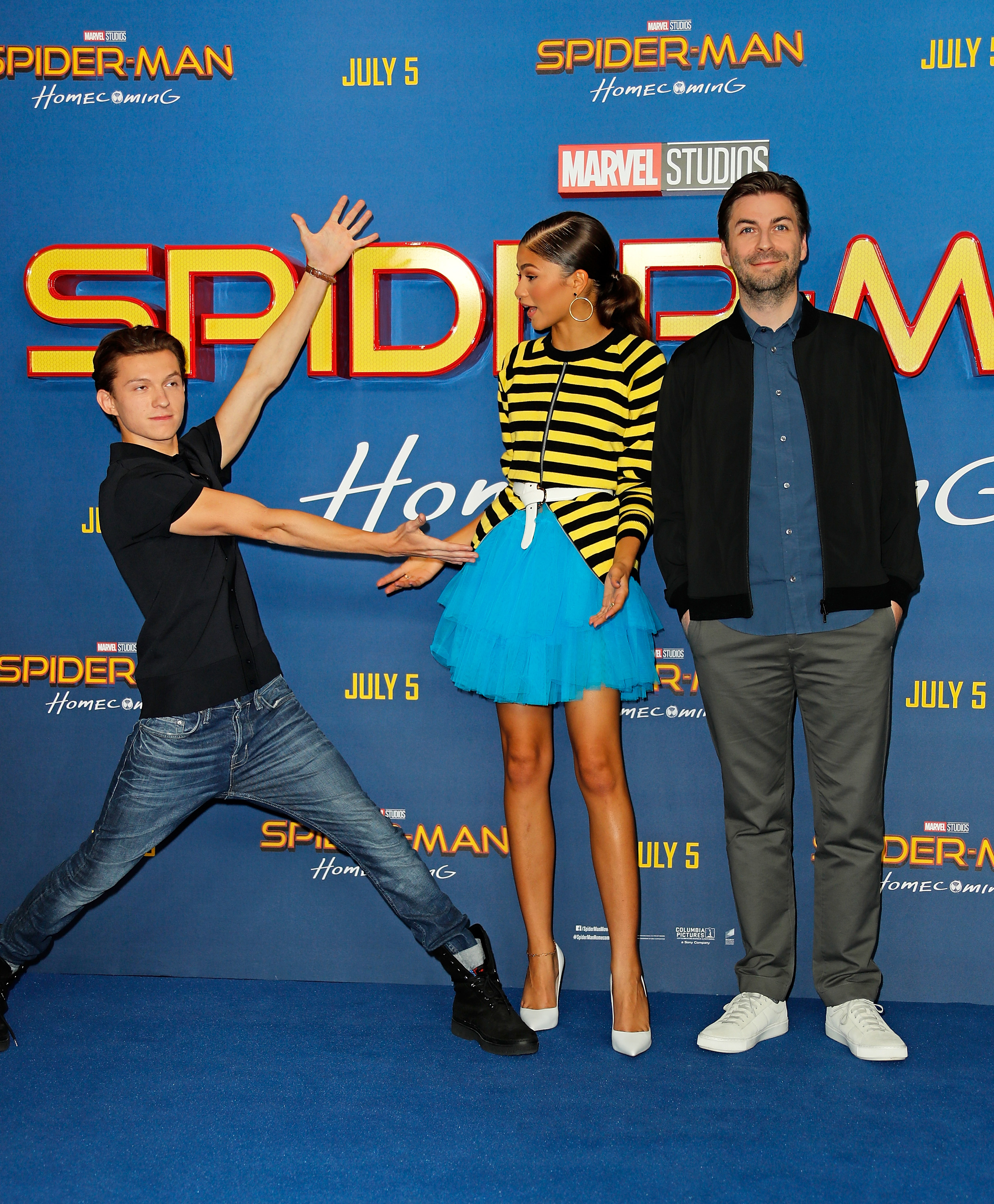 By July that year, People published reports that they were officially a couple, claiming that "they've been super careful to keep it private and out of the public eye."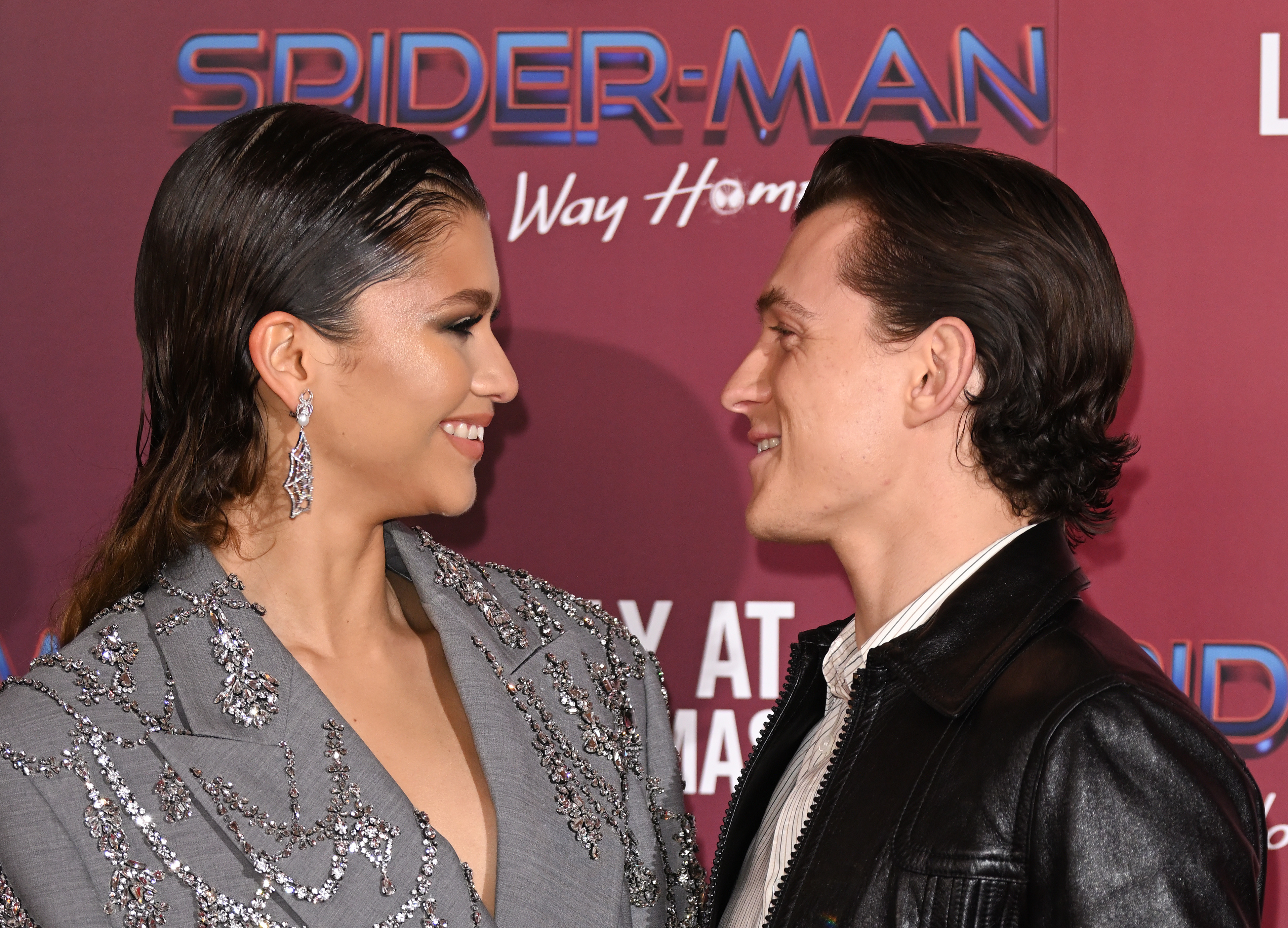 But, just as fans started to get excited about the potential power couple, Tom and Zendaya swiftly laughed off the reports by insisting that they were "best friends" and nothing more.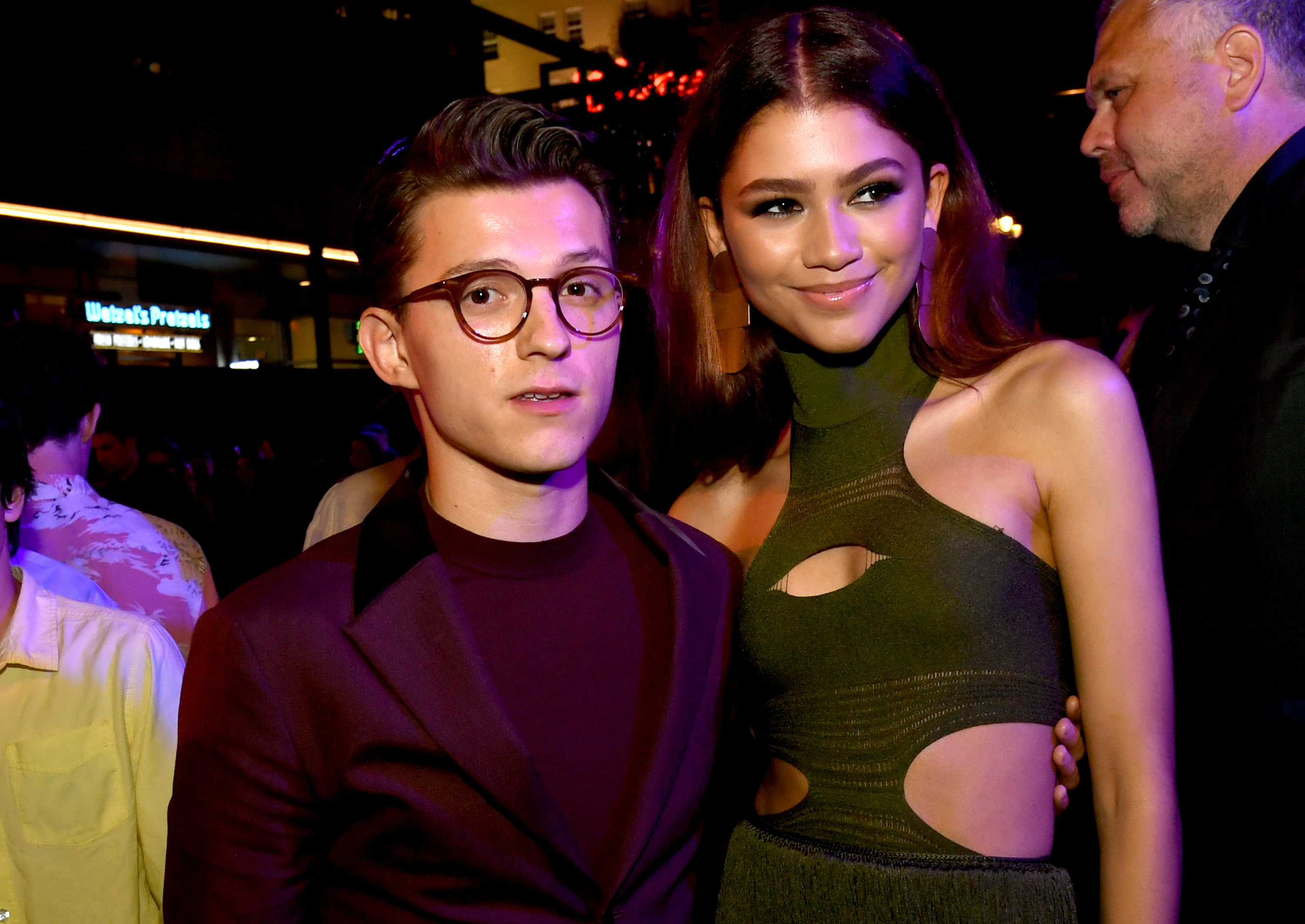 Obviously, this quote didn't quite last the test of time, as a few years later, the pair were photographed kissing — and the rest is history.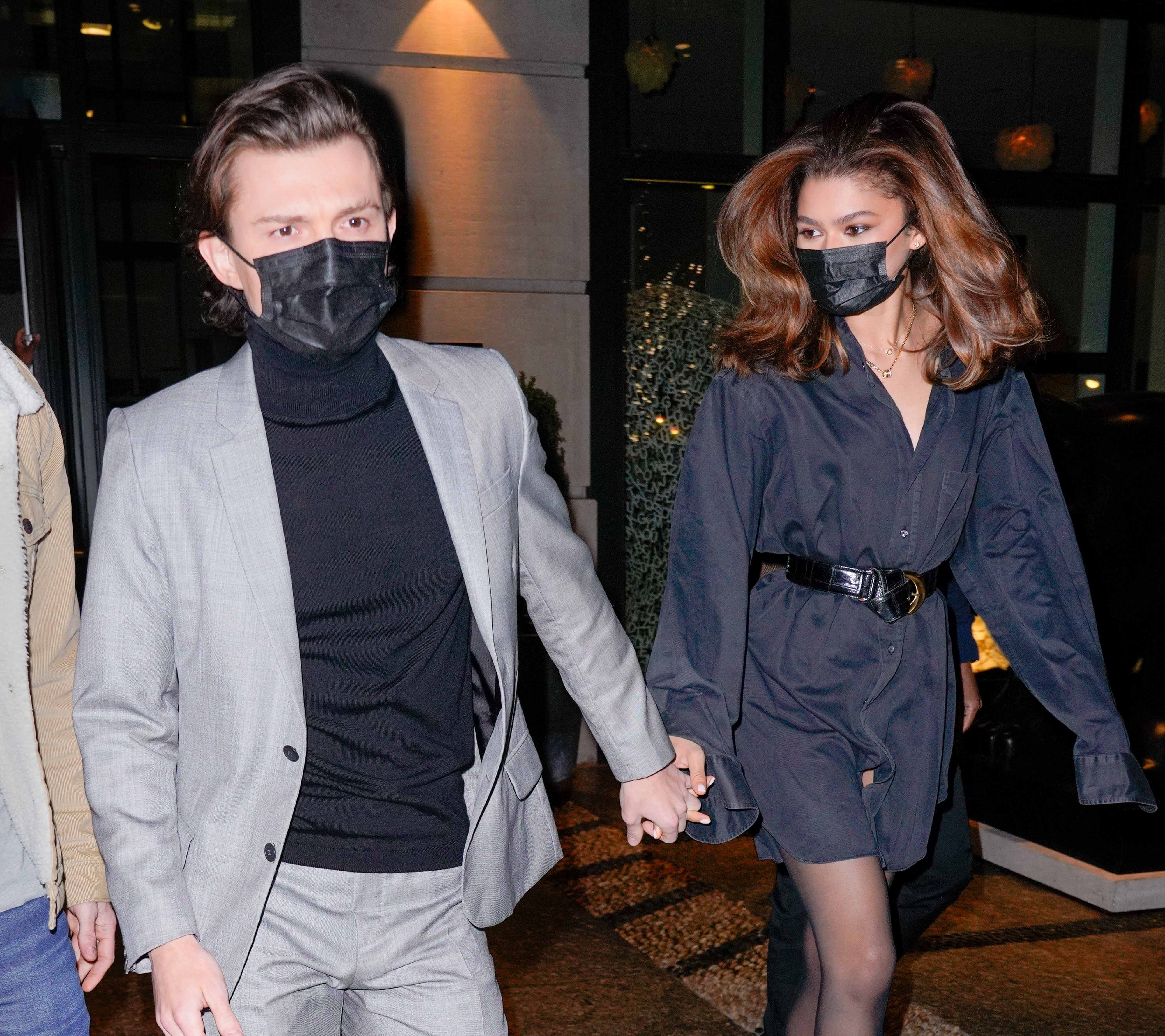 So, in the two years since TomDaya went public, fans of the duo have enjoyed tracing back their sweet romance, attempting to pick up on the moments that their friendship started turning into something more serious.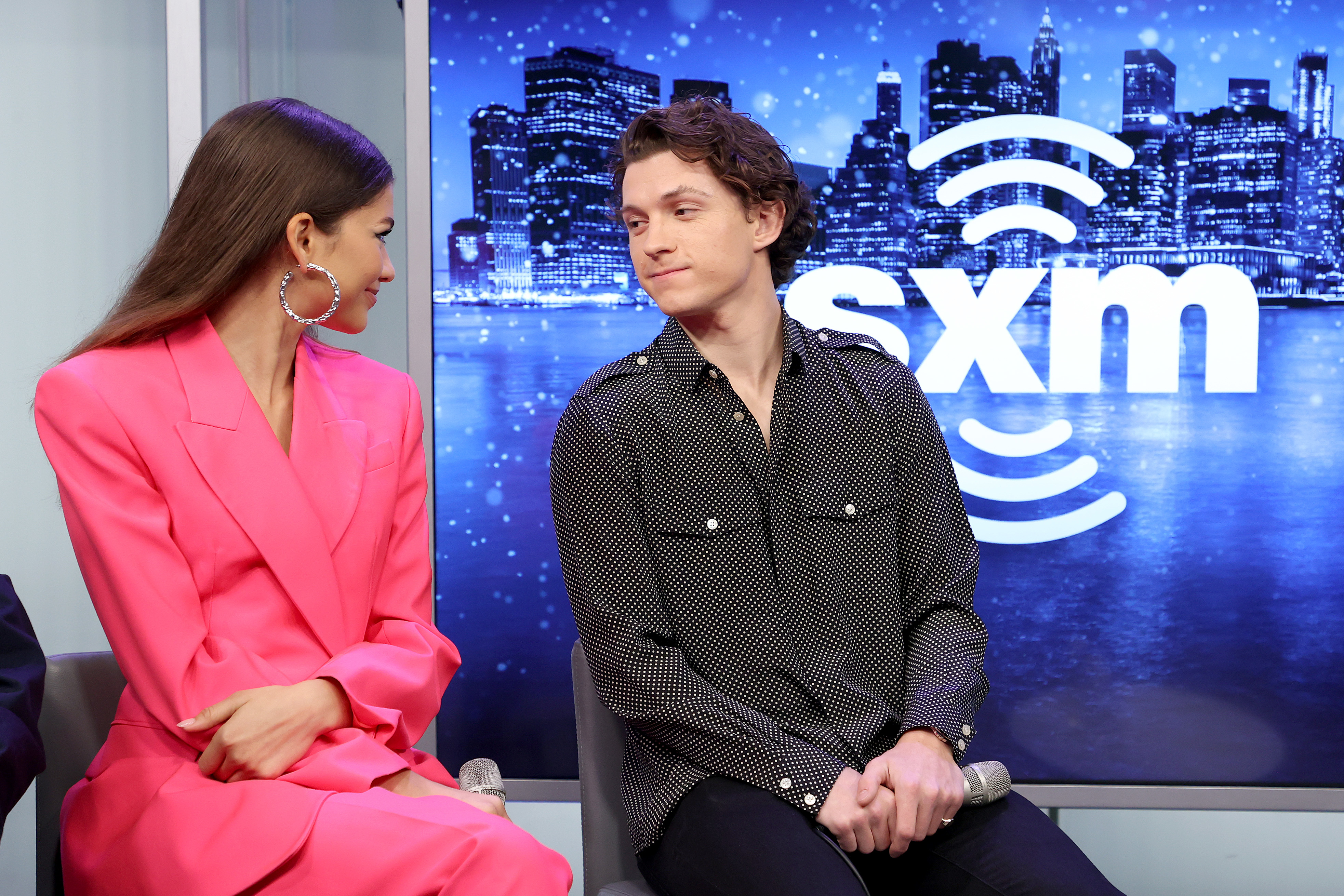 And now, the most recent piece of evidence comes in the form of a resurfaced tweet from 2017 — the very year that they first brushed off dating rumors.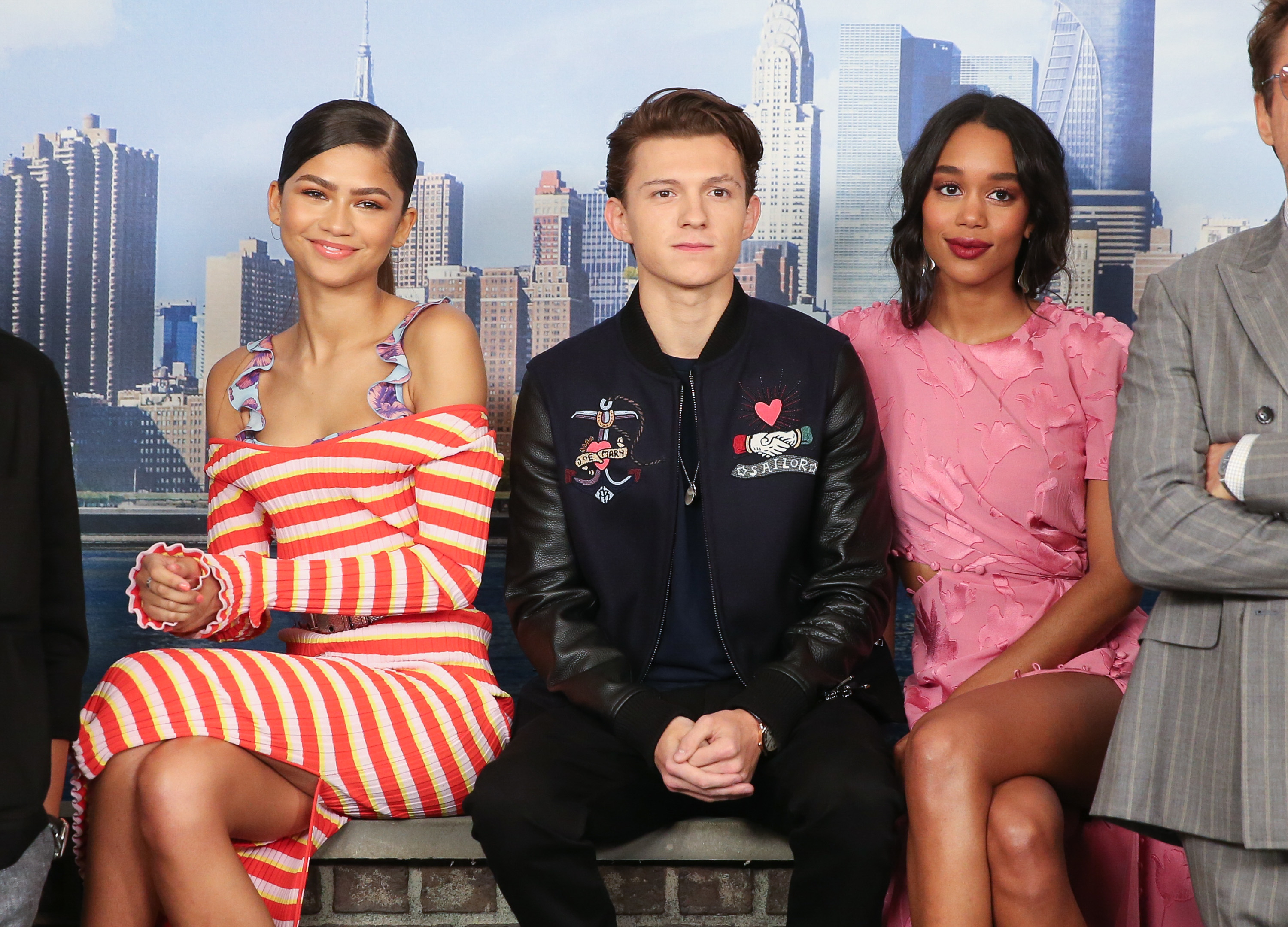 While the costars were on the road promoting Spider-Man: Homecoming in June 2017, Tom teased Zendaya on Instagram by sharing a photograph of himself on the red carpet looking longingly into the distance.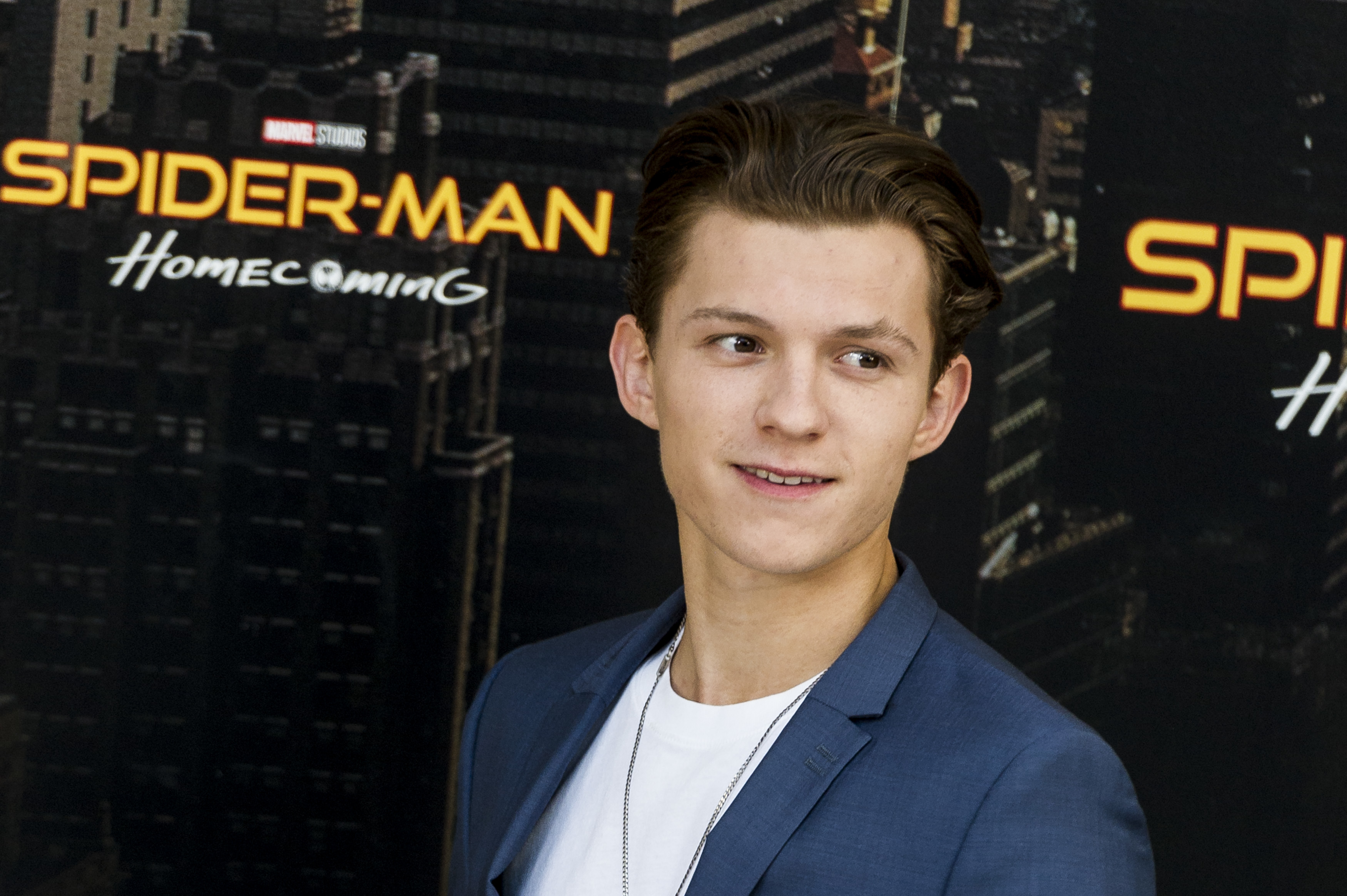 "Stealing hearts since never @zendaya," he captioned the photo, which was apparently so funny at the time that Zendaya responded by liking the post and commenting, "I hate you," with six laughing emojis.

Now, if you're reading this and wondering if you're missing the joke, that's precisely the point.
Zendaya, girl, we know the feeling. And it looks like all those laughing emojis paid off in the end, bravo!