Ever since they went public with their relationship in 2021, the Spider-Man costars have grown more and more vocal when it comes to expressing their love for each other.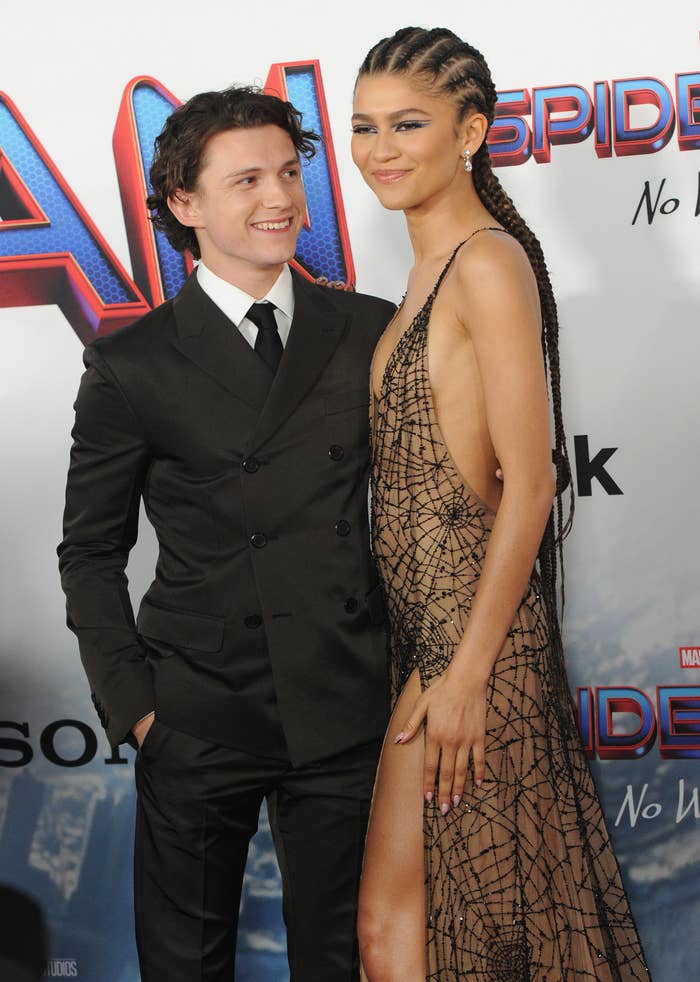 And Zendaya is all the same, having gushed about Tom in interviews and shared cute Instagram posts dedicated to him, too.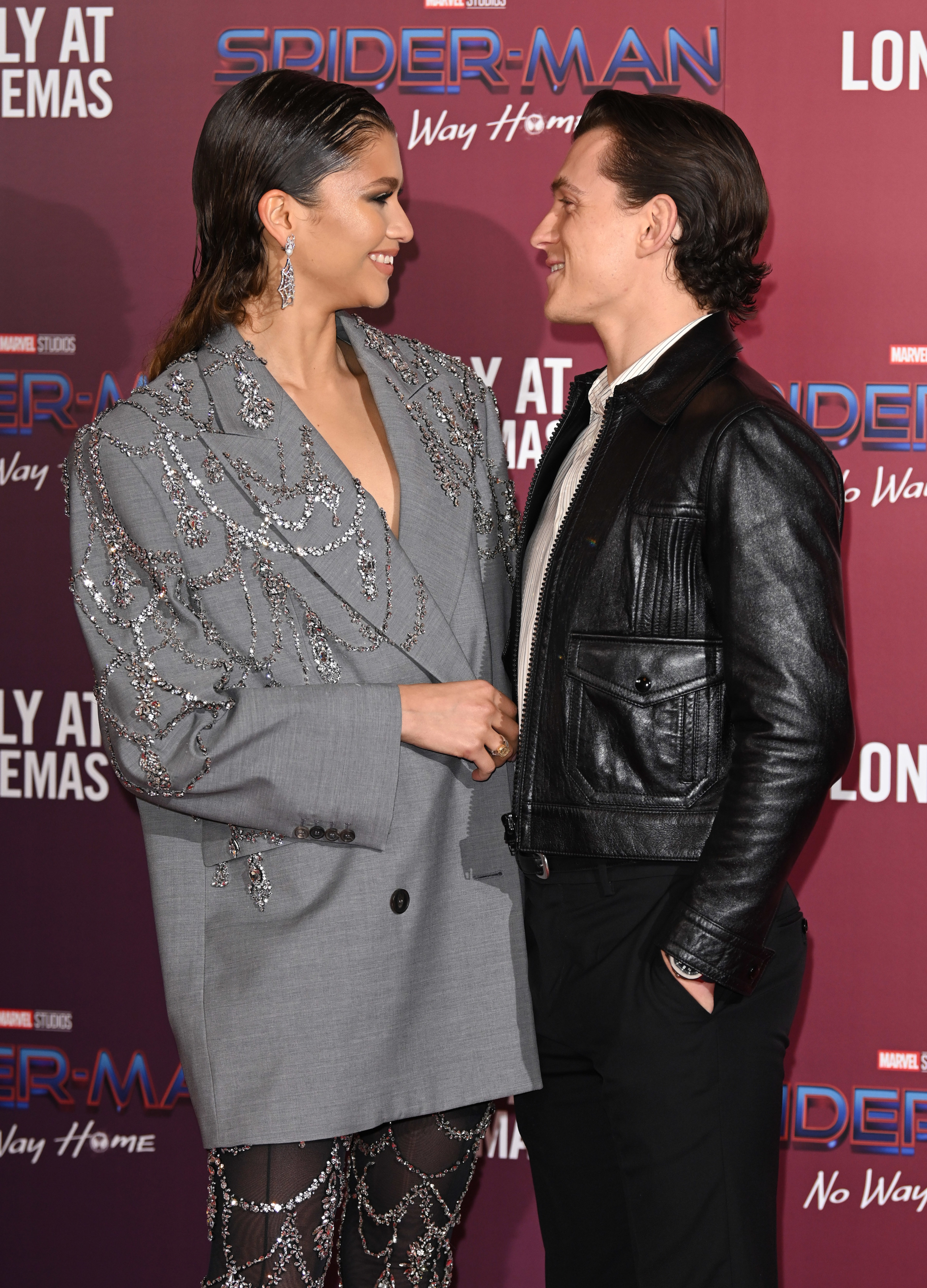 Long story short, social media users are very much aware of the adorable relationship that Tom and Zendaya share.
The video, which originally went viral on TikTok last year, was shared by a user called @tomhollandsdaya, and features a 2017 clip of Zendaya discussing what she needs from a romantic partner.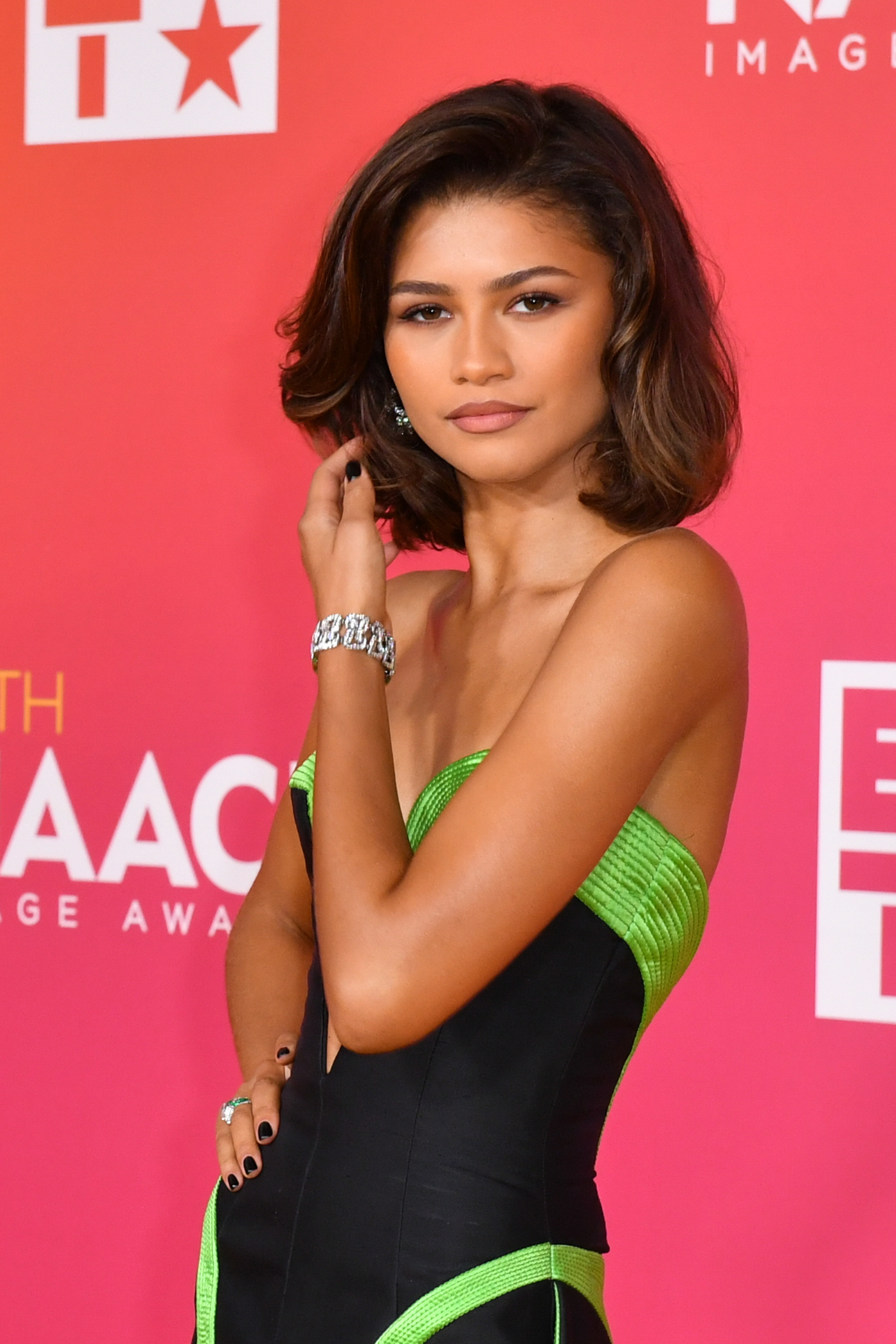 "Some people don't necessarily like the, 'Oh you're beautiful, you're this, you're that,'" she begins. "Some people are like, 'That's too much for me. I don't need to hear it all the time.' Some people don't like it, it makes them uncomfortable."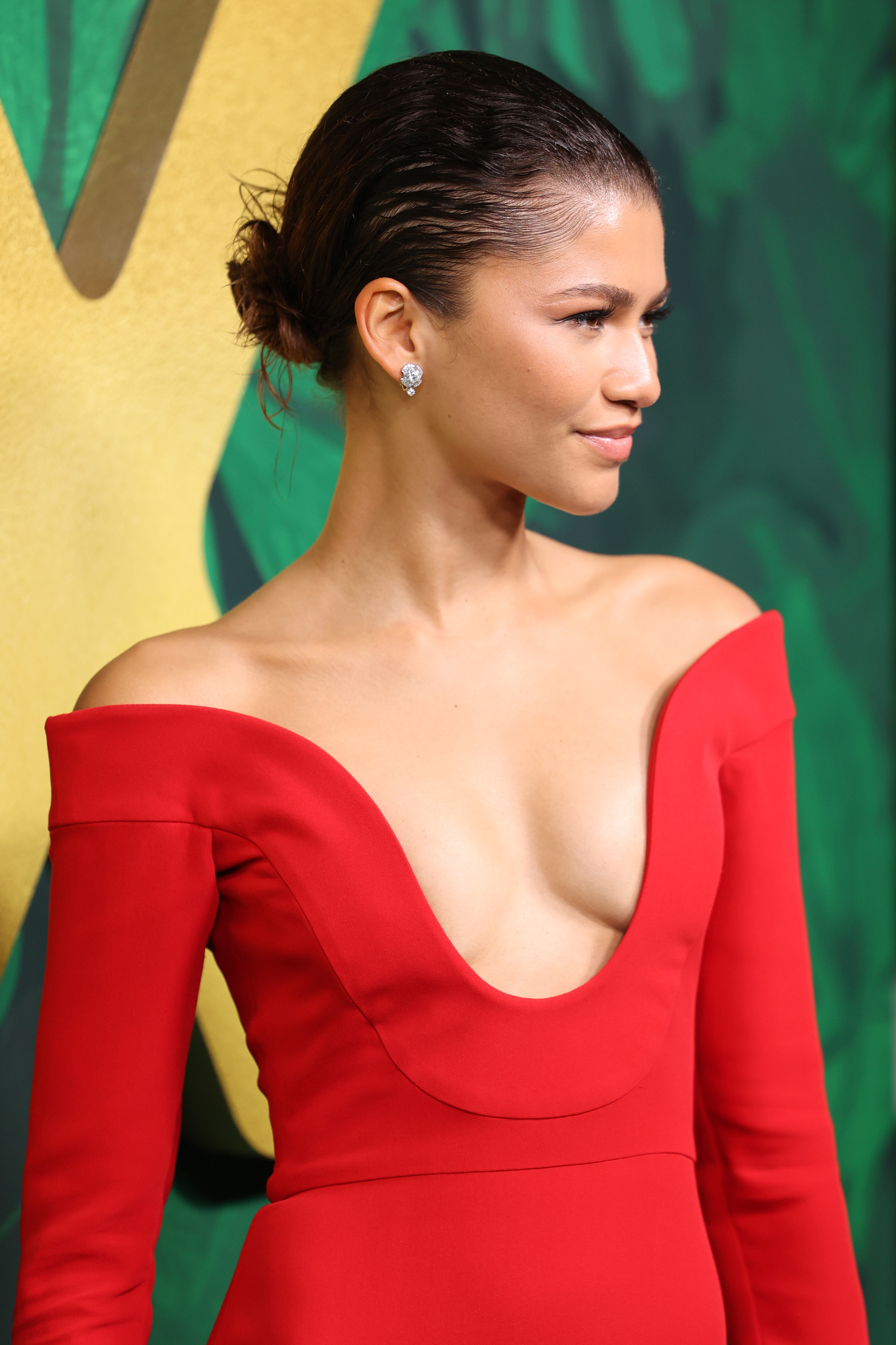 "Me? I need you to vocalize that. I need to know, I need to hear it, and I need to hear it often," she revealed.
Then, the video cuts to a compilation of Tom delivering exactly what Zendaya needs by repeatedly complimenting her in several interviews and public appearances.
"You look so beautiful by the way," he tells her in one clip, to which she replies, "So do you."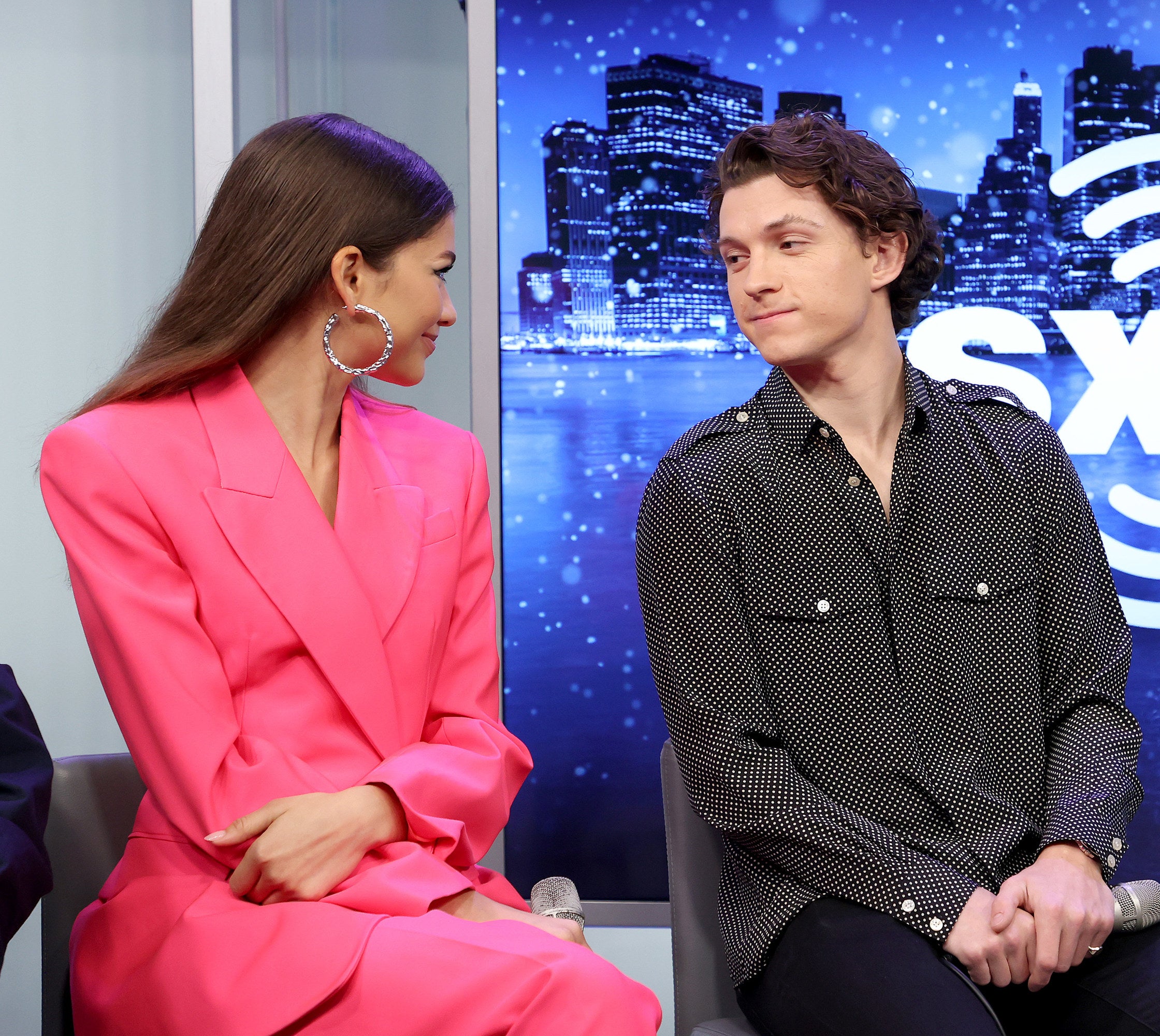 He later tells Zendaya again, "You look beautiful," prompting her to smile and place her hand on his leg.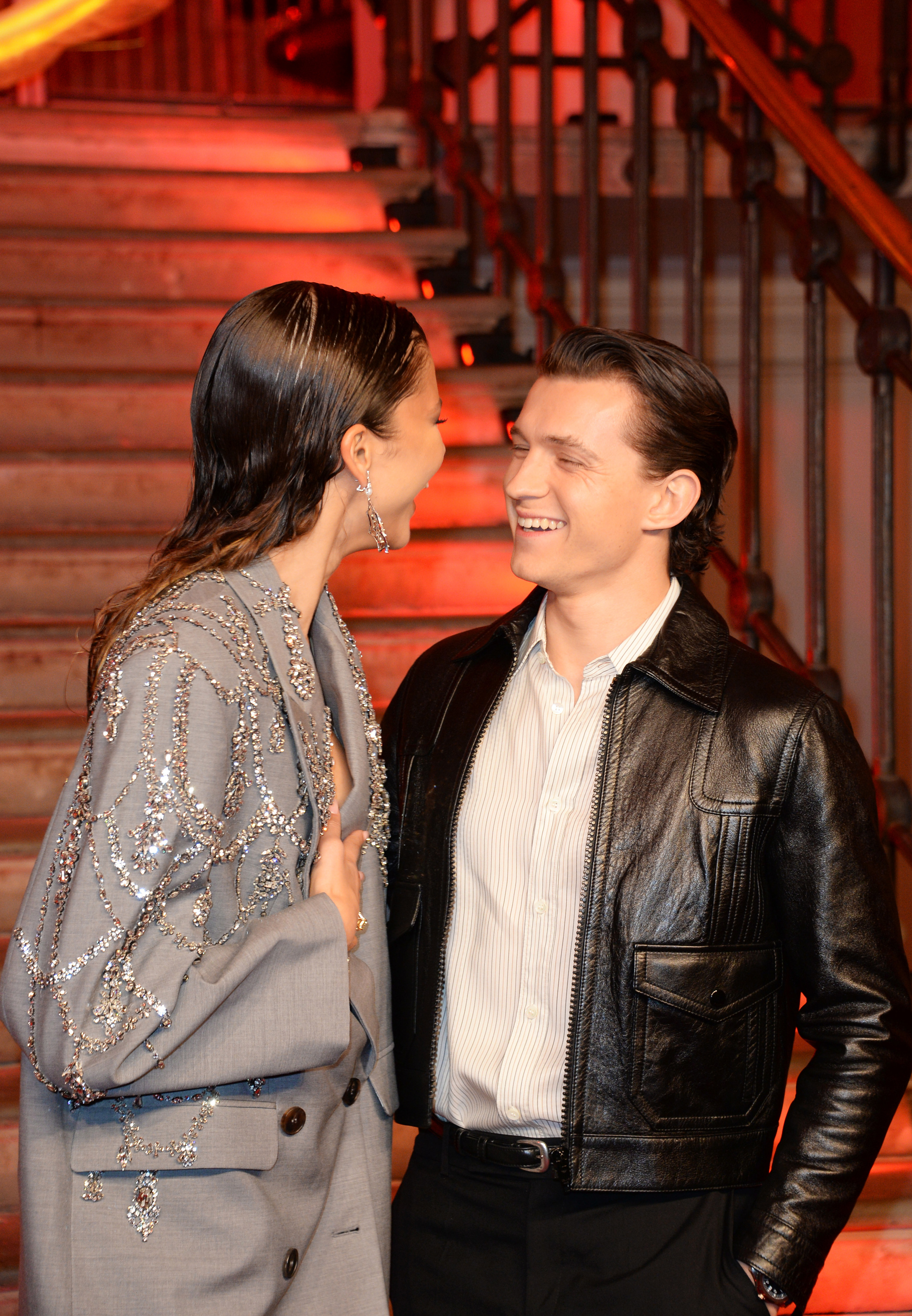 In another clip, Tom gushes over Zendaya's "unreal" and "amazing" Met Gala looks as the pair watch footage of her various outfits over the years.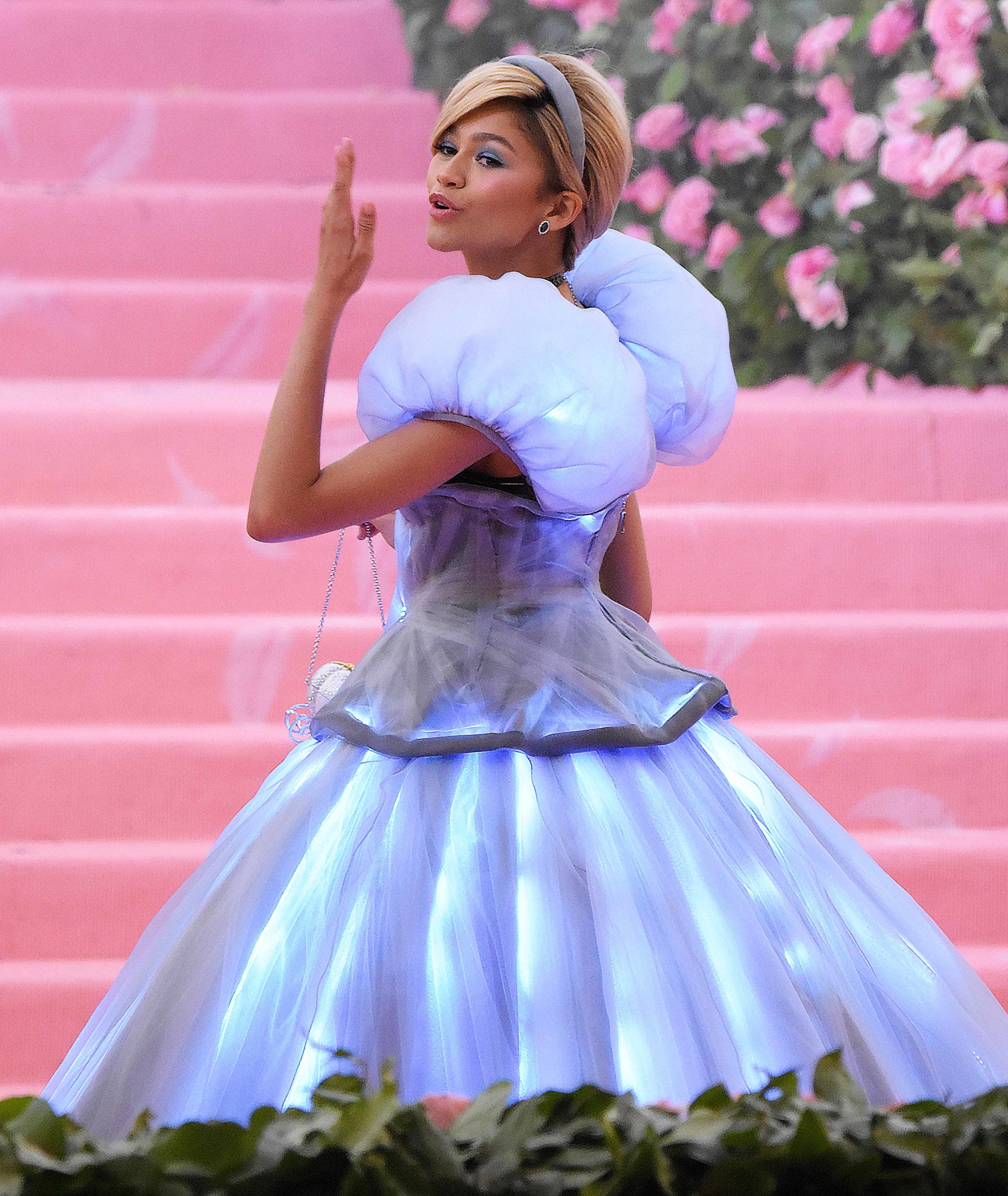 And then, in a joint Spider-Man interview, Tom beams as he calls Zendaya "super pretty" before praising her "kindness" moments later.
Well, given that Zendaya's preferred love language seems to be words of affirmation, it's no surprise that she looked totally smitten after each of Tom's cute comments.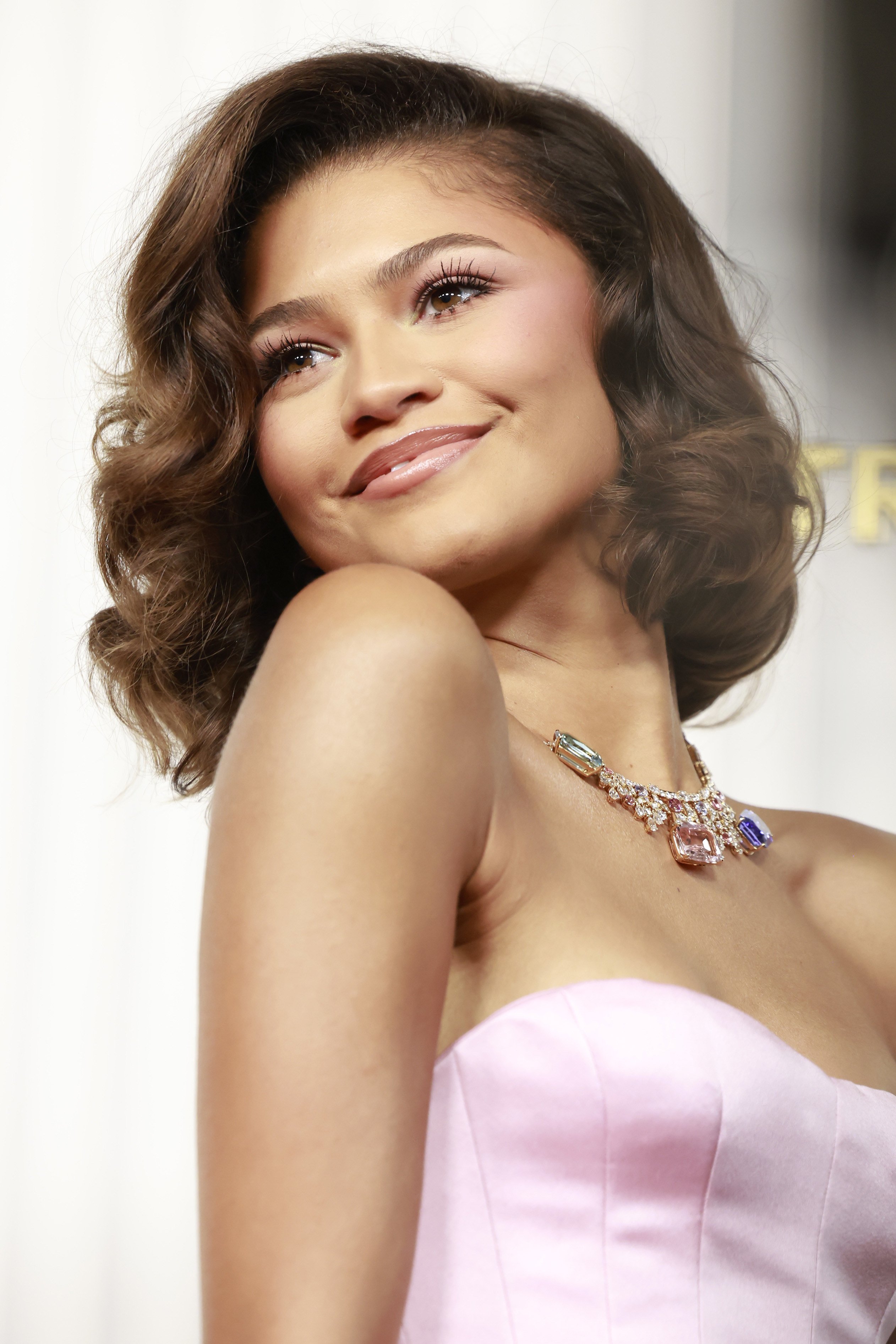 Reacting to the viral video, which has recently over 5.8 million views on Twitter, fans couldn't help but gush over the entire thing.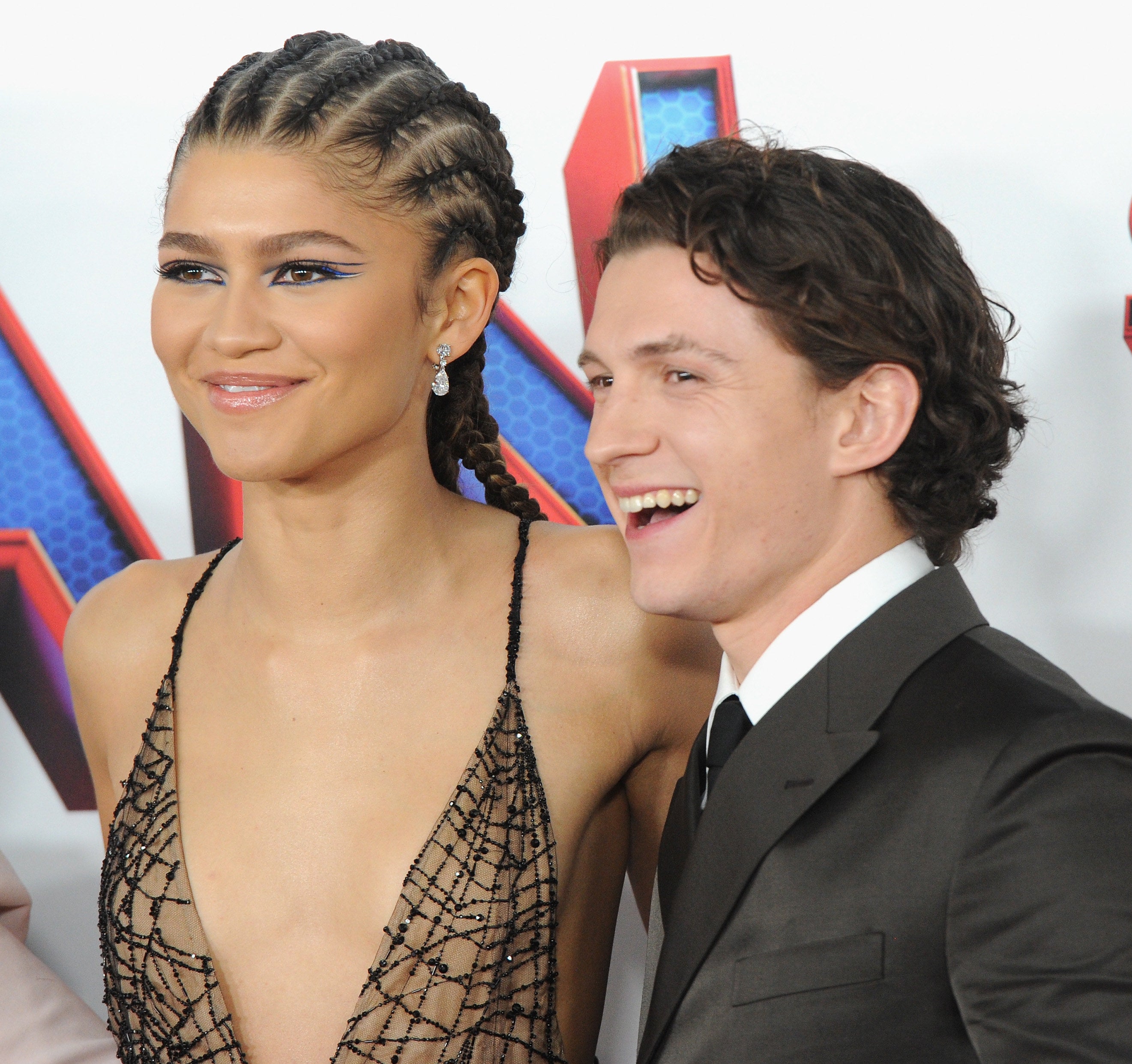 "He did his research," one person wrote. "they're a match made in heaven," another user said.