Since revealing the baby's sex over the weekend, one of the biggest talking points about their pregnancy is what they'll name him.
If you're a fan of the Kardashians, you'll know that the sisters haven't shied away from outlandish baby names — North, Saint, and Dream, just as examples.
With this in mind, fans have wasted no time in speculating about what Baby Barker's name might be — and it seems the couple are enjoying leaning into the guesswork too, with Travis recently hinting the name has already been picked out.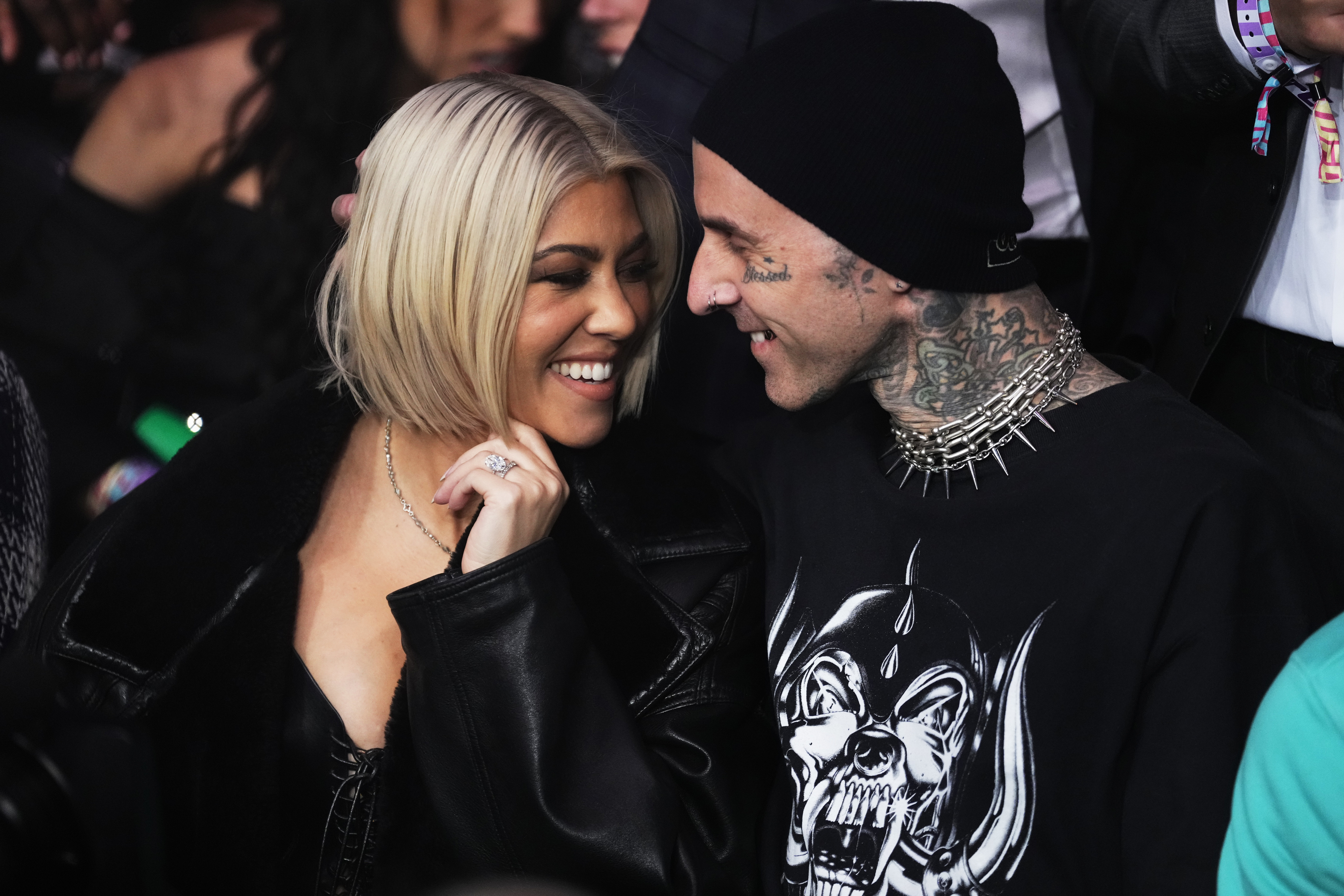 "I already know his name 😉," Travis commented under Kourtney's recent Instagram post flaunting her growing bump.

Of course, his comment didn't give a whole lot away about what the name is, leaving fans free to submit their predictions — Matcha and Mickey are currently sitting high on the list, respectively inspired by the couple's shared love of green drinks and Disney movies.
However, as fans continue to guess, it's actually very possible that the answer could've been sitting in front of us for quite some time — nearly 2 years, to be exact.
Shortly after their engagement in 2021, Kourtney and Travis celebrated Halloween by dressing up as Alabama Whitman and Clarence Worley, the main characters from the movie True Romance.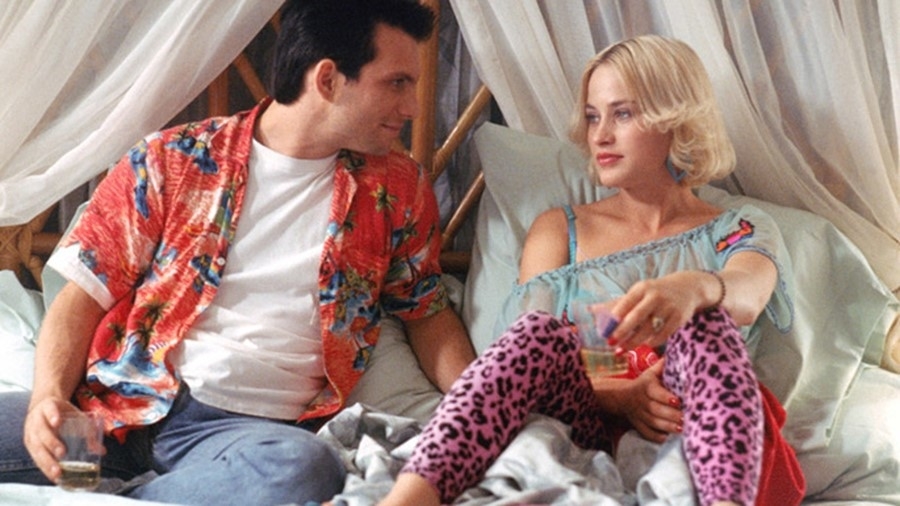 At the time, the costume choices didn't really come as a surprise to fans, being that Kourtney and Travis had made no secret of their mutual love for the 1993 film, with rumors that Kourt even personally tattooed a line from the movie onto Travis's thigh.
And so, when Kourtney posted a sultry snap of herself dressed up as Alabama, Travis left a comment on the picture indicating that if they ever had a son, his name would be inspired by the movie.
As well as the link to the movie, the name Elvis for Baby Barker would also tie into the fact that Kourtney and Travis originally tried to have their wedding officiated by an Elvis impersonator in Vegas back in April last year.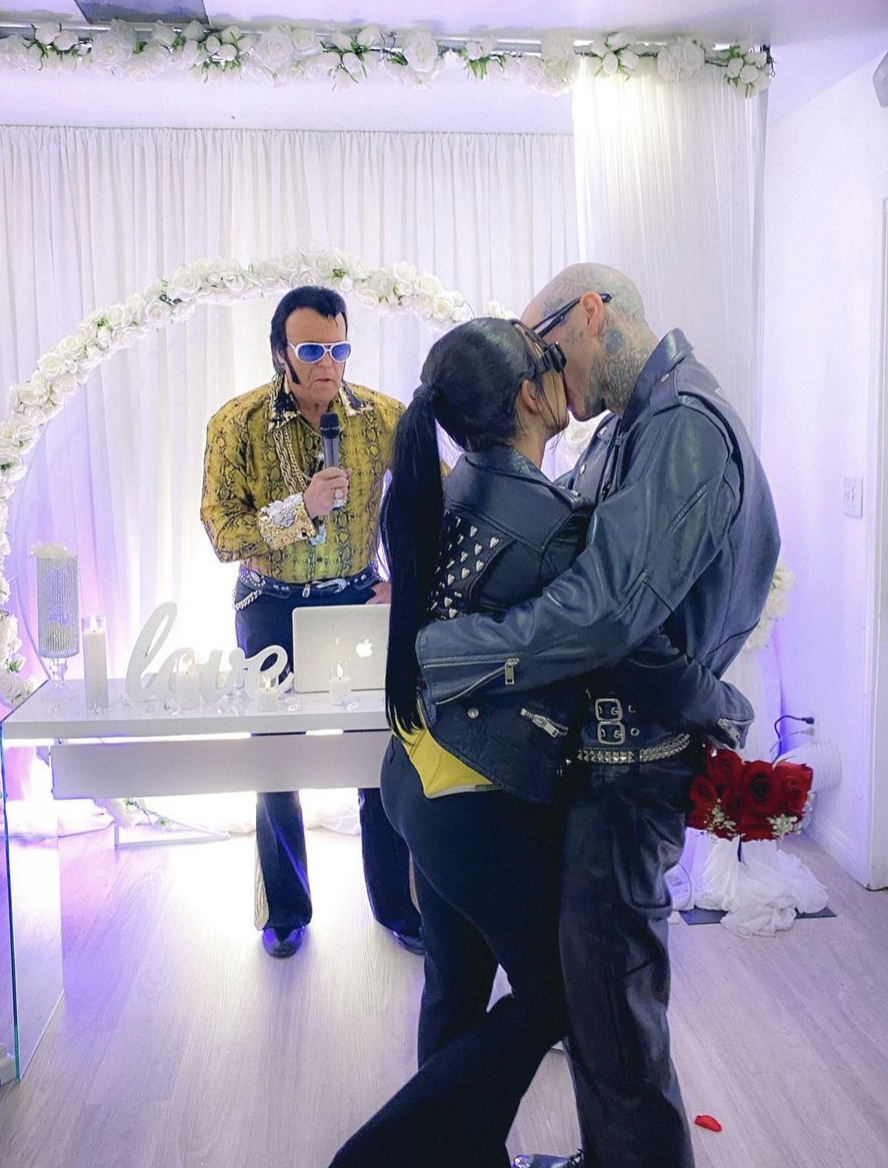 Obviously, if Travis and Kourtney did name their son Elvis, it wouldn't be the only one of Travis's children to have a name inspired by True Romance — which is where things get a little messy.
So, Travis shares 2 children and 1 step-child with his ex-wife, Shanna Moakler. And as you may know, the couple's youngest daughter is named Alabama, after the True Romance character — yep, the very same one that Kourtney dressed up as for Halloween.
If their daughter's name wasn't enough of a giveaway, True Romance also happened to be a huge aspect of Travis and Shanna's marriage — to the extent that it was literally the theme of their wedding in 2004.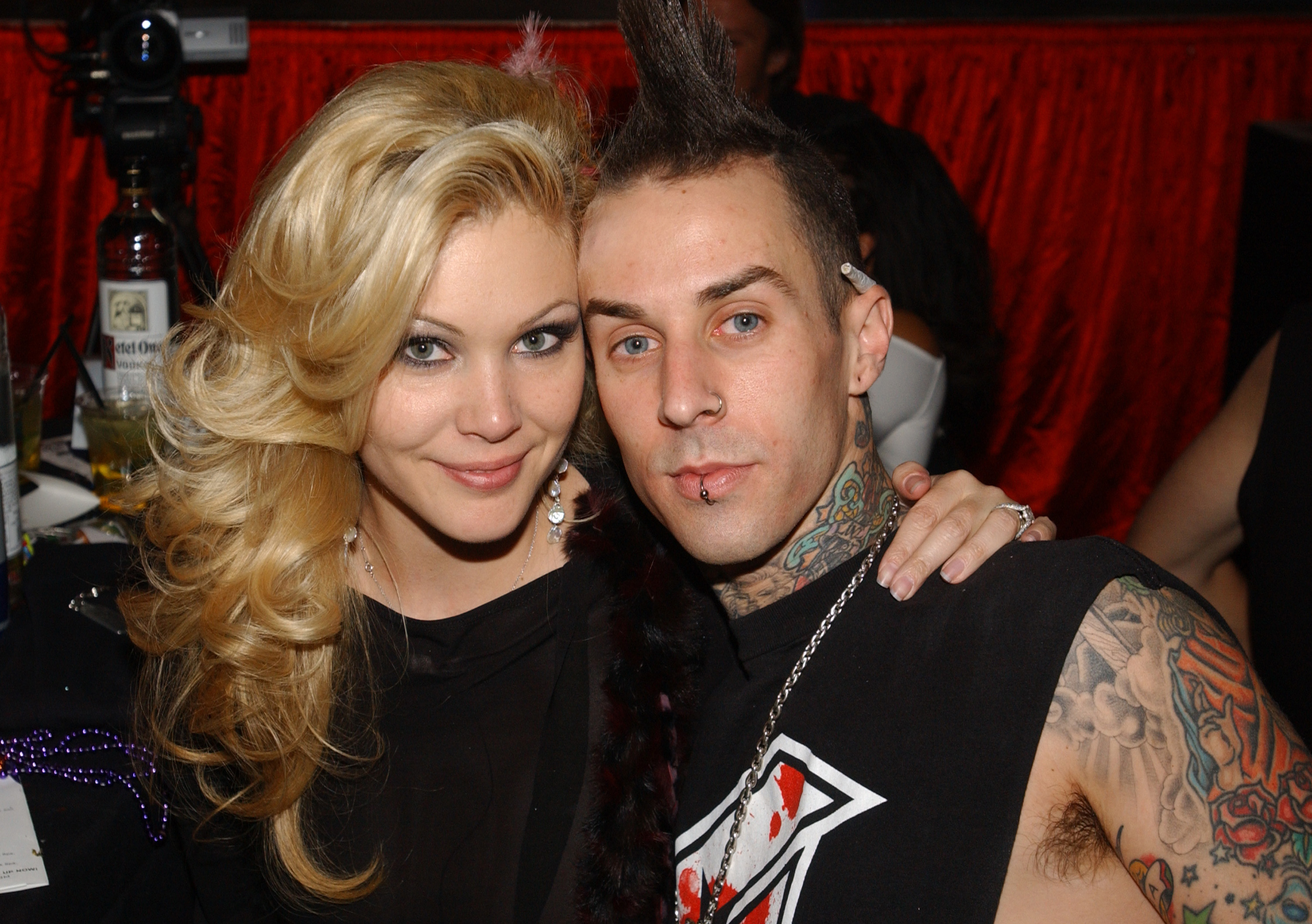 So, the fact that Travis decided to put the same movie at the forefront of his relationship with Kourtney certainly hasn't gone unnoticed by fans — and it hasn't gone unnoticed by Shanna either.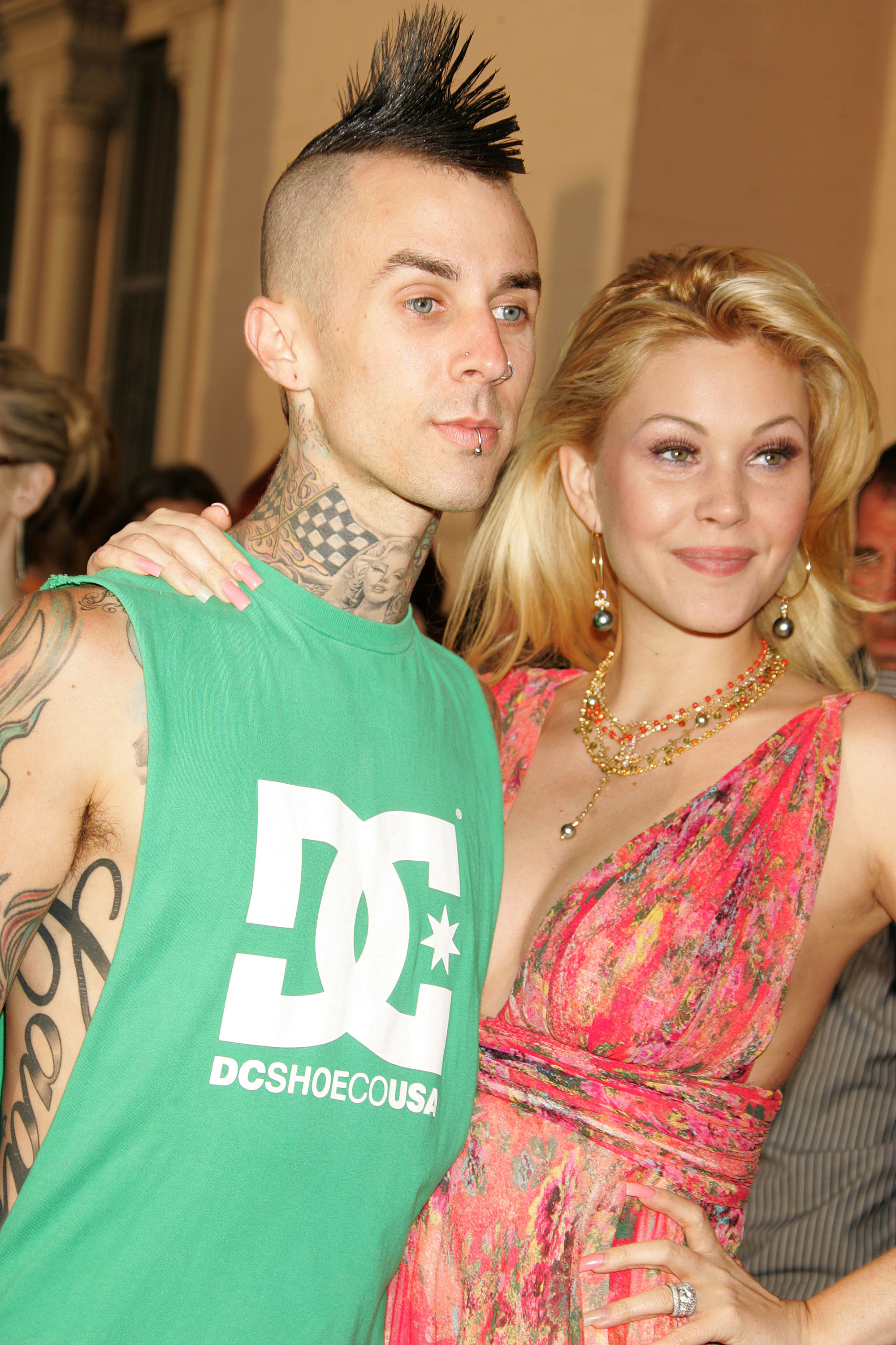 Back in 2021, after Kourt and Travis did an elaborate photoshoot dressed as the characters for Halloween, Shanna told Us Weekly that she found it "weird" that they were bonding over the movie in light of its significance, even accusing her ex of "recycling" aspects of his past relationships.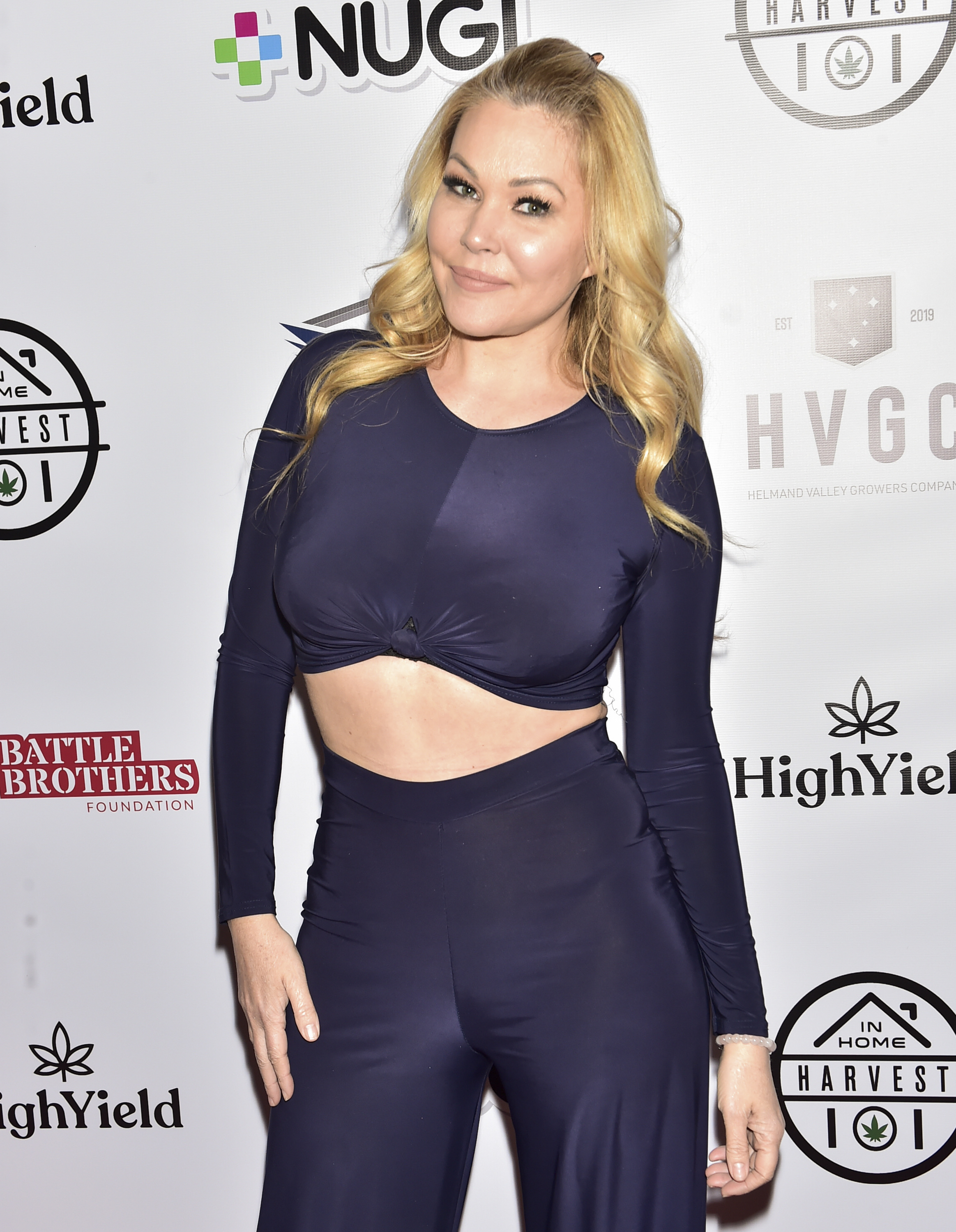 "I called him Clarence in the movie. We named our daughter after the character Alabama in the movie," she said, going on to reveal that she and Travis actually walked down the aisle to one of the film's signature songs, "You're So Cool."
On top of this, Shanna has previously compared watching the couple's obsession with the movie to an episode of Punk'd, saying she finds the "whole thing" super "embarrassing."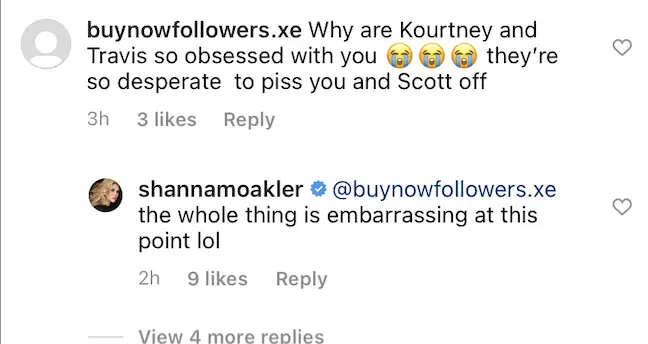 With all this in mind, it's not hard to understand why Shanna might be a little pissed if Travis and Kourtney did decide to take inspiration from the film for their baby name. But, as of right now, it seems she's very much in support of the couple's decision to grow their family.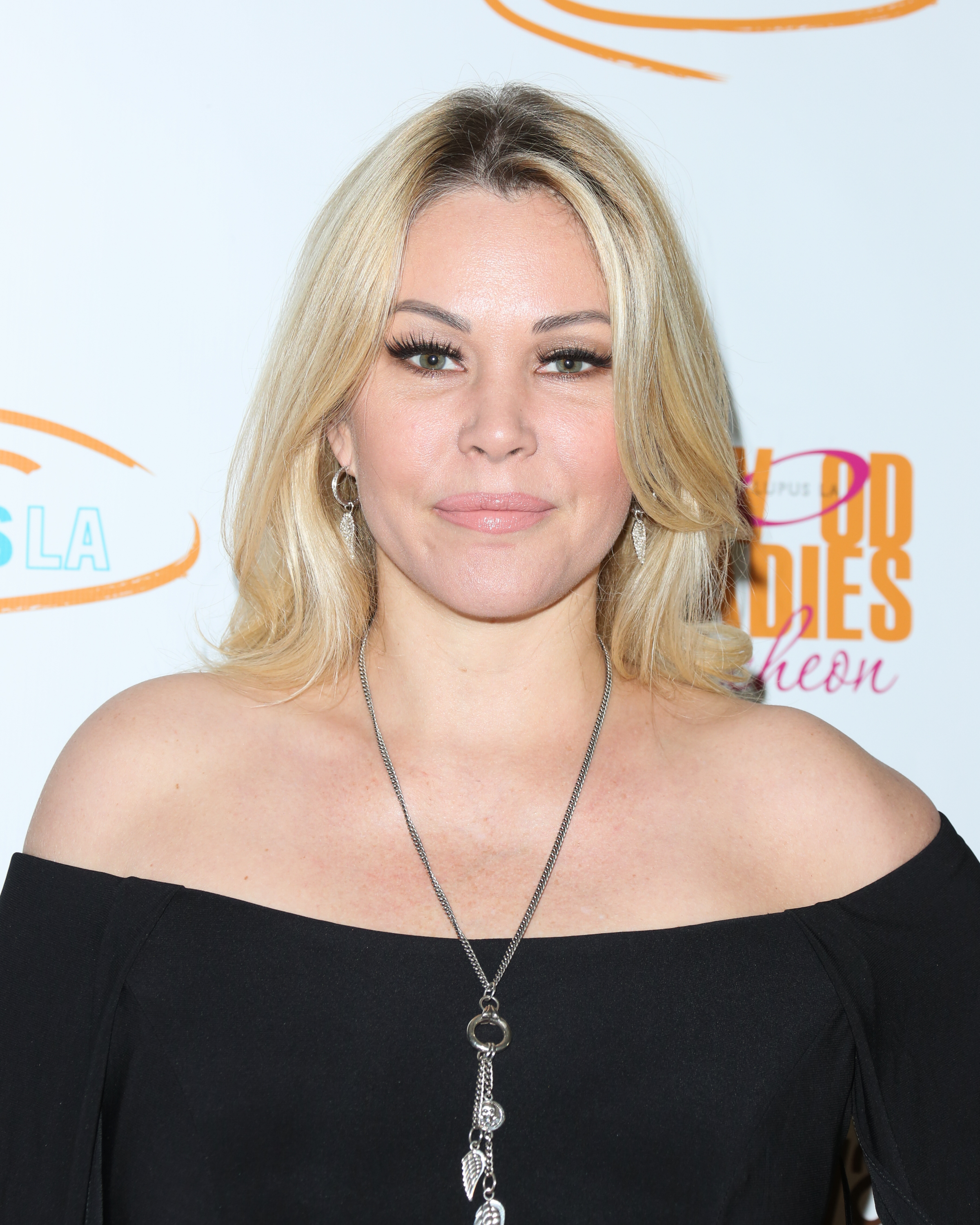 The day after Kourtney and Travis announced their pregnancy, Shanna reacted to the news by telling a fan on Instagram that she was "excited" for them.
"Very excited for them, hope they have a great experience bringing in a new life to the world," she wrote, before confirming that she found out about the pregnancy "weeks" before the public did.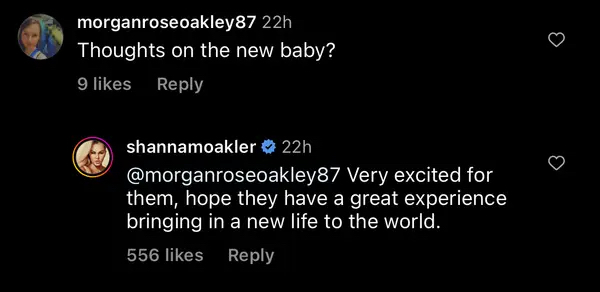 Well, we can only wonder if Kravis will give her the heads-up on any potential baby names. Stay tuned!