After channeling Sex Pistols' bassist Sid Vicious and girlfriend Nancy Spungen earlier this month, the newly engaged pair went all out again with their costumes last night.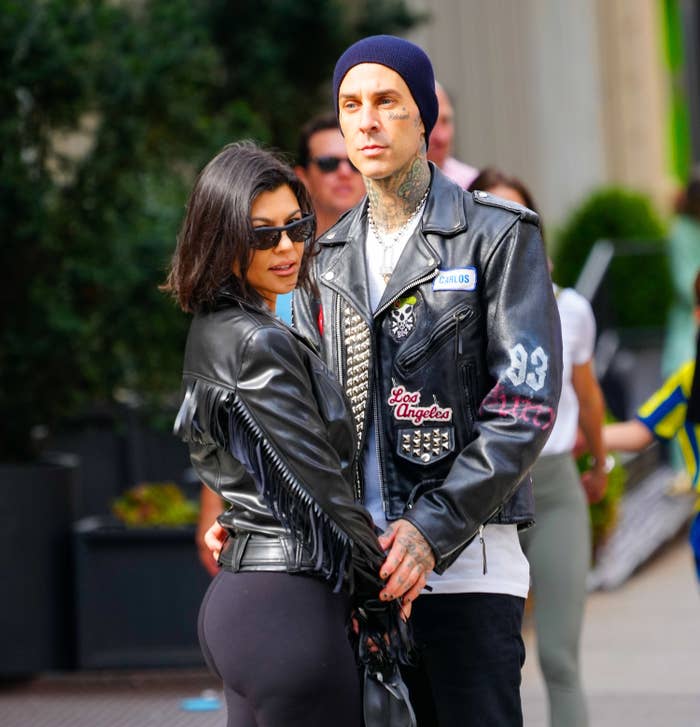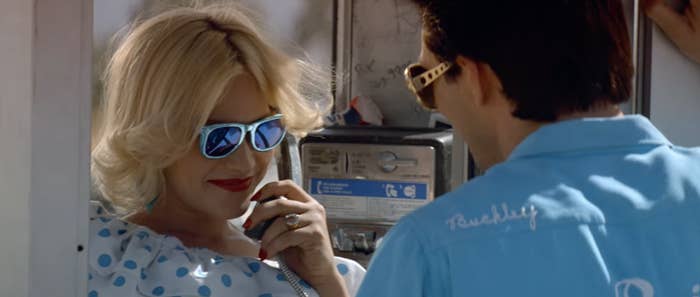 And while Kourtney and Travis stole the show with their tribute to the romantic classic, True Romance also plays a huge part in Travis' past with his ex-wife, Shanna Moakler.
In case you didn't know, Travis and Shanna were married from 2004 to 2006 and share two children, Landon, 18, and Alabama, 15. Though they got back together briefly in 2009, Shanna and Travis split for good shortly after.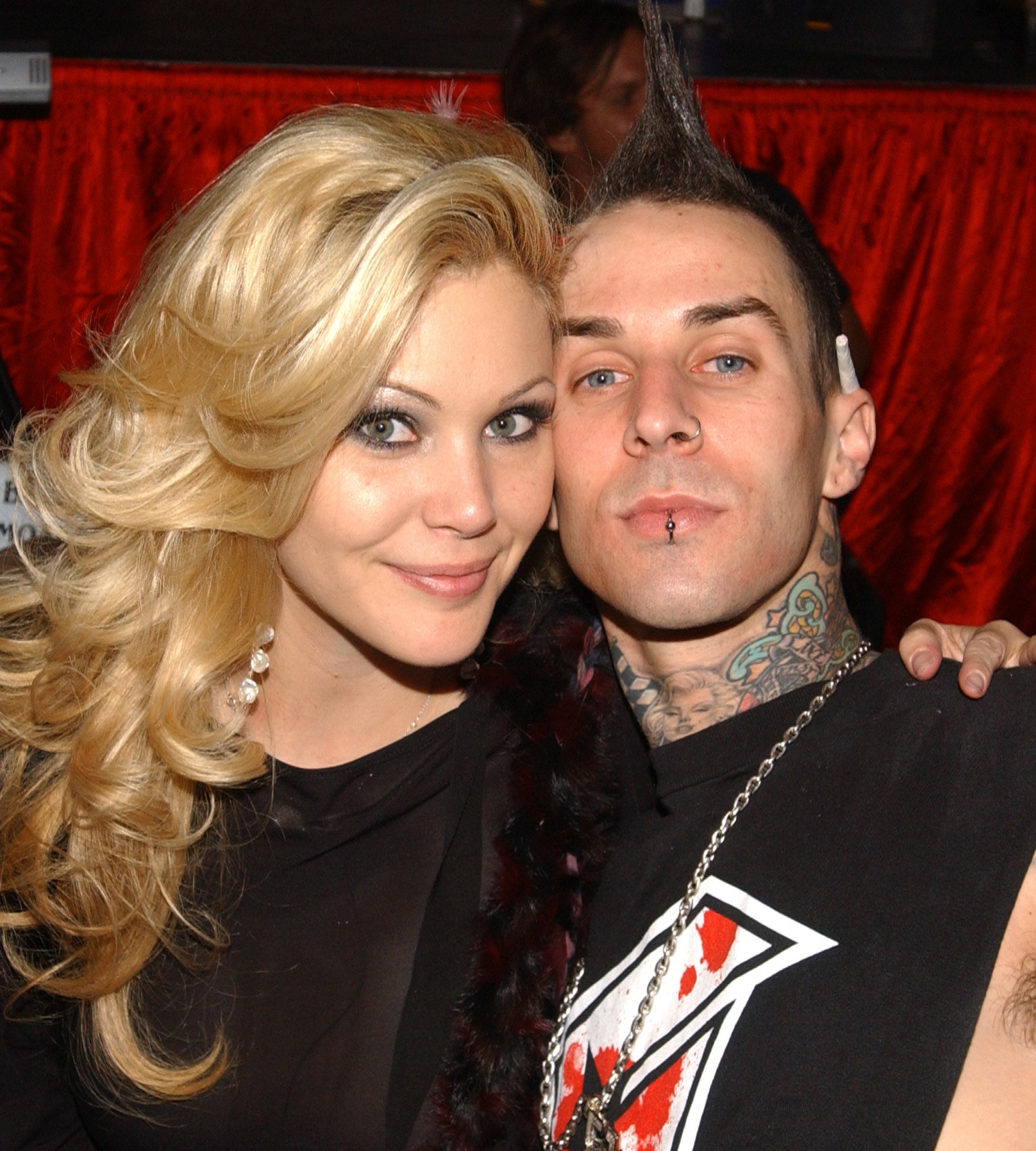 Earlier this year, Travis and Kourtney — who shared a 10-year friendship before they began dating — confirmed their romance in February after weeks of speculation.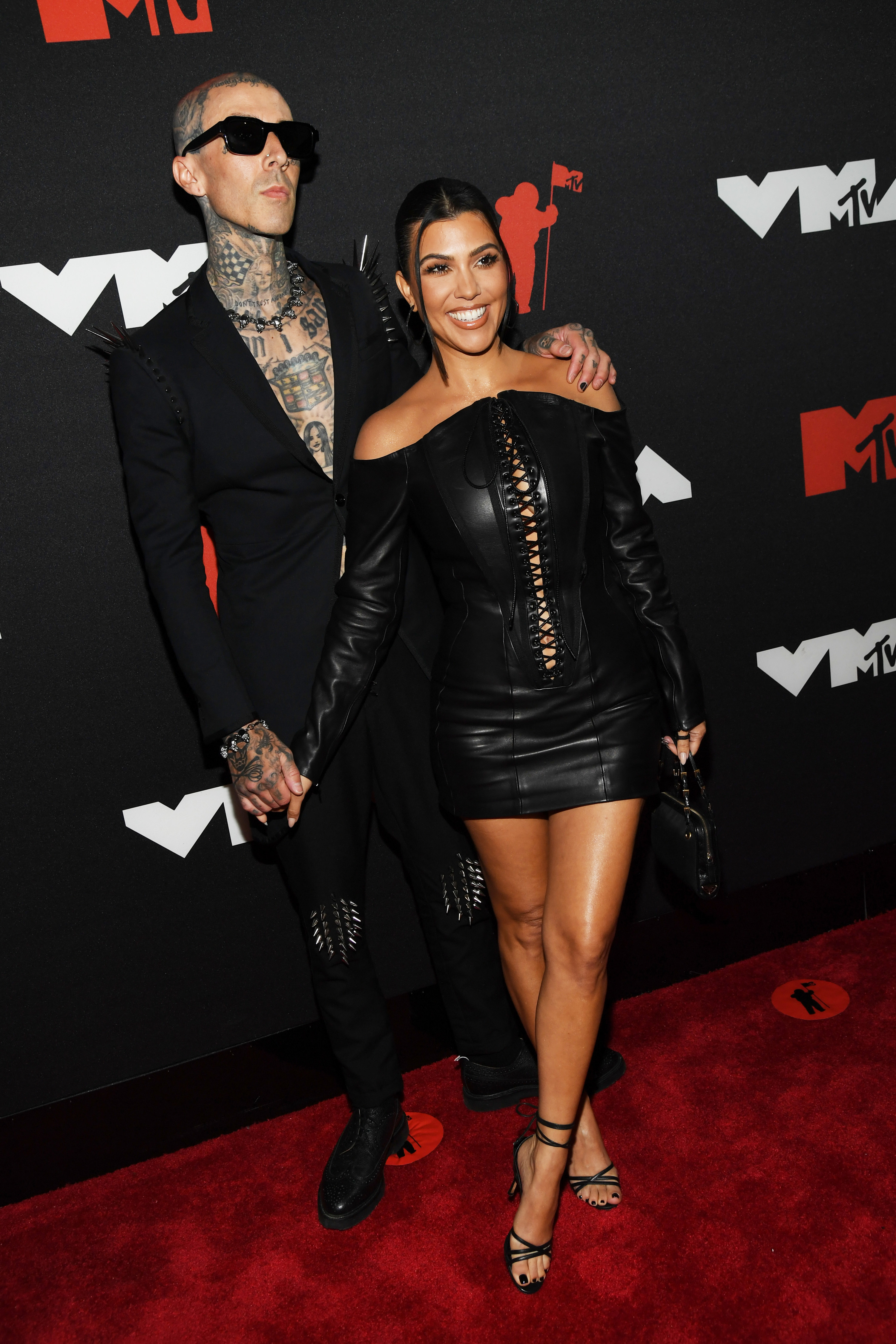 Ever since, the friends turned lovers have been flaunting their PDA and relationship all over Instagram — much to the dislike, it seems, of Shanna, who in recent months has publicly liked a comment calling Kourtney a "downgrade" and accused her and her sisters of "destroying" her family.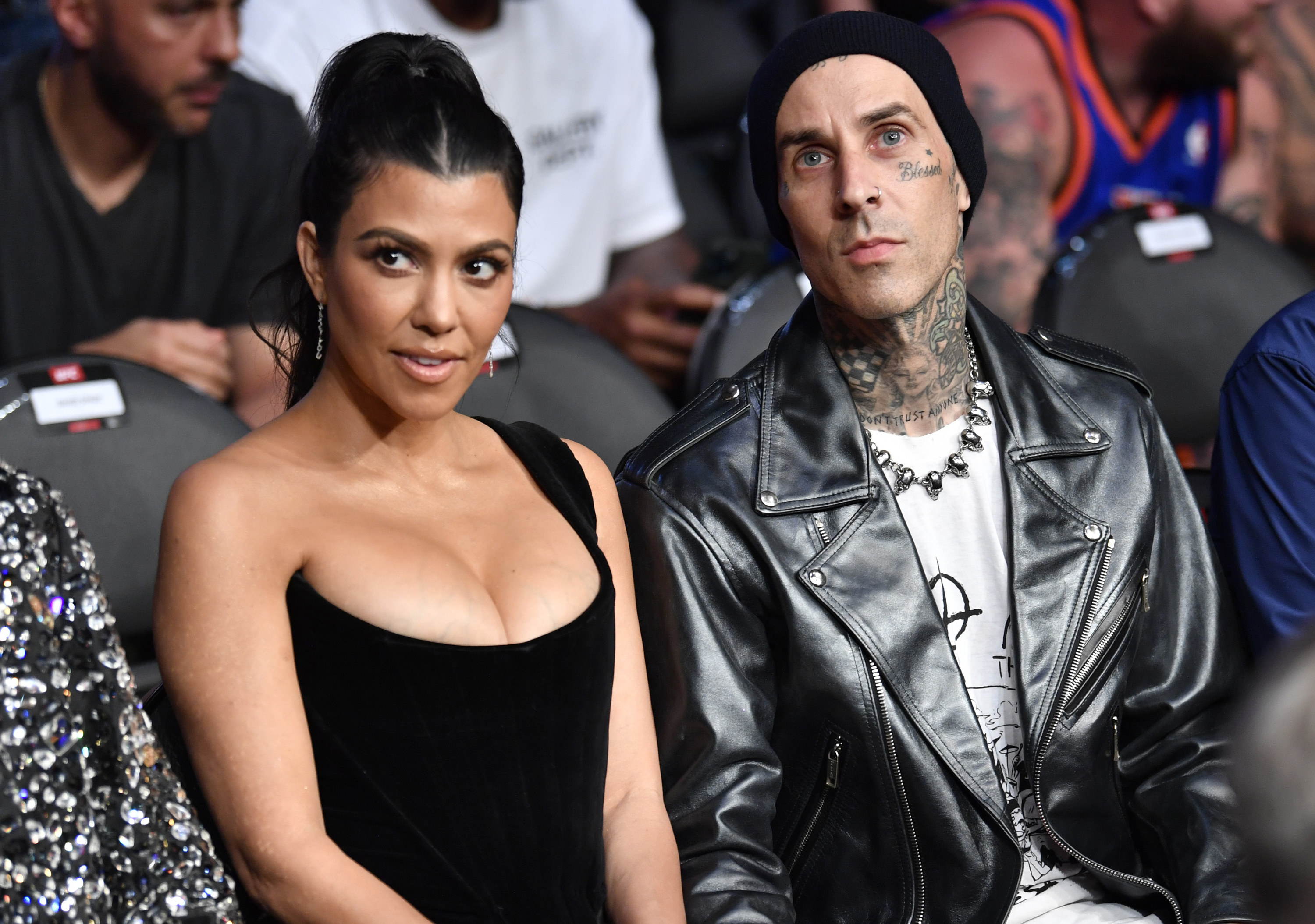 And among the many harsh comments Shanna has made about Travis and Kourtney, her past remarks about their interest in True Romance are especially significant right now.
Back in August, Kourtney shared a post of her and Travis watching the movie while on vacation in Cabo. Shortly afterward, Shanna shared a very shady story of her own, which featured a still from the film of the main character, Alabama, giving the middle finger.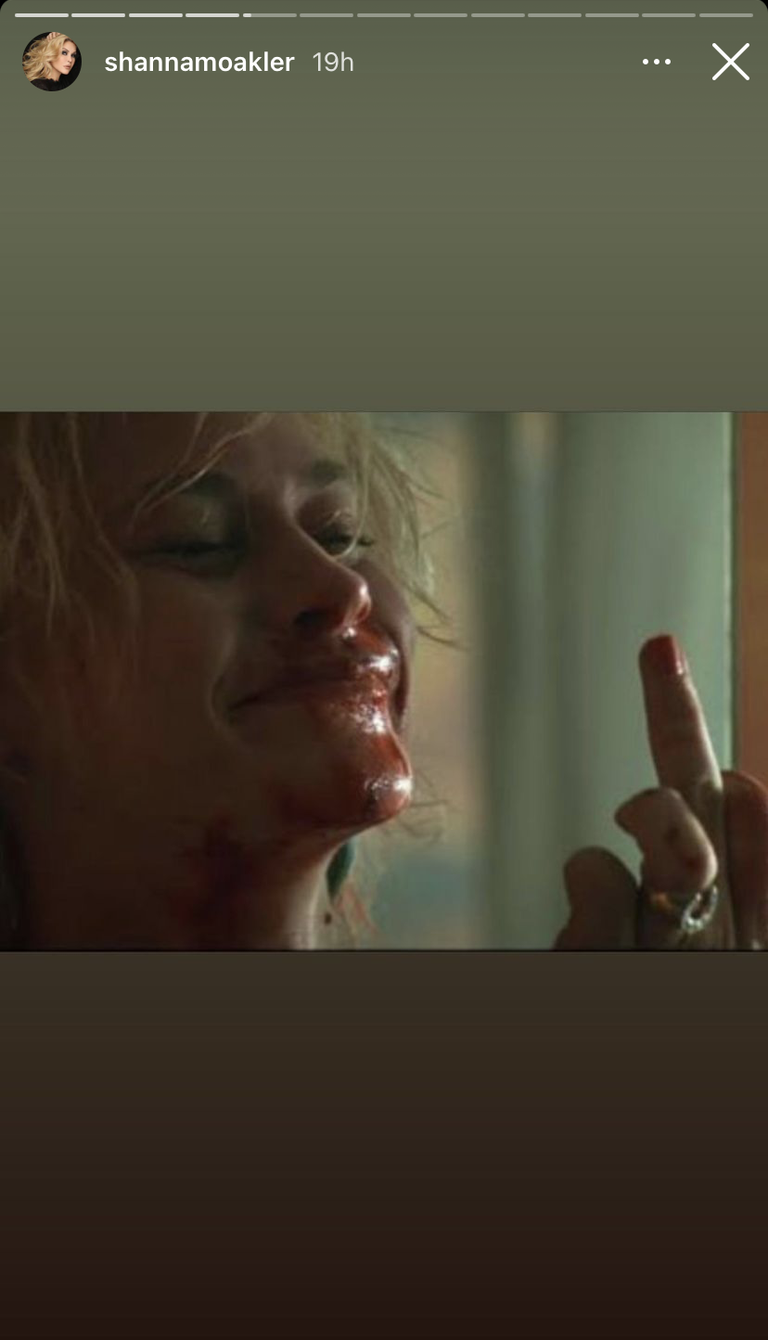 And while Shanna's Instagram story could have had nothing to do with the pair, the timing seemed a little too coincidental — especially in light of the comments she made in May.
According to Us Weekly, Shanna said that she found it "weird" that her ex-husband was enjoying the movie with his new lover given that she and Travis had also "bonded" over it.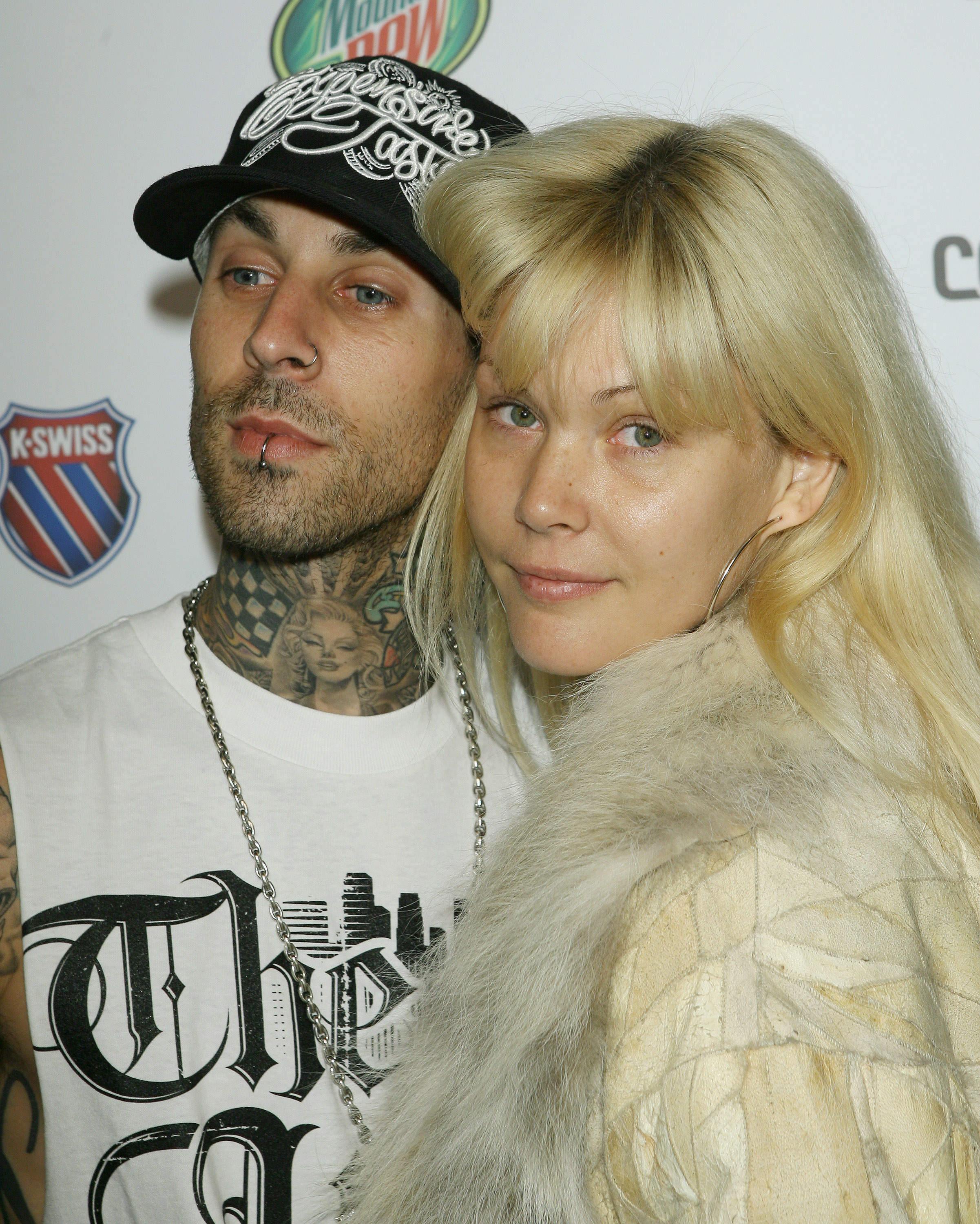 "What was weird is that they were posting about a movie [True Romance] that Travis and I basically bonded over," Shanna reportedly said.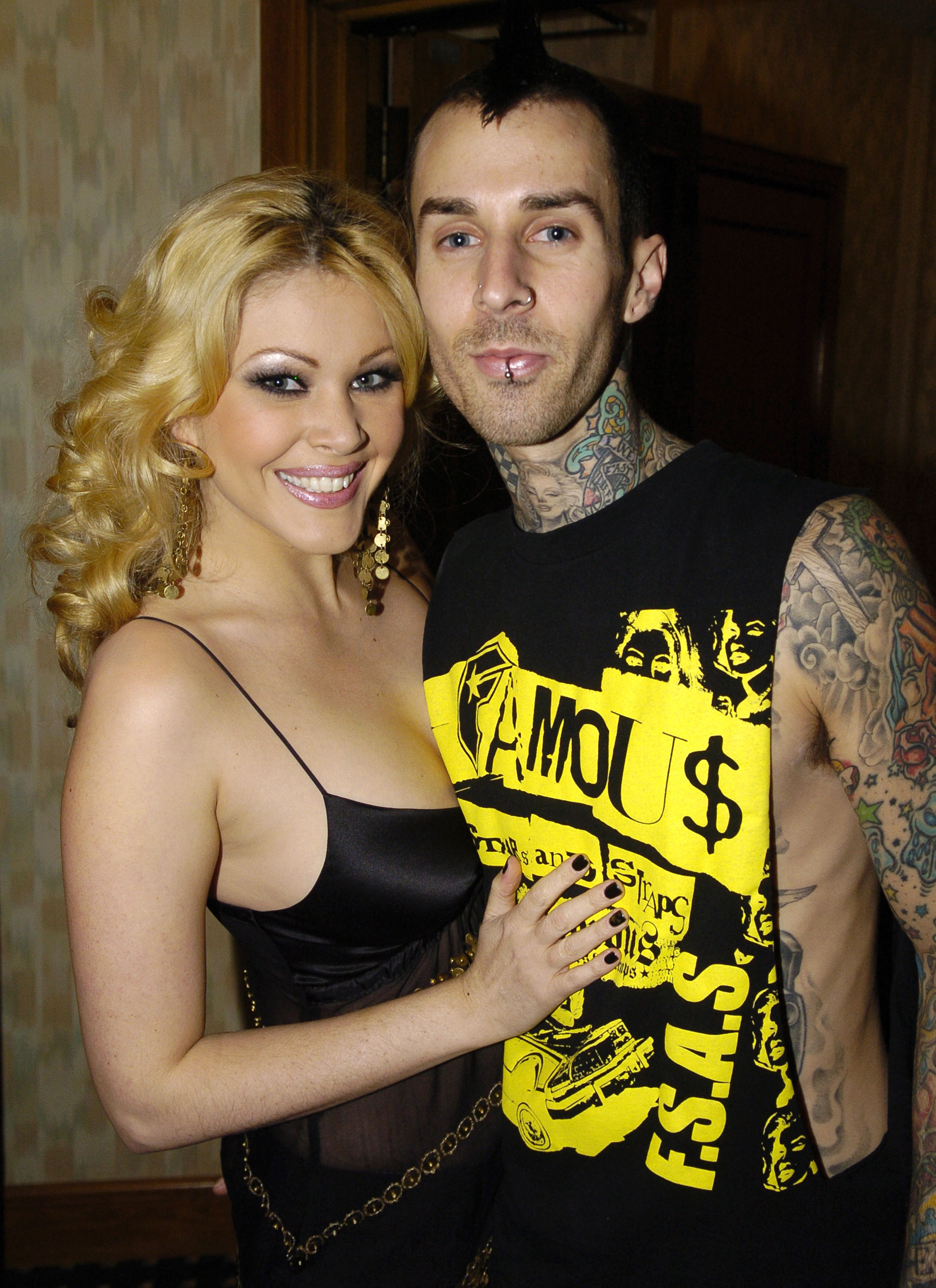 "I called him Clarence in the movie. We named our daughter after the character Alabama in the movie," she went on.
And Shanna added that she and her ex had even walked down the aisle to one of the film's signature songs, titled "You're So Cool."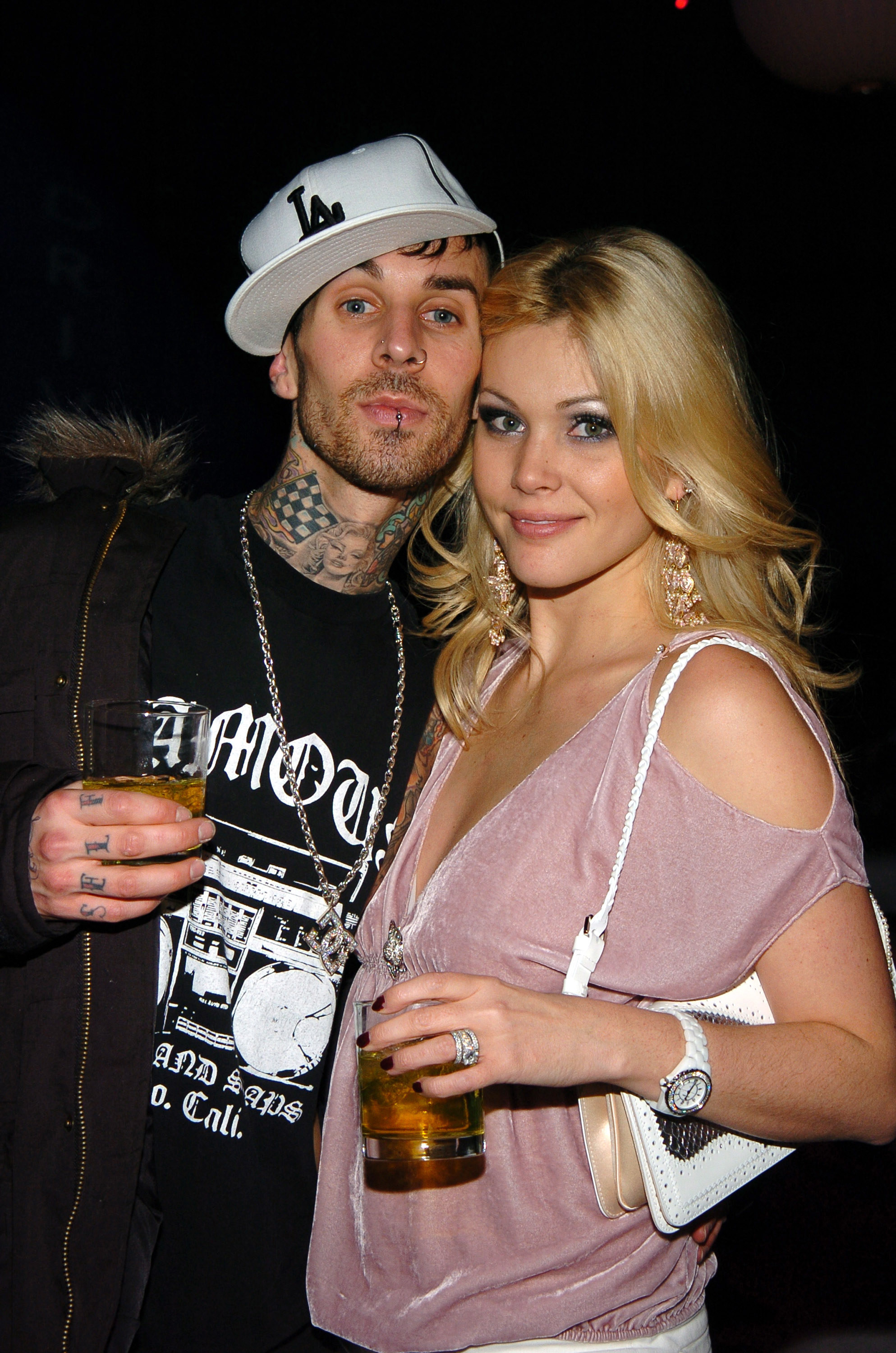 "I walked down the aisle to 'You're So Cool' from True Romance. Our first dance at our wedding was to the love song from True Romance," she said.
Interestingly, on Sunday, Travis commented on Kourtney's Instagram photos of their costumes with lyrics to that exact song. "You're so cool, you're so cool, you're so cool," he wrote, alongside a flaming heart emoji.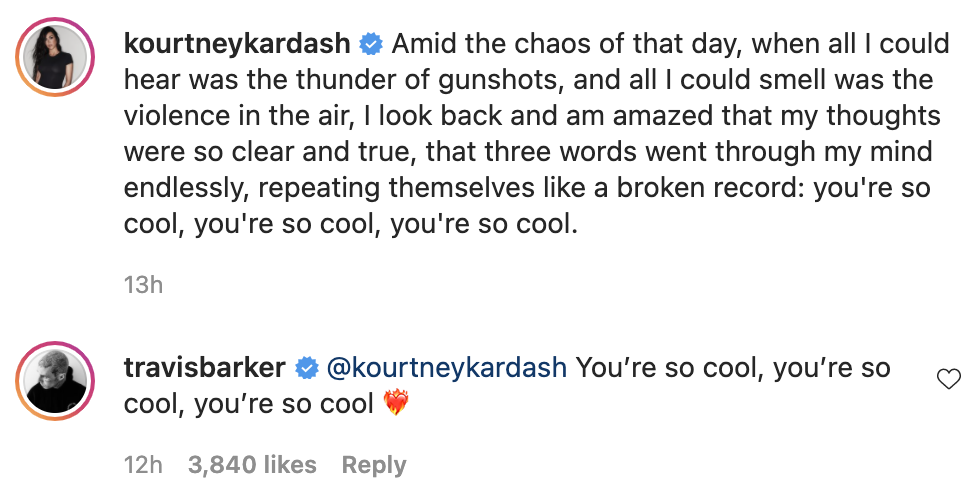 While Shanna hasn't yet publicly addressed the True Romance costumes, she did share a cryptic quote to her Instagram story on Sunday, hours after Kourtney and Travis shared their posts.
"You flexing, I am living. See the difference? You are trying to impress, I am trying to progress. The focus is different," read Shanna's story — which was deleted shortly after it was posted.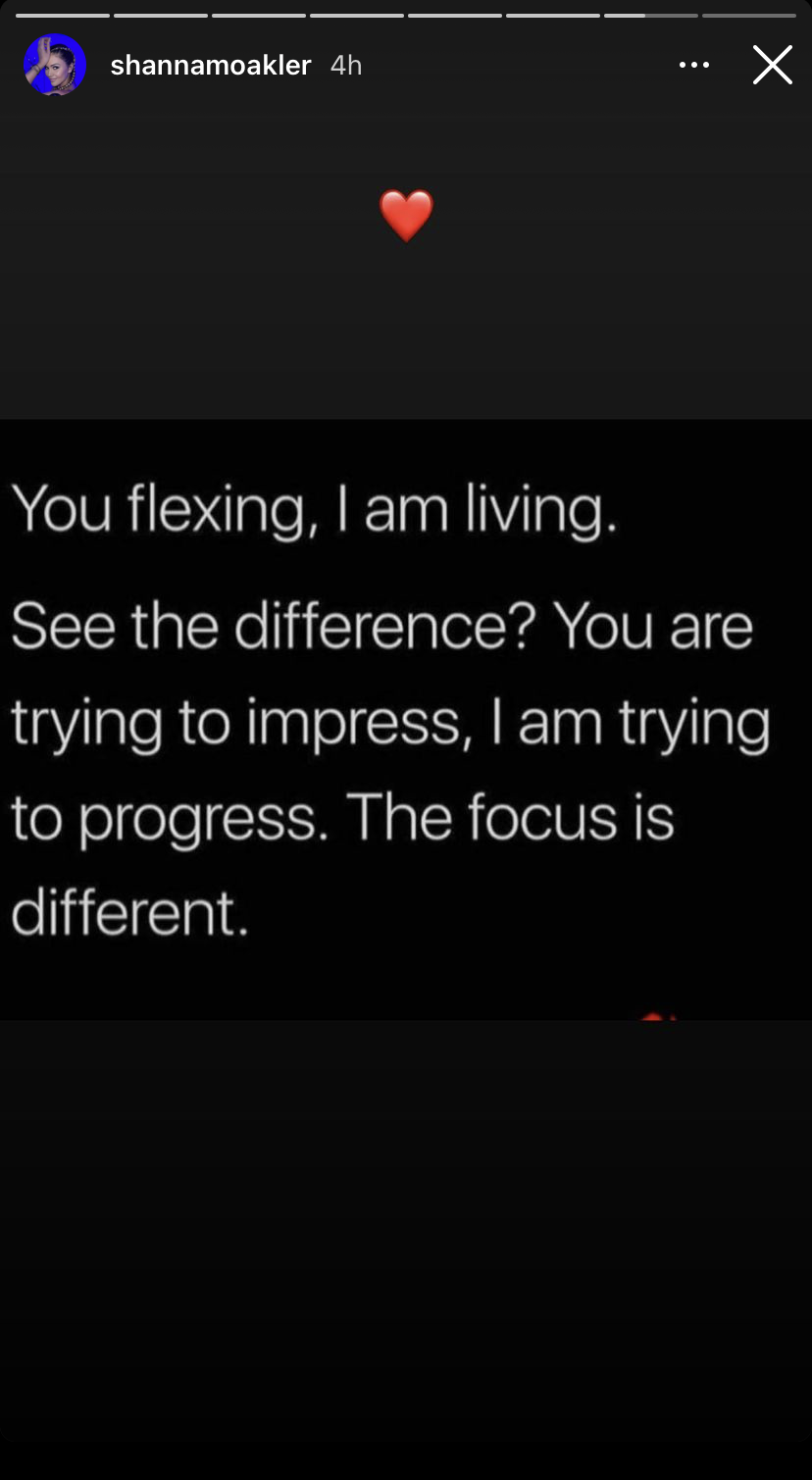 Shanna then went on to share a photo of her parents looking very cozy, captioned with a direct reference to the movie. What's more, the song "You're So Cool" played in the background.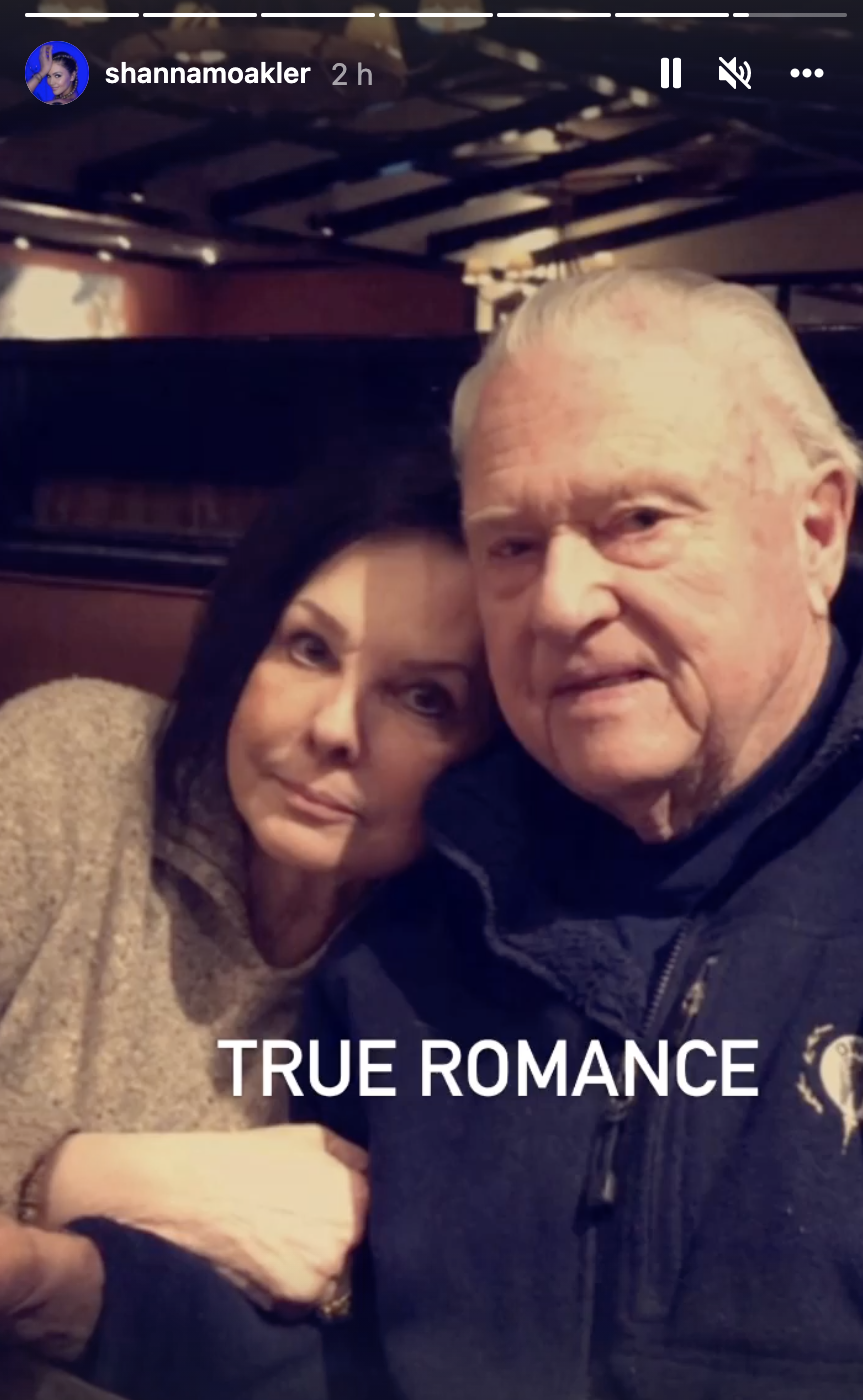 Again, while this could all just be coincidentally timed, Shanna also made a very similar dig at the pair just a few months ago.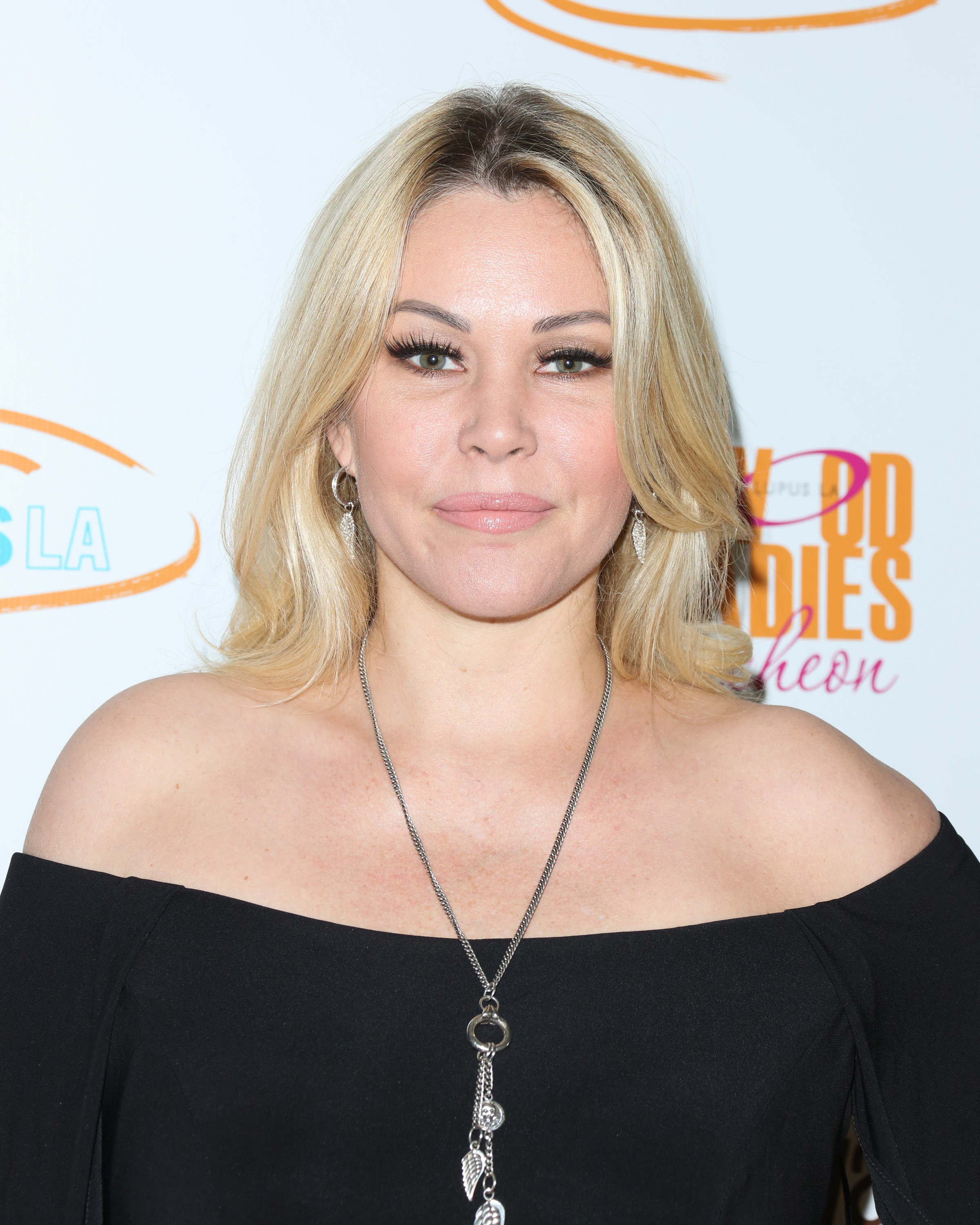 In April, after months of Kourtney and Travis sharing their now-well-known PDA-packed pictures, Shanna dropped a shady remark that raised many eyebrows.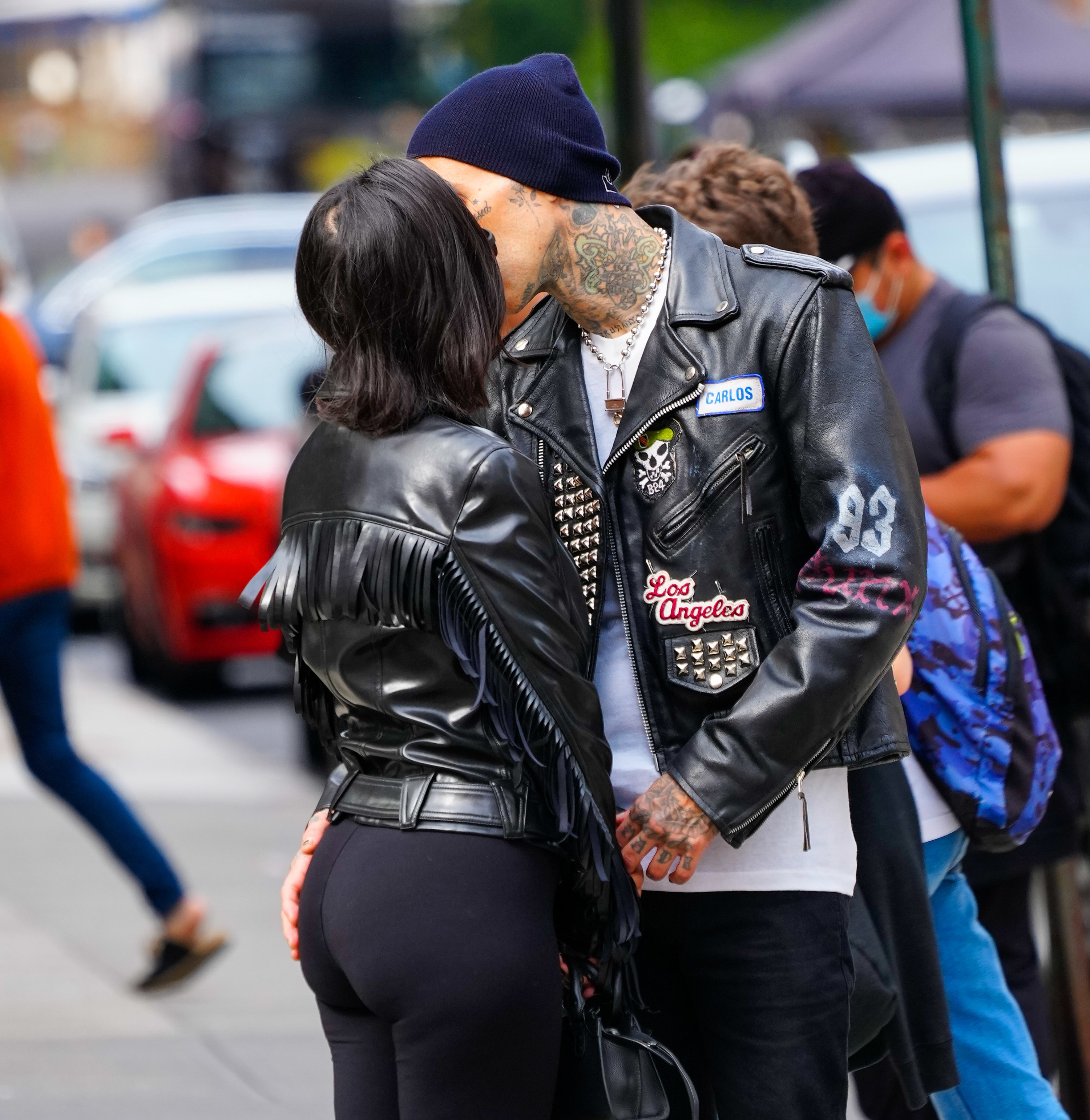 Shanna — who had been criticized by a fan for posting a snap of herself with on-and-off boyfriend Matthew Rondeau in light of the fact that he'd not shared anything relating to her on his own page — left a scathing comment in response, which was widely interpreted as a jab at Kourtney and Travis.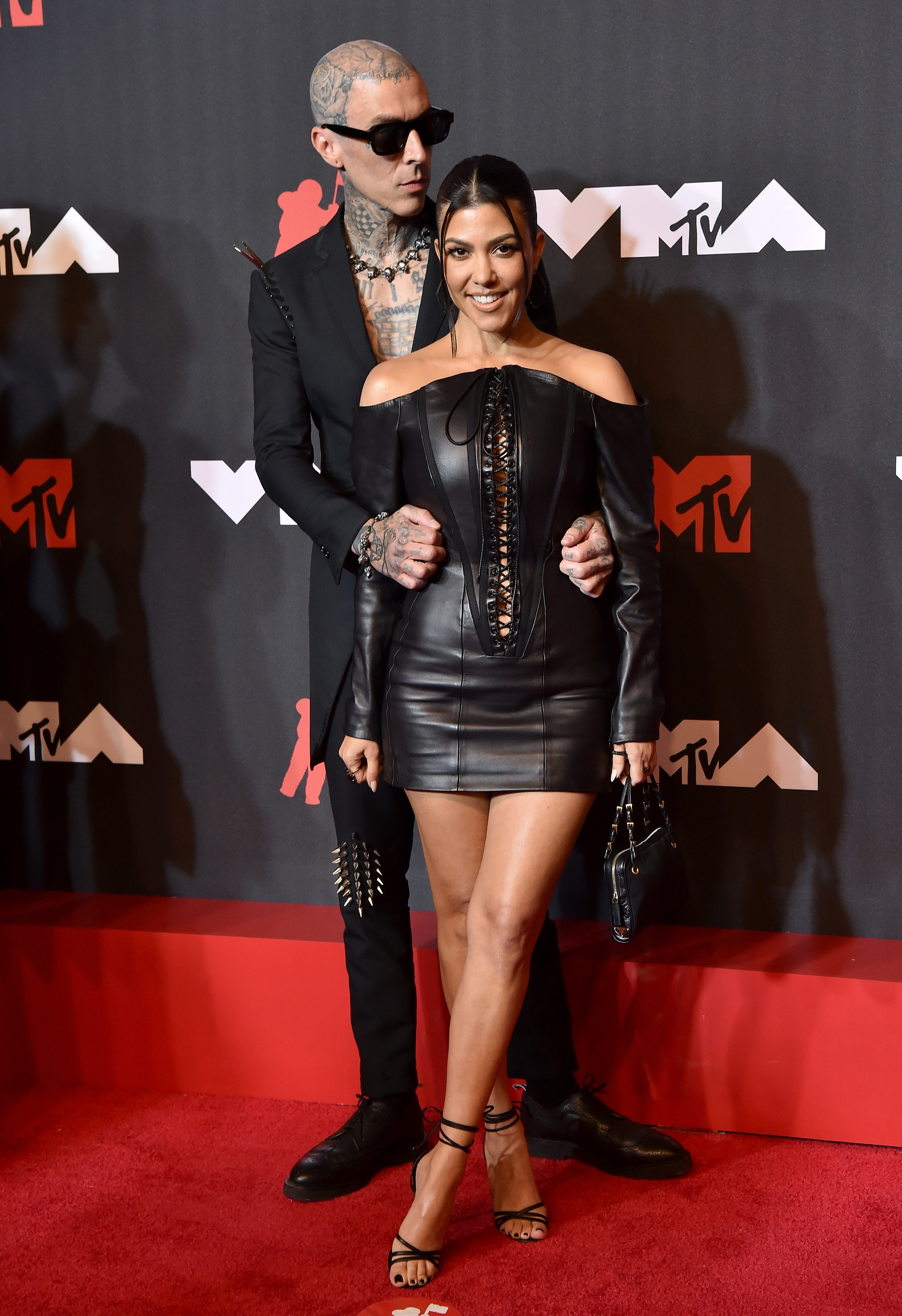 "Unlike some people, my relationship status isn't based on social media posting," she wrote. "I'm happy in life, not on IG."

So, if Shanna's past comments toward her ex-husband's new relationship are anything to go by, it wouldn't come as a shock if her latest remarks were also directed at the loved-up pair.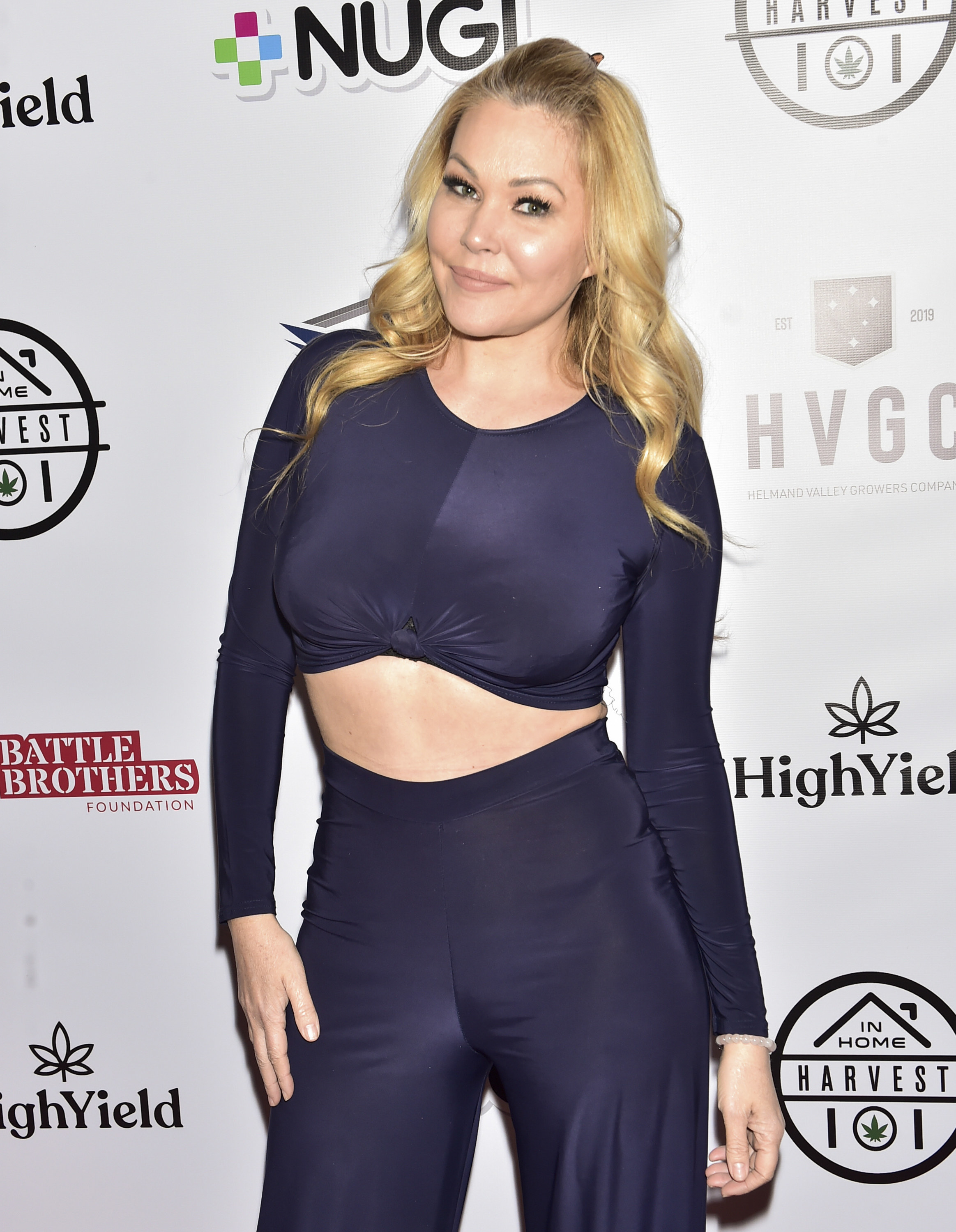 In other news, it looks like Shanna and Matthew — who split back in July after months of dating on and off — have recently rekindled their romance. Both have shared a bunch of PDA-heavy pictures over the past couple of weeks, shortly after fans assumed that Shanna had shaded Travis and Kourtney's engagement news.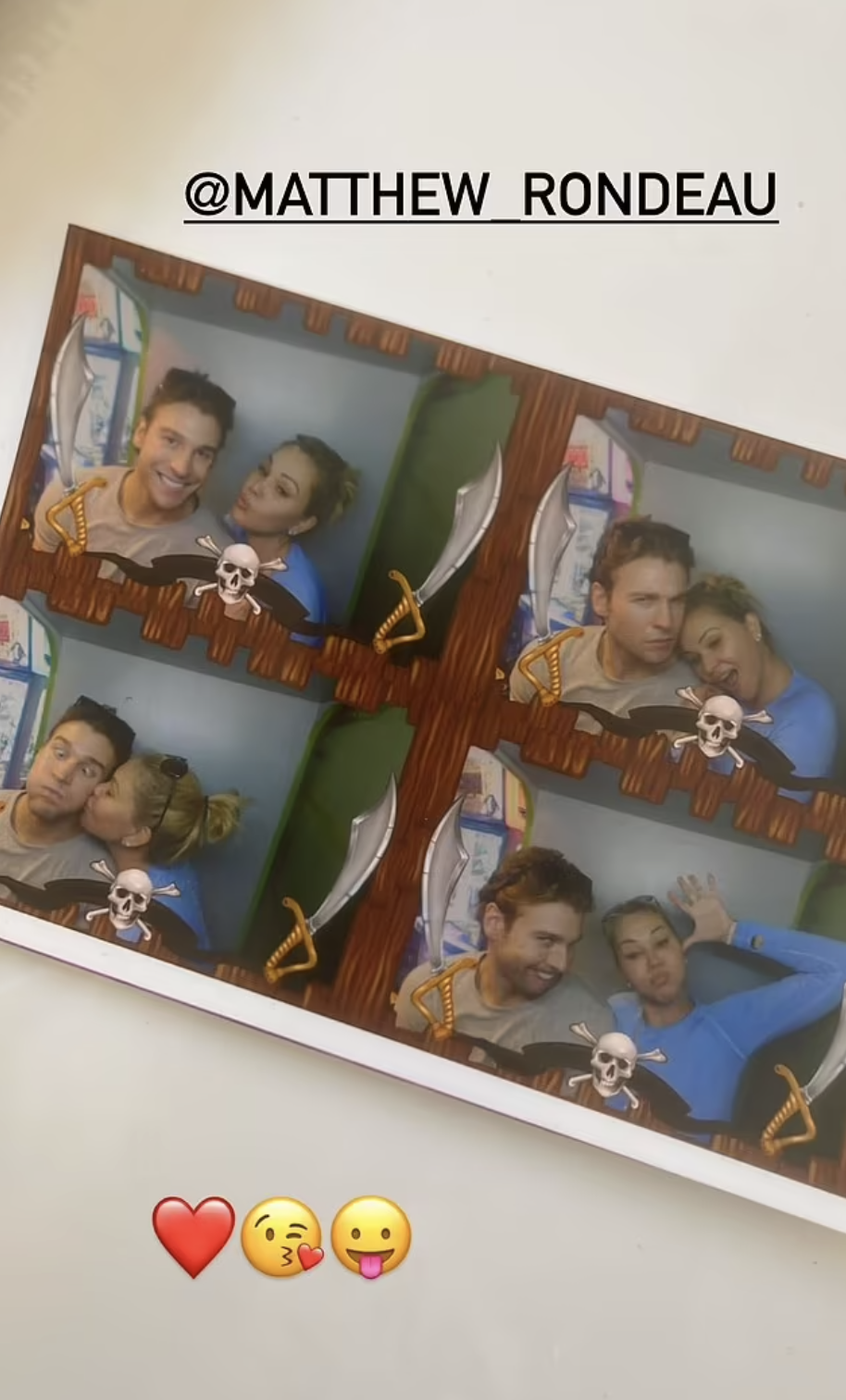 Just two weeks ago, after Kourtney and Travis announced their engagement, eagle-eyed fans noticed that Shanna had wiped her Instagram of multiple recent photos of her kids — who had publicly celebrated the news and congratulated their "new family."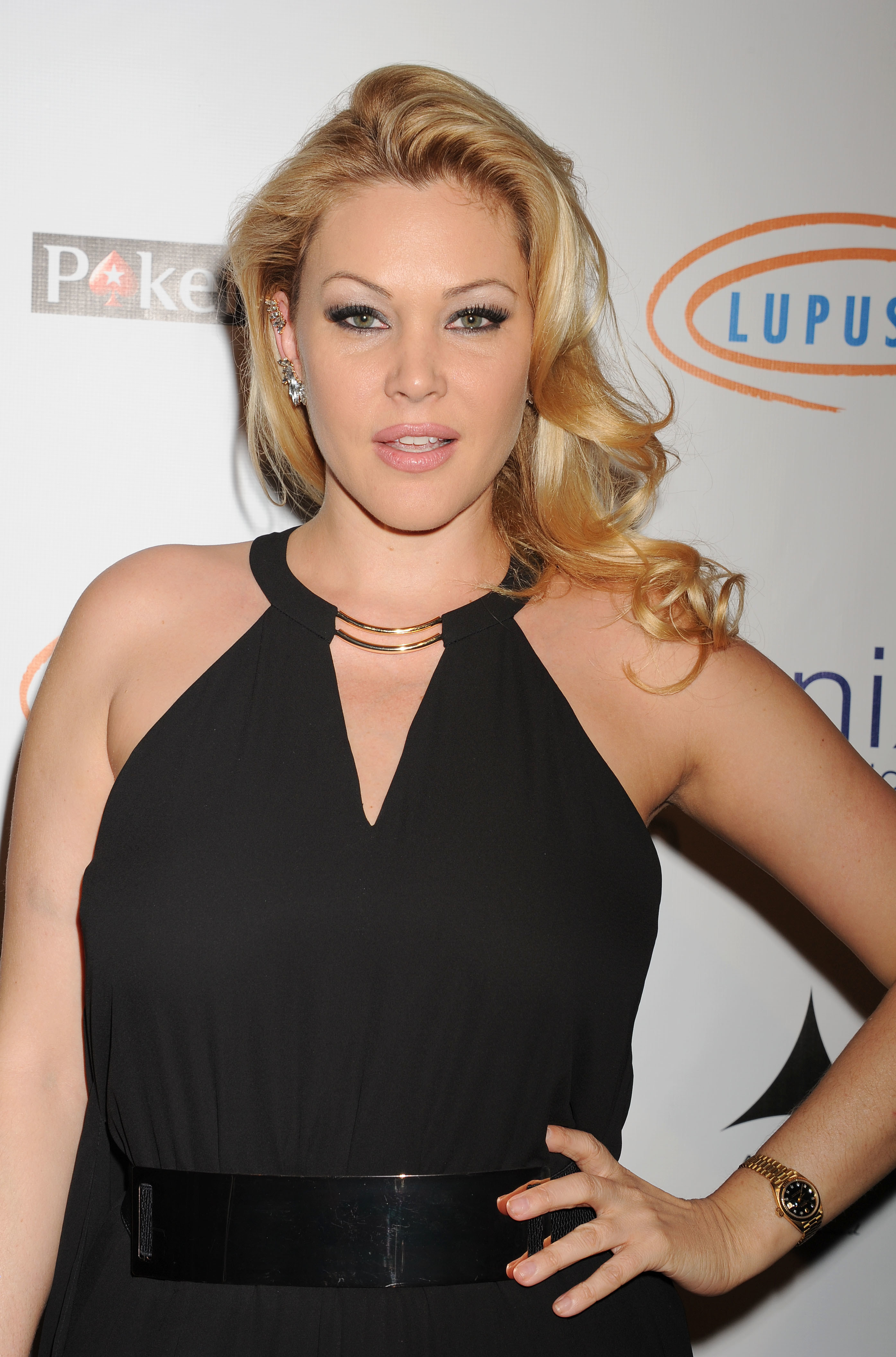 Shanna reposted a quote shortly after the engagement news broke that read, "Before you ask why someone hates you, ask yourself why you give a fuck."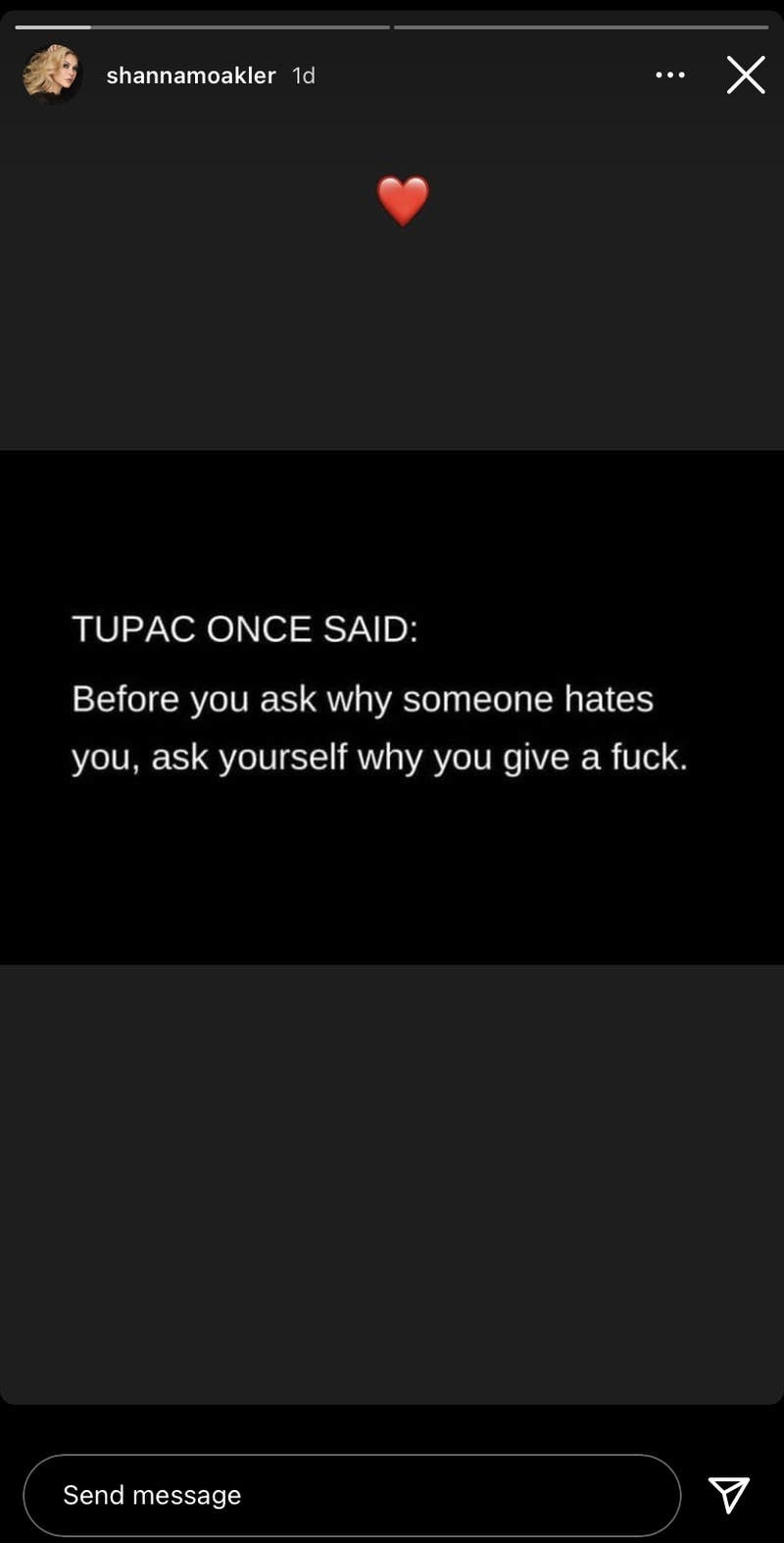 "Temporarily closed for spiritual maintenance," she added right afterward.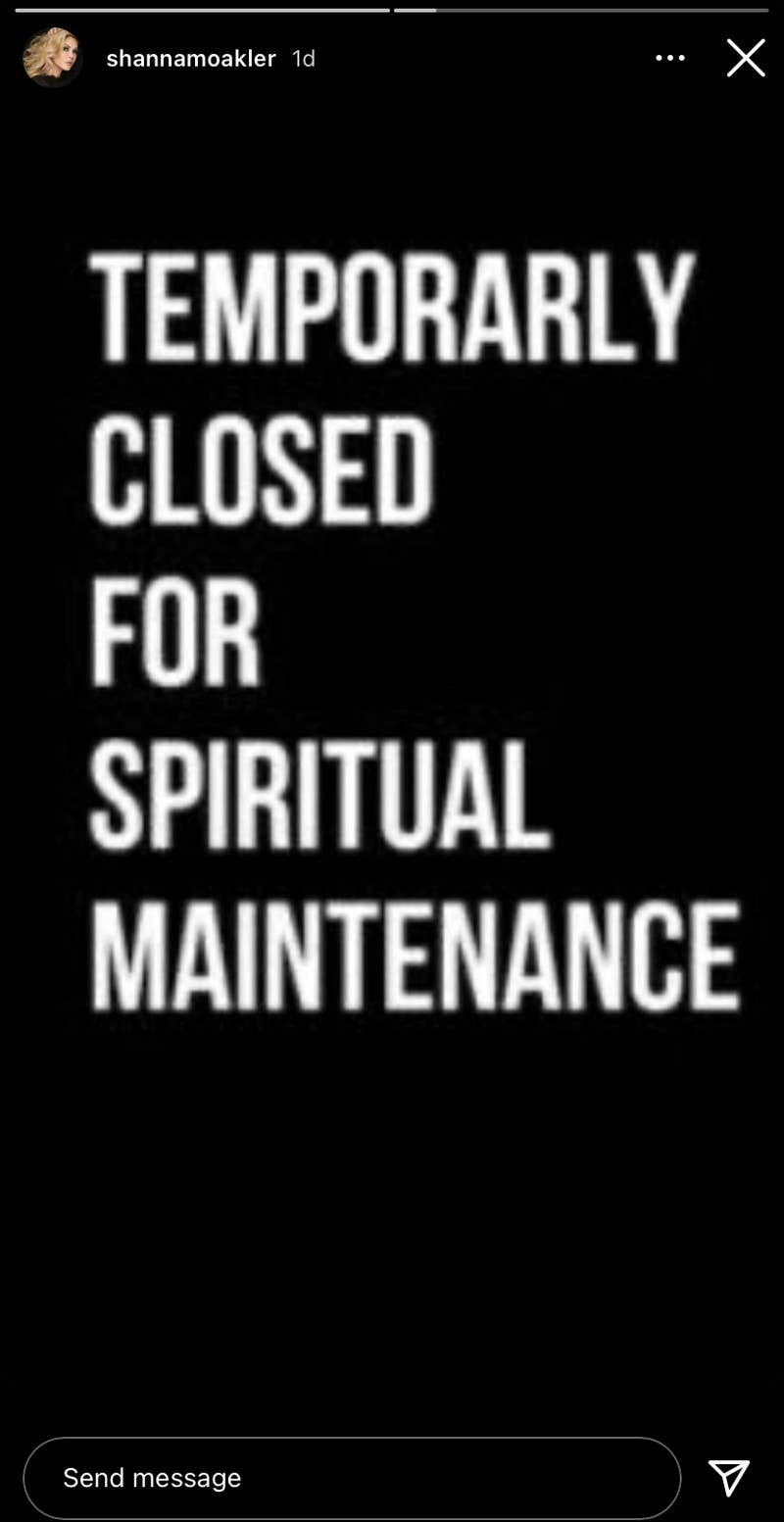 Many assumed that Shanna was hinting that she's taking time away from social media to focus on her own well-being in light of her ex-husband's engagement. However, the 46-year-old hit back at fans' assumptions a day later, writing that she'd not commented on "anything going on in the world."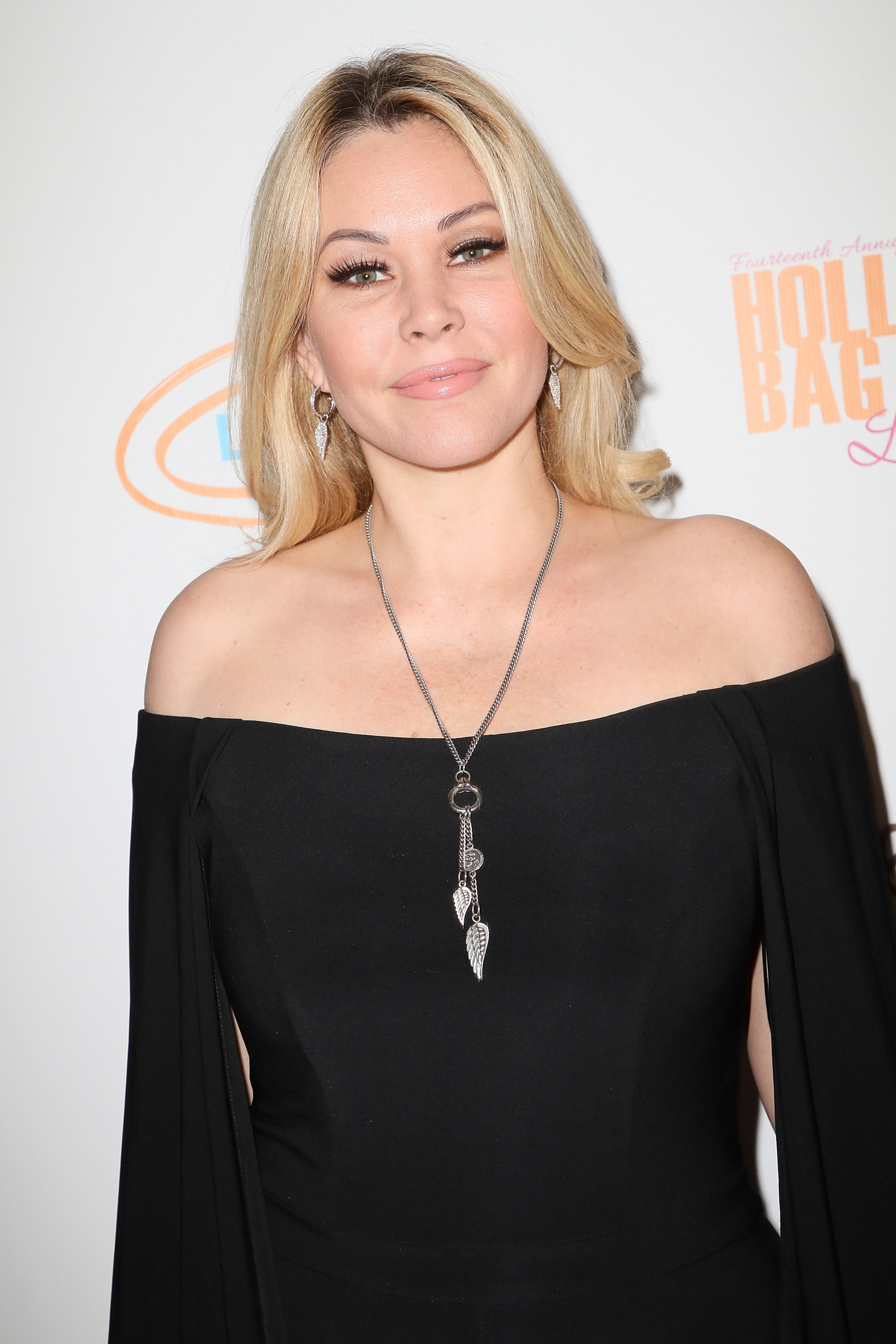 "PSA I haven't made a comment on anything going on in the world period," she wrote on her Instagram story. "So TY to all my new found psychologist, family therapists, spiritual counselors, momsters and desperate housewives...your unsolicited opinions from trash sites have been noted. Whatever would I do without your fortune cookie wisdom."