Looks like Sofía Vergara has a new man in her life.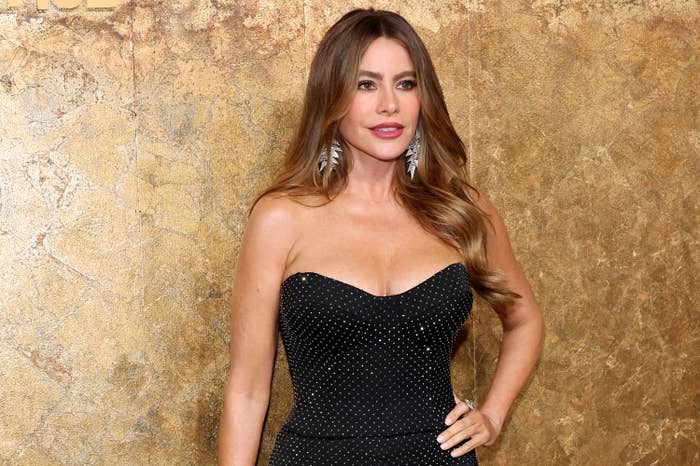 On Monday night, the Modern Family star was spotted leaving an LA restaurant with orthopedic surgeon Justin Saliman. Sporting coordinated black outfits, the pair made their affection for one another clear by linking arms as they exited.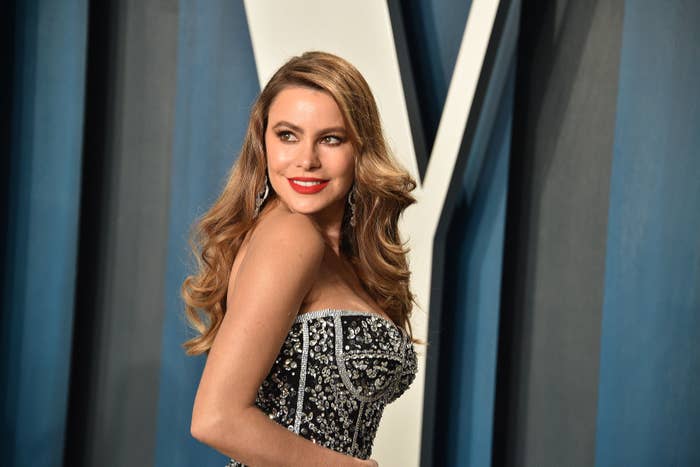 Their low-key dinner date comes just over two weeks after they were spotted out together for the first time while celebrating Kim Kardashian's birthday in Beverly Hills in October.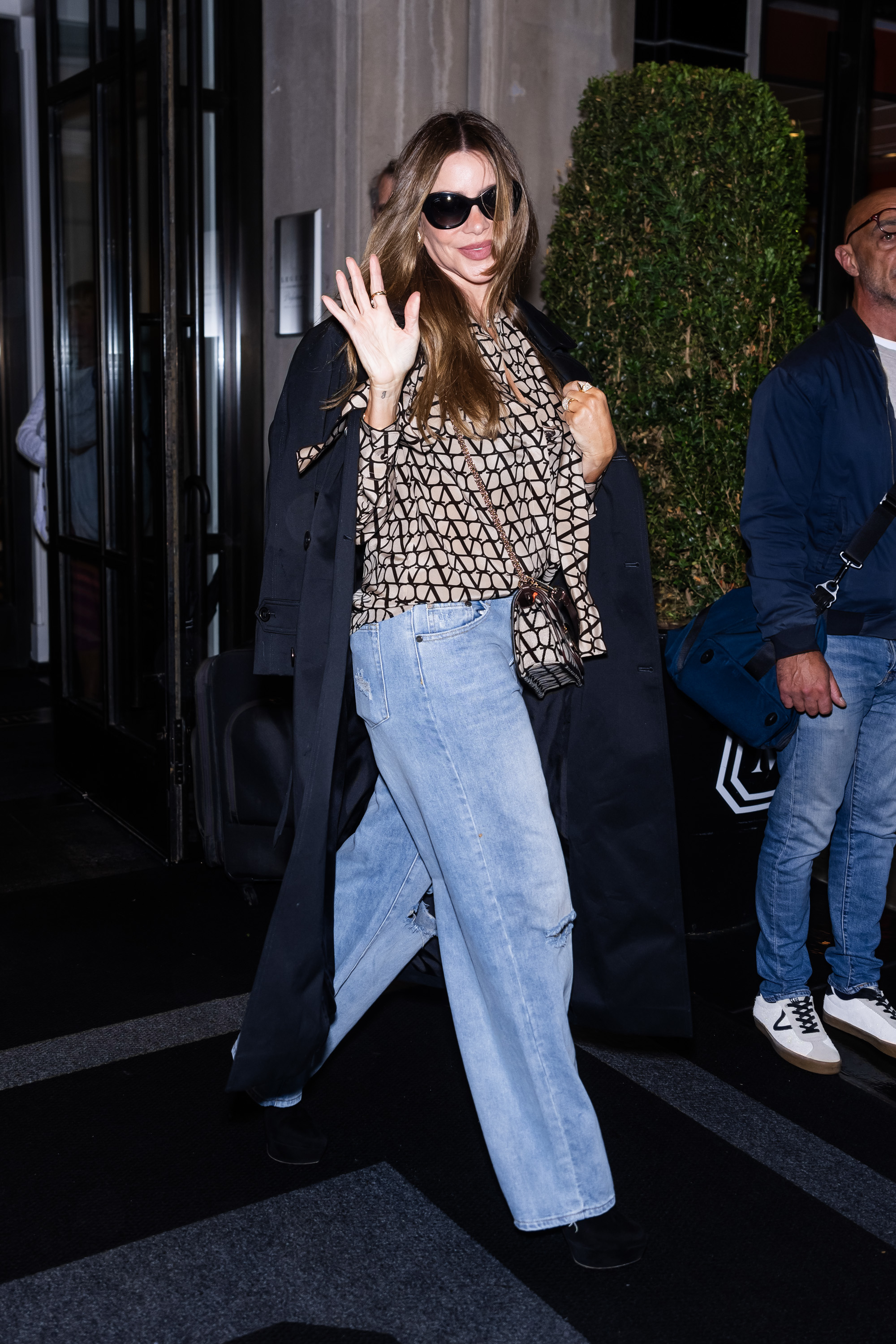 As I'm sure you know, this marks Sofía's first public relationship since her divorce from Joe Manganiello was announced this summer.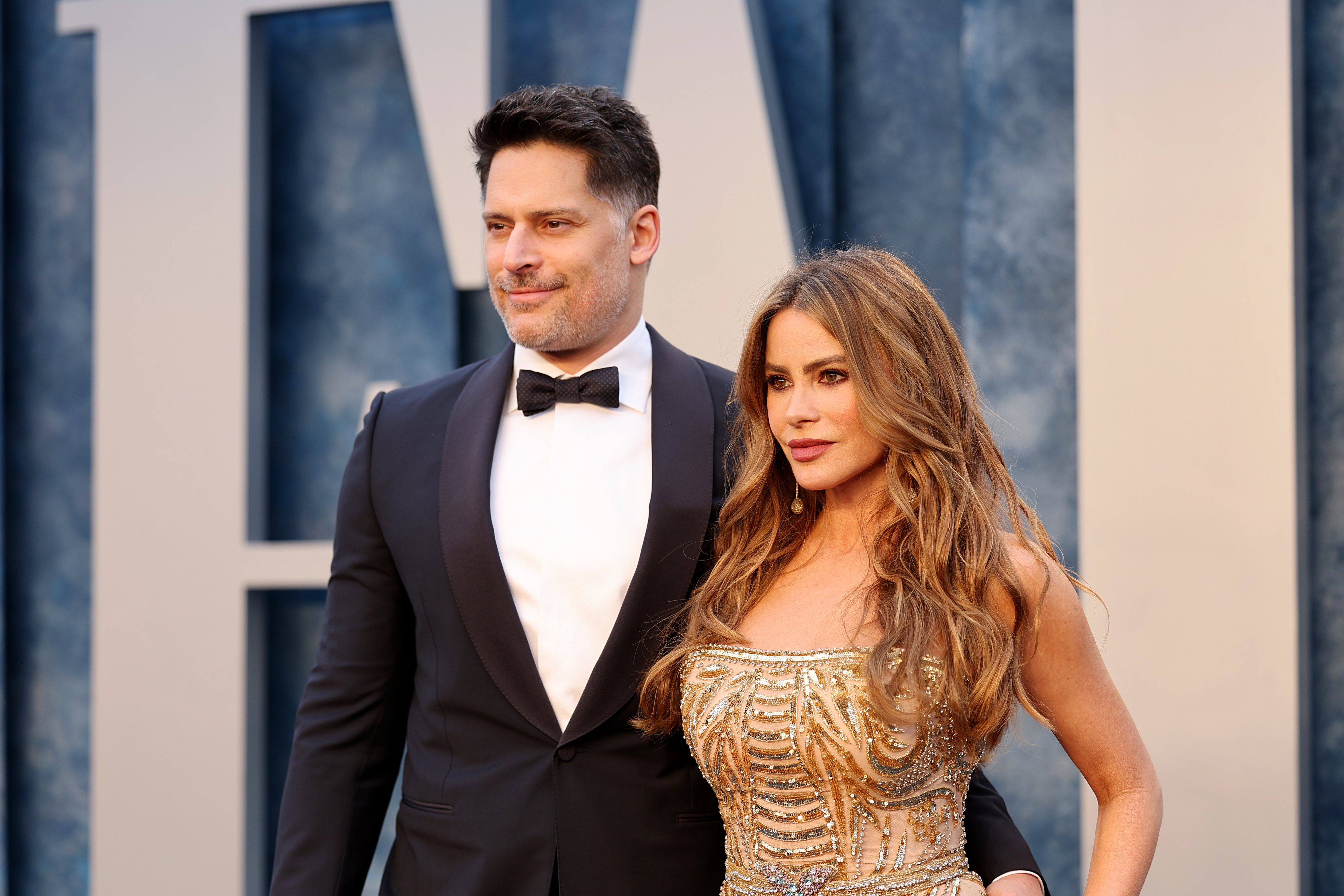 After seven years of marriage, Joe filed for divorce from Sofía on July 19, citing "irreconcilable differences."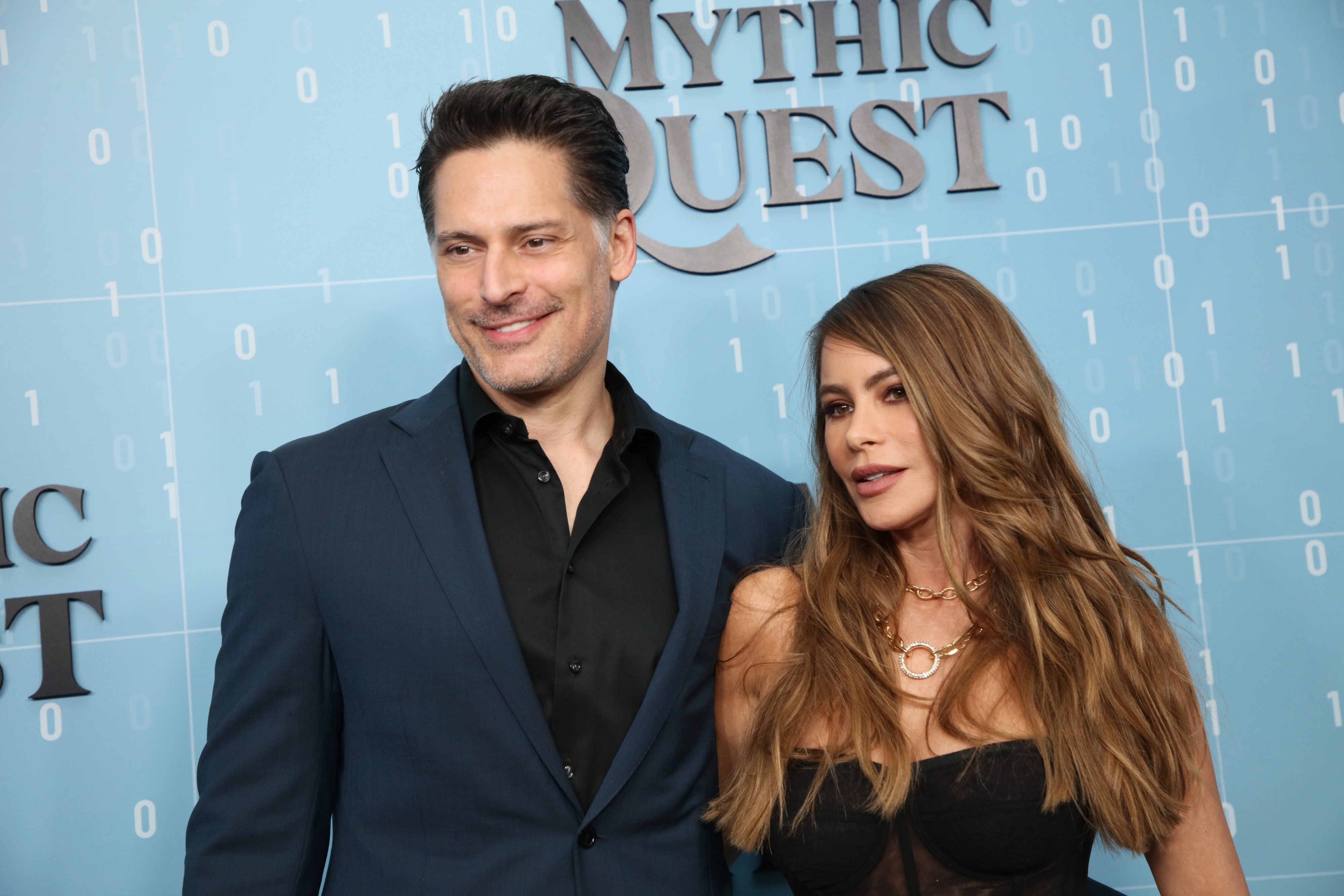 In the midst of their split, Sofía made it clear that she was embracing single life as she shared insight into her busy summer, filled with girls' trips and concerts.
And now, with the colder months upon us, it sounds like Sofía might be ready to settle down again as insiders claim the 51-year-old is already falling for her new beau.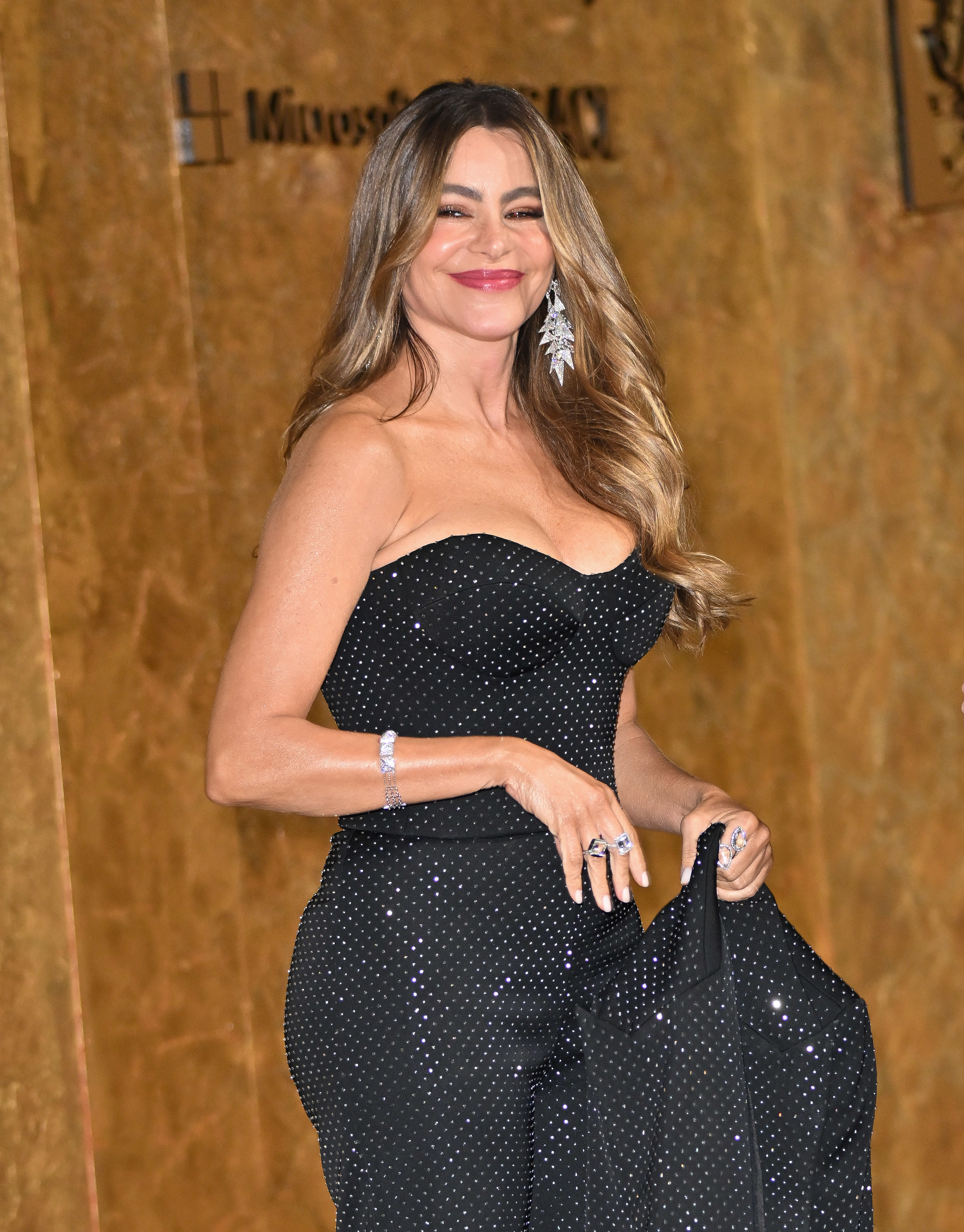 "Sofía is falling for Justin the more she spends time with him," a source told Us Weekly after their outing on Monday. "They have amazing chemistry, and her friends think they make a wonderful couple."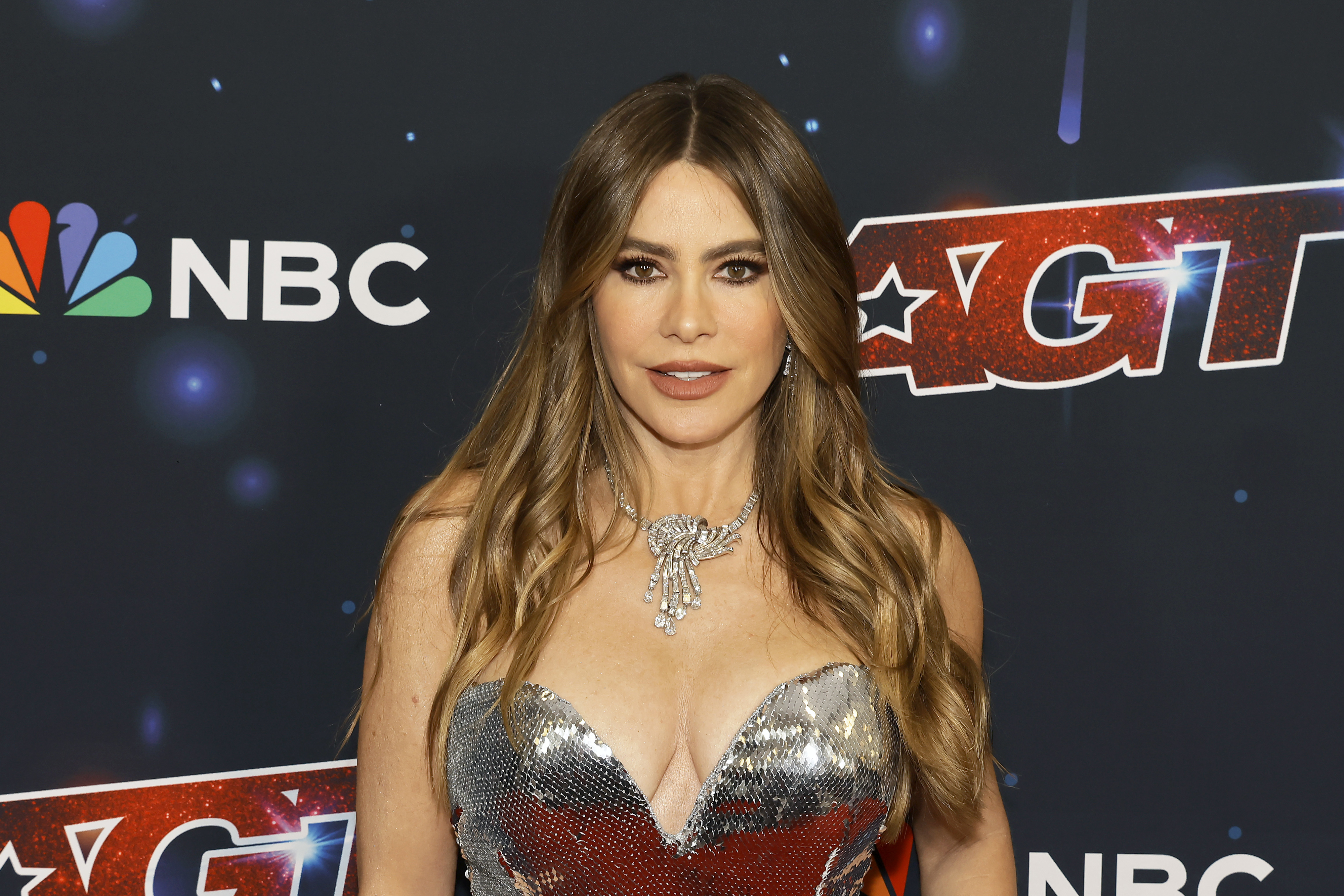 As it stands, we don't know a whole lot about Justin, other than that he's an orthopedic surgeon apparently based out of Cedars-Sinai Hospital in LA. According to People, he previously worked with the San Francisco 49ers while undertaking a sports medicine fellowship at Stanford University.
Like Sofía, Justin is divorced. From 2008 to 2018, he was married to Grimm actor Bree Turner, with whom he shares two children, daughter Stella and son Dean.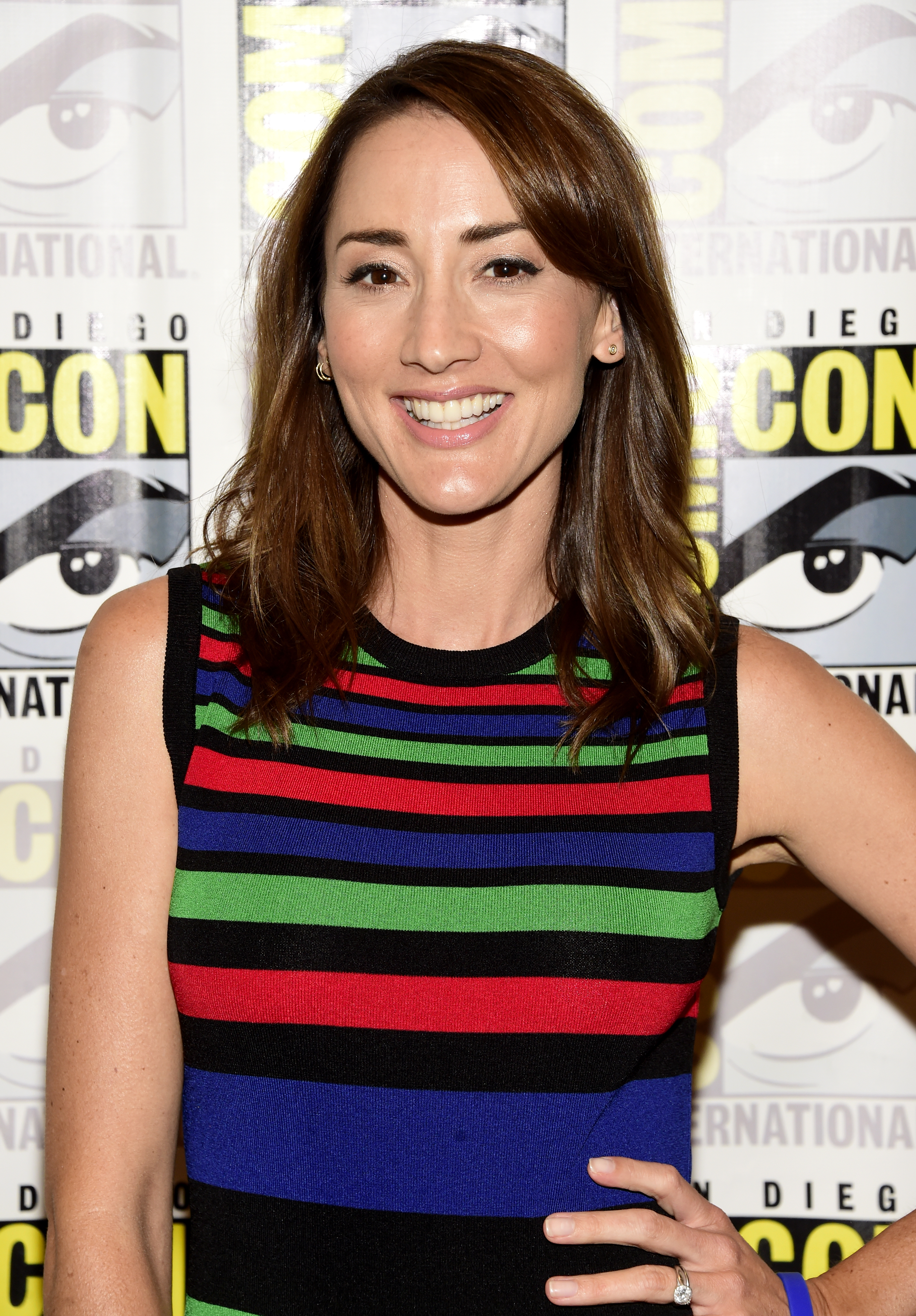 According to an anonymous source, Sofía's close friends think she's been "extra happy" since she and Justin started dating.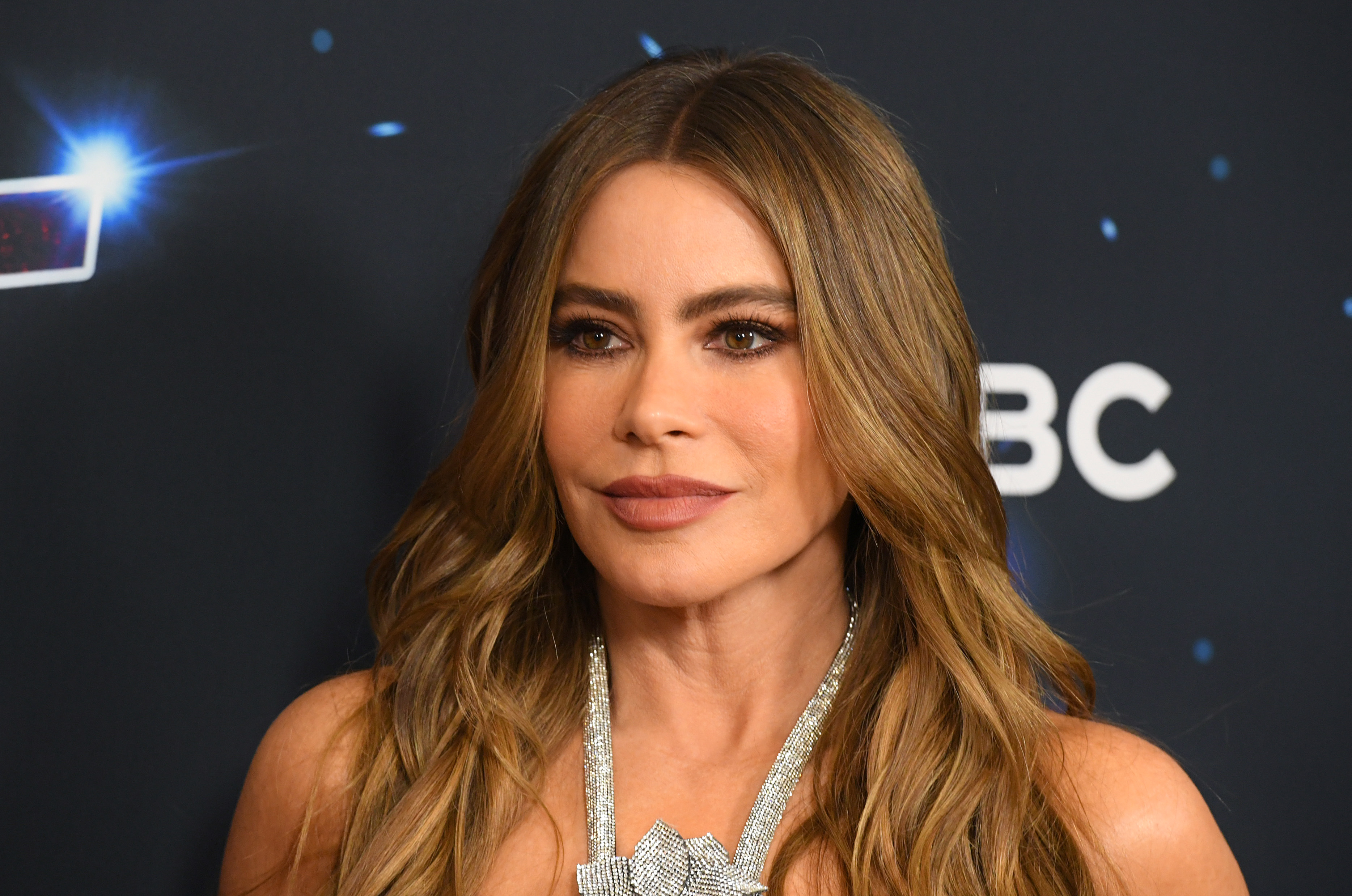 "They love that he treats her like a total gentleman and isn't fazed by her celebrity status," the insider said. "He has his own thing going on and seems to really like her for her."
Since Sofía and Joe's split made headlines over the summer, there hasn't been any confirmation as to the reason for their divorce. However, sources suggested at the time that their "different attitudes" toward life and work may have made things difficult.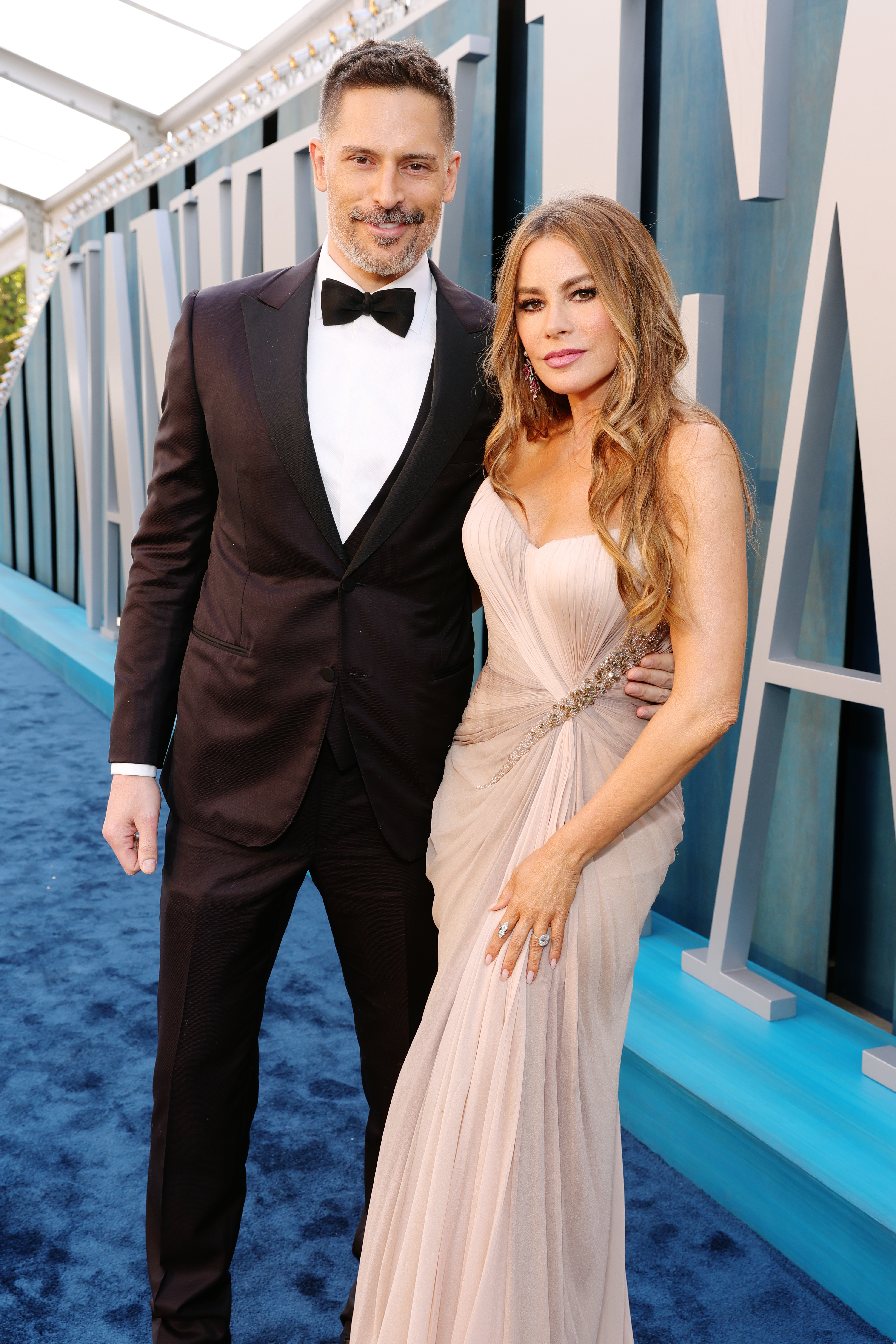 "He really wanted to have a baby with her, and she wasn't interested, and it caused a rift," a source alleged to People in July.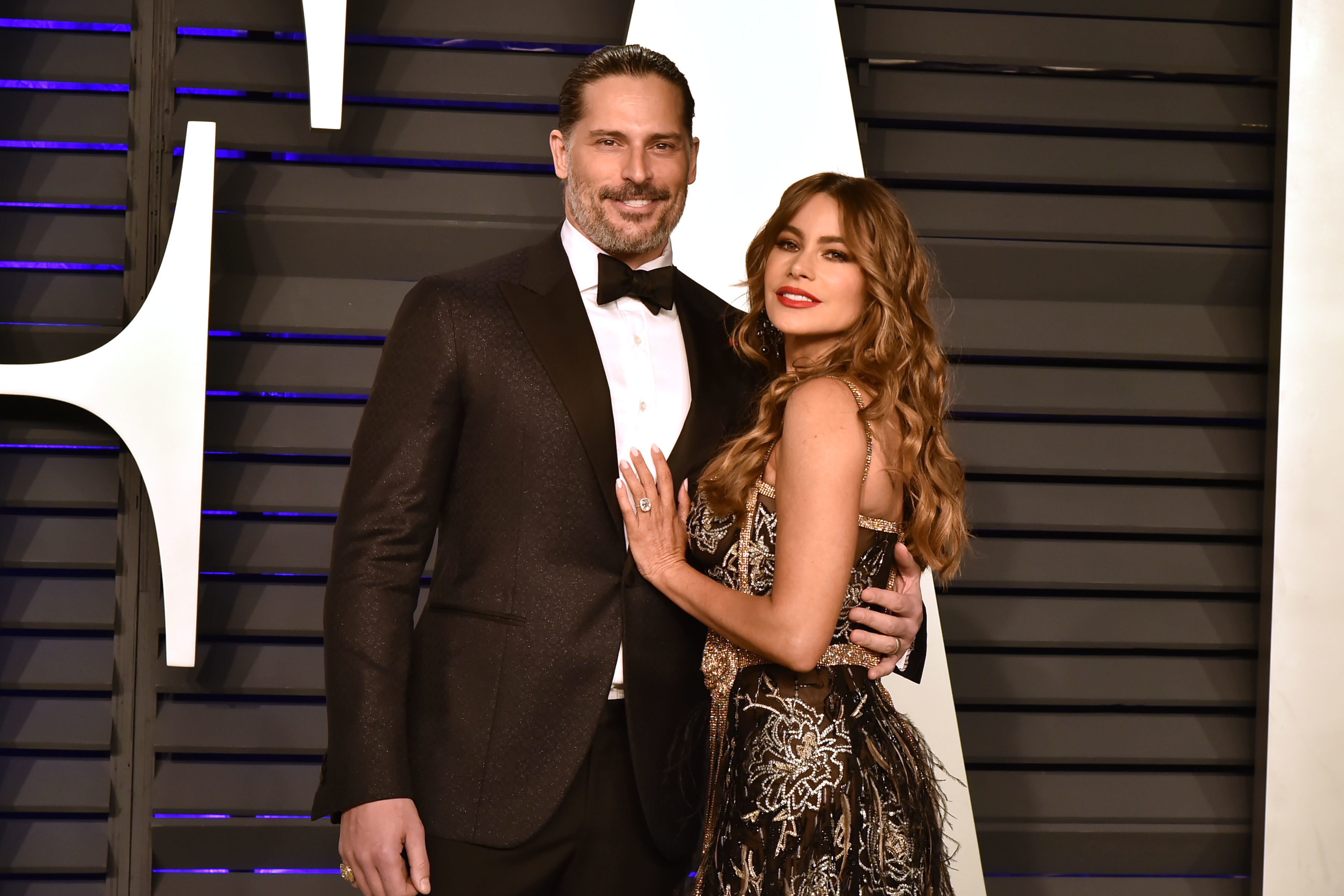 And while his ex is moving on, it seems Joe is doing the same. In September, People reported that the Magic Mike actor is "officially dating" fellow actor Caitlin O'Connor after being photographed together multiple times.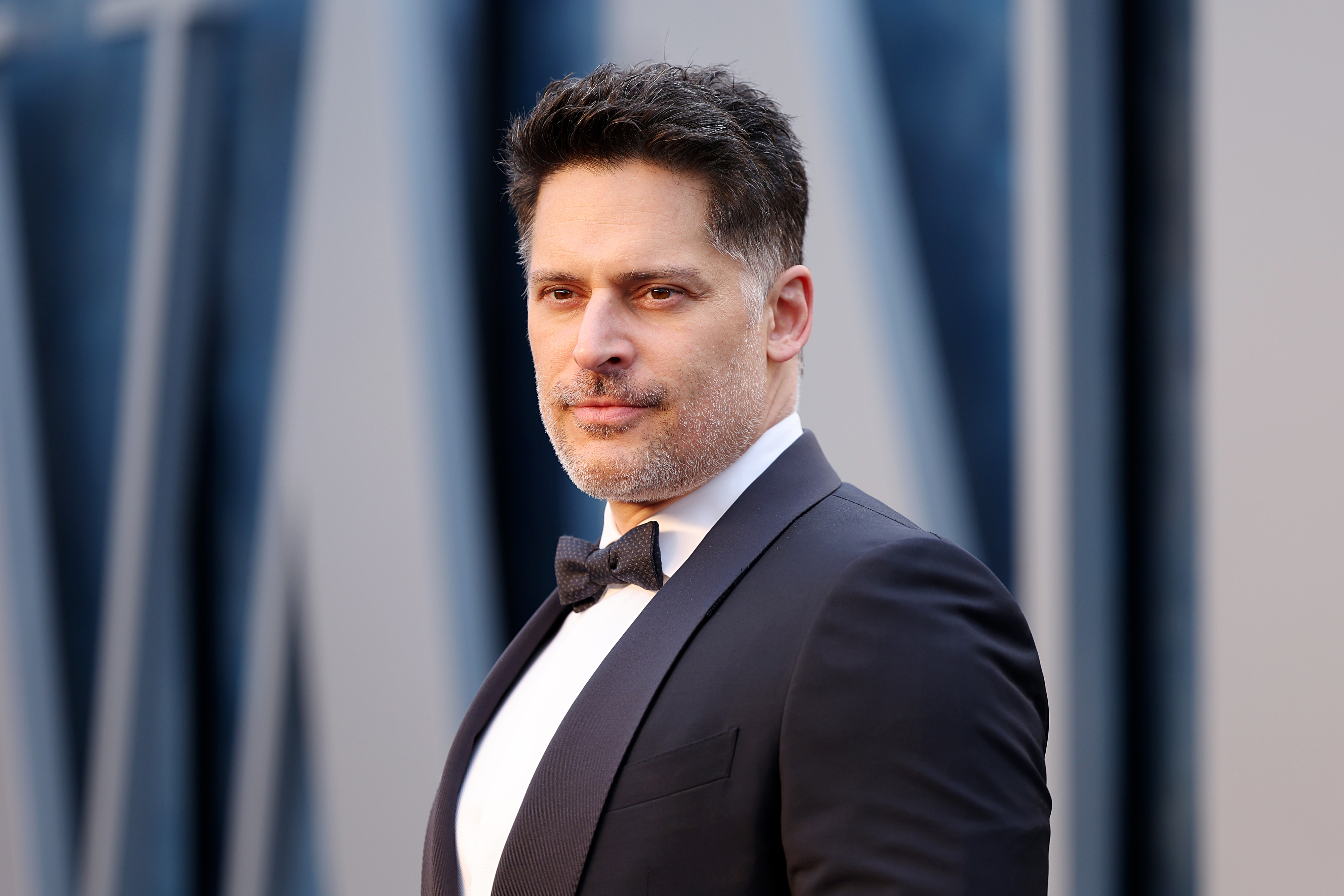 "They're both really funny together. He laughs at her a lot because she'll crack these witty jokes," an insider said of the new couple. "She's really witty. So sweet and smart. And he's cool. He's cool as shit."