In case we were in any doubt, it certainly sounds like Sofía Vergara is living her best single life.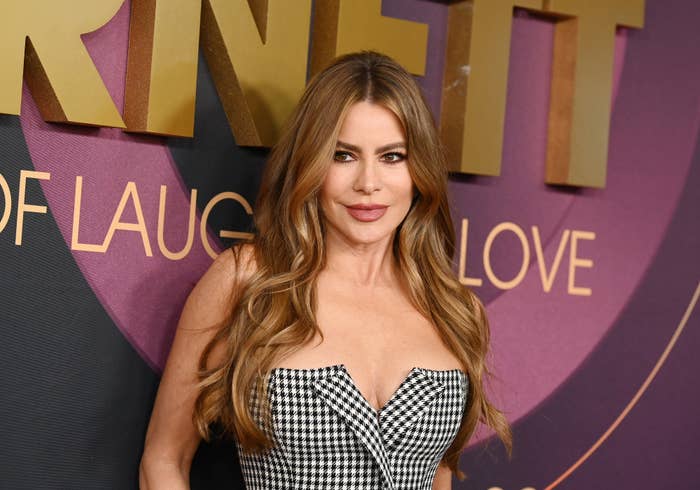 As I'm sure you know, Sofía and Joe Manganiello called it quits last month after seven years of marriage.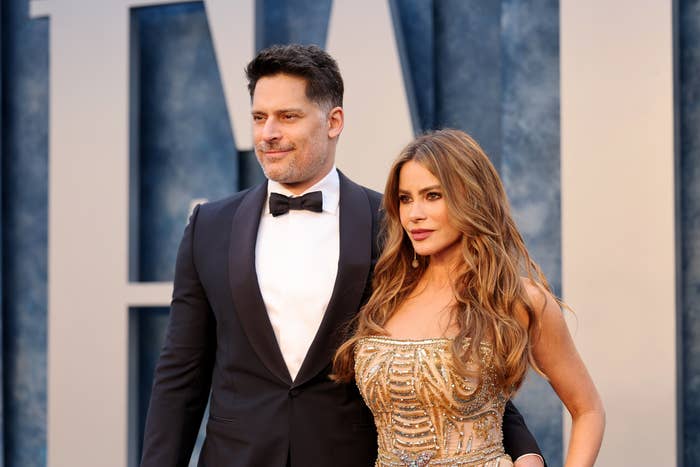 The former couple — who tied the knot in November 2015 — issued a joint statement amid the news, telling Page Six that they came to the decision as "two people that love and care for one another very much."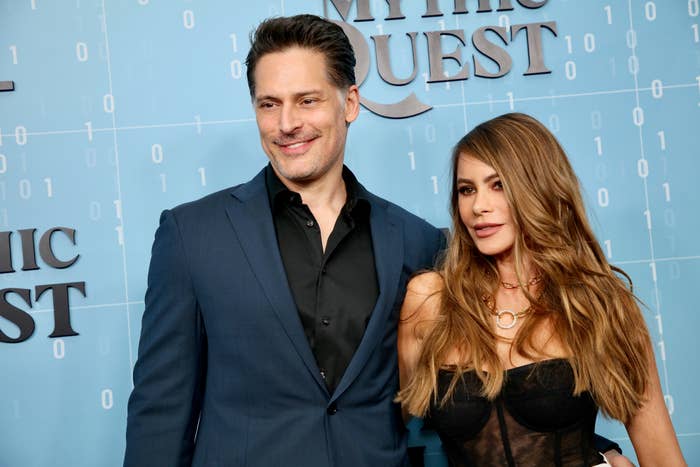 "We politely ask for respect of our privacy at this time as we navigate this new phase of our lives," they said.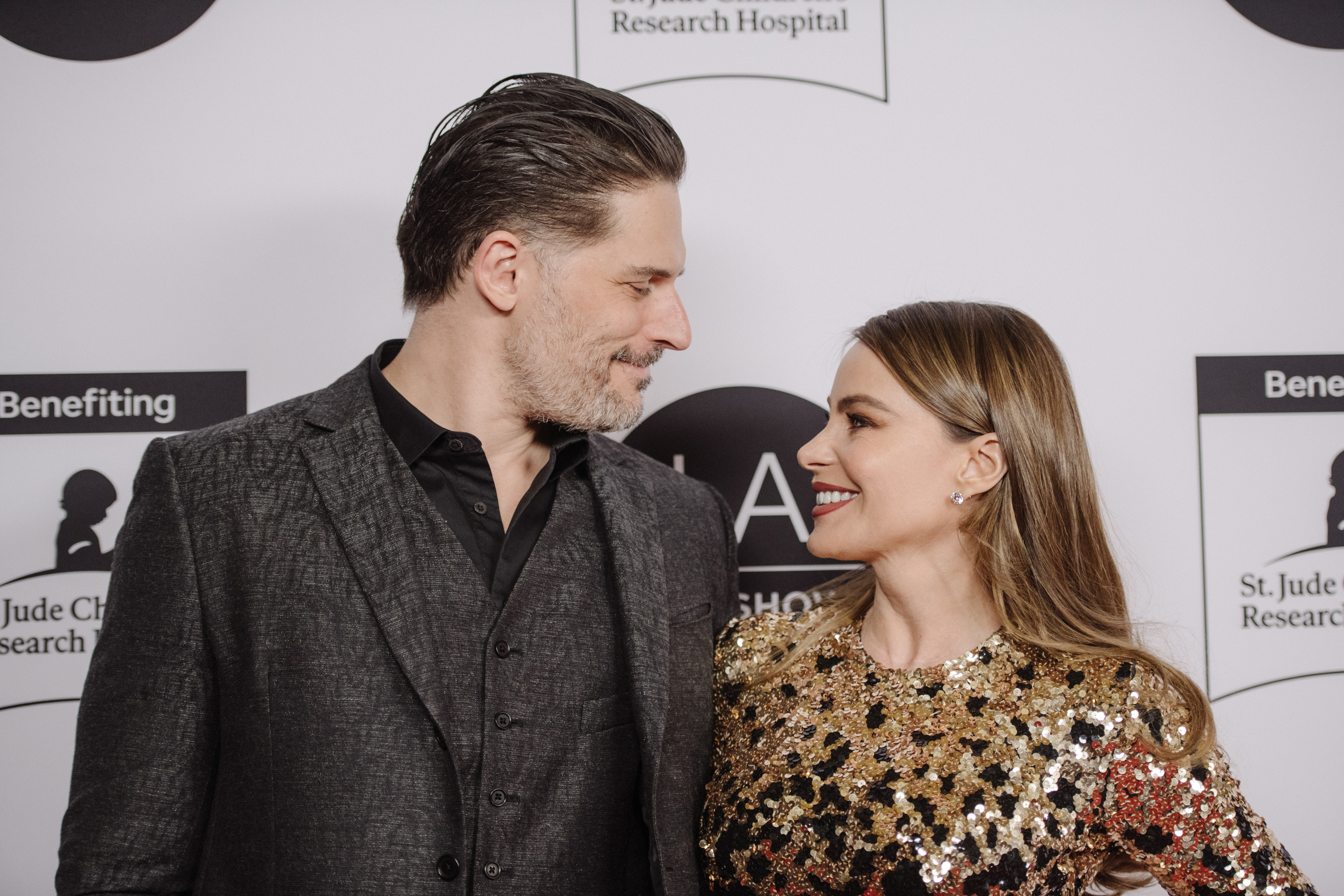 It was soon learned that Joe is the one leading the separation, filing for divorce citing "irreconcilable differences."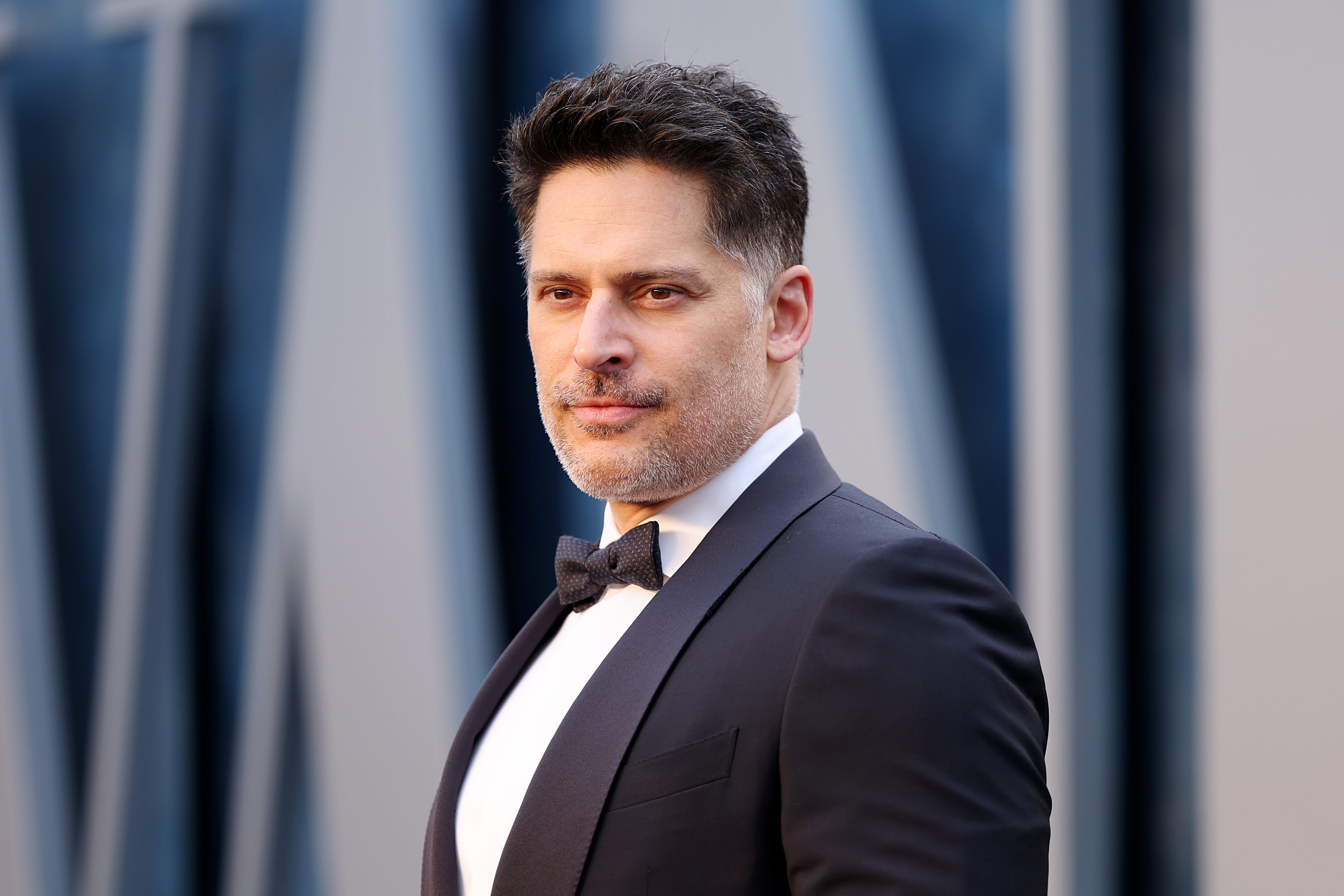 Since issuing their joint statement, neither of the exes have directly commented on the split. Although, a quick scroll through Sofía's Instagram page confirms that she's definitely been keeping busy.
After returning from her Italian birthday vacation in July, the same week that their divorce was announced, Sofía has embraced Hot Girl Summer to the max — dining out, partying with friends, and, of course, hitting up the Eras Tour along with other A-listers.
Speaking to E! News recently, Julie was asked about Sofía's busy summer schedule, and whether or not she'd be interested in joining her Colombian costar on the dance floor anytime soon.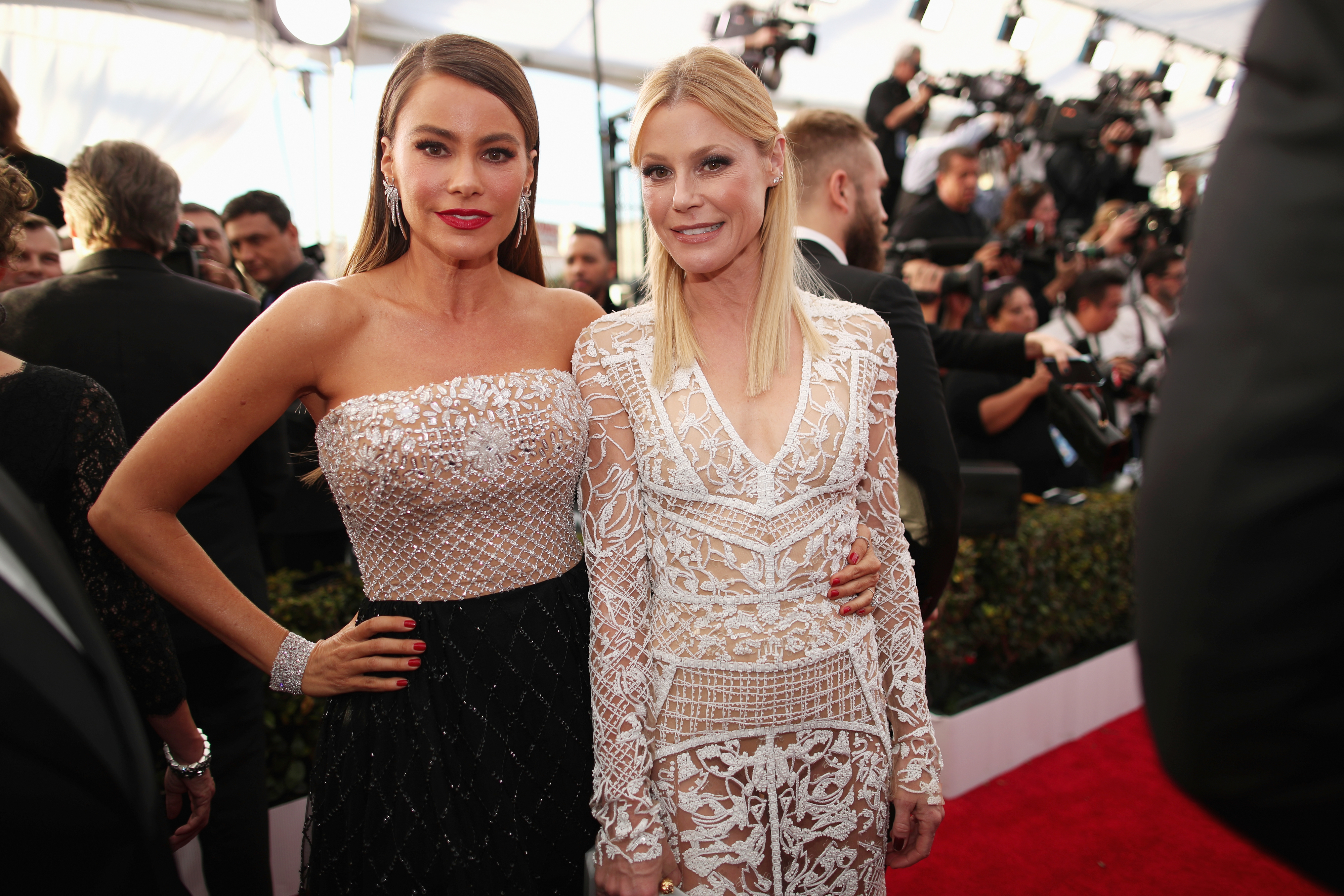 "I would like that very much," she told the outlet, before adding: "Oh, but she would be so mad at me because I can't dance."
"She's such a good dancer. She just does this slow hip roll for hours. And that's a lot of what hanging out with her is — it's slow rolling it for a long time," she joked.
As for when this dance floor collab may take place, Julie admitted it's hard to find the time.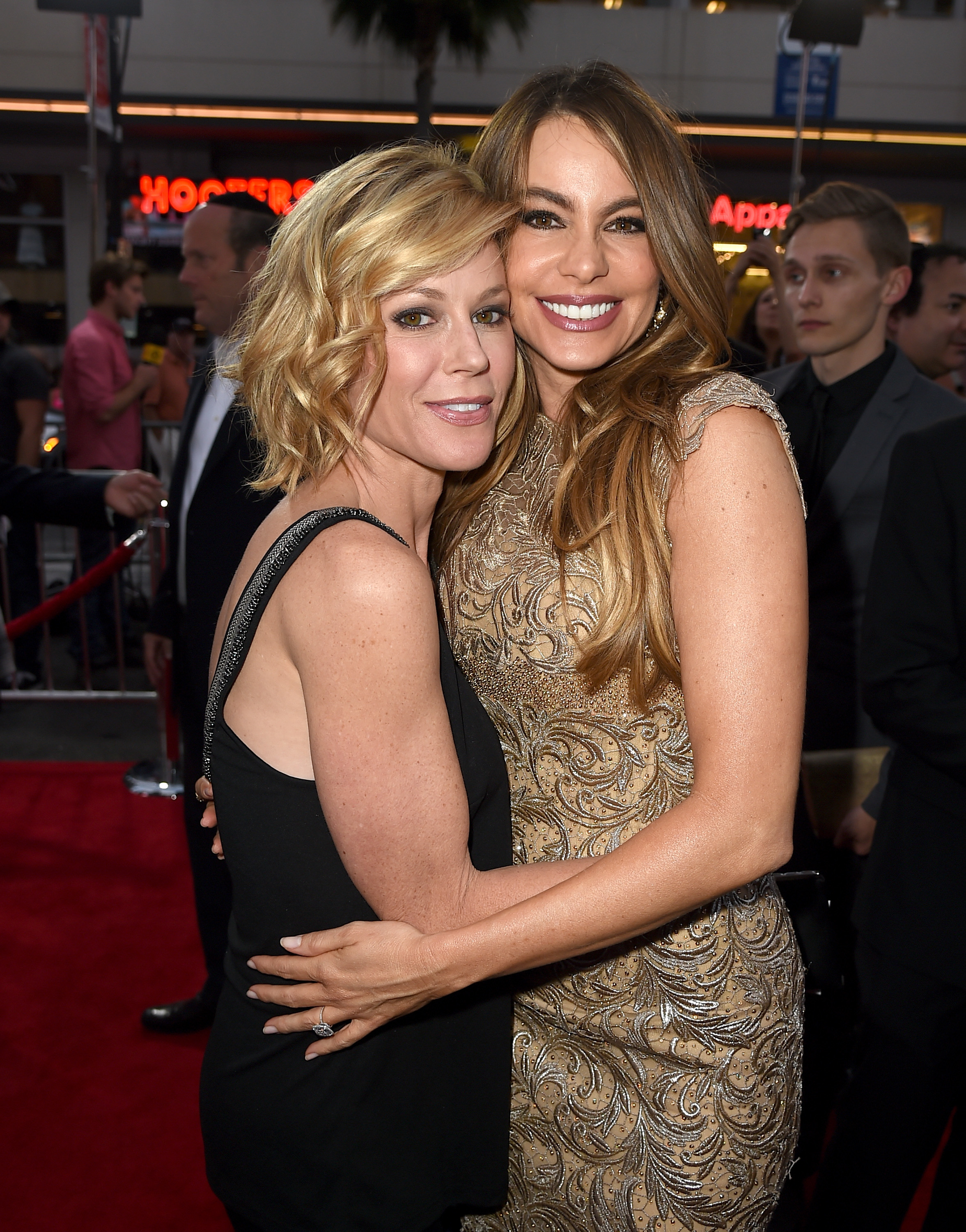 "We're gonna have to see, she's been traveling a lot and so was I," Julie confessed. "We have to wait for the summer to cool down."
Needless to say, Julie had nothing but praise for her longtime castmate as she weighed in on her newly single era.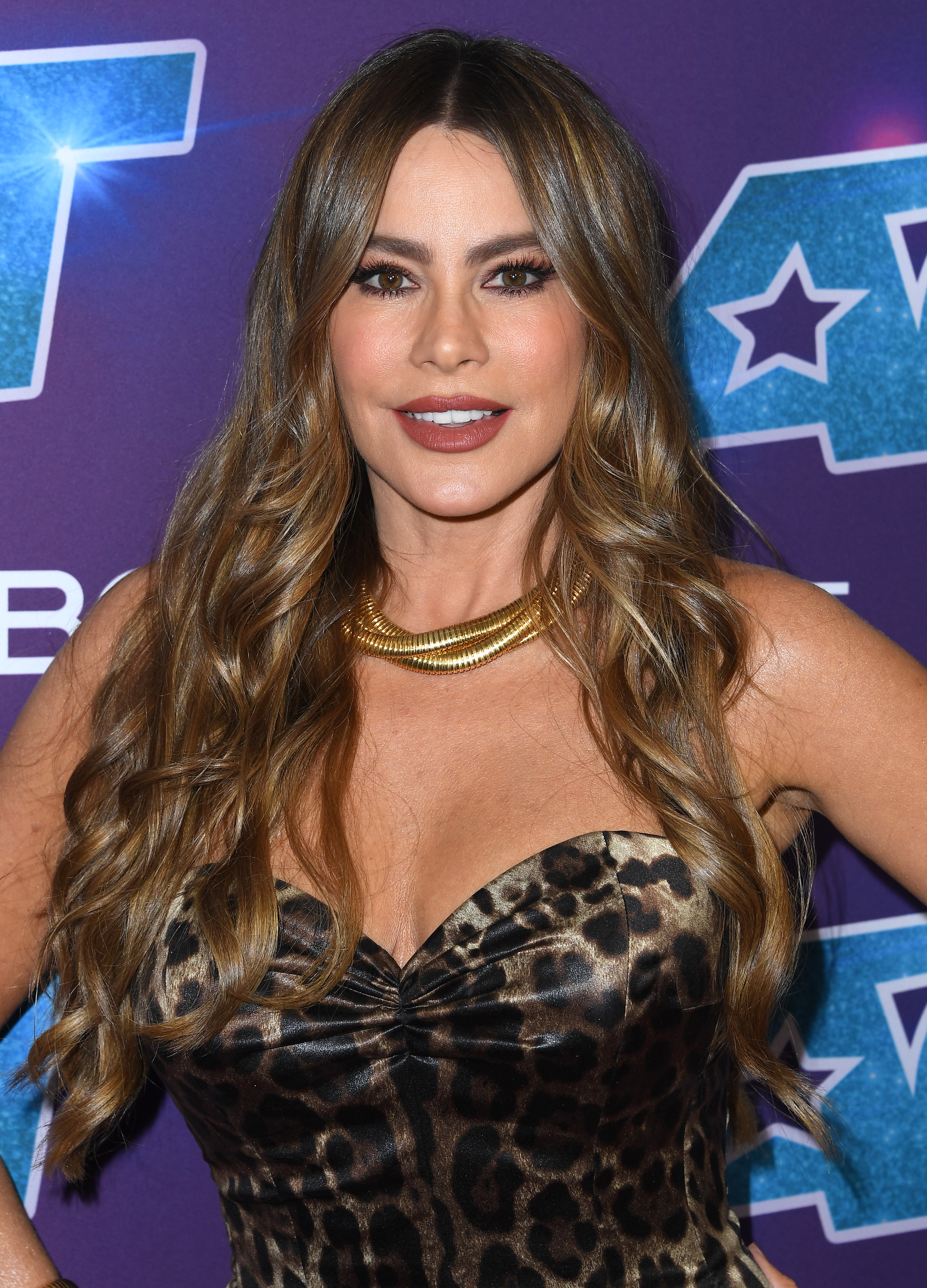 "Everything she does, she does with grace," she said of Sofía. "And she rises above and she just goes forward. She's warm and generous and giving to everybody around her."
She added: "I have no doubt that if she wishes to be in a relationship she will be, but she sure don't need one."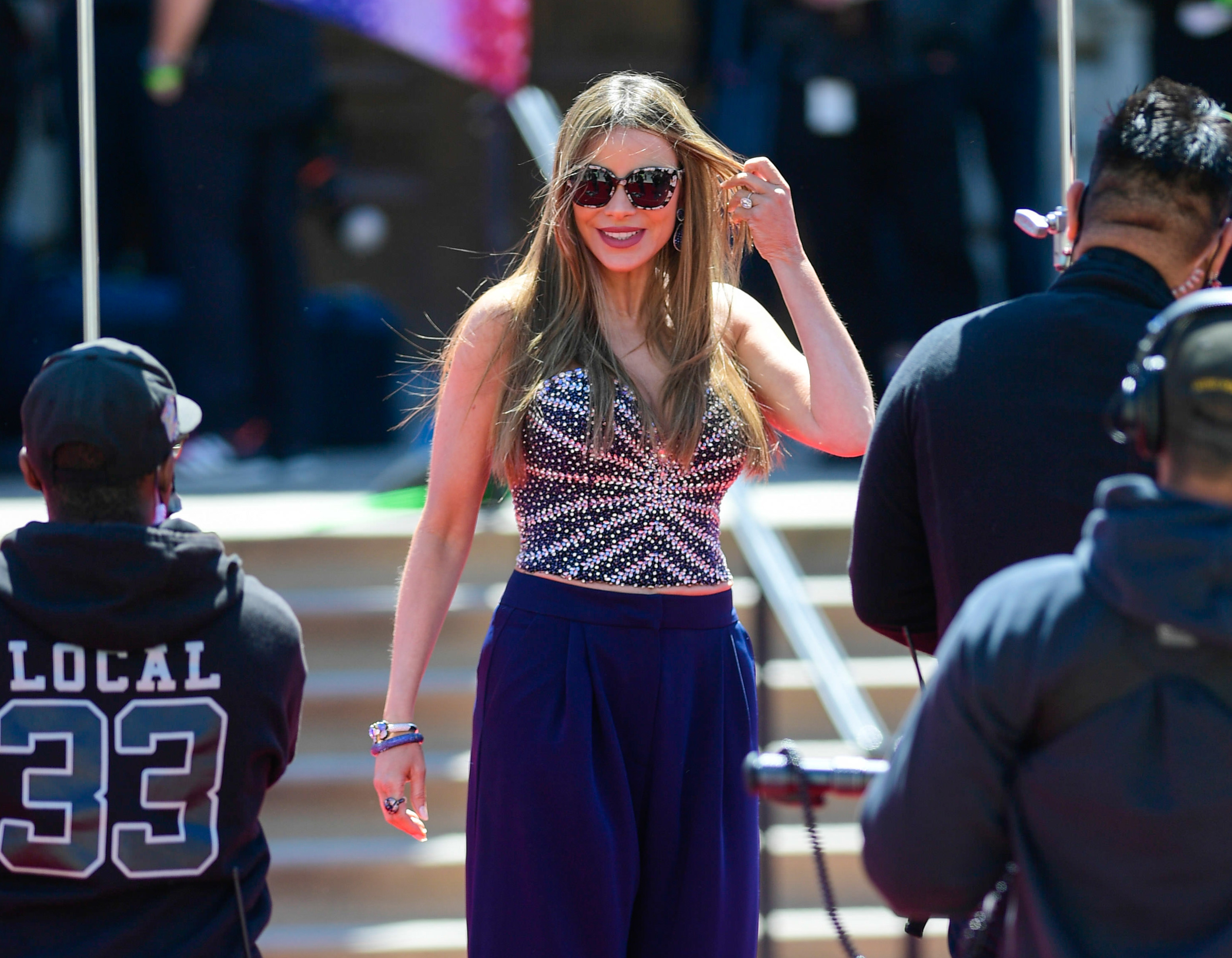 So, while Sofía's been living it up, it seems like Joe has opted to keep a relatively low profile, stepping out for the first time without his wedding ring on Aug. 12.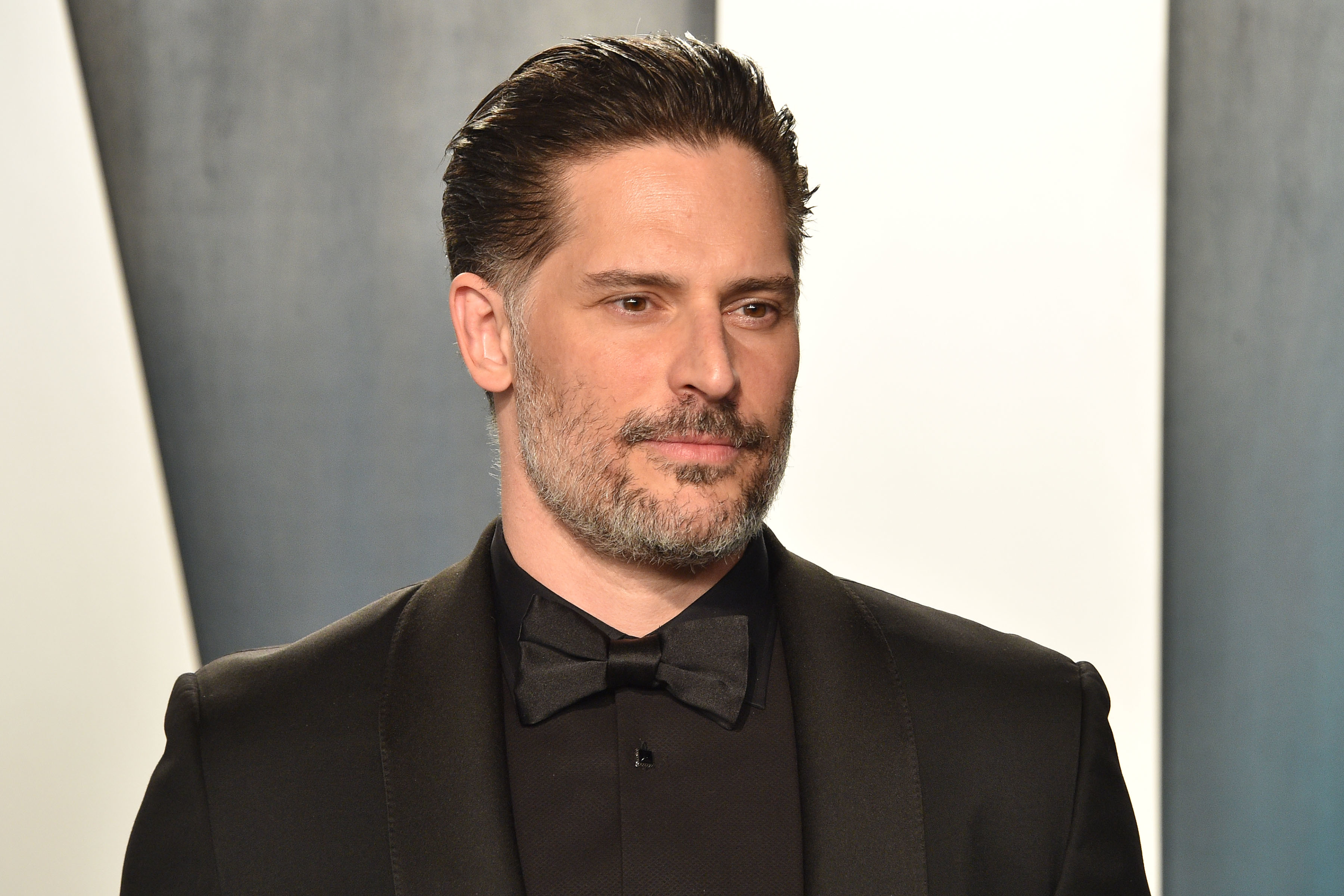 Since their split was made public, there's been a lot of speculation surrounding the downfall of Joe and Sofía's marriage, with several sources suggesting that their "different attitudes" toward life became a problem in the relationship.