Seth Rogen and his wife, Lauren Miller, have been child-free and happily married since 2011, and in a new interview, the actor spoke openly about their decision not to have kids.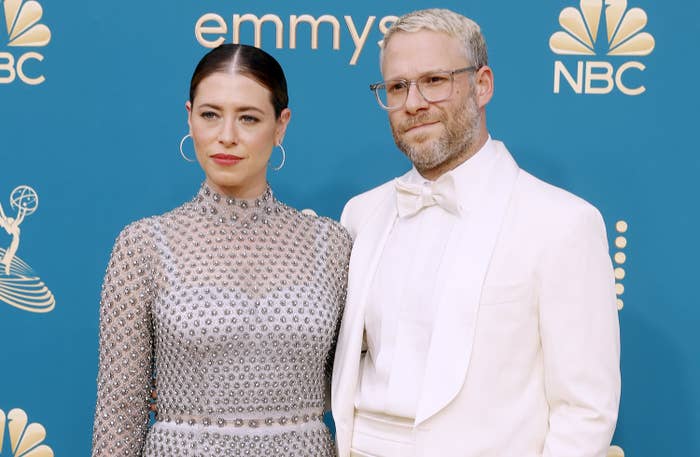 Appearing on the Diary of a CEO podcast this week, Seth talked extensively about his lengthy career and how he became one of the best-loved comedy writers in Hollywood — noting that not having children "definitely" played a huge part in his success.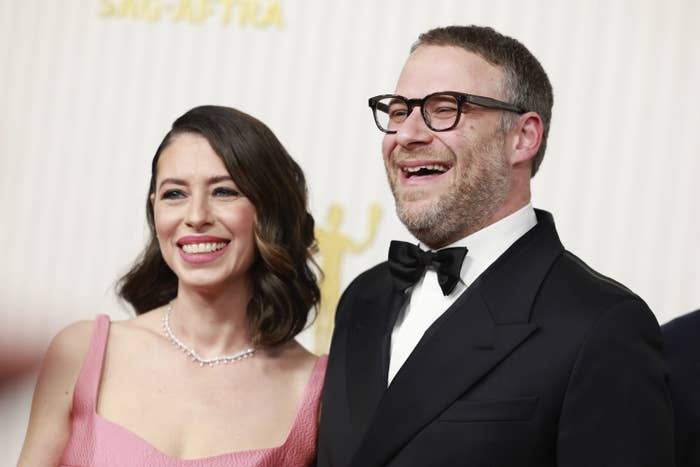 "There's a whole huge thing I'm not doing, which is raising children," he said.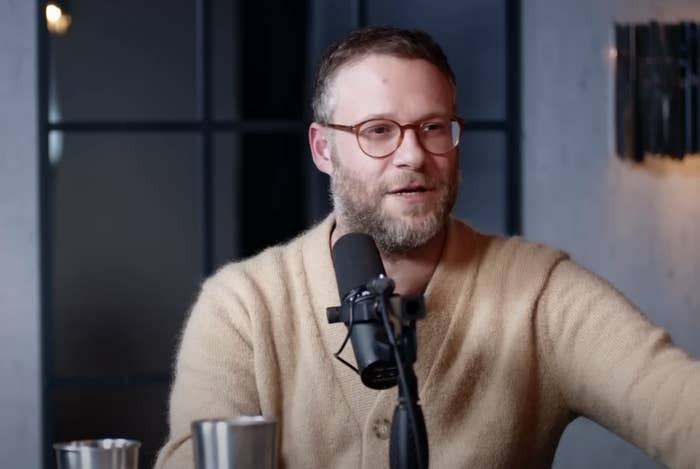 In response, host Steven Bartlett asked Seth to consider the opposing side of the debate, that being parents might have made his and Lauren's lives "happier" — prompting Seth to firmly disagree.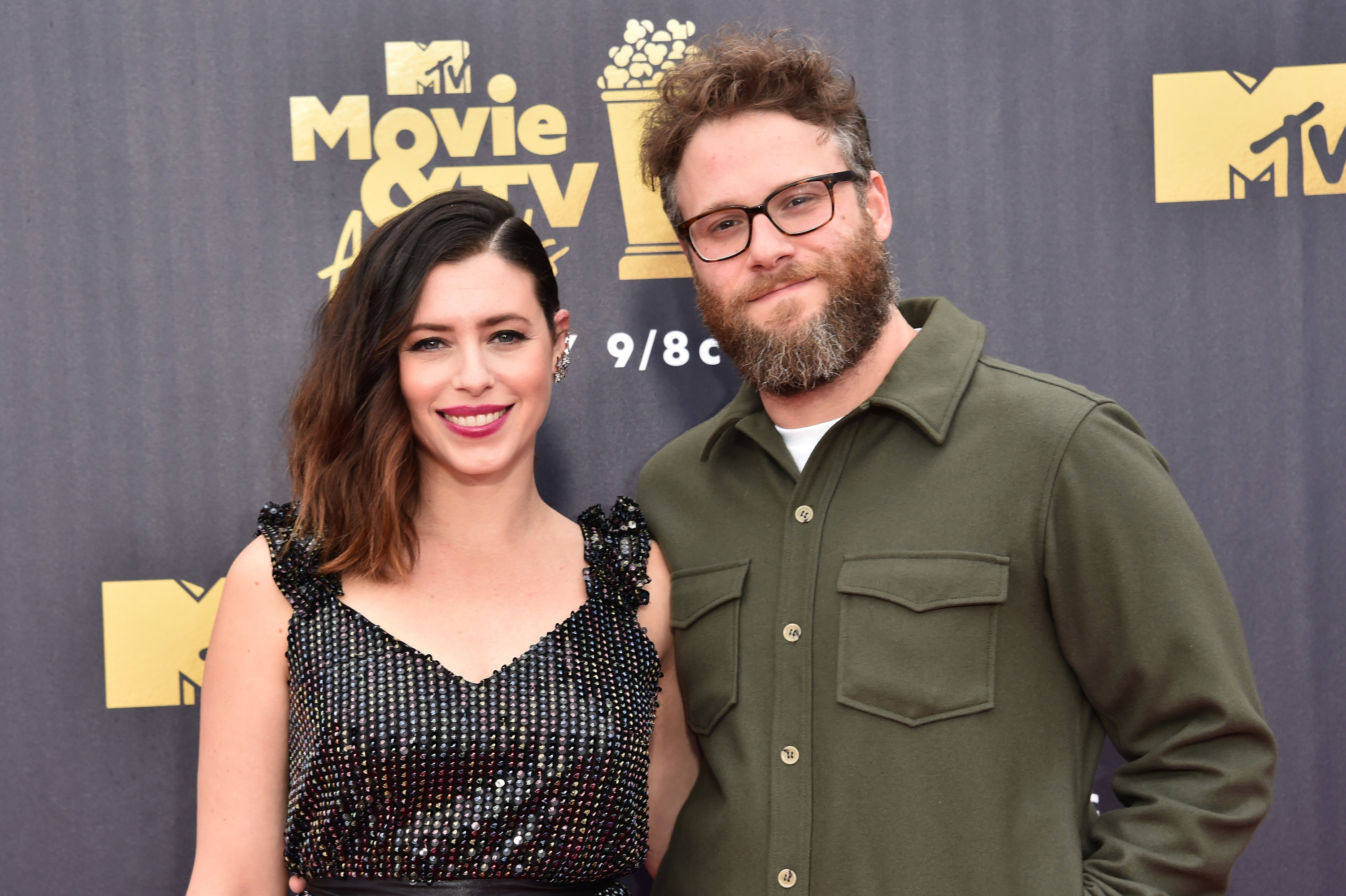 "I don't think it would," he responded. "I've been around obviously a lot of children, I'm not ignorant to what it's like. … Everyone I know has kids. I'm 40, you know? I know."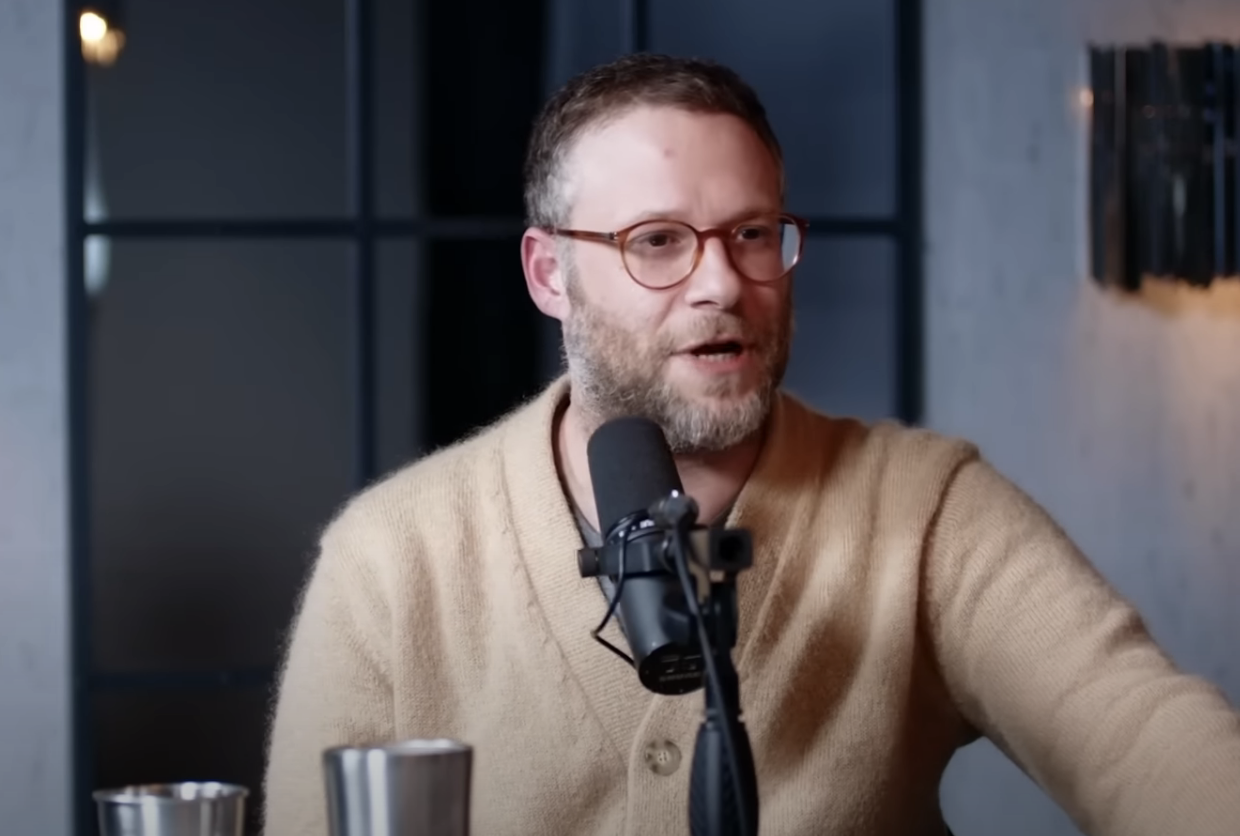 "Some of my friends have had kids for decades. Some people want kids, some people don't want kids," he added, before going on to suggest that a lot of people grow their families before even considering whether or not it's actually right for them.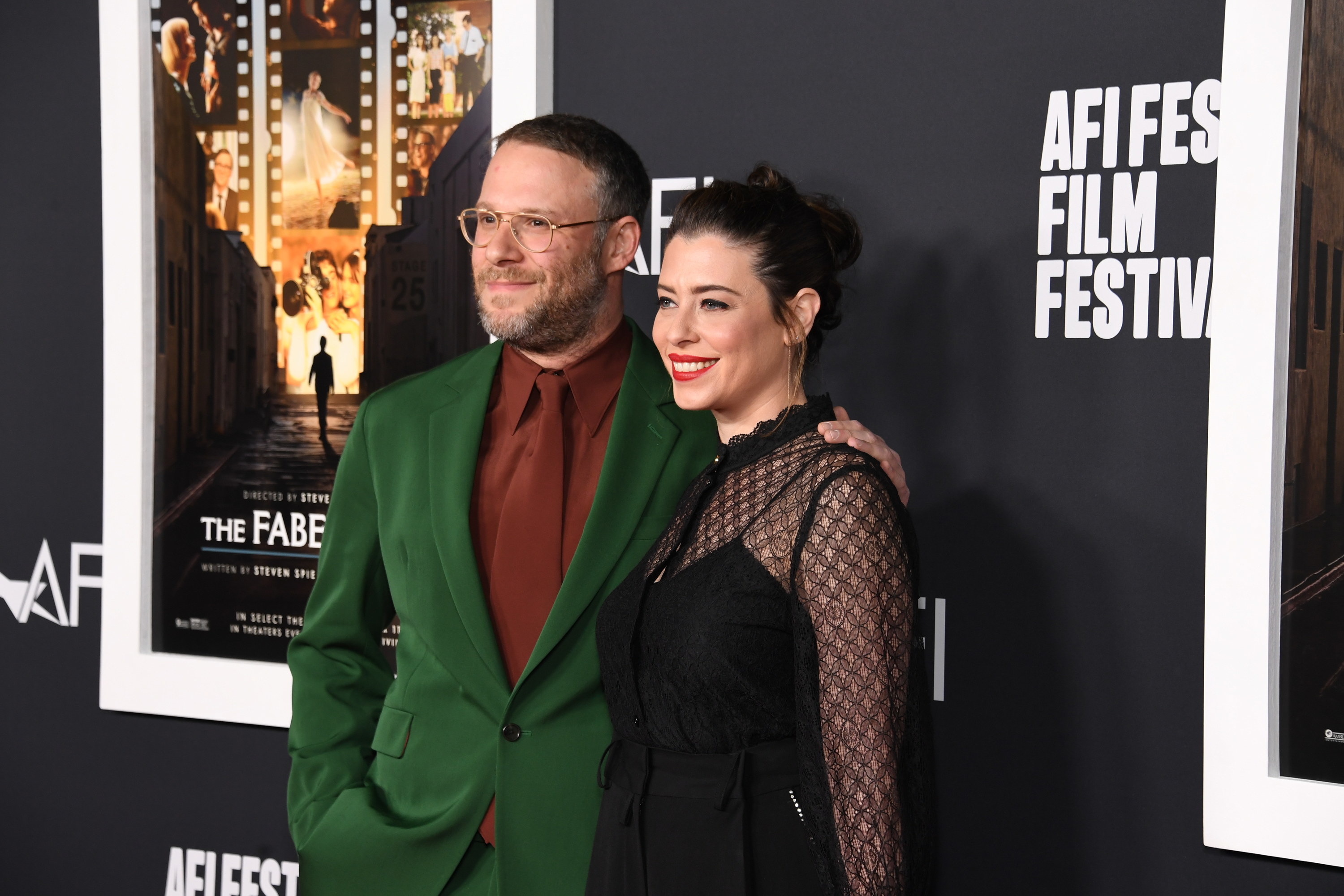 "I mean, a lot of people have kids before they even think about it, from what I've seen honestly," he said. "You just are told, you go through life, you get married, you have kids — it's what happens."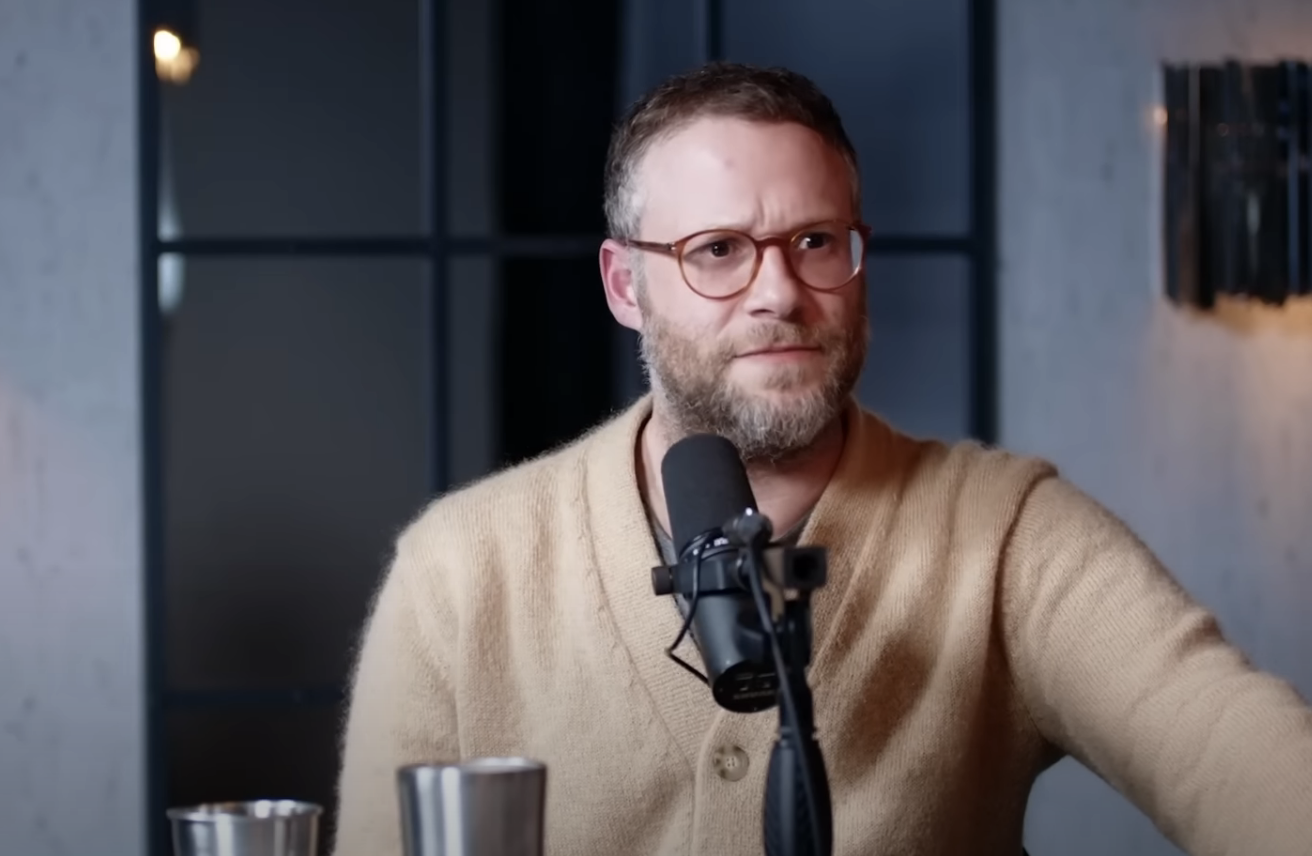 Speaking more explicitly about his personal experience, Seth clarified that having children is something that neither he nor Lauren ever wanted, going on to add that they've grown more sure of their decision as they've gotten older.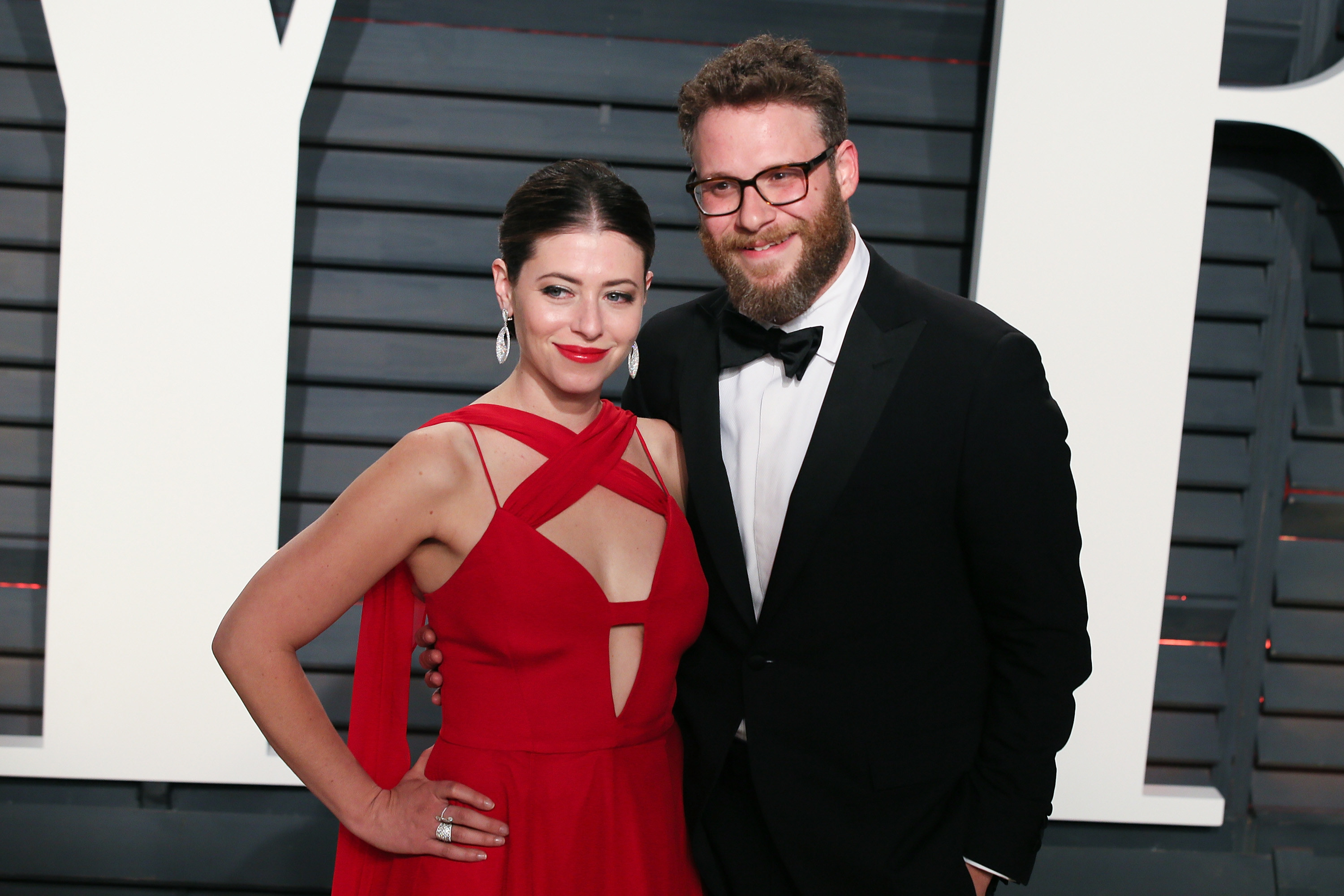 "Me and my wife, neither of us were like that," he said. "Honestly, the older we get the more happy and reaffirmed we are with our choice to not have kids. It was something we kind of talked about more, and we were like, 'Have we made the right choice? Are we sure?'"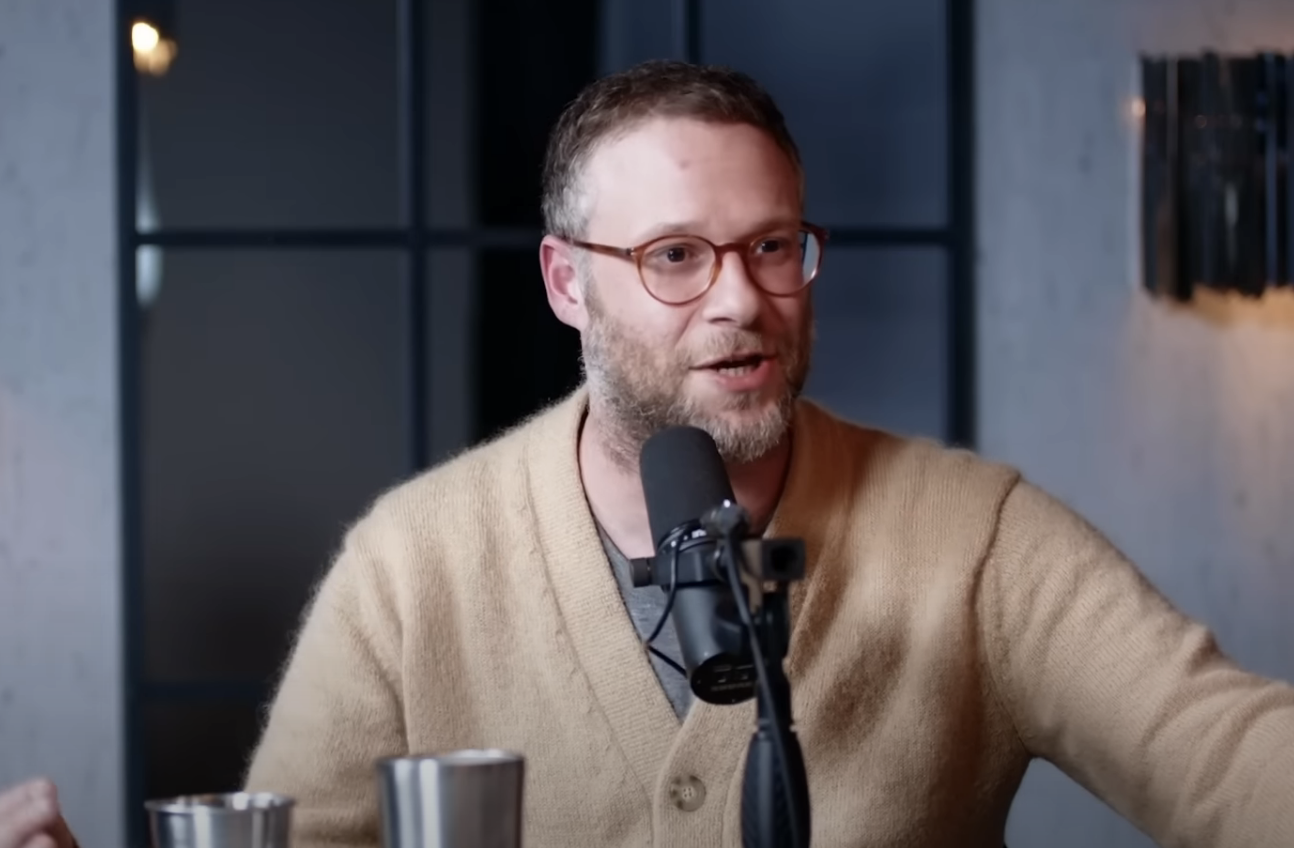 "Now, more than anything, the conversation is like, 'Honestly, thank god we don't have children,'" he went on. "We get to do whatever we want."
"We are in the prime of our lives. We are smarter than we've ever been. We understand ourselves more than we ever have. We have the capacity to achieve a level of work and a level of communication and care for one another, and a lifestyle we can live with one another that we've never been able to live before, and we can just do that and we don't have to raise a child — which the world does not need right now," Seth concluded.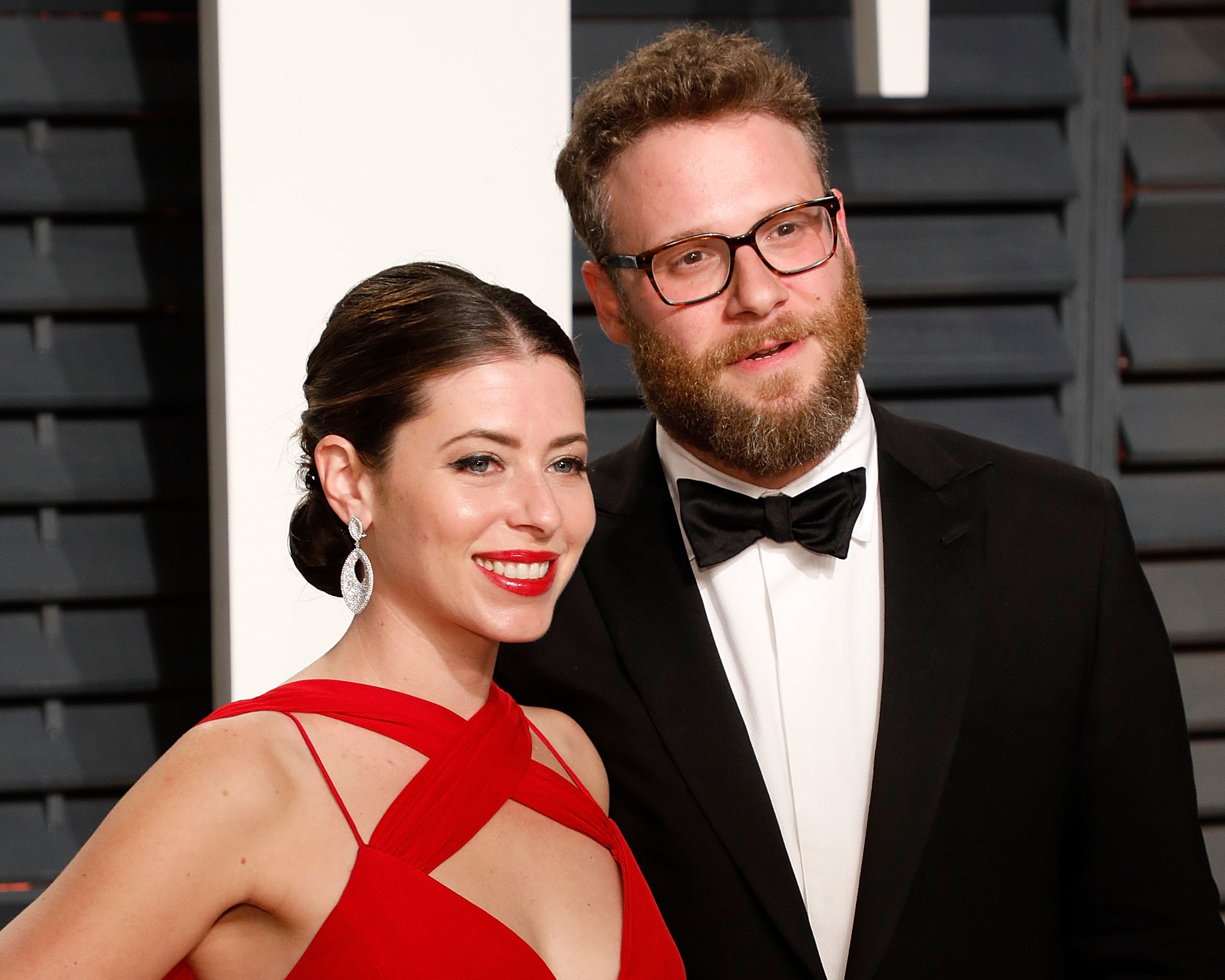 After the interview was released on Monday, fans spoke out in support of the Superbad writer, with one person in the comments section praising his "authentic" and "genuine" response.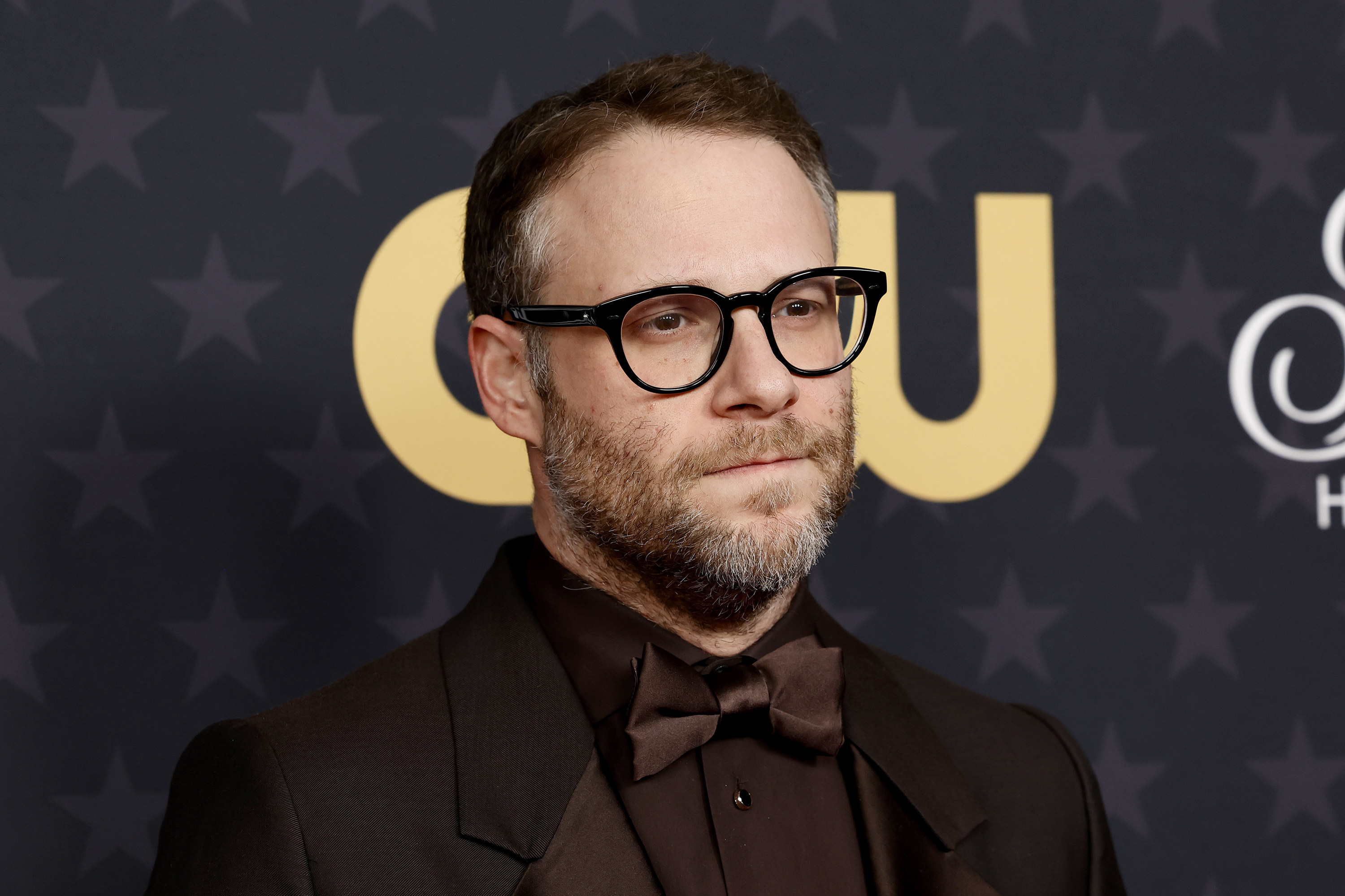 "Very refreshing to hear someone vocalize, without shame or expectations from society, that they don't want to have kids and are happy with their choice," they commented.

In agreement, others applauded his take by noting that they have a similar experience of child-free marriage.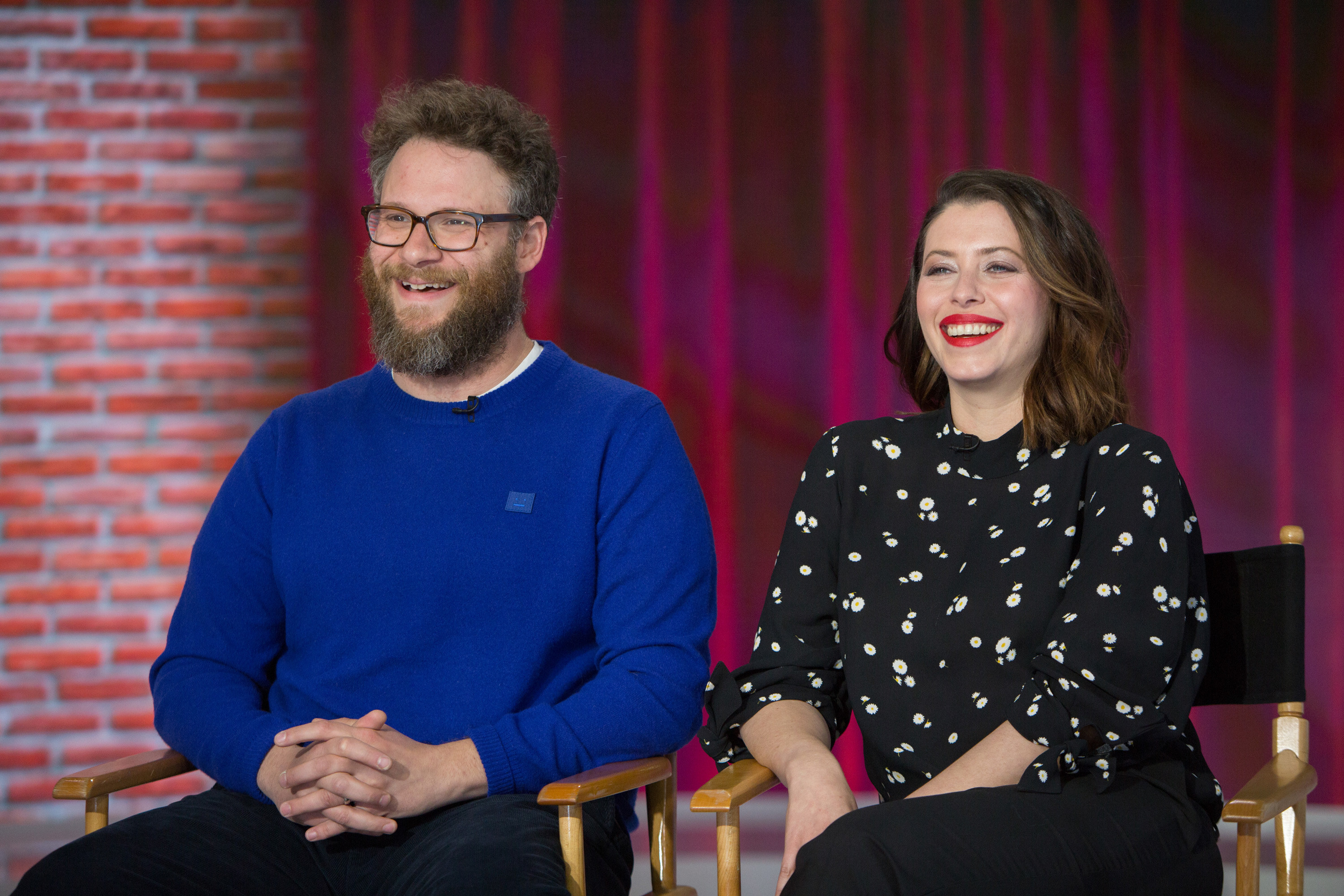 "Very refreshing to hear his reasoning for not having kids," another user added. "Me and my wife think and feel exactly the same. Bang on Seth!"

"100% spot on about kids. Me and my wife actively enjoy not having them too!" someone else echoed.

Away from the praise, there were several people over on TikTok who noted that it's actually quite rare to see a man not only give such a detailed response, but also to even be questioned about not having kids in the first place.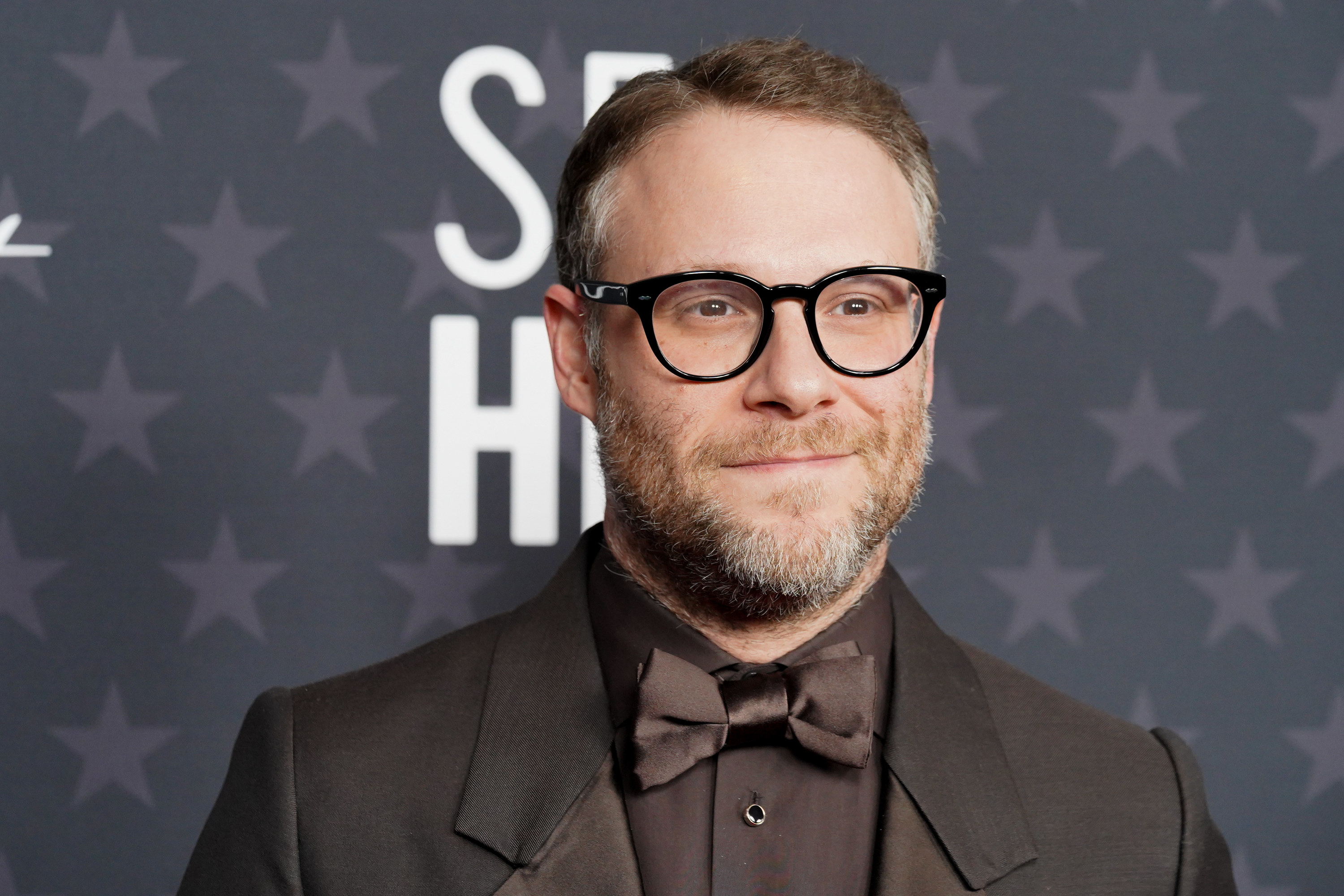 It goes without saying that women have long been faced with public and invasive questioning about why they don't have children, with a number of huge names like Miley Cyrus, Helen Mirren, and Ellen DeGeneres having previously spoken out to quell speculation about their views on motherhood.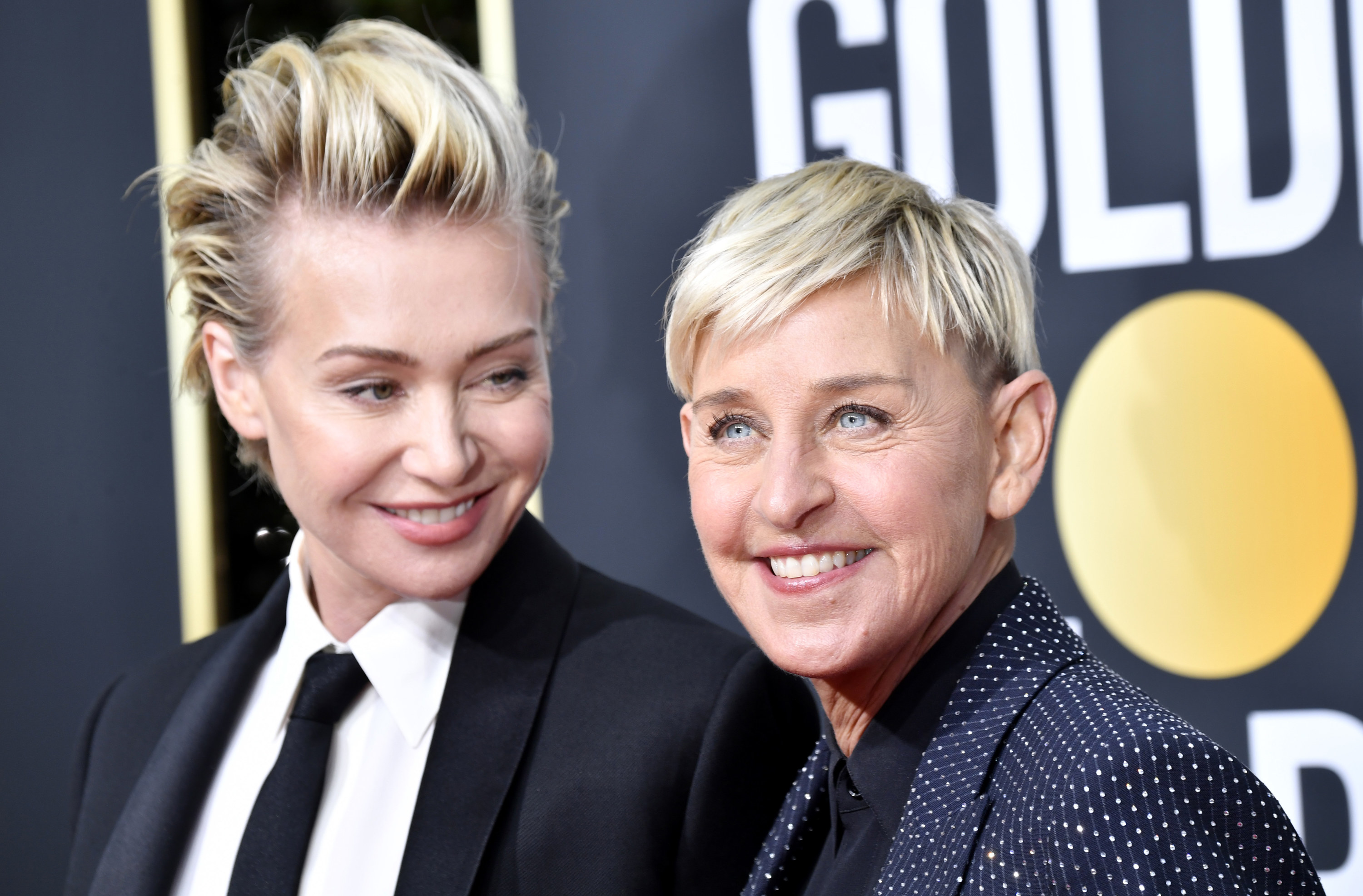 Oprah Winfrey, for example, is often asked about not having children, prompting her to tell the Hollywood Reporter back in 2013 that if she had kids, they would "hate" her.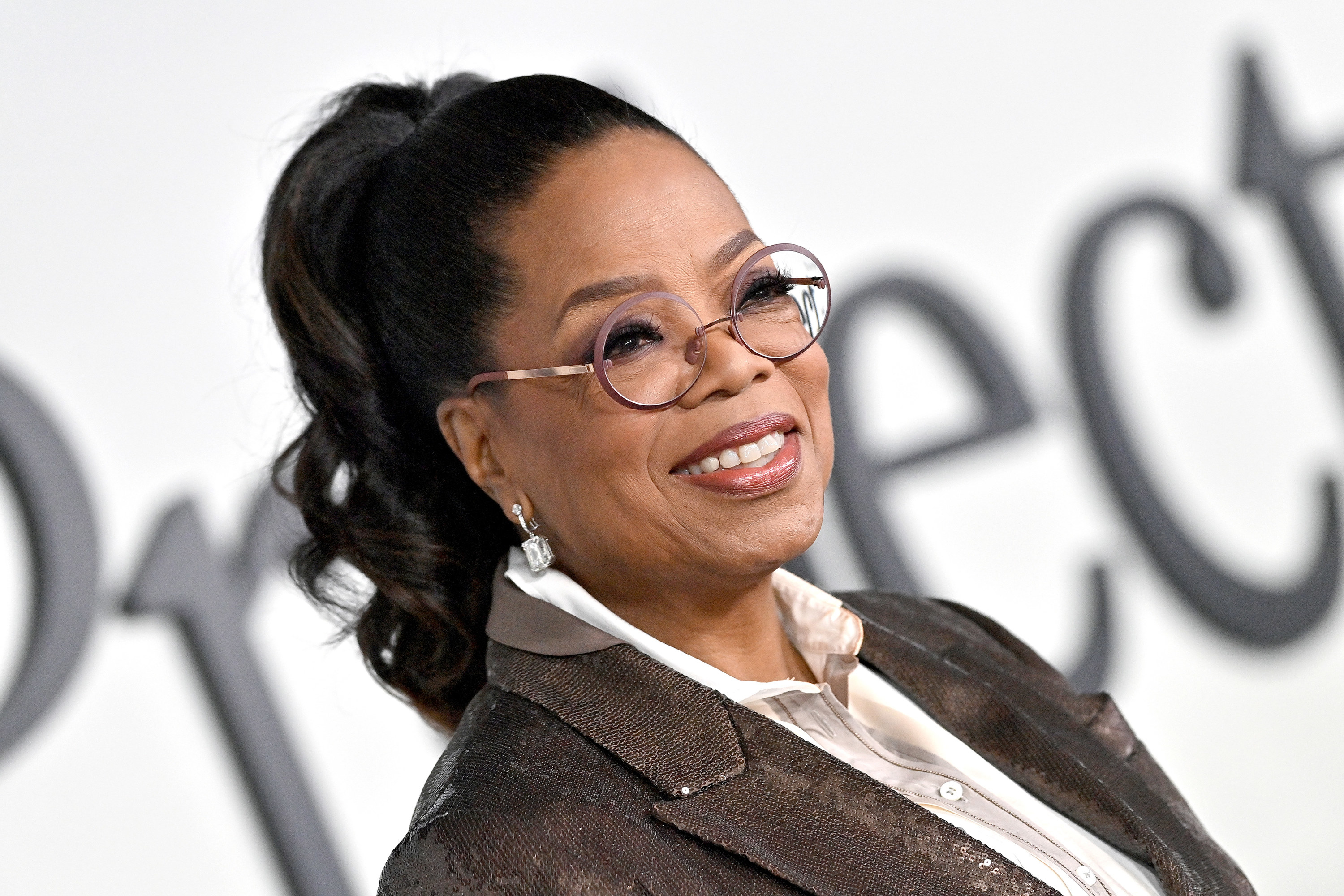 "They would have ended up on the equivalent of the Oprah show talking about me, because something [in my life] would have had to suffer, and it would've probably been them," she said.
Similarly, Dolly Parton is another famous face who's spoken extensively about never having kids, telling Oprah in 2020 that she believed it was never meant for her.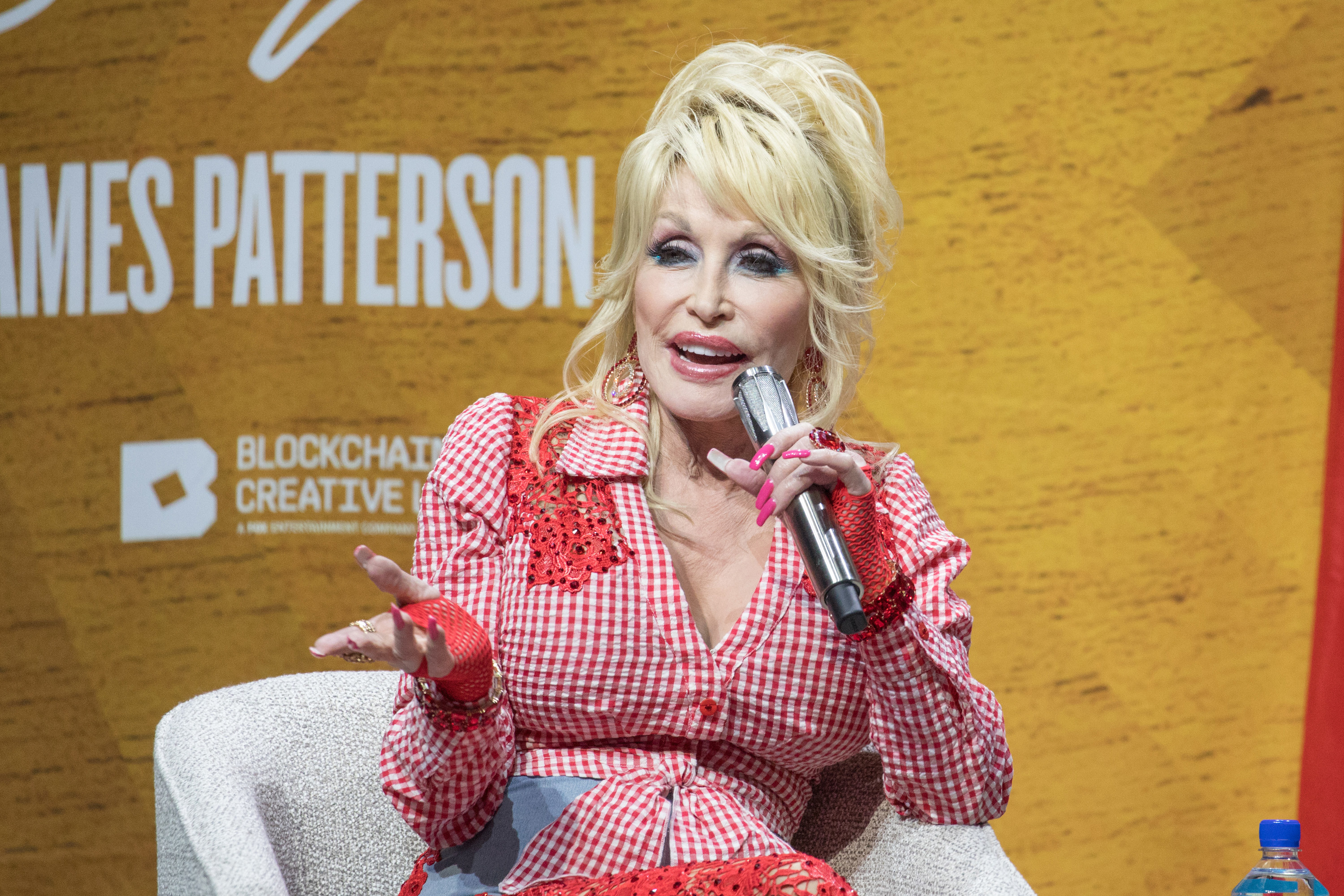 "I didn't have children because I believed that God didn't mean for me to have kids so everybody's kids could be mine," she said. "If I hadn't had the freedom to work, I wouldn't have done all the things I've done. I wouldn't be in a position to do all of the things I'm doing now."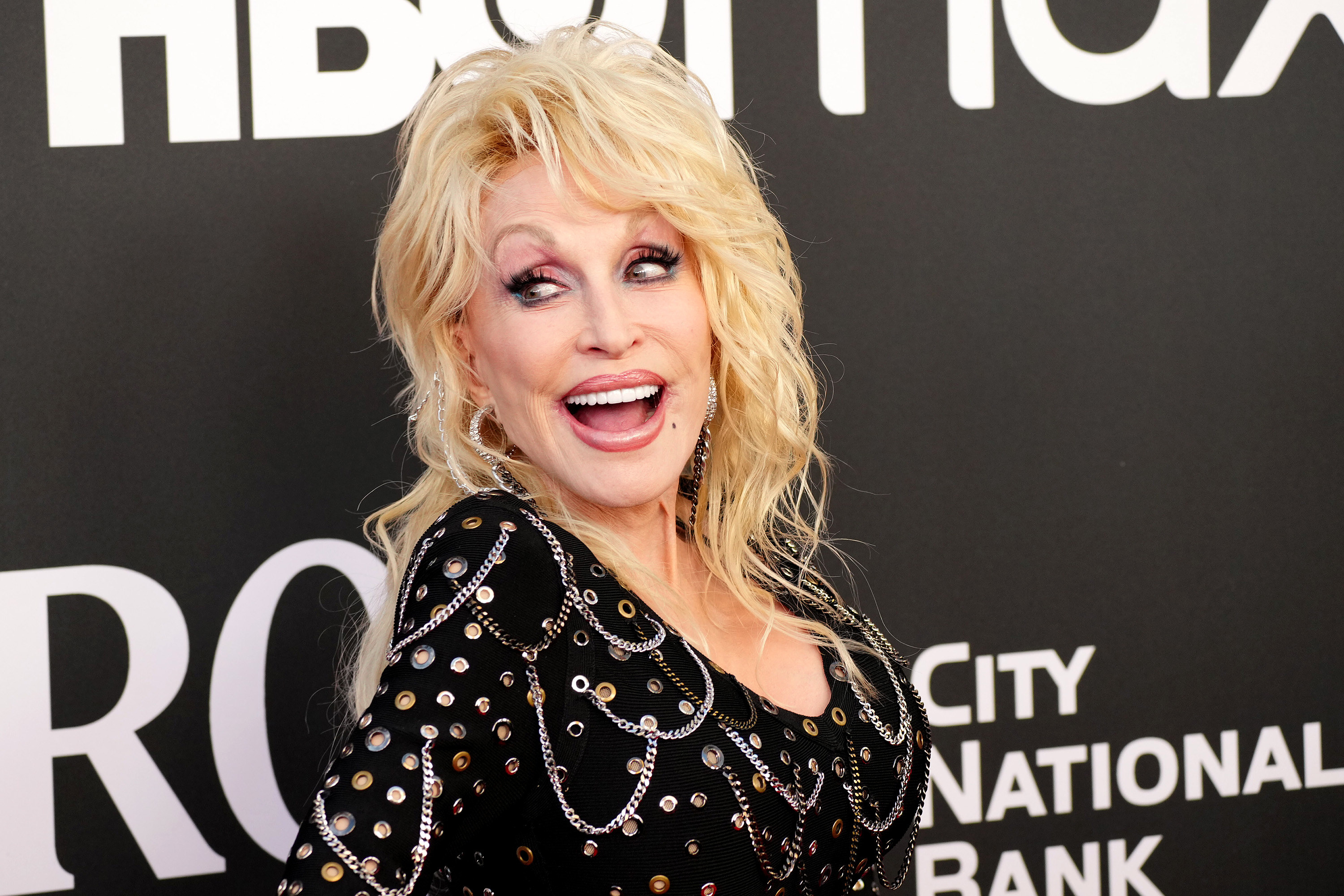 As recently as November last year, Jennifer Aniston opened up about her "challenging" fertility journey after decades of invasive speculation about her body and why she doesn't have children, telling Allure that the persistent questioning was "really hard" for her to cope with.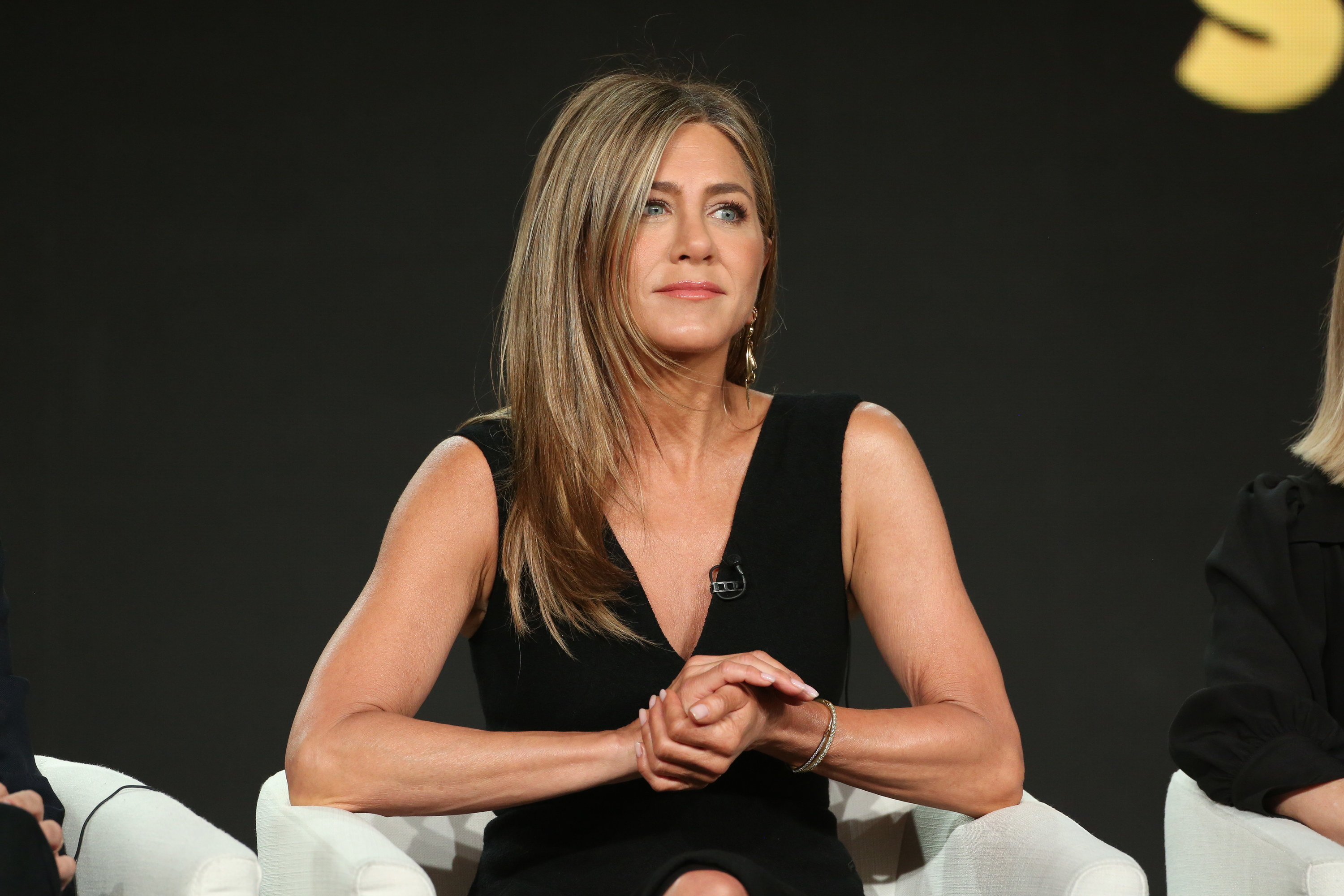 So, given that this line of questioning has historically been imposed upon women — both within the context of celebrities and in everyday life — people were almost surprised to see that Seth had been confronted with the topic too.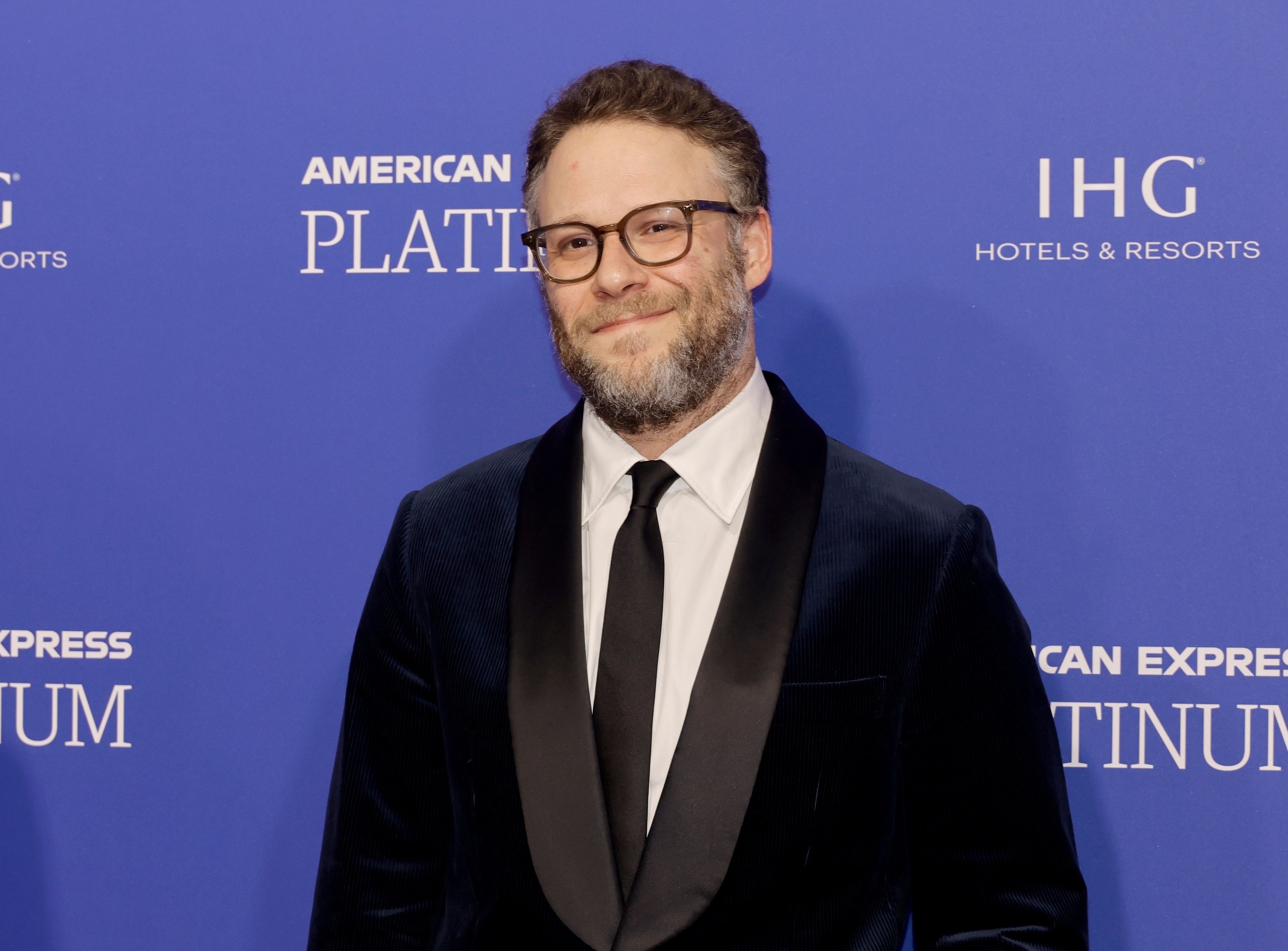 "Nice to see a man be asked this," one person wrote, garnering more than 17,000 likes.

Other commenters replied, noting that this was actually the first time they'd ever seen a man in the public eye questioned about their plans — or lack thereof — to have children.
"I have NEVER seen a man discuss this," someone else added.

Of course, there were also people who couldn't help but feel that no one should ever feel in a position that they'd need to justify their reasoning for not having children, publicly or otherwise.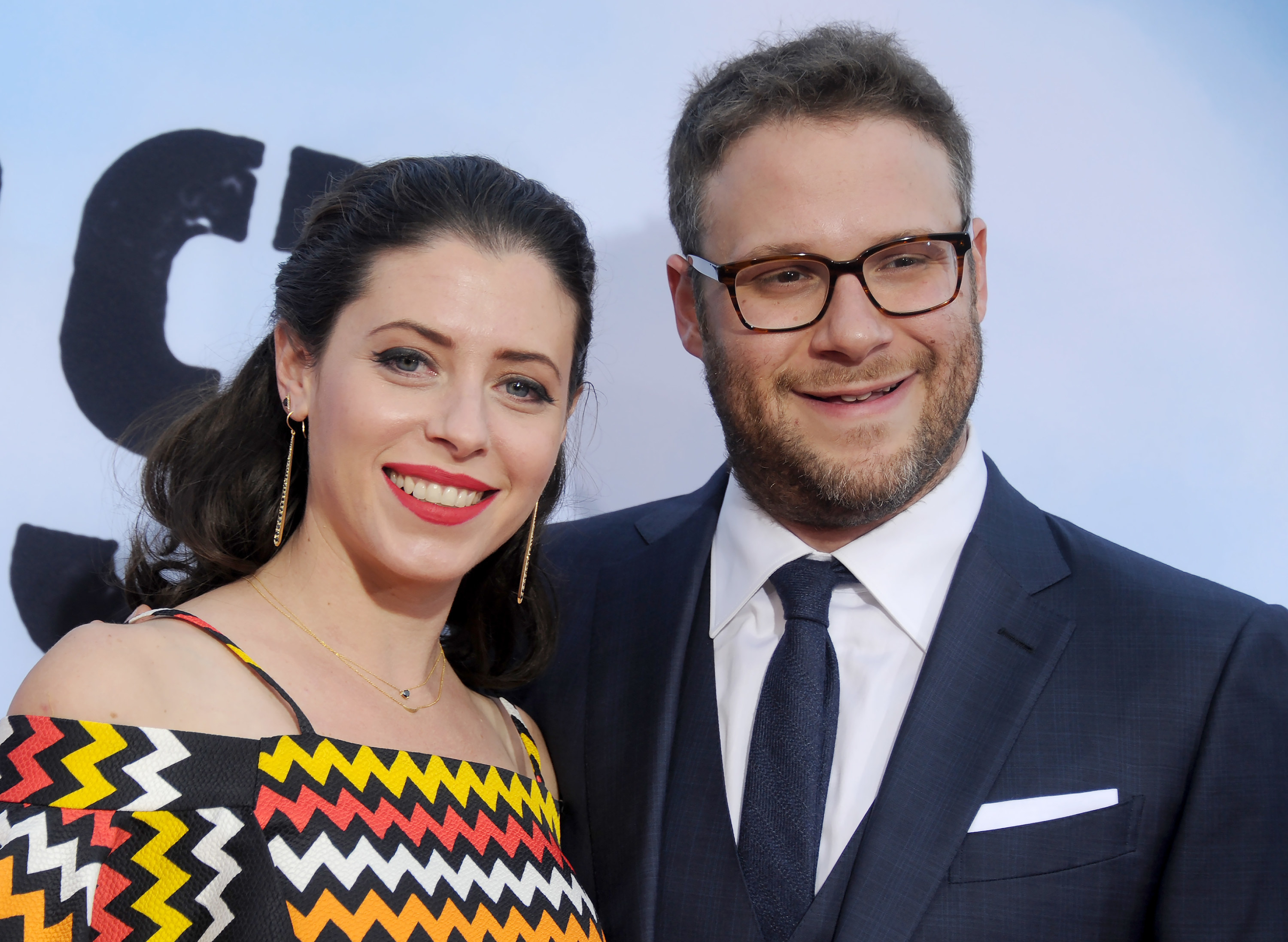 "I love everything that he said," one person commented, adding: "why do the childfree have to justify their choice?"
Another user called the question "condescending," noting that people who have children are scarcely asked to account for that decision.

However, the majority of people felt that Seth's response was refreshing and will serve to help normalize people's personal decisions when it comes to parenthood.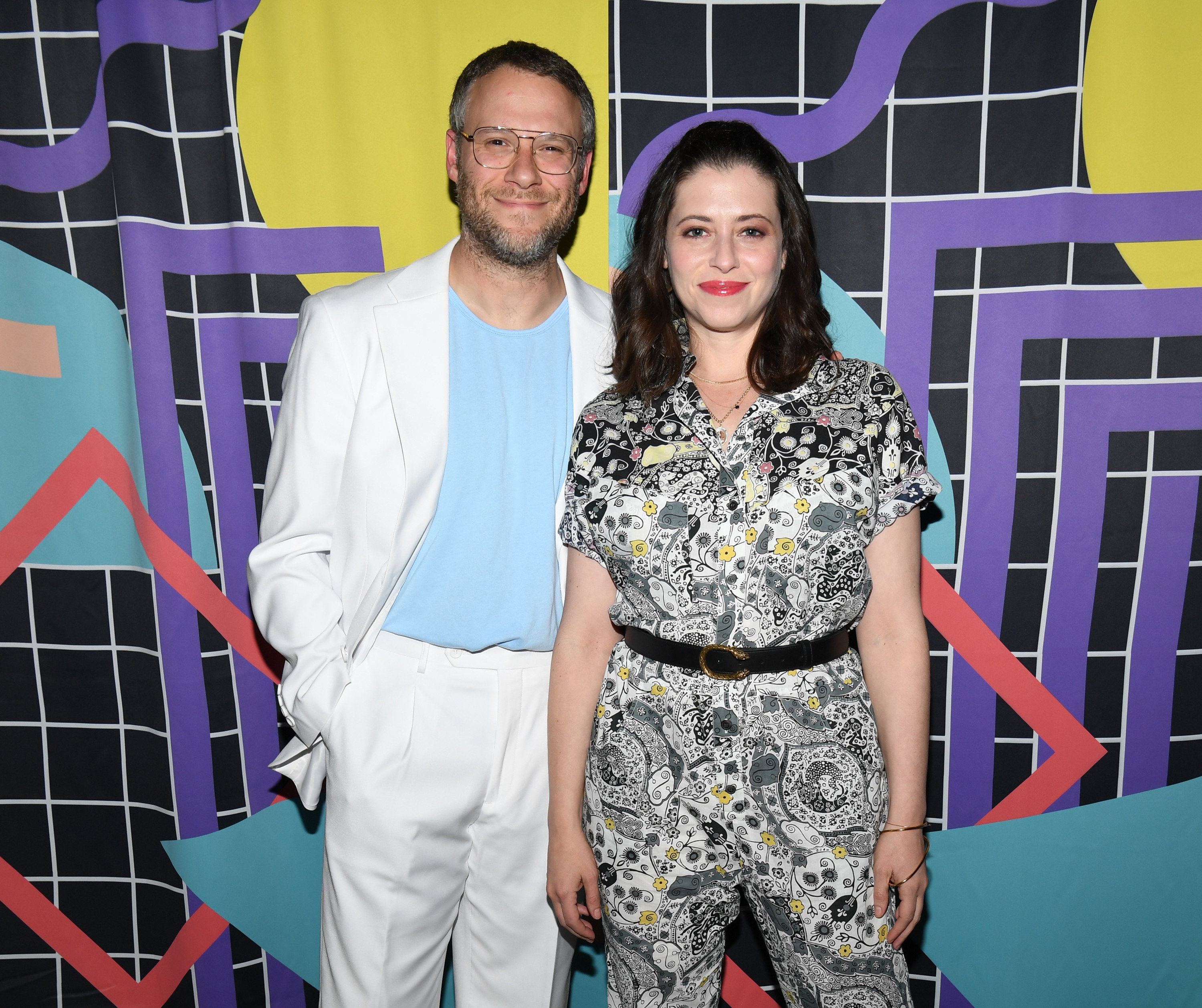 "Yass! As a childfree couple we appreciate these types of conversations! 🥰" one person wrote.

"YES! Exactly how my husband and I feel. Normalize it. It's amazing. 🙌" someone else agreed.