Earlier this month, the actor and director stirred up a frenzy online after saying that his 2007 film Superbad was the last "good high school movie."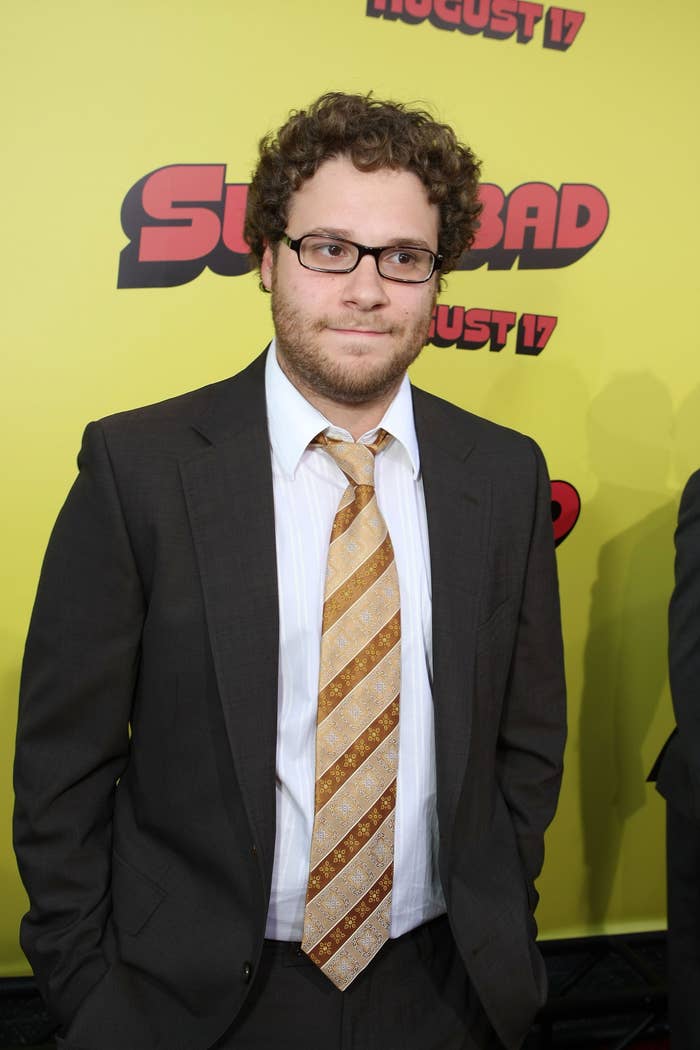 During an interview with People, Seth reflected on the cult classic — which he cowrote alongside Evan Goldberg, and which stars Jonah Hill, Michael Cera, and Christopher Mintz-Plasse — highlighting that Superbad has lasted the test of time when it comes to its evolving fanbase.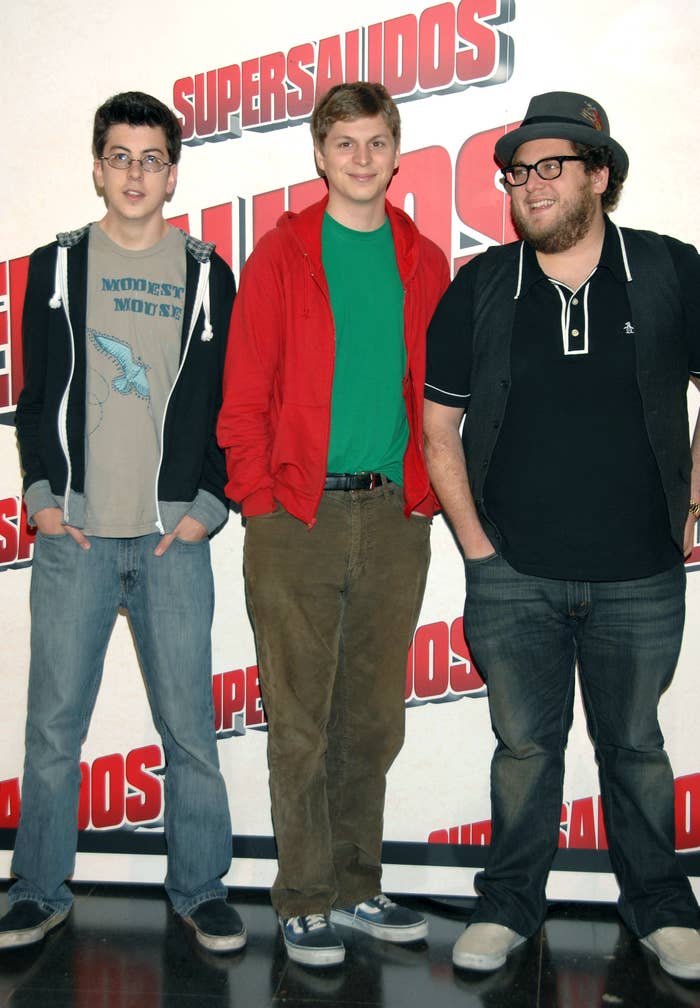 "What's crazy is that Gabe LaBelle is like, 19 years old and his and his friends' favorite movie is Superbad," Seth said of his 20-year-old costar in the 2022 film The Fabelmans. "So it never changed for some reason."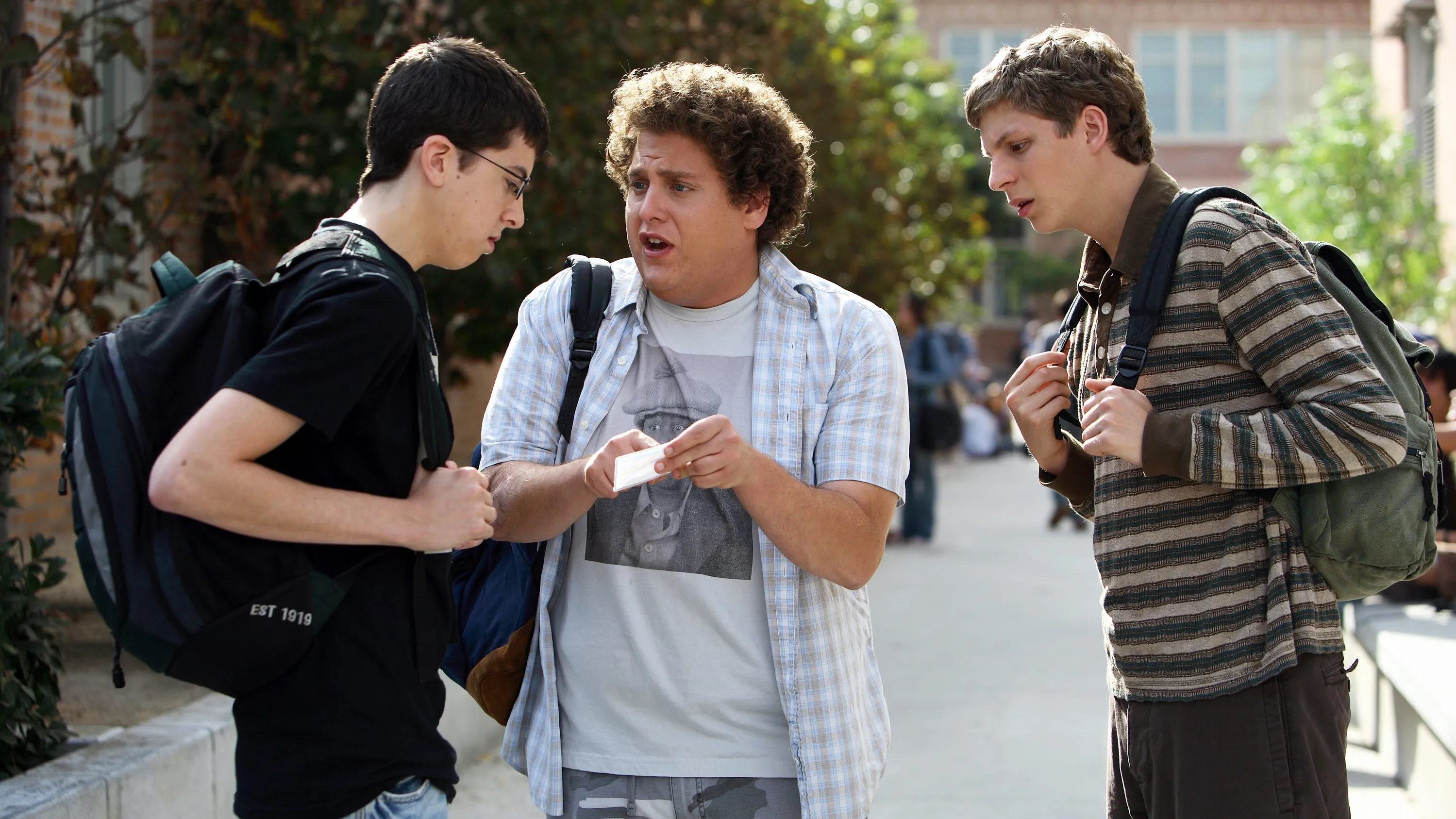 He then went on to claim that Superbad was the last "good high school movie," saying: "No one's made a good high school movie since then."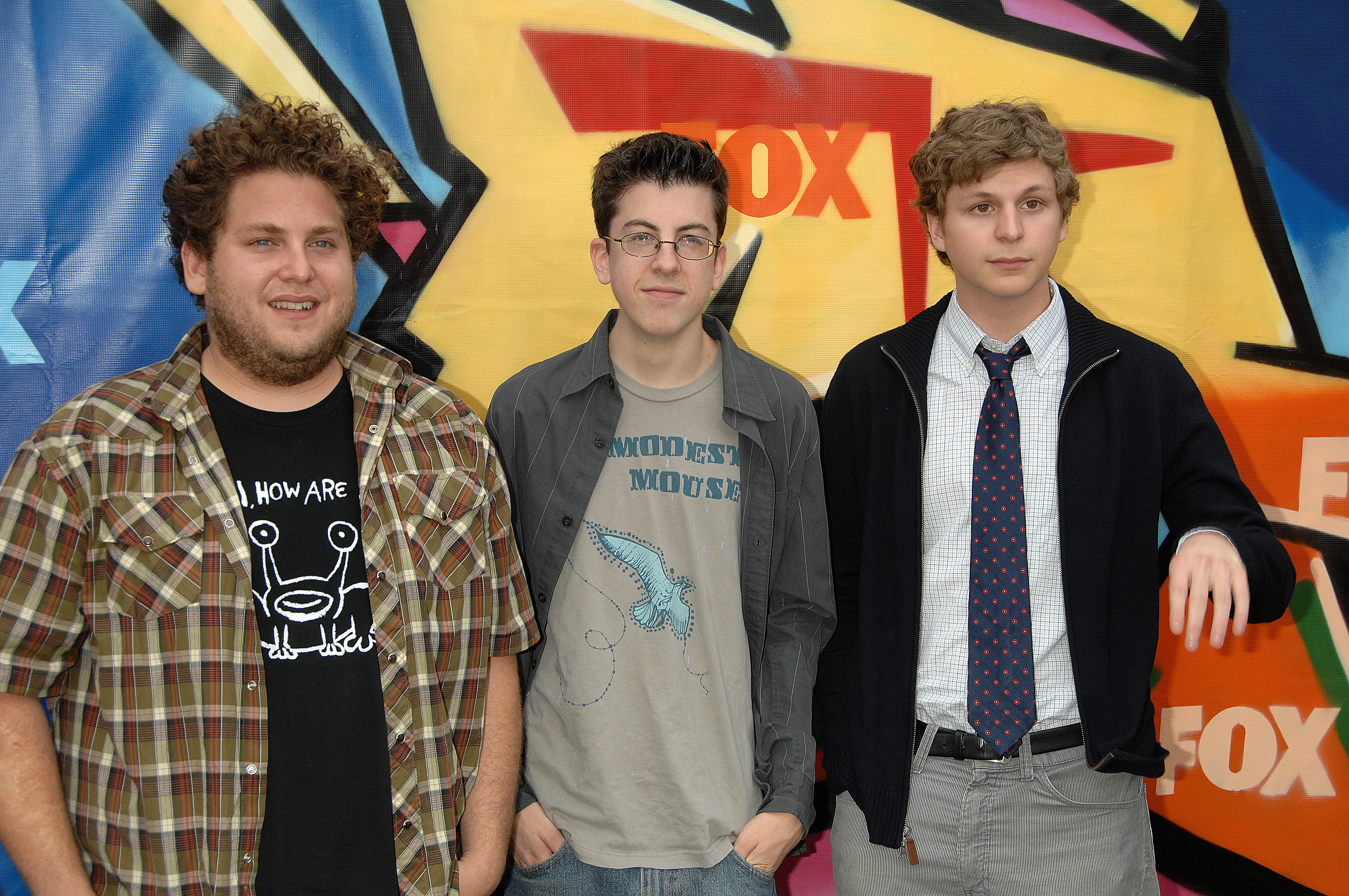 To some, it was immediately clear that Seth was making a lighthearted joke. However, the quote was very quickly circulated online and wound up igniting a fierce debate about the wider movie genre.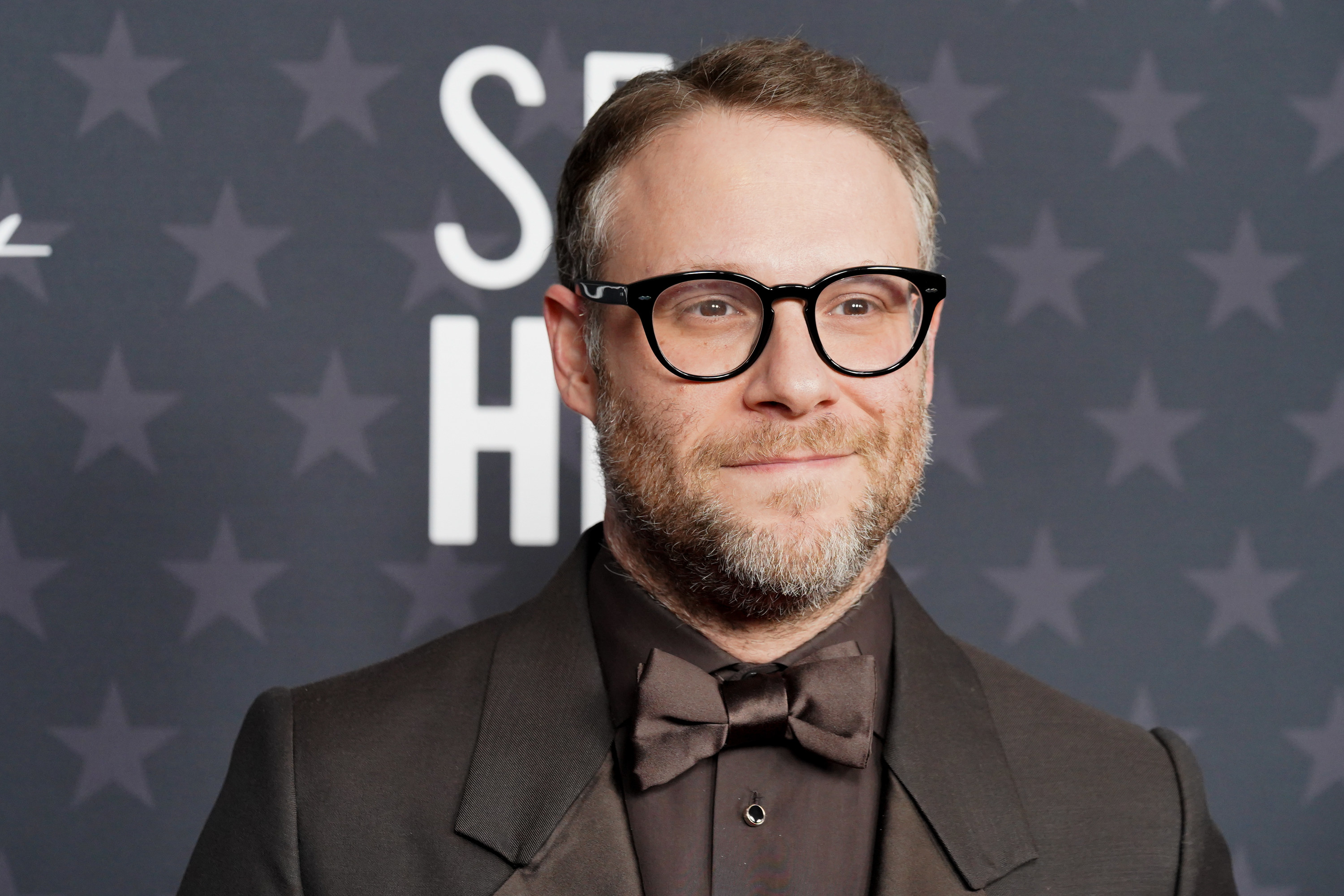 On Twitter, users in their droves argued that there had been plenty of "good" high school movies since Superbad was released, with many citing titles like Easy A (2010), Project X (2012), and The Perks of Being a Wallflower (2010).
Another film that got brought into the conversation a lot was Olivia Wilde's 2019 directorial debut, Booksmart — which stars Kaitlyn Dever and Beanie Feldstein as best friends Amy and Molly attempting to make up for lost time by cramming four years' worth of partying into one night before their high school graduation.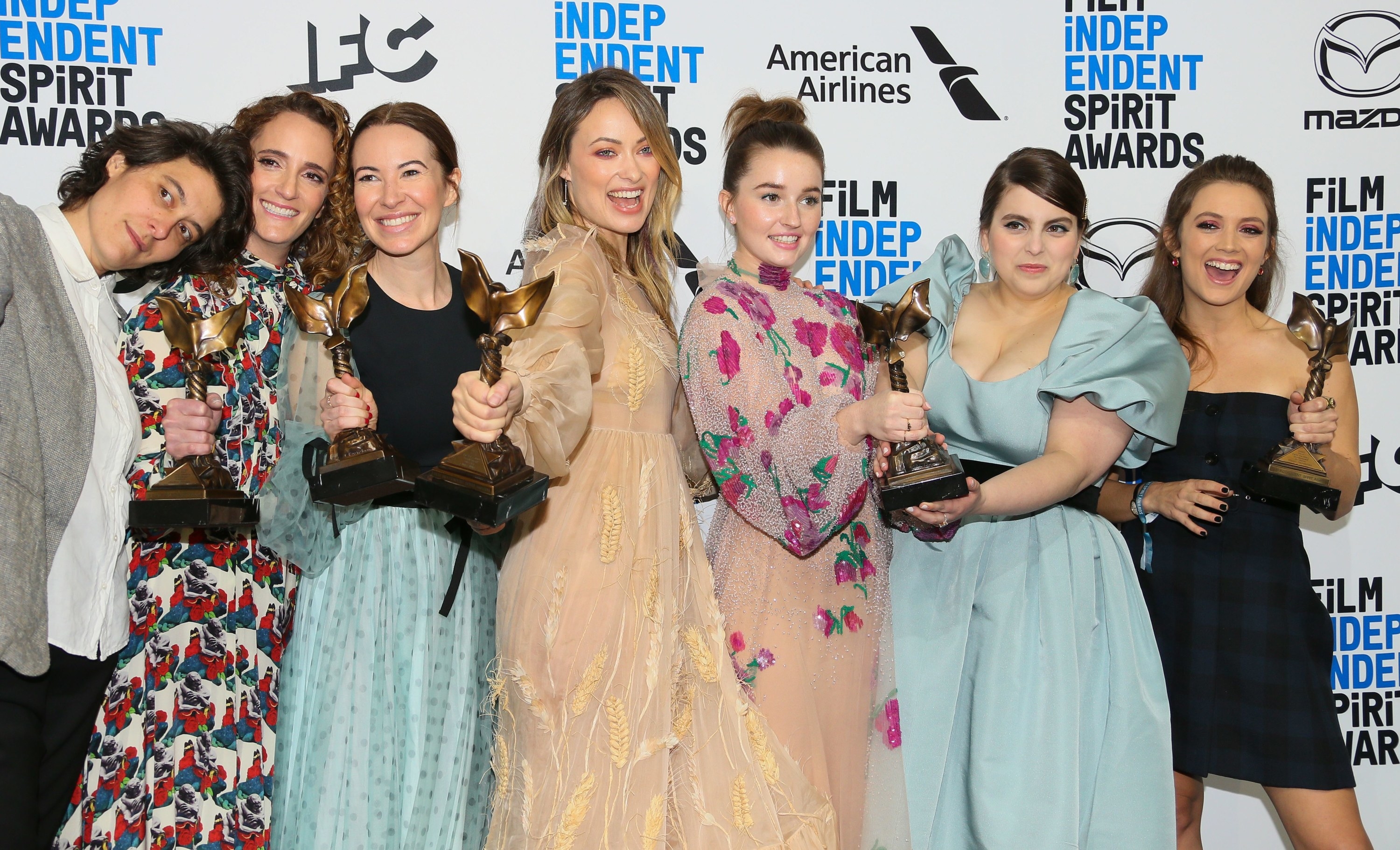 Hitting back against Seth's comments, one user wrote that Booksmart "eats Superbad up in every conceivable way."
"This 2 minute clip of Gigi from Booksmart is more iconic than the entirety of Superbad," wrote another.
"Booksmart was good but let's not pretend it touches Superbad. Superbad is probably one of the most quoted movies of all time," echoed someone else.
Well, after weeks of swirling debate, Seth has returned to clarify his comments, making it clear that there've been a ton of equally great high school movies since he dropped Superbad.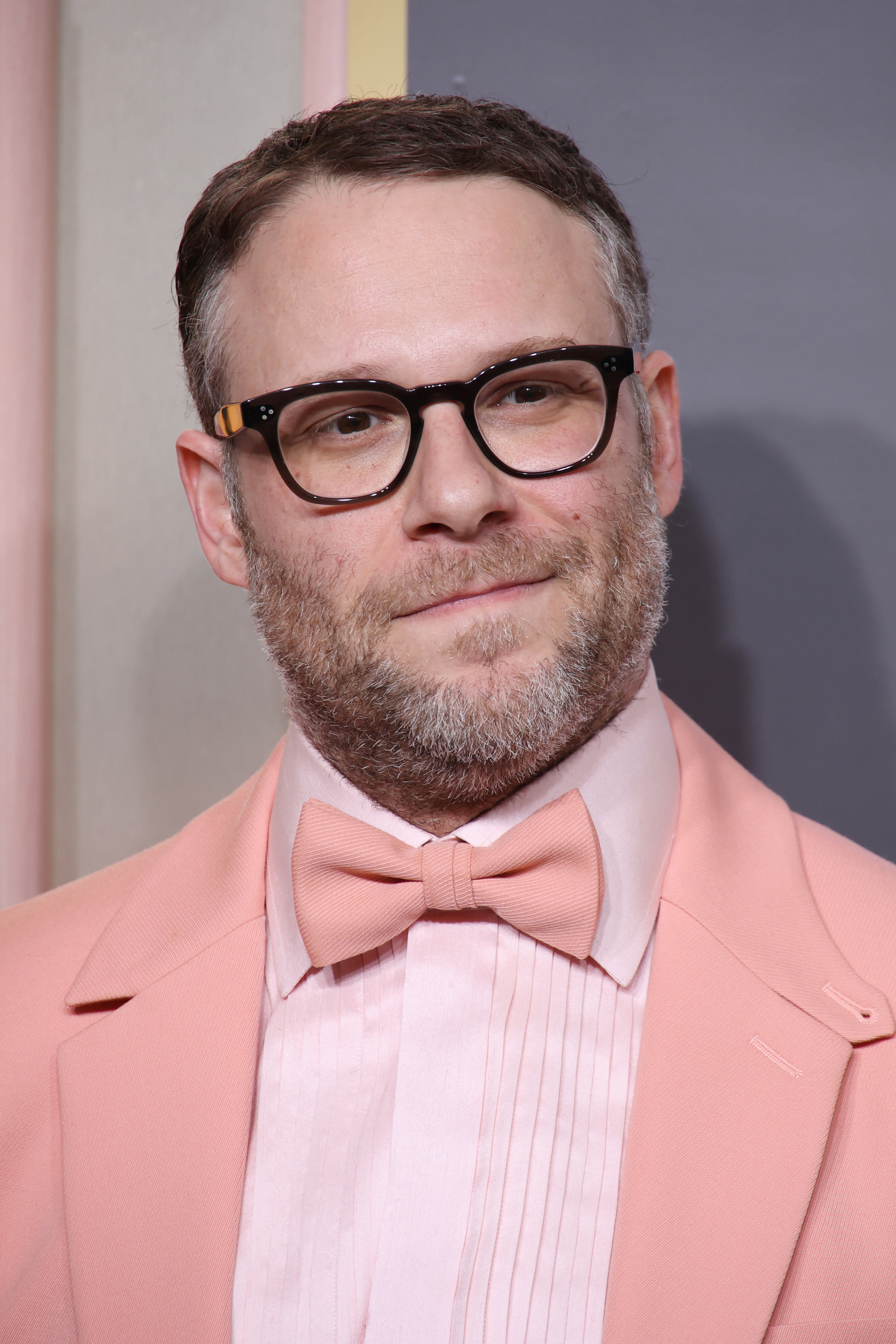 "That was a joke. There's a lot," he said to People during an appearance at Hilarity for Charity's third annual CareCon last week.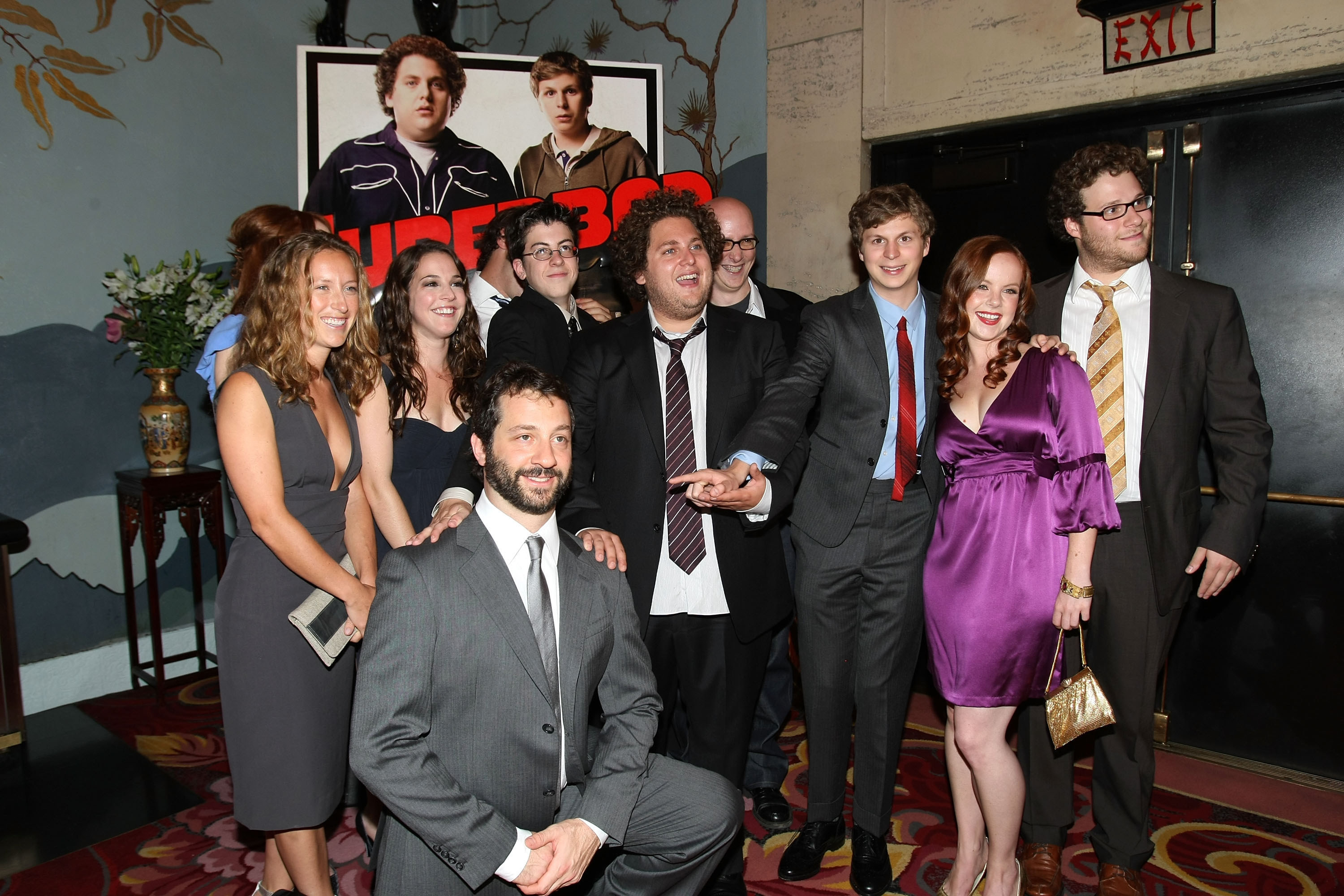 "I've personally made a few," he added, before going on to reference movies he produced like Blockers (2018) and Good Boys (2019), as well as the 2012 reboot of 21 Jump Street starring Jonah and Channing Tatum, on which he assisted with the script. "Obviously there have been many."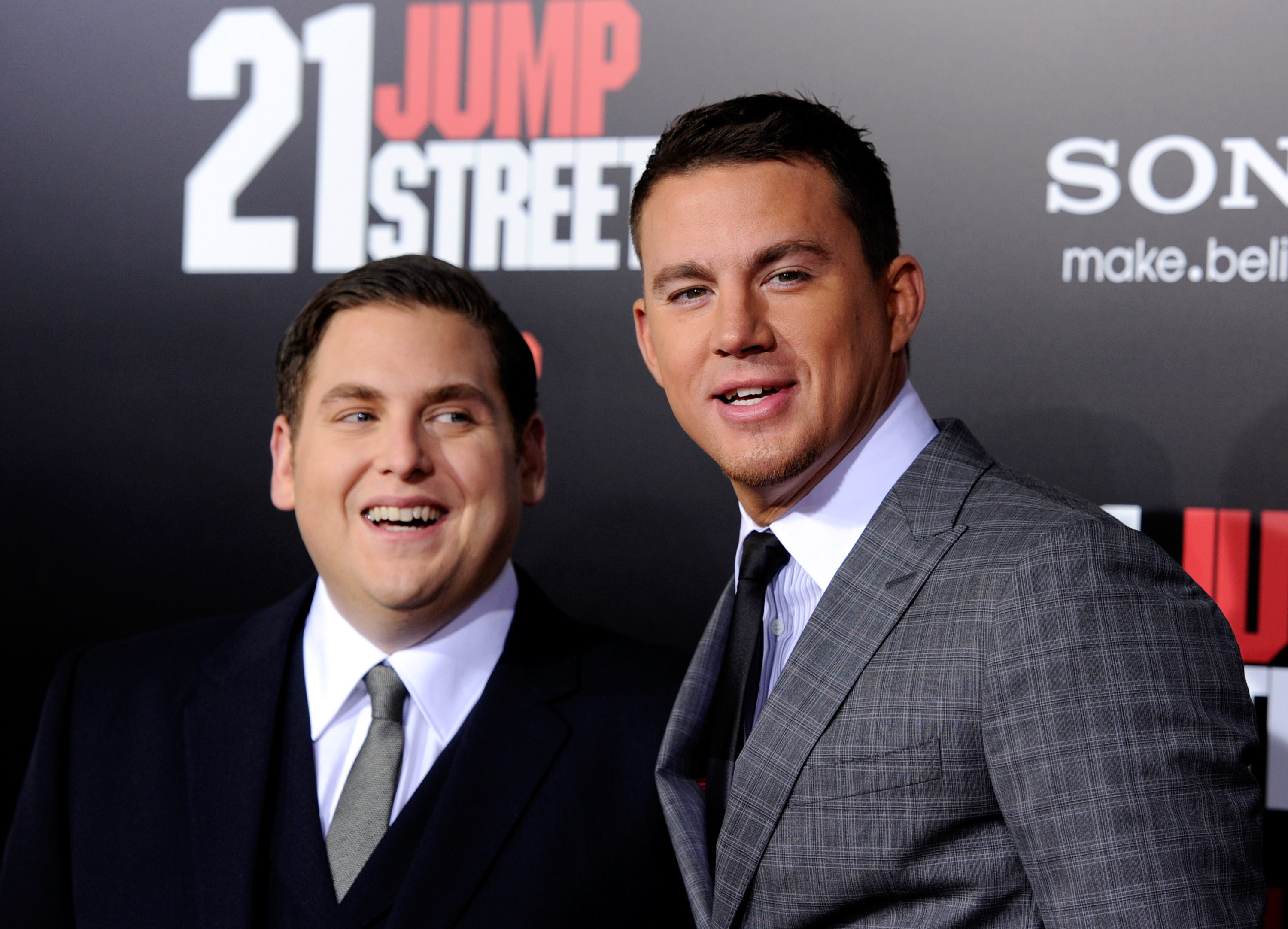 Seth and his wife, Lauren Miller Rogen, listed a string of their favorite movies from the genre, including: Easy A (2010), The Edge of Seventeen (2016), Lady Bird (2017), Spider-Man: Homecoming (2017), and Into the Spider-Verse (2018).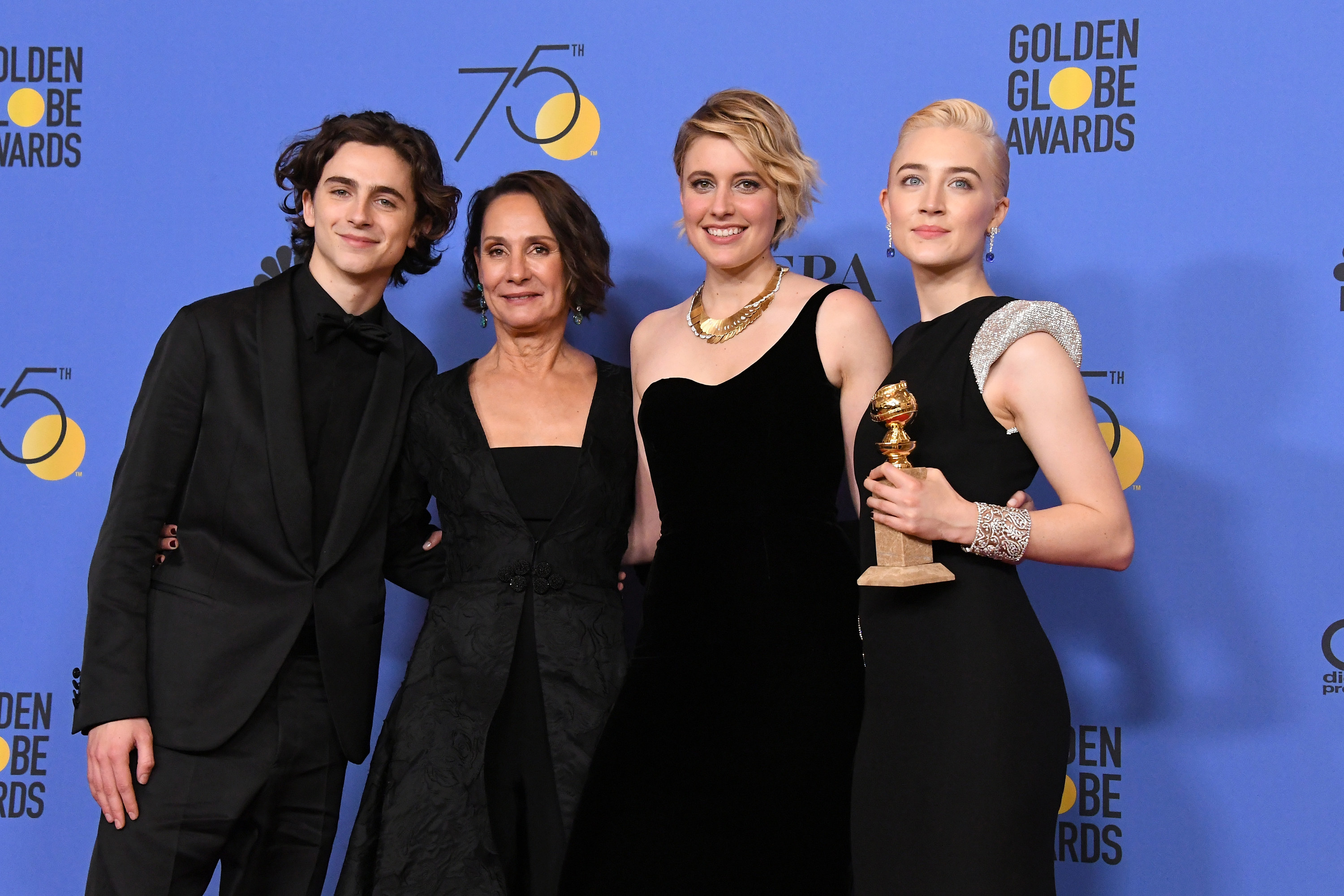 Well, there you have it. Case closed!