In January 2005, Jennifer Aniston and Brad Pitt announced that following "much thoughtful consideration," they were separating after five years of marriage.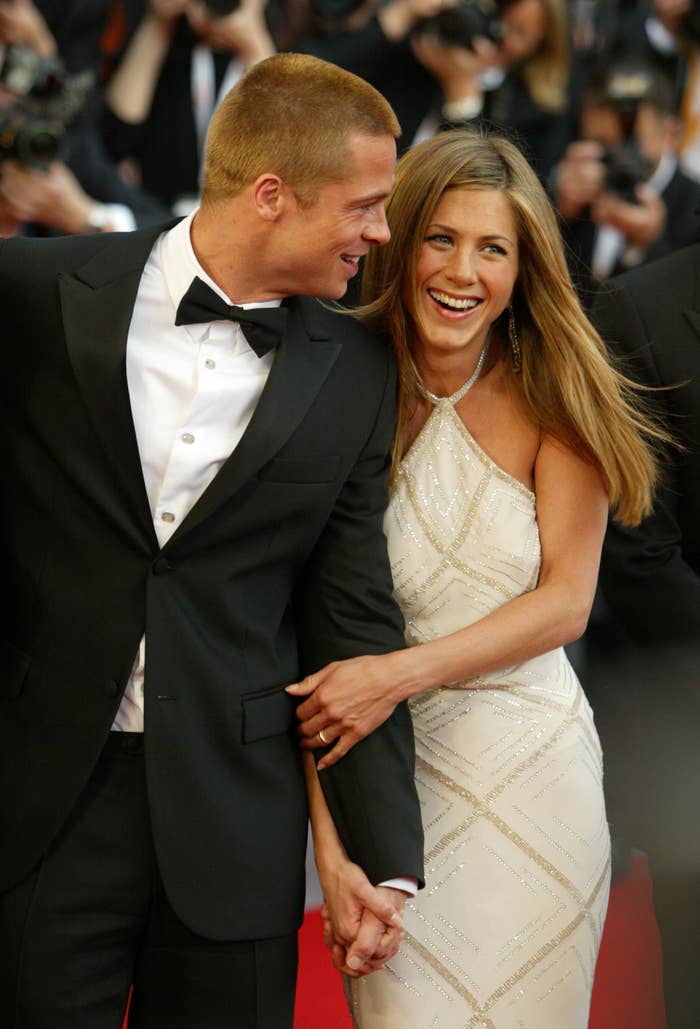 The pair said at the time they would remain "committed and caring friends with great love and admiration for one another," and emphasized that their split was not caused by "any of the speculation reported by the tabloid media."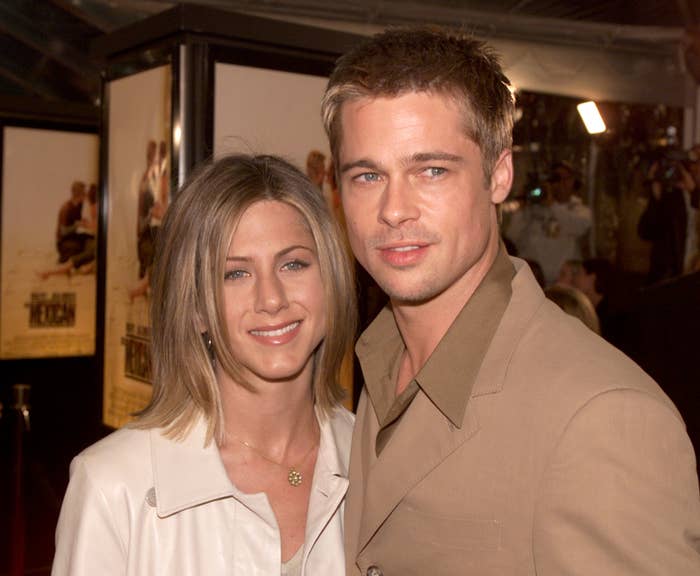 Of course, the overarching narrative of their divorce — which was filed in March that year — was that Jen was so fiercely ambitious and devoted to her career that she had "refused" to have a baby with Brad, positioning him as the heartbroken man and her as the villain.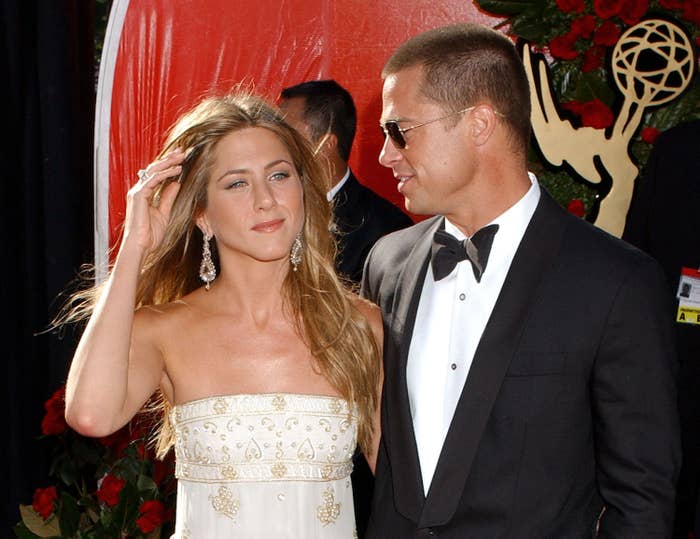 These theories weren't helped by the fact that within less than a year after his separation from Jen, Brad had publicly established himself as a doting father and family man alongside his new partner, Angelina Jolie — with whom he went on to share six children.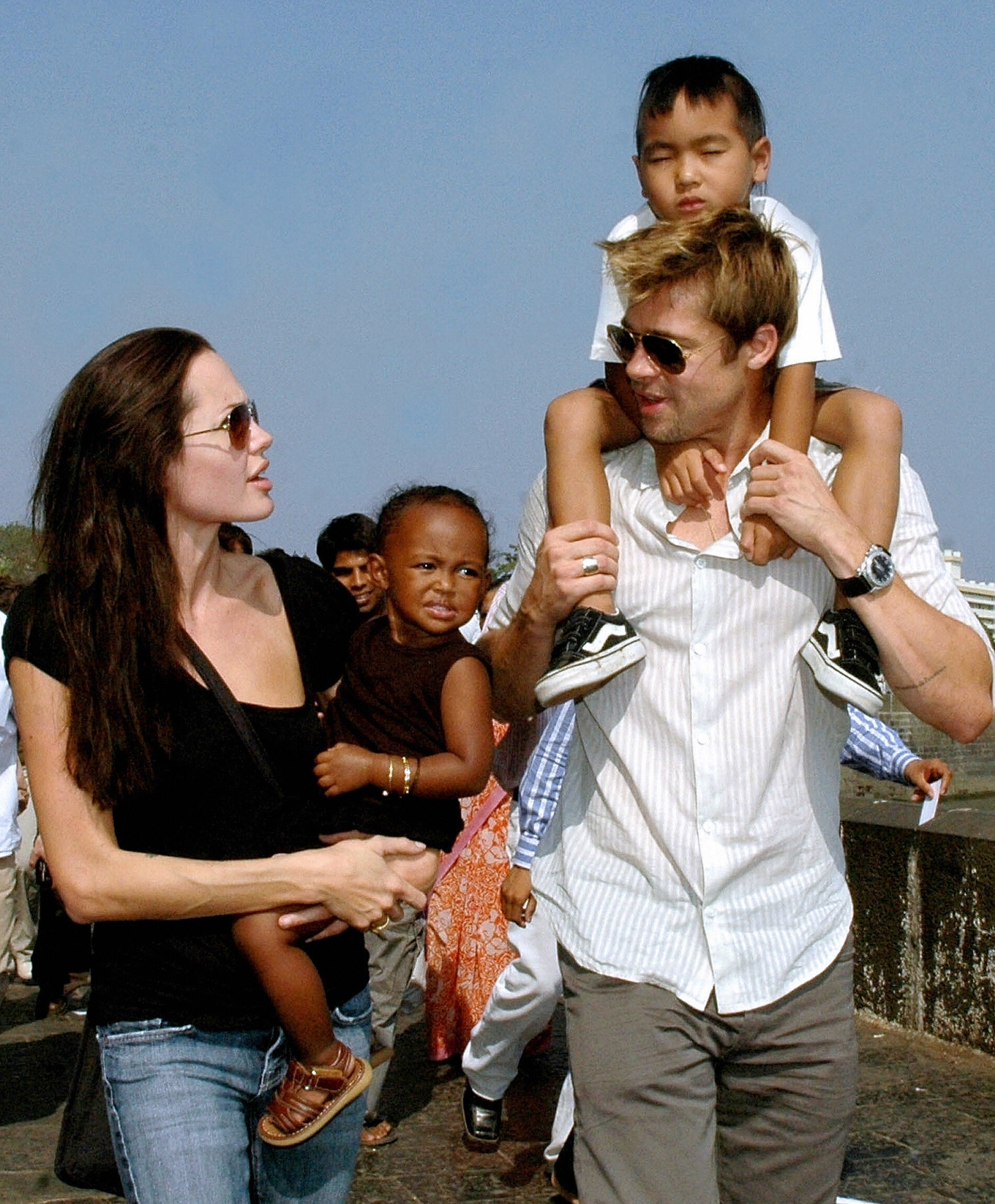 From the word "go," Jennifer has continually denied claims that she had flatly refused to have children, saying in her first interview after their divorce back in 2006 that she was "really pissed off" that such sexist and invasive reports had been taken as truth.
And in the 16 years since, Jennifer — like many women across the world — has been forced to tackle the same pervasive and relentless questioning about her body and why she doesn't have children, intertwined with societal norms peddling the narrative that childless women are selfish, cold, or confused.
To make matters more frustrating for the Friends star, her lengthy career in the spotlight has been besieged by regular reports that she's pregnant — particularly during her three-year marriage to Justin Theroux.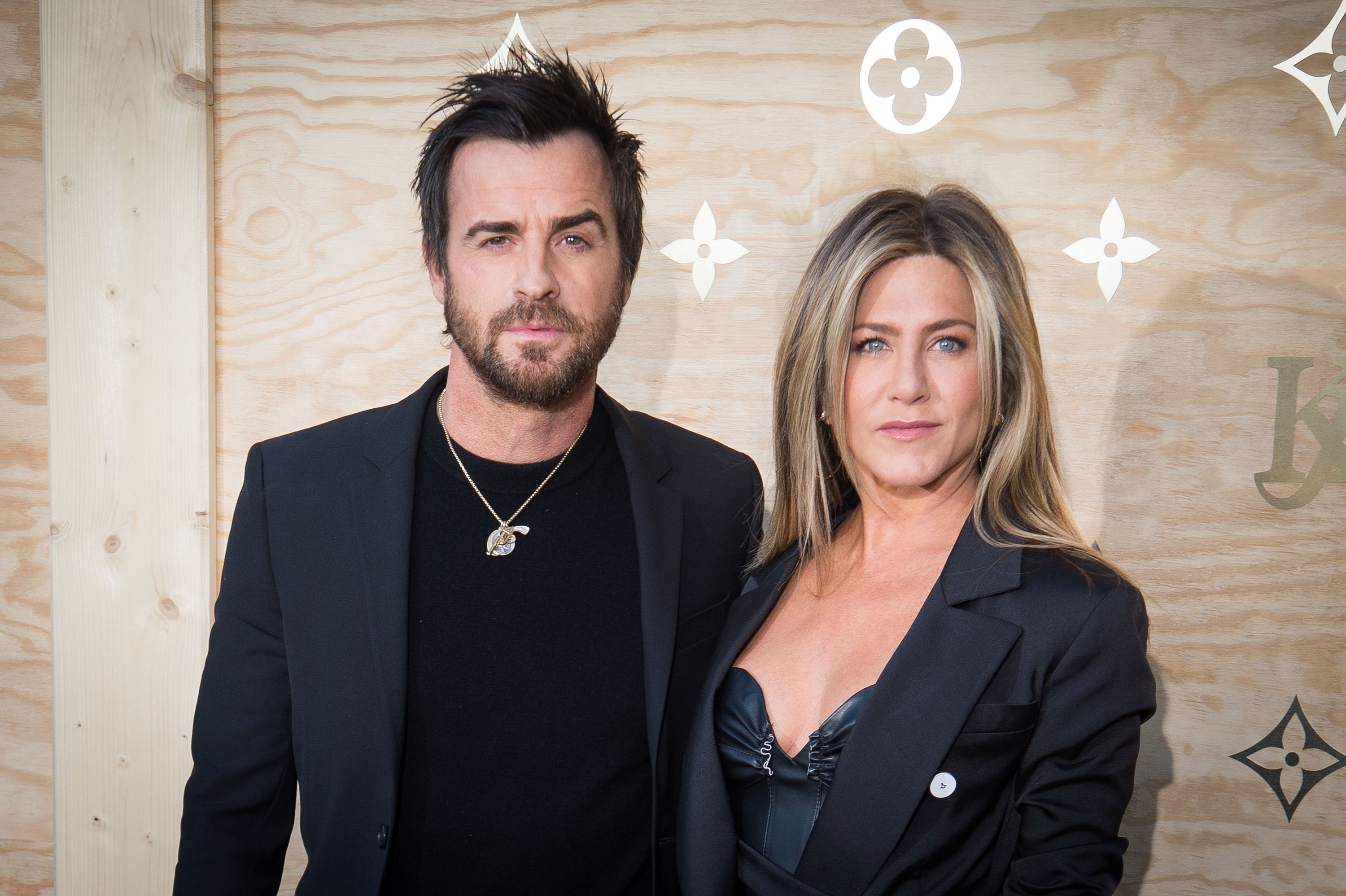 In fact, the speculation became so intense in 2016 that Jen was compelled to address the tabloid media directly in a scathing essay she wrote for HuffPost, slamming the sexist notion that "women are somehow incomplete, unsuccessful, or unhappy if they're not married with children."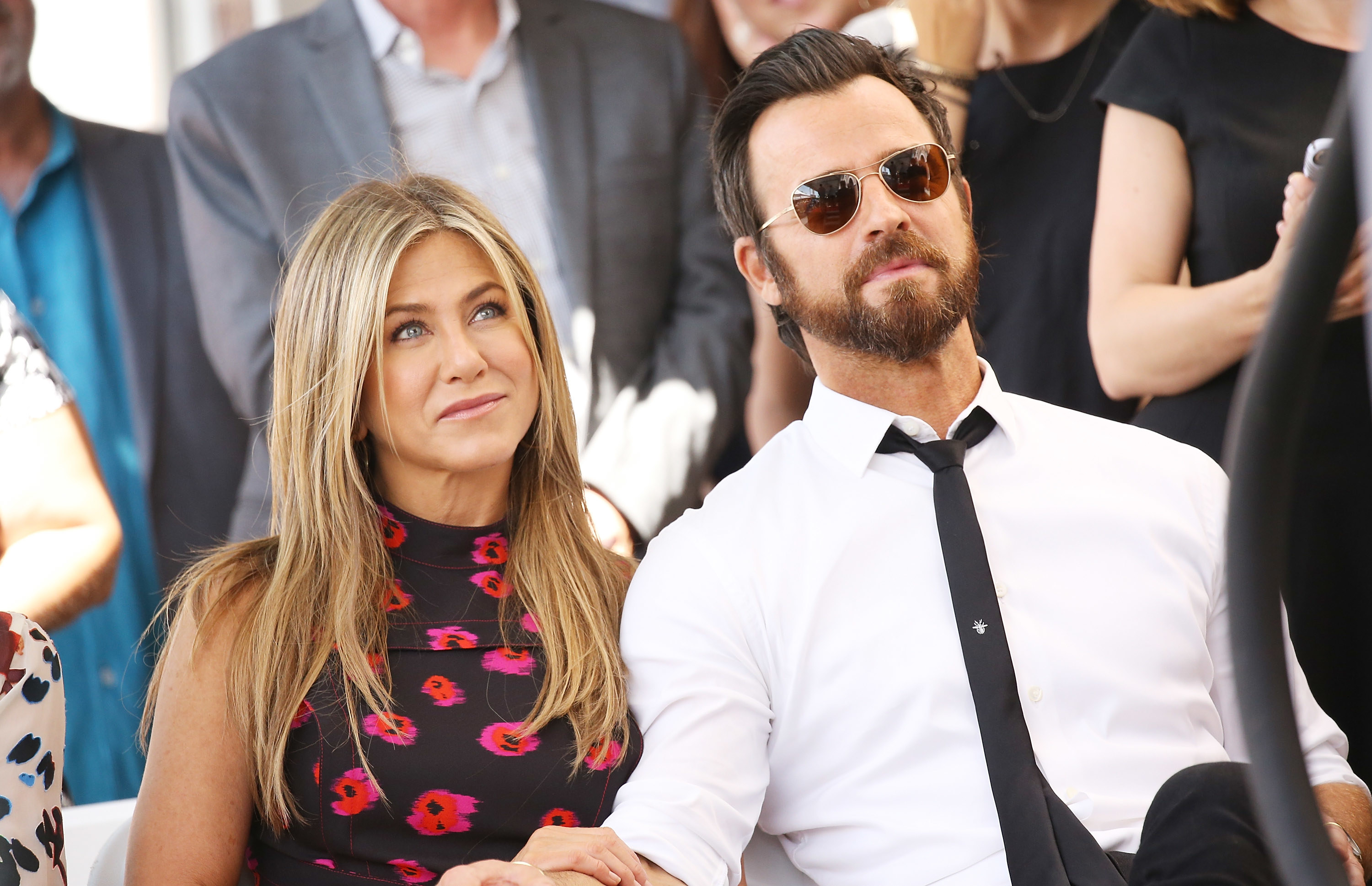 "For the record, I am not pregnant. What I am is fed up," she wrote. "Here's where I come out on this topic: we are complete with or without a mate, with or without a child. We get to decide for ourselves what is beautiful when it comes to our bodies. That decision is ours and ours alone."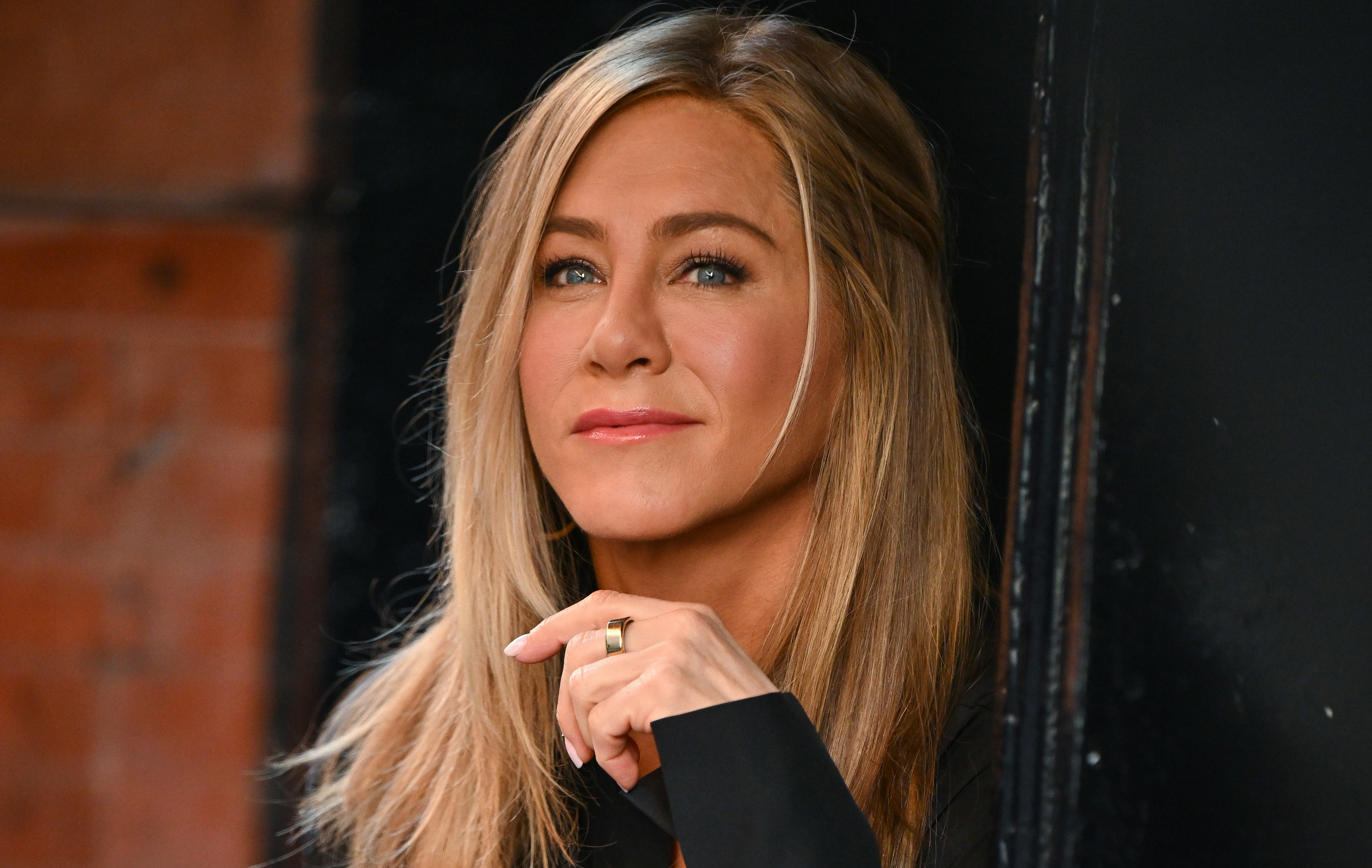 As recently as last year, Jen opened up about the continual pregnancy reports, admitting that she found the speculation "really hurtful and just nasty."
"I used to take it all very personally — the pregnancy rumors and the whole 'Oh, she chose career over kids' assumption," she told the Hollywood Reporter. "It's like, 'You have no clue what's going with me personally, medically, why I can't … can I have kids?' They don't know anything."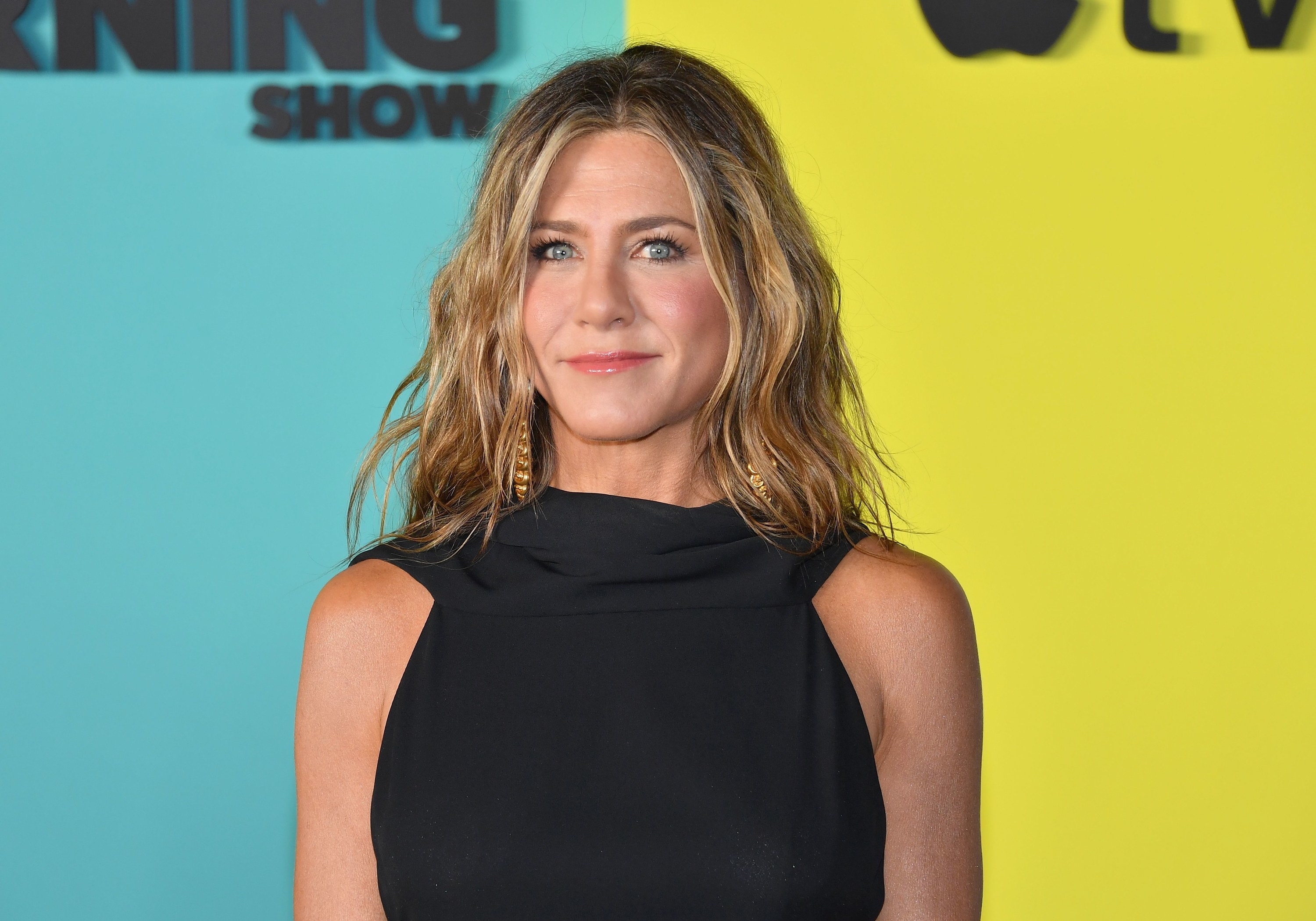 And now, in a new cover interview with Allure, the movie star has spoken more candidly than ever before about her fertility journey, admitting that trying to have kids has been "challenging."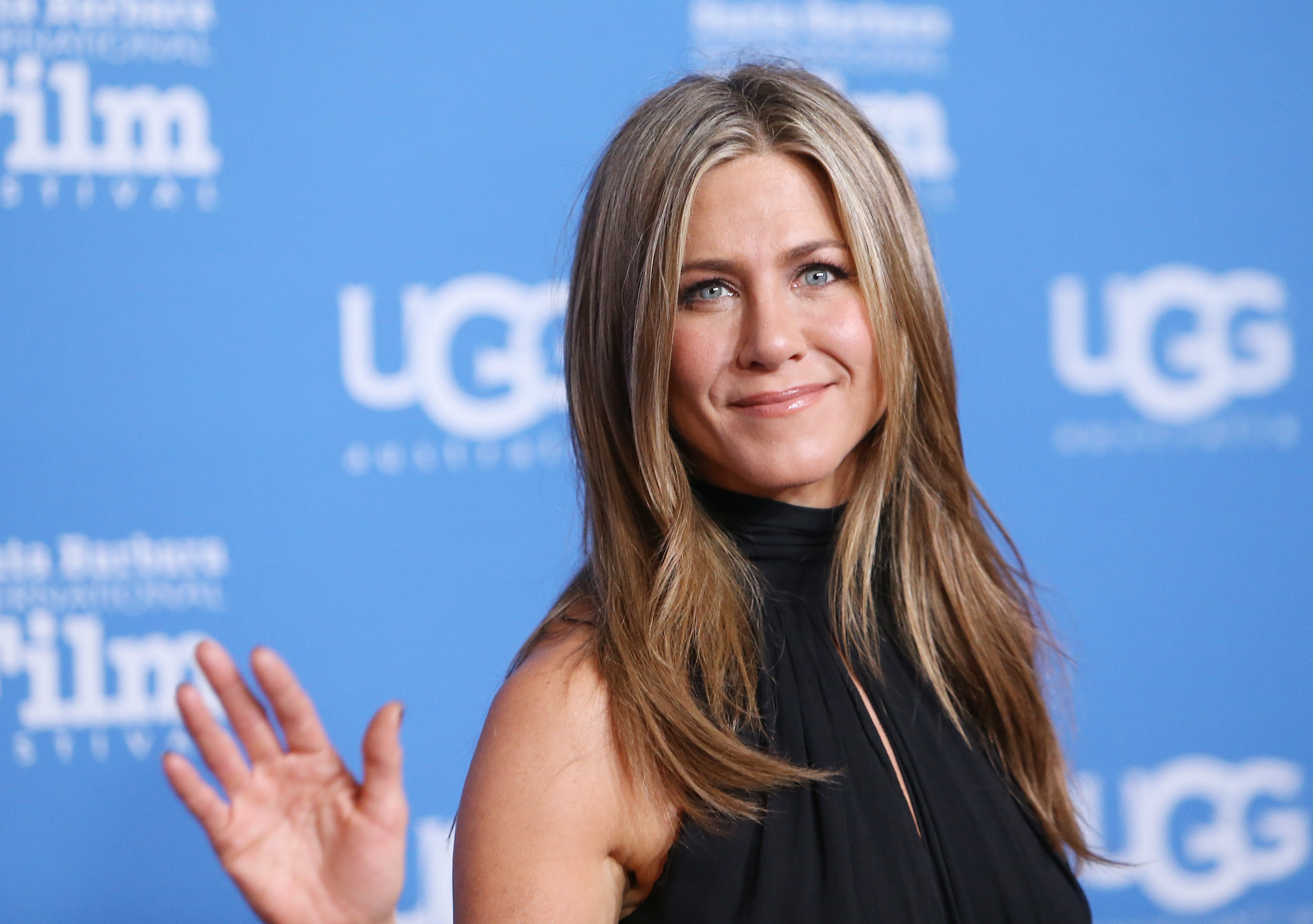 "I would say my late 30s, 40s, I'd gone through really hard shit, and if it wasn't for going through that, I would've never become who I was meant to be," she said, before clarifying that she was referring to "trying to get pregnant."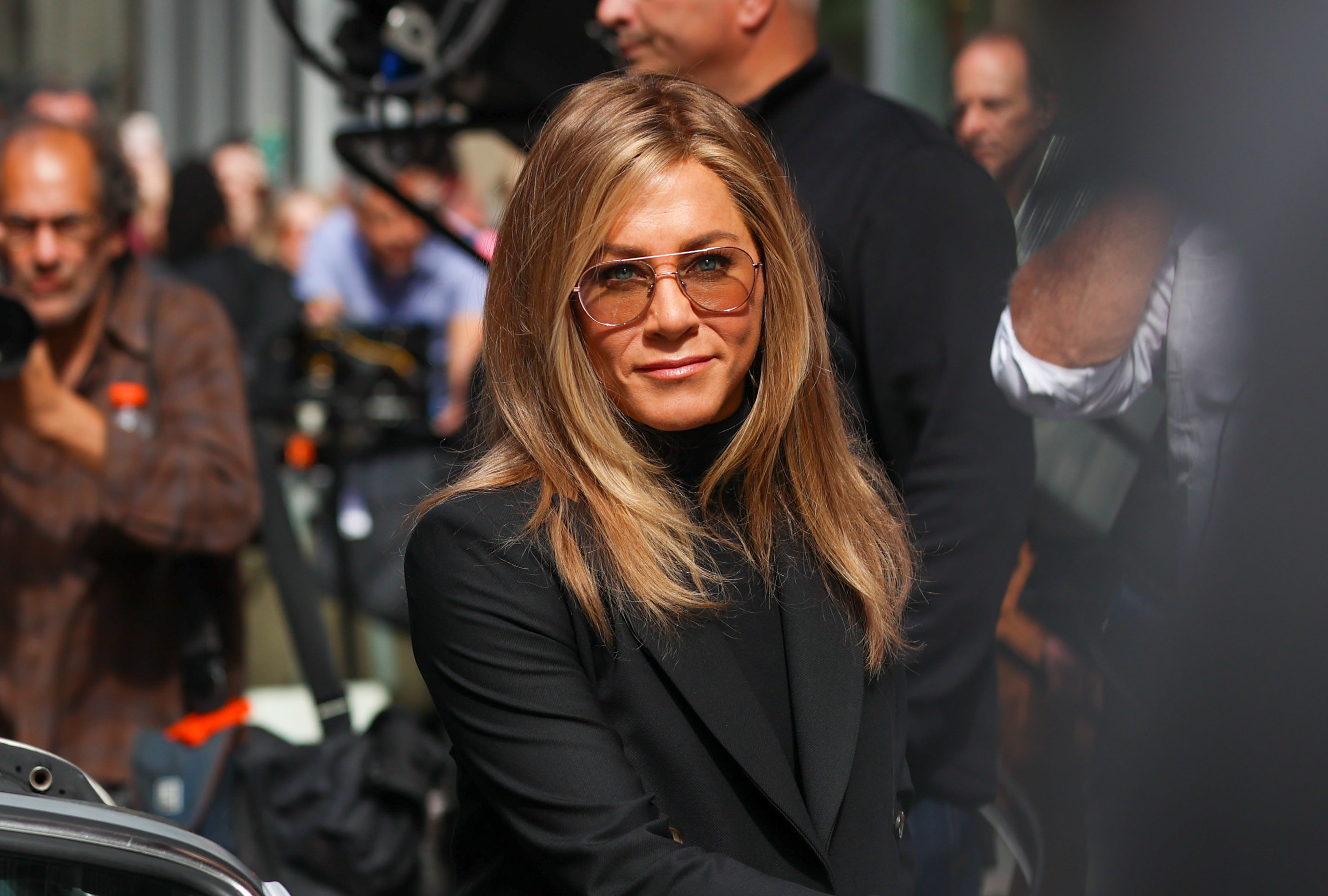 "It was a challenging road for me, the baby-making road," she added, revealing that she went to great lengths in hopes of one day having a child.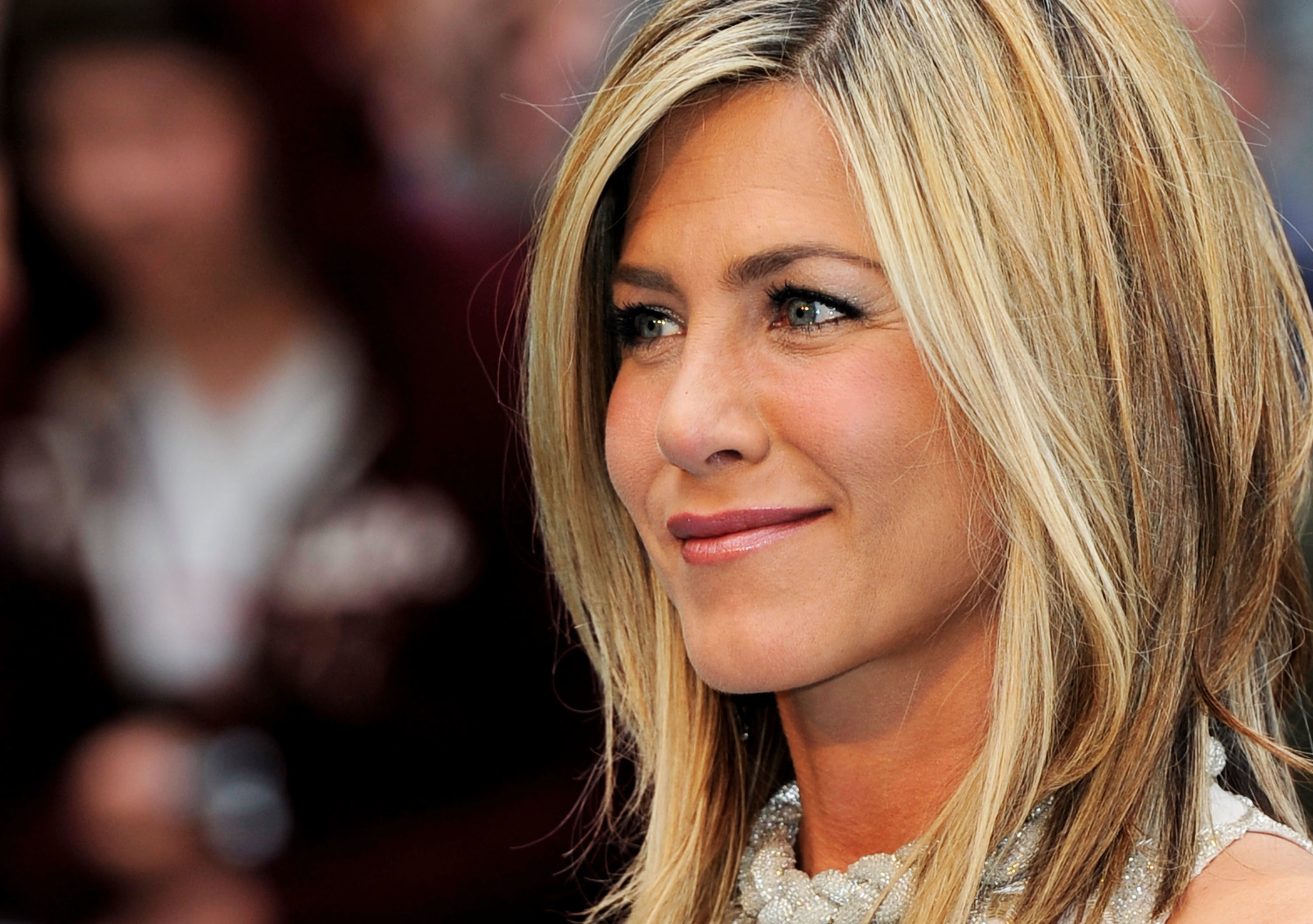 "All the years and years and years of speculation... It was really hard," Jen said. "I was going through IVF, drinking Chinese teas, you name it. I was throwing everything at it."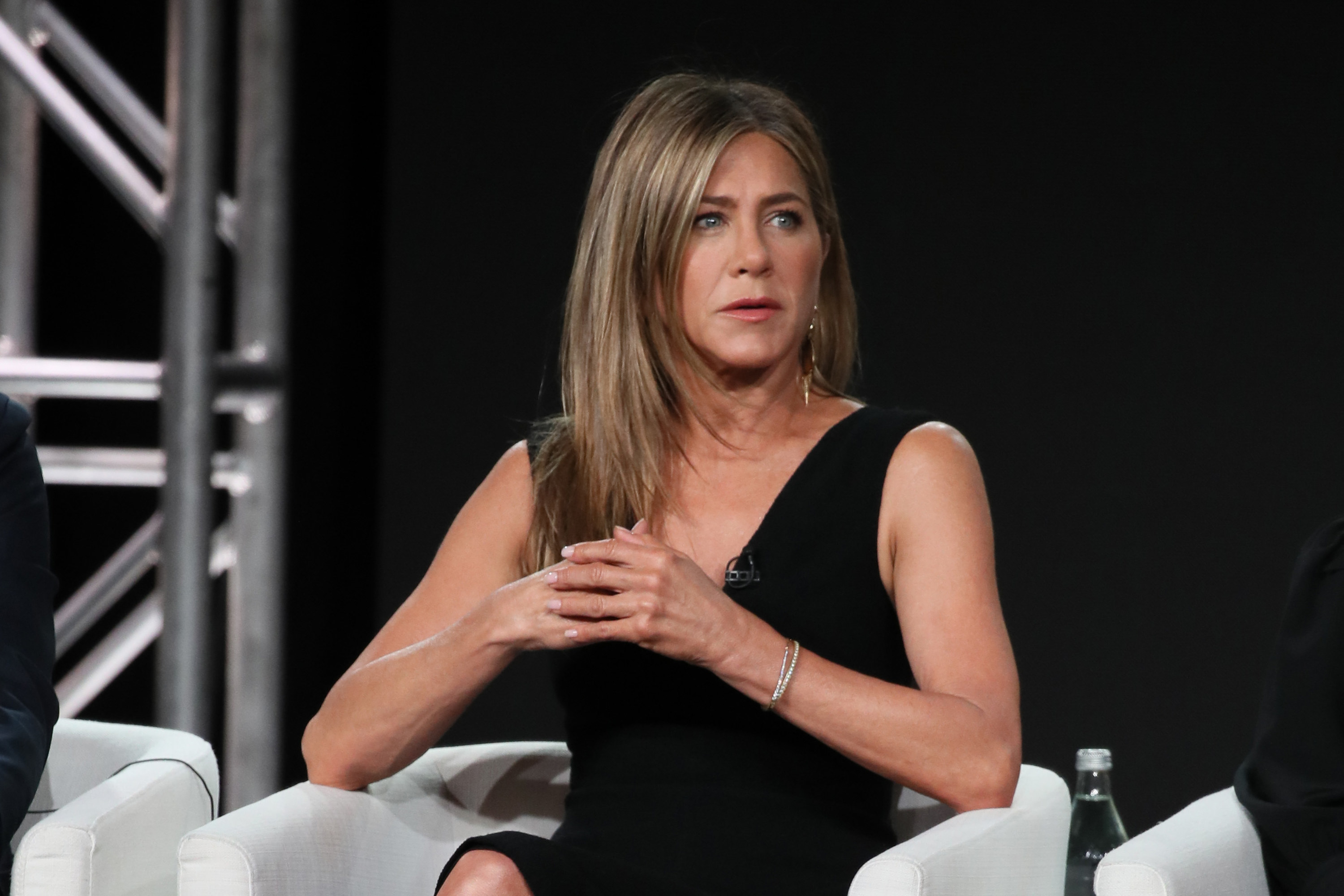 "I would've given anything if someone had said to me, 'Freeze your eggs. Do yourself a favor.' You just don't think it," she continued. "So here I am today. The ship has sailed."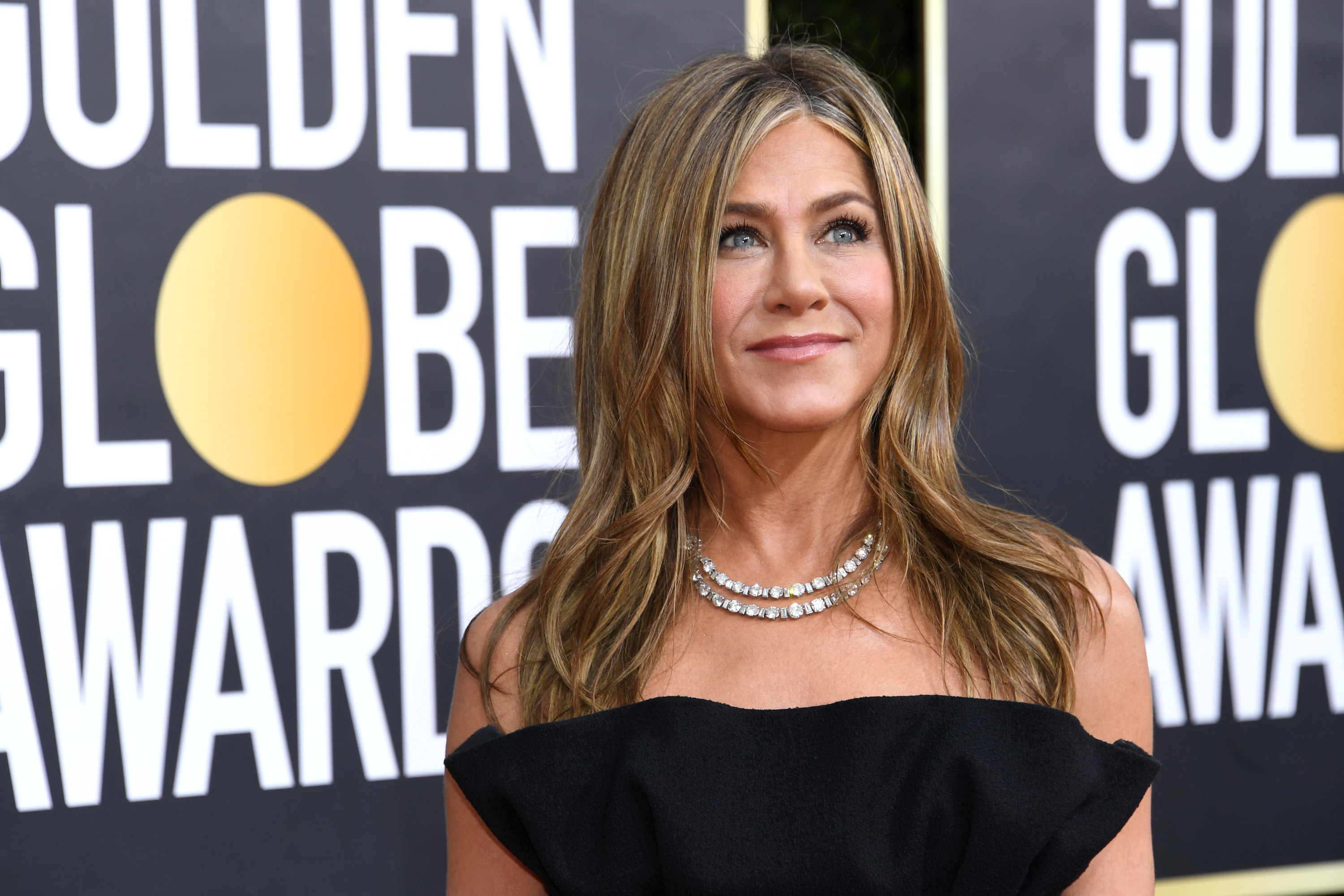 Jennifer went on to say that she has "zero regrets" about pursuing fertility treatment, and that she now feels more peace than ever, having accepted that pregnancy is no longer in the cards for her.
"I actually feel a little relief now because there is no more, 'Can I? Maybe. Maybe. Maybe.' I don't have to think about that anymore," she said.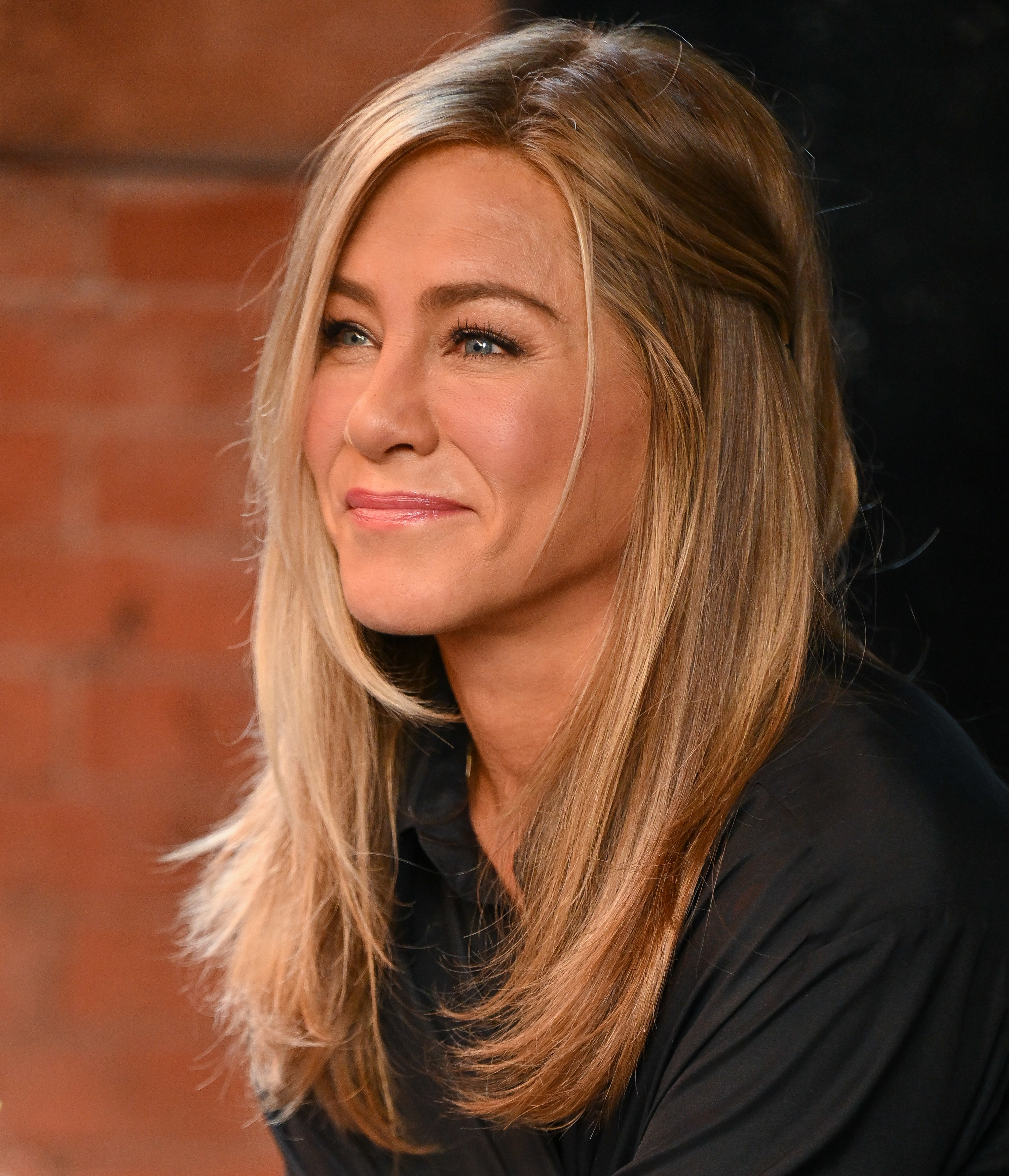 As the conversation continued, Jen touched more explicitly on the theories that plagued her split from Brad, which she described as the "narrative that I was just selfish."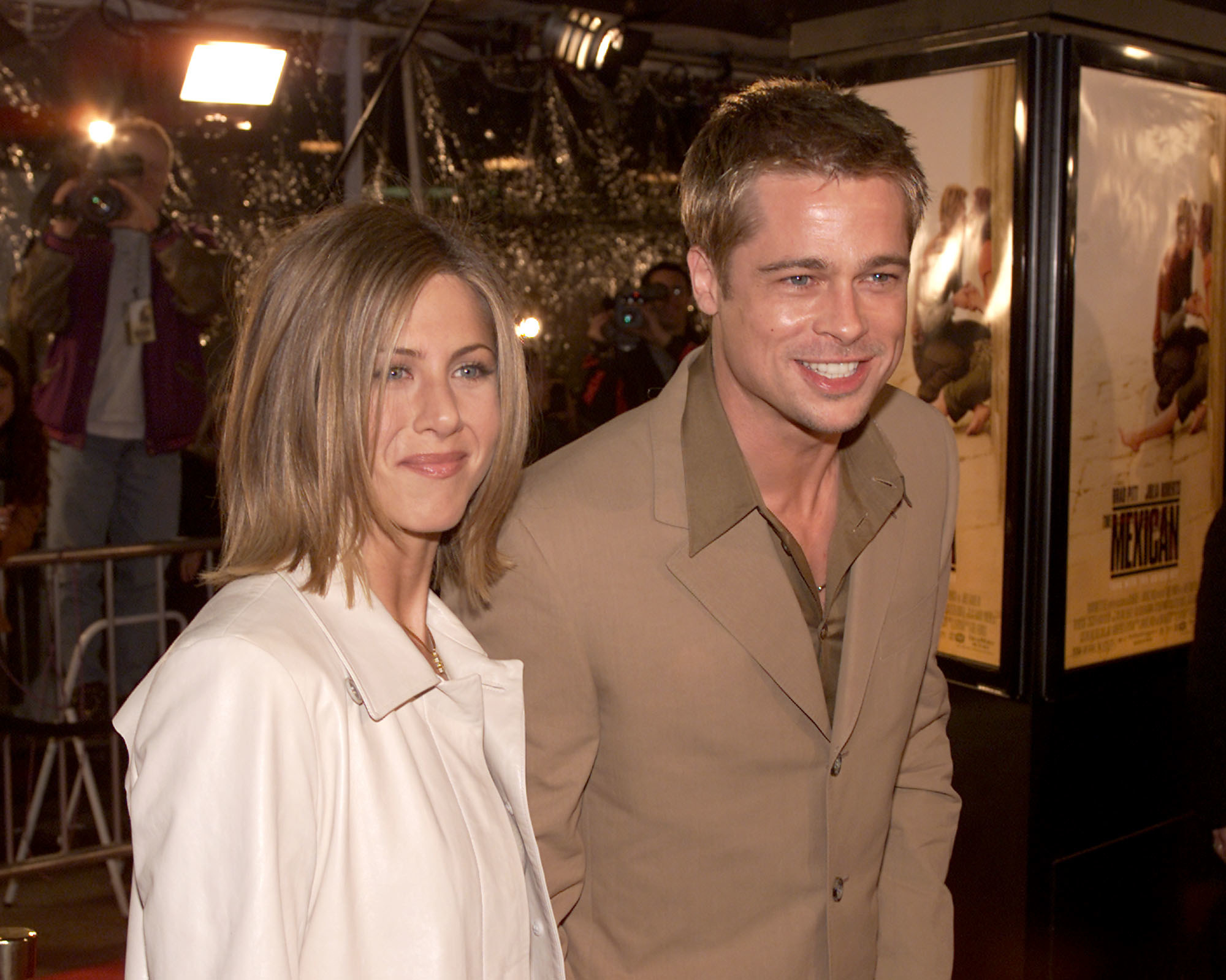 "I just cared about my career. And God forbid a woman is successful and doesn't have a child. And the reason my husband left me, why we broke up and ended our marriage, was because I wouldn't give him a kid," she recalled. "It was absolute lies. I don't have anything to hide at this point."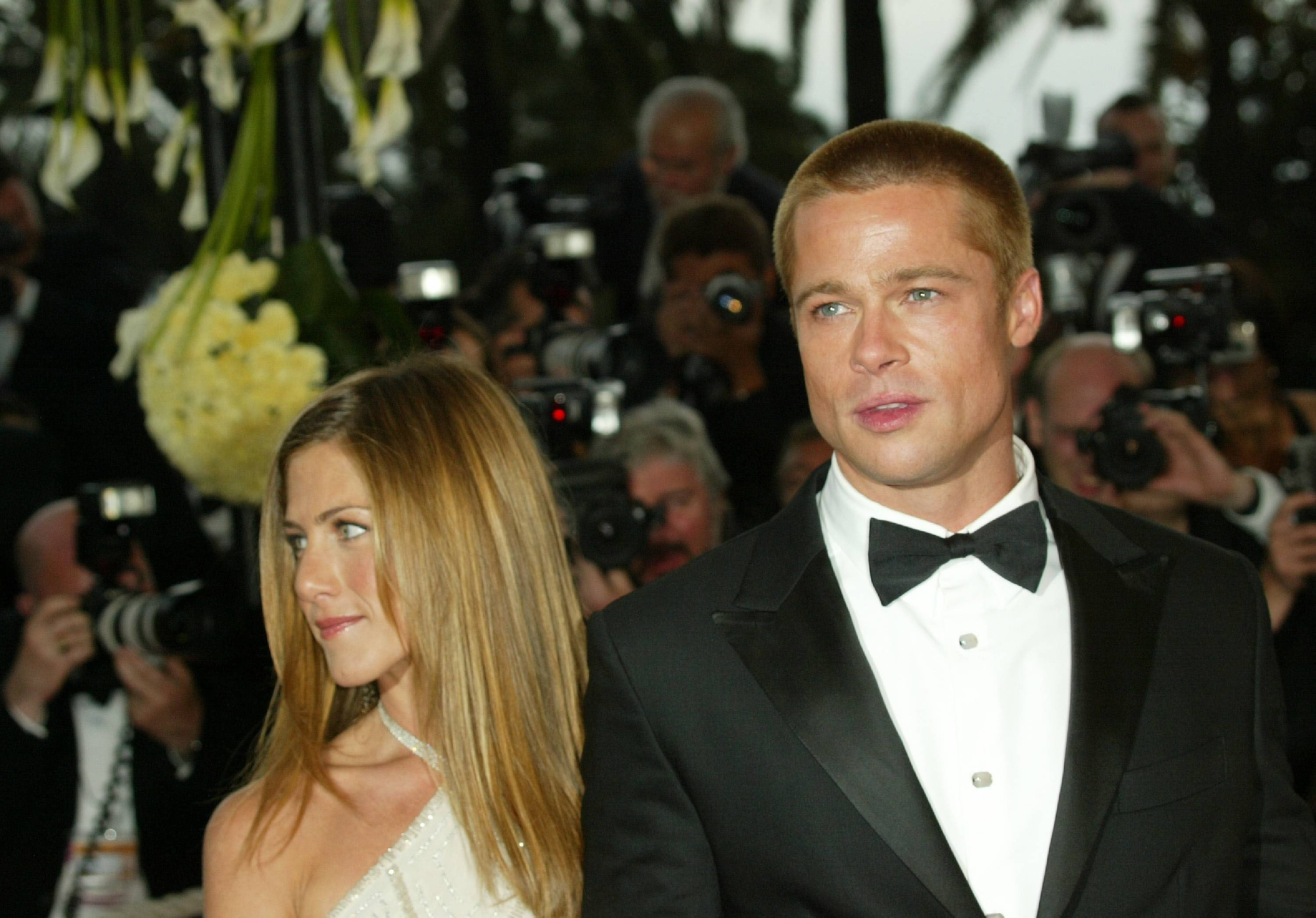 Jen's honesty was both refreshing and deeply saddening — that anyone should ever feel forced to speak so publicly about such a personal journey speaks to the outdated obsession with harassing women over motherhood.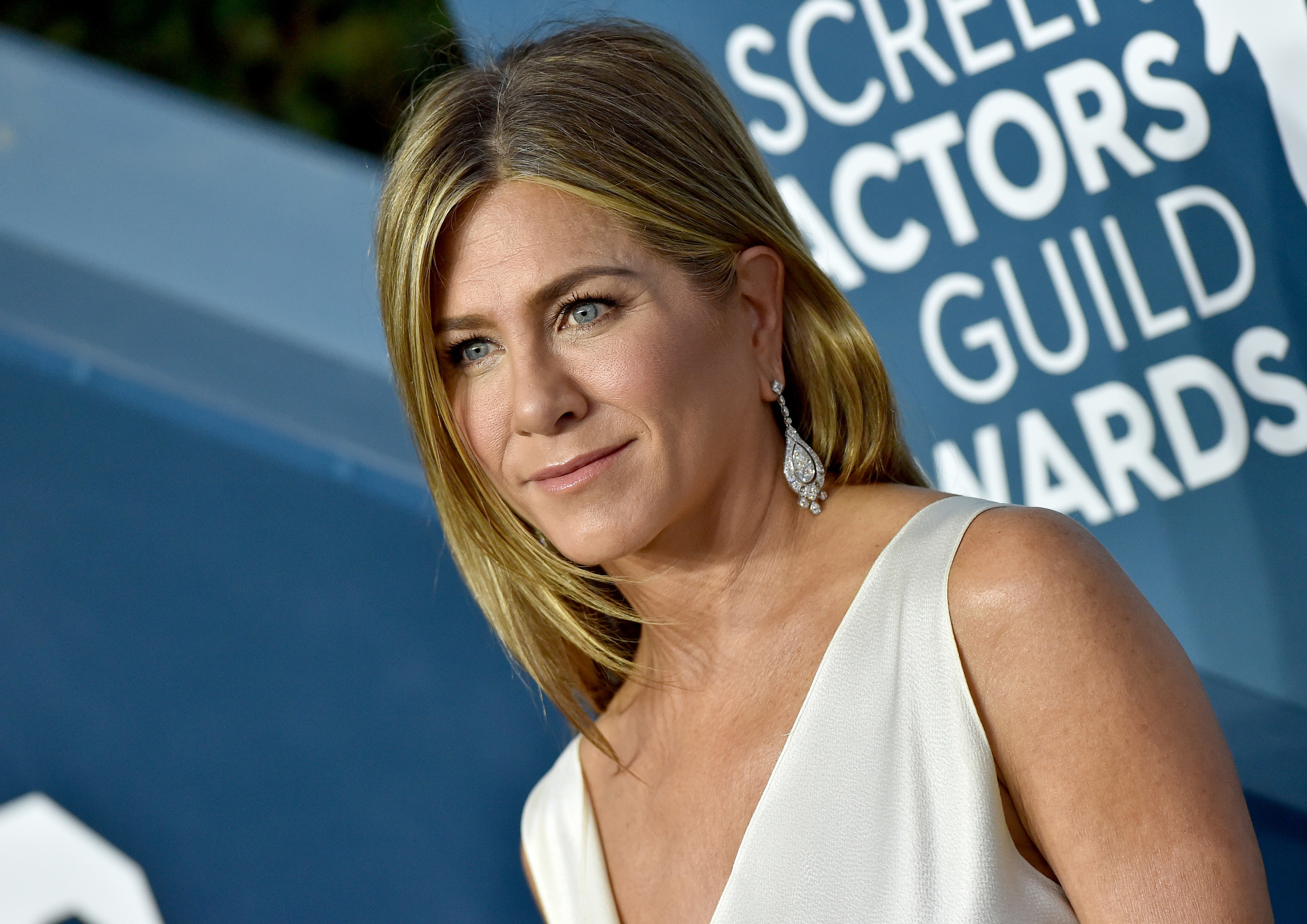 And with that in mind, her admission appears to have reignited conversations online about why women's bodies — namely, their reproductive choices — are absolutely none of our business.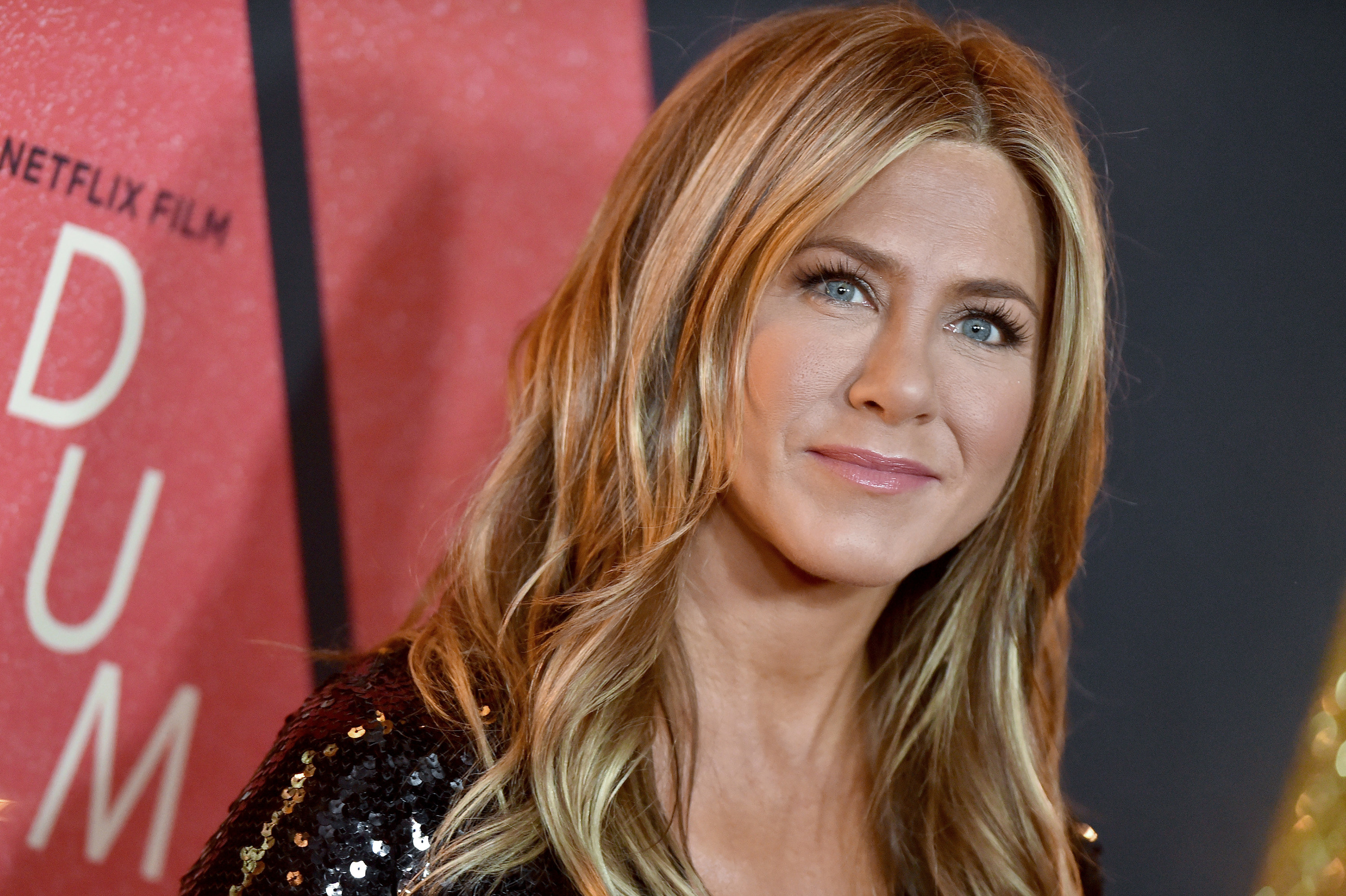 "I don't care if you hate Jennifer Aniston or not but the media needs to stop asking women when they're going to get pregnant or speculating on whether a woman has gotten pregnant or not," one user wrote on Twitter. "It's disgusting, invasive and cruel."
"Jennifer Aniston has chosen to share her experiences of trying to have a child but no woman should have been subject to the relentless speculation about her body and reproductive choices that she was by the media," added someone else. "Stop treating women like this."
In agreement, others reflected on the years of continual discourse about Jen's body and choices, letting it serve as a reminder for people to reserve their unsolicited speculation about motherhood and women who don't have children.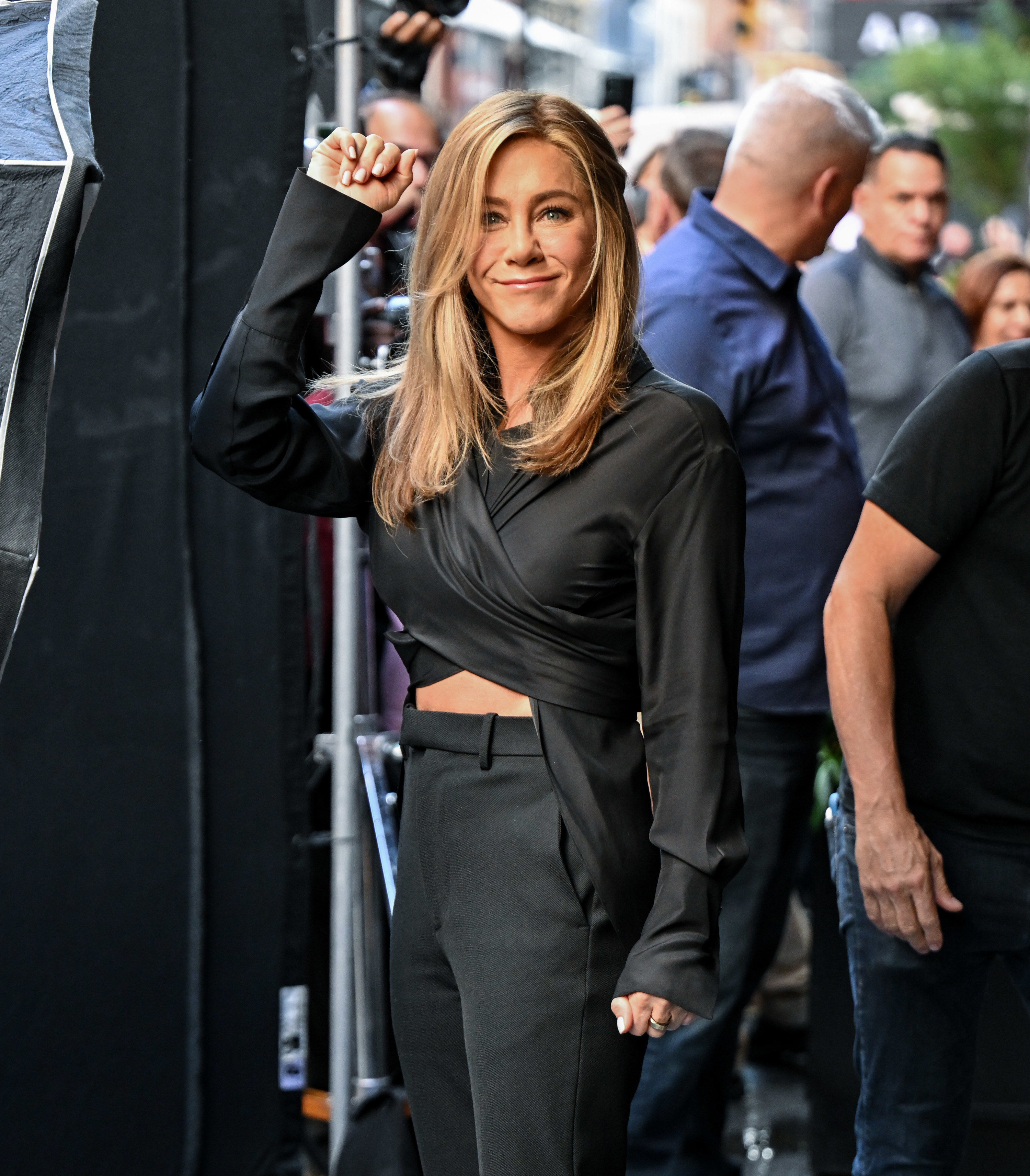 "jennifer aniston has been hounded for YEARS about not having children and has now revealed that she wanted them she just couldn't have them and that's why when you get the urge to ask a woman whether or not she's having kids you just mind your own business," they wrote.
"The whole discourse around Jennifer Aniston and her decisions re children is so maddening and toxic. Imagine going through all that hate, speculation when you want to conceive and can't," said another Twitter user. "Women's bodies aren't up for discussion. End. Of."
Similarly, users rallied in support of Jennifer in the comments section of a BuzzFeed post detailing her recent interview, with many hailing her honesty and bravery.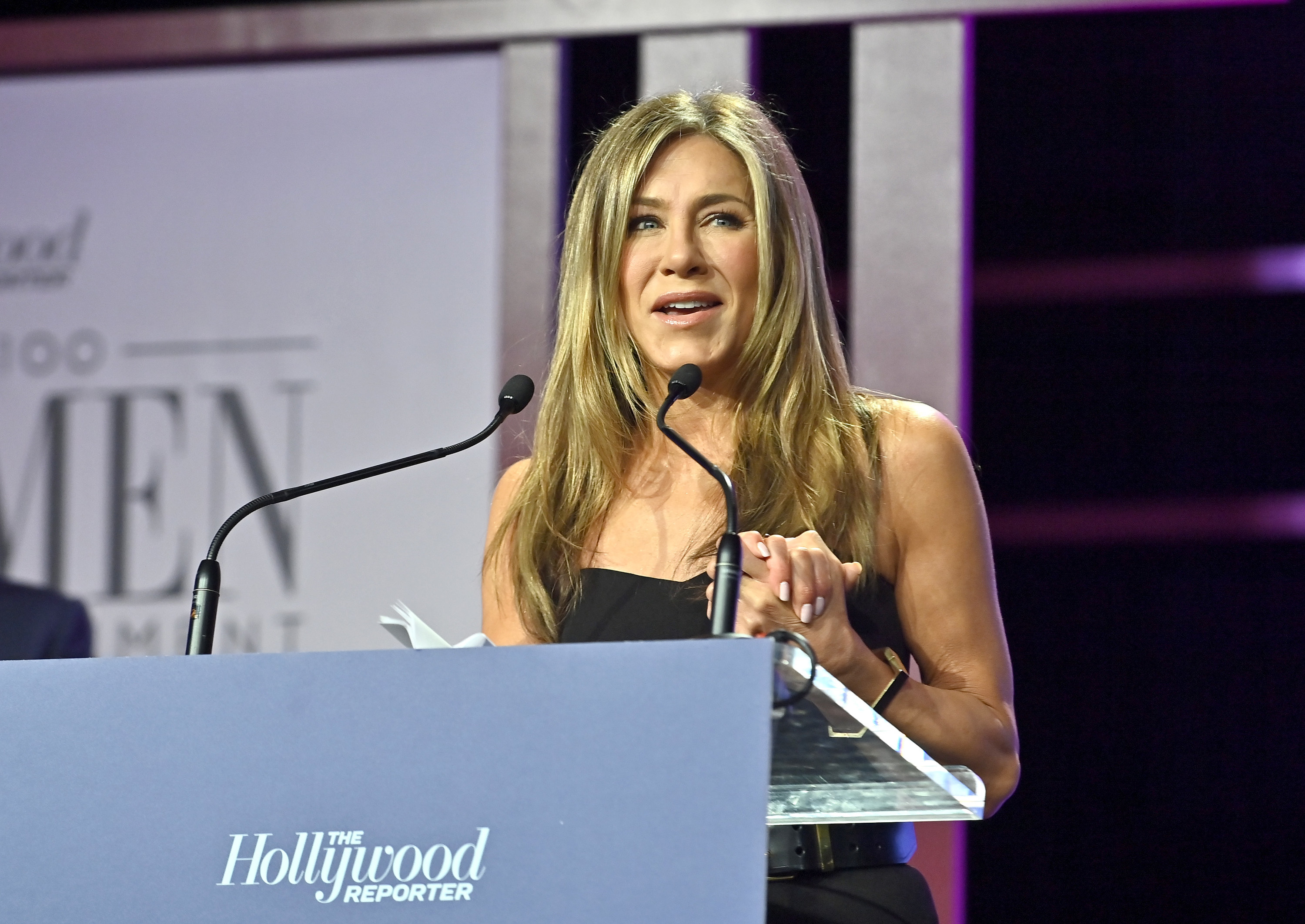 In fact, some readers praised Jen for shedding light on how difficult fertility can be for so many women, with one user saying it's "reassuring" to see someone like her acknowledge that, even with all the resources in the world, sometimes a pregnancy just isn't possible.
"Some celebrity miracle baby stories make it seem like it'll all work out if you try more, do another cycle, get a surrogate," they wrote. "It's reassuring to see someone who has endless financial ability, the best drs, etc. acknowledge that sometimes no matter how hard you try, you might not have a baby like you wanted, but you can still have a happy life."

However, the overwhelming sentiment was that people should learn from Jen's experience and exercise more caution when it comes to discussing pregnancy and motherhood — both in the celebrity world and among peers — when you never know what people might be facing behind closed doors.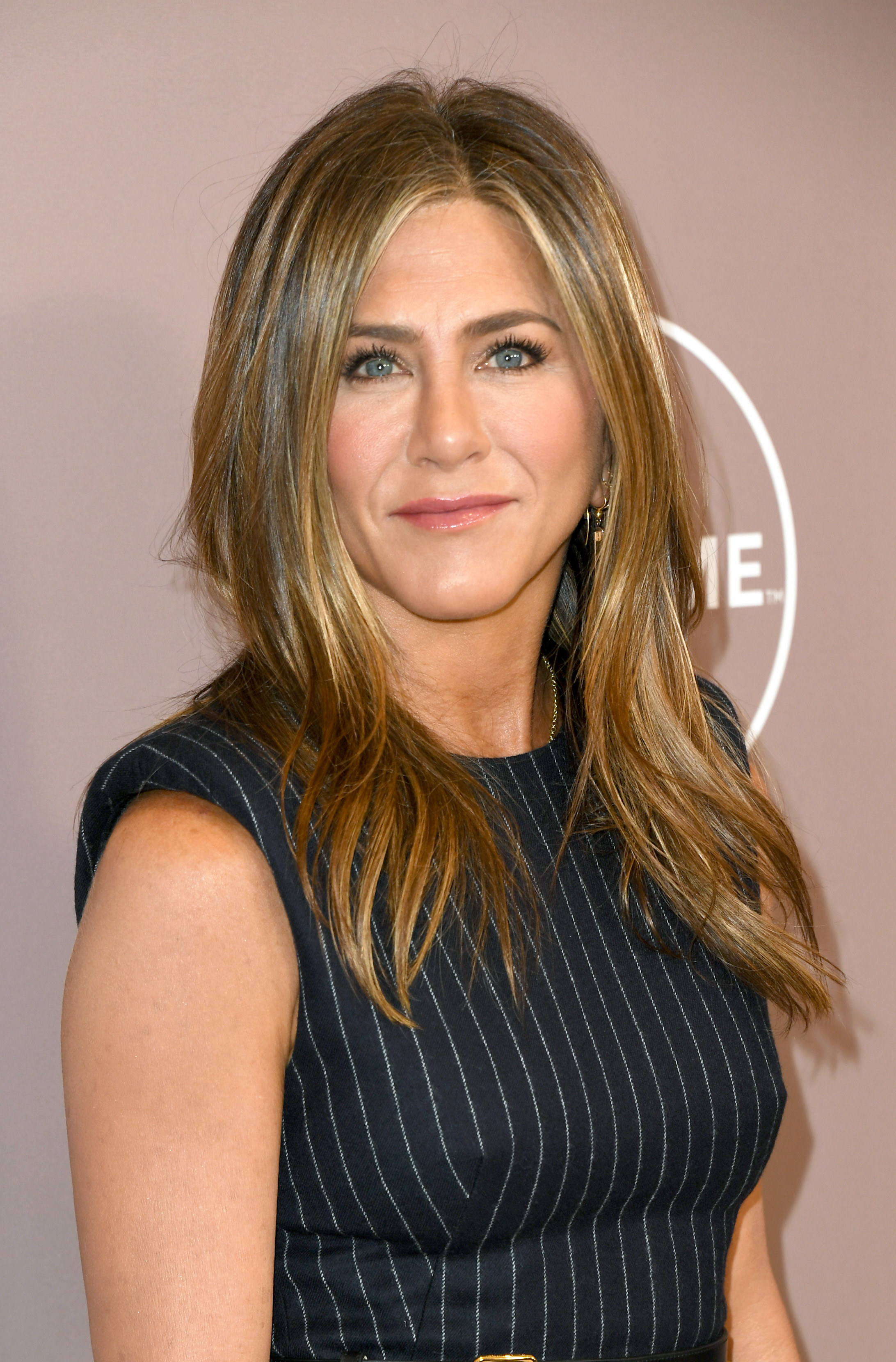 "A good reminder to NEVER comment on someone's lack of children or speculate about it because you do not know what they are actually going through and dealing with," someone commented.