It appears that Reese Witherspoon is still celebrating becoming the world's richest woman actor, after her 21-year-old daughter, Ava Phillippe, shared a snap of the mother-daughter duo mixing up some cocktails over the weekend.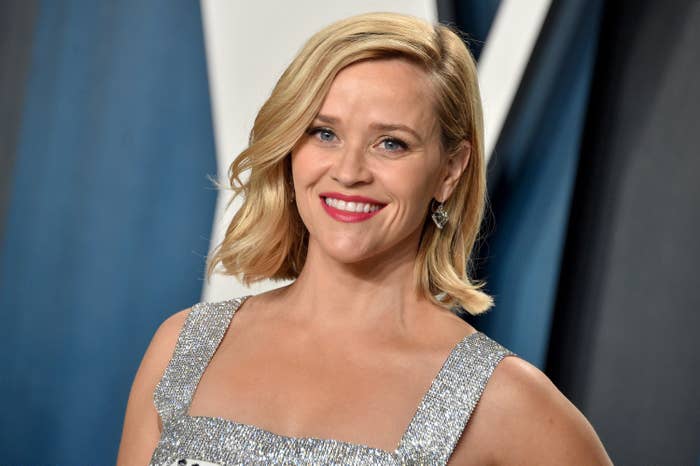 The Instagram picture — captioned "margarita anyone?" — comes just a week after Reese was crowned Hollywood's richest woman, following the sale of her production company, Hello Sunshine.
Last Monday, it was reported that Hello Sunshine had been sold for upwards of $900 million to an unnamed media company.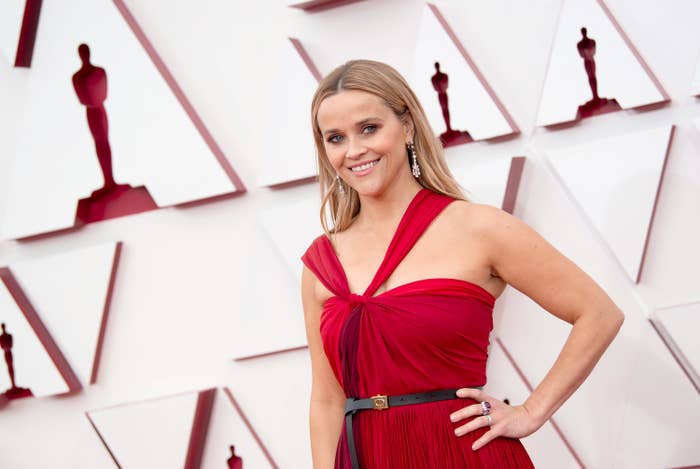 Hello Sunshine was founded in 2016 by Reese, who said she created the company with the intention of changing the way "all women are seen in media."
Reese and her team are responsible for producing women-led projects, including multiple critically acclaimed series, such as Big Little Lies, The Morning Show, and Little Fires Everywhere, as well as the Oscar-nominated movie Gone Girl.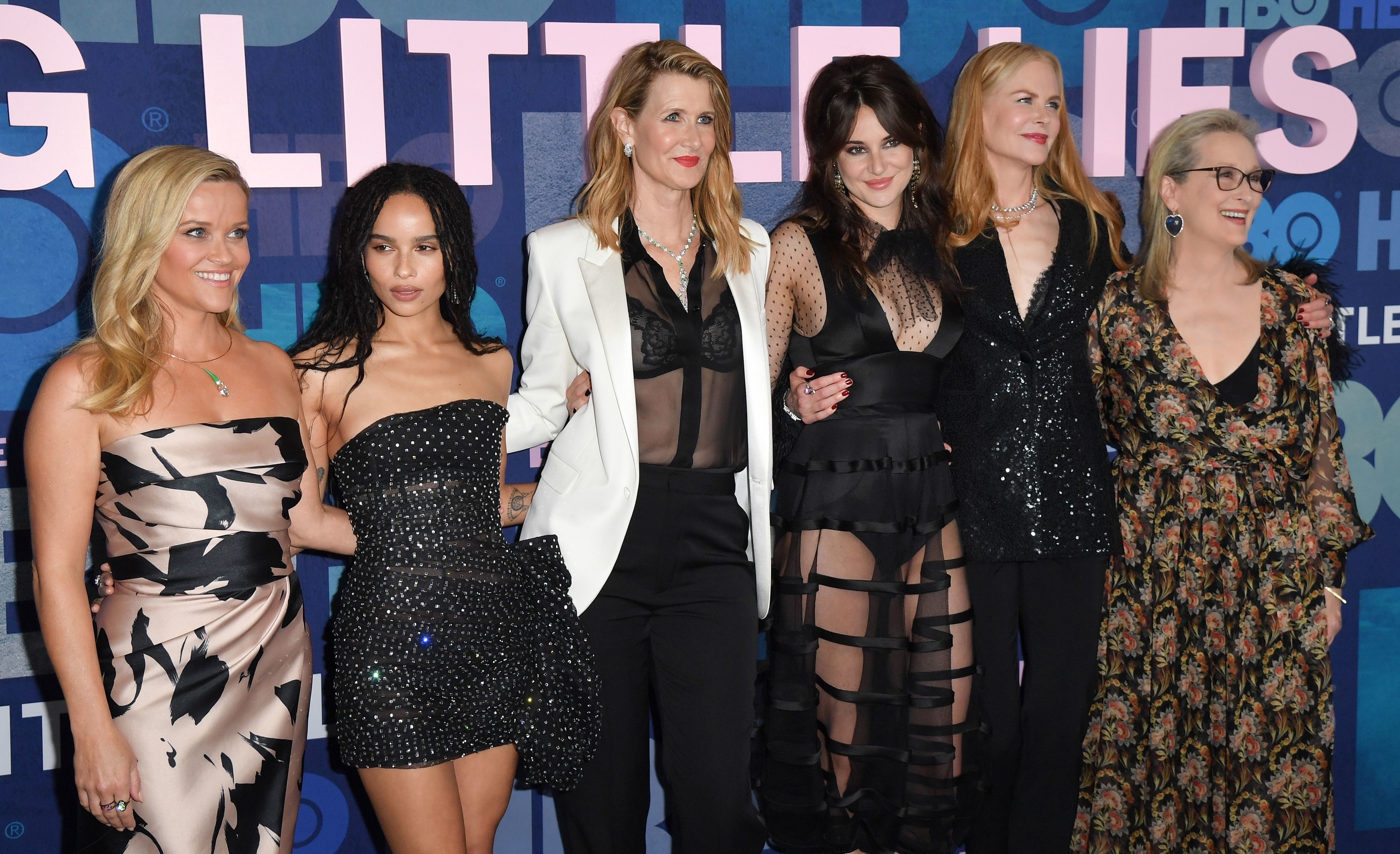 On its website, Hello Sunshine is described as "a media company that puts women at the center of every story [they] create, celebrate and discover."
"We tell stories we love — from big to small, funny to complex — all shining a light on where women are now and helping them chart a new path forward," the website reads.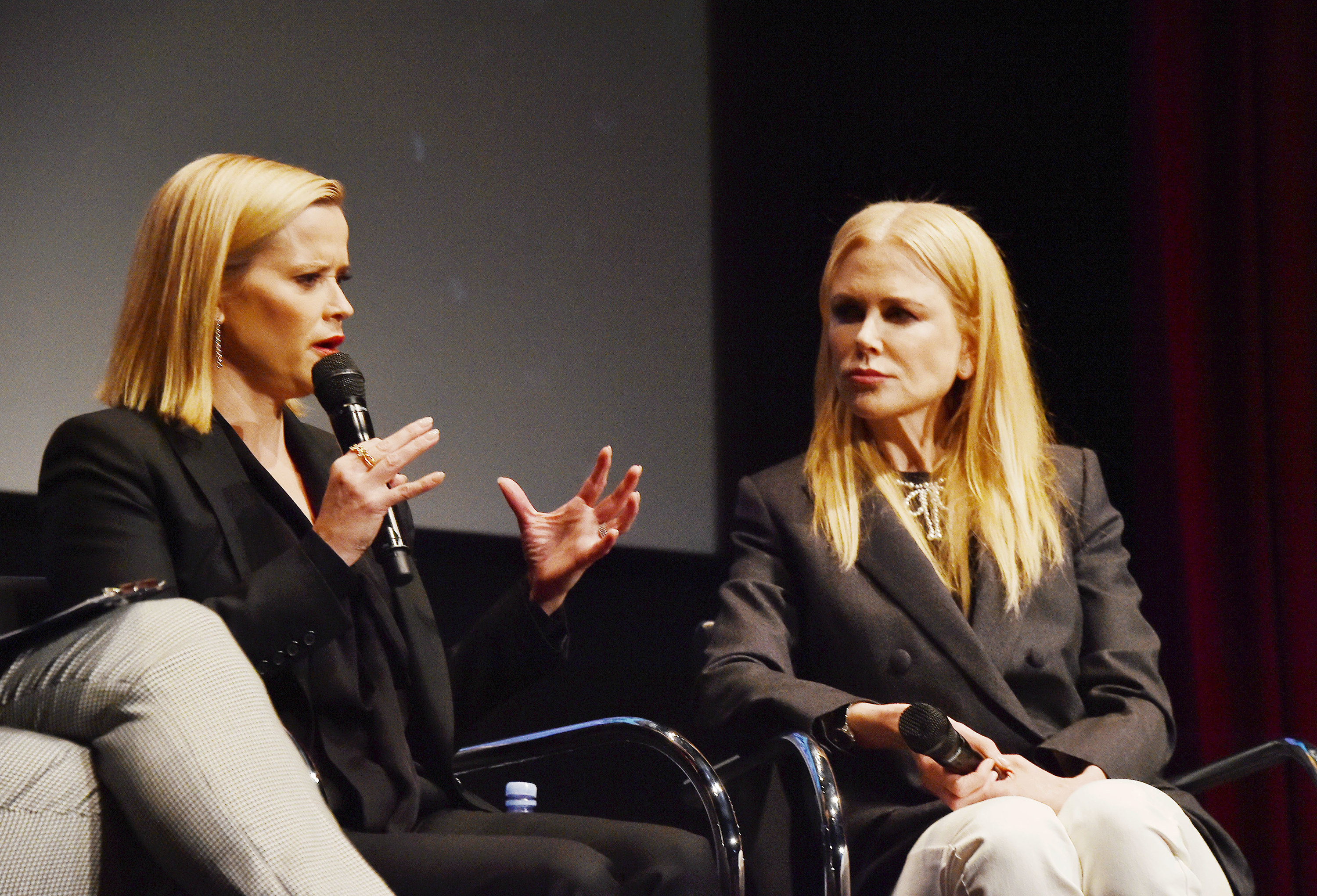 The unnamed media company that acquired Hello Sunshine last week will be led by two former Disney executives, Kevin Mayer and Tom Staggs, and is backed by the private equity firm Blackstone Group Inc.
Reese posted on Instagram last Monday to commemorate the "tremendous day" by announcing the deal to her 25.9 million followers.
"I started Hello Sunshine to change the way all women are seen in media," she began. "Over the past few years we have watched our mission thrive through books, TV, film and social platforms."
"Today, we're taking a huge step forward by partnering with Blackstone, which will enable us to tell even more entertaining, impactful and illuminating stories about women's lives globally," she wrote on Instagram.
And while most seem to be celebrating the sale — which signifies a huge win for women in the media industry and women-led businesses alike — it appears that not everyone is so thrilled about the deal.
Some have pointed out that the new media group that now owns Hello Sunshine will be fronted by two men, which they feel contradicts the core values of the company.
"It's weird that Reese Witherspoon started a company to change the way women are seen in media, then sold it to two men," wrote one person on Twitter in response to the announcement.
Another echoed the same perspective, expressing their disappointment that a production company that prides itself in creating "projects about women by women" is now in the hands of men.
Similarly, another Twitter user poked fun at the seemingly contradictory nature of the partnership, with a tweet demonstrating Reese's conflicting intentions of wanting to "raise up women's voices," yet proceeding to sell the company to "two white men at a private equity firm."
It should be noted that despite the new ownership of Hello Sunshine, reports currently suggest that Reese — who remains a significant equity holder of the company — will continue to oversee its day-to-day operations.
However, some critics have also expressed their displeasure at the deal in light of accusations against the Blackstone Group's housing business.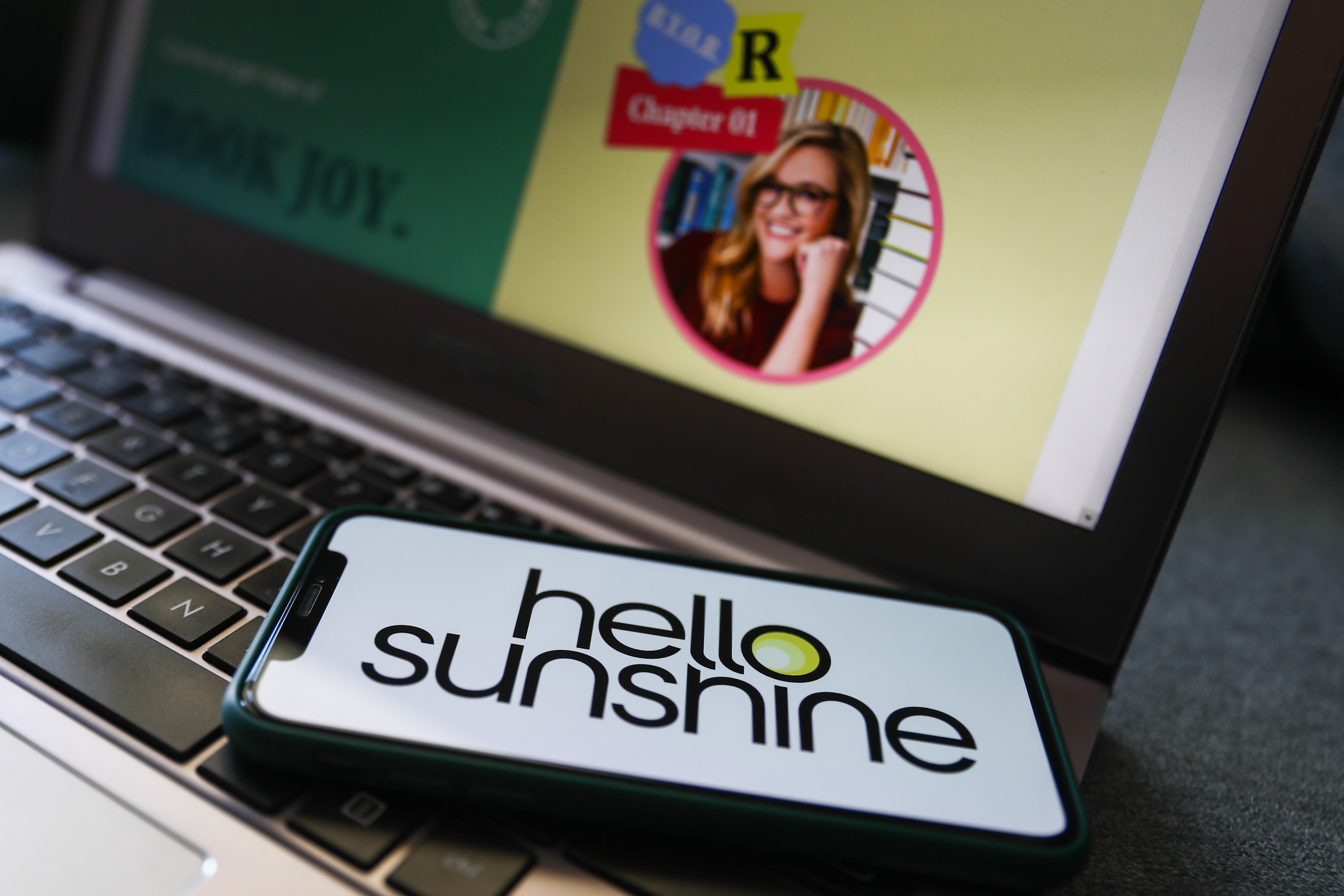 In 2019, the Blackstone Group, which is also one of the world's largest corporate residential landlords, was accused by the United Nations of "wreaking havoc" in communities by enforcing "aggressive evictions," thus allegedly contributing to the global housing crisis.
And this didn't go unnoticed by users on Twitter, who were critical of Reese's new partnership with the private equity firm.
"Can you explain why you are so thrilled to be working with Blackstone?" someone wrote in response to Reese's announcement on Twitter. "They bought the building I live in & I am not sure 'thrilled' would be the adjective I would use for this fucked up reality."
Another Twitter user followed the same line of thought. "Hey Reese, I don't want to rain on your parade because I admire what you do to further women's rights & their profile in the creative arts sphere," they wrote. "But Blackstone have been [very] aggressive in Ireland buying out mortgage-leveraged properties & trying to evict people."
But despite the criticism, Reese continued to share happy moments spent with her family over the weekend.
After Ava's celebratory post, Reese took to Instagram herself to share a photo with her husband at sunset, alongside the caption: "Soaking up these summer nights with my cute hubby."
BuzzFeed News has reached out to a representative for Reese Witherspoon for comment.