Reese Witherspoon is opening up about the most challenging roles of her career, admitting she was "so scared" to film 2014's Wild that she had "panic attacks for three weeks."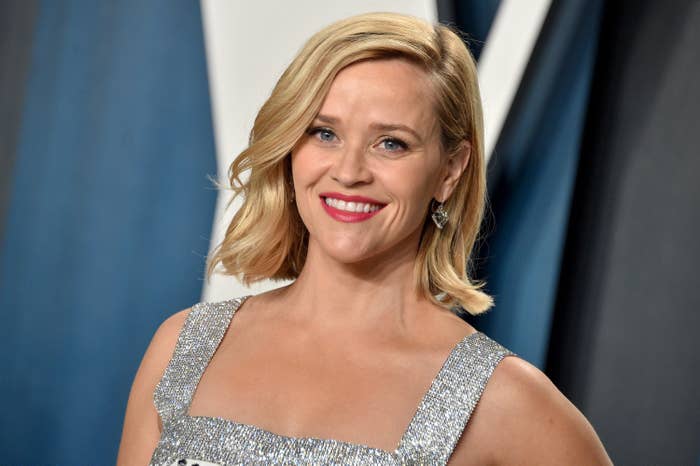 Speaking to Tracee Ellis Ross for Interview magazine's summer cover, the 45-year-old revealed she had to have hypnosis before starting work on the project, an adaptation of Cheryl Strayed's 2012 memoir that landed Reese an Oscar nomination.
When asked which role has changed her most, Reese said: "Probably Wild. I was so scared to do that, Tracee. I had hypnosis, I was so scared. I was having panic attacks for three weeks before I started."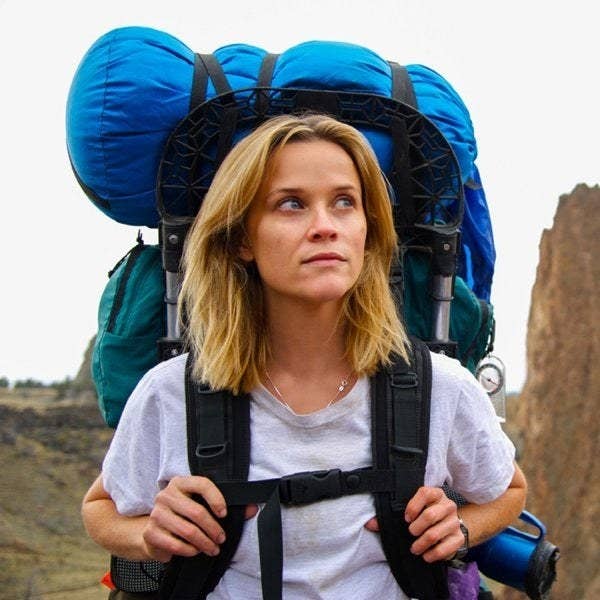 She went on to say the project was so special to her because she considers Cheryl Strayed's book to be "beautiful and sacred."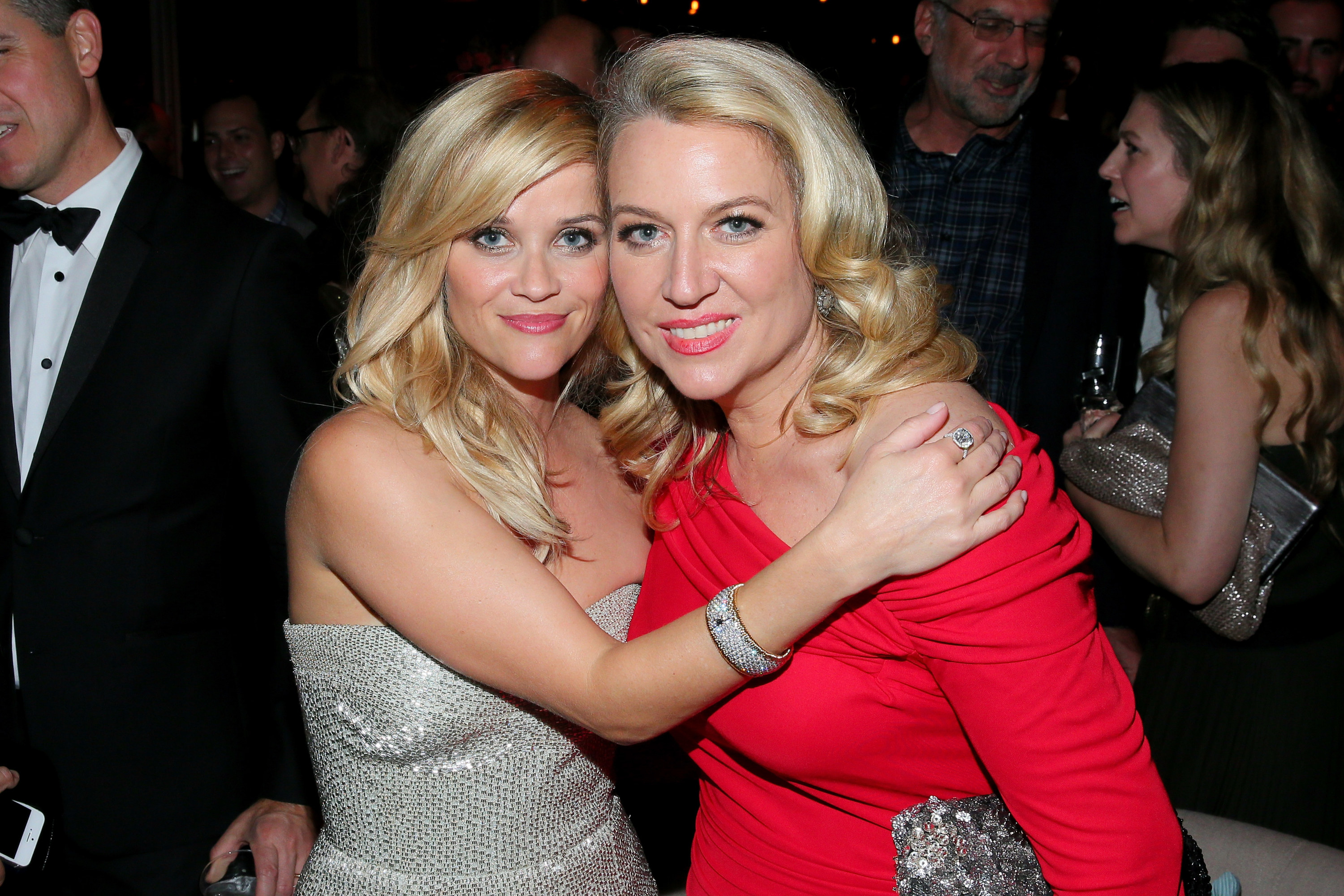 Elsewhere in the interview, Reese spoke about her experience launching Hello Sunshine, the production company focused on telling female-driven stories that produced Wild.
"When I started Hello Sunshine [in 2011, I] went around to each studio head and asked, 'What are you developing for women?'" Reese recalled. "Other than one studio, they all said, 'Nothing.'"