A recent interview published by Time described how Witherspoon had been "pulled like so many viewers to the narrative of exploitation" following the release of the New York Times documentary, Framing Britney Spears.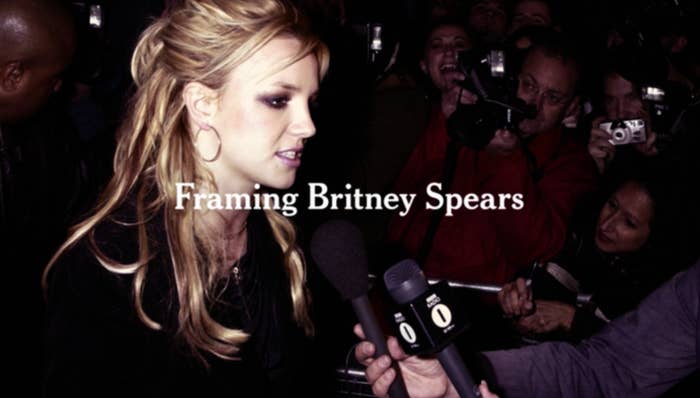 And, as a result of the exploitation that became a widespread talking point on social media, Witherspoon drew her own comparisons with how she'd been portrayed in the media, revealing that it was completely different.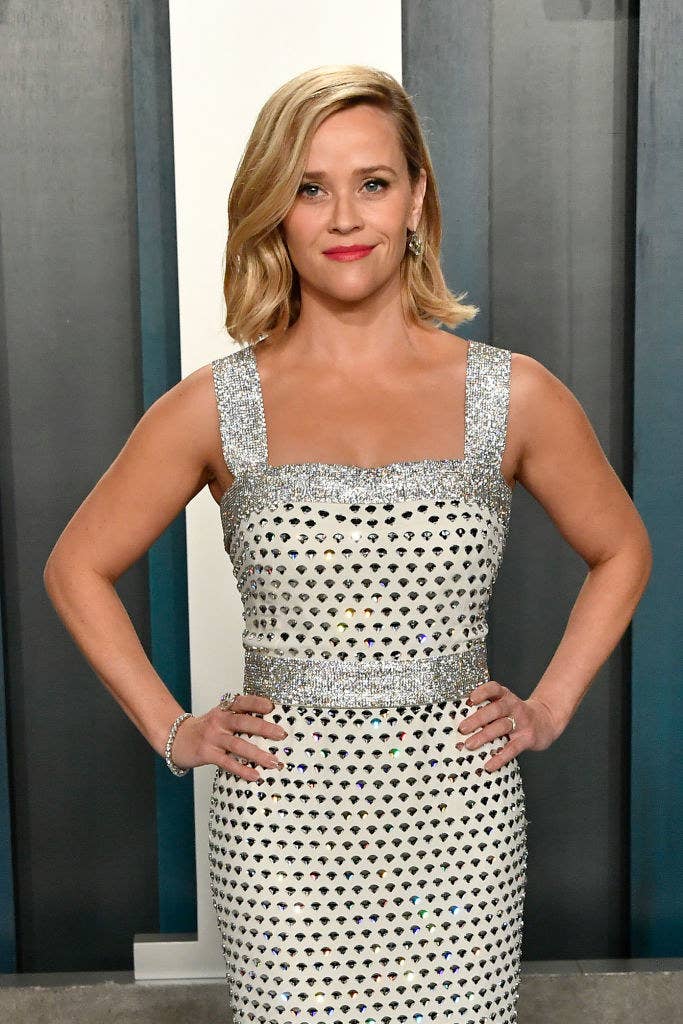 Both Britney Spears and Reese Witherspoon got divorced in 2008 and went on to raise two kids while experiencing intense, relentless paparazzi intrusion.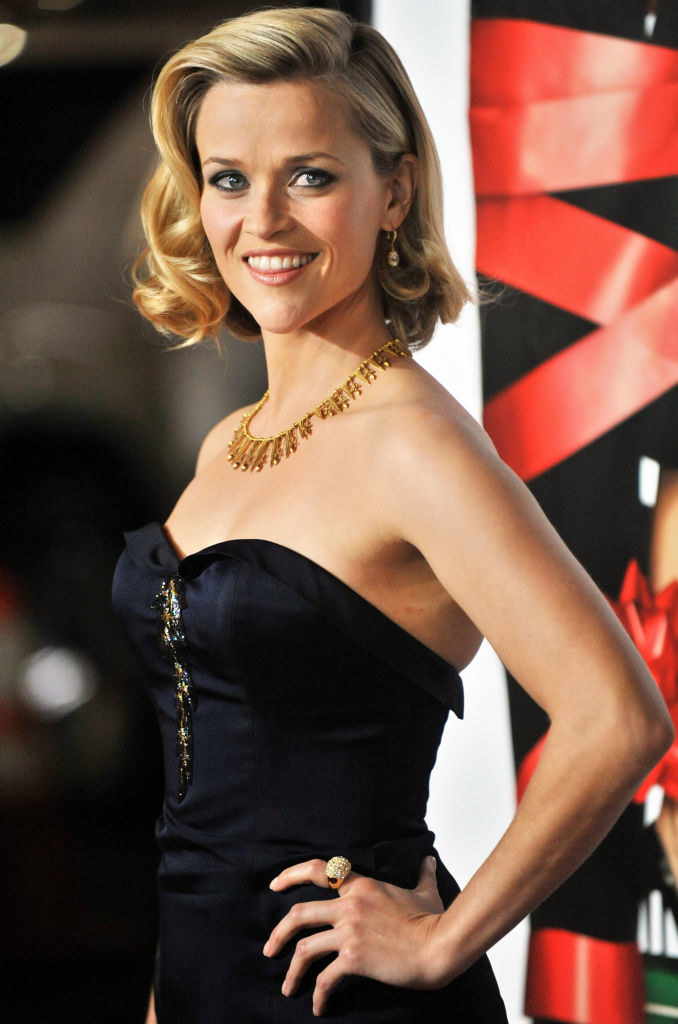 But, despite Witherspoon recalling how she'd previously been filmed screaming at cameras, she explained that those incidents had "never stuck to her reputation" because of the way the media chose to portray her.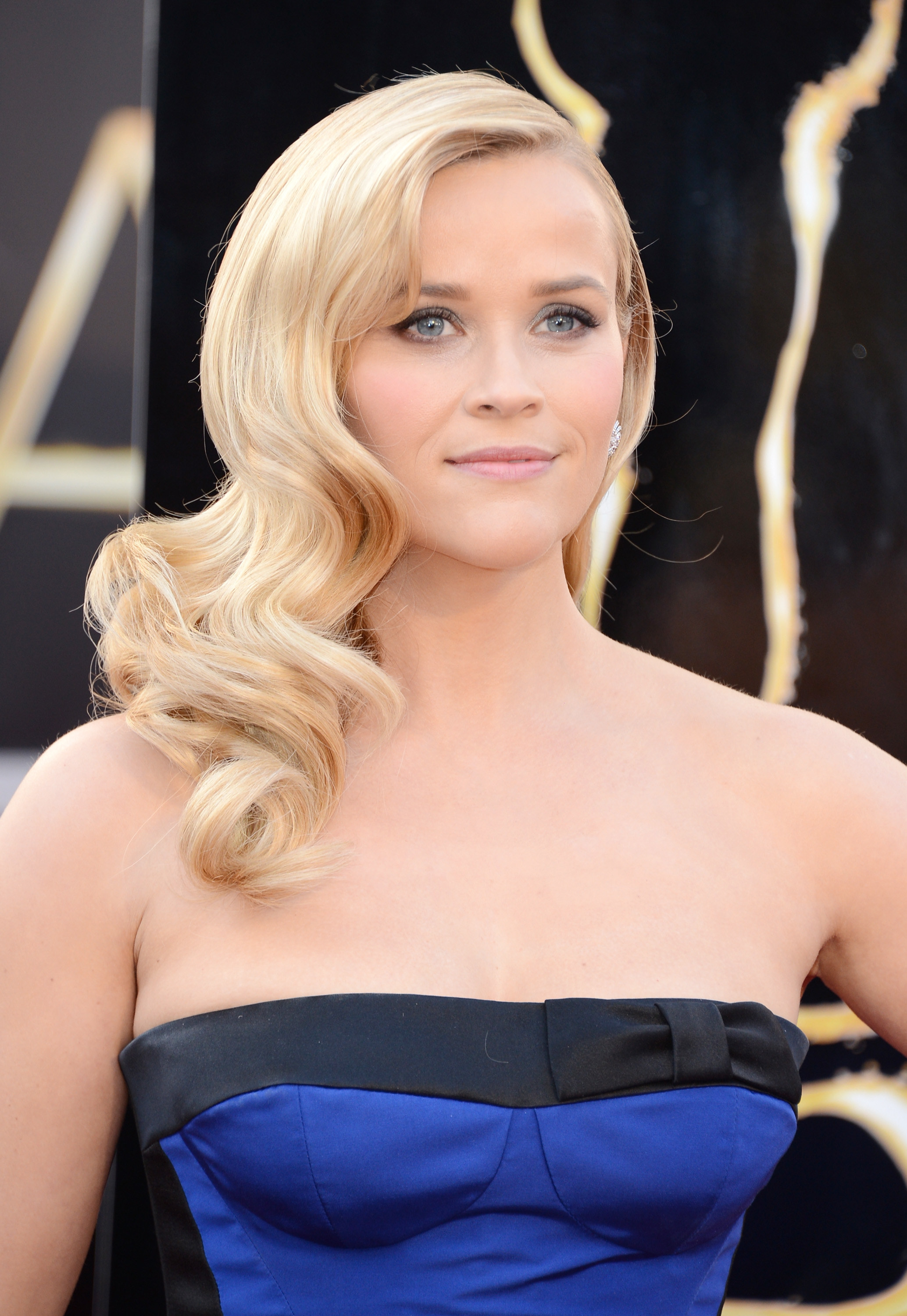 In the interview with Time, Witherspoon acknowledged that her reputation might look completely different today had the media decided she was "something else" and switched the way they wrote about her.
"What if the media had decided I was something else? I would be in a totally different position," she said. "I want to say it's my decisions or the career choices I made, but it felt very arbitrary. And kind of shitty."