In the midst of her second divorce, Reese Witherspoon enjoyed a sweet reunion with her first husband, Ryan Phillippe.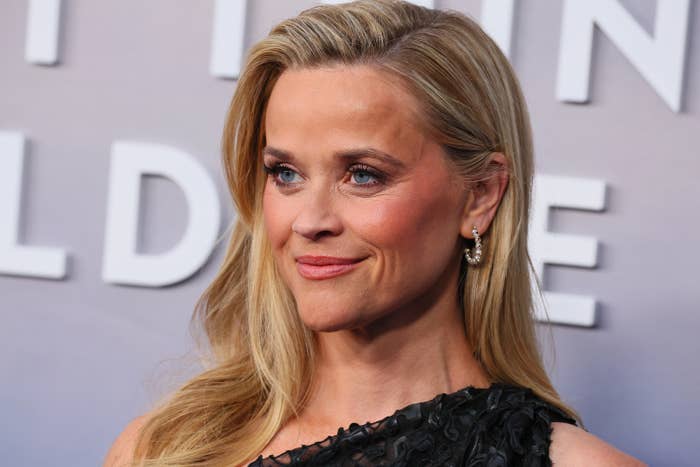 The Cruel Intentions costars were married for seven years before they split in 2006. They welcomed two children in the time they were together: 19-year-old Deacon and 23-year-old Ava.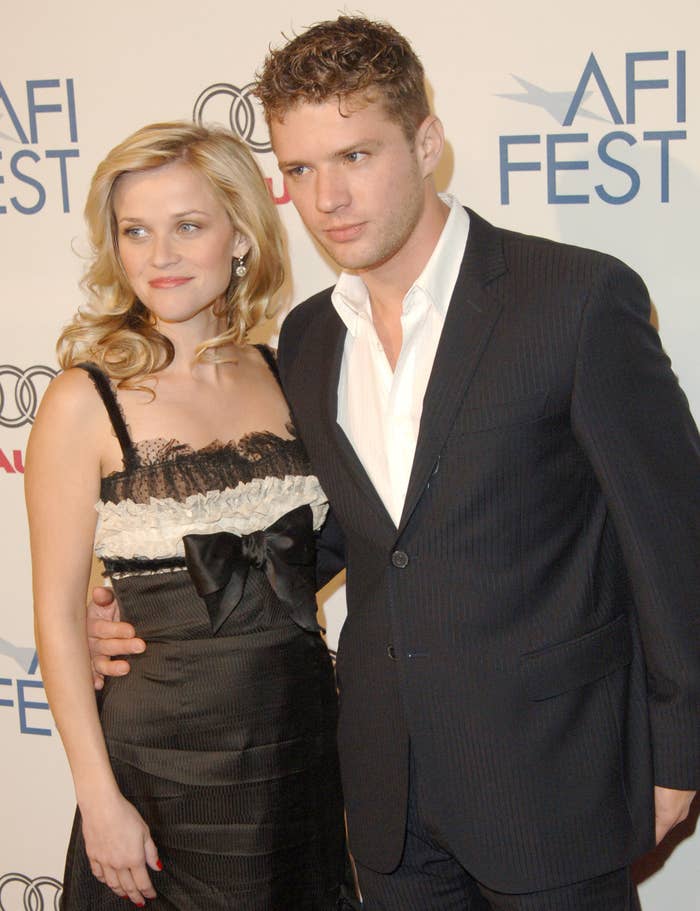 Reese and Ryan are known to have maintained a strong coparenting relationship since calling off their marriage, and last week the former couple made a rare public appearance together in support of their son's music career.
As seen in snaps shared to social media on April 14, Reese and Ryan attended a party celebrating the release of Deacon's debut album, titled A New Earth.
The exes both posed for pictures with their kids, which Ryan shared to his Instagram account, calling the bash an "awesome night" with "family & friends."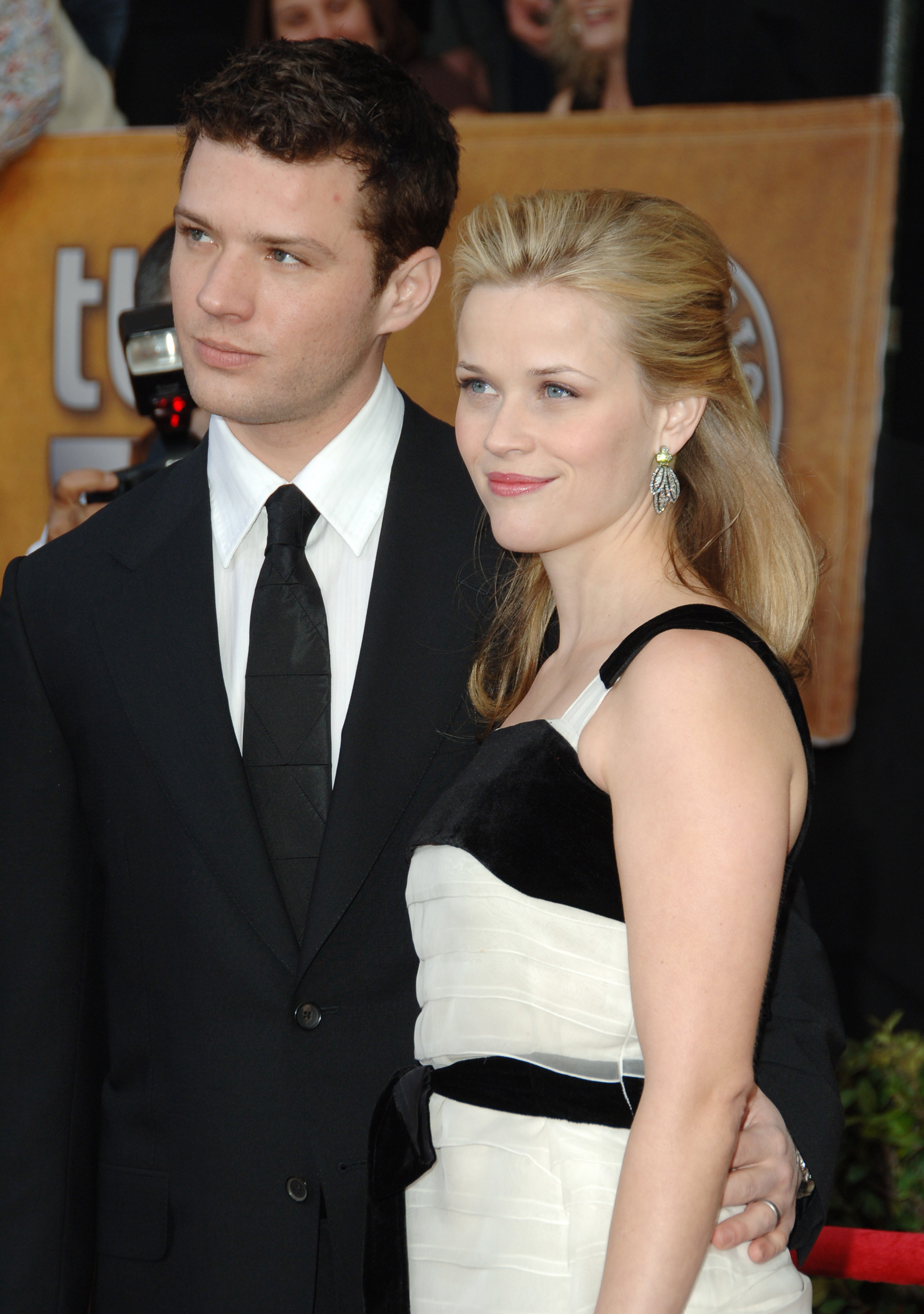 In the years since their divorce was finalized in 2008, Reese and Ryan have kept up a friendly dynamic in the public eye, with Ryan previously describing them as "great friends and great coparents."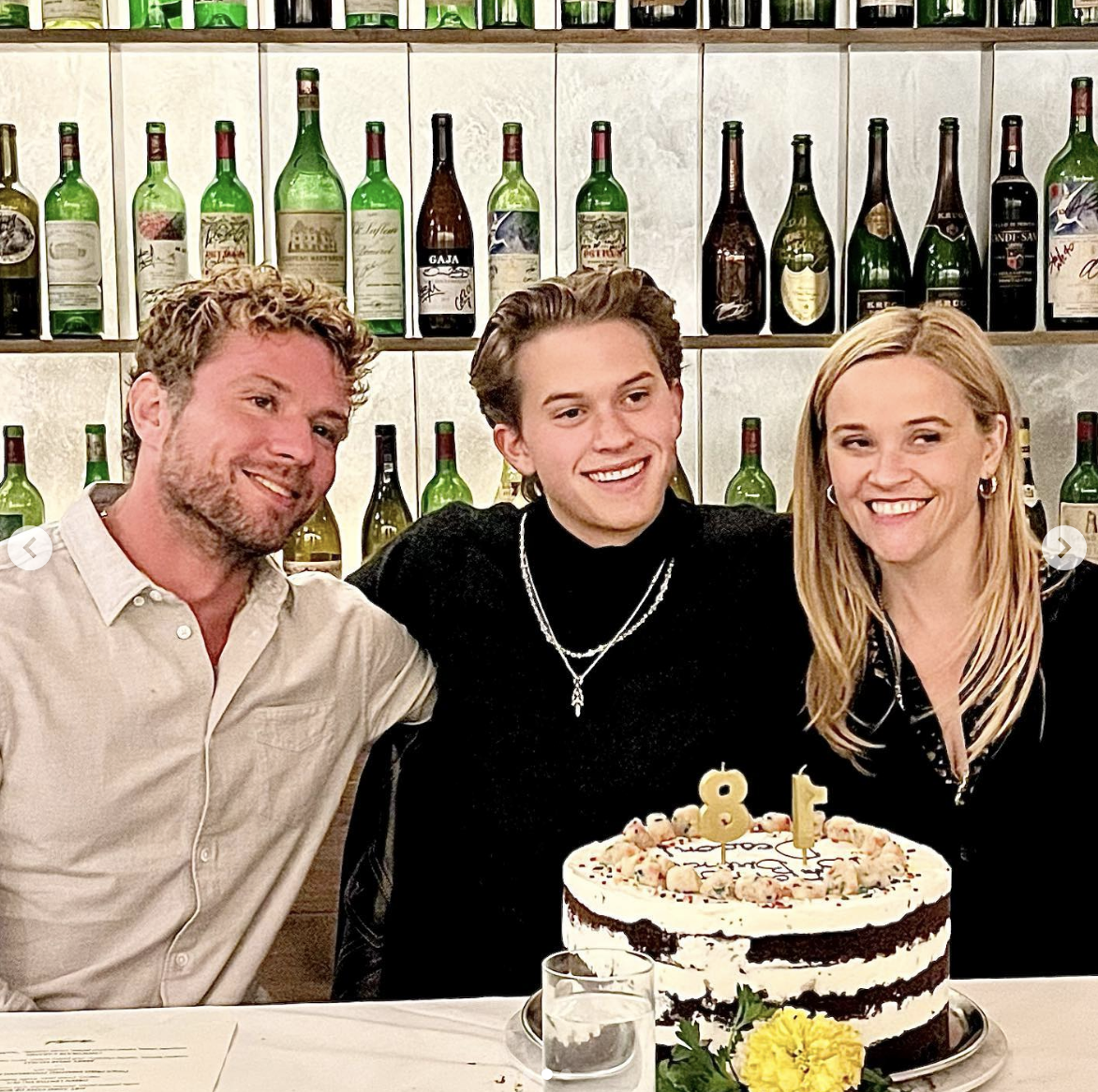 And now, Reese is presumably hoping to maintain a similarly cordial relationship with her second husband, Jim Toth, whom she filed for divorce from earlier this month.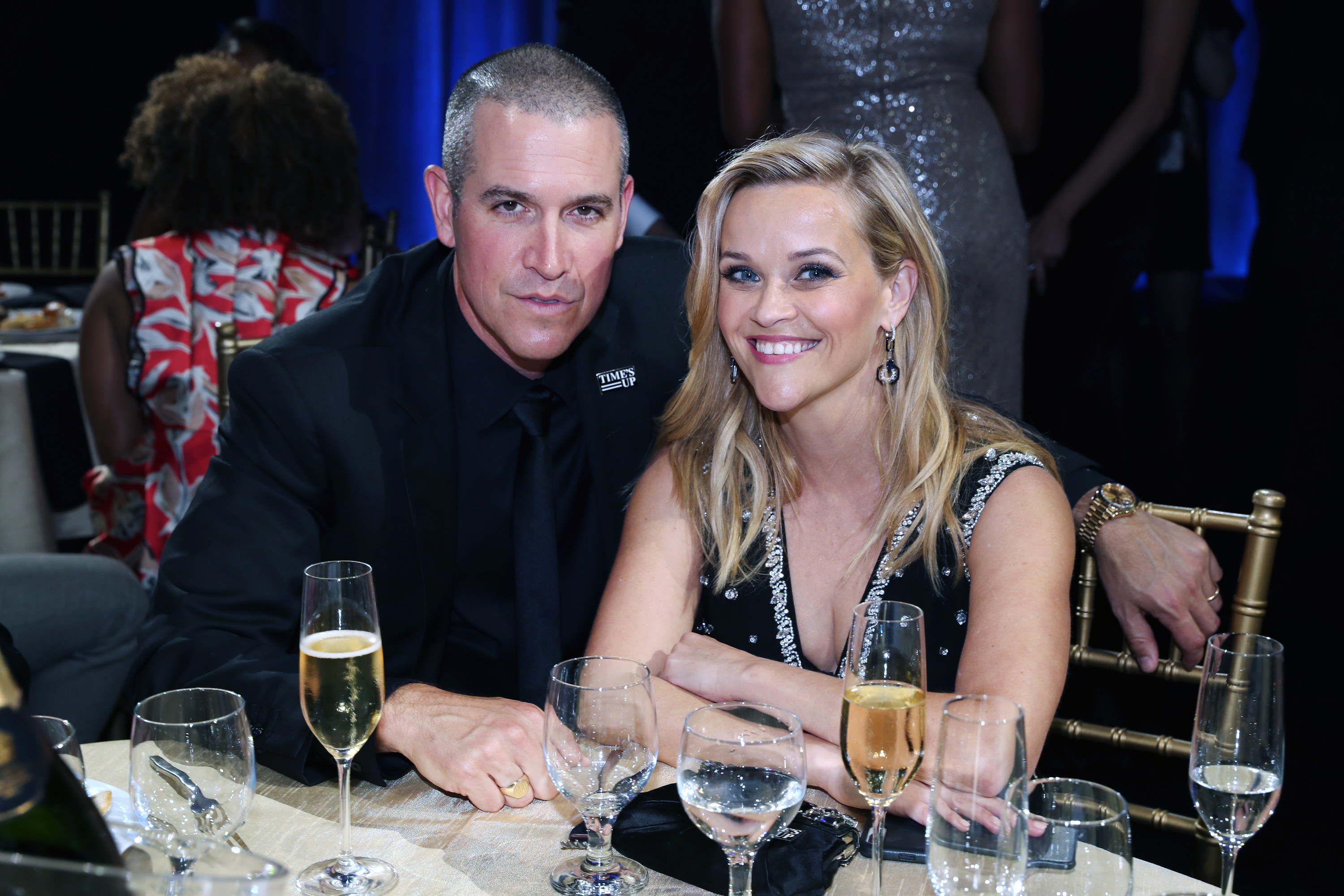 On March 21 — five days before they were due to celebrate their 12th wedding anniversary — Reese and Jim announced in a statement, which has since been deleted from her Instagram page, that they'd made the "difficult decision to divorce."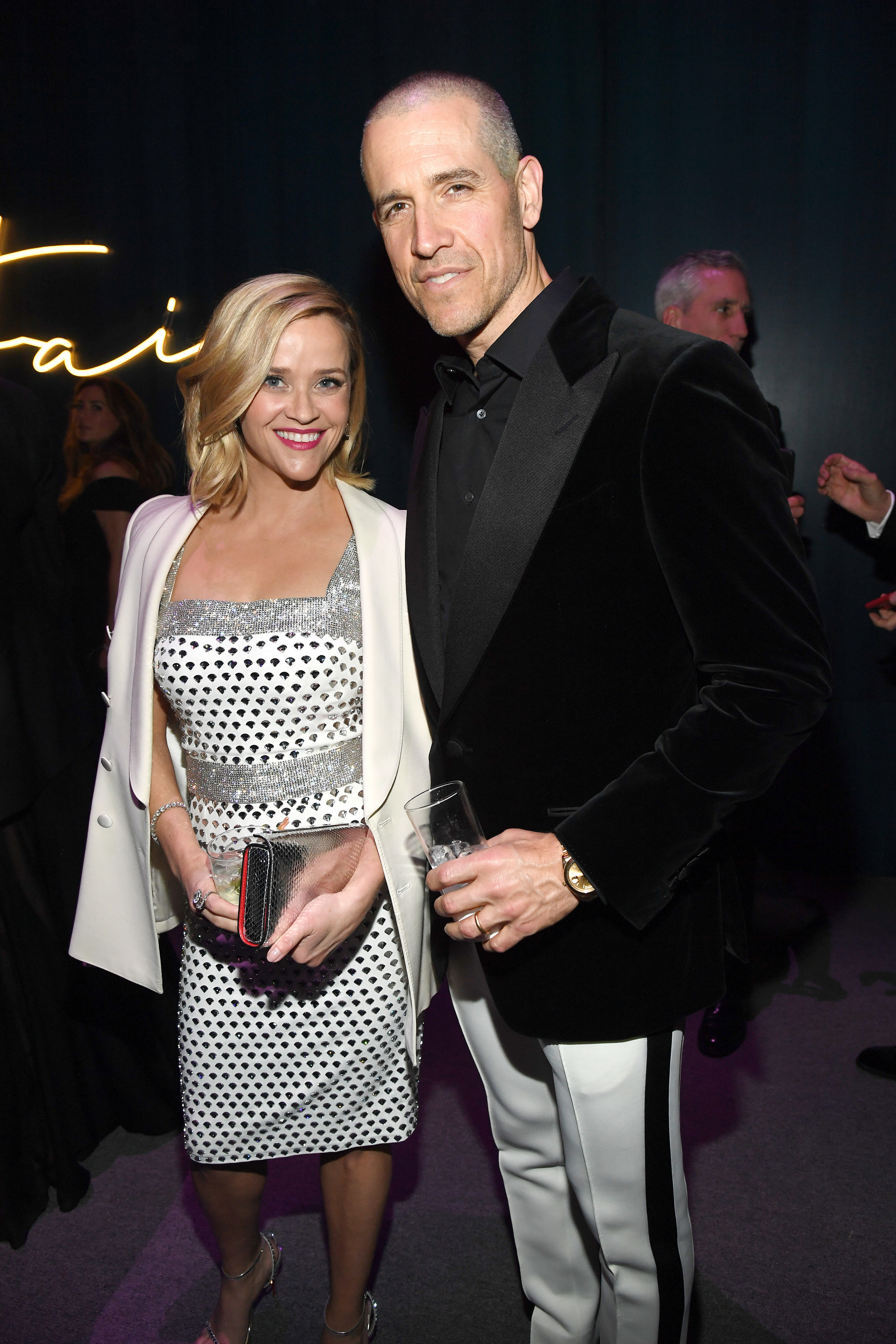 The pair got married in 2011 and share one child together, 10-year-old son Tennessee.
Their divorce announcement came as a shock to some, however subsequent reports have claimed that the split had actually been a "long time coming."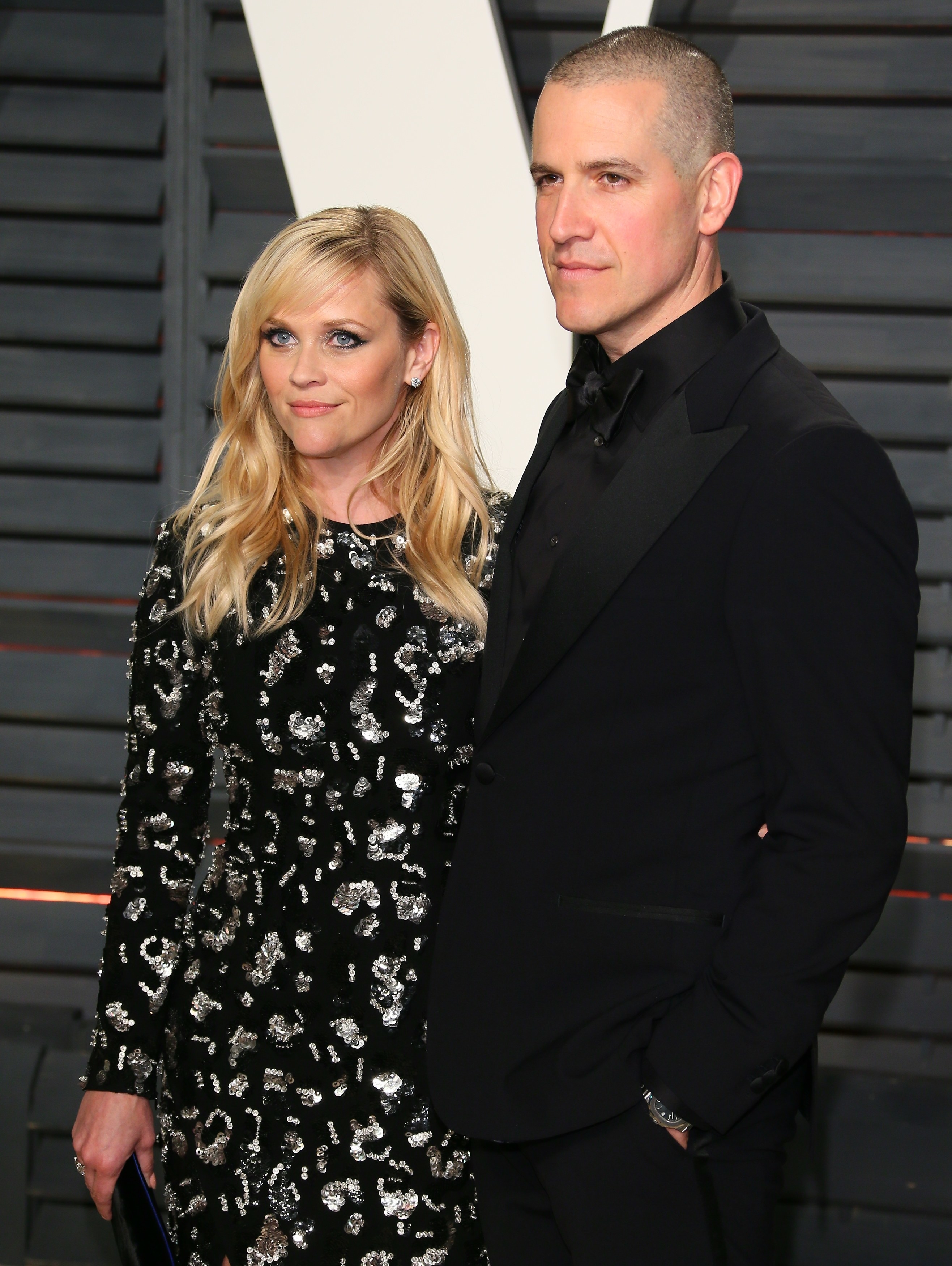 Although the exes haven't commented on the reason for the split, some insiders have speculated that Reese and Jim's respective business moves may have impacted their relationship.
One source told Radar Online that their marriage started to go "horribly wrong" when Jim left his position at talent and sports agency CAA to join Quibi — a short-lived streaming service that collapsed only six months after it went live in 2020.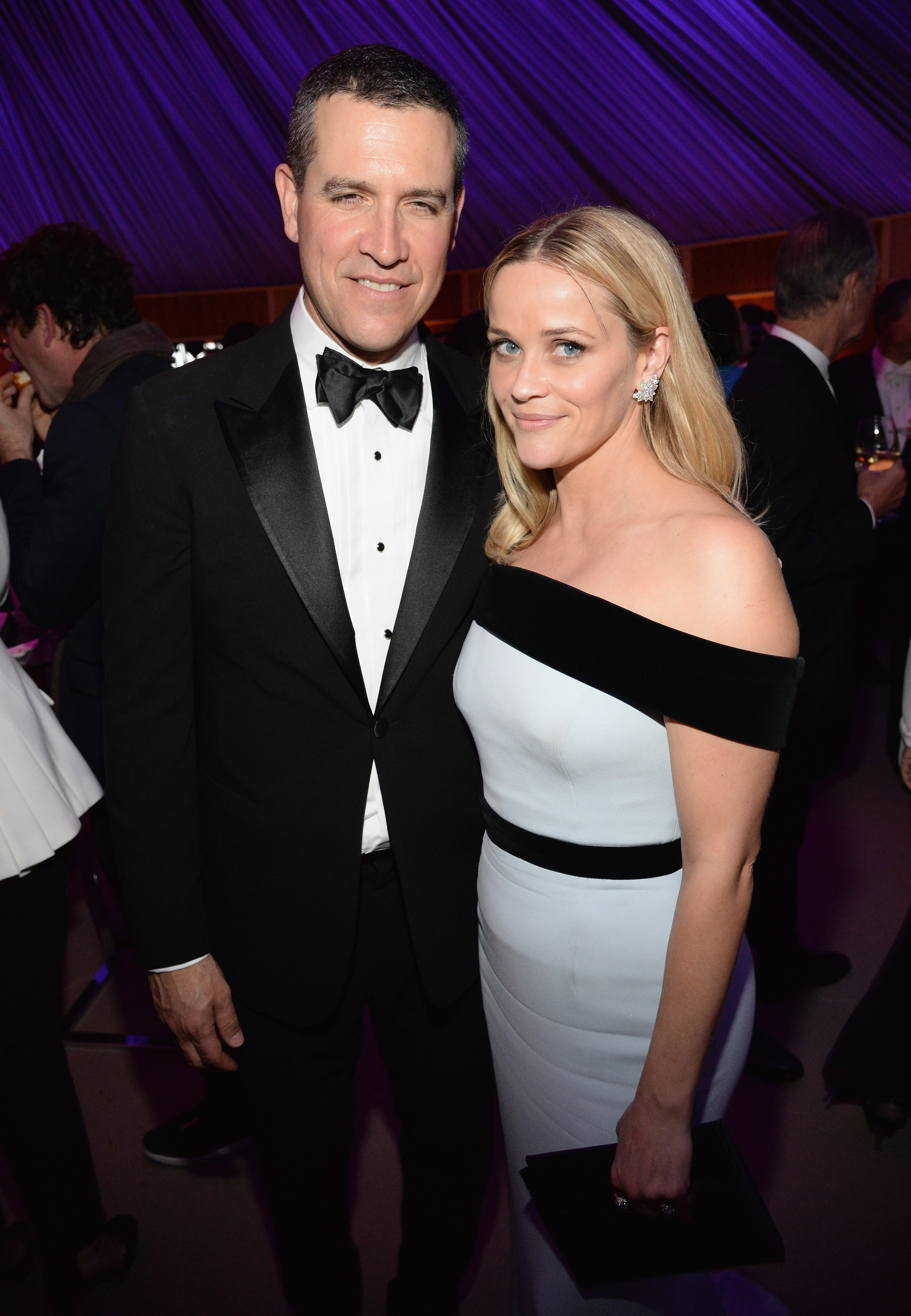 What's more, a different insider claimed that the $900 million sale of Reese's production company, Hello Sunshine, in 2021 was what ultimately "sent them in different directions."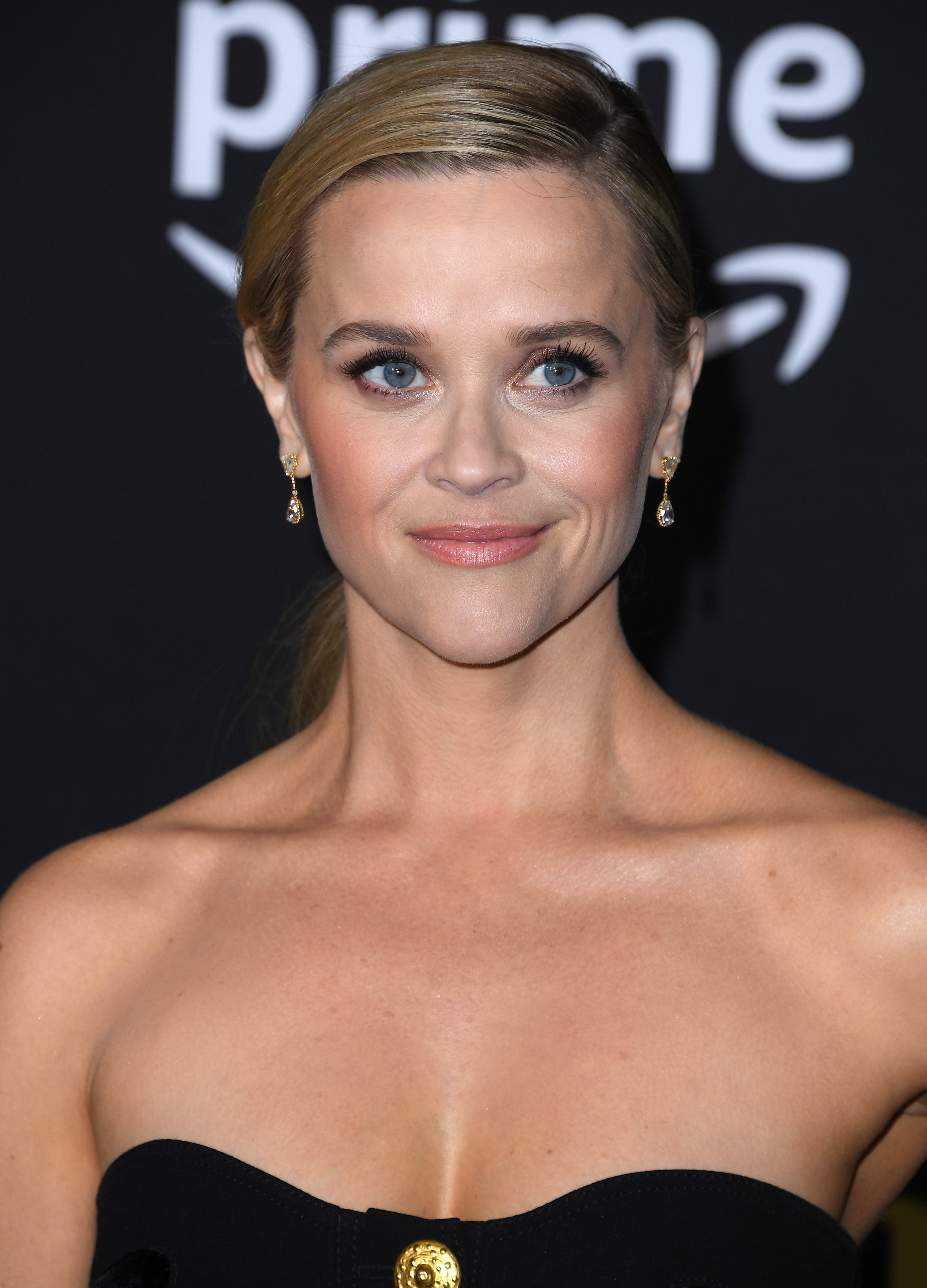 The source alleged that the monumental sale prompted a "real gut check moment" for the couple, after they were left with "more money than either of them could ever figure out what to do with."
Reese hasn't commented on the divorce since it was announced, but she's wasted no time in returning to business as usual. Last Thursday, she stepped out for the red carpet premiere of the new Apple TV+ series, The Last Thing He Told Me, which she produced.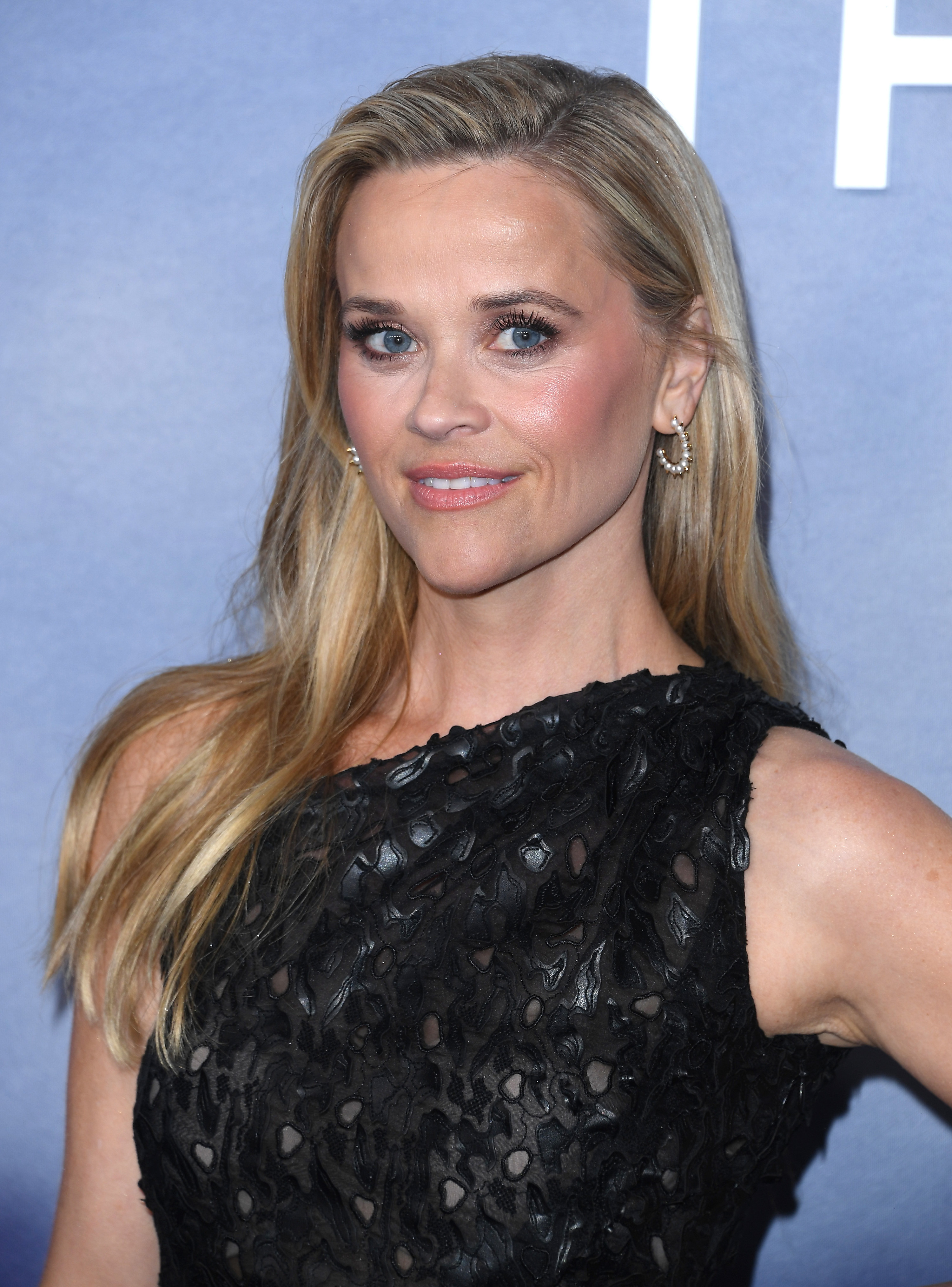 Back in 2014, Reese opened up about how her divorce from Ryan impacted her career, admitting she found it difficult to get back into work when she was still struggling with the split.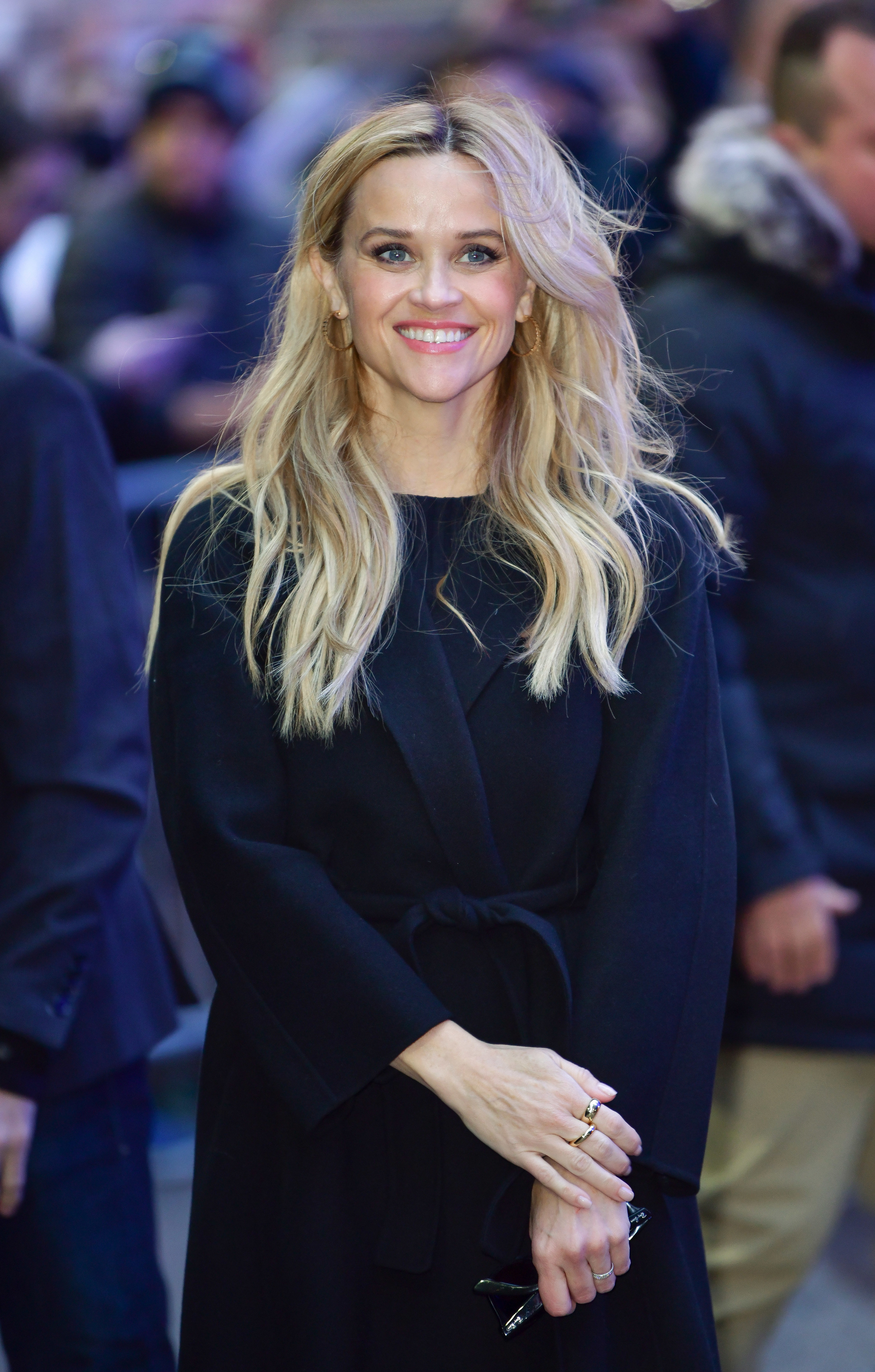 "You can't really be very creative when you feel like your brain is scrambled eggs," she said on CBS's 60 Minutes. "I was just kind of floundering careerwise."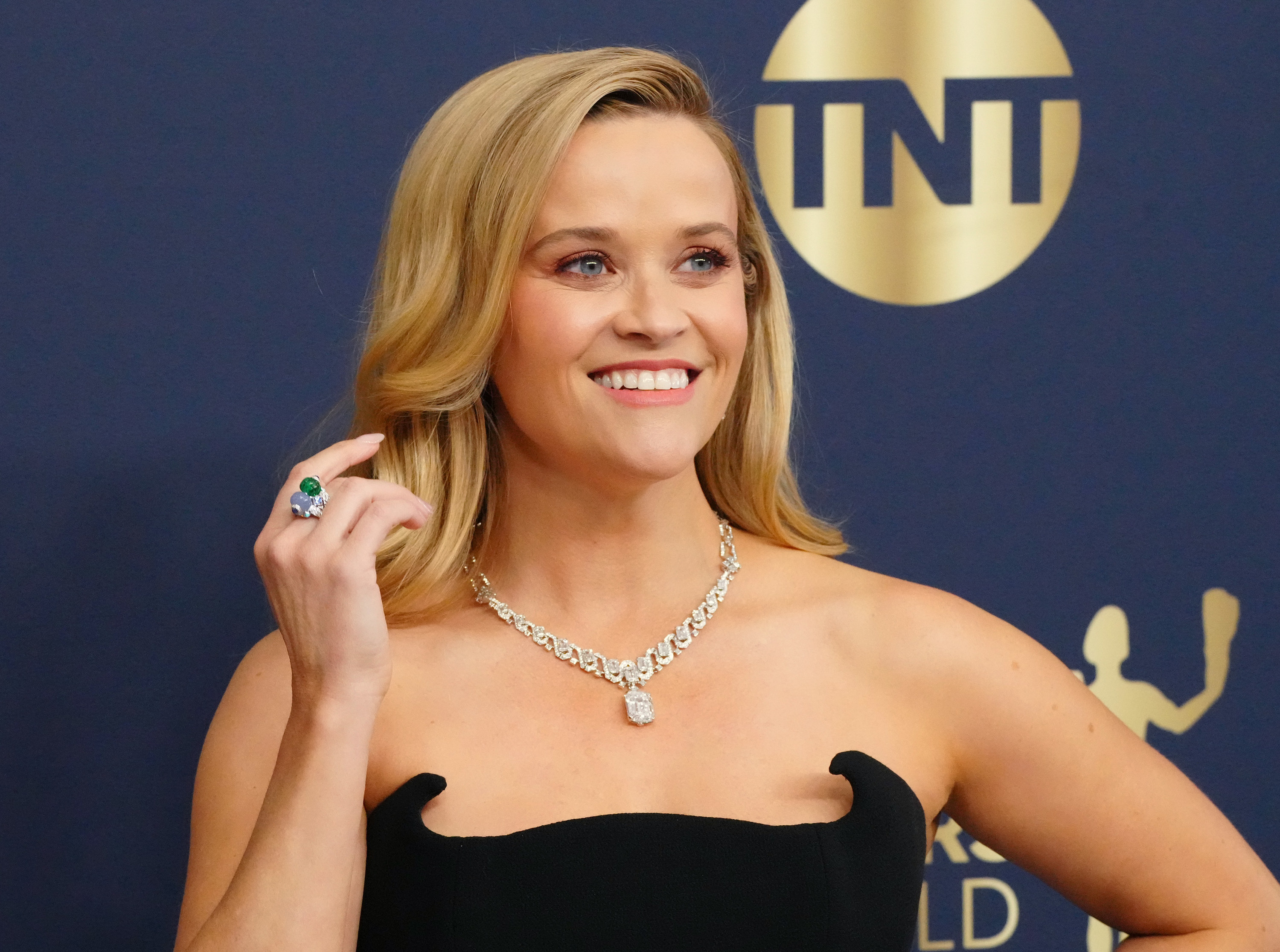 "I wasn't making things I was passionate about," she said of the aftermath of the split. "And it was really clear that audiences weren't responding to anything I was putting out there."