After 11 years of marriage, Reese Witherspoon and her husband, Jim Toth, announced on Friday that they are getting divorced.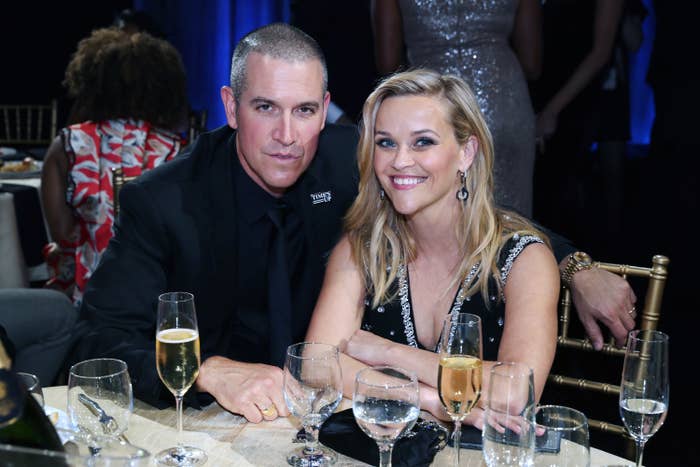 In a statement shared with her 29 million Instagram followers, the Oscar winner wrote that she and Jim have "enjoyed many wonderful years together" and are now "moving forward with deep love, kindness, and mutual respect."
The couple — who share 10-year-old son Tennessee — were due to celebrate their 12th wedding anniversary on March 26.
Despite the fact that Reese and Jim kept their relationship fairly private, many fans were still shocked to hear of the split and have speculated about what the possible cause may have been.
And now, in the days since the divorce was announced, several inside sources have pulled back the curtain on the purported demise of the marriage.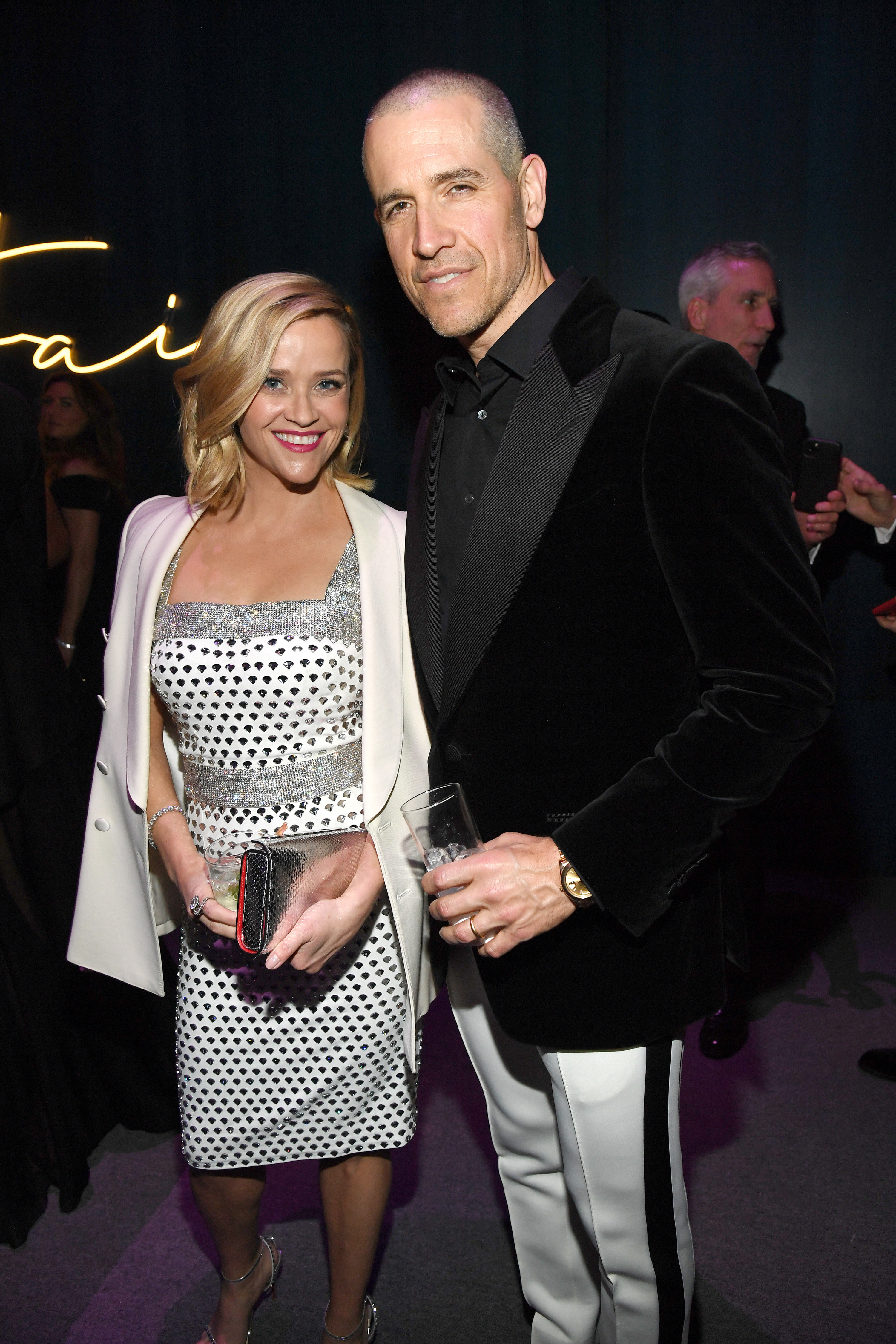 Soon after Reese shared the news on Instagram on Friday, a source told Page Six that there was "no big scandal or drama" behind the split, but that they are "just two people who essentially became coparents and don't really have any romantic feelings for each other anymore."
Another insider told the outlet that even though the breakup was apparently a "long time coming," Reese and Jim have yet to officially file for divorce, and that they plan to continue "working together."
However, a number of other sources close to the matter have contradicted this and alleged that things started getting rocky for the couple when Jim left his position at talent and sports agency CAA to join Quibi — a short-lived mobile streaming service that folded just six months after it went live in 2020.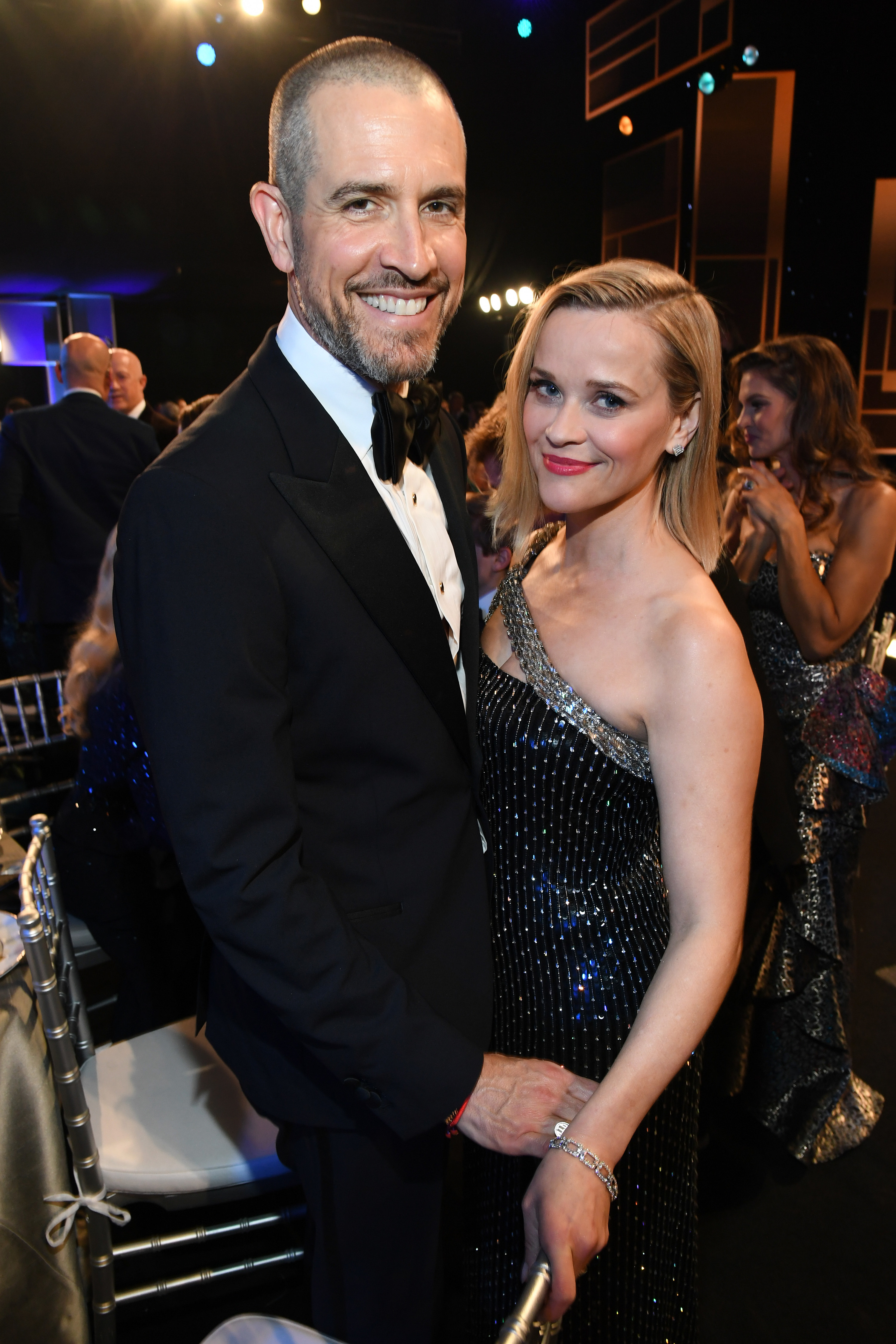 "Leaving his position at CAA to join Quibi was a huge gamble. At the time, Reese asked Jim if it was worth the risk, but he said he was up for the challenge and felt confident he'd bring home millions," one insider told Radar Online, suggesting that it all went "horribly wrong since then."
Someone else who claimed to be a family friend of the former couple echoed this and even suggested Jim's career move was part of a "midlife crisis" that ultimately played a factor in the downfall of their marriage.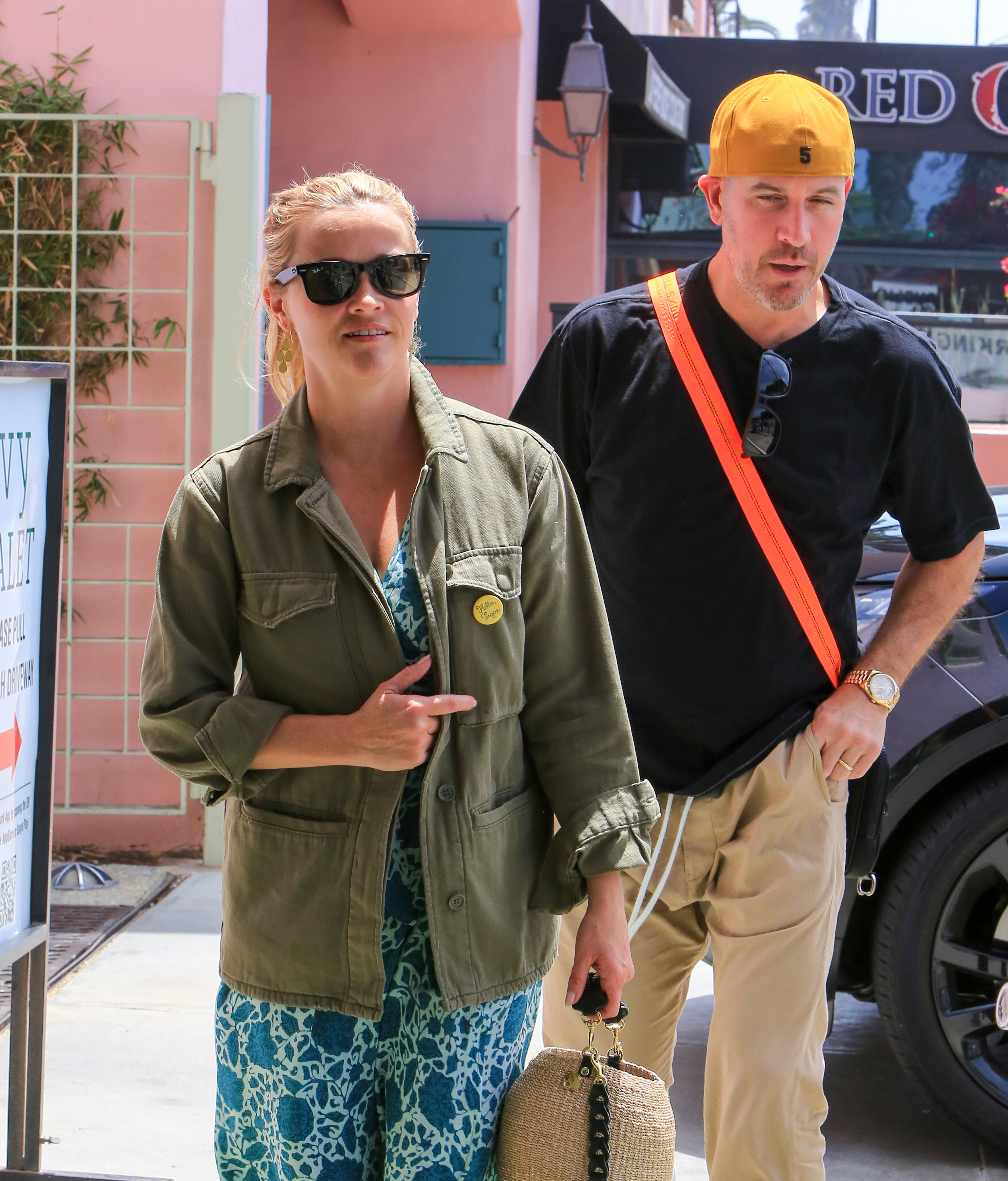 "Jim is the one who has changed massively just in the last few years," they told the Sun. "His personality, his attitude and his whole take on life really changed when he got out of the agency business and decided he was tired of that stuffy world and being in the service business in general."
Jim — who is a founding board member at the production company — apparently supported Reese through the sale. However, the millions of dollars they made ultimately "sent them in different directions."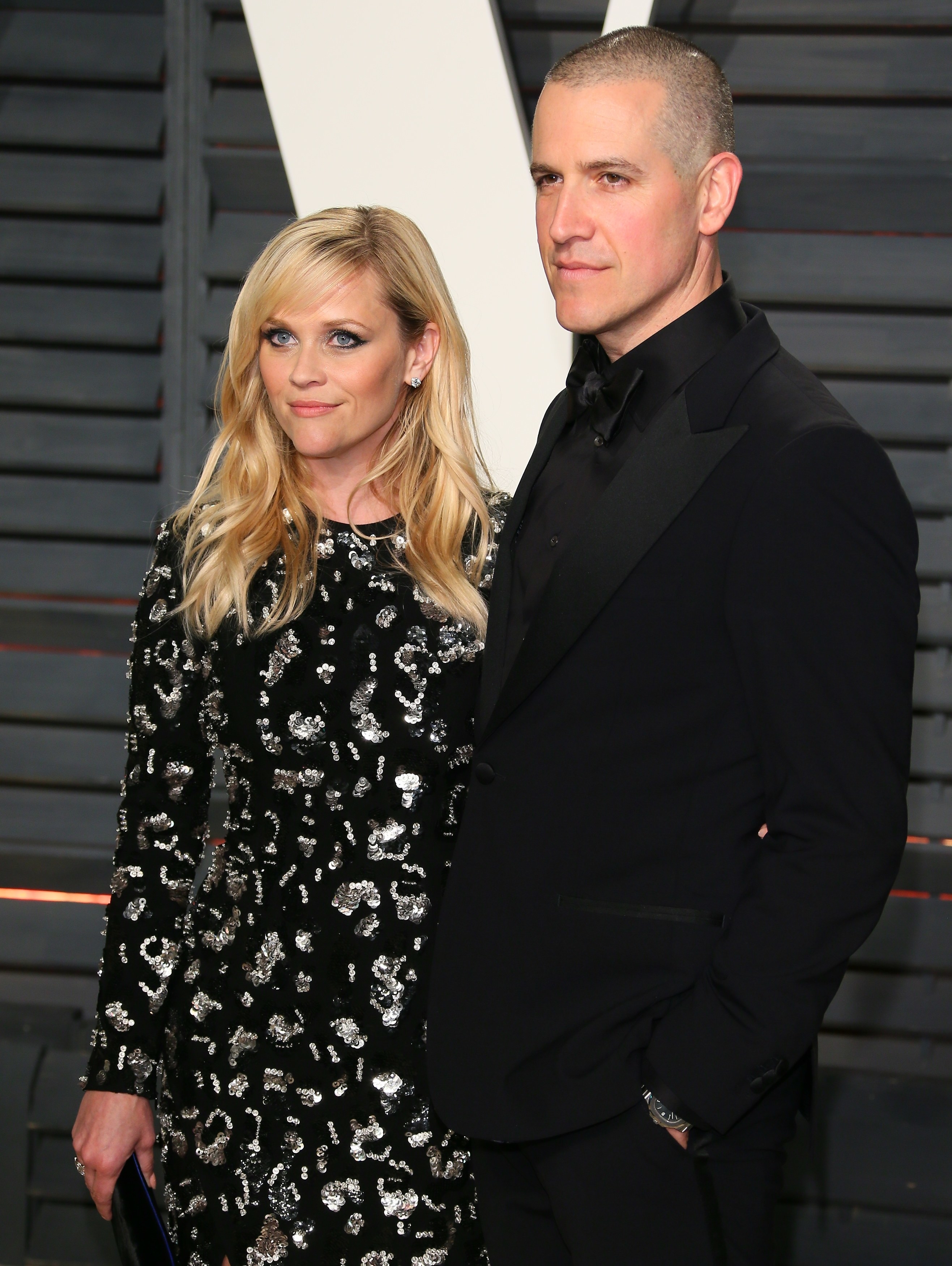 They said that the company's sale prompted a "real gut check moment" for the couple, being that "they now had more money than either of them could ever figure out what to do with."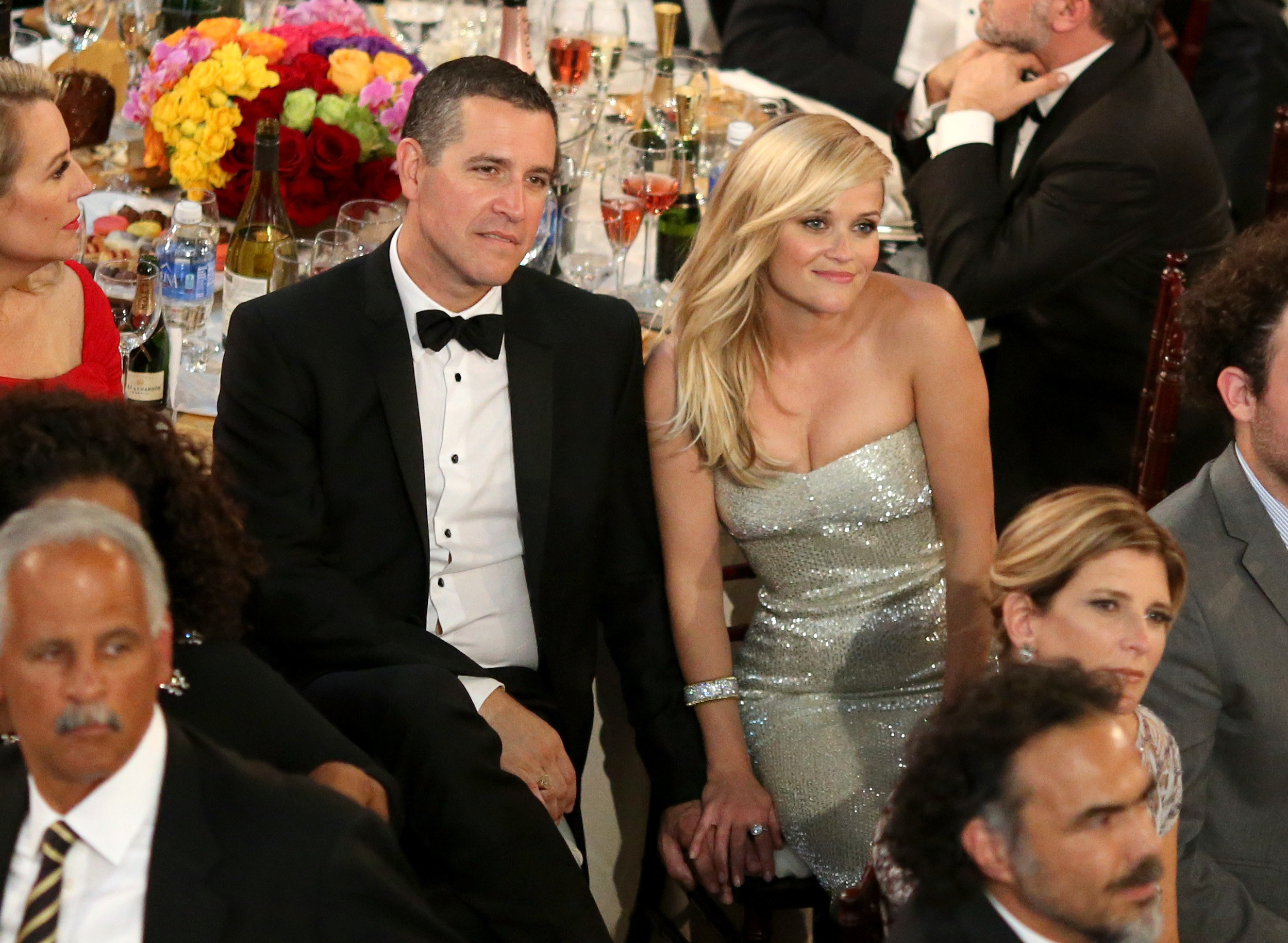 However, despite reports that both parties were "itching for life apart from each other," it's no surprise that Reese is apparently deeply upset by the decision to part ways.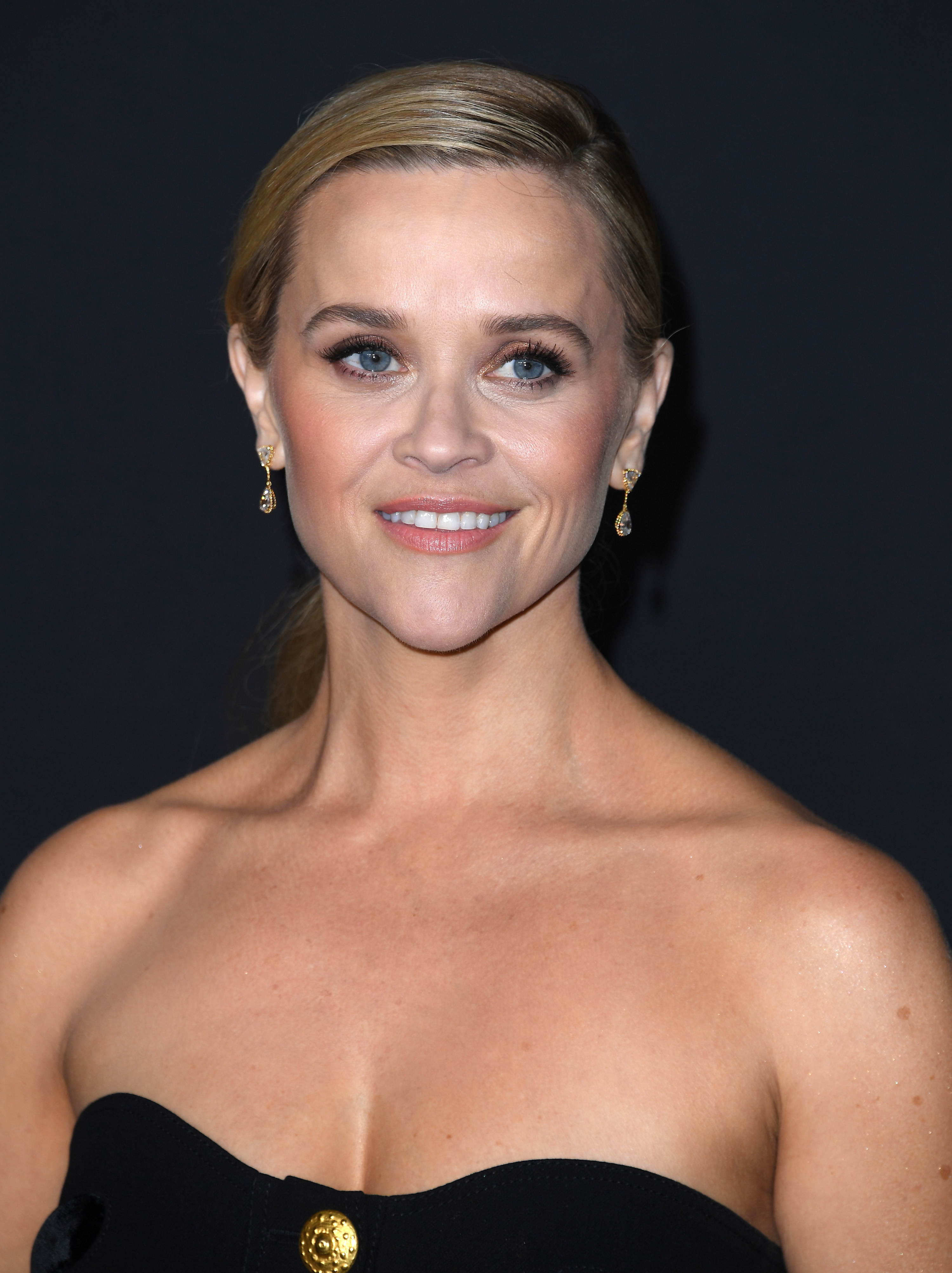 "Reese is obviously disappointed and upset," a source told People. "She never saw herself getting another divorce."
"They love Tennessee and this is their focus. They will continue to coparent amicably," they continued. "There is no drama … They are two very different people though. Reese is headstrong and focused. Although very hard-working, Jim is more laidback."
If you've followed Reese's career in the spotlight, you'll know that this is her second divorce following her high profile split from Ryan Phillippe in 2006.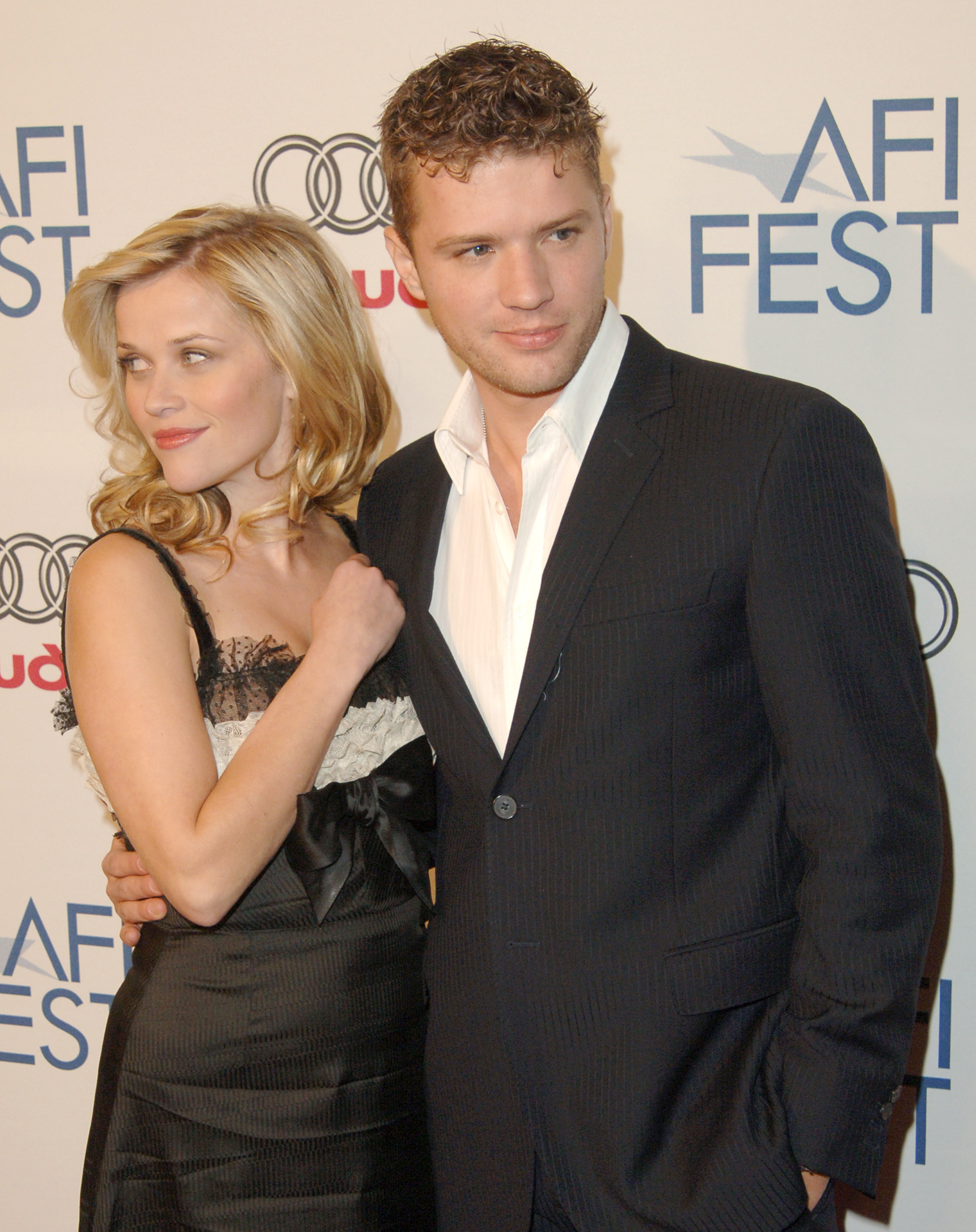 Reese and Ryan started quietly dating in 1999 and welcomed two children together in the years they were married, 23-year-old Ava and 19-year-old Deacon.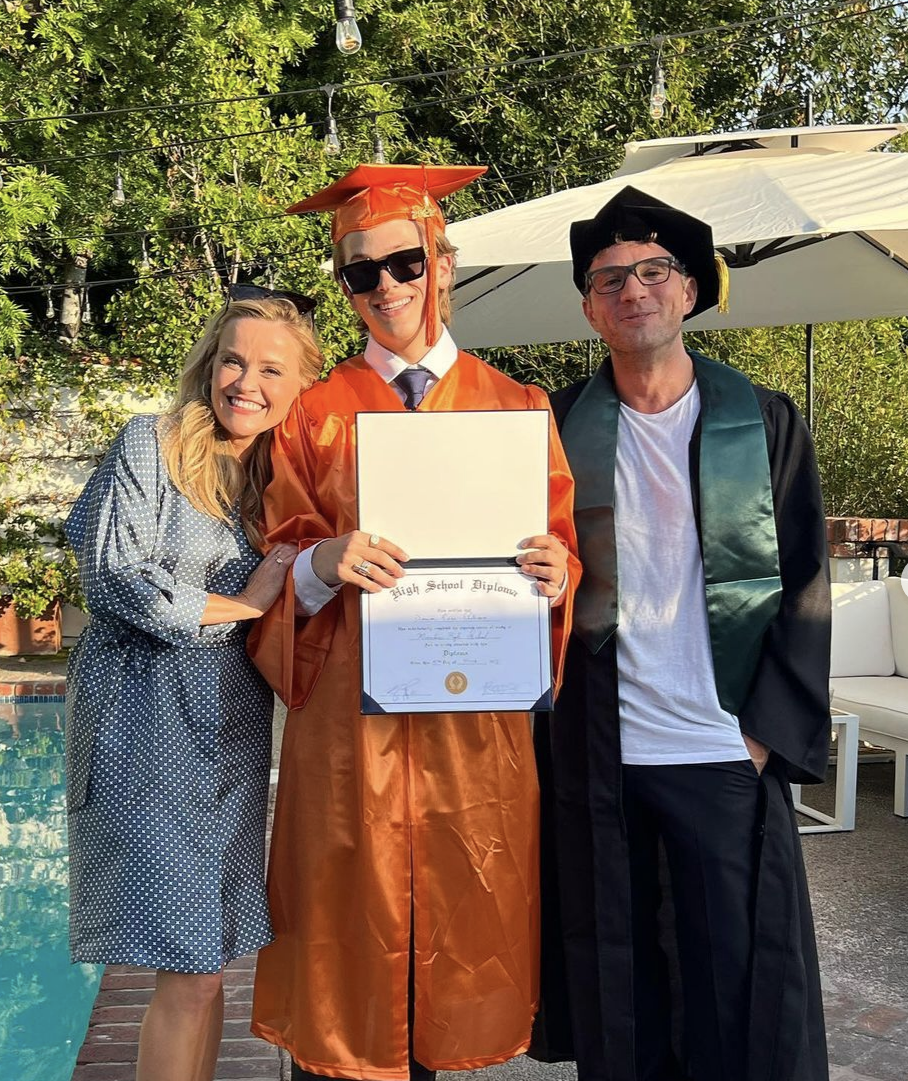 Likewise, Reese opened up in 2014 about how difficult it was to end the marriage, admitting that she felt her career was impacted, too.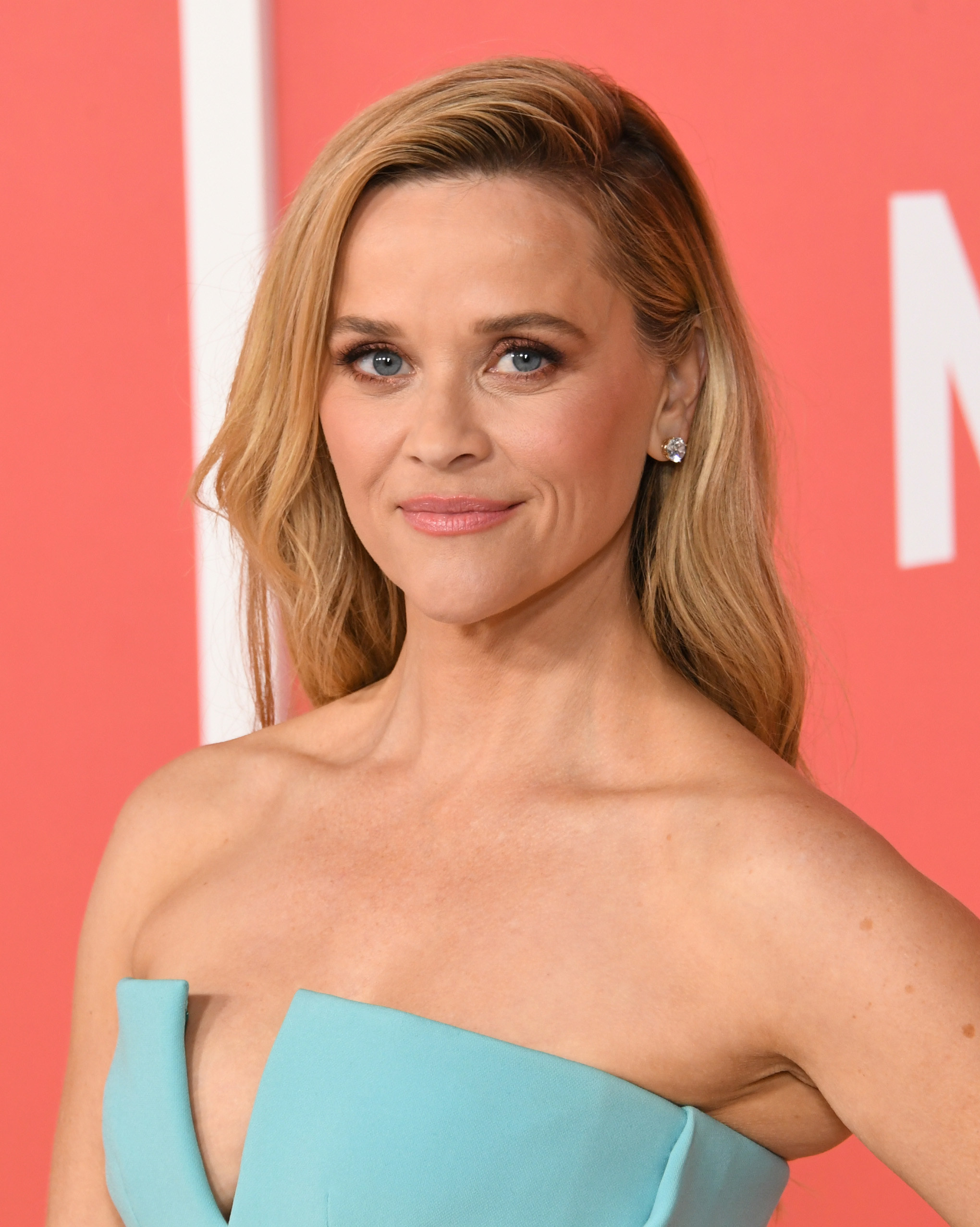 "You can't really be very creative when you feel like your brain is scrambled eggs," she said on CBS's 60 Minutes. "I was just kind of floundering careerwise. I wasn't making things I was passionate about ... And it was really clear that audiences weren't responding to anything I was putting out there."