Olivia Wilde has spoken out after leaked court documents exposed private details about her contentious custody battle with Jason Sudeikis.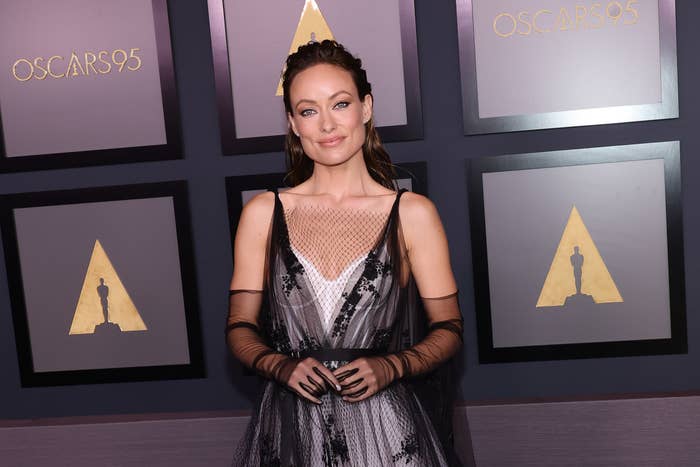 Wilde and Sudeikis first started dating in 2011 and got engaged two years later in 2013. The pair never wound up getting married following their split in November 2020.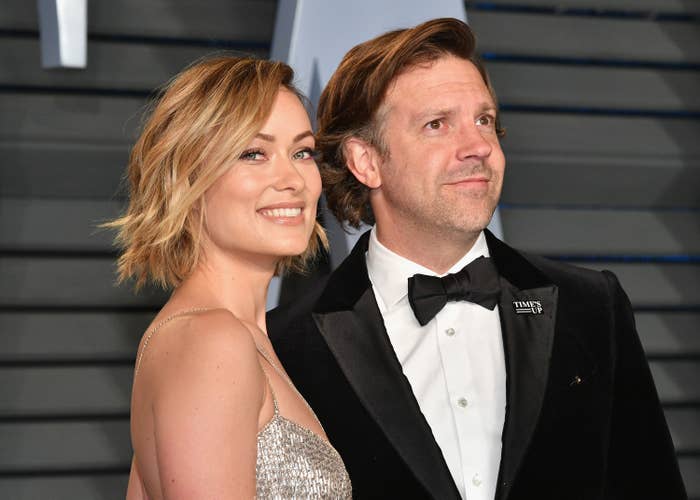 Since calling off their engagement, Wilde and Sudeikis have been embroiled in a heated legal battle pertaining to the custody of their two children, 8-year-old Otis and 6-year-old Daisy.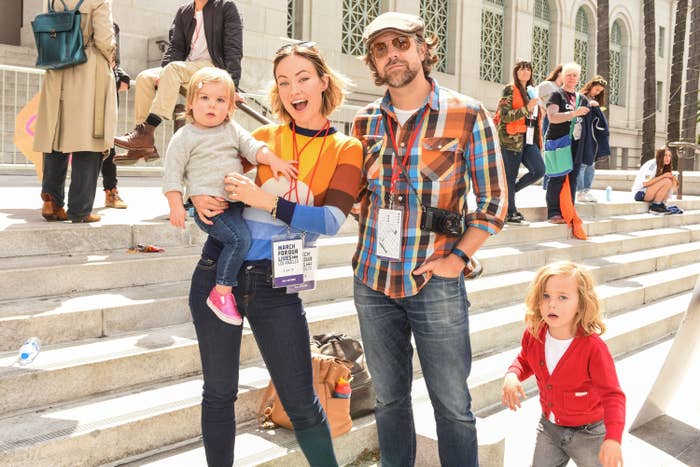 The exes have been at loggerheads over a number of issues relating to their kids, including where the custody case should be based, with Sudeikis having previously requested to have the court battle moved from California to New York, where he lives.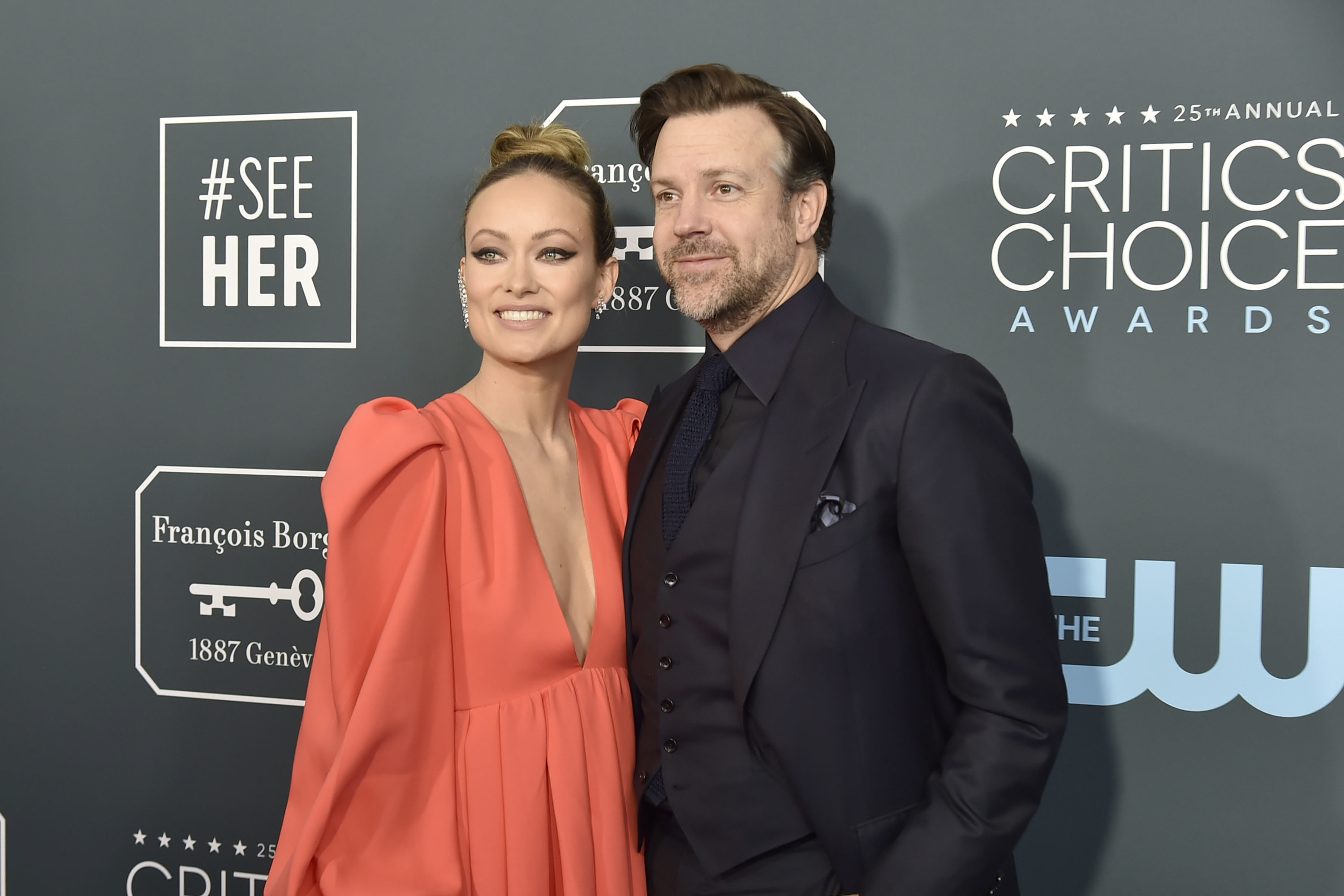 However, newly leaked documents indicate that the Ted Lasso star has been unsuccessful in attempting to relocate the case, TMZ reported on March 24.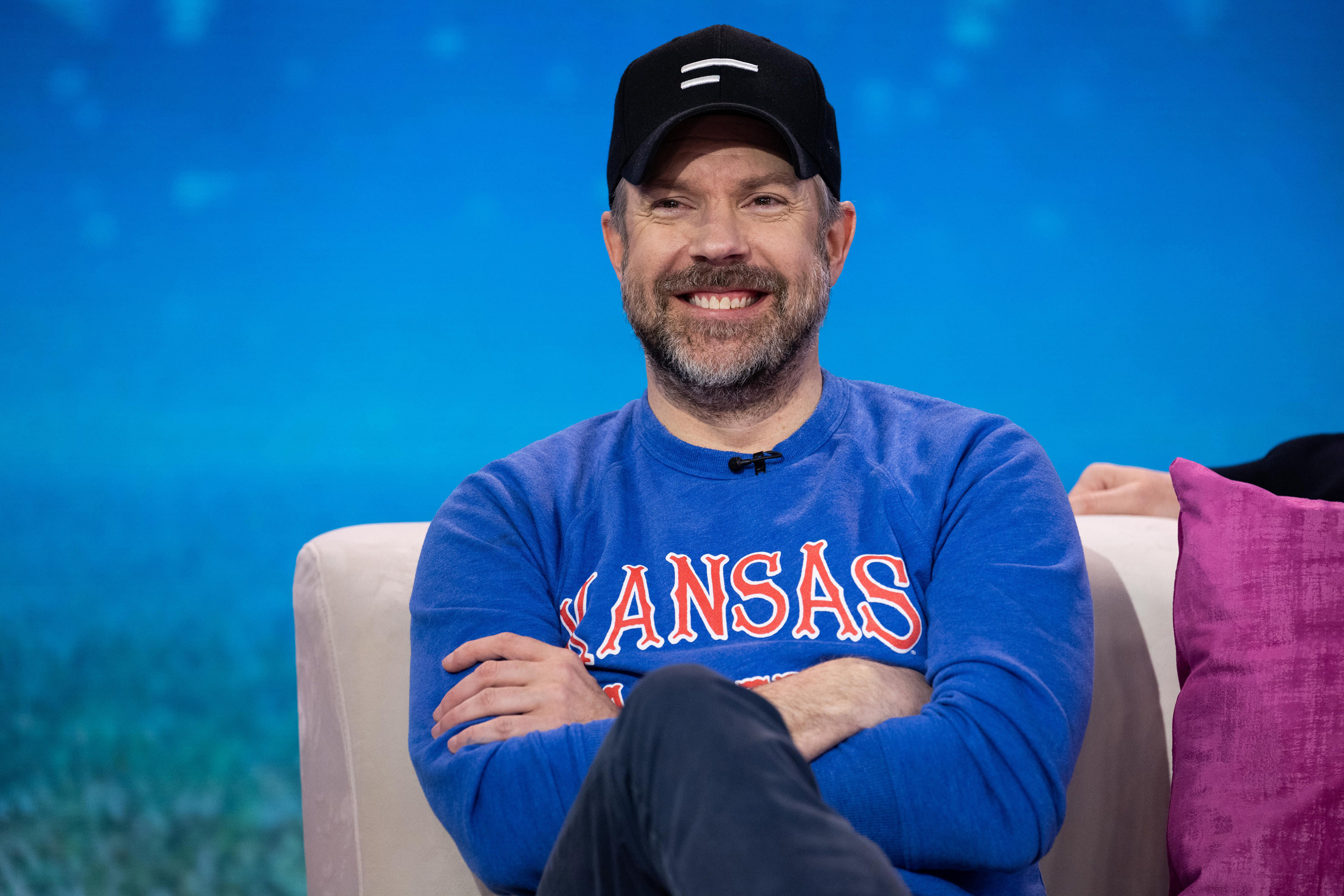 On March 23, a New York magistrate apparently rejected the request, ruling that "the Court finds that it is in the interest of substantial justice that the parties' child support petition be heard in California."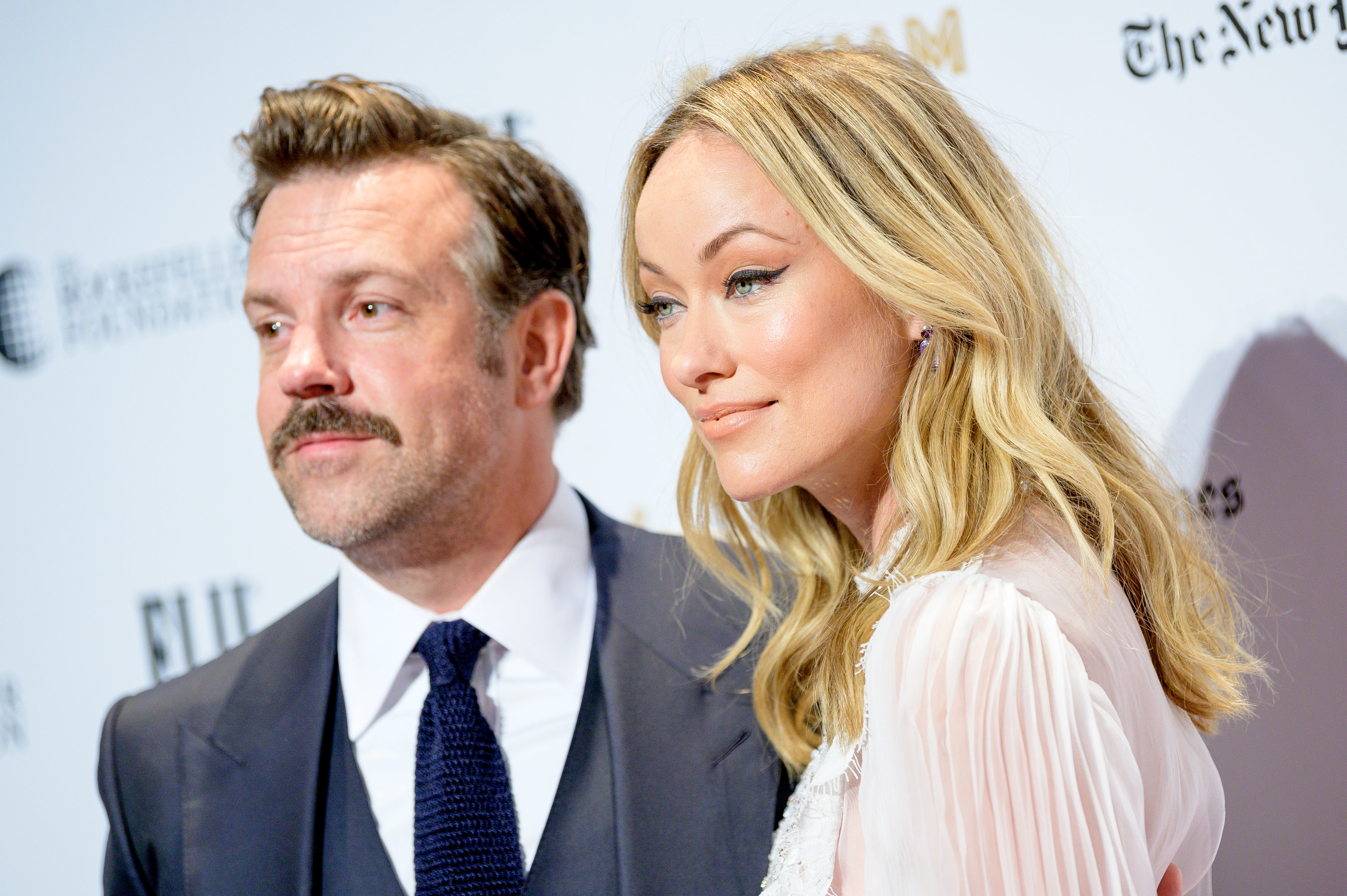 What's more, additional leaked papers obtained by the Daily Mail also on March 24 suggest that the request to relocate the case was costly for Wilde, with her lawyers claiming that the move was Sudeikis's attempt to "litigate" her "into debt."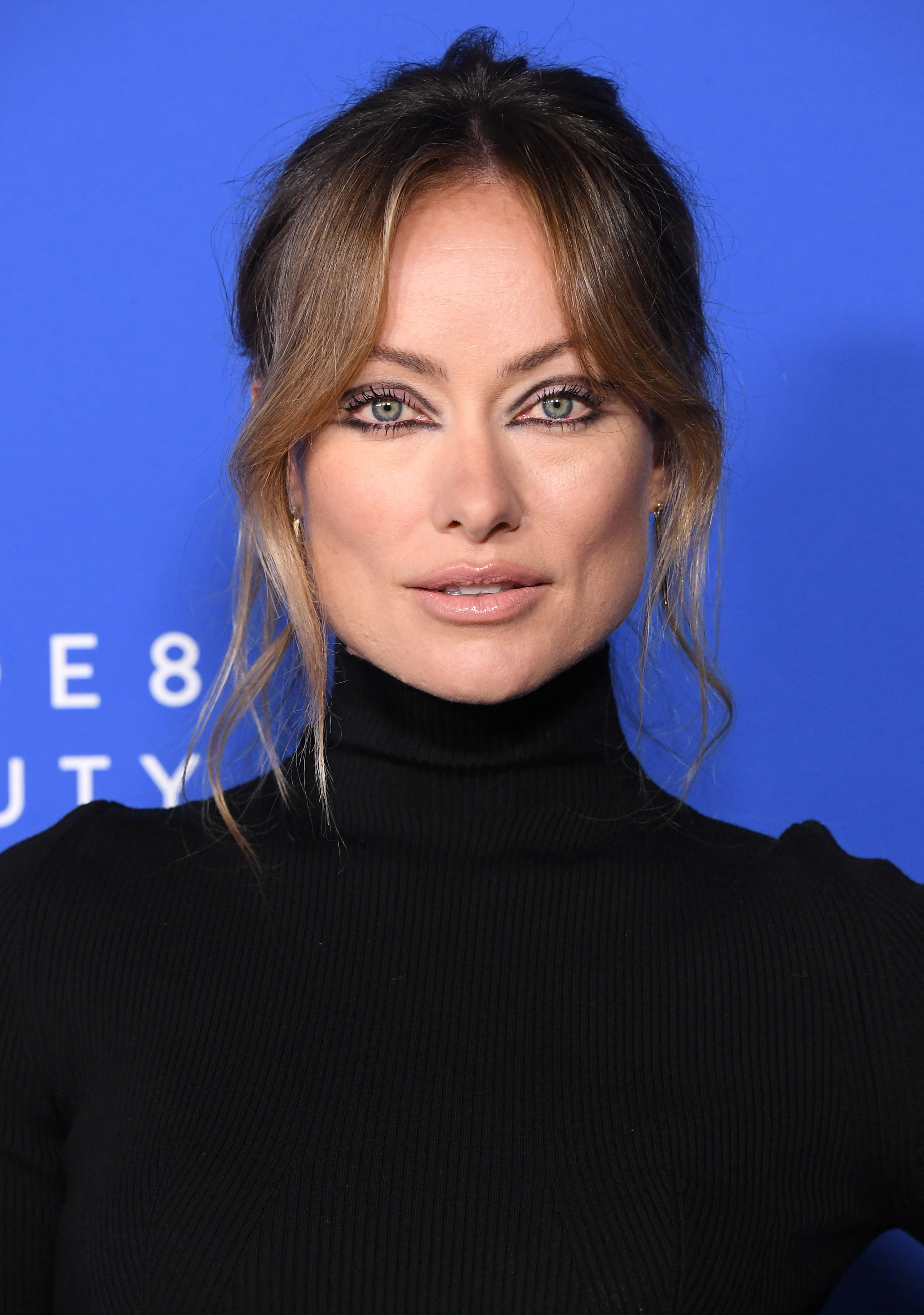 "While Jason can afford to spin his wheels with filing after filing, Olivia cannot," her lawyers purportedly said in legal documents. "Jason should not be permitted to litigate Olivia into debt."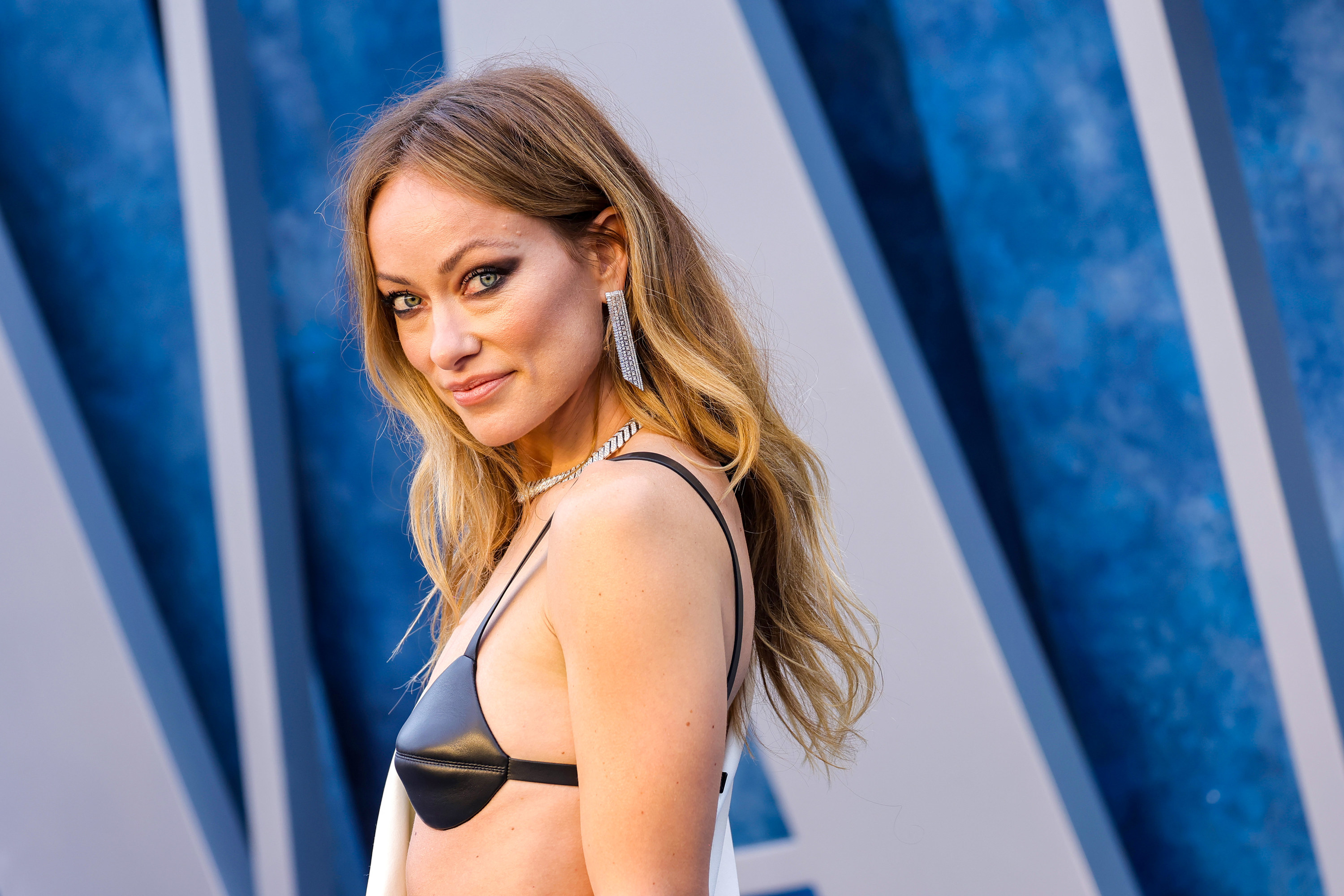 "Jason seems intent on throwing whatever he can against the wall to see what will stick, and this Request for Order seeking a stay of the California Parentage action is just the latest example," her legal team continued.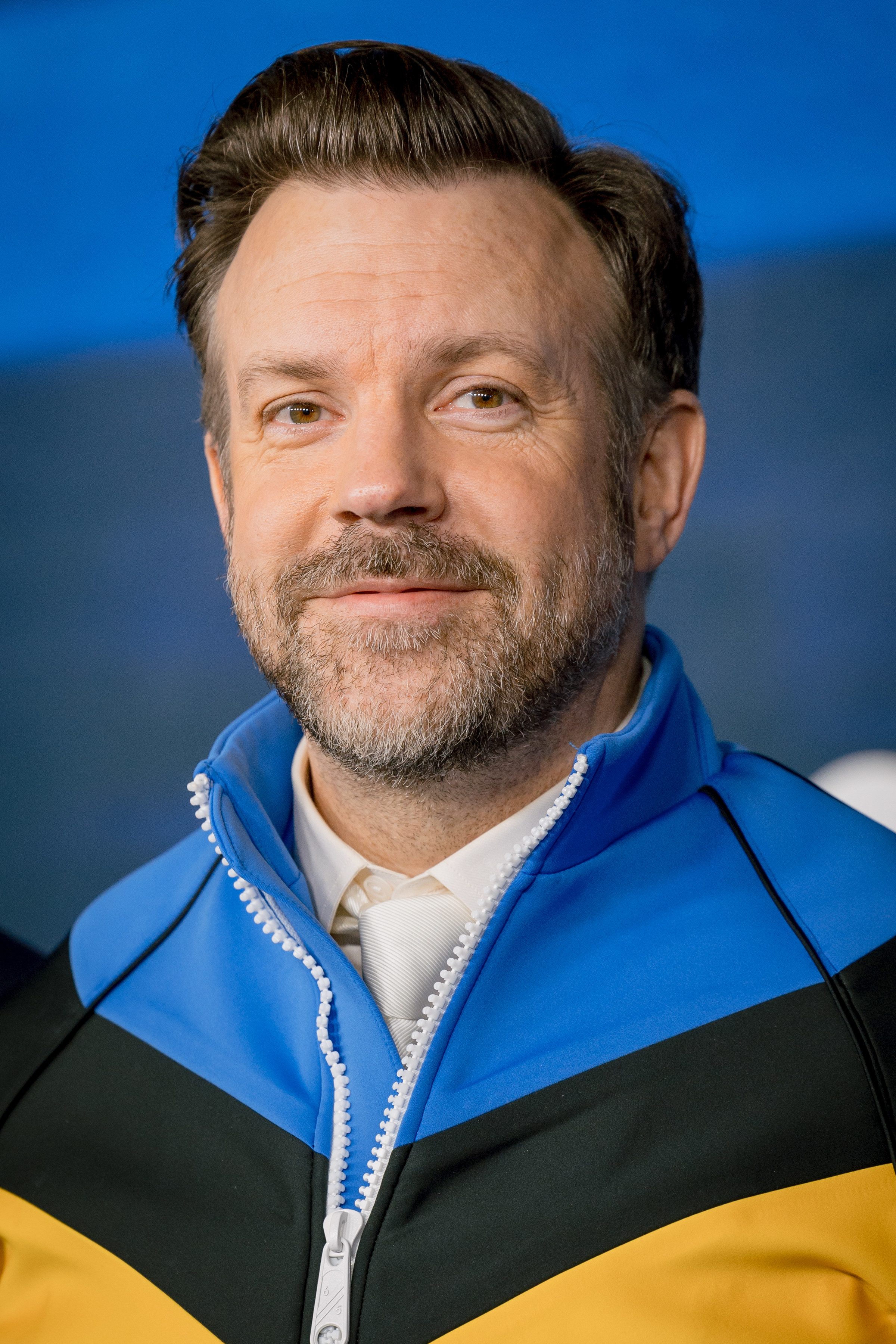 In the same filings, the Don't Worry Darling director also allegedly accused Sudeikis of acting "in bad faith" by requesting to move the case, saying in a declaration that he "purposefully" withheld legal information from her and her team for his own gain.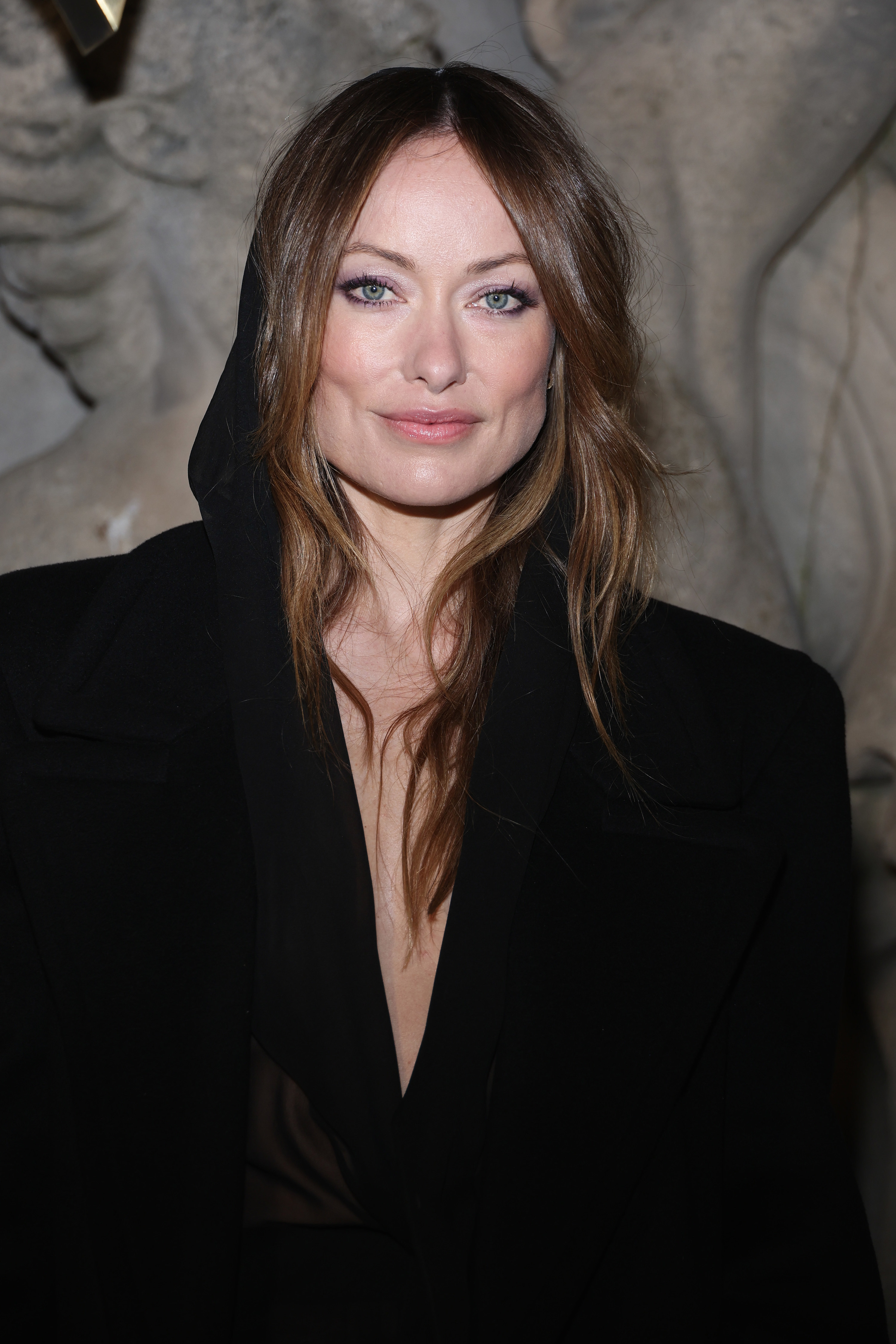 "We were scheduled to start working with a family therapist in California in mid-January. I thought things were calming down and were going to move forward in a more amicable, respectful fashion. Instead I learned on January 10, 2023, that the entire time I was negotiating the parenting time schedule in California [Jason] was plotting to proceed with the New York Child Support proceeding behind my back," Wilde apparently said.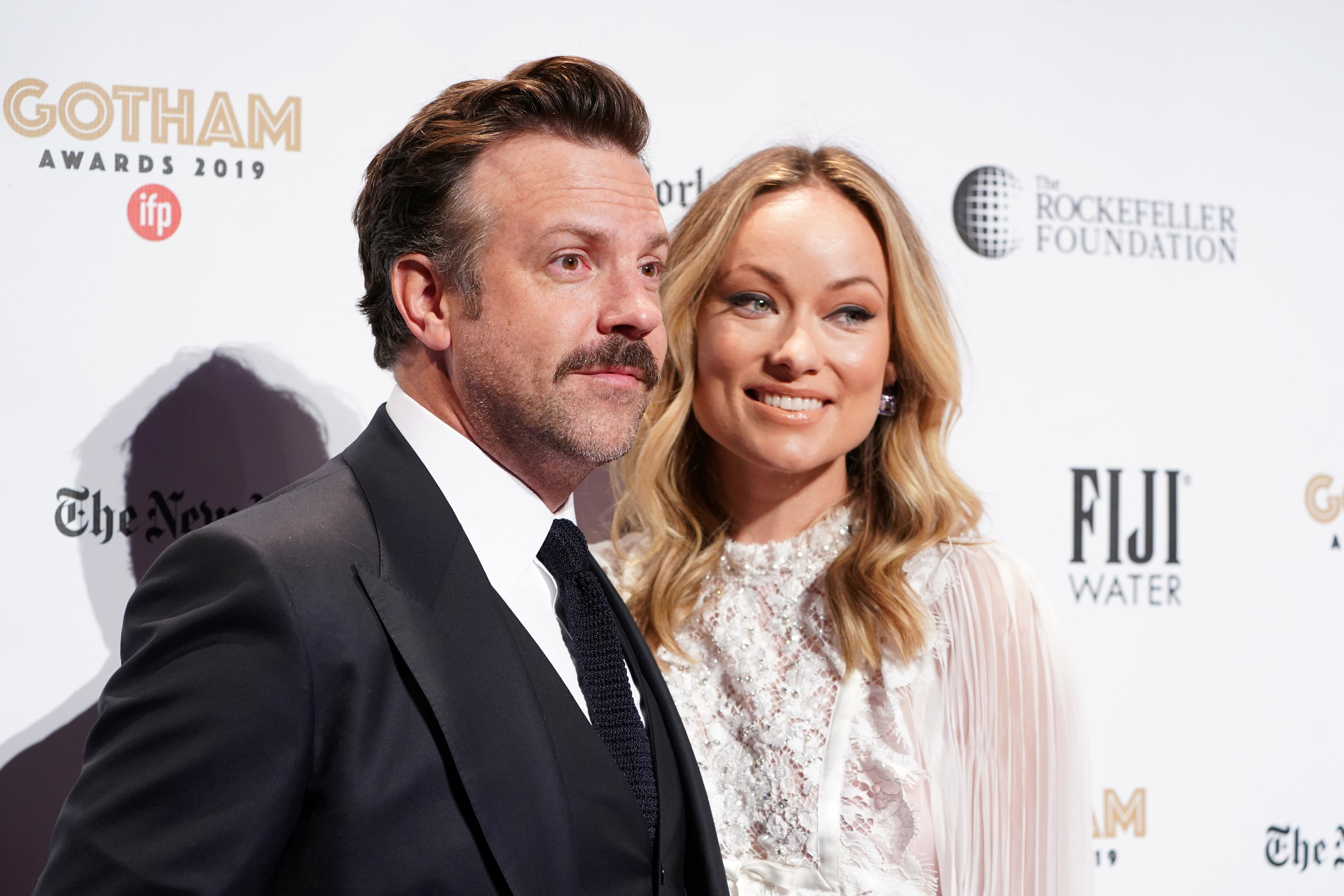 "[Jason's] underhandedness and bad faith in these proceedings is astounding," she continued. "I am completely perplexed at why he believes that engaging in intimidation or trickery will serve him or our children's best interests."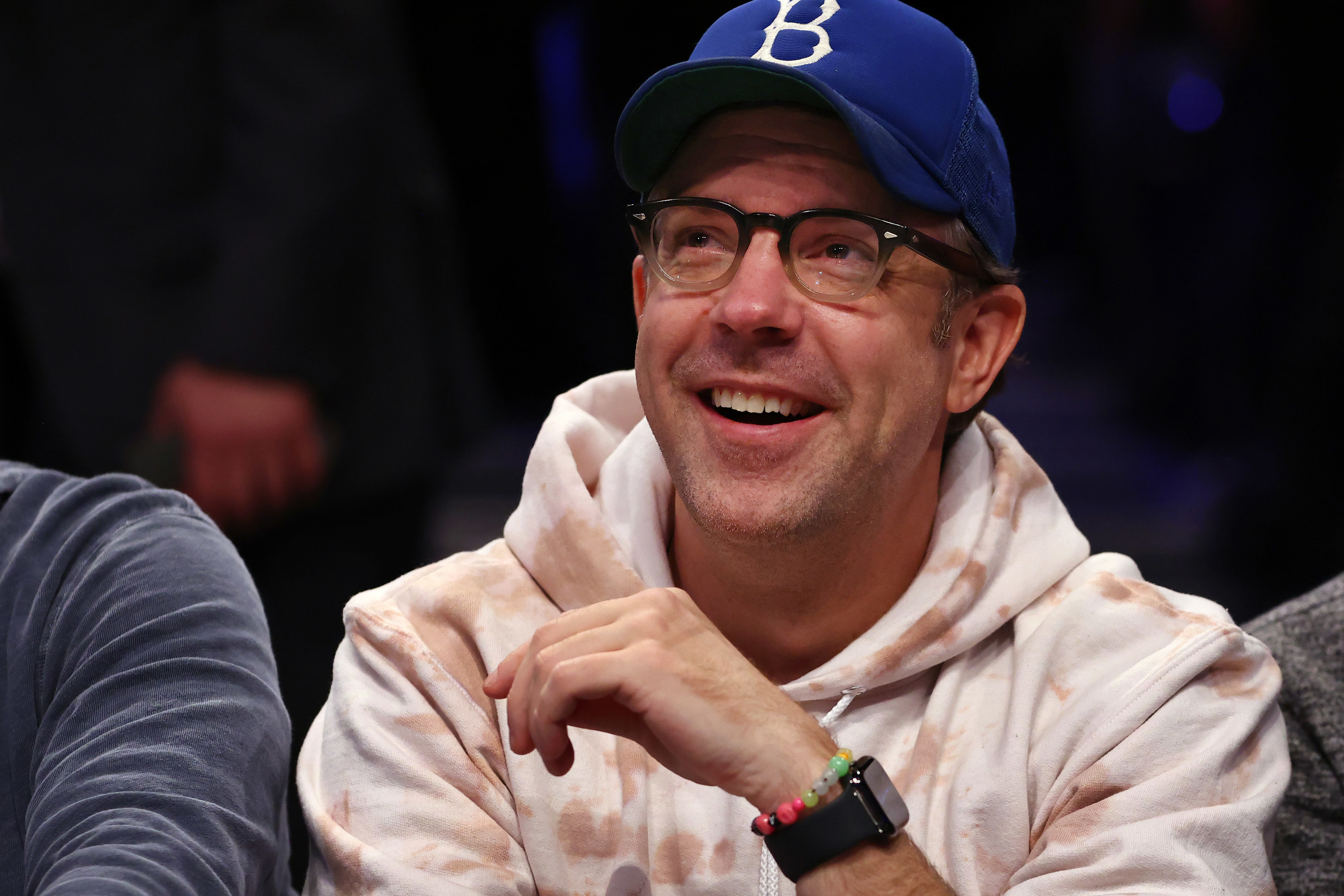 On top of this, the documents allegedly include claims that Wilde deems her ex to be "far wealthier than she is," but that the details of his finances are "presently unknown as he refused to substantively respond to basic discovery."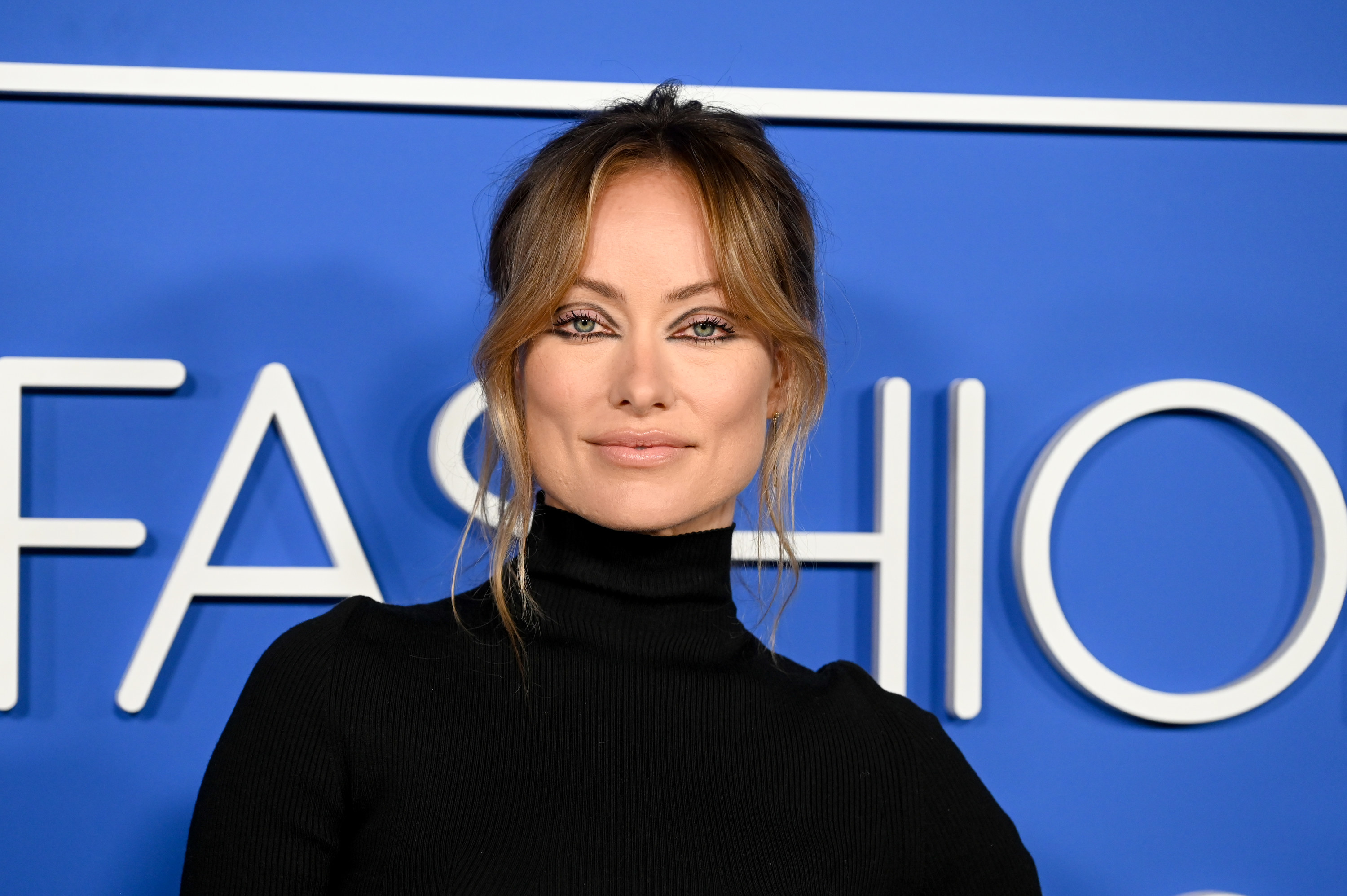 In a declaration of income and expenses filed on Thursday, Wilde apparently said her total worth is $10,569,736, with that sum split between bank accounts, stocks, and real estate. The declaration purportedly notes that her monthly income is $71,667.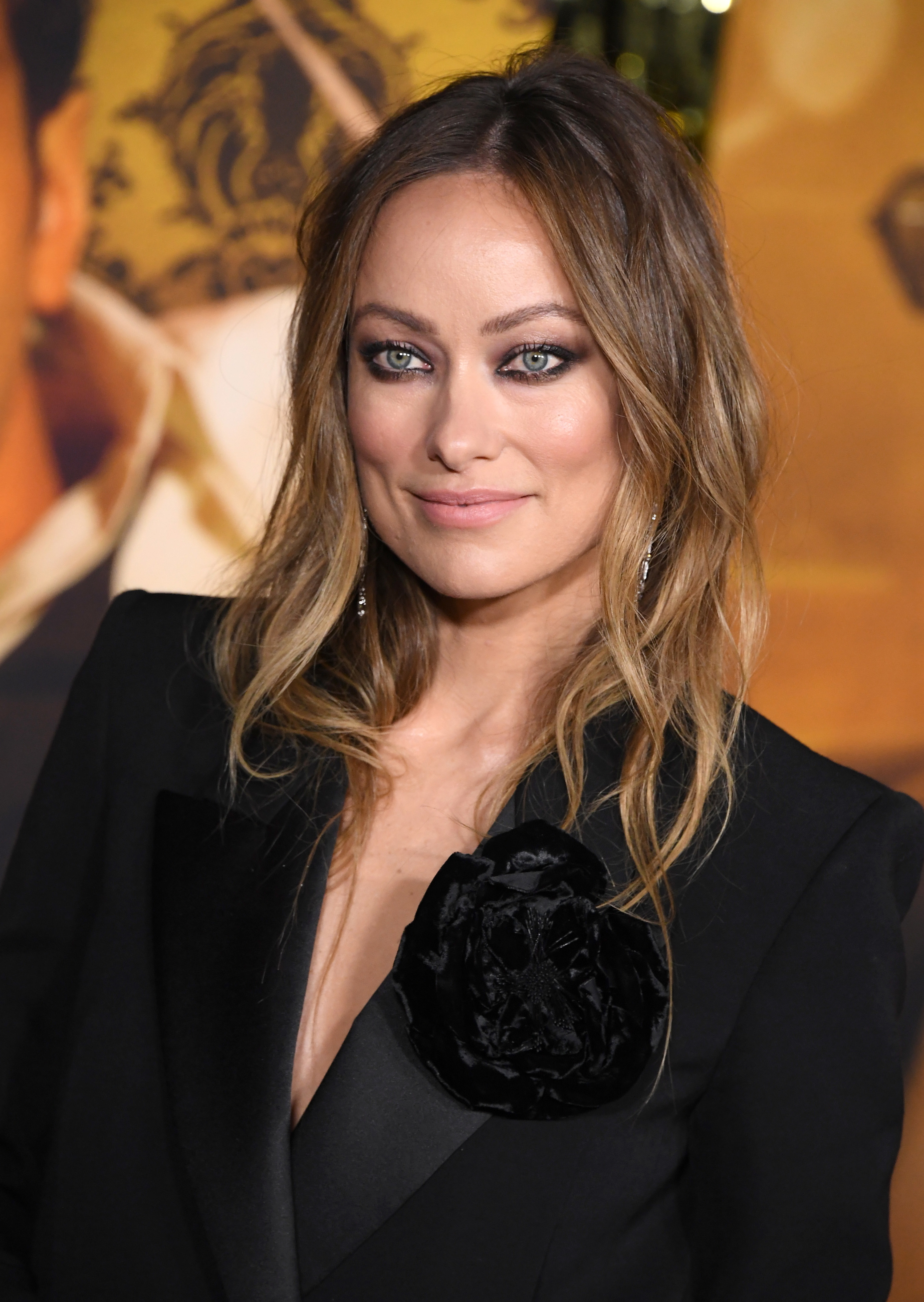 The same day that the documents surfaced online on March 24, Wilde issued a statement slamming the leak and expressed great disappointment that her private affairs and financial details had been made available to the public.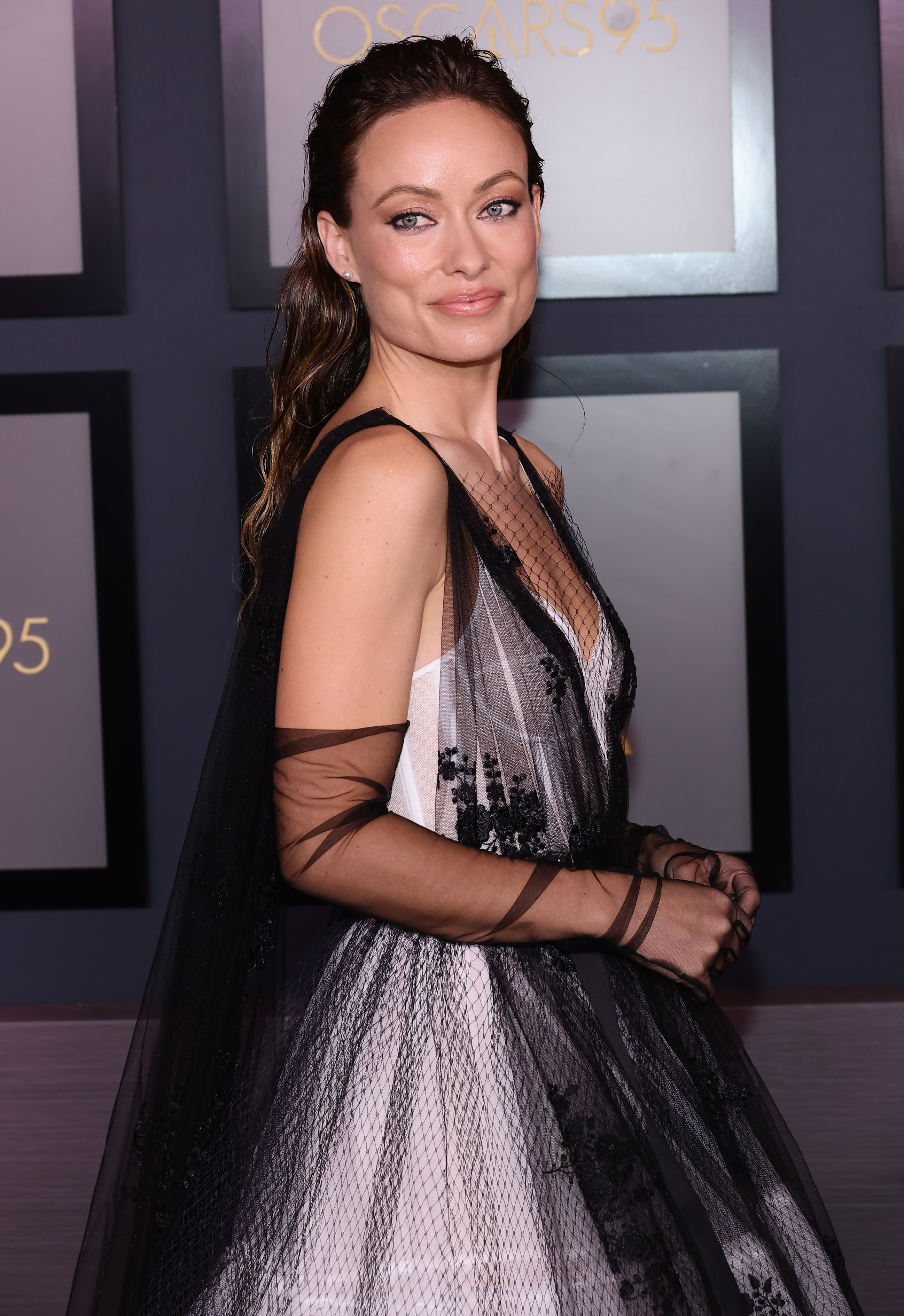 "The sealed and private documents that were leaked today are the utmost breach of trust and never intended for public consumption," a representative for the actor told E! News.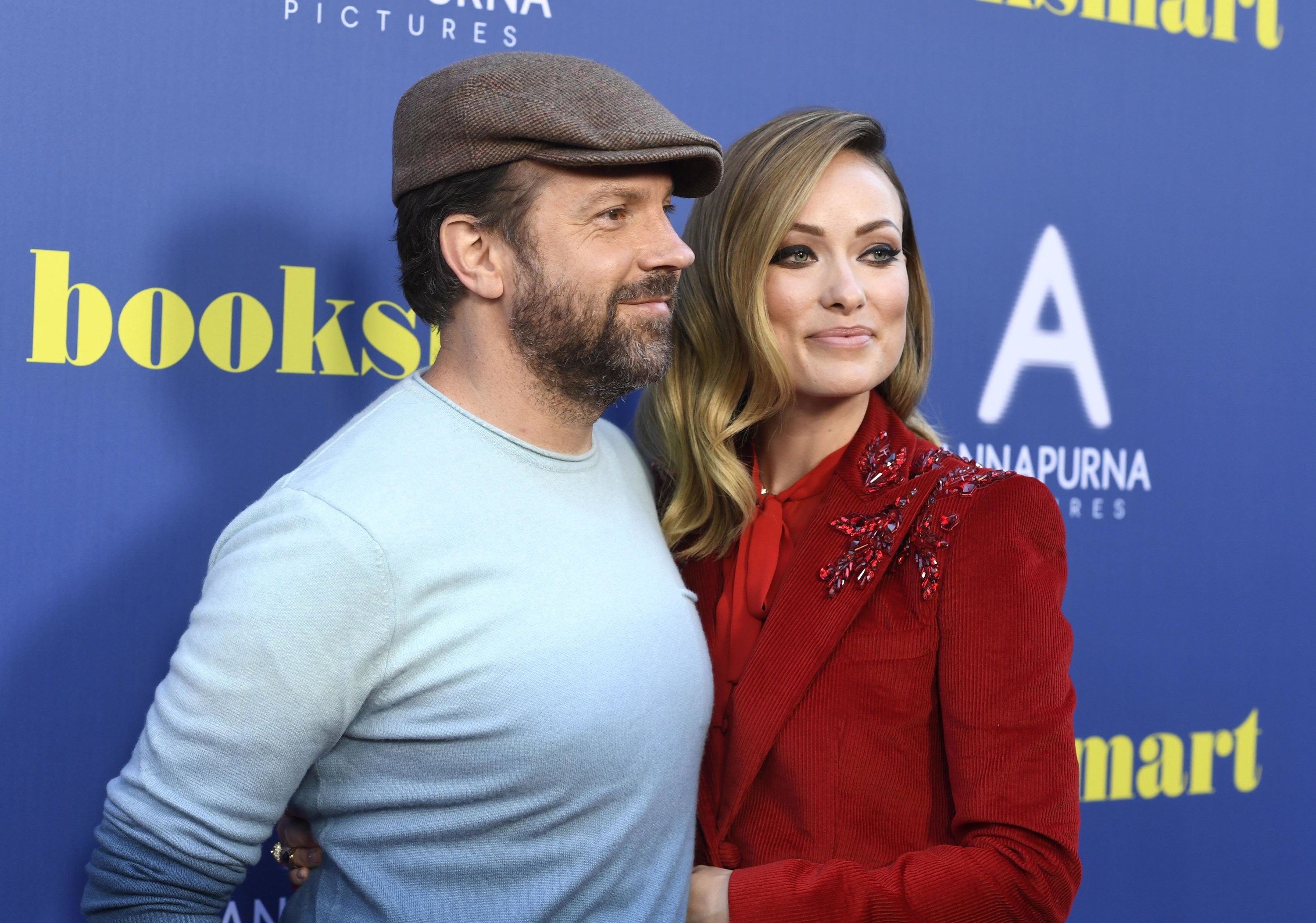 "This private family matter, involving young children, has continued to be a tabloid fixture and the press coverage dating back a year has been relentless and traumatic," they continued, adding that: "Olivia only continues to be focused on coparenting her children and moving past this difficult period swiftly and drama free."
If you've been following this legal battle for a while now, you'll know this isn't the first time the former couple's legal woes have unfolded in public view.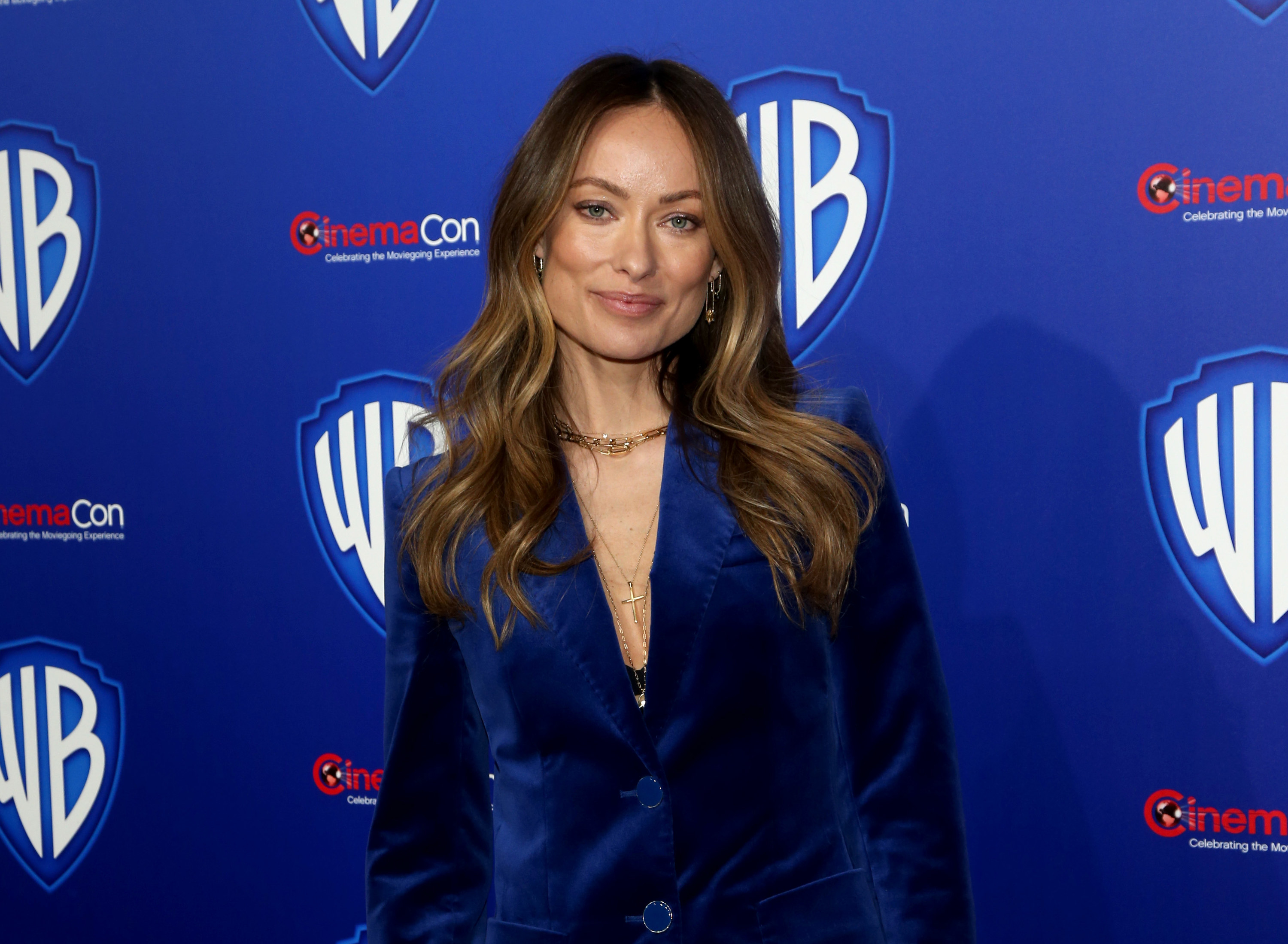 Nearly a year ago in April 2022, Wilde was presented with custody documents onstage at CinemaCon while she was midway through giving a speech to more than 4,000 industry executives.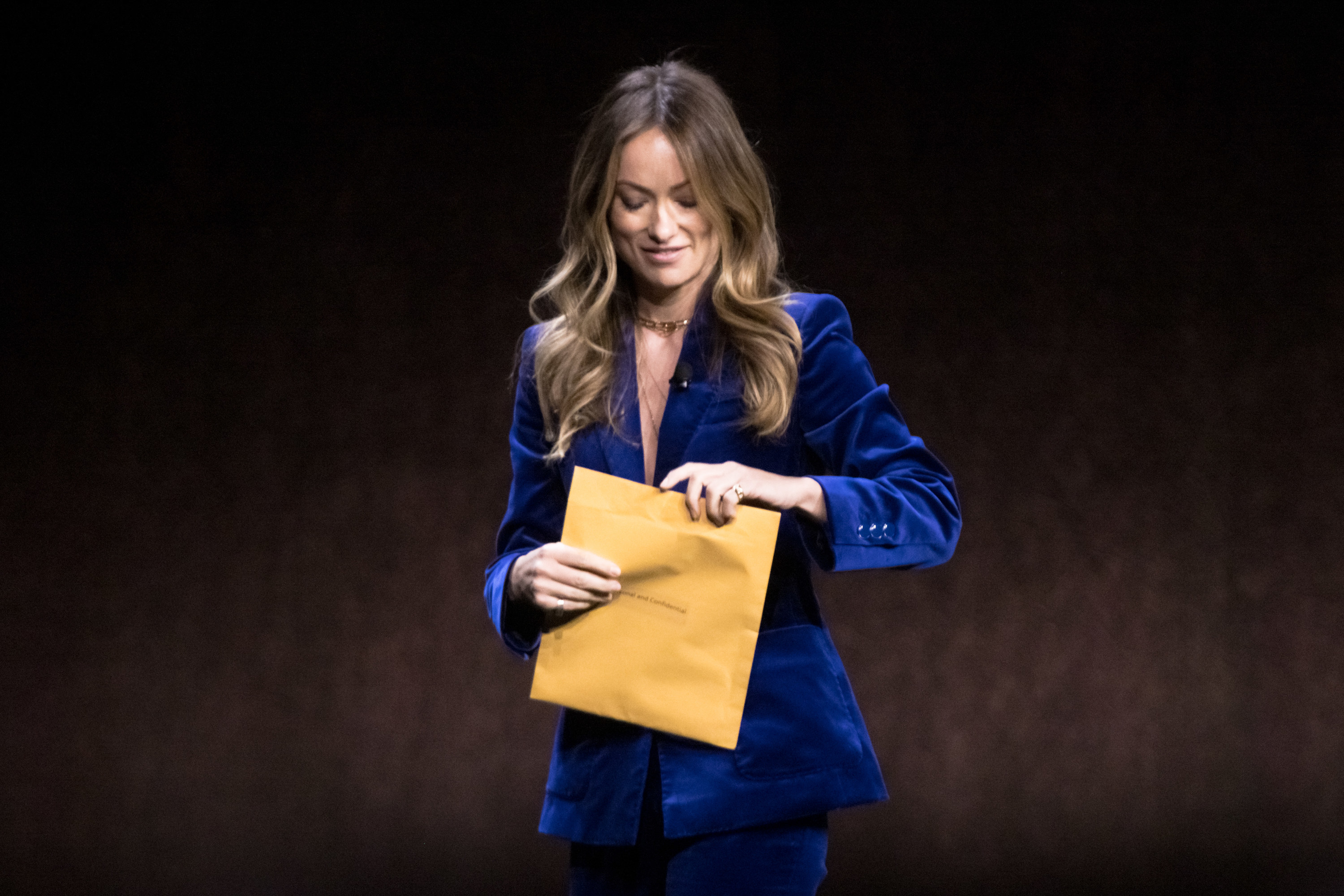 The video footage of the bizarre moment was obtained by TMZ, and it was soon confirmed that the legal documents were pertaining to her custody battle with her ex.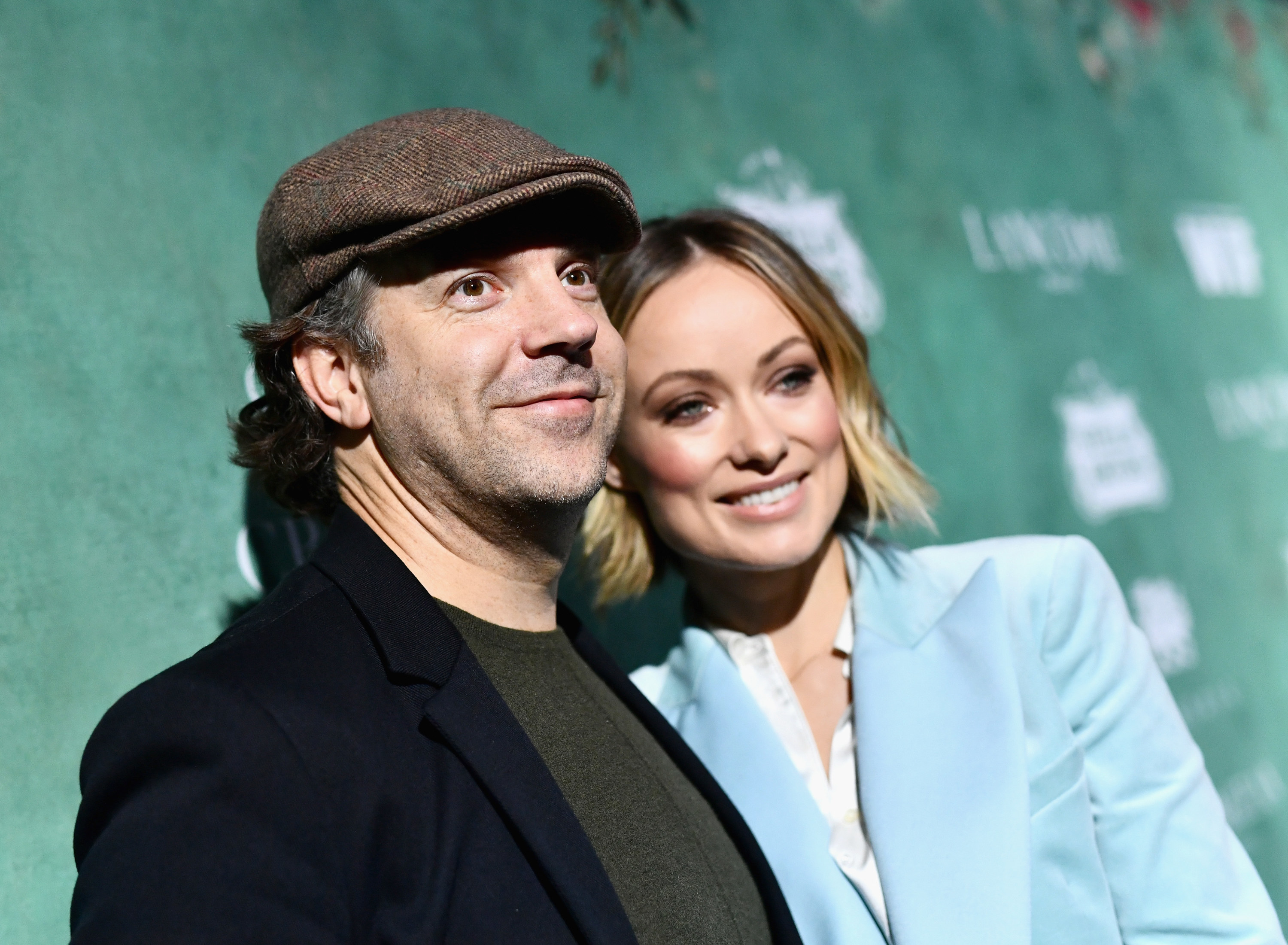 A representative for Sudeikis said at the time that the actor had "no prior knowledge" that Wilde would be served the papers in such a public environment.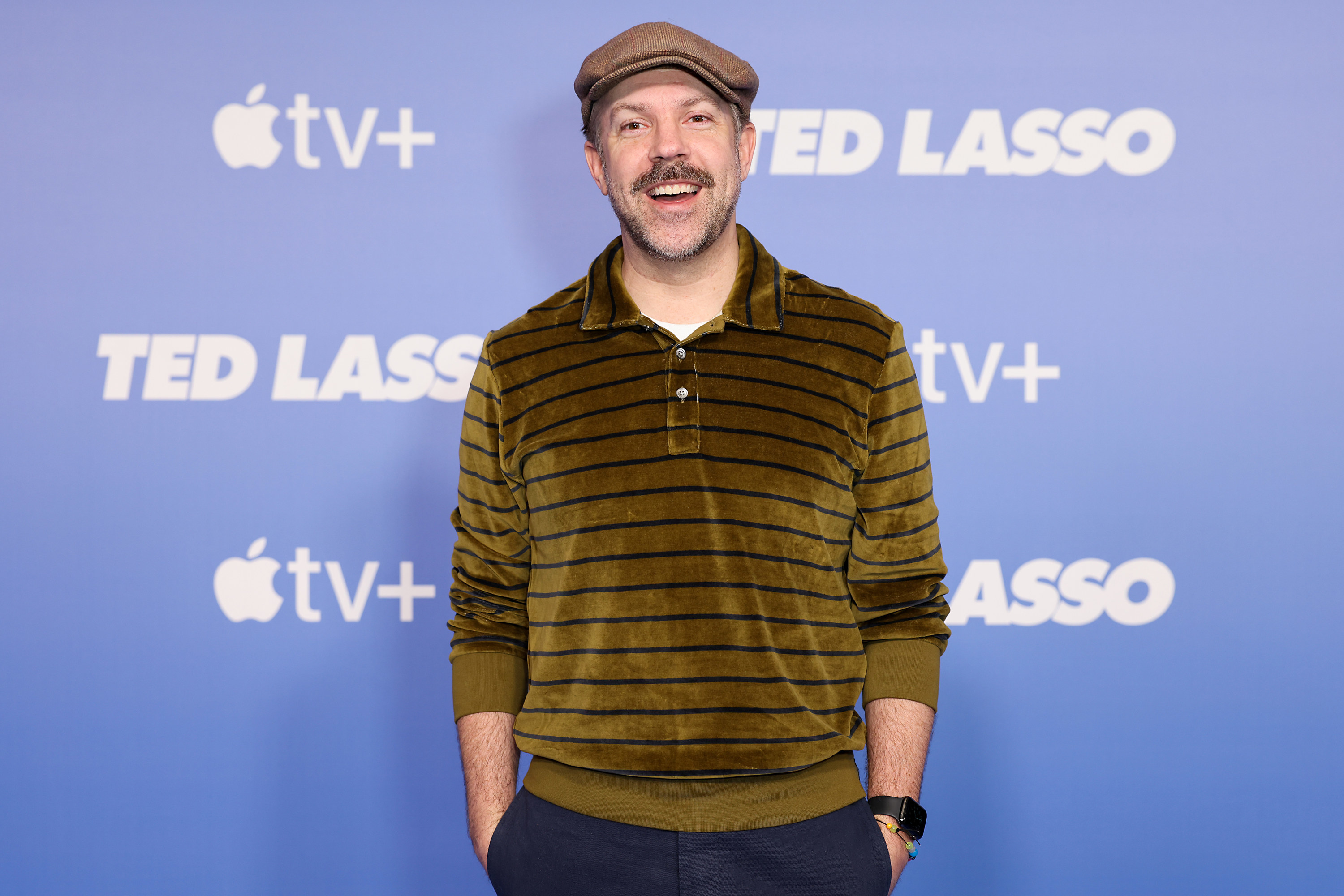 Wilde has since discussed the public incident, calling it "deeply painful" and "vicious."
"It was my workplace," she told Variety in August 2022. "In any other workplace, it would be seen as an attack. It was really upsetting. It shouldn't have been able to happen. There was a huge breach in security, which is really scary."