Exes Jason Sudeikis and Olivia Wilde have issued a joint statement refuting the claims made by their former nanny about the demise of their relationship.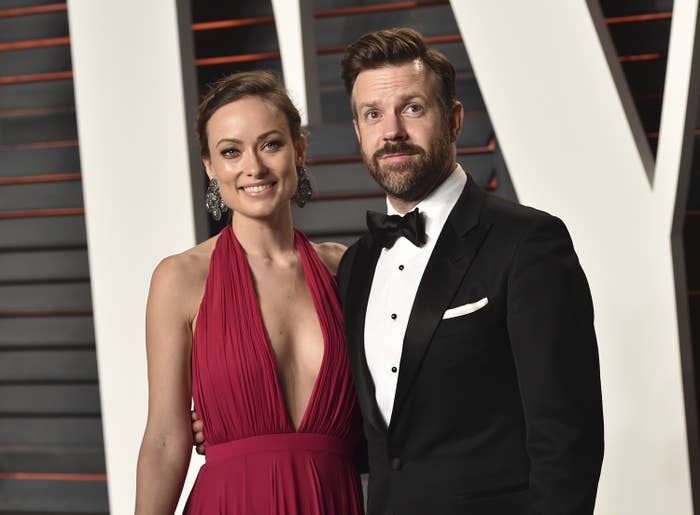 Sudeikis and Wilde started dating in 2011 before getting engaged in 2013. They share two children together — 8-year-old Otis and 5-year-old Daisy — but never wound up getting married following their split in November 2020.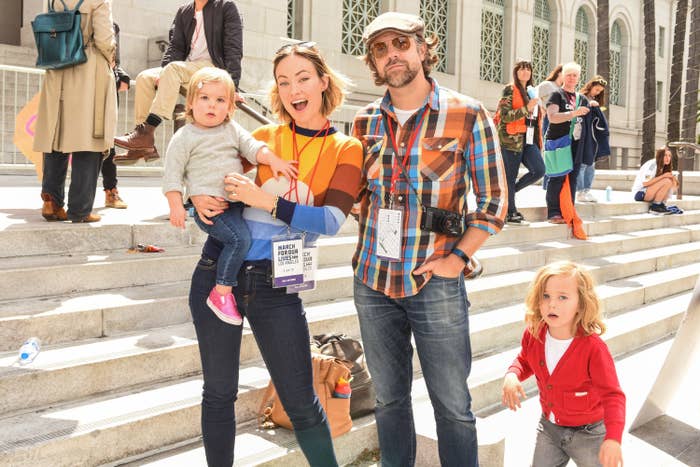 By January 2021, Wilde was romantically linked to former One Direction star Harry Styles, whom she'd met around September 2020 when he was cast in her film Don't Worry Darling.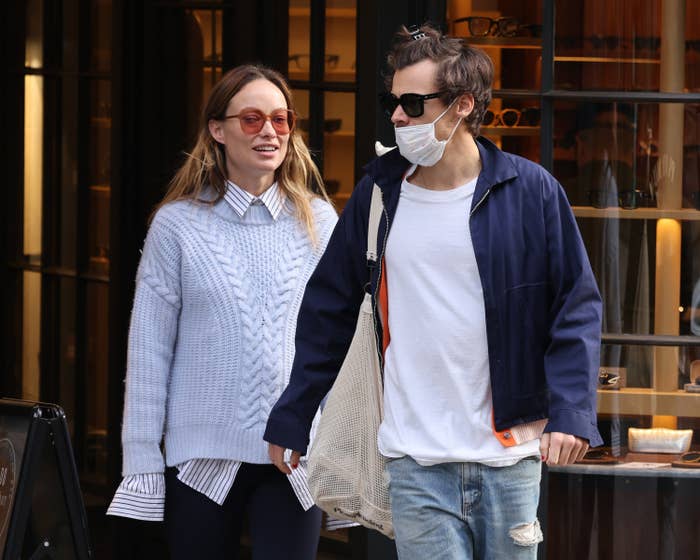 Wilde has maintained that her relationship with Sudeikis "was over long before" she even met the singer, telling Vanity Fair last month that reports she "left Jason for Harry" are "completely inaccurate."
However, in an exclusive interview with the Daily Mail published on Tuesday, a former nanny for the couple came forward with her own claims about the demise of Wilde and Sudeikis' relationship, alleging that Wilde "left" the family to pursue Styles.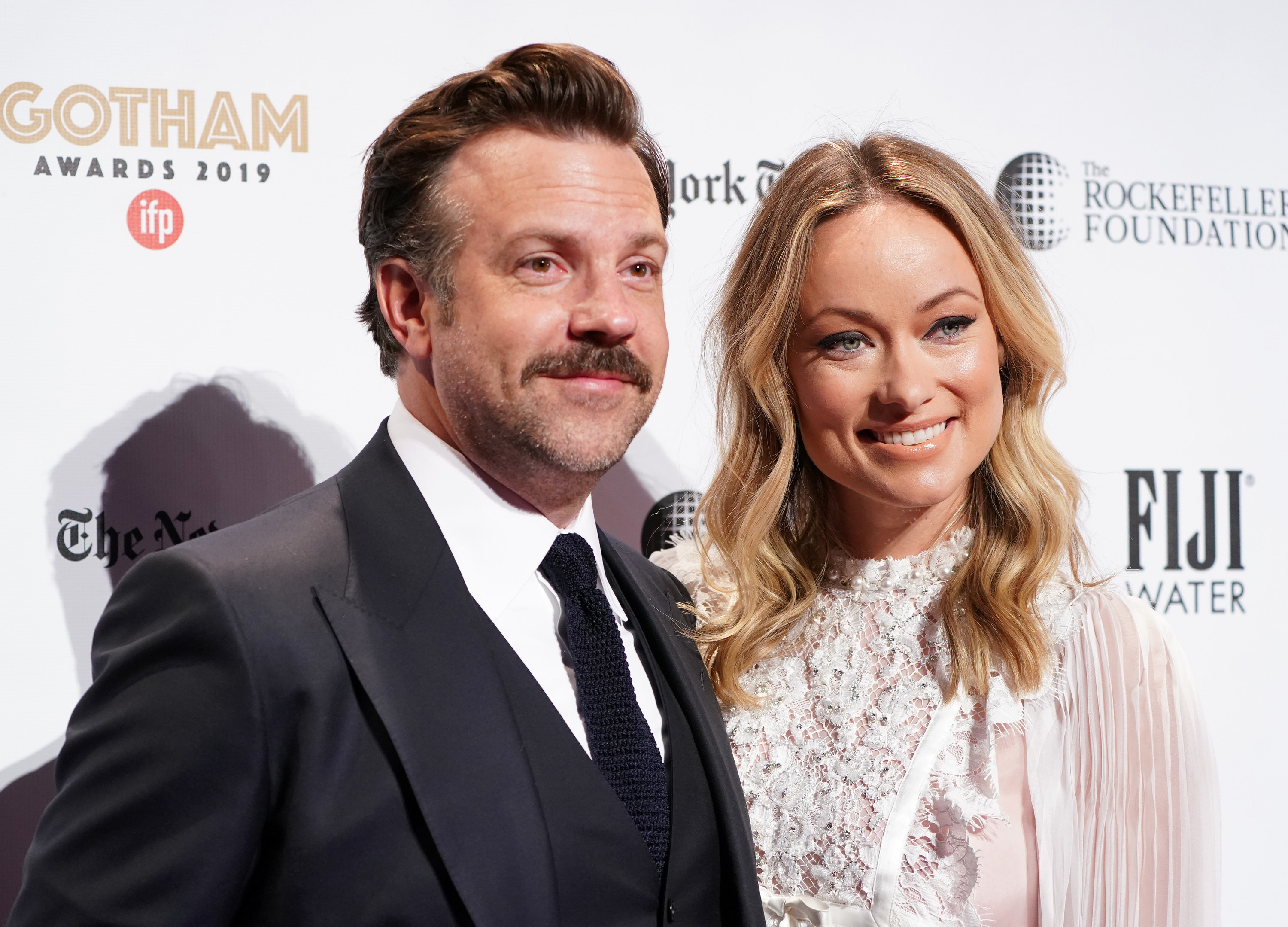 The nanny — who was not named by the outlet but is said to have worked for Sudeikis and Wilde for three years — provided purported text conversations between herself and the famous couple, as well as detailed anecdotes about her time caring for their two children.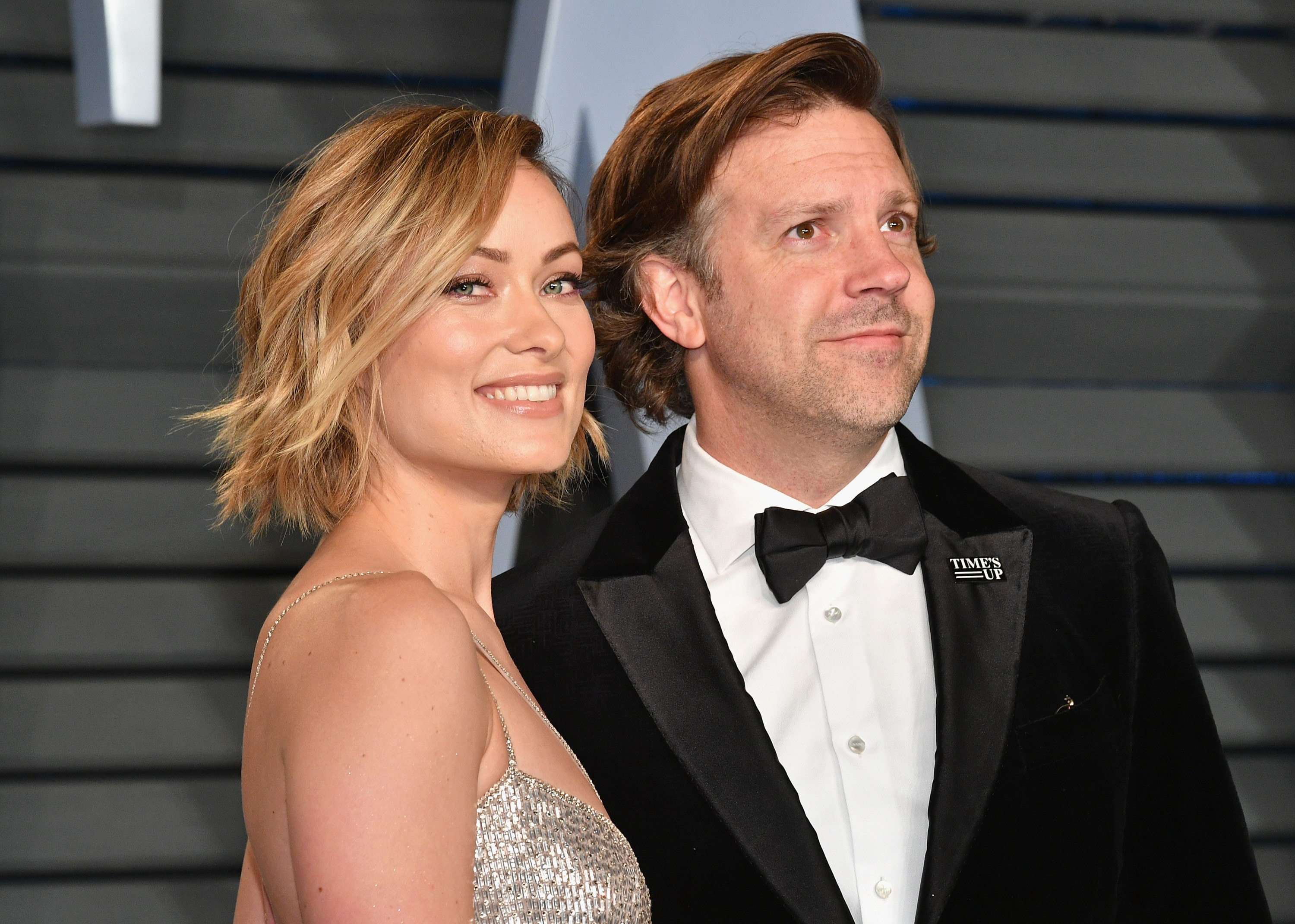 On more than one instance, she claimed that Wilde's alleged pursuit of Styles began while she and Sudeikis were seemingly still an item, suggesting that Wilde didn't officially end the relationship until Nov. 8 — two months after she was believed to have met Styles.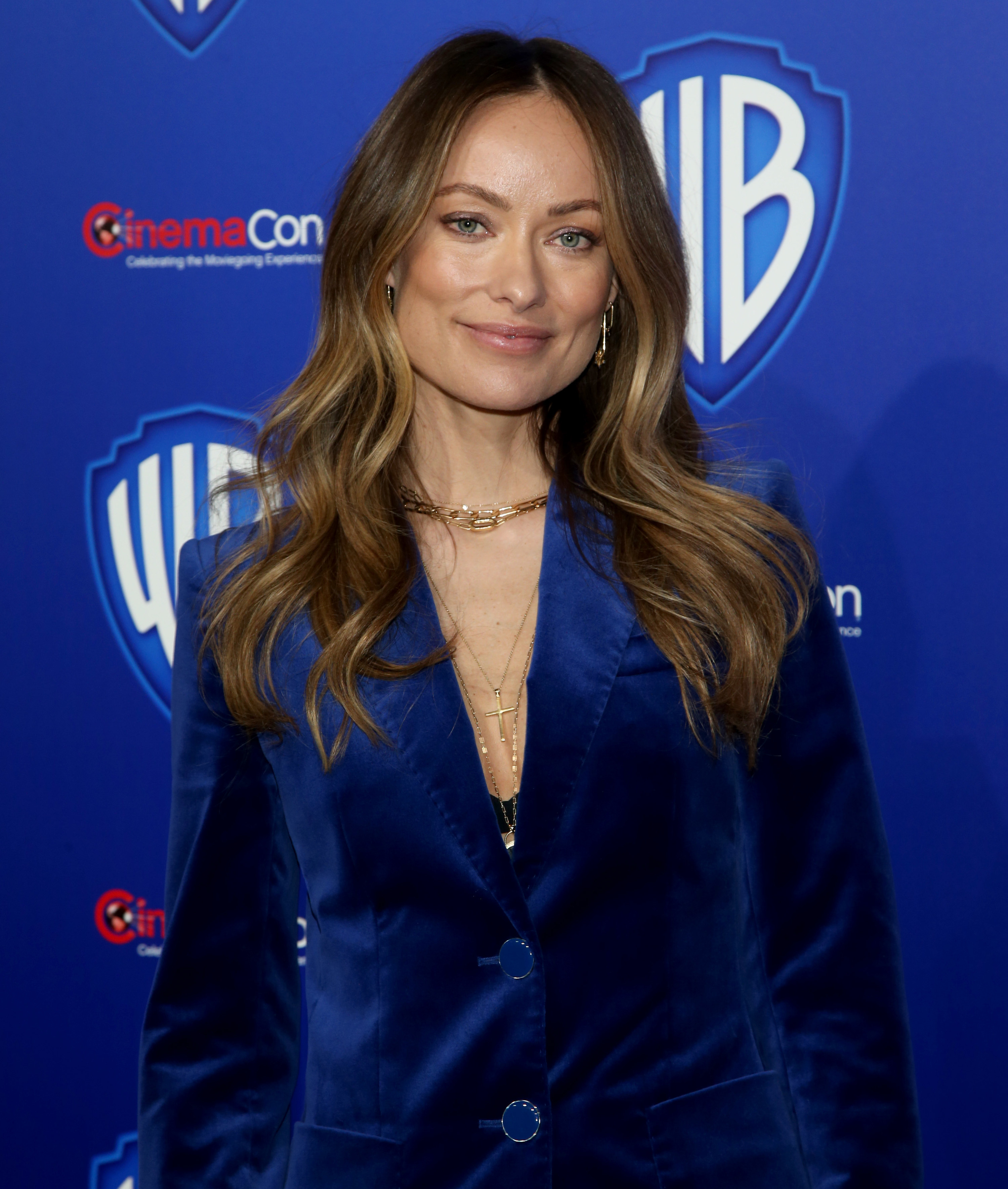 "On the Monday morning [of] Nov. 9, when I came back from a weekend off, [Sudeikis] was crying a lot, crying and crying. I didn't know what had happened at all," the nanny said. "After I'd got the kids ready, Jason came upstairs and was having some coffee. He was crying and a mess, saying, 'She left us. She left us!'"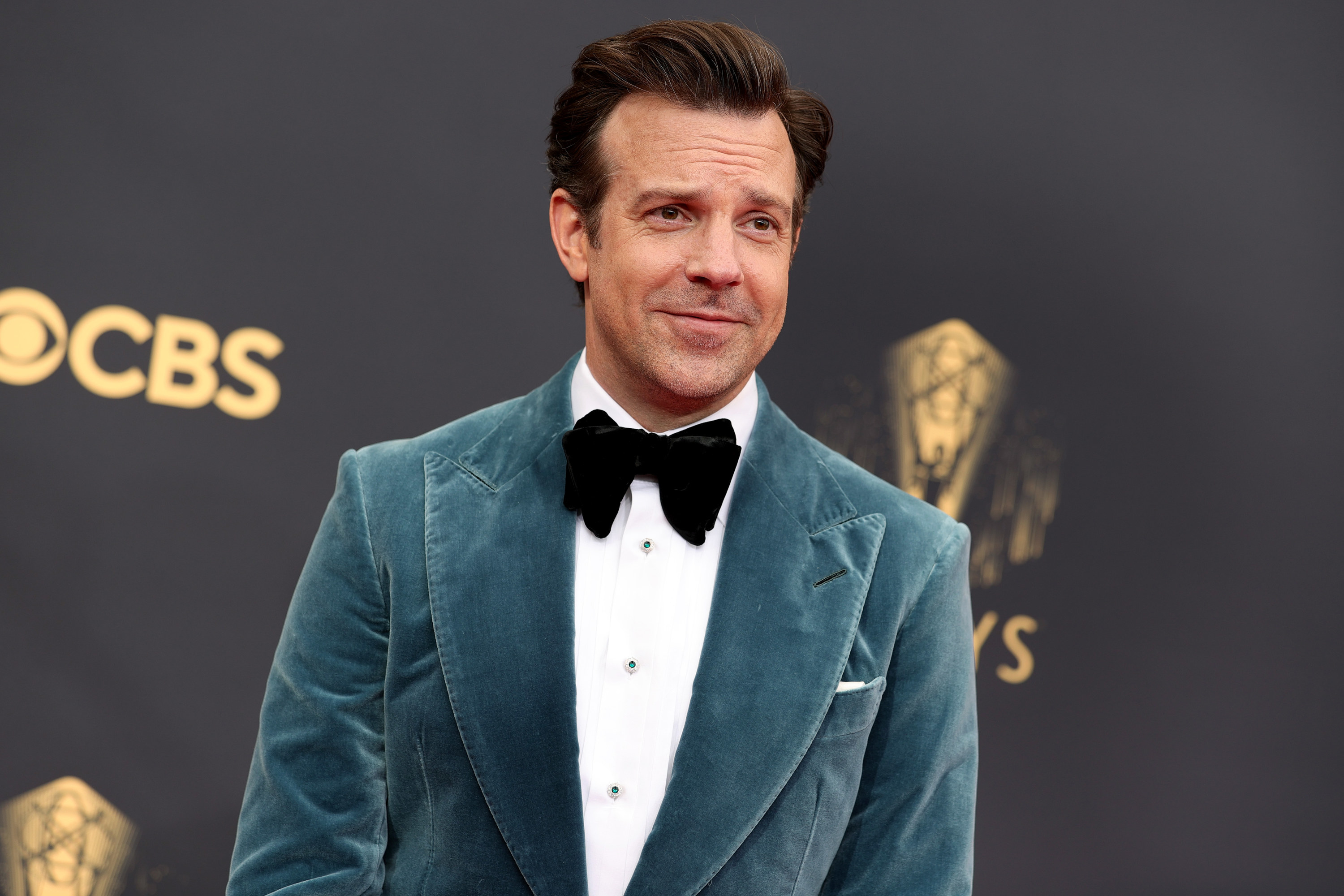 The Ted Lasso star was reportedly "brokenhearted" after he discovered the full extent of Styles and Wilde's relationship through text messages he found on an Apple Watch belonging to Wilde.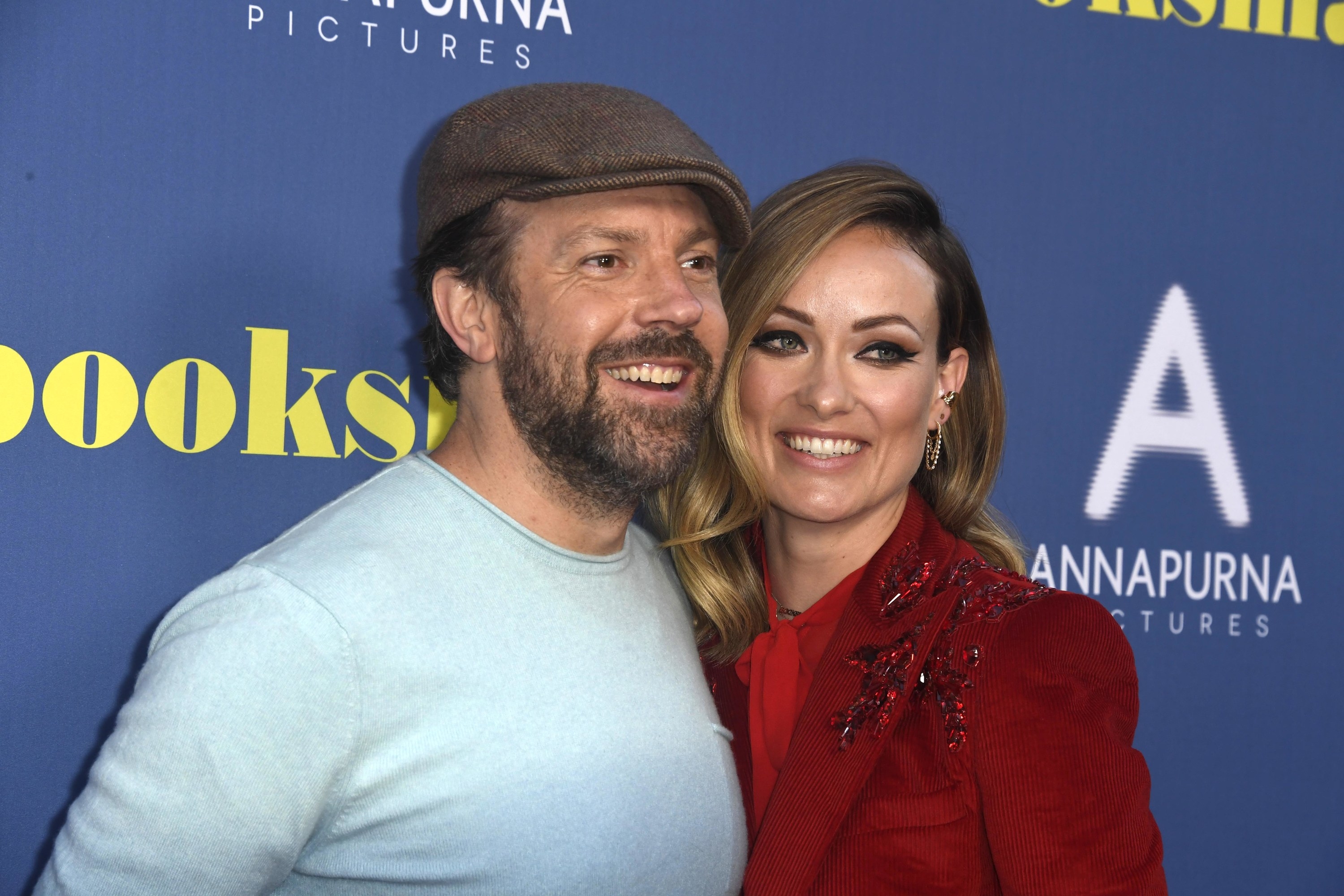 The nanny recalled one occasion at the couple's LA property when Sudeikis was reportedly so upset after seeing Wilde prepare a salad for Styles using her "special dressing" that he "went outside and lay under her car so she wouldn't leave."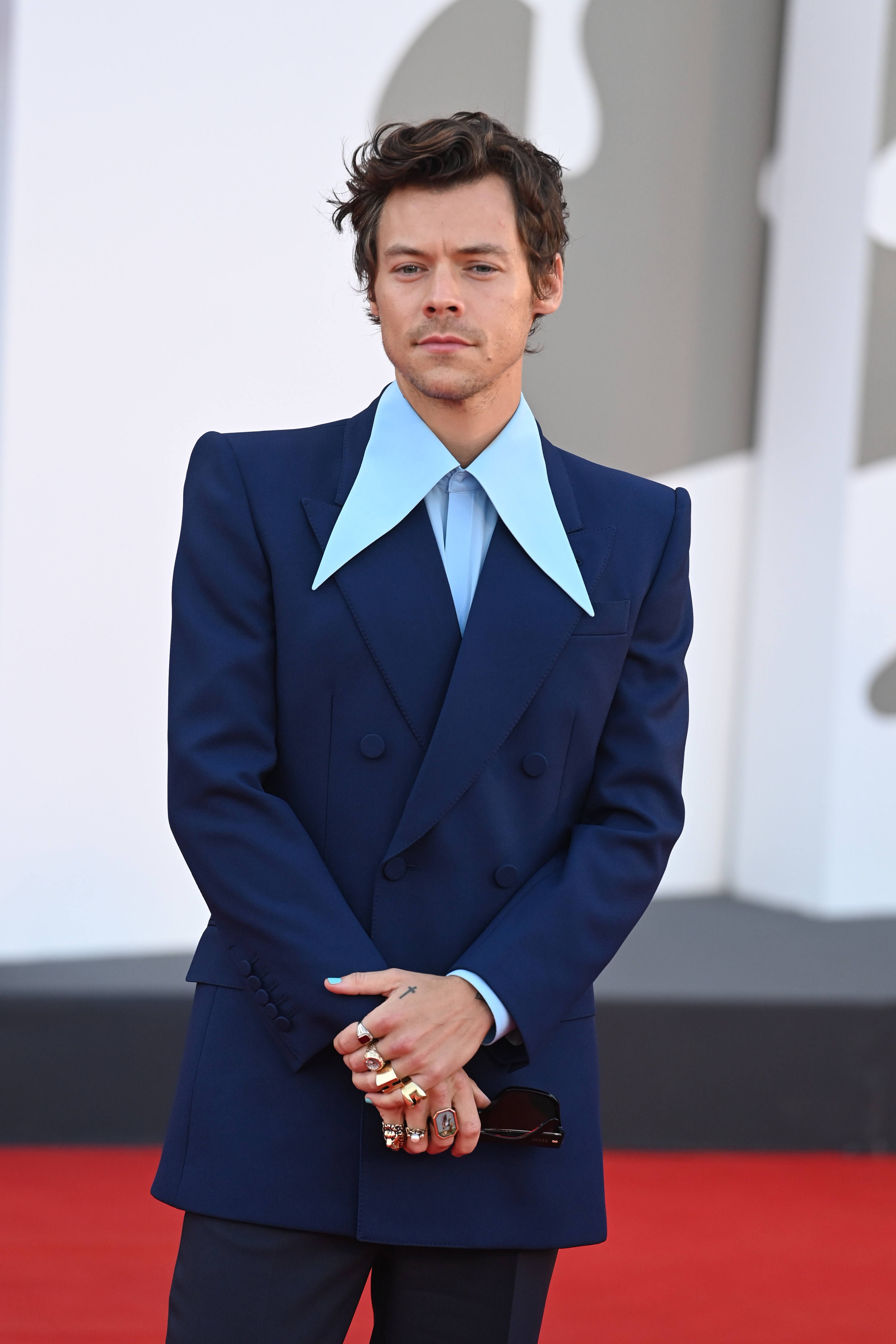 "She went back into the house and he went in, it was back and forth. He said he was doing it on purpose to make her late going to see Harry," the nanny claimed.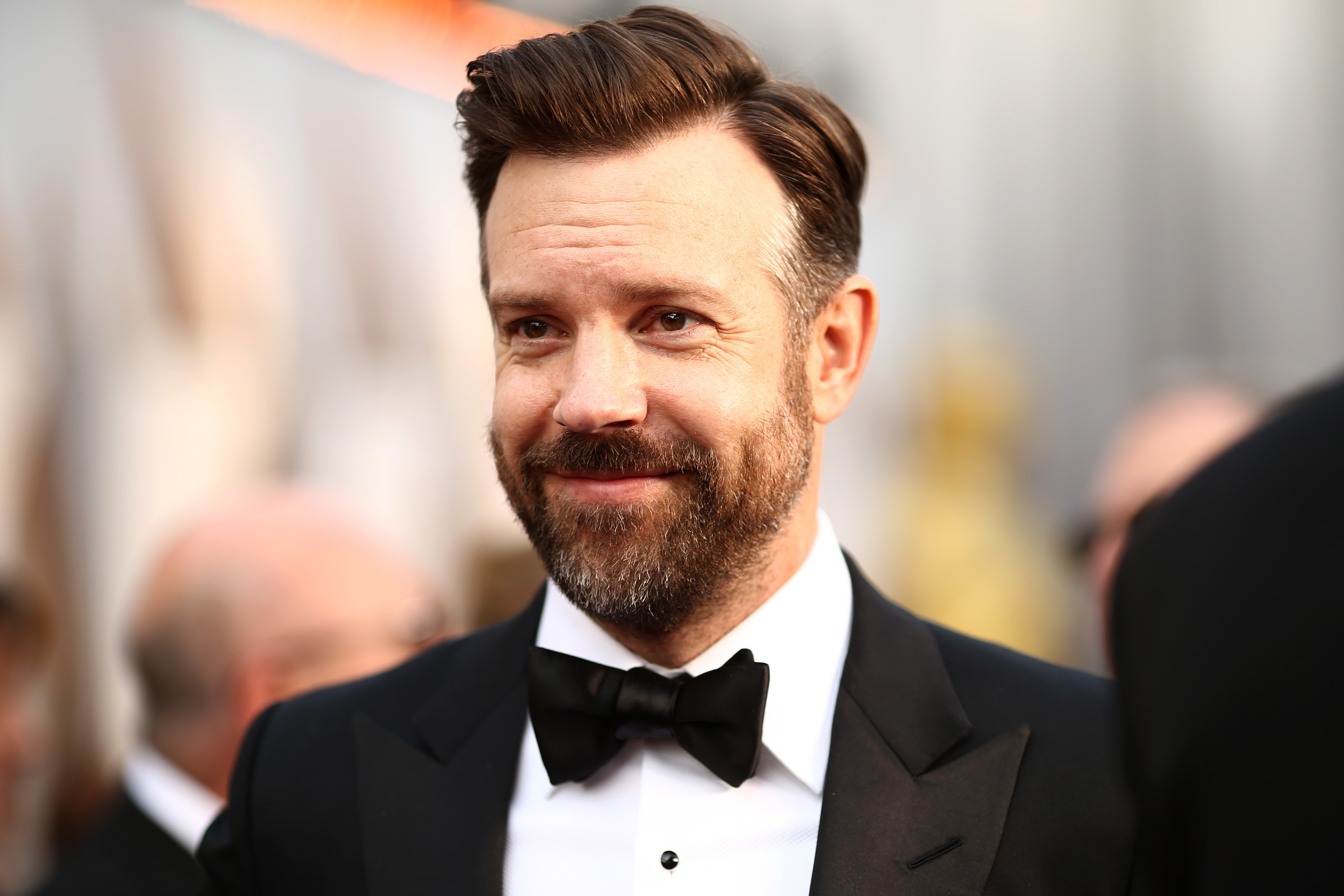 Hours after the interview was published, Wilde and Sudeikis released a statement to People calling the nanny's accusations "false and scurrilous."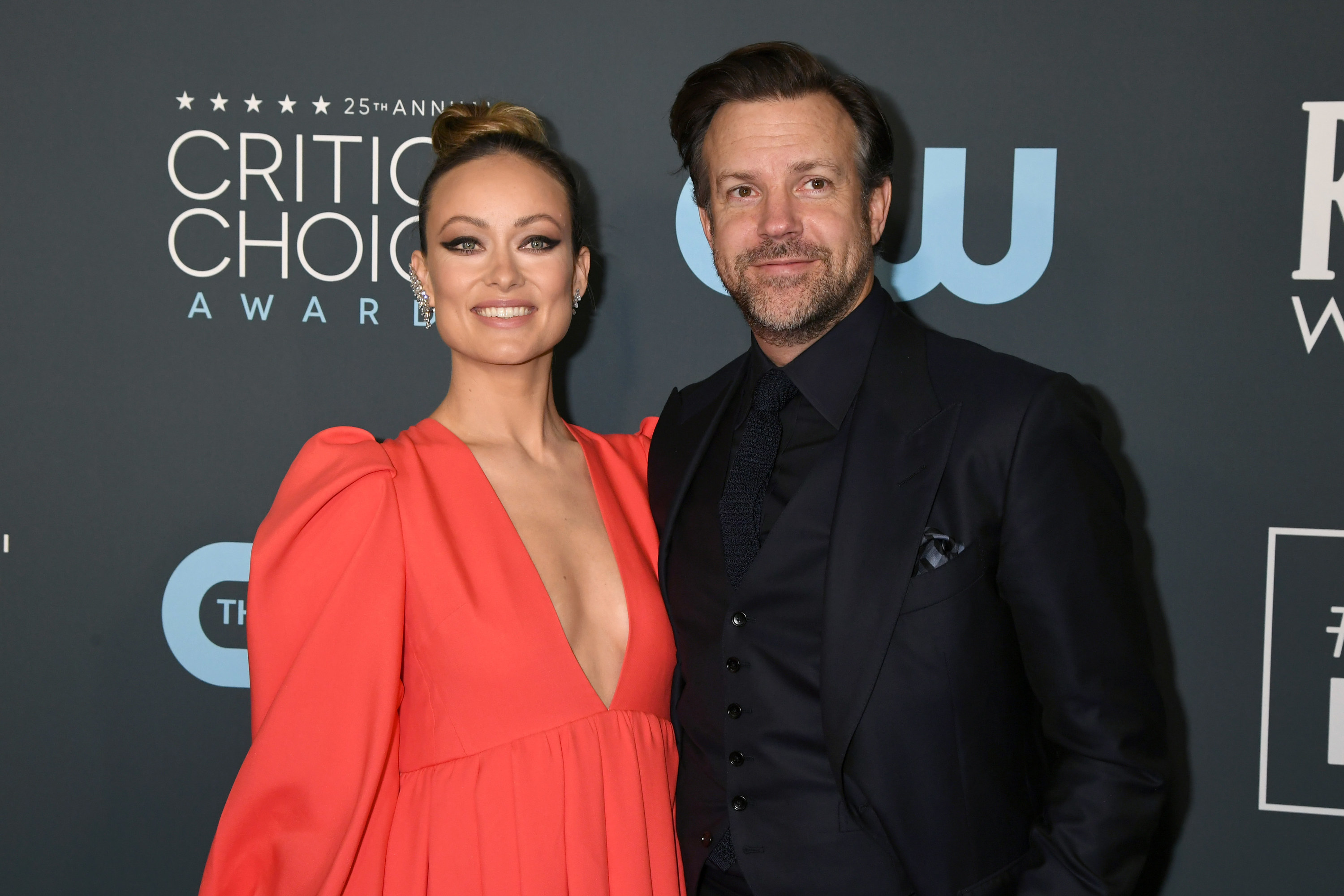 "As parents, it is incredibly upsetting to learn that a former nanny of our two young children would choose to make such false and scurrilous accusations about us publicly," the former couple said, adding that her claims come as the "unfortunate apex" of an "18 month long campaign" of harassment.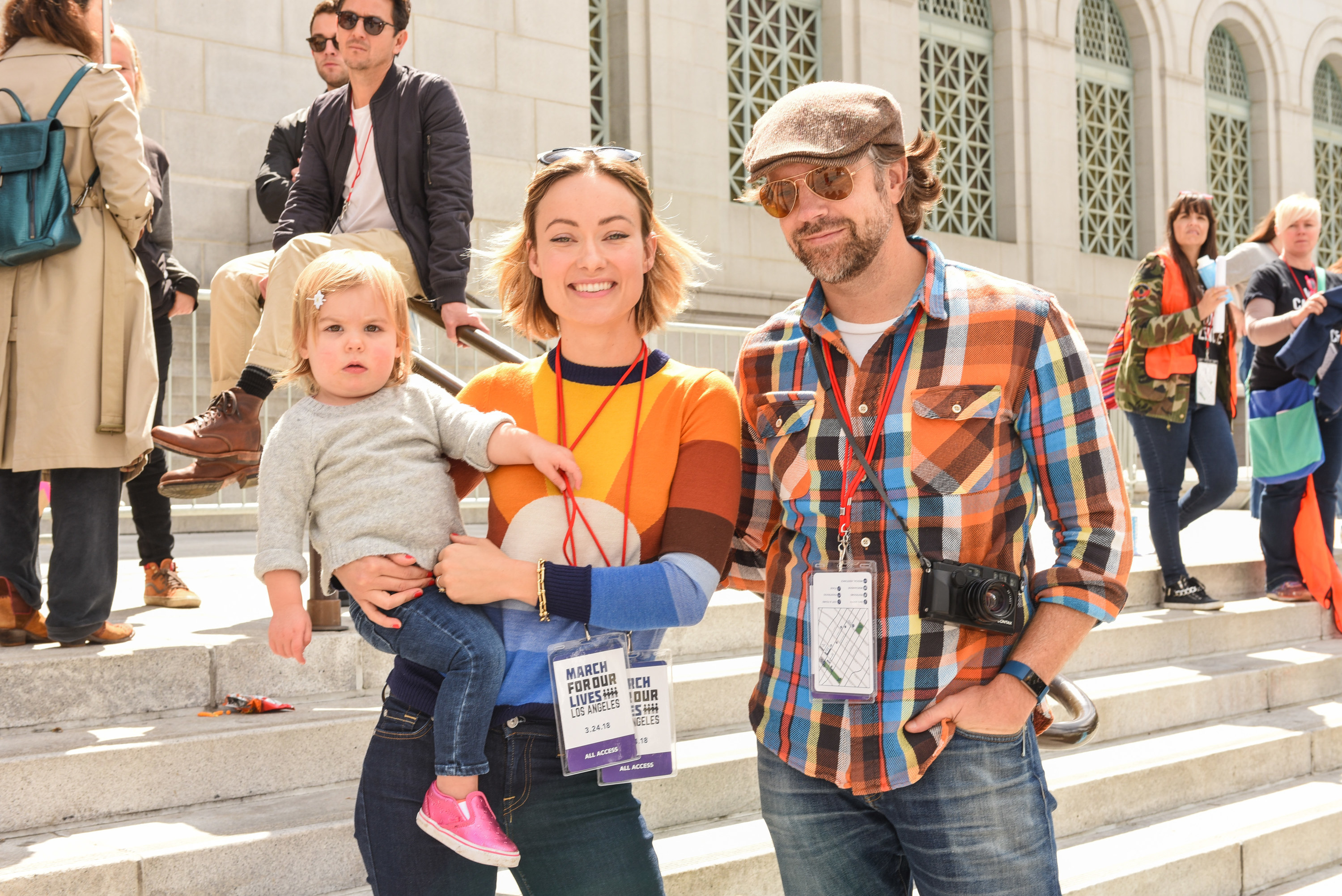 They concluded: "We will continue to focus on raising and protecting our children with the sincere hope that she will now choose to leave our family alone."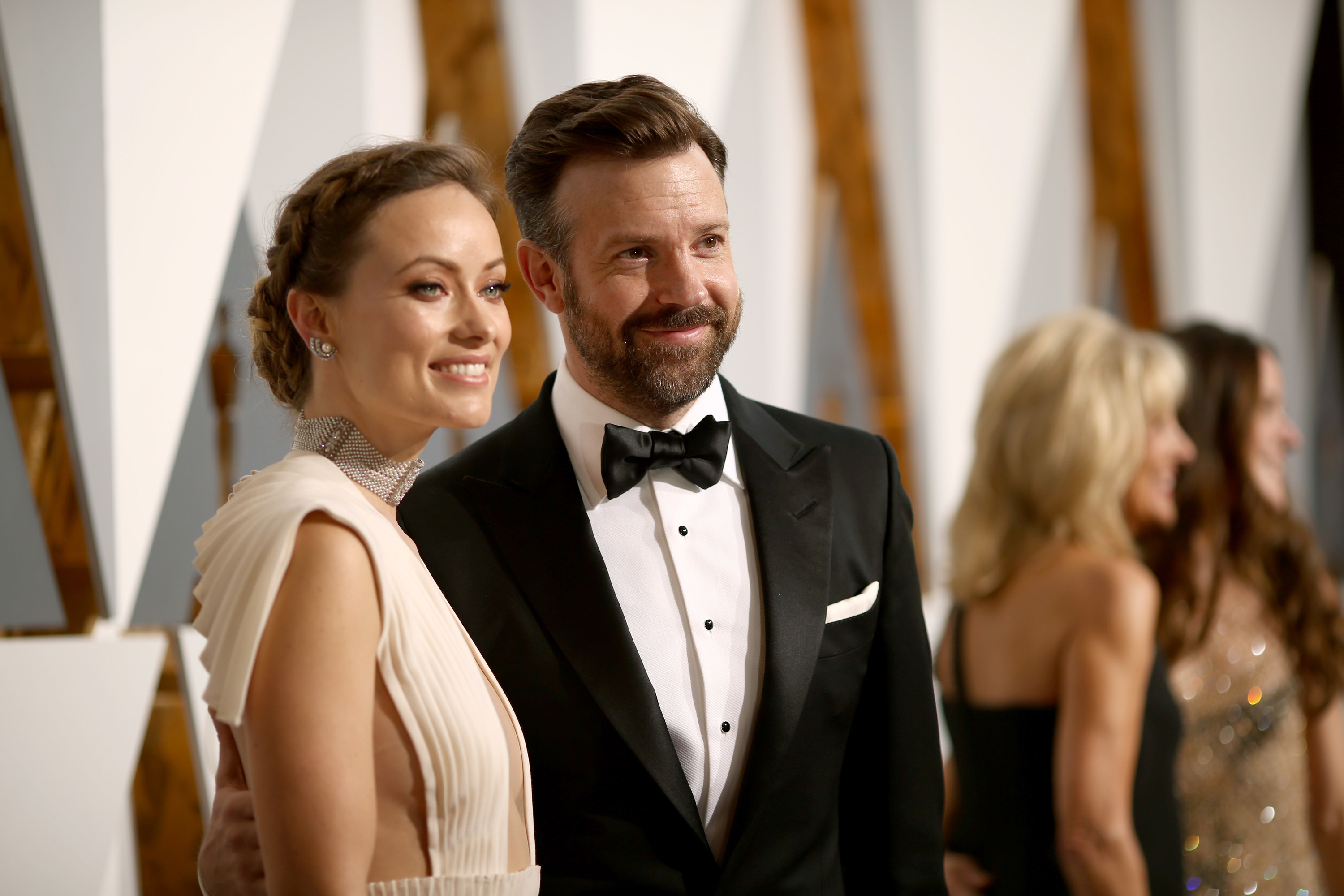 Wilde and Sudeikis' joint statement comes after several months of legal contention centered on the custody of their children.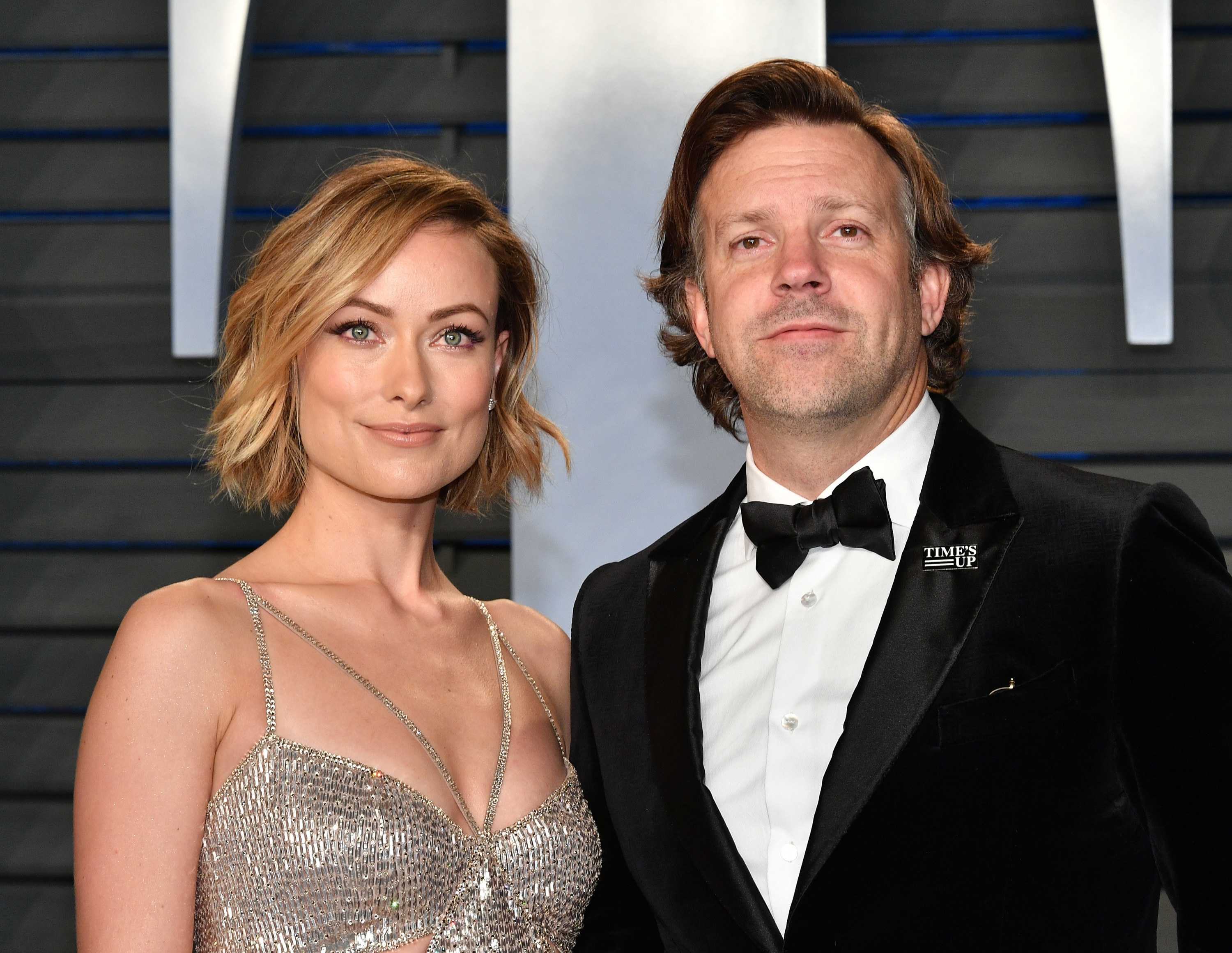 Earlier this year, Wilde publicly accused her ex of purposefully trying to humiliate her by having a process server present her with legal documents while she was speaking onstage at CinemaCon in April.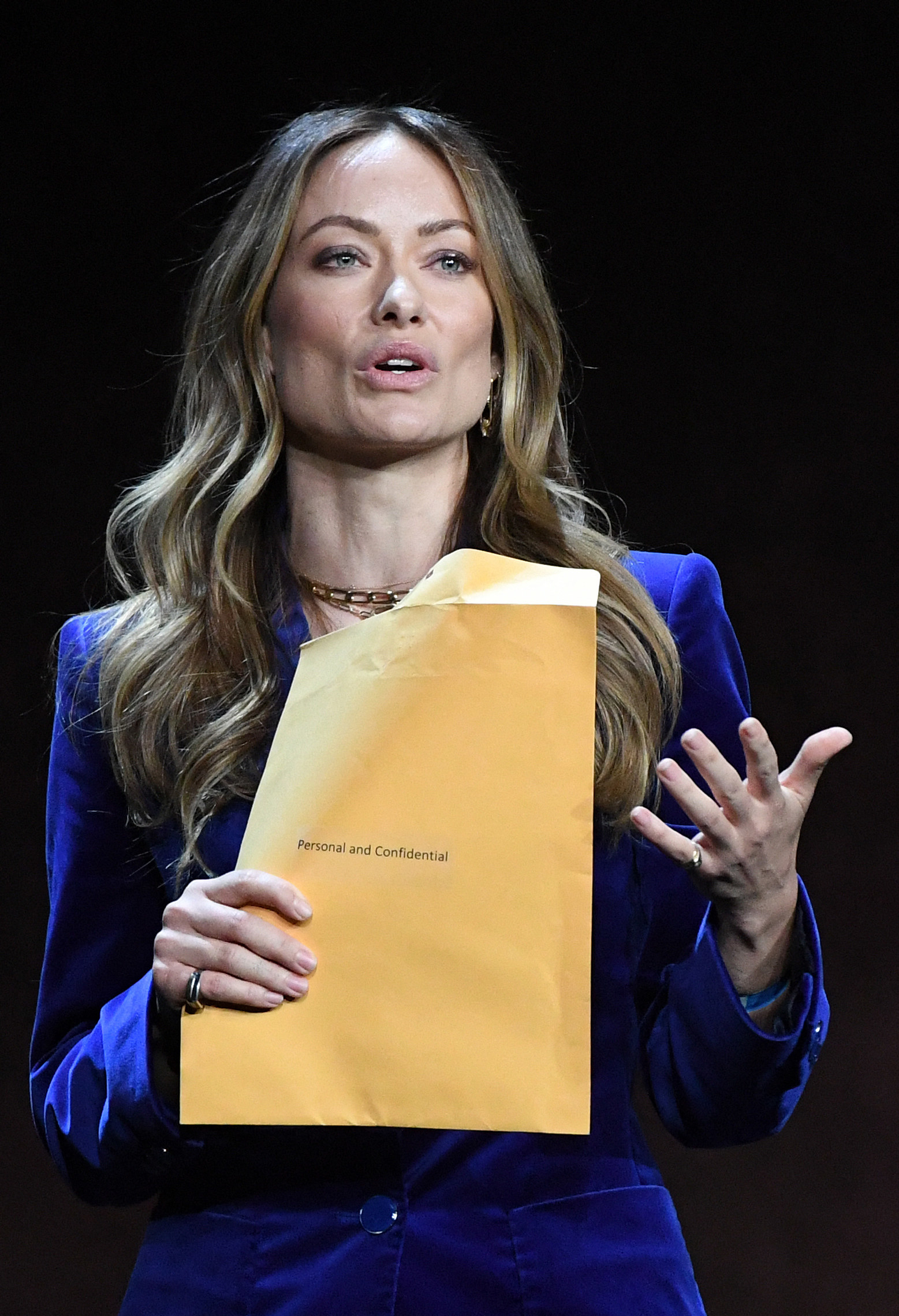 A rep for Sudeikis said at the time that he "had no prior knowledge of the time or place that the envelope would have been delivered" and "would never condone her being served in such an inappropriate manner."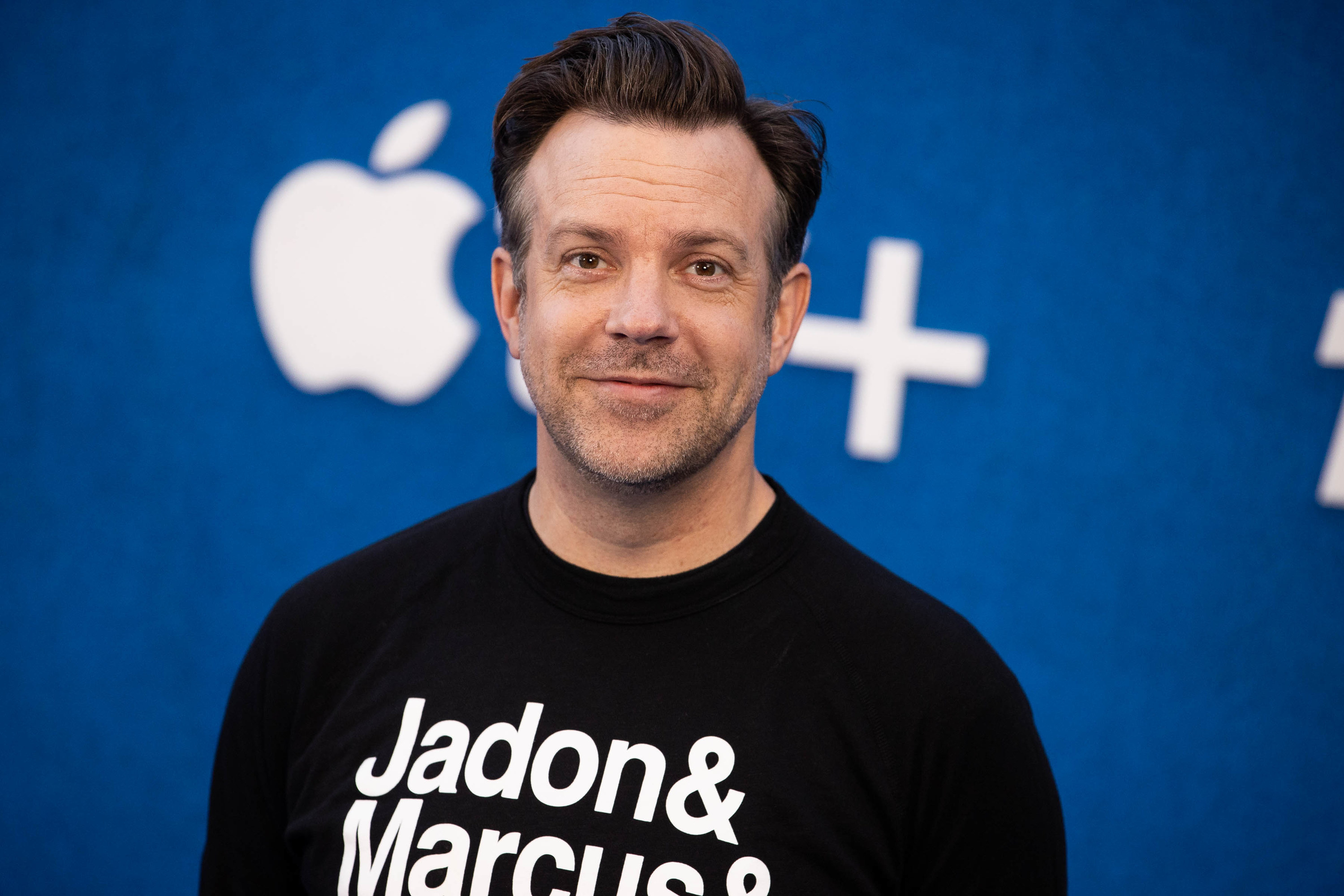 However, in legal documents filed months after the incident in August, Wilde claimed that it was Sudeikis's intention to "threaten" her.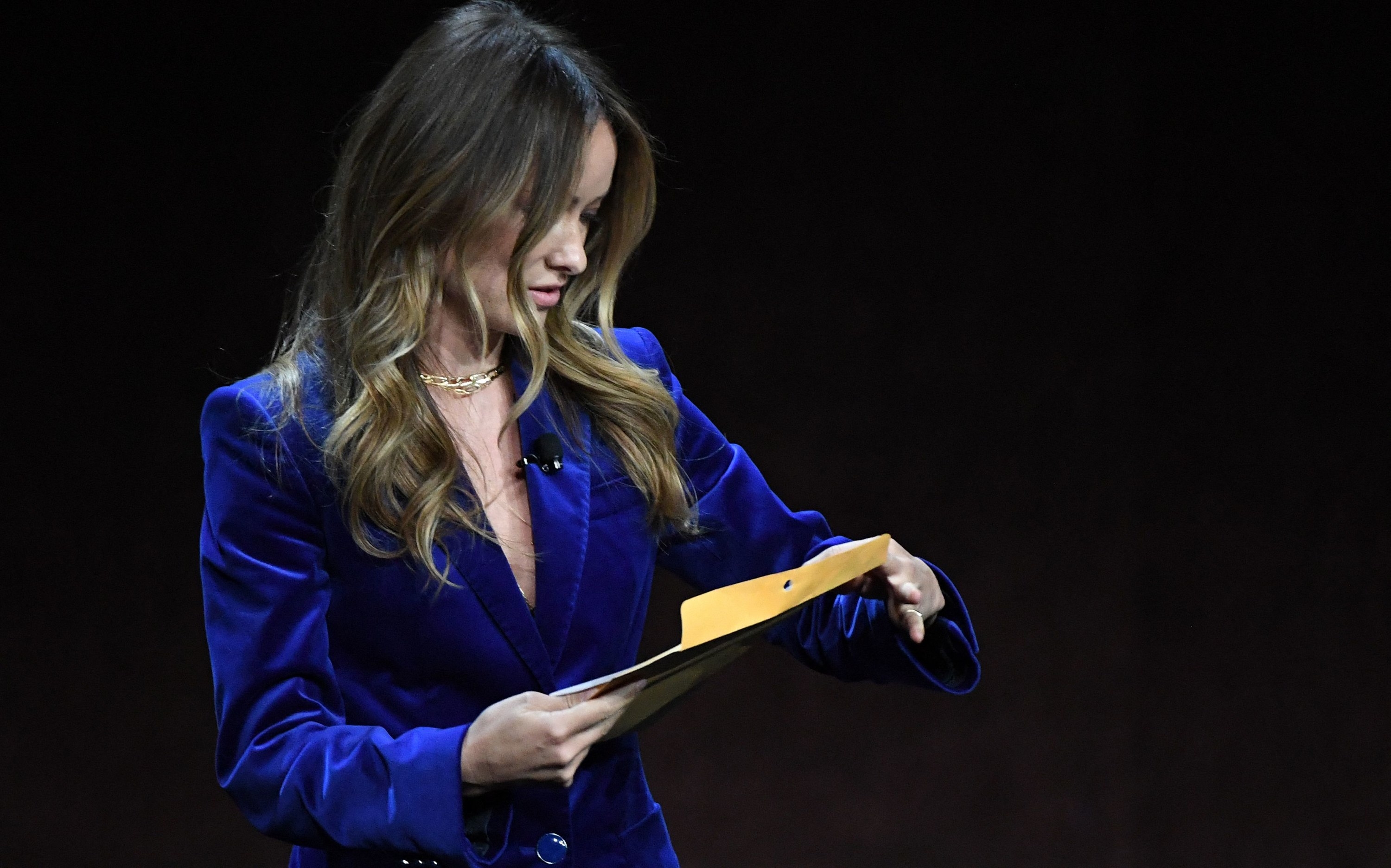 "The fact that Jason would embarrass me professionally and put our personal conflict on public display in this manner is extremely contrary to our children's best interests," she claimed.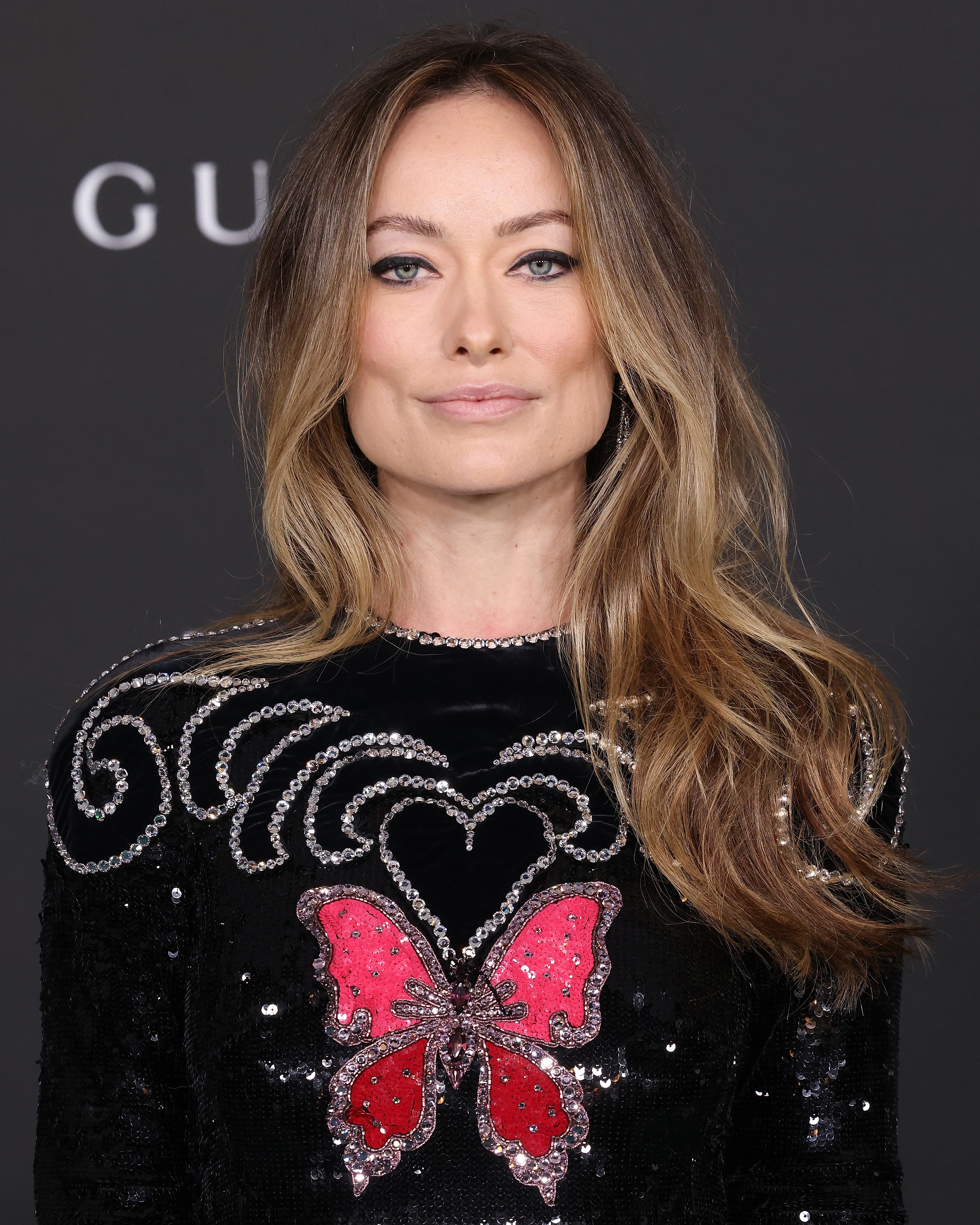 In the same filings, Sudeikis reiterated that he had not intended for Wilde to be served onstage but offered an apology for the fact that her "special moment" was tarnished.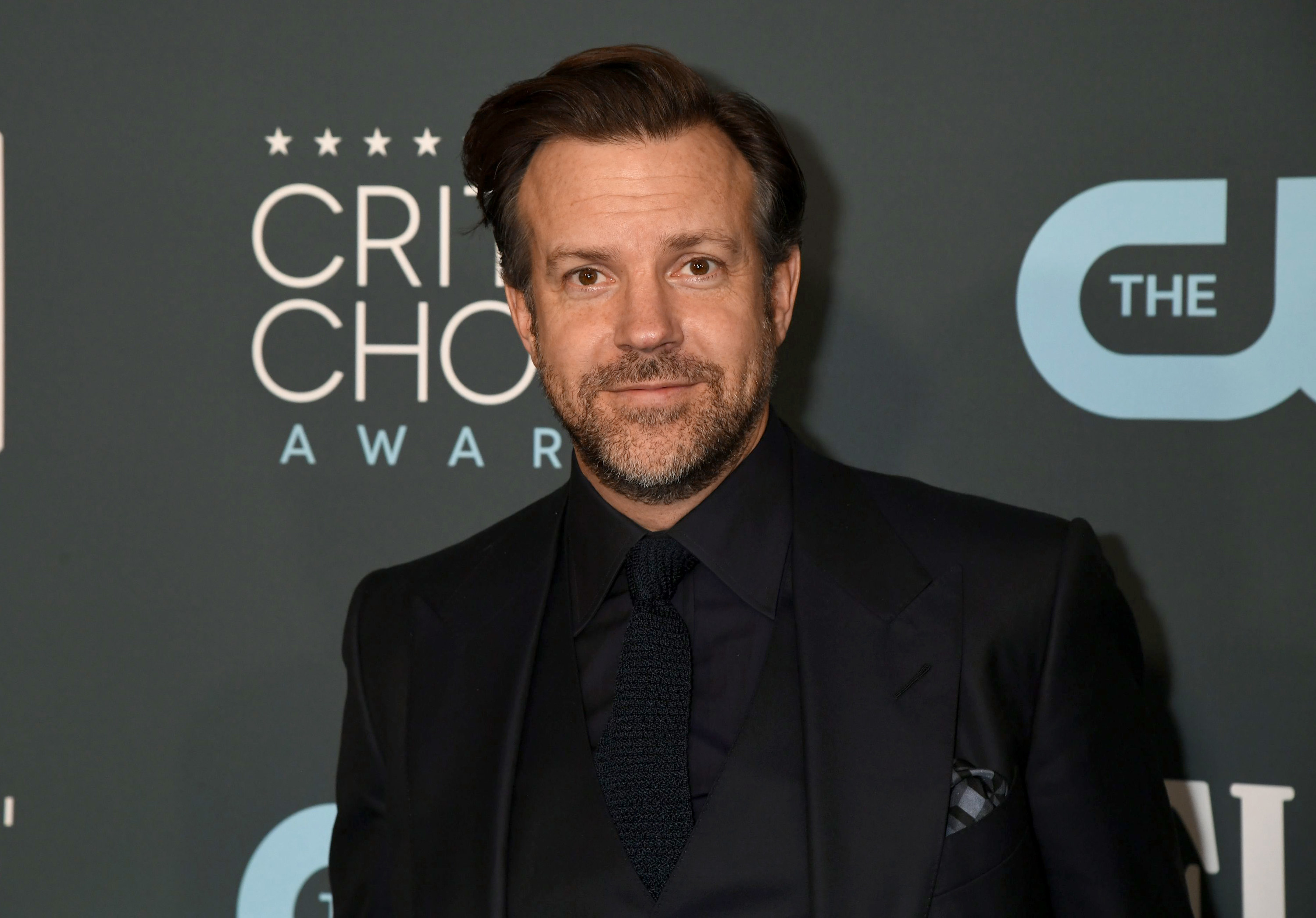 "I understand that the process server had only done her job; however, I deeply regret what happened," Sudeikis said in the documents. "Olivia's talk was an important event for Olivia, both professionally and personally, and I am very, very sorry that the incident marred her special moment."