Olivia Wilde just marked a major win in her ongoing custody battle against her ex Jason Sudeikis.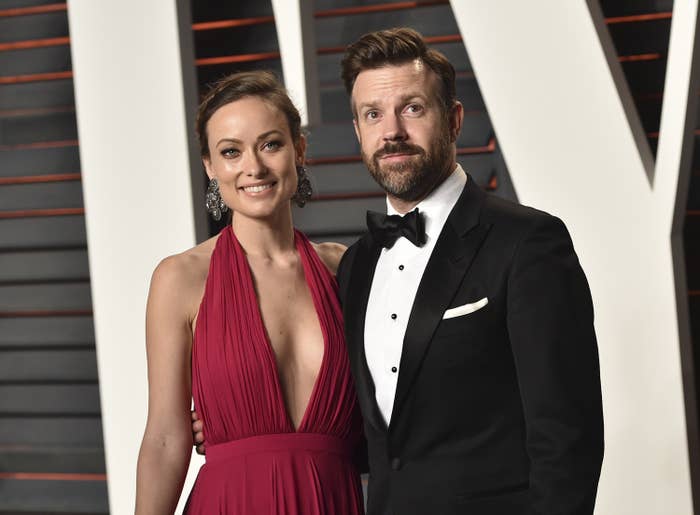 Since calling off their engagement in 2020, Sudeikis and Wilde — who were together for nearly nine years — have become embroiled in a legal battle centered around the legal custody of their two children: Otis, 8, and Daisy, 5.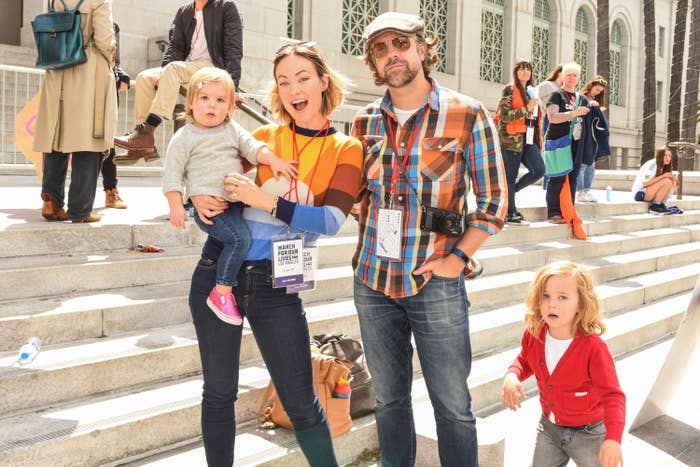 For a bit of background, Sudeikis filed a custody petition against his ex in New York City family court in October last year, asking for the children to be based there.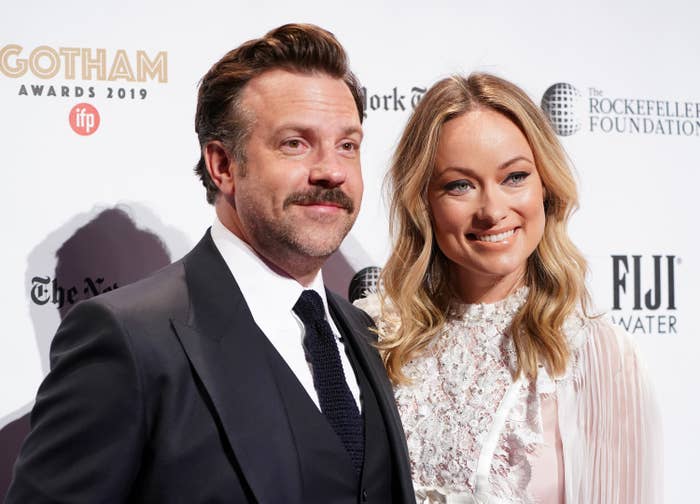 Wilde, on the other hand, would prefer the kids to live between Los Angeles and London, where her partner, Harry Styles, is based.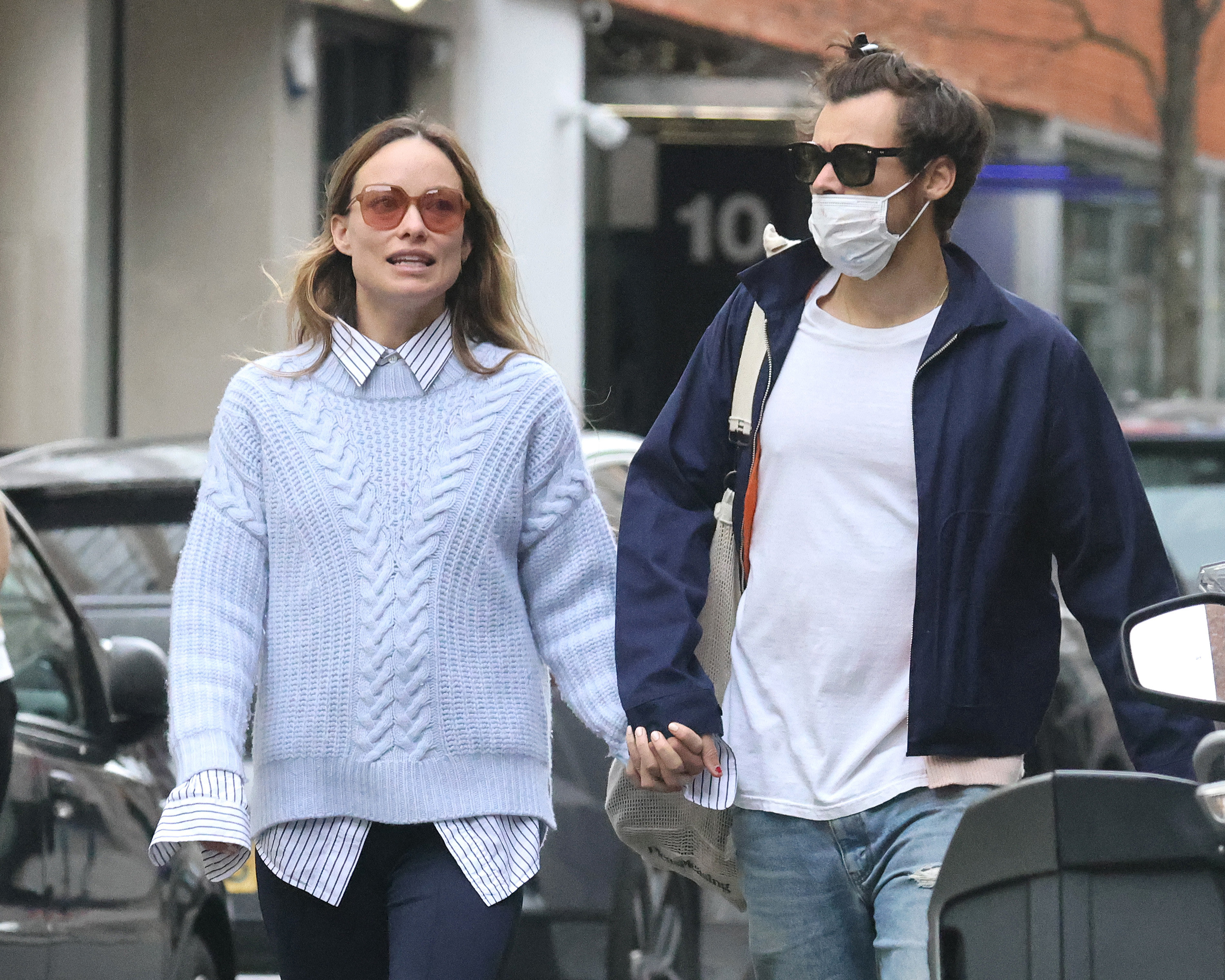 According to legal documents obtained by Page Six, a judge has now dismissed Sudeikis's request, ruling that California is the kids' home.
"Judge Powell and this Referee agreed that New York was not the home state of the subject children; but rather California was the children's home state," reads the filing, which was reportedly signed on Aug. 5.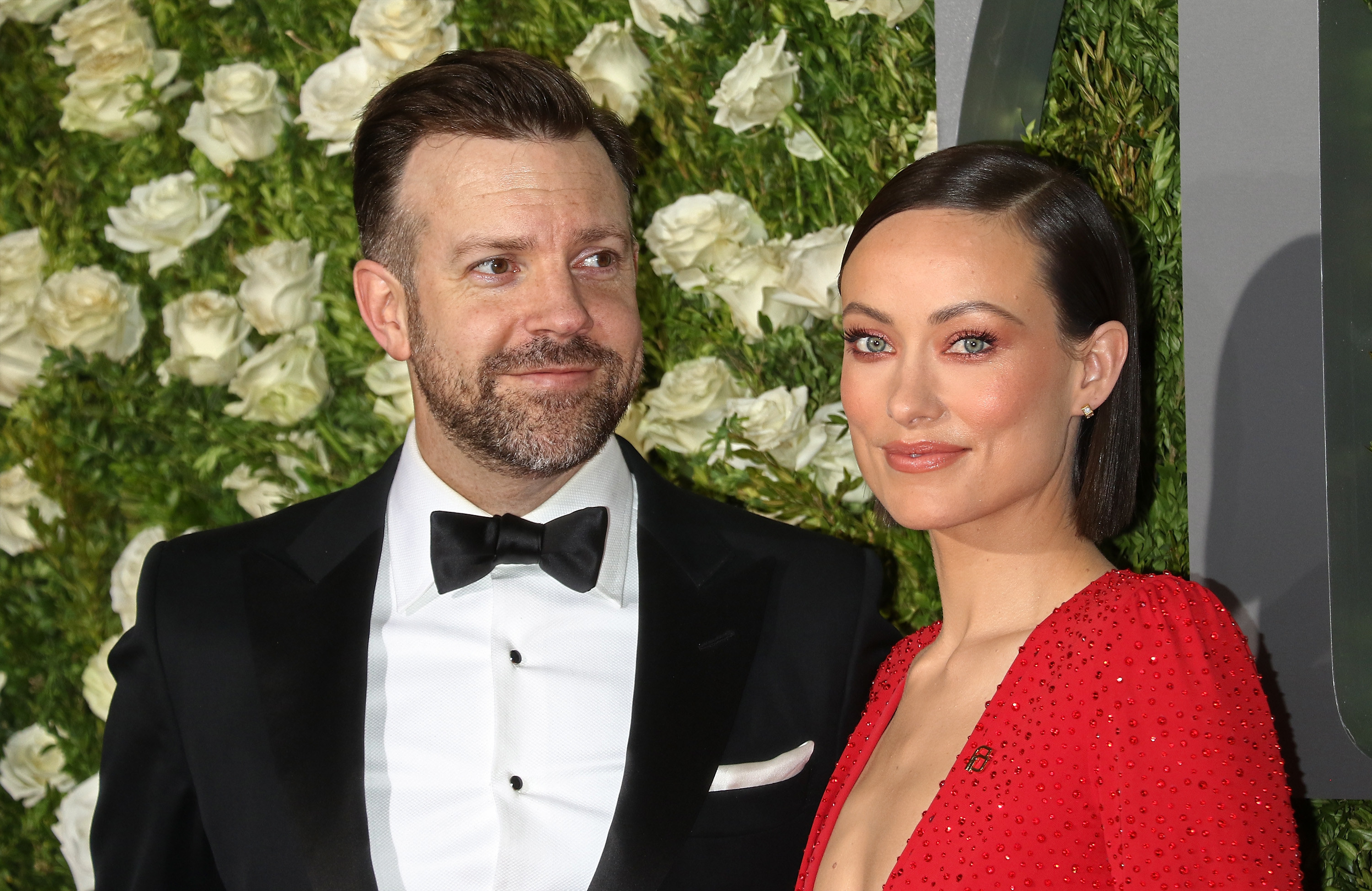 "Therefore, for the reasons stated on the record on July 15, 2022, respondent's motion to dismiss the custody petitions filed on October 21, 2021 is granted as this court finds that New York does not have jurisdiction to hear the custody petitions as New York is not the home state of the subject children," the documents continue.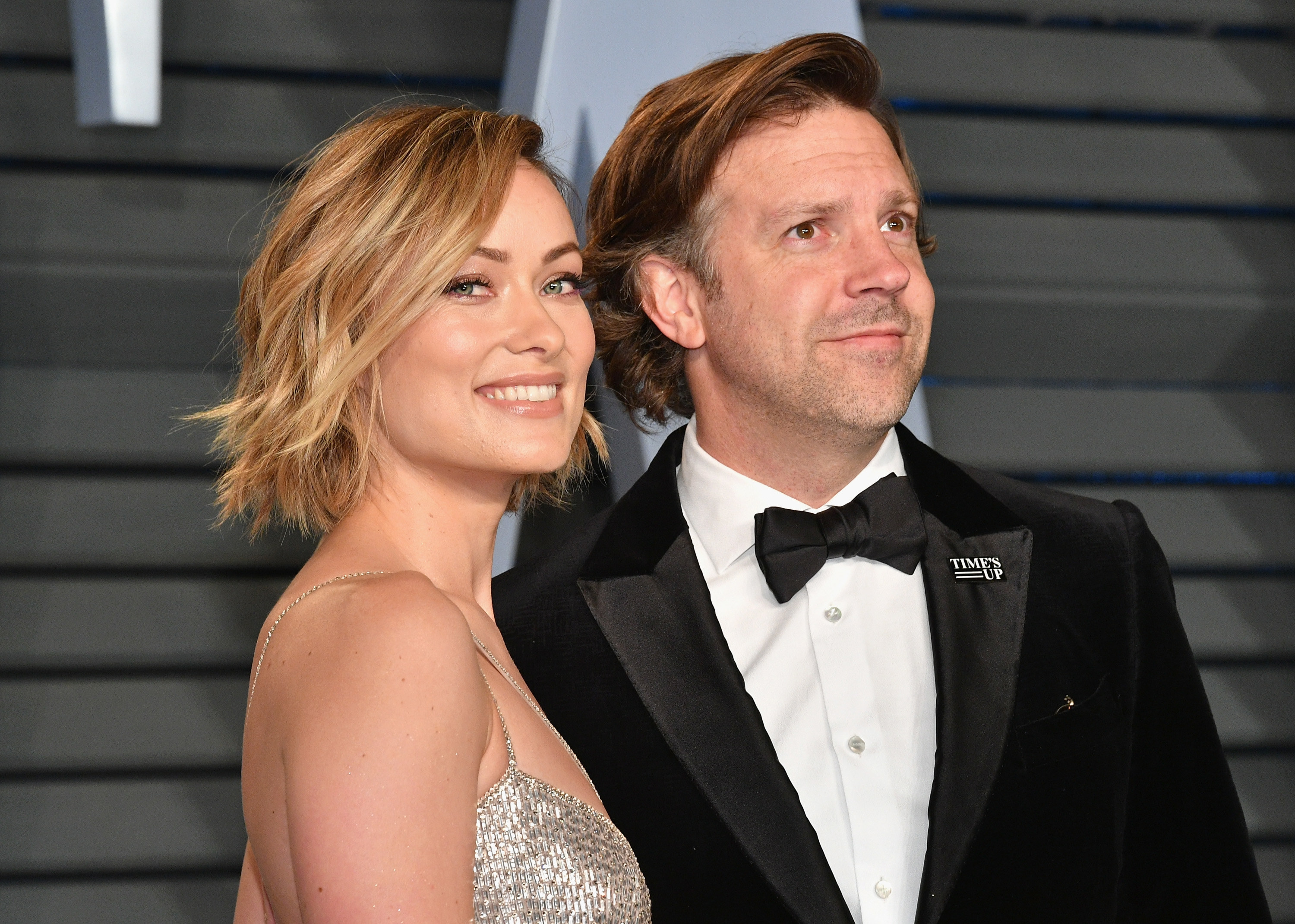 Wilde's custody win comes four months after a process server presented her with legal documents while she was onstage at CinemaCon in April.
The Don't Worry Darling director was midway through a speech in front of a reported 4,100 industry executives when a person approached the stage and awkwardly handed her a manila envelope labeled "Personal and Confidential."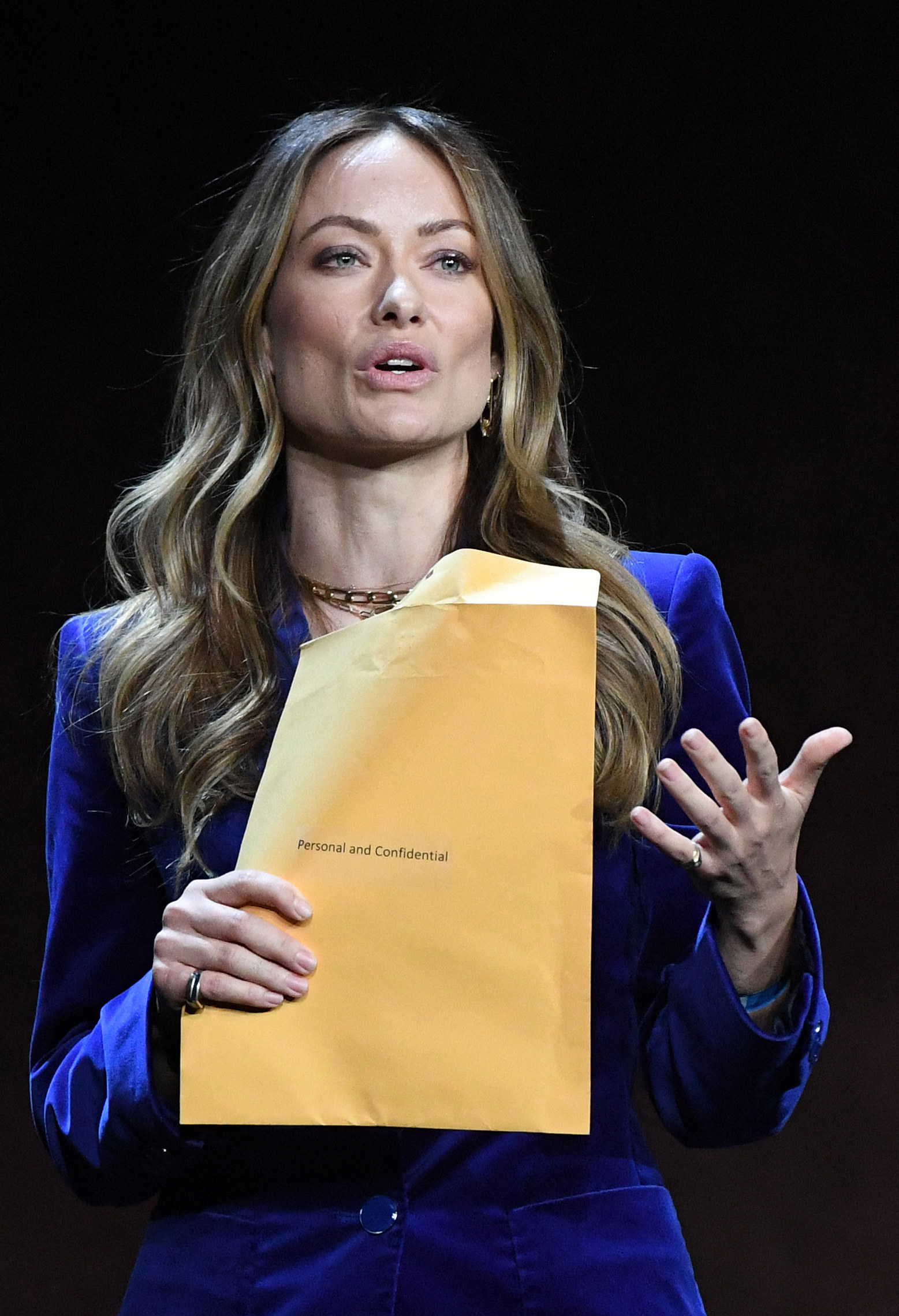 In video footage of the bizarre moment obtained by TMZ, Wilde's confusion is evident as she asks aloud if the "mysterious" envelope contains a script. She quickly opens the packet and can be heard saying, "Oh, OK, got it," before continuing on with her presentation.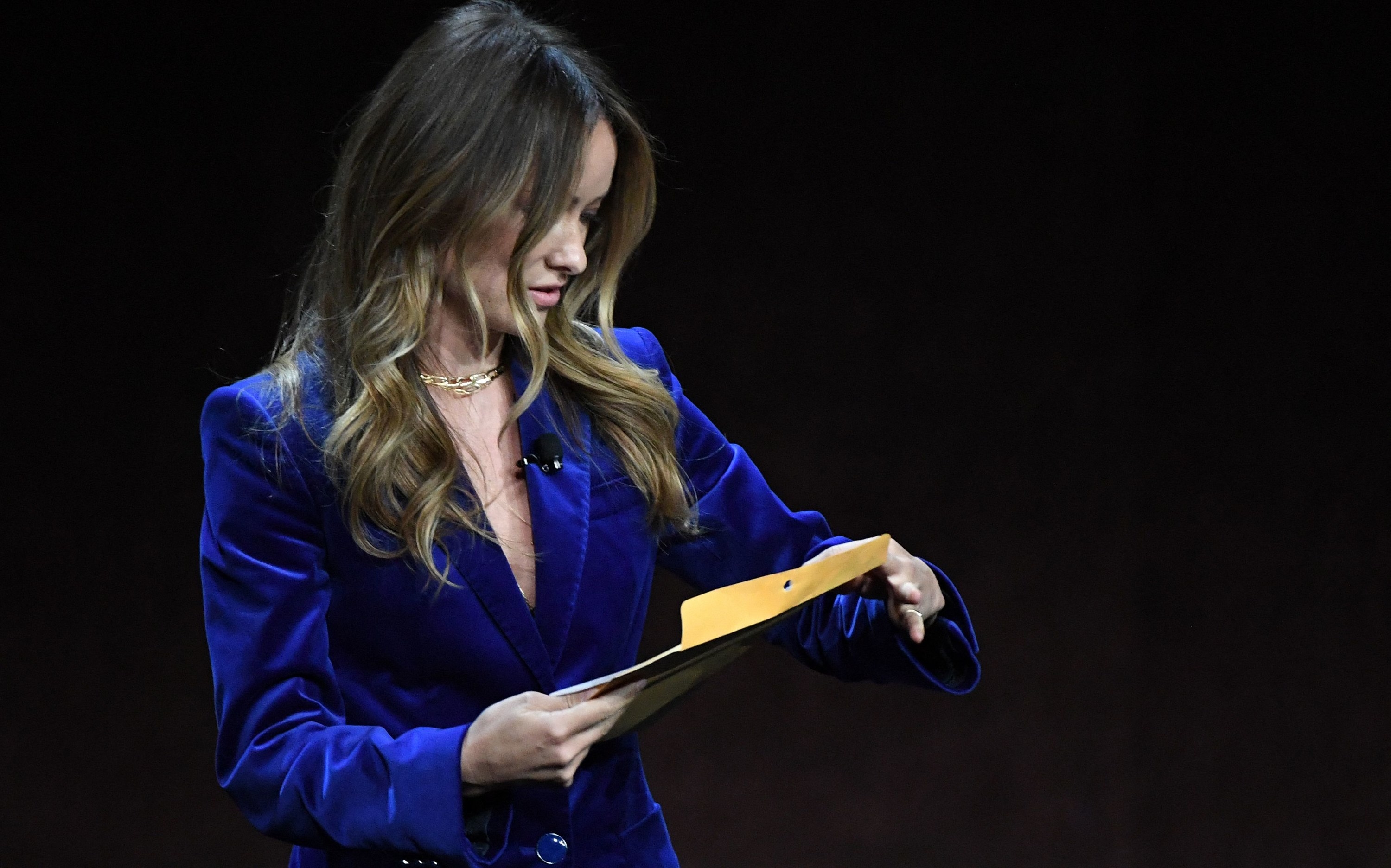 After much confusion from fans, it was later confirmed that the contents were legal documents pertaining to the custody of their children.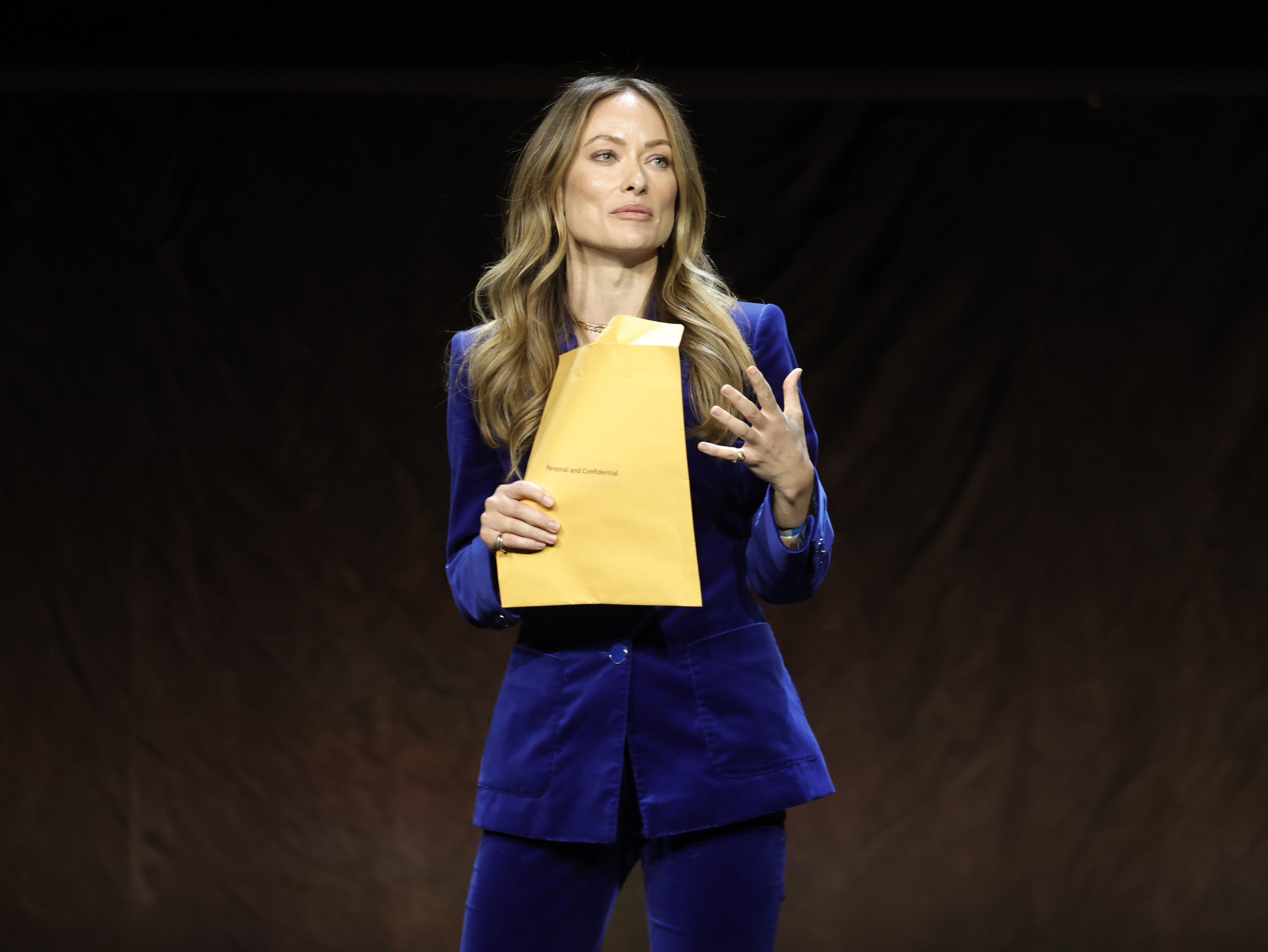 At the time, a representative for Sudeikis was quick to speak out on his behalf, saying that he had "no prior knowledge" that Wilde would be served the papers in such a public environment.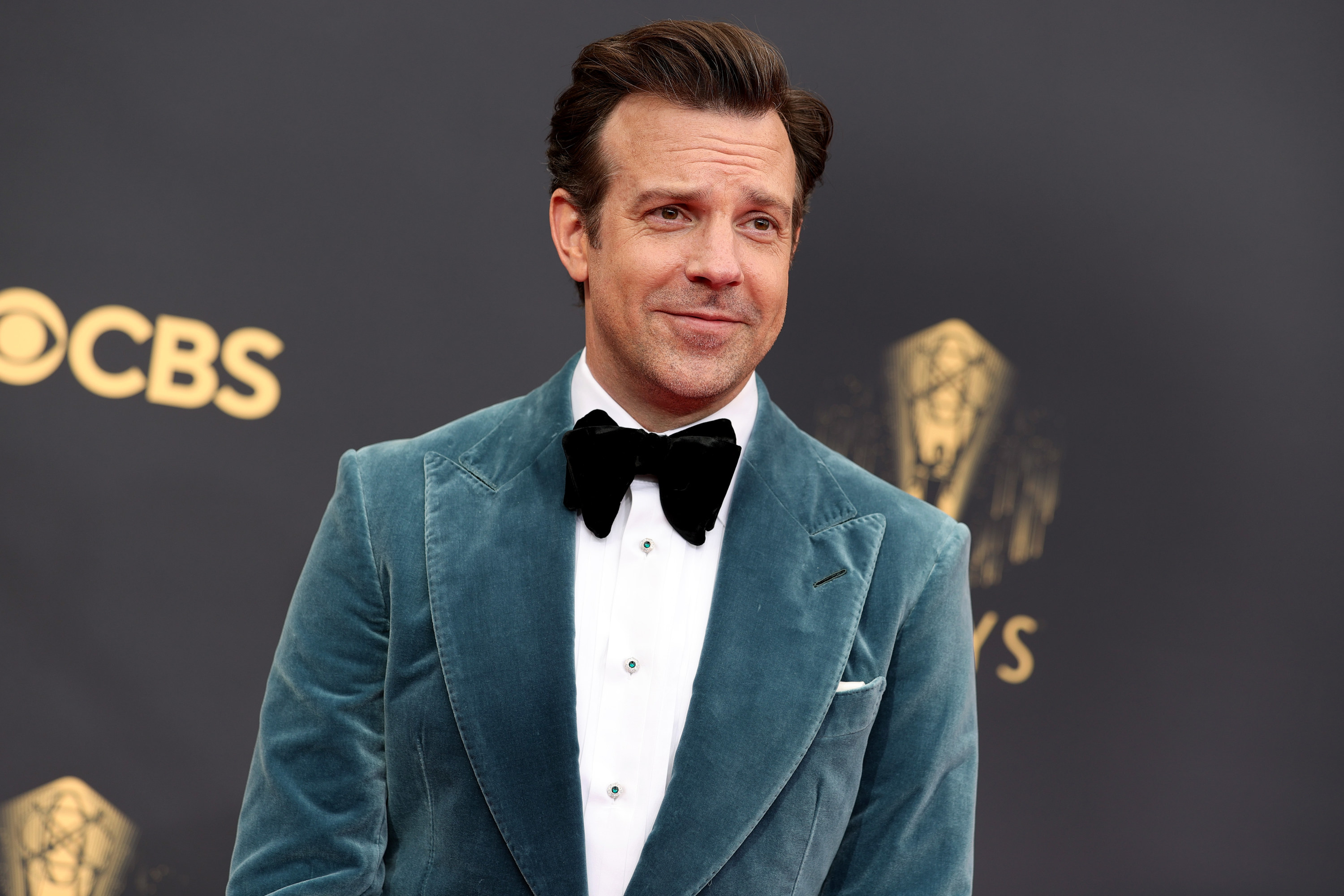 "Mr. Sudeikis had no prior knowledge of the time or place that the envelope would have been delivered as this would solely be up to the process service company involved and he would never condone her being served in such an inappropriate manner," the rep told Variety.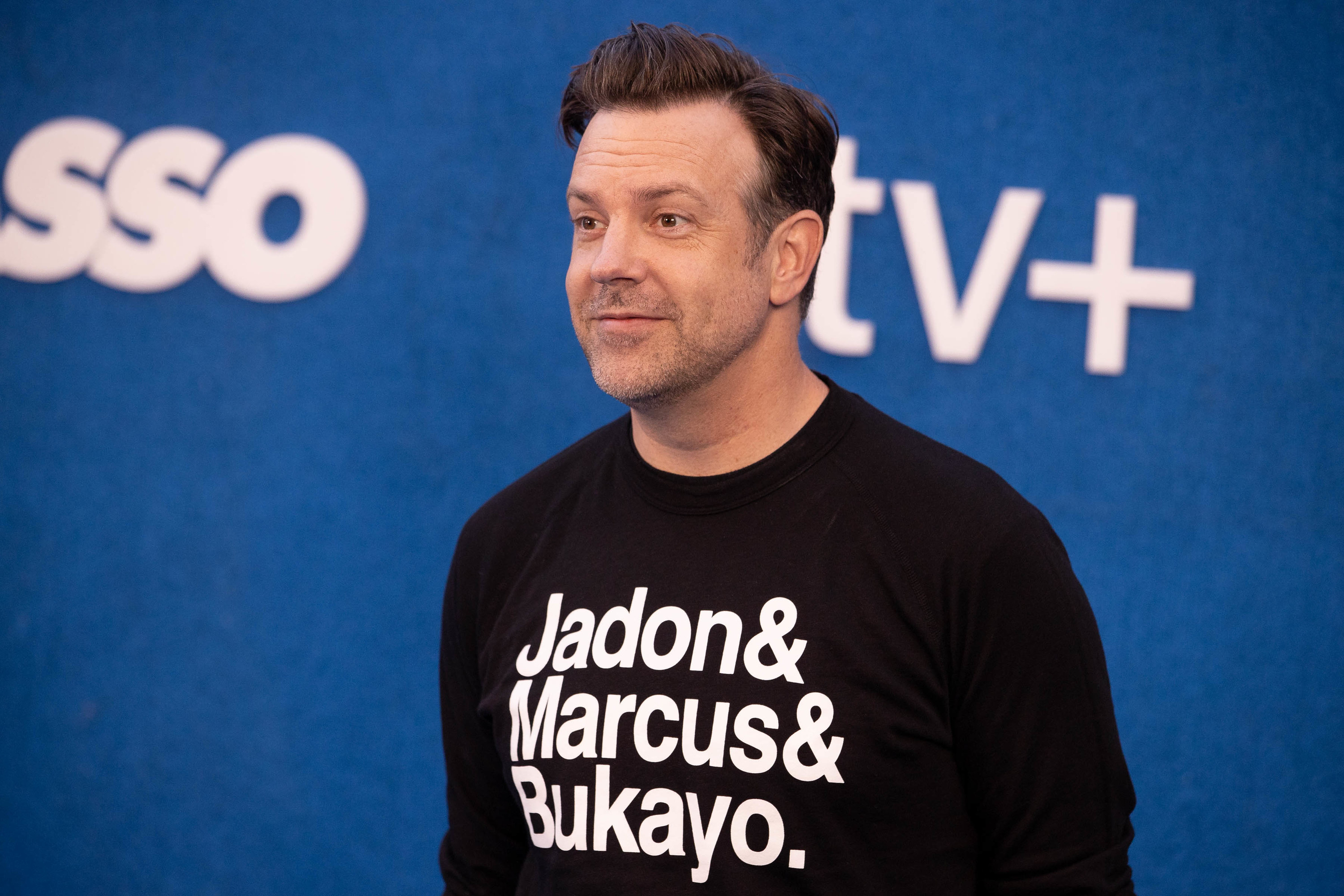 And now, in legal documents exclusively obtained by the Daily Mail, Wilde has addressed the viral moment for the very first time, accusing her ex of purposefully trying to humiliate her.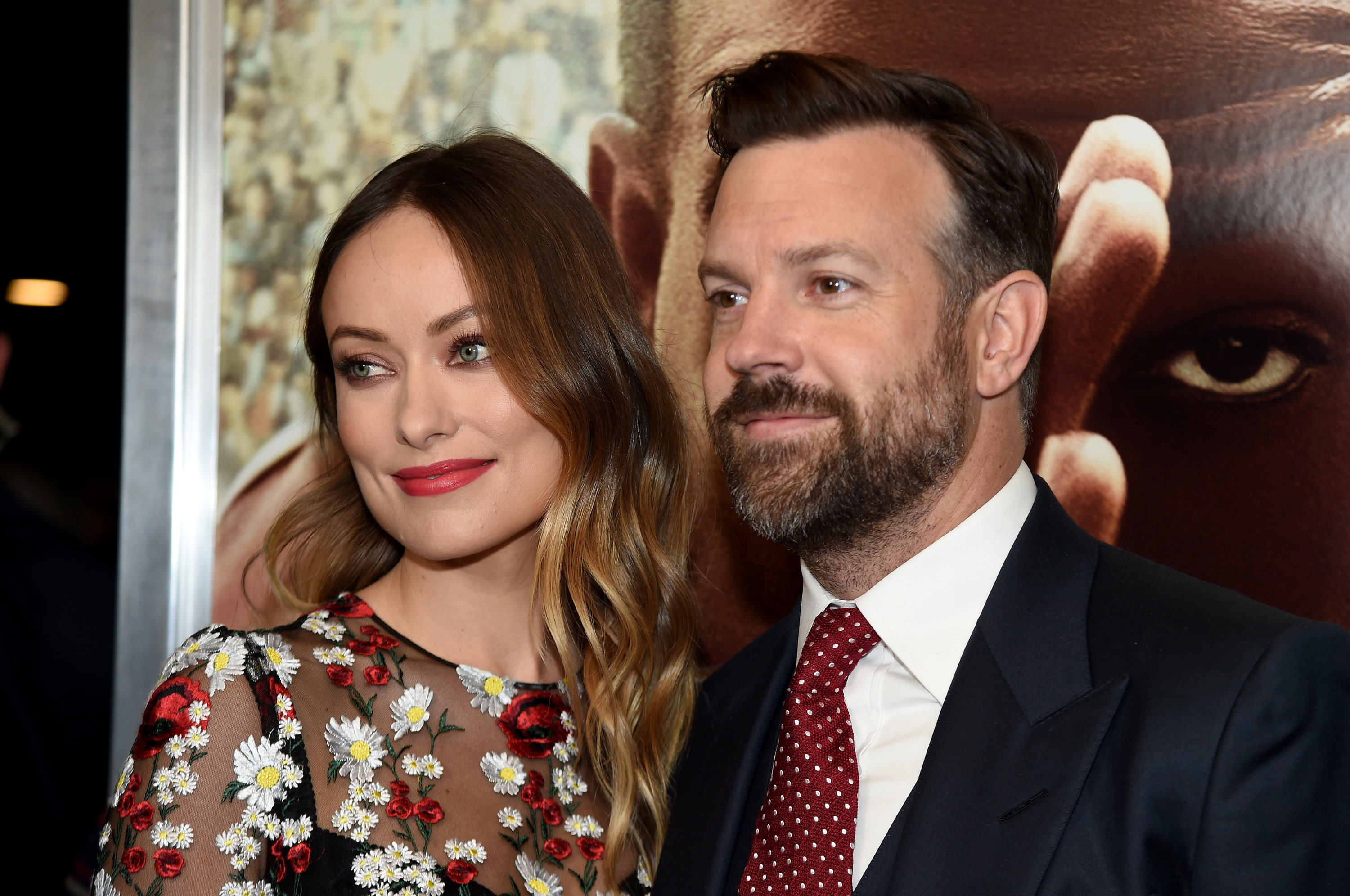 "Jason's actions were clearly intended to threaten me and catch me off guard. He could have served me discreetly, but instead he chose to serve me in the most aggressive manner possible," she says in the docs.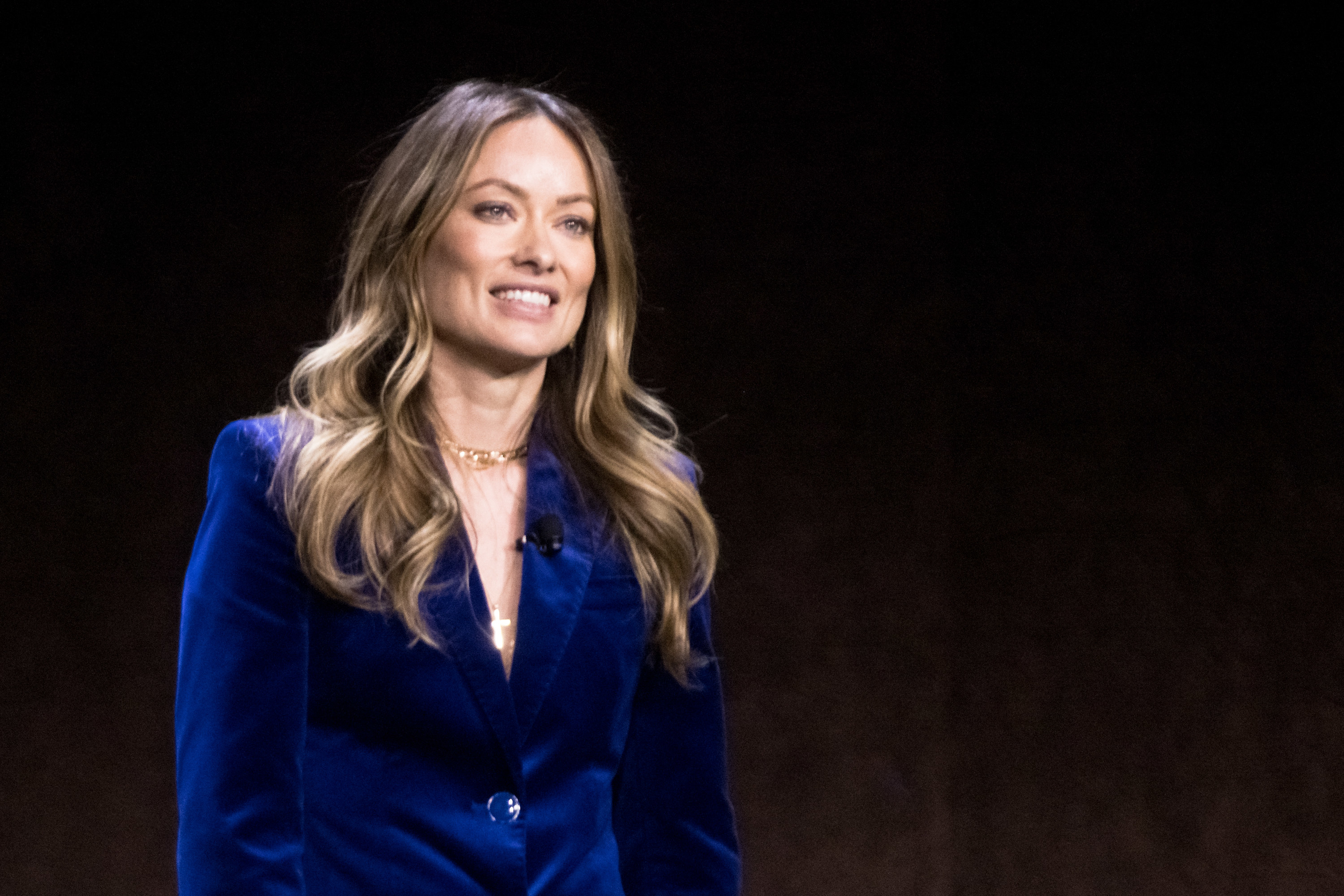 "The fact that Jason would embarrass me professionally and put our personal conflict on public display in this manner is extremely contrary to our children's best interests," she goes on.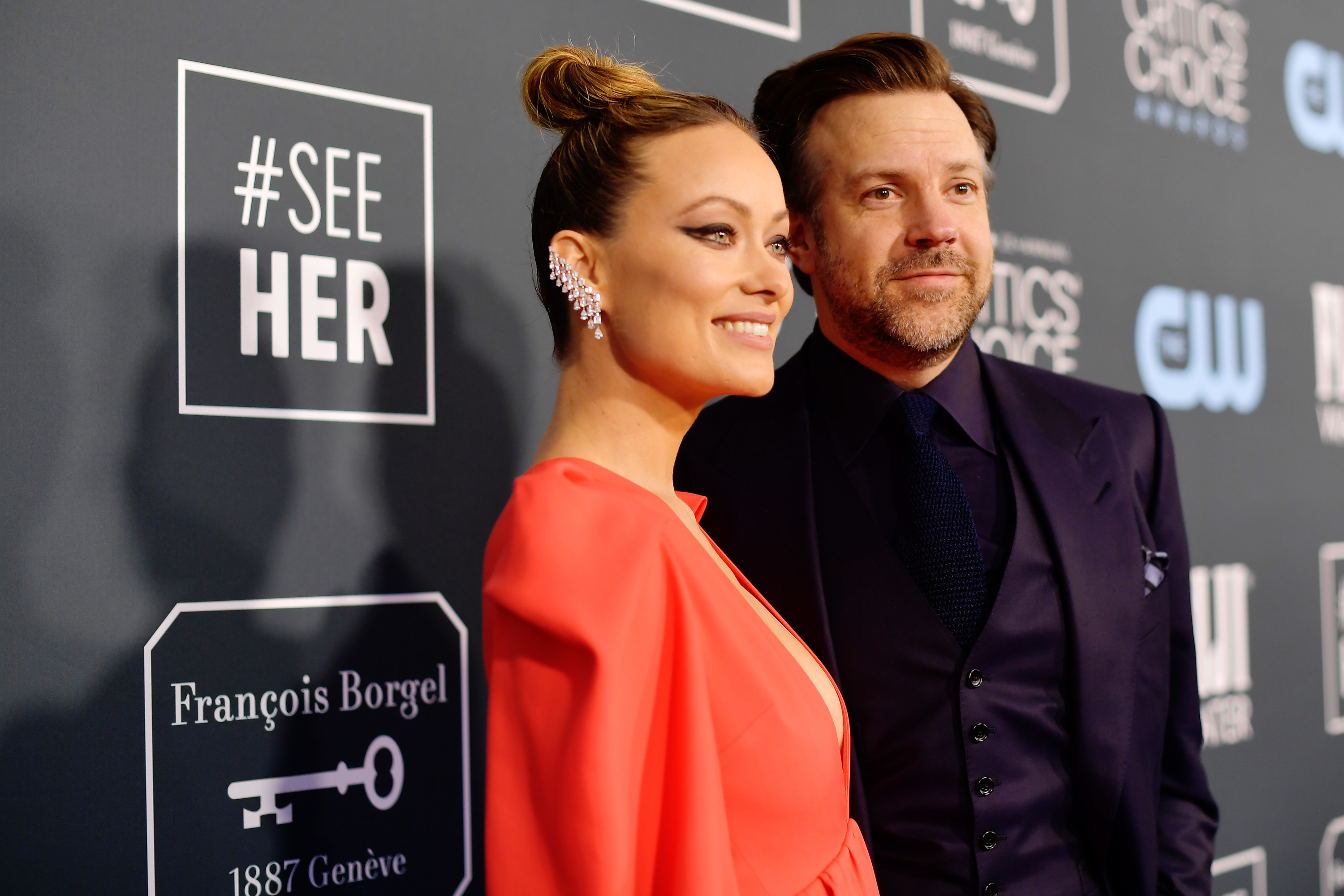 In turn, Sudeikis reiterated his previous statement, saying in the documents that he had not intended for Wilde to be served onstage, but that he requested they be delivered to her at Heathrow Airport in London.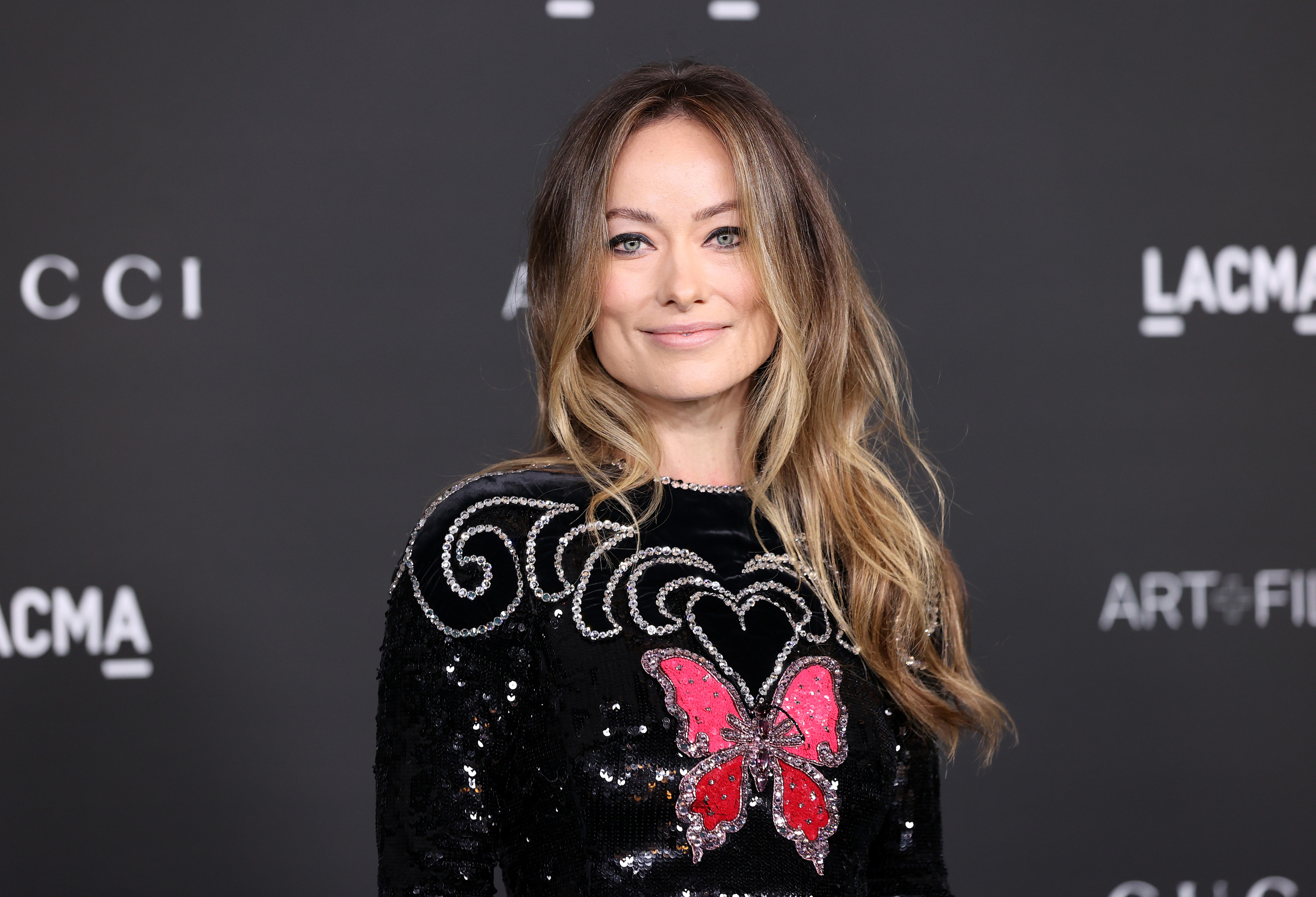 "I understand that the process server had only done her job; however, I deeply regret what happened," Sudeikis says in the filings. "Olivia's talk was an important event for Olivia, both professionally and personally, and I am very, very sorry that the incident marred her special moment."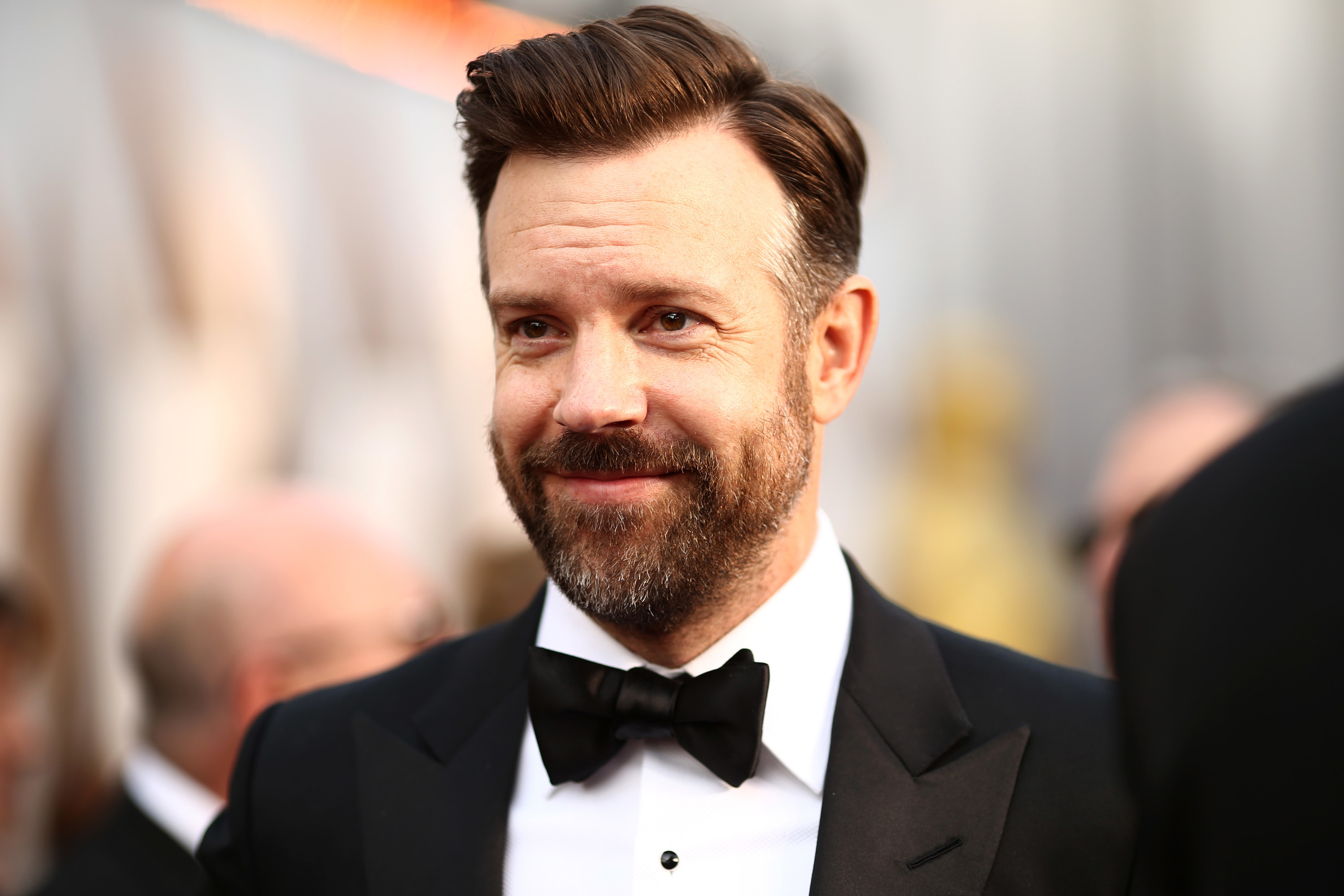 Interestingly, Sudeikis also said that he decided not to have the papers delivered to Harry Styles's home in London, where Wilde was presumably based, over concerns that the children might be there.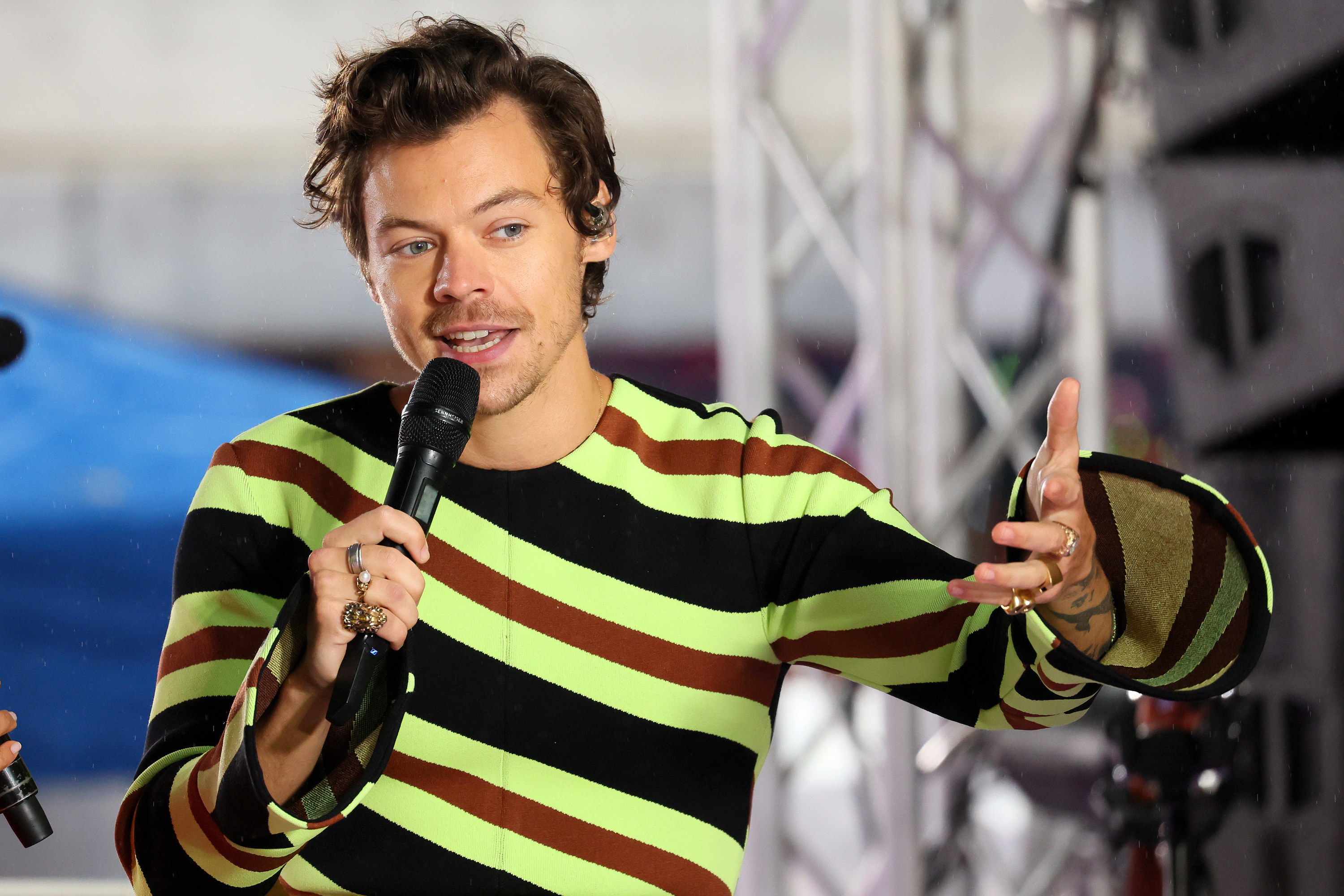 "I did not want service to take place at the home of Olivia's current partner because Otis and Daisy might be present," he said.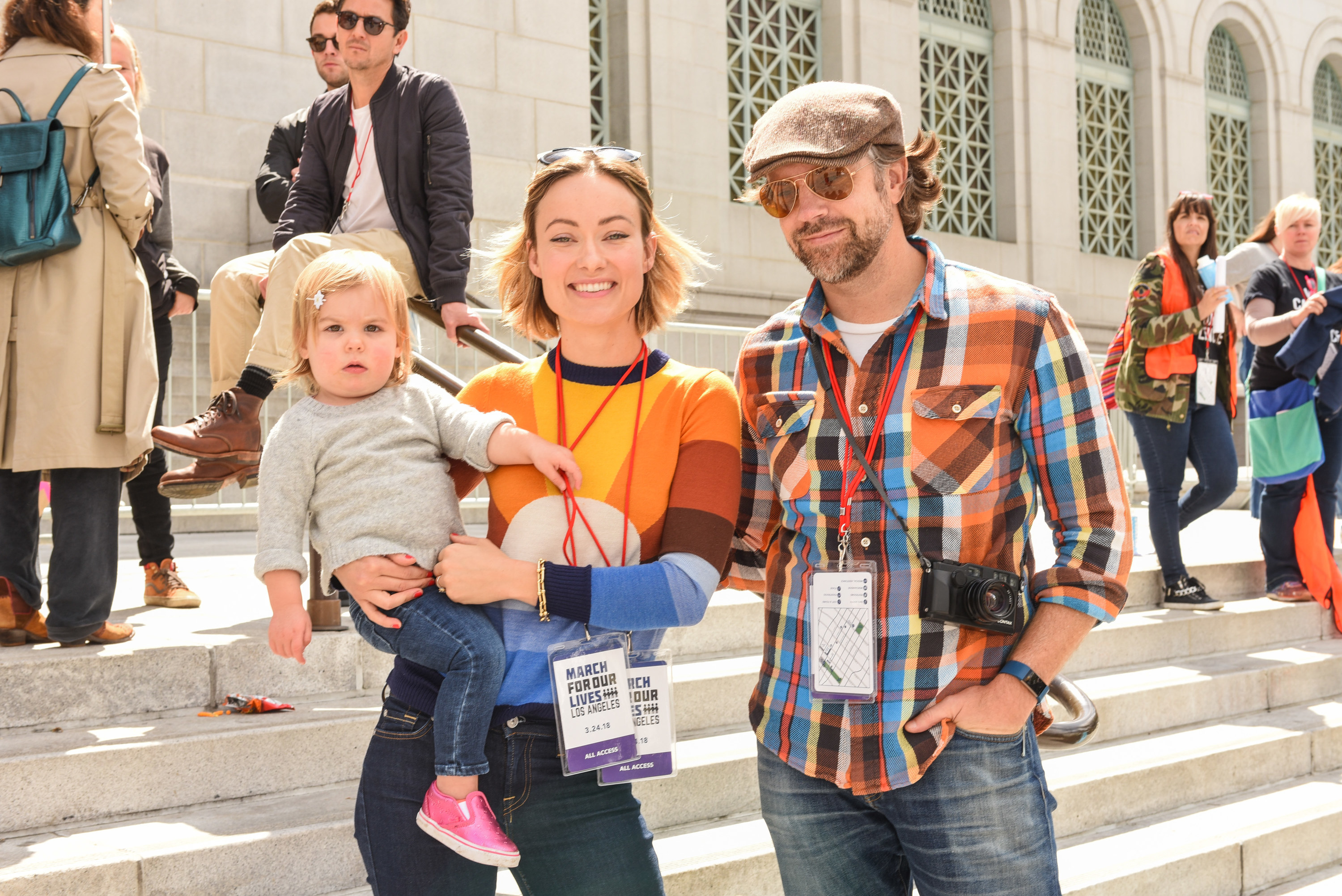 According to Page Six, Wilde filed a petition to "determine parental relationship in Superior Court of California, in LA" on May 17, meaning that the case is expected to recommence in California.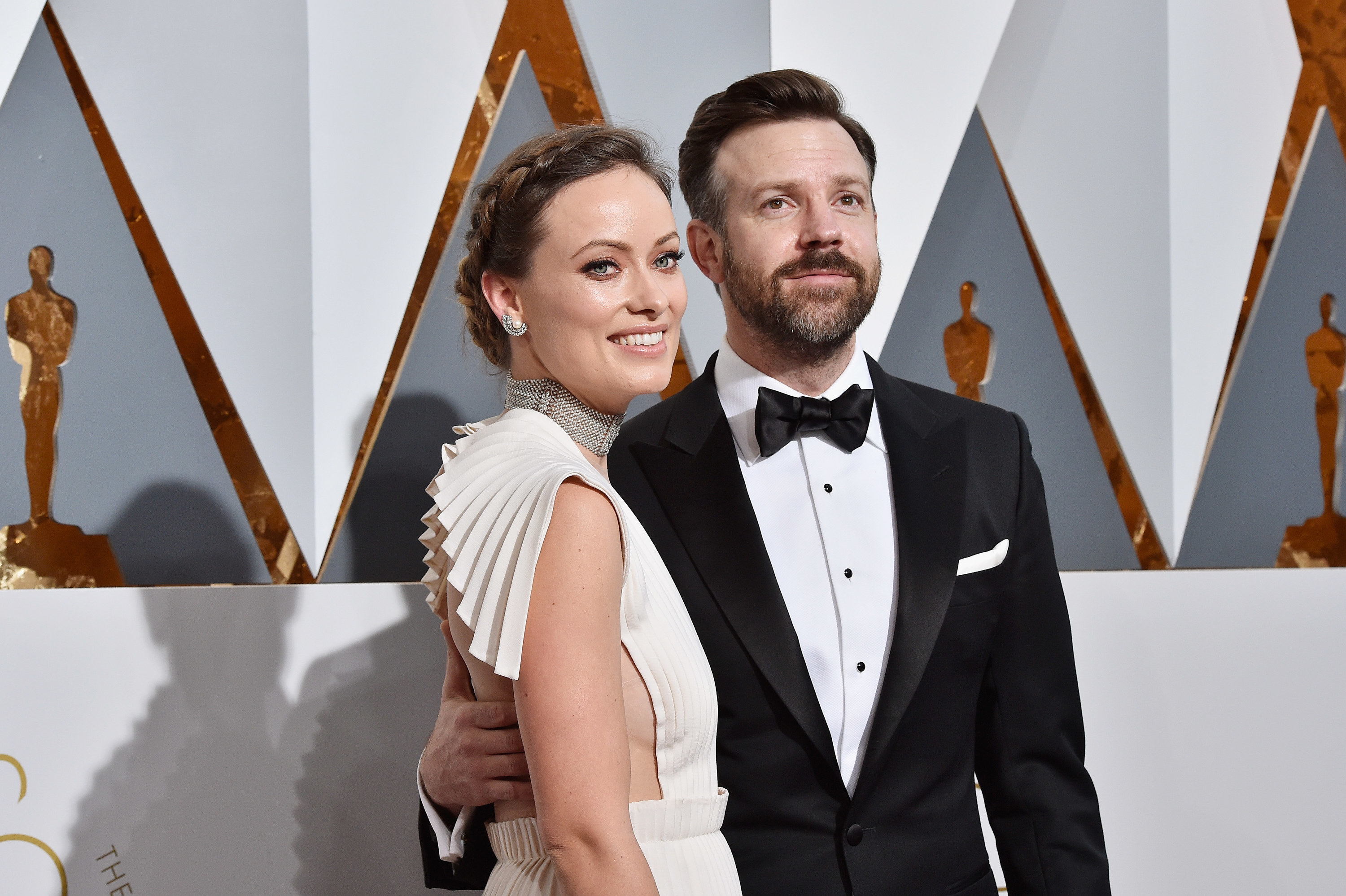 Explaining this in the recent filings, Wilde said she filed to continue the custody battle in LA after Sudeikis's actions "made it clear that we will not be able to work this out for our children's sake outside of the court system."