For a bit of context, the Met Gala is far more than a star studded red carpet. The event — which takes place on the first Monday in May every year — is to raise money for the Metropolitan Museum of Art's Costume Institute.
Most recently, the 2023 theme was "Karl Lagerfeld: A Line of Beauty," which saw the celebs pay tribute to the iconic German designer — or his beloved pet, if you're Jared Leto or Doja Cat.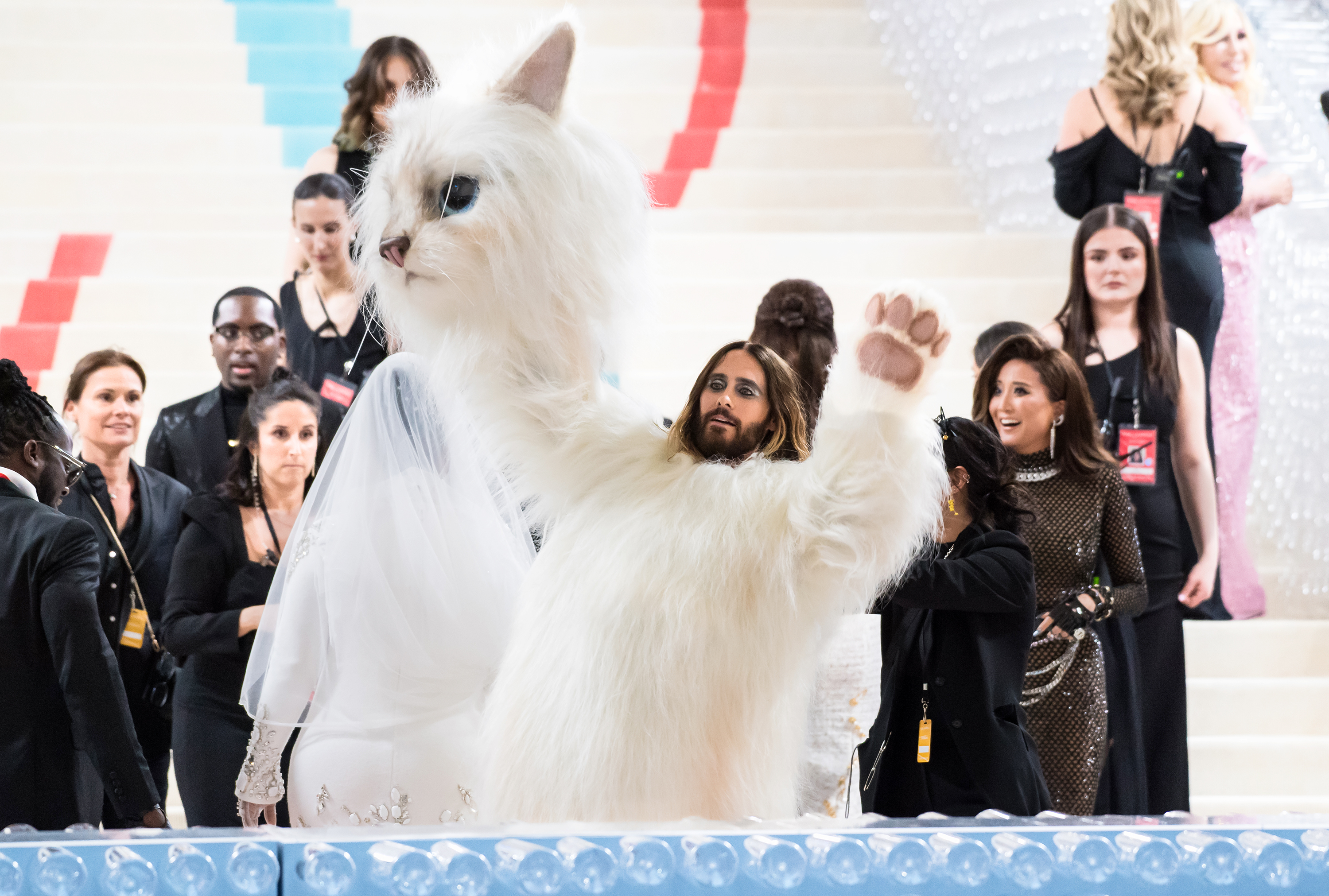 Which brings us to now, and the Costume Institute's Spring 2024 Exhibition has been unveiled as: "Sleeping Beauties: Reawakening Fashion."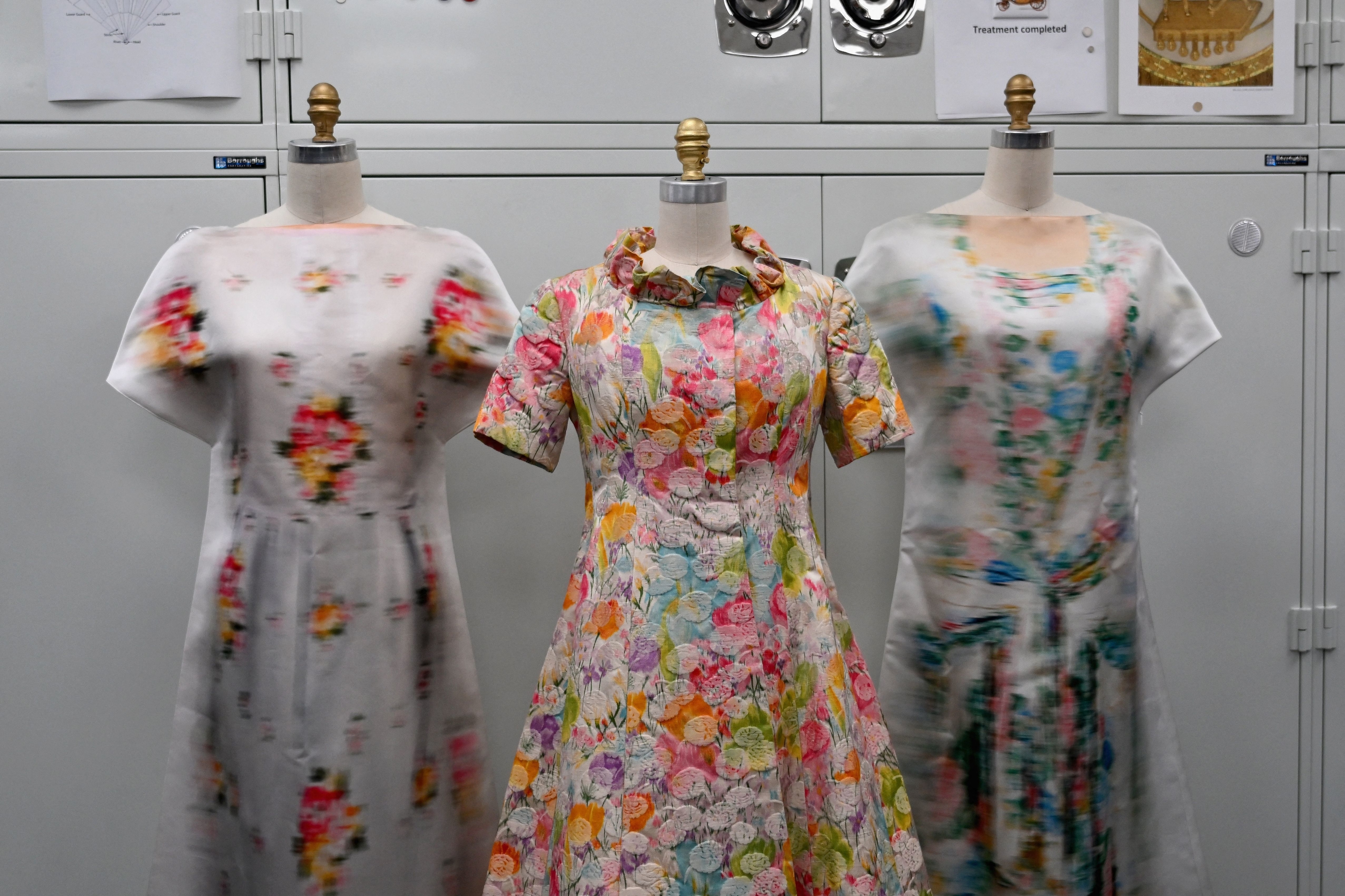 Now, if you're wondering what all that means, Vogue helpfully released an explainer providing some context — which, before you ask, makes no mention of Disney movies or princesses.
In actual fact, "Sleeping Beauties" references a collection of approximately 50 "historically significant and aesthetically beautiful pieces" that are "far too fragile ever to be worn again."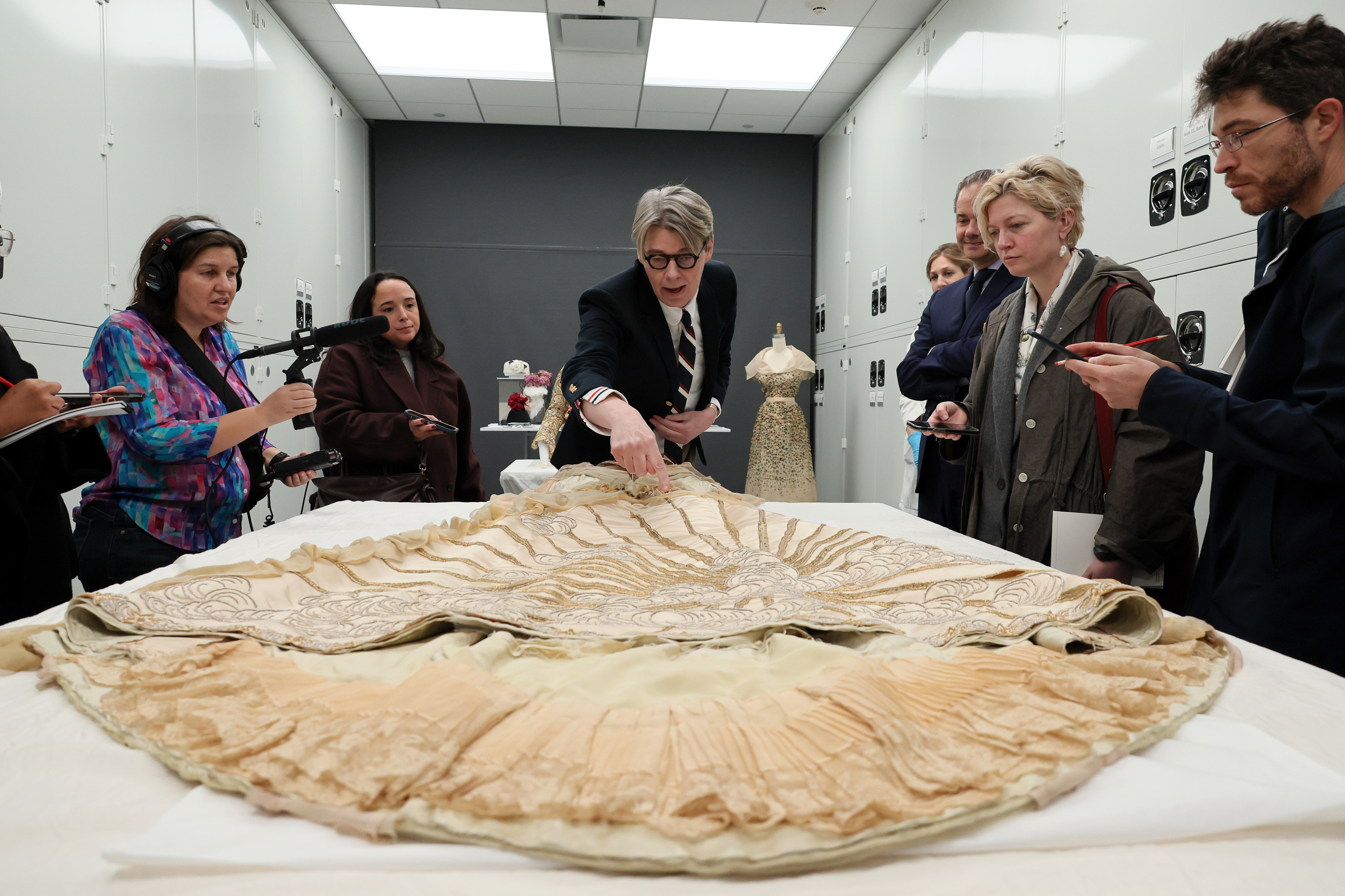 Andrew Bolton, Wendy Yu Curator in Charge of the Costume Institute, said in the announcement that these garments are "the 'Sleeping Beauties' of the title."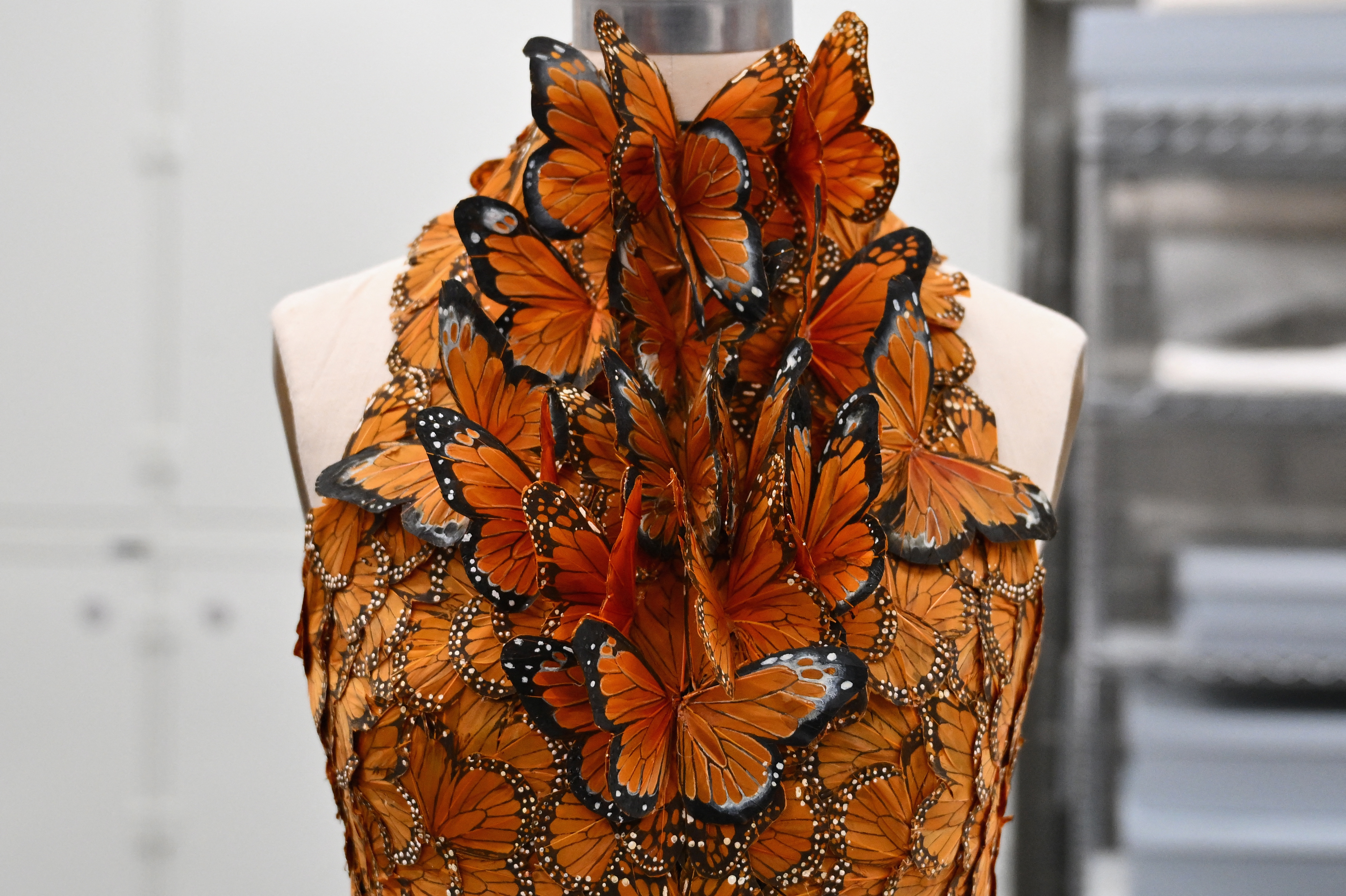 Spanning more than 400 years of fashion history, the exhibit is inspired by a 1877 silk satin ball gown designed by Charles Frederick Worth, and the Vogue article also included photographs of iconic and incredibly delicate gowns created by Alexander McQueen and Christian Dior.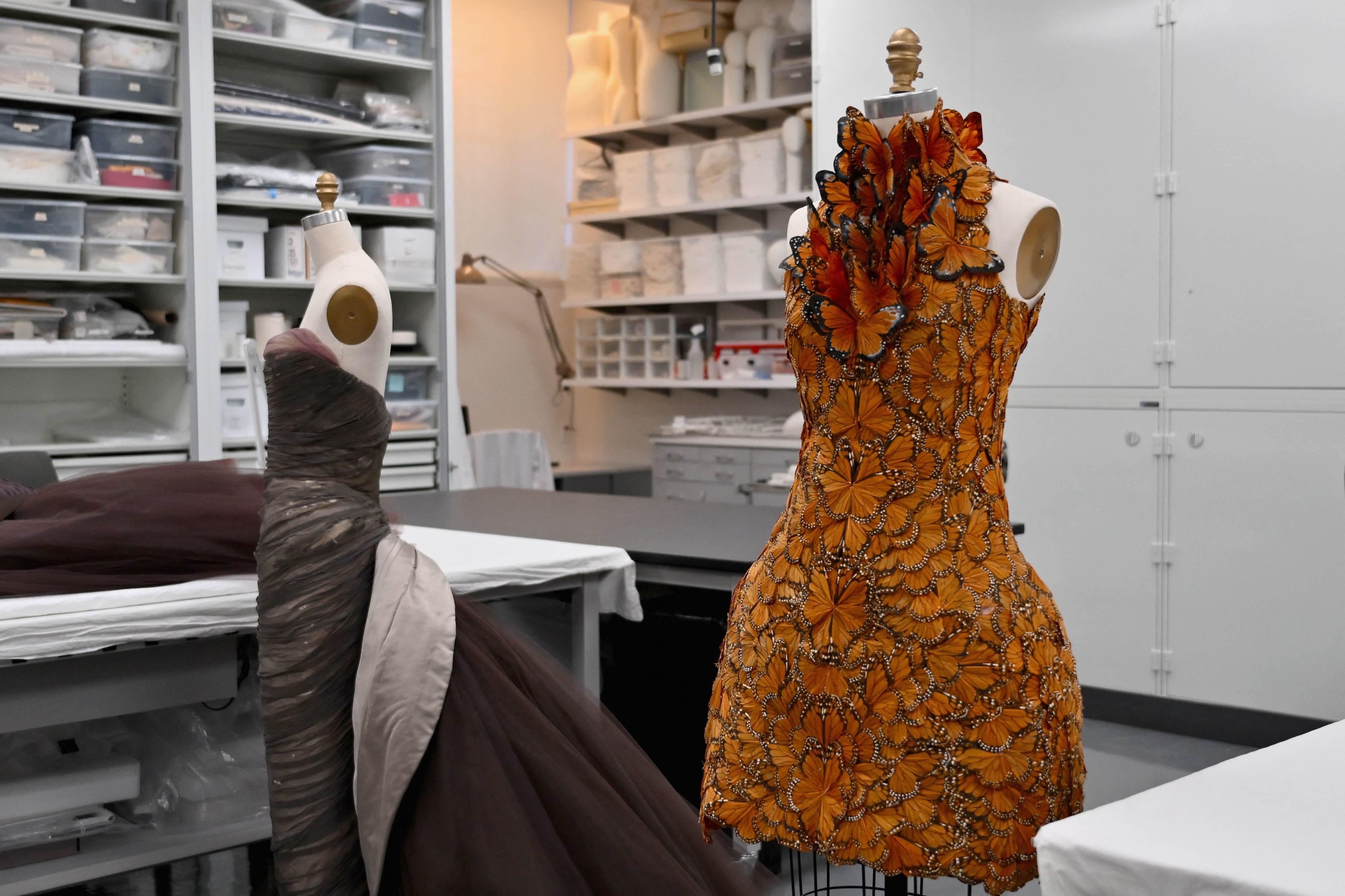 "Fashion is one of the most emotional artistic forms because of its connection to the body. It is imbued with memory and emotions, and we relate to it very much via our senses," Andrew said in the announcement. "One thing I hope this show will activate is that sensorial appreciation of fashion."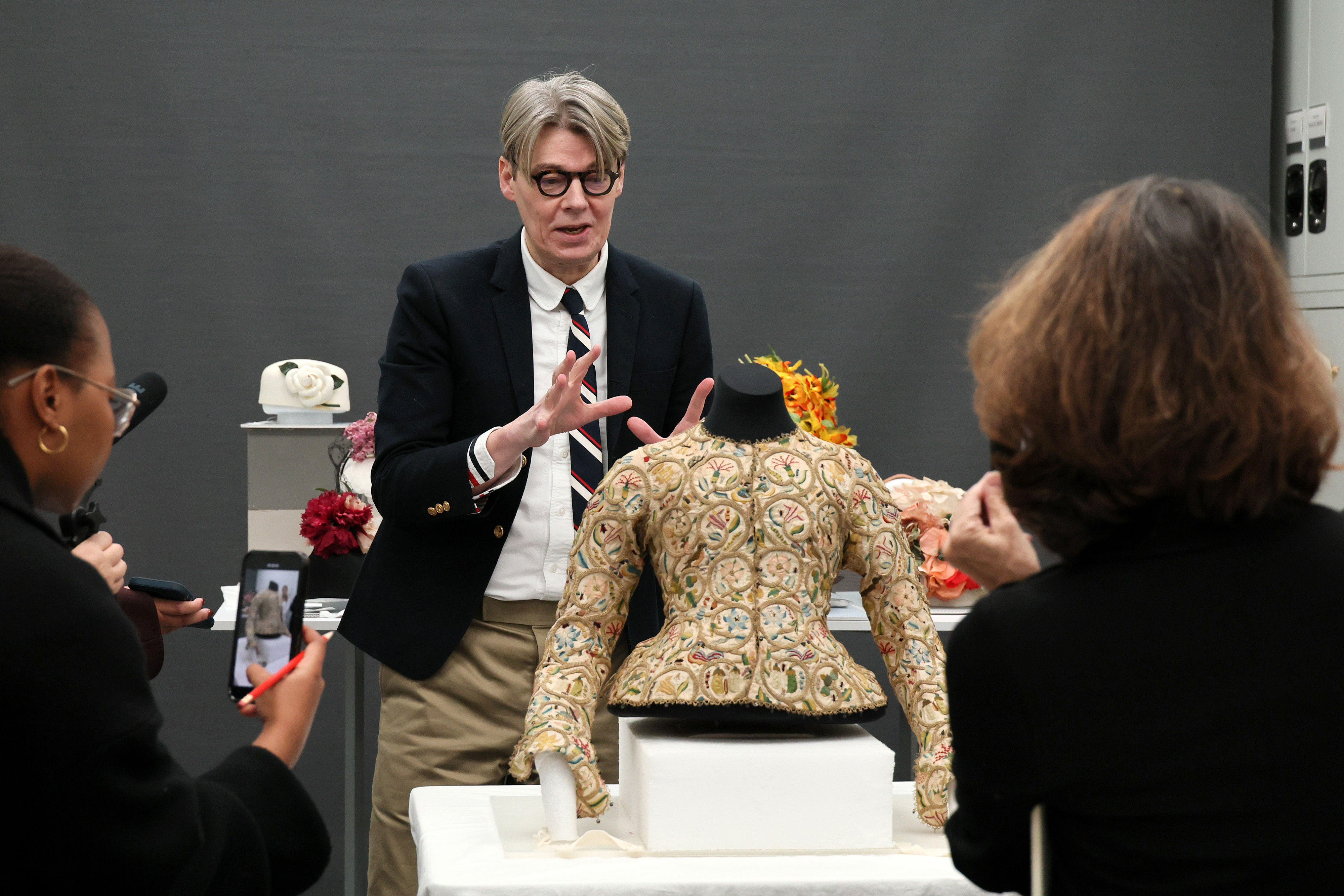 With all this in mind, it's highly likely that we'll see the celeb guests attempting to recreate some incredibly delicate gowns from throughout history in order to wear them on the red carpet on May 6.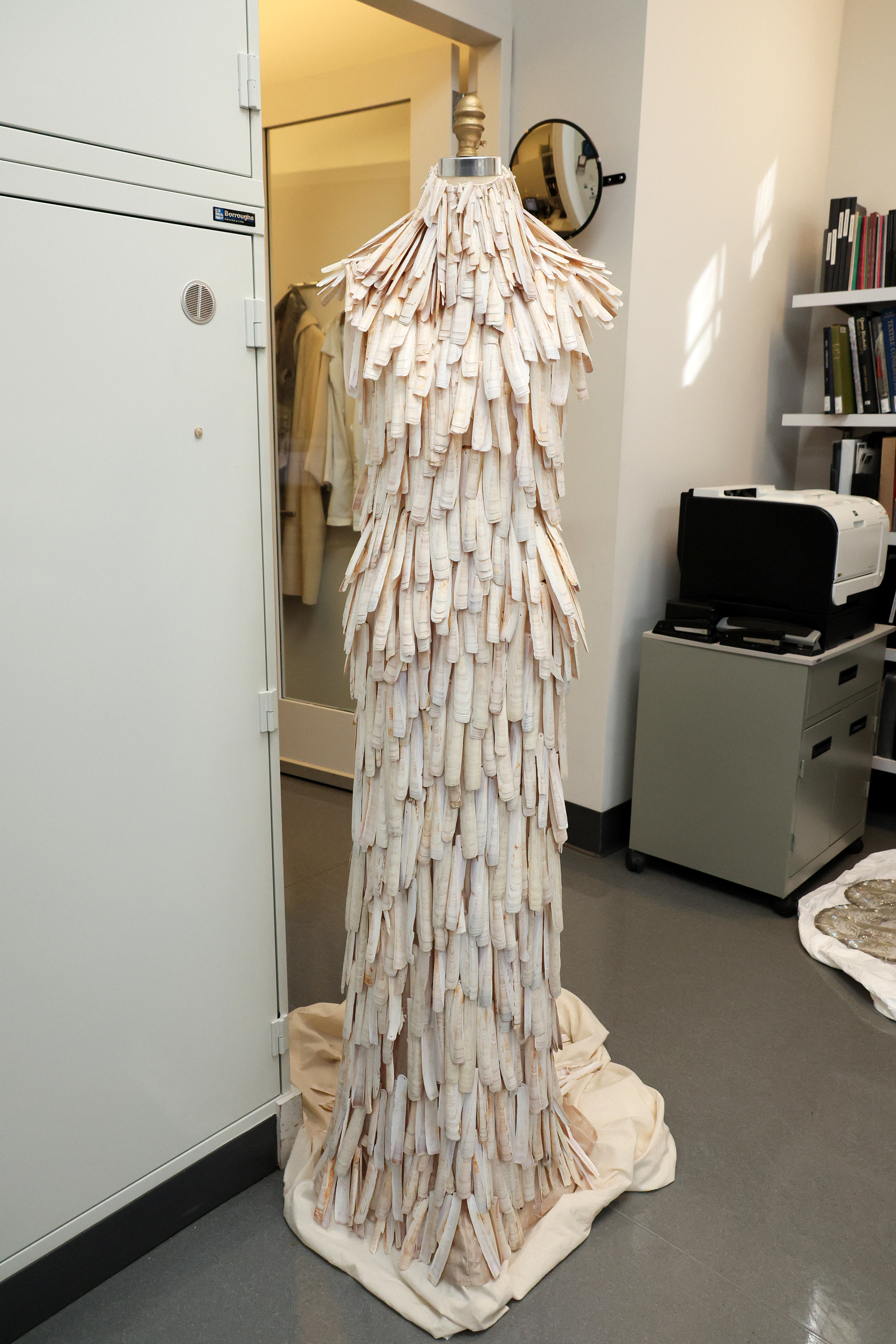 Of course, this whole theme seems a little ironic given the absolute frenzy that was caused in 2022 when Kim Kardashian walked the Met steps wearing an original $4.8 million dress previously worn by Marilyn Monroe.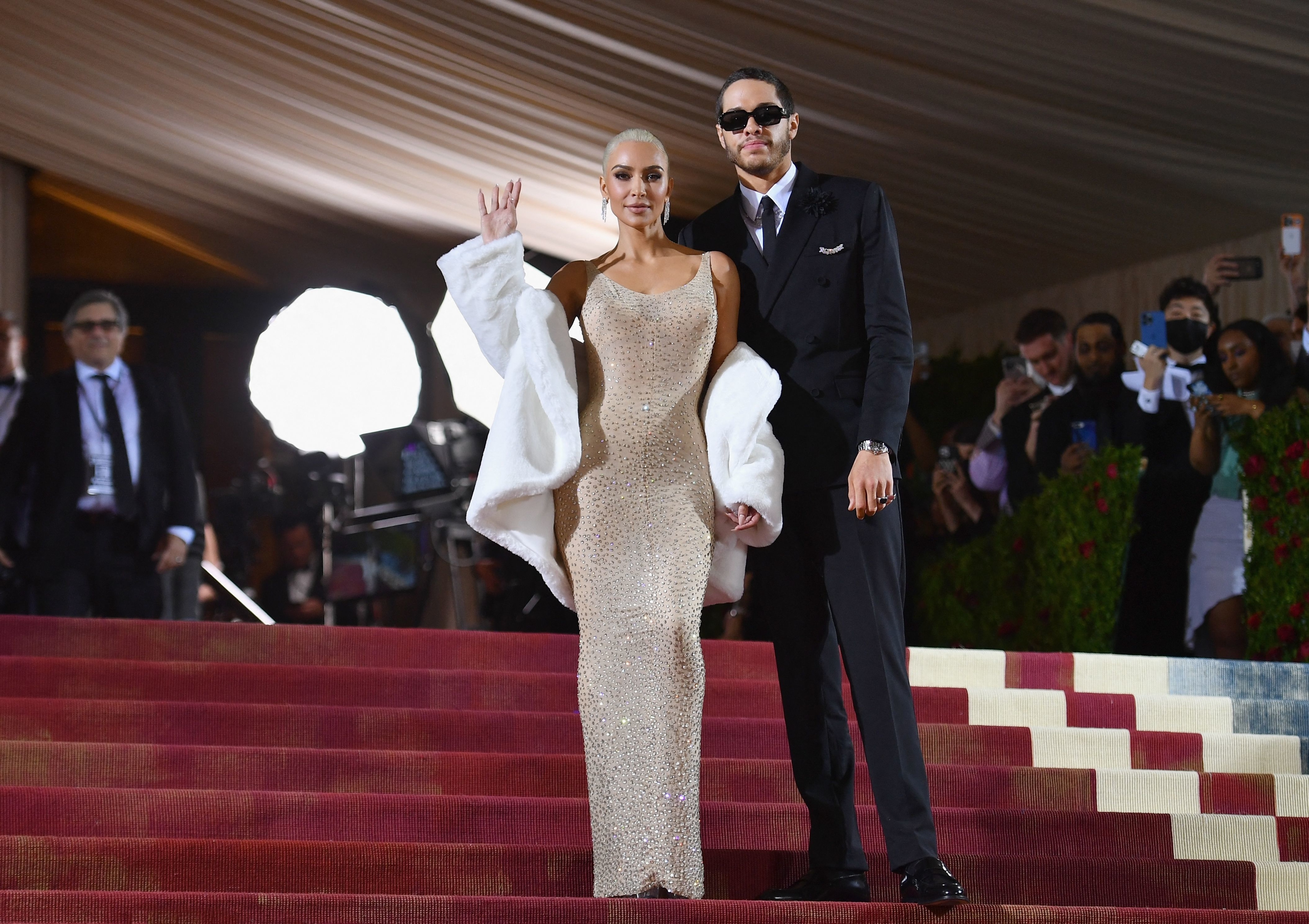 For a brief reminder, the theme that year was "In America: An Anthology of Fashion," and Kim took it upon herself to channel "gilded glamor" by wearing the actual dress that Marilyn wore in 1962 when she sang "Happy Birthday" to then-president John F. Kennedy.
The embellished gown was originally designed by Bob Mackie, and Kim was able to borrow it from Ripley's Believe It or Not! Museum in Florida, where it's safely preserved inside a darkened and temperature-controlled vault.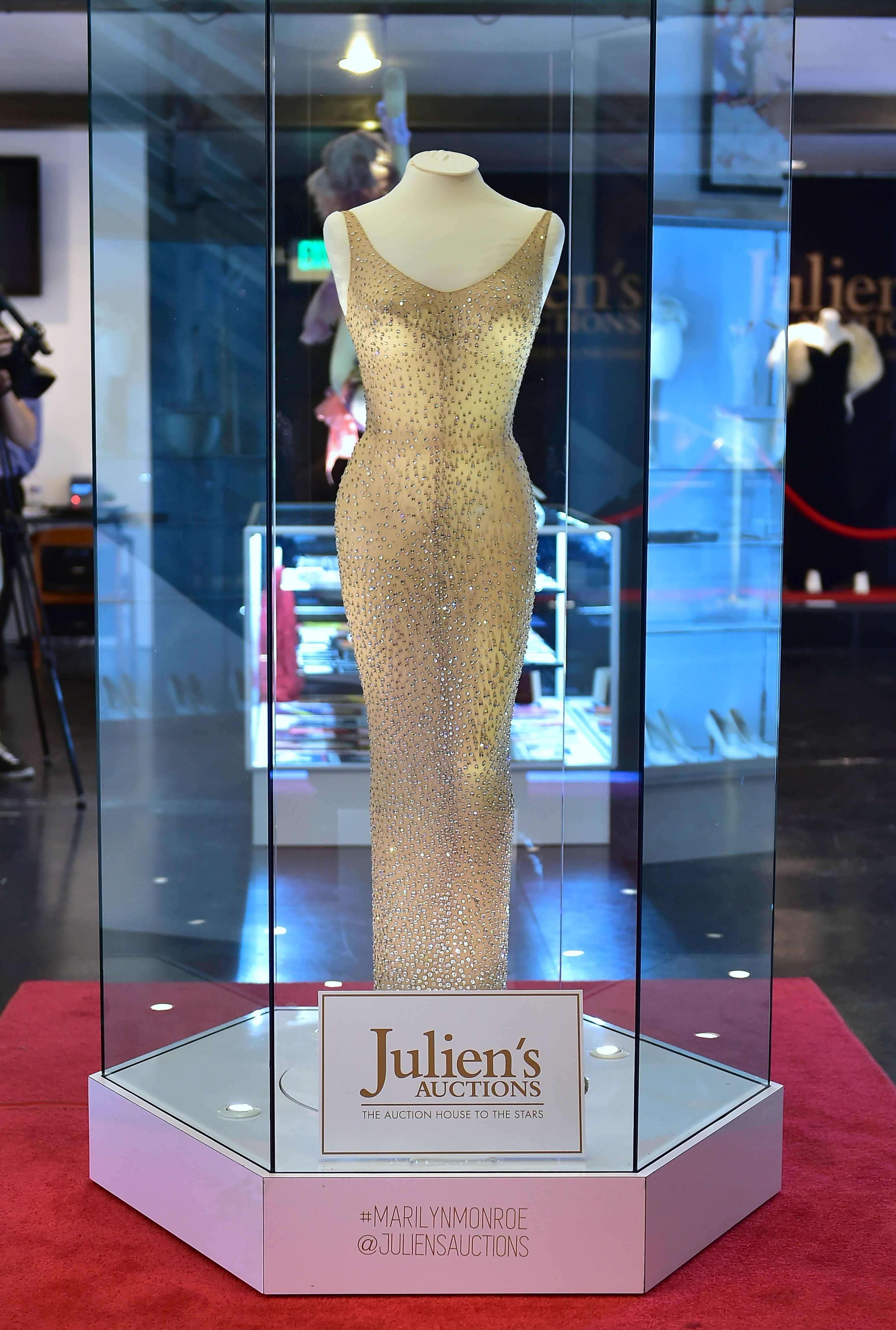 Marilyn's gown boasts the record for being the most expensive dress ever sold at an auction, and so, in order to keep it safe, Kim only wore it for only a matter of minutes — changing into it at the bottom of the red carpet, only to put on a replica once she reached the top of the steps.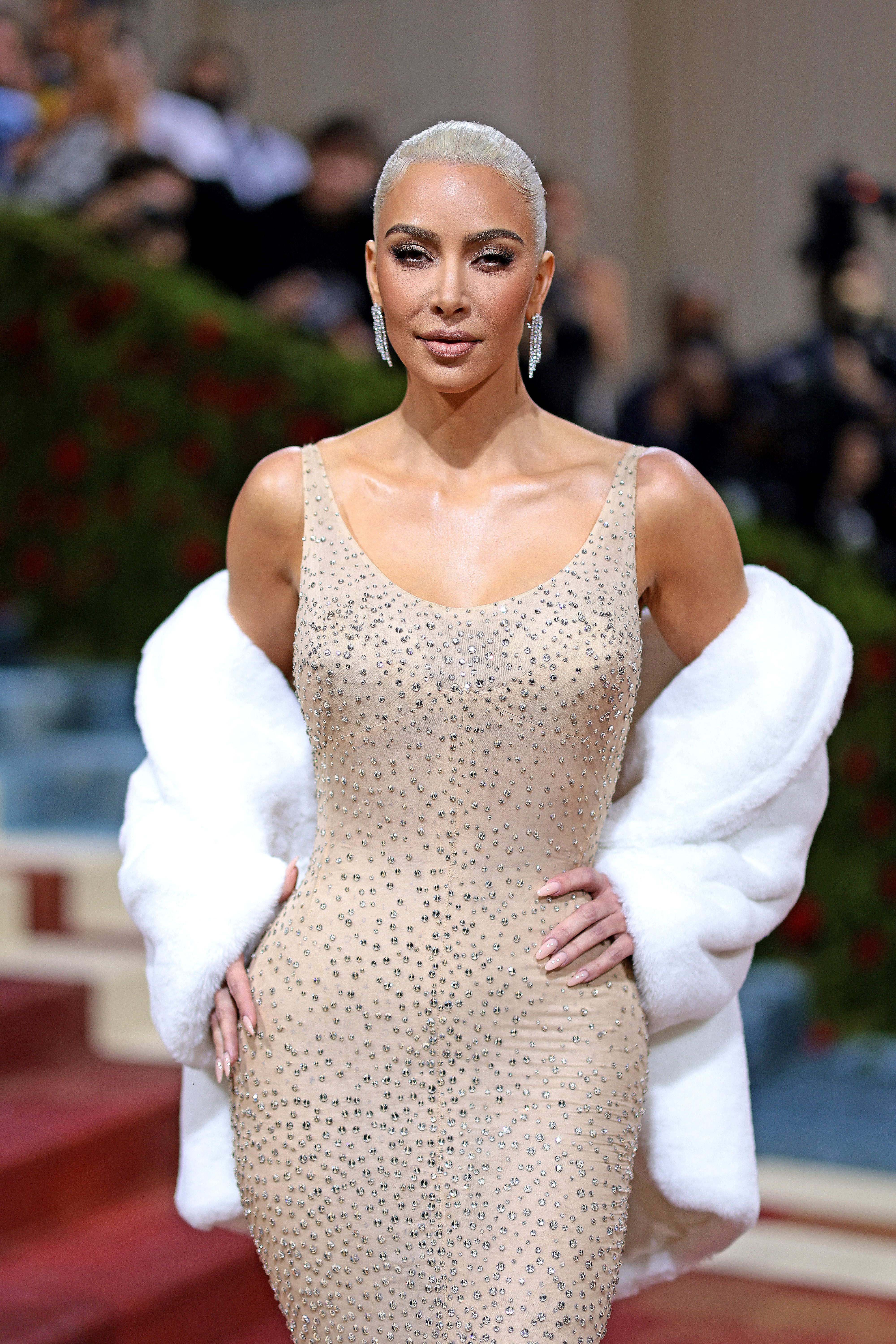 Being that the dress is an iconic piece of American history, there was a ton of controversy as to whether Kim should have been allowed to wear it in the first place. And the backlash only got worse when reports surfaced claiming that the dress had been damaged.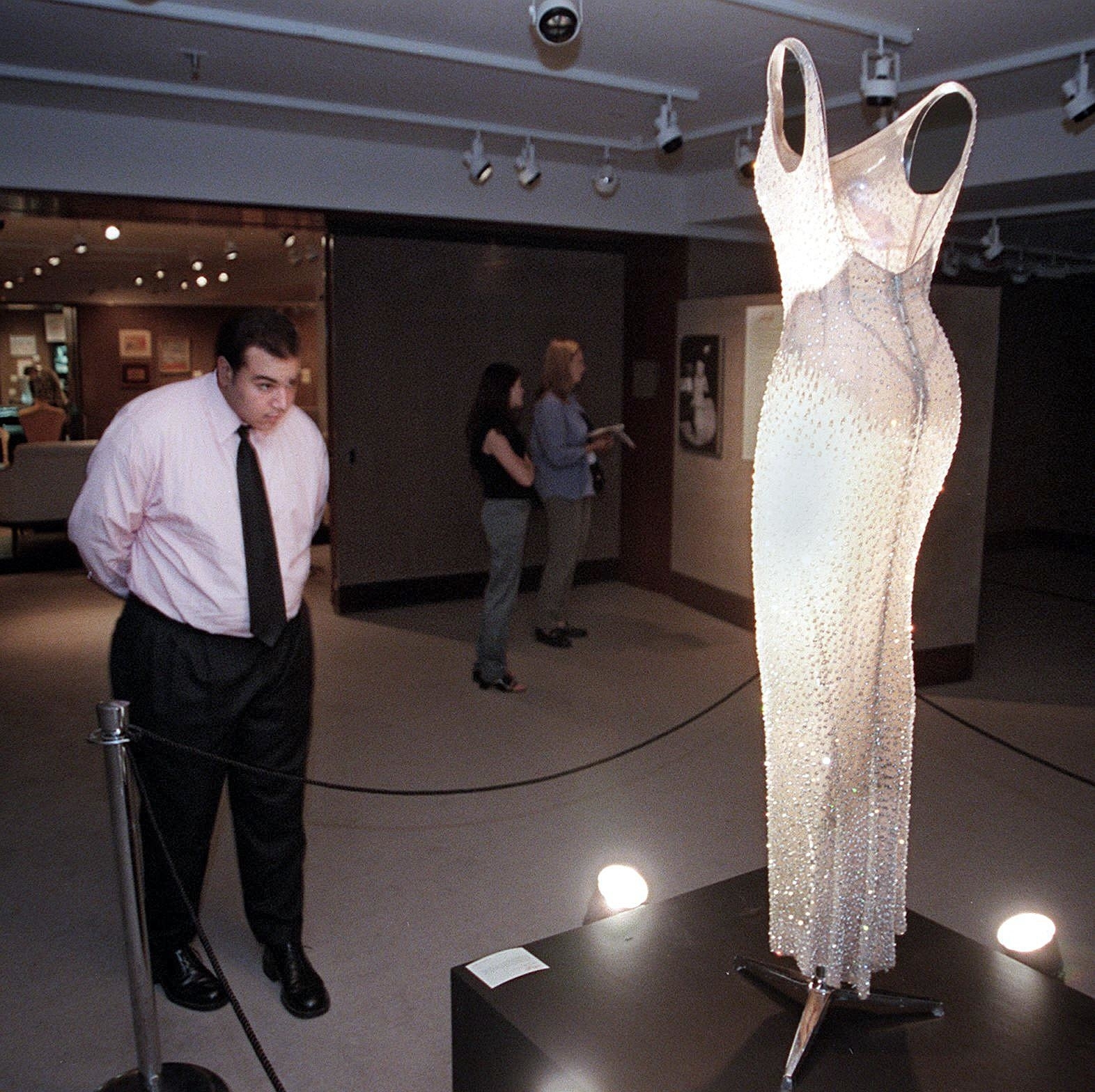 About a month after the Met, a Marilyn fan account on Instagram shared what they claimed were photographs of the iconic dress taken before and after Kim wore it. In the pictures, you can see that some of the rhinestones are missing and there is damage around the clamps. Notably, the seam of the zip also appears to be strained.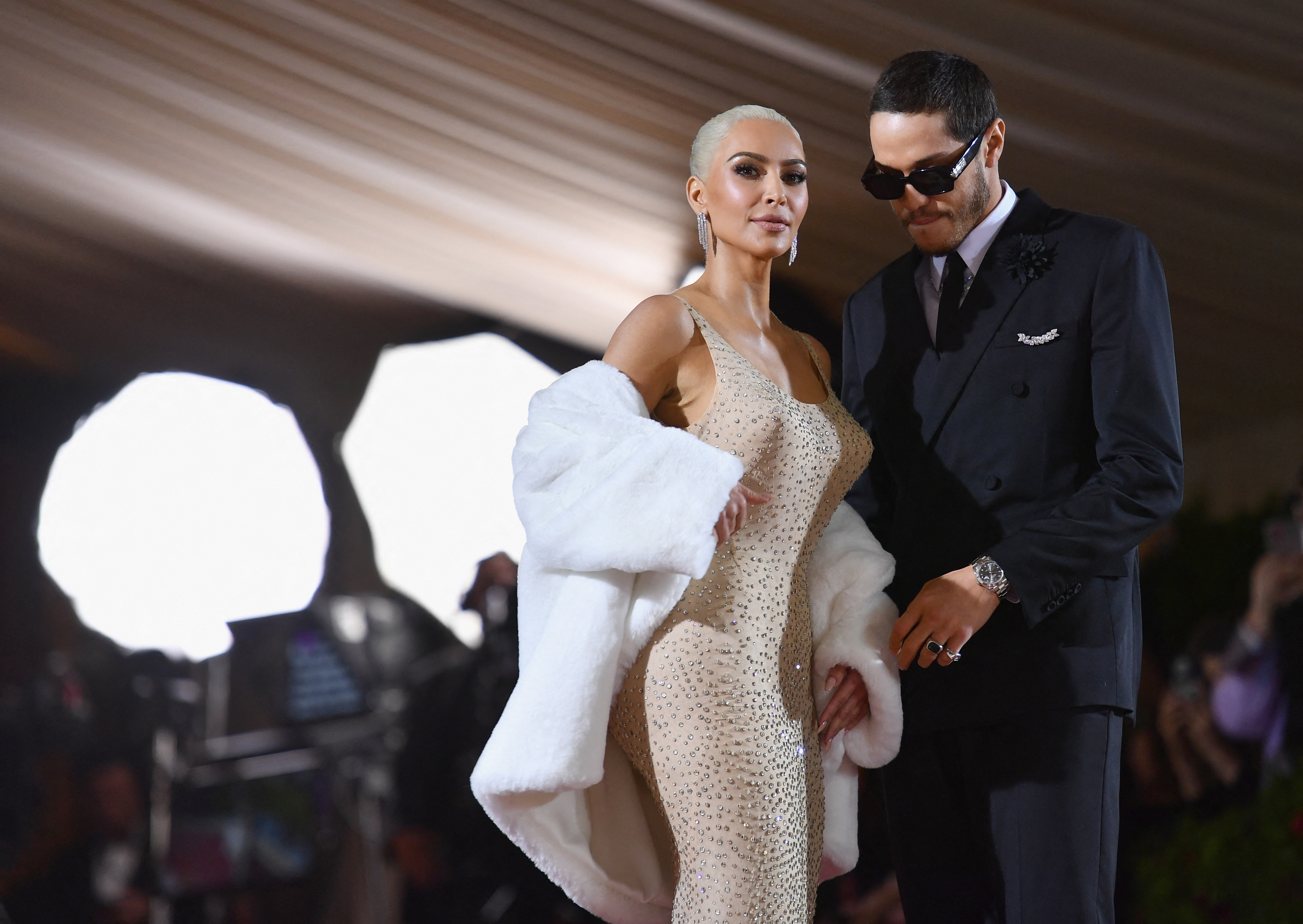 Unfortunately for Kim, the accusations weren't helped by the fact that just a few weeks prior, a behind-the-scenes video from Ripley's showed that she almost couldn't wear the dress because she couldn't zip it up over her butt.
Needless to say, people were pretty mad, and Kim was widely accused of "ruining" the iconic dress, with fans calling for celebrities to keep their hands off of precious gowns in future.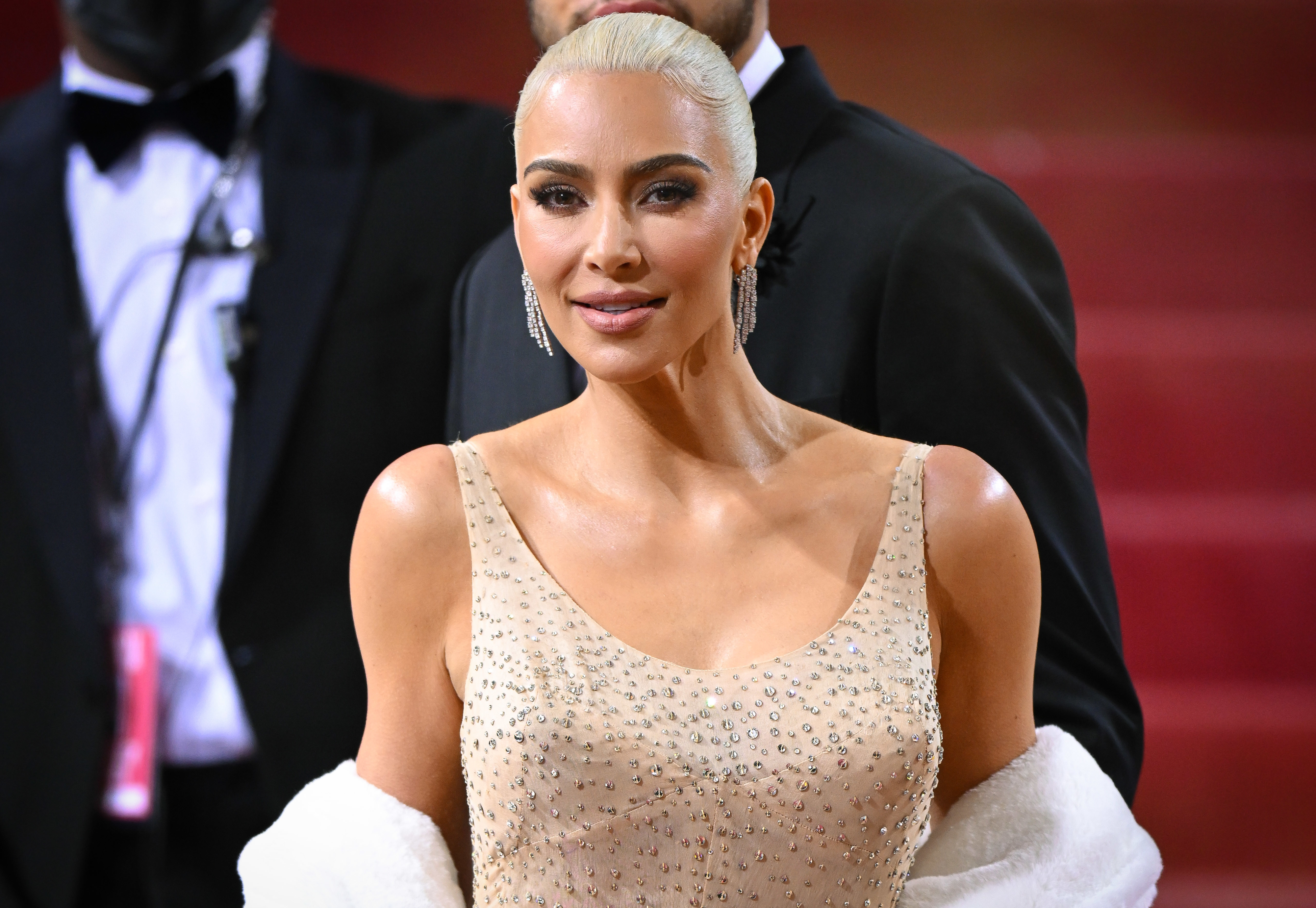 And now, years later, people can't help but feel that the sentiment behind preserving the "Sleeping Beauties" in this year's exhibit seems like it could be a nod to all the drama surrounding Kim's Marilyn dress — which will easily go down as one of the most controversial Met moments of all time.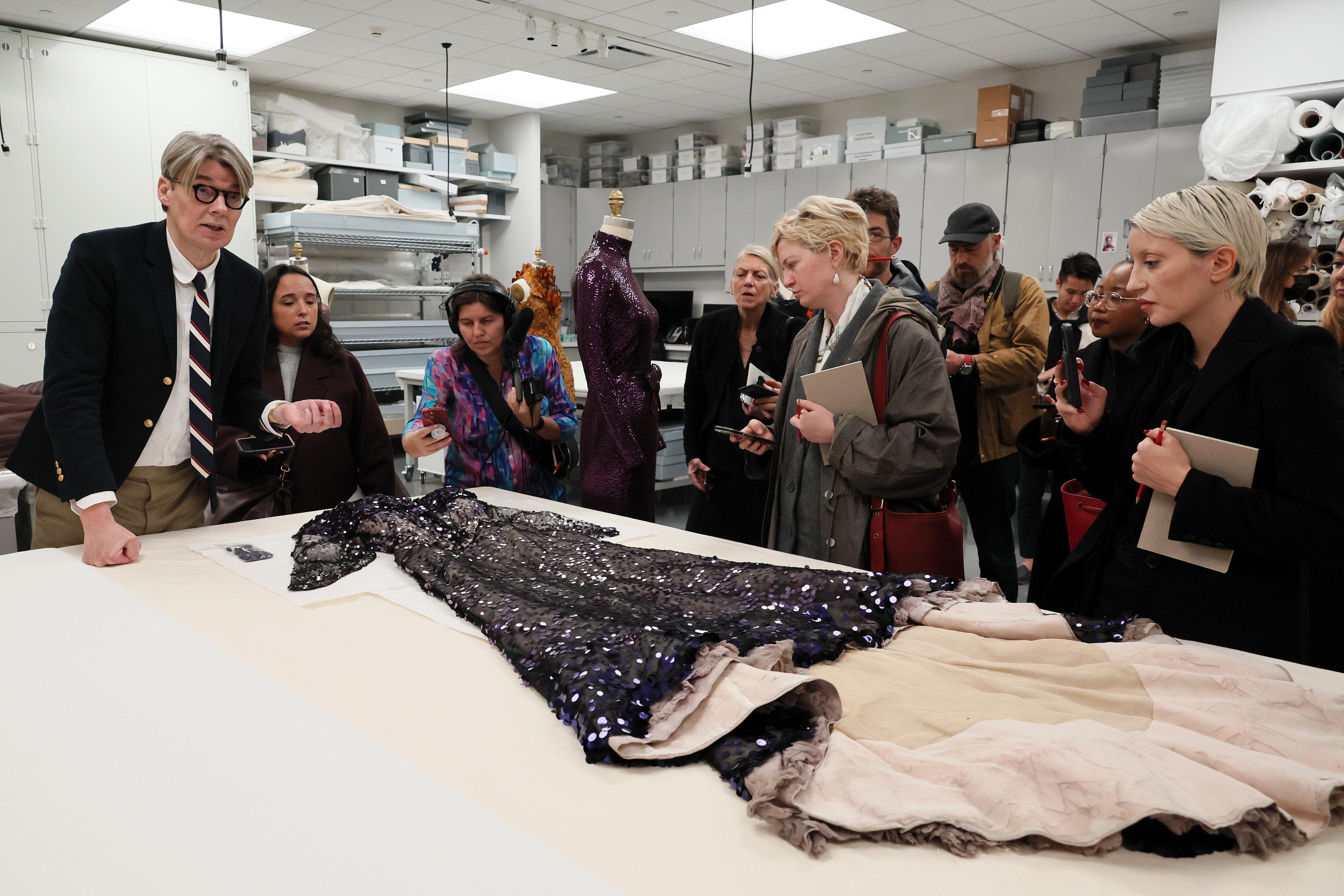 Away from Kim's Marilyn moment, it's not unusual for guests to pull iconic gowns from historic archives for the Met. And so, there seems to be a bit of confusion online as to whether the Met is encouraging guests to seek original pieces, or to replicate them — although the latter seems more likely to be the case.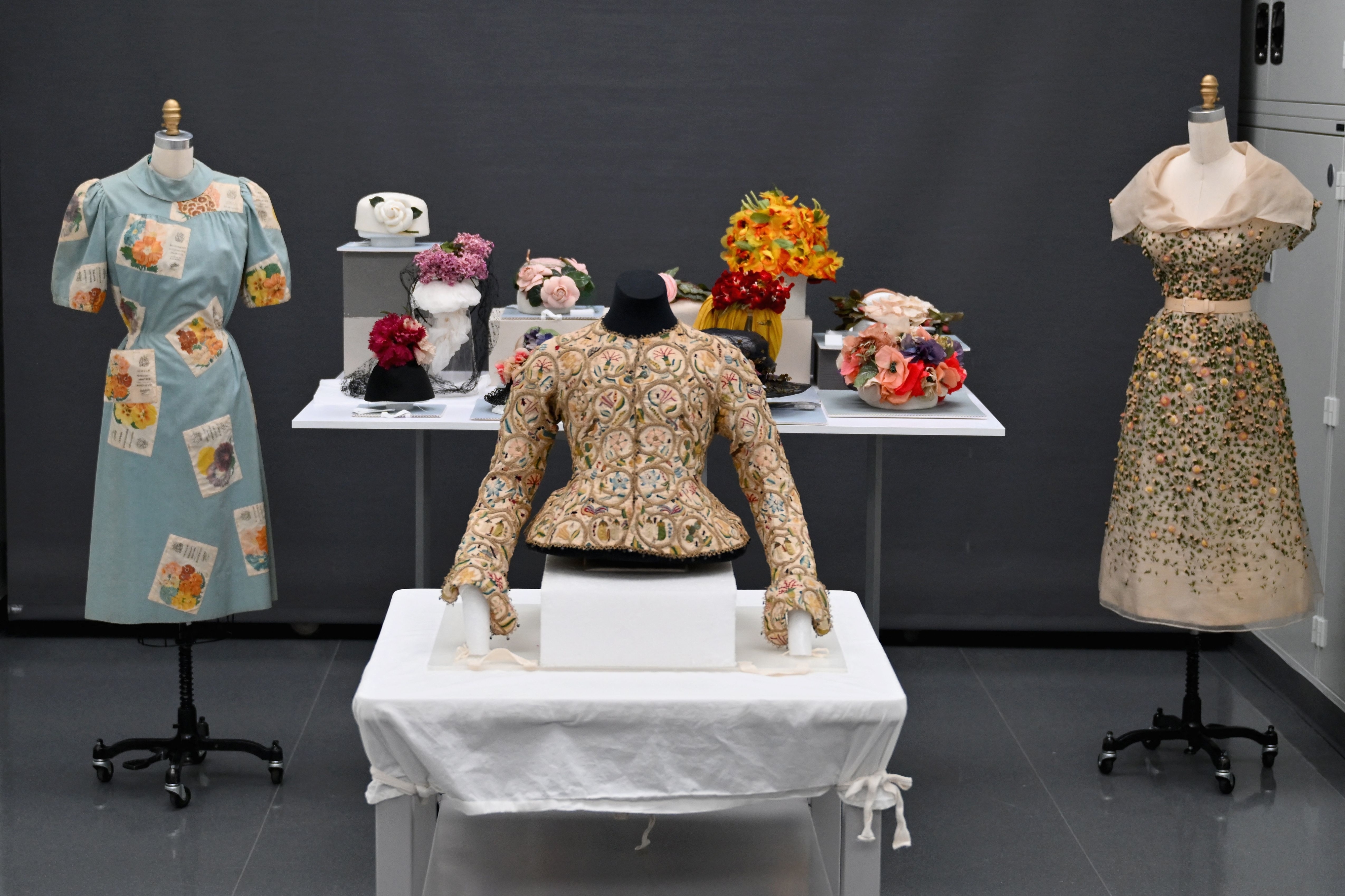 Either way, some fans have suggested that the theme might be more of a compliment towards Kim's impact than a subtle dig at her alleged negligence of valuable fashion.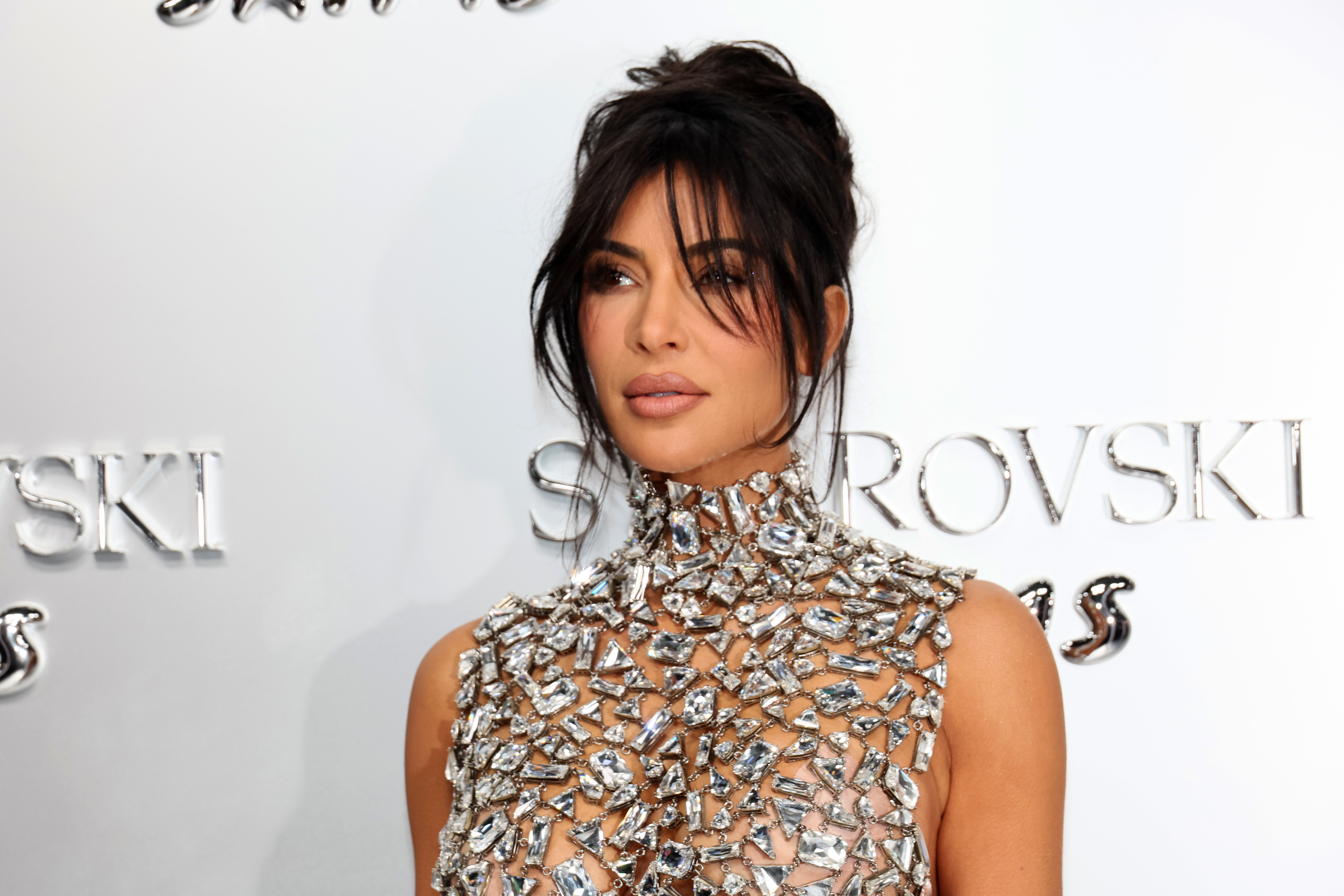 But, amidst all this conversation, there's one detail we must set straight.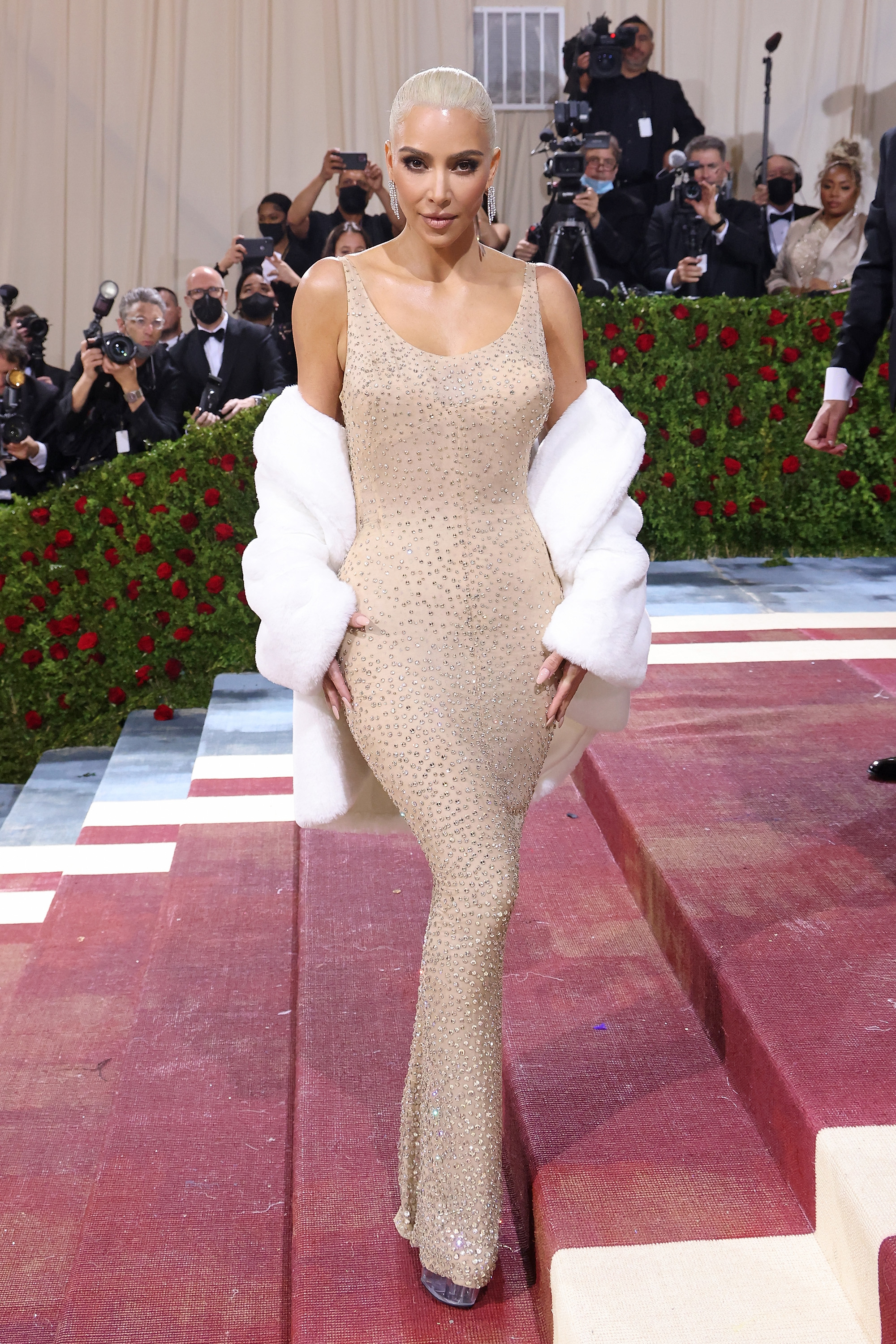 Even though Kim is still widely accused of "ruining" Marilyn's dress, both Kim and Ripley's have previously spoken out to make it clear that this was not the case.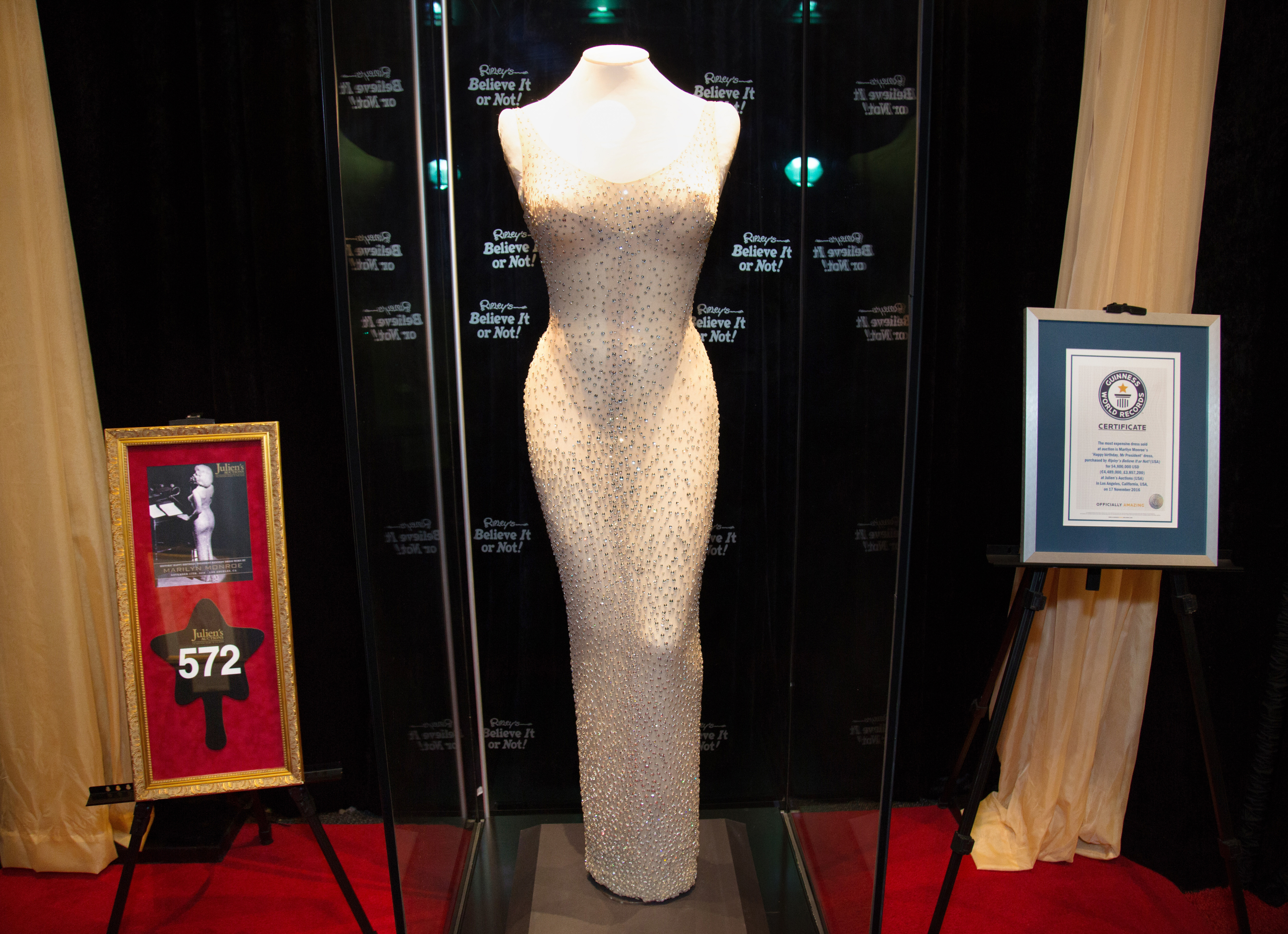 "One thing Ripley's Believe It or Not! can say with confidence is that it did not cause damage to Marilyn Monroe's famed 'Happy Birthday' dress from 1962," the museum said in a statement, before going on to note that the damage seen in photographs was actually from 2017 — way before Kim ever got her hands on the dress.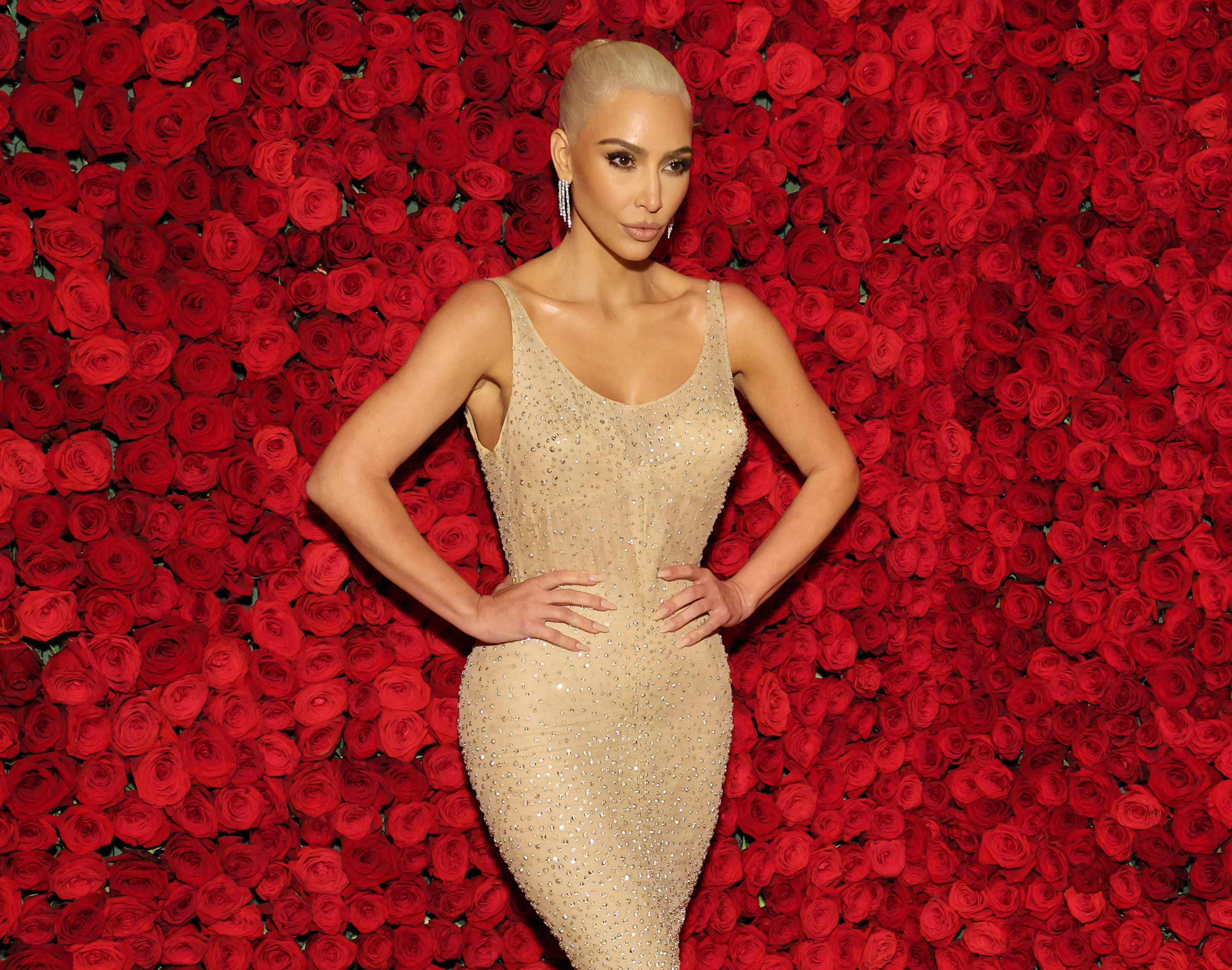 "Kim Kardashian wearing the 'Happy Birthday' dress has been hotly contested," the organization acknowledged, "but the fact remains that she did not, in any way, damage the garment in the short amount of time it was worn at the Met Gala."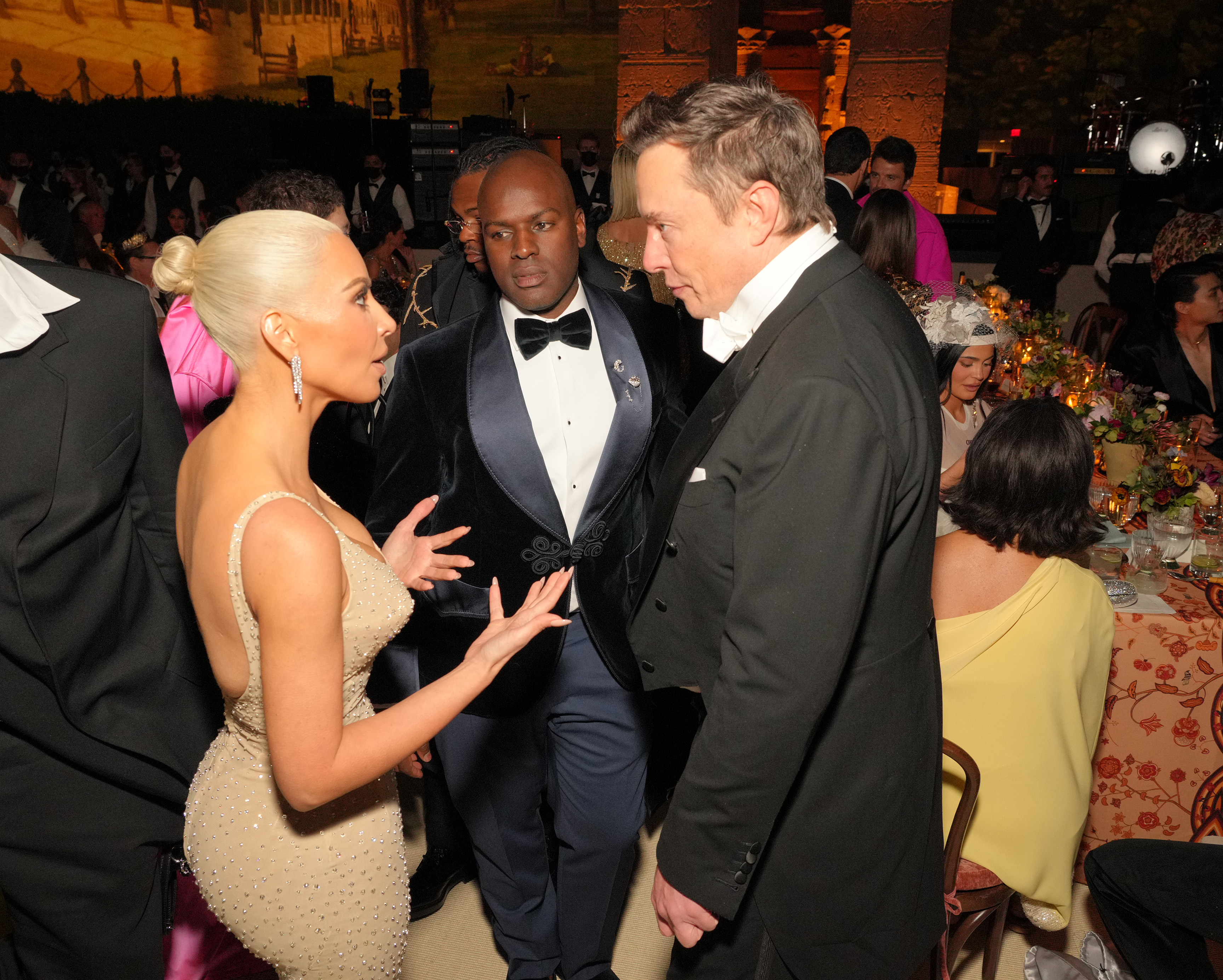 This obviously doesn't settle the debate as to whether Kim's controversy may have inspired next year's theme, although it certainly debunks the rumors that Anna Wintour and the Met are throwing digs at her alleged damage of the Marilyn piece.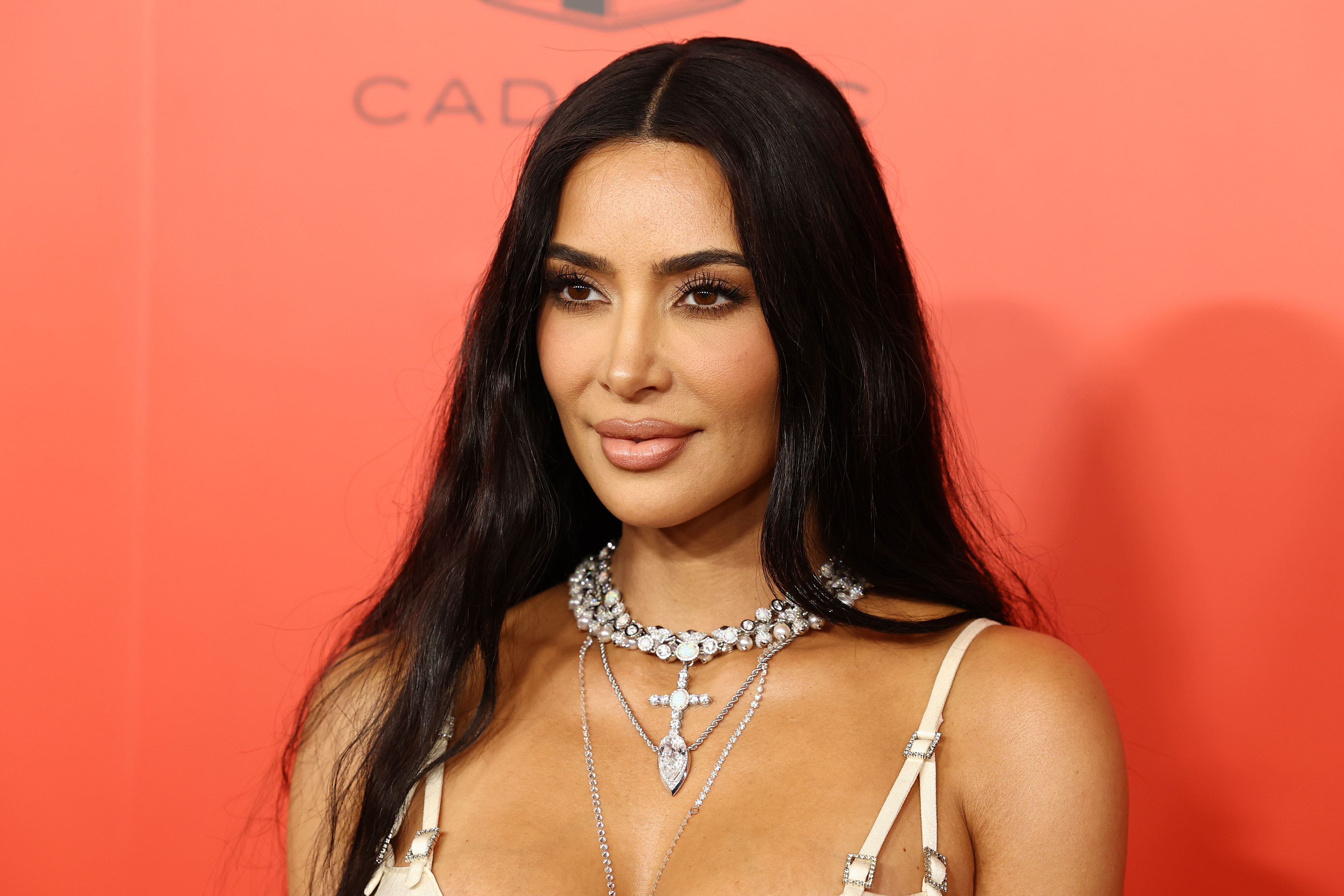 In due course, we'll surely hear whispers about what different guests might be planning to wear. However, if one thing's for sure, anyone who pulls from the archives will certainly be doing so with great care.