Kylie Jenner just set the record straight on one of her rumored romances — but not the one you might be expecting.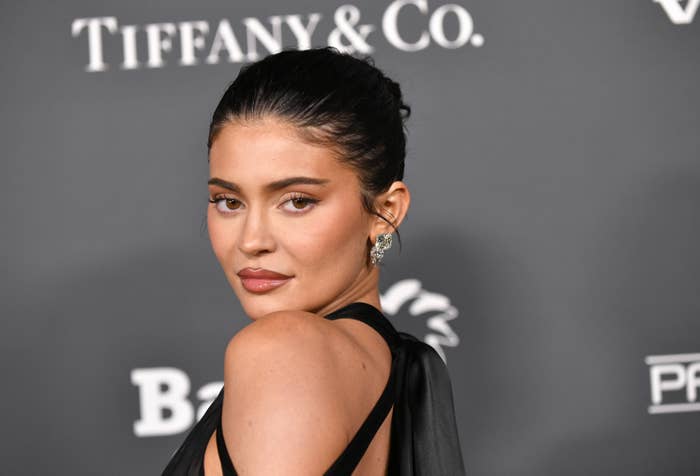 In the season finale of The Kardashians, Kylie addressed headlines speculating that she's secretly dating her longtime BFF, Anastasia Karanikolaou, better known as Stassie.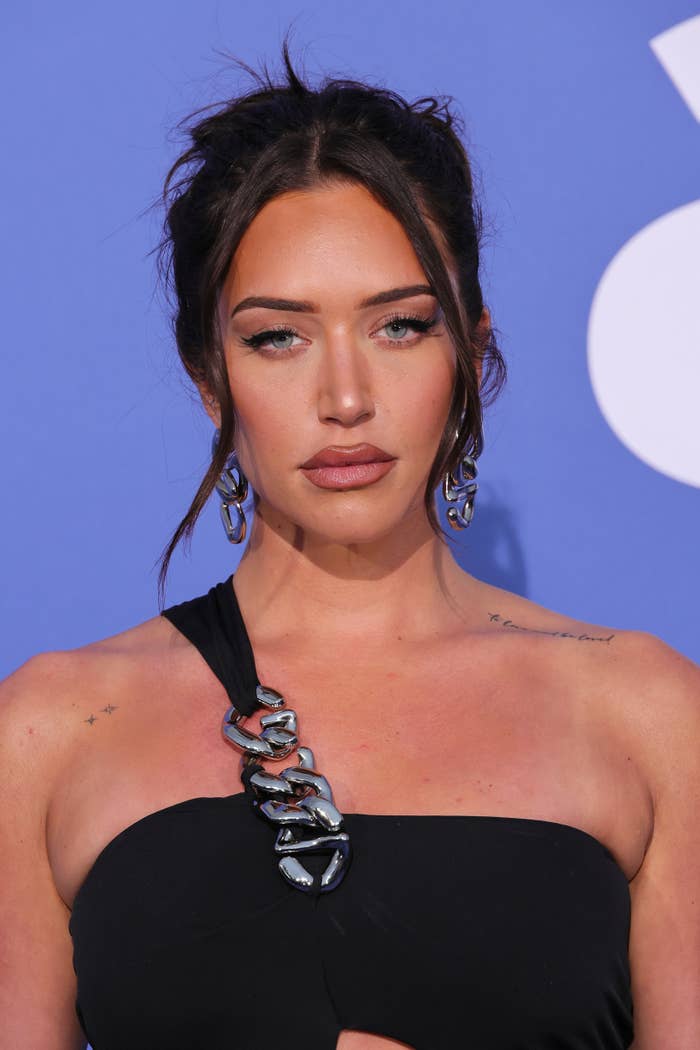 For context, late last year, fans started theorizing that the besties might be more than friends after Kylie shared a cute TikTok video of them at a party, in which it kind of looked like they were going to kiss.
Of course, fans picked up on the intimate moment and latched onto the theory that Kylie and Stas — who've been close friends for over a decade — are actually secretly in love with one another.
The speculation was only bolstered a few months later when Kylie shared another video celebrating Stassie's birthday, which led fans to marvel at their "wild" chemistry.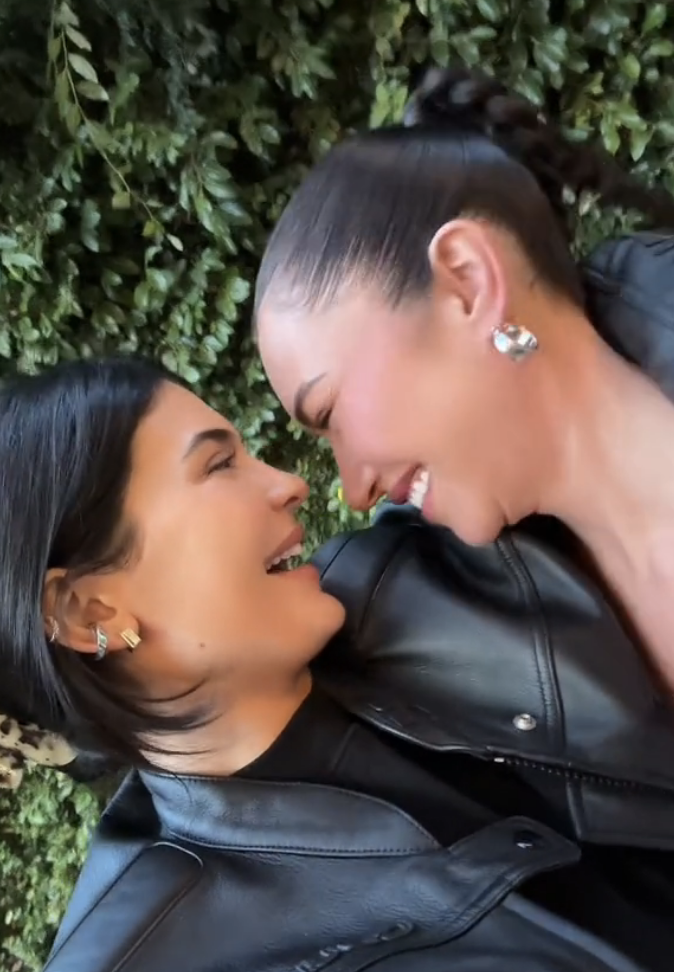 Needless to say, Kylie caught wind of the commentary and decided to bring it up while on a walk with Kendall and Scott in this week's Kardashians finale.
"The whole internet thinks Stas and I are dating now," she told them as they walked. "I always make out with Stas, I don't know why this is a new thing."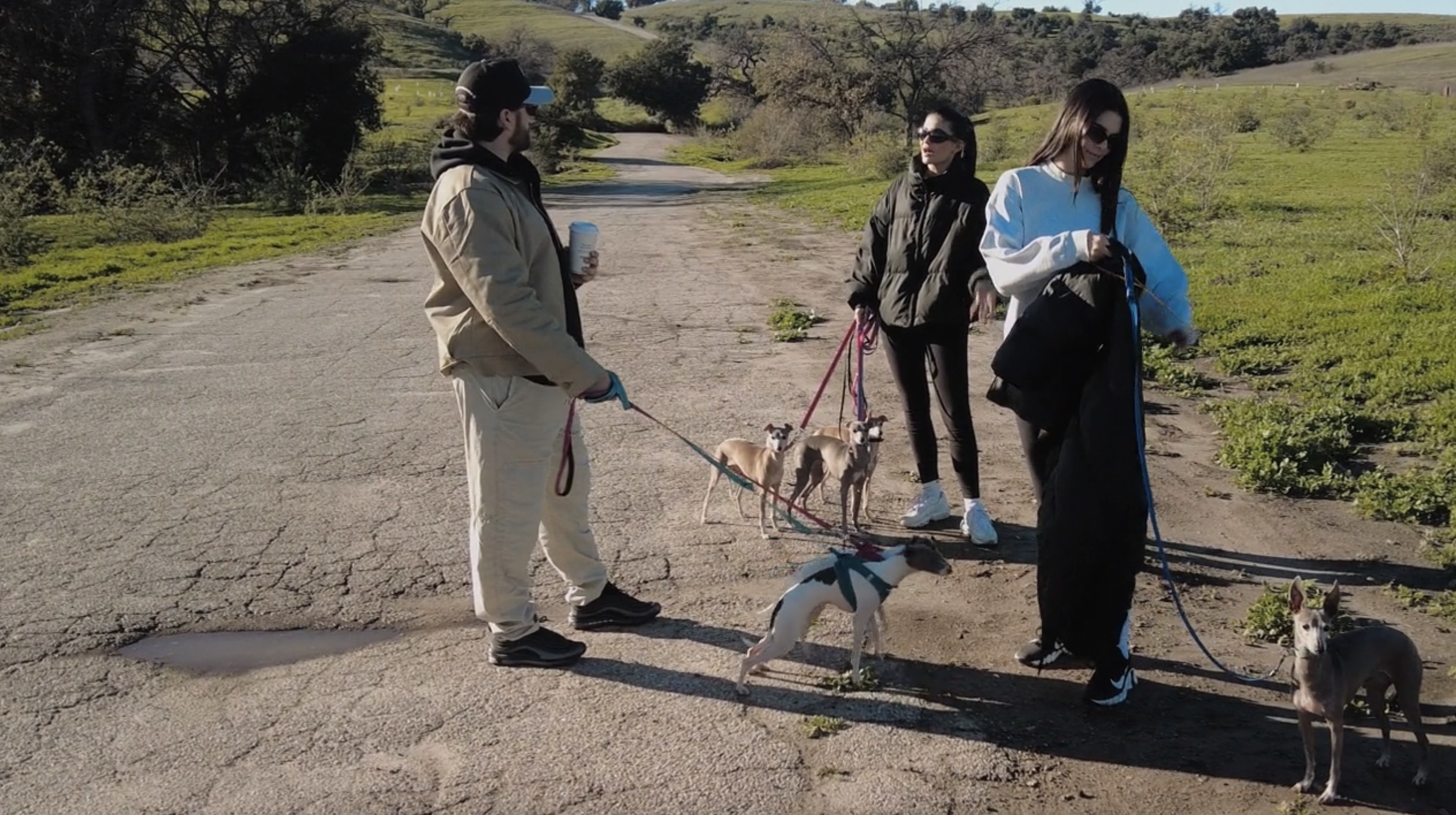 Kendall responded in agreement, saying that "a lot of best girlfriends" kiss from time to time, to which Scott replied, "Totally!"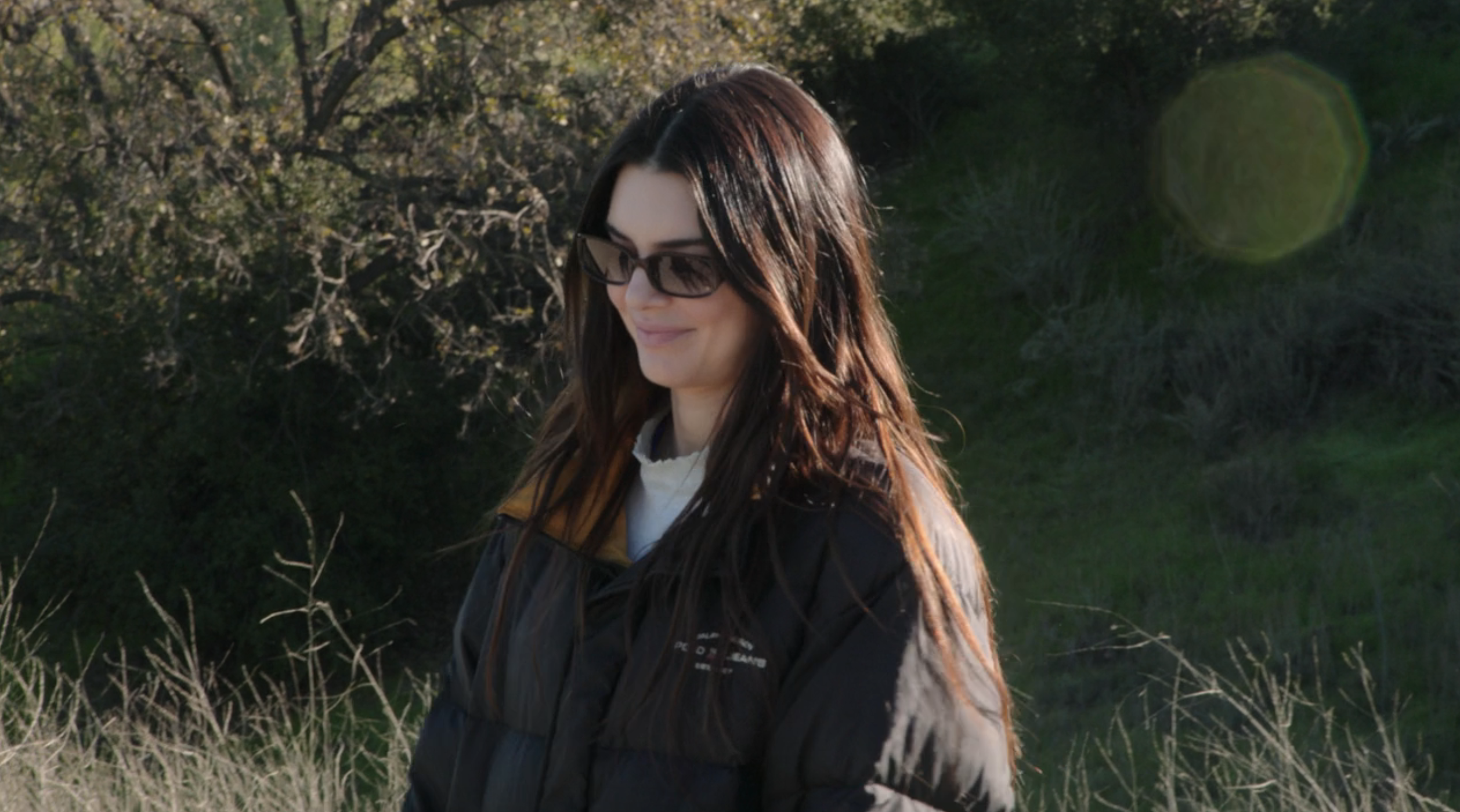 Later in the episode, Kylie broached the topic yet again, this time with Stassie.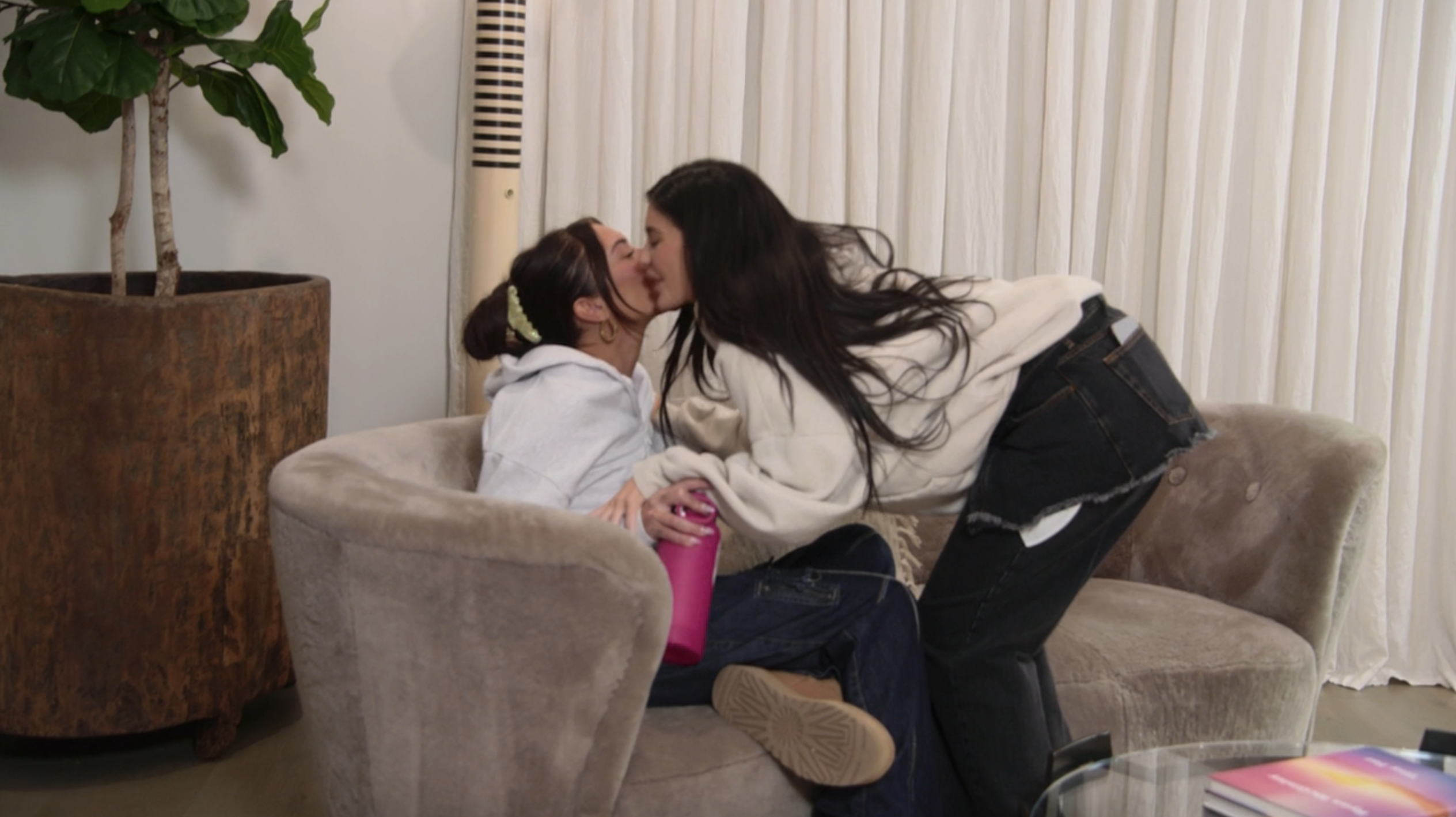 "Isn't it so funny that everyone thinks that we're dating these days?" she said, as the pair settled down for a catchup on the couch. "When we get a little alcohol in our system, we just like to kiss each other and stuff."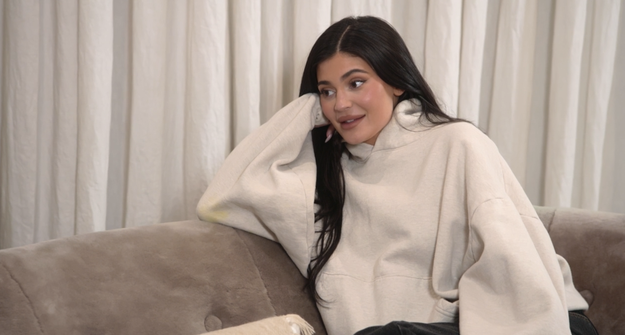 "That's so weird," Stas replied. "We're just obsessed with each other."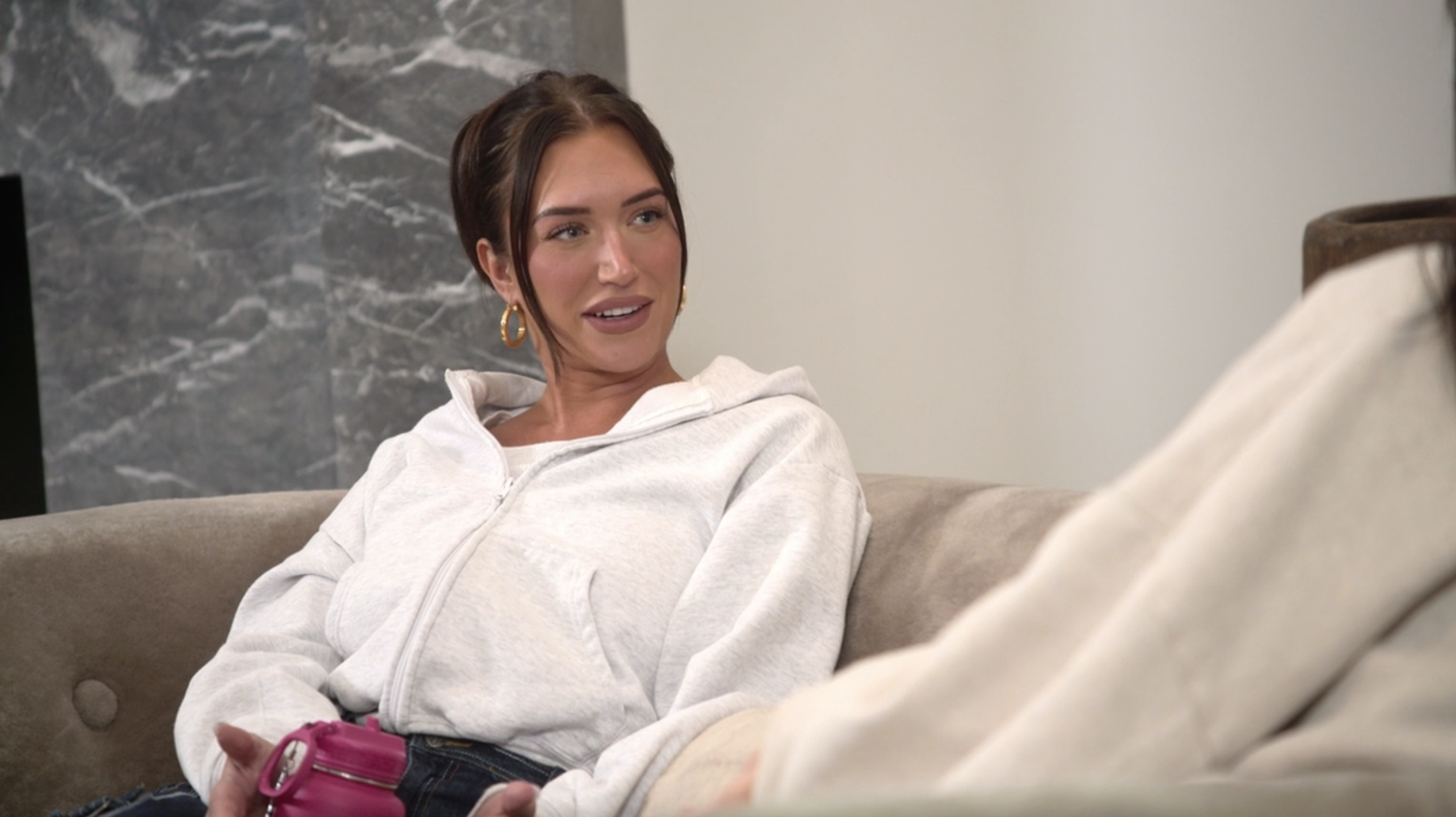 Before actually setting the record straight on the nature of their relationship, Kylie poked fun at the theory, saying: "All my comments are, 'We know you guys are having sex.'"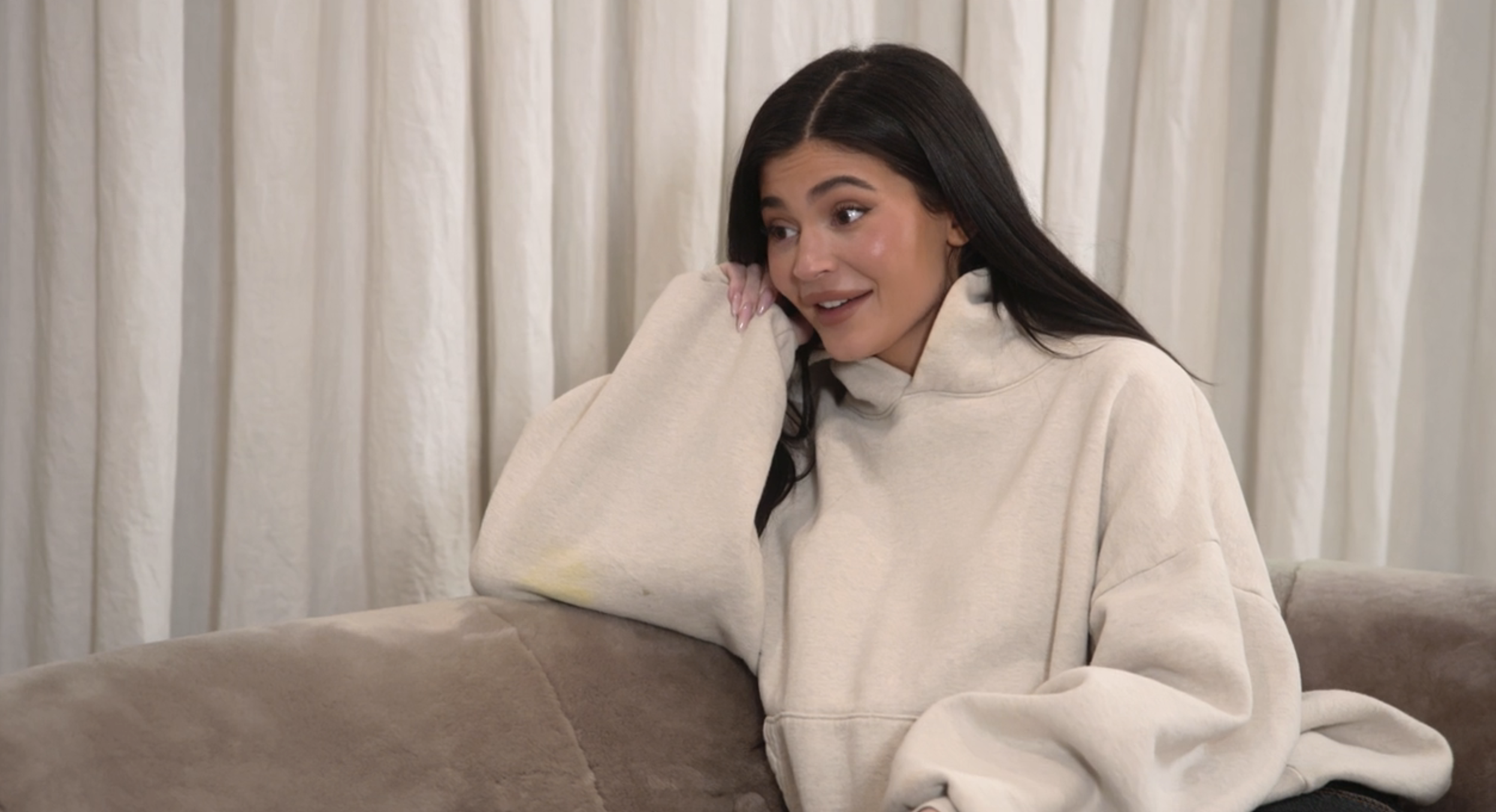 "We're not," she said, before adding: "I wish we were!"
In light of their close bond, Kylie joked that her life would "have just been way easier" if she was "sexually attracted" to Stassie.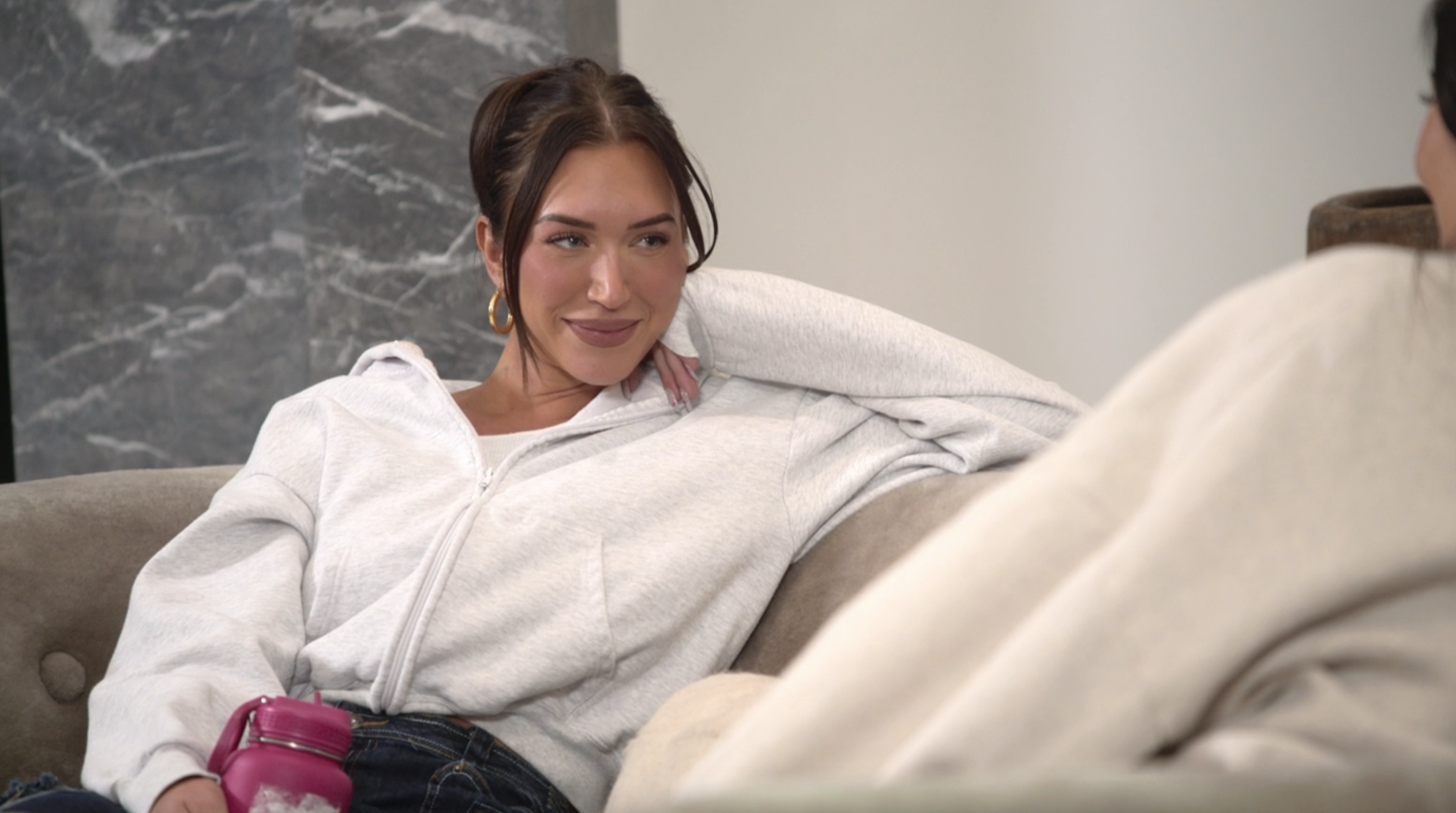 "Anastasia and I have been friends since we were probably 12 or 13. She's definitely my oldest friend," she said in her confessional, reflecting on their unique closeness. "We grew up together and been through so much together. She's like a sister."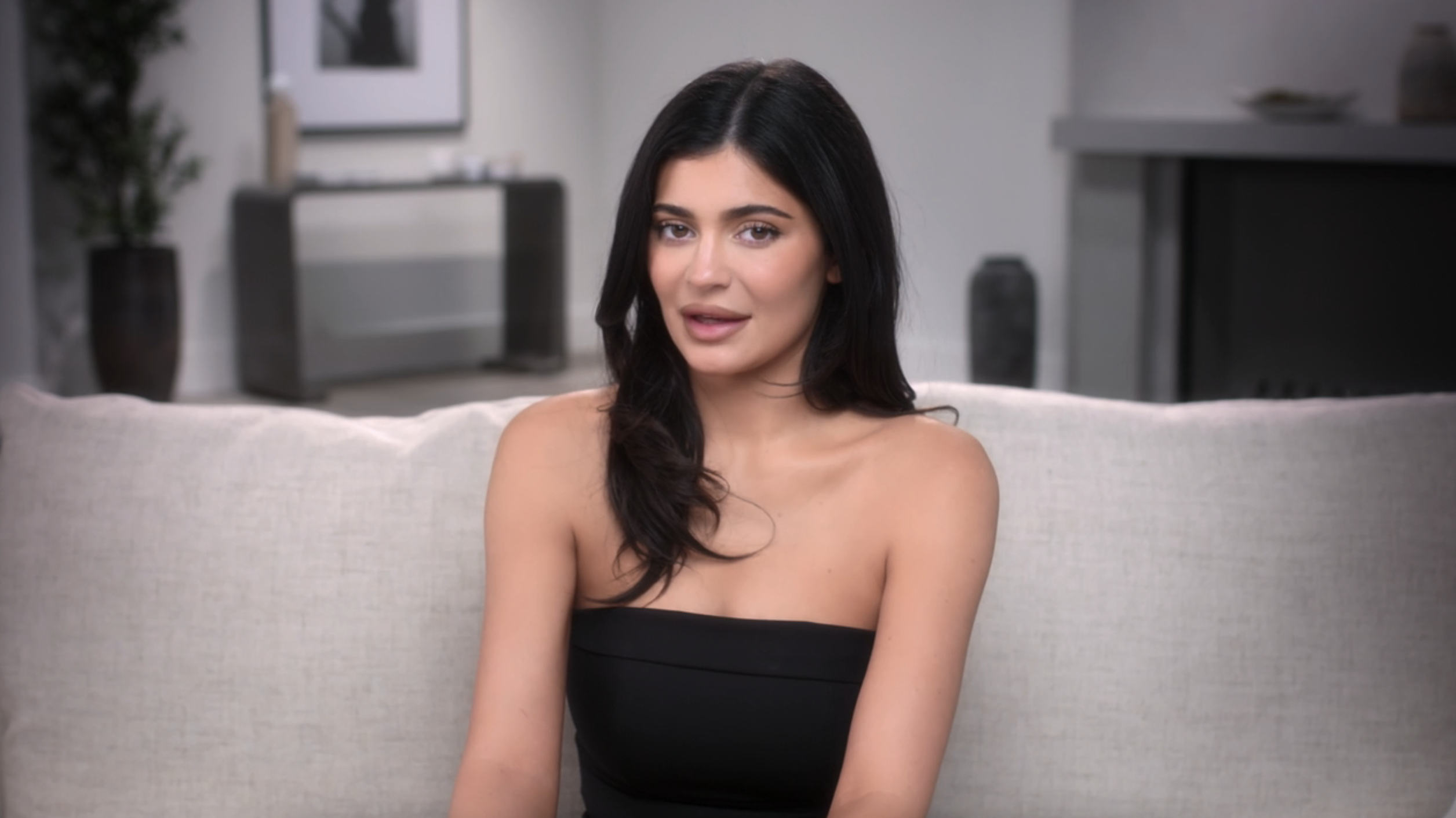 In terms of Kylie's actual love life, this scene looked to have been filmed around the time it was reported that she and Travis Scott had split in early January.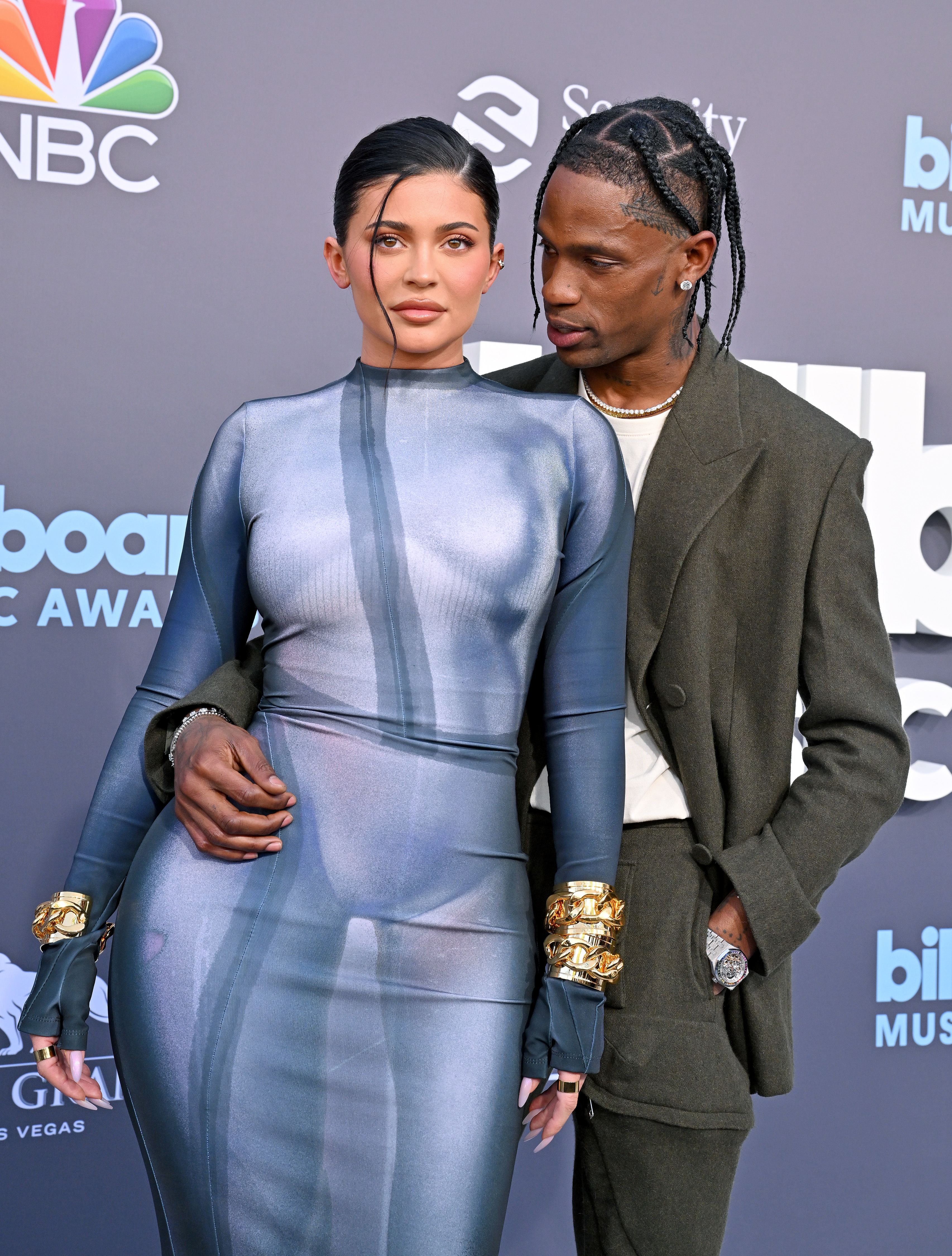 Since then, the mom of two has been linked to Timothée Chalamet, first sparking dating rumors back in April.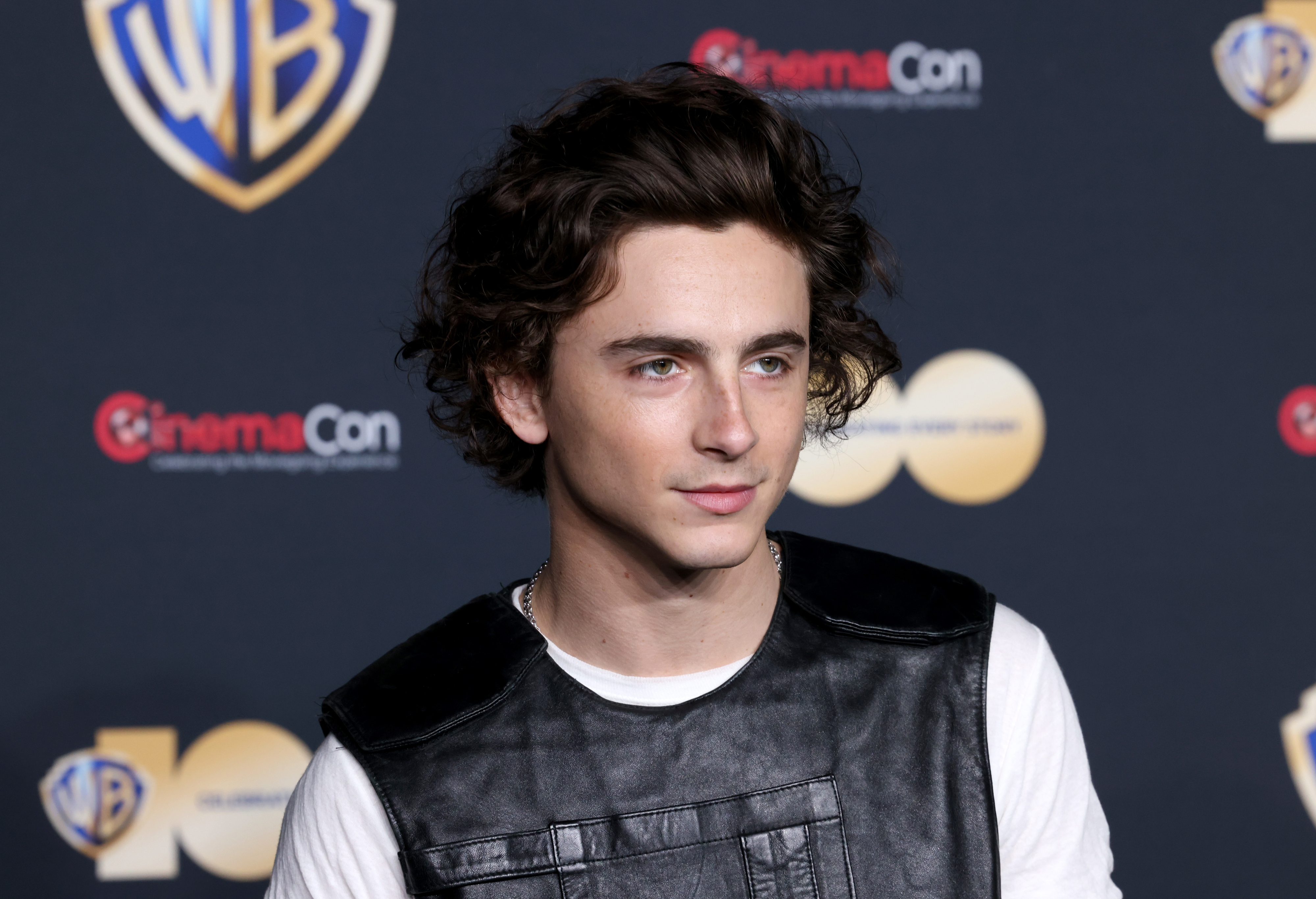 As it stands, Kylie and Timothée haven't been seen together since early June, so it's unclear whether the two are still involved. However, with an entire month of the summer still to come, who knows what could happen.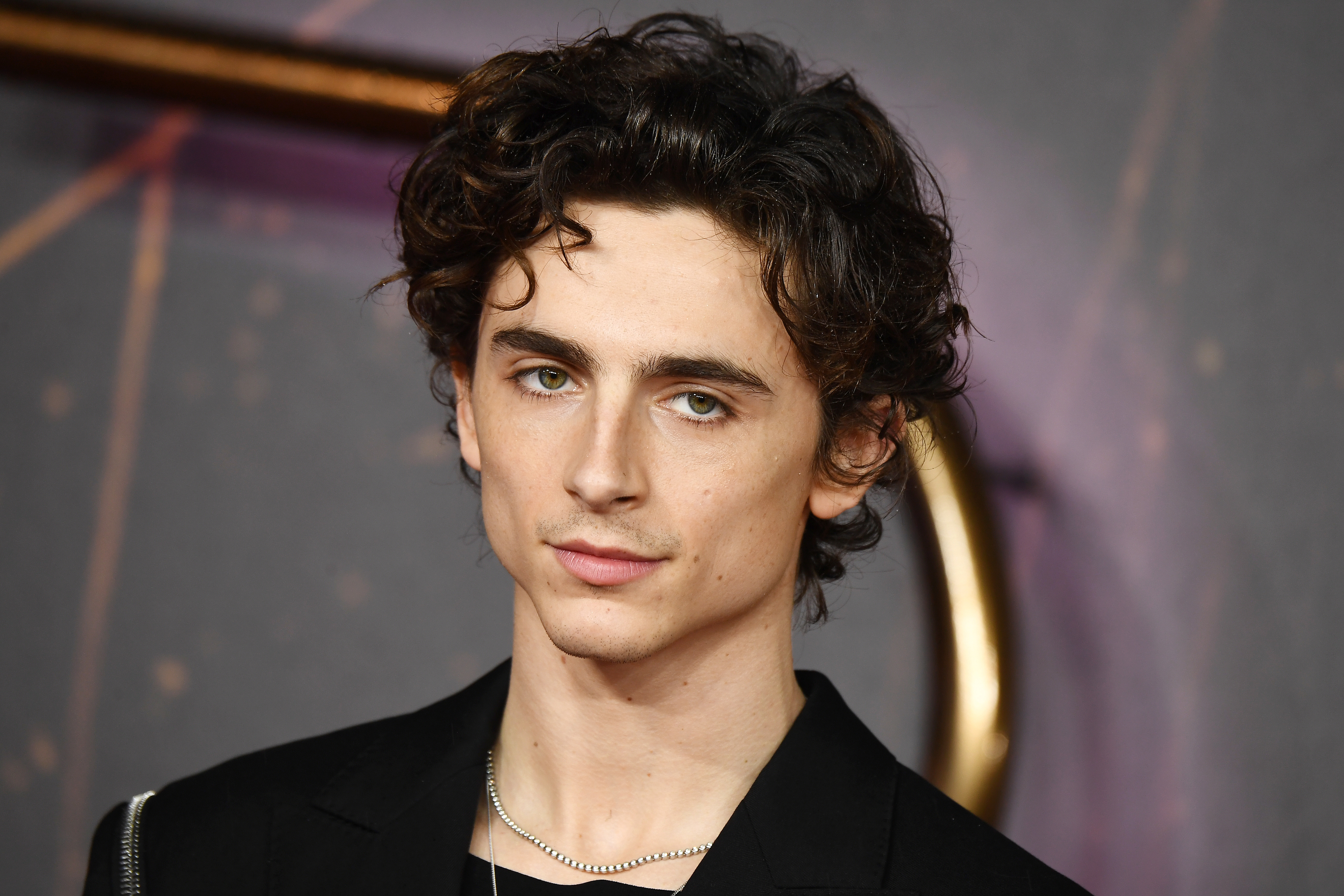 You can stream all three seasons of The Kardashians on Hulu in the US and Disney+ internationally.