In February 2022, Kylie welcomed her second child with Travis Scott. Days after announcing his birth, Kylie shared on her Instagram Story that the baby boy's name was Wolf Webster.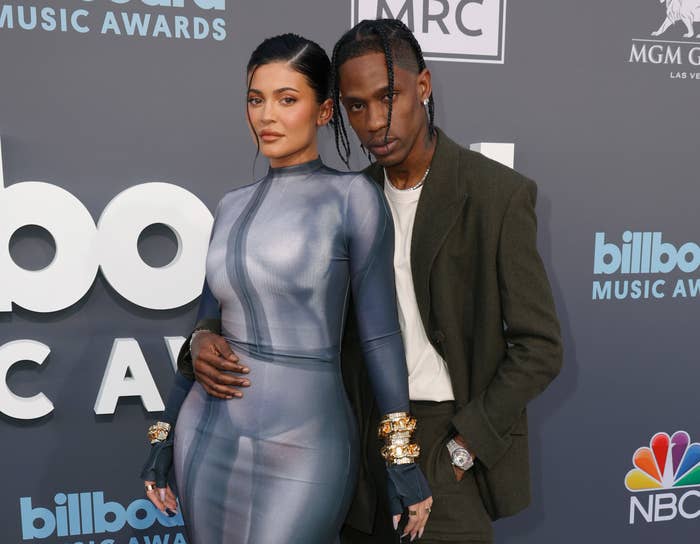 For context, the choice came as a surprise to some fans, largely due to the fact that people had been expecting Kylie and Travis to opt for a name following a similar theme to that of their oldest child, Stormi.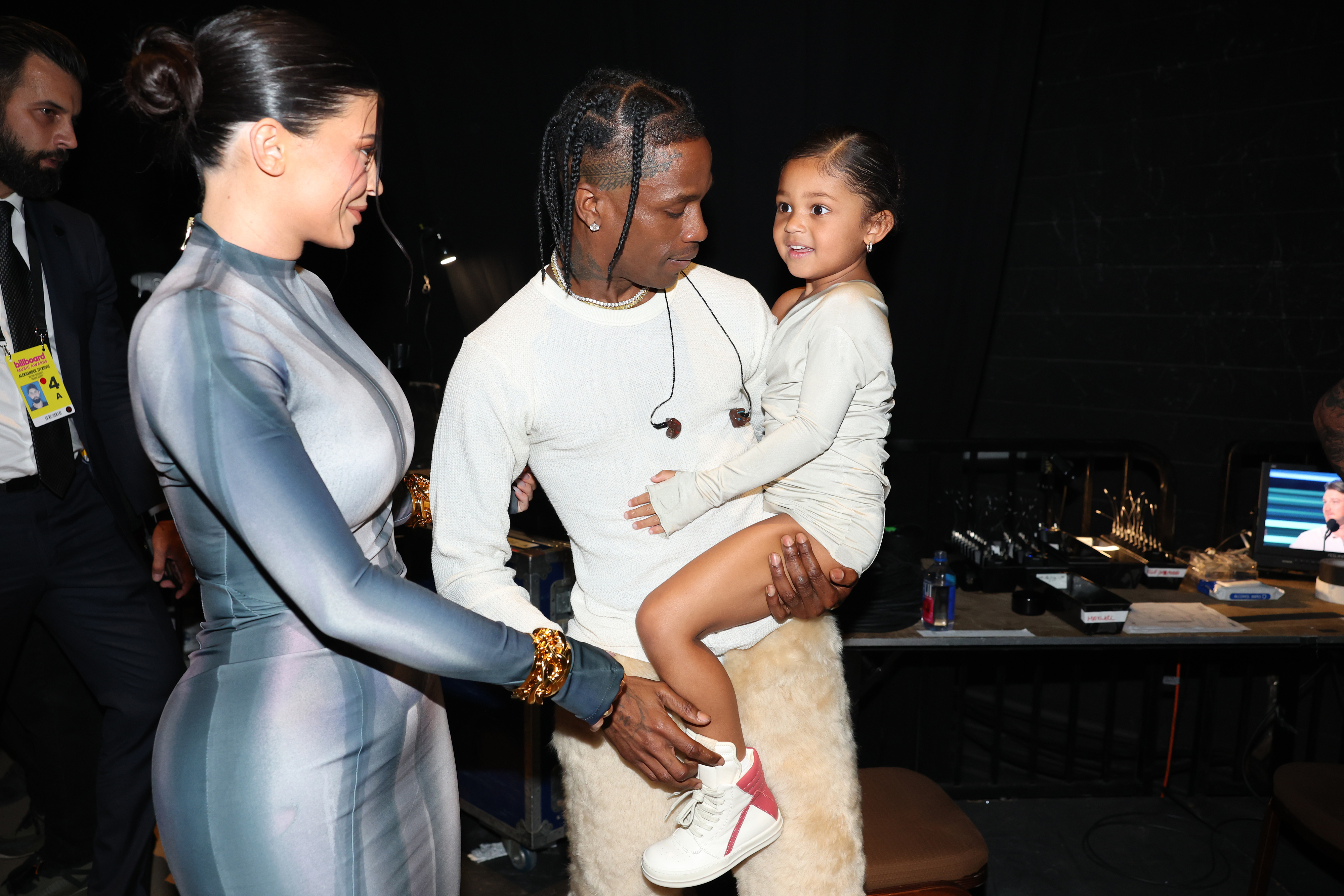 And, needless to say, it turned out that Kylie and Travis weren't feeling the name either, as just a month later, they announced that Wolf was no longer called Wolf.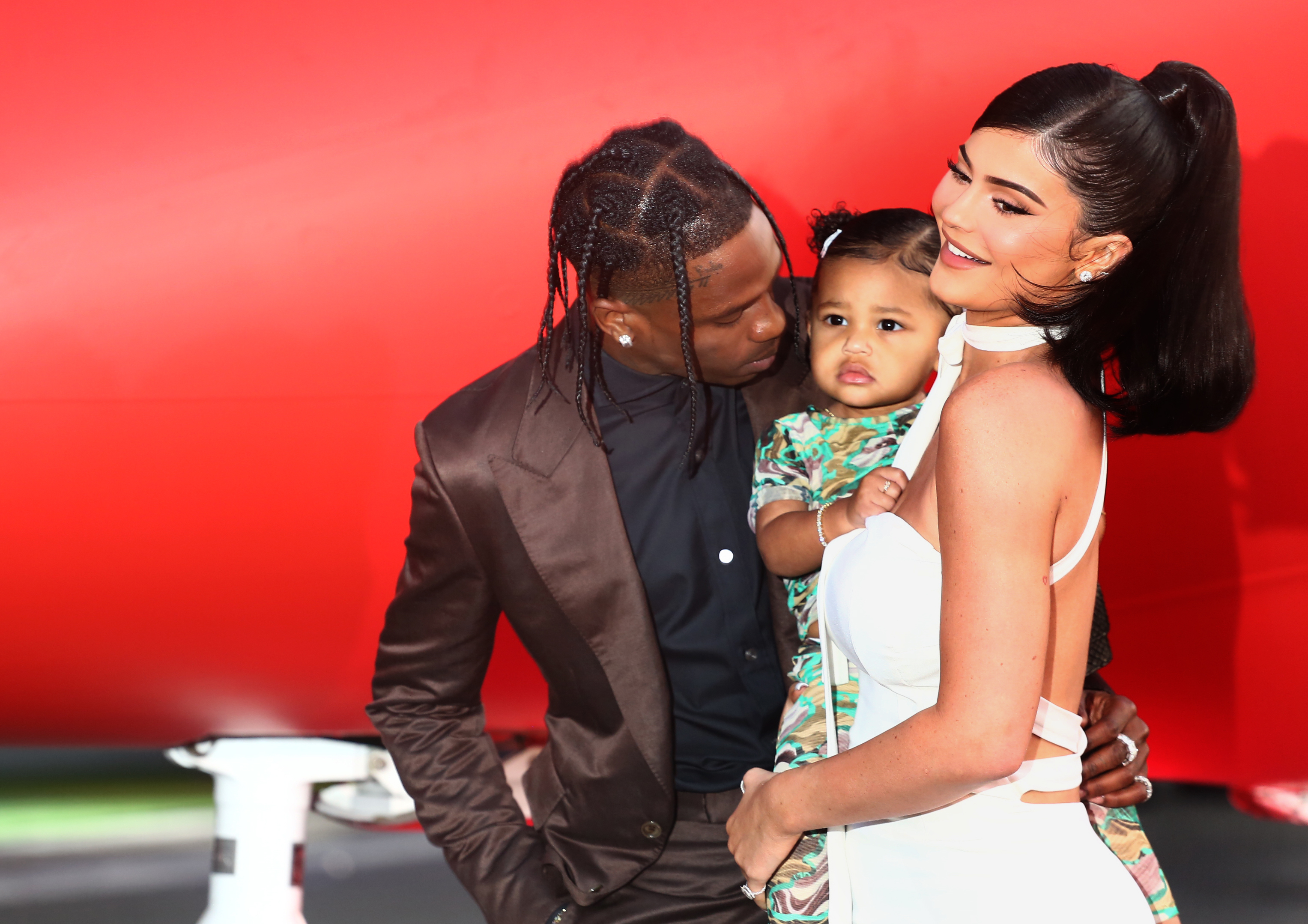 "FYI our son's name isn't Wolf anymore," she wrote on Instagram at the time, giving a brief explanation. "We just really didn't feel like it was him. Just wanted to share because I keep seeing Wolf everywhere."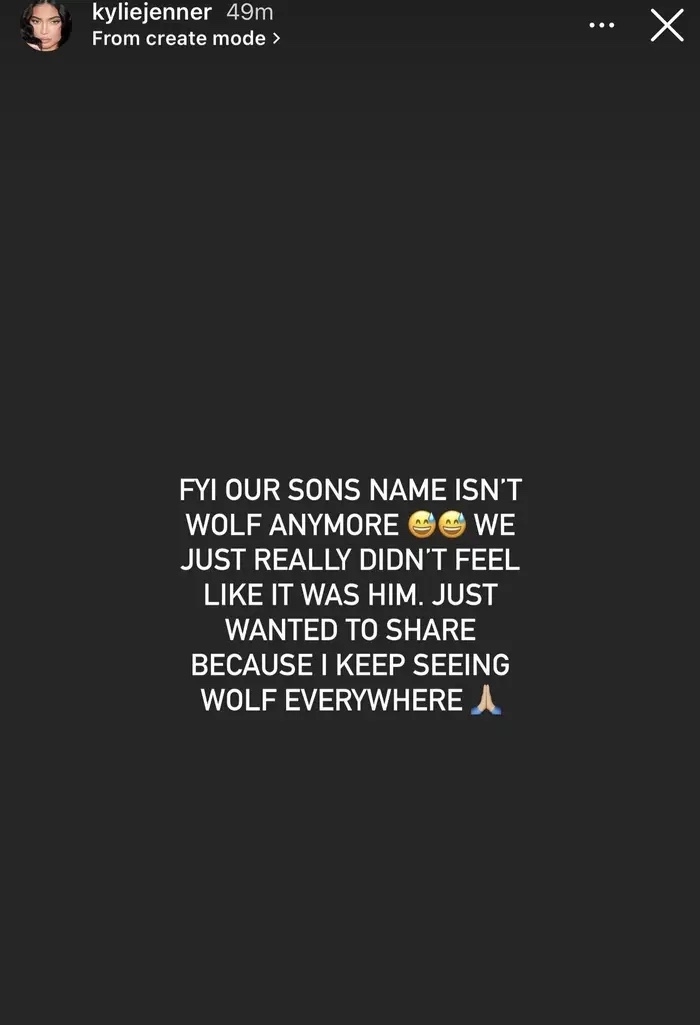 For 10 months after this, Kylie didn't share a single image of her son's face, and it wasn't until the following year that she'd reveal his new name.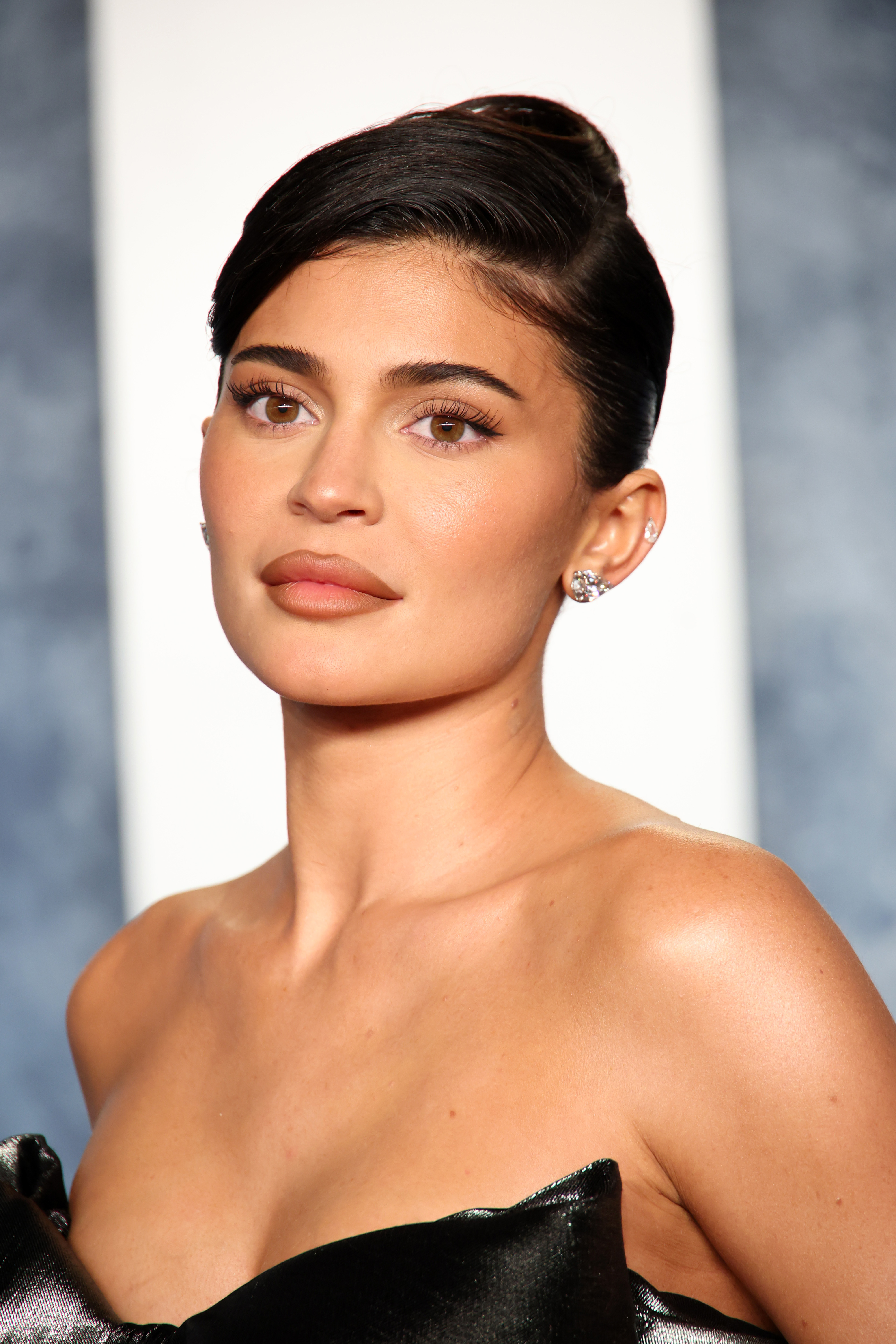 On Jan. 21, less than 2 weeks before his first birthday, Kylie posted a selection of photographs of her son, with the caption "AIRE."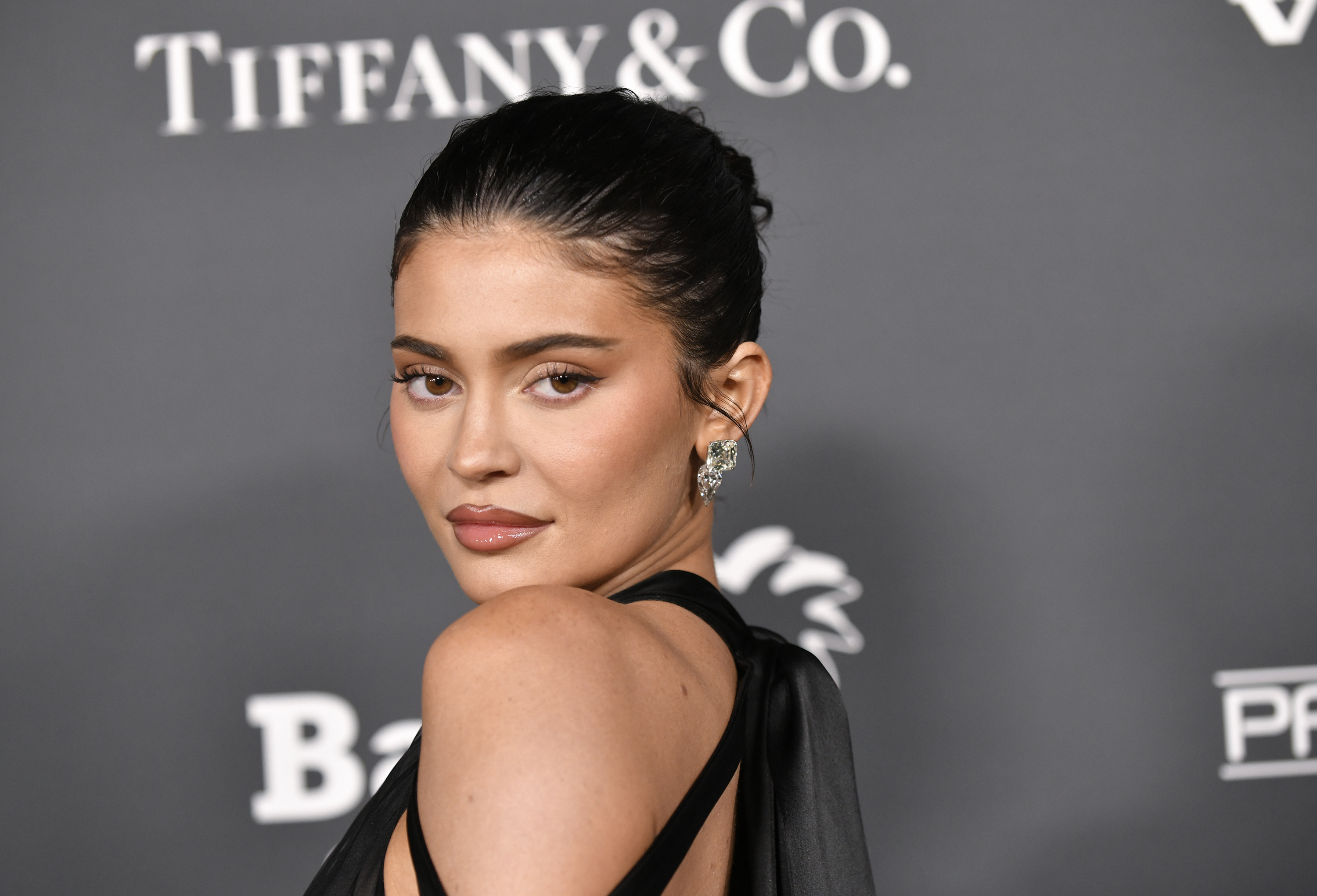 Naturally, Kris Jenner was quick to comment on the post, writing, "I love you Aire Webster," and confirming the new name.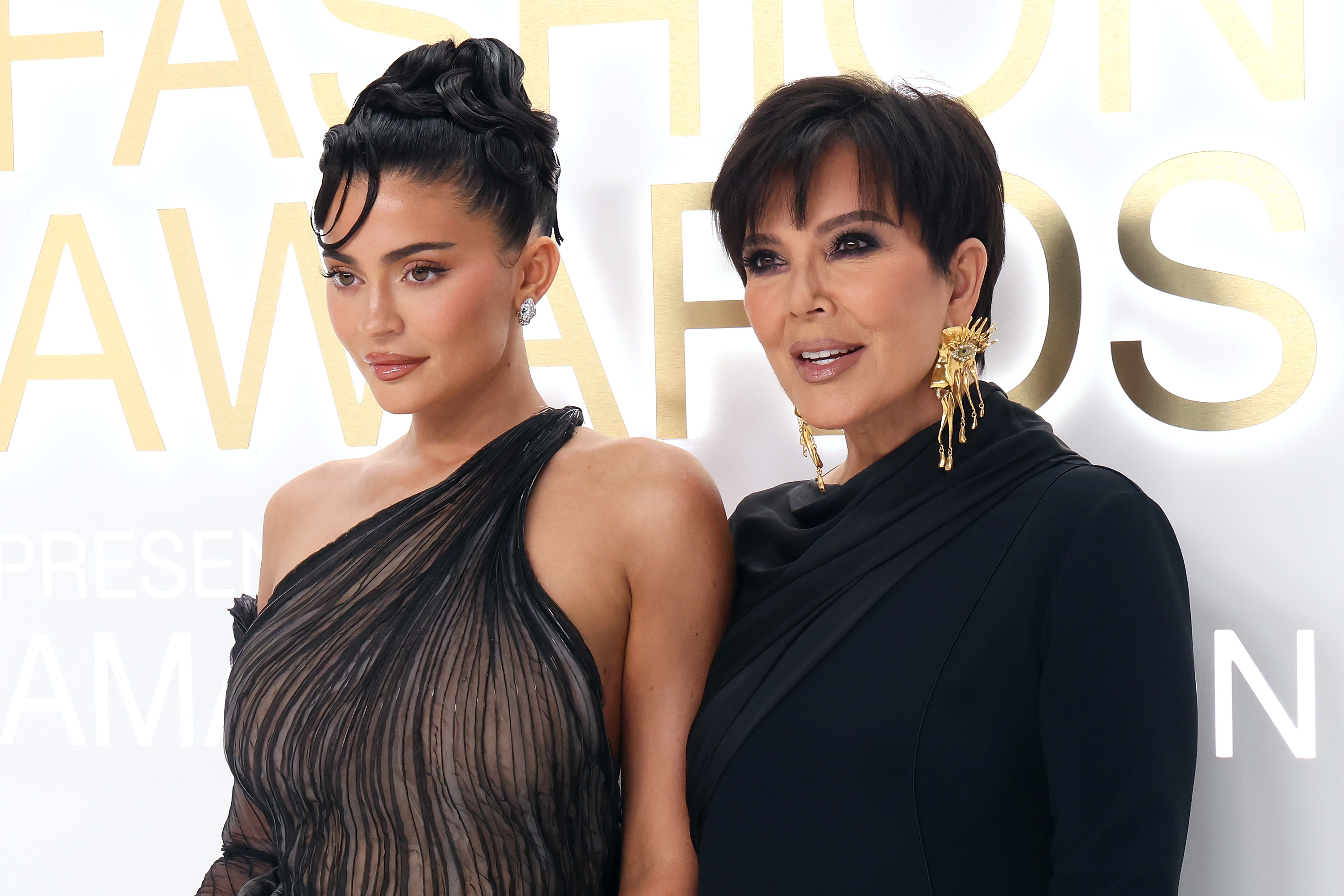 So, after all the drama and speculation, fans inevitably still had a lot of questions about the whole debacle.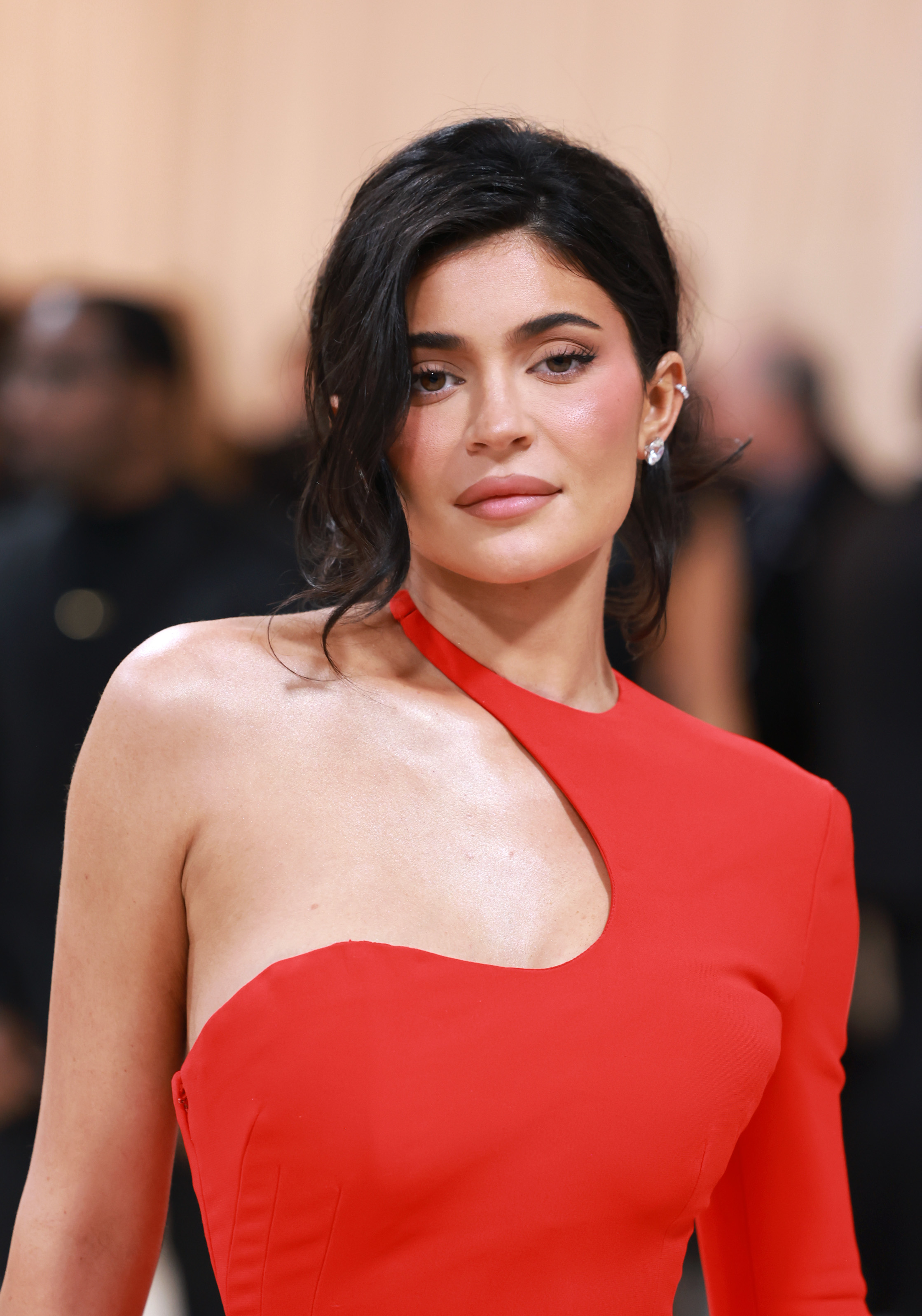 During a Season 2 episode of The Kardashians, Kylie confessed that she was never set on the name Wolf in the first place, but chose it in a panic after he was born.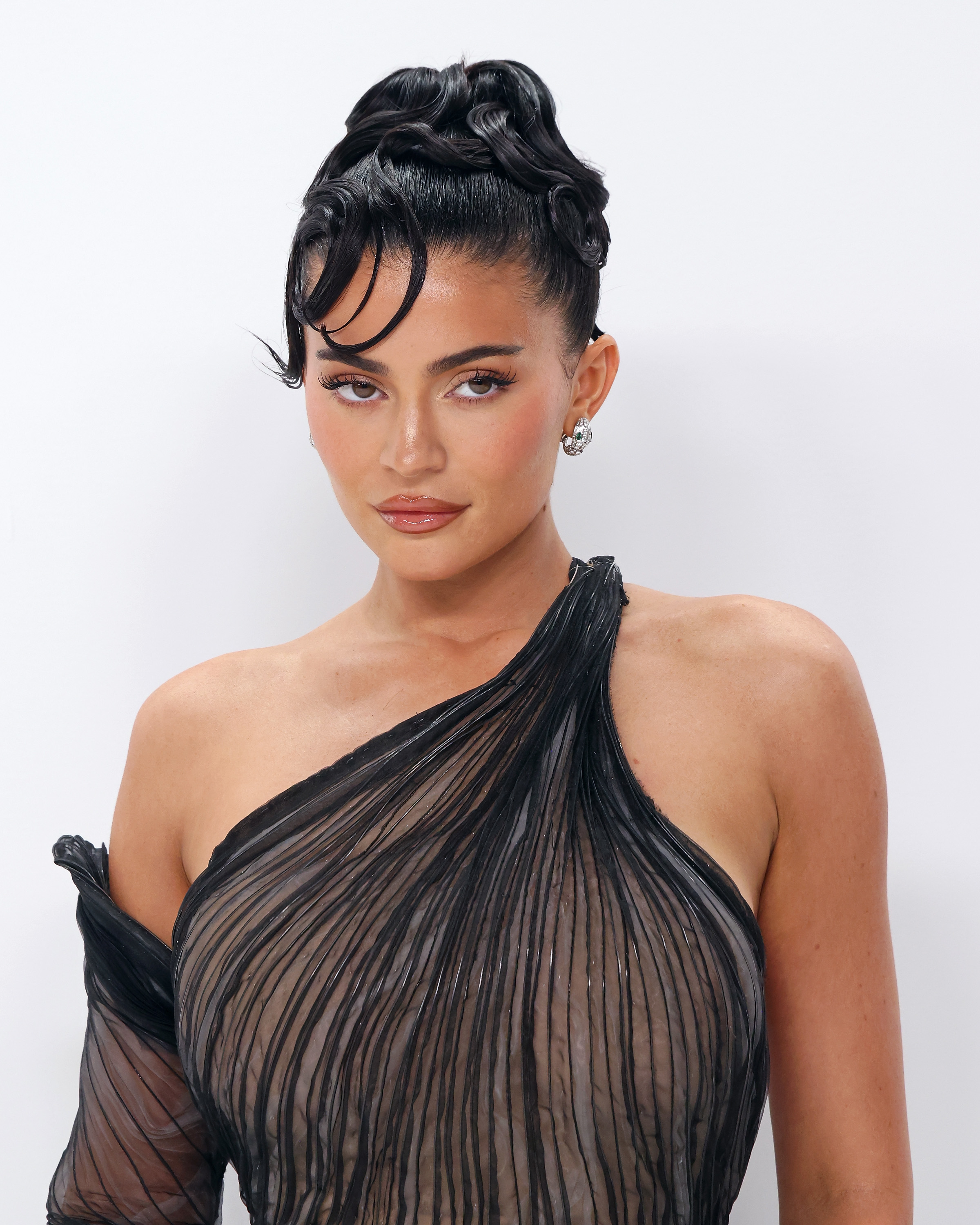 "We had to sign the birth certificate — or else they register him without a name or Social Security number — so, I felt the pressure to choose a name," she said, revealing that it was her sister Khloé Kardashian who initially suggested Wolf.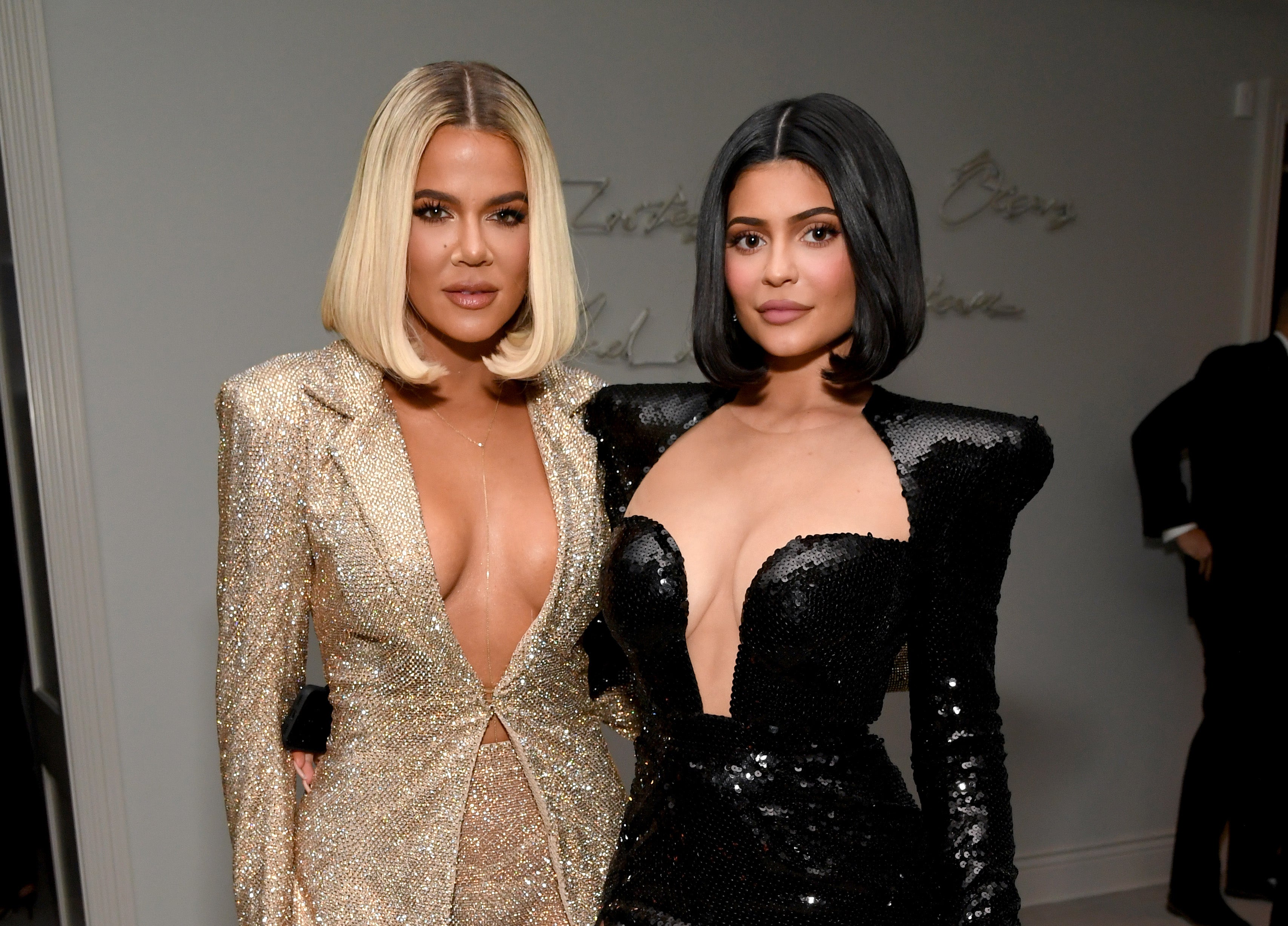 "We put Wolf Webster in that moment, and right after I signed the birth certificate, I was like, 'What did I just do?'" she admitted.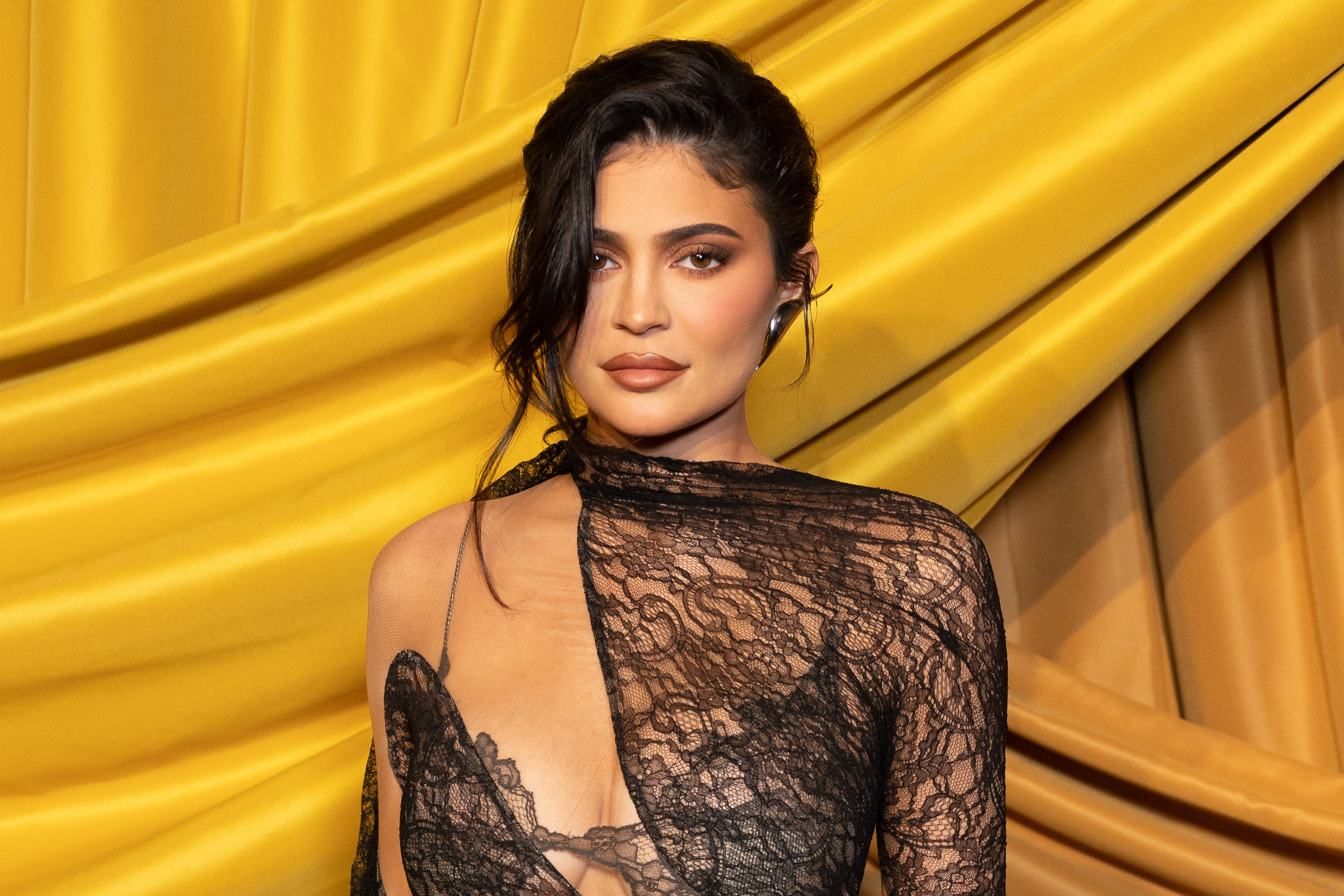 And now, in last night's Season 3 finale, Kylie shared even more about how Wolf became Aire.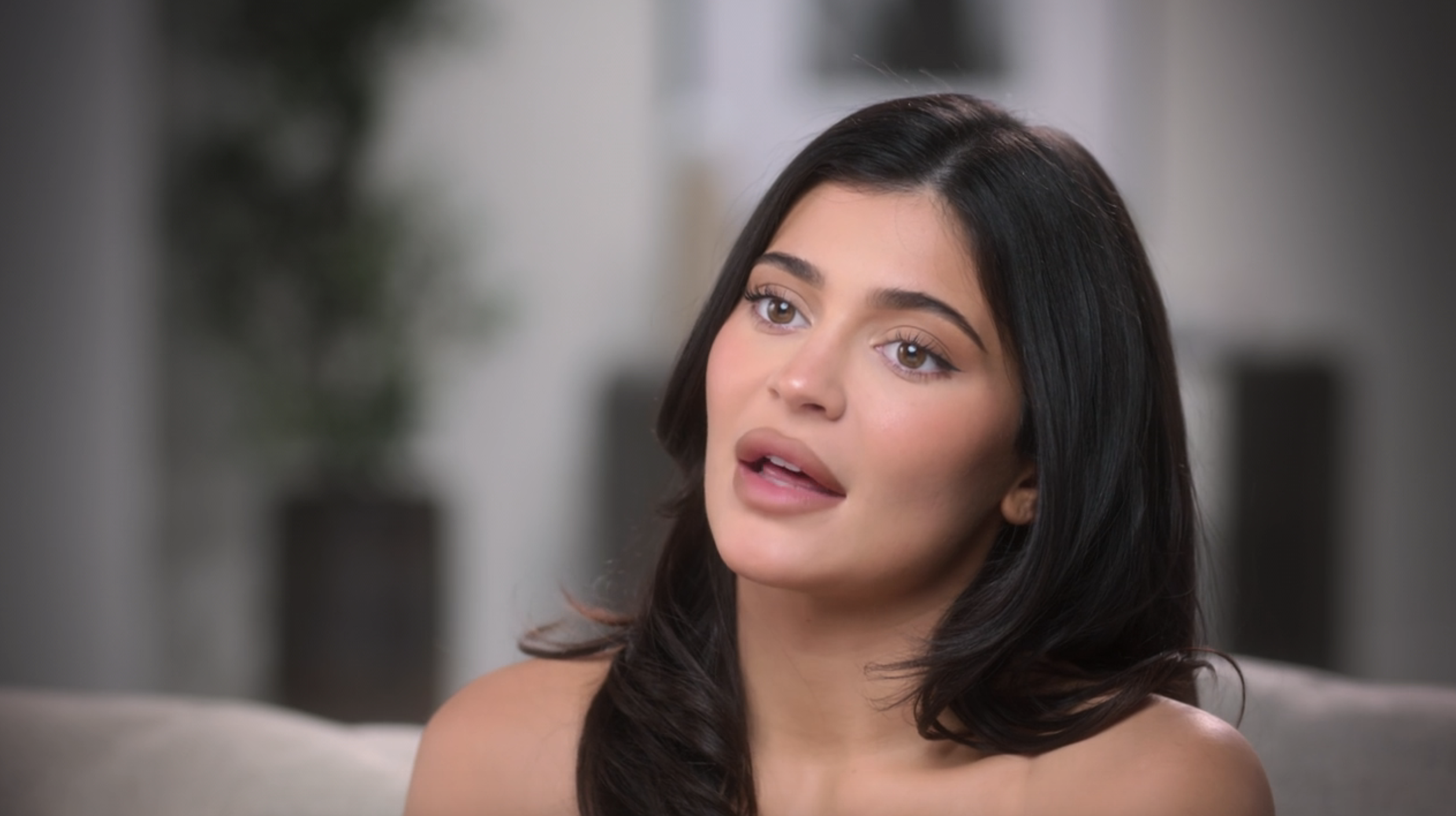 In a scene that was probably filmed about a month before she announced the new name, Kylie discussed the whole debacle with her BFF, Anastasia Karanikolaou — better known as Stas.
"I've officially started the process of changing my son's name, 'cause his legal name is Wolf Webster," she began.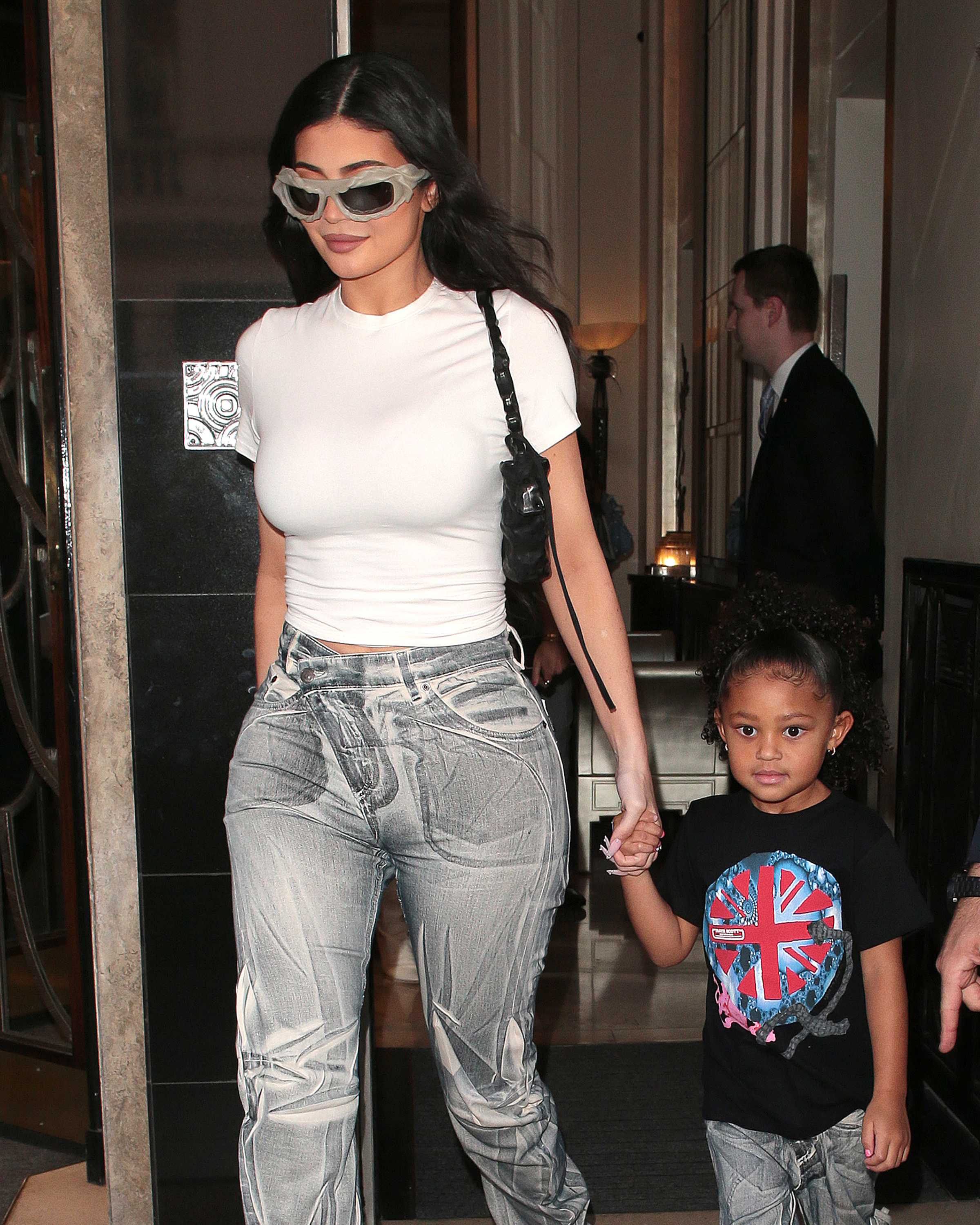 "I'm going to do Aire Webster. A-I-R-E," she added, before clarifying that it's a Hewbew name that means 'Lion of God.'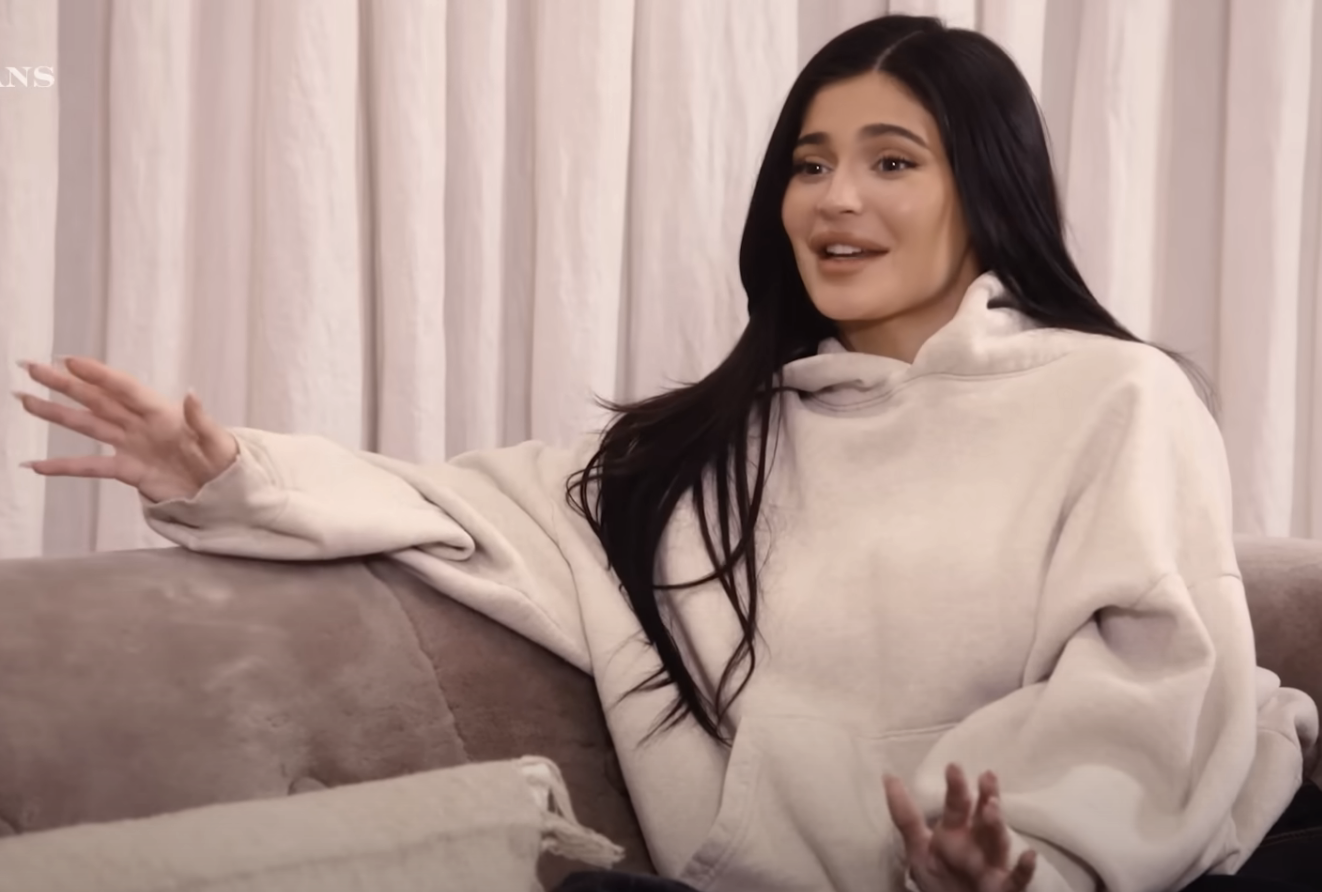 Reflecting on all the confusion, Kylie suggested that Stas learn from her mistakes if she ever goes on to have kids.
"The advice I would give to you is find your name before your hormones start raging and you have the child," she said. "It was the hormones that took me out. It was like, 'I'm too emotional, he's so special to me. There's not a name good enough for him.'"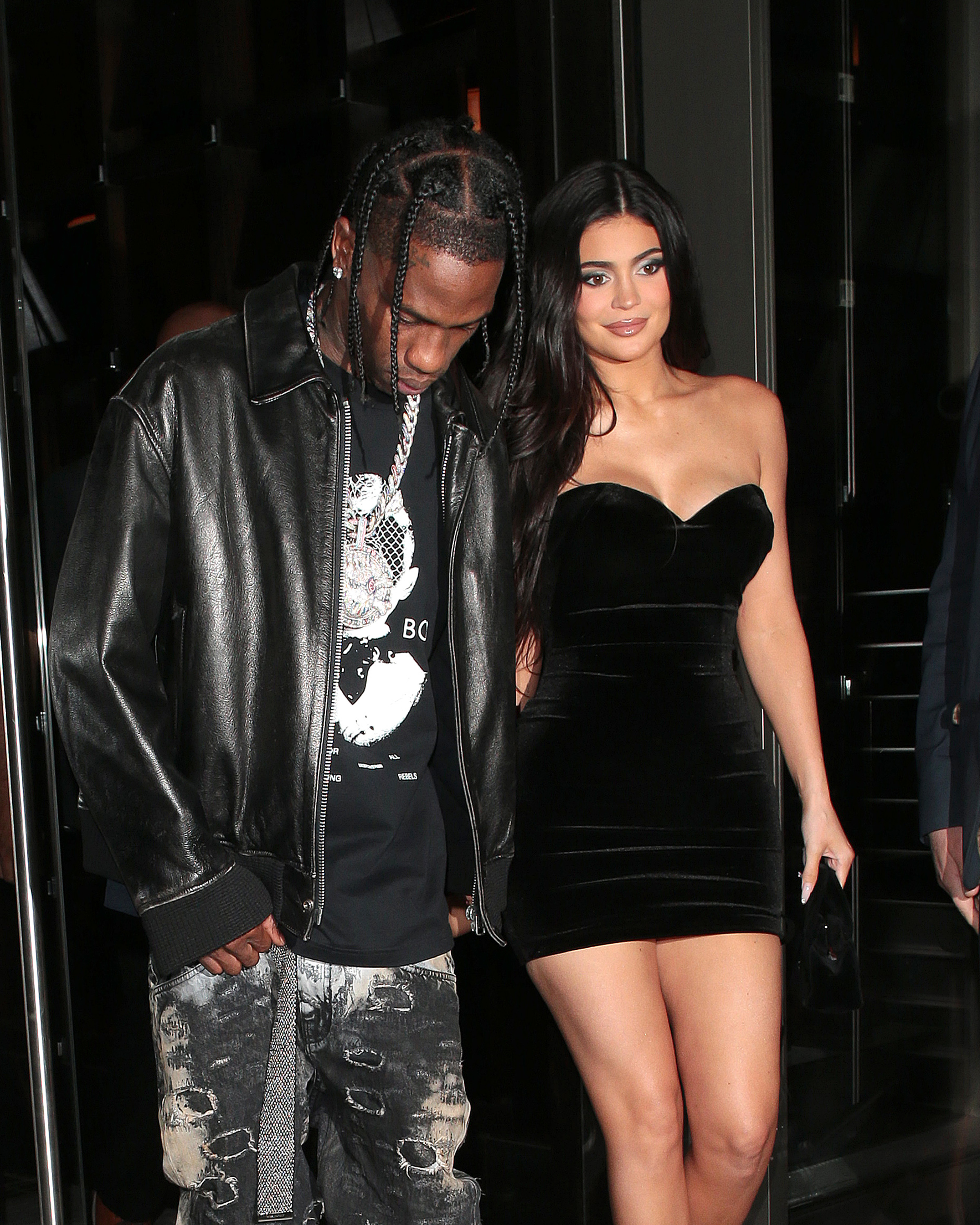 In her confessional, Kylie relived the stressful moment she realized she'd made a mistake by naming him Wolf.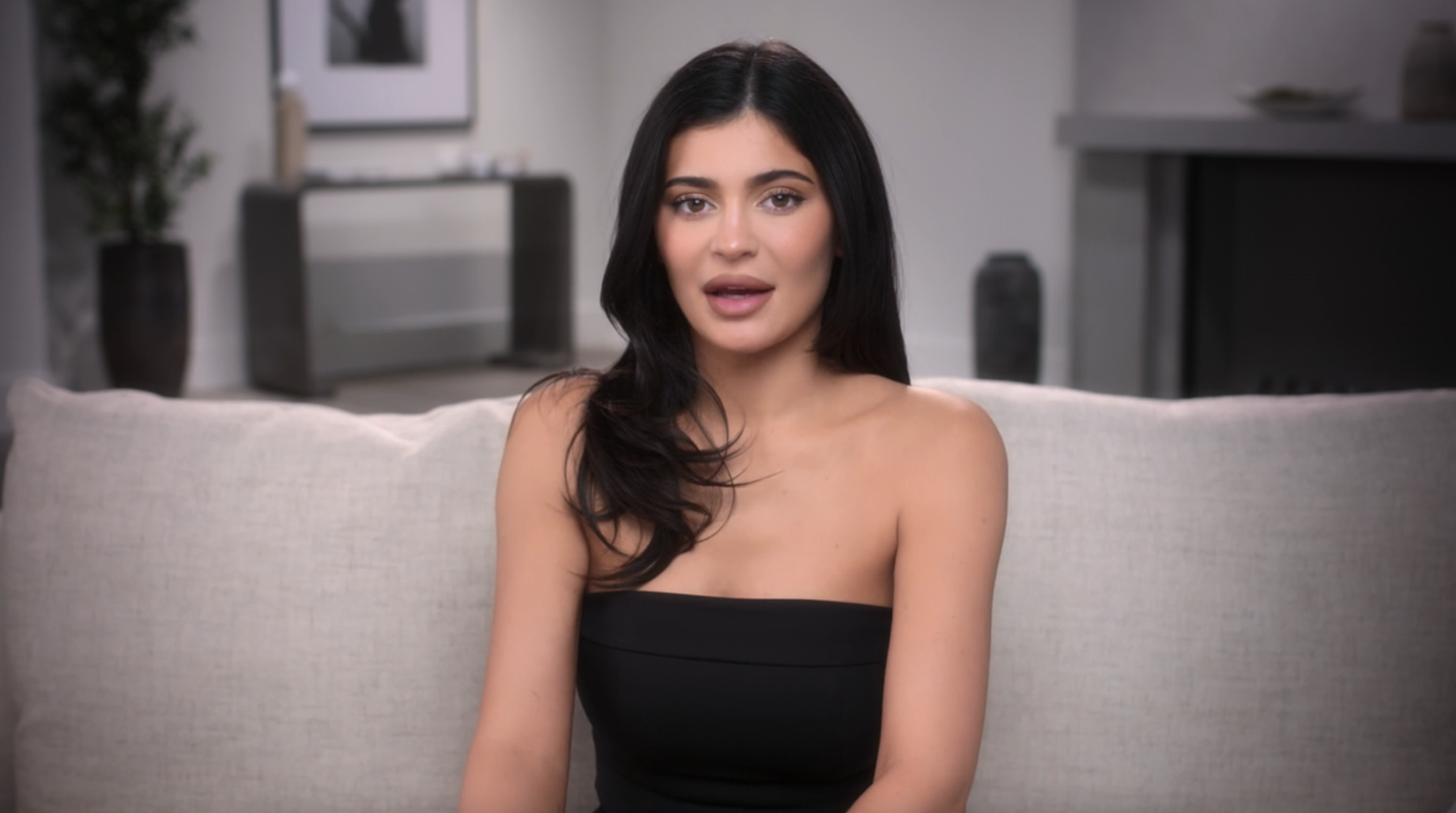 "That night, I cried in the shower, I was like, 'That's not his name. What did I just do? Wolf?! Someone just told me this 24 hours ago, I just named my son Wolf!'" she said. "It wasn't even on the list!"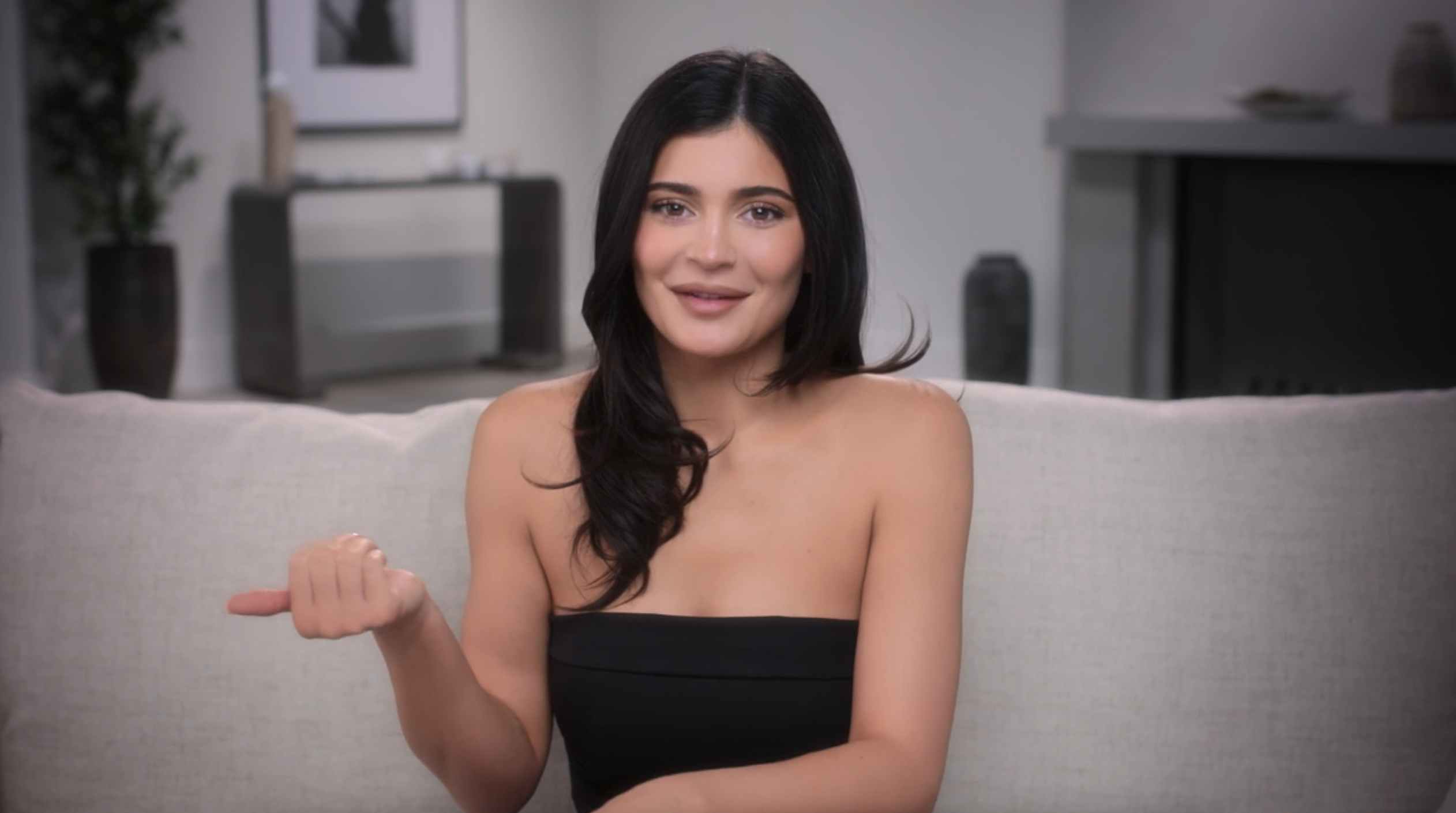 She emphasized that she "never called him Wolf, ever," before confessing that she "didn't realize" the postpartum hormones would hit her "that hard."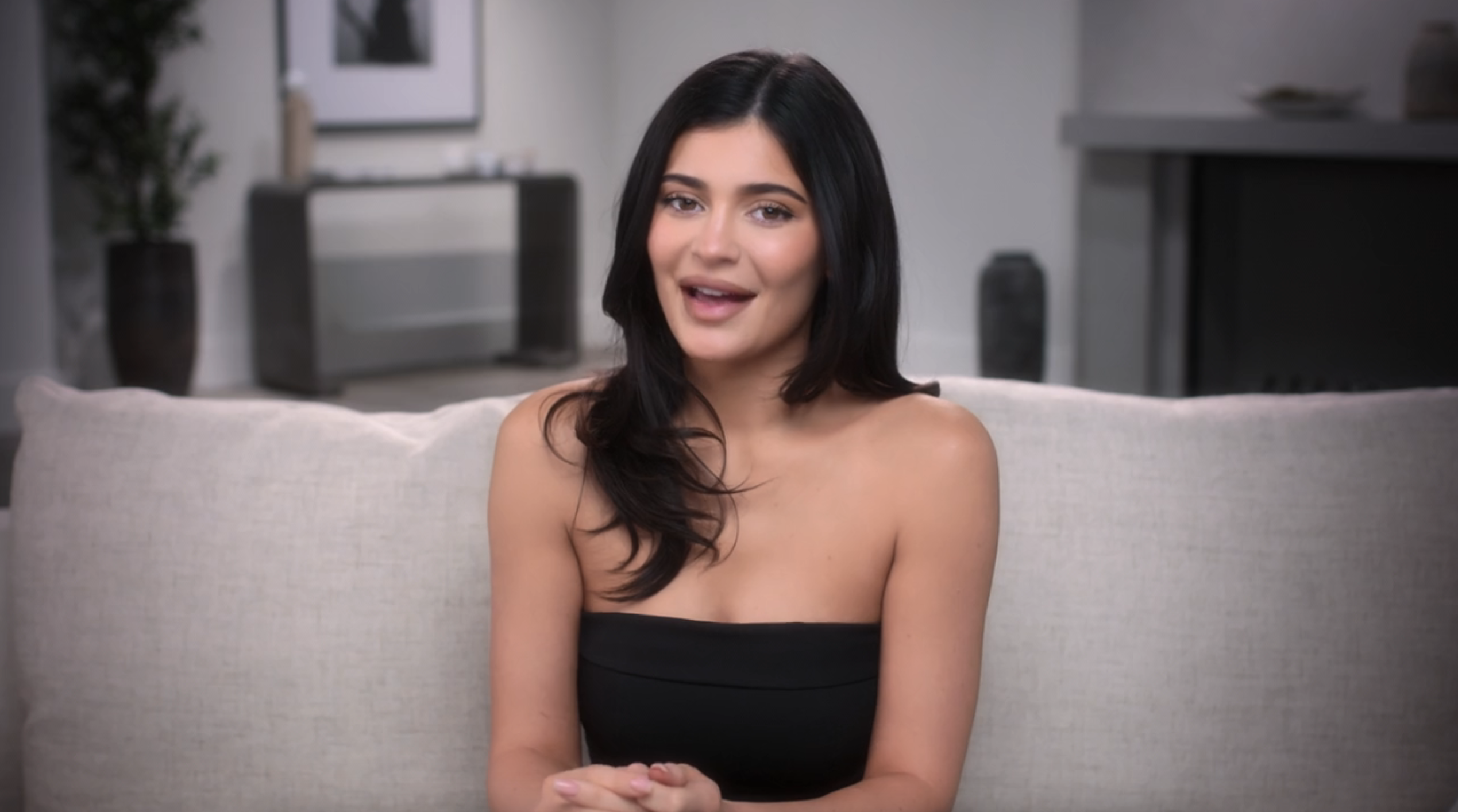 If you followed Kylie's motherhood journey, you'll know she was transparent about the mental and physical struggles she faced after giving birth to her son.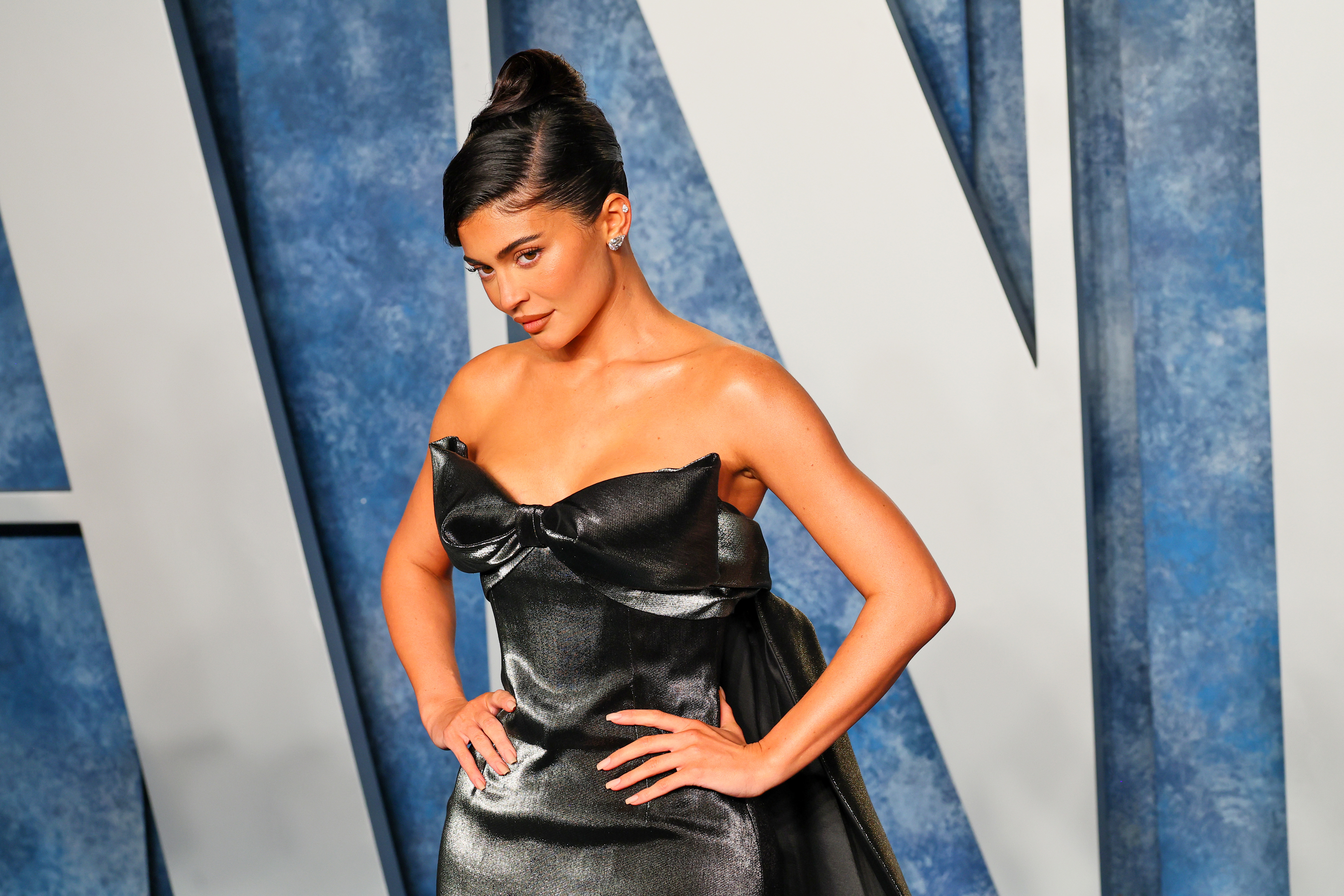 "This experience for me personally has been a little harder than with my daughter," she told her followers on Instagram just over a month after Aire was born. "It's not easy mentally, physically, spiritually, it's just crazy."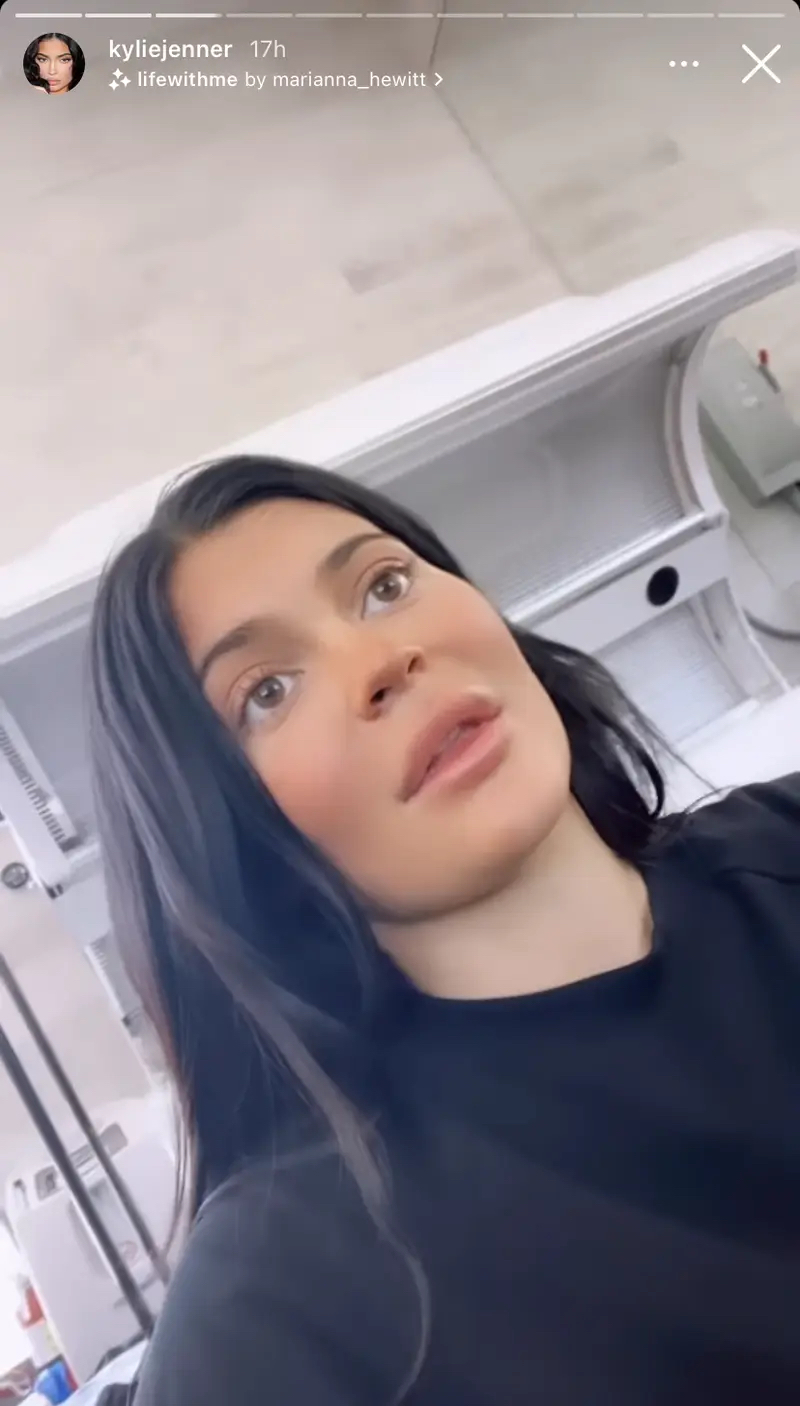 "I just keep reminding myself I made a whole human, a beautiful healthy boy," she said. "We have to stop putting pressure on ourselves to be 'back.' Not even physically, just mentally, after birth. So yeah, just sending some love."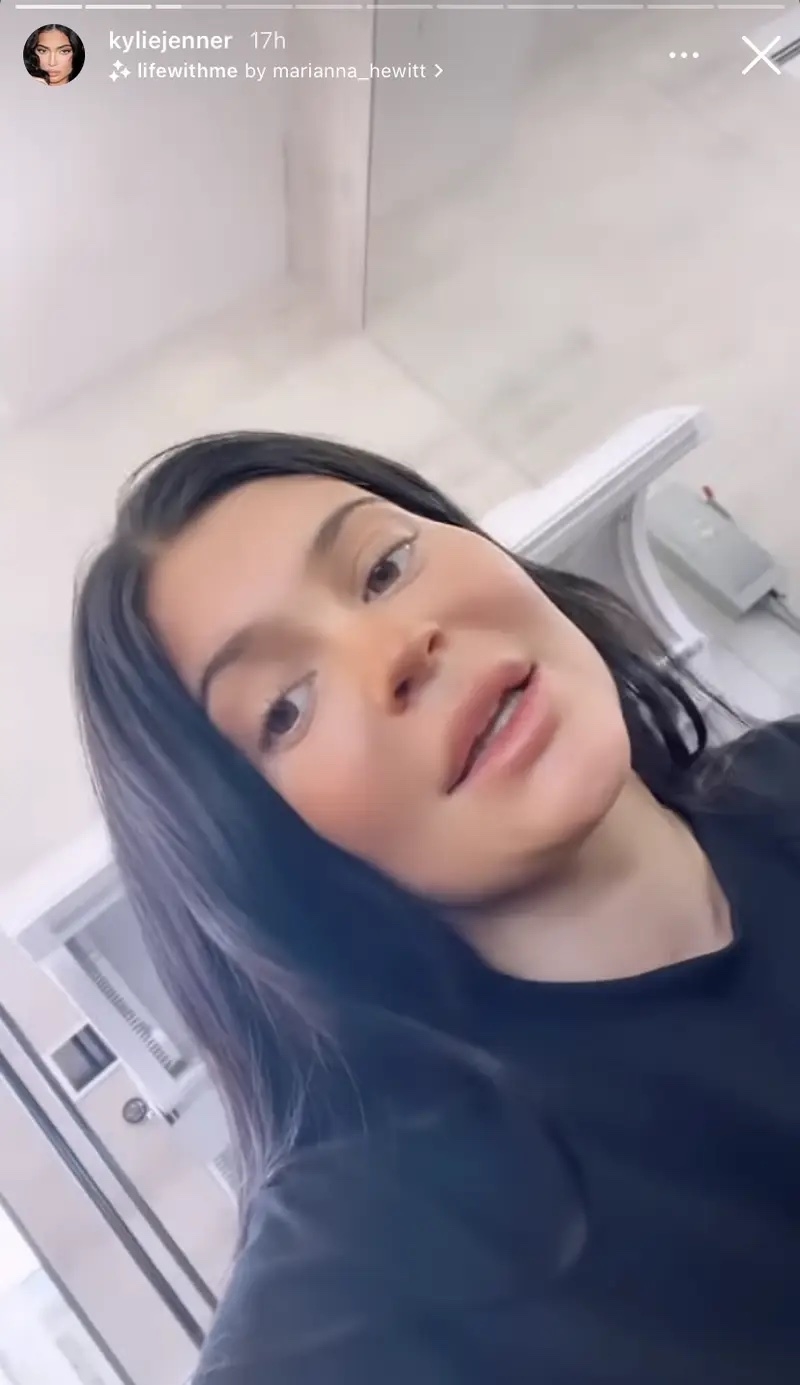 You can stream all three seasons of The Kardashians on Hulu in the US and Disney+ internationally.