In the season finale of the Kardashians, Kendall and Kylie Jenner opened up about some of their most violating experiences with the paparazzi in the earlier years of their fame.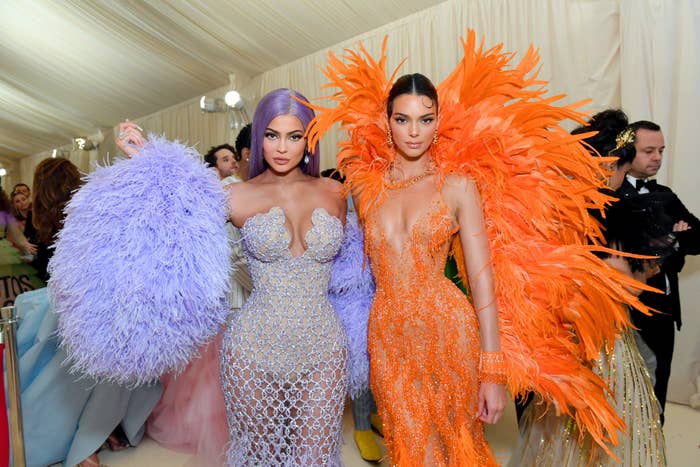 As I'm sure you know, Kendall and Kylie — the youngest of Kris Jenner's six children — were 11 and 10 respectively when Keeping Up With The Kardashians first aired on E! back in 2007.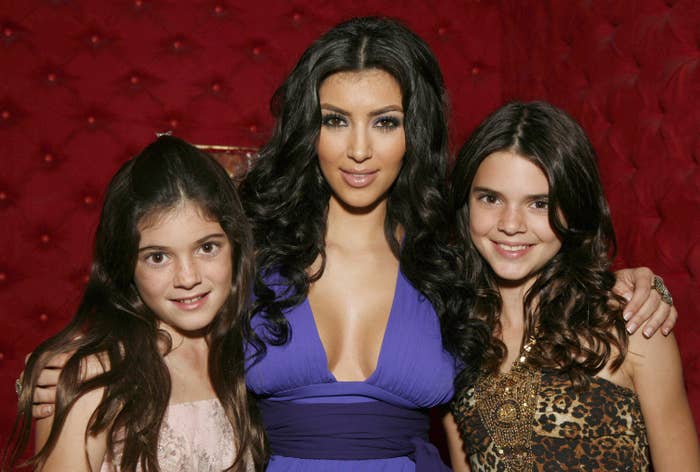 Whether they liked it or not, their adolescent years were documented on camera for the world to see, and soon, Kendall and Kylie became two of the most famous and influential teens on the planet.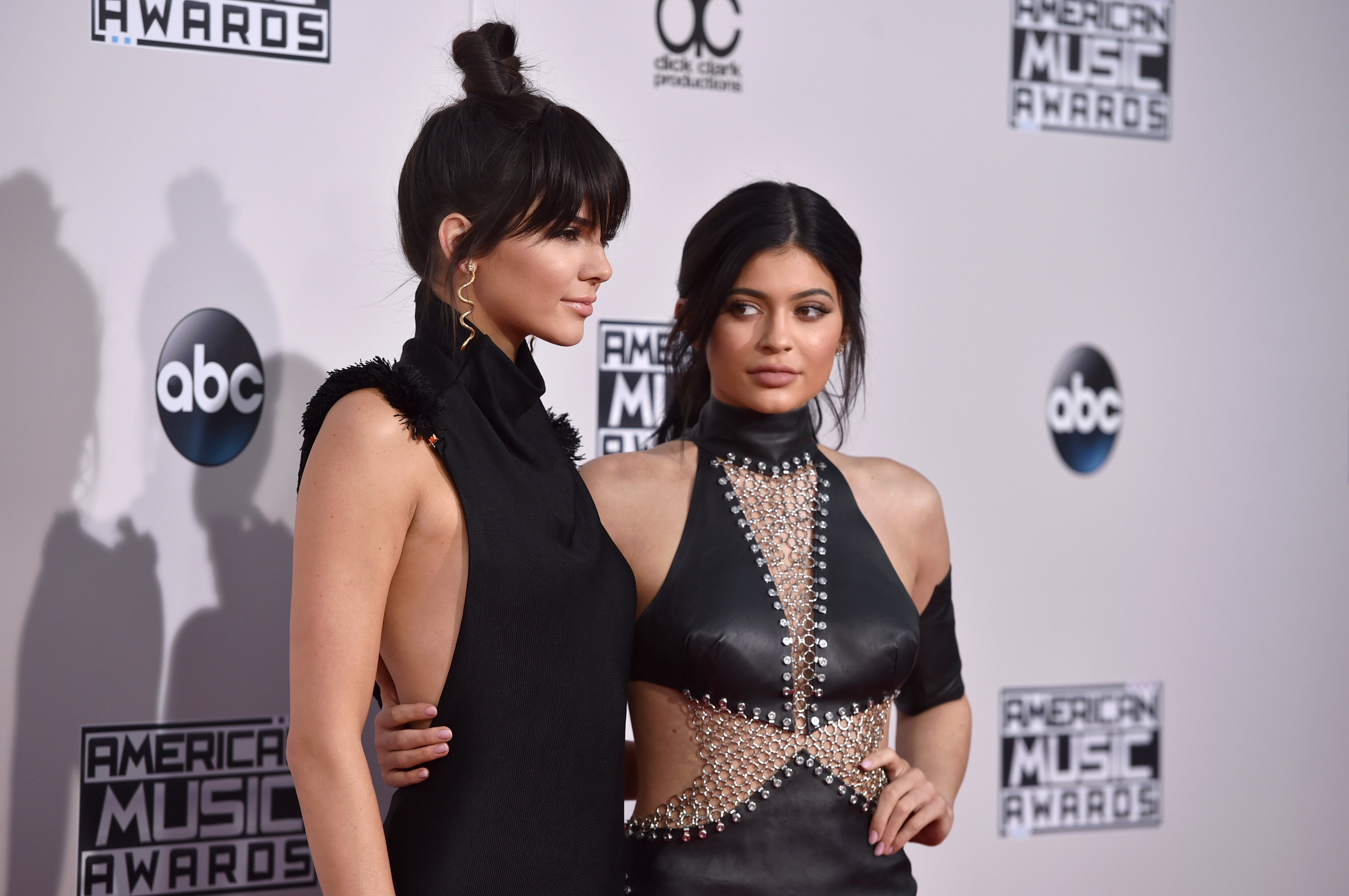 Of course, the fame came with its perks, but the girls certainly had to endure their fair share of abuse too — not to mention, at a far younger age than their older siblings.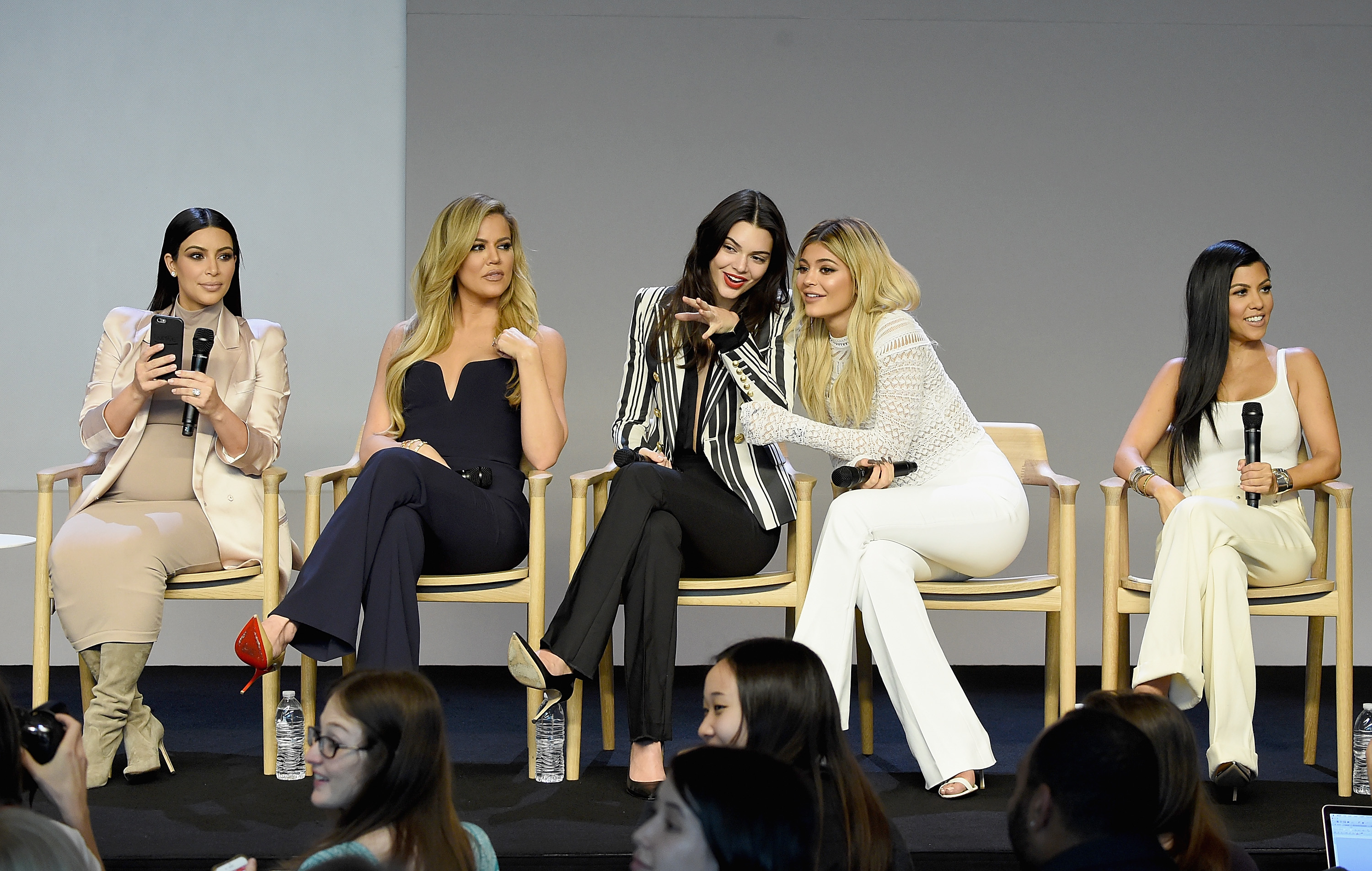 In last night's Season 3 finale, Kendall and Kylie enlisted Scott Disick's help to walk Kylie's dogs, and as they wrangled with the excitable greyhounds, the trio got onto discussing the media attention they've endured over the years.
Reflecting on one of her worst encounters with the paparazzi, Kylie recalled a photographer lying on the sidewalk to take a picture up her skirt when she was a teenager.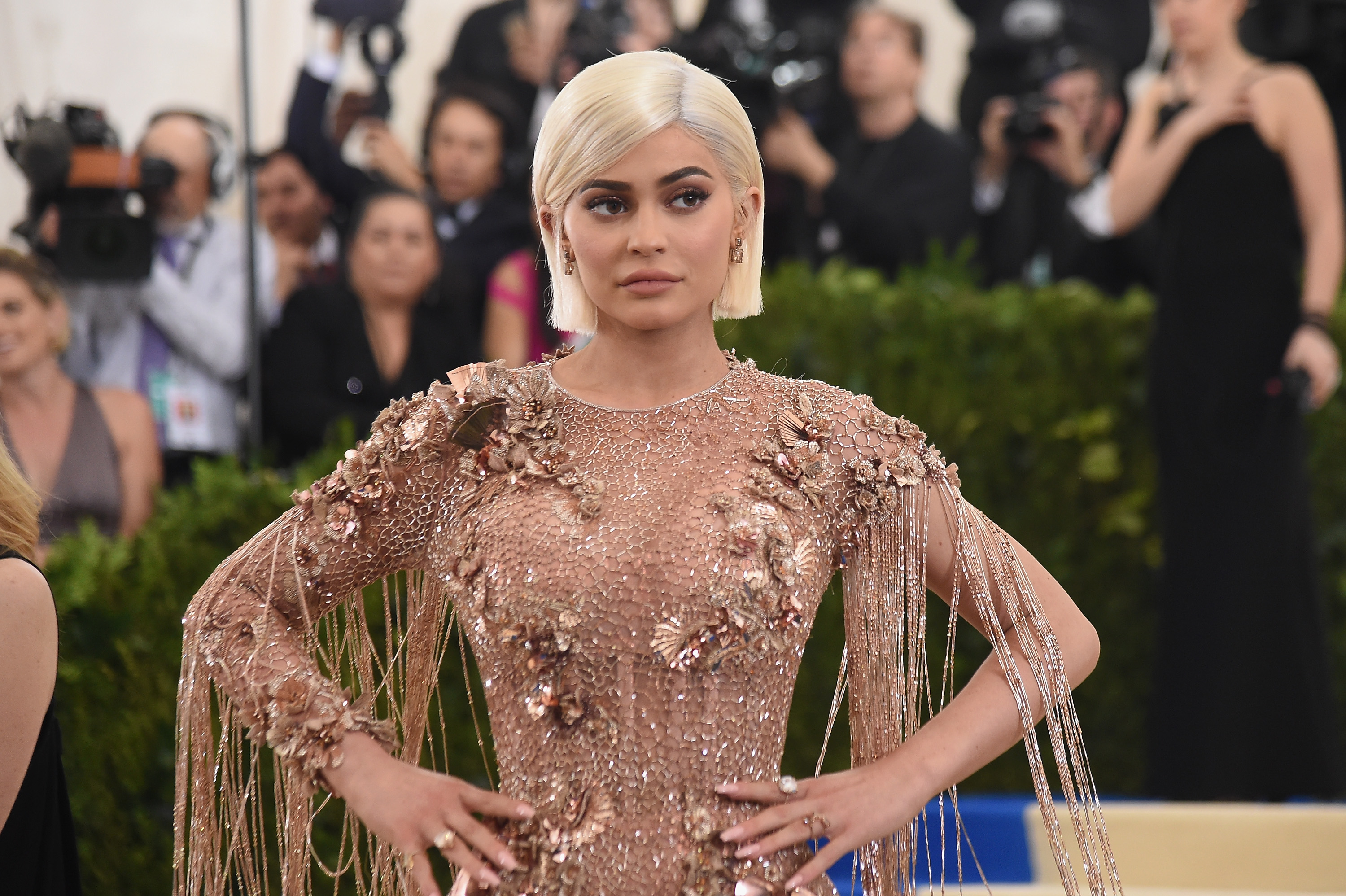 "I remember when I was 19, I was wearing this colorful dress, and as I'm getting in the car, the pap goes to— his stomach on the ground, gets his camera up my skirt and takes a picture," she said, admitting that she felt "so violated."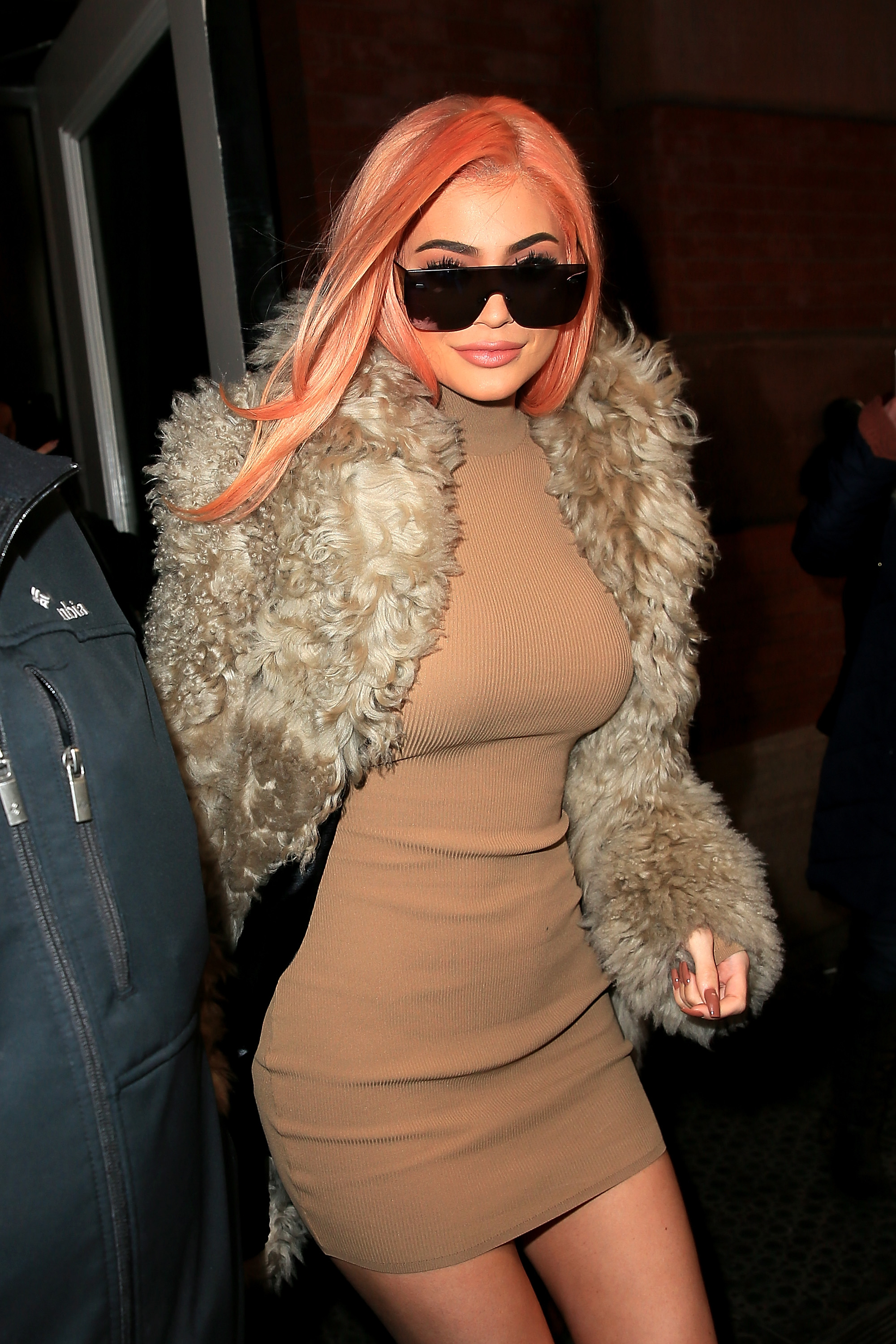 "I'm crying in the car, I'm stressed out the whole night, the whole next day, like, this photo of my vagina's gonna come out," she remembered.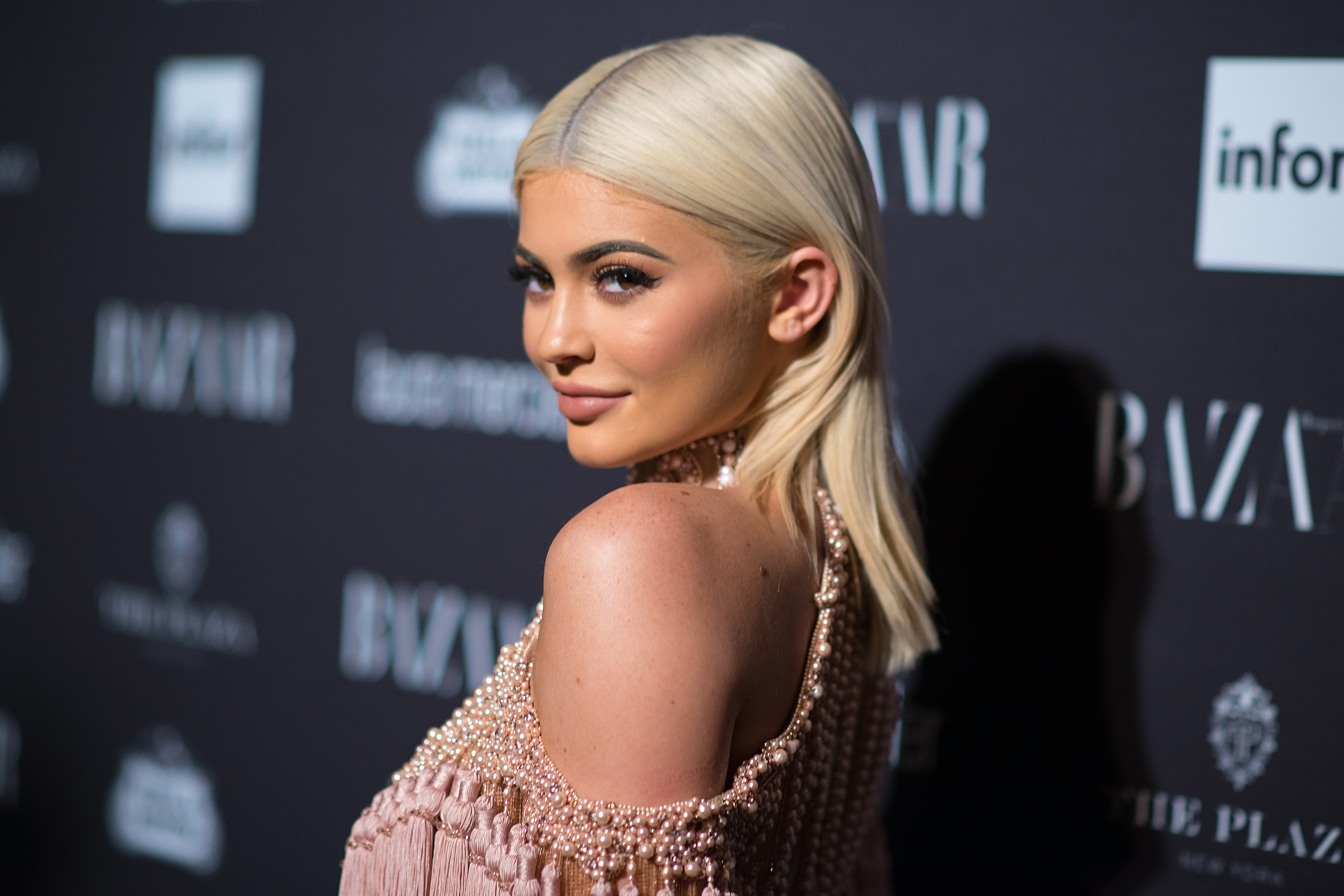 The photo was released online soon after, and published alongside a caption which suggested Kylie had "little respect" for herself.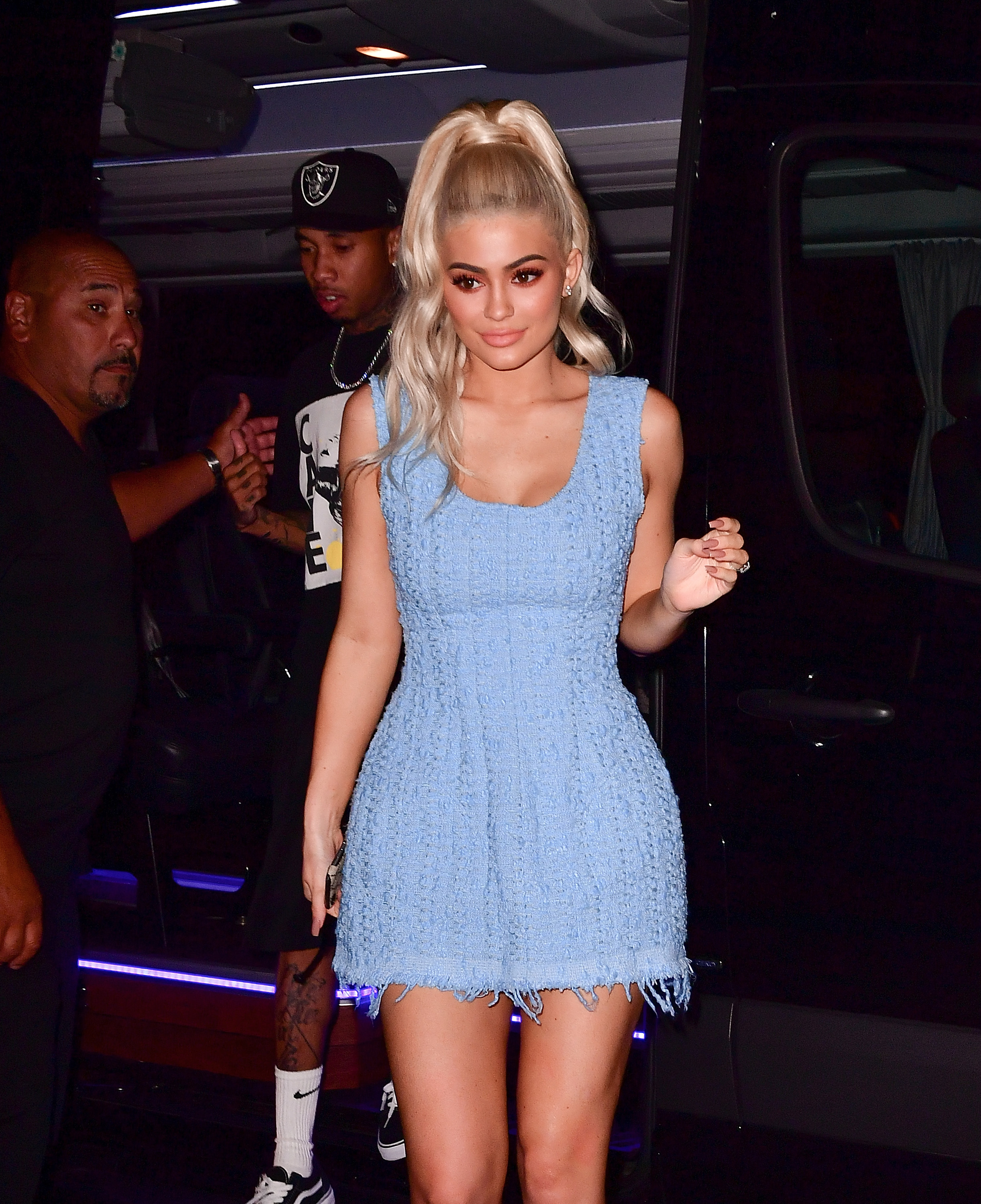 "You can see my underwear a little bit in between my legs. And the caption was like, 'Kylie with little dignity,'" she said, still visibly enraged by the memory. "Like you didn't just fully violate me!"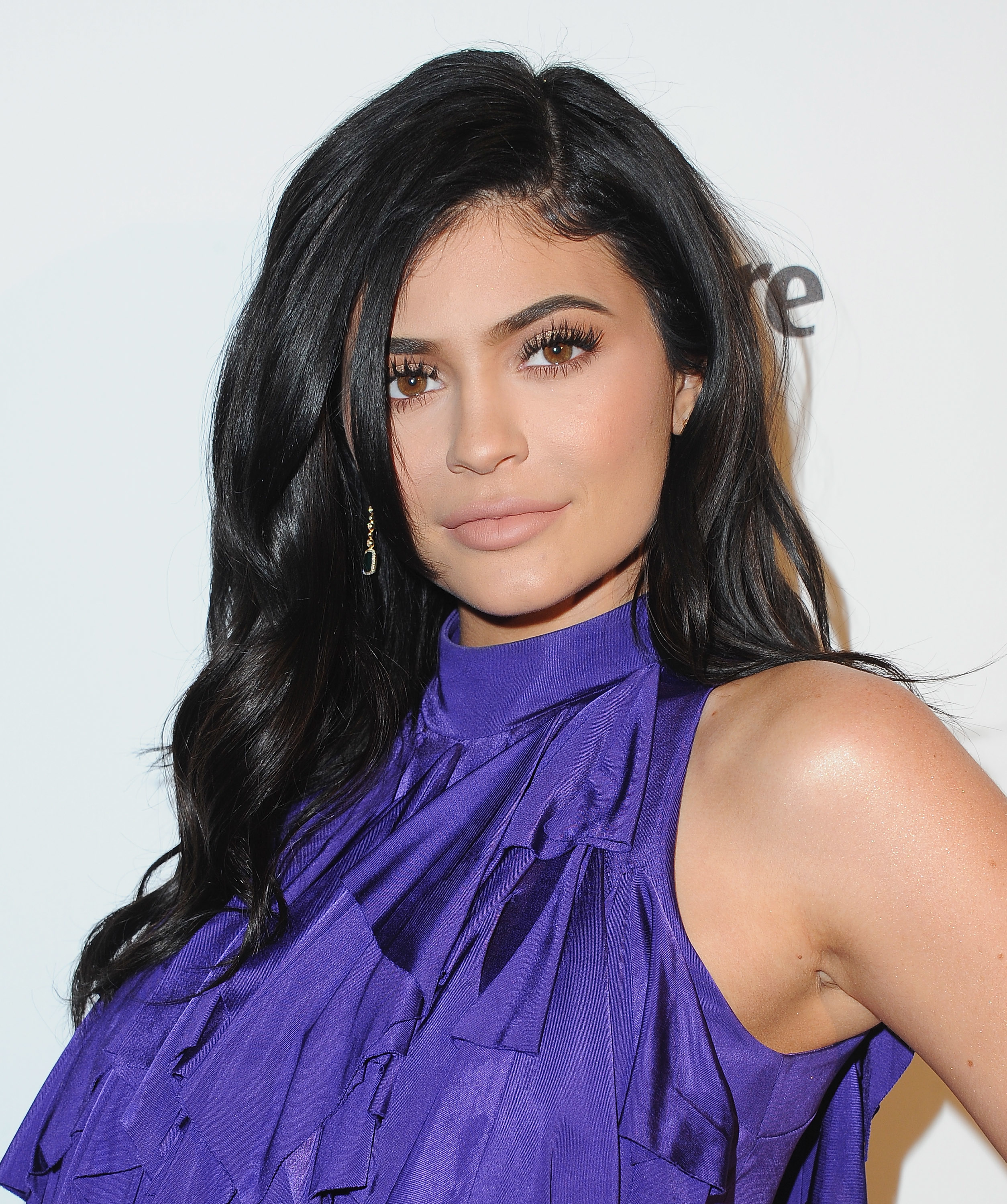 Looking back, the cosmetics mogul admitted that the experience gave her a whole new perspective on the way that other women in the public eye have been harassed by paparazzi, using Britney Spears as an example.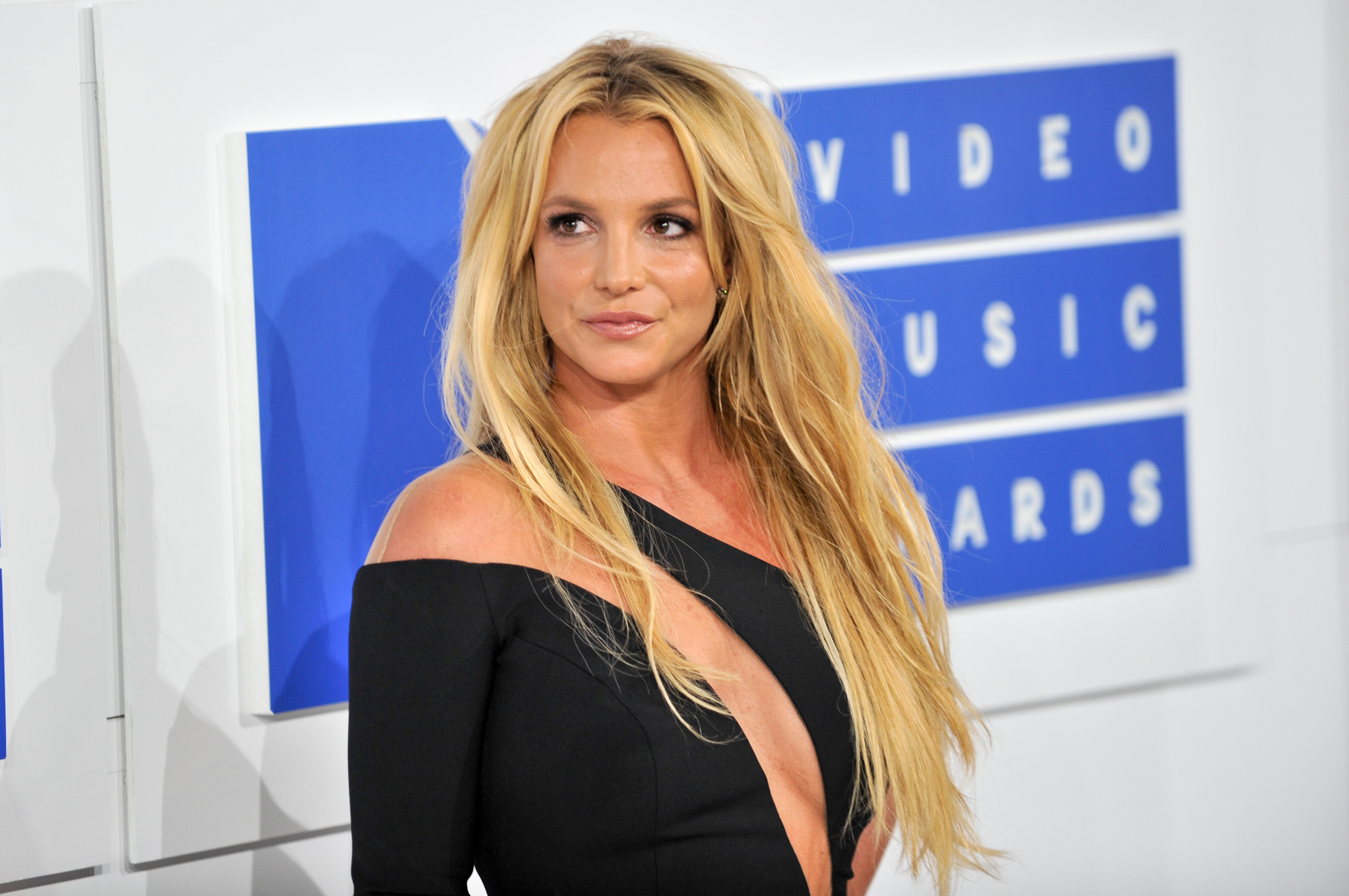 "I'm surprised I'm still, like, a happy normal person, everything I've been through," she said in her confessional.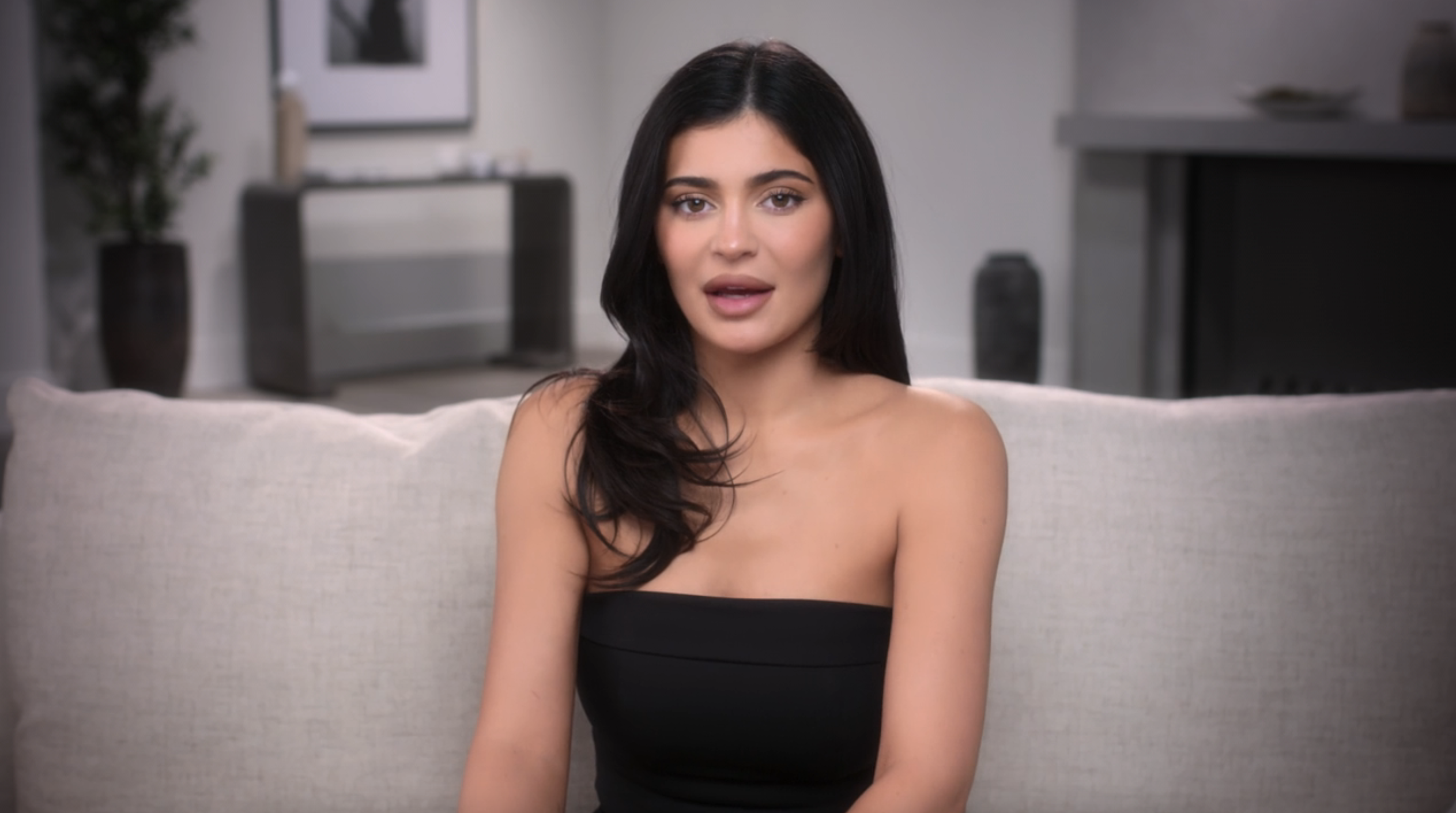 Back on their walk with Scott, Kylie and Kendall went even deeper into their teenage years, recalling the verbal abuse they received in public from the paparazzi.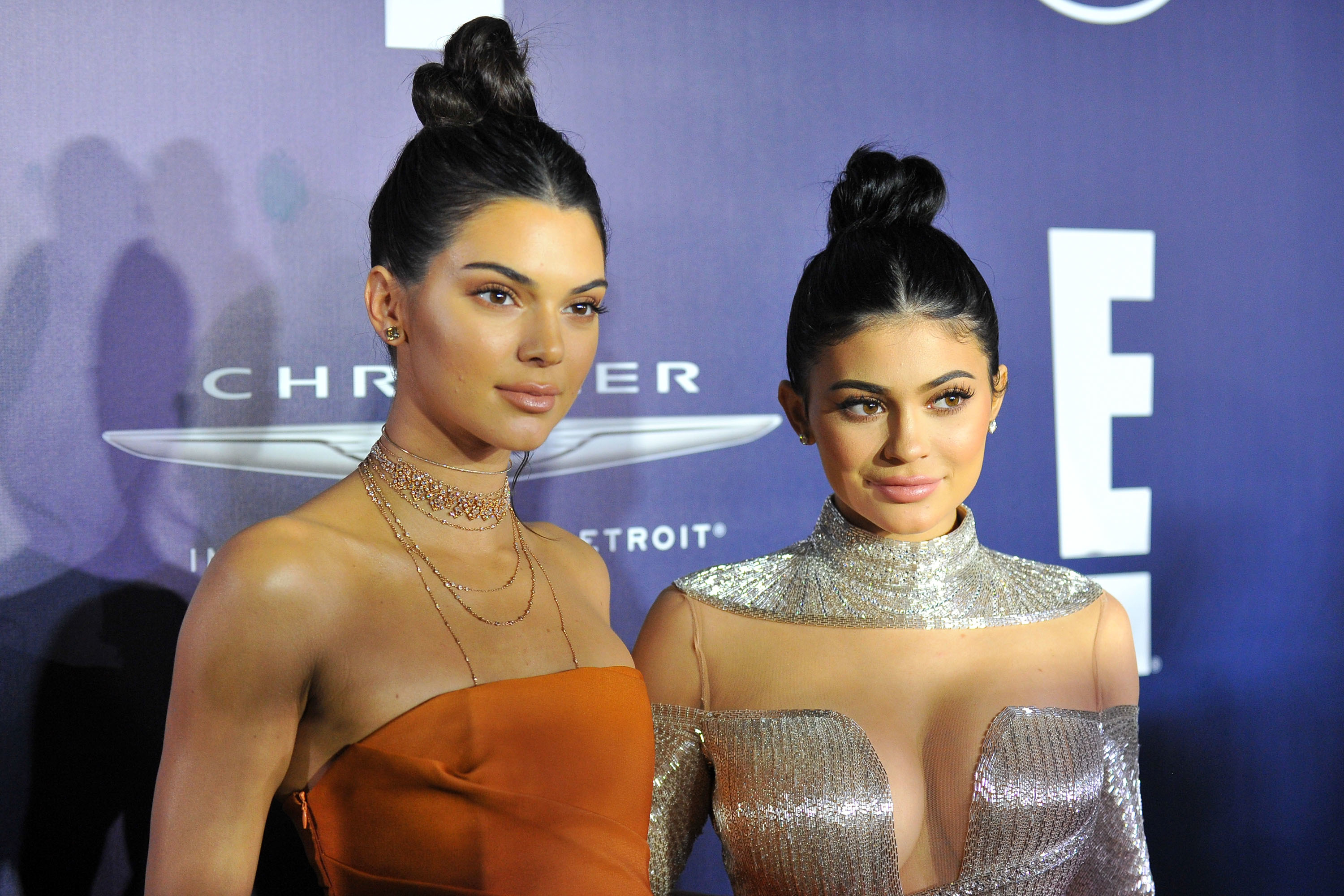 "Oh my god, when we were 16 and they used to follow Kendall and I and try and get a reaction out of us," Kylie said.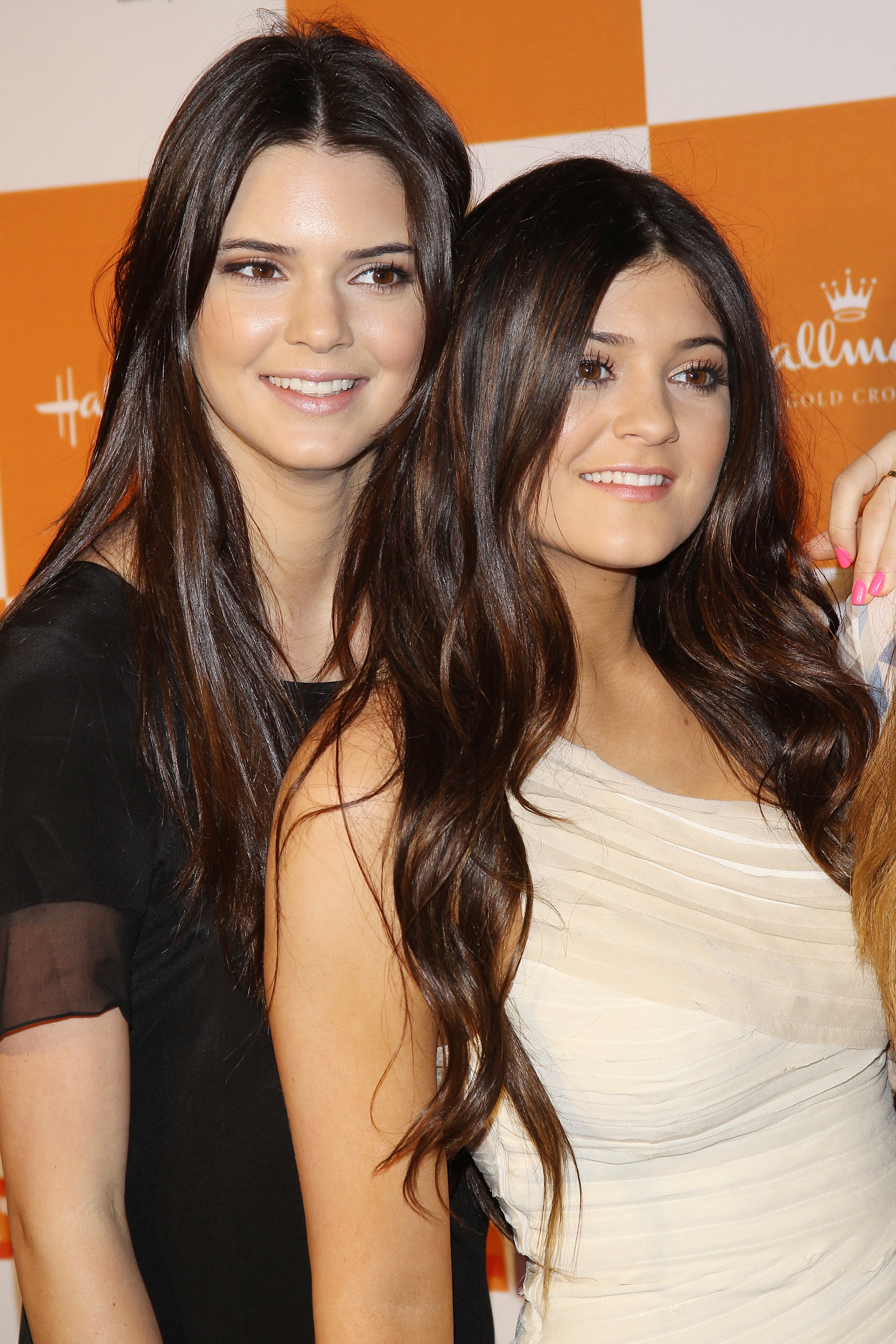 In response, Kendall remembered that the paps would say the "meanest things" while they taunted and shamed them over Kim's leaked sex tape, calling them "little dirty sluts."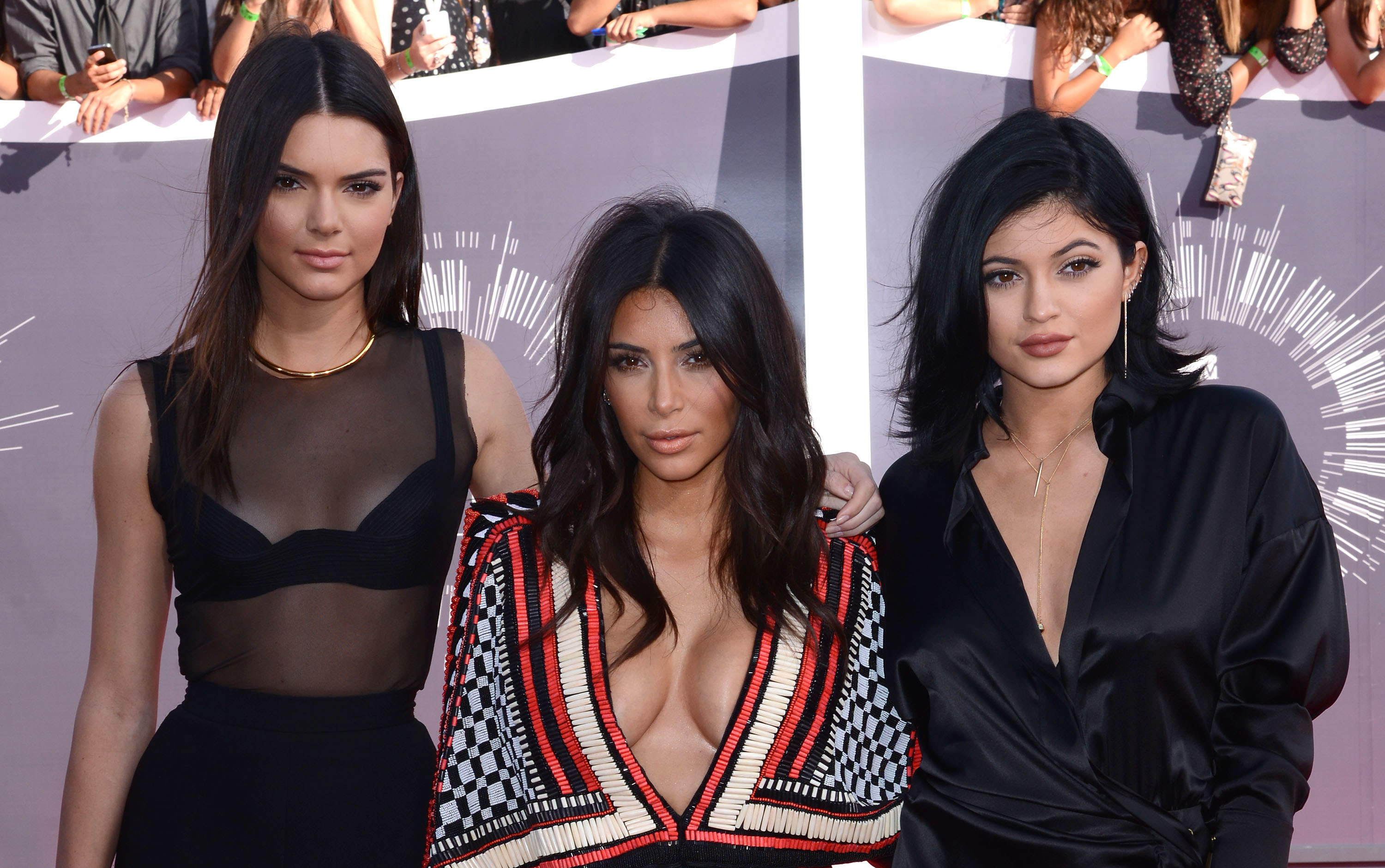 "'Are you a whore just like your sister?'" she recalled them saying. "We were 16 years old! Kylie didn't even have a license… 'Hey, little sluts! Are you guys gonna have a sex tape like your sister?'"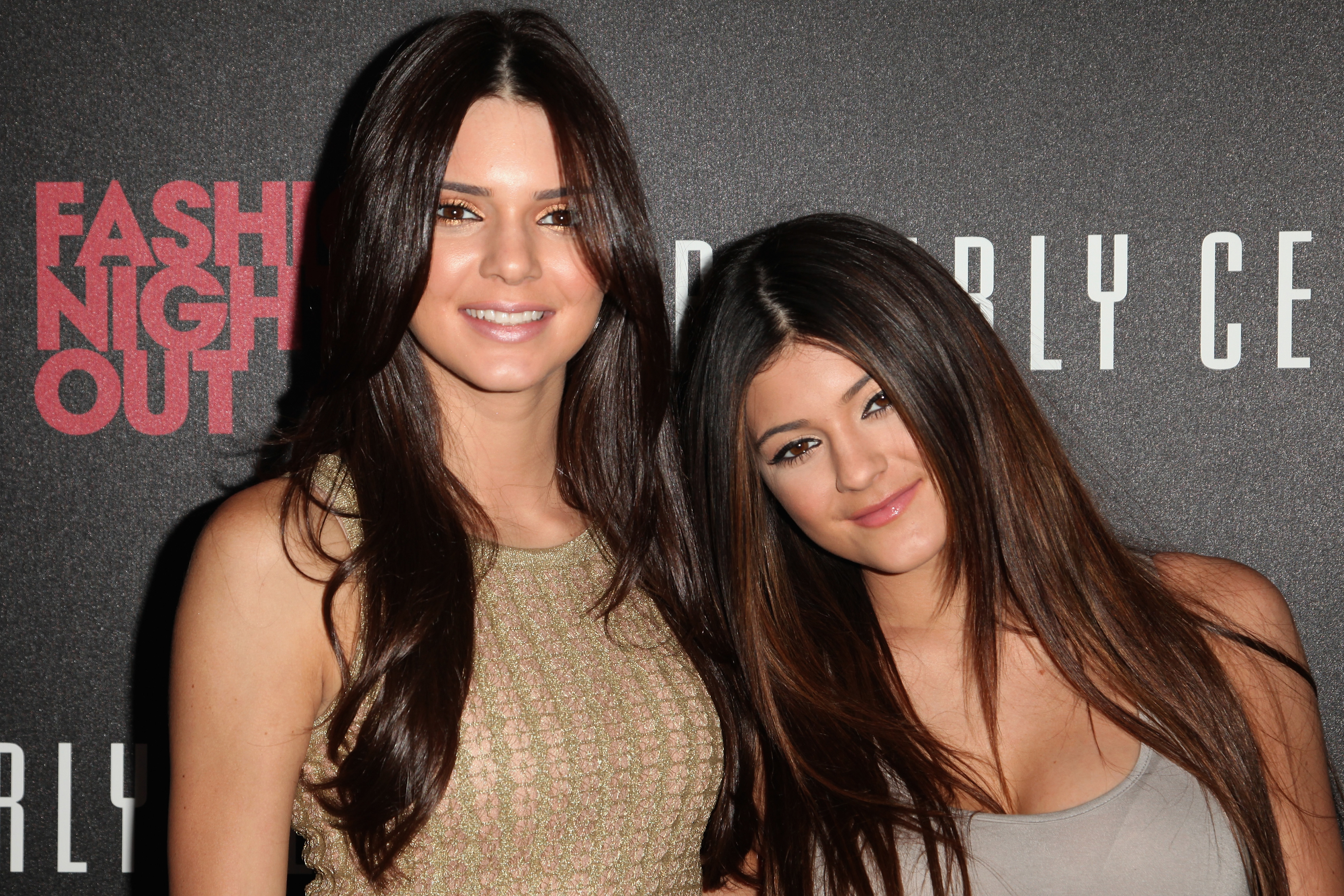 Kylie added that the photographers would ask them: "'When are you guys gonna get naked, you little sluts.'"
In her confessional, Kendall talked about the harassment in more detail, disclosing that while the paps were calling her a "slut," she'd actually never even had sex before.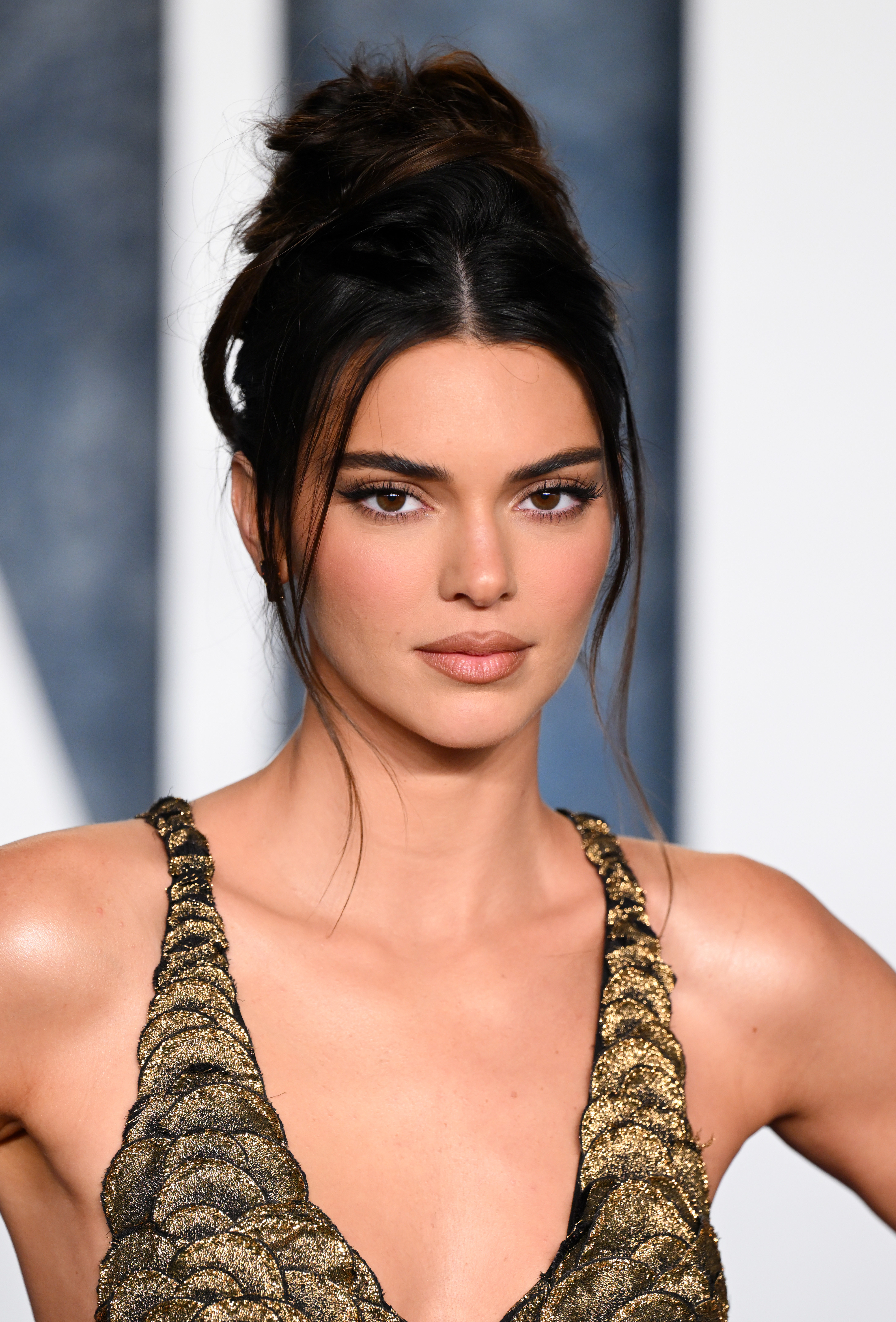 "I'm a virgin at the time… like, it couldn't be the more opposite to who I am as a person," she said.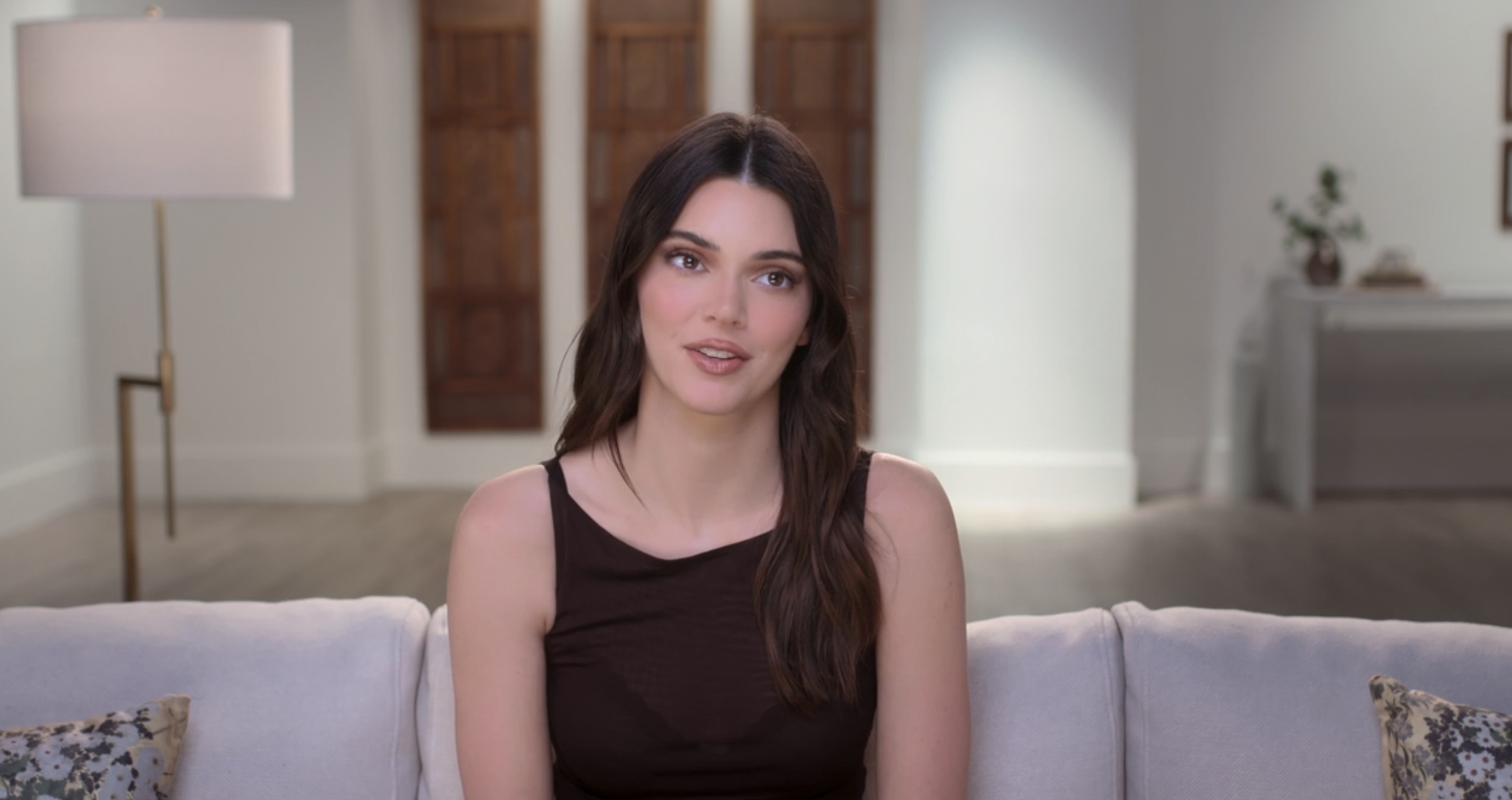 Taking the high road, Kendall noted that she's proud of herself and Kylie for growing into "really decent people" in spite of all the "weird, shitty things we've seen or experienced through our lives."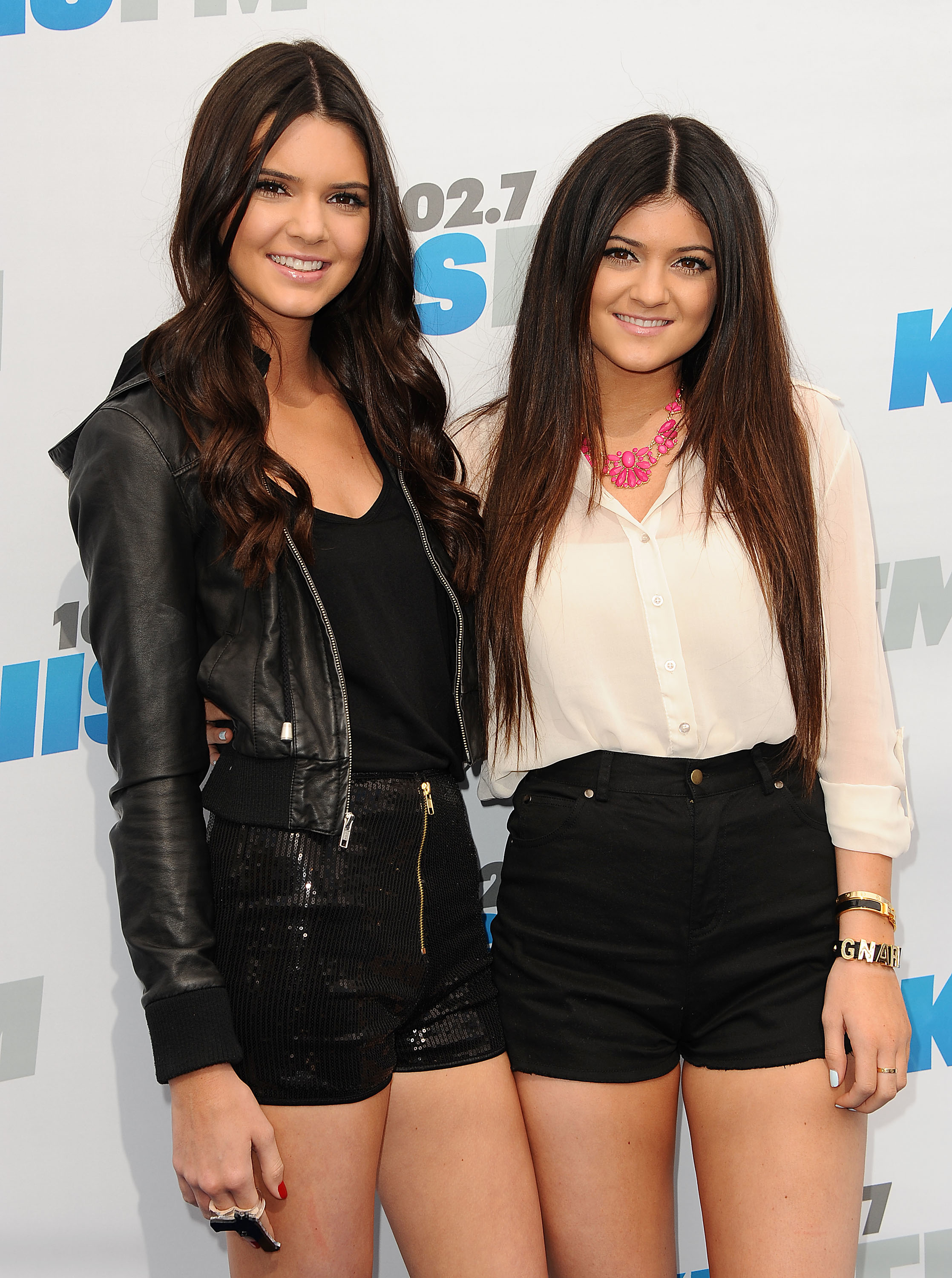 "Shame on that fucking loser," she said of the photographer who verbally abused them all those years ago. "Where are you now, bro? Seriously, I actually wanna know your name."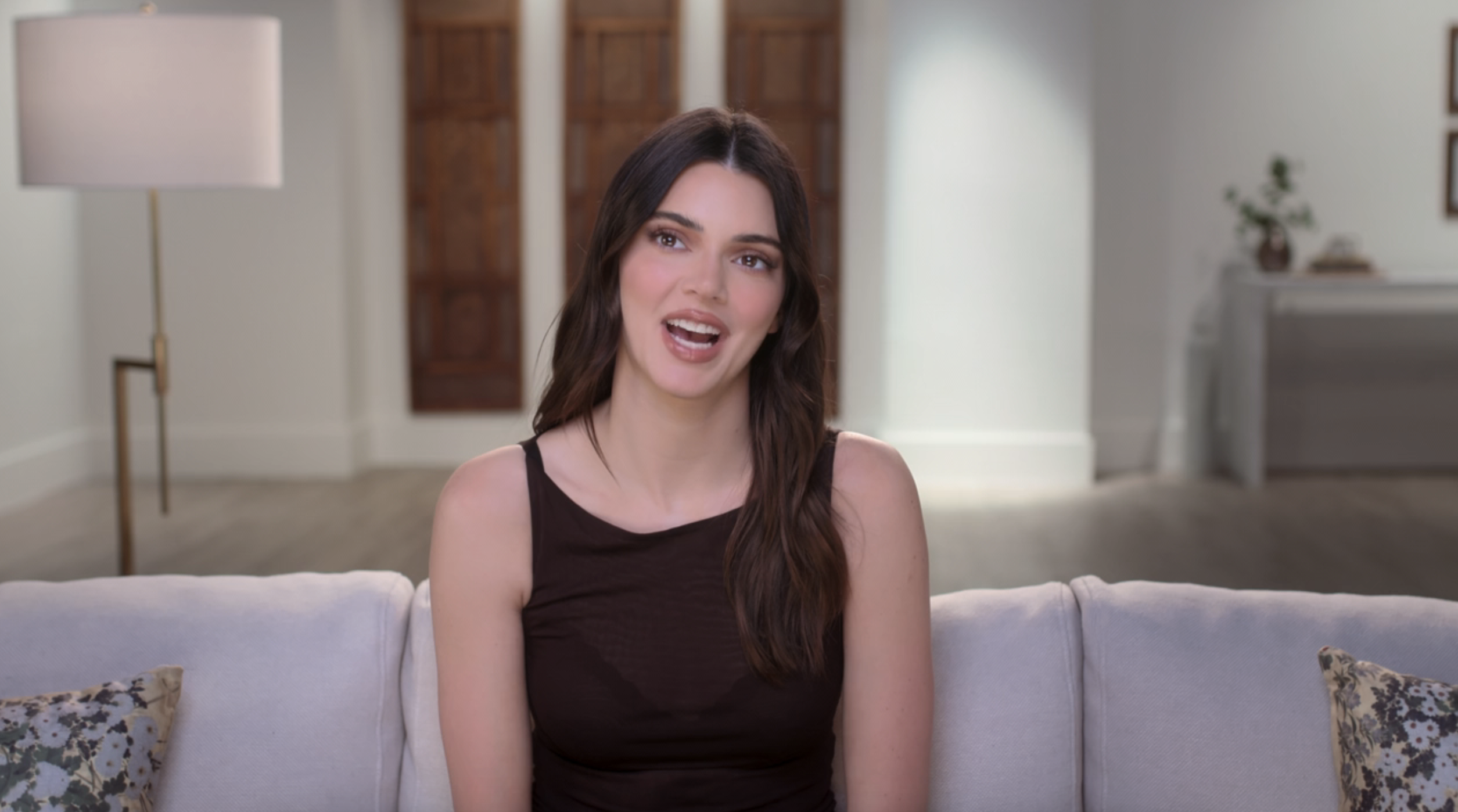 In response, a producer suggested that viewers should make the clip go viral and help track down the person.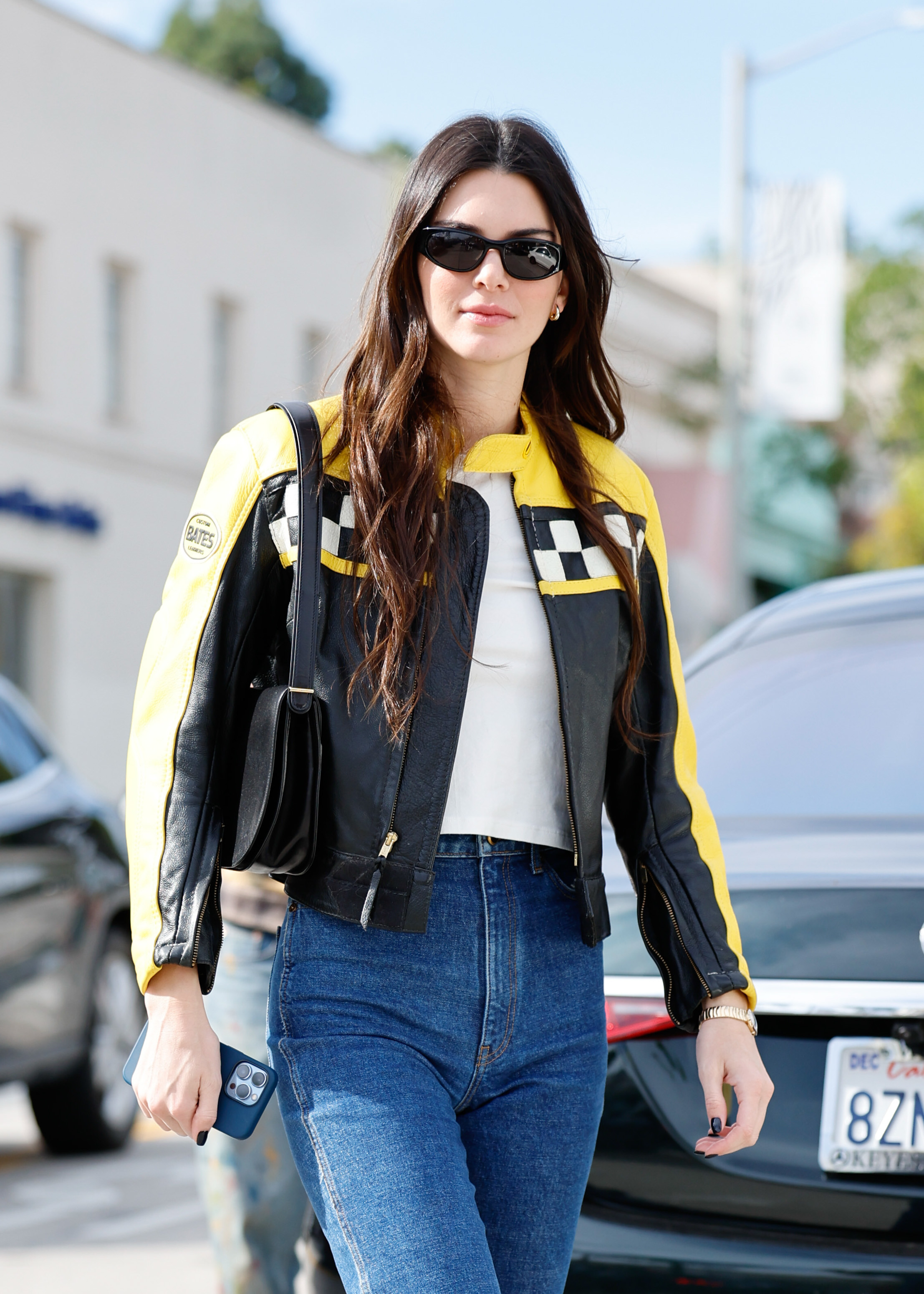 "This was a long time ago, eleven years ago," Kendall pondered. "Yeah, if you find the photos, lemme know. We can track down this photographer. 'Cause he sucks."