Throughout her marriage to Kanye West, it was no secret that Kim was the ultimate Yeezy muse. She starred in iconic campaigns, sat front row at the runway shows, and was rarely spotted without rocking one of her husband's popular designs.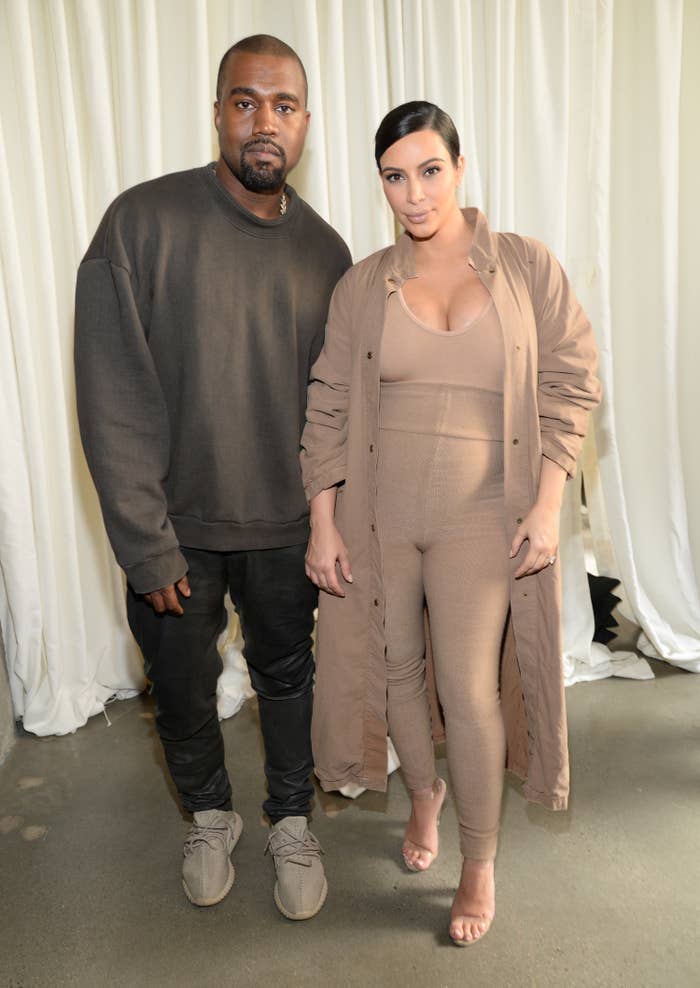 In fact, after being credited for leveraging her family's influence to boost the brand's mainstream success, Kim revealed in 2019 that she had actually been given shares in the company, making her one of the part owners along with Ye himself.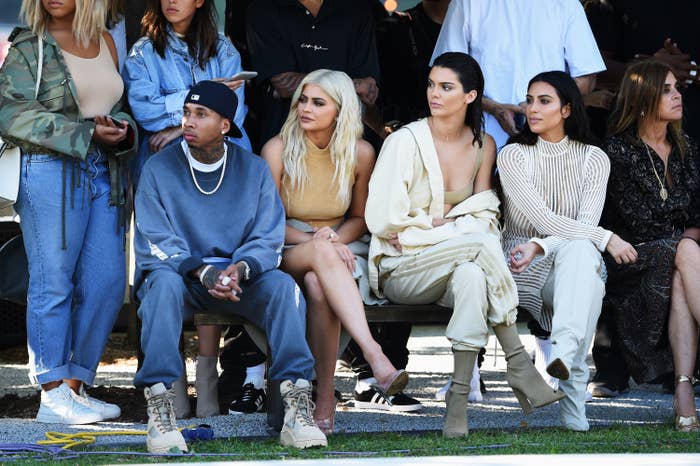 It's probably for this reason that even after the couple announced their split in February 2021, Kim didn't initially cut ties with the brand, still stepping out in Yeezy sneakers and promoting them on social media while she and Ye navigated the early stages of their divorce.
But, as I'm sure you'll remember, it wouldn't be long before things between the exes began to turn sour.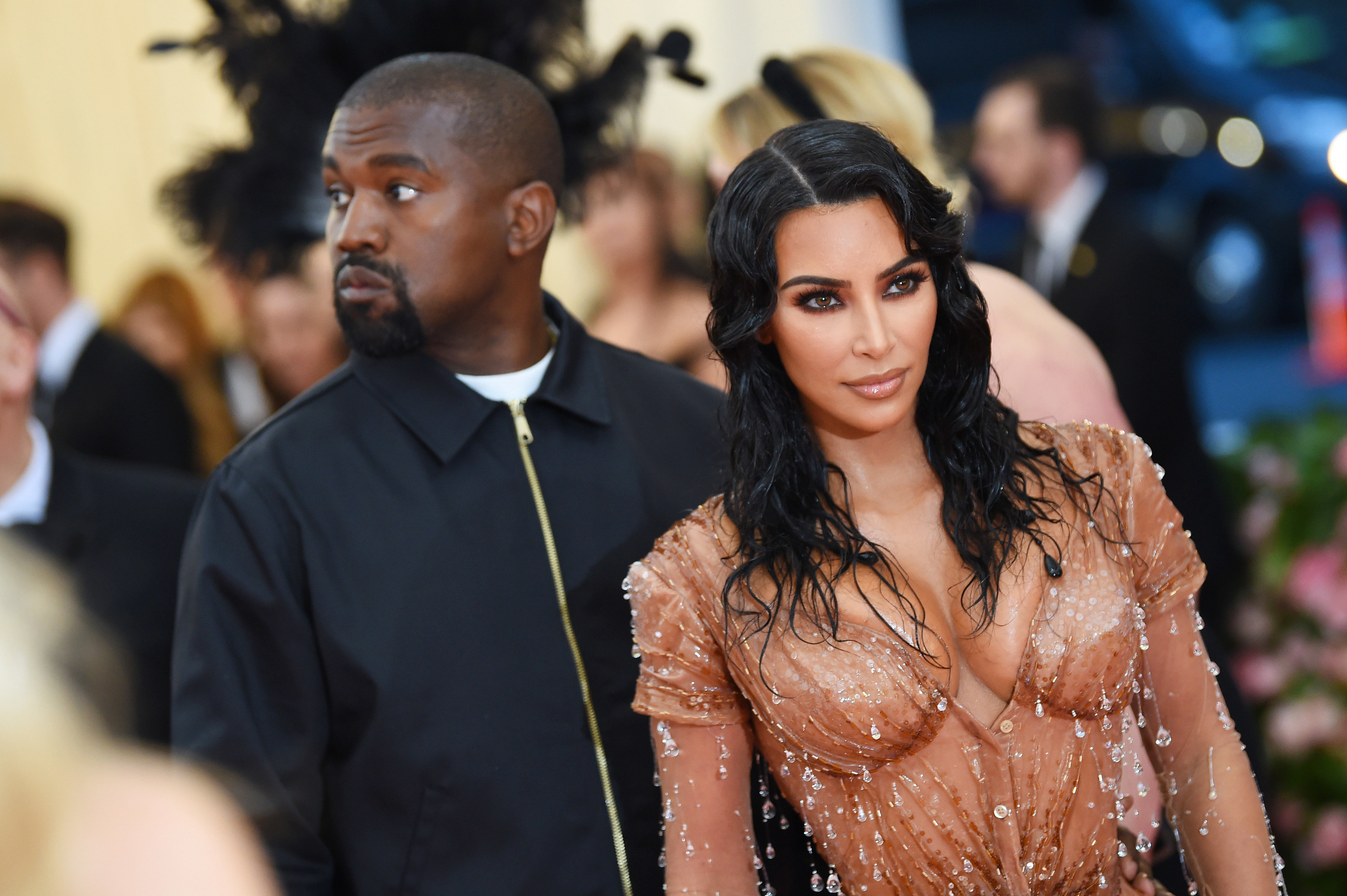 To make a long story short, their split got messy late last year after Ye began making a ton of public statements about his hopes of rekindling their marriage, despite the fact that Kim had already started dating Pete Davidson.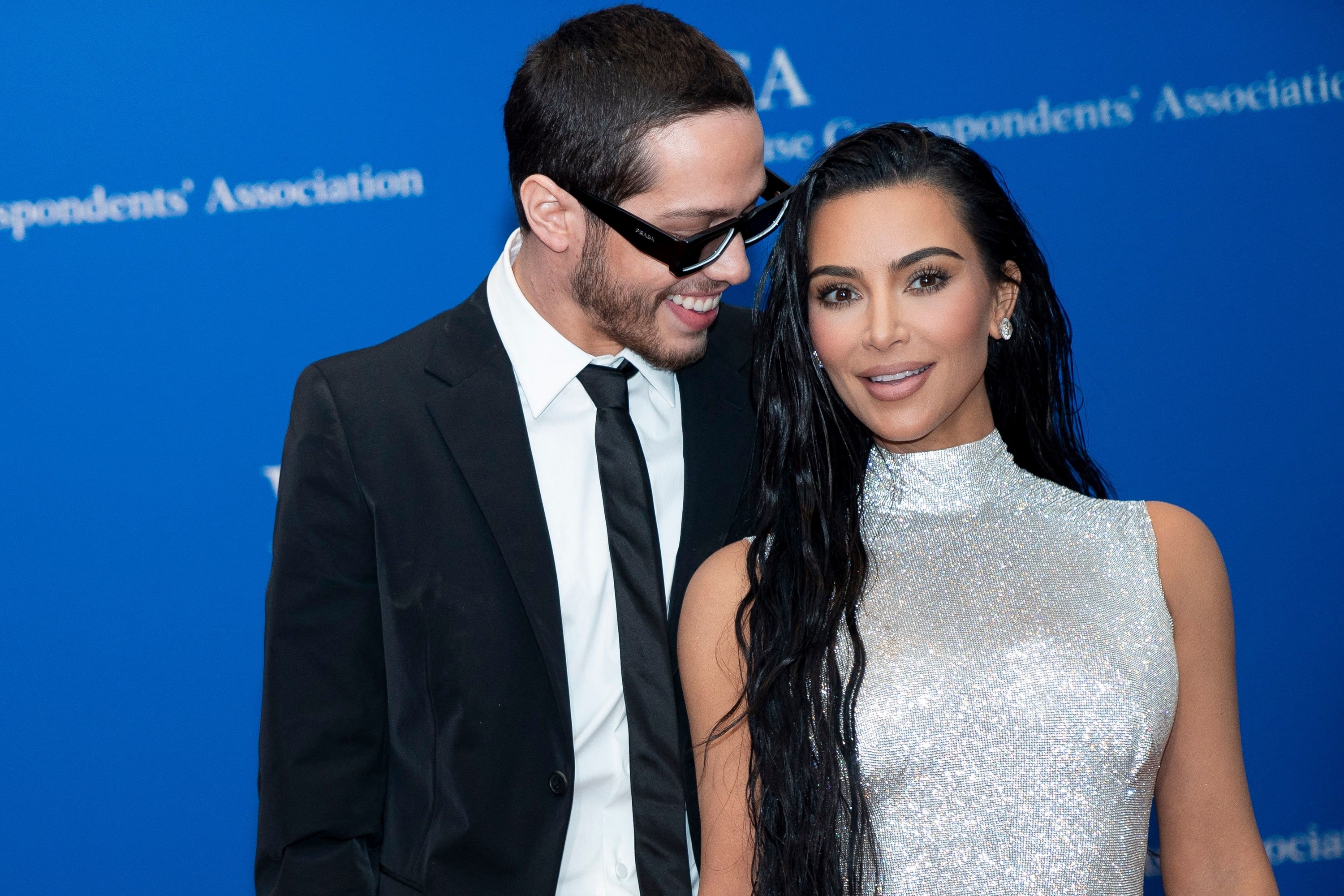 Ultimately, Ye resorted to publicly harassing both Kim and Pete on social media throughout February and March, even leaking their private messages and encouraging his fans to "scream" at them in public.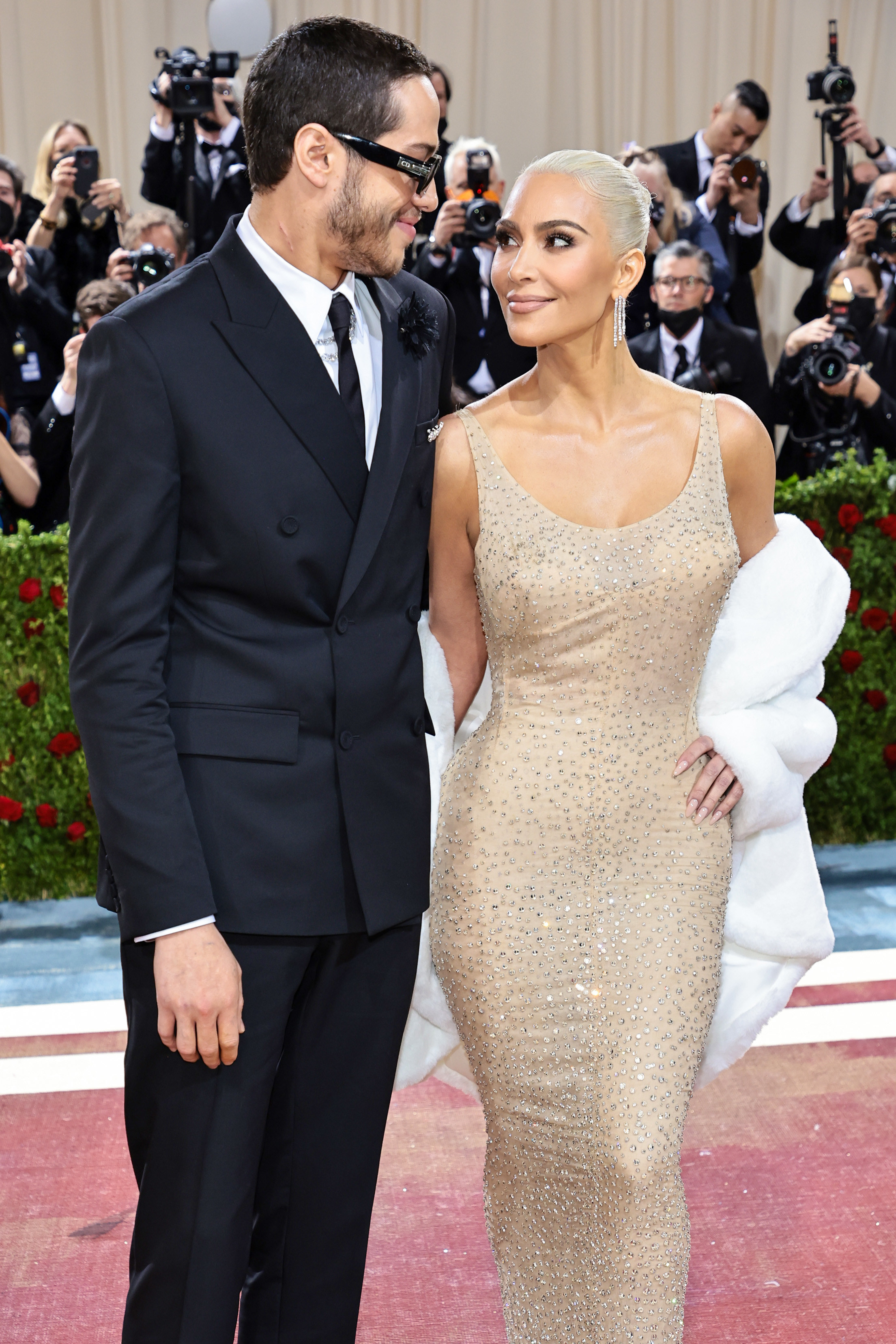 He was eventually banned from Instagram for 24 hours after violating the platform's harassment and bullying policies in March, and he's maintained a relatively low profile ever since.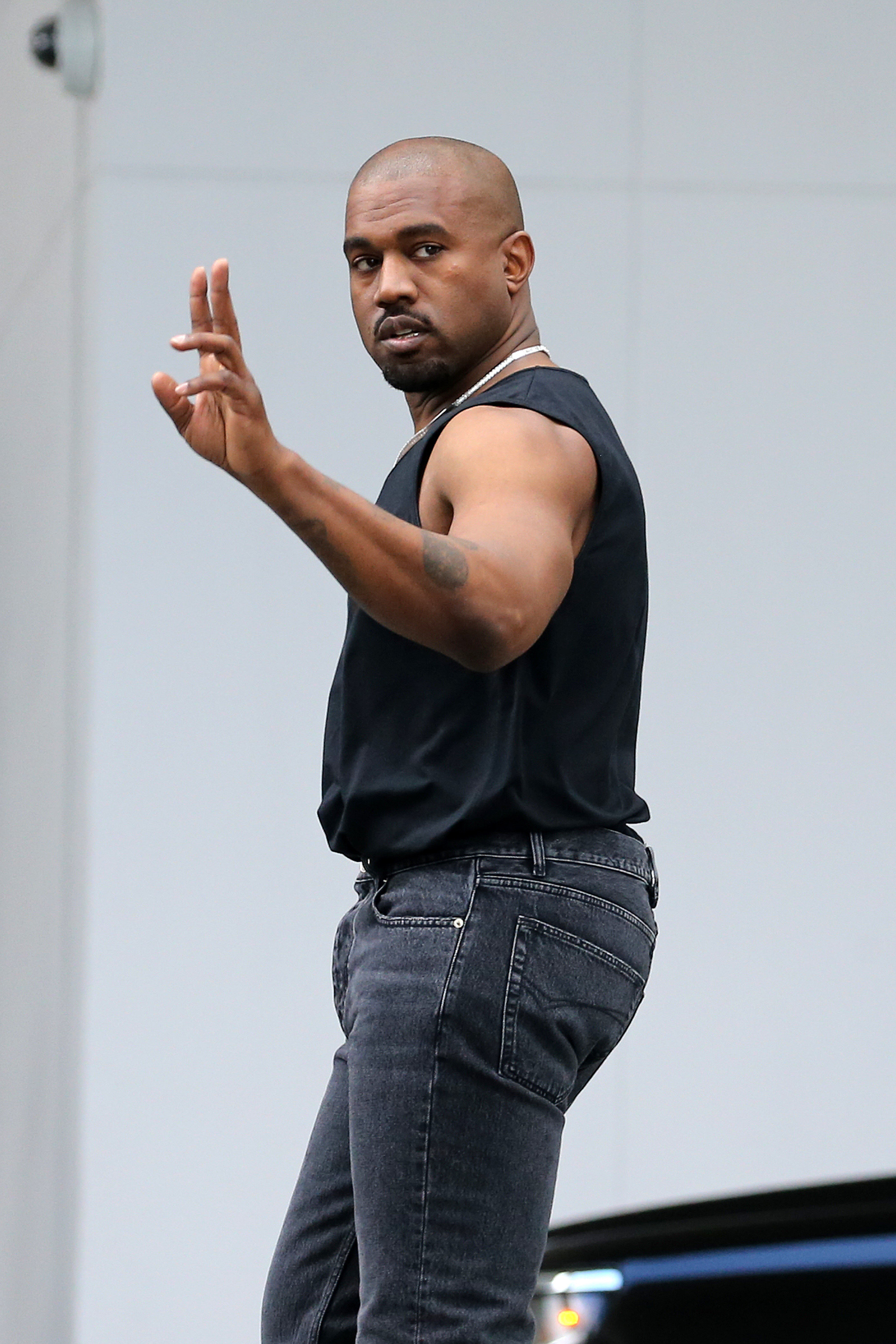 With all this in mind, it'll come as no surprise to hear that Kim noticeably stopped repping Ye's brand in light of their public feud, opting instead to become the face of Balenciaga.
However, marking an interesting turning point in their messy divorce saga, Kim made a statement last week by promoting Yeezy for the first time since she and Ye came to blows.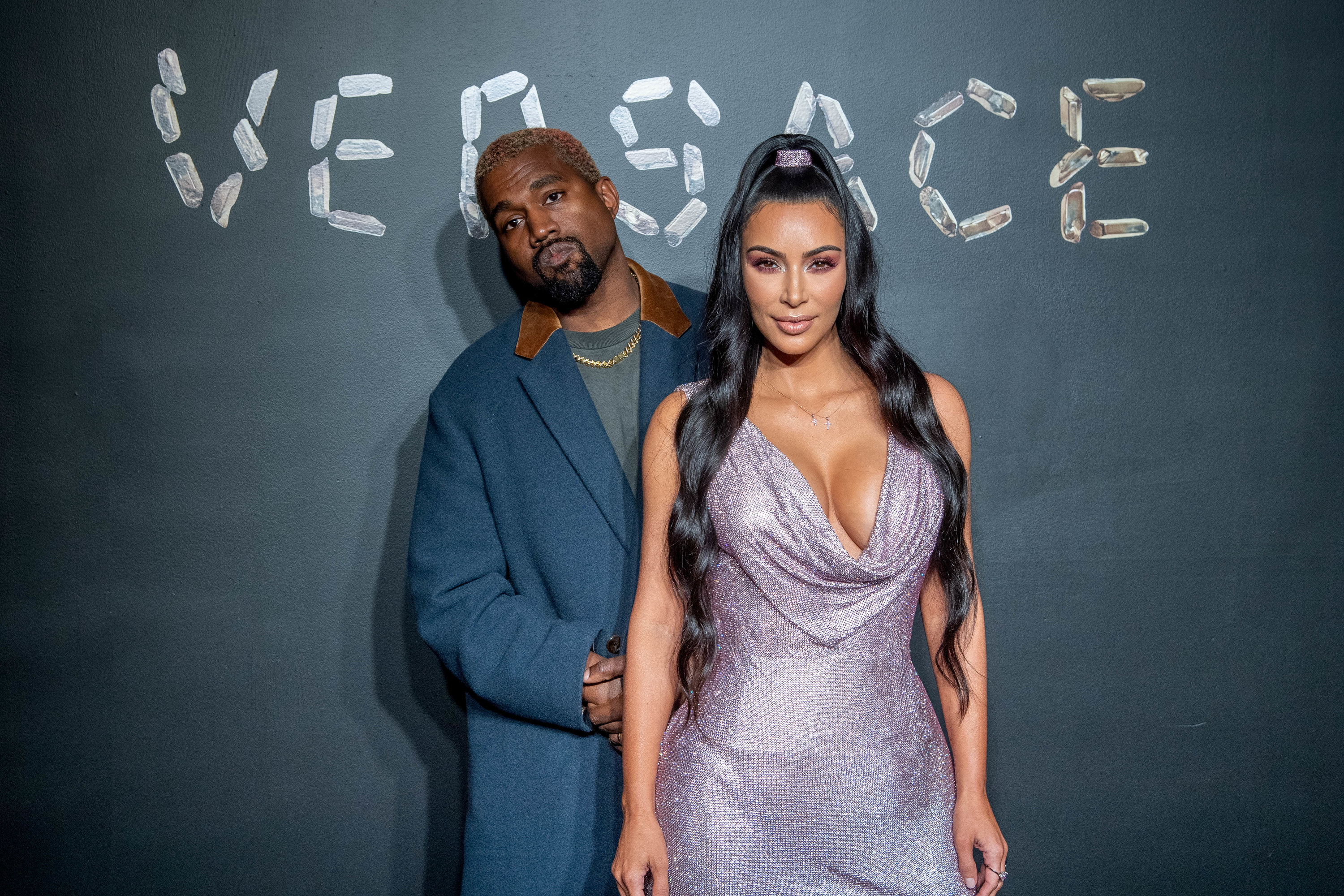 And now, a week later, the Skims founder has shared more photographs from their visit — this time, featuring herself rocking some Yeezy shades along with North and 4-year-old Chicago.
As well as tagging Yeezy in the post, Kim also added the caption: "YR 3022 YEEZY SHDZ," making no secret of the fact that the look was designed by Ye.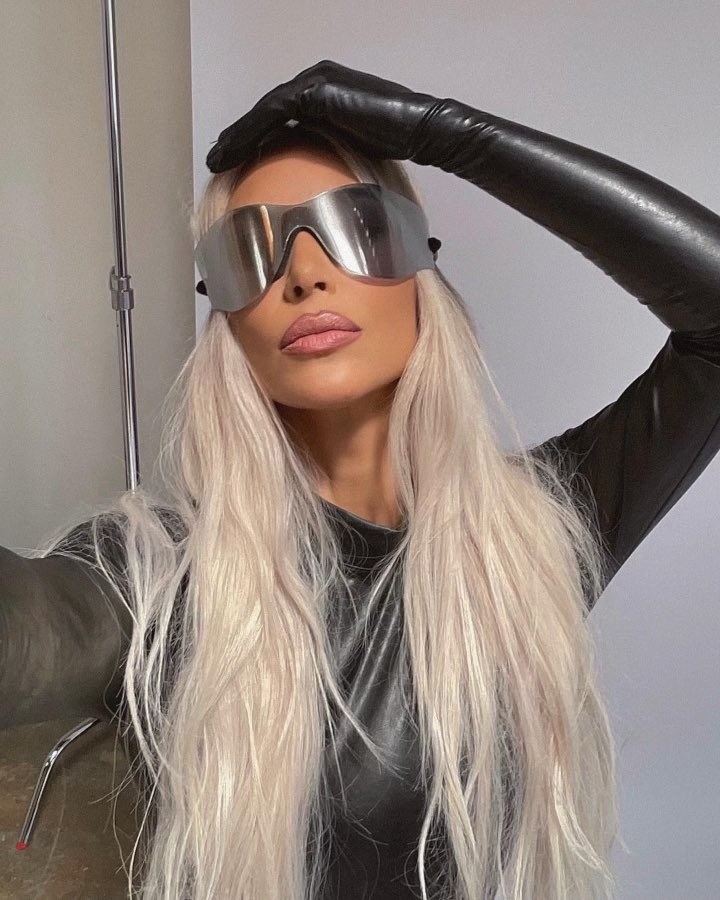 What's more, they appear to be the exact same shades that Ye wore himself at a recent surprise performance at Rolling Loud Festival in July.
So, in light of the fact that Kim has distanced herself from Yeezy in the past year, it's very possible that their subtle twinning moment might be alluding to a friendly reconciliation between herself and Ye, particularly when we consider how meticulously she manages her social channels.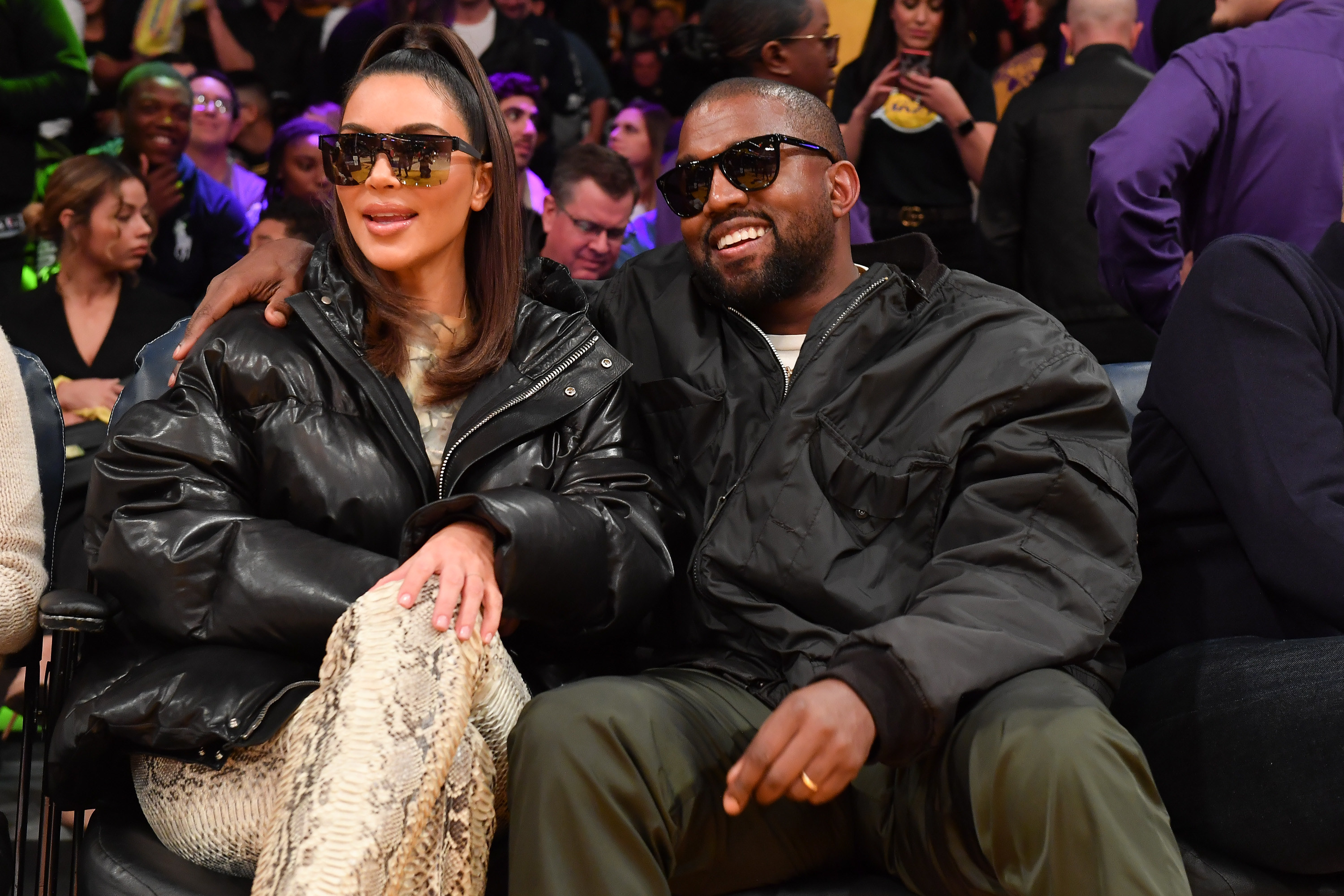 Of course, if you're wondering how she went from feuding with her ex to modeling his designs within the span of a few months, recent signs have suggested that Kim and Ye have been working on their relationship behind closed doors for some time now.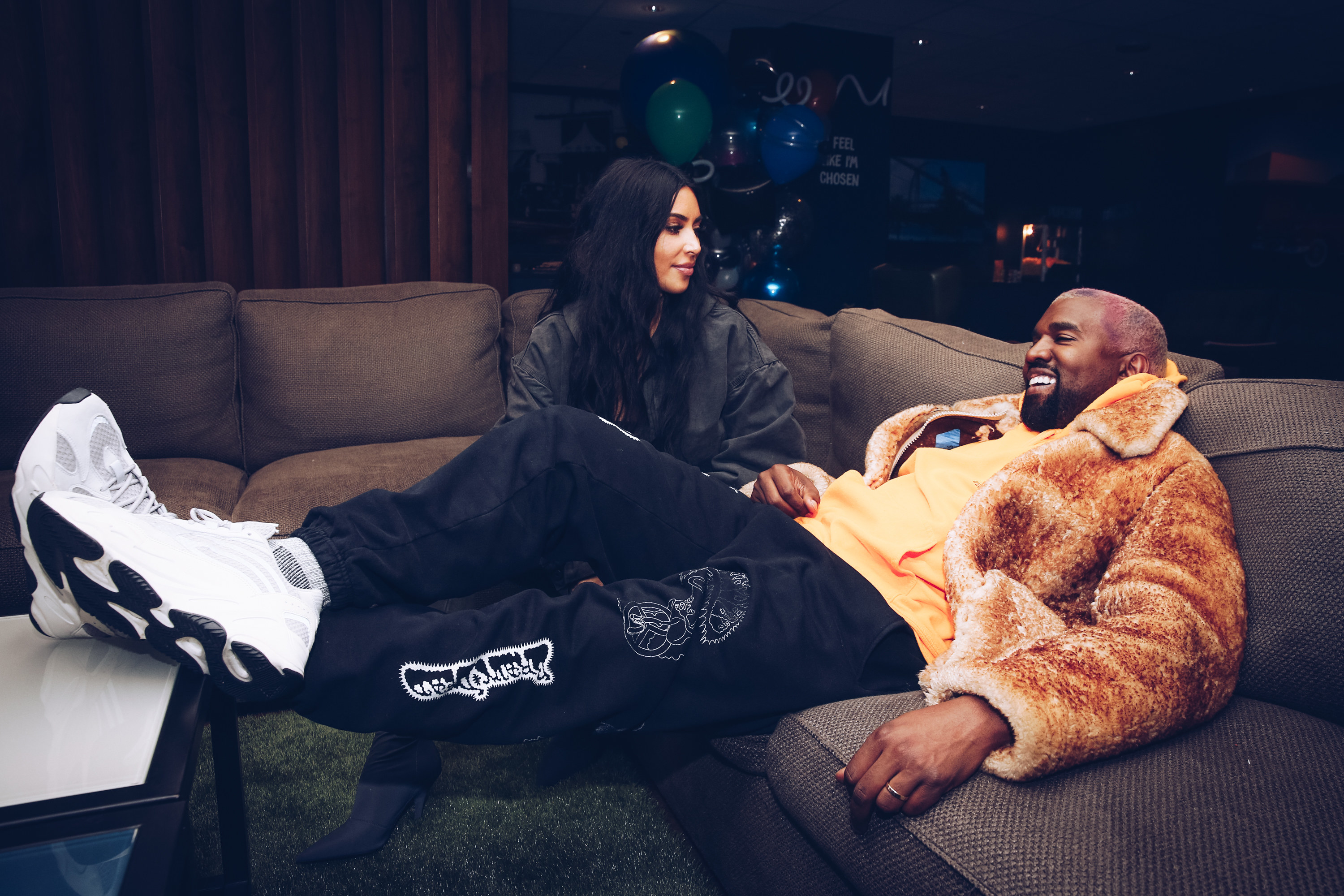 Kim posted a sweet message on Instagram at the time, calling Ye "the best dad," and several days later, during an appearance on the Today show, she revealed that "everything is going good" between them.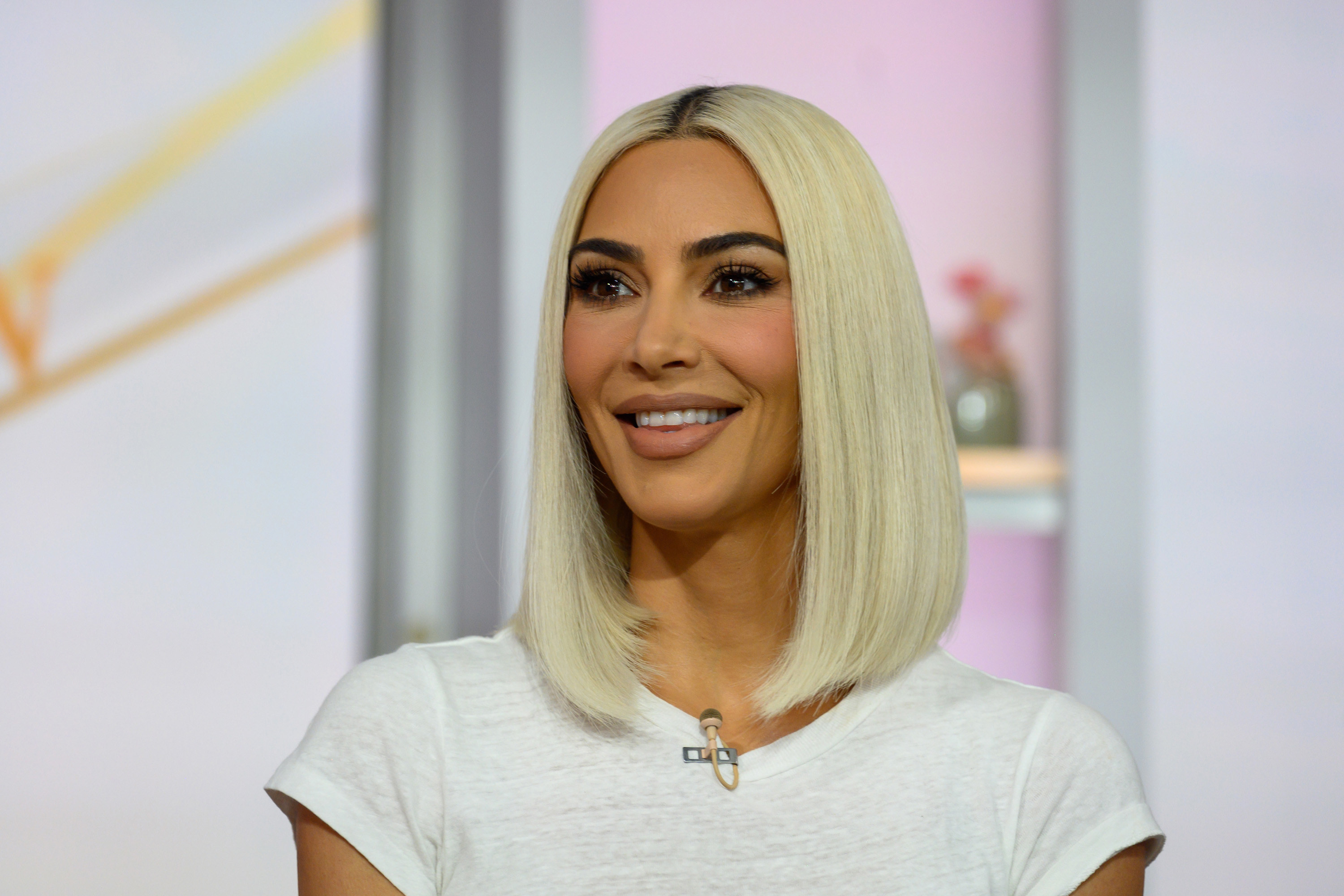 Shortly after this, Ye spoke publicly for the first time since serving his Instagram ban, confirming during a speech at the BET Awards that he had taken "a little hiatus" to work on himself after his feud with Kim and Pete.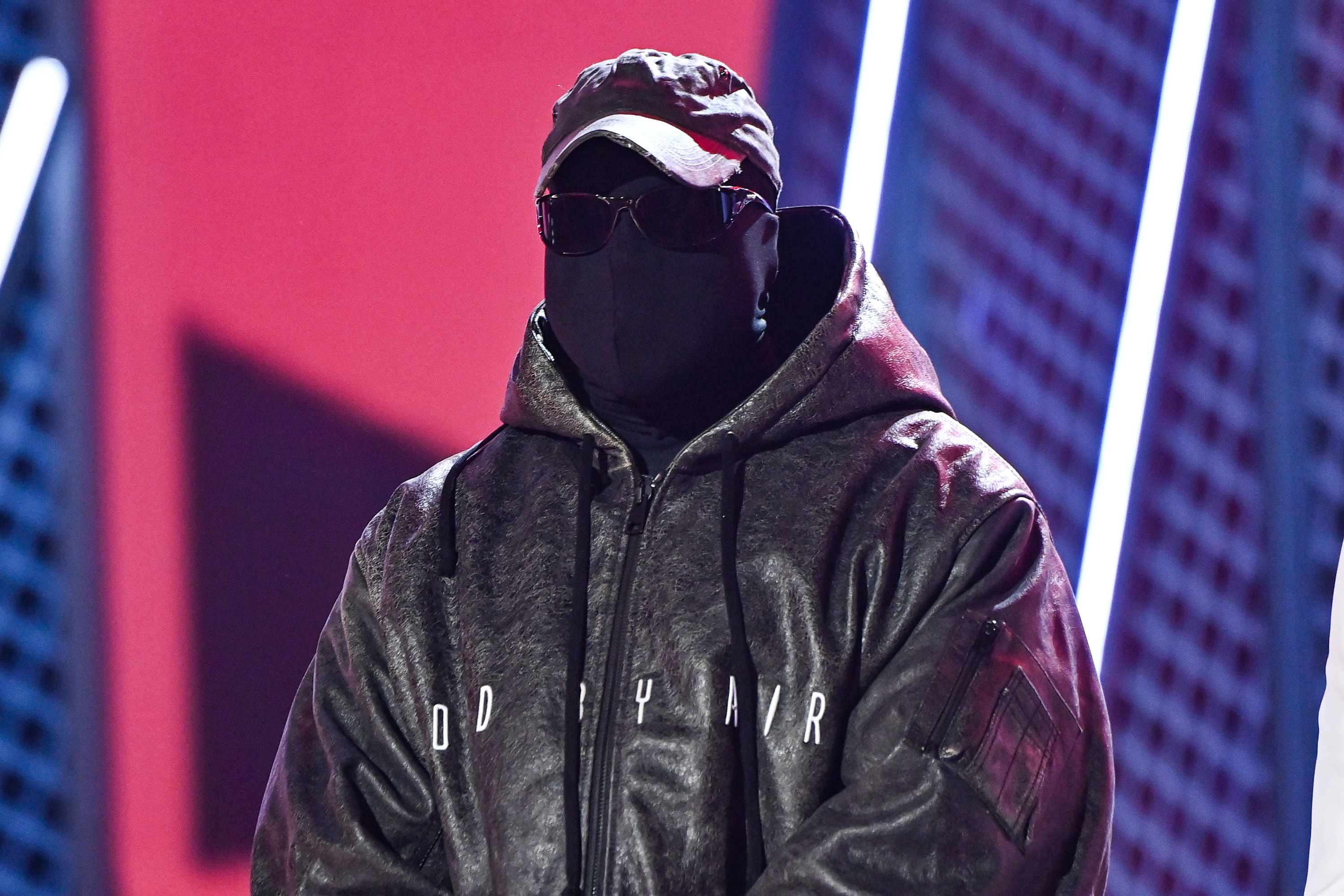 Speaking onstage, he sounded noticeably upbeat and even cracked a joke about his failed marriage to Kim, making a quip about his "wife choices."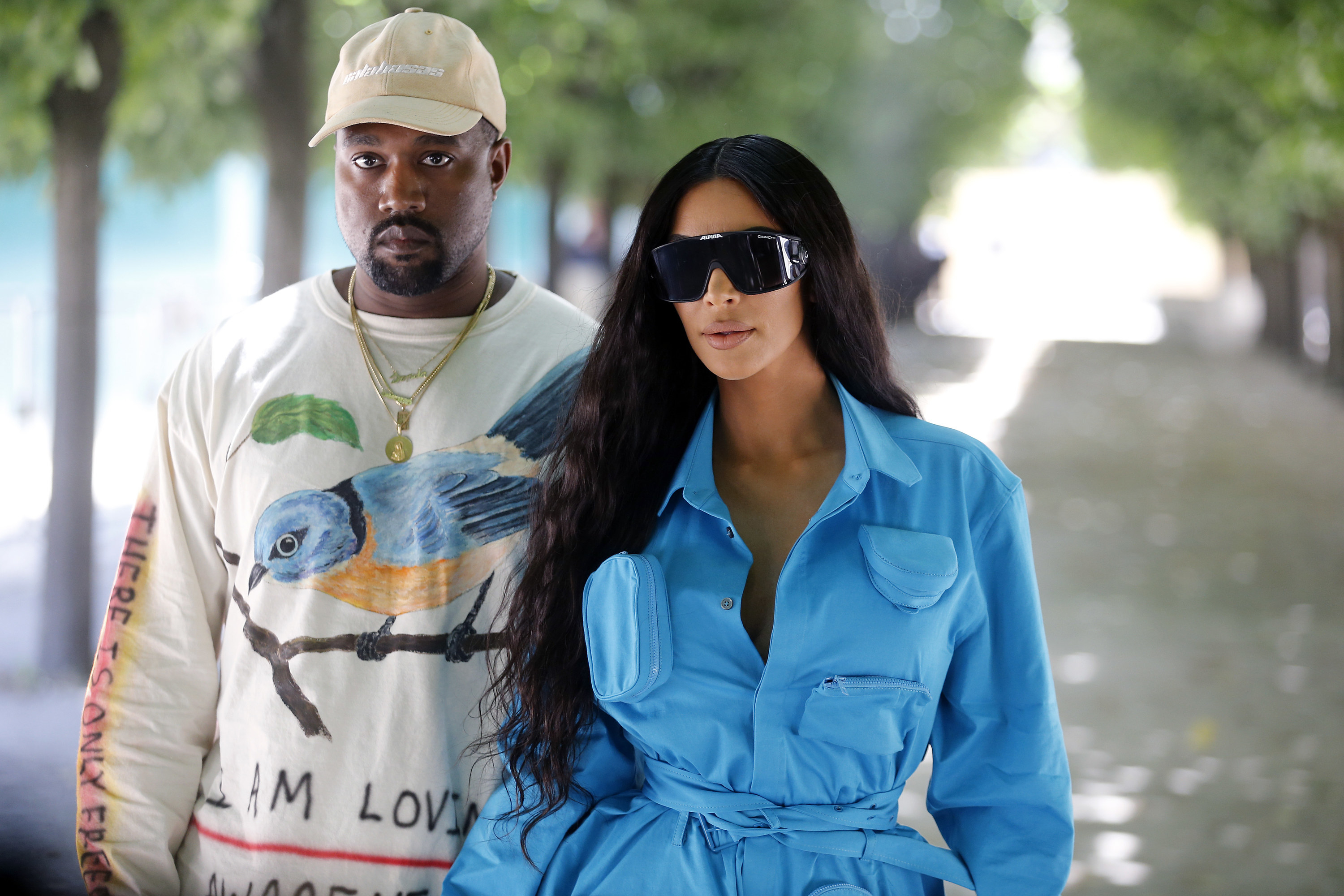 And now, the most recent update comes from a source who informed Us Weekly that things are officially looking up for Kimye as they reach the final stages of their divorce.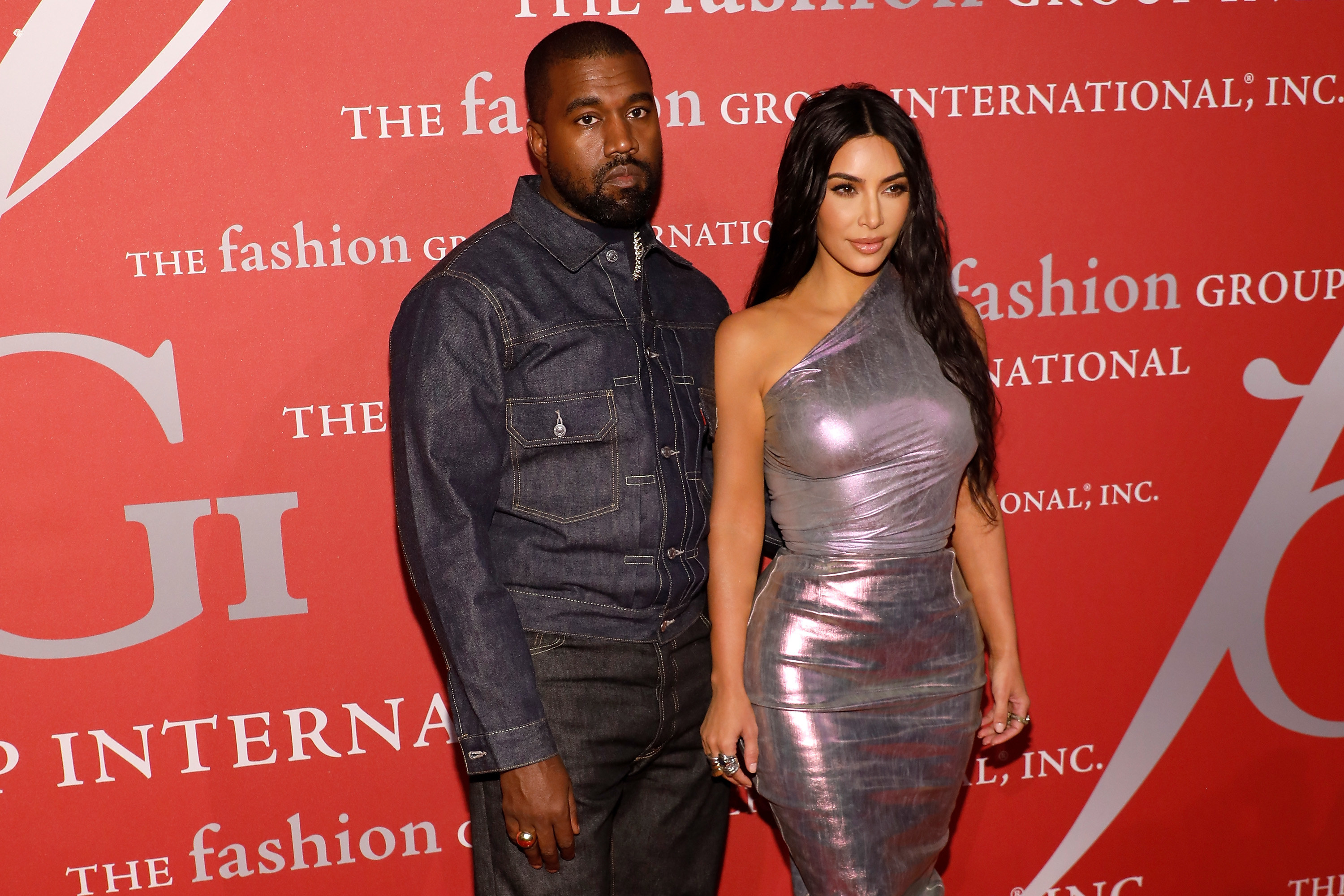 "Kim and Kanye have been coparenting very well as of late," the insider said. "They are very civil with each other and right now, there are no issues."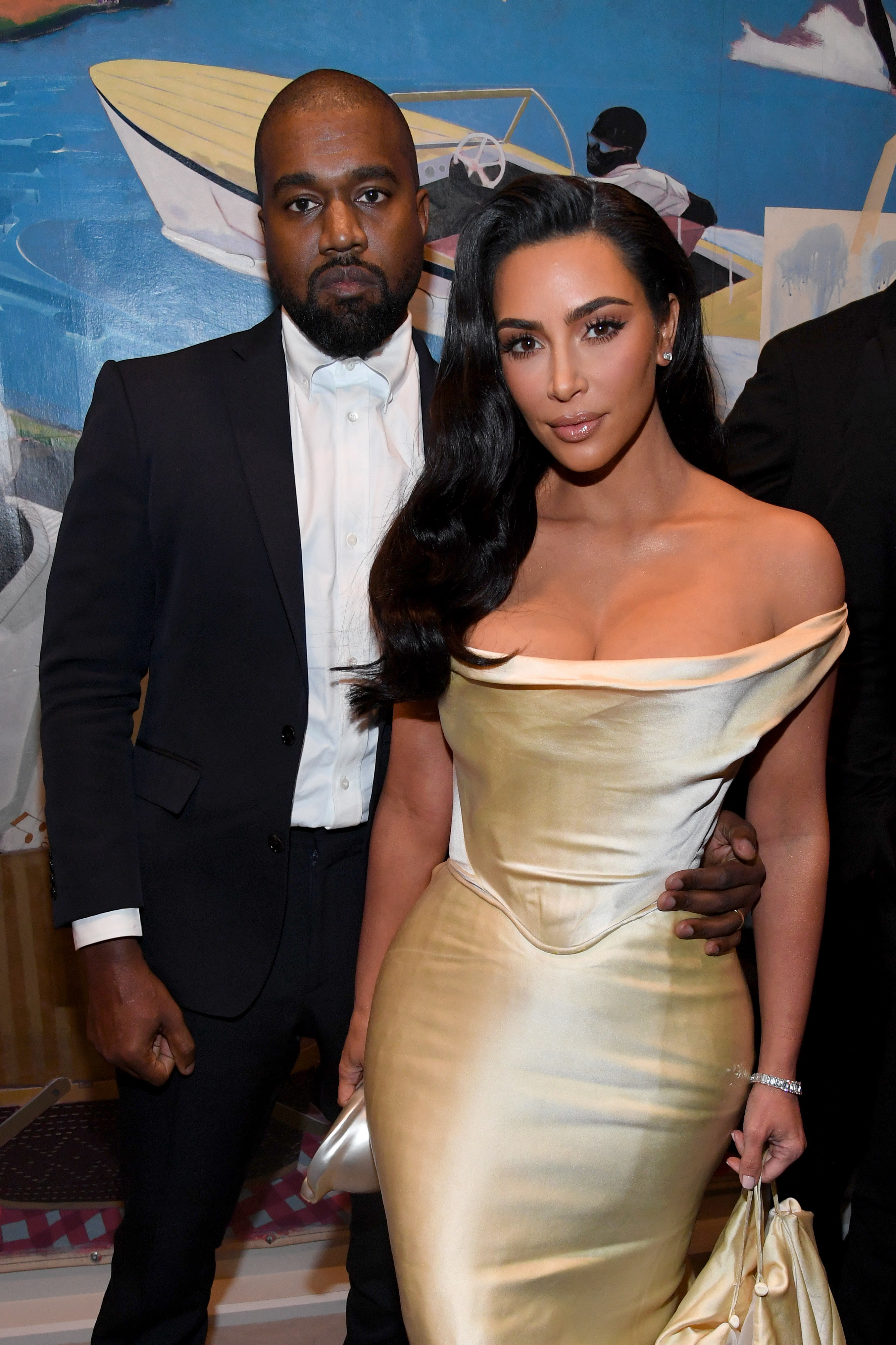 "They are both treating each other with mutual respect," the source added.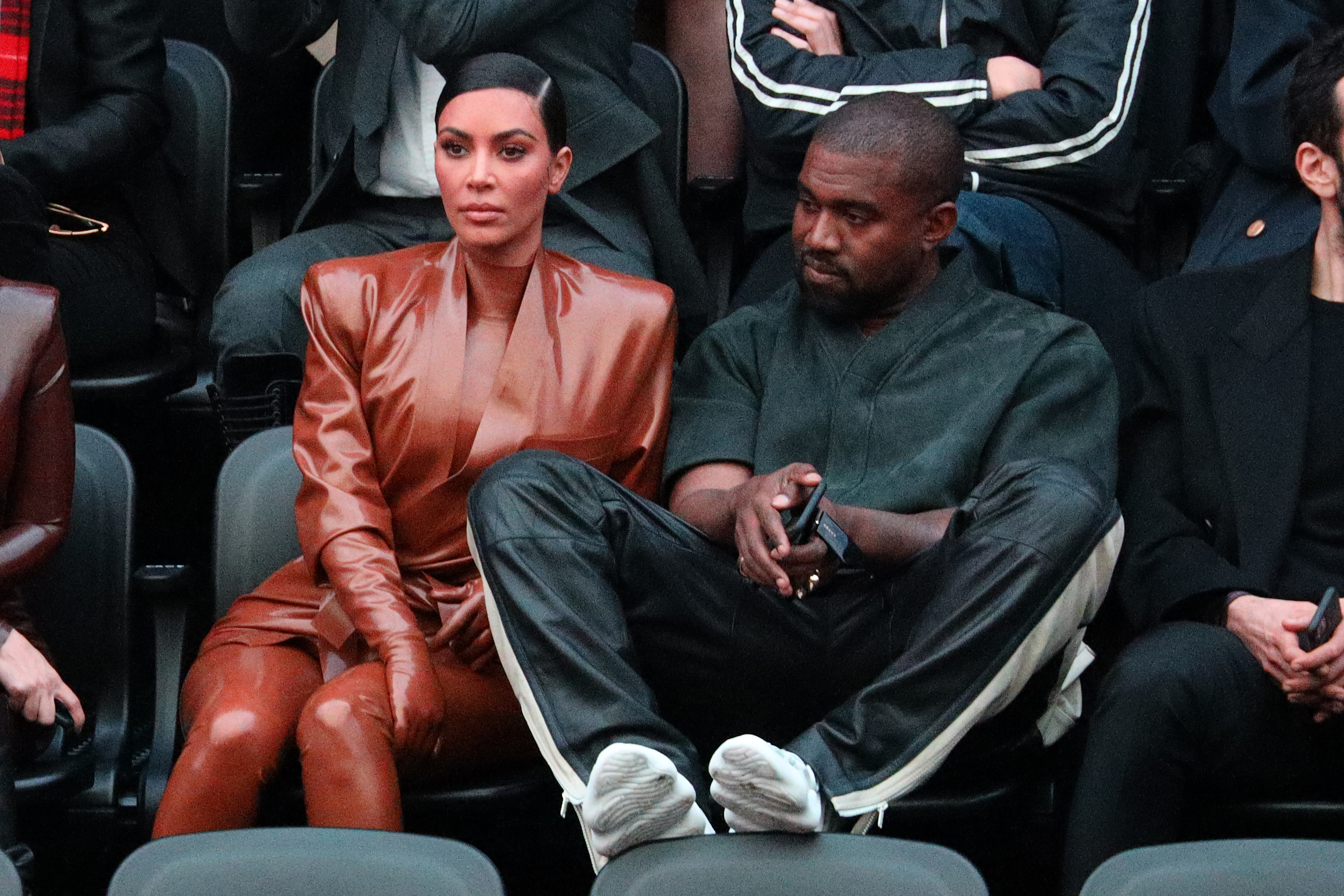 Well, 18 months after they filed for divorce, Kim's Yeezy look certainly marks a full circle moment.