Kim Kardashian is in her single era, and she's not shying away from sharing some of her NSFW confessions.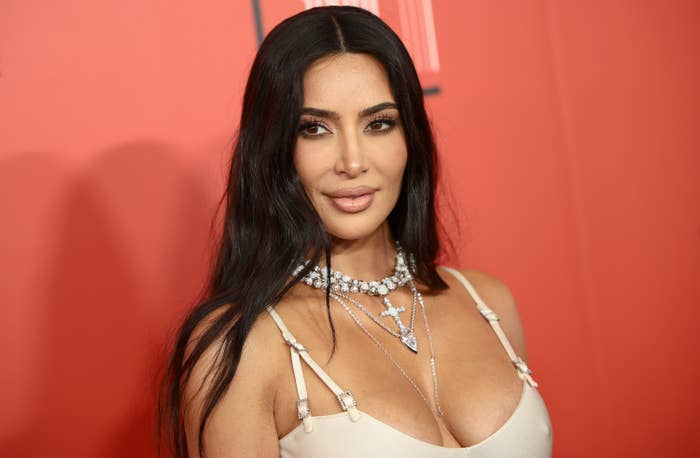 This week, Kim appeared on Hailey Bieber's Who's in My Bathroom? YouTube series, where they played a "spicy" game of truth or shot — the premise being that a player either answers a question truthfully, or they're forced to take a shot of tequila.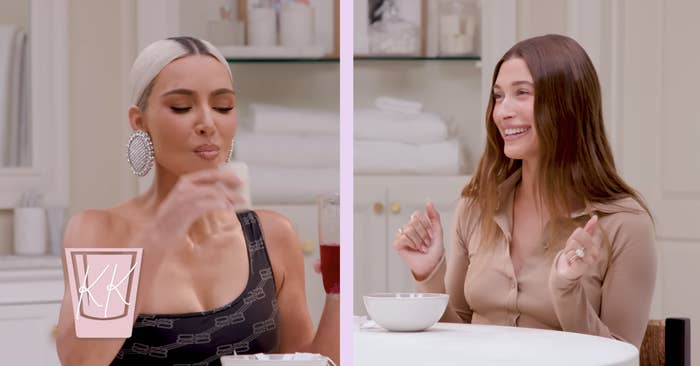 As the game got underway, the pair confessed their respective turn-ons (kissing) and turn-offs (bad hygiene), before Kim asked Hailey if she'd "joined the mile-high club."
Hailey was quick to confirm that she had had sex on a plane before, prompting Kim to cheekily hit back: "Samesies."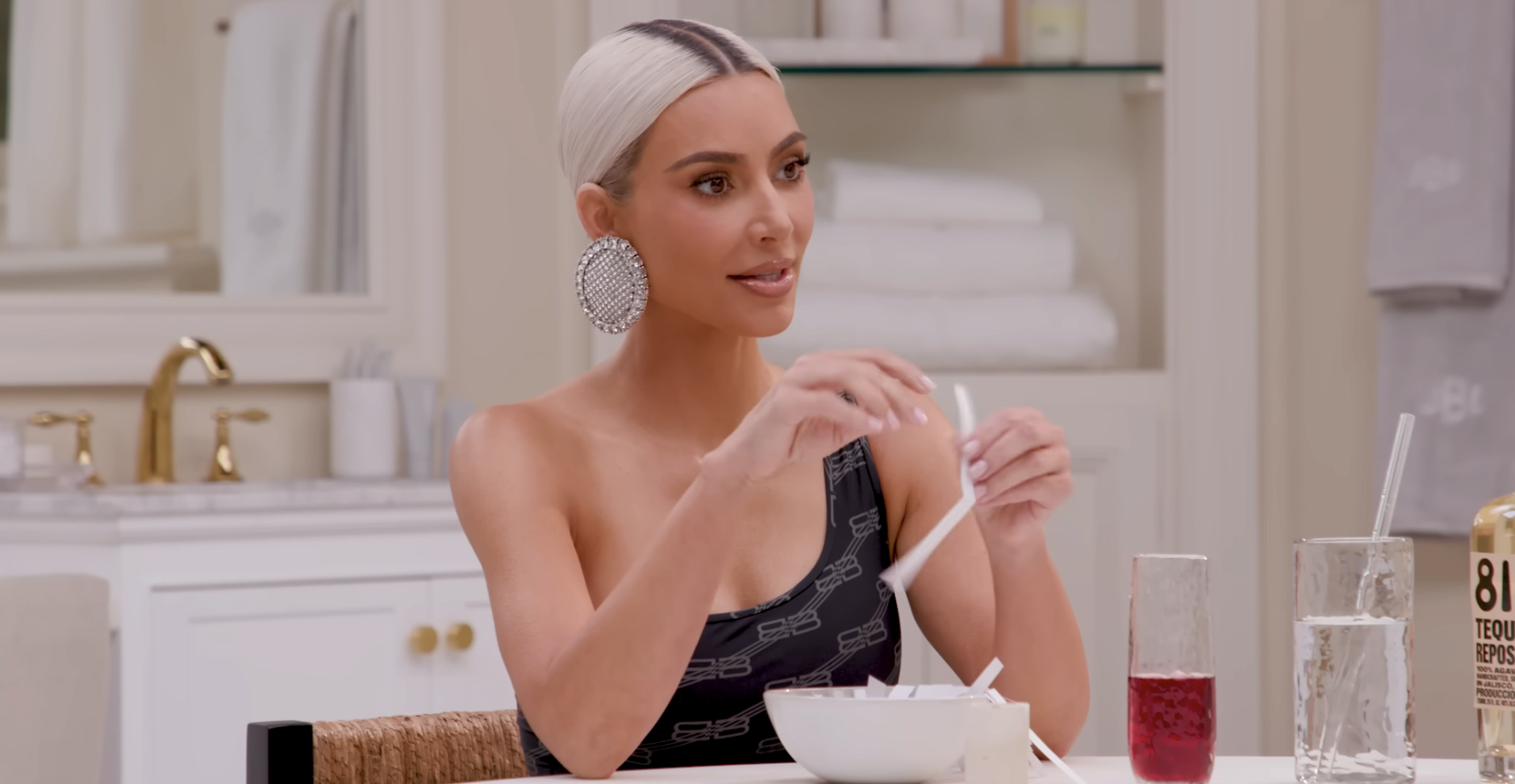 Of course, being that Kim takes pride in owning a private plane, her confession didn't come as a surprise to Hailey, who quipped that she didn't even need to ask the question to know Kim's answer.
Taken aback, Kim was left to question this, joking that she thought Hailey was implying that she was a "whore."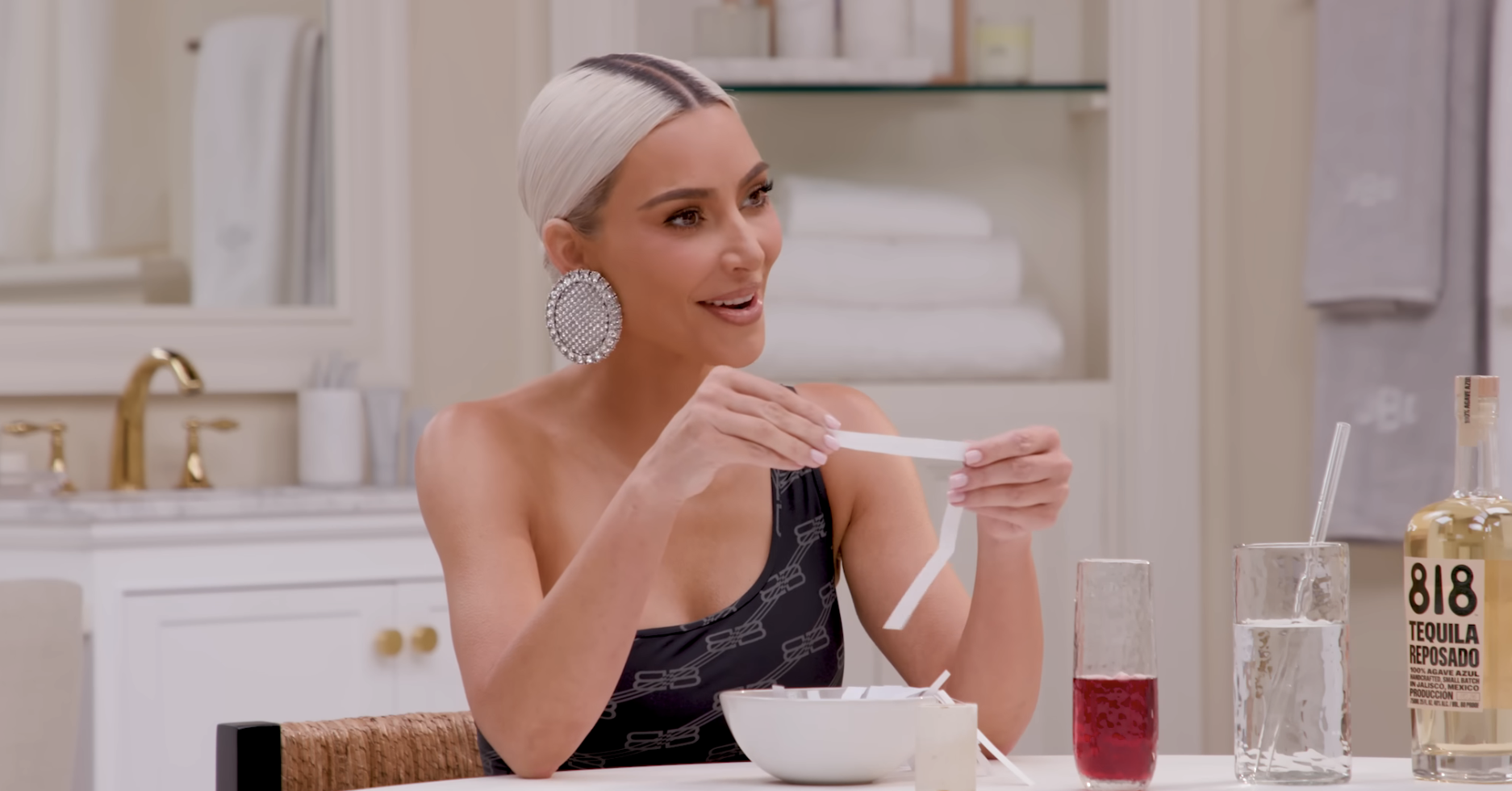 At another point in the conversation, Hailey asked Kim if she had a preference between "angry sex" or "makeup sex," which the reality star was quick to answer.
"Makeup sex," she admitted. "Isn't that, like, the best? Because it's like you missed each other, and you're passionate and you are making up."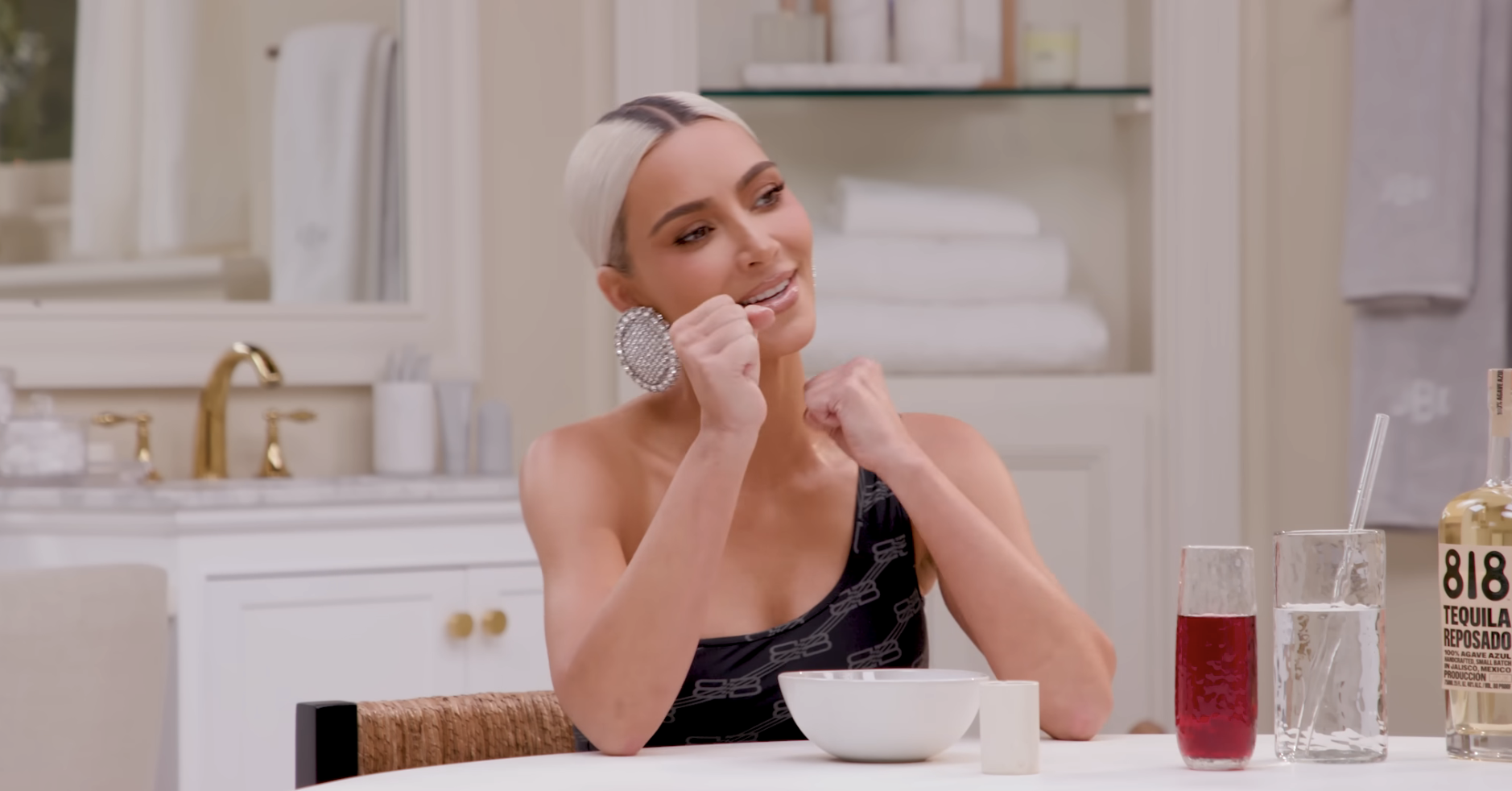 Hailey agreed, and after this, the duo got on to comparing the state of their Instagram DMs after Kim asked who was the "most surprising person" Hailey had ever received a message from.
"Honestly, I've looked!" Hailey said, insisting that she "never" gets "sneaky" or "strange" messages on the platform — "even before" she was married to Justin Bieber.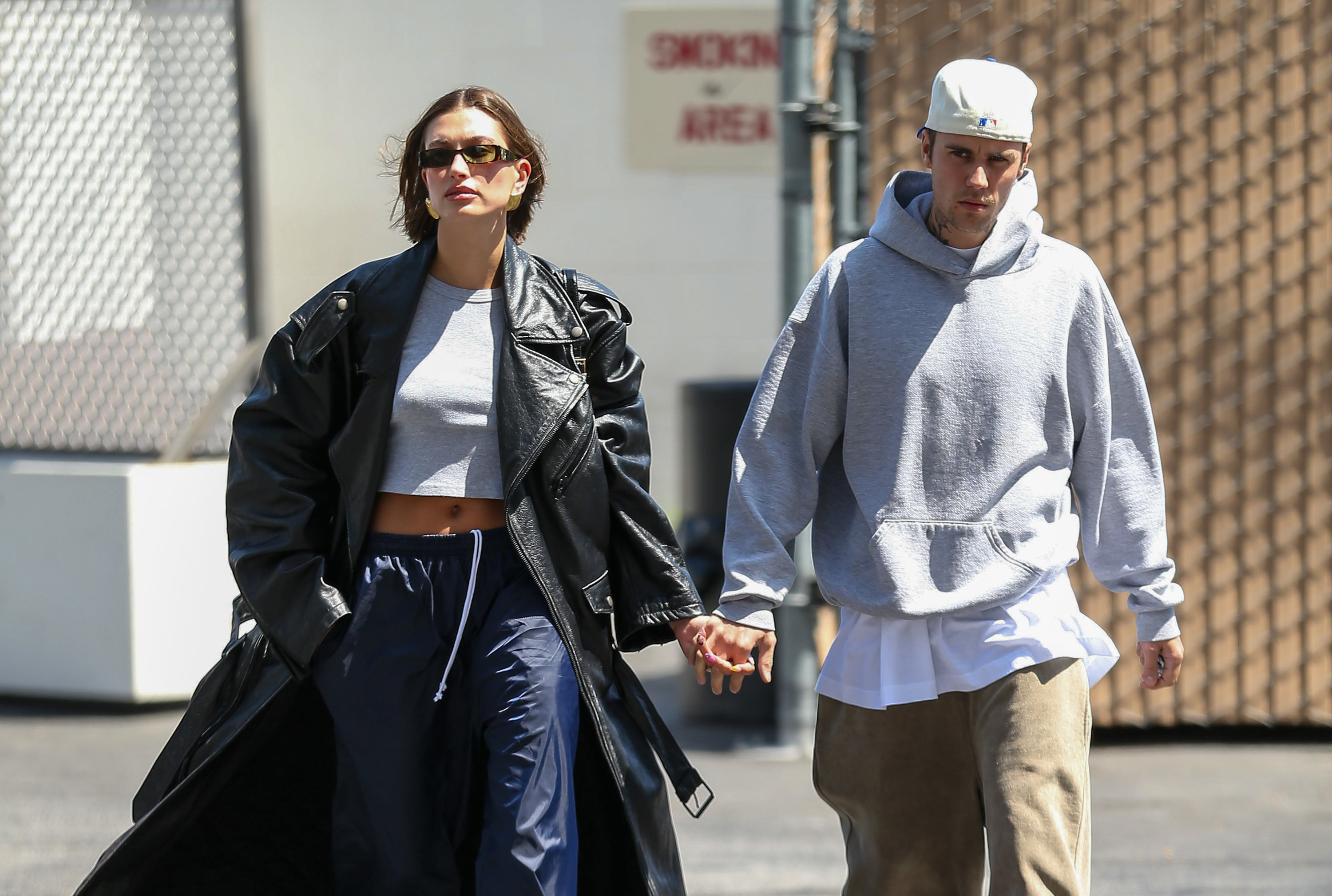 On the other hand, Kim didn't shy away from admitting that "a lot" of "inappropriate" people slide into her DMs. The Skims founder didn't name any names, although she did say that she chooses not to respond.
Since her divorce from Kanye West, and subsequent split from Pete Davidson, Kim has made no secret of the fact that she's finally enjoying single life to the fullest.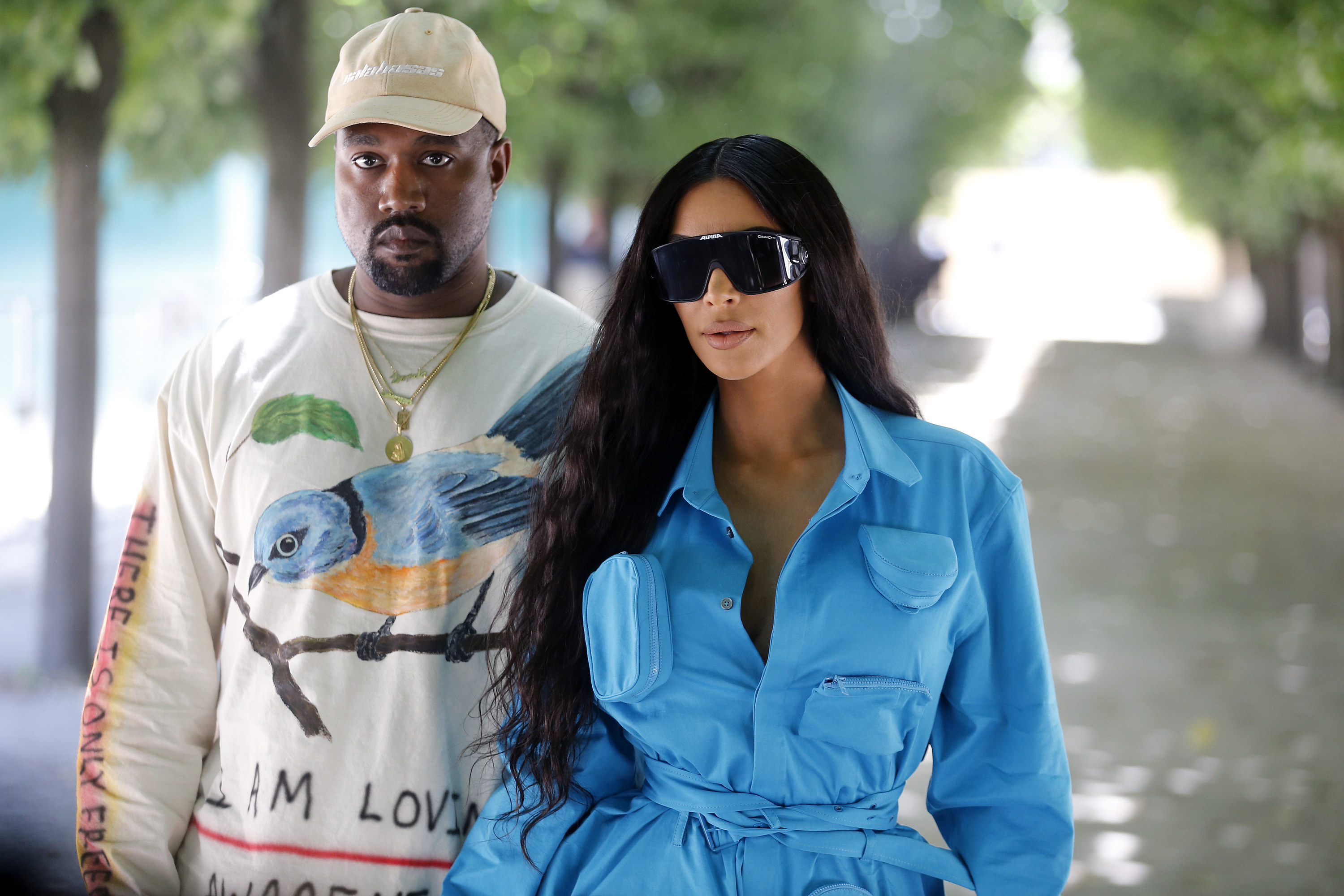 "The one thing I learned from my last situation was the media made me feel like I was in a very serious relationship so quickly," Kim said on a recent episode of The Kardashians, which was shot soon after she and Pete broke up.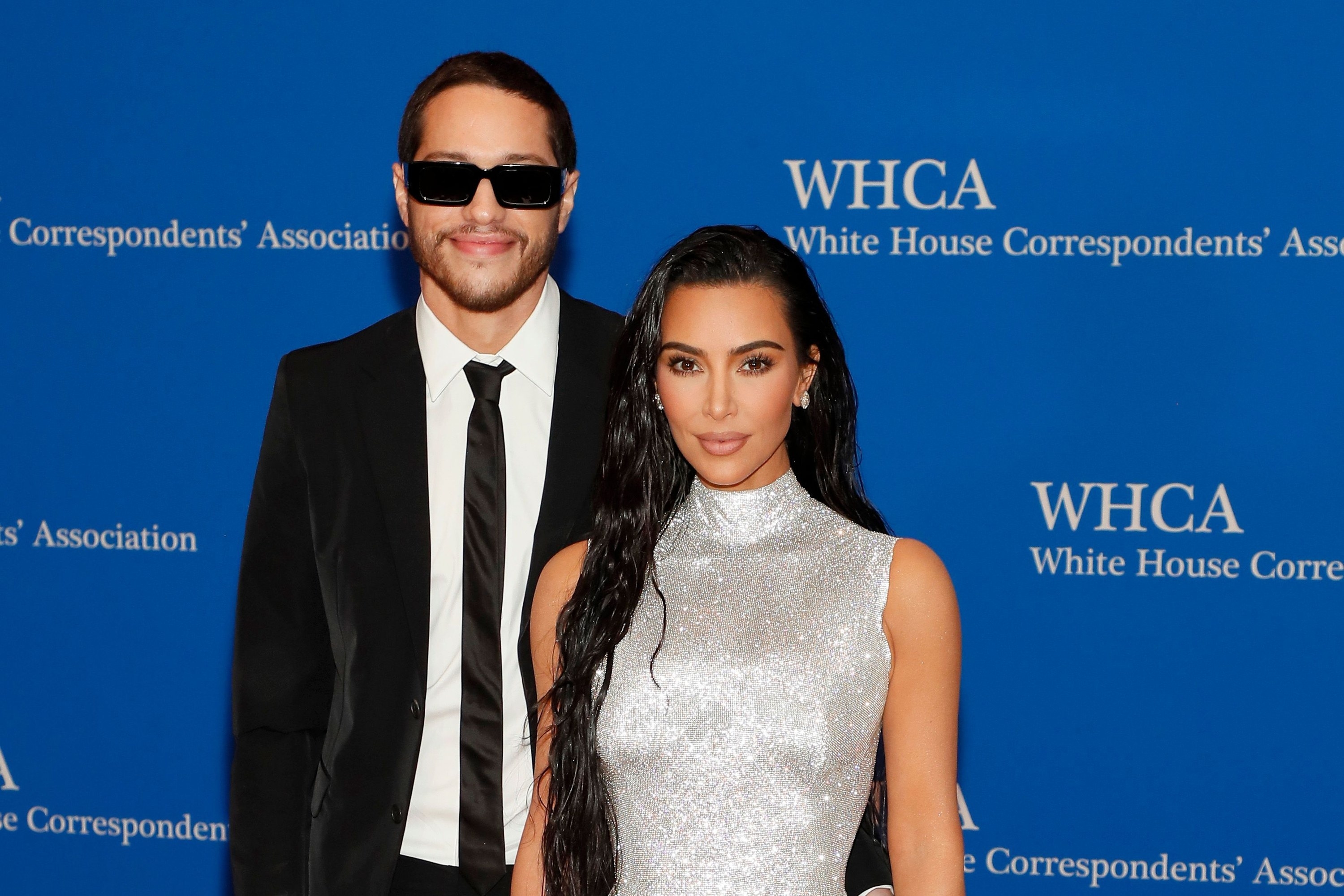 "I just want to sneak around a little bit. There's nothing wrong with wanting to sneak," she said. "I just don't want to date one person. This is my year."
"It's so weird," she explained in another episode. "I can walk out of a photo shoot with 100 people working on set. I can walk out, like, in a thong. But if it's, like, you're there with me [in bed], I'm like, 'Wait, don't look at me. Turn the lights off!'"