Kendall Jenner is being sued for $1.8 million for allegedly breaching the terms of a modeling contract.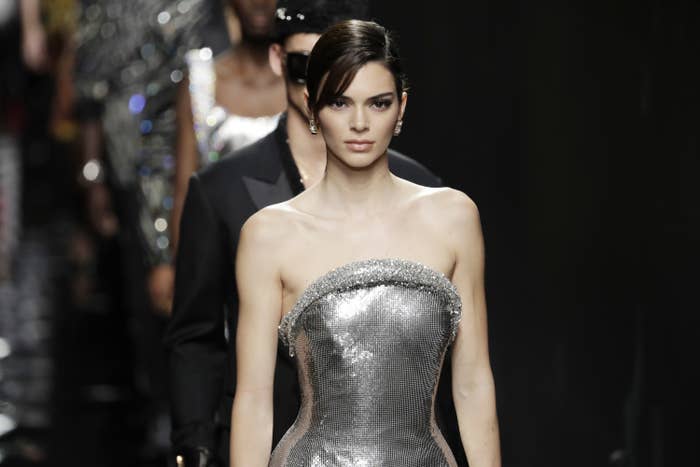 On Monday, Italian fashion house Liu Jo filed a legal complaint against Kendall in the US District Court in Manhattan, alleging that the model failed to fulfill her contractual obligations after she didn't attend a photo shoot last year.
Kendall — who is the world's highest paid model — was set to be paid $1.5 million (plus a 20% service fee) in exchange for two planned photo shoots for the Italian brand. However, according to Liu Jo, Kendall failed to attend the second shoot.
The fashion brand claimed that it had already paid Kendall $1.35 million in February 2020 after she took part in the initial shoot in July 2019.
However, the second shoot, which was initially set to take place in London in March 2020, had to be pushed back as a result of the COVID-19 pandemic and consequential travel bans.
The lawsuit alleges that both parties had agreed to postpone the shoot until October 2020 but did not decide on a set date.
In the legal complaint, Liu Jo states that Kendall "ceased responding" to "urgent requests and communications" on numerous occasions when the fashion brand tried to confirm a rescheduled date for the shoot.
The brand also claims that it was eventually forced to "find replacement models" and "restructure its entire Spring/Summer photoshoot" at "great expense."
As a result, the company informed Kendall that it considered her in breach of her original contract and that it required a refund of the money it had allegedly already paid her in February 2020.
And the brand claims that it has yet to receive its refund and is seeking $1.8 million in damages.
However, a spokesperson for Kendall's modeling management company, the Society Management, hit back at the complaint — which it claimed was "without merit."
The Society Management denied claims that Kendall had failed to respond to communications from the Italian fashion brand, telling E! News that the model "continually offered Liu Jo alternative dates and locations to fulfill an agreement that was forced to be delayed because of the coronavirus pandemic."
"Jenner has willingly offered to complete services honoring her commitments," the statement continued.
The news comes just two months after Kendall was forced to defend herself during the Keeping Up With the Kardashians reunion special against accusations that she's had her modeling career "handed" to her as a result of her fame.
When asked what she would say to people who accused her of "not paying her dues," Kendall maintained that she'd "definitely worked her way" to get to her current position in the modeling industry.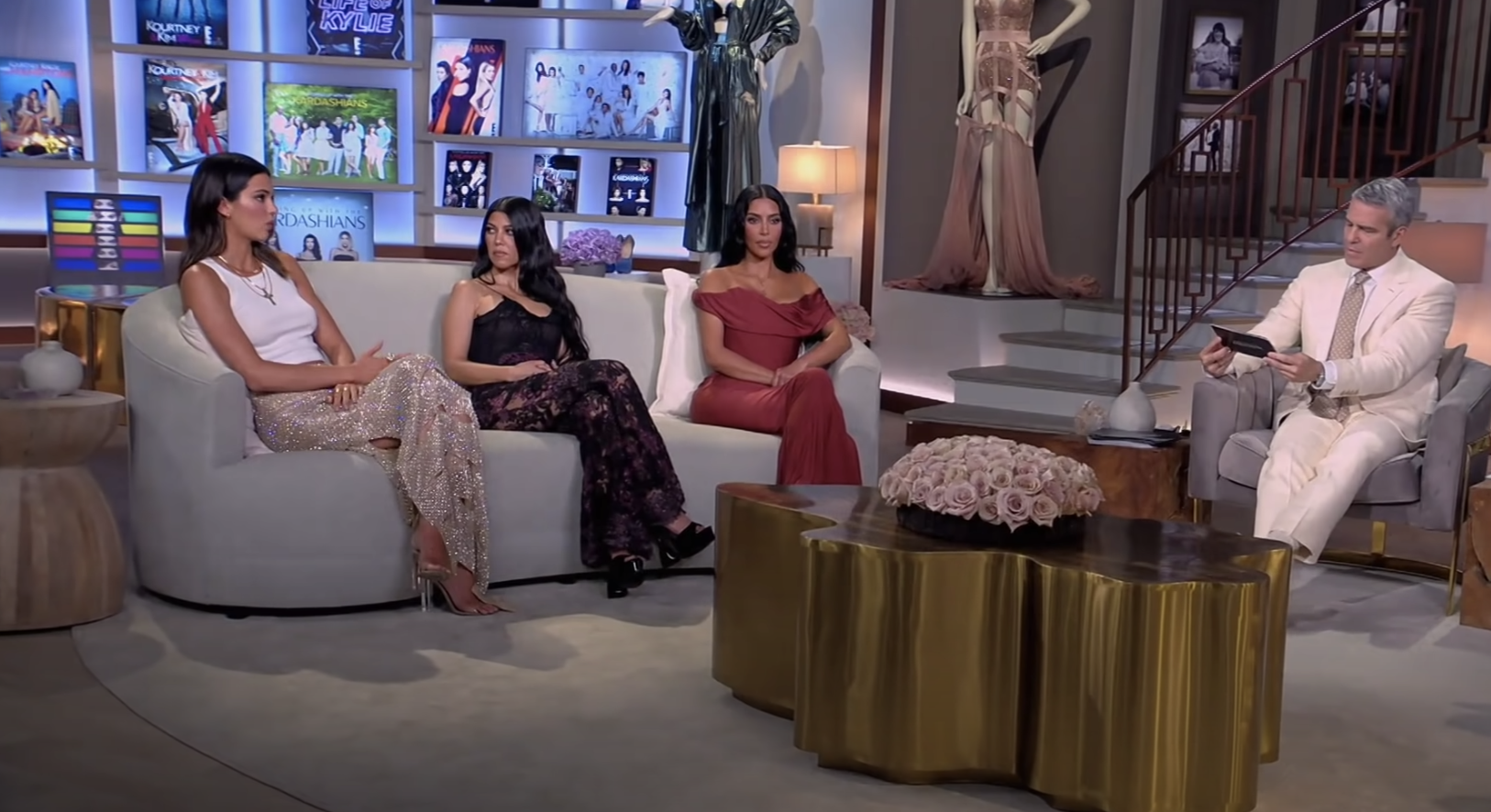 "Everyone around me, whether it's friends or family, knows how hard I worked and still work," Kendall explained. "I did everything that I was supposed to do and had to do to get to the position that I'm at now as a model."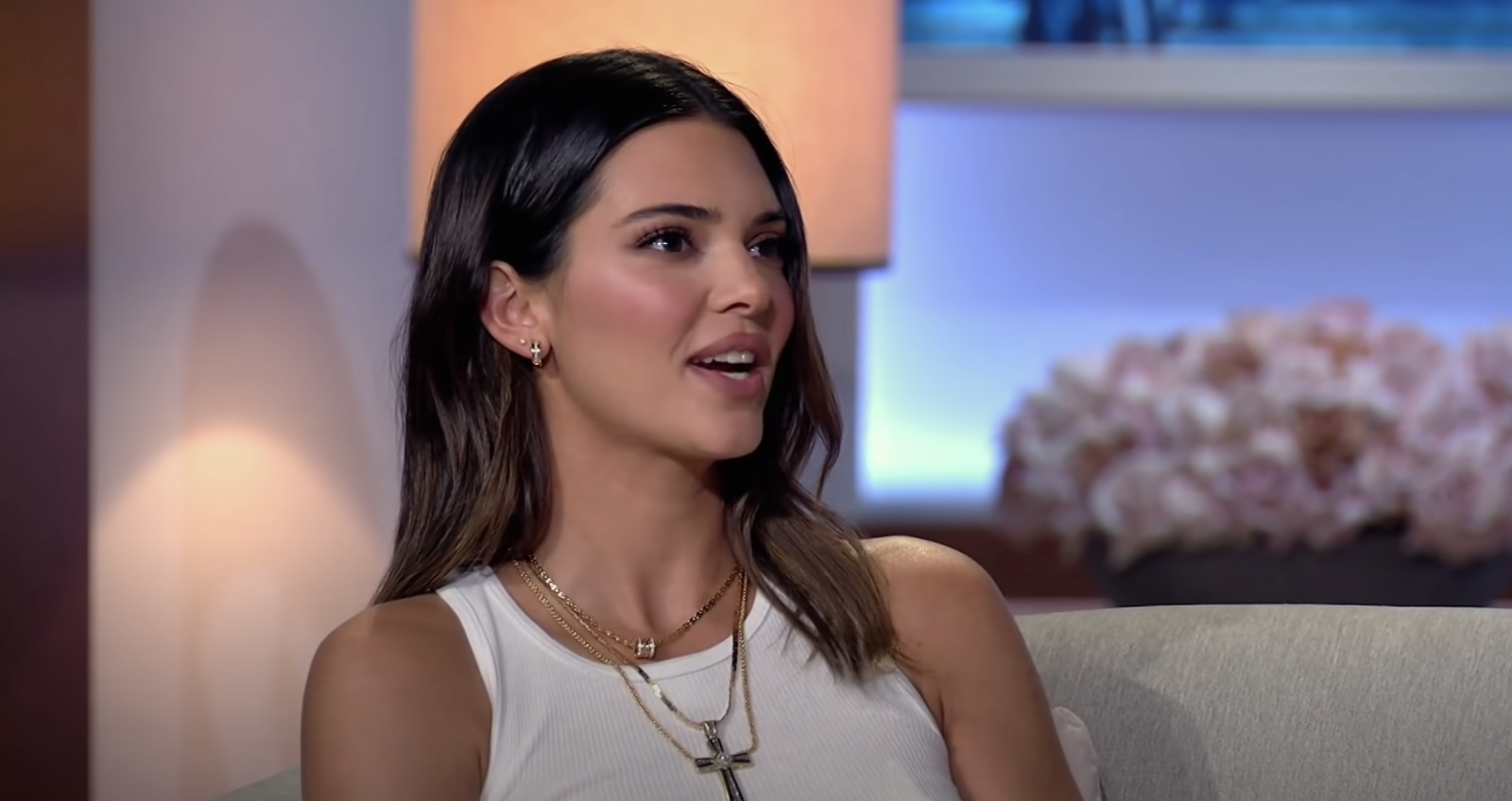 "Of course I had a platform, and I never took that for granted," she added. "I always knew that that was there, but that almost made my job a little bit harder. Only because people probably didn't want to hire me because I was on a reality TV show."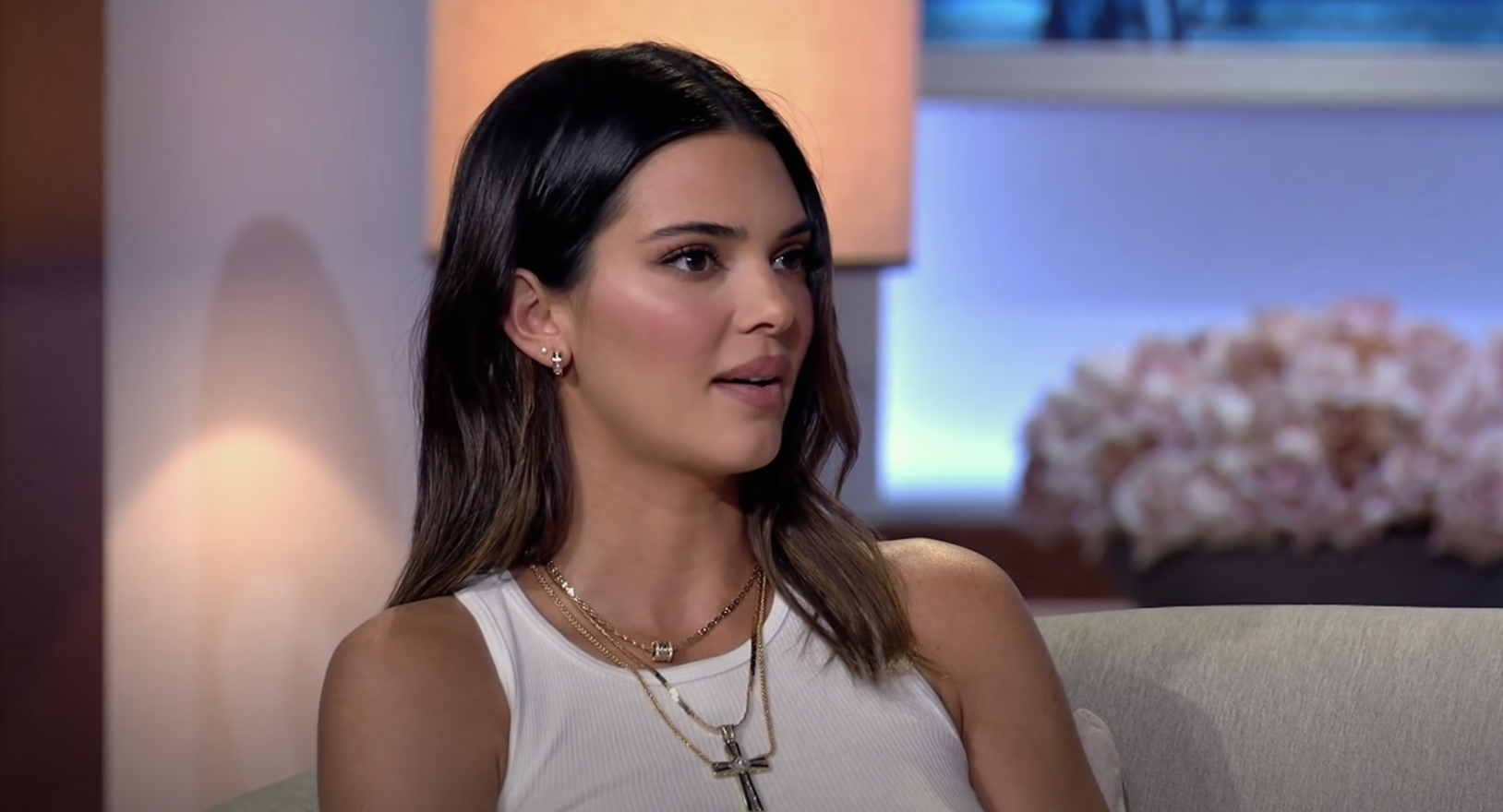 And Kendall even went on to reveal that she removed her last name from all of her "modeling cards" in the hopes that she would be "taken completely seriously" at castings.
Kendall's comments also followed a fight last year with her sister, Kim Kardashian, after her work ethic was called into question.
During a conversation with Kendall, Kim said that she and Khloé Kardashian were the only sisters who were dedicated to their work; she implied that Kendall was more likely to bail on work commitments whenever she wasn't feeling well.
"The problem is, if I were on my deathbed, I would still show up," Kim said to Kendall.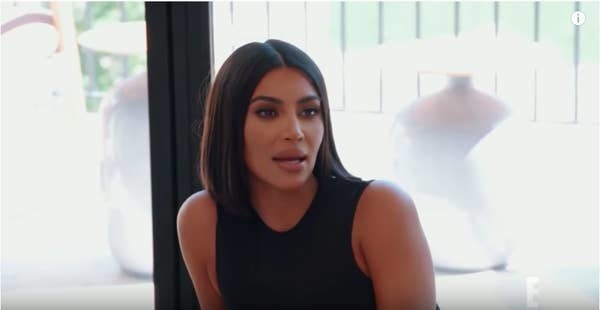 When Kendall interjected, Kim referred to her sister's struggles with anxiety, which have interfered with her modeling jobs in the past: "Well, no, you get anxiety and it's hard."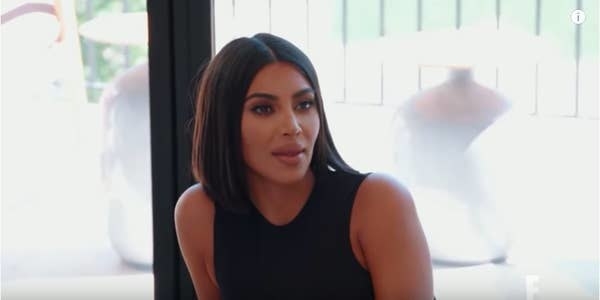 Kendall went onto defend her work ethic, hitting back at Kim: "I've been sick as fuck, having major panic attacks — I work my fucking ass off whether I'm sick or not!"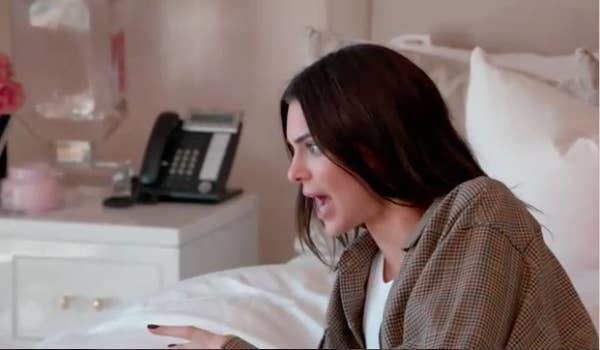 BuzzFeed News has reached out to a representative for Kendall Jenner for comment.