Kendall Jenner has responded to accusations that her modeling career was handed to her because of her family connections.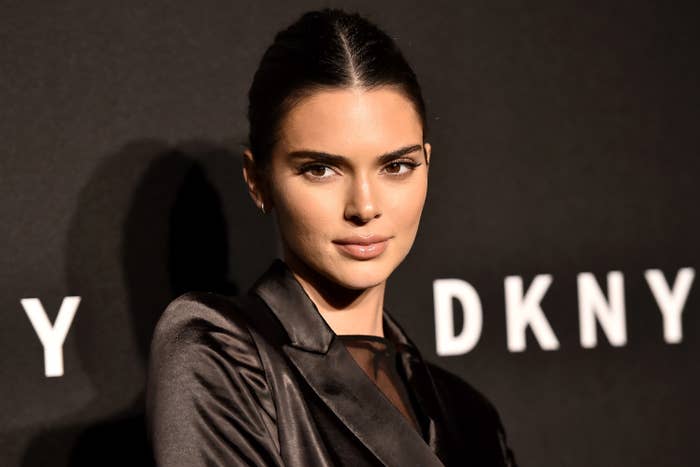 During the second installment of the Keeping Up With the Kardashians reunion special, which aired on Sunday, Kendall admitted she felt it was "destiny" that led her to modeling.
Speaking about her career, the 25-year-old said her interest in modeling began when she first got a camera and began taking photos of herself and her friends.
"It was like — I know it's kind of corny to say — but almost like destiny," she said. "I think that was what was pushing me that direction."
"I presented the cutest little modeling book to my mom when I was, like, 14," Kendall recalled. "And then she did her Kris Jenner thing and made it all come to life."
In 2018, Kendall was named the highest-paid model in the world by Forbes, with earnings of $22.5 million.
But asked what she would say to those who accuse her of not "paying her dues," Kendall said she worked hard and "did everything she was supposed to do" to get to her current position in the industry.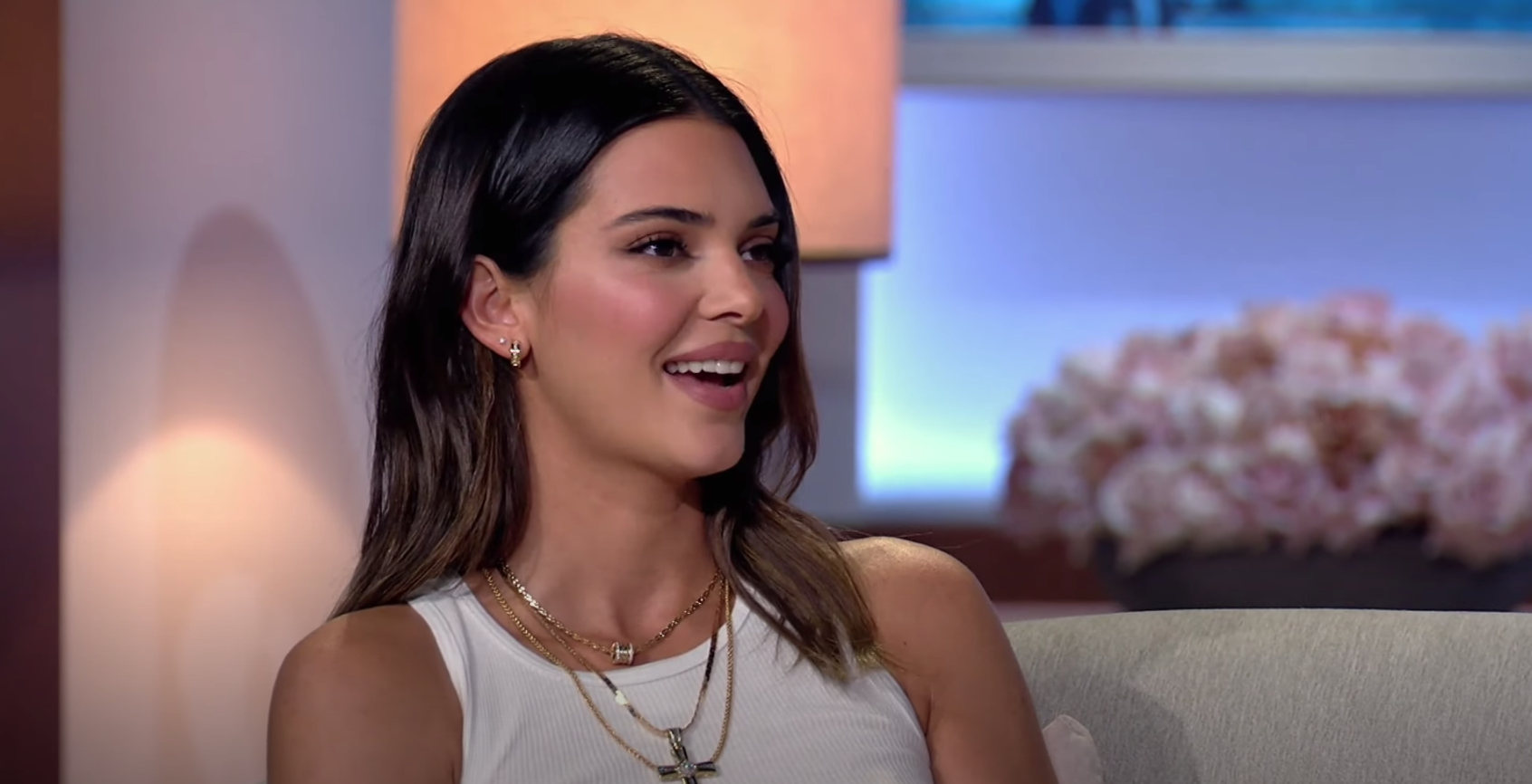 "Everyone around me, whether it's friends or family, knows how hard I worked and still work," Kendall said. "I did everything that I was supposed to do and had to do to get to the position that I'm at now as a model."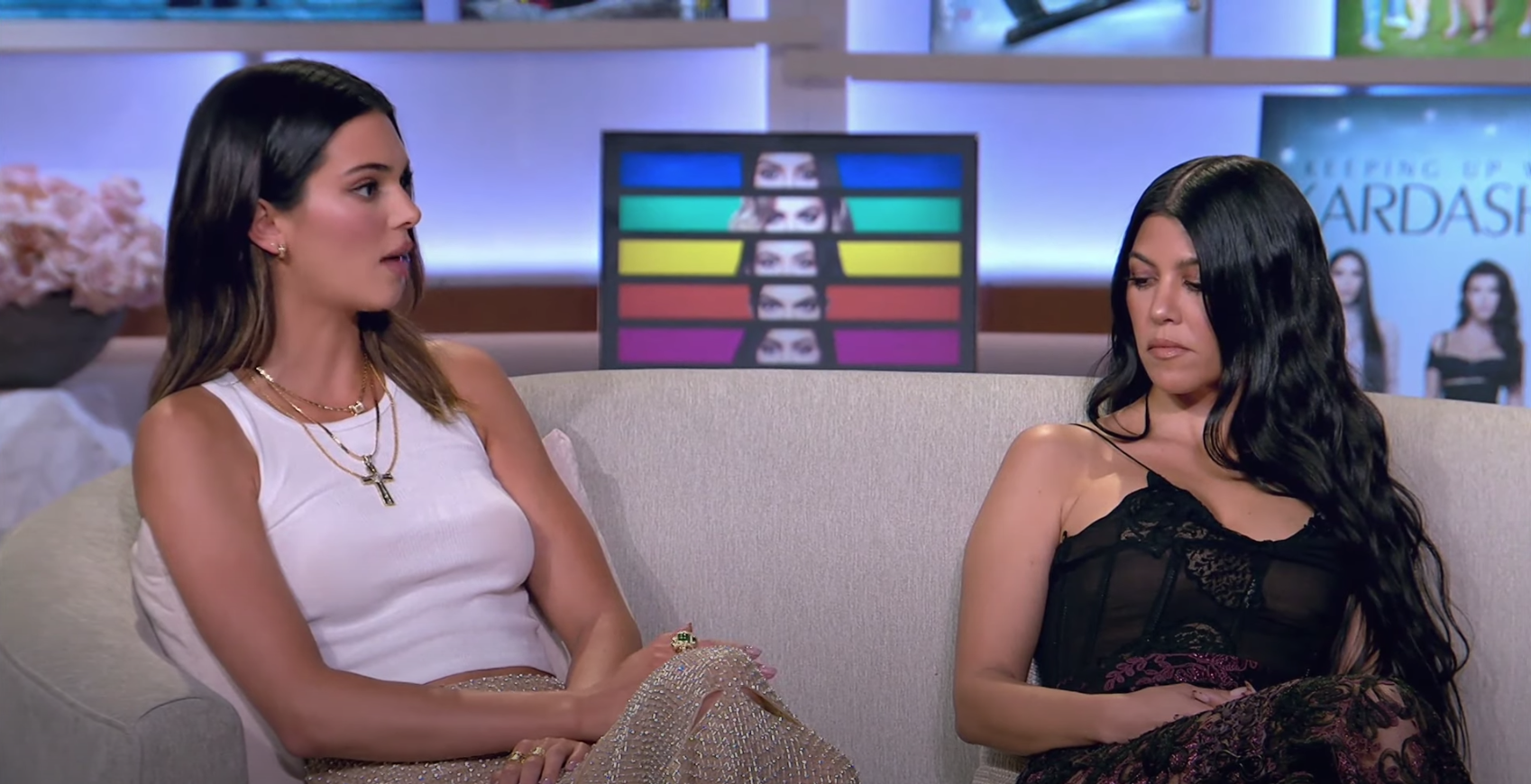 According to Kris Jenner, Kendall even went so far as to forbid her family members from attending her fashion shows at the risk of them acting as a distraction from her work.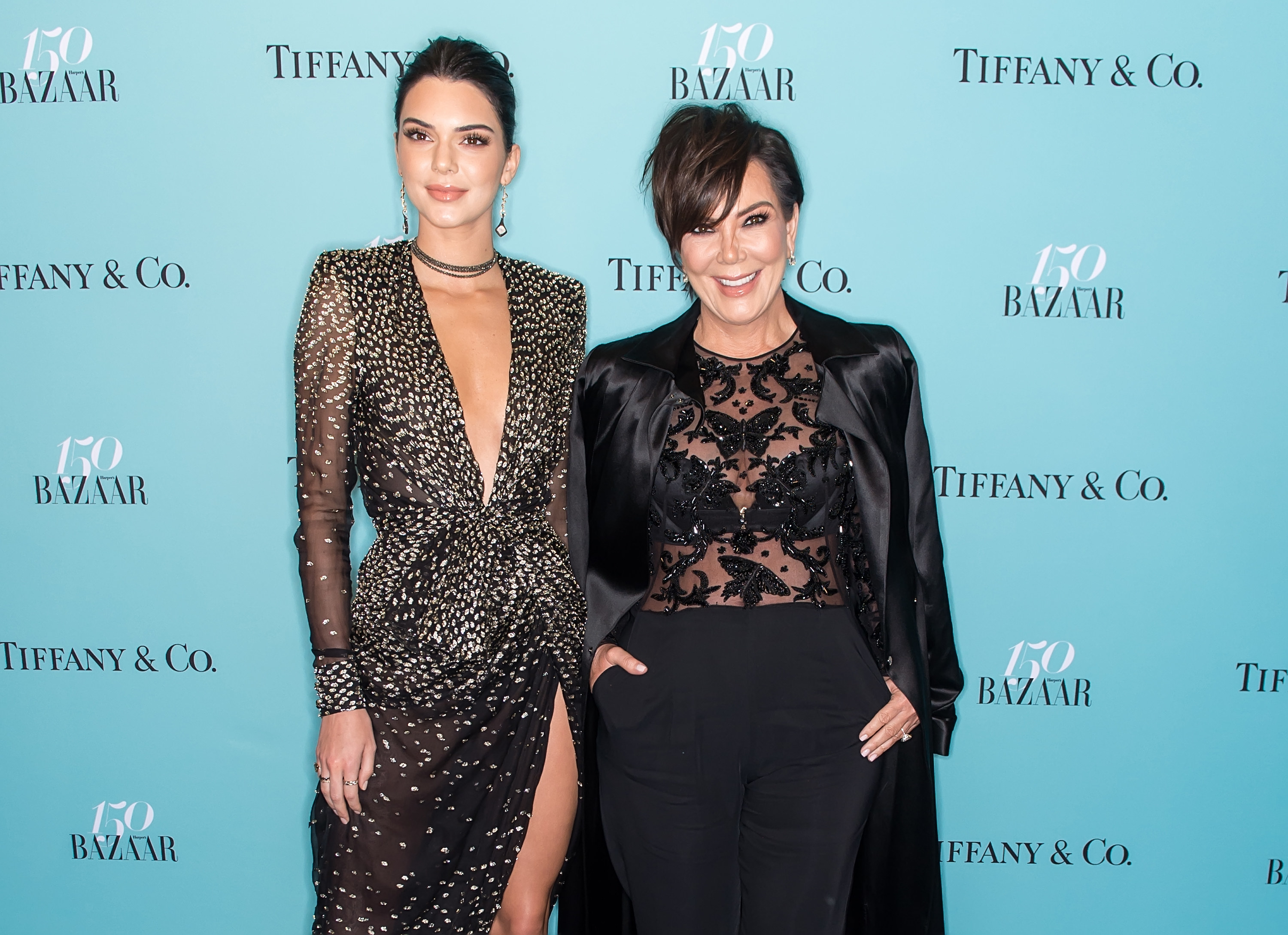 "I took my last name off of my name on all my modeling cards so that I was taken completely seriously," Kendall revealed.
"I mean, I literally went to the middle of nowhere castings," Kendall said. "I definitely worked my way to where I am now."
"I think it's just a perception that people have, that I just was like, 'Give it to me!' and I had it," she added. "It definitely was not that."