Kendall Jenner had one simple rule when it came to filming Keeping Up With The Kardashians — she wouldn't share her relationships and personal life on the show.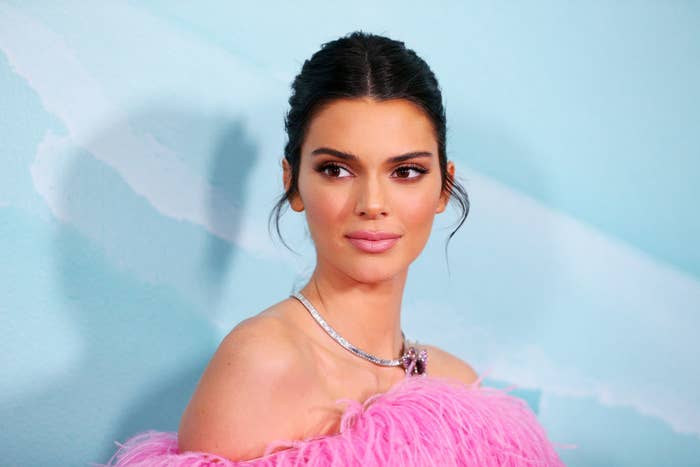 Fans of the long-running reality series, which is due to air its final reunion episodes over the coming weeks, will have noticed over time that Kendall, along with little sister Kylie, have taken backseats as they've gotten older, which was apparently a conscious decision.
In an interview with The Daily Dish podcast, executive producer of the show Farnaz Farjam explained that Kendall, in particular, had made the rule to not share her love life on screen until she was confident in her partner's intentions.
"Kendall's always had this rule, which she felt like she had to be with someone for at least a year before she lets them be a part of the show and in the show," Farnaz said. "Because she doesn't always know what people's intentions are. So that's why we kind of kept her personal life out of it, just because she had a rule."
Farnaz also explained the reason behind Kendall and Kylie appearing on the show less and less over time, revealing that it was mostly to do with where they were in their lives.
Kendall has always been a little more private than the rest of her famous family, and has never been one to share aspects of her love life, either on the show or on social media.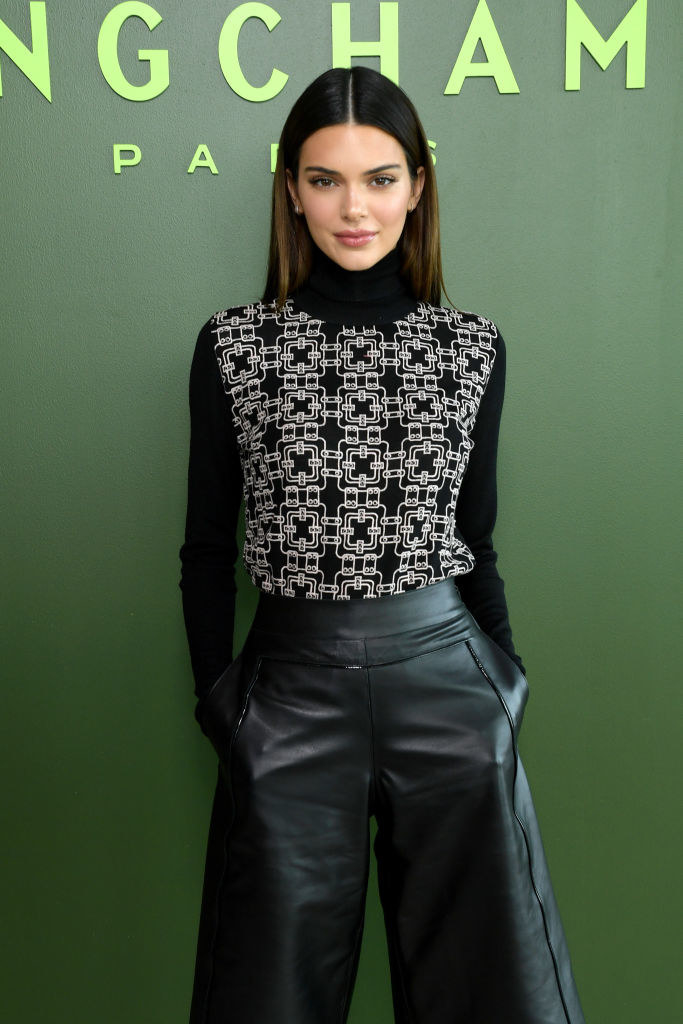 However, the 25-year-old model recently broke that tradition as she posted a rare tribute to boyfriend Devin Booker, celebrating their one-year anniversary together.
This comes after the pair went Instagram official on Valentine's Day earlier this year, sharing adorable pictures of each other on their Instagram stories.