In case you need a reminder, one of the biggest pop culture moments of 2022 came in July when Ben and Jen tied the knot in Vegas — 18 years after they were originally set to marry.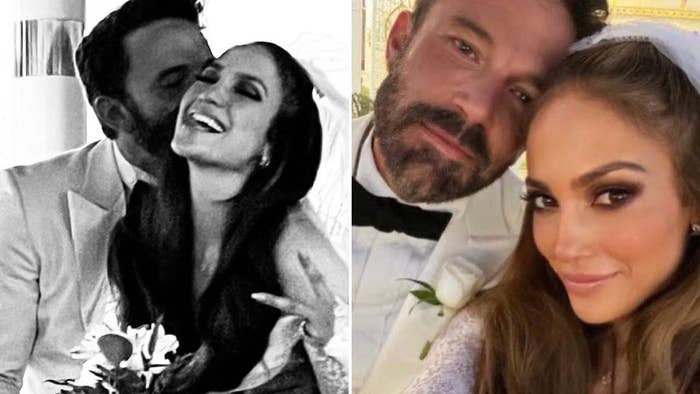 As I'm sure you'll know, the pair were famously engaged back in 2002, but ultimately called off the wedding in 2004, later citing the "brutal" media scrutiny as the reason for their split.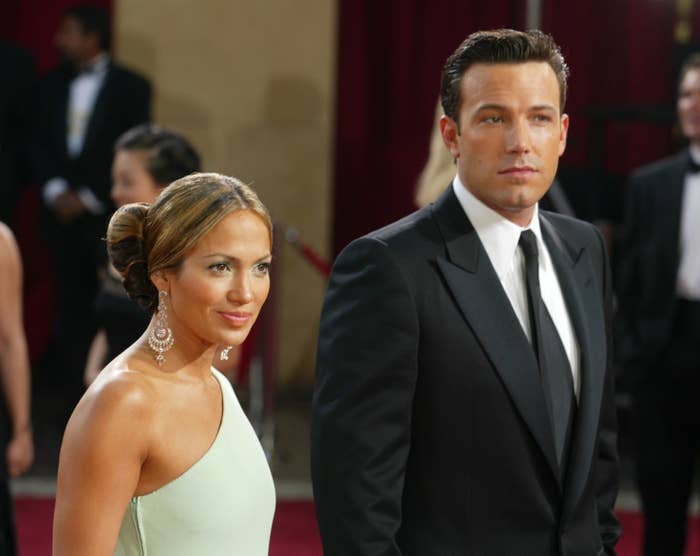 After marrying and divorcing other people in the years they were apart, Ben and Jen fortunately found their happy ending after rekindling their romance in summer 2021, sending the internet into a frenzy.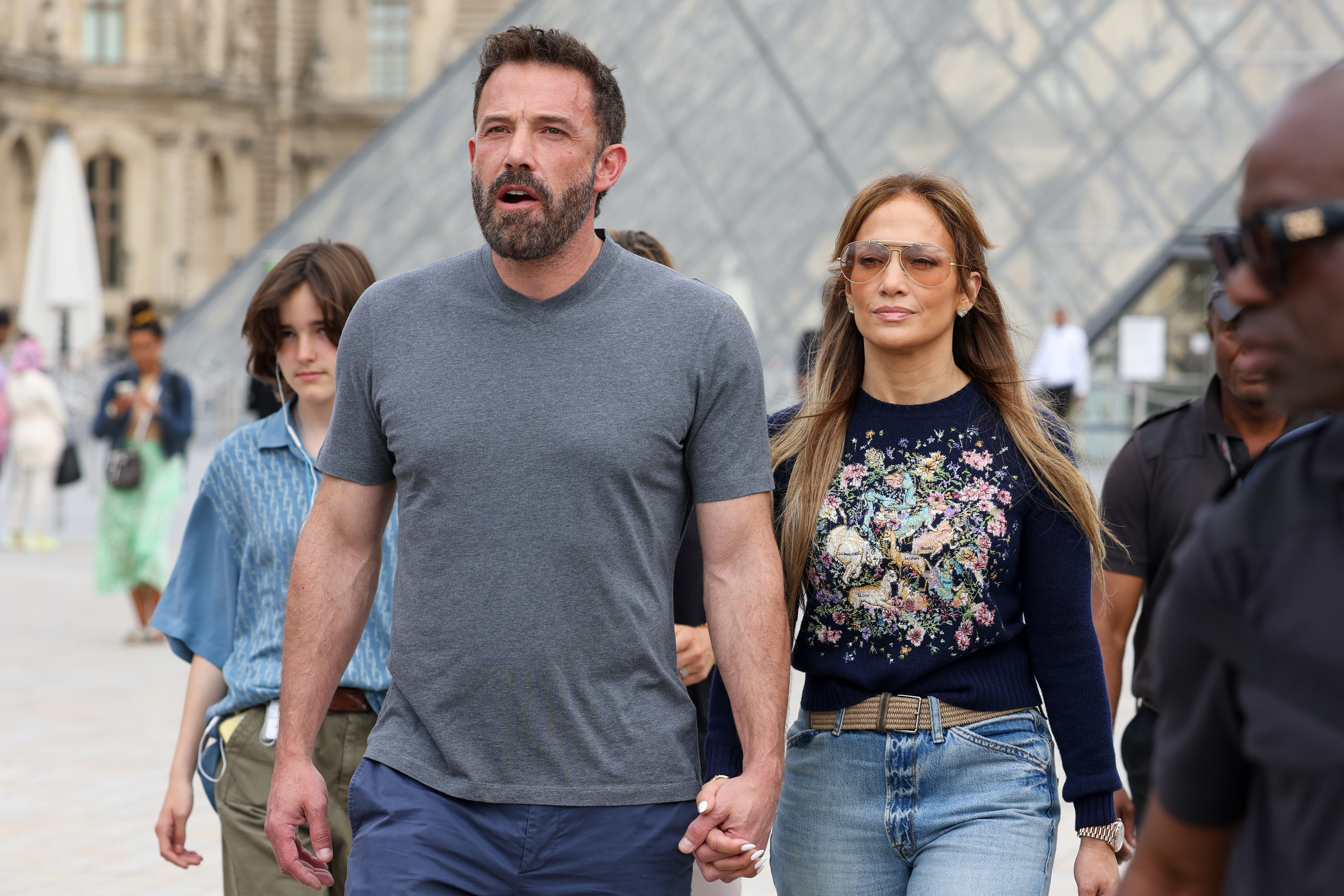 And now, after six months of marriage, Jennifer is opening up about how she and Ben have blended their families.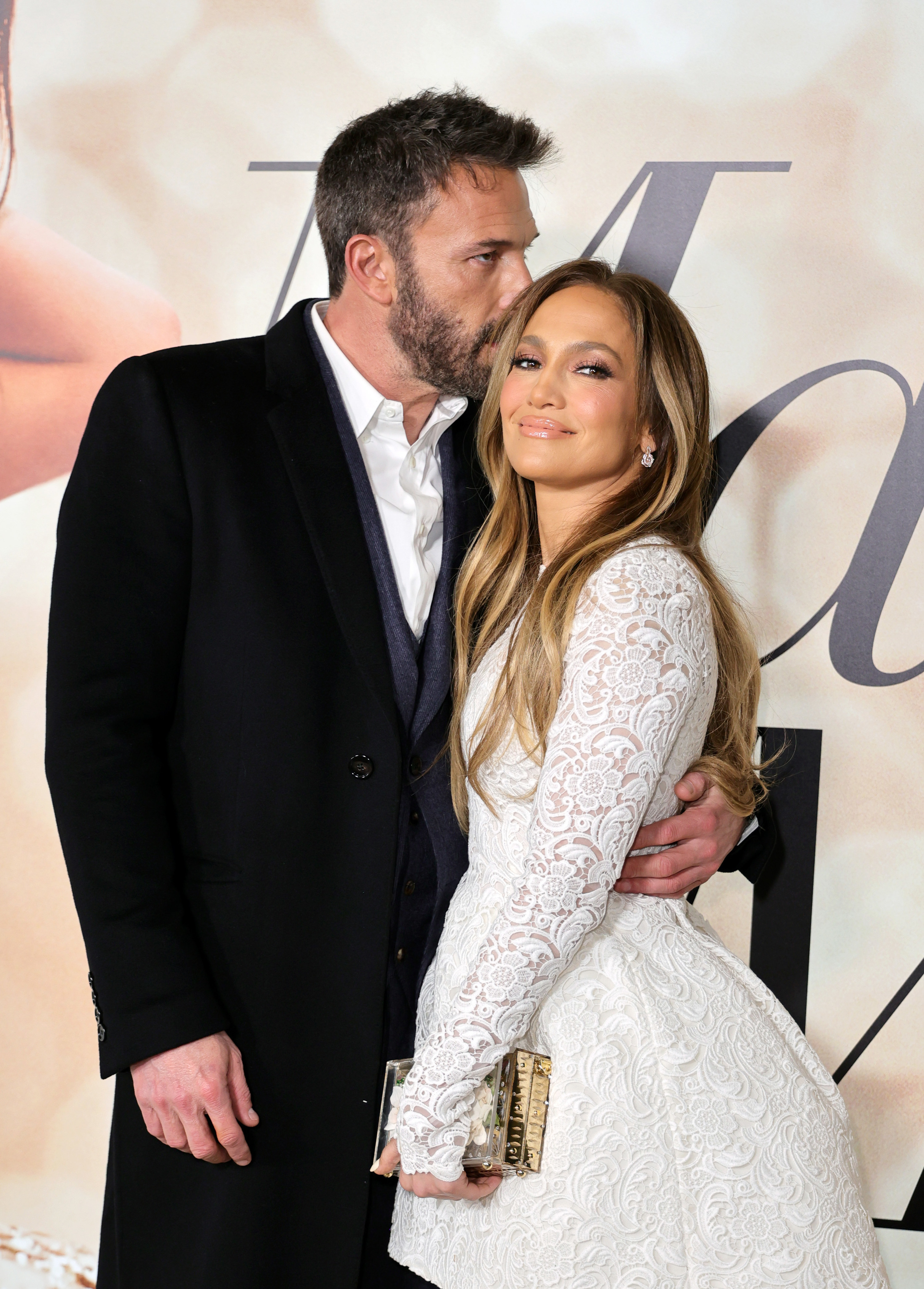 For some context, Ben and Jen have five children between them from previous marriages.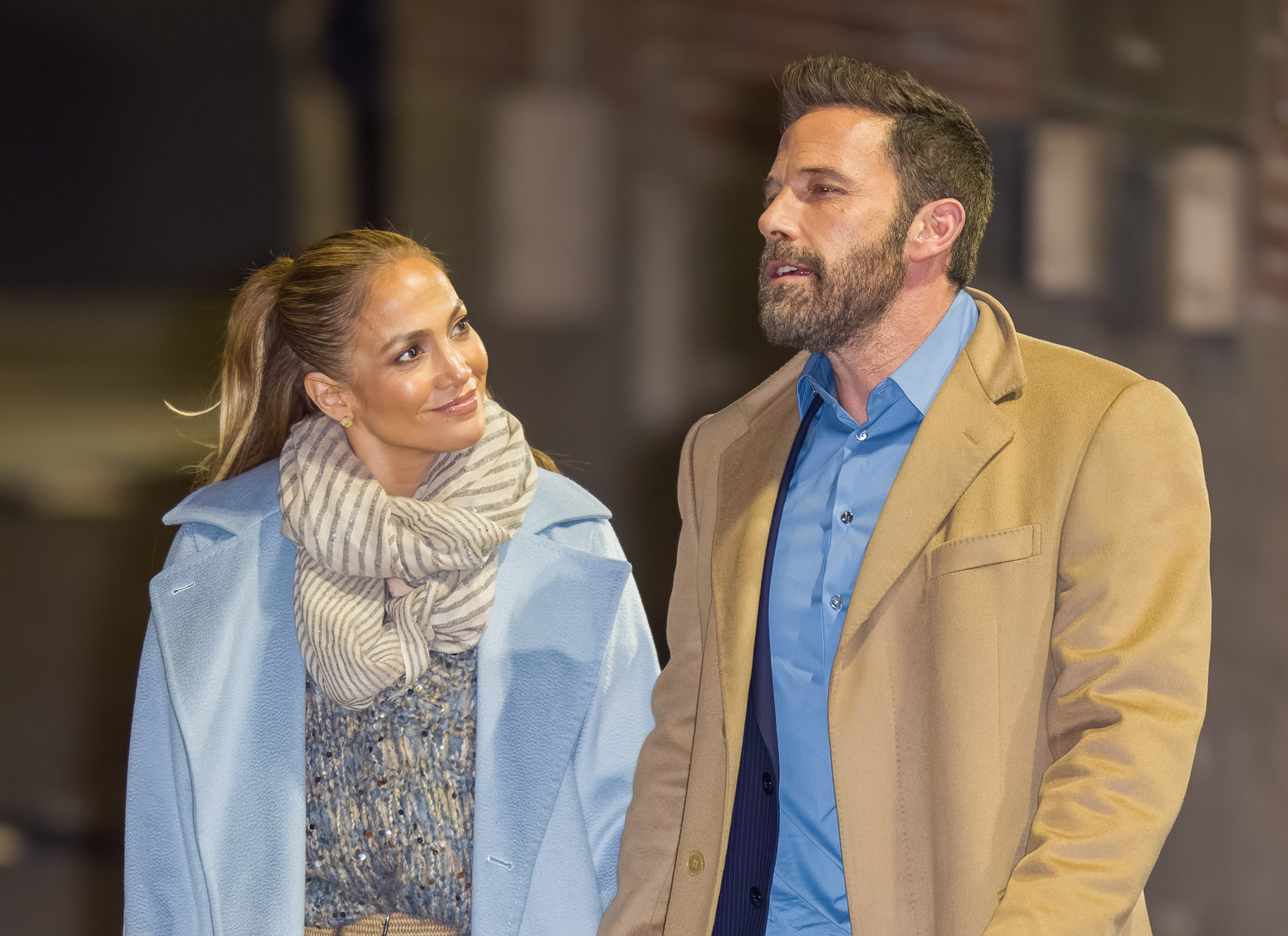 Ben shares three kids — Violet, 17, Seraphina, 14, and Samuel, 10 — with ex-wife Jennifer Garner, whom he was married to from 2005 until 2015, when they announced their split.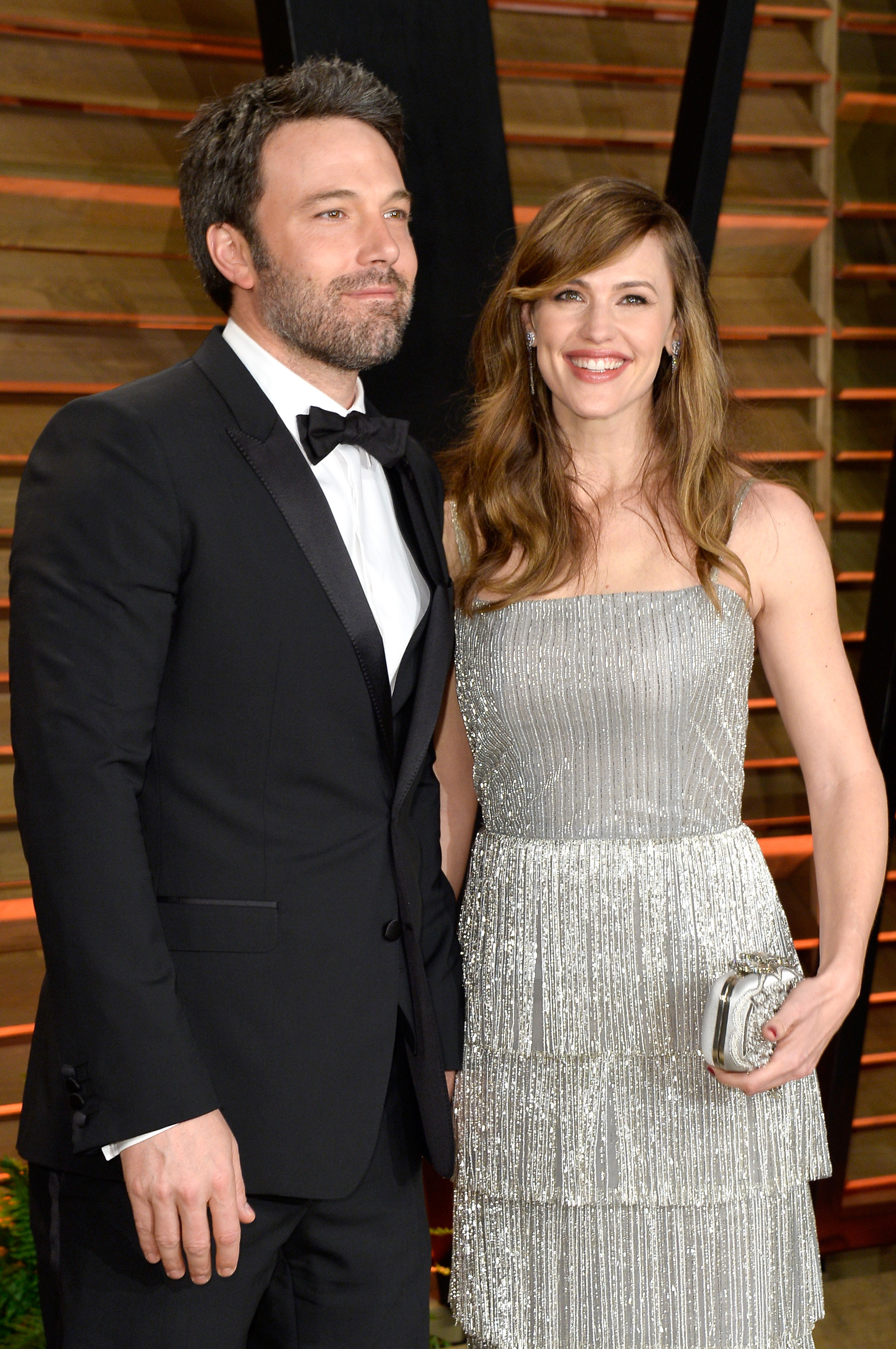 Meanwhile, Jen is mom to twins Max and Emme, now 14, with ex-husband singer-songwriter Marc Anthony, who she was married to for 10 years, from 2004 to 2014.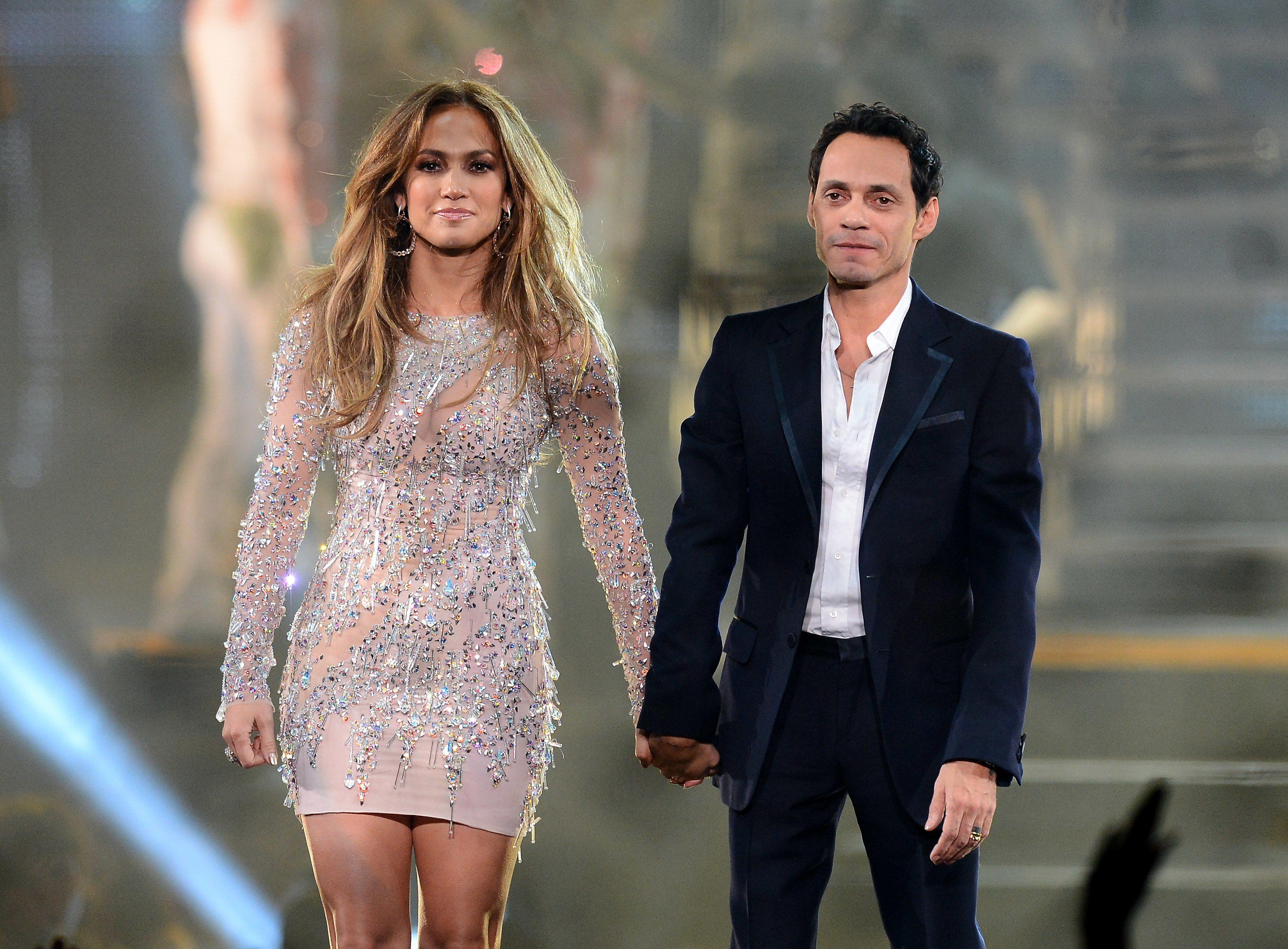 "We moved in together. The kids moved in together," she explained, going on to state that she couldn't be happier.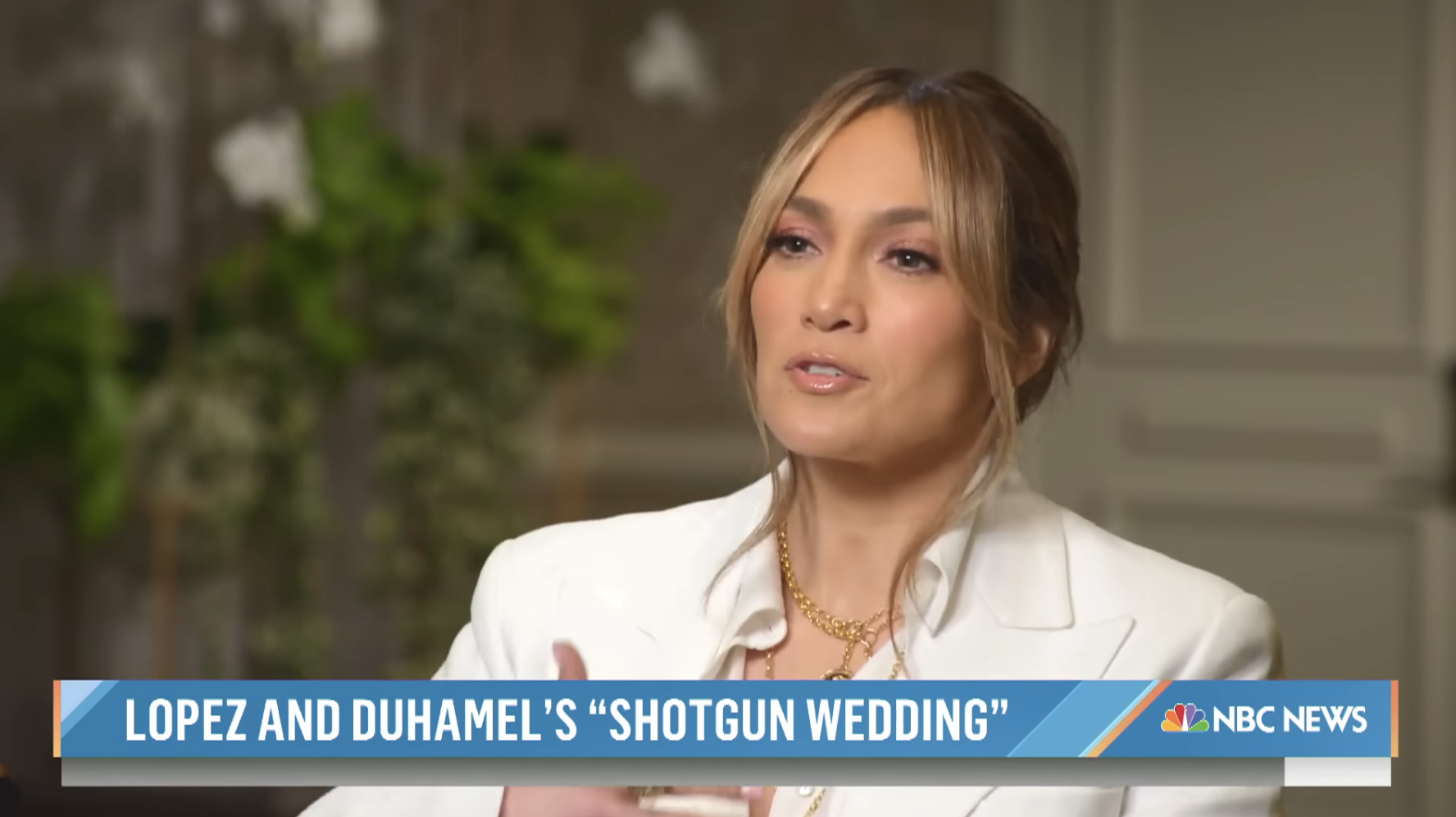 "It's been, like, a really kind of emotional transition, but at the same time all your dreams coming true," she added.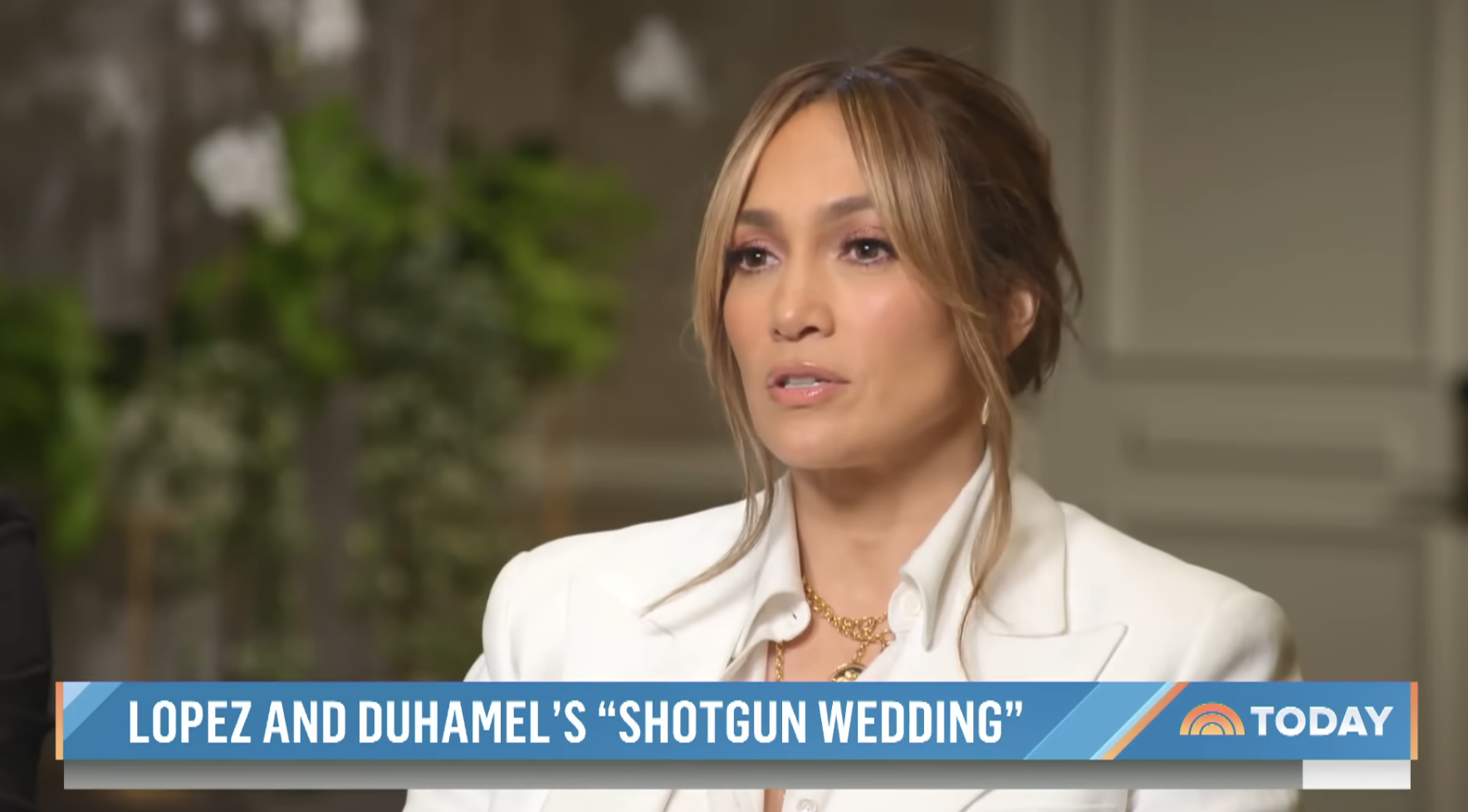 Reflecting on 2022, Jen described it as the "best year, I think, since my kids were born."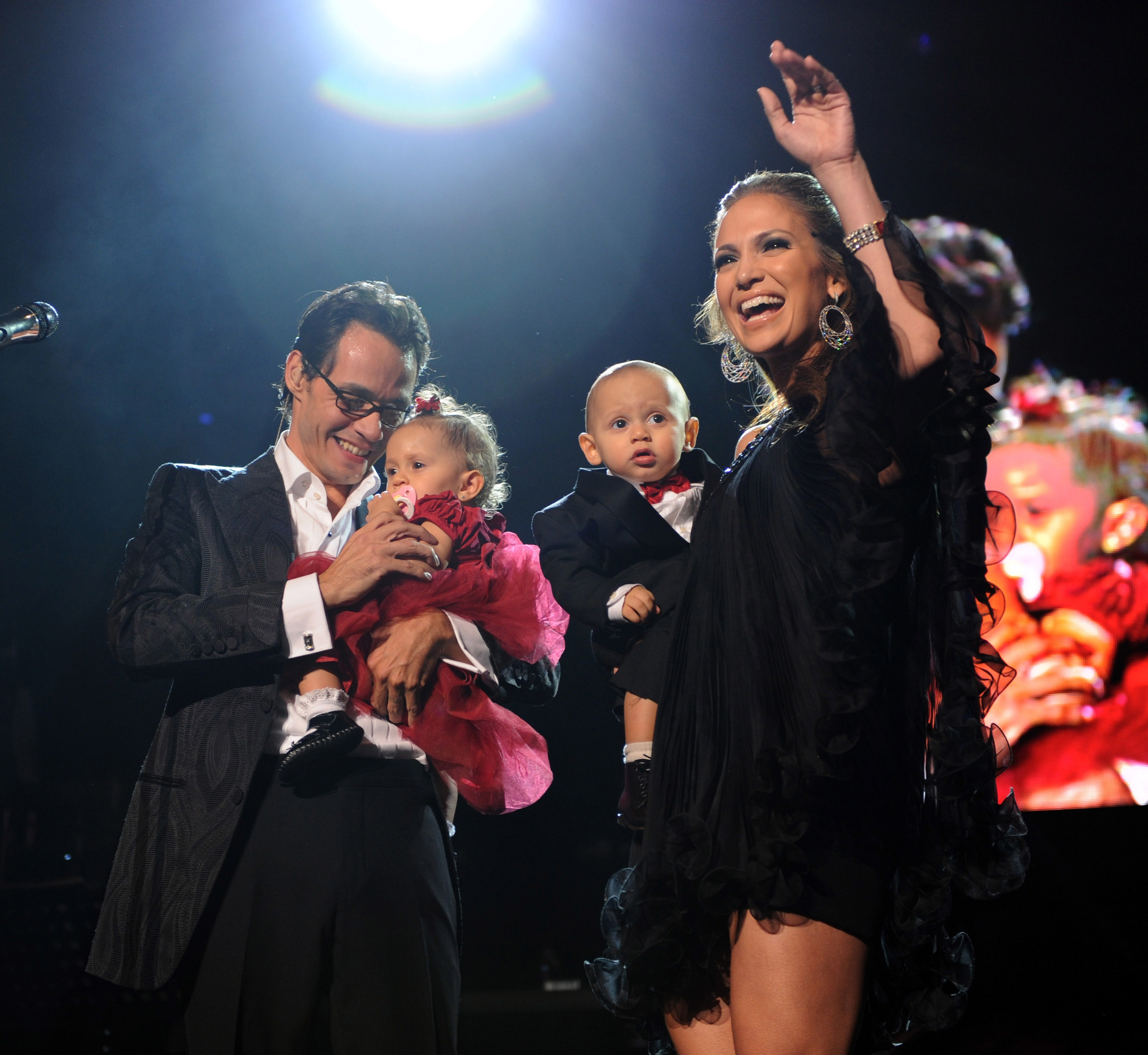 Back on Dec. 31, the singer took to social media to celebrate the year, sharing a sweet Instagram Reel featuring previously unseen content of the couple's low-key Vegas wedding, as well as their lavish second ceremony, held exclusively for friends and family in August.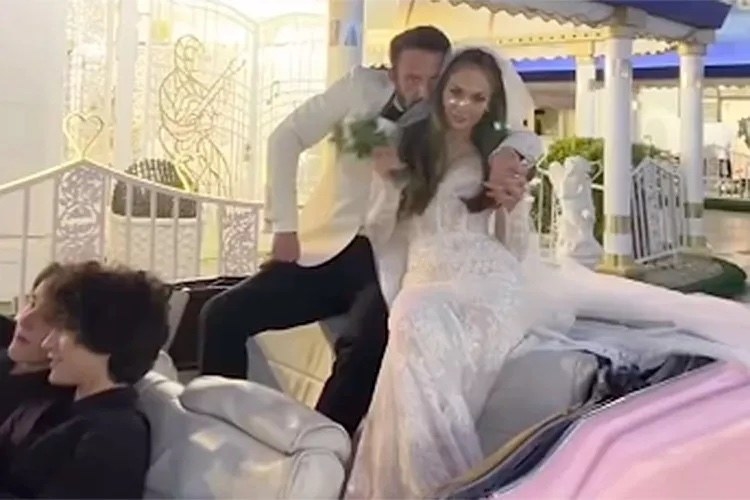 The newlyweds appear to have made a conscious effort to maintain a higher level of privacy since rekindling their relationship for the second time, with Jen saying in February 2022 that she feels even more "protective" over their relationship after being given a second chance at love.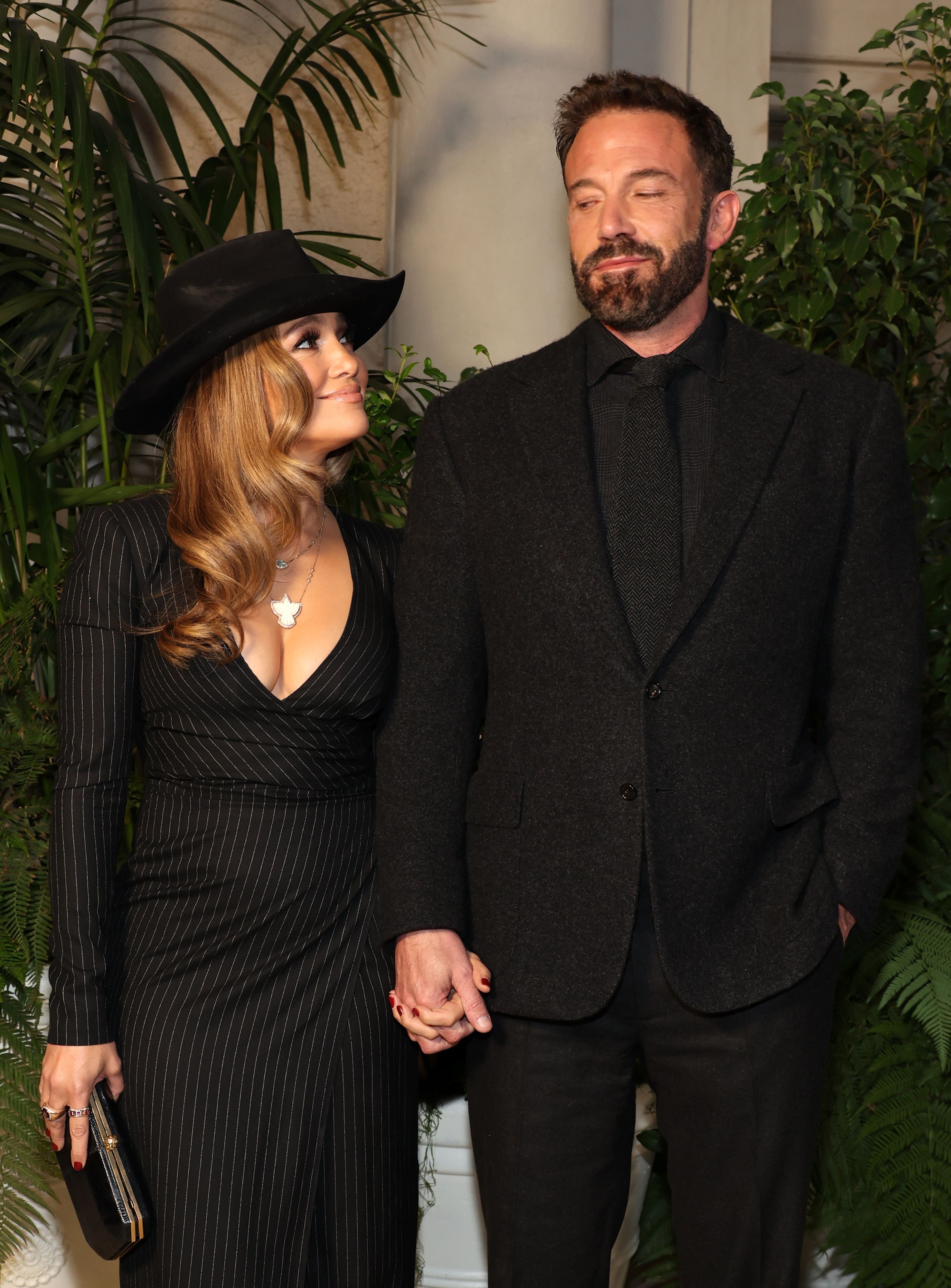 "We're older now, we're smarter, we have more experience, we're at different places in our lives, we have kids now, and we have to be very conscious of those things," she told People at the time. "We're so protective because it is such a beautiful time for all of us."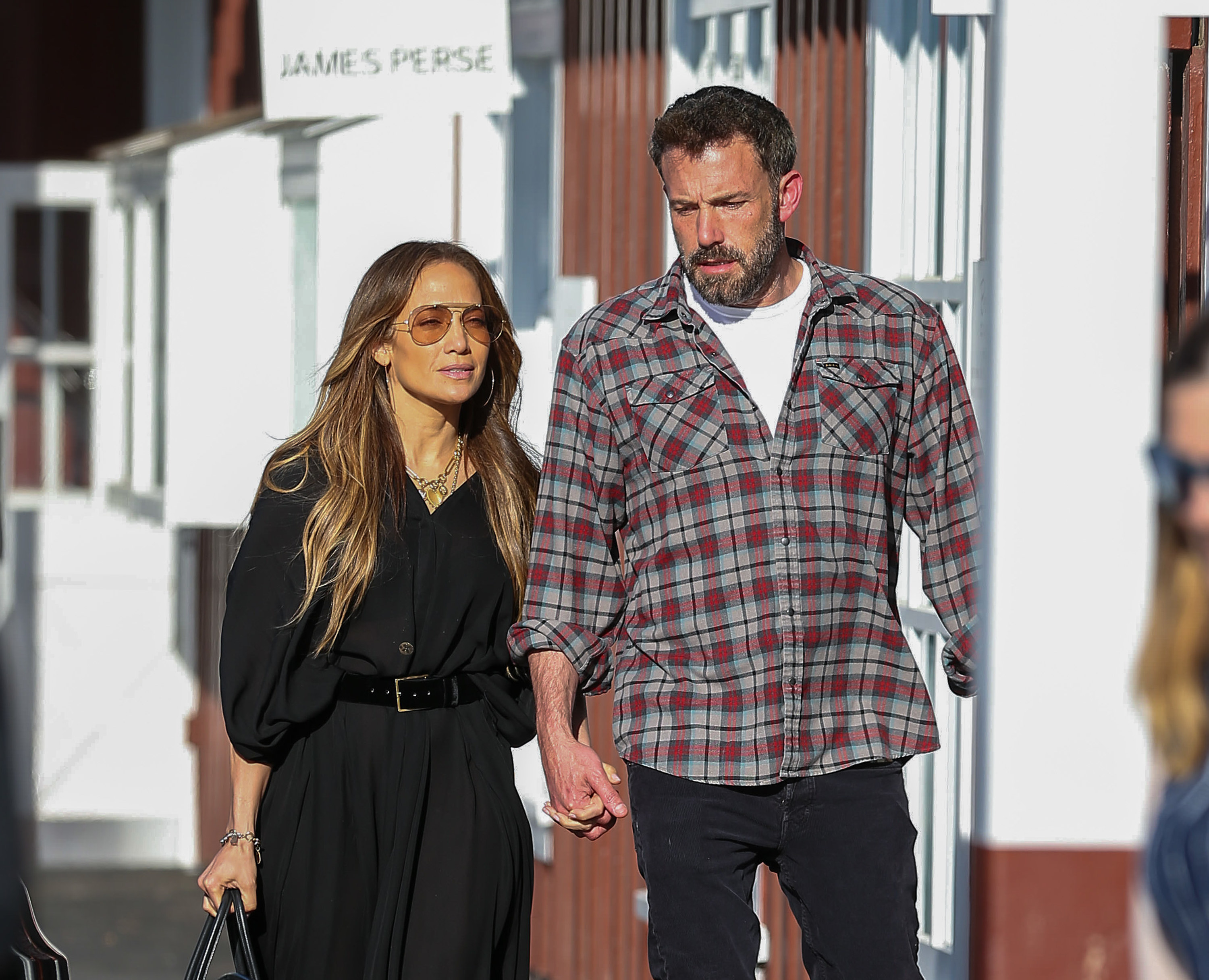 In spite of this, the happy couple certainly haven't shied away from giving us bits of insight into their new life together — and they haven't been afraid to poke fun at themselves either.
In fact, some recent behind-the-scenes shots indicate that Jen and Ben might be working on something special with the other love in Ben's life — no, not Matt Damon. Dunkin' Donuts.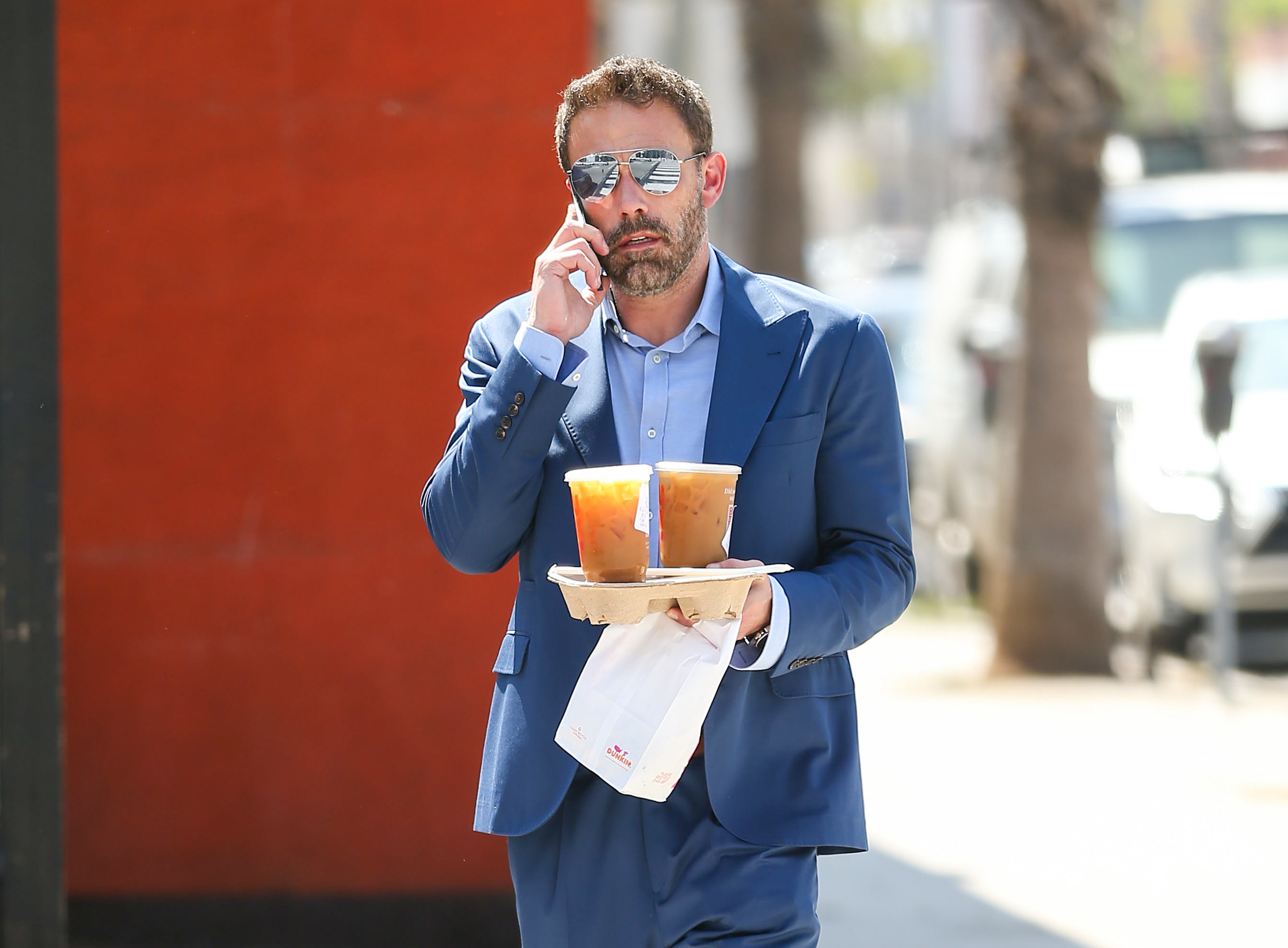 Last week, the internet became flooded with photographs of the two-time Academy Award winner looking happier than ever while serving customers at a Dunkin' drive-thru in his native Boston.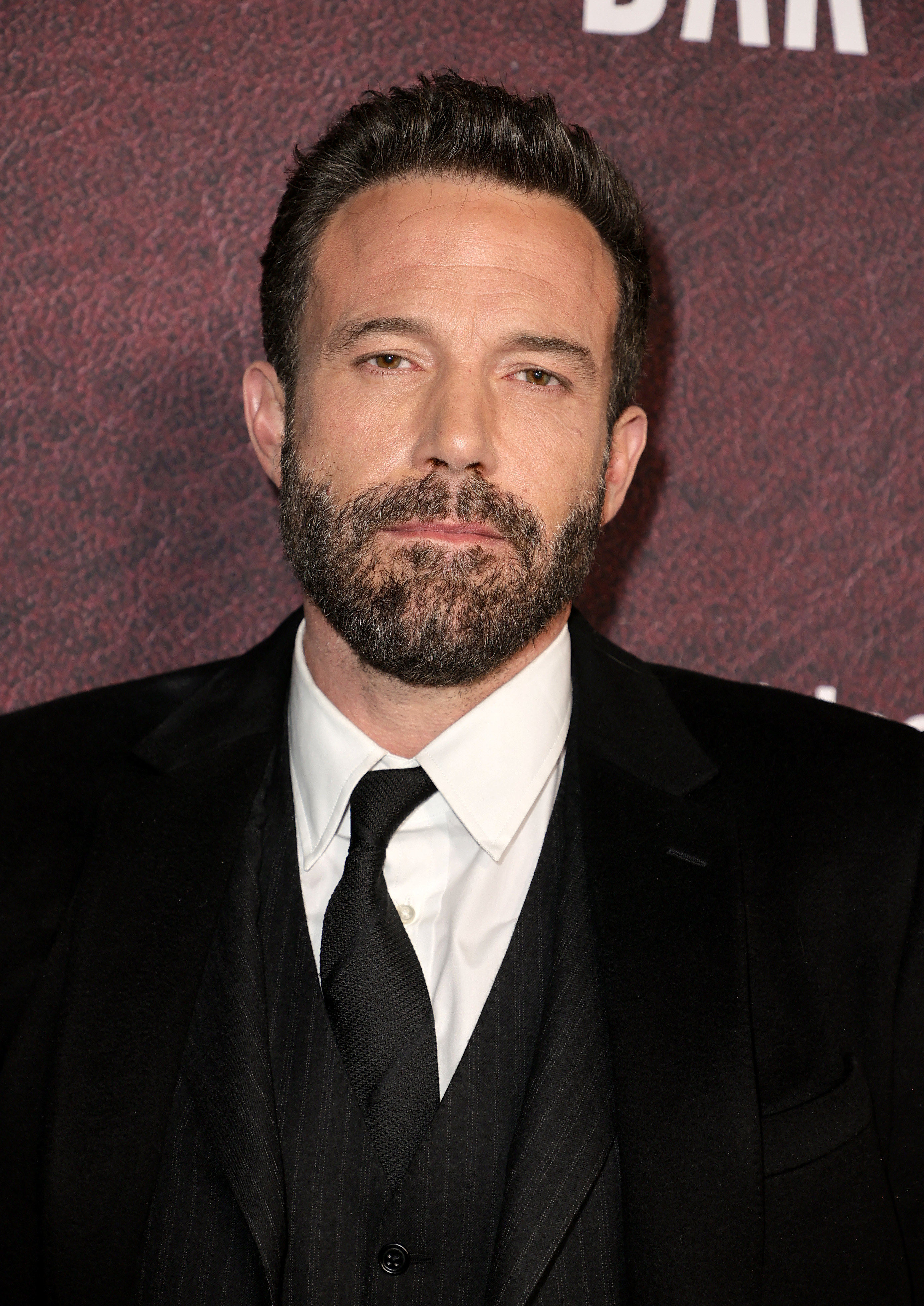 Sporting a headset and his very own uniform, Ben beamed as he chatted with customers and coworkers, and it was later revealed that J.Lo had tagged along for the day too.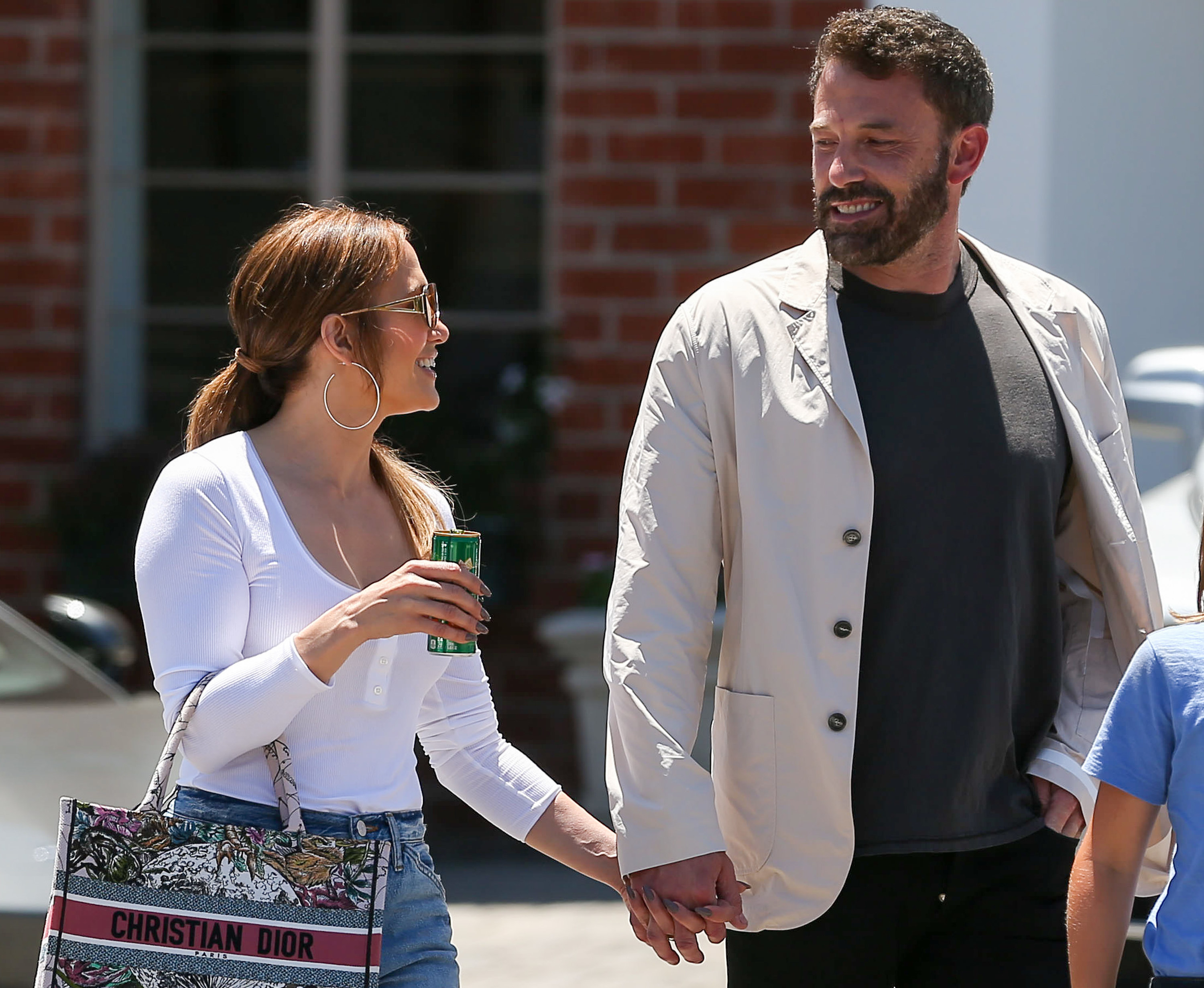 TMZ reported that the pair were filming a commercial of some kind, with many fans making the assumption that it might be linked with the Super Bowl — although, J.Lo remained suspiciously tight-lipped on the possibility when probed during her Today interview.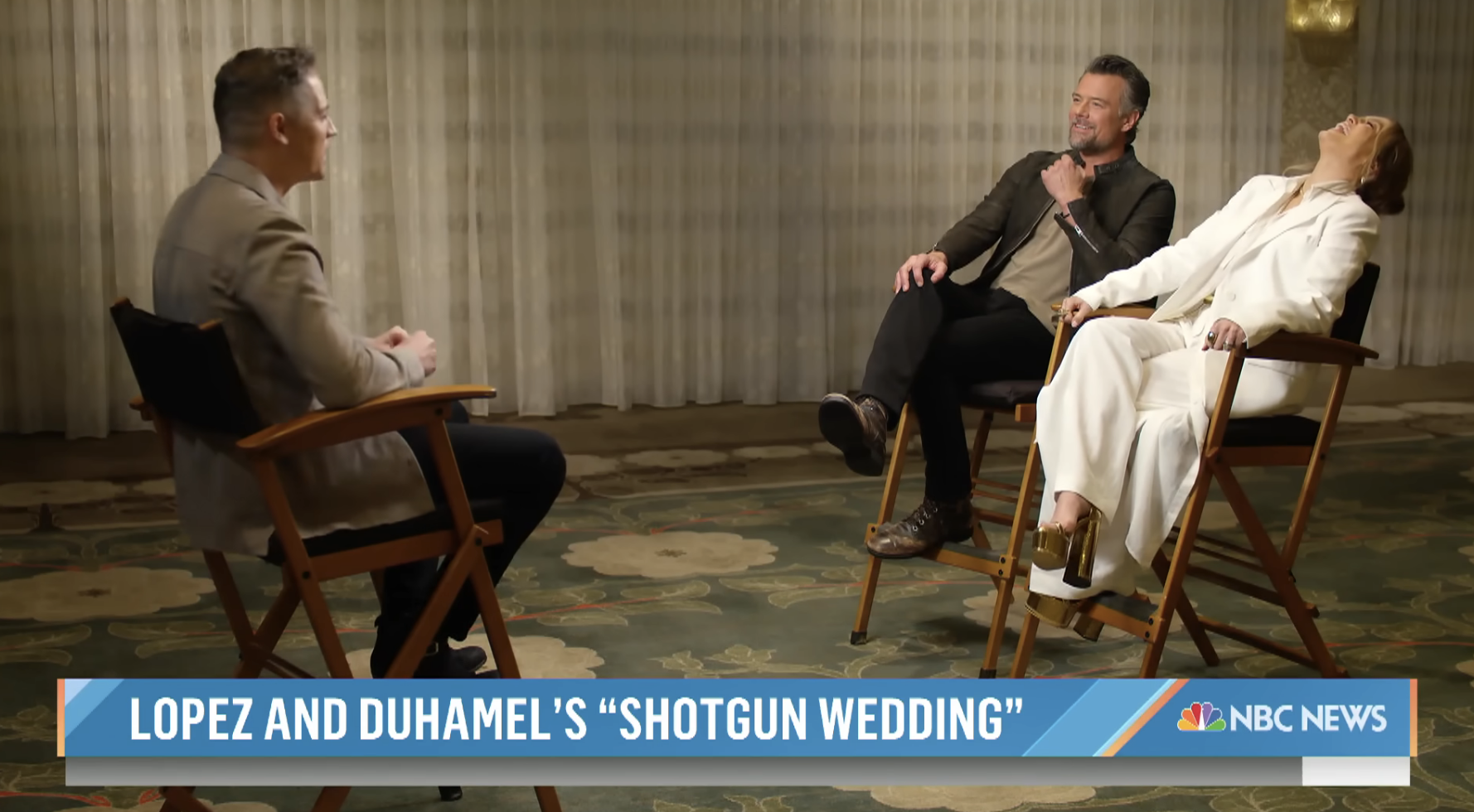 "Blink once if it's his new job, or twice if it's a Super Bowl commercial," Jason Kennedy asked the superstar.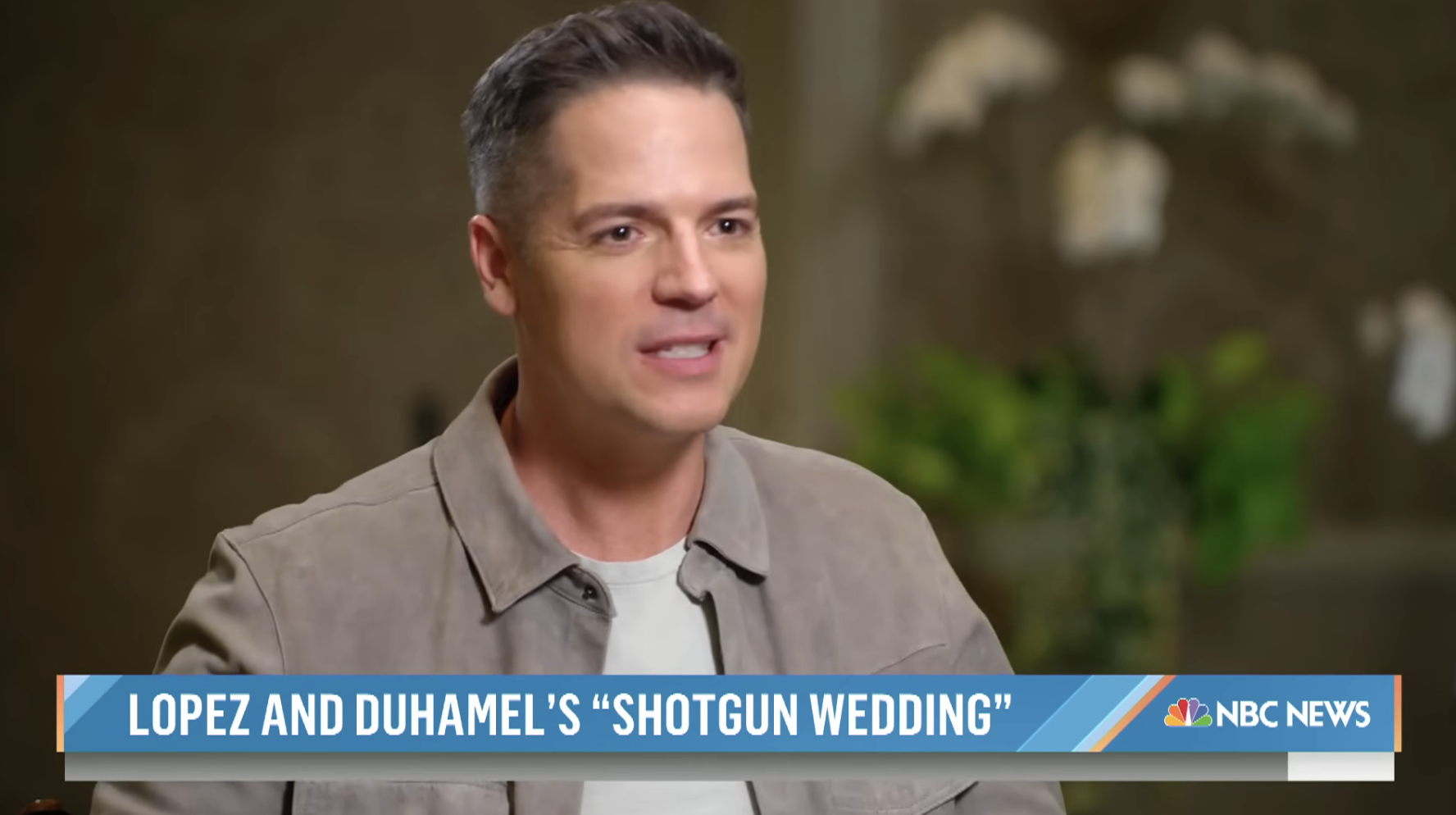 Recovering from a fit of laughter, Jennifer protested her innocence, seemingly desperate to give nothing away.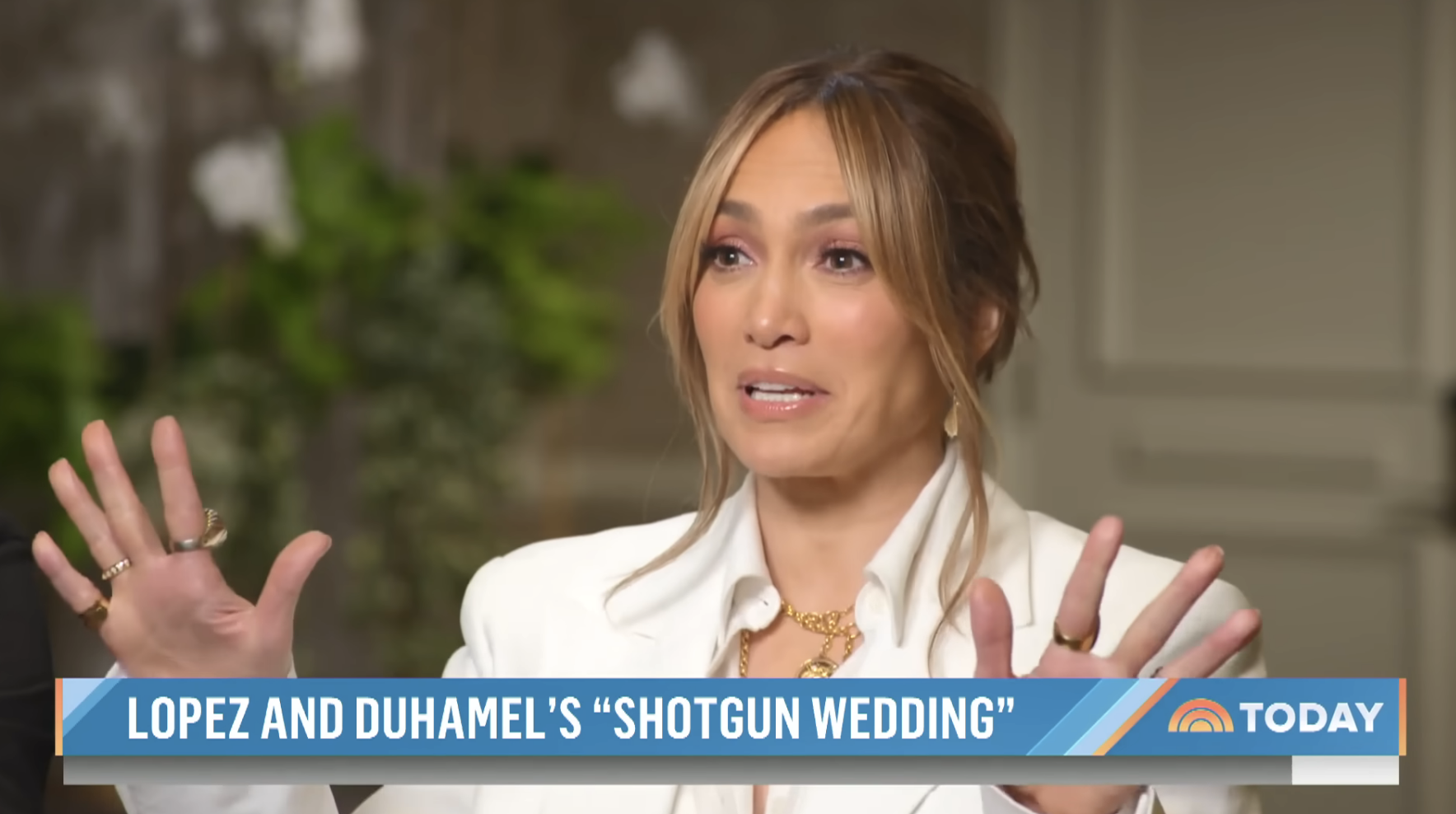 "I didn't mean to blink! Stop it!" she pointed at the camera with a nervous giggle. "Stop trying to zoom in on my blinks!"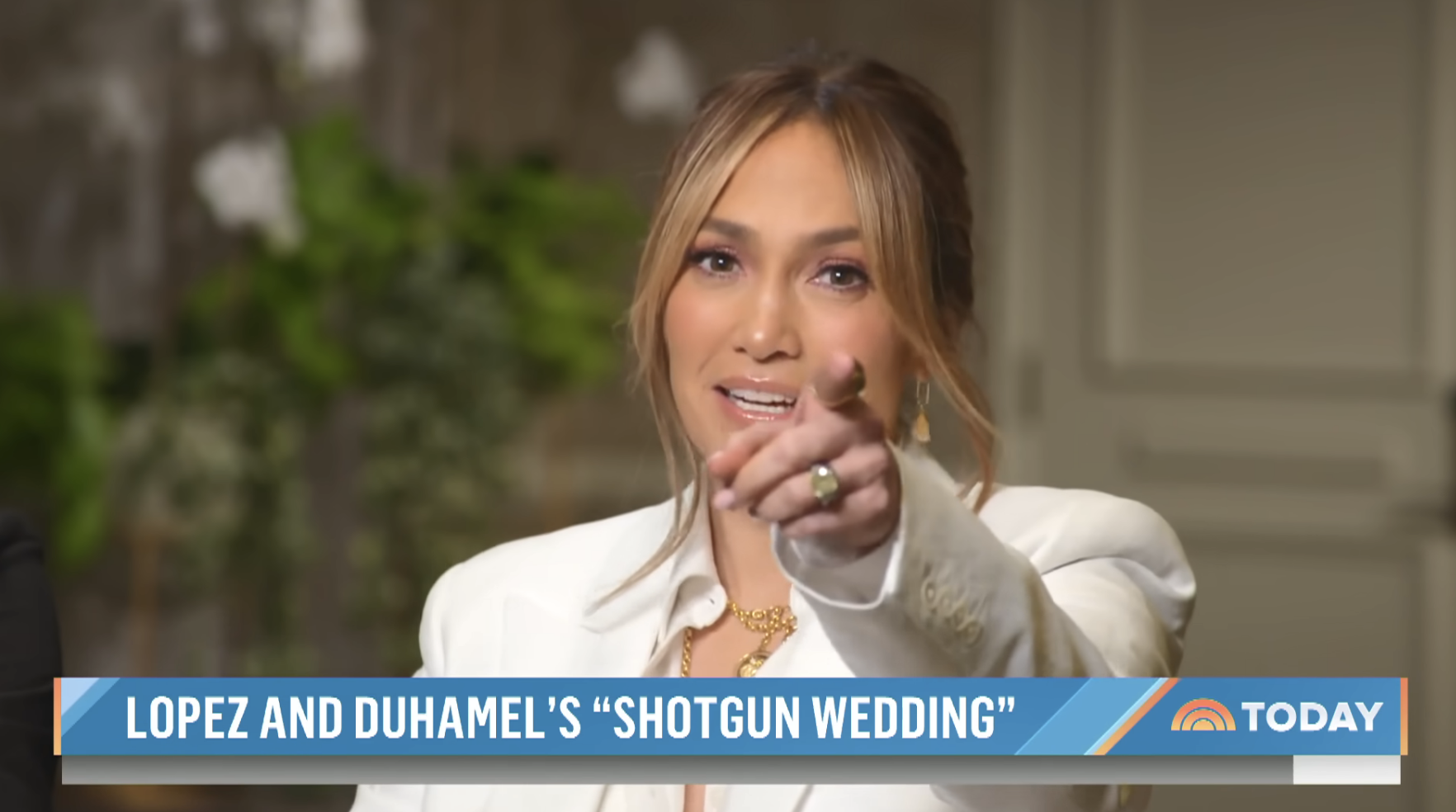 Well, I guess we'll have to wait and see!