Jennifer Lawrence is very much back, and she's reflecting on how she's changed after her time away from the spotlight.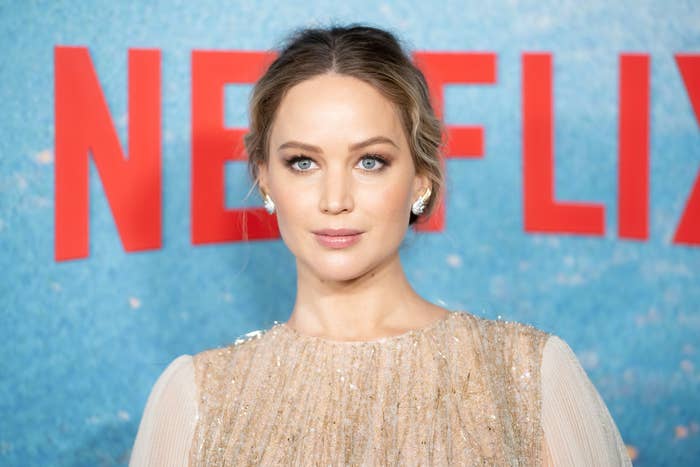 After starring in some of Hollywood's biggest productions of the past decade, the Hunger Games star made the call to scale back her public life and enjoy some well-earned downtime following the release of X-Men: Dark Phoenix back in 2019.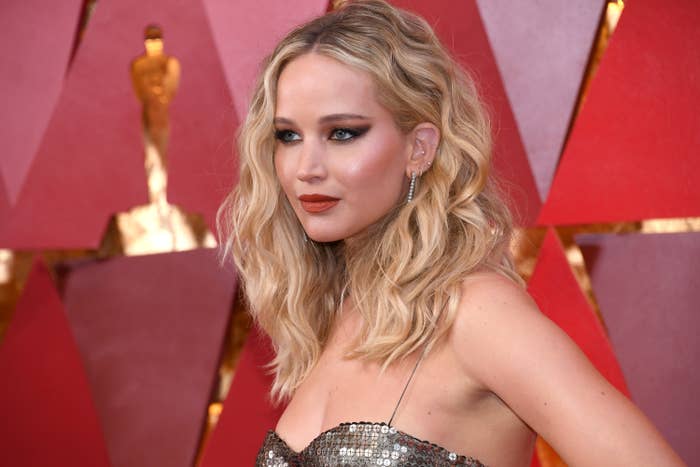 So with that — and the added complication of a global pandemic — it's certainly been a while since we've heard from Jen. But despite not acting, it seems like the Oscar winner has still been keeping herself busy away from the public eye.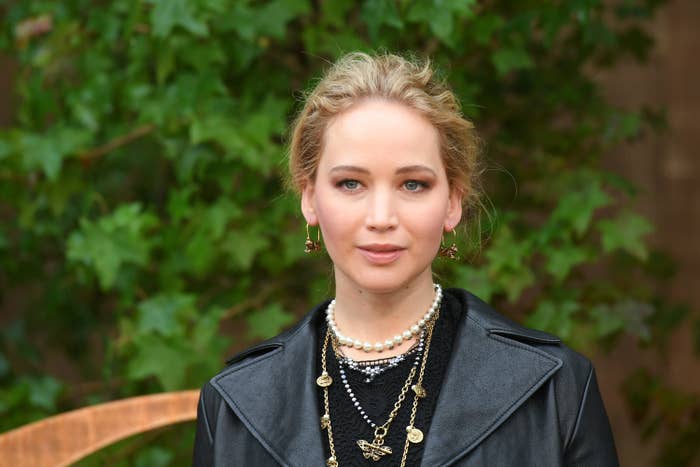 In the two years since she's been away, Jen got married to her partner, Cooke Maroney, and the couple also announced earlier this year that they are expecting their first child together.
Luckily for us, her return to the Hollywood scene has been made all the more exciting by the addition of some fantastic pregnancy looks too, which she's been sporting throughout the promotional tour for her brand-new movie.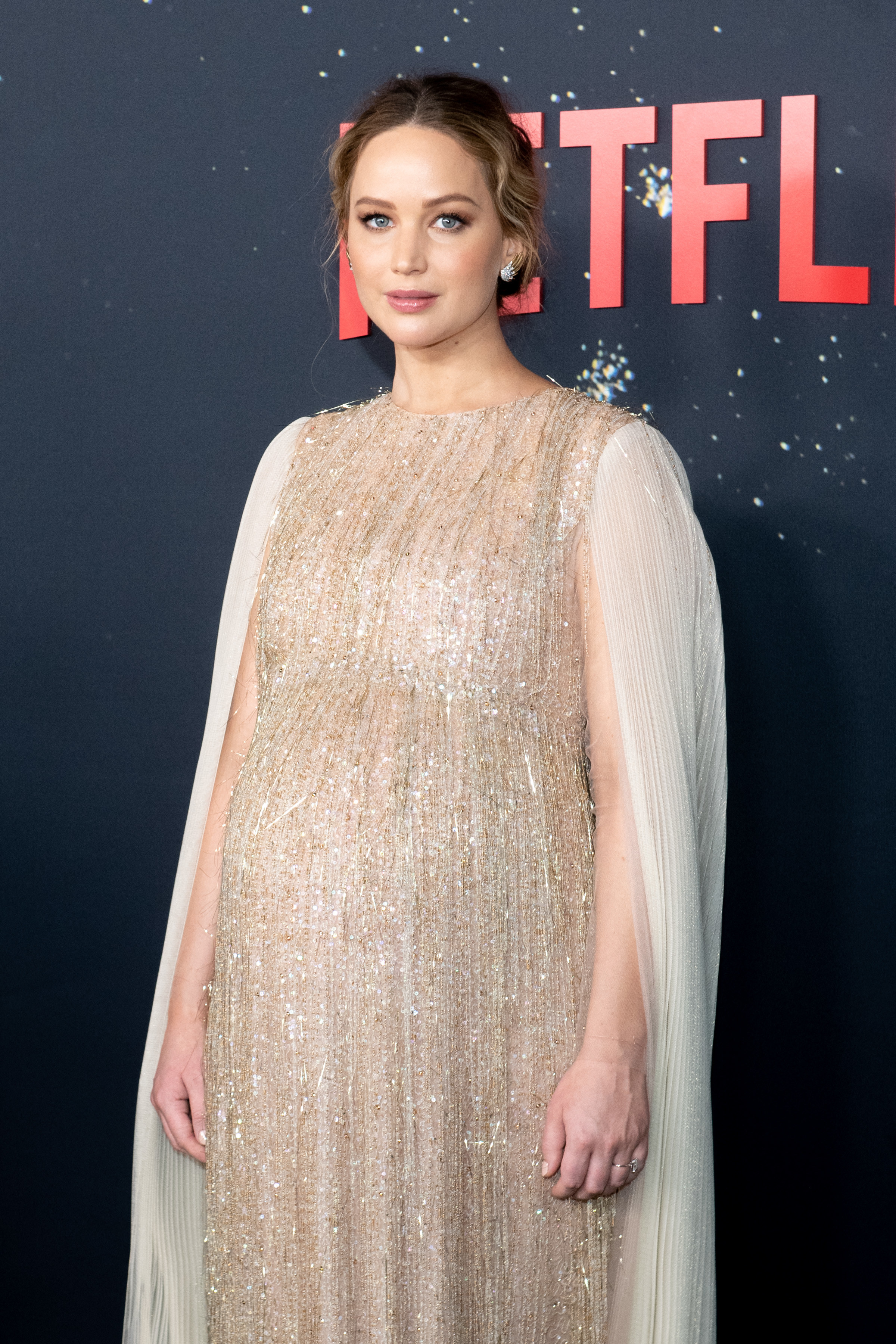 Back with a bang, Jennifer is set to make her return to screens this month in Adam McKay's new dark comedy, Don't Look Up, which boasts a pretty monumental cast lineup, including the likes of Leonardo DiCaprio, Meryl Streep, and Jonah Hill.
Promoting the star-studded Netflix movie on Dec. 6, Jennifer — and her growing baby bump — graced the sofa on The Late Show With Stephen Colbert to fill us in about her time away from the cameras.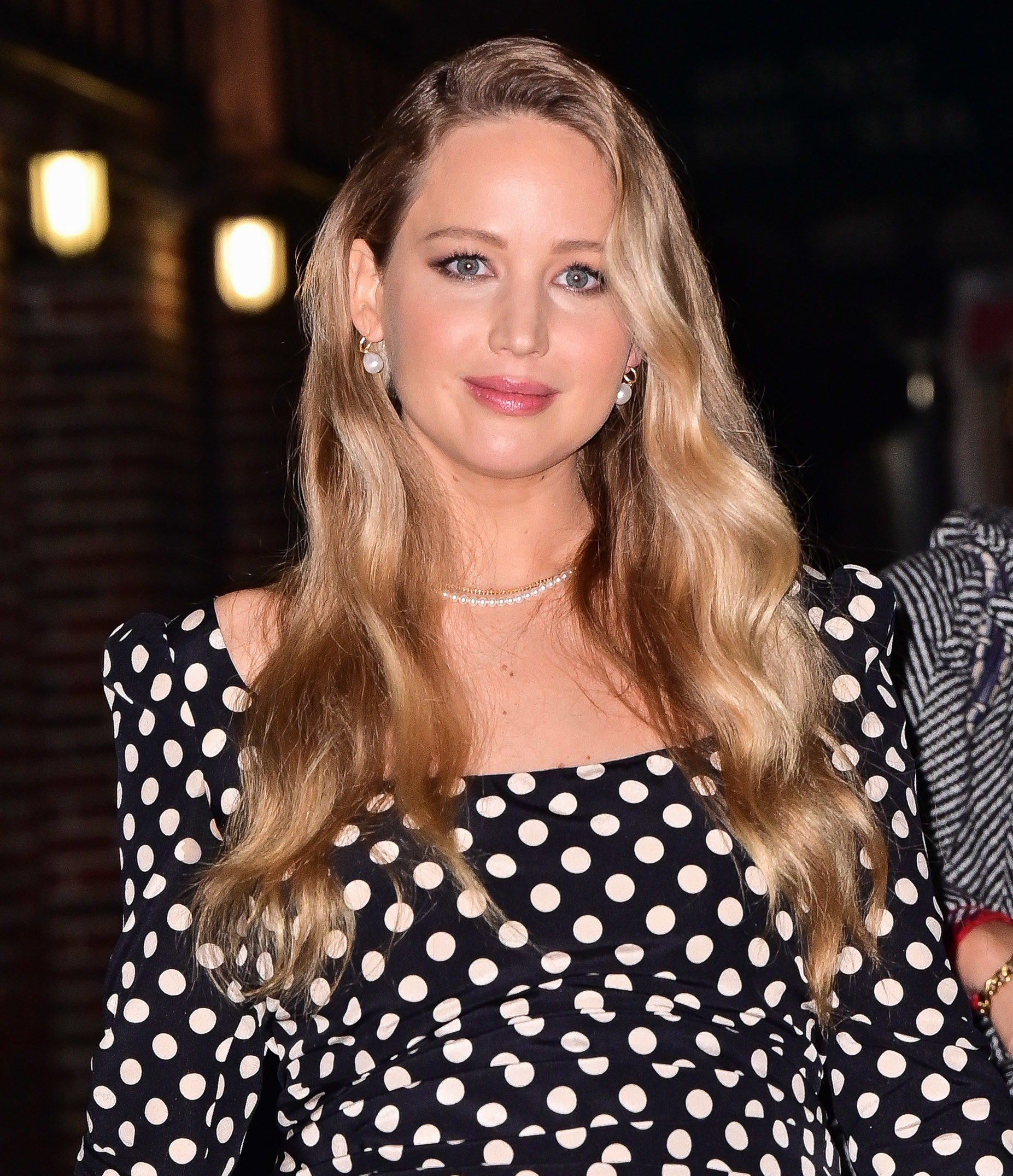 Marking her first talk show appearance since 2019, the star opened up about what she got up to during her hiatus, and — in true J. Law style — began by making a quip about having a "ton of sex."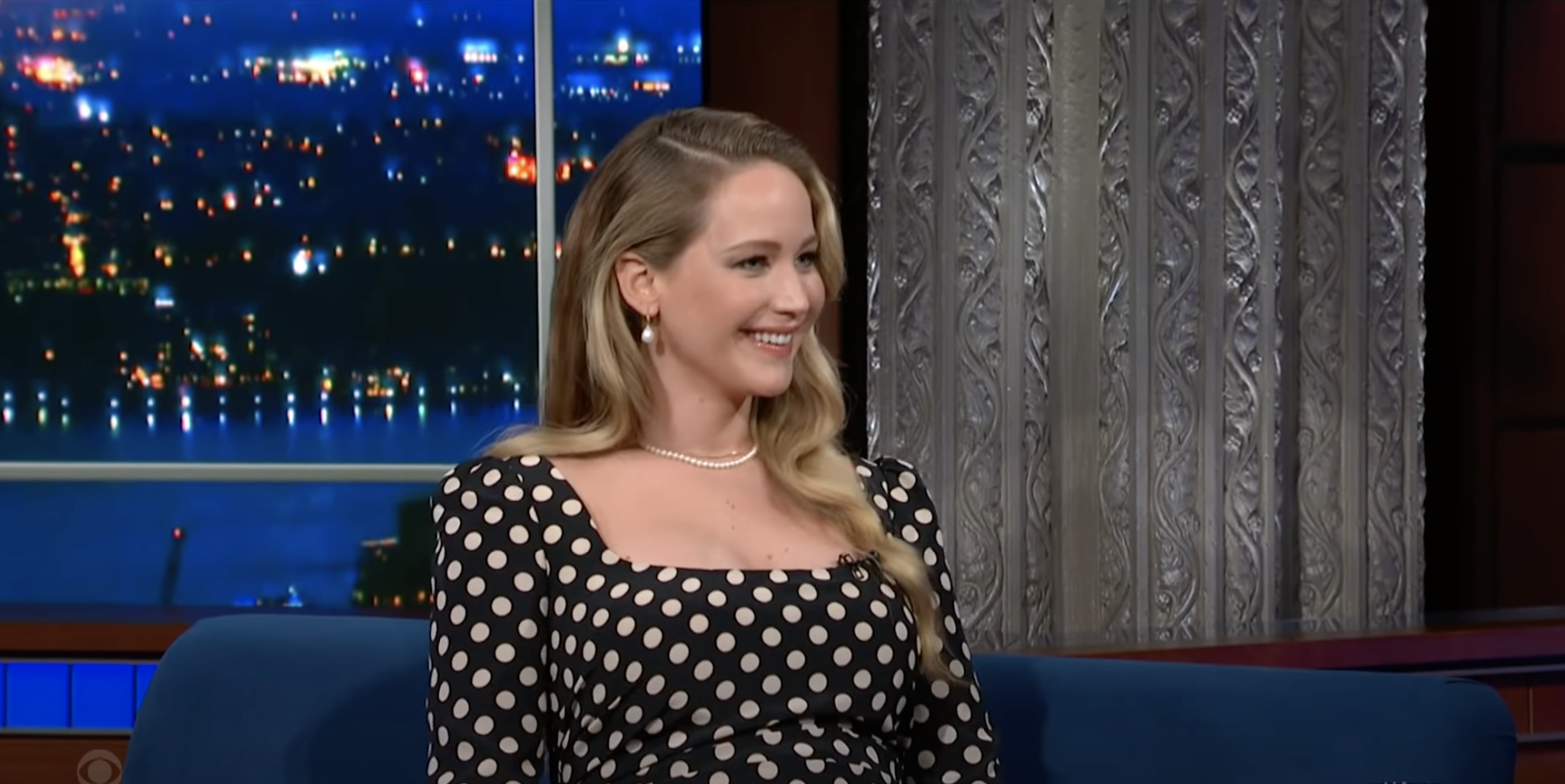 Host Stephen Colbert proceeded to ask Jennifer what she learned from her time away from the spotlight, which prompted the actor to detail how she had become reliant on the "comfort" of movie-making before she finally made the decision to step back.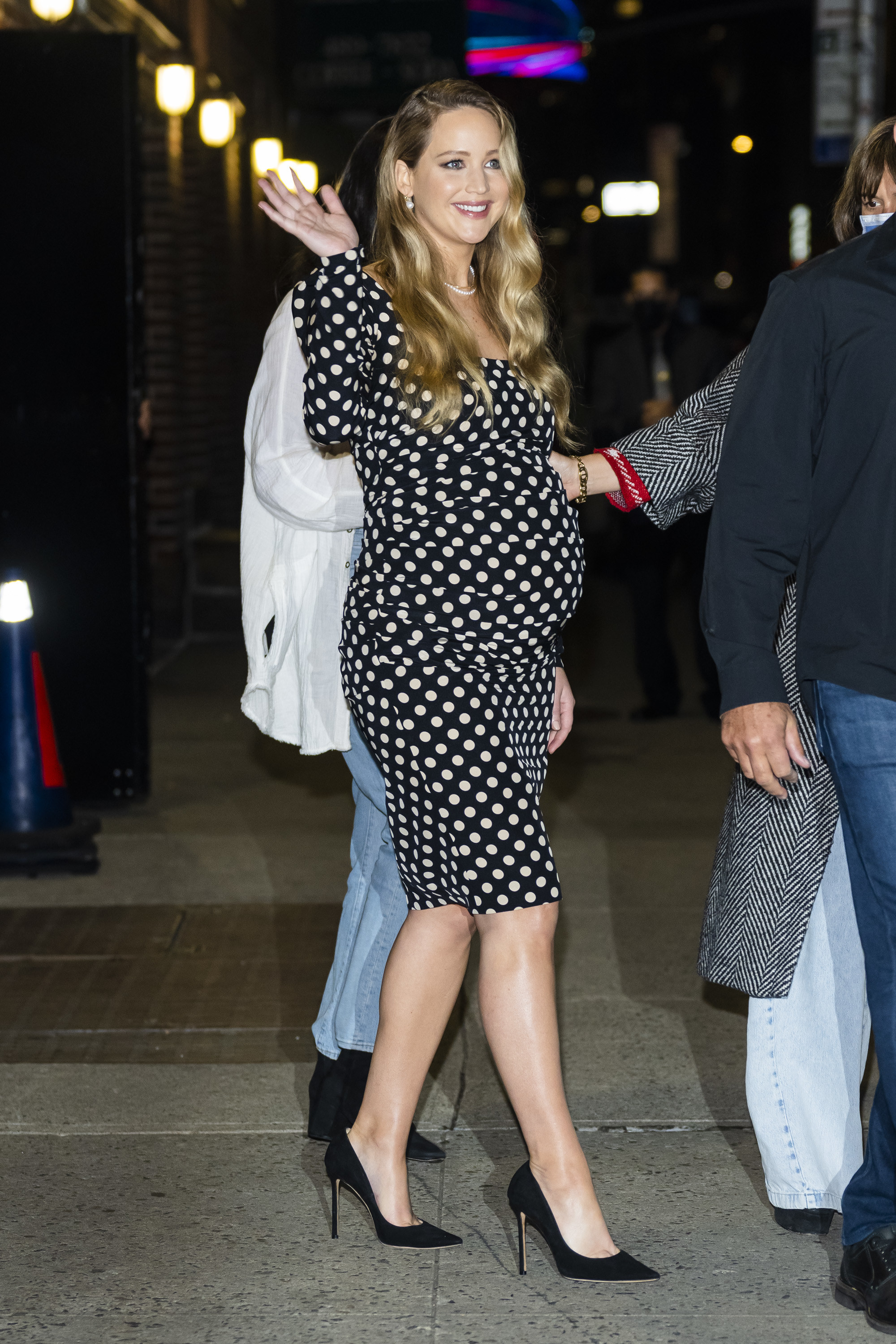 "I think the things I learned are so deep and profound … that I don't want to tell you," she began with a laugh.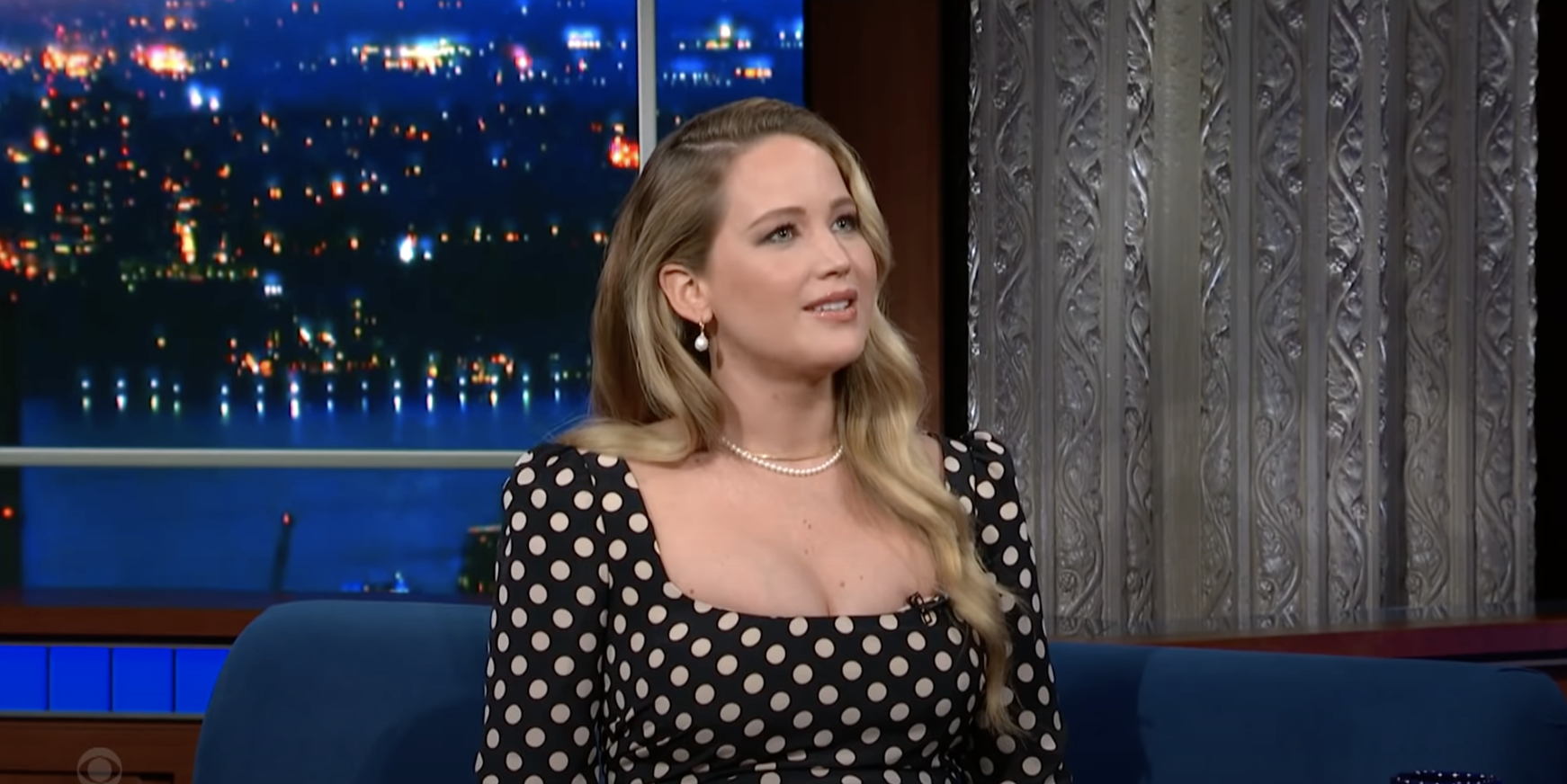 "I mean, it was really nice," she said. "I've always found comfort in a schedule and doing something and being somewhere, and just kind of the comfort of being on set where the world is one thing and very organized."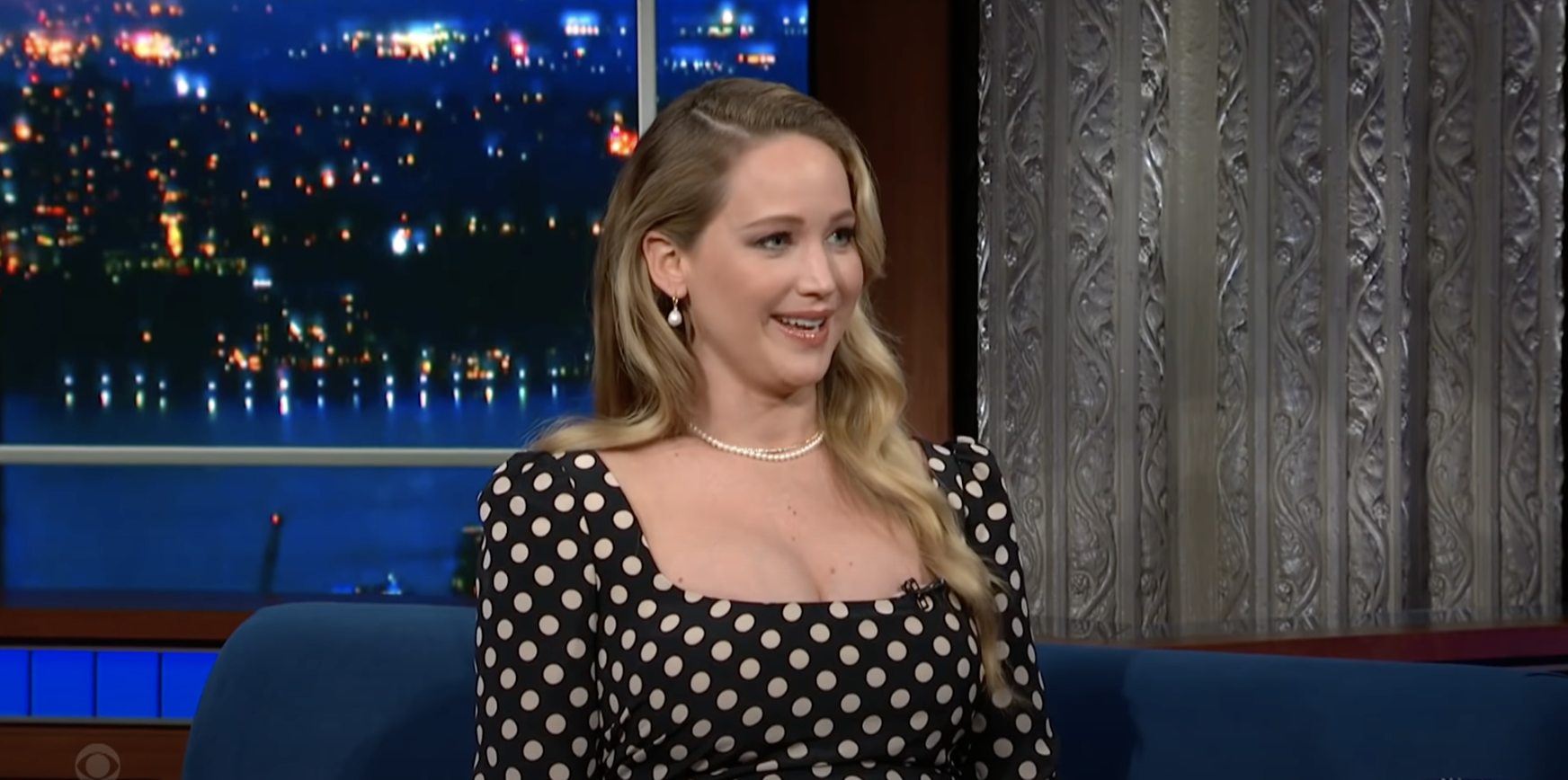 "I think coming out of the Hunger Games and all of that, it was nice. I took a break and nobody really cared and it was quiet," Jennifer added, before alluding to the pressures that came with her global stardom.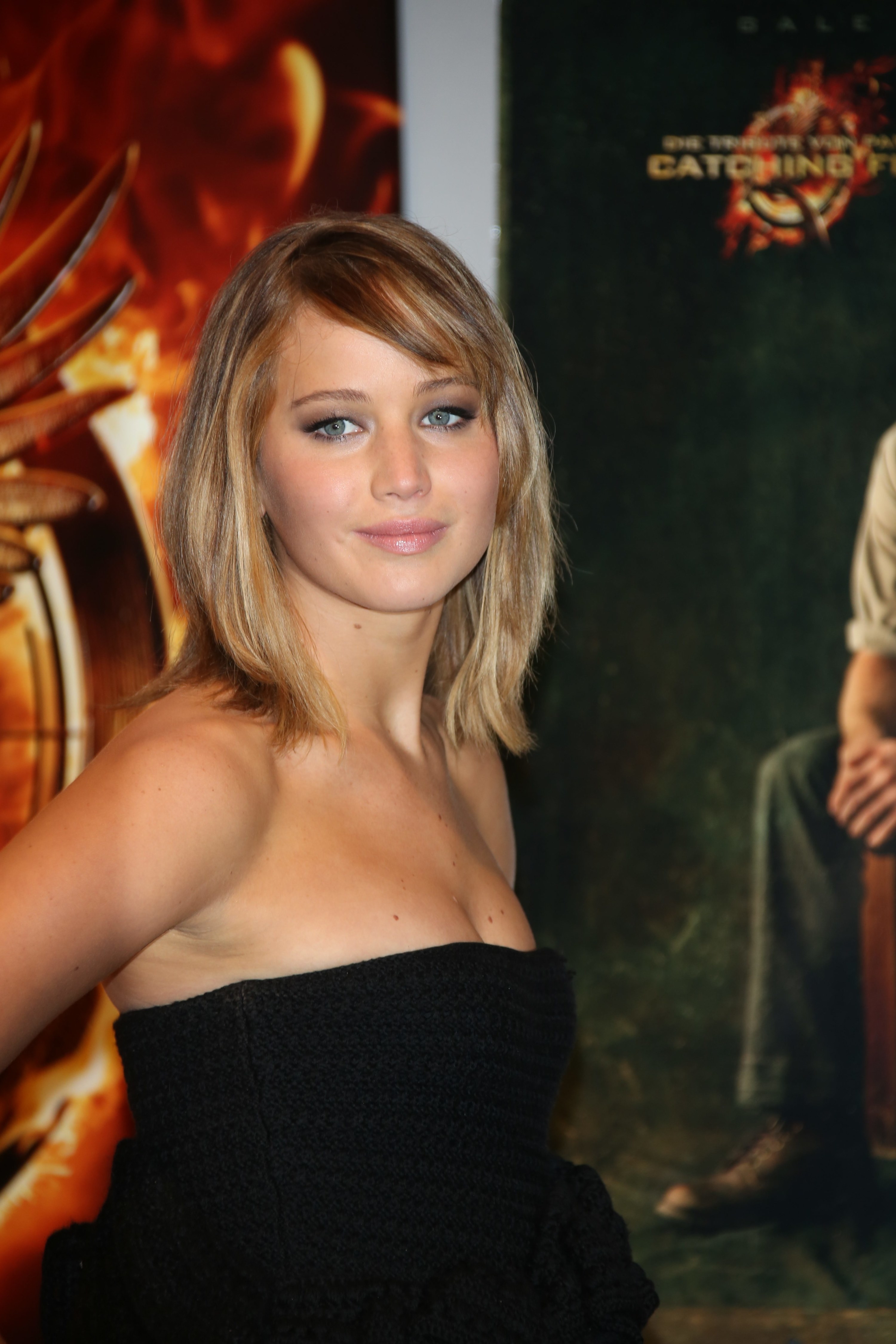 "I got to feel like I could become a part of the world again without fanfare. Literal fanfare," she concluded.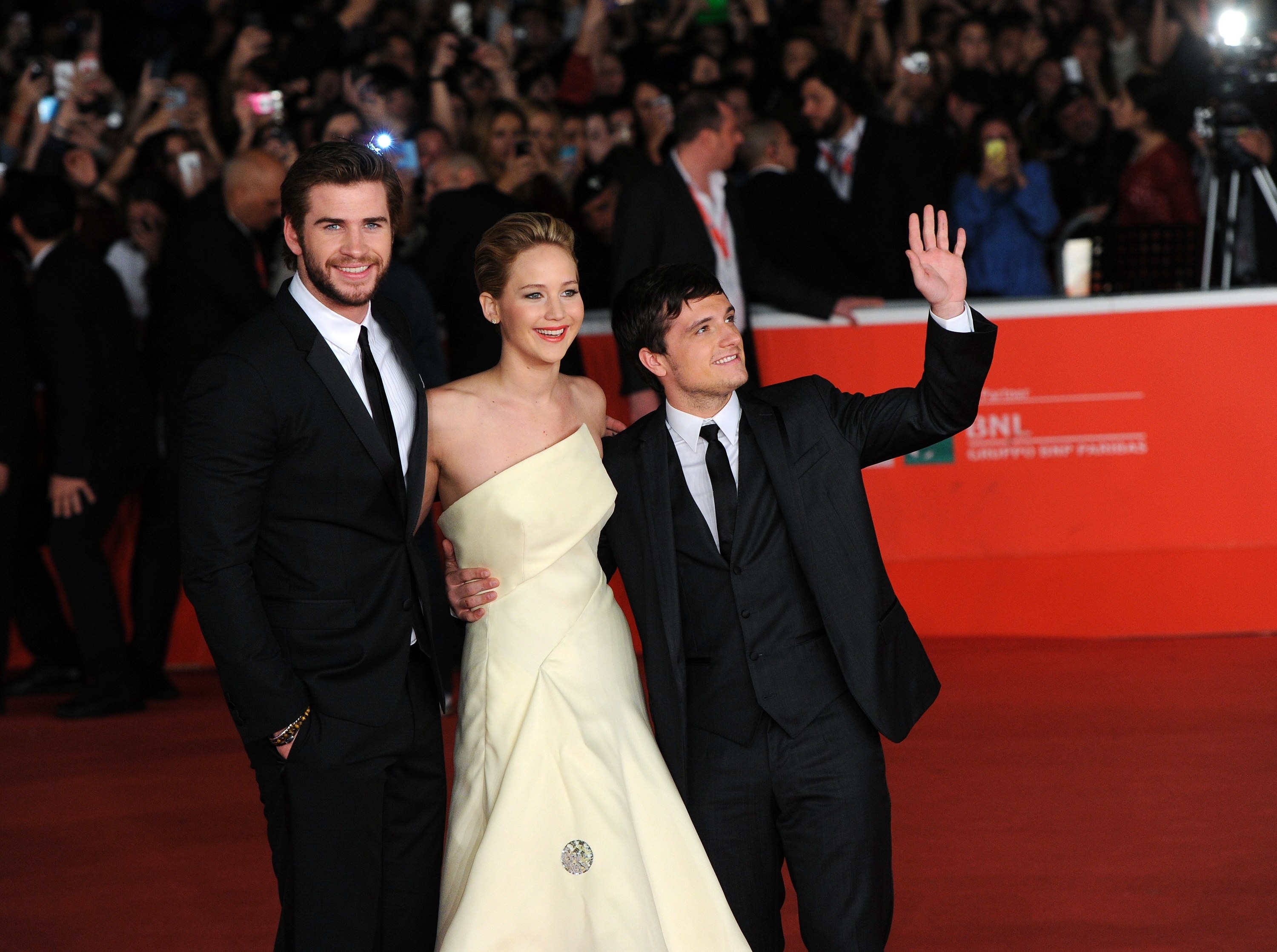 In response, Stephen illustrated the contrast between the wildness of the pandemic, and the more reserved shift in Jen's (notoriously bubbly) public persona.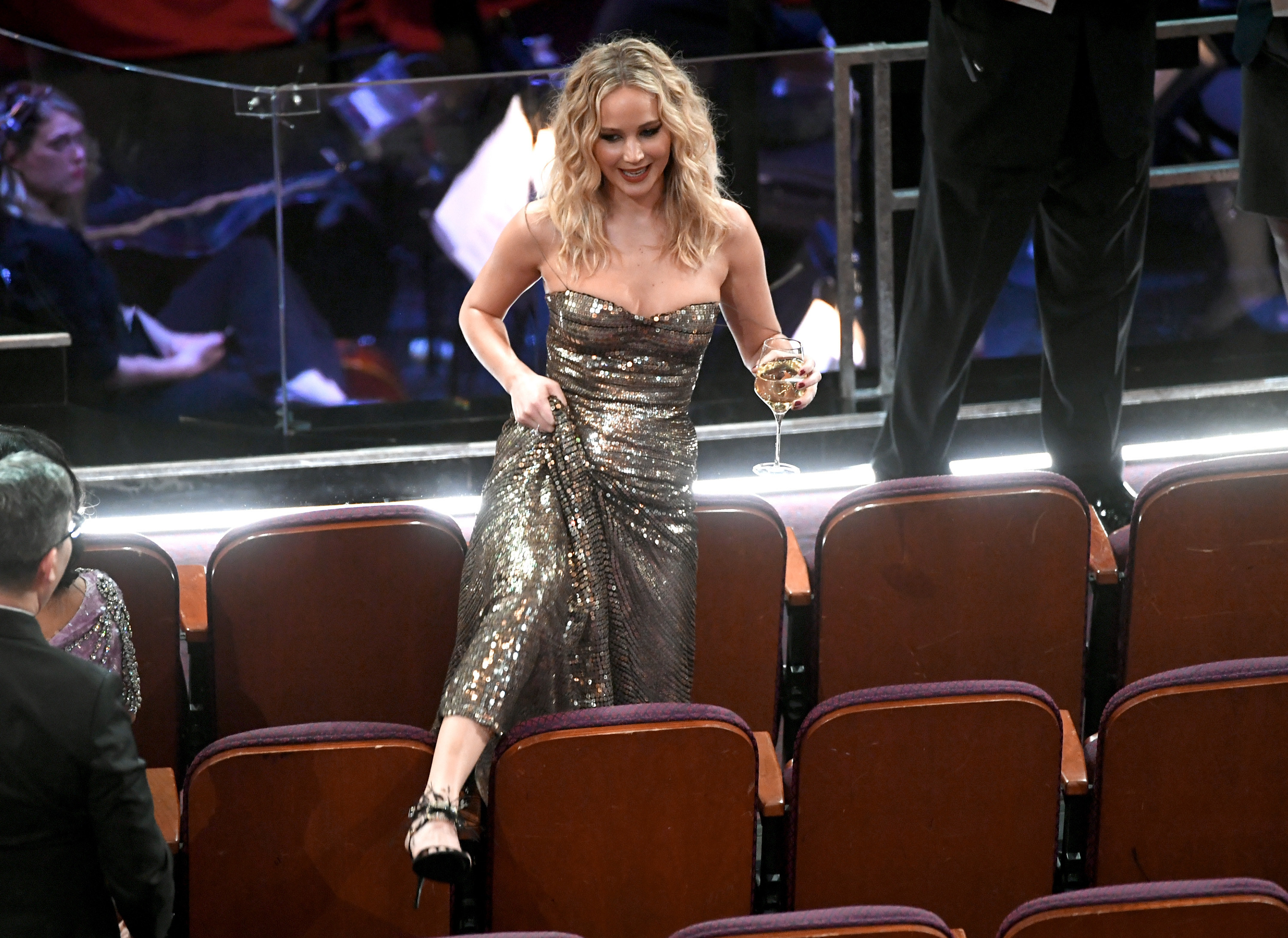 "As the world got crazier over the last few years — and it has gotten crazier over the last few years that you stepped away — you allowed yourself to get quieter, which is such an interesting juxtaposition between you and the world," Stephen said, prompting Jennifer's agreement.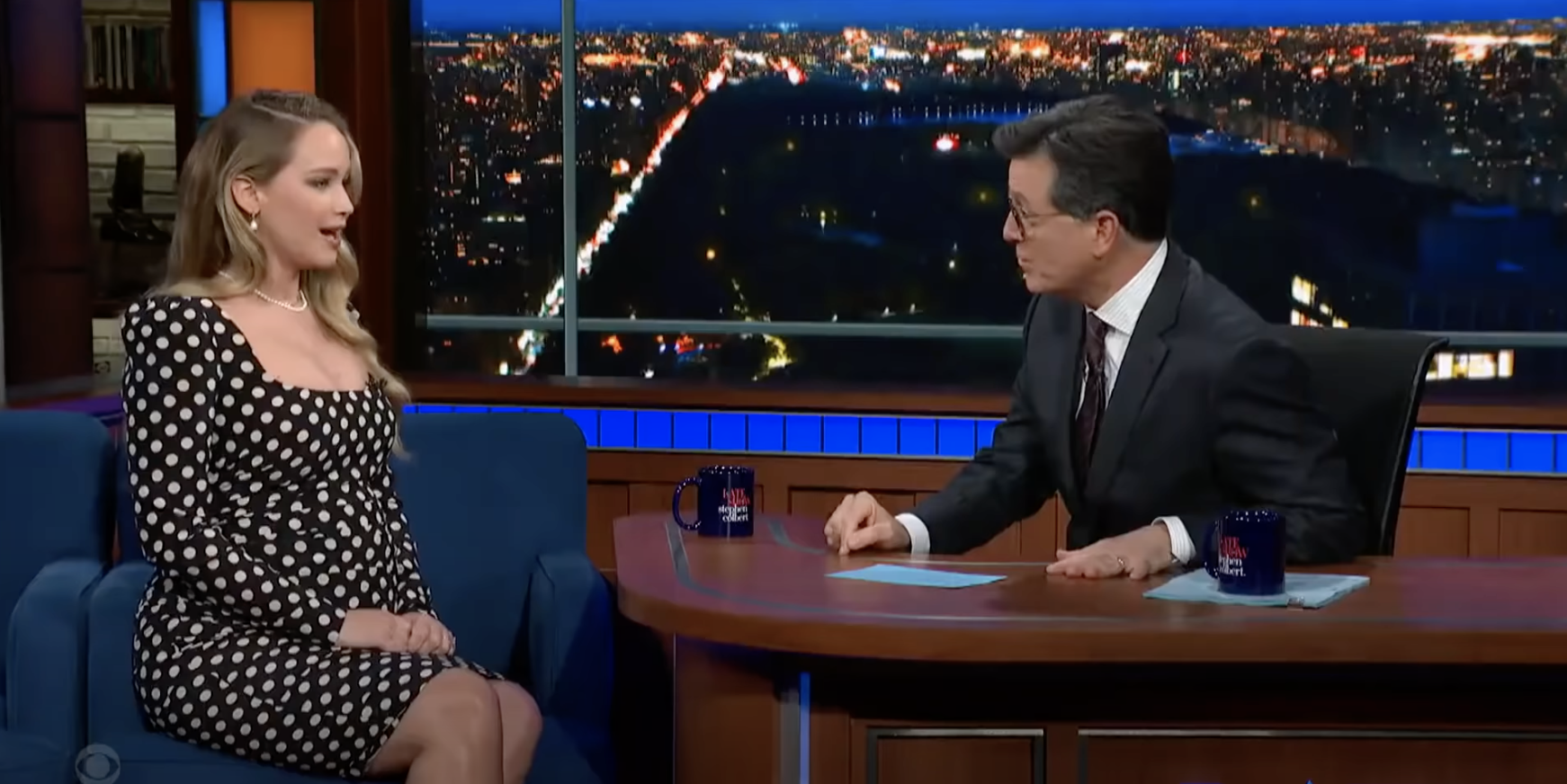 And it seems like her apparent transition toward being "quieter" might have been intentional, having recently spoken out about how she felt as if the world was becoming "sick" of her before she withdrew from the spotlight.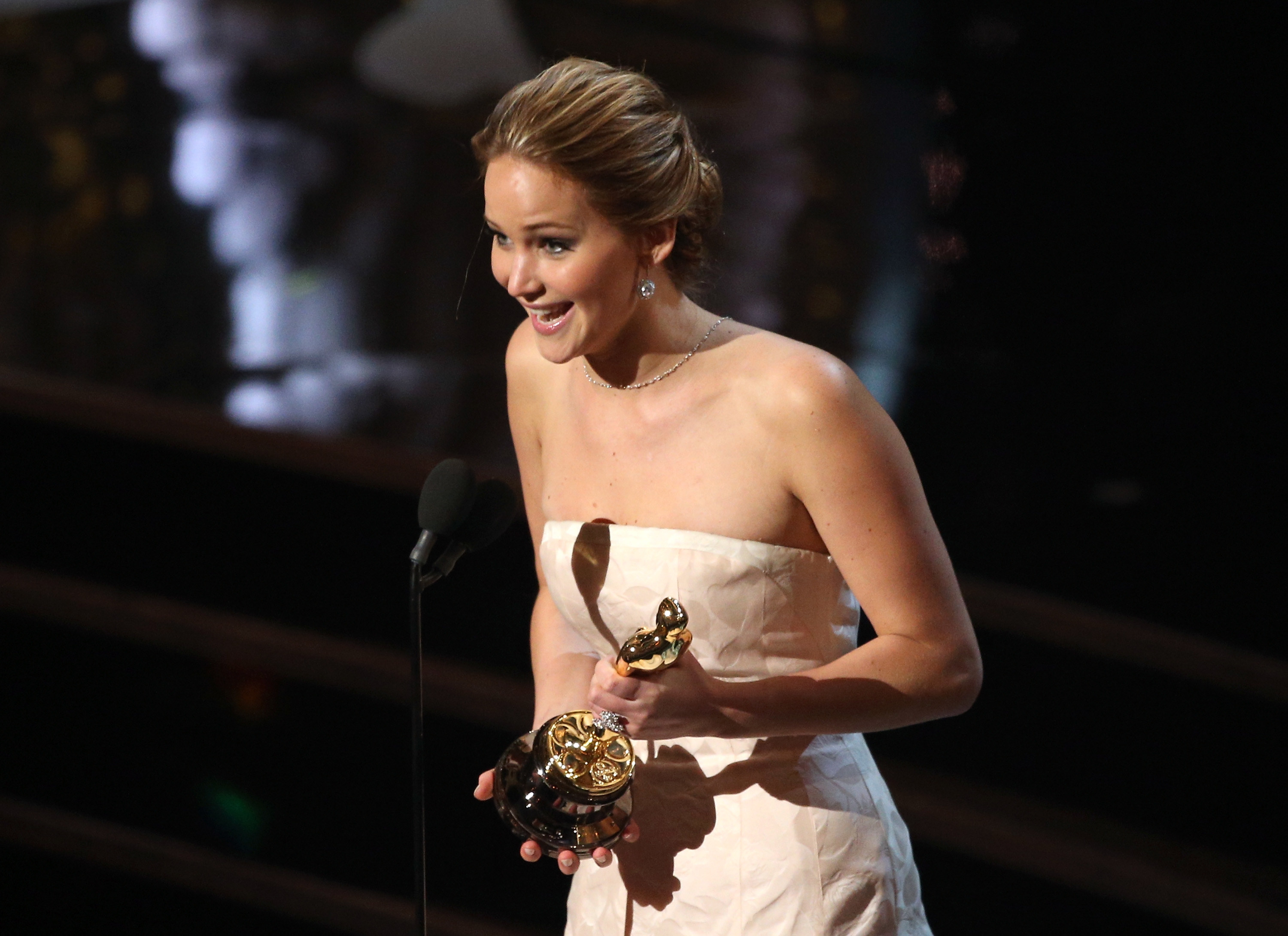 Marking her official comeback with a wide-ranging interview for Vanity Fair, the soon-to-be mother opened up about her return, revealing that she felt apprehensive about resurfacing.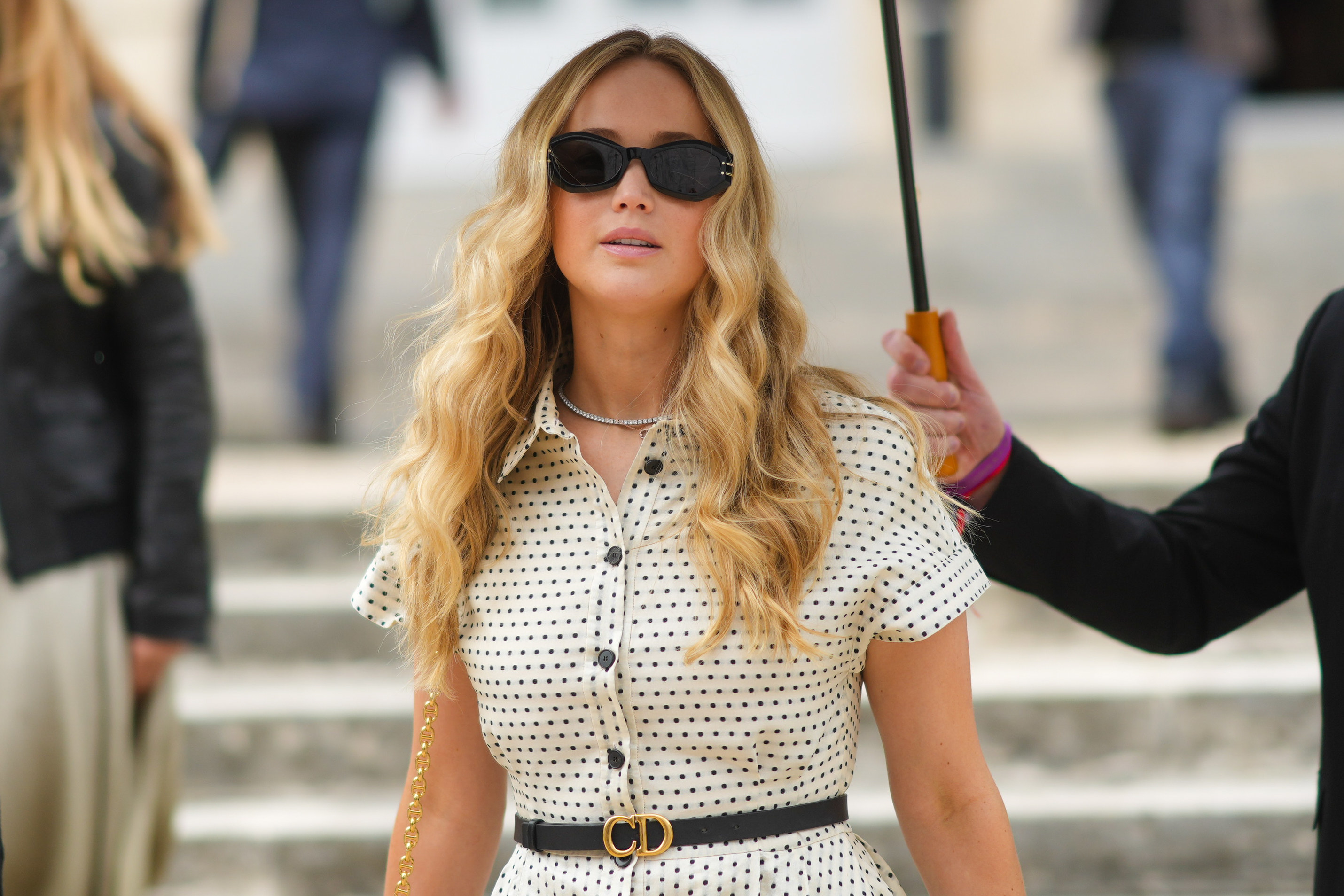 "I'm so nervous," she said in the interview published in late November. "I haven't spoken to the world in forever. And to come back now, when I have all of these new accessories added to my life that I obviously want to protect … I'm nervous for you. I'm nervous for me."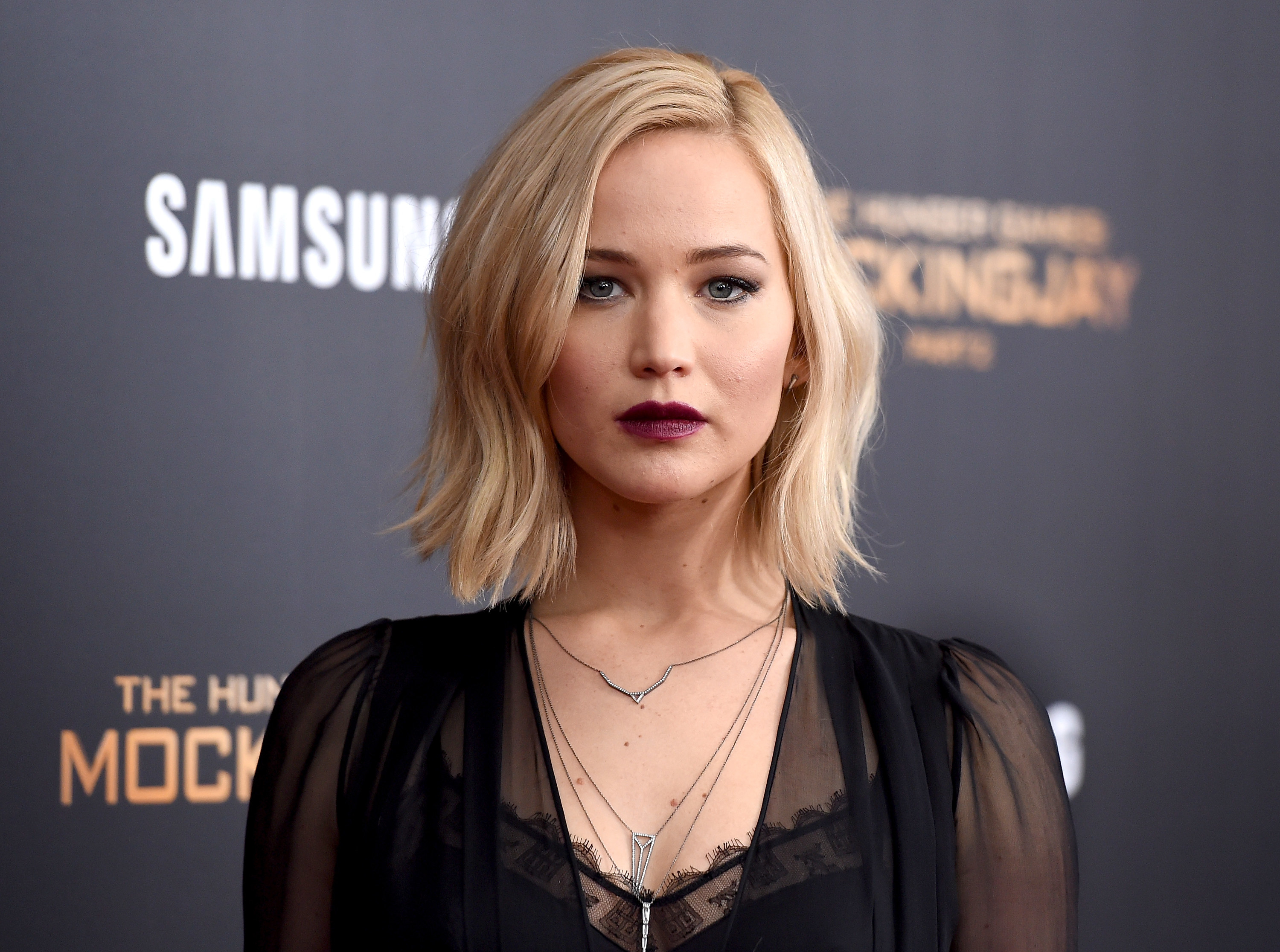 For the first time since her break, Jennifer explained her decision to step away from acting, implying that starring in so many consecutive blockbusters left her feeling like the world was getting bored of her.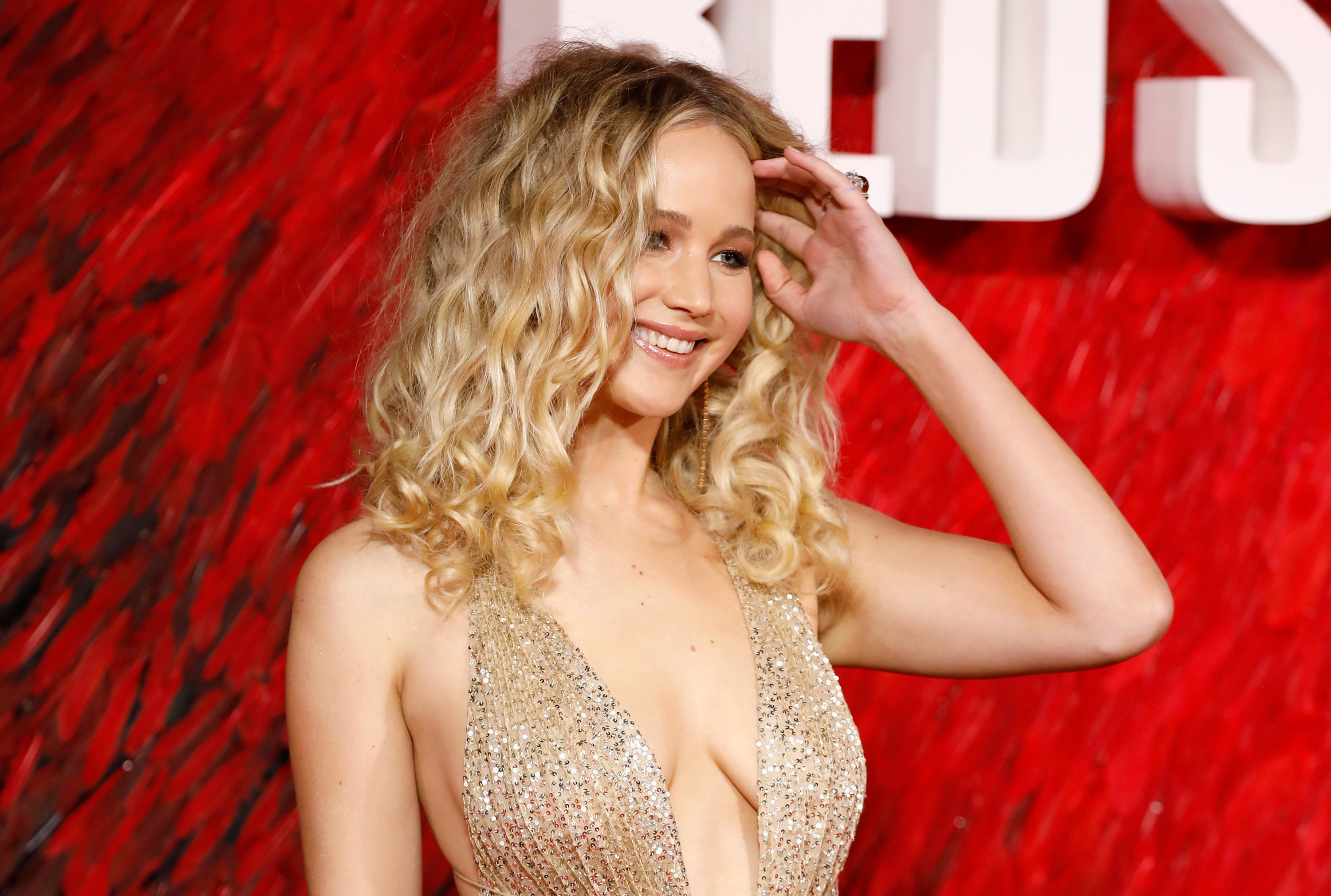 "I just think everybody had gotten sick of me. I'd gotten sick of me," Jennifer admitted. "It had just gotten to a point where I couldn't do anything right. If I walked a red carpet, it was, 'Why didn't she run?'"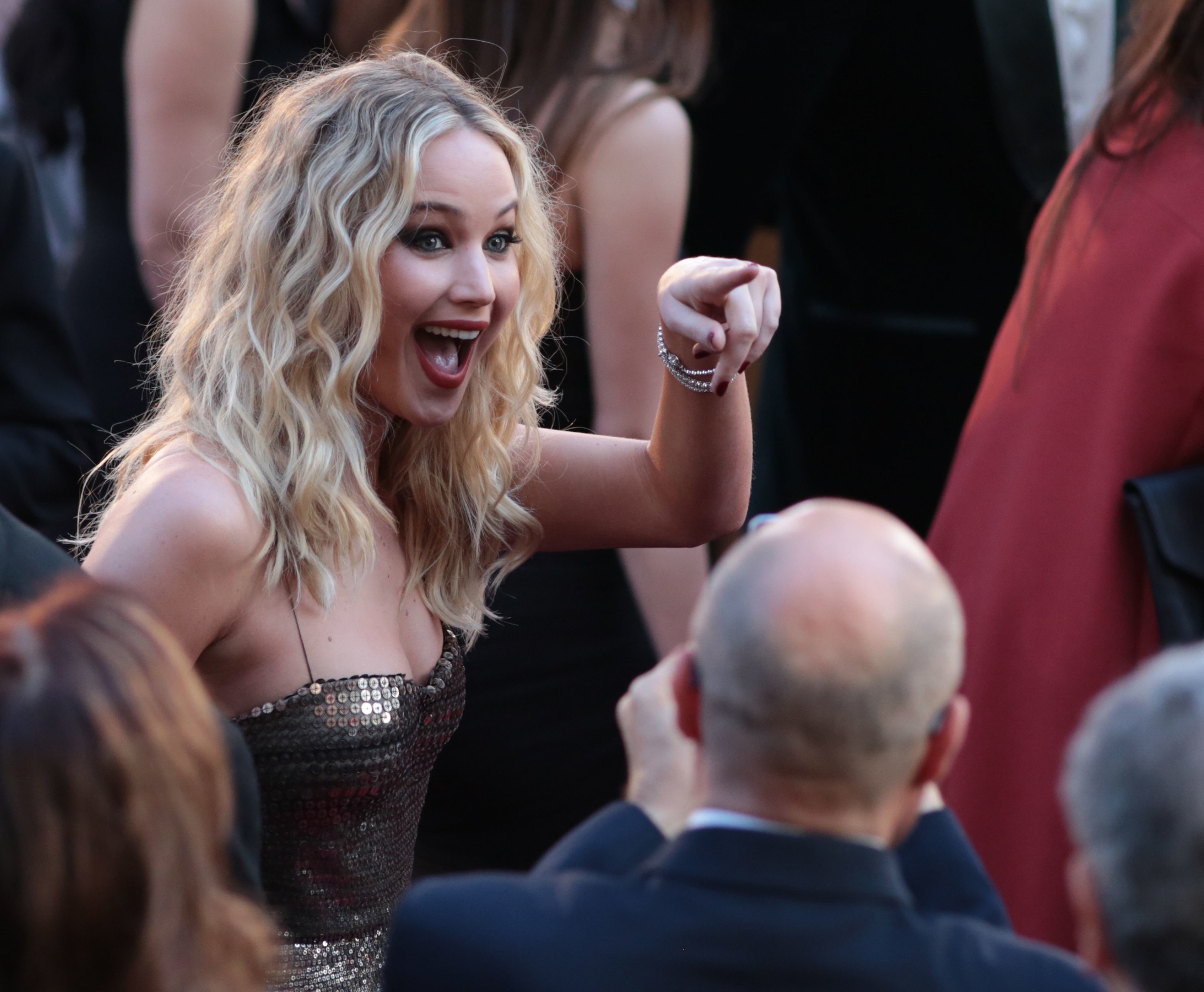 To better contextualize these comments, it's also important to note that it wasn't just Jennifer's film appearances that made her one of the most-talked-about stars of the past decade.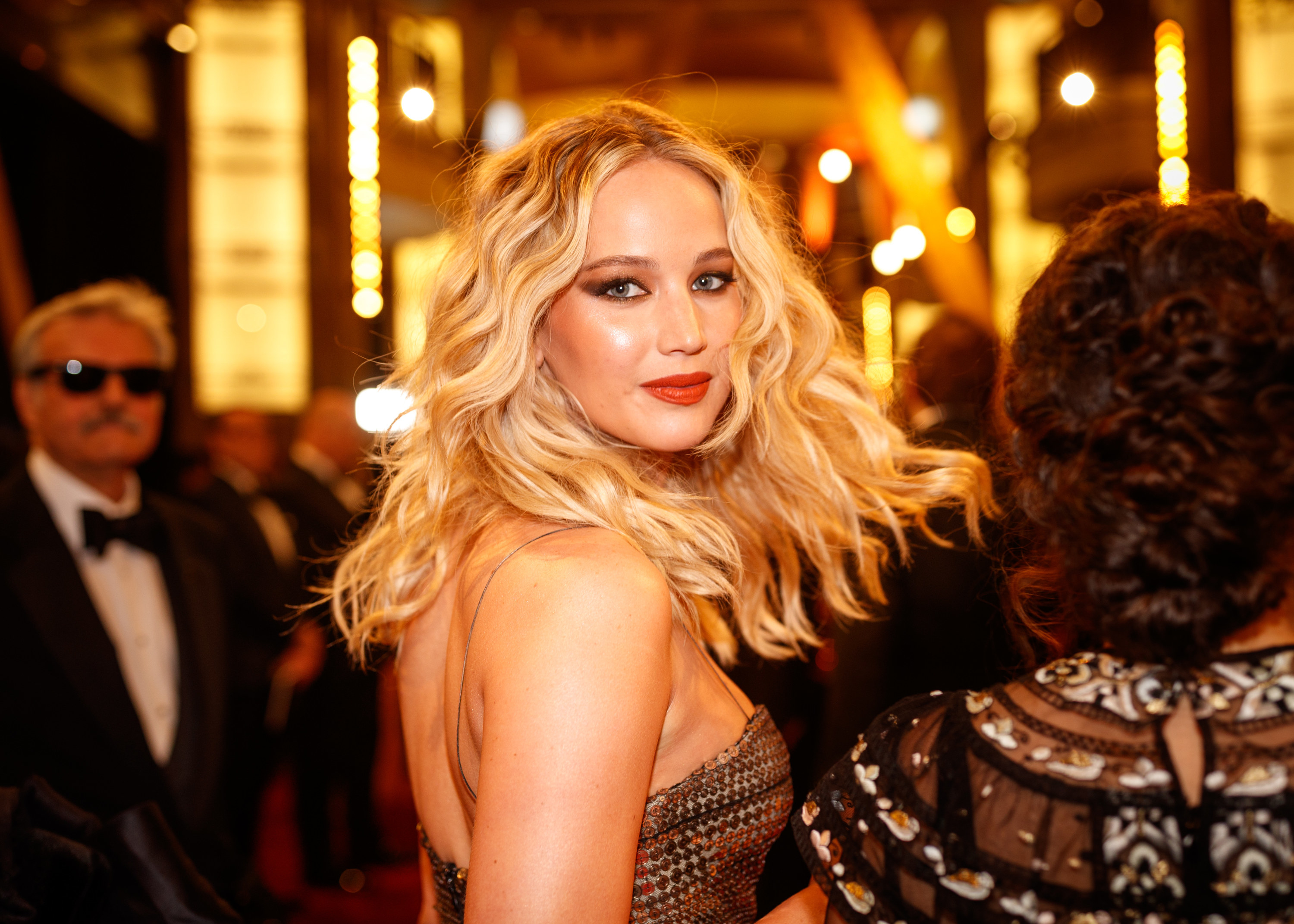 Despite not using social media, Jennifer was the internet's honorary BFF of the 2010s. The poster girl of "she's just like us," Jen's candid charm and ~realness~ made her instantly stand out among her polished industry peers.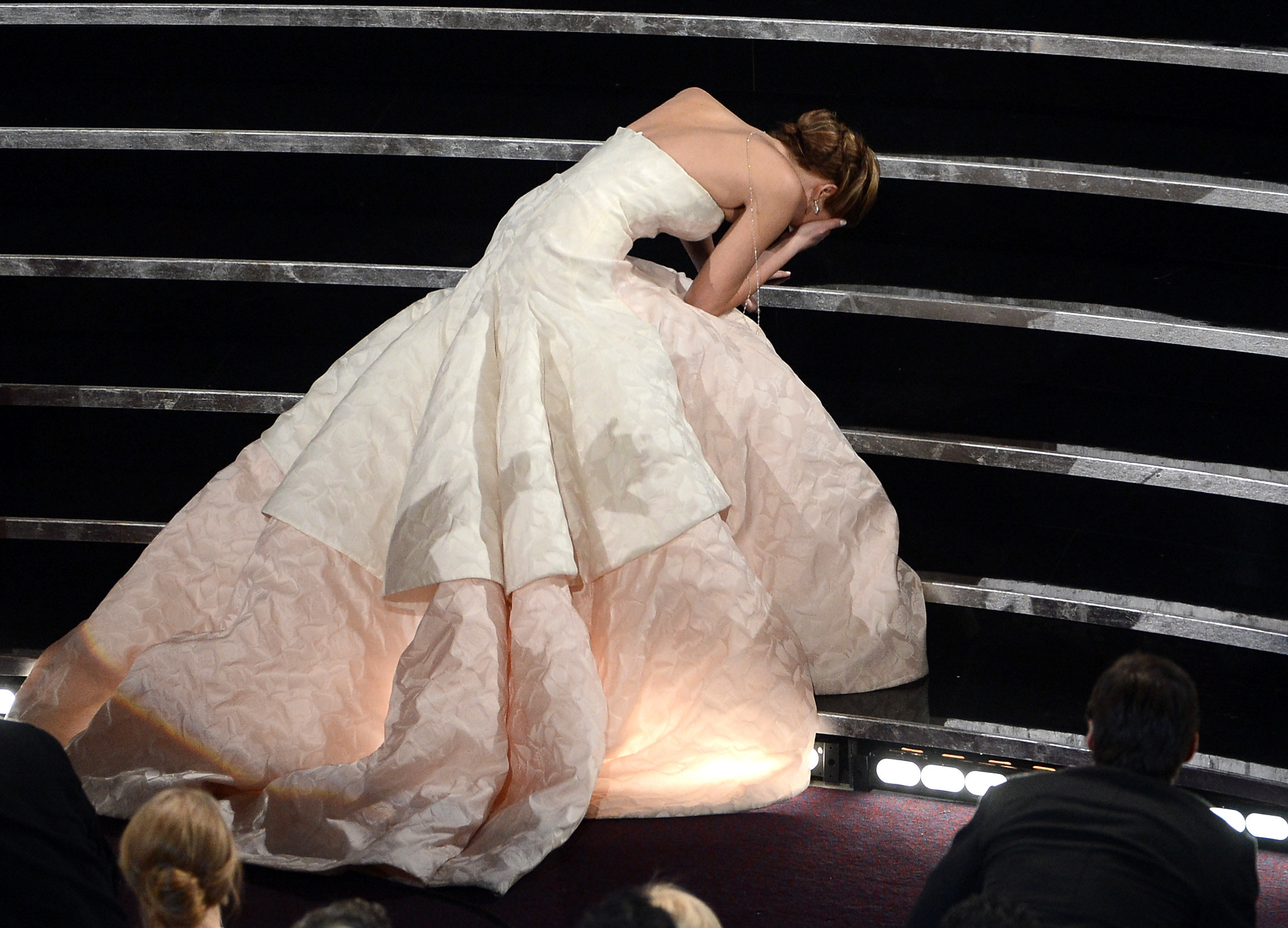 As a result, teens and twentysomethings across digital media latched onto her refreshing relatability, leading to an influx in J. Law content — "Jennifer Lawrence - Funny Moments (Part 41)" is a real video that exists on the internet, FYI.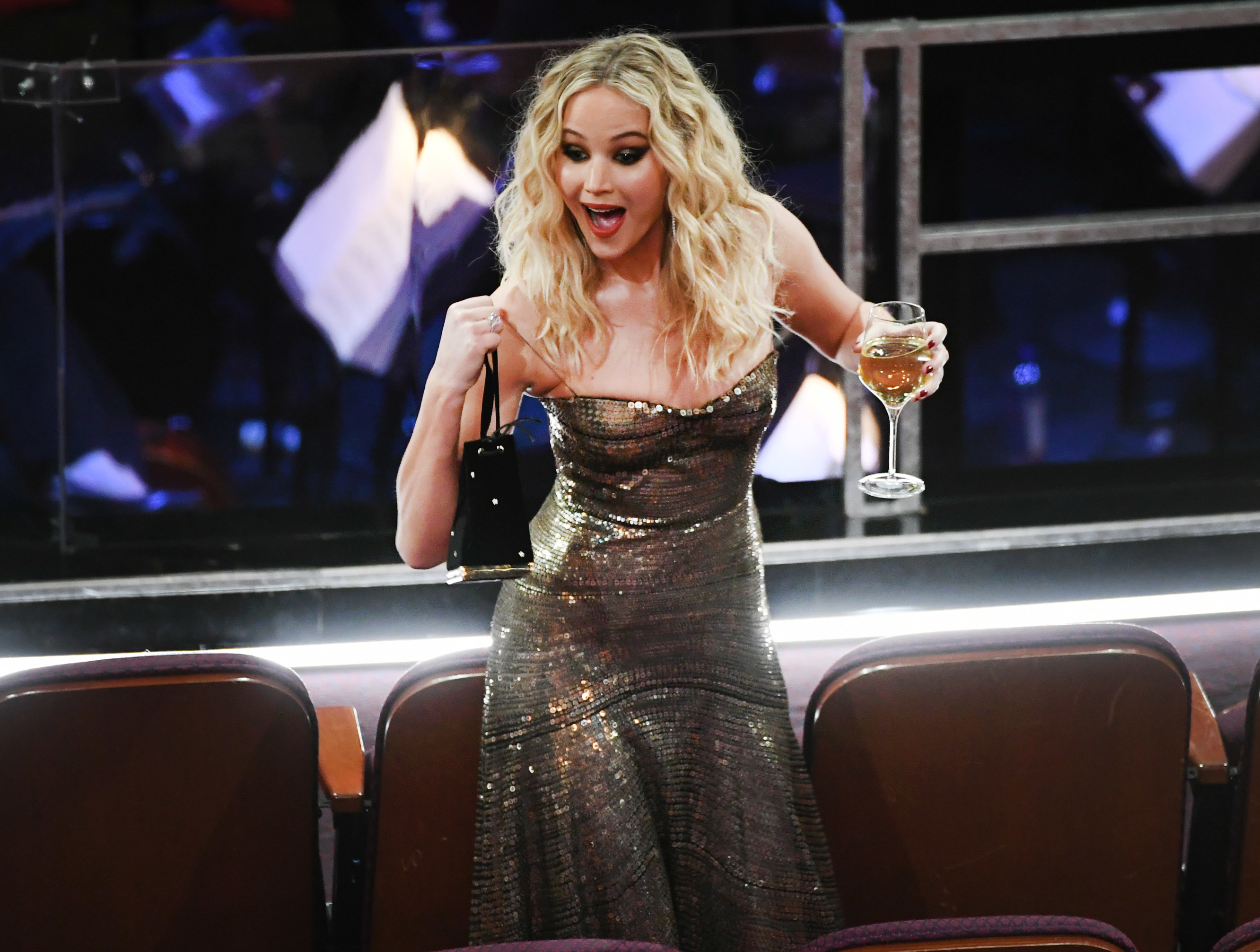 Given her retrospective outlook on the public's perception of her, perhaps her status as a pop culture icon also contributed to the supposed oversaturation that ultimately led her to feel that the world had become fed up with her "existence."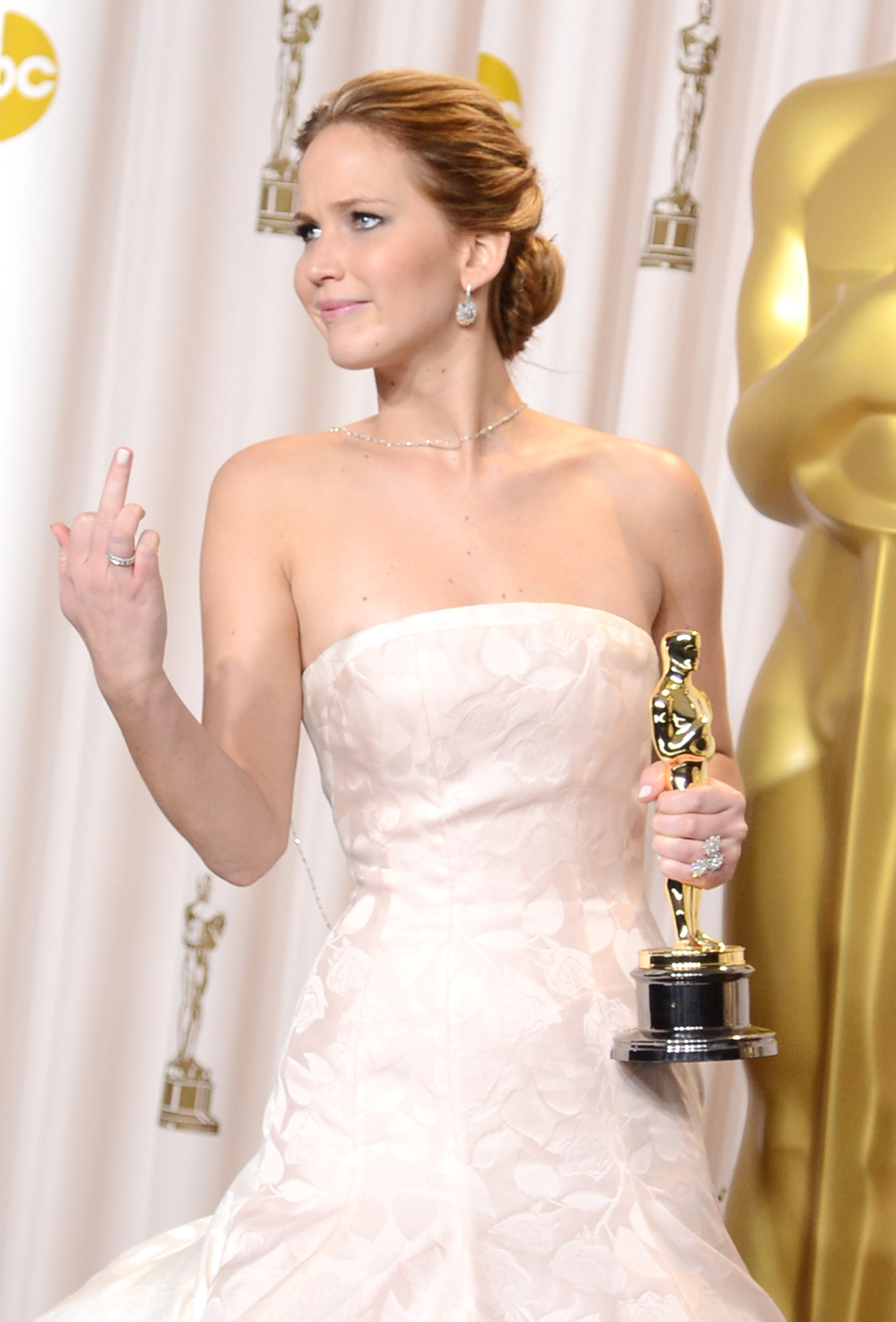 "I felt like I reached a point where people were not pleased just by my existence," Jennifer said, before going on to suggest that this feeling prompted a reevaluation. "So that kind of shook me out of thinking that work or your career can bring any kind of peace to your soul."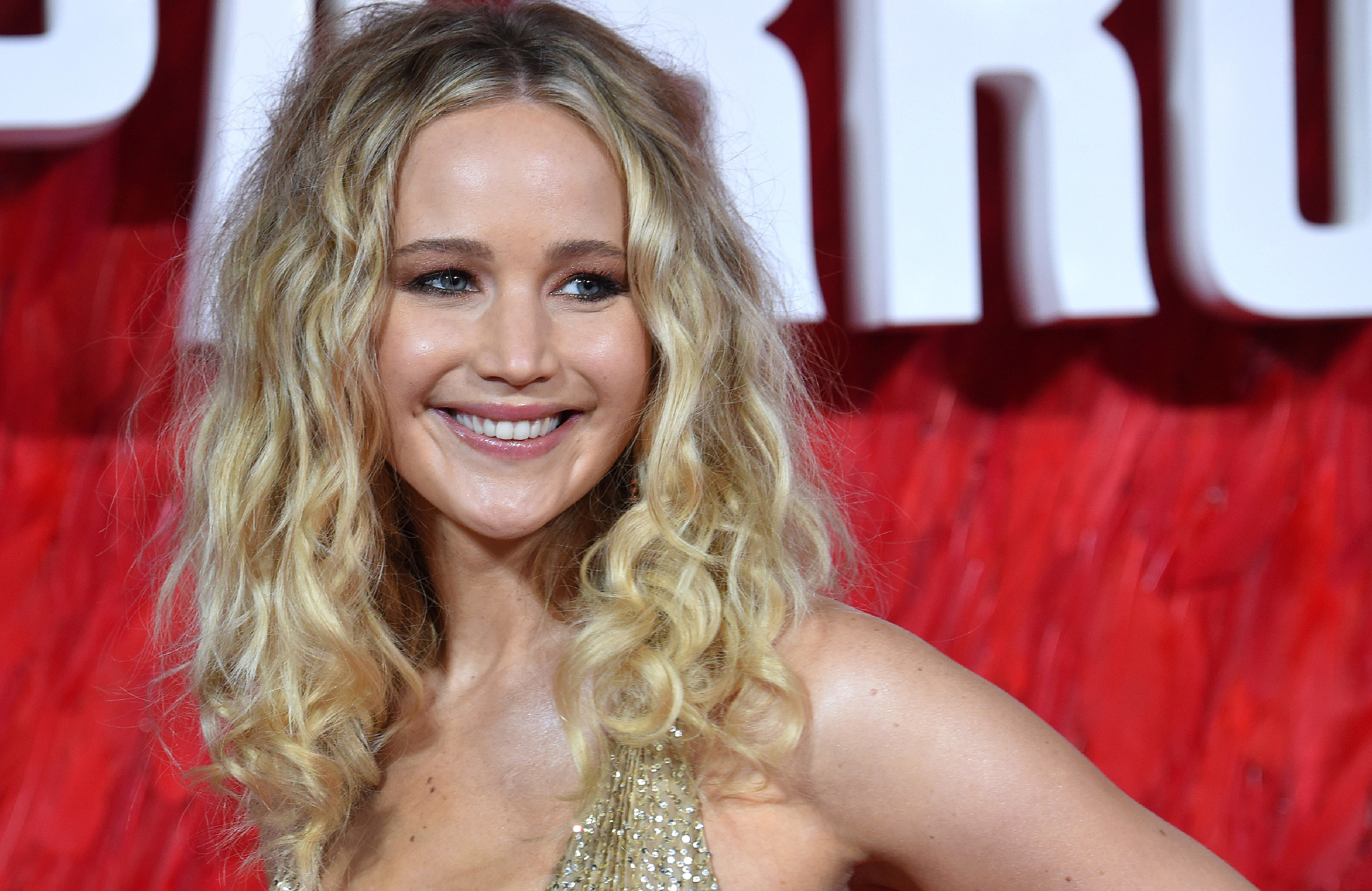 A longtime friend of Jennifer's said during the interview that the fame and success had begun to "fuck with her compass," revealing that stepping back became the only "responsible" course of action for the actor.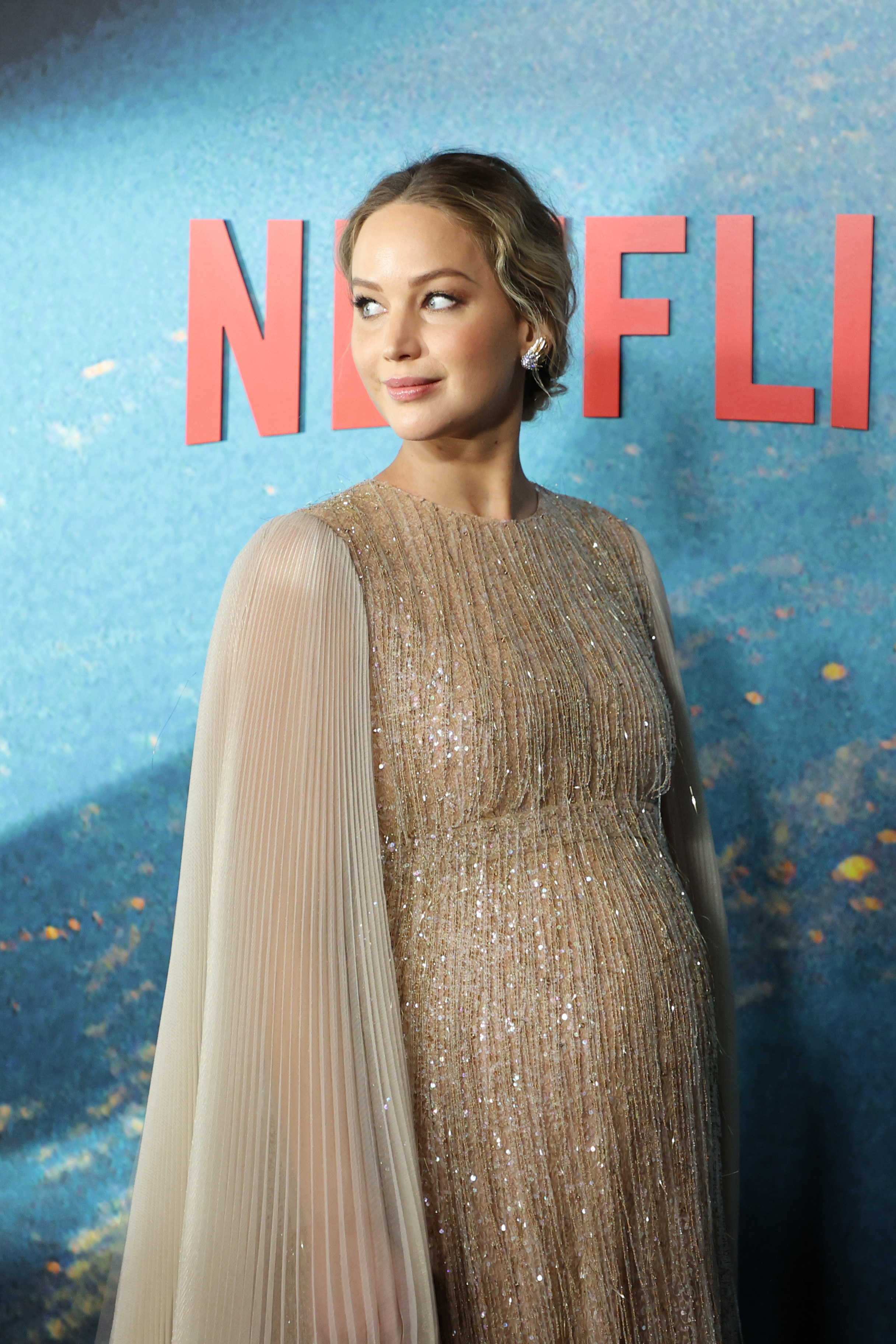 "The protocol of stardom began to kill her creative spirit, to fuck with her compass," said Justine Polsky, her friend of 13 years. "So, she vanished, which was probably the most responsible way to protect her gifts. And sanity."
Well, now that she's finally back in our lives, it seems like Jennifer definitely made the right call.