Jennifer Lawrence just set the record straight on rumors that she hooked up with Liam Hemsworth while he was with Miley Cyrus. But first, here's all the context you need.
So, Liam and Miley first got together in 2009 after hitting it off on the set of their movie, The Last Song. They ended up staying together for a decade, although their on and off relationship was anything but plain sailing.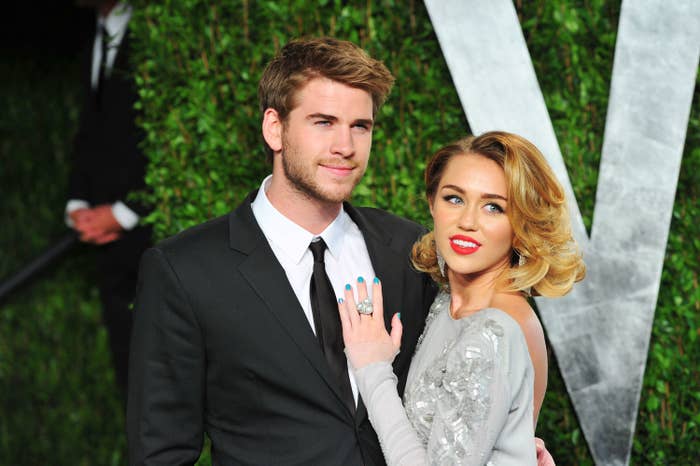 Miley and Liam were engaged twice before they eventually tied the knot in December 2018. And sadly, their marriage didn't last long, as less than a year later in August 2019, it was announced that they'd split for good.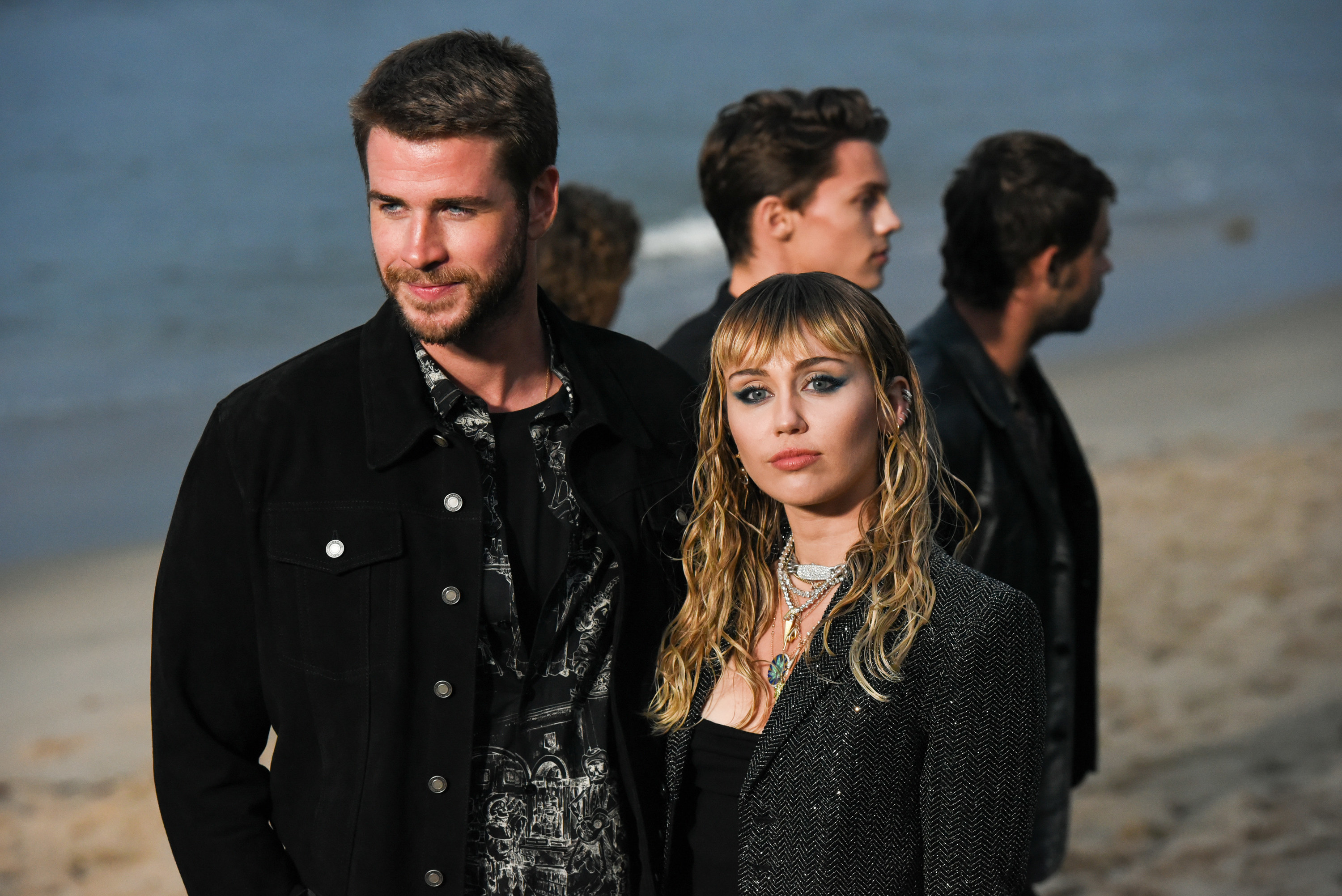 Throughout the years that Miley and Liam were (mostly) together, Liam was probably best known for his role in the Hunger Games movies, which came out between 2012 and 2015.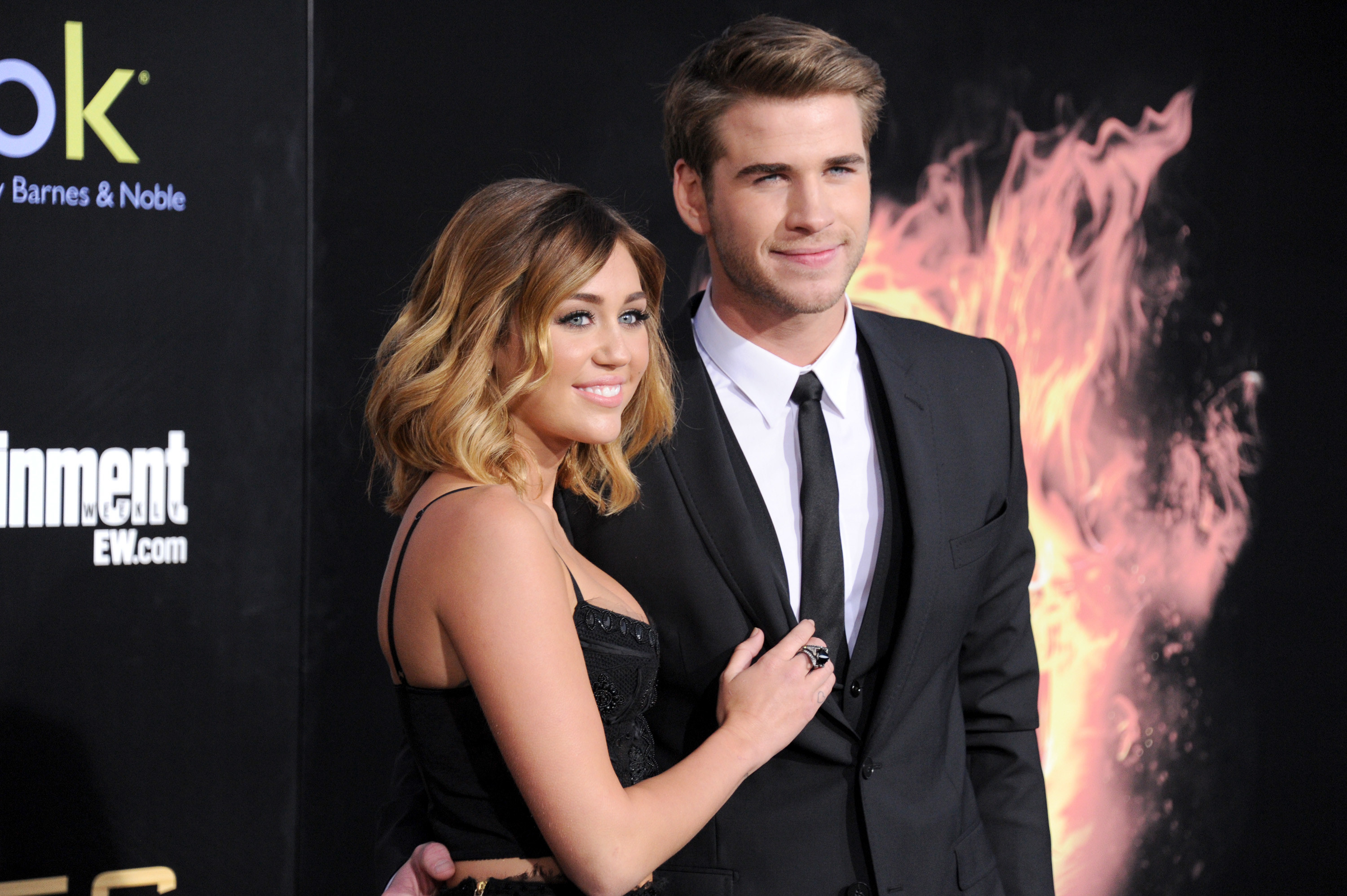 Of course, he starred in those movies alongside Jennifer Lawrence, and the two became close friends. At one point, they were even rumored to have had a fling while shooting the four-part franchise.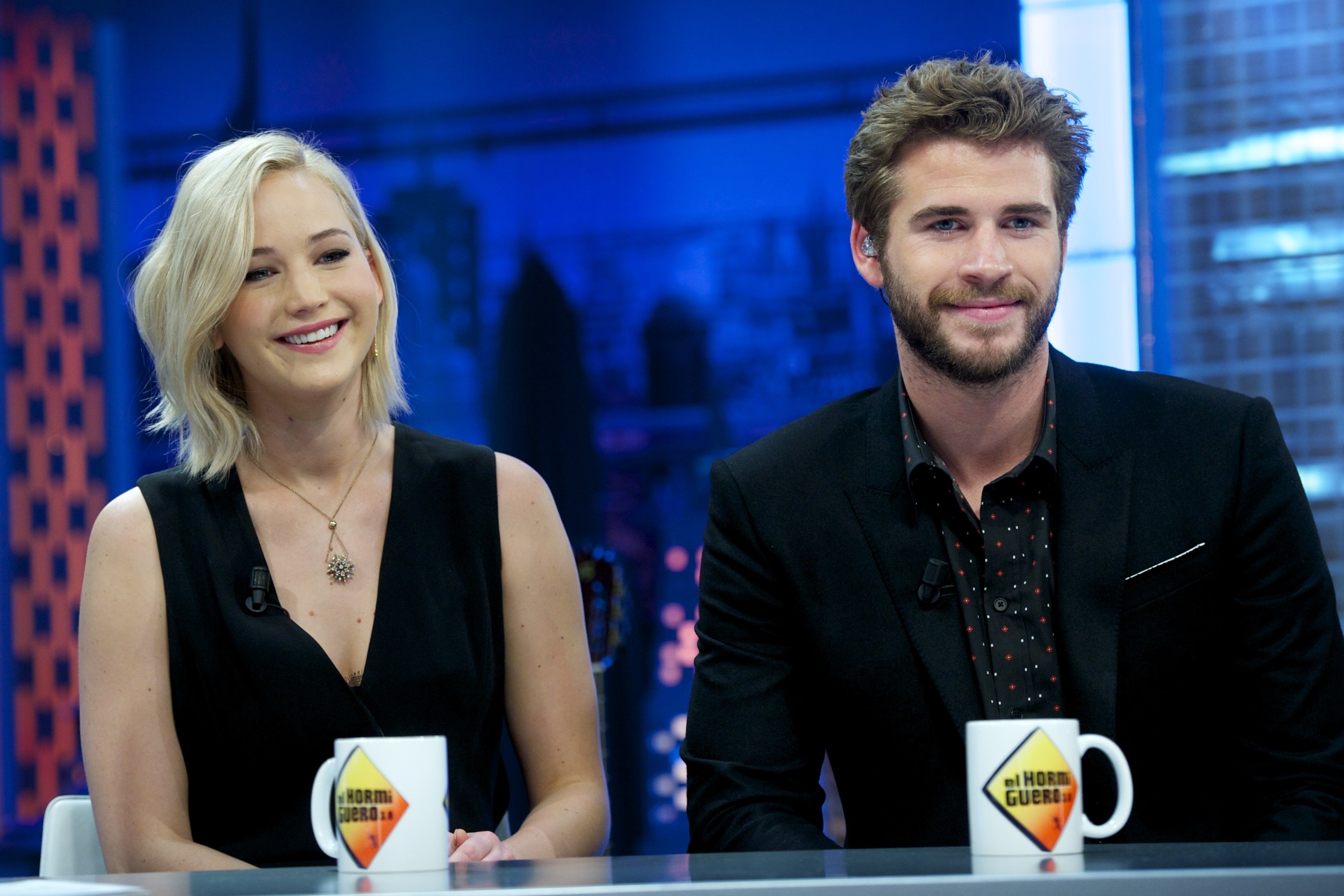 In 2015, around the release of the fourth and final Hunger Games film, Jennifer addressed the speculation during an appearance on Watch What Happens Live when Andy Cohen asked her if she and Liam had "ever kissed when the cameras weren't rolling."
Tellingly, Jennifer got a little fidgety and replied, "Liam's real hot. What would you have done?" before eventually coming clean and telling Andy that the answer was yes.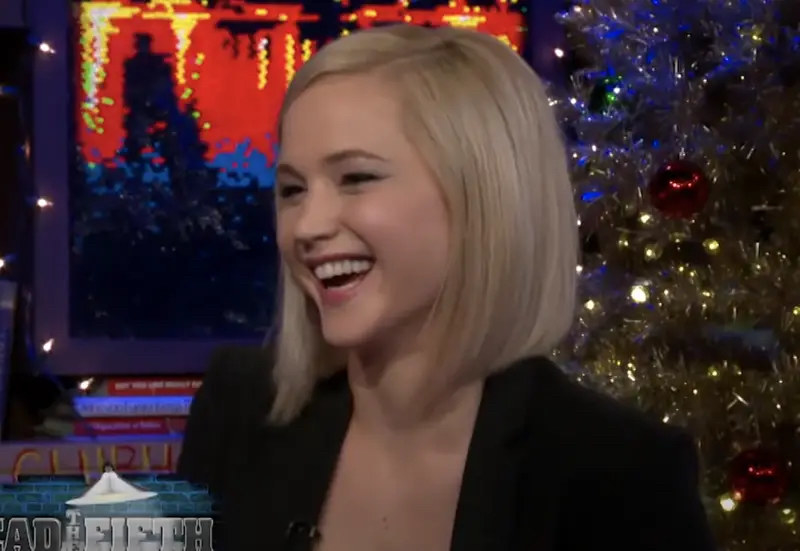 So, despite this all happening many years ago now, the rumors about Liam and Jennifer were uprooted recently when Miley released her breakup anthem, "Flowers," in January.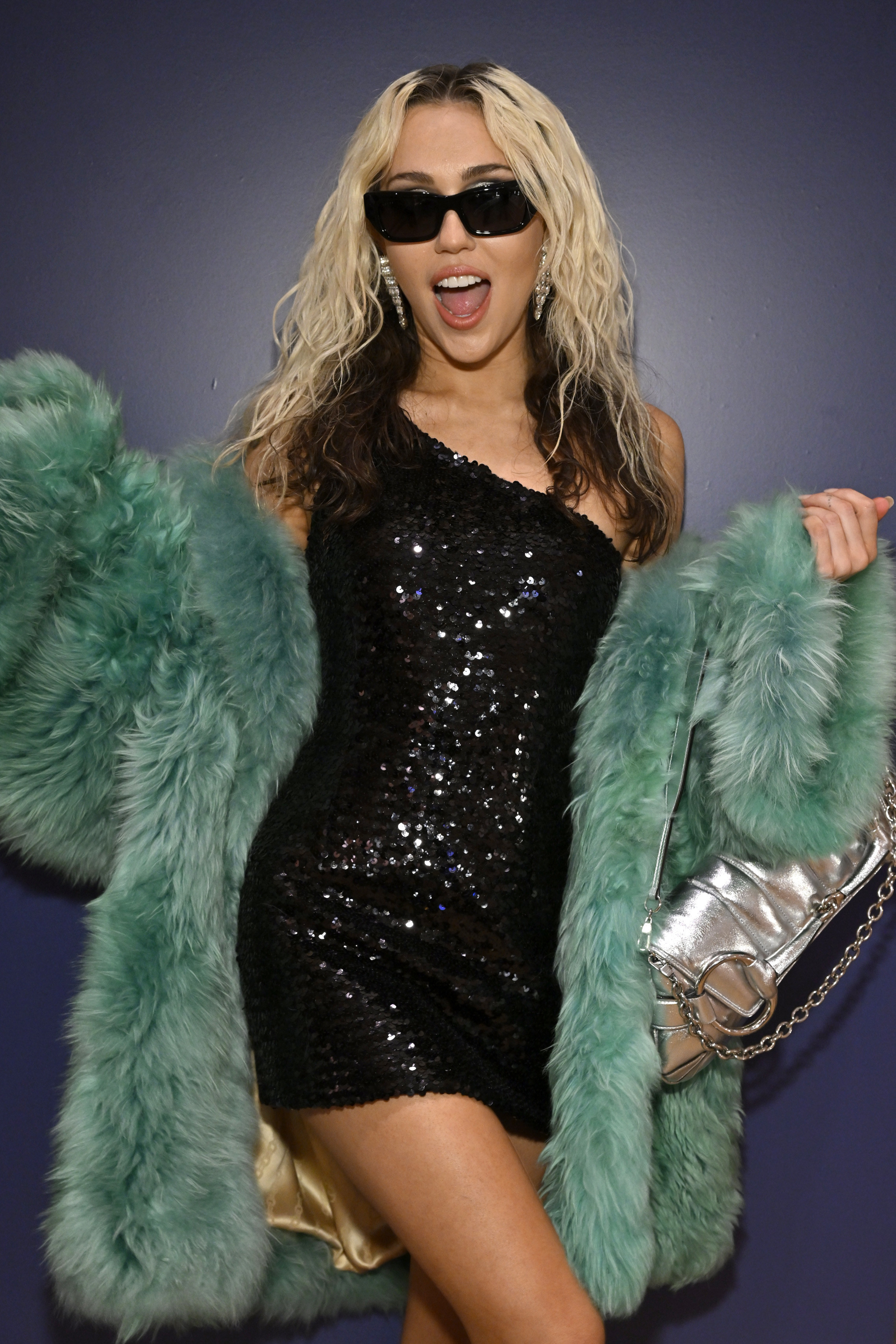 The hit song seemed heavily inspired by Miley's divorce from Liam, and in the accompanying music video, fans speculated that Miley was throwing shade at a potential affair between Liam and his Hunger Games co-star.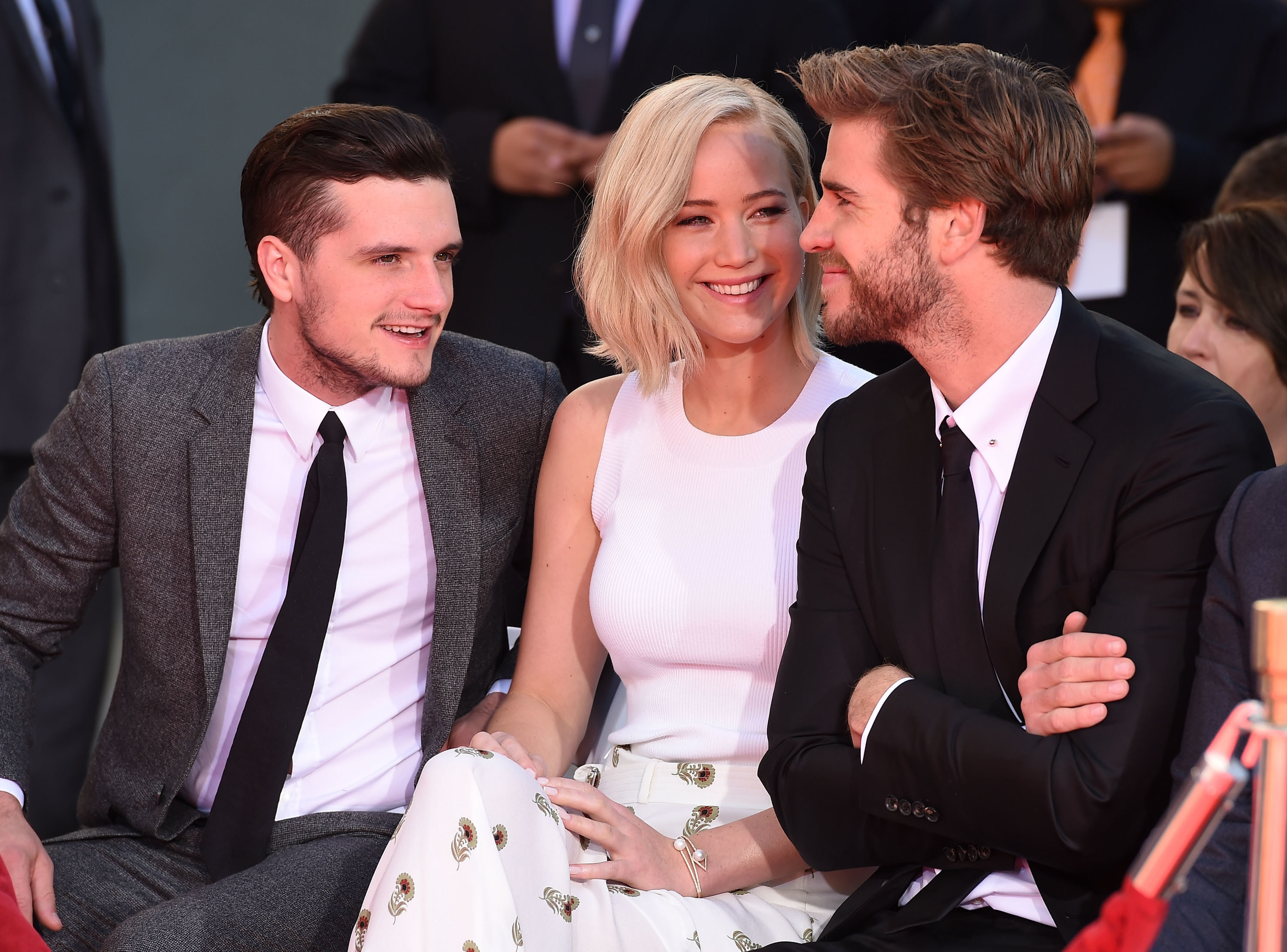 The video starts with Miley wearing a golden hooded dress from YSL's fall 1991 collection, which fans noticed bore a resemblance to a similar Prabal Gurung dress that Jennifer wore alongside Liam at the LA premiere of the first Hunger Games film back in 2012.
People quickly put two and two together and became convinced that this was an intentional nod to Jennifer, with many fans bringing up the resurfaced clip in which Jen confirmed that she and Liam hooked up while shooting the movie franchise.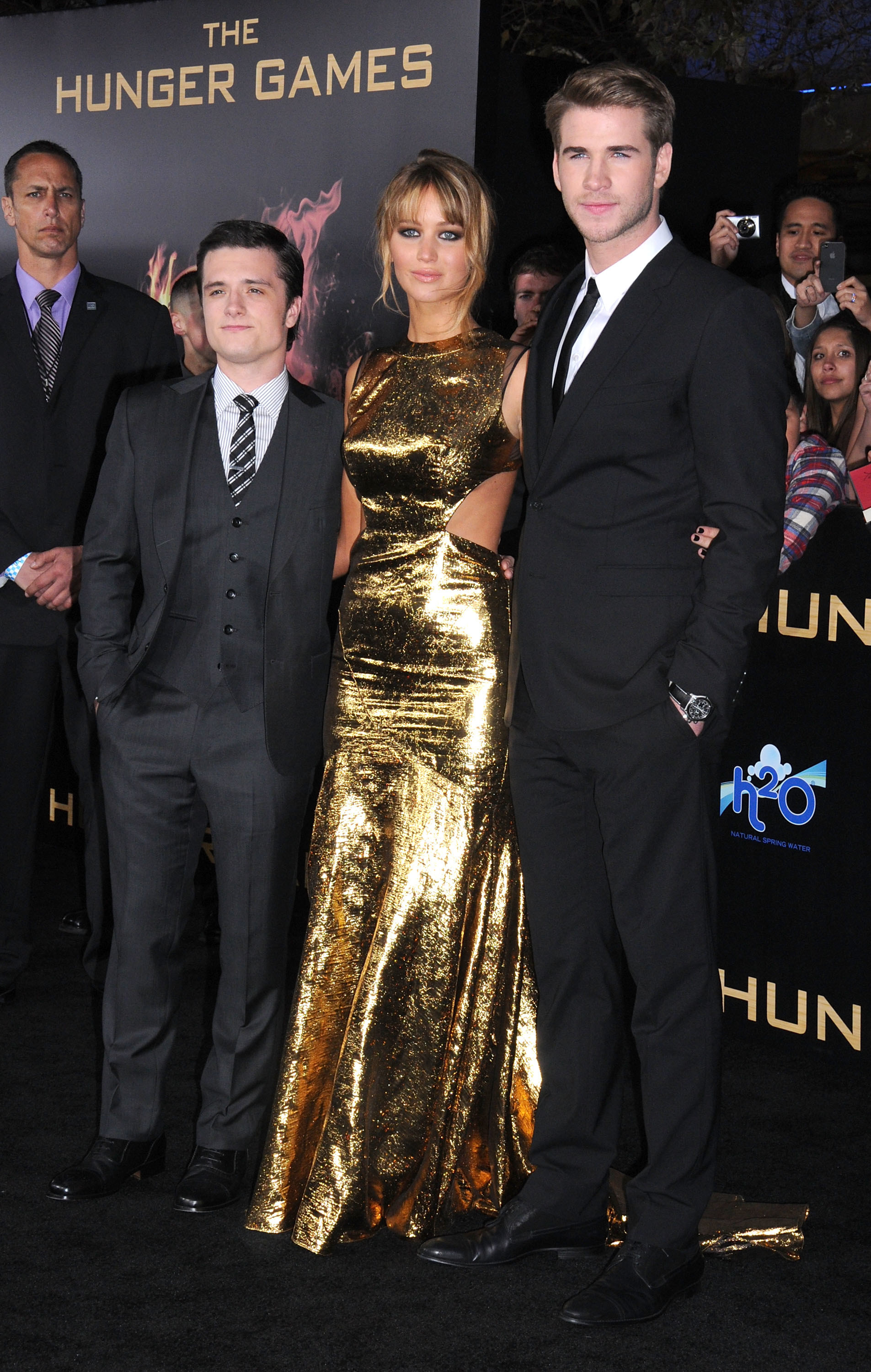 And now, at long last, Jennifer has finally given her say on the speculation.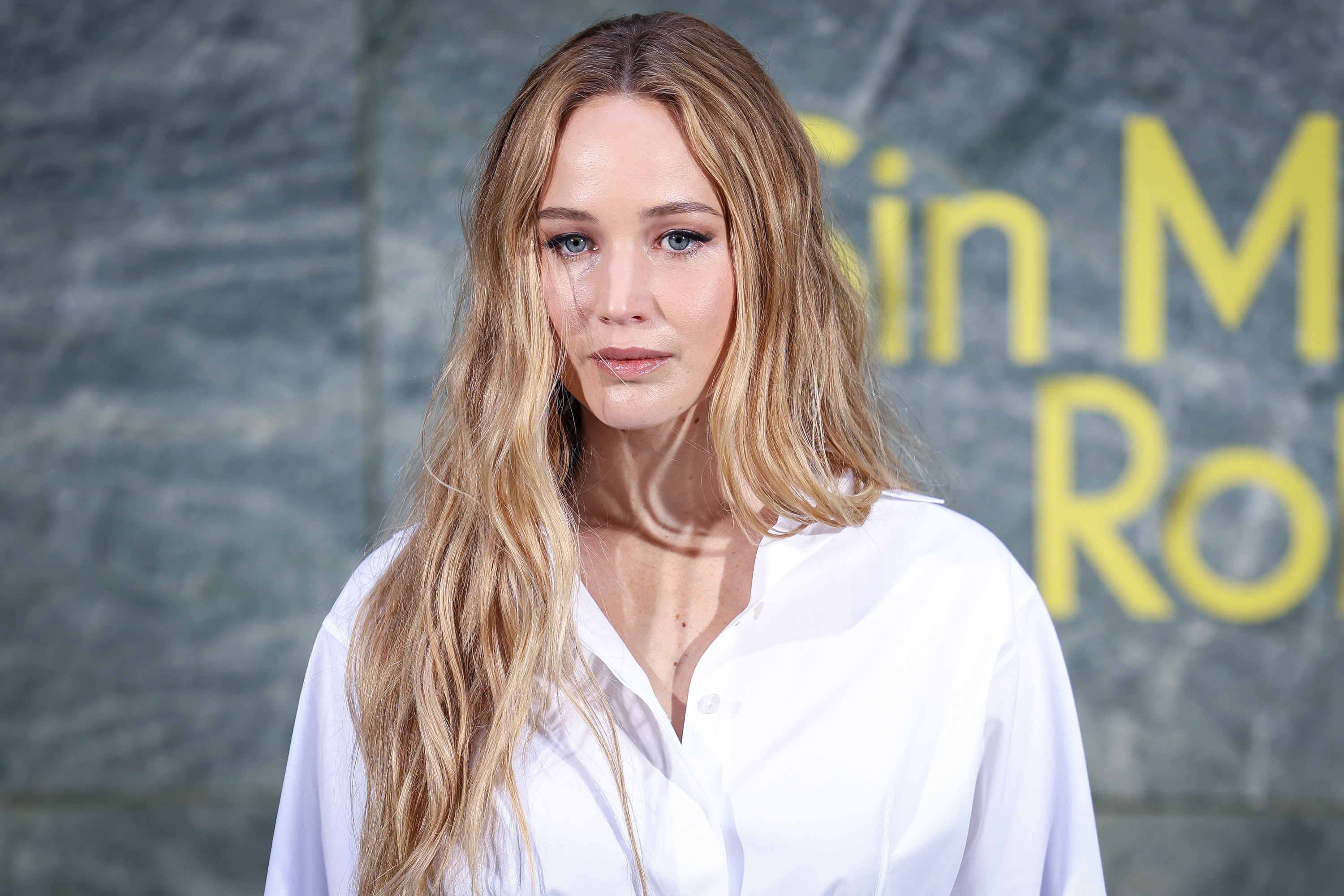 During a more recent appearance on Watch What Happens Live, which aired yesterday, Andy and Jen rehashed the rumors during a game of "Plead The Fifth."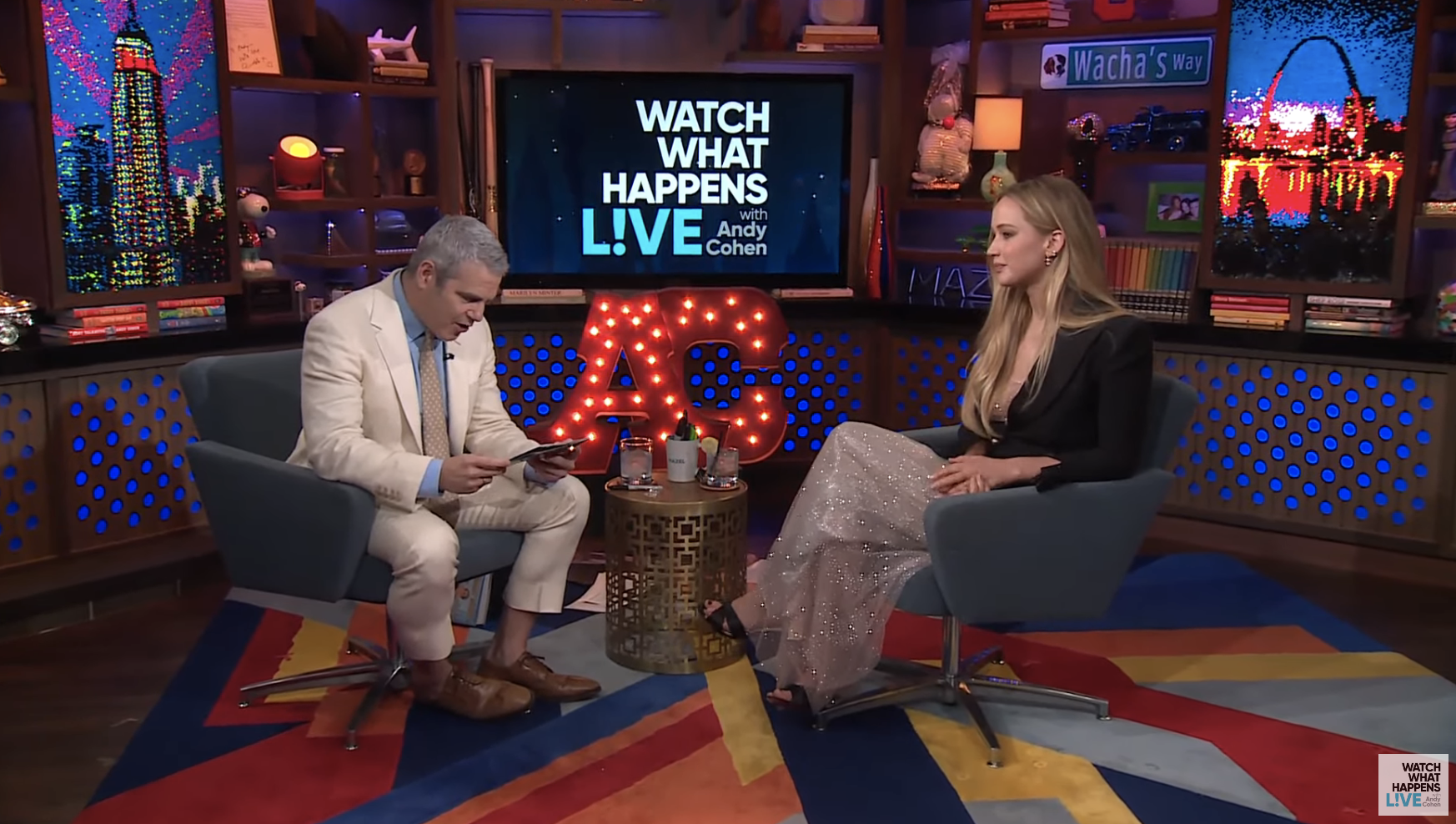 Andy took the opportunity to ask a "nervous" Jennifer about the theory that Miley shaded her in the "Flowers" music video, and before he could even finish the question, Jen shot back that it simply was "not true."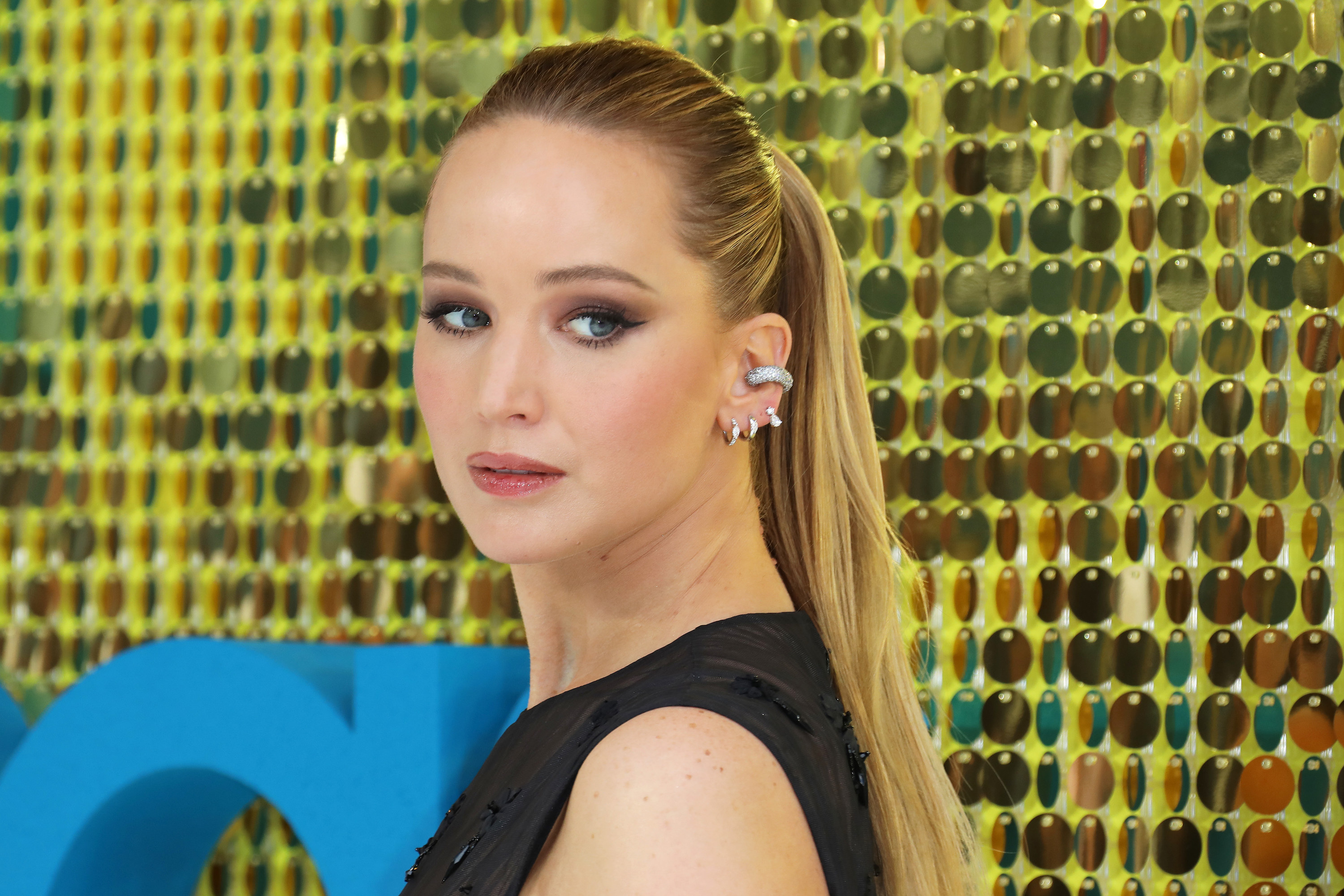 "Not true," she said swiftly. "I would love to [respond to this], it's not true. Total rumor."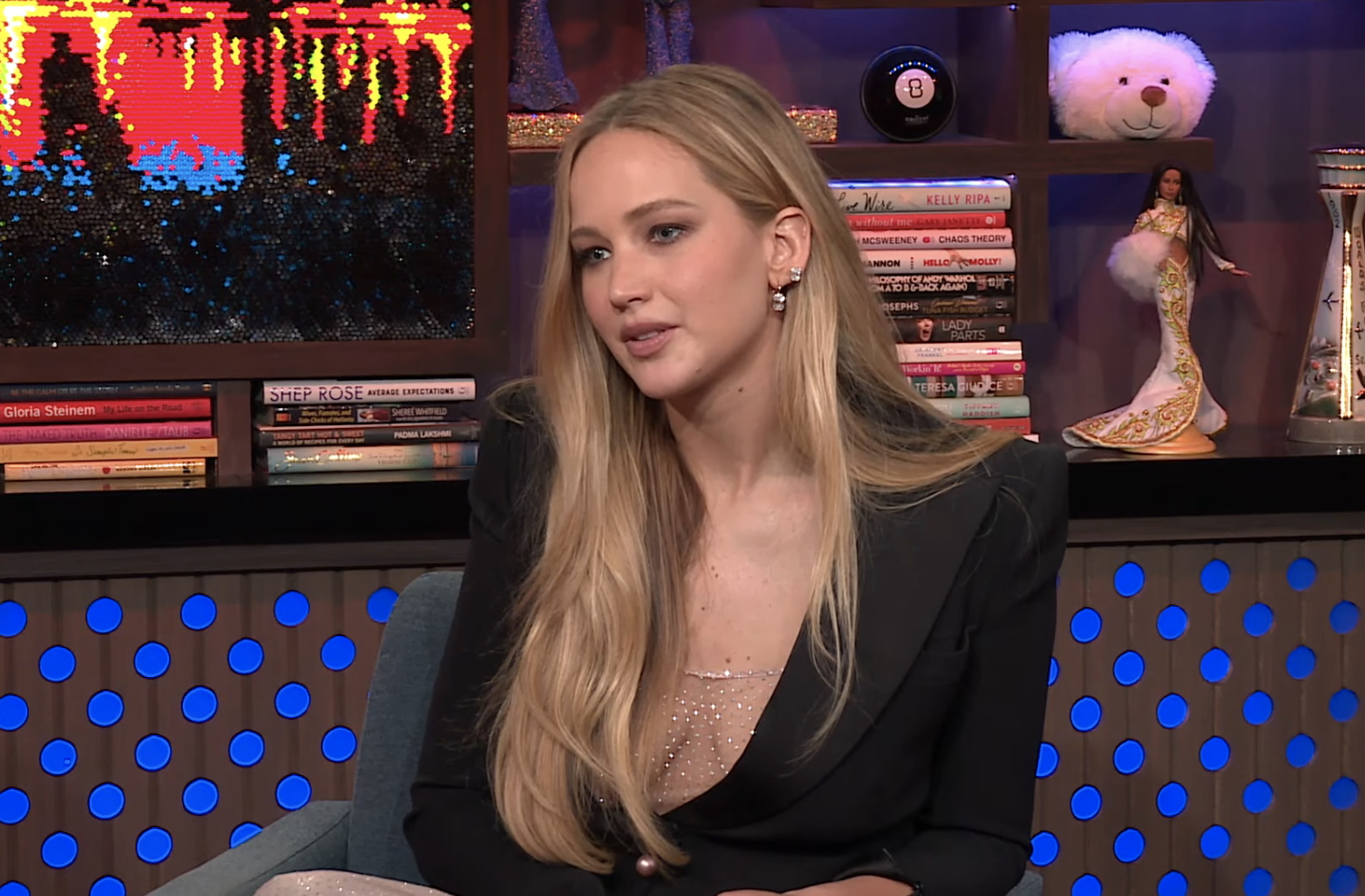 On top of this, she proceeded to clarify that the kiss she previously confirmed happened during a time when Miley and Liam weren't together.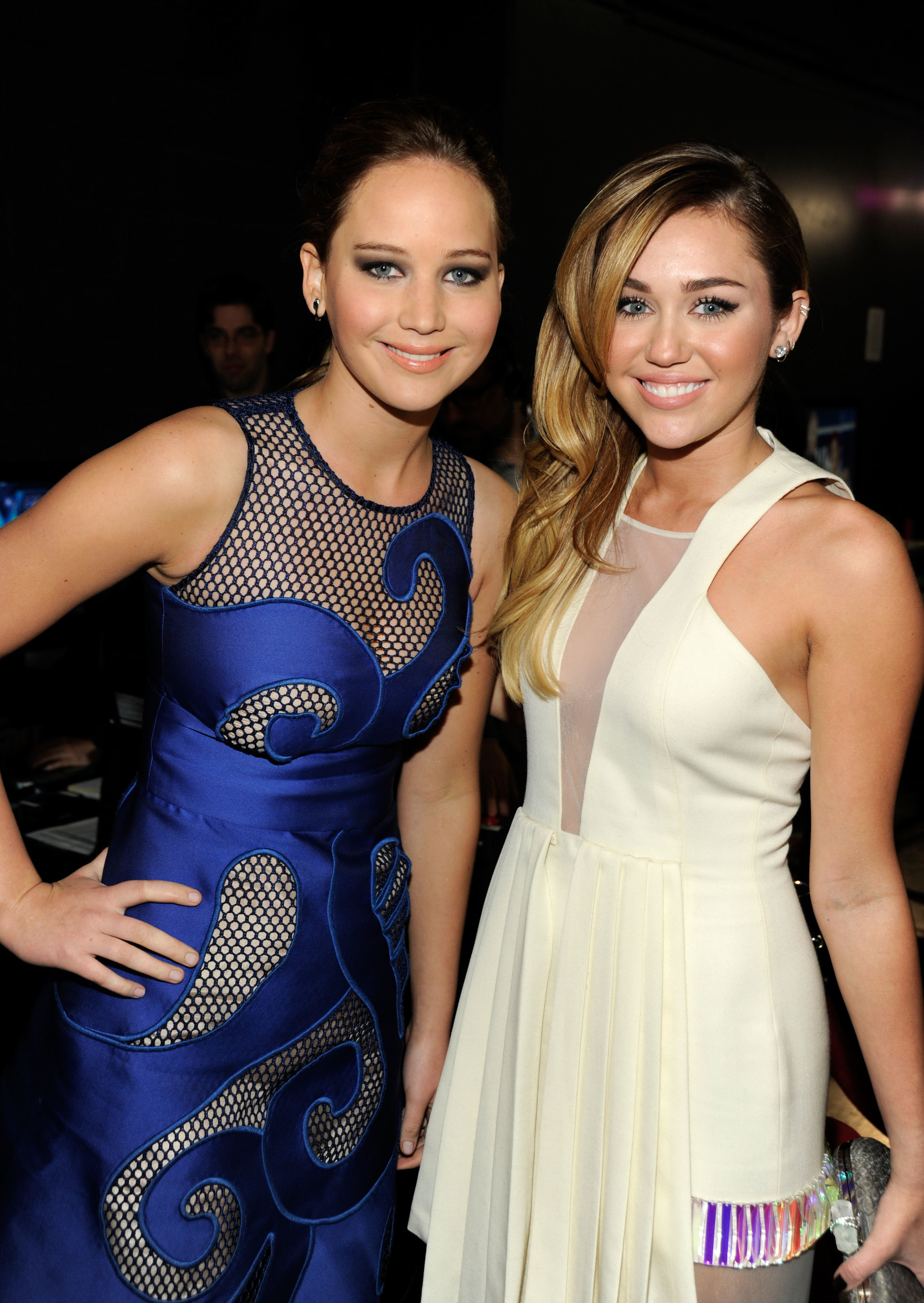 "We all know we only kissed one time and it was years after they broke up," she said, adding that she "assumed" that the golden dress in the video was just a "coincidence."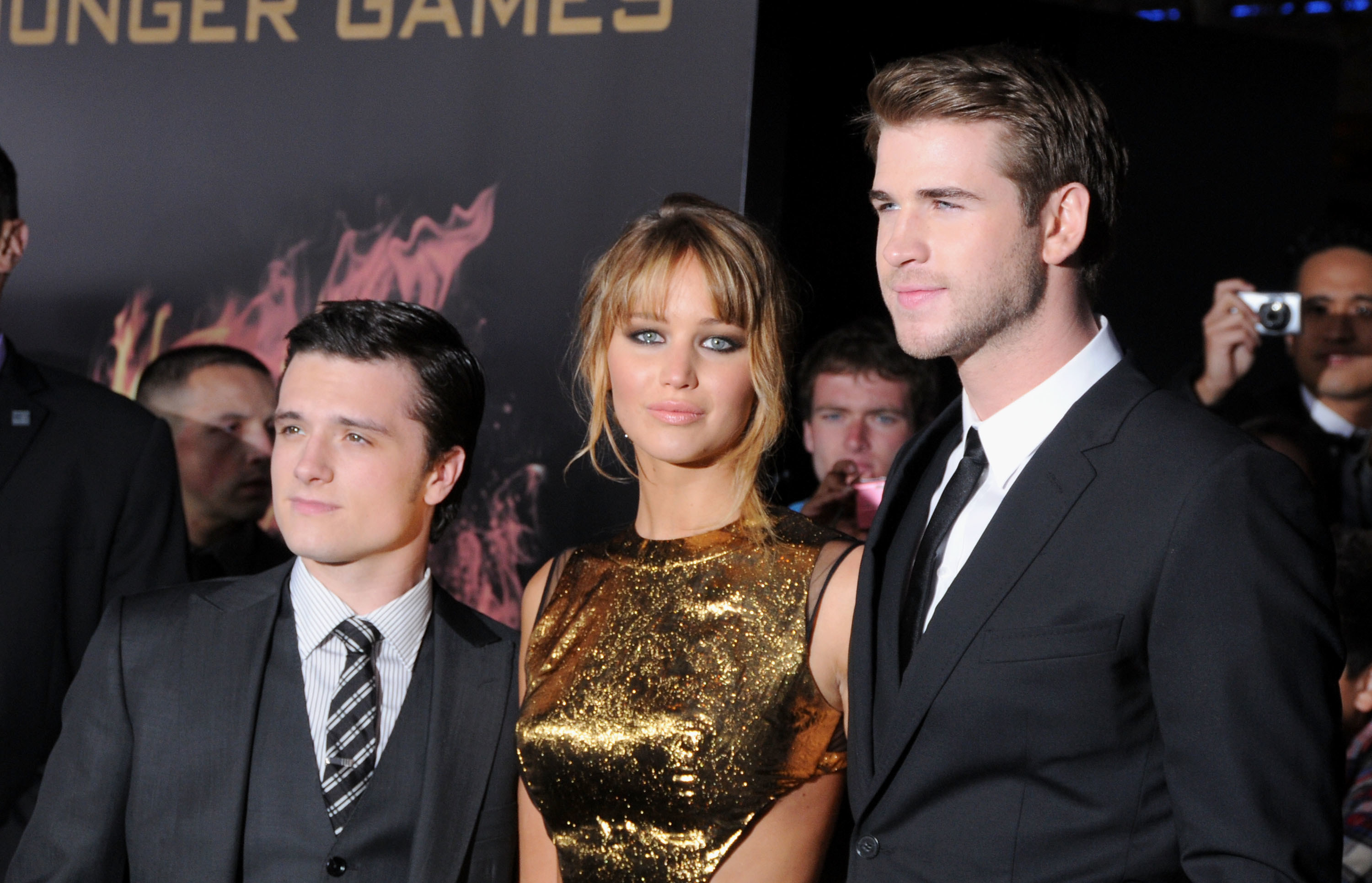 Jennifer doesn't have public social media accounts, but later in the interview, Andy asked her if she ever feels the need to speak out when false rumors are circulating on the internet.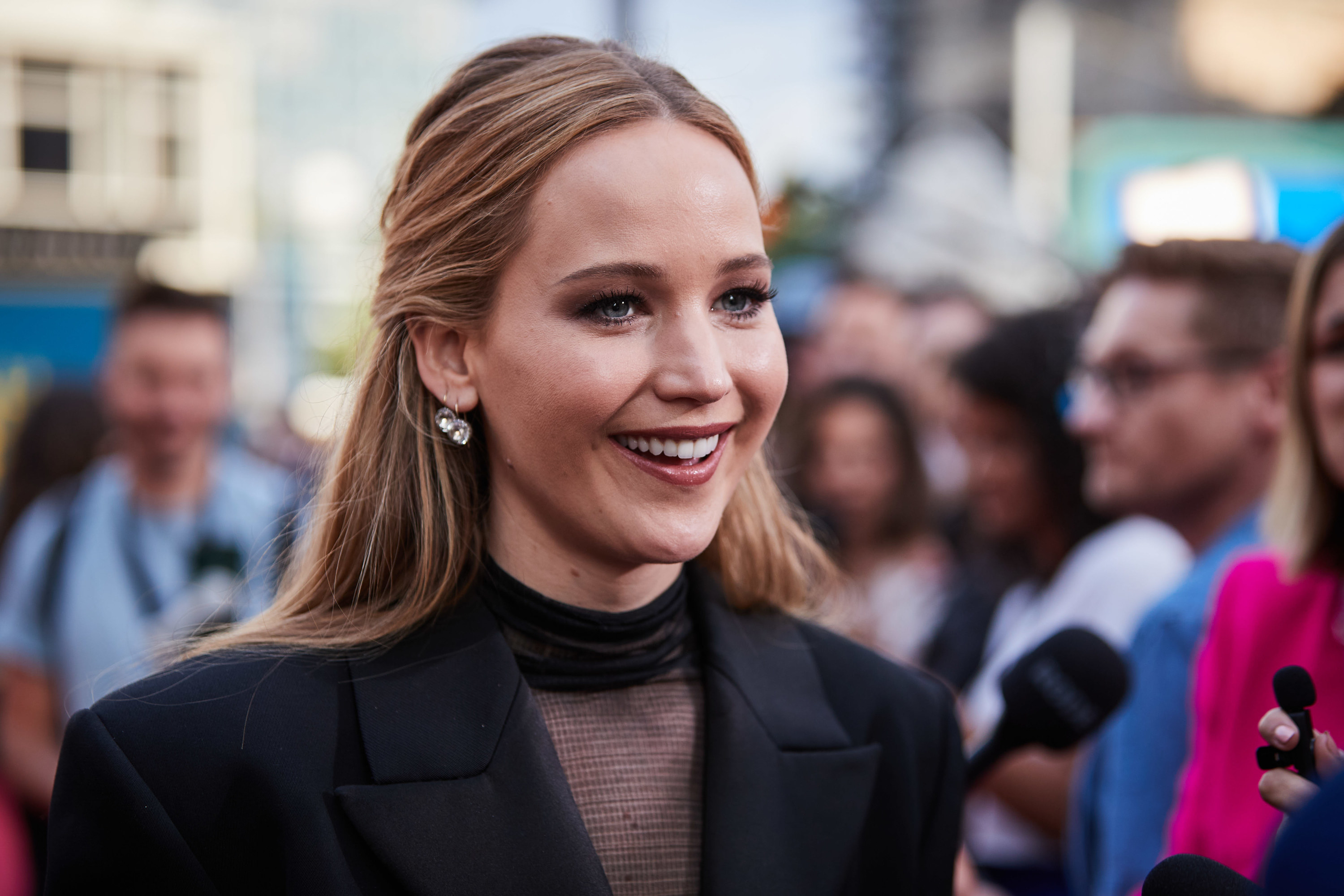 "Of course, it's really hard when, you know, if five people at a party think you slept with somebody's boyfriend, for example, it's really upsetting," she said, admitting that she's been "tempted" in the past to send out a tweet to shut down rumors.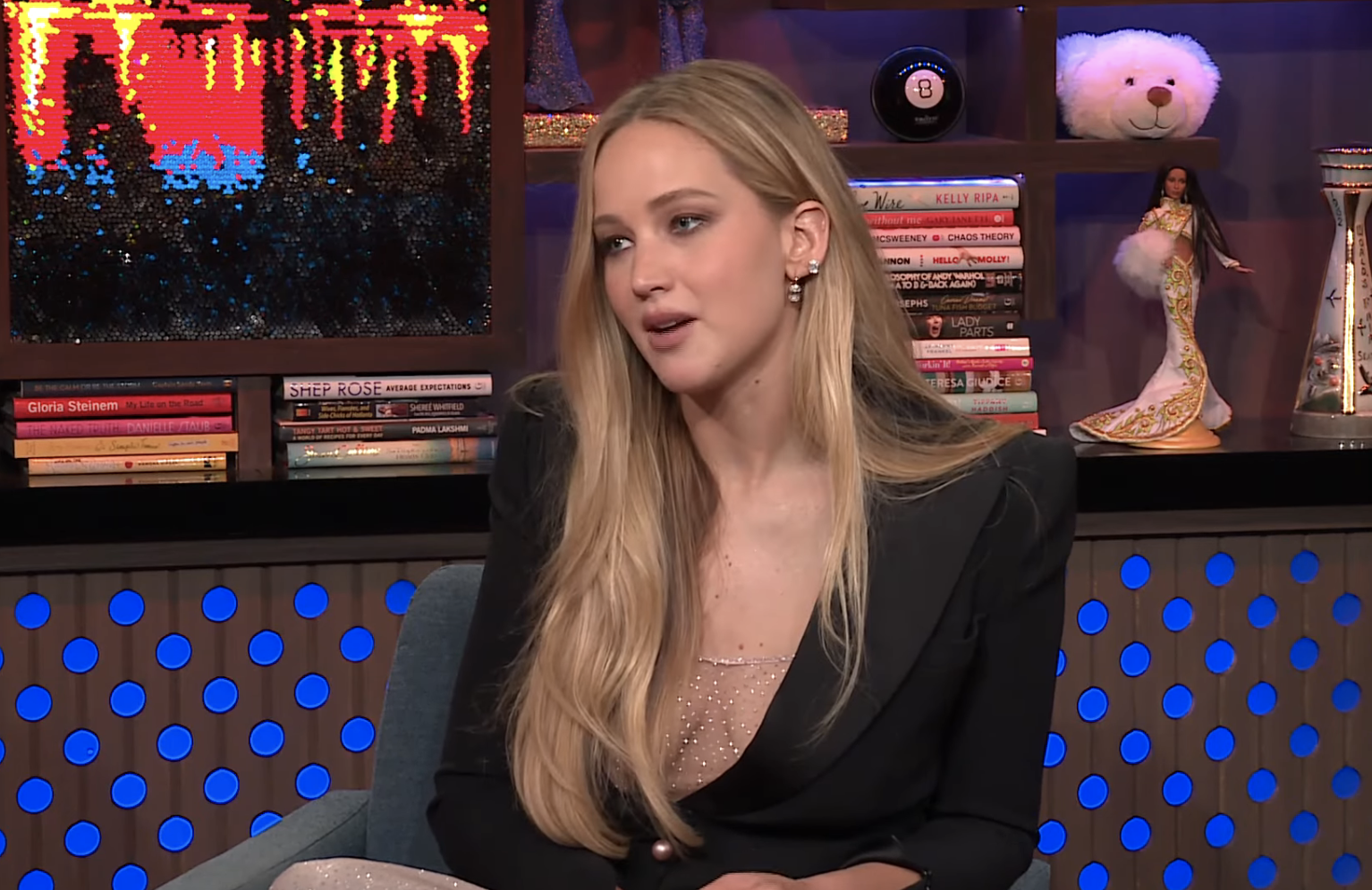 "And then you multiply it by — I'm not good at the math — eight billion," she said, expressing her frustration.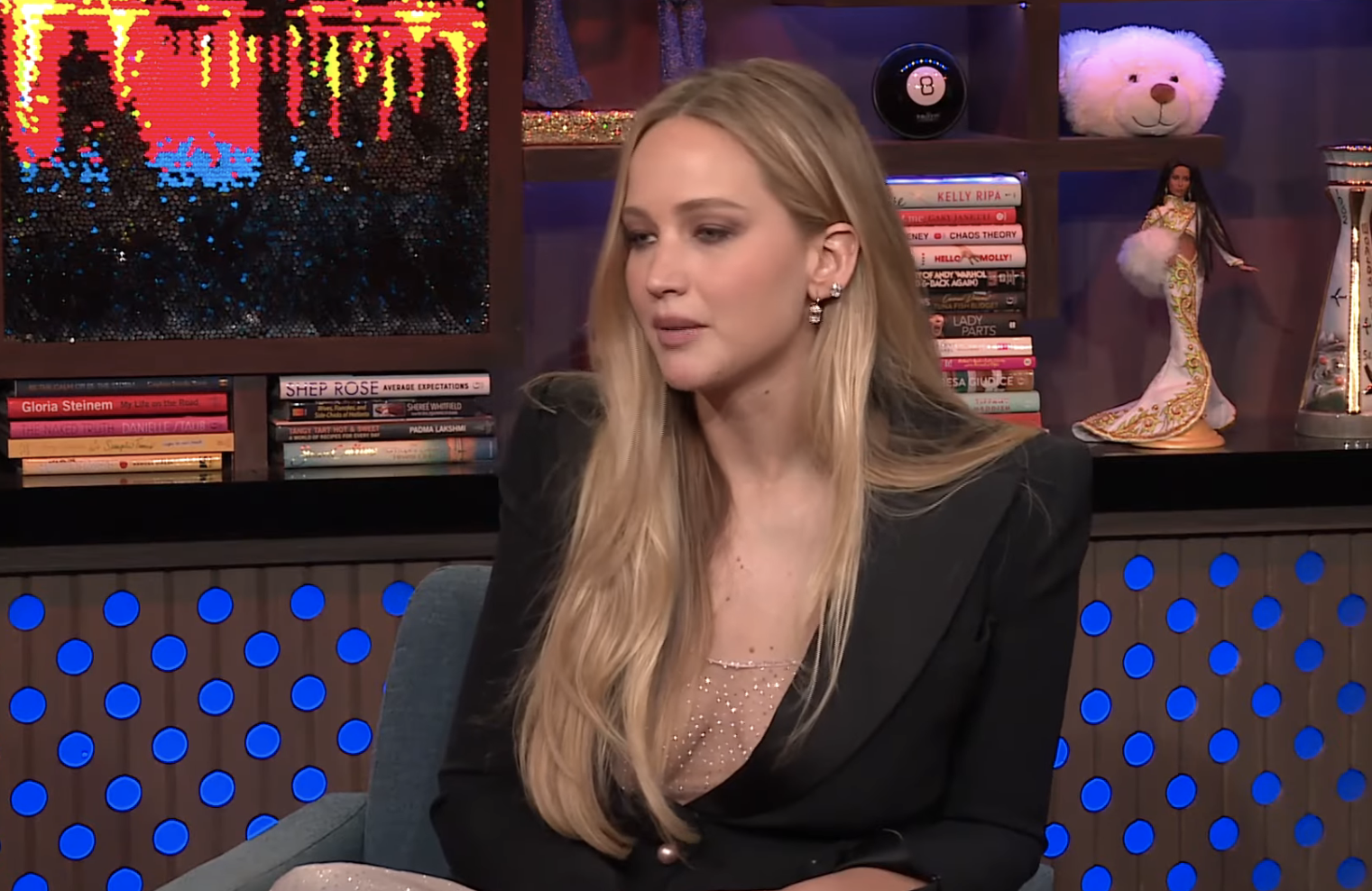 Miley hasn't spoken about the rumored shade towards Jennifer, although she did suggest to British Vogue in May that her music shouldn't be linked too closely with her personal life.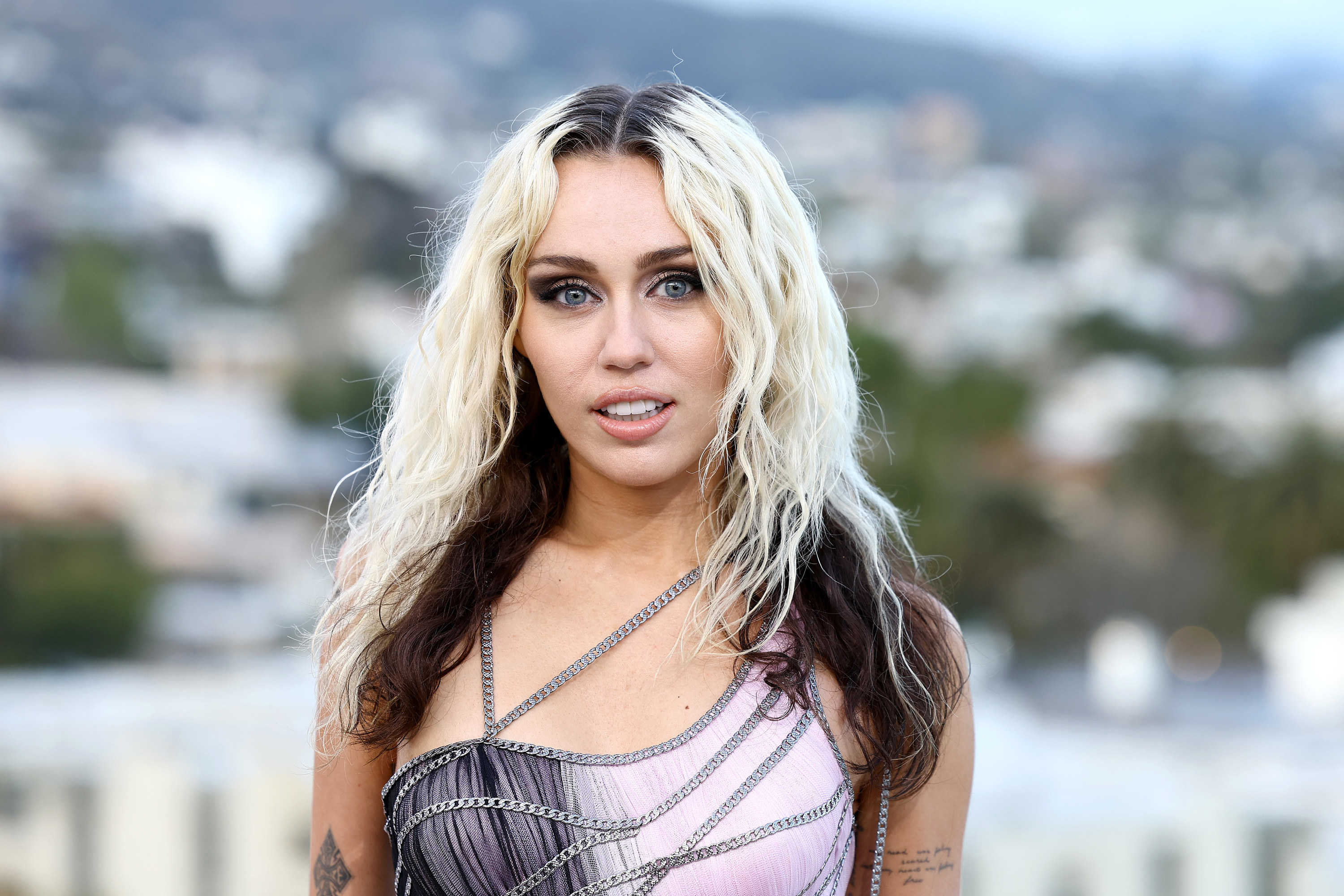 "I never need to be a master at the craft of tricking an audience," she told the outlet, adding that the song "Flowers" is "a fake it till you make it" song about dealing with heartbreak.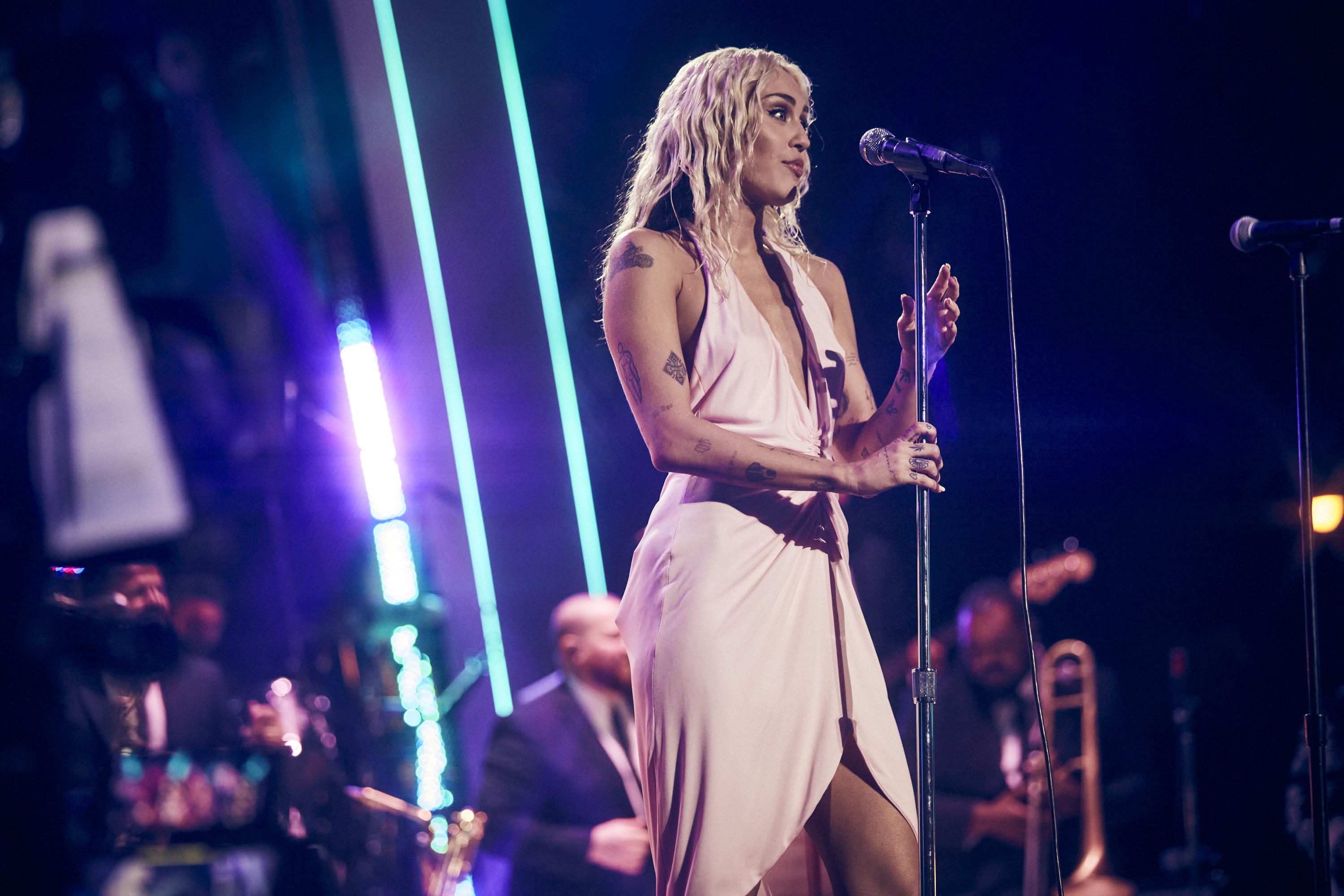 As for whether the track was written specifically about Liam, Miley compared herself to a novelist who simply takes inspiration from her real life to create compelling stories.
"I wouldn't erase my story or want it to be erased," she said of her divorce. "Having an interesting life makes for interesting storytelling."