Jacob Elordi's recent comments about his filmography have sparked quite the debate online, and here's everything you need to know.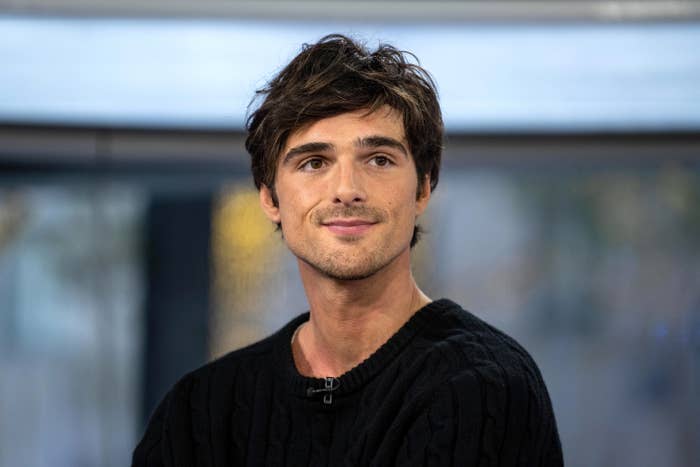 Before appearing as Nate Jacobs in Euphoria and becoming the star he is today, a lot of people probably first stumbled upon Jacob when he made his debut as Noah Flynn in The Kissing Booth movies on Netflix.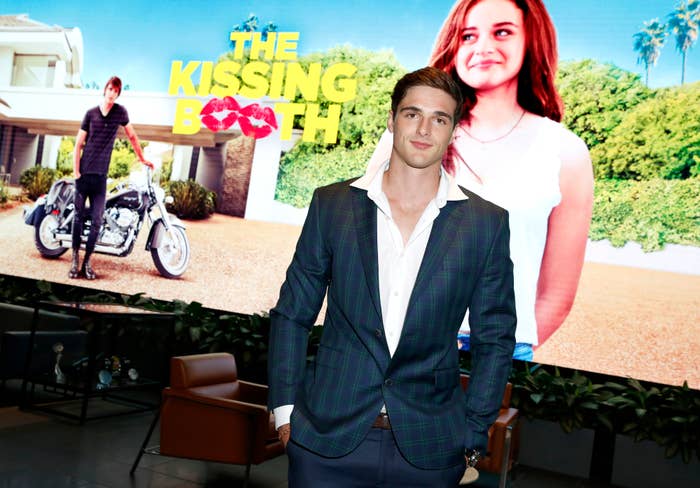 Despite The Kissing Booth pretty much turning him into an overnight sensation, it's safe to say that Jacob didn't exactly love the trilogy of films, which were released in 2018, 2020, and 2021.
While talking about the second movie after its release in 2020, Jacob casually confessed that he'd never even seen it, hinting that he perhaps didn't think it was worth watching. (It currently has an audience score of 38% on Rotten Tomatoes, sitting between the first and third films' ratings of 56% and 19%.)
More recently, the Australian actor also alluded to behind-the-scenes tensions while shooting was underway, telling GQ that he thought it was "bullshit" that Netflix execs refused to let his character smoke cigarettes.
And now, as he's promoting leading roles in two of the most highly anticipated films of the year, Saltburn and Priscilla, Jacob is doubling down on his disdain for the teen franchise that kick-started his career.
"I didn't want to make those movies before I made those movies," he said of The Kissing Booth trilogy in a new profile for GQ's Men of the Year Issue.
"Those movies are ridiculous," he added. "They're not universal. They're an escape."
In turn, the 26-year-old agreed when the author asked if The Kissing Booth movies fell into the common Hollywood ethos of "one for them, one for me" — whereby actors strike a balance between films for commercial interests and ones that align with their own artistic ambitions.
"My 'one for them,' I've done it," he said, implying that his focus for the future is solely on projects that match his tastes. "That one's a trap as well. Because it can become 15 for them, none for you. You have no original ideas and you're dead inside. So it's a fine dance."
So, while Jacob's total contempt for The Kissing Booth movies hardly comes as a surprise, his most recent confessions have prompted a wave of discussion online, with thousands of fans sharing conflicting views.
Needless to say, he wouldn't be the first heartthrob to air his grievances with the franchise that made them famous.
Amid the commentary, people have compared him to A-listers like Robert Pattinson, Harrison Ford, and Zac Efron, who, just like Jacob, have attempted to distance themselves from the major franchises that propelled them to fame, presumably in hopes of being taken more seriously.
Notably, fans have criticized this trend, particularly when it comes to male actors publicly belittling popular movies that were targeted at younger female audiences — like Twilight, for example.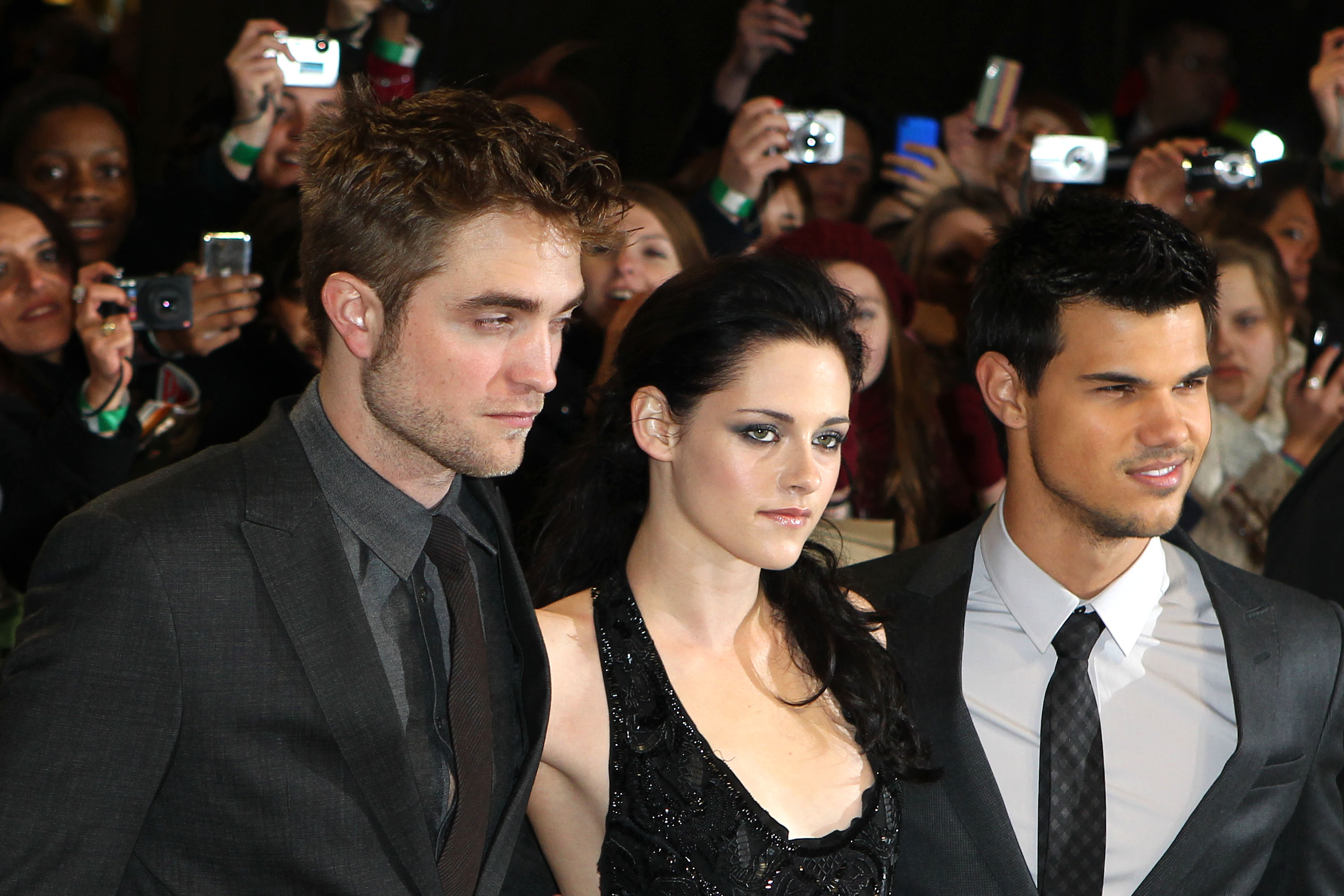 Interestingly, Jacob already addressed accusations that he's developed a "pretentious" attitude toward his acting work since finishing The Kissing Booth trilogy.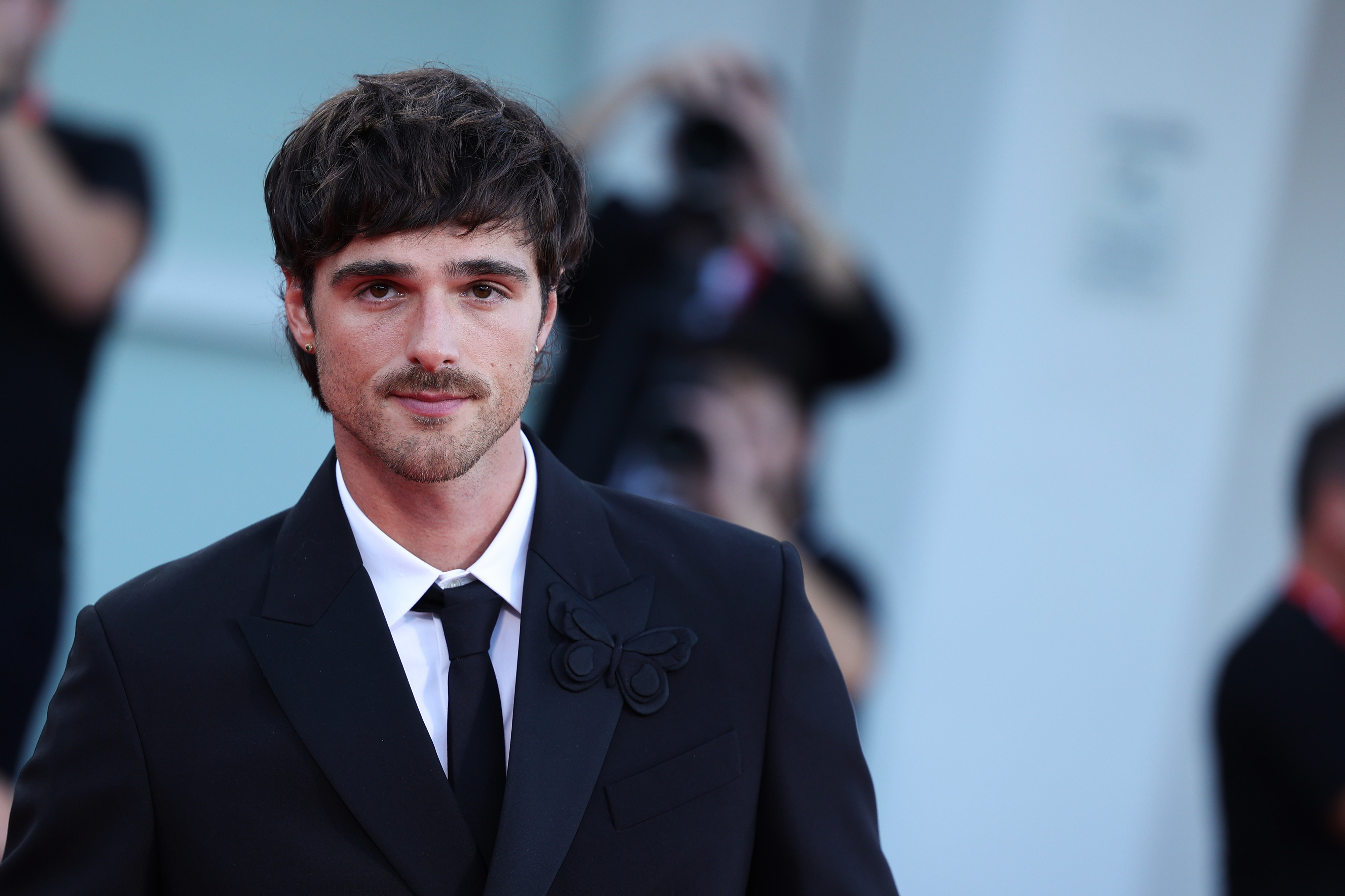 "How is caring about your output pretentious?" he asked in the same GQ profile, going on to criticize the notion that "knowingly feeding people shit" and "knowing that you're making money off of people's time" is hailed as something more honorable.
And it seems Jacob isn't alone in this stance, with a ton of fans arguing that he's well within his rights to speak honestly about his work — particularly when it's widely regarded that The Kissing Booth films weren't critical masterpieces.
With this in mind, fans said we should "normalize" actors like Jacob sharing their transparent opinions on their work, no matter how commercially successful a project may have been.