Jacob Elordi was just 19 years old when he packed his bags and moved from his home country of Australia to Los Angeles to pursue an acting career.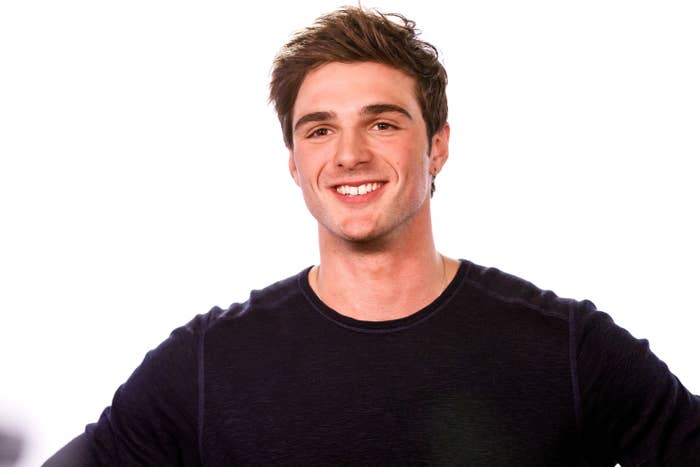 Unlike many wannabe actors, Jacob didn't have to spend too long on the audition circuit before he landed his first major role in a Netflix rom-com.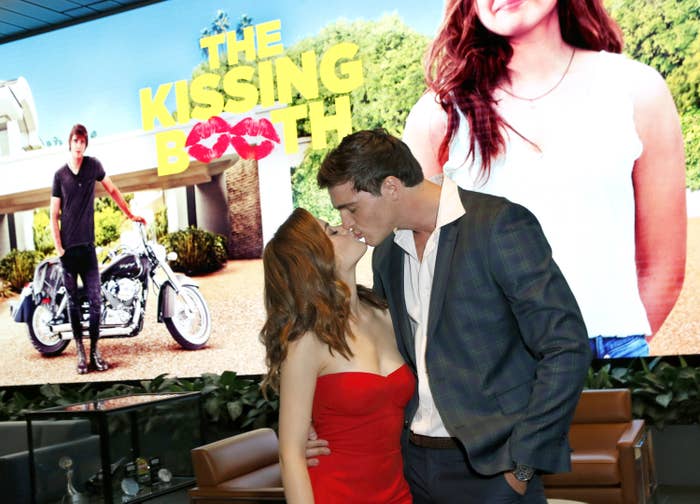 He was cast as Noah Flynn, a romantic lead in the streaming service hit The Kissing Booth, which made him — quite literally — an overnight star.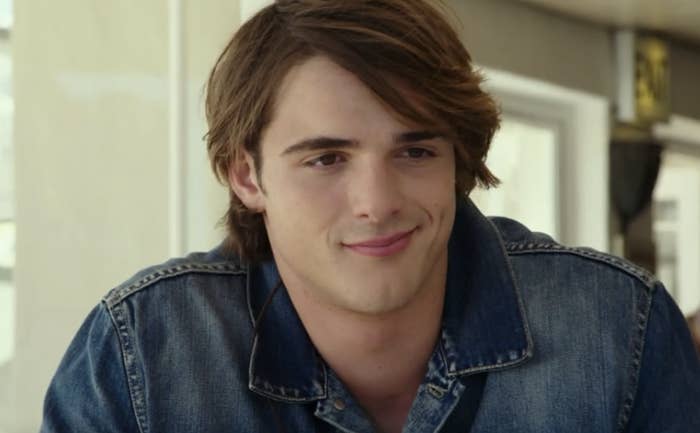 The movie was released at midnight one evening in 2018, which meant that Jacob simply woke up to 4 million new social media followers and fans across the globe one morning.
He went on to land the role of abusive Nate Jacobs in the gritty HBO series Euphoria, and it wasn't long before he started to frequent red carpets, fashion shows, and magazine covers as his celebrity status grew.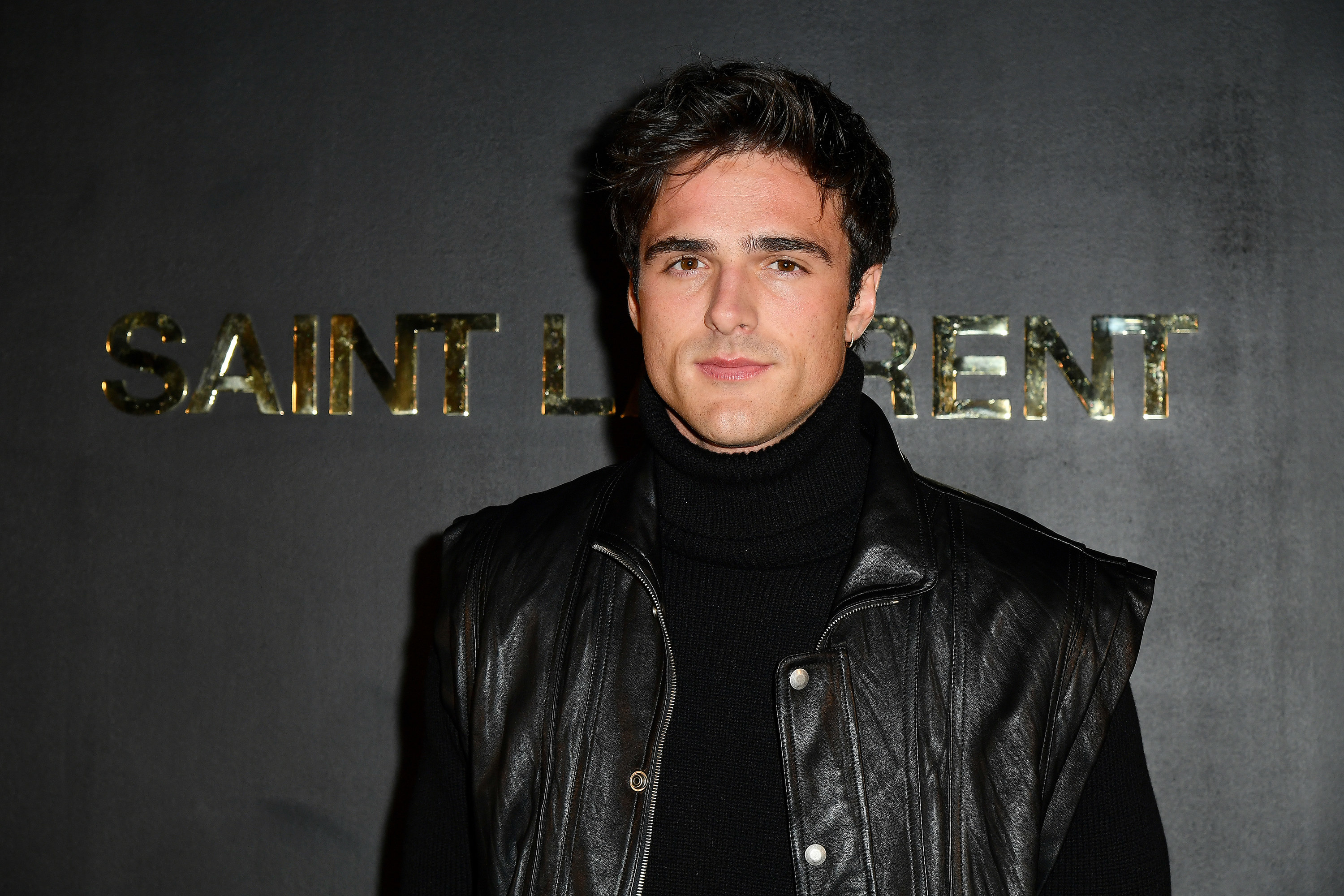 But in a new profile for GQ, Jacob has opened up about the difficult time period between The Kissing Booth and Euphoria, where he only had a few hundred dollars to his name and planned to return to Australia after failing to book any acting work.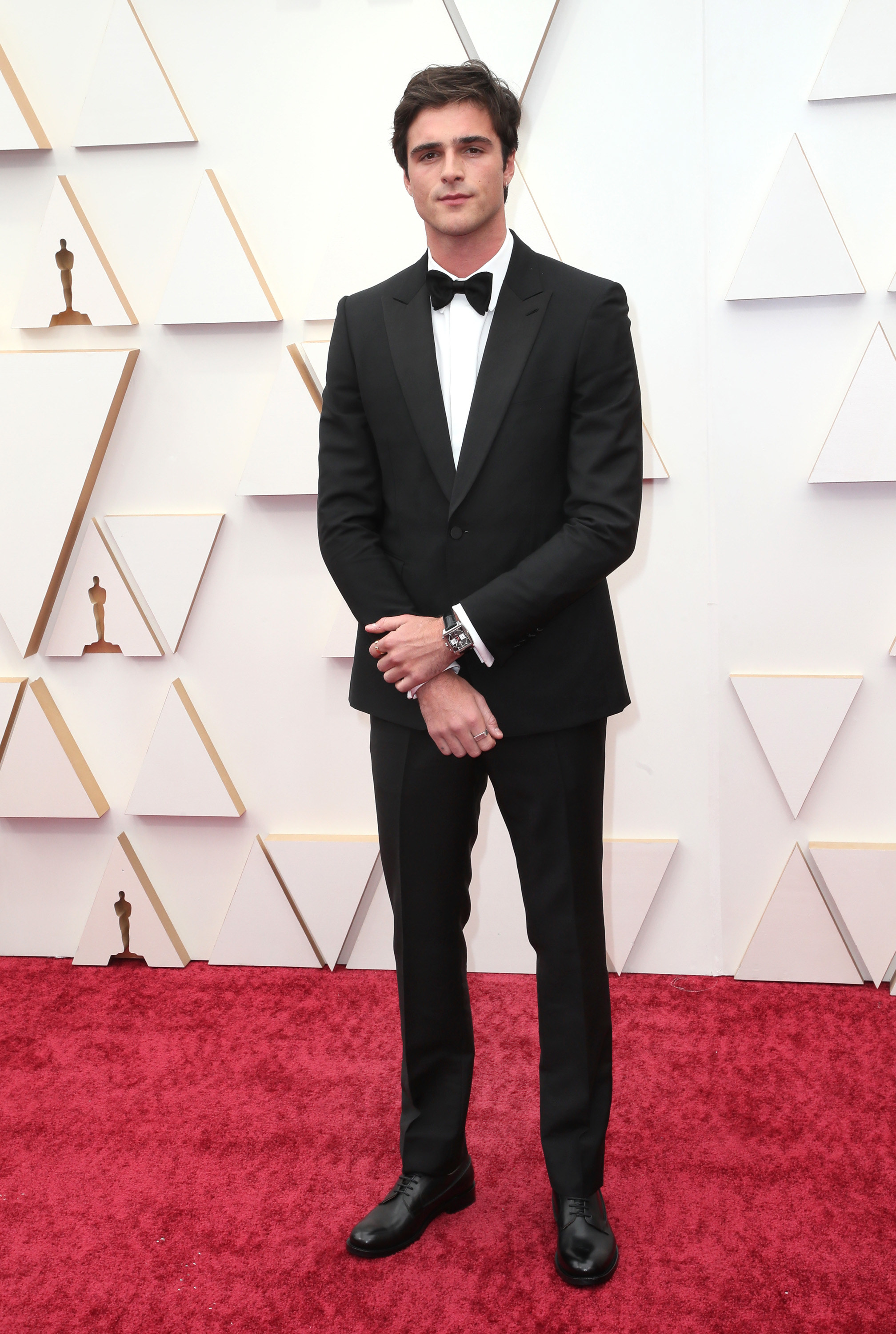 In fact, times were so hard for the actor that he was living in his car when work on Euphoria began — and when a kindhearted producer noticed what was going on, they put him up in a hotel.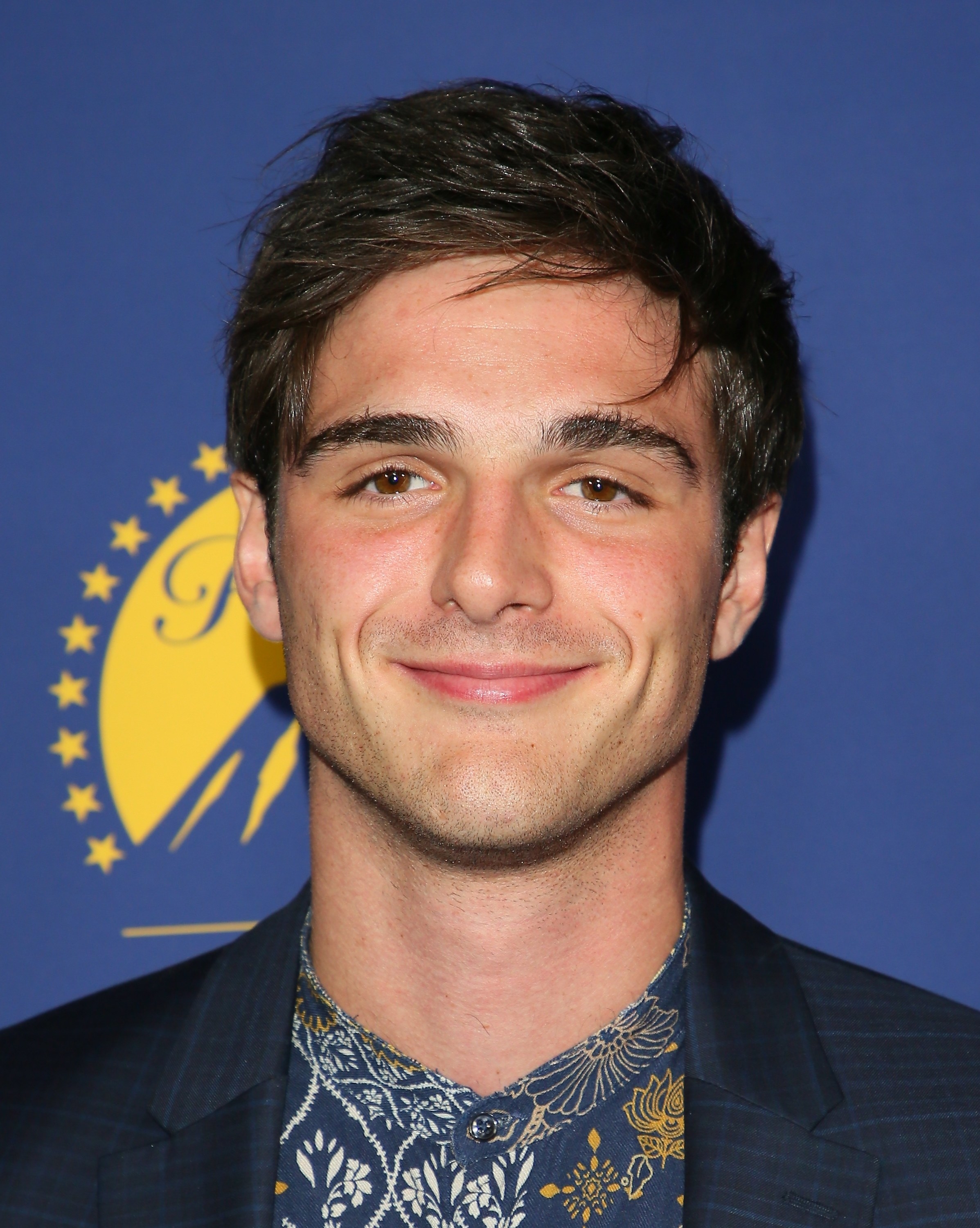 Filming for The Kissing Booth took place in South Africa, and when it wrapped in 2017, Jacob crashed on a friend's couch in the San Fernando Valley.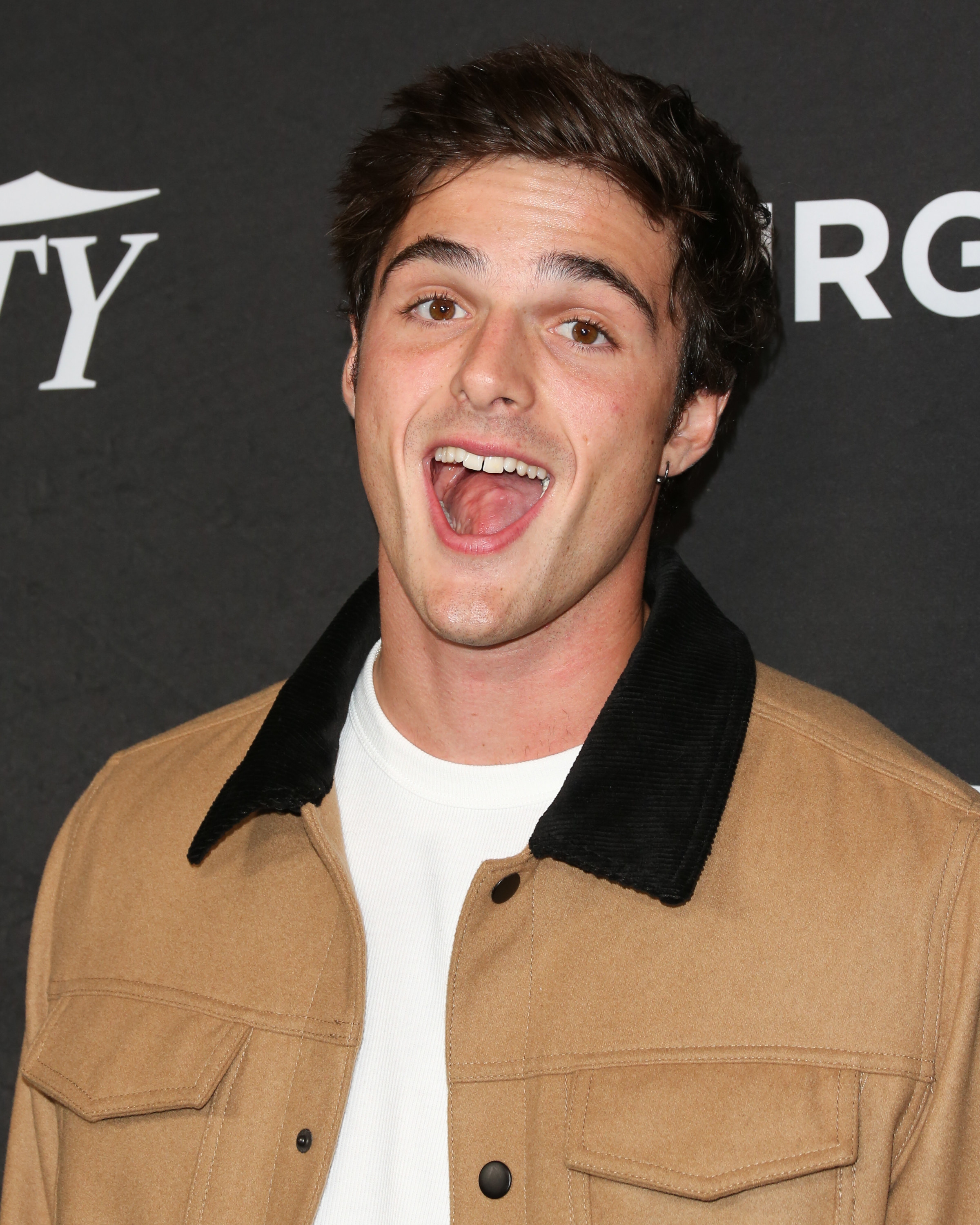 He later began to sleep in his 2004 Mitsubishi, parking up on Mulholland Drive for the night.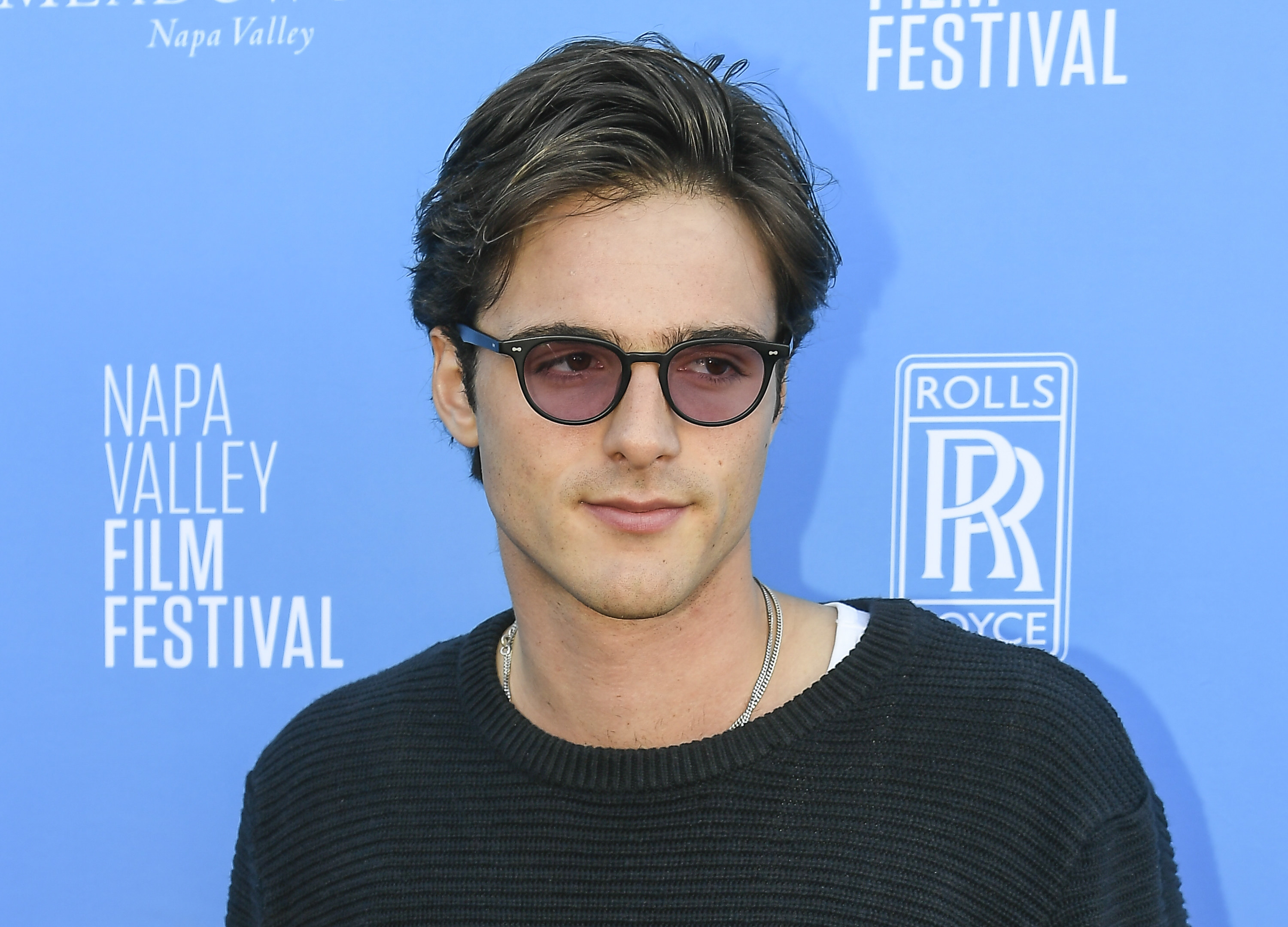 "I wasn't booking jobs," he told GQ. "I think I had, I don't know, $400 to $800 left in my bank account and Euphoria was my last audition before I went home for a little while to make some money and recuperate."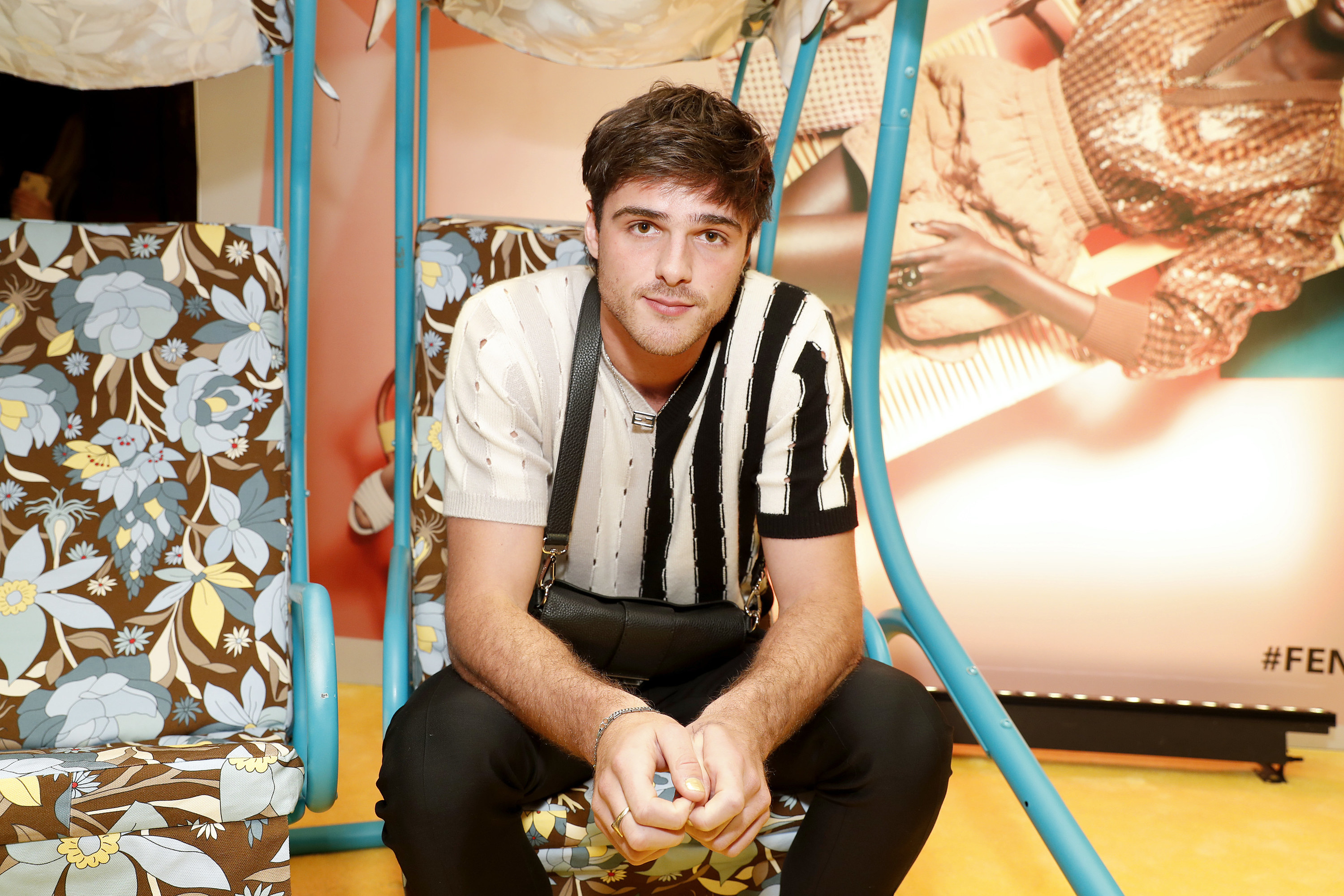 Jacob ended up being one of the first actors cast in the 2019 show, and was eventually joined by stars such as Zendaya, Sydney Sweeney, and Hunter Schafer.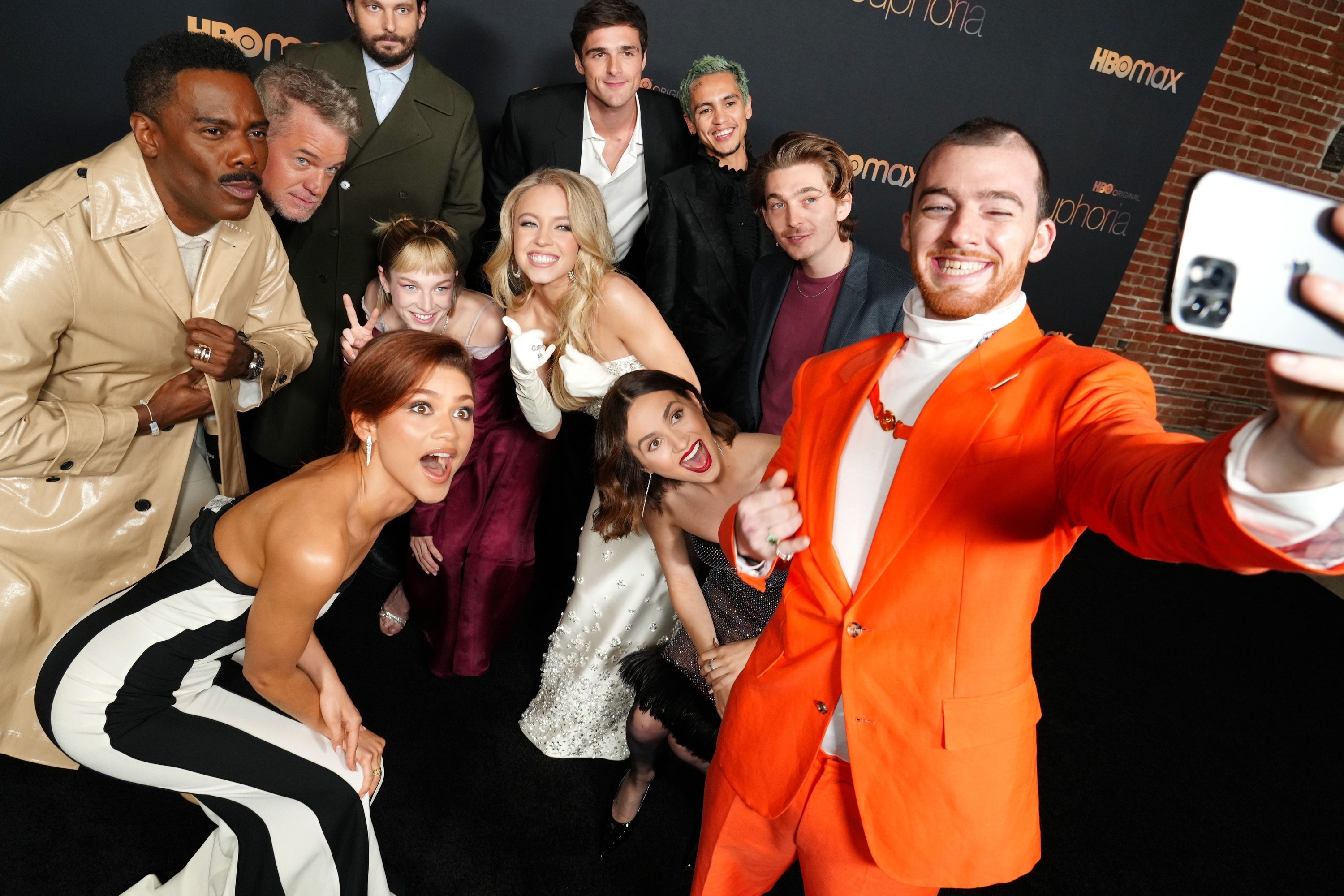 During filming for the pilot, a producer began to notice that Jacob spent a lot of time in his trailer as well as the car parked next to it, which was full of the actor's possessions.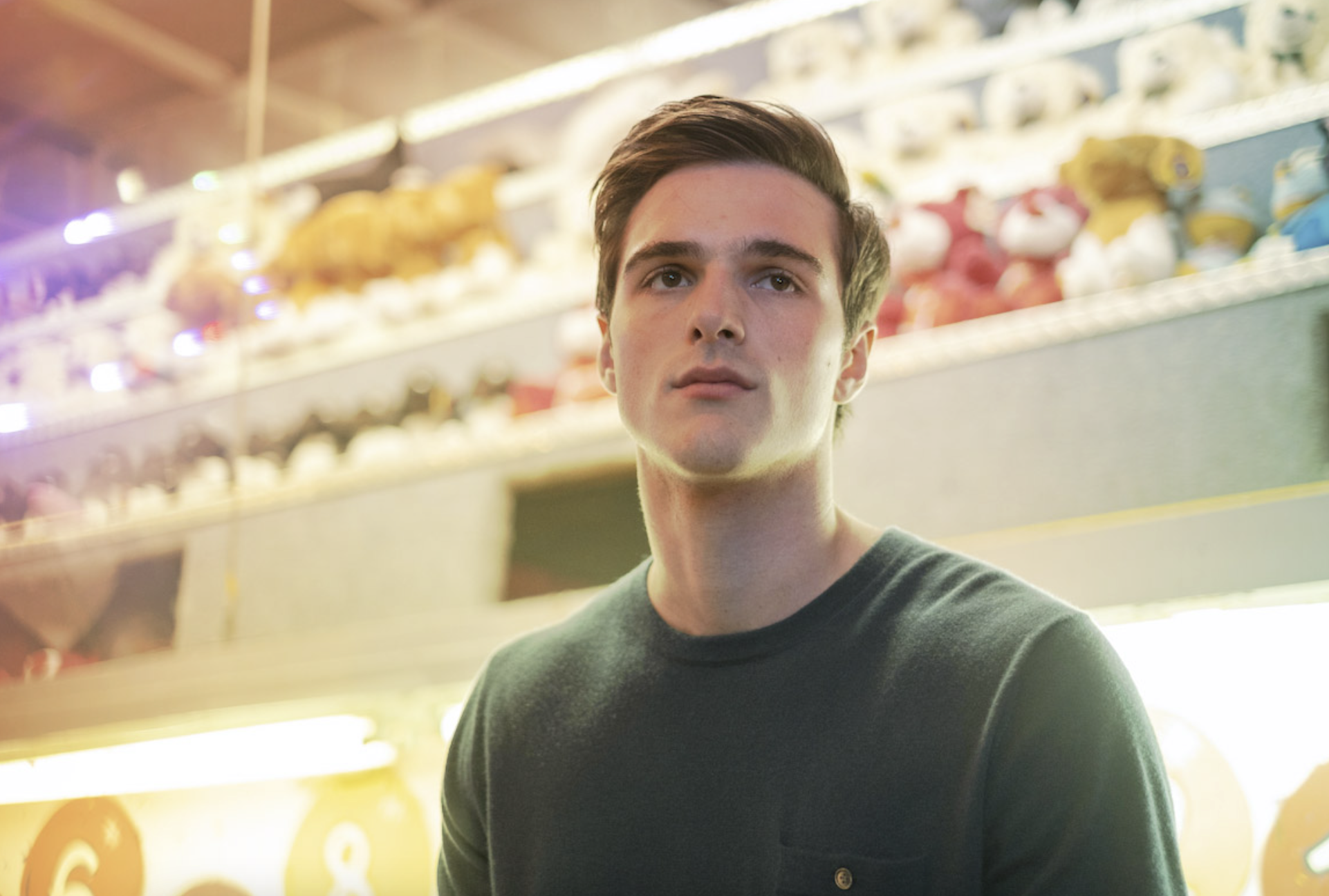 "My car was like a hoarder's, stacked with boxes and coat hangers and things," Jacob explained.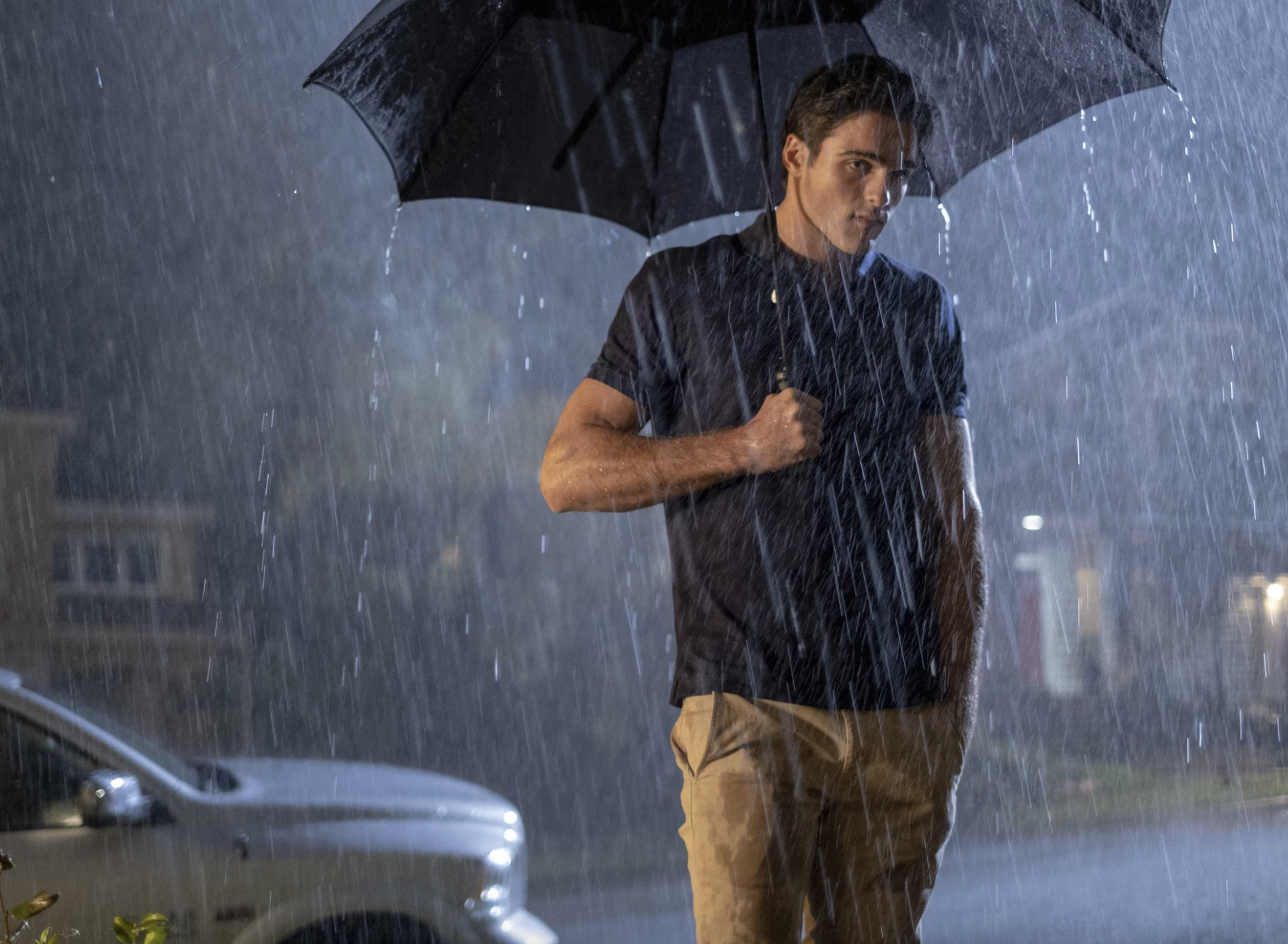 After realizing that he didn't have a home to go to, the producer got Jacob a room at a boutique hotel, the Standard in West Hollywood.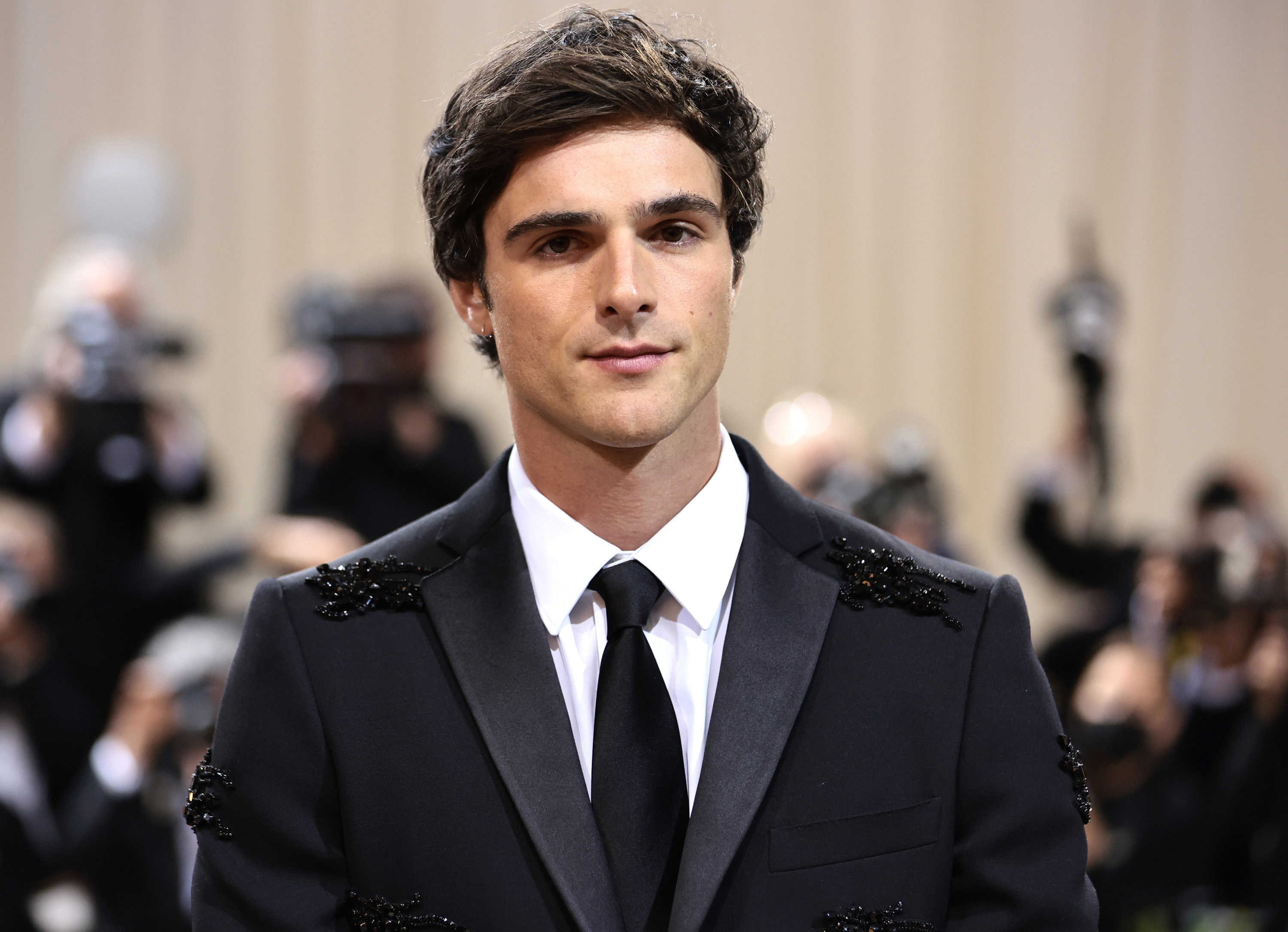 "I got really lucky, which is just an LA story, you know?" Jacob said.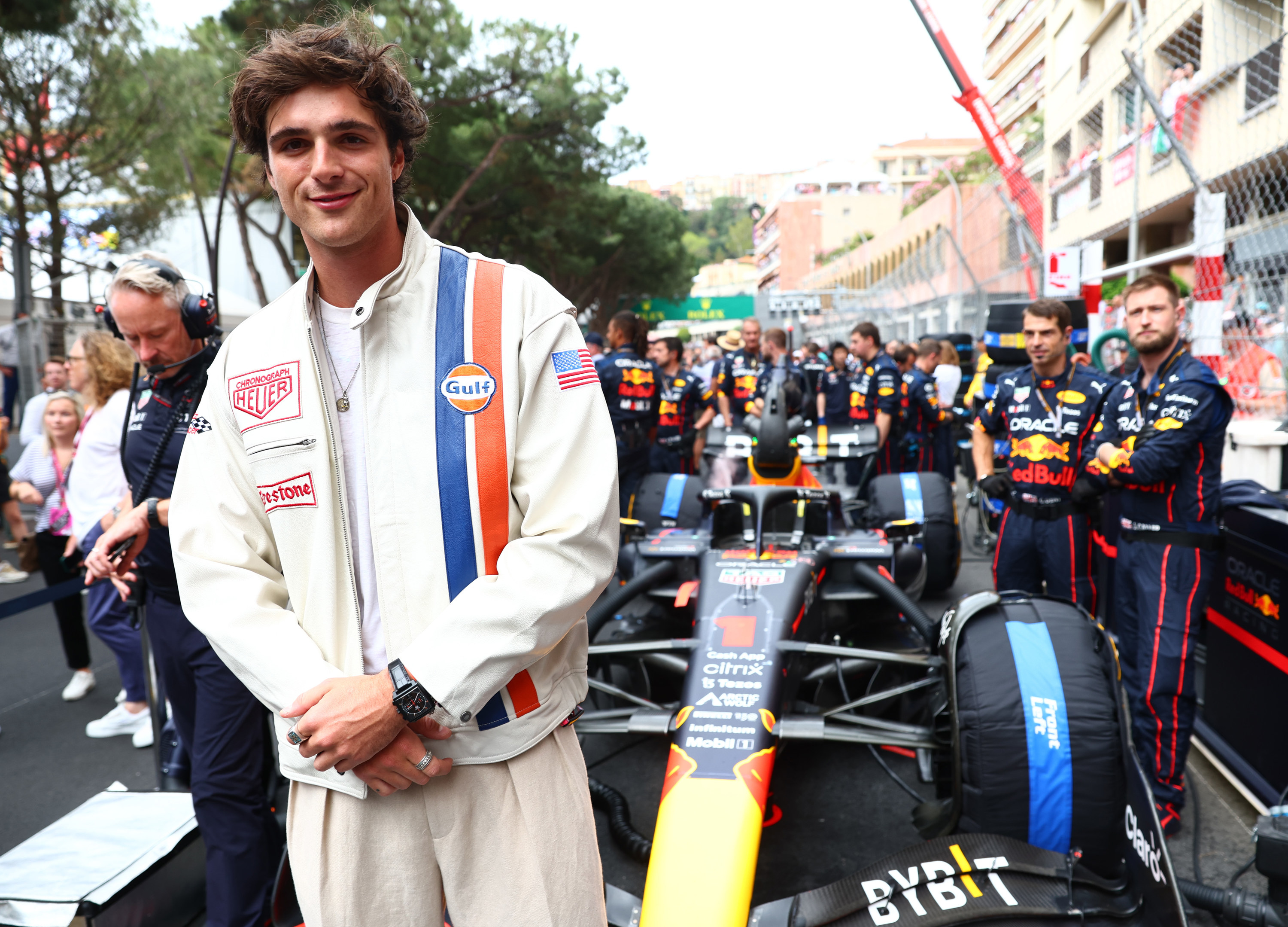 And while having a roof over his head helped Jacob in practical terms, the actor admitted that he consistently struggled with the concept of being famous.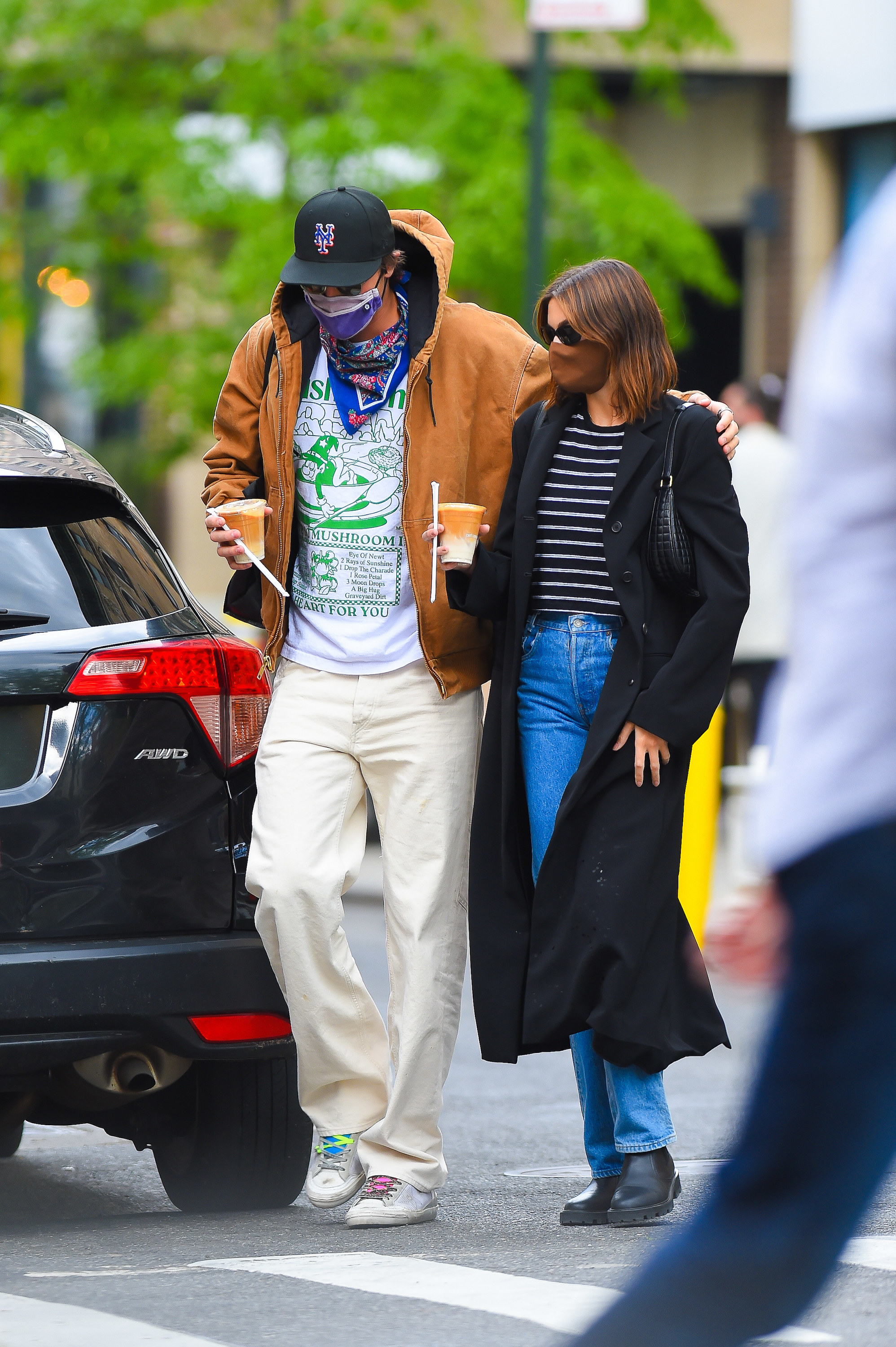 This began on the morning after The Kissing Booth's release, when Jacob had to quickly delete personal photos from his Instagram account as his following dramatically increased.
His public social media profile was the same one that he'd used to document his teenage years while growing up, and it was difficult for him to have to remove the memories from his page.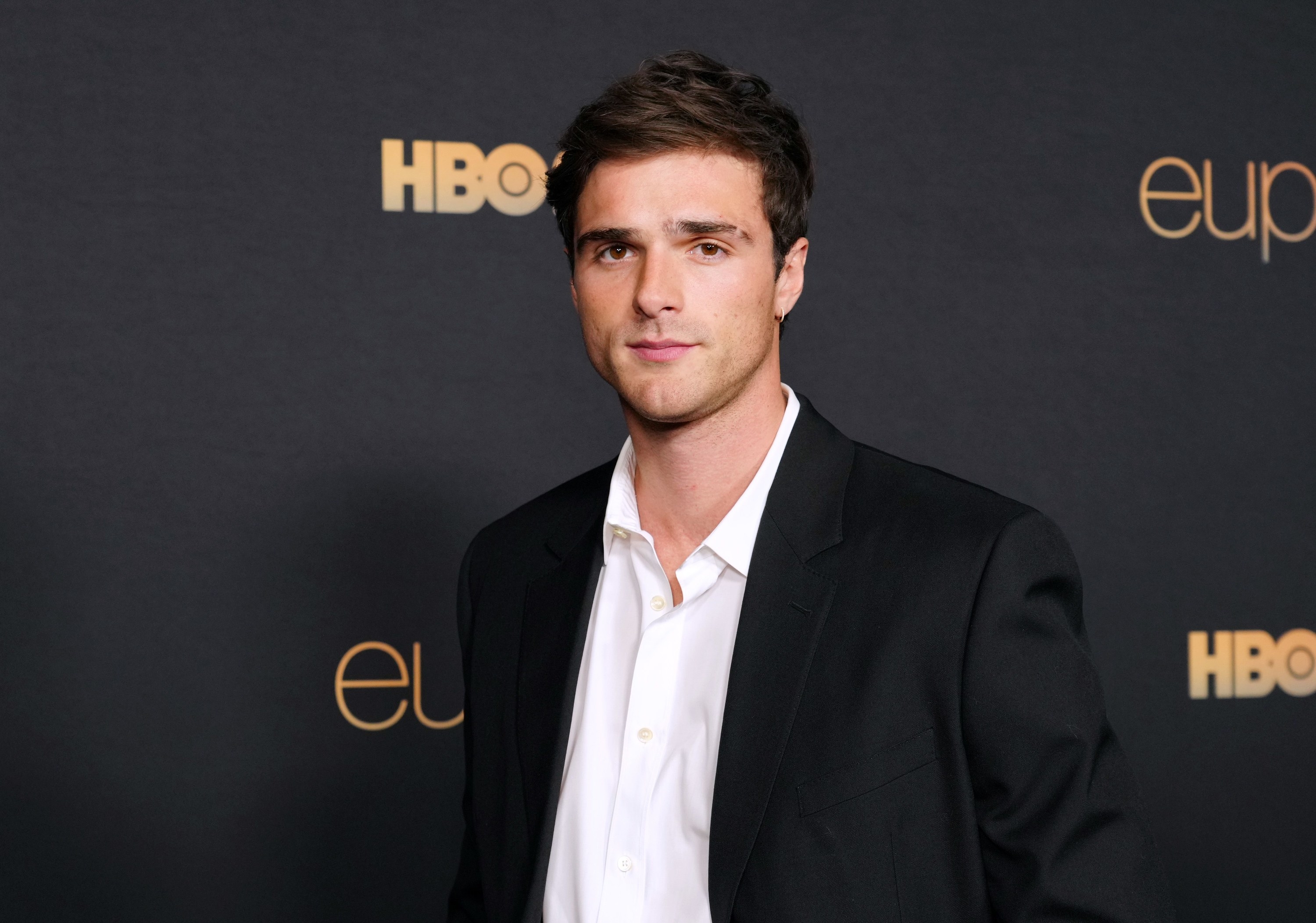 "I had to go through and delete my high school pictures because that was the Instagram that I used for my life," he told GQ. "I wish people could understand how drastic that change was."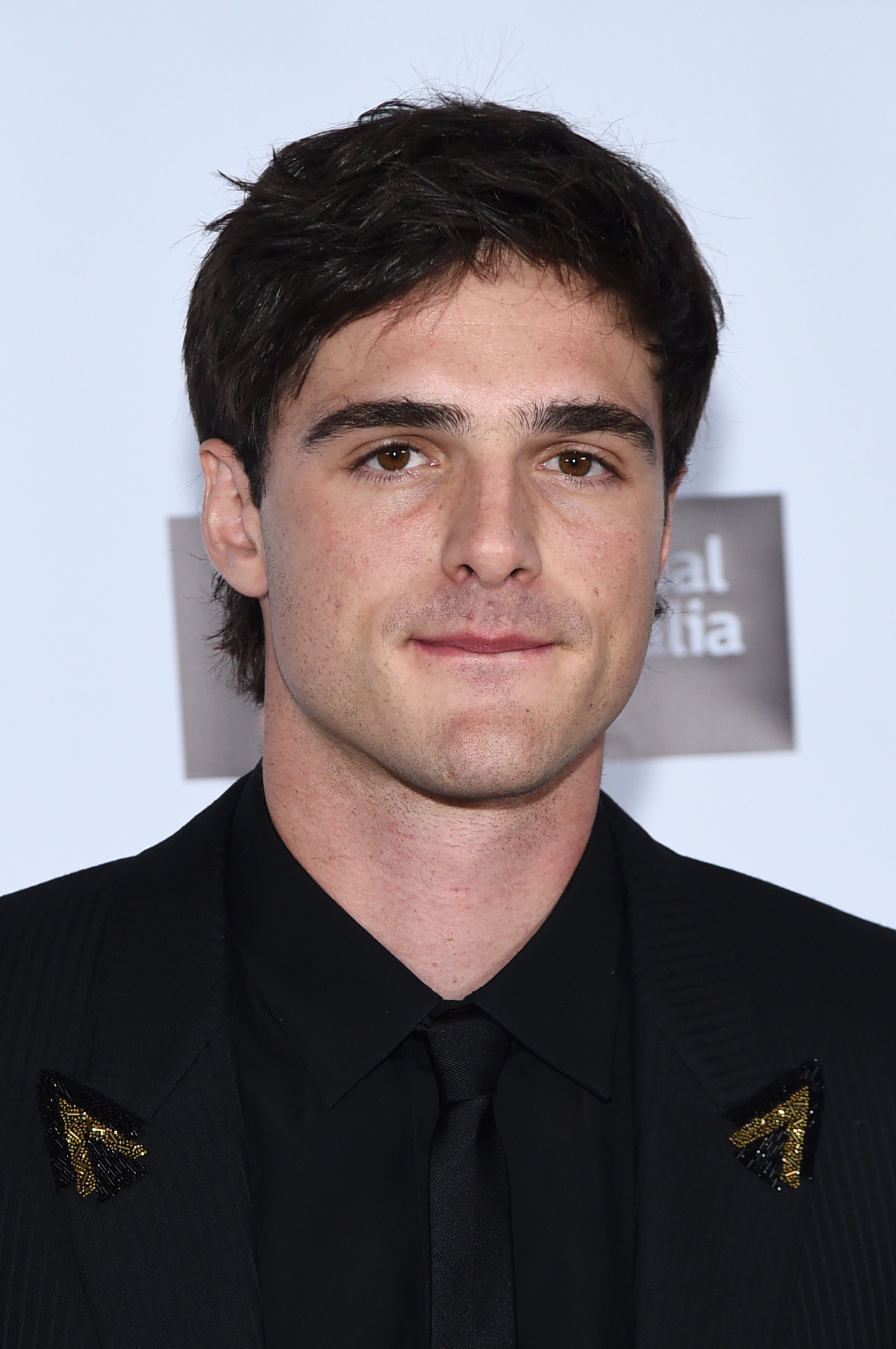 Jacob has also struggled with being photographed by the paparazzi and, consequently, appearing in tabloids.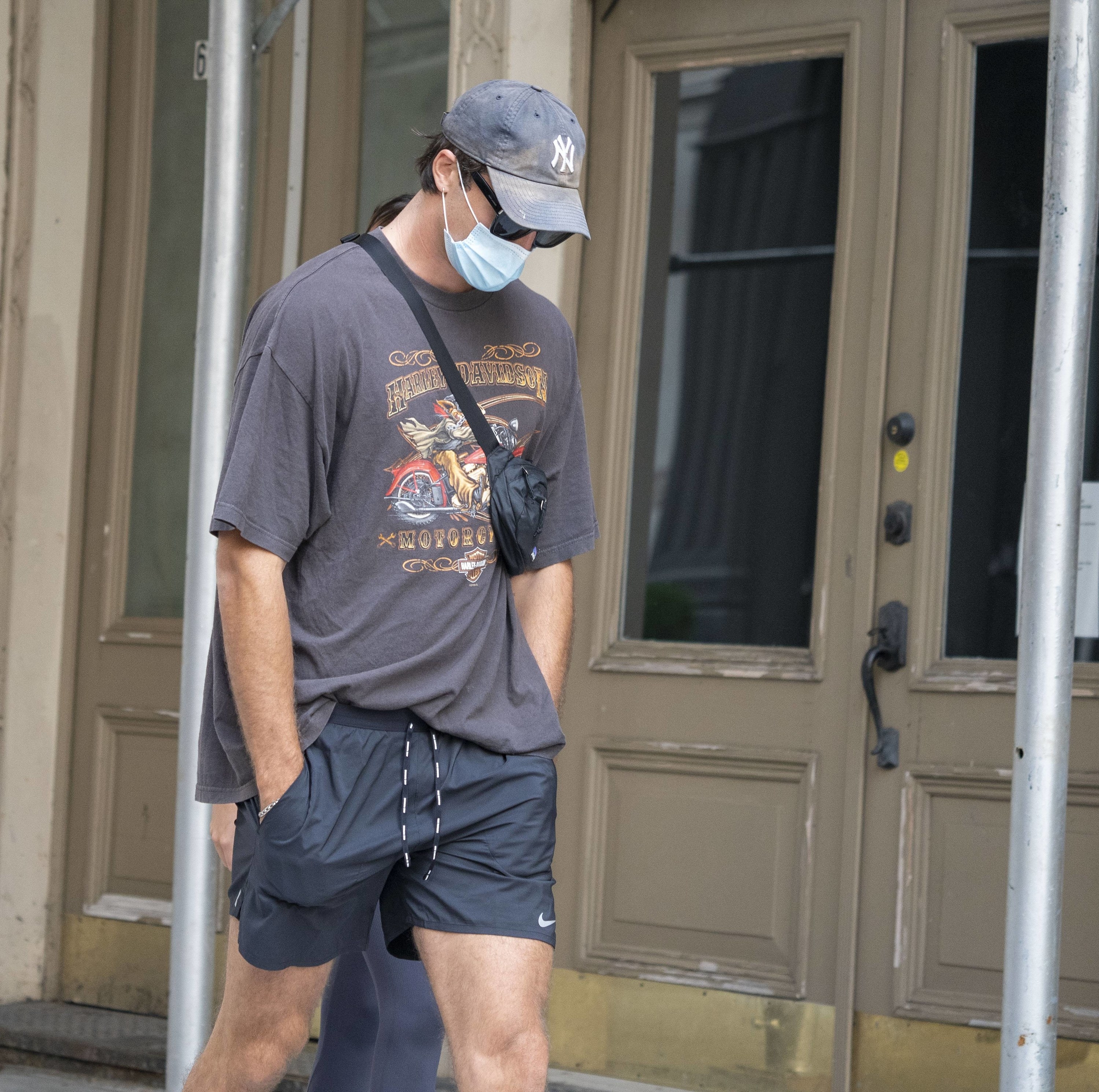 So when he worked alongside Hollywood longtimer Ben Affleck on the 2022 movie Deep Water, Jacob took the opportunity to ask him for advice.
According to Jacob's recollections, Ben issued him with a stark warning and said that the more tabloid attention he gets, the more he will start to feel "like a phony."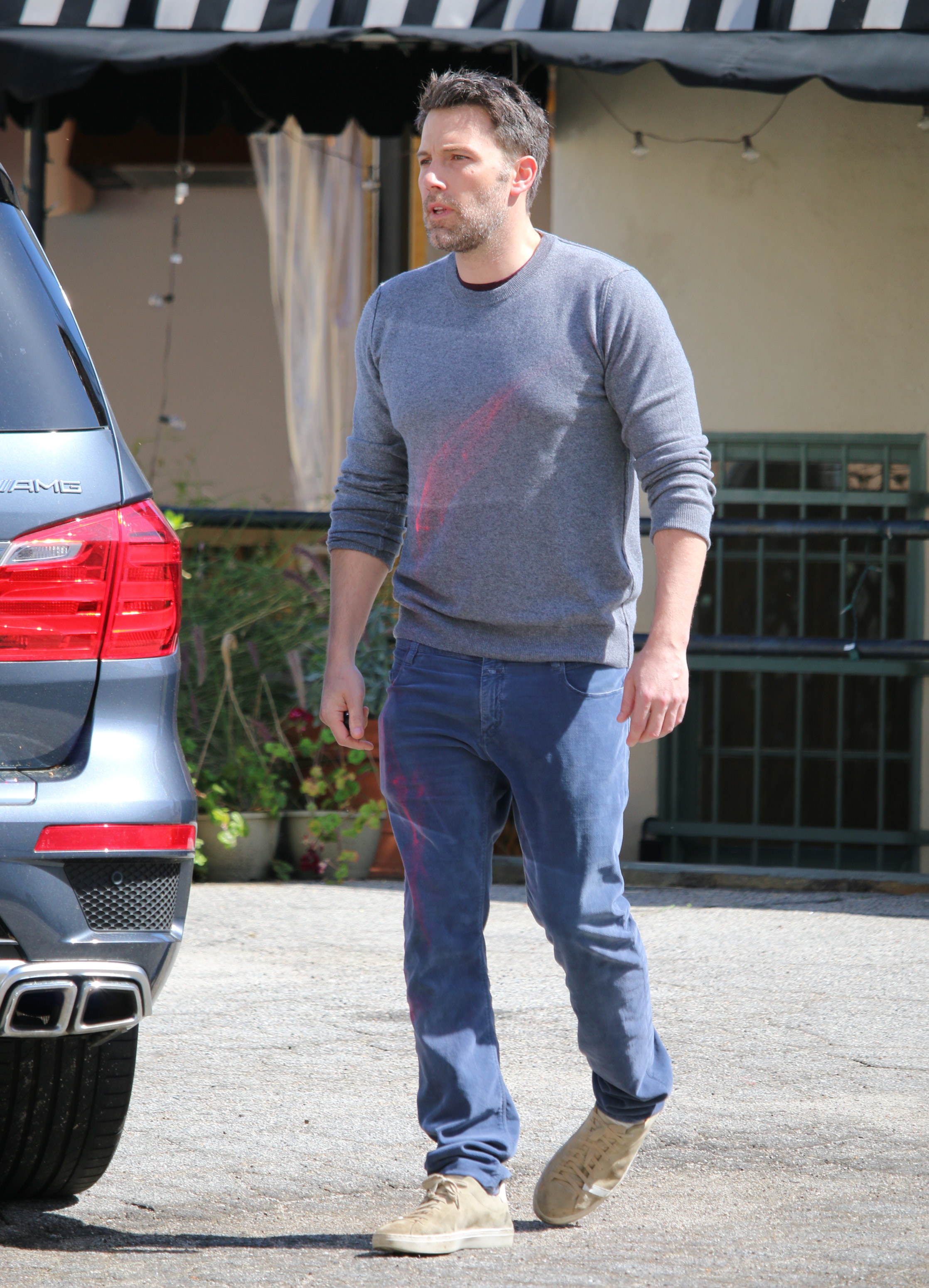 And that appeared to echo Jacob's own experience with the paparazzi so far. Discussing the first time that he was photographed while out and about, Jacob said that it made him feel as though he was "a billboard."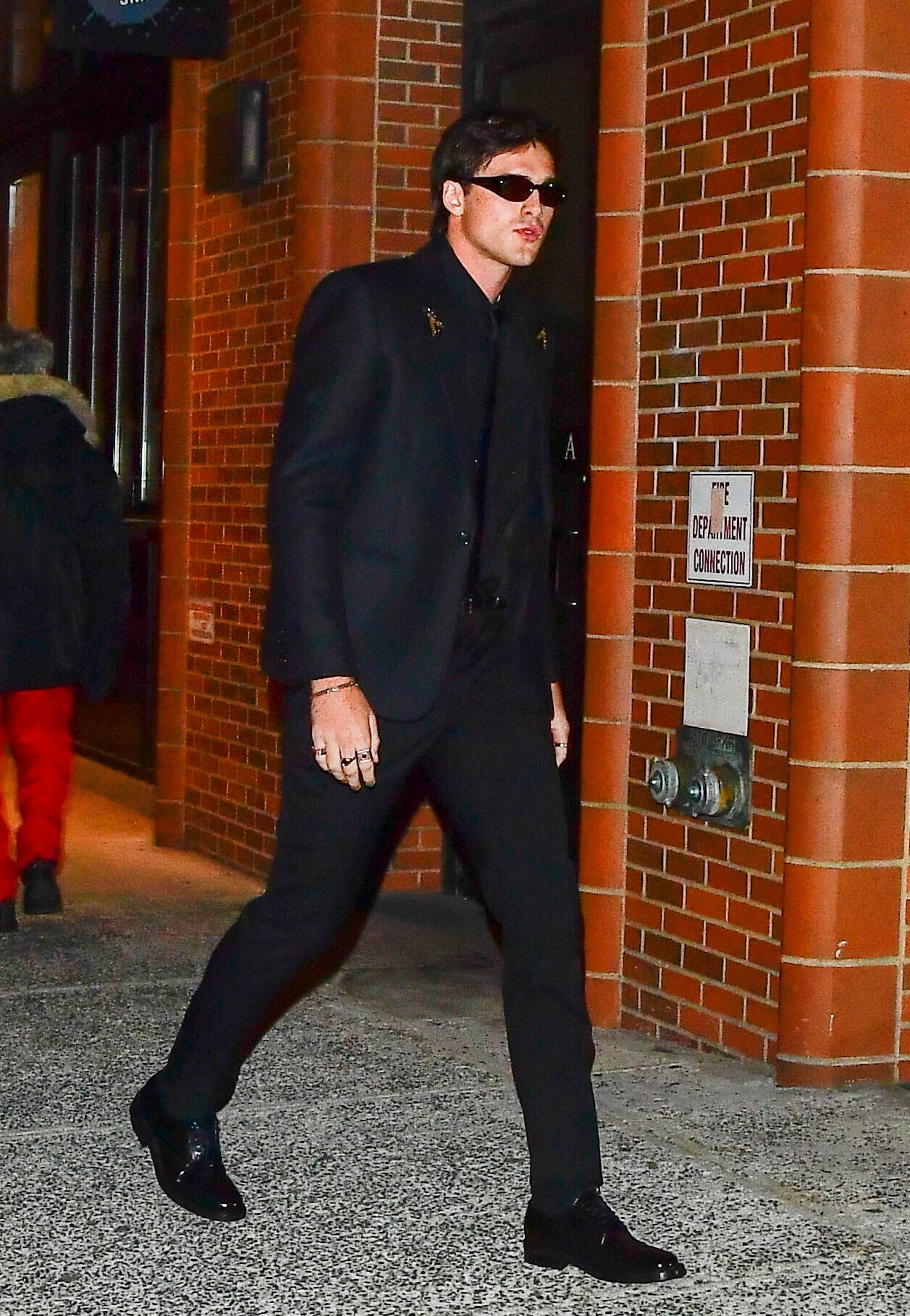 "It felt like, all of a sudden, I was a poster. Like I was a billboard, it felt like I was for sale," he told GQ. "Then my brain went through the fucking wringer. Like, I wasn't sure if I was genuine. It really skews your view. It creates a very paranoid way of living."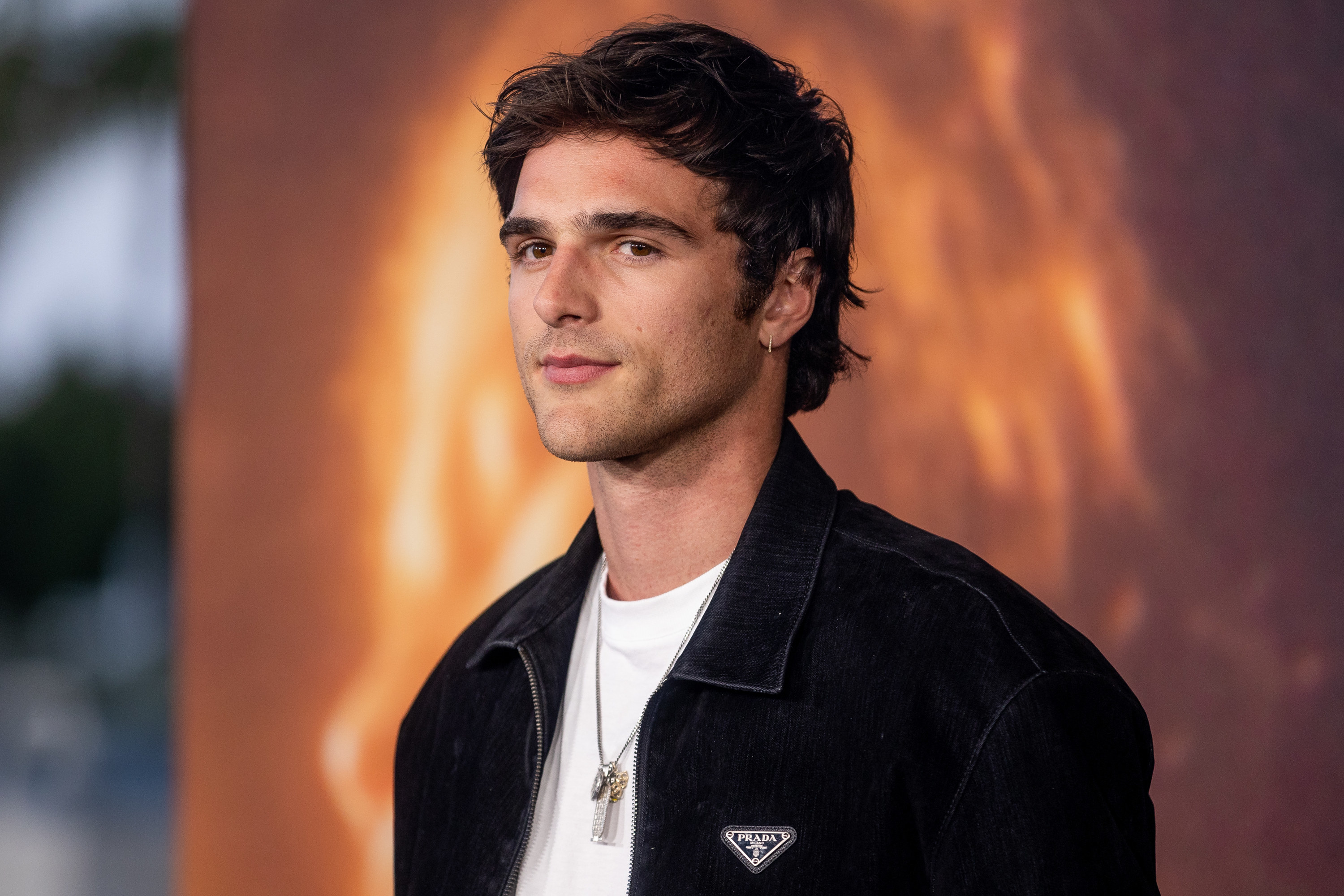 He later admitted that his biggest fear is losing his own sense of identity to other people's perceptions of him.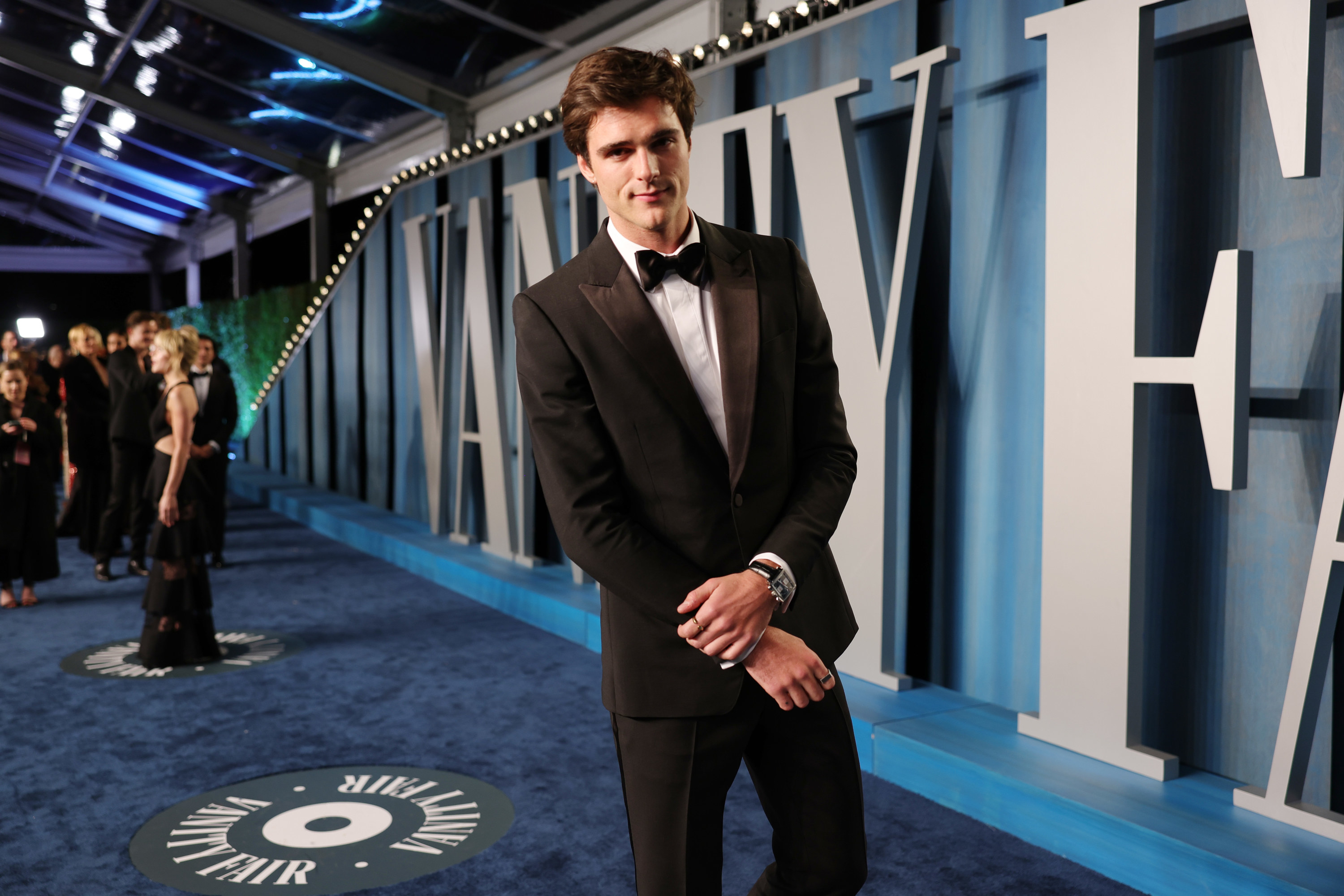 "I don't want to lose the entirety of who I was when I was little," Jacob said. "And when I grew up, to whatever this — I won't say beast, because it's not at all negative — to whatever this public version of myself is now. I still want to be in touch with my younger self, which is everything that I am."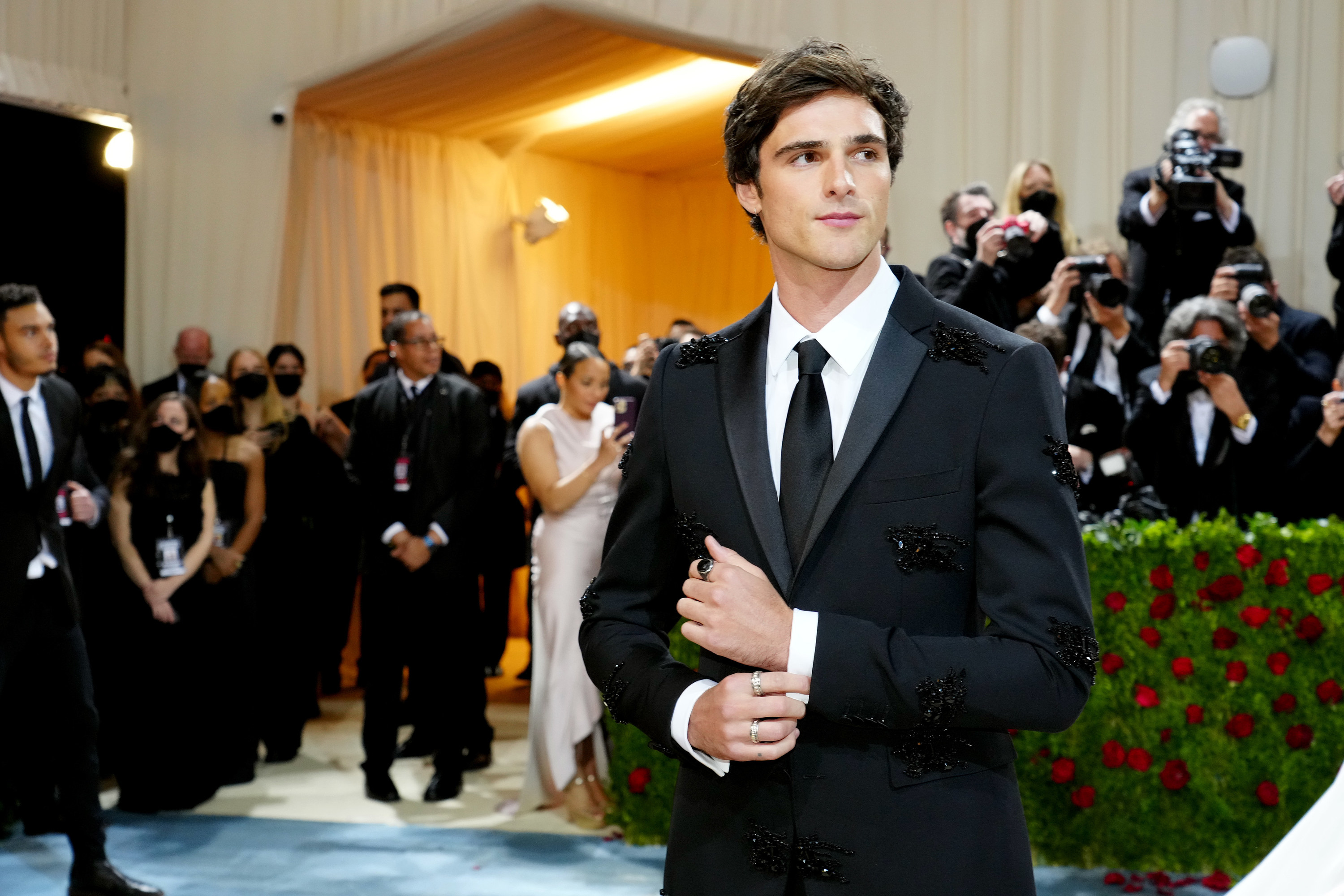 "I don't want to look at everything from the outside," he added. "I want to be in it. I want to see it all from my eyes."