As you may know, Jacob is currently promoting Sofia Coppola's new movie, Priscilla, in which he and Cailee Spaeny star as Elvis and Priscilla Presley.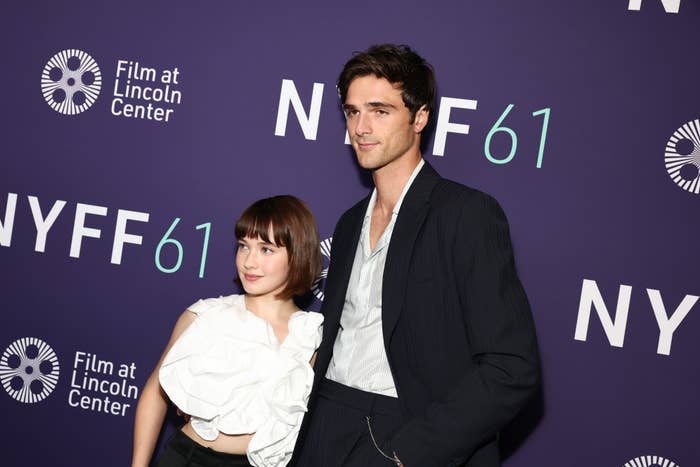 The biopic — which hit theaters today — is based on Priscilla's memoir, Elvis and Me, and follows the couple's tumultuous relationship, which began when she was 14 and he was 24. Priscilla is credited as a producer on the film.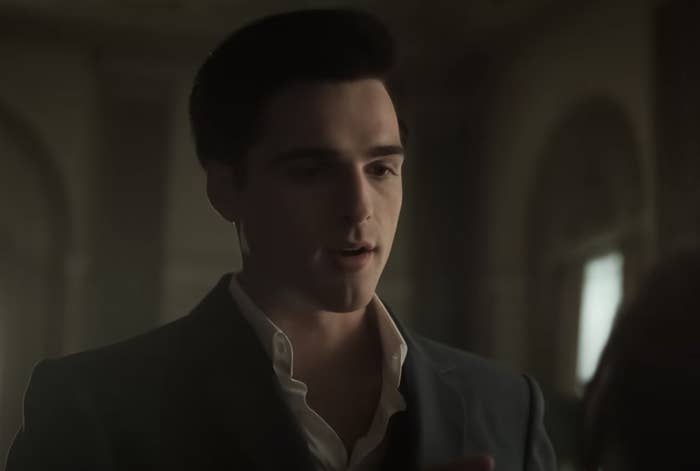 The movie has garnered a ton of hype in the lead-up to its release, with much of the chatter centering on Jacob's portrayal of the King of Rock 'n' Roll — and how he compares with Austin Butler.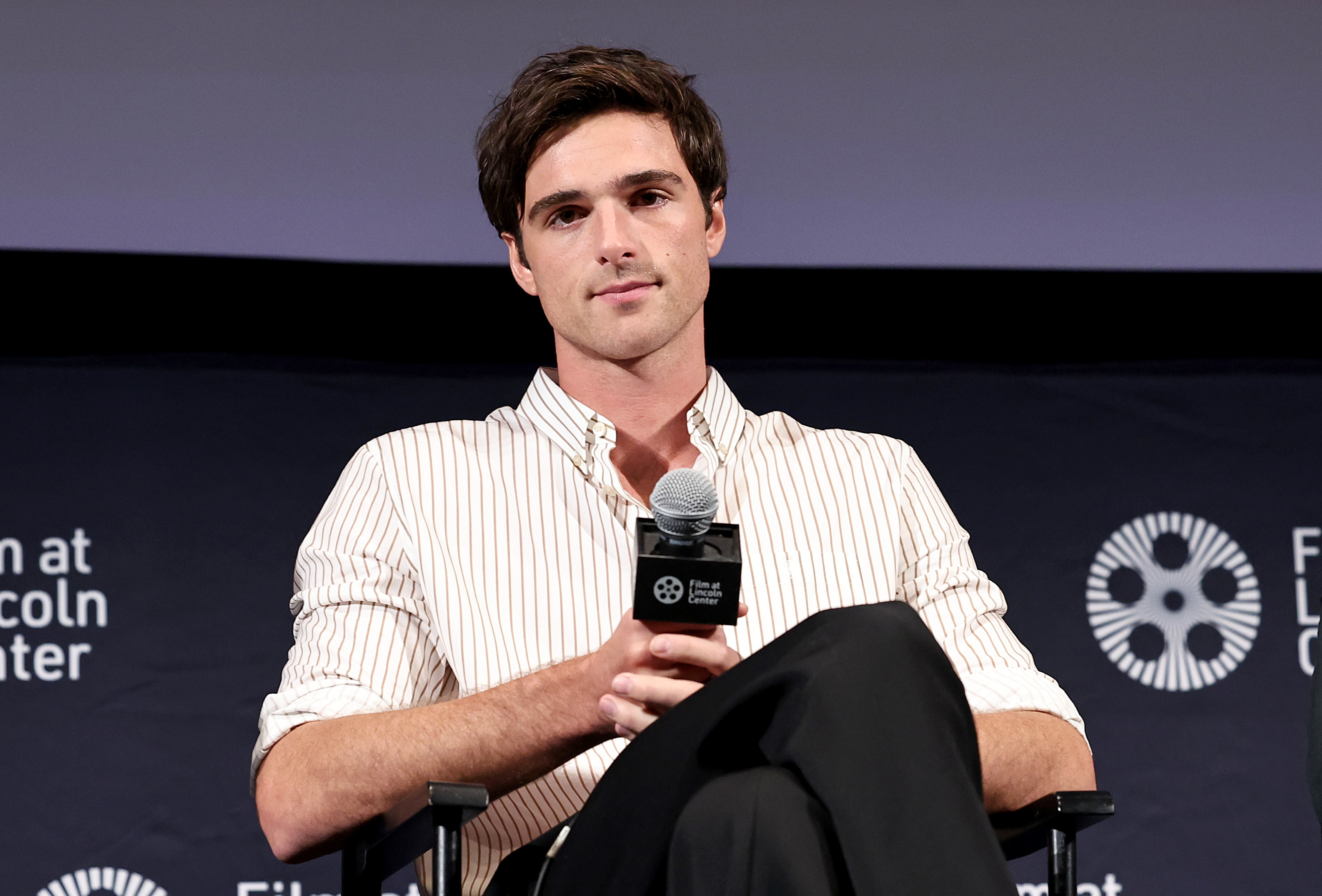 In the unlikely event you need reminding, Priscilla comes just a year after Baz Luhrmann's Elvis, in which Austin had the starring role.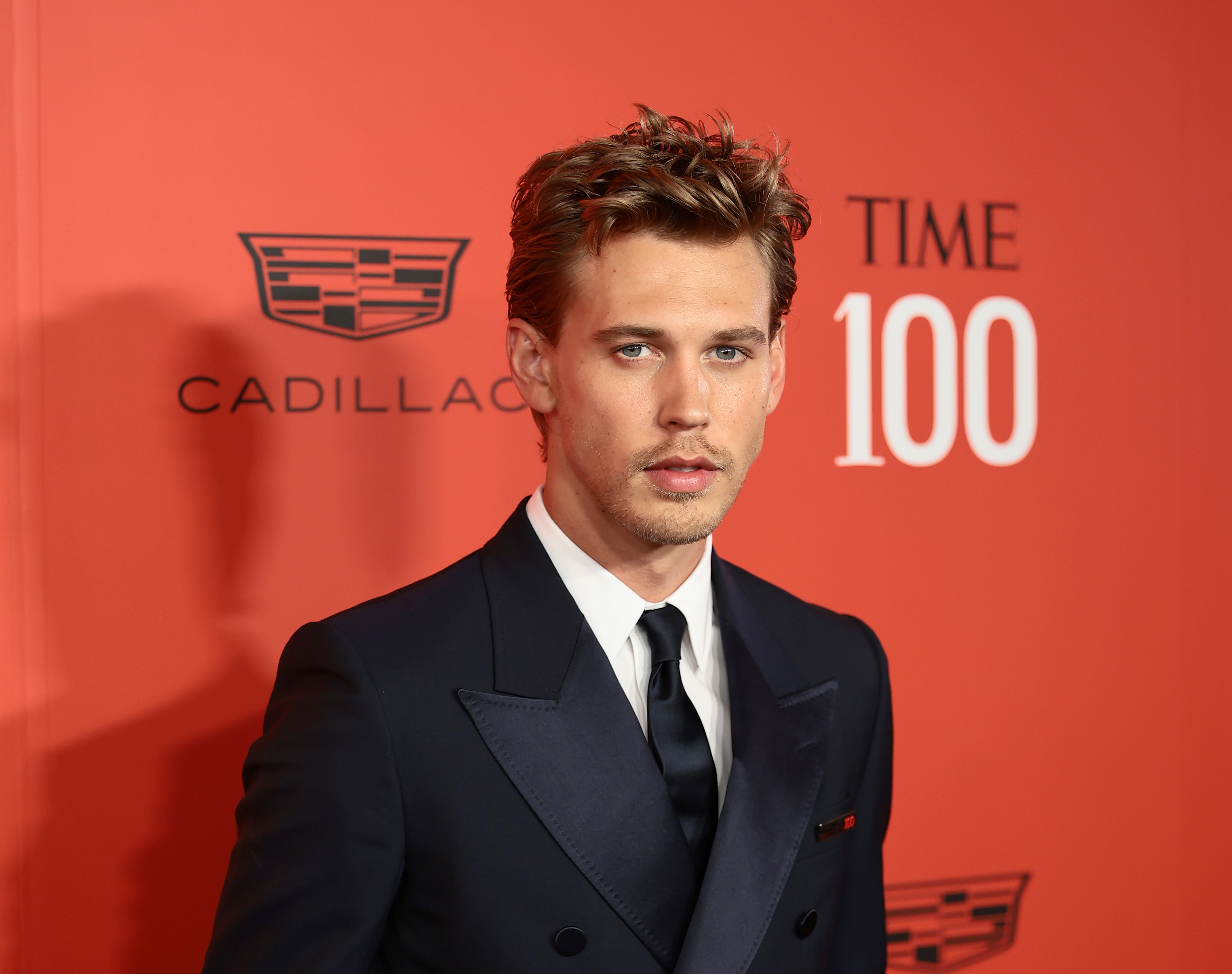 He earned widespread critical acclaim for the performance, notably bagging an Oscar nomination. However, the success apparently came at a price.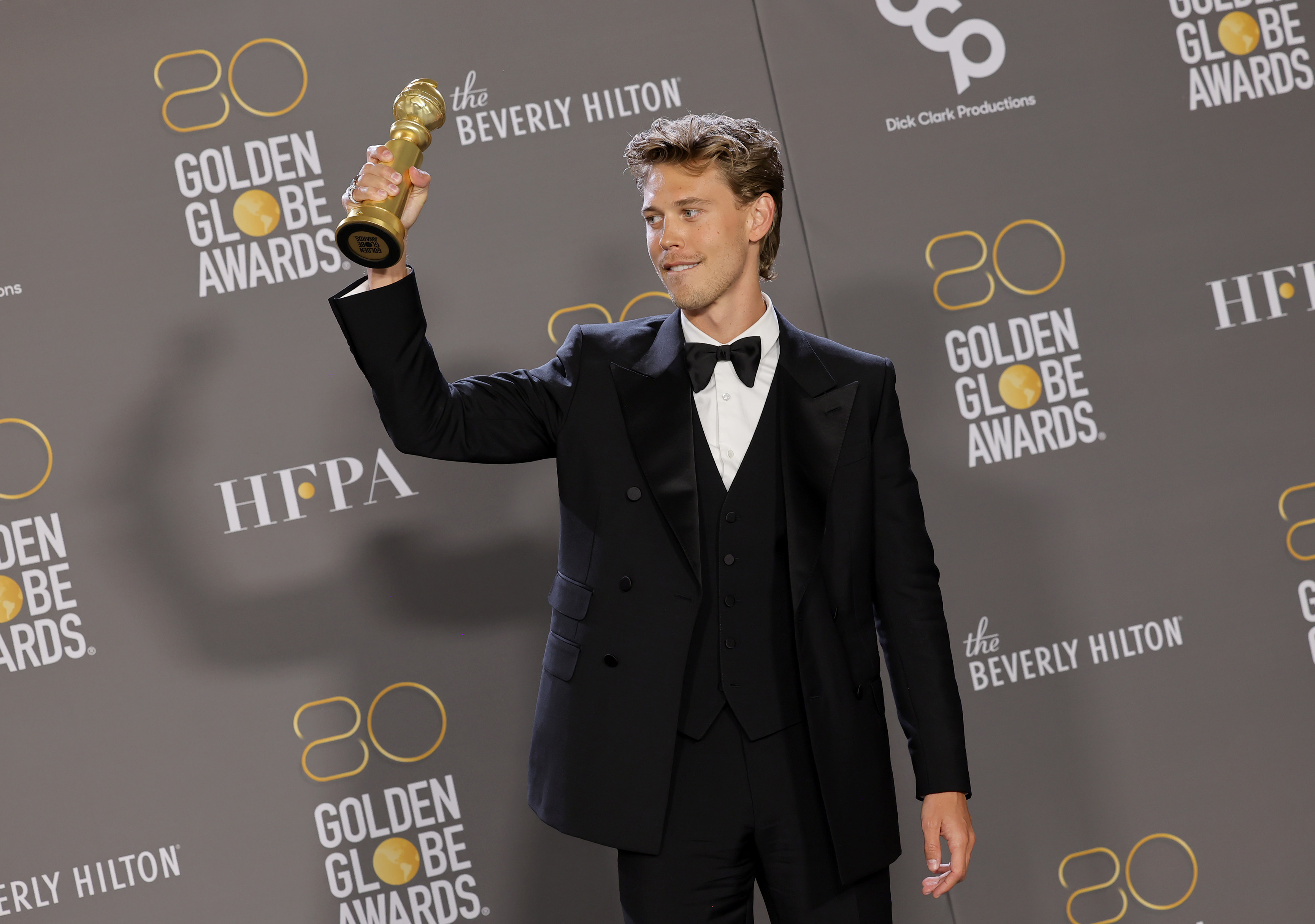 While promoting the movie last year, Austin made no secret of the grueling process that went into nailing the character, claiming that Elvis became part of his "DNA."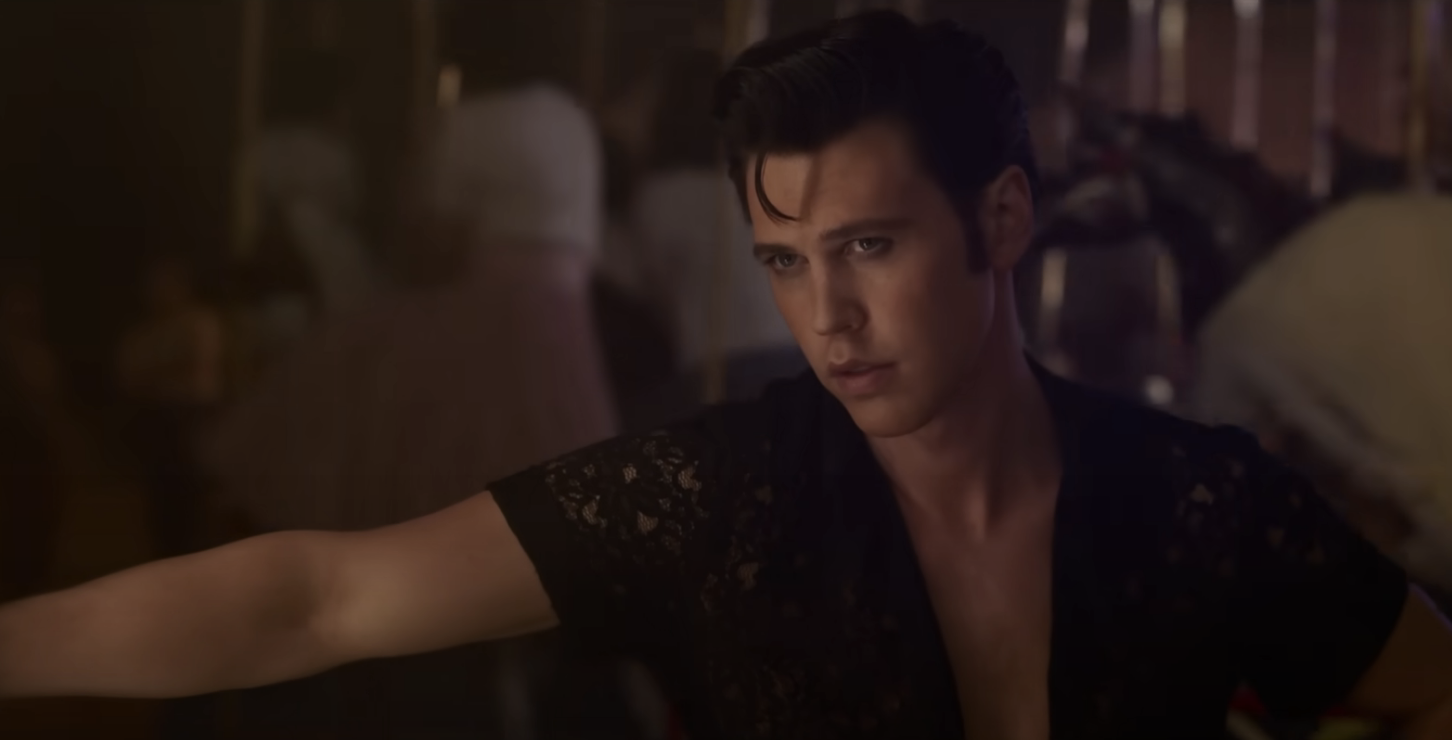 Among the revelations, the actor said that he didn't see his family "for about three years" while he was inhabiting the character, later confessing that the filmmaking process forced him to "go to the very edge of what is possible."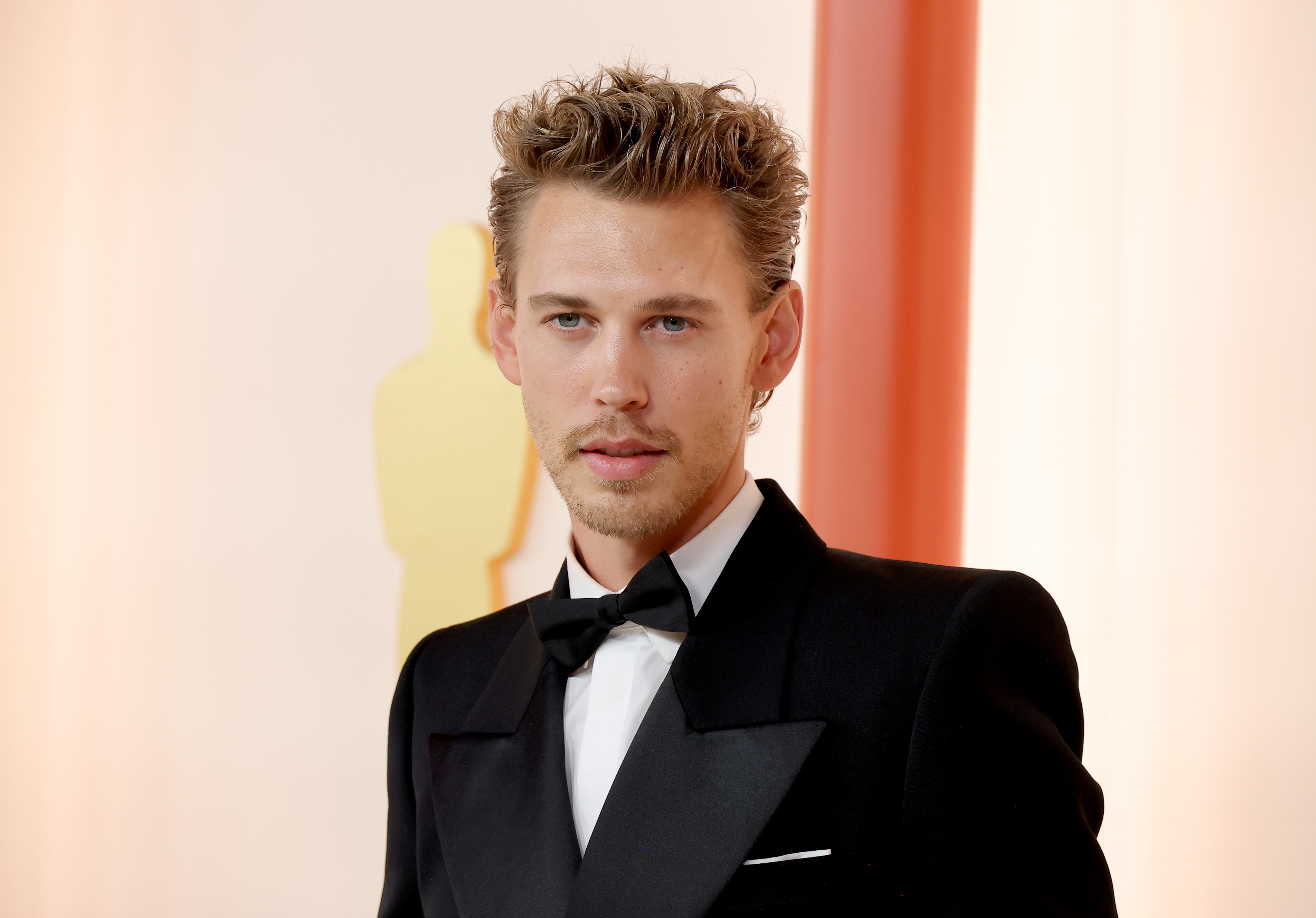 Austin became so intertwined with the part that he spiraled into sickness the day after filming wrapped in 2021, revealing that he was "rushed to the hospital" because his "body just started shutting down."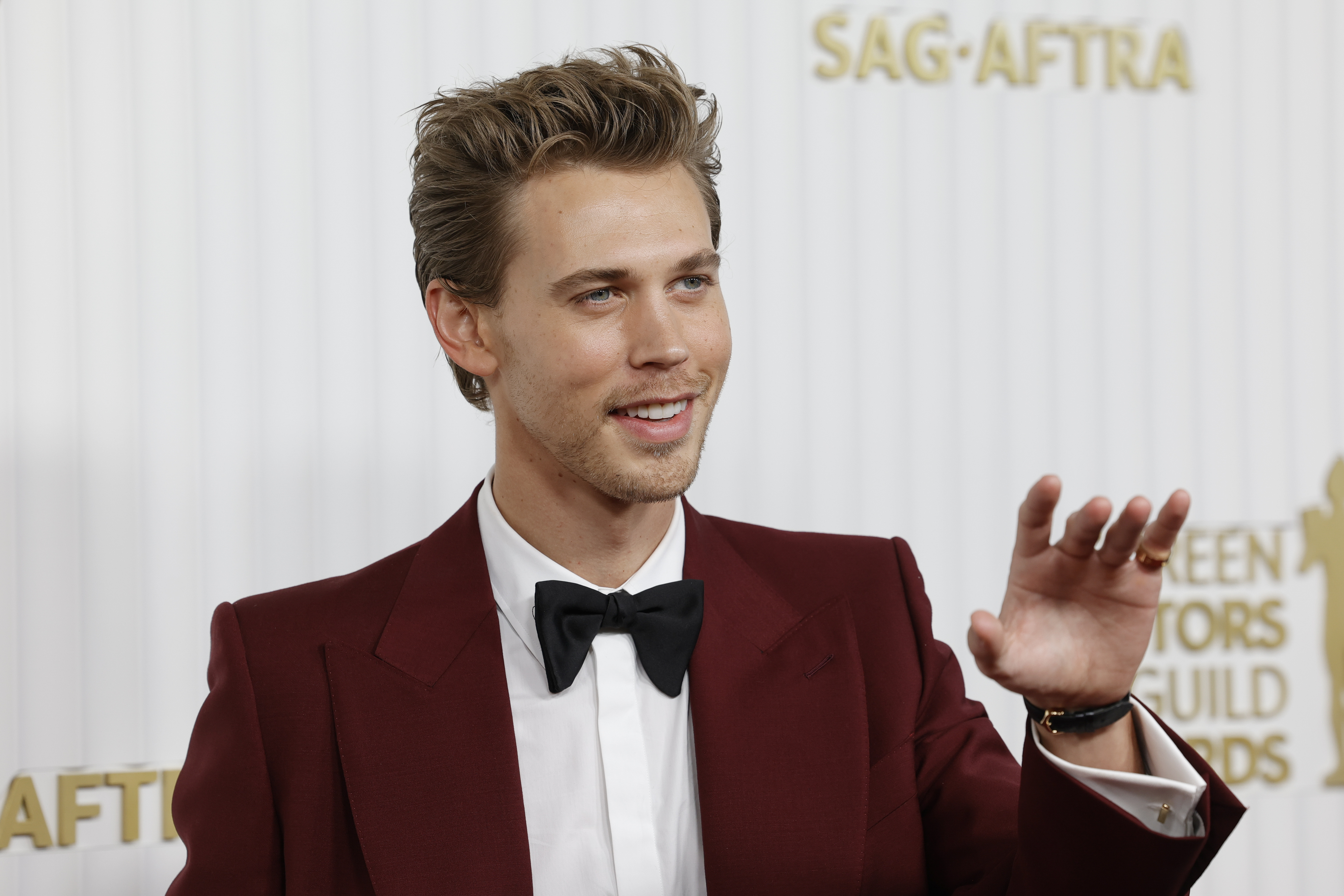 And even after this, he was unable to fully part ways with Elvis, memorably speaking in his Southern drawl long after shooting was over.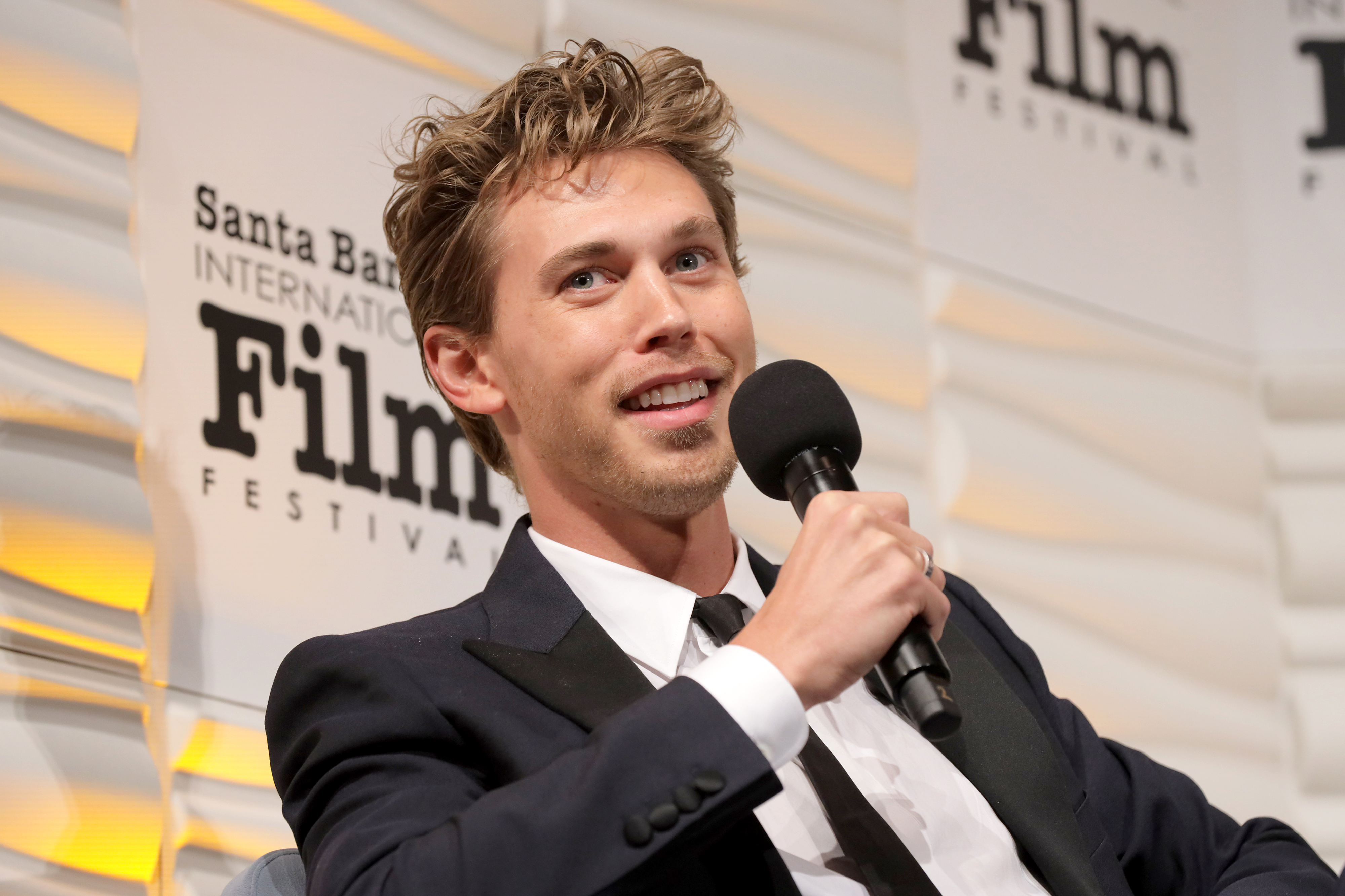 For example, while Austin went to extreme lengths to perfect his Elvis audition — hiring a dialect coach and turning his apartment into a "detective scene" amid his thorough researching process — Jacob's preparation was pretty limited.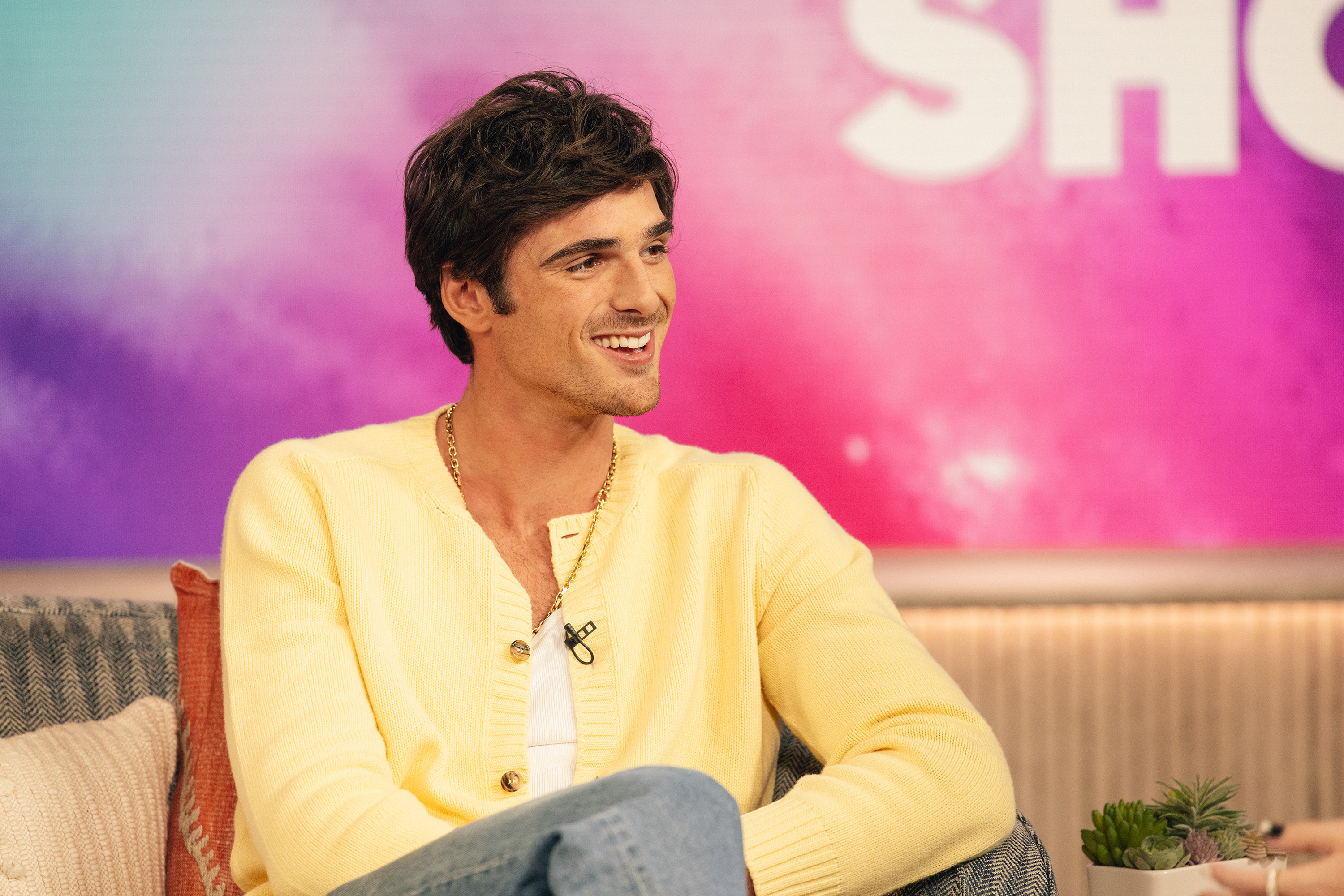 "I watched this clip of him when he came back from the Army in Germany. And I read the lines for like 15 minutes and then shot two takes and, you know, not thinking that it would go anywhere," he revealed casually during an appearance on The Tonight Show Starring Jimmy Fallon.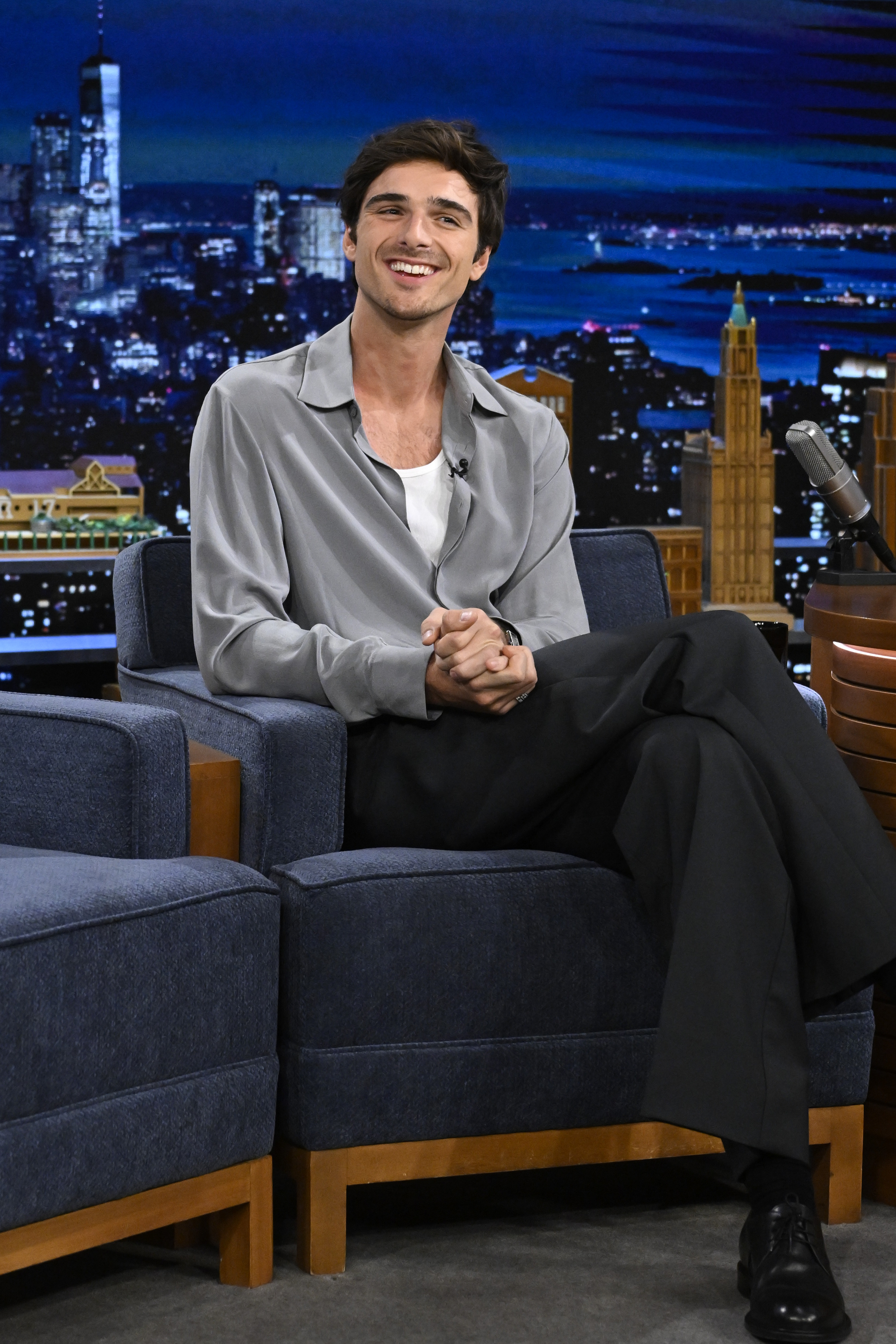 In the same interview, the Euphoria star also confessed that he'd never had any previous desire to portray Elvis, shocking fans by revealing that before he auditioned for the part, his knowledge of the iconic singer was limited to the 2002 Disney movie Lilo & Stitch.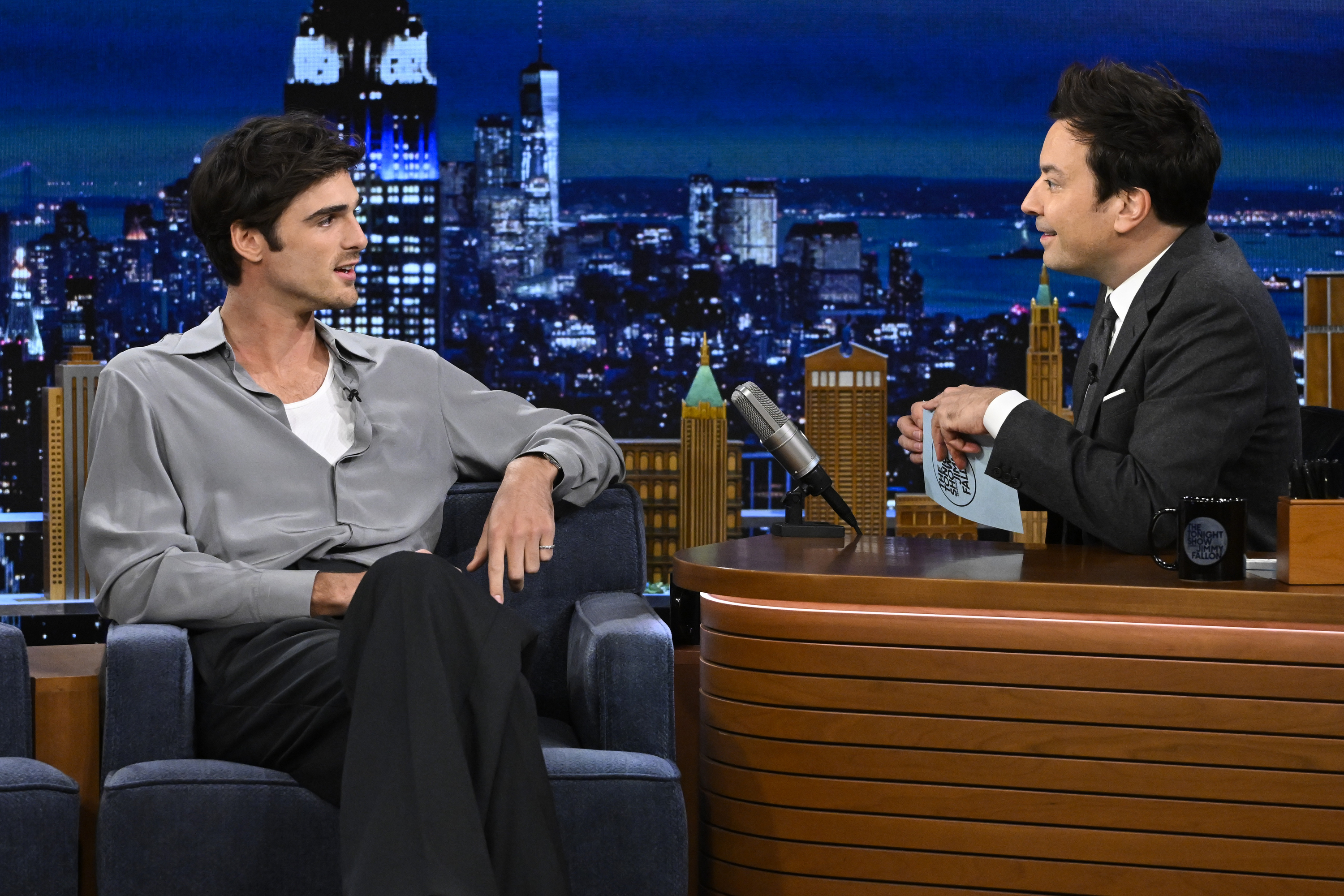 So with such starkly contrasting approaches to the portrayal, it's hardly surprising that Jacob is being compared with Austin — who also happens to be dating his ex-girlfriend Kaia Gerber.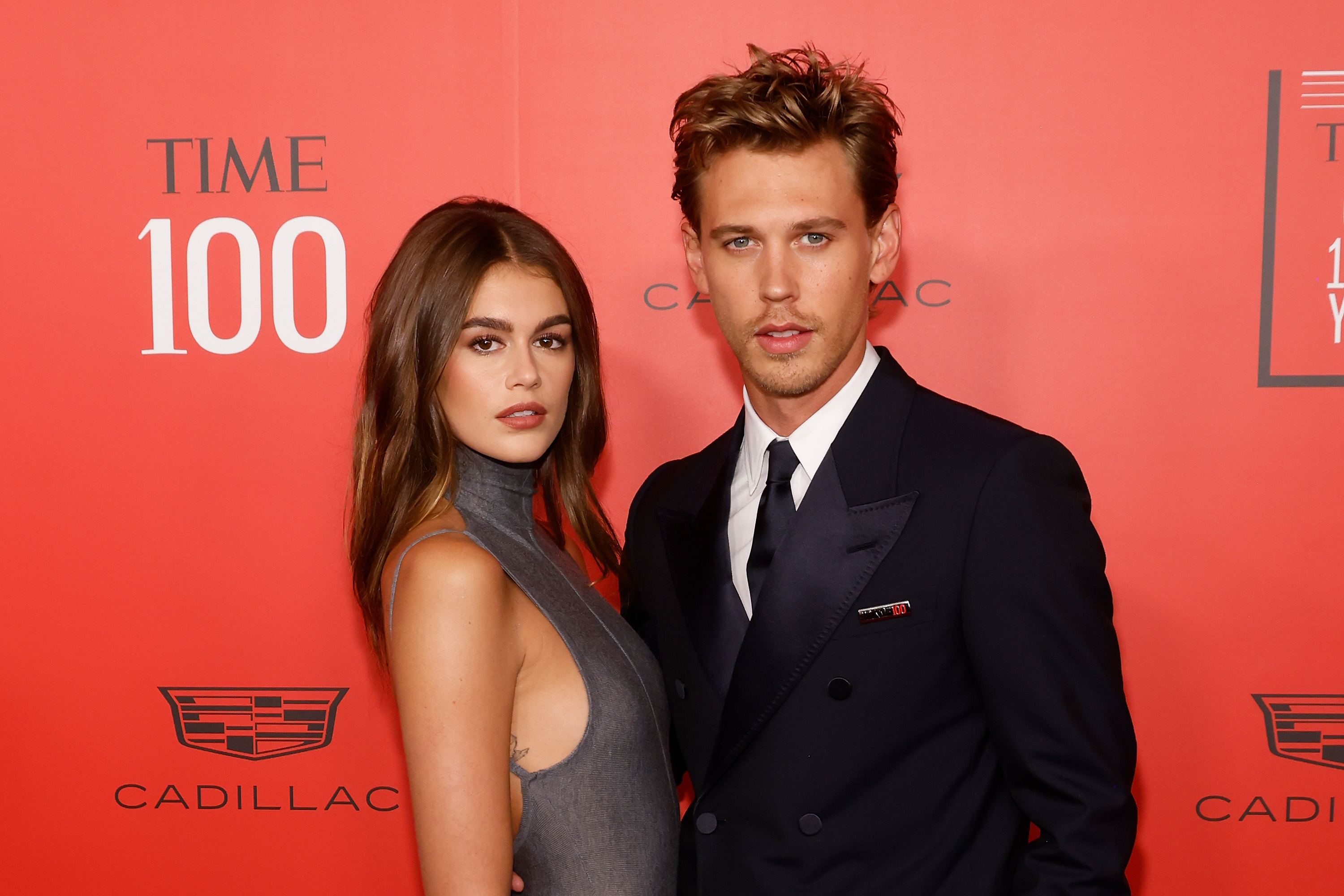 But now Jacob is having his say, and it sounds as if he's had quite enough of it all.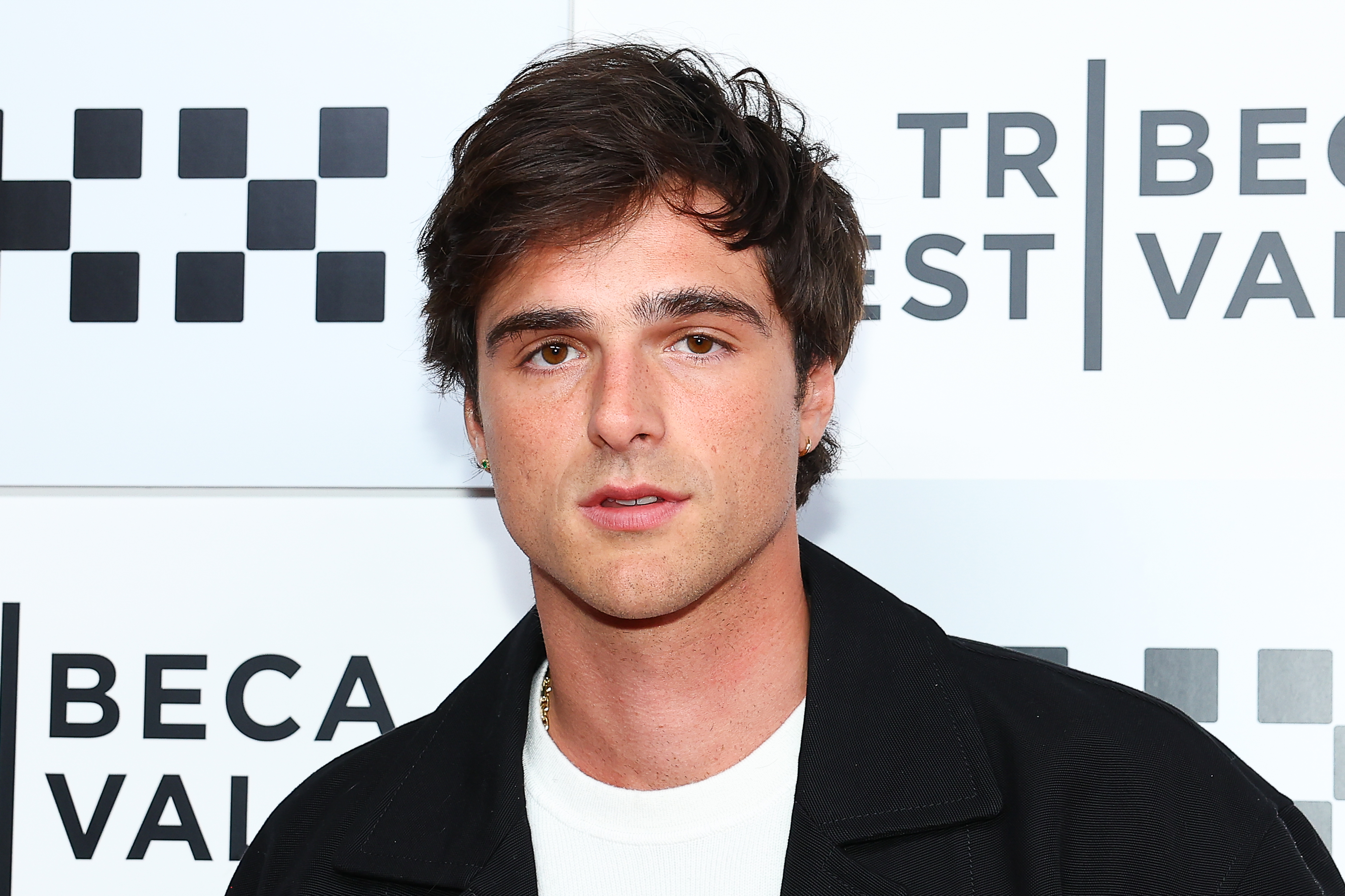 In a new interview with E! News, the 26-year-old slammed the discussion and deterred fans from pitting the performances against each other.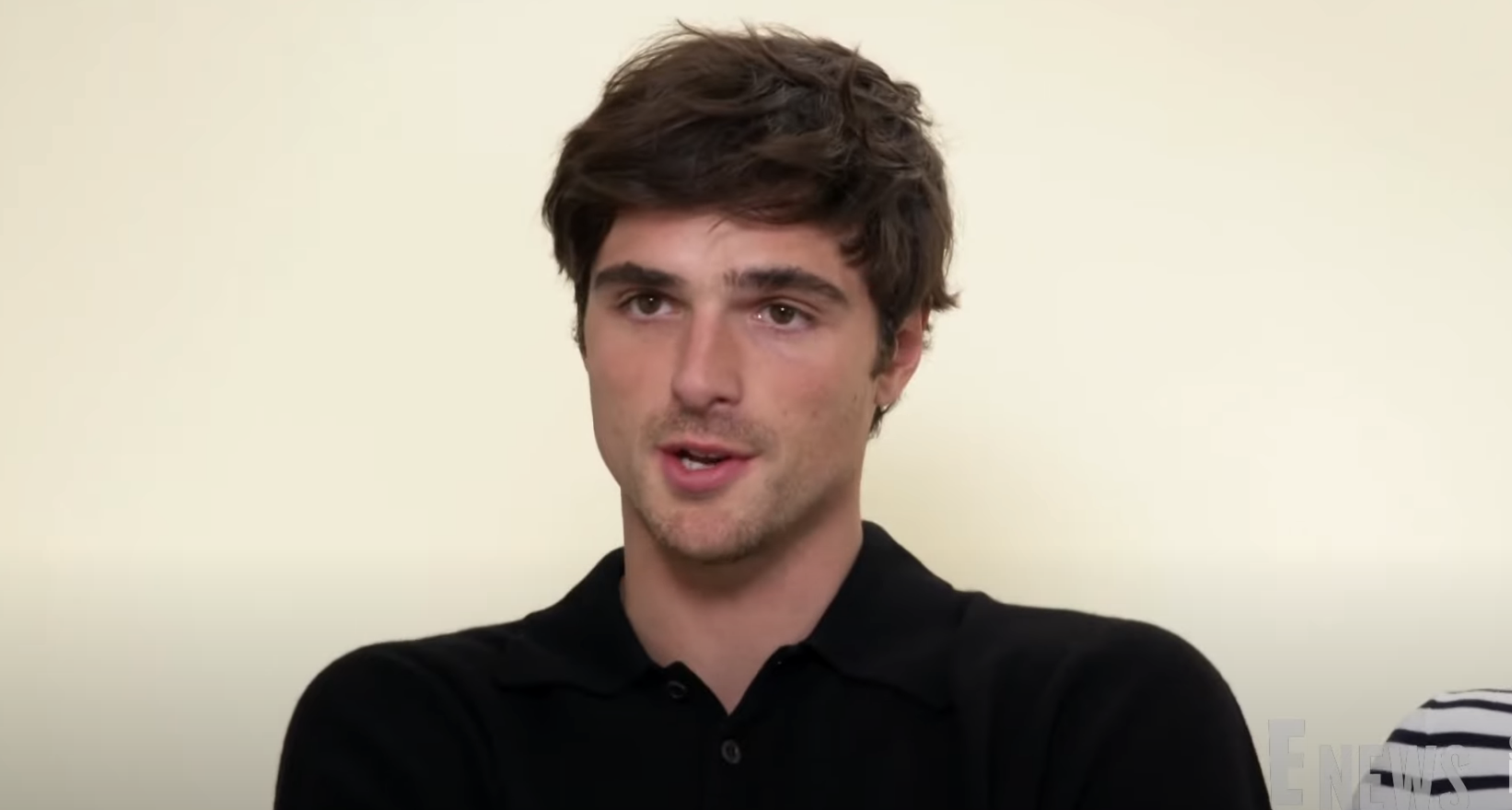 "I don't know why people make art a blood sport," he said. "It's fucking absurd."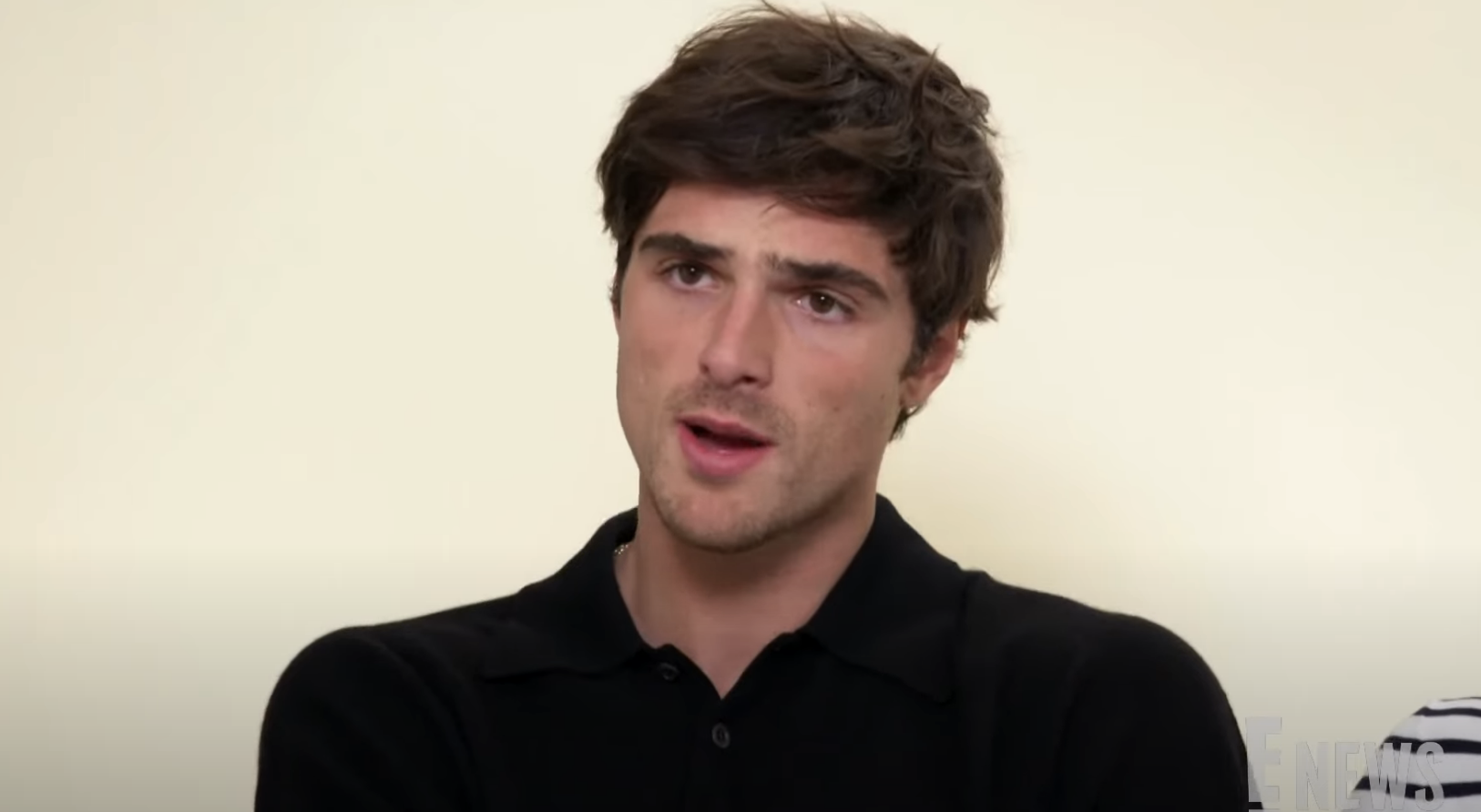 Jacob didn't comment on Austin's performance, although he did note that watching the two movies back-to-back would make a "killer double feature."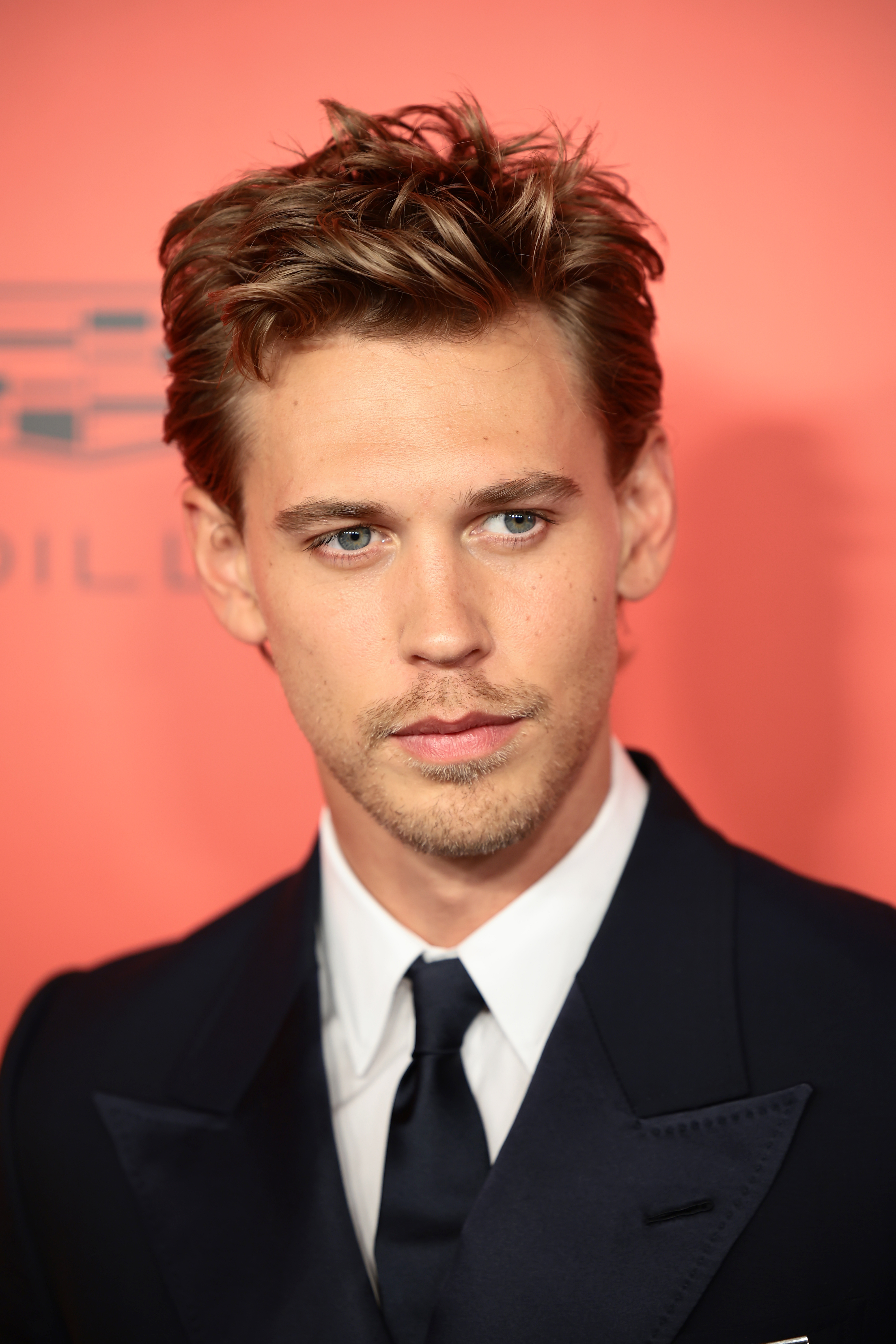 So while there's no use in continuing to compare the two performances, both have fortunately won the approval of Priscilla.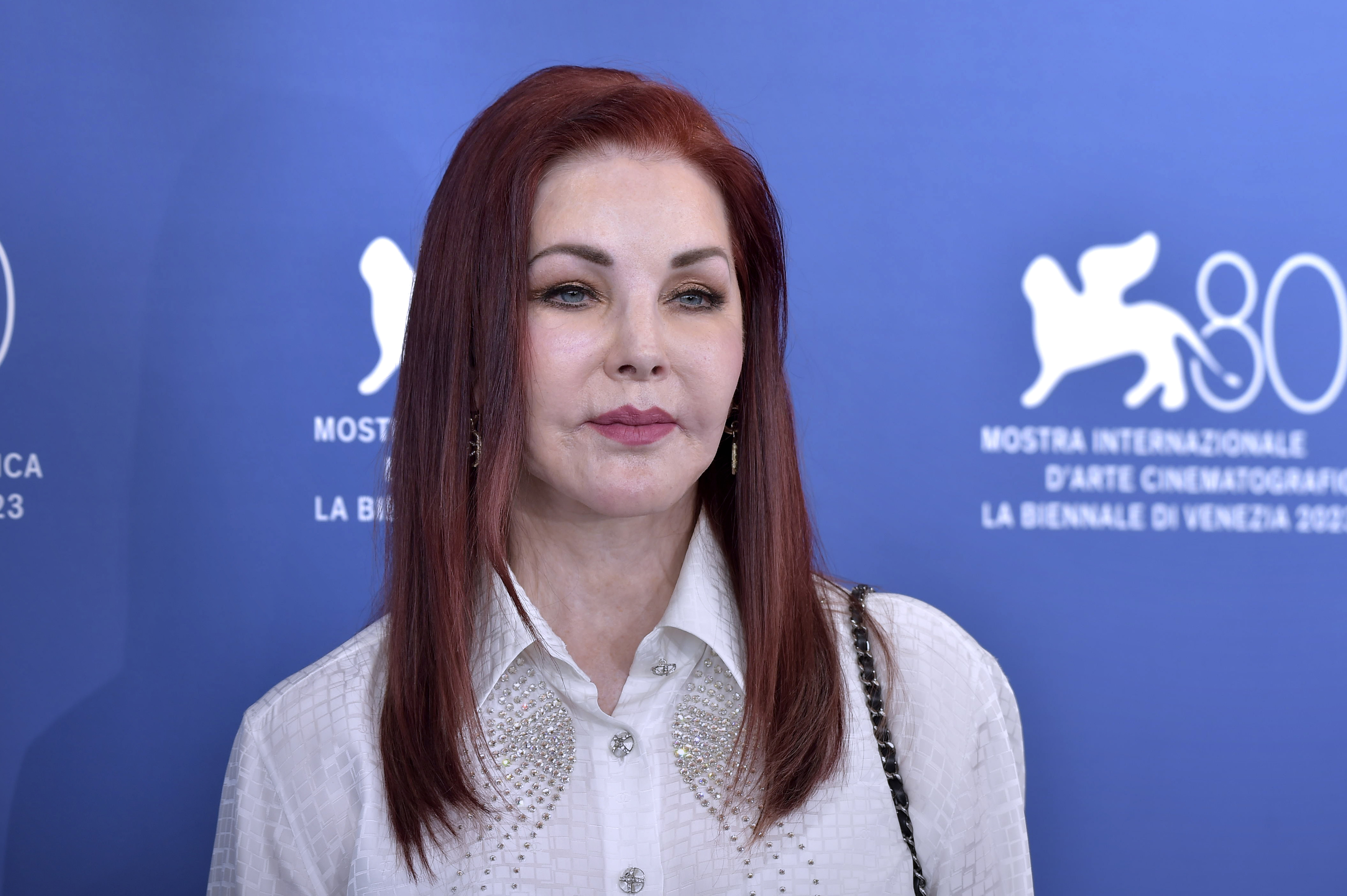 While taking part in Vanity Fair's Notes on a Scene YouTube series, Sofia — who wrote, produced, and directed the film — revealed that Priscilla was "struck" by how much Jacob's voice sounded like her late husband's.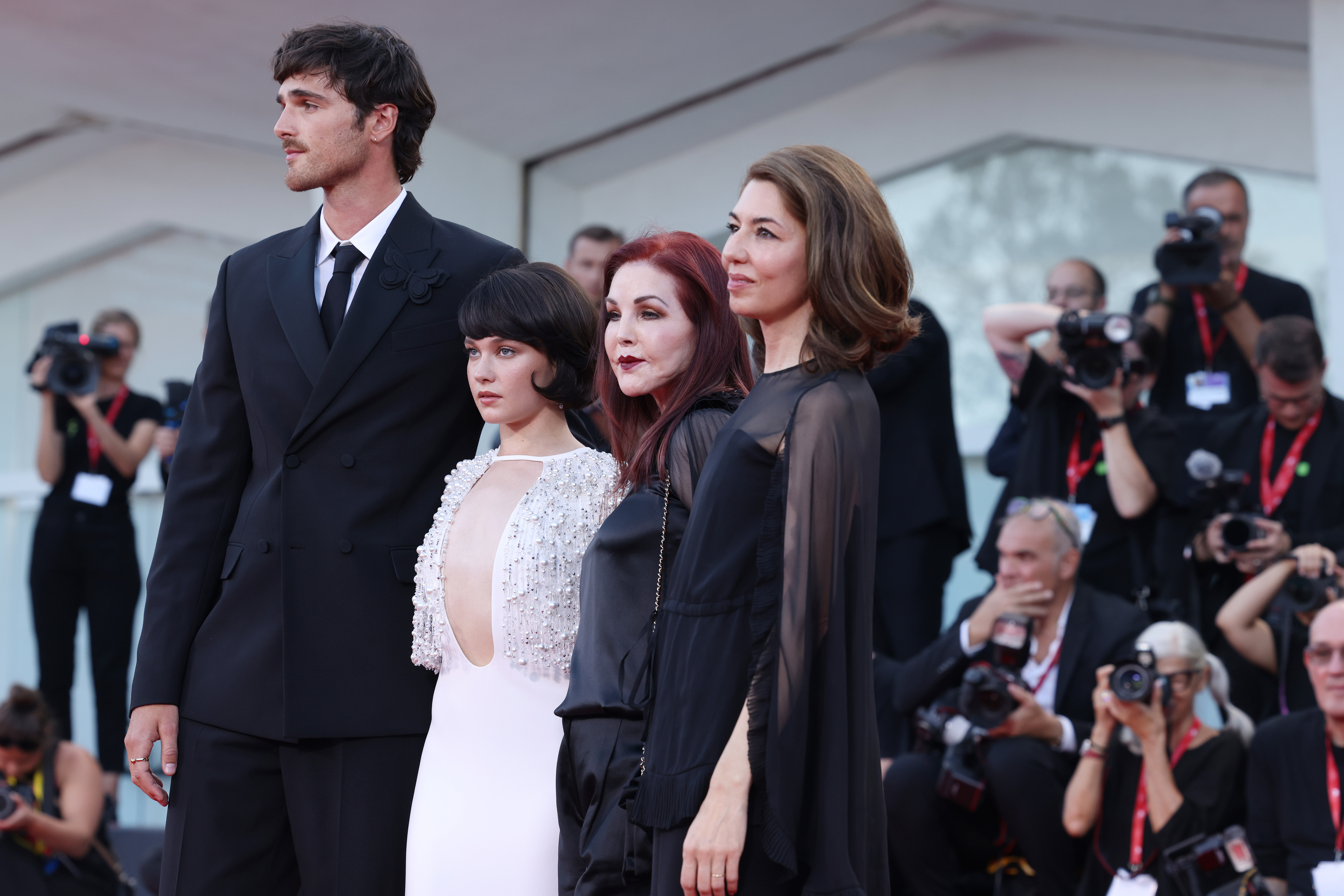 "It was a great relief," Jacob said of Priscilla's seal of approval, confessing that his performance was aided by the natural similarities between his voice and Elvis's. "I'm pretty lucky to kind of be in his register anyway."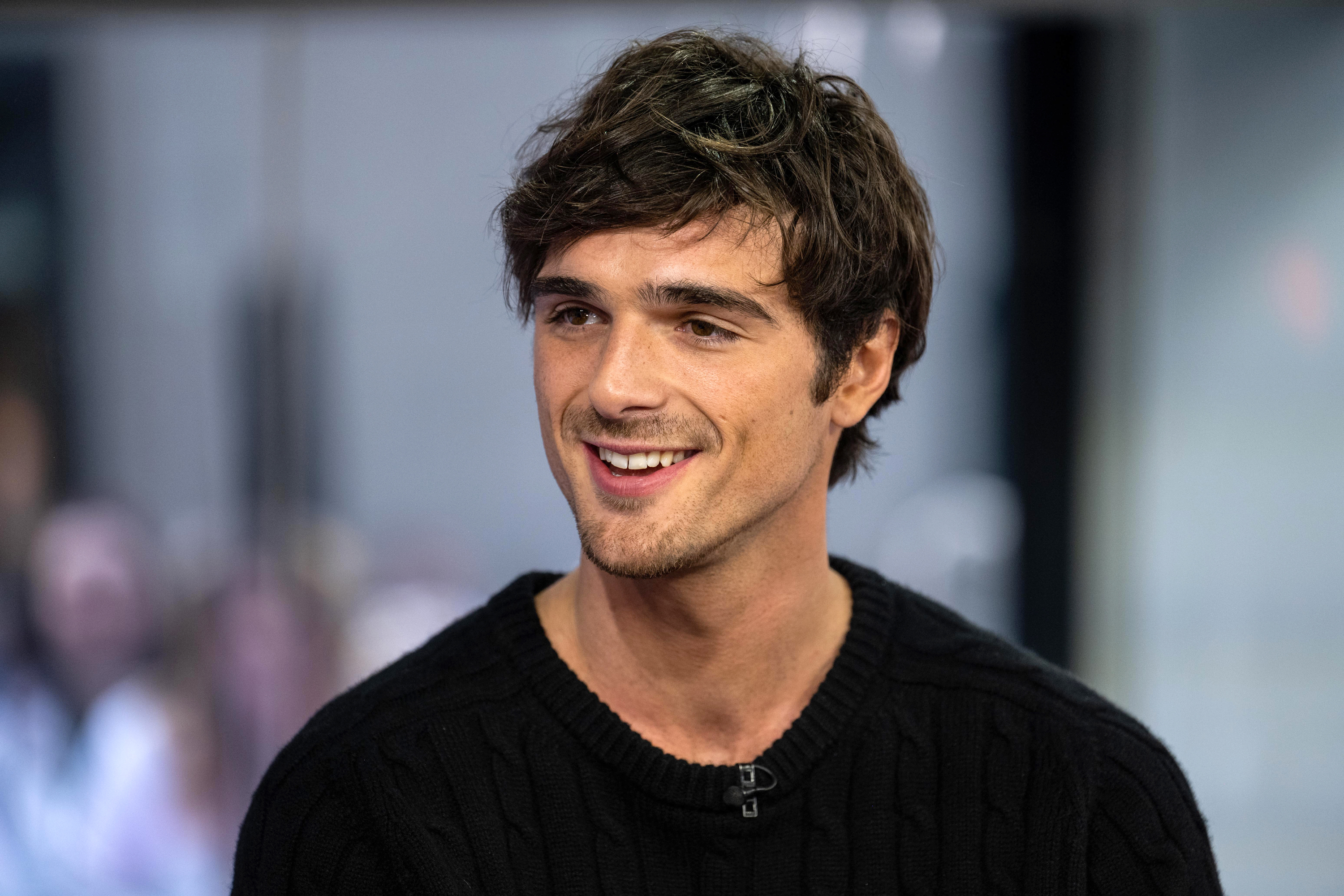 Priscilla has also previously described Austin's portrayal as "outstanding," saying that Baz's film told Elvis's story "brilliantly and creatively."