The 2023 Golden Globes took place on Tuesday, and none other than Austin Butler accepted the award for Best Actor in a Drama Motion Picture.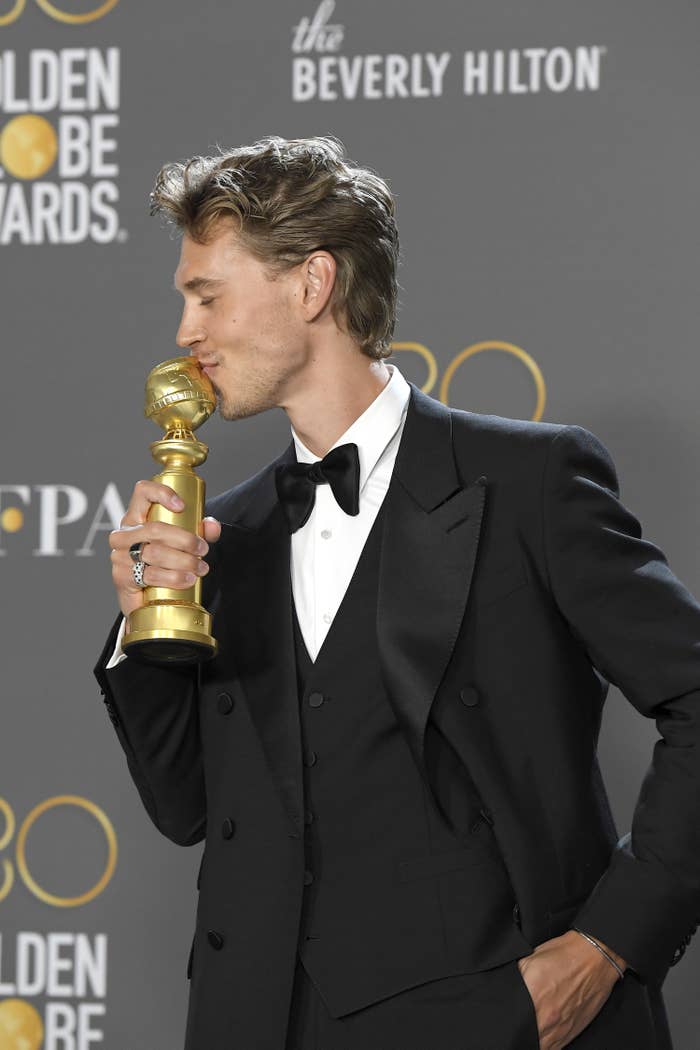 Austin's phenomenal performance in Baz Luhrmann's Elvis left fans and critics convinced that he'd be in the running for several accolades as soon as the film was released last summer.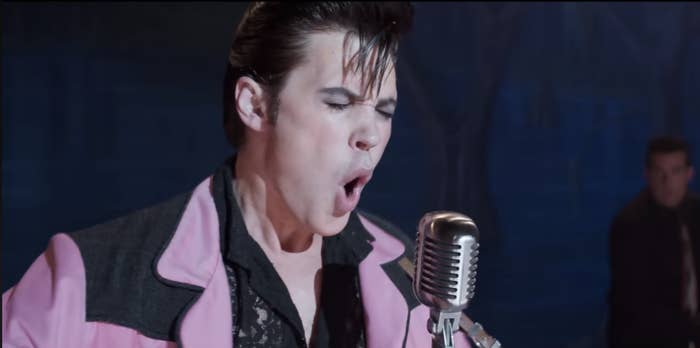 Austin went full force in becoming the late Elvis Presley, even speaking in the icon's famous southern drawl for the better part of three years.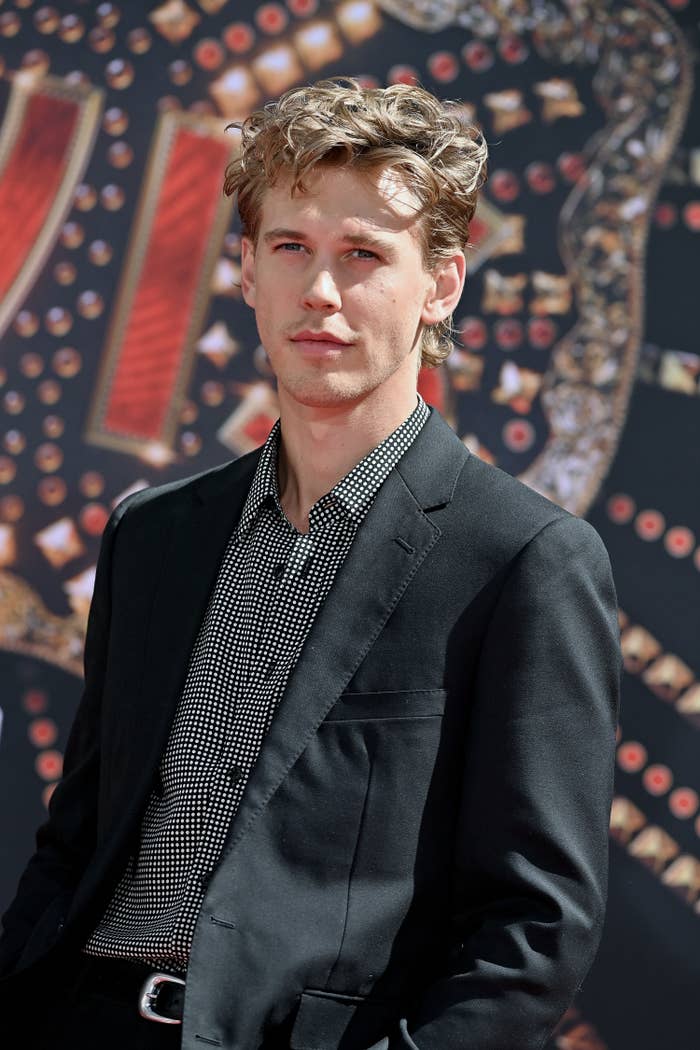 "I didn't see my family for about three years. I was off in New York prepping with Baz, and then I went to Australia. I had months where I wouldn't talk to anybody. When I did, the only thing I was ever thinking about was Elvis," Austin revealed last month as he discussed the process of preparing for and shooting the biopic.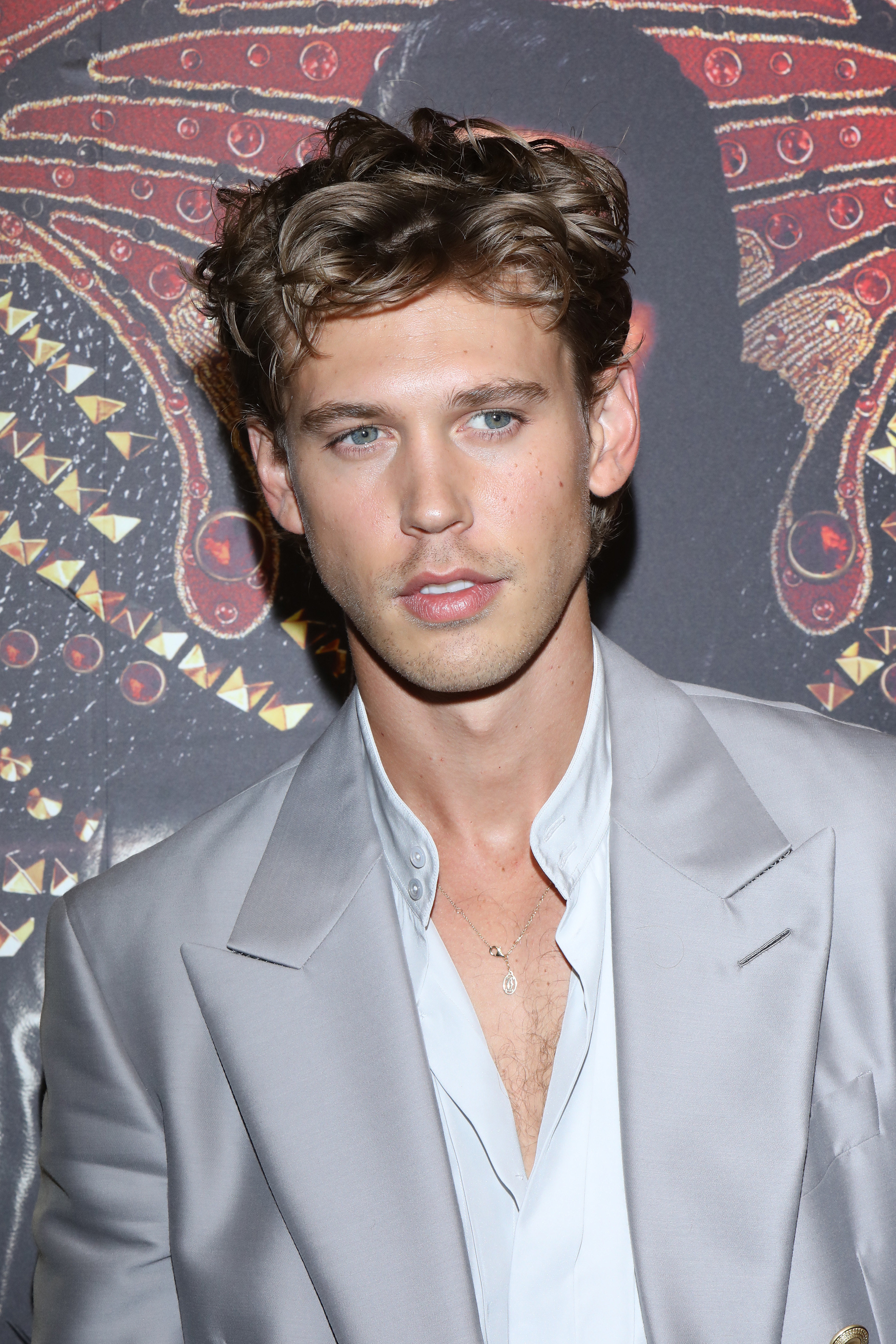 And Austin's intense commitment to the role certainly had a lasting impact, with the actor revealing that he was left unaware of his own identity by the time filming wrapped. "You can lose touch with who you actually are. And I definitely had that when I finished Elvis — not knowing who I was," he said.
In fact, Austin still hasn't quite dropped the southern drawl in his day-to-day voice — something that he briefly poked fun at last month during his Saturday Night Live hosting gig.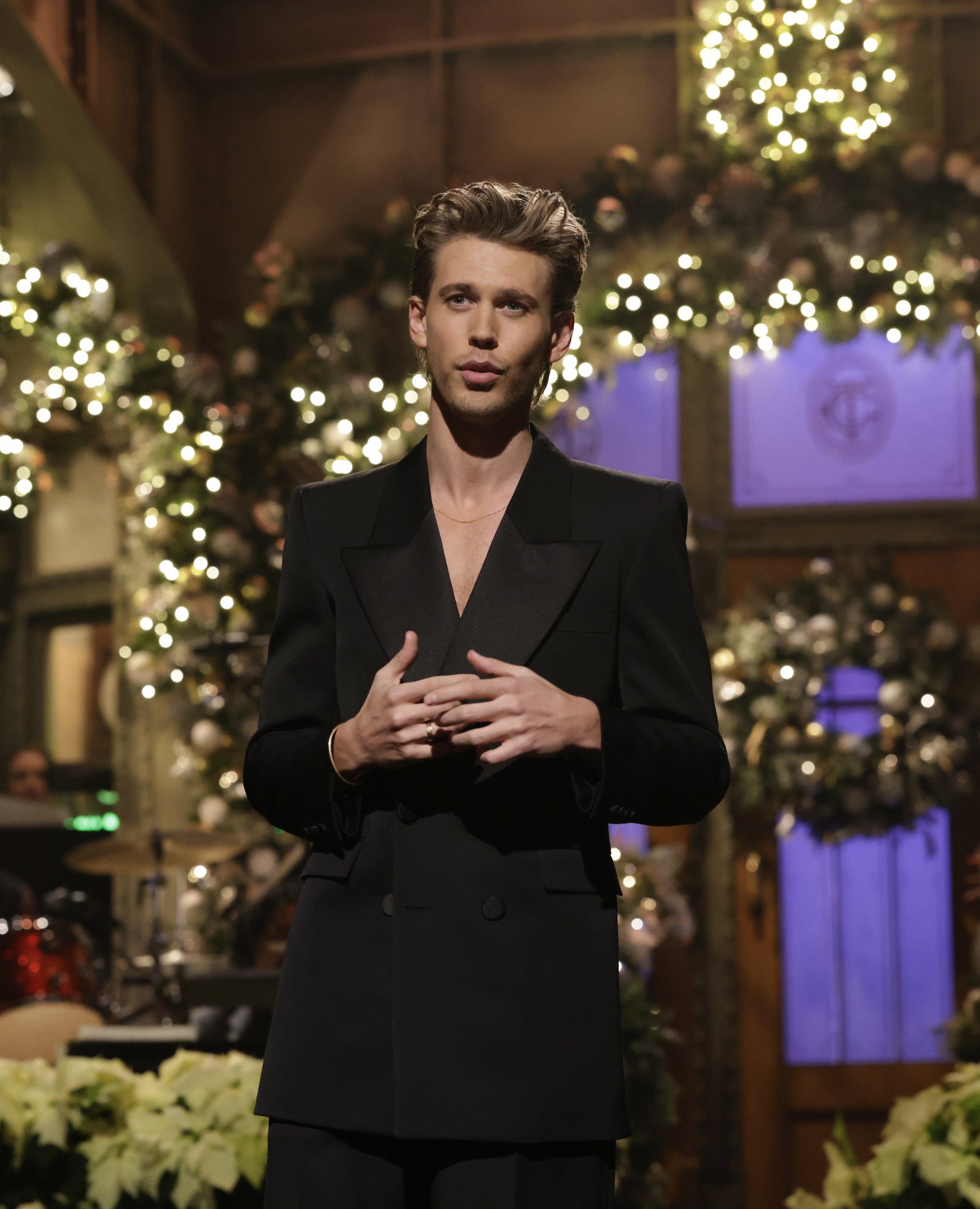 And so, it was only right that after accepting his Golden Globe award on Tuesday, Austin made reference to the whole Elvis voice thing.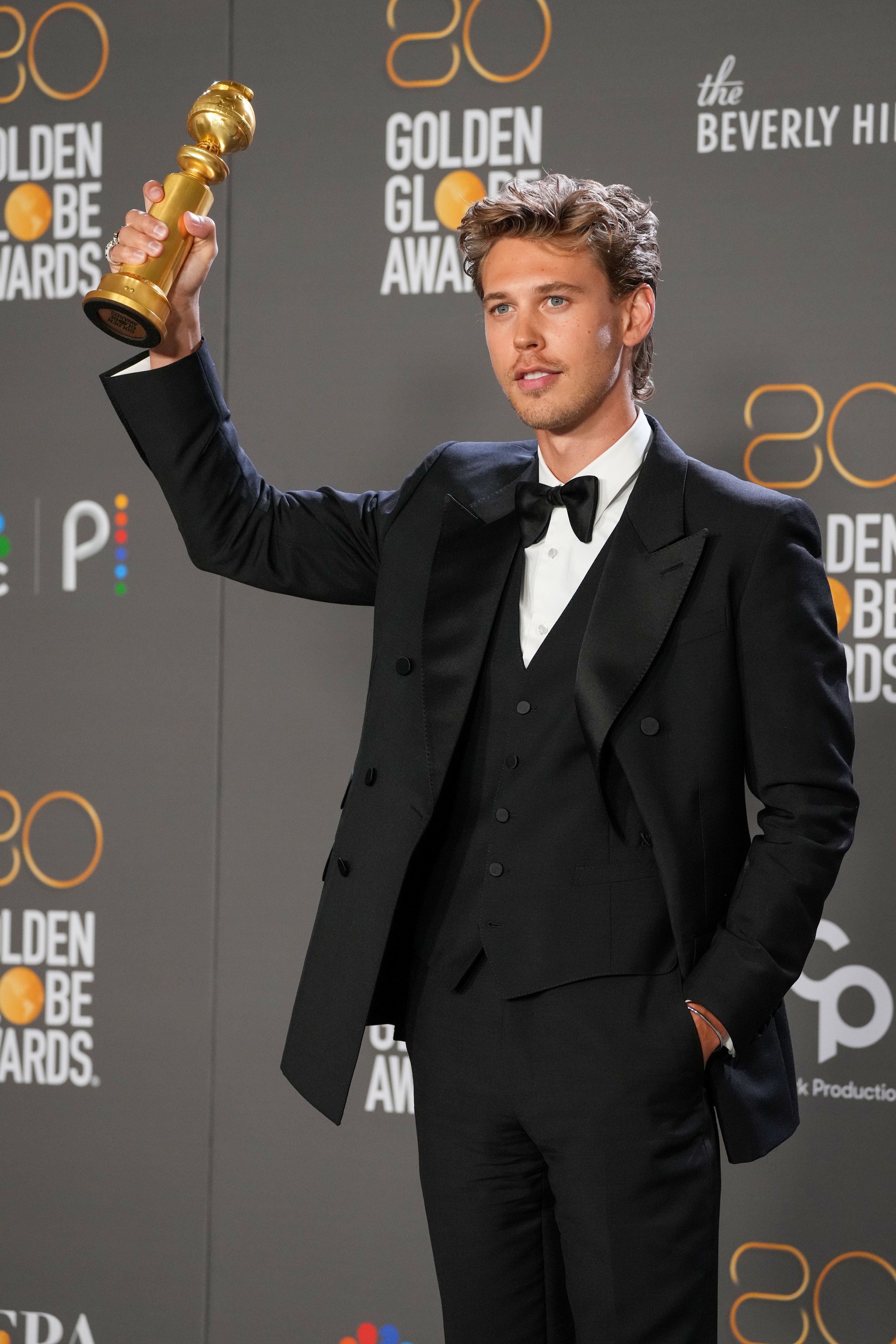 The actor began by thanking all of his "heroes" as he accepted the accolade on stage, extending shoutouts to the likes of Brad Pitt and Quentin Tarantino.
"Oh man, all my words are leaving me," Austin began. "I just am so grateful right now. I'm in this room full of my heroes. Brad, I love you. Quentin, I printed out the Pulp Fiction script when I was 12. I cannot believe I'm here right now."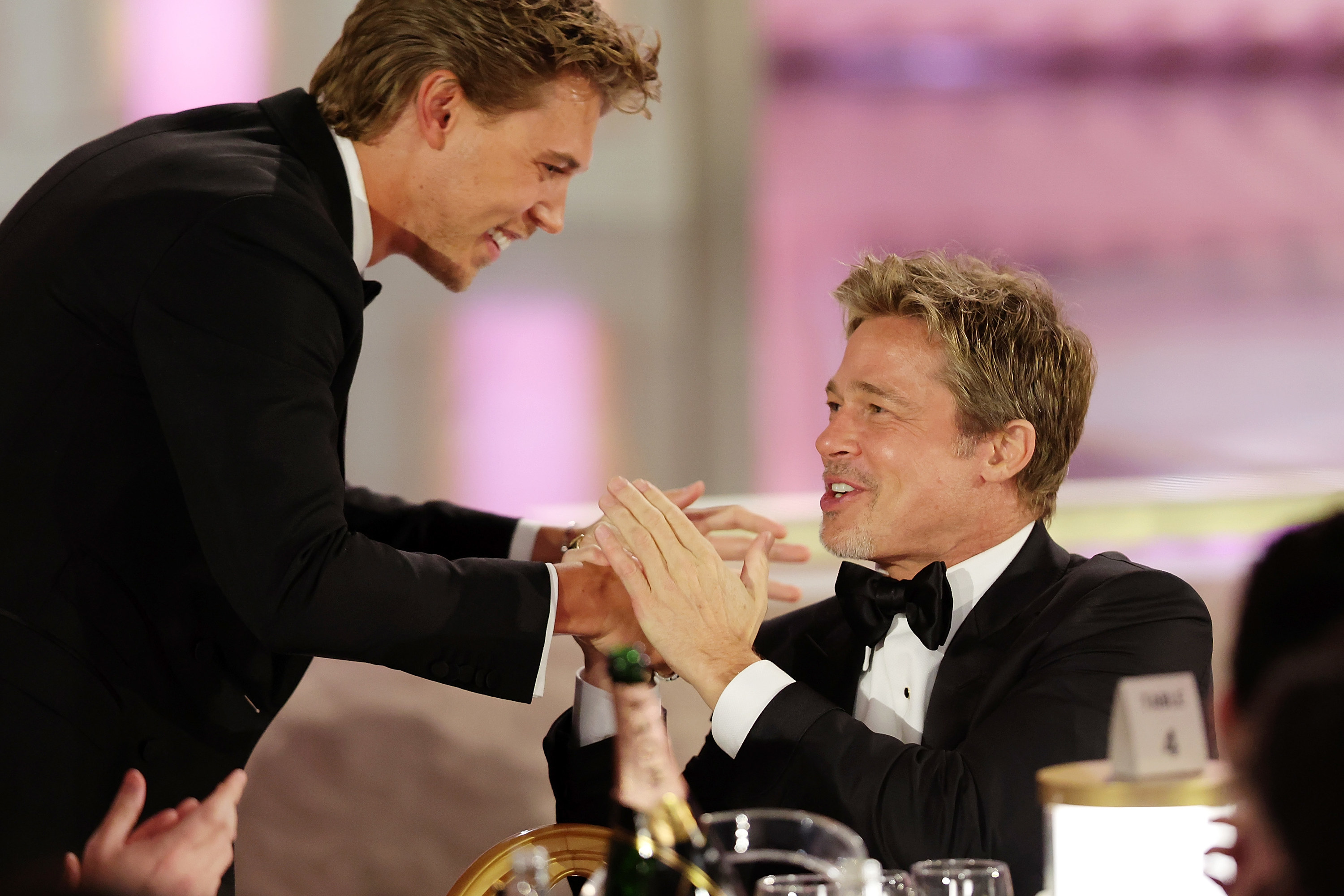 "The Presley family, thank you guys for opening your hearts, your memories, your home to me. Lisa Marie and Priscilla, I love you forever," he went on.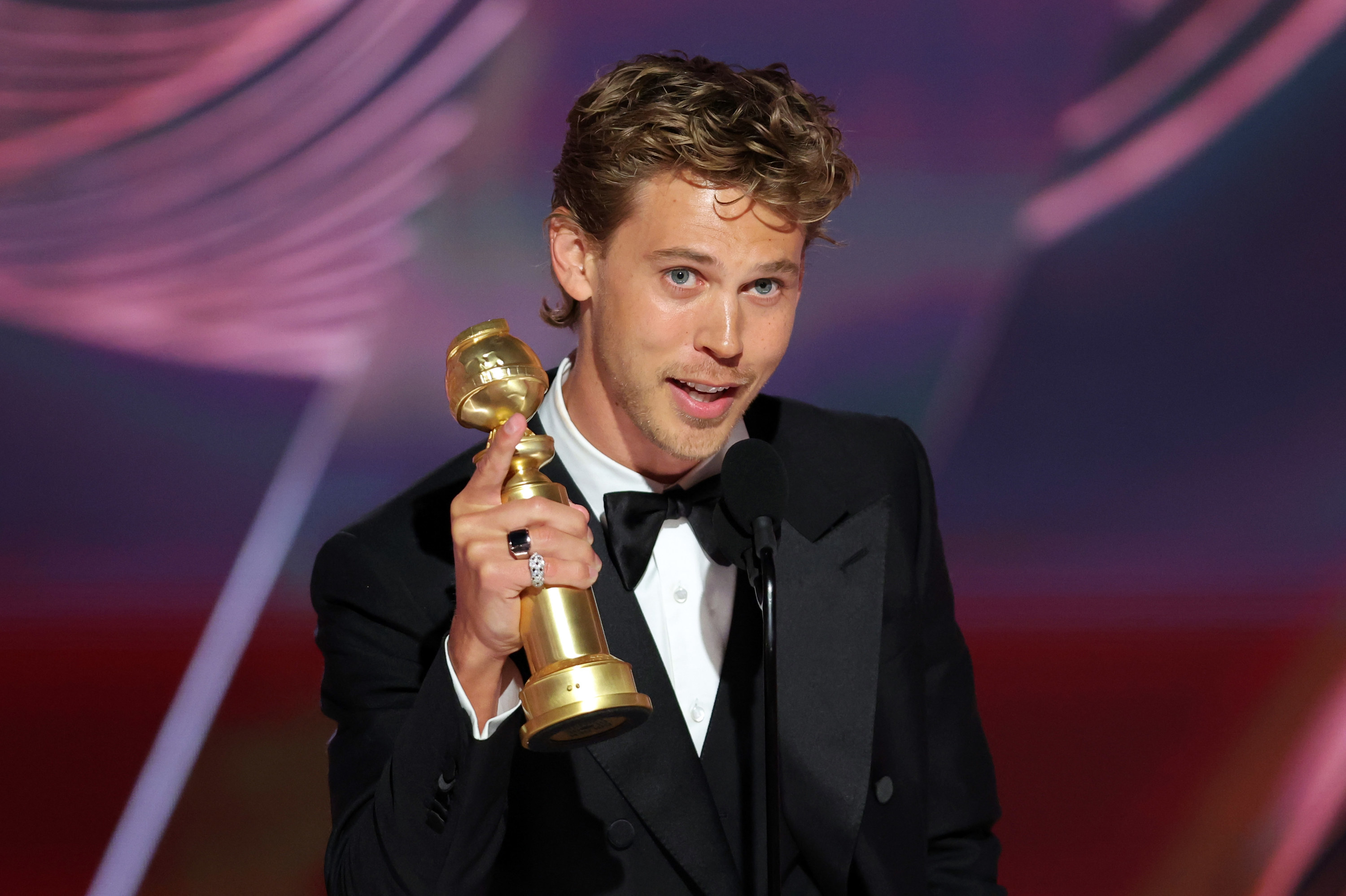 He went on to address and thank his late mother, director Baz Luhrmann, and, of course, Elvis Presley himself, expressing his love for the iconic artist. And, as many viewers pointed out, the deep southern twang in Austin's voice became more and more apparent as his speech went on.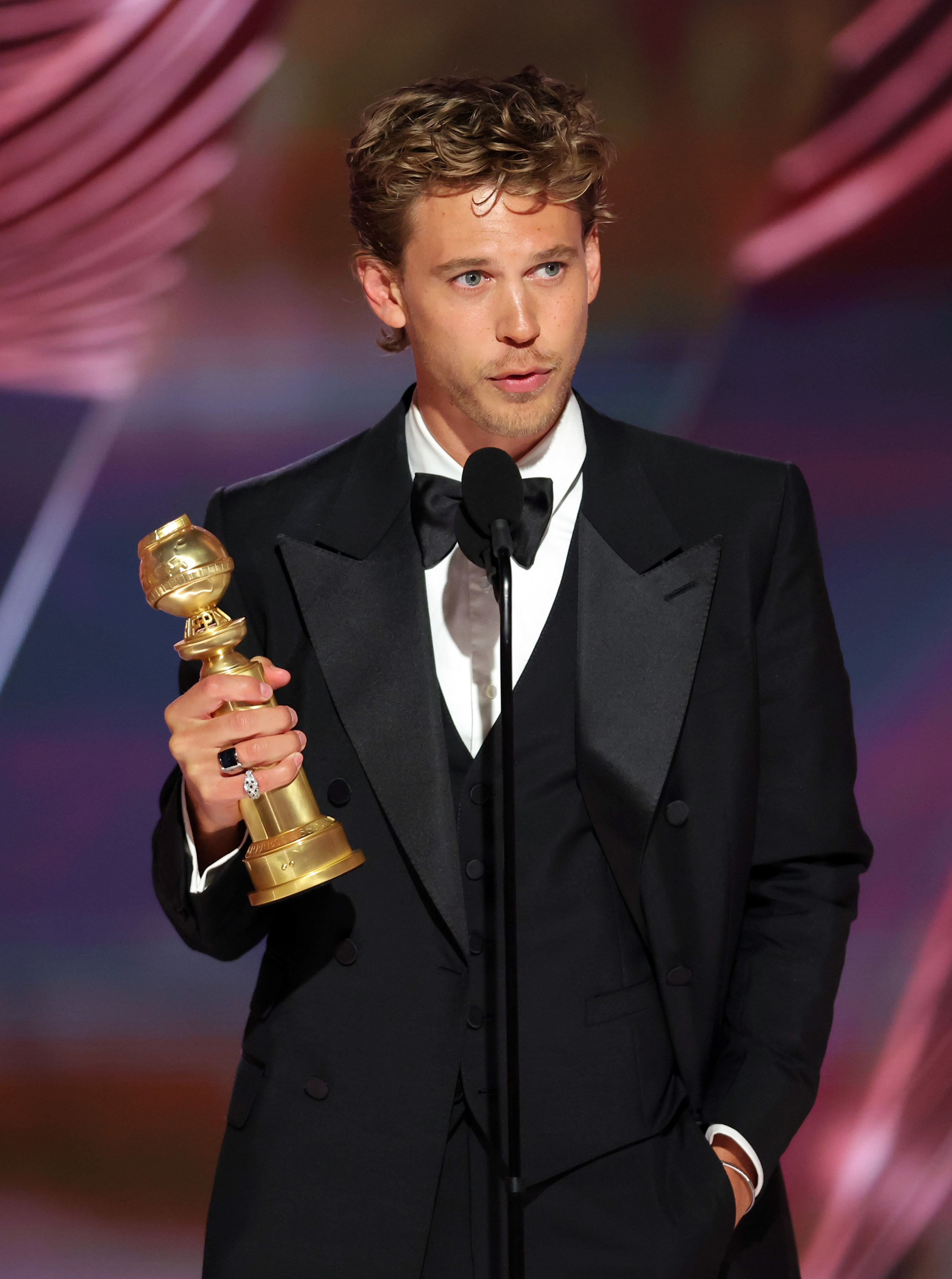 "Austin Butler has one more chance to shut the Elvis voice off I swear to God," one user wrote.
"austin butler still talking in that god damn Elvis voice…" another echoed.
Well, speaking to press backstage, Austin addressed the subject directly, admitting that he doesn't actually think he still sounds like Elvis at all.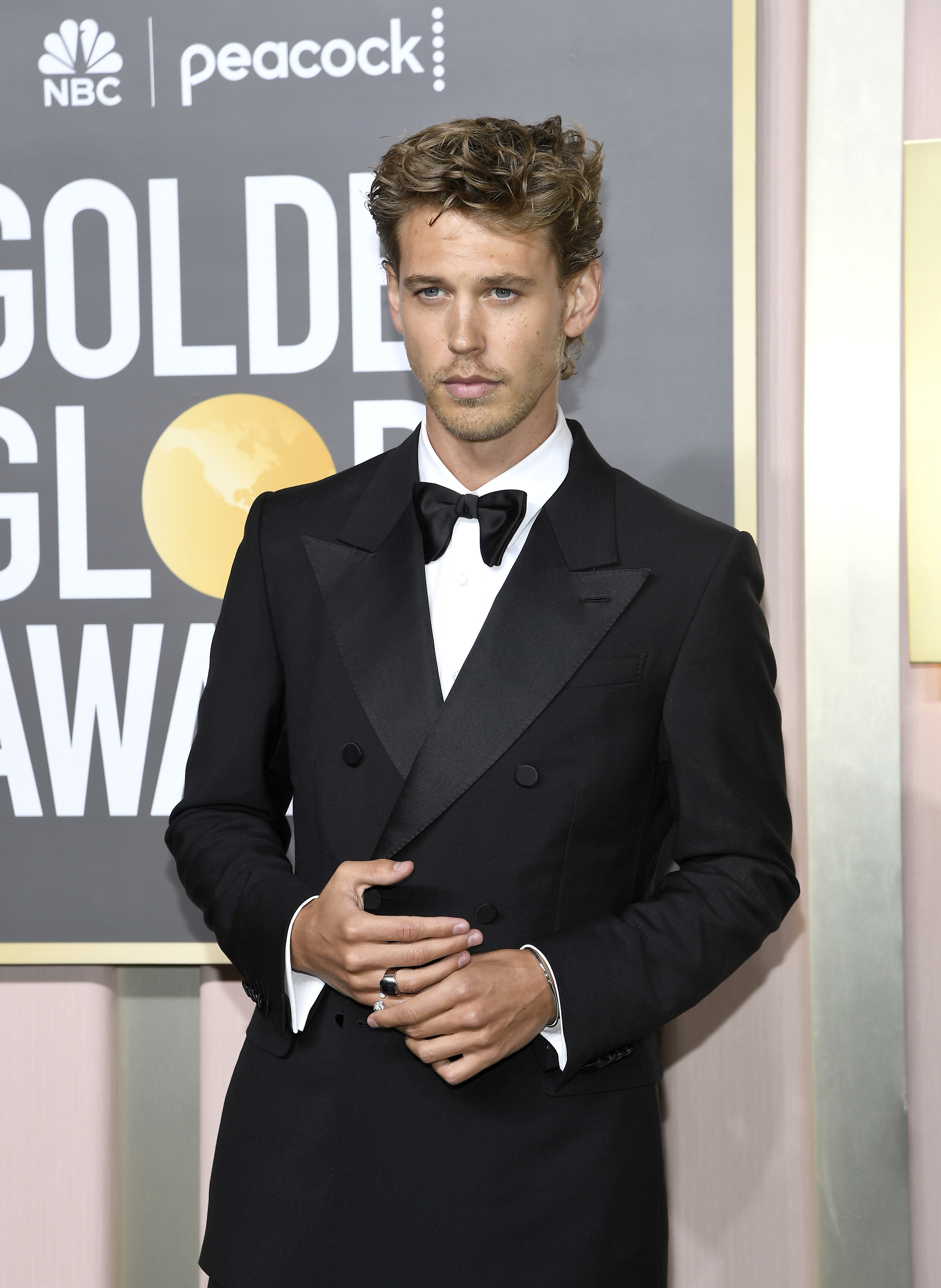 "I don't think I sound like him still, but I guess I must because I hear it a lot," he laughed.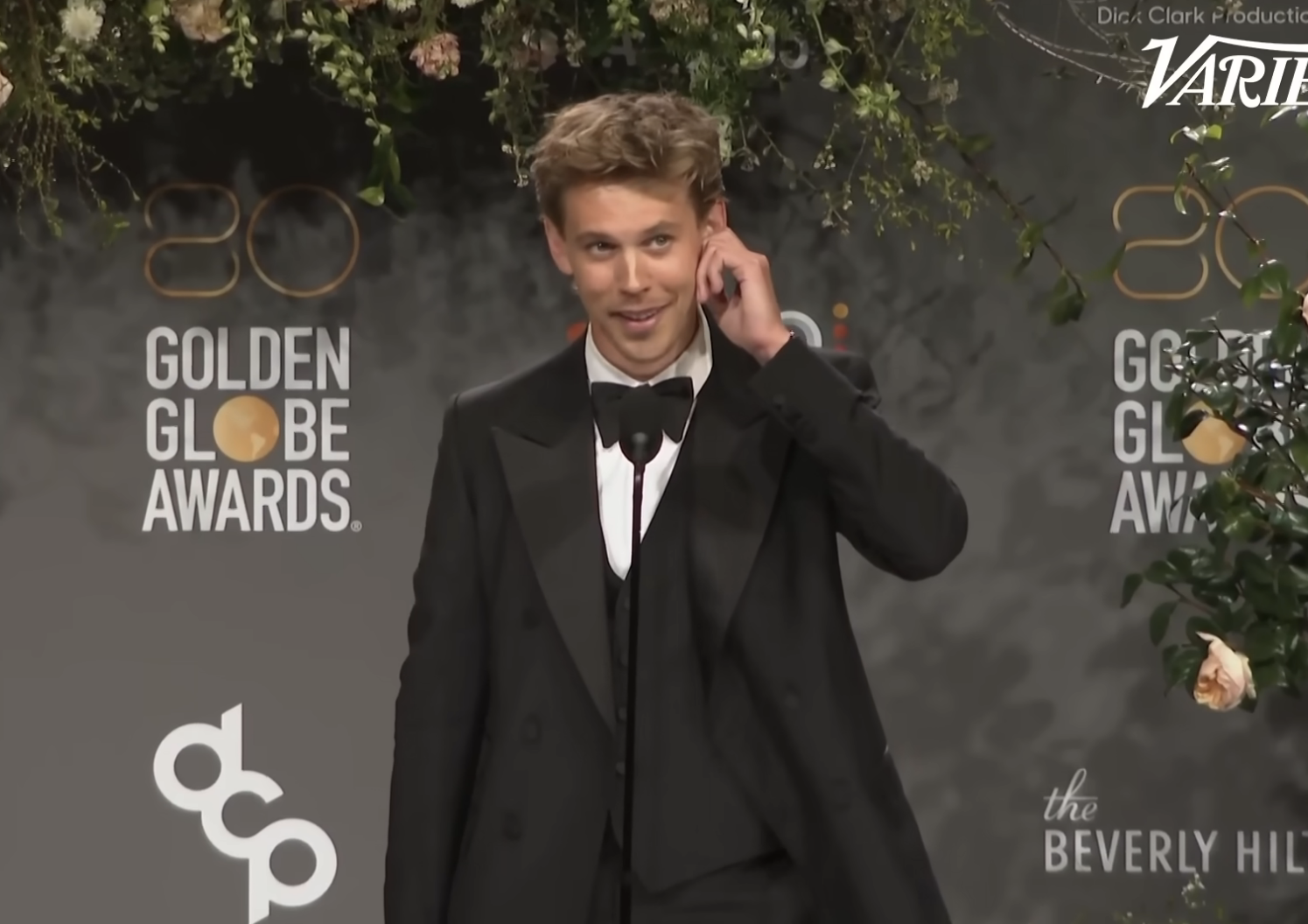 Austin went on to say that his voice has changed because of how long he spent speaking like Elvis, suggesting that there are pieces of his DNA that will now "always be linked in that way."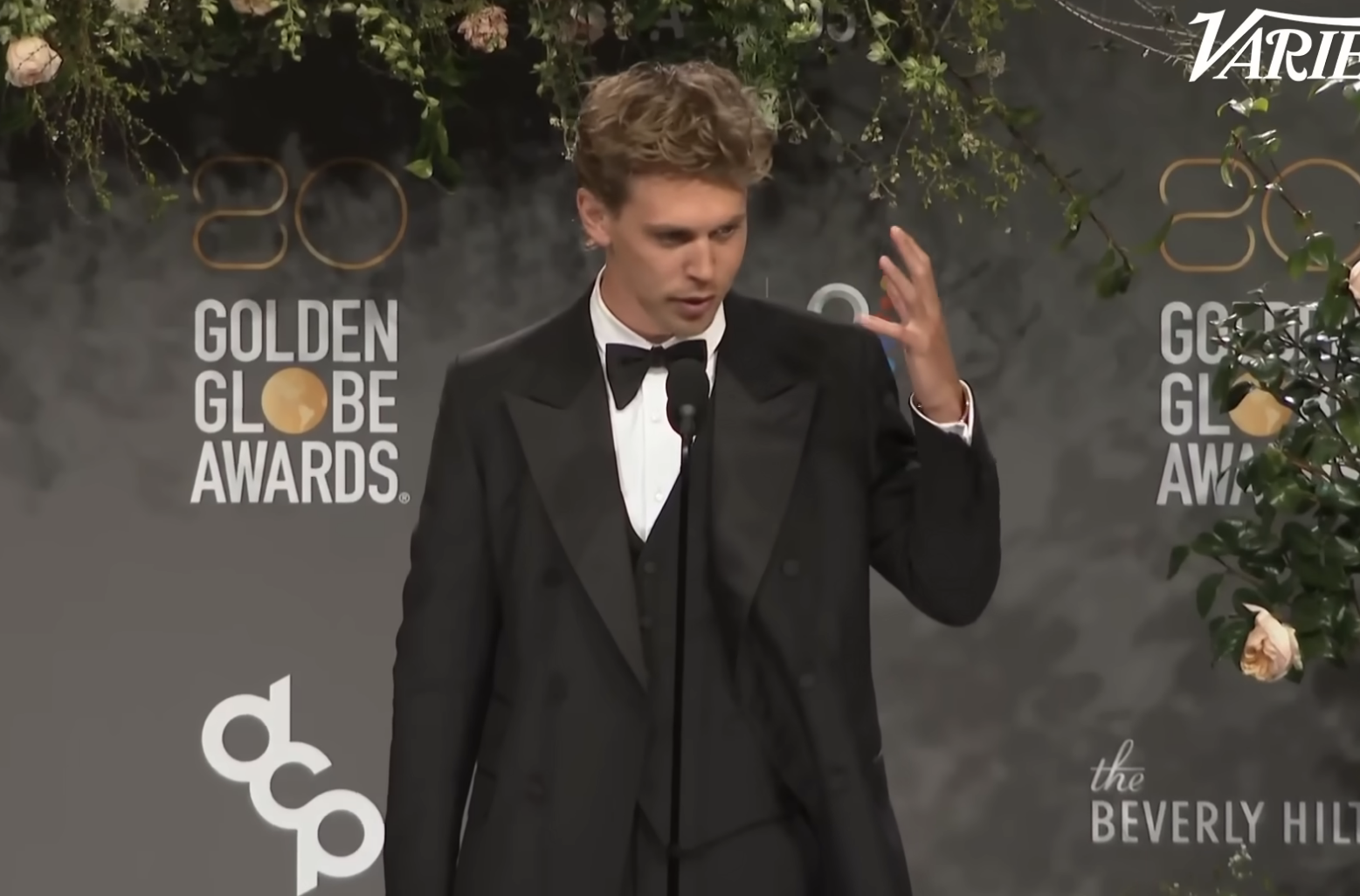 "I often liken it to when somebody lives in another country for a long time, and I had three years where that was my only focus in life, so I'm sure there's just pieces of my DNA that will always be linked in that way," he said.
Austin also echoed this sentiment when speaking with Access Hollywood, saying: "It becomes a part of your DNA in a way."
However, viewers at home were not quite convinced by Austin's explanation, instead concluding that the actor is simply "doing too much."