In spite of their split, Gisele Bündchen is still showing her love for Tom Brady's oldest son Jack on his 16th birthday.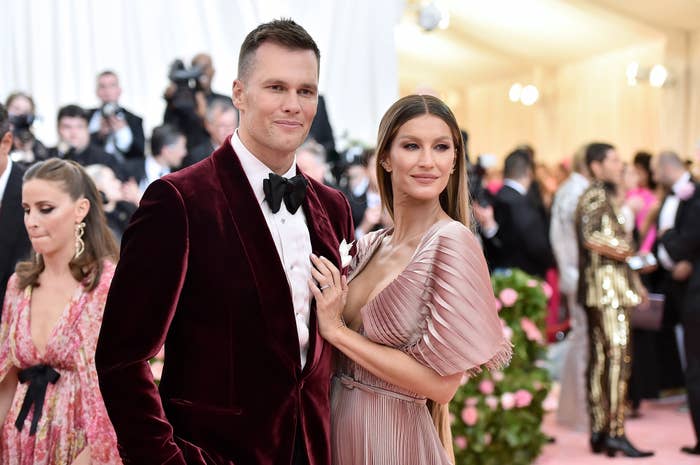 For context, Bridget and Tom split in late 2006, and it was announced that she was pregnant in February 2007 — only a month after Tom and Gisele went public with their relationship.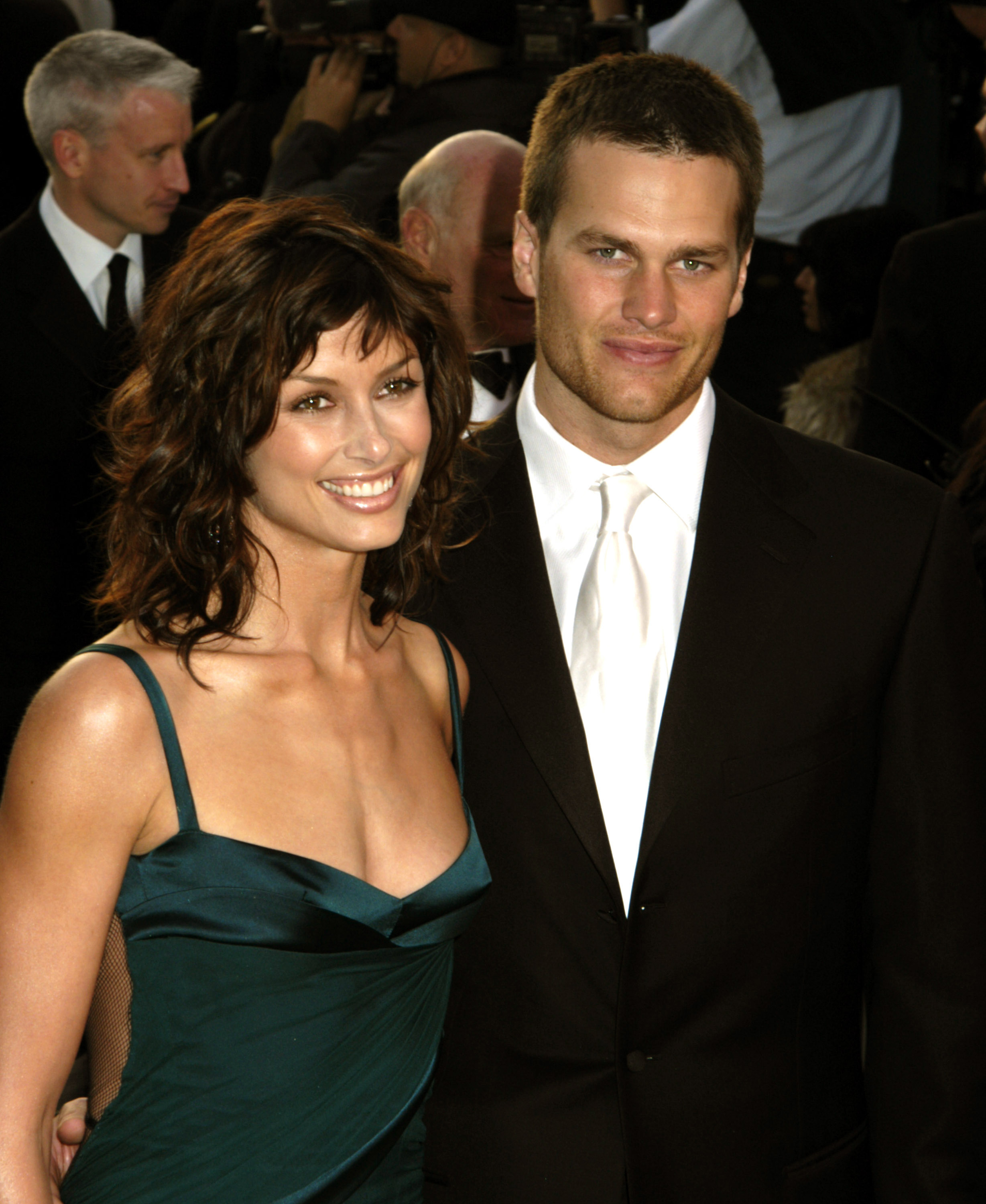 In her 2018 memoir, Gisele revealed that Tom privately told her about Bridget's pregnancy just one day before it became public knowledge. "The very next day the news was everywhere, and I felt my world had been turned upside down," she wrote.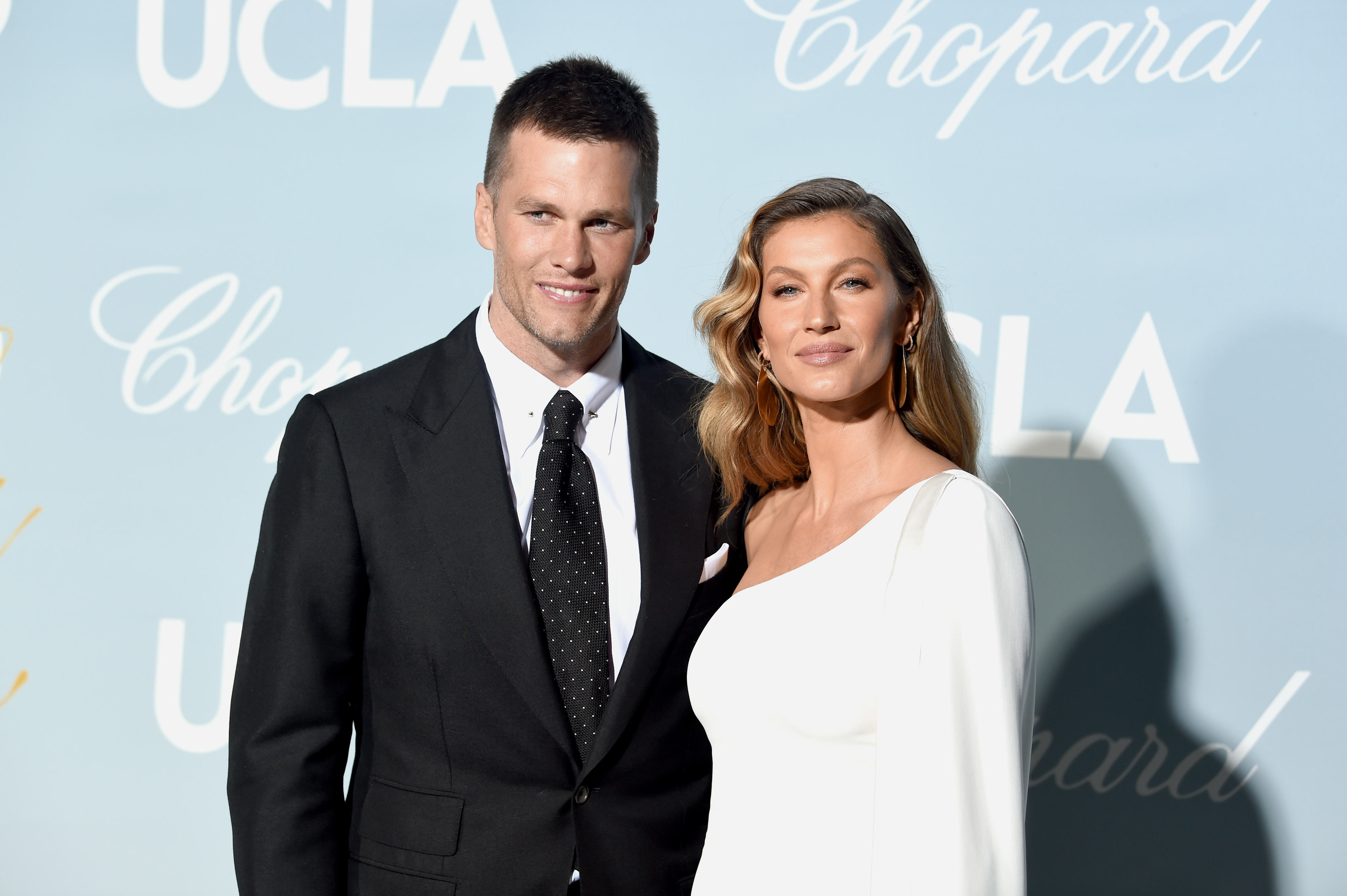 However, in spite of the tricky circumstances, Tom, Bridget, and Gisele committed to successfully coparenting Jack as a trio.
Throughout Tom and Gisele's 13-year marriage, Gisele referred to Jack as her "bonus child," and it seems that even after their divorce, she's maintained that strong bond with her stepson.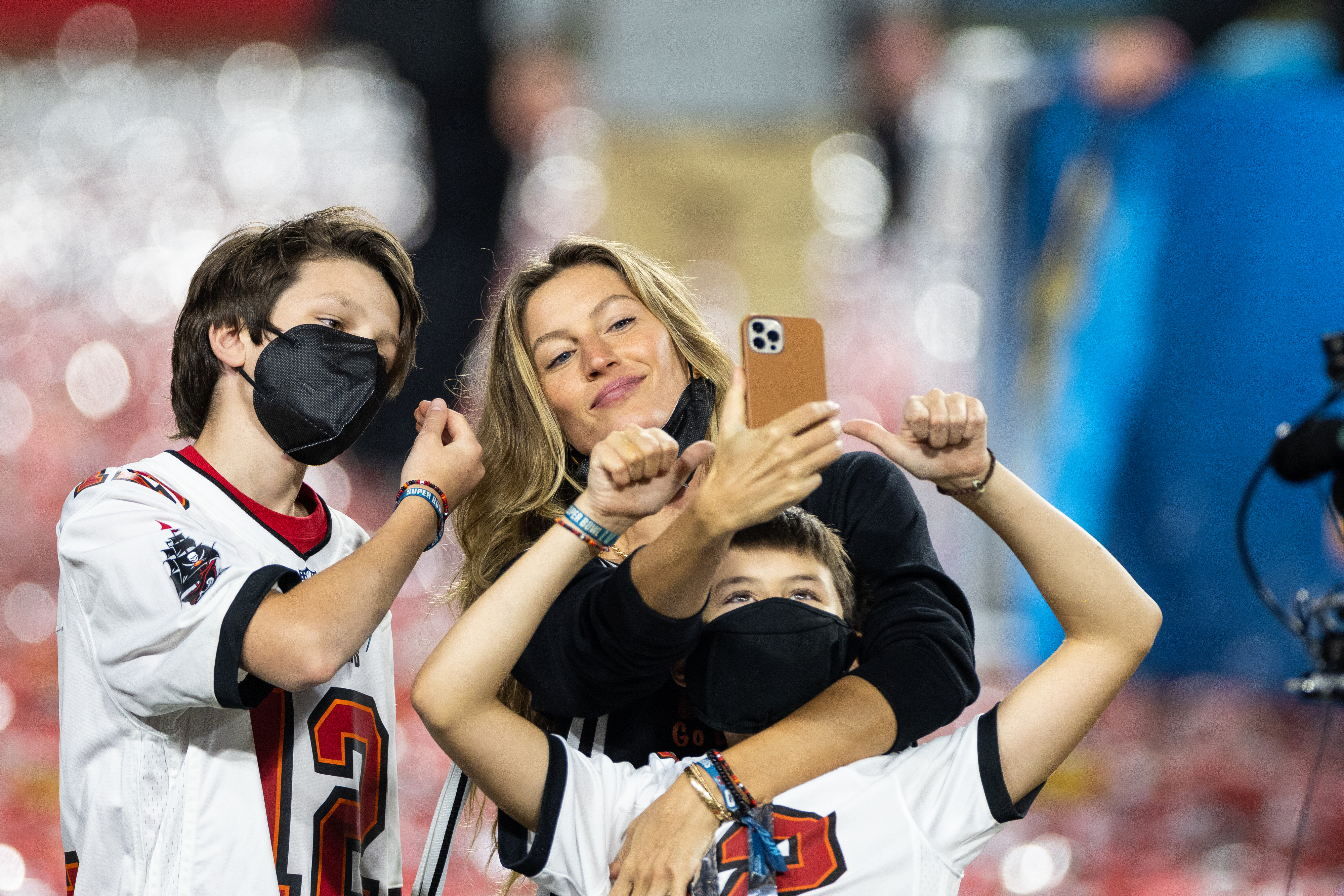 In celebration of Jack's birthday this week, the supermodel penned a heartfelt message on Instagram alongside a carousel of sweet photographs from over the years.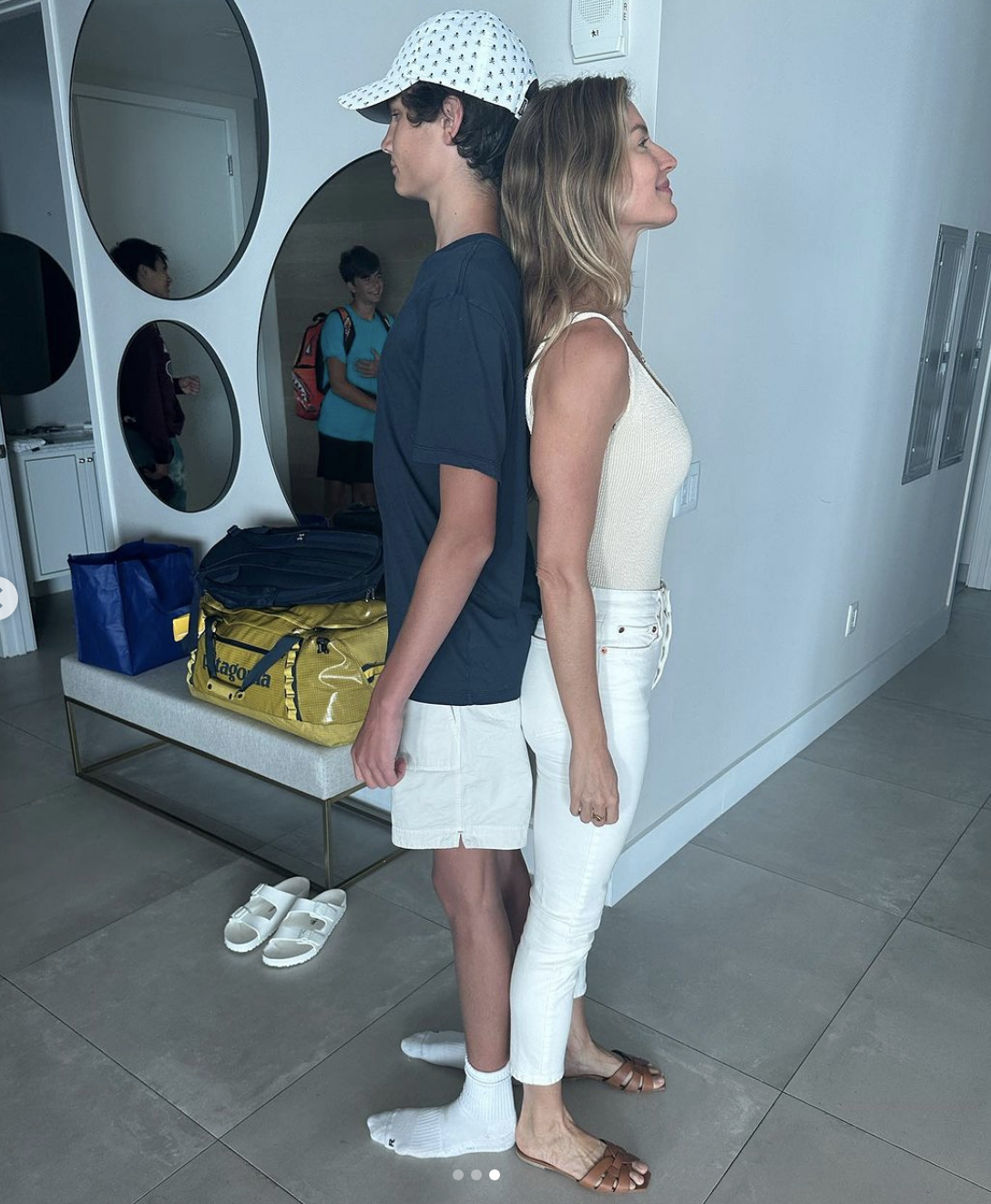 "Happy birthday Jack! I can't believe that you are turning 16!" the caption began. "I remember when you were just a little peanut and now you are towering over me. I am so lucky to have you in my life and I will always be here for you no matter what! Love you so much!❤️"
Over on his Instagram page, Tom shared a similarly sweet tribute celebrating the "sweetest, kindest," and "most loving" son.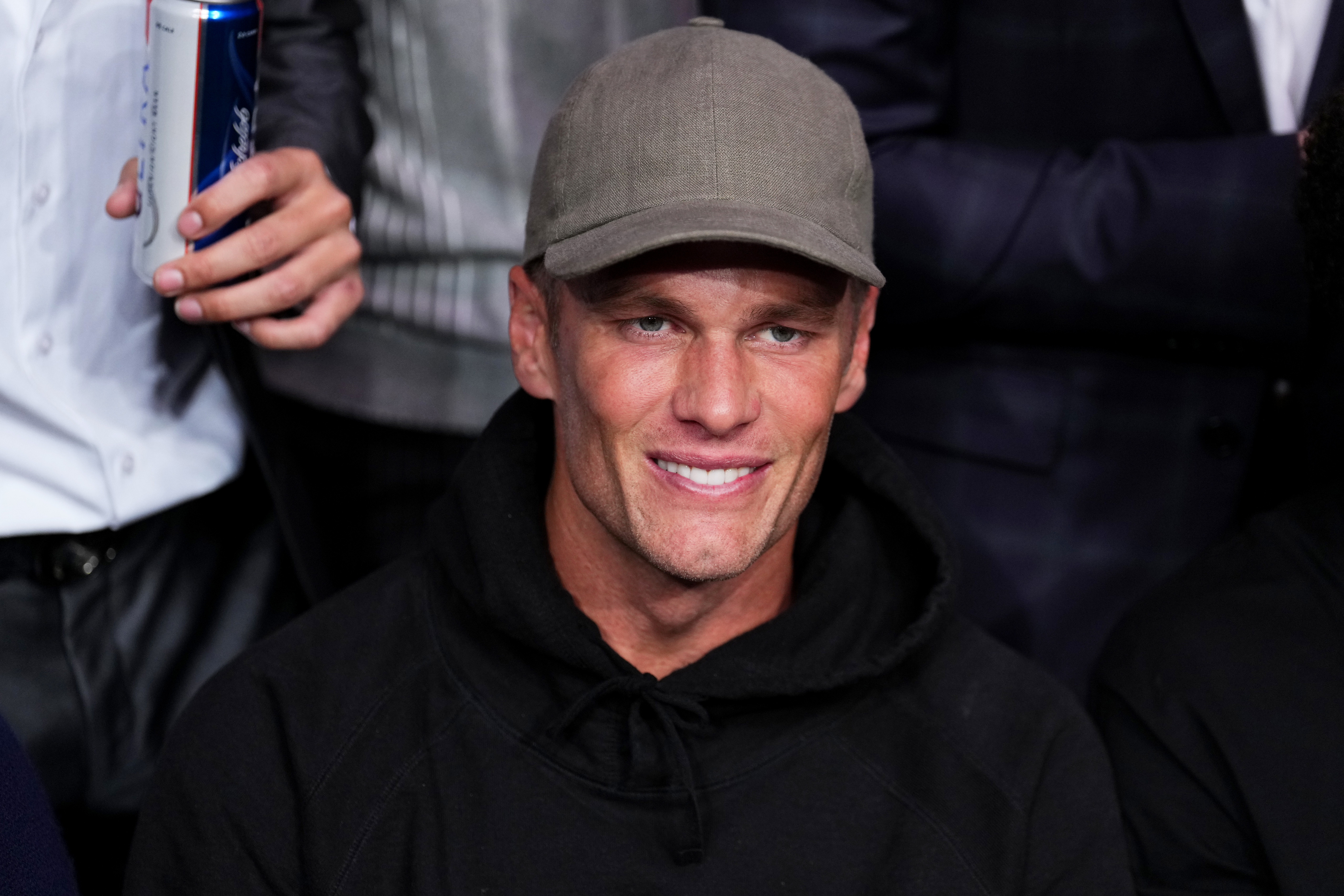 "You have changed our lives since the day you were born and every day since has been such a blessing for everyone who knows you and is lucky to have you in their life," the retired NFL star wrote. "Now it's time for the next step… the learners permit 😬😂….hahahaha."
Back in March, Gisele reflected on the "challenging" experience of learning that Tom and Bridget were expecting a child, telling Vanity Fair: "My life became so much richer because I got to learn so much from that."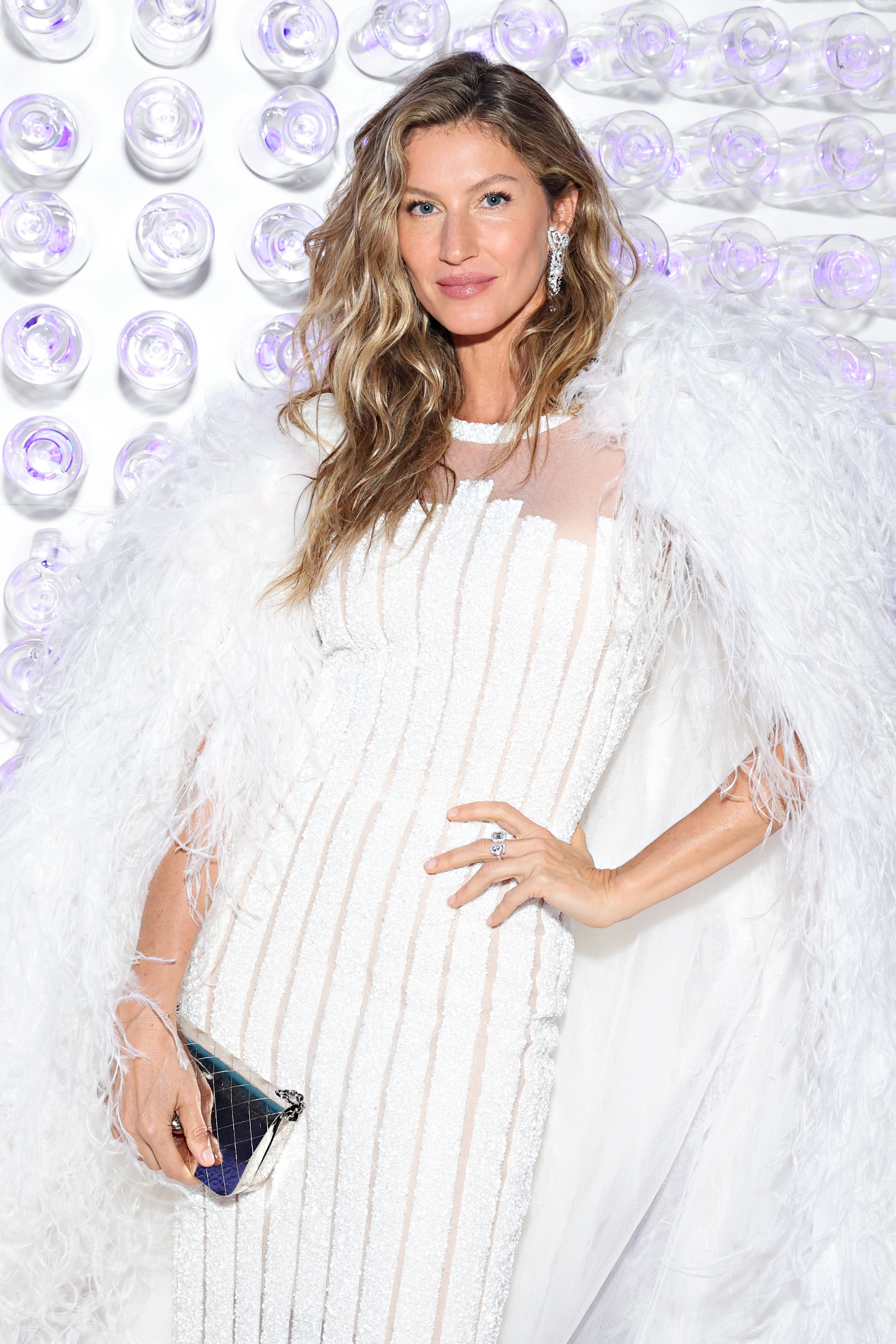 "Jack came into our lives, and I felt so blessed, and it kind of awakened in me this desire of being a mom," she went on. "I've always dreamed of being a mom, but I think that happened a little faster than I thought, because now I have this beautiful little angel that I get to care for and love."
Gisele and Bridget didn't actually meet for an entire year after Jack was born in 2007. However, she said that they ended up building a strong bond in spite of the initial tension.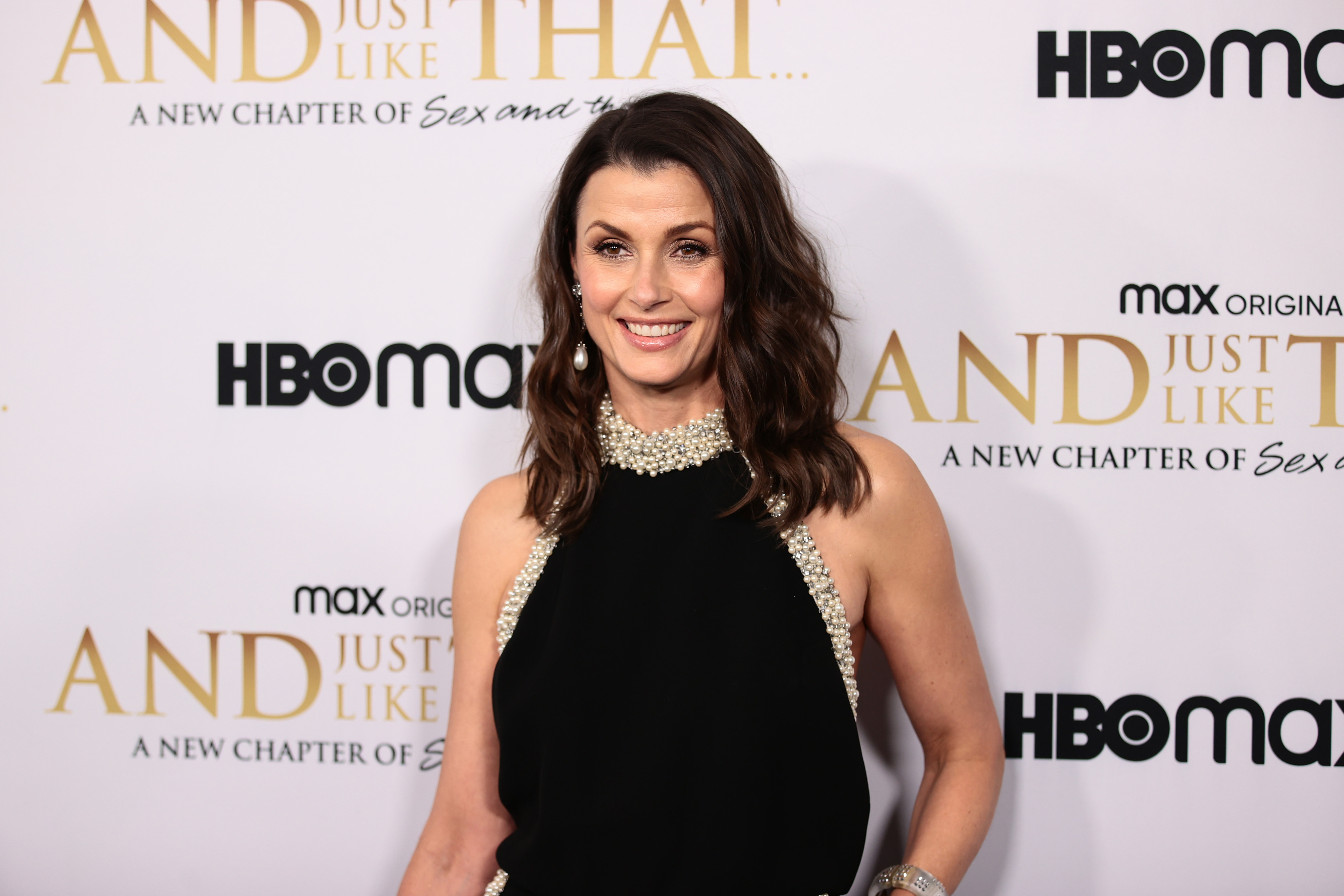 "I say to Bridget — you know, I have a great relationship with her," Gisele said. "Everything in life comes with work. You have to go through the roller coaster. You have moments where you get to the sticky points and you've gotta overcome it."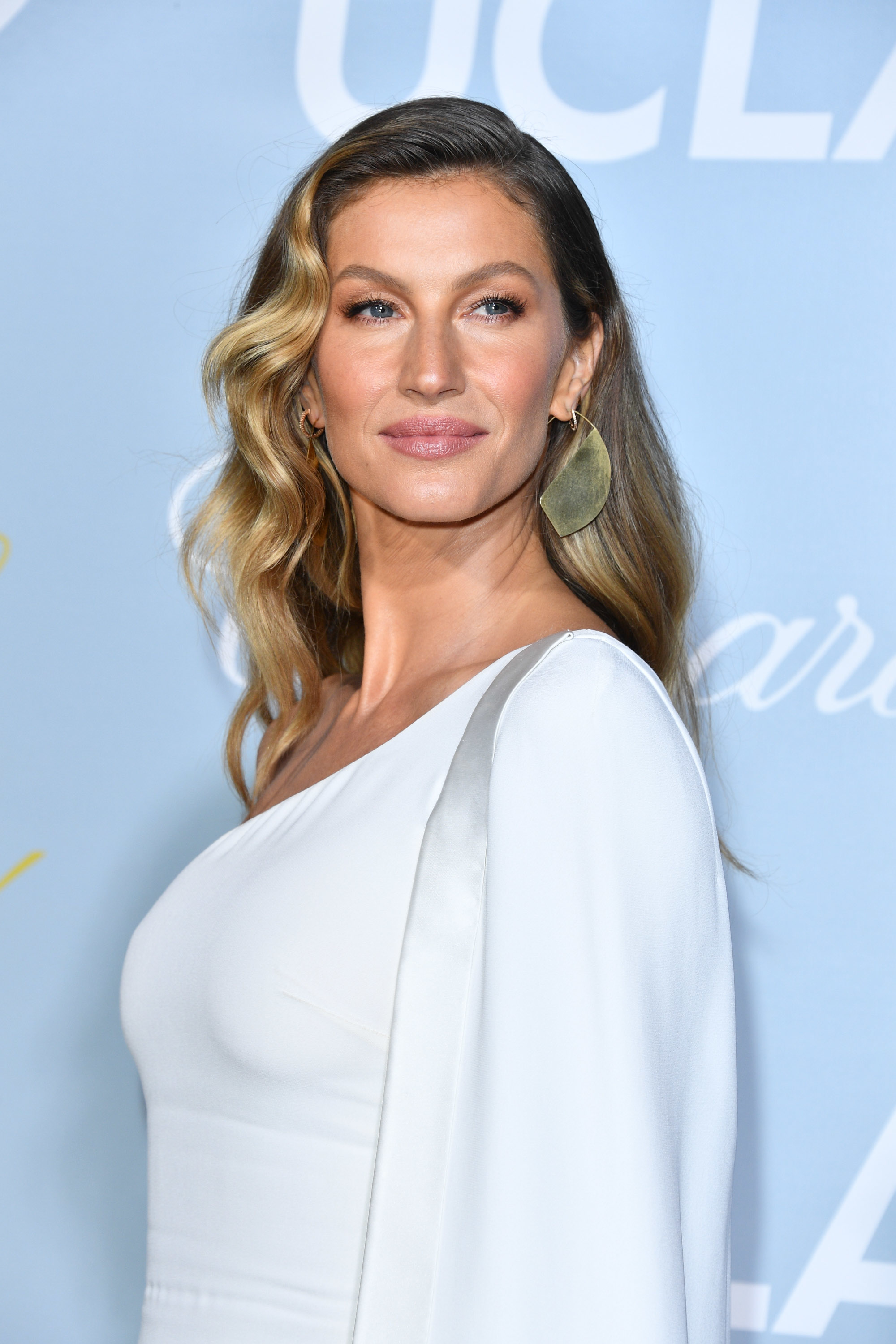 And it sounds like Gisele's coparenting experience will come in handy in post-divorce life, as she and Tom continue to raise their two kids, Benjamin and Vivian.
"How can I make it the easiest I possibly can?" she said, reflecting on the early days of coparenting Jack with Bridget. "I put myself in her shoes, and I was like, 'How can I support her?' Because in the end of the day, we are team players in 'How are we going to do this so [Jack] can have the best life?'"