On Oct. 28, Gisele and Tom Brady announced that, after nearly 14 years of marriage, their divorce had been finalized.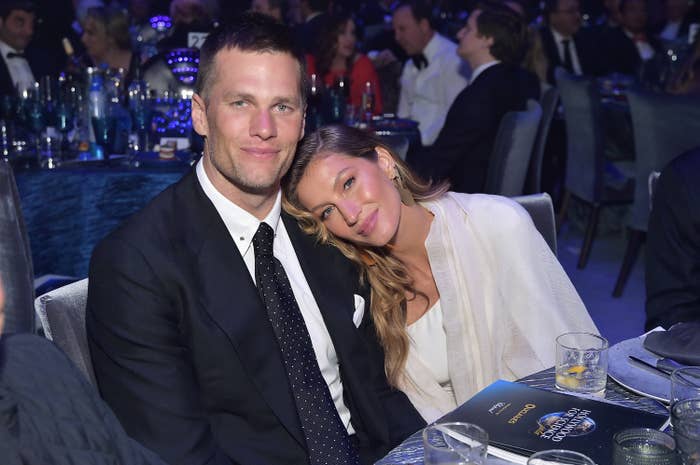 "The decision to end a marriage is never easy but we have grown apart and while it is, of course, difficult to go through something like this, I feel blessed for the time we had together and wish the best for Tom always," Gisele wrote on her Instagram story at the time.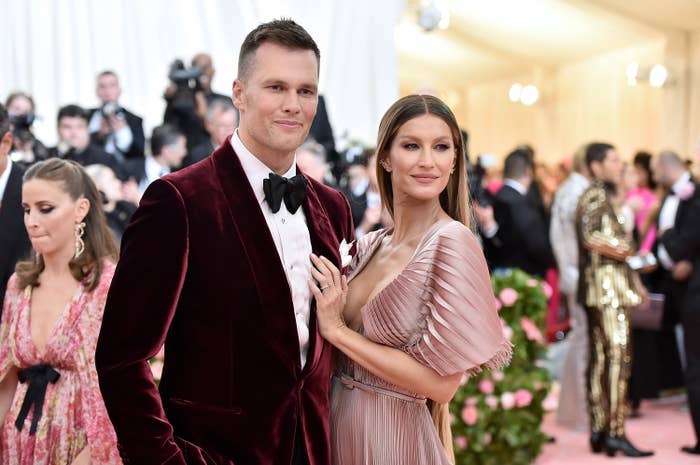 Tom noted in a corresponding statement that the choice to end their marriage was "painful and difficult," but that they "arrived at the decision amicably" and "with gratitude" for the time they spent together.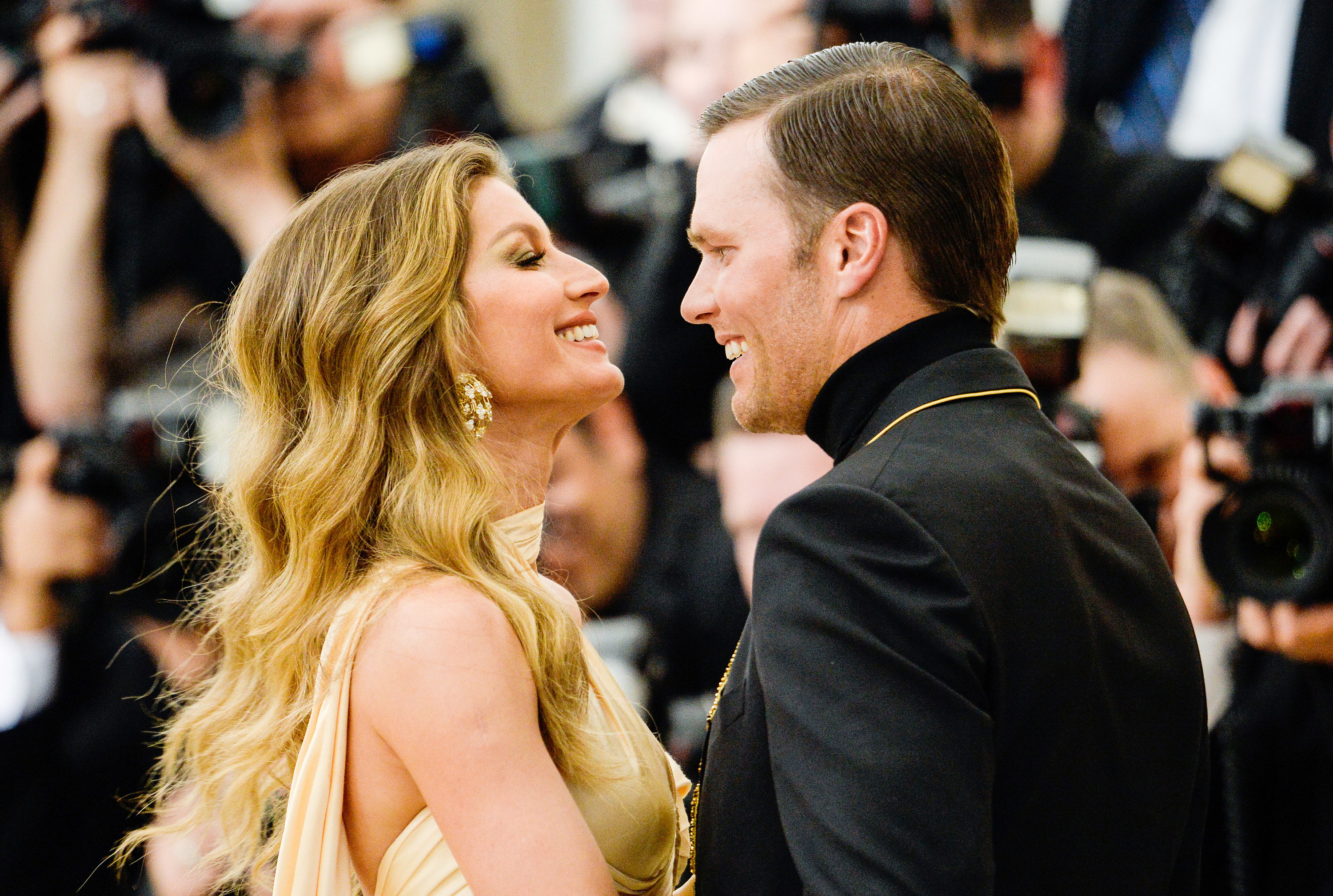 The former couple — who share two children: 10-year-old Vivian and 13-year-old Benjamin — have said very little about the split in the months since, with Gisele having seemingly spent much of the time at her residence in Costa Rica, while Tom played out the rest of the NFL season.
But now, in a brand-new cover story for Vanity Fair's April issue, Gisele is discussing the split for the very first time.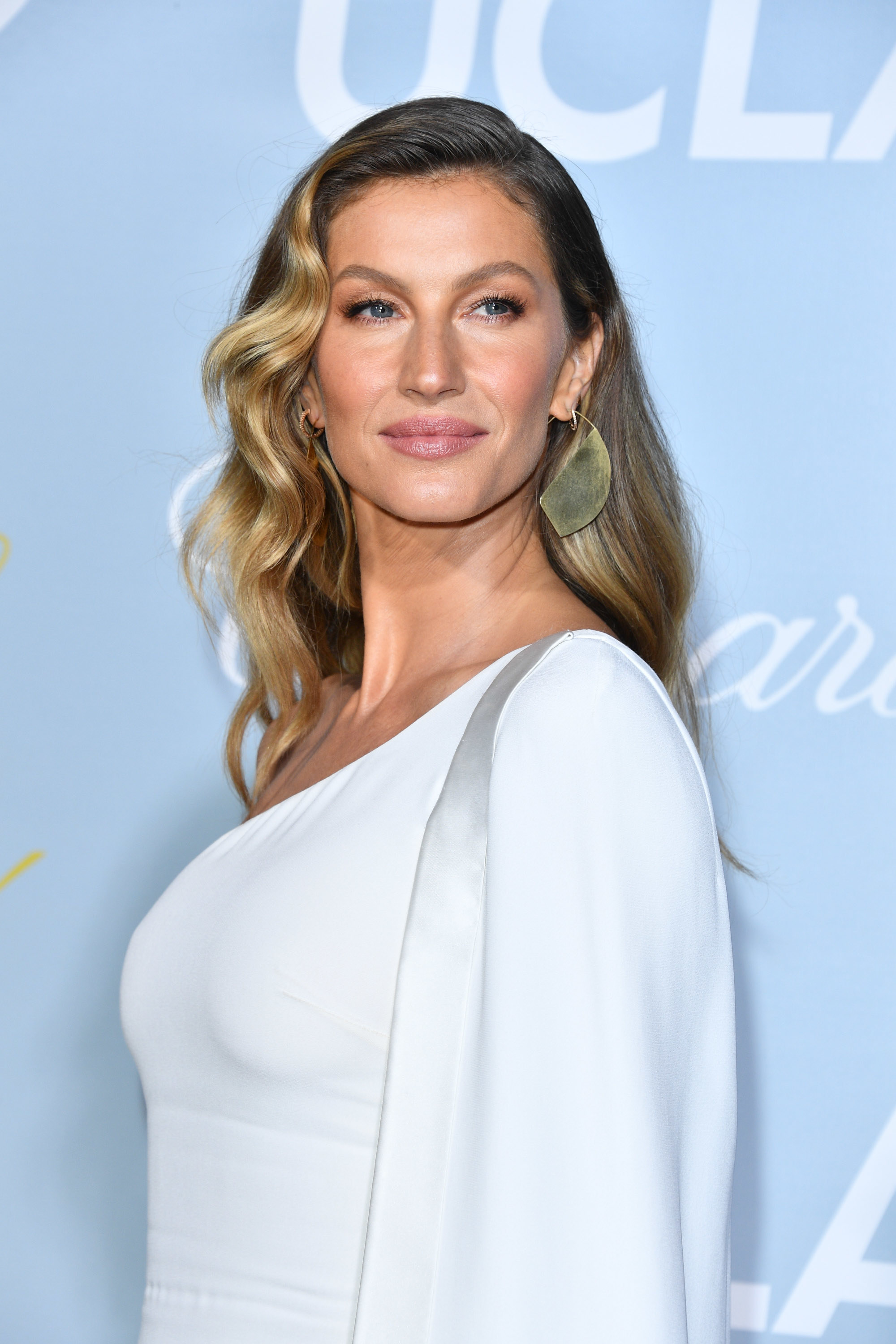 The interview — which took place in Costa Rica and was published Wednesday — starts with the writer, Michelle Ruiz, noting that Gisele's emotions are "still palpably raw."
"It's like a death and a rebirth," Gisele said of the divorce, going on to expand by admitting she's mourning the "the death of my dream."
Fighting tears, Gisele told the writer that she's "grateful" she believed in the possibility of a fairy-tale ending, but said that it's "heartbreaking" when things don't work out as you'd hoped.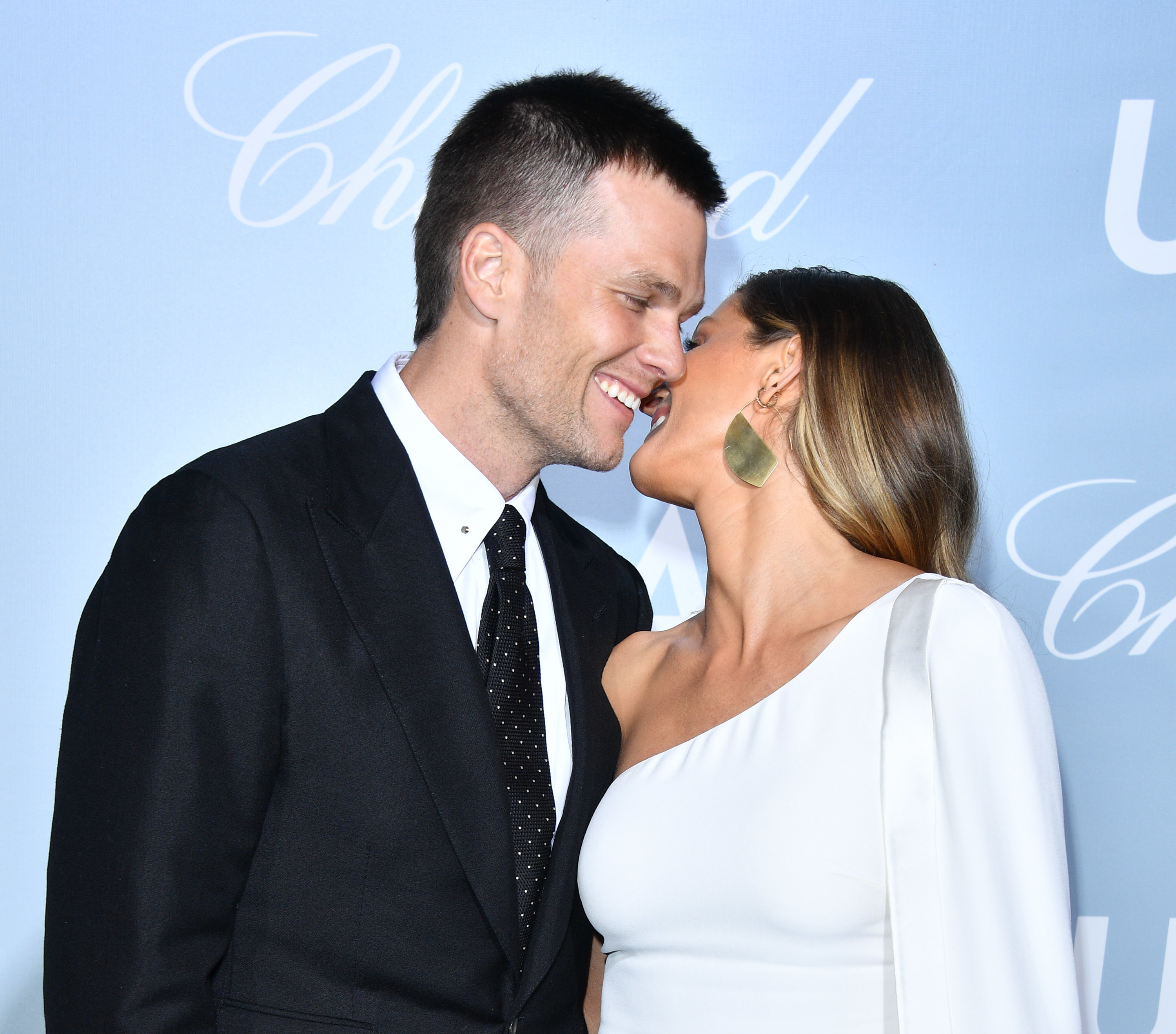 "It's tough because you imagine your life was going to be a certain way, and you did everything you could, you know?" she said. "I believed in fairy tales when I was a kid. I think it's beautiful to believe in that."
She continued: "You give everything you got to achieve your dream. You give a hundred percent of yourself, and it's heartbreaking when it doesn't end up the way you hoped for, and worked for, but you can only do your part."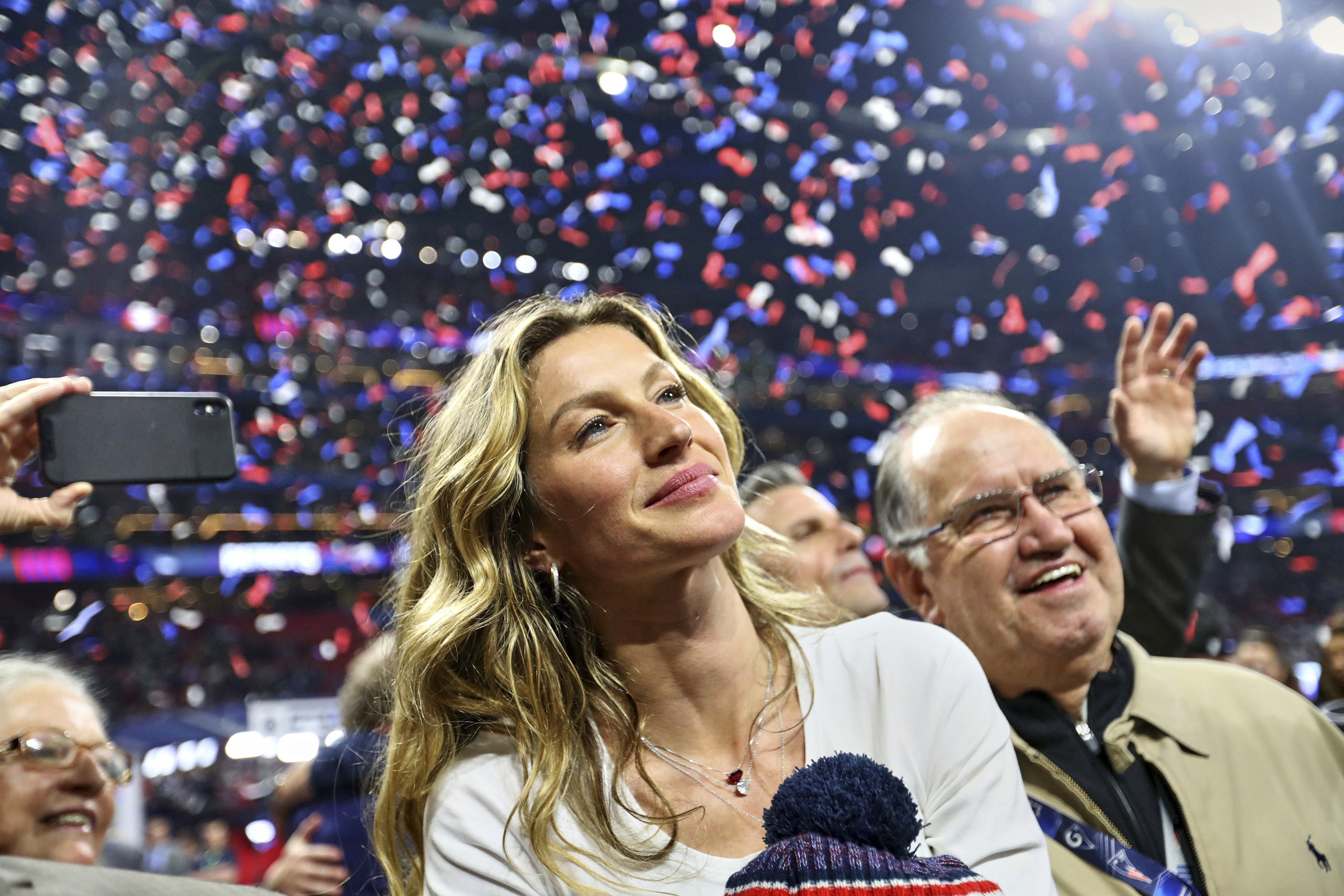 If you followed Tom and Gisele's marriage, you'll know that it was widely speculated that Tom's decision to return to the NFL for a 23rd season — a mere 40 days after announcing his first retirement — was the main cause of their split.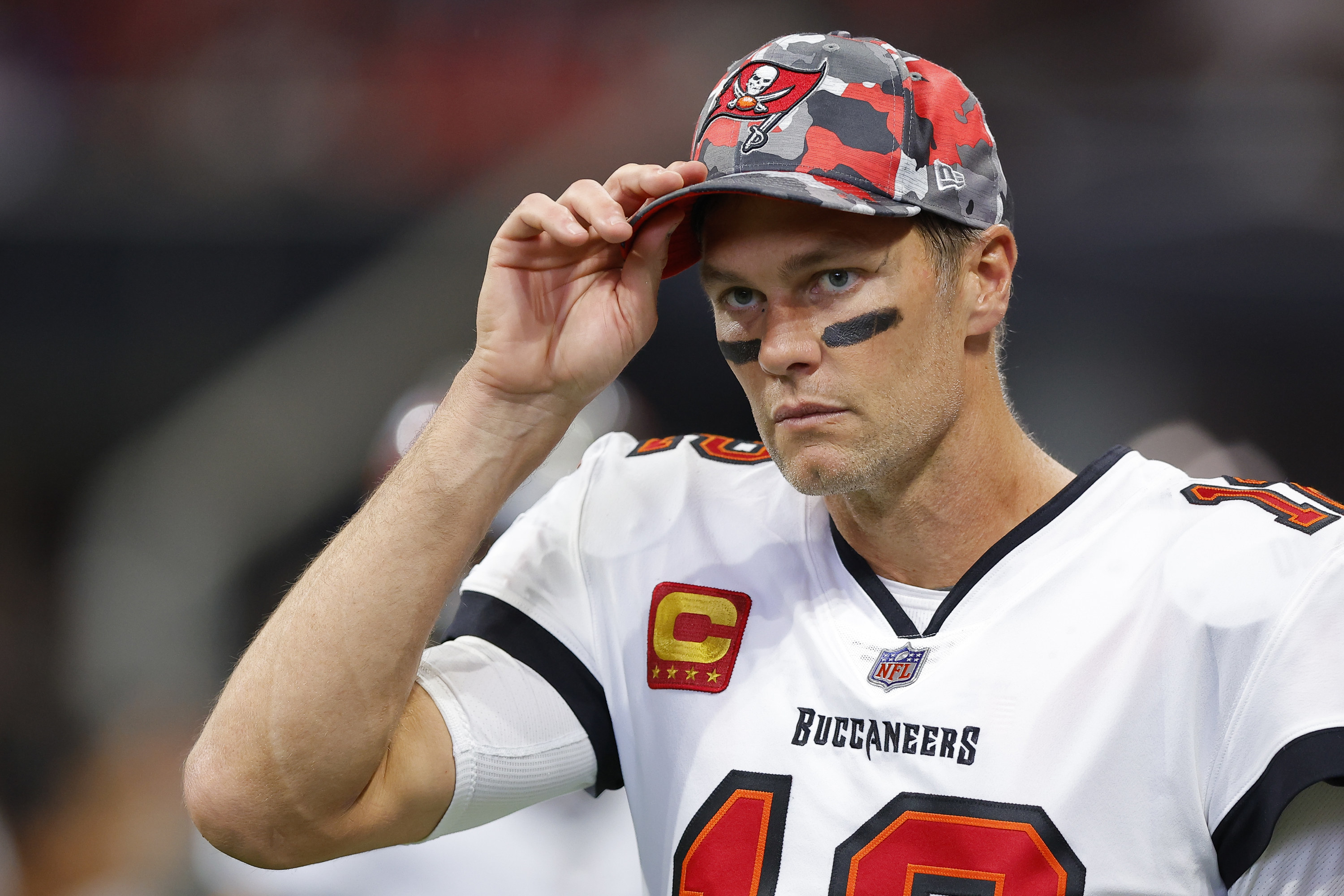 This theory was largely based on the fact that both Tom and Gisele had spoken pretty openly about how his demanding career impacted their family dynamic, with Gisele notably stepping back from her lucrative modeling career to dedicate herself to parenting their kids in Tom's absence.
Back in May, she even commented on the speculation during an interview with British Vogue, telling the outlet: "His focus is on his career, mine is mostly on the kids."
However, Gisele is now keen to emphasize that the public assumption that his career ended their relationship isn't factual, telling Vanity Fair that the breakdown of a marriage is something that "takes years to happen."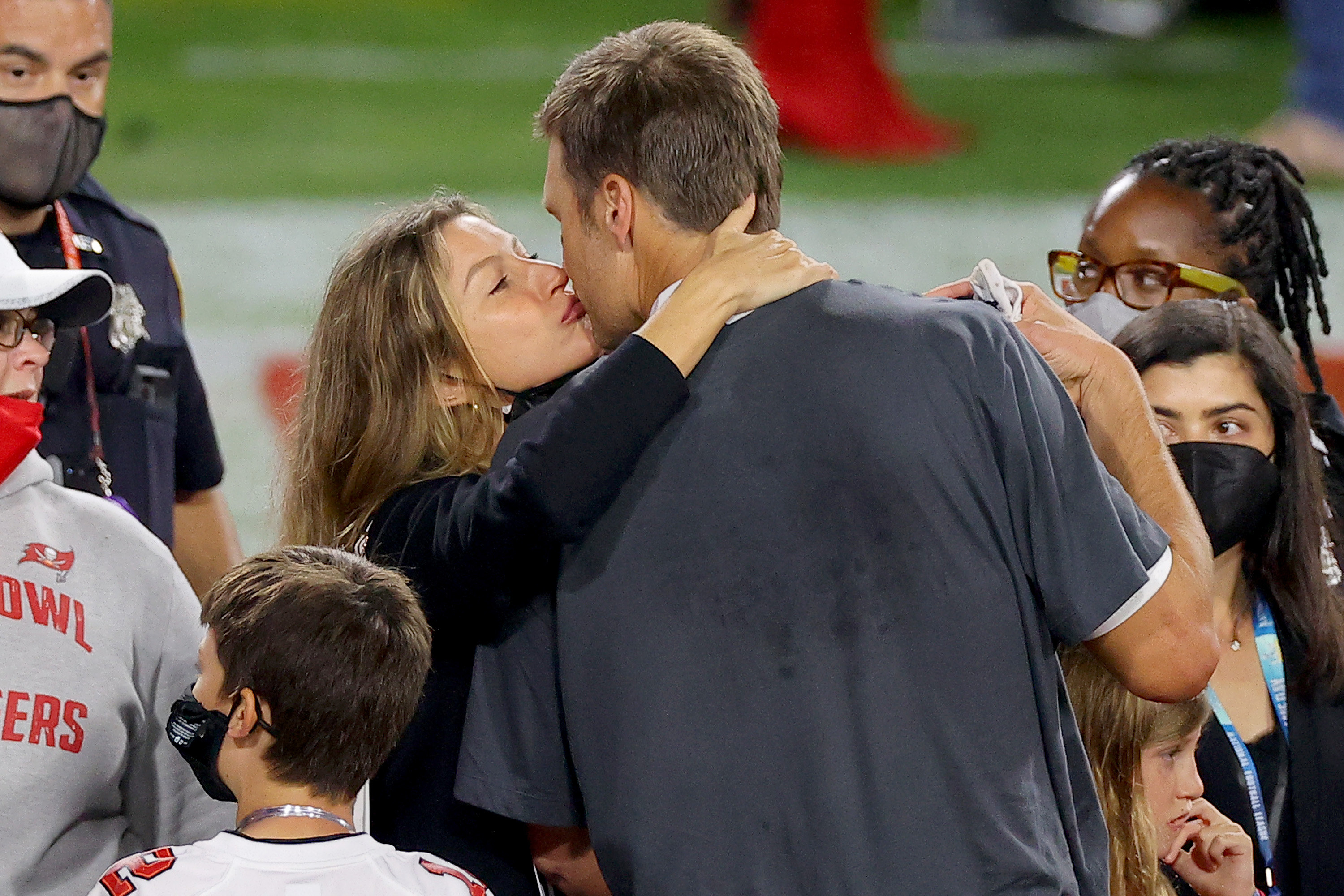 "Listen, I have always cheered for him, and I would continue forever," she insisted, refuting false narratives positioning her as the bitter wife who wanted to see the end of her husband's career. "If there's one person I want to be the happiest in the world, it's him, believe me. I want him to achieve and to conquer. I want all his dreams to come true. That's what I want, really, from the bottom of my heart."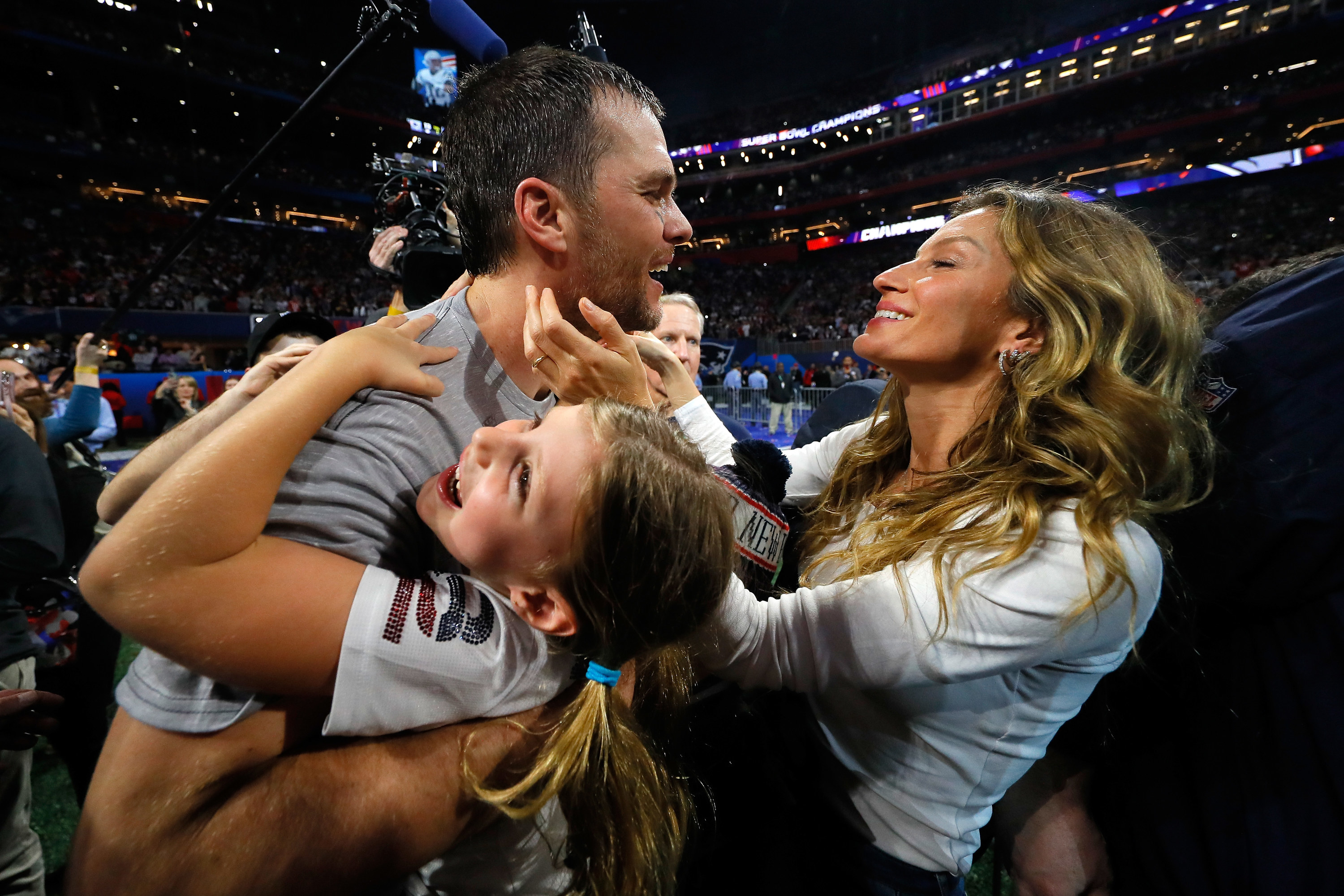 In the days leading up to their divorce announcement, reports surfaced claiming that Gisele had given Tom an "ultimatum," that either "he leaves football to spend time with the family or she is gone for good."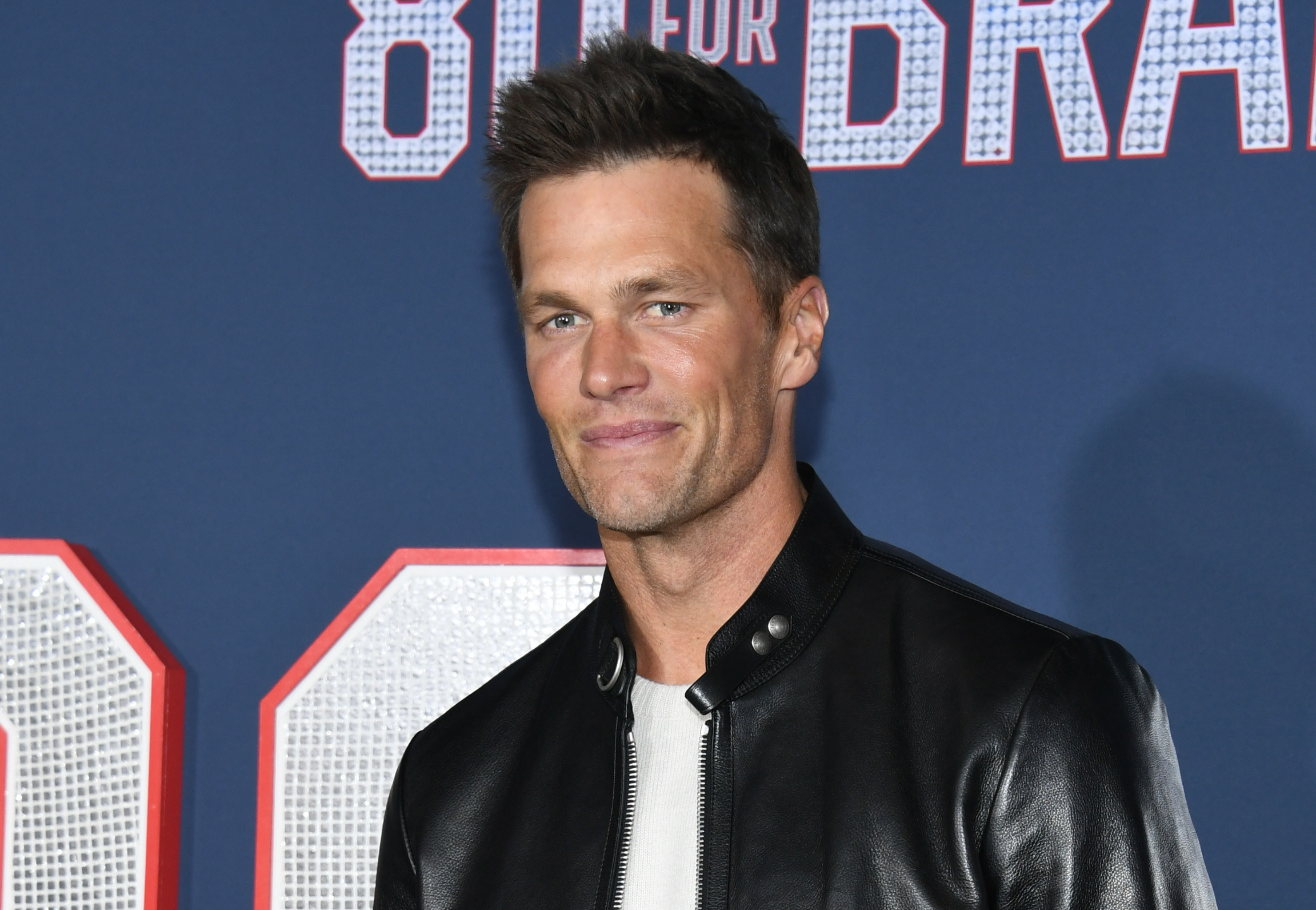 Addressing those reports now, Gisele called the claims "very hurtful" and "the craziest thing I've ever heard," insisting that "everything" written about their relationship in the weeks before their split was flatly untrue.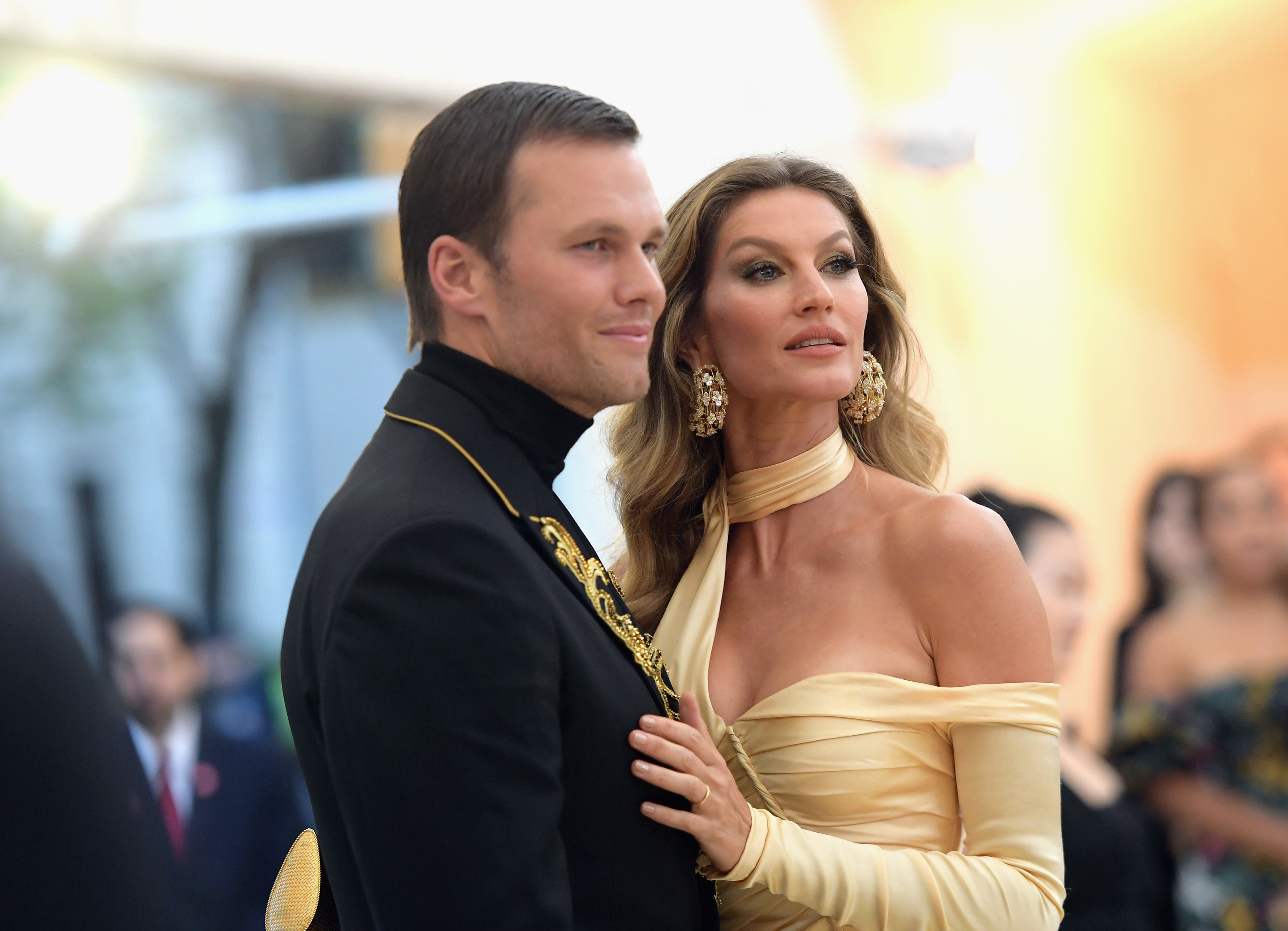 "Wow, people really made it about that," she said, brushing off the idea that she'd easily "give up" her "dream" life over Tom playing one more season in the NFL.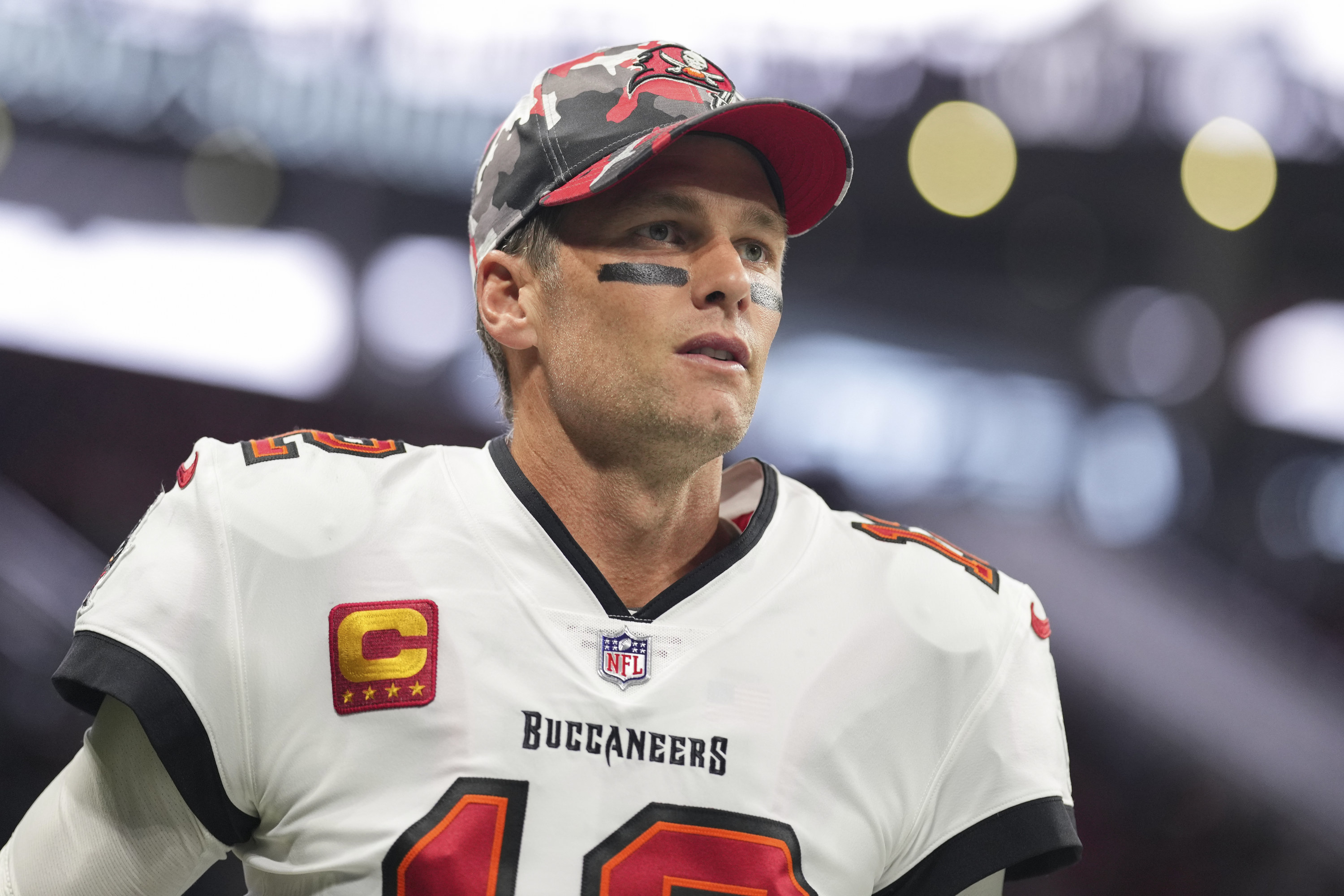 She also shut down claims that the marriage may have ended over their conflicting political opinions, confidently saying that was "never" the case.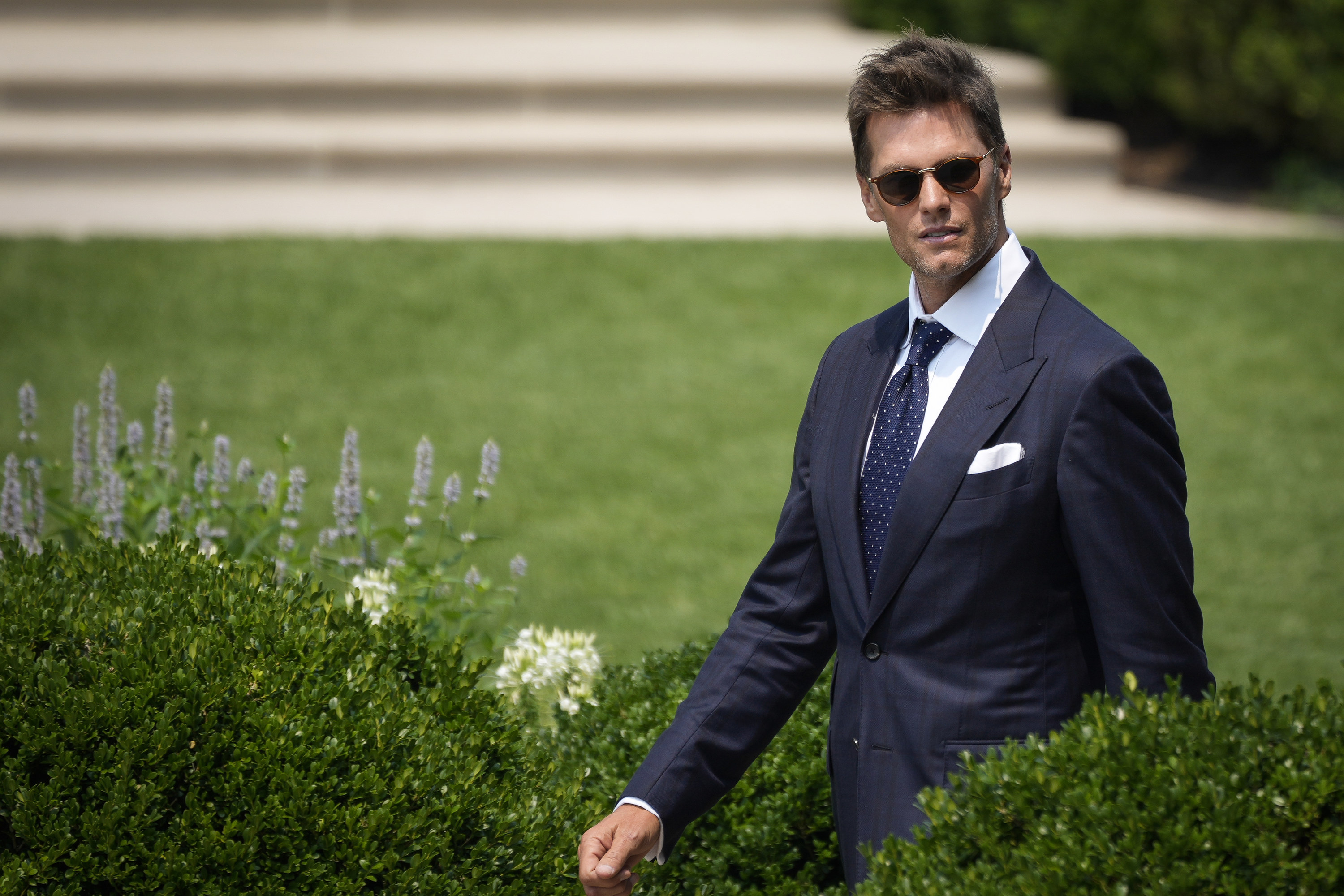 "What's been said is one piece of a much bigger puzzle," she said. "It's not so black and white."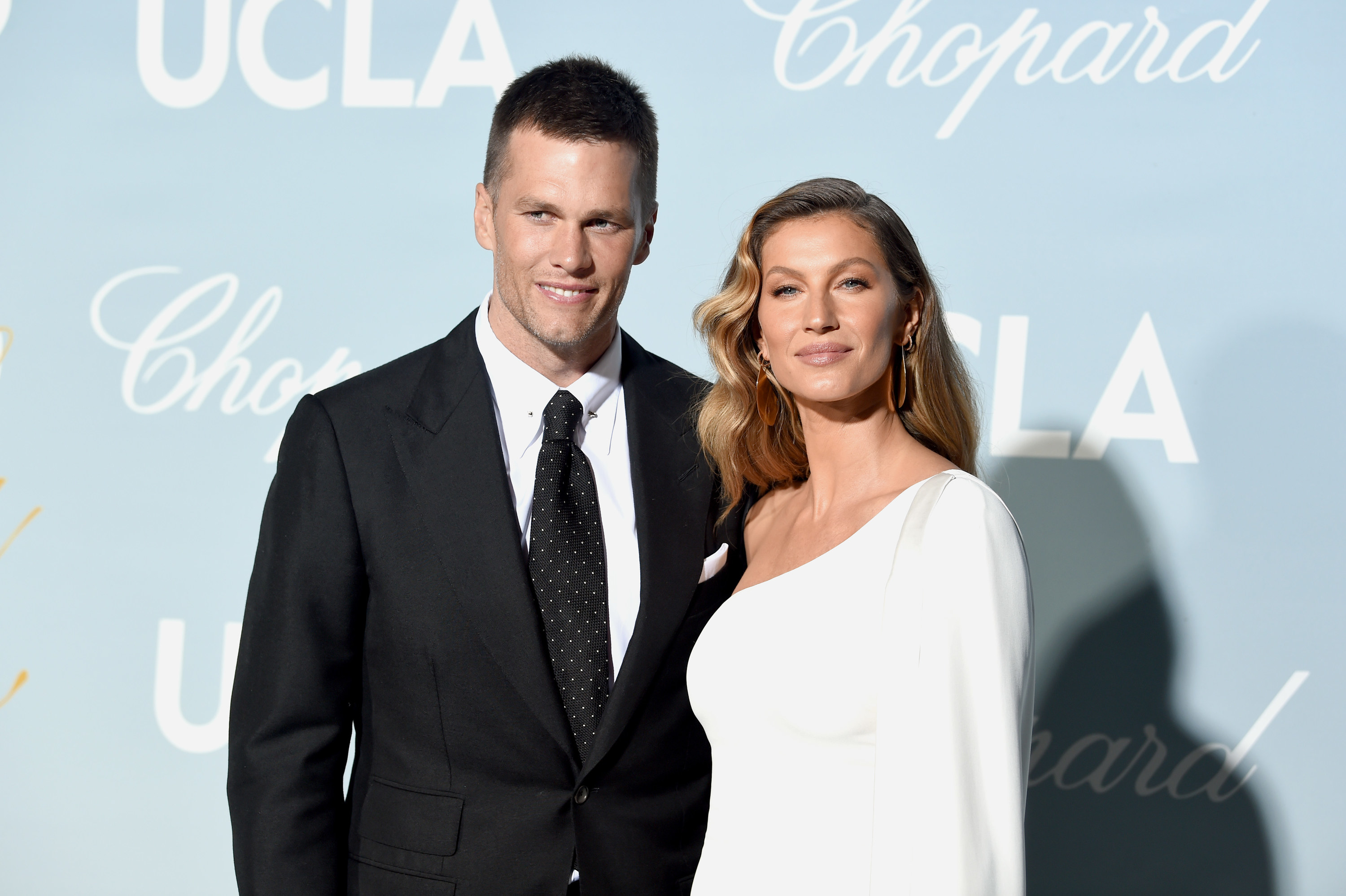 Following this, Gisele didn't divulge too much about the actual cause of their split. However, she did indicate that it was more of an organic shift, as opposed to a spur-of-the-moment blowup.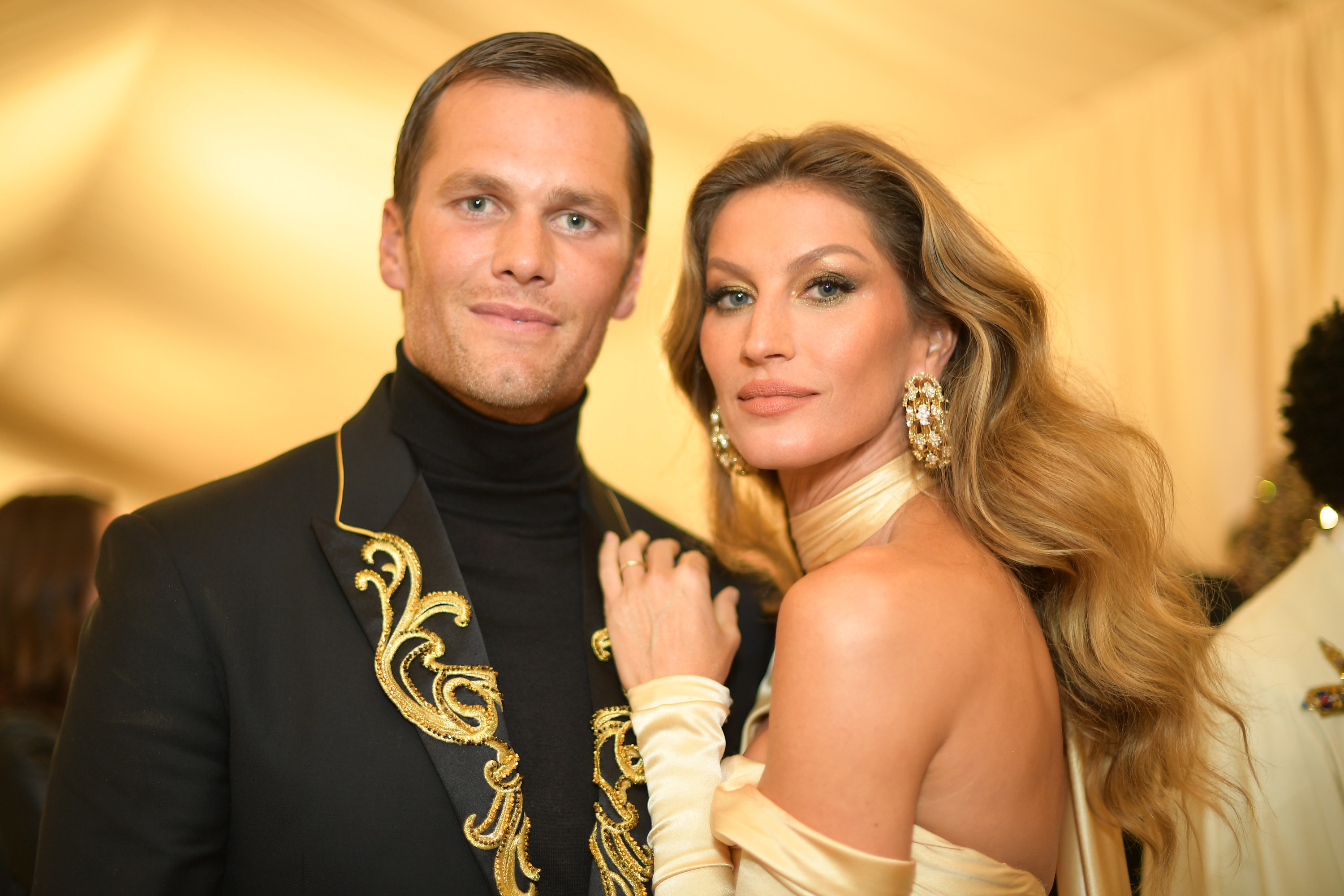 "Sometimes you grow together; sometimes you grow apart," she explained. "When I was 26 years old and he was 29 years old, we met, we wanted a family, we wanted things together. As time goes by, we realize that we just wanted different things, and now we have a choice to make."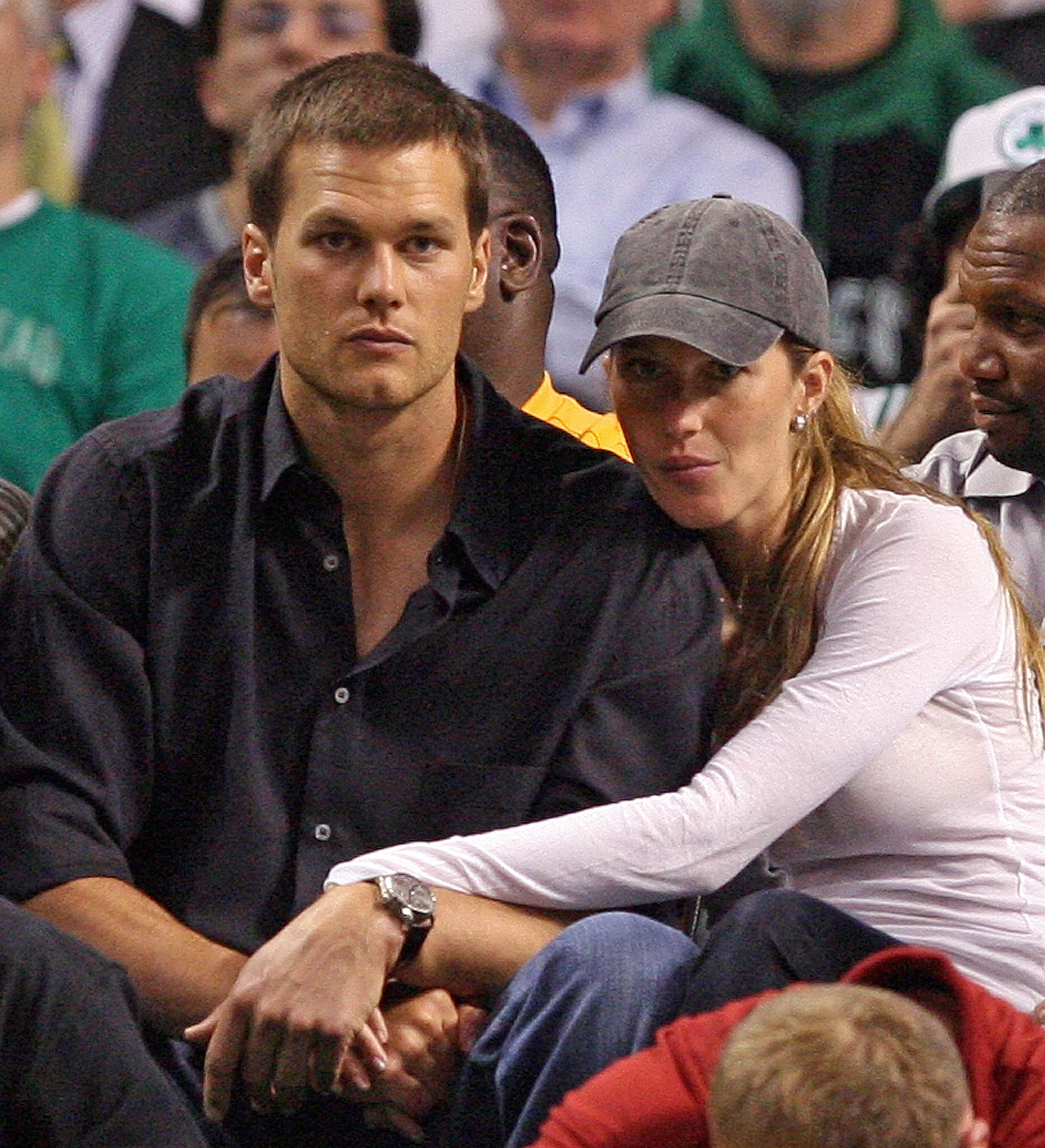 "That doesn't mean you don't love the person," she added. "It just means that in order for you to be authentic and truly live the life that you want to live, you have to have somebody who can meet you in the middle, right? It's a dance. It's a balance."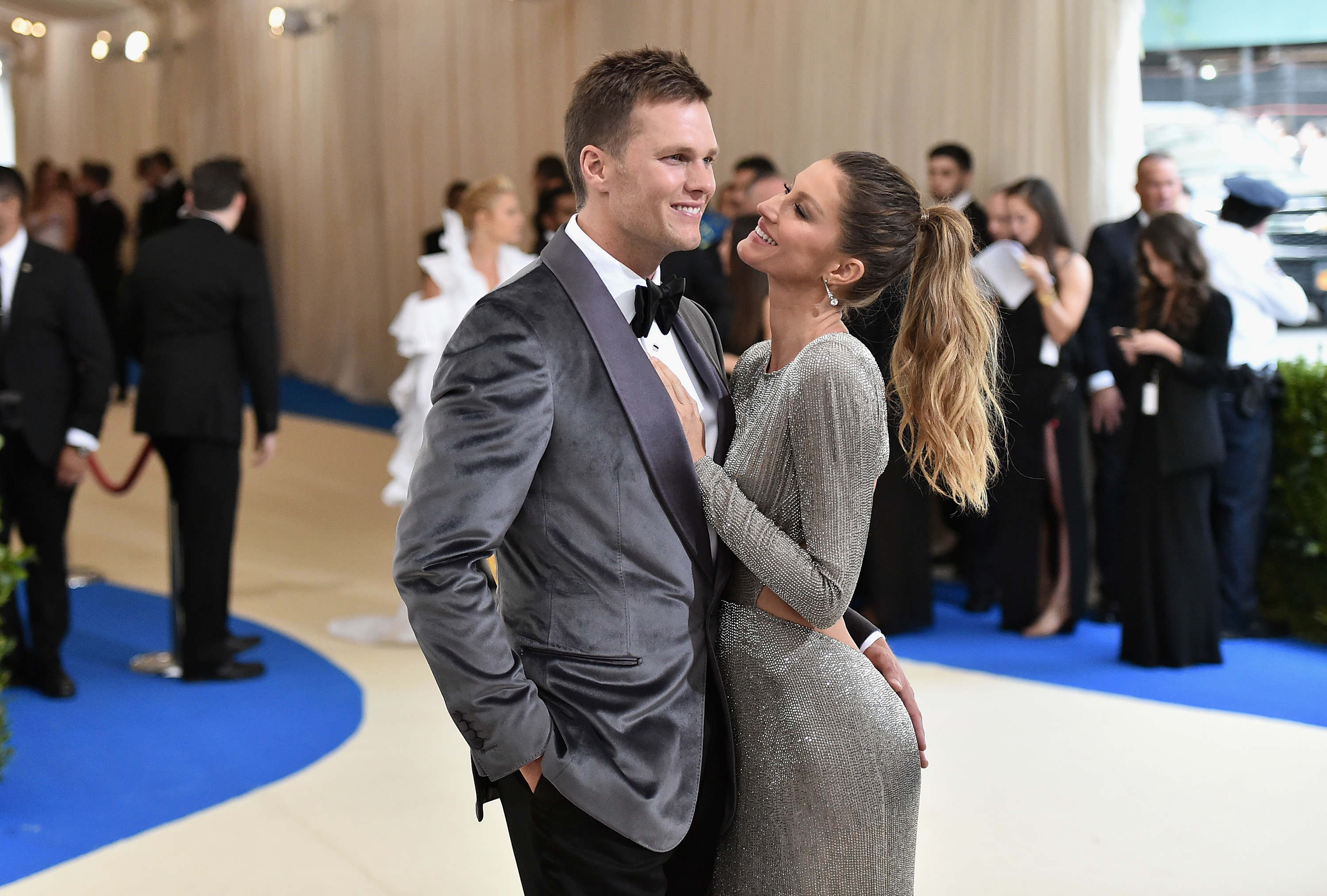 She continued: "When you love someone, you don't put them in a jail and say, 'You have to live this life.' You set them free to be who they are, and if you want to fly the same direction, then that's amazing."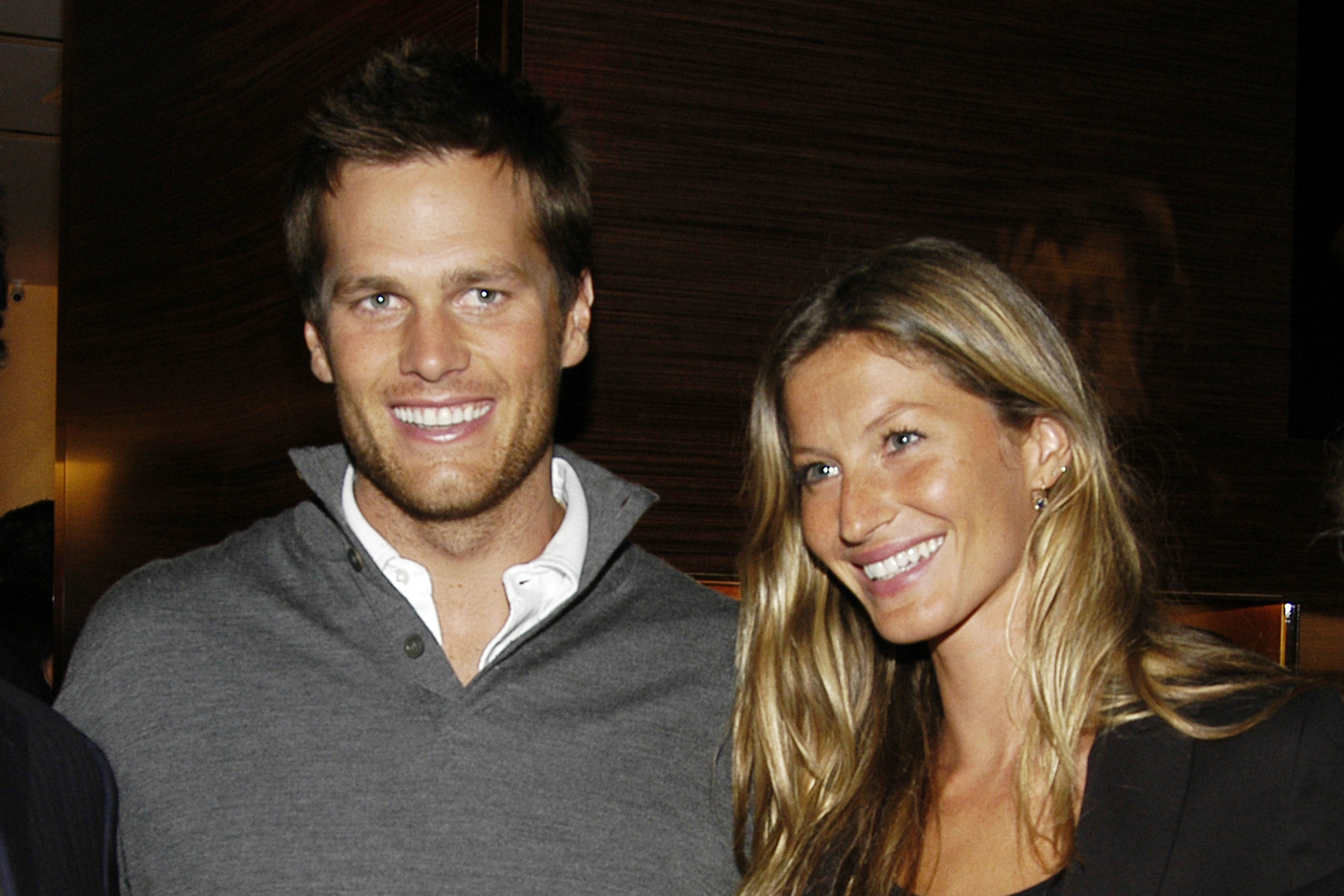 And as for the current nature of her relationship with Tom, it sounds like Gisele is striving to keep the peace.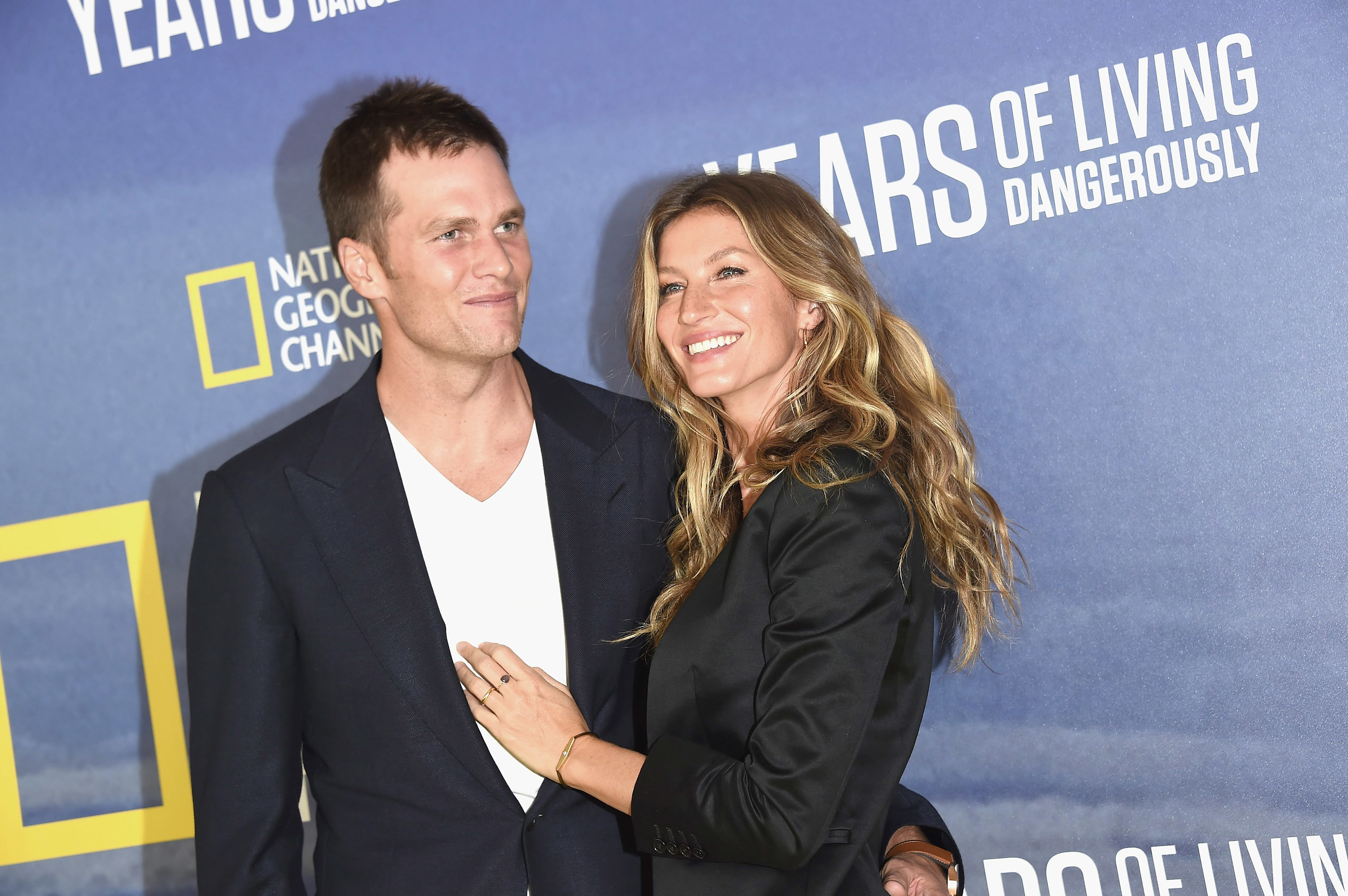 "We're not playing against each other. We are a team," she said of her ex, "and that's beautiful. I look back and I have no regrets. I loved every bit of it."