Nine months after his divorce from Gisele Bündchen, it looks like Tom Brady is officially moving on.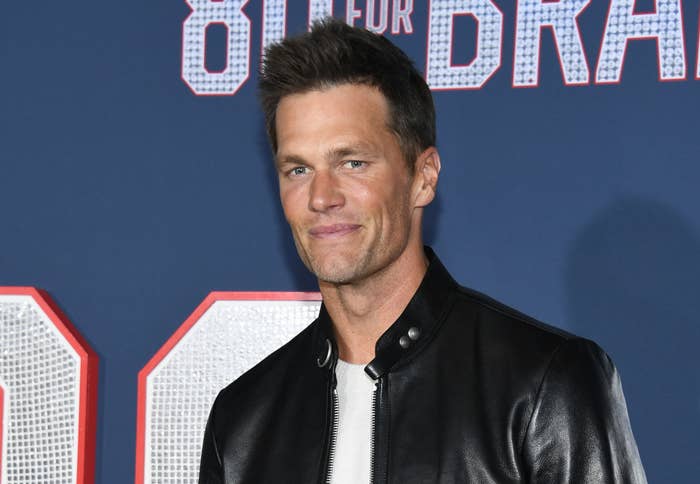 As I'm sure you've seen, this week began with news that the retired NFL star is dating Russian supermodel, Irina Shayk.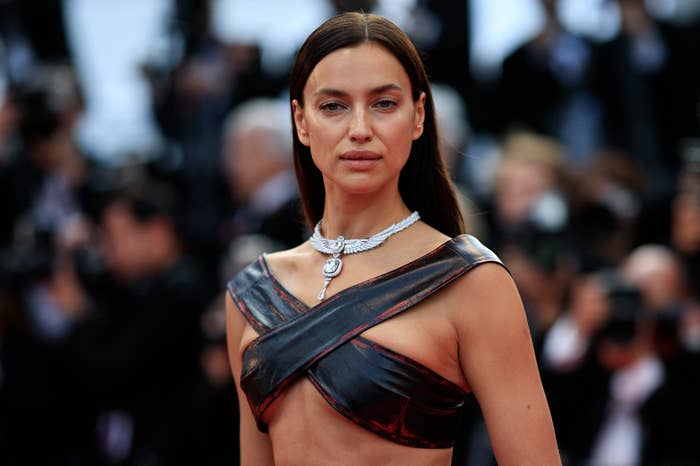 For context, Irina is best known for her work in the fashion industry and has previously had high-profile relationships with Cristiano Ronaldo and Bradley Cooper, with whom she shares a six-year-old daughter, Lea.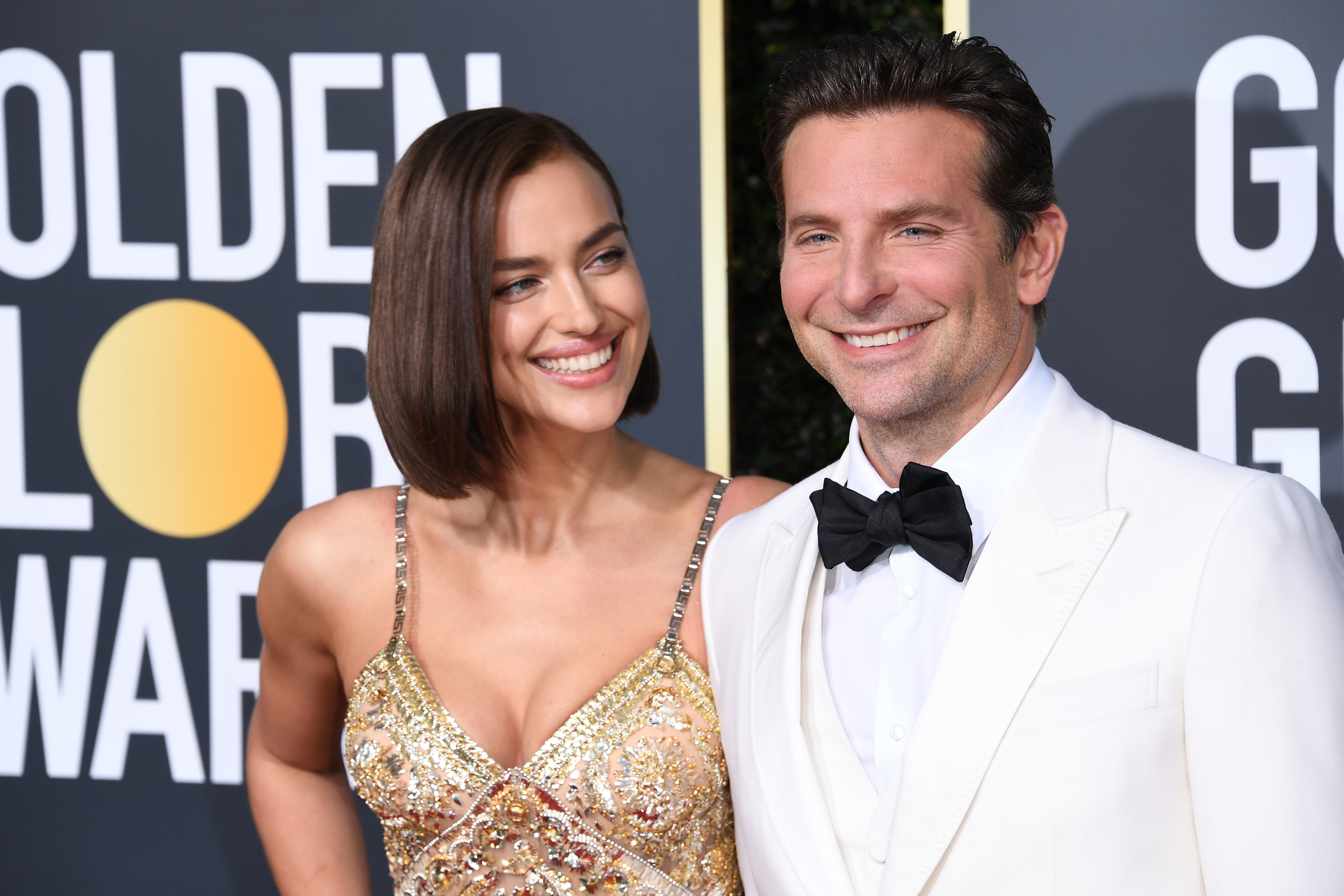 Off the back of recent rumors that Tom was getting friendly with Kim Kardashian, TMZ and Page Six reported yesterday that he and Irina spent the entire weekend together in Los Angeles, and are now officially dating.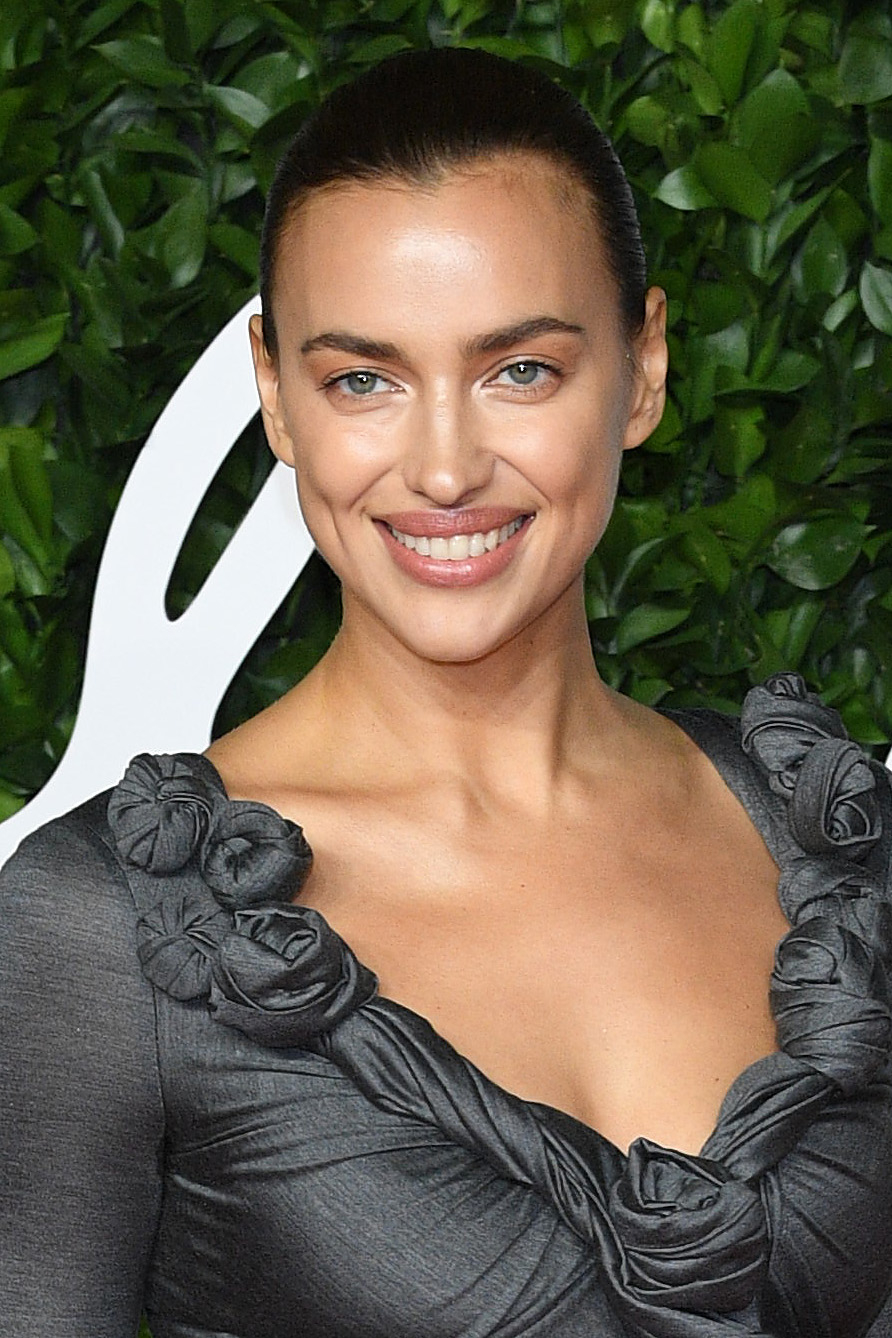 On Friday, Tom apparently picked Irina up from her hotel and they drove back to a house in LA, where they spent the night together. The next morning, he dropped her back at the hotel, only to collect her again later that afternoon.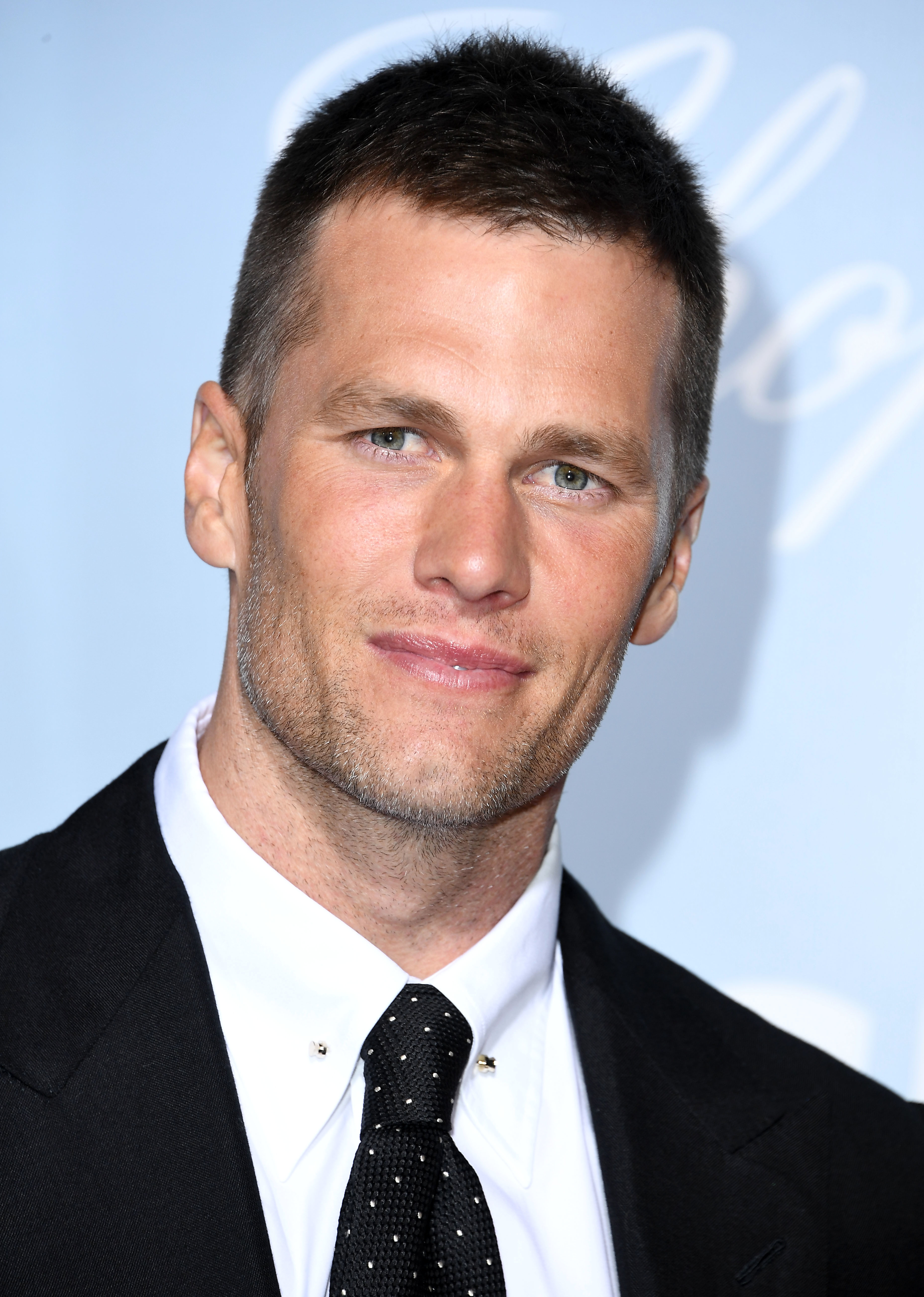 It was on their second outing on Saturday that the duo were photographed sharing a brief moment of PDA as Tom caressed her face while sitting in the front seats of his Rolls Royce.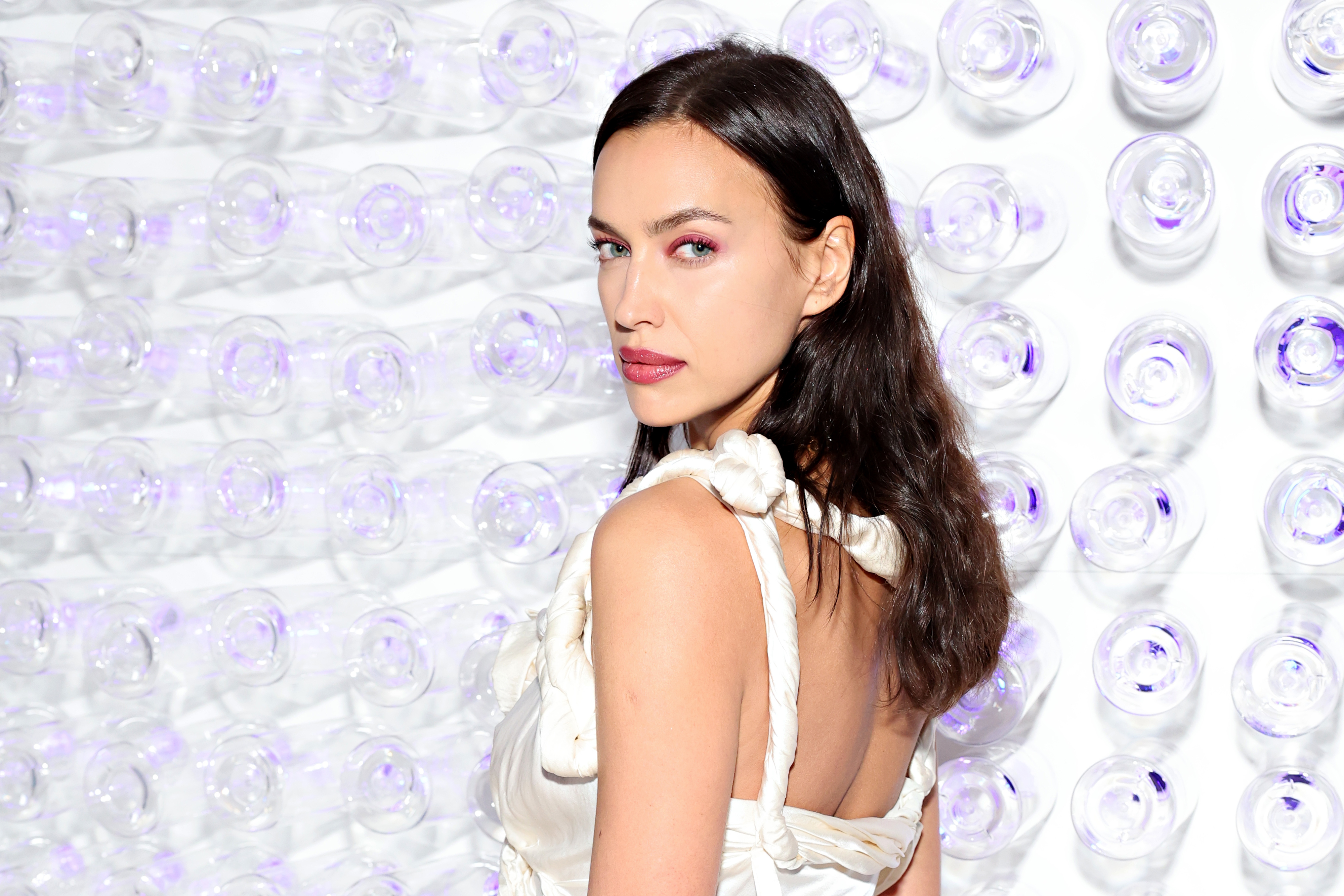 This marks the first time that Tom has been officially linked or photographed with someone since he and Gisele split in October last year.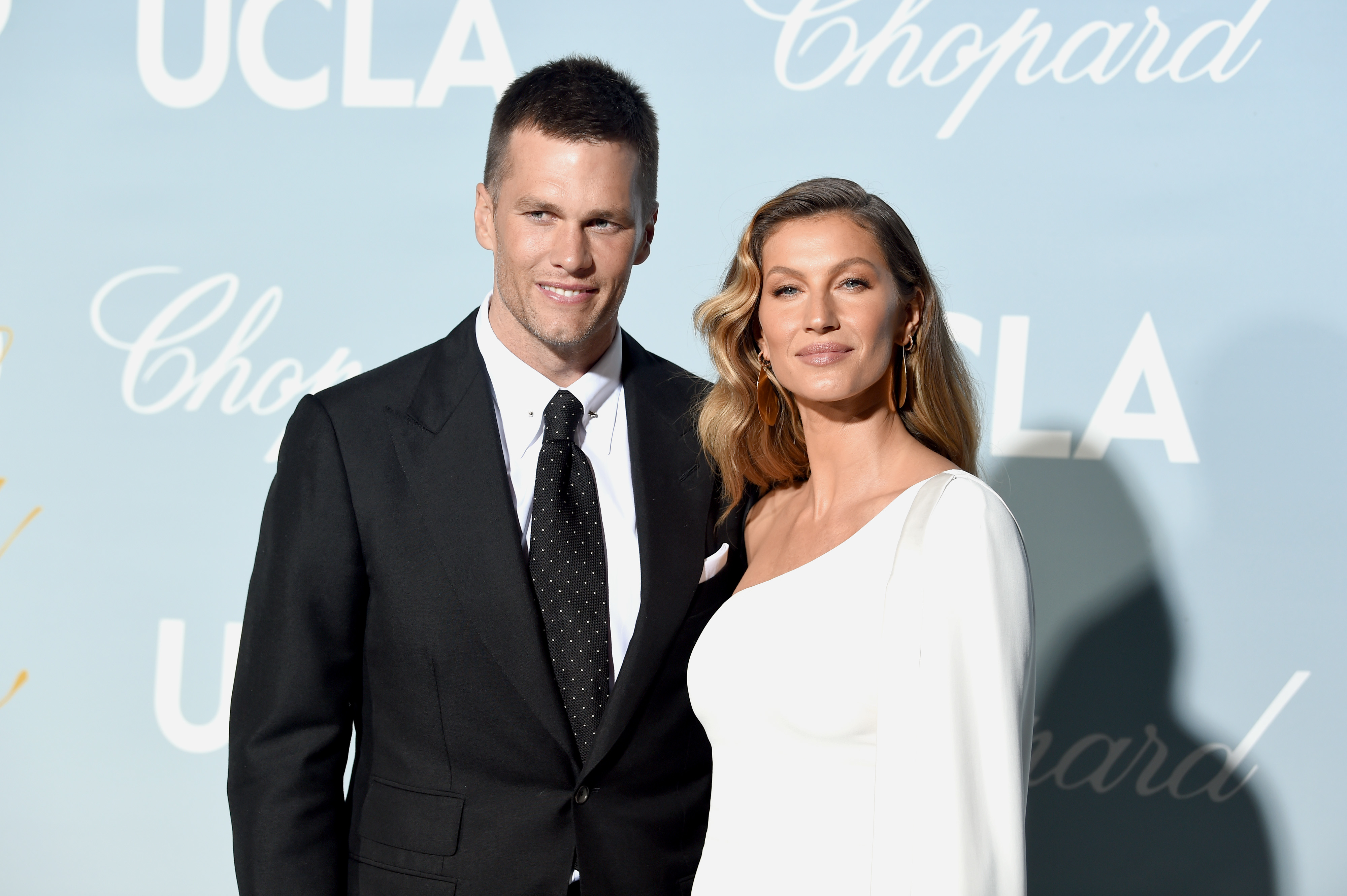 It's been widely reported that Tom and Irina's romance has been brewing since June, when the pair first hit it off at a wedding in Italy. At the time, eyewitnesses claimed that Irina was "throwing herself" at the quarterback, who apparently told friends he "wasn't interested," although her reps have vehemently denied this.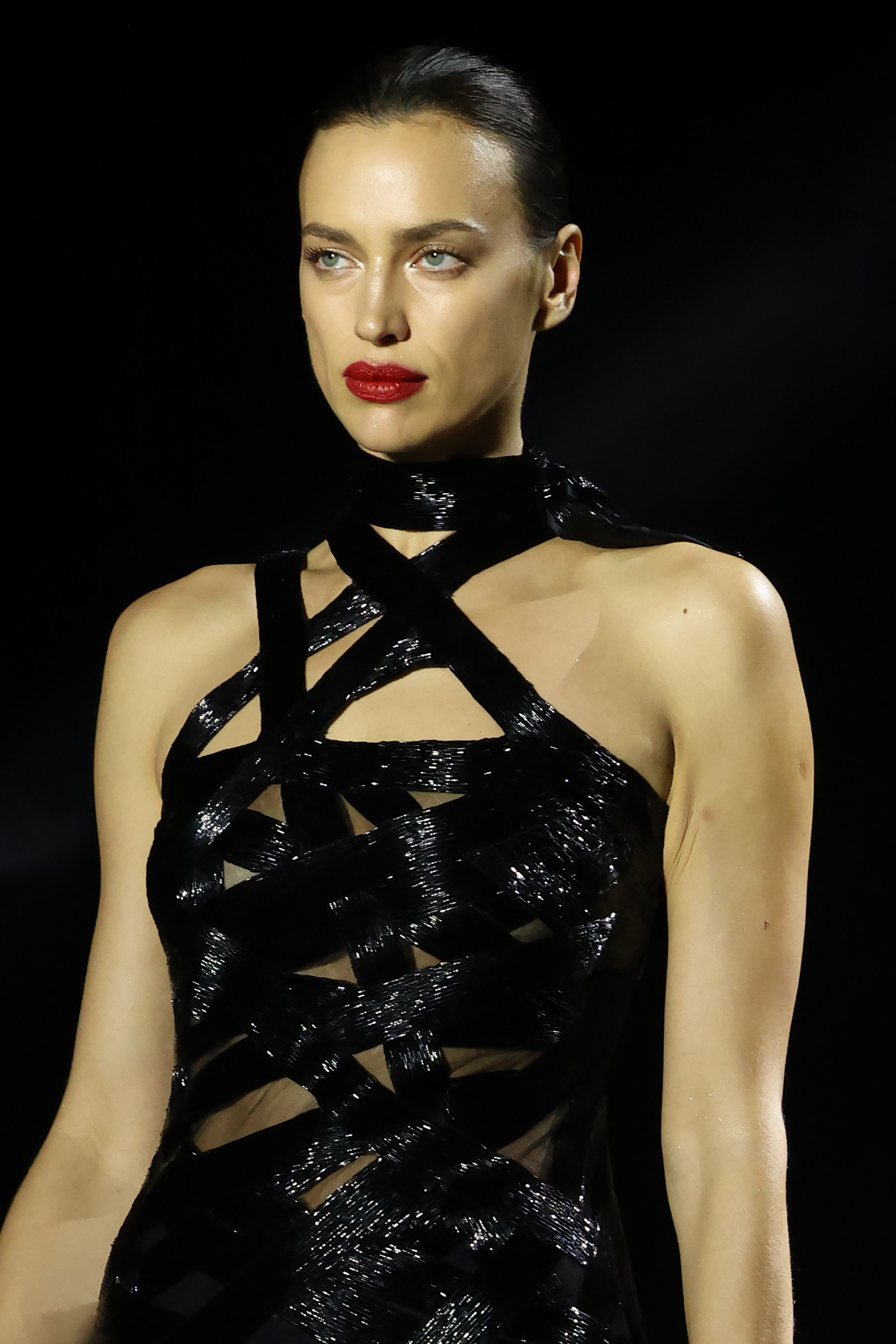 So despite claims that the new relationship is "totally casual" for now, several outlets have reported that Tom's ex isn't overly pleased by the situation, with TMZ alleging that Gisele is "not happy at all."
However, since these reports surfaced, a number of other sources have spoken out to refute the claims that Gisele is displeased.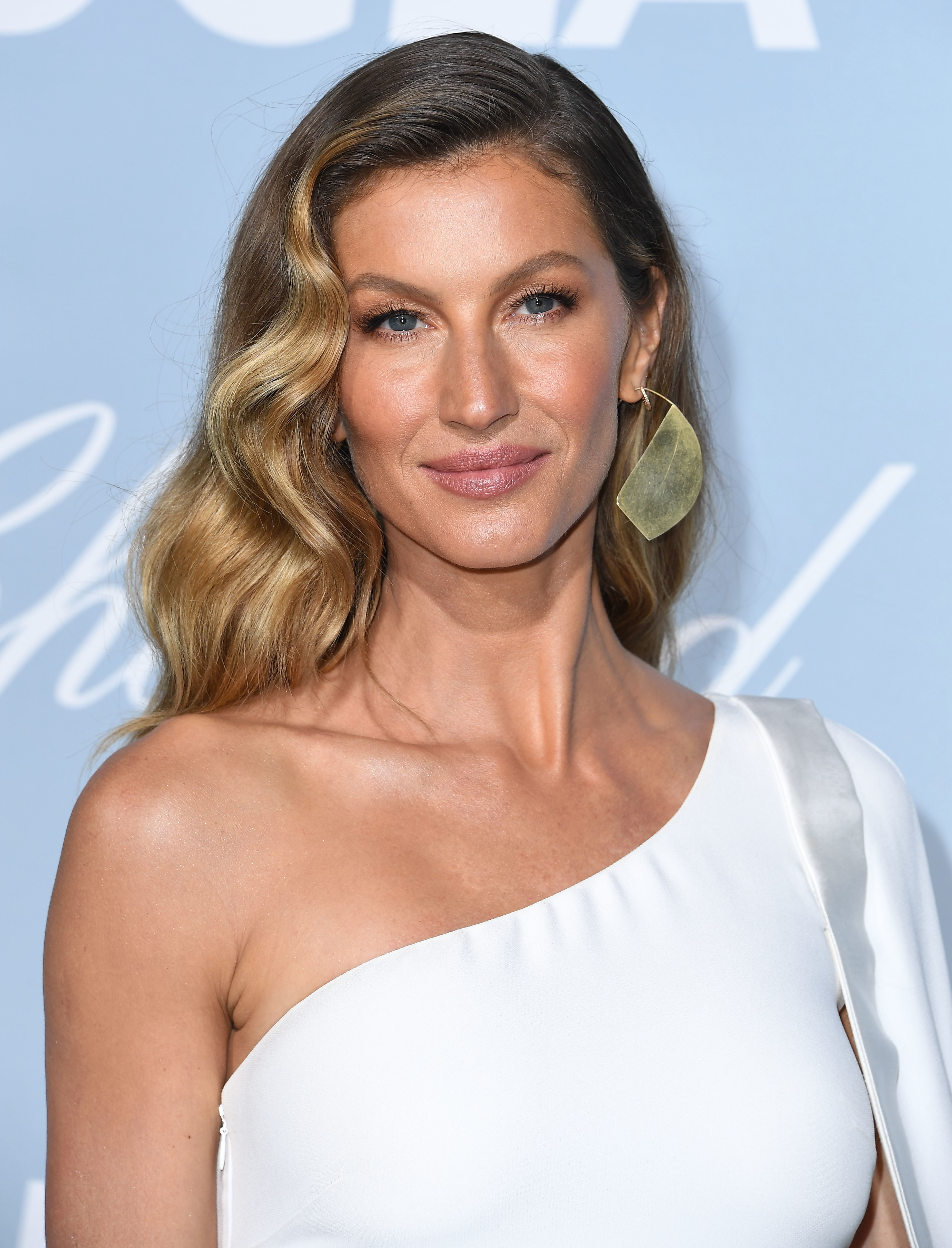 One insider hit back at TMZ, asking, "Why wouldn't she be happy for Tom? She divorced him. It is helpful to her freedom that he moved on."
While another source told People that the supermodel — who celebrated her 43rd birthday last week — is currently vacationing in Brazil and "living her life" away from the chatter.
"She's said in the past that she just wants him to be happy," the insider said.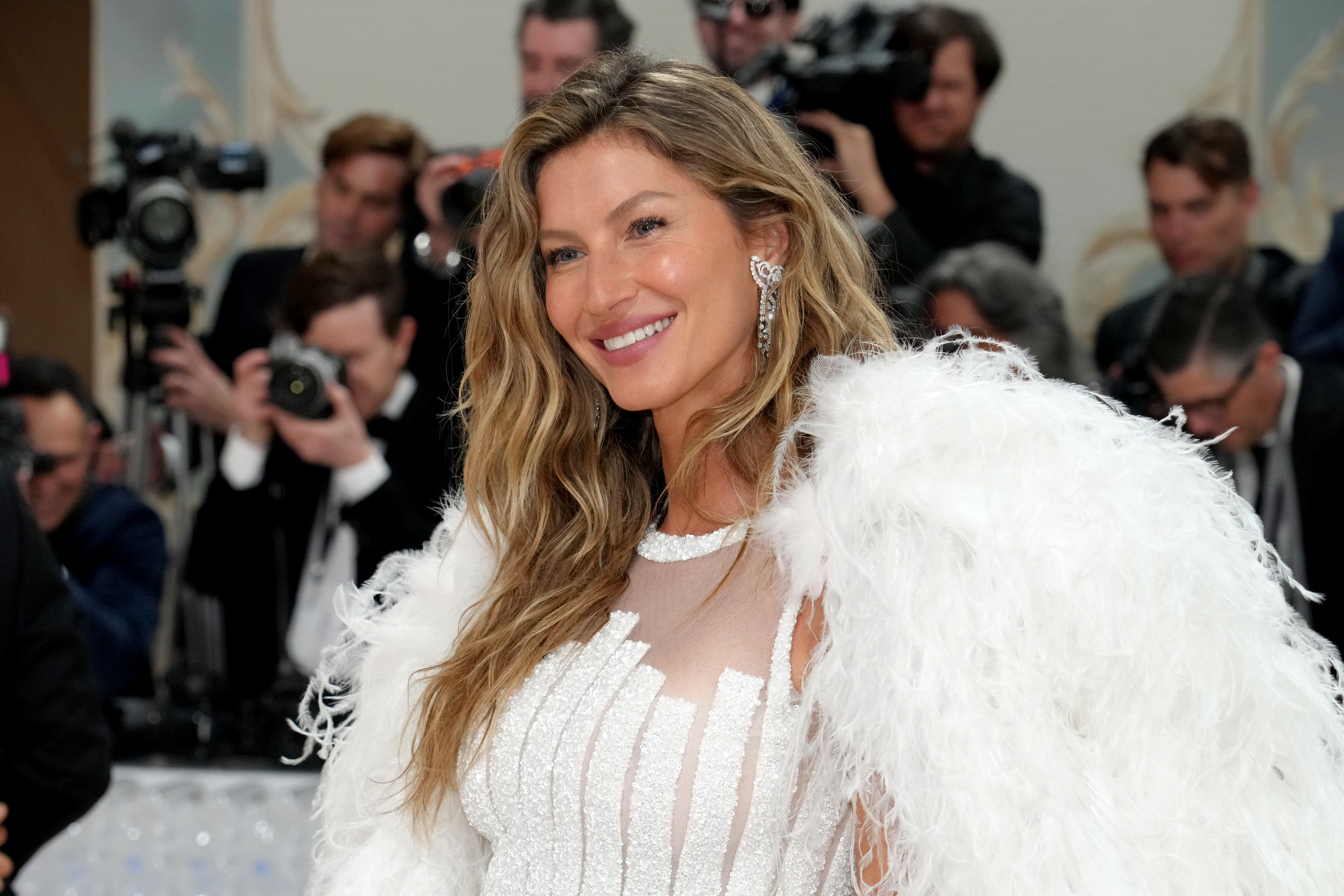 If you've been following Tom and Gisele's split, you'll know that she's made a public effort to only speak highly of her ex, telling Vanity Fair in March that they're always going to be a "team."
"Sometimes you grow together; sometimes you grow apart," she explained to the outlet. "As time goes by, we realize that we just wanted different things, and now we have a choice to make."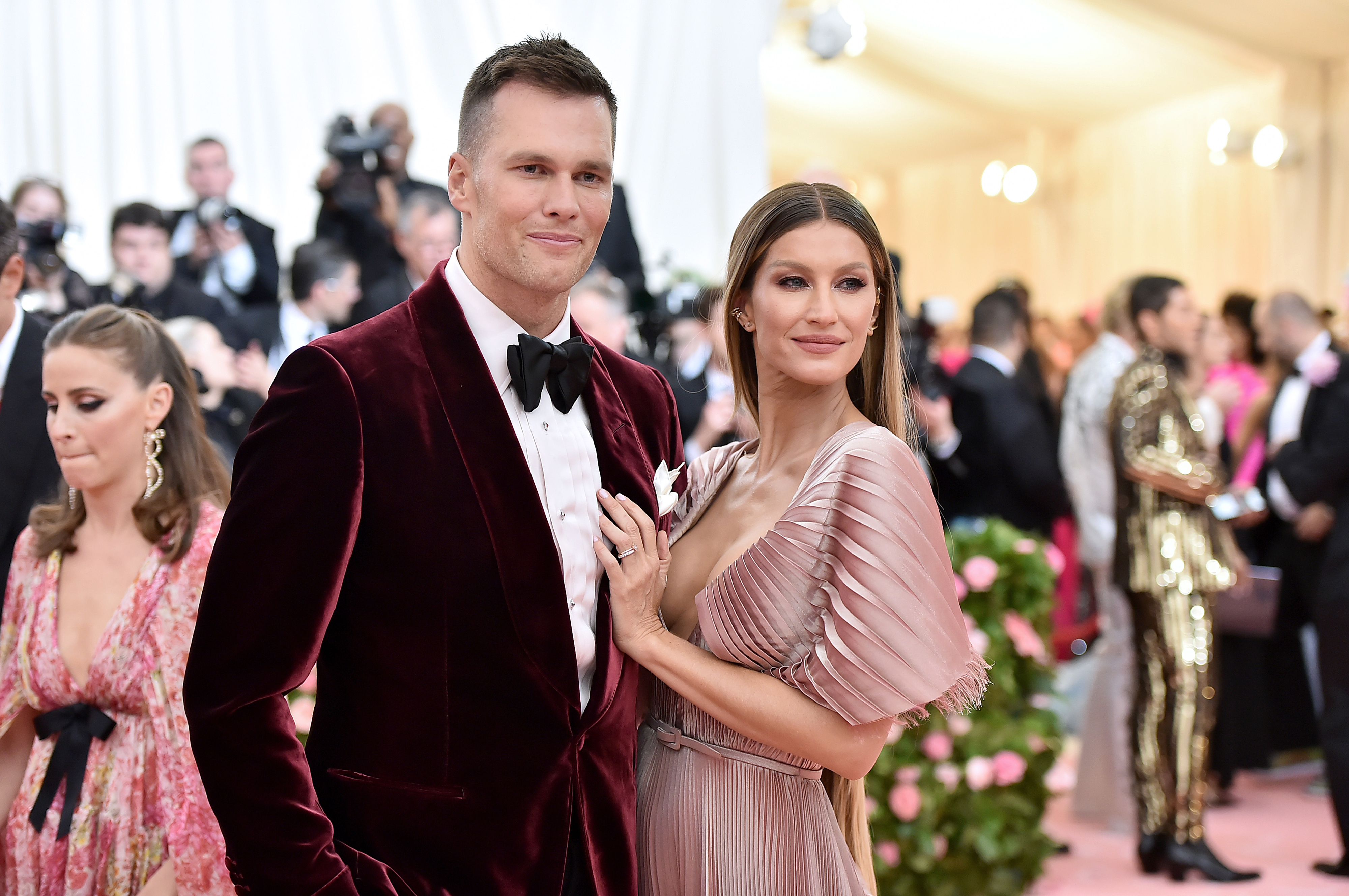 She added: "That doesn't mean you don't love the person. It just means that in order for you to be authentic and truly live the life that you want to live, you have to have somebody who can meet you in the middle, right? It's a dance. It's a balance."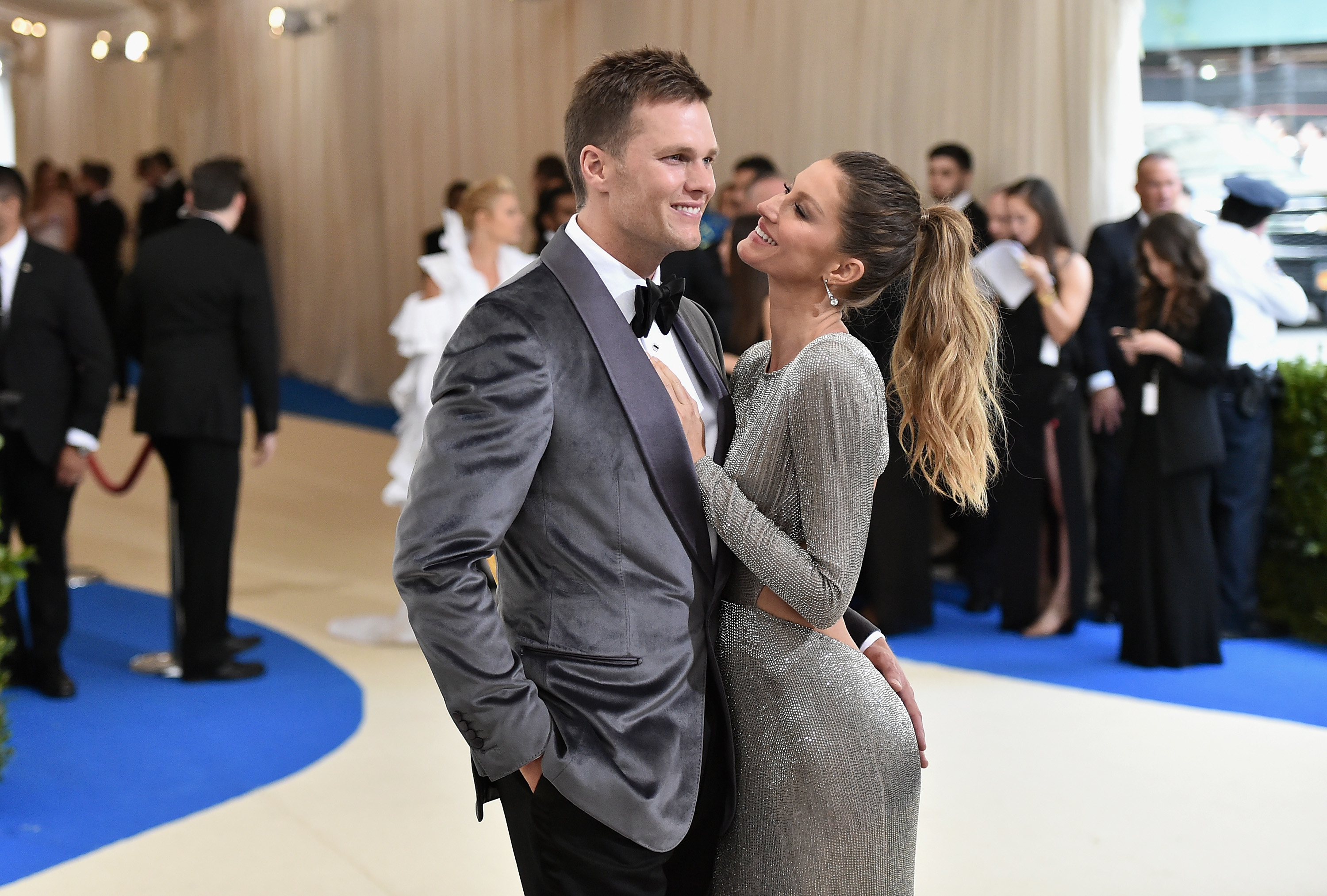 Tom and Irina haven't personally confirmed their relationship, and Gisele is yet to comment directly, but we'll be sure to keep you updated.