Gigi Hadid has sat down for her first interview since her split from Zayn Malik.
In a brand-new profile for InStyle magazine, the 26-year-old opened up about the highs and lows of the last year and how they led her to prioritize the little things in life.
The wide-ranging chat began with Gigi discussing her unusual upbringing and how it ultimately prompted her to scale back her public image.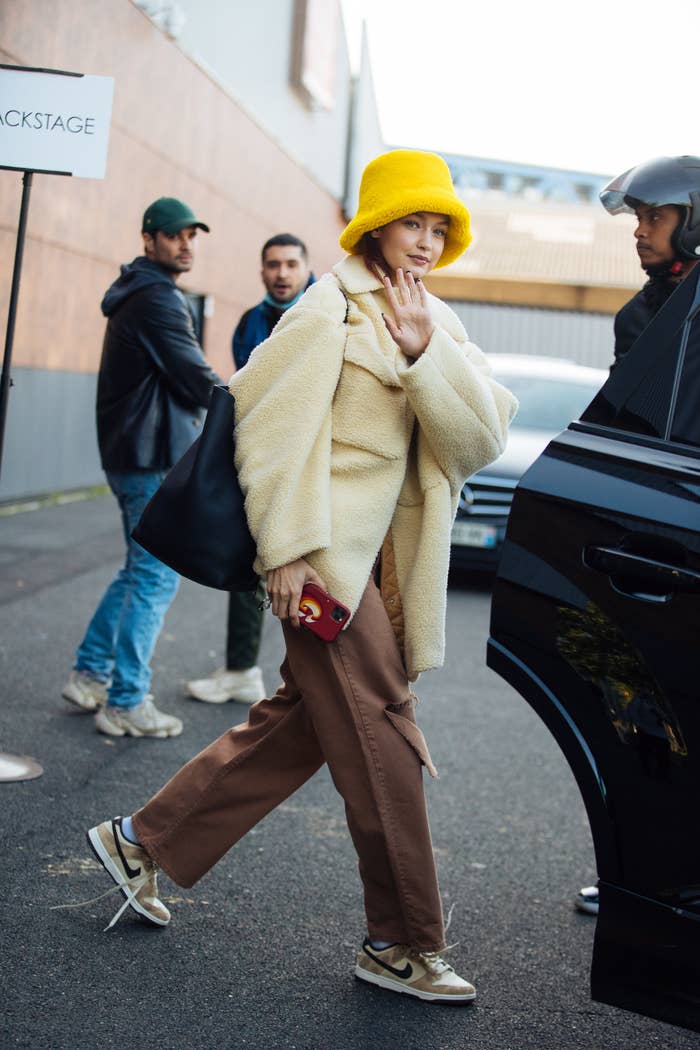 "When I think of my childhood, I think of the crazy, ecstatic volleyball player. I was that loud voice. I loved sports, I loved being on a team," she said of her younger years. "That's what comes naturally to me."
If you didn't know, Gigi — along with her siblings Bella and Anwar — grew up in Santa Barbara and later moved to Beverly Hills. She is the daughter of luxury real-estate developer Mohamed Hadid, and perhaps more famously, reality star and model Yolanda Hadid.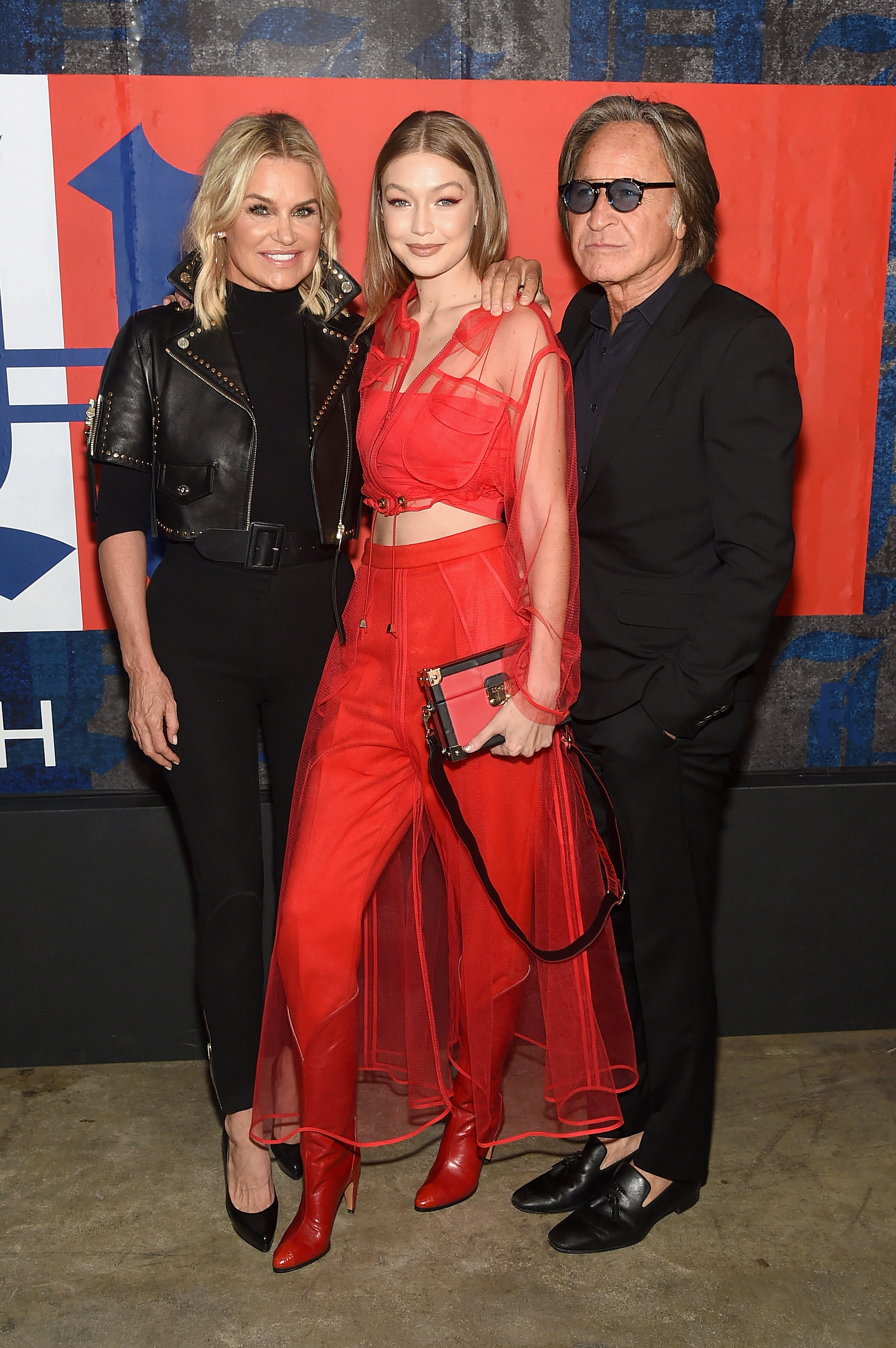 Yolanda joined the cast of The Real Housewives of Beverly Hills in 2012 and later stepped away from the show in 2016. Throughout Yolanda's run on the hit series, Gigi, Bella, and Anwar — who were teenagers at the time — would occasionally make appearances.
In her new interview, Gigi opened up about the misconceptions that came with being the child of a reality star and spoke about how her mother's unconventional lifestyle influenced her own attitude as she rose to prominence in the modeling industry.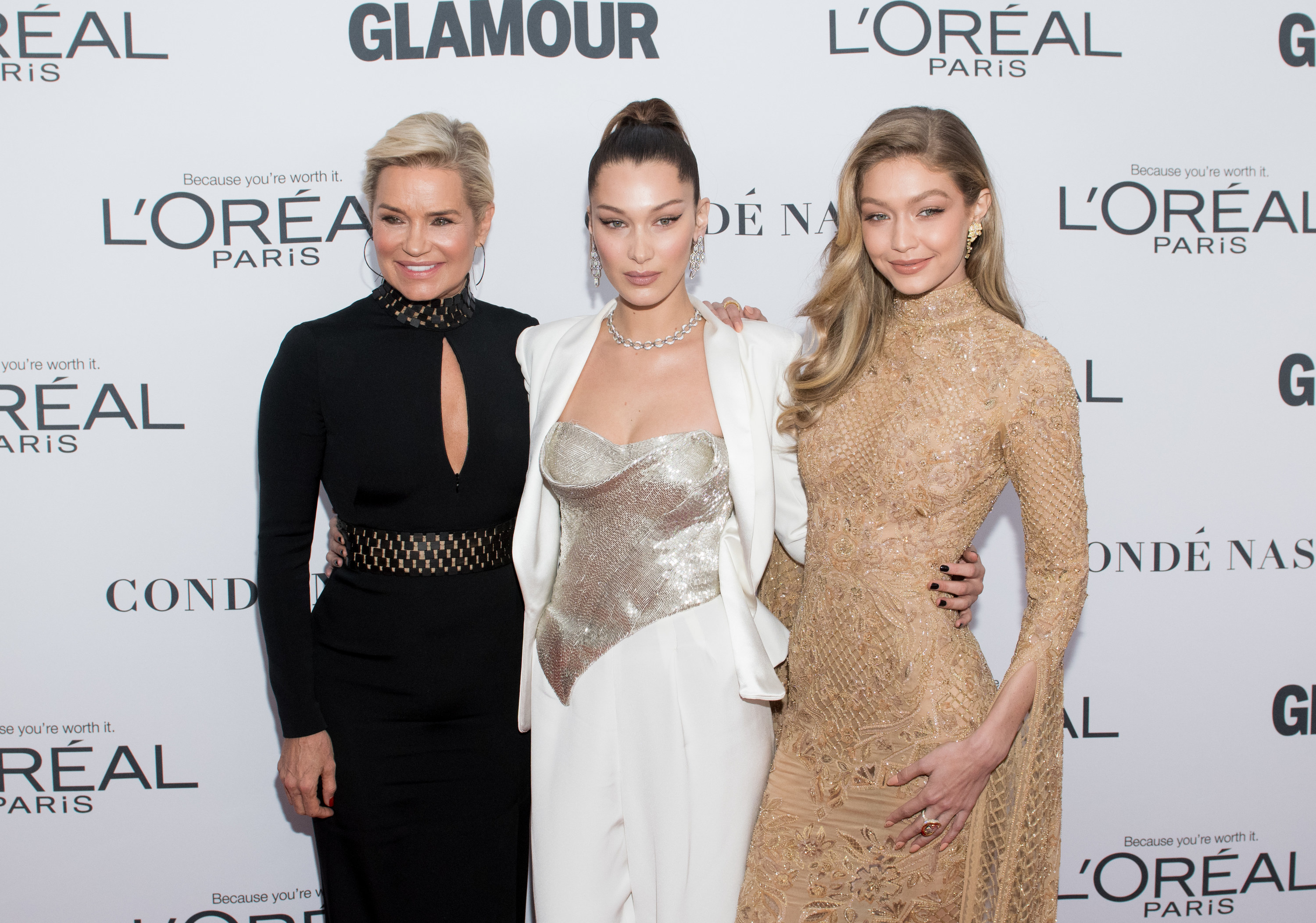 "When people first started to get to know me, it was like, 'Oh, her mom was on [The Real Housewives of Beverly Hills]. That is her life.' But that wasn't my life or a part of my growing up," she said.
"My mom wasn't on TV until I was a senior in high school, so I was just on my way out of the house. But it was weird for me," she explained. "I would come home from school and there would be production trucks outside."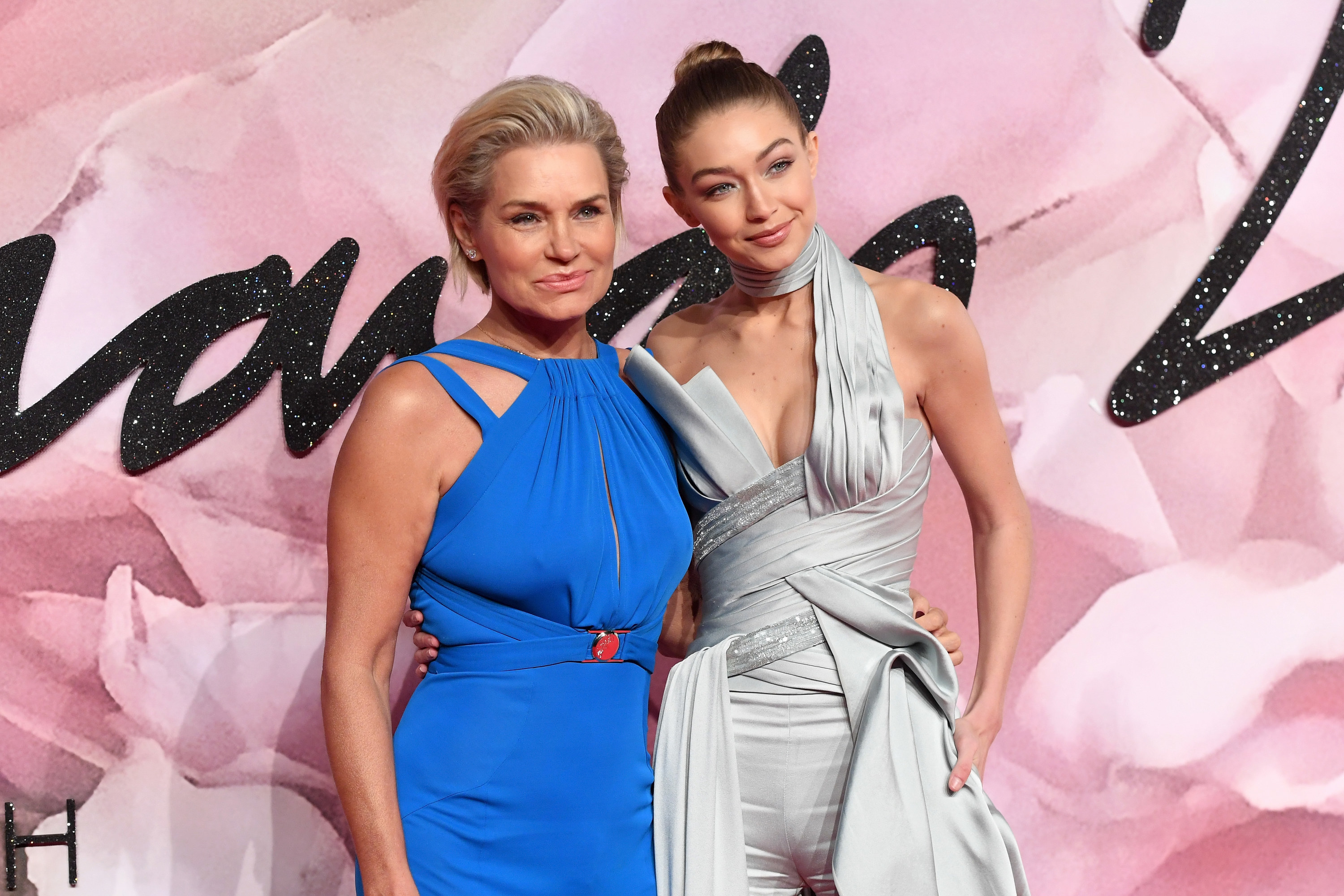 Reflecting on the exposure that came with her teenage years, Gigi admitted that she adopted her mother's openness at first but eventually realized that it made her too vulnerable.
"I've always been very trusting, and like a lot of people, I learned the hard way in this industry by being too open in interviews," she revealed. "You have to start to calculate your steps, because you went for it with an open heart, and sometimes it doesn't get portrayed that way."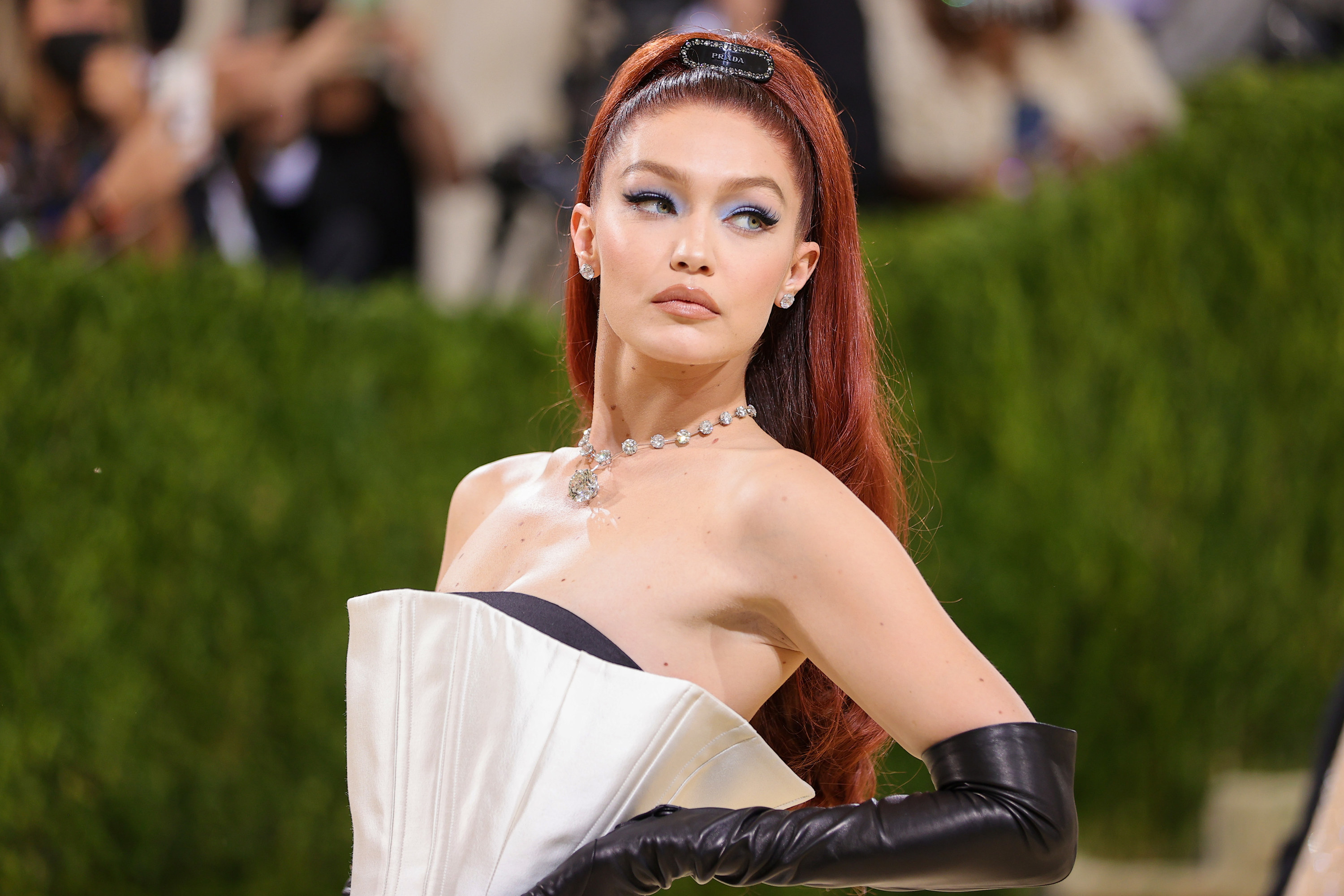 It's perhaps for this reason that Gigi still maintains a strict level of privacy in her life. After undergoing an incredibly private pregnancy in 2020, Gigi and her former partner, Zayn — who share 16-month-old daughter, Khai — made the decision not to share any photographs of their child's face on social media.
Speaking openly about her low-key approach to public life, Gigi hinted that "traumatic experiences" have driven her toward a more "scaled back" lifestyle.
"In part, yes, I have scaled back. But in the moments when you're face-to-face with people, you still have to be open," she said, referencing her past mistakes of being "too open" in interviews.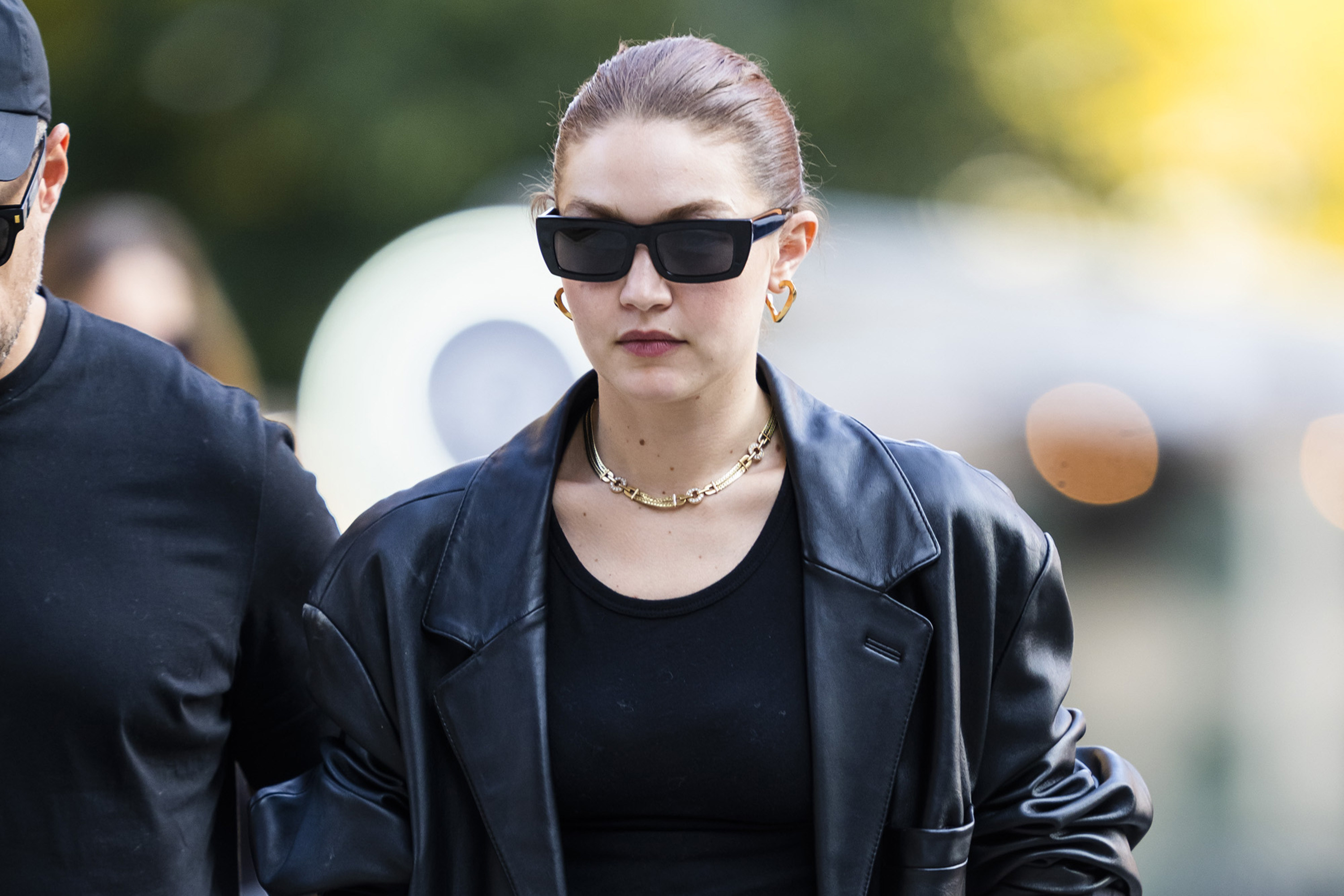 "You're only going to have a human experience if you're fully in the moment. You try not to have those weird voices in your head that come from traumatic experiences," she added.
Comparing the chaos of mom life and model life, Gigi went on to give rare insight into her life as a young mom and how she's still finding her balance.
"Well, I'm trying to learn still, being a mom and letting myself rest. Maybe I'm better at it with work," she said, before going on to speak about what she appreciates most about her daughter, Khai.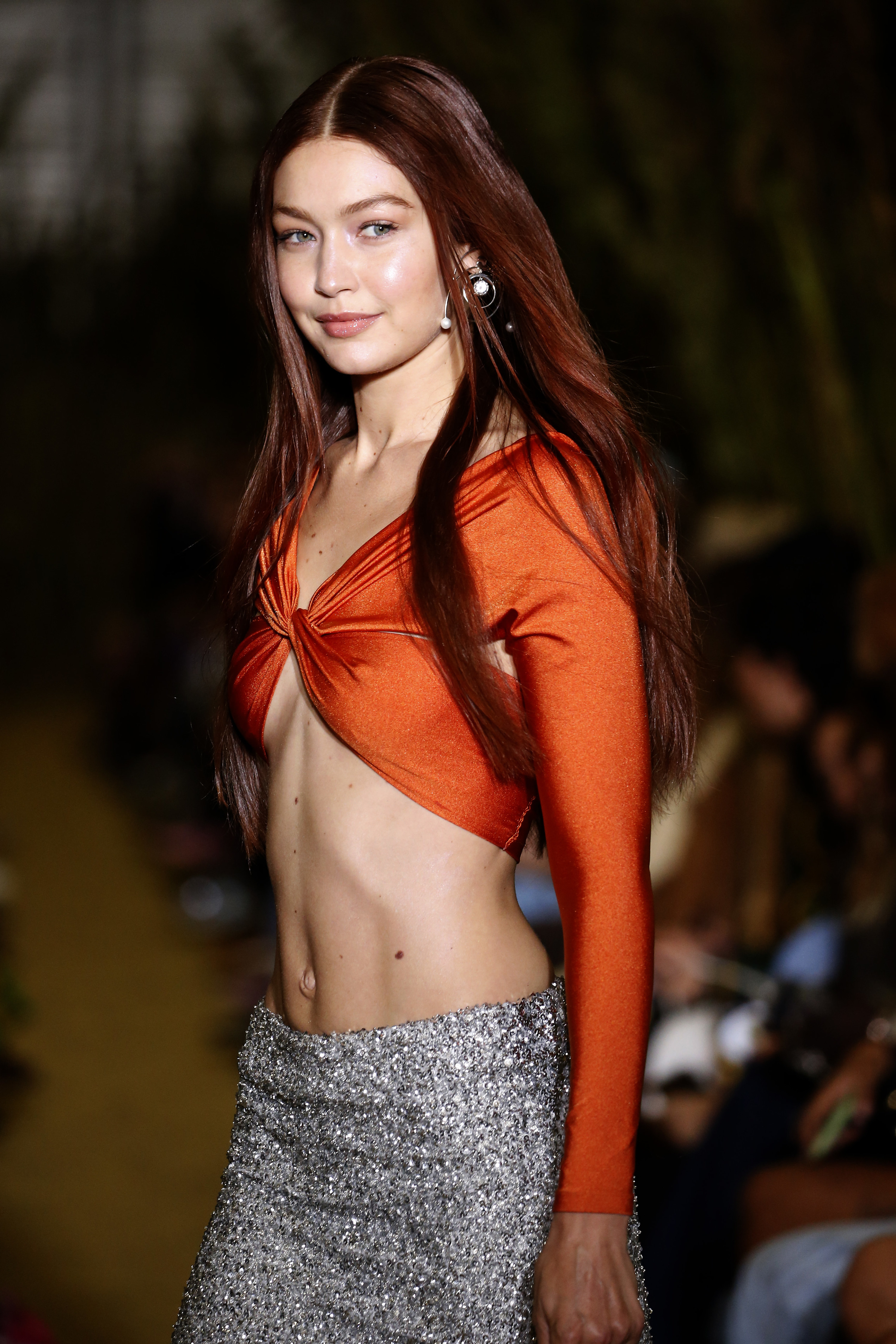 "She's just so smart, and she's so aware. She watches everything, she's always learning, she's always looking. She's just awesome," she said.
While they may not be a couple anymore, Gigi and Zayn appear to still be maintaining a strong coparenting foundation to the benefit of their daughter following their public split in October after six years of dating.
Gigi has maintained a pretty low profile since the split, which was surrounded by controversy after reports claimed that the breakup was caused by a dispute between Zayn and Gigi's mom.
In case you need reminding, Zayn pleaded "no contest" to four counts of harassment after he was accused of hitting Yolanda during an argument in late September.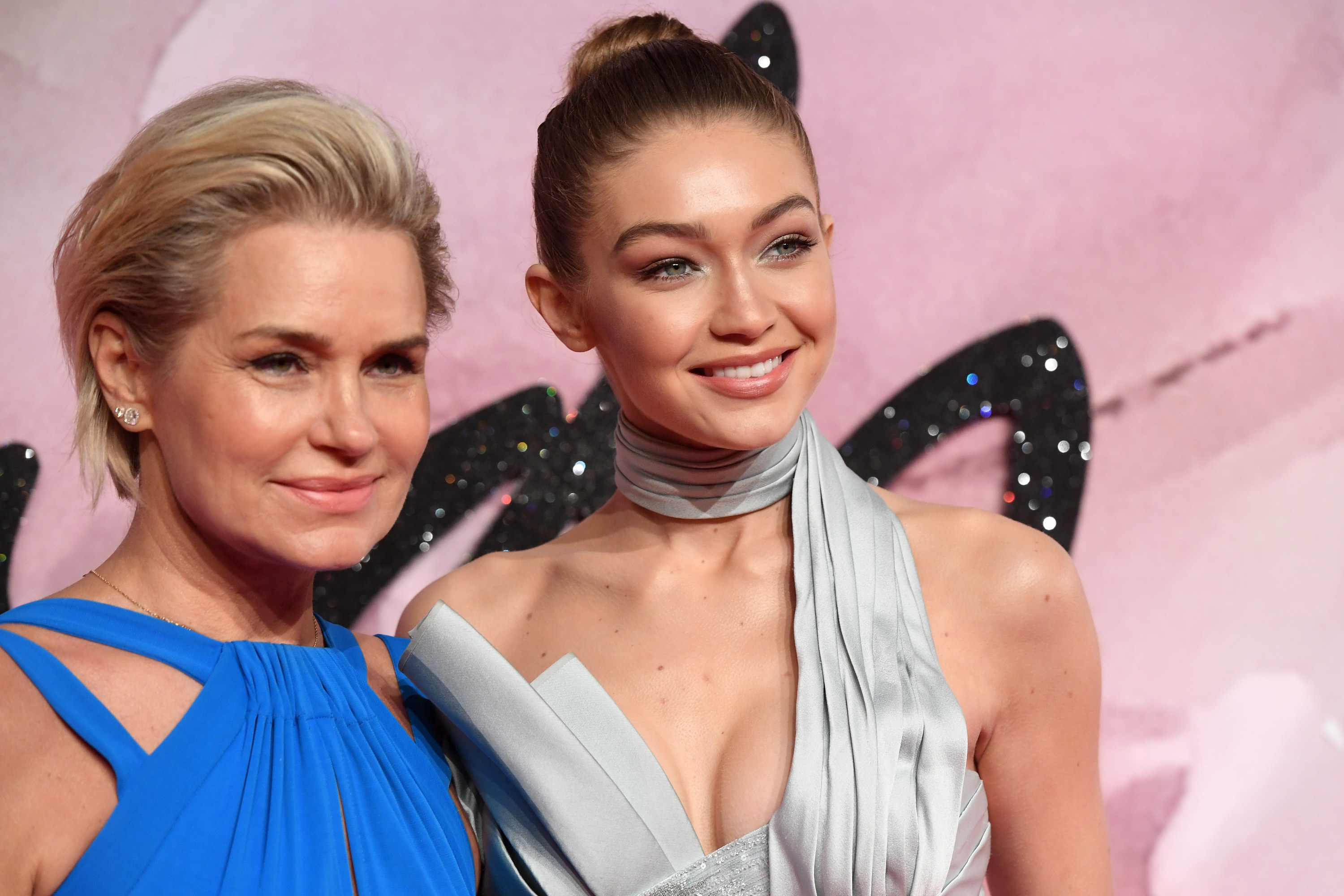 Before the altercation was first reported by TMZ on Oct. 28, the former One Direction star — who, like Gigi, tends to keep a very low profile — issued an individual statement on Twitter, explaining that he'd had an "argument" with an unnamed member of Gigi's family.
"As you all know I am a private person and I very much want to create a safe and private place for my daughter to grow up in. A place where private family matters aren't thrown on the world stage for all to poke and pick apart," Zayn's statement began.
"In an effort to protect that space for her, I agreed to not contest claims arising from an argument I had with a family member of my partner's who entered our home while my partner was away several weeks ago," he wrote.
He continued, "This was and still should be a private matter but it seems for now there is divisiveness and despite my efforts to restore us to a peaceful family environment that will allow for me to co-parent my daughter in a manner in which she deserves, this has been 'leaked' to the press."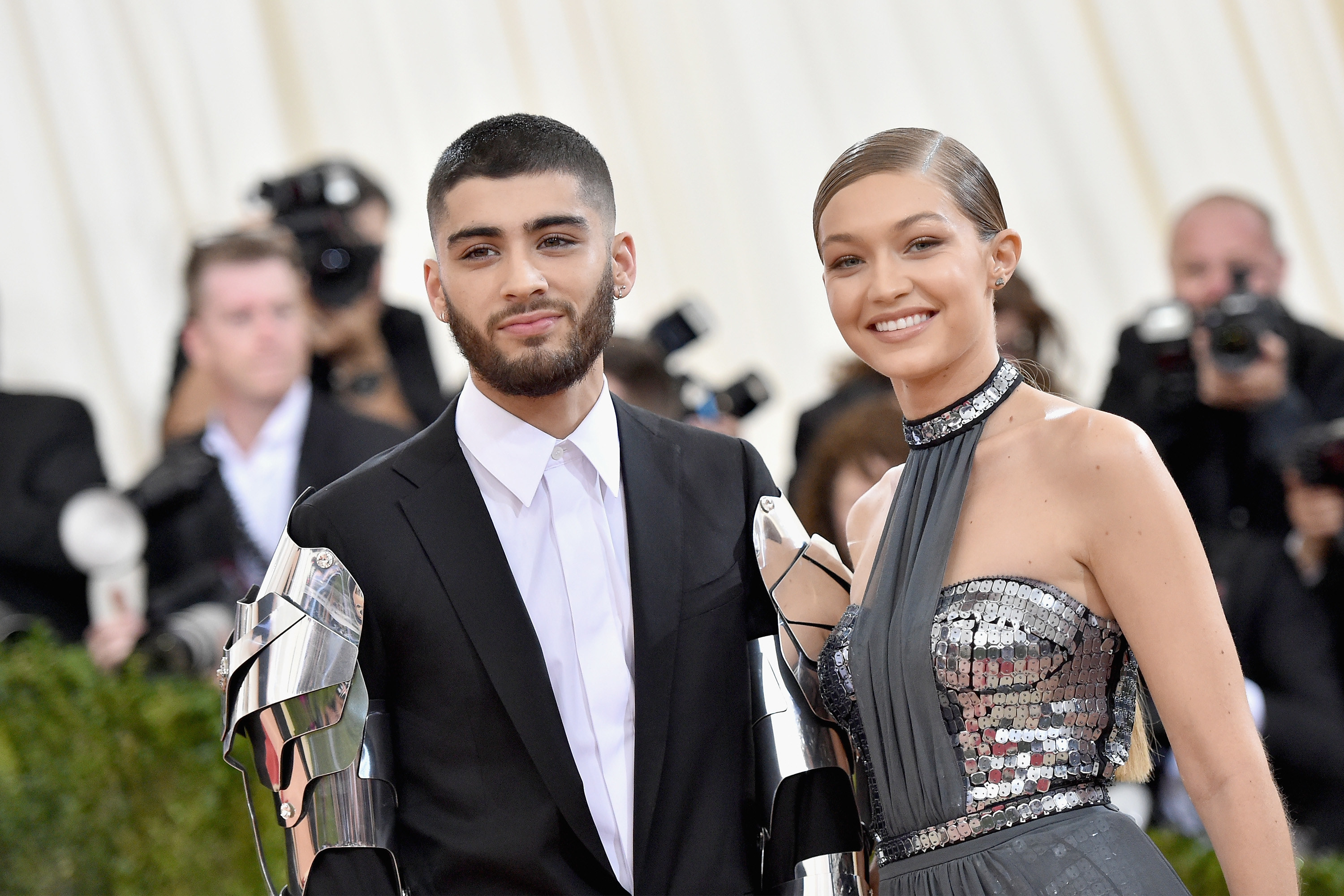 Fans were initially confused, as there was no context to indicate that there had ever been a dispute between Zayn and a member of Gigi's family at the time the statement was shared.
All became clear just minutes later, when TMZ published reports of a physical altercation between Zayn and Yolanda.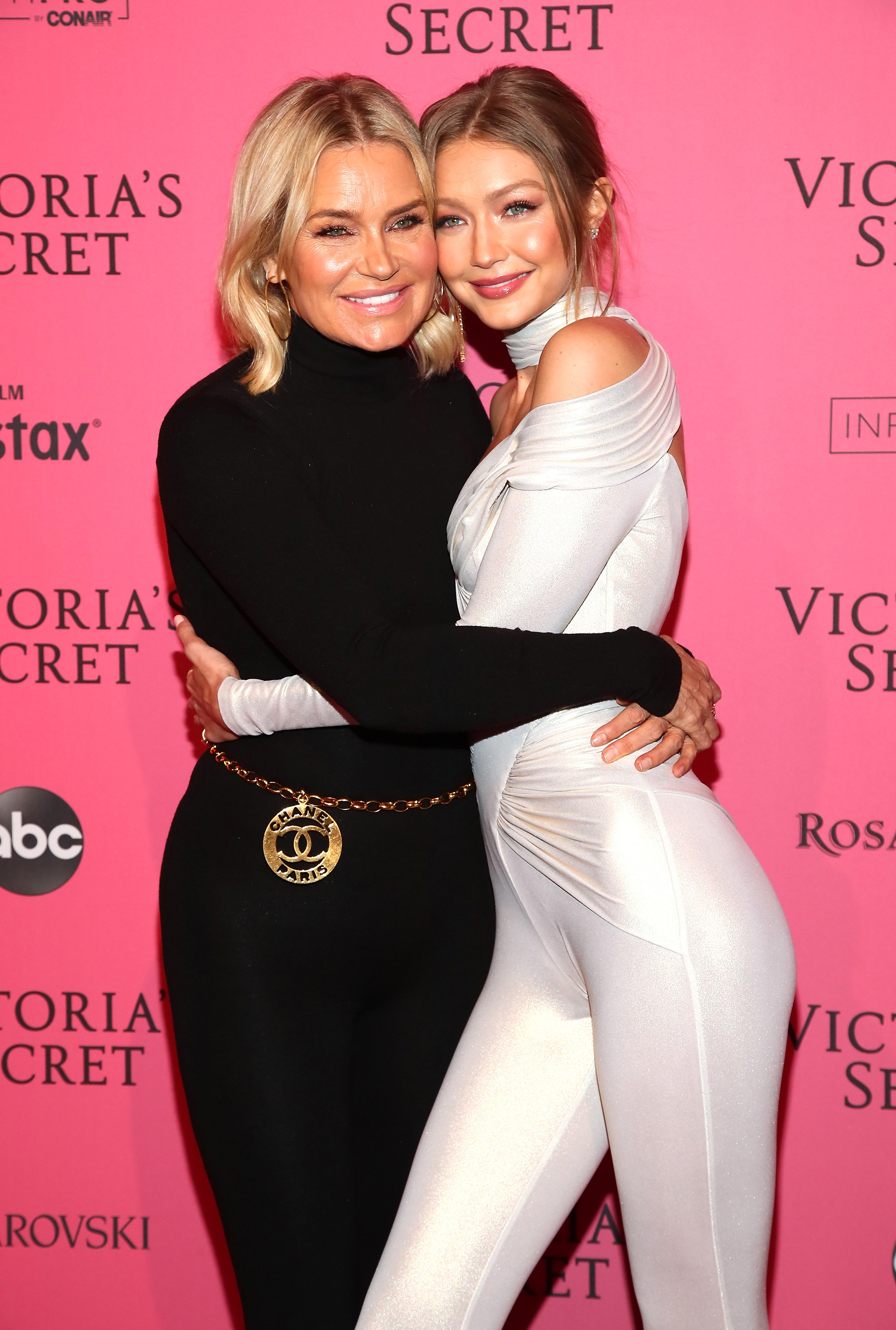 Responding to TMZ's claims at the time, Zayn said that he "adamantly" denied "striking Yolanda" and declined further comment before urging Yolanda to "reconsider her false allegations."
The next day it was confirmed that Zayn had filed a "no contest" plea to four counts of harassment, with court documents in Pennsylvania suggesting that he'd pleaded guilty but that he'd instead "agreed not to contest" the charges.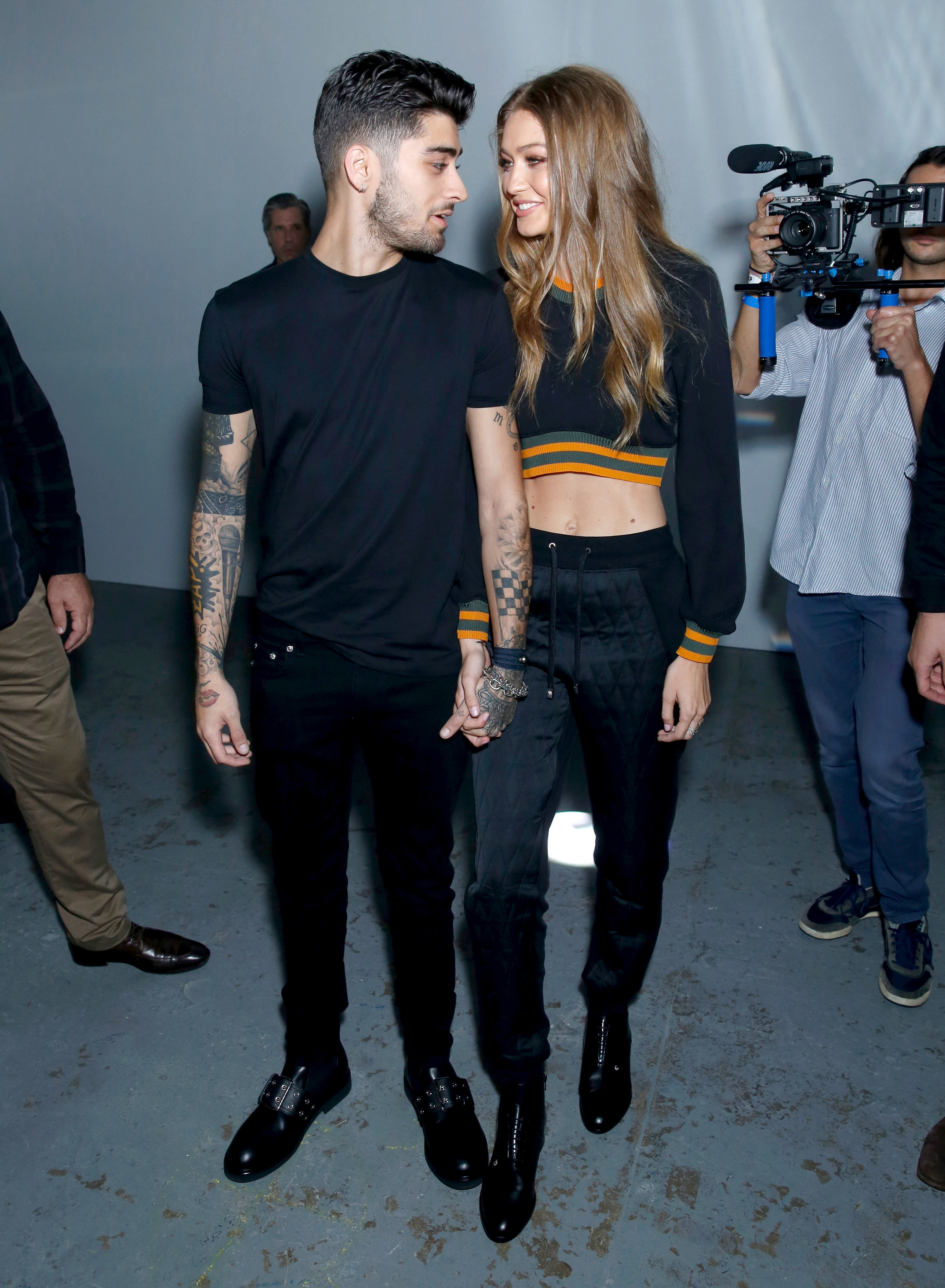 The legal filings alleged that Zayn swore at Yolanda and ordered her to "stay away" from his daughter during an argument at his and Gigi's home in Pennsylvania on Sept. 29. He then allegedly "shoved [Yolanda] into a dresser causing mental anguish and physical pain."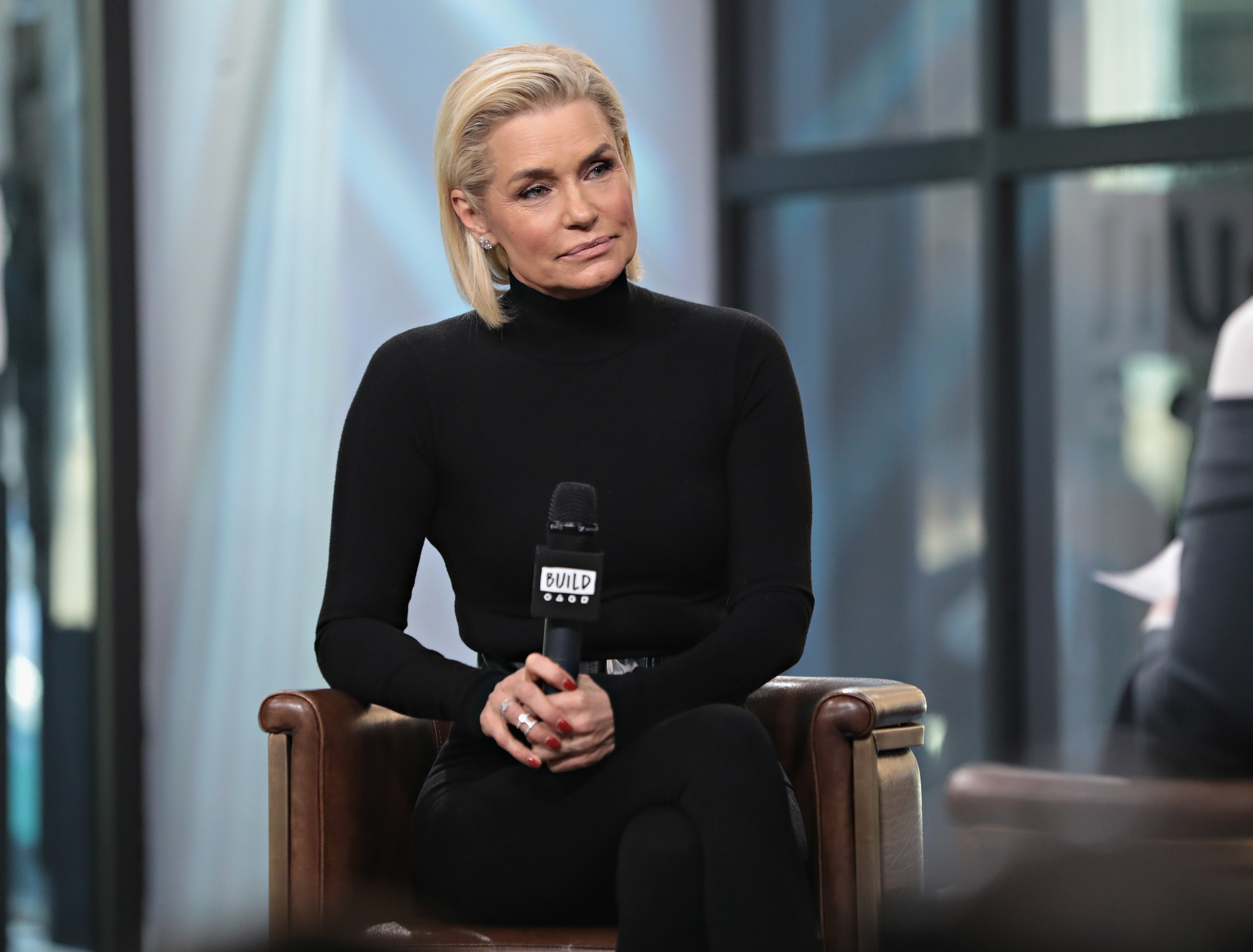 A "no contest" plea means that Zayn won't fight the charges in court; however, it was reported that he had been placed on 90 days probation for each count, totaling 360 days.
Zayn will also complete an anger management class and a domestic violence program, as well as having no contact with Yolanda or a security guard who was present during the incident.
Since then, neither Zayn, Gigi, nor Yolanda have directly spoken out about the incident.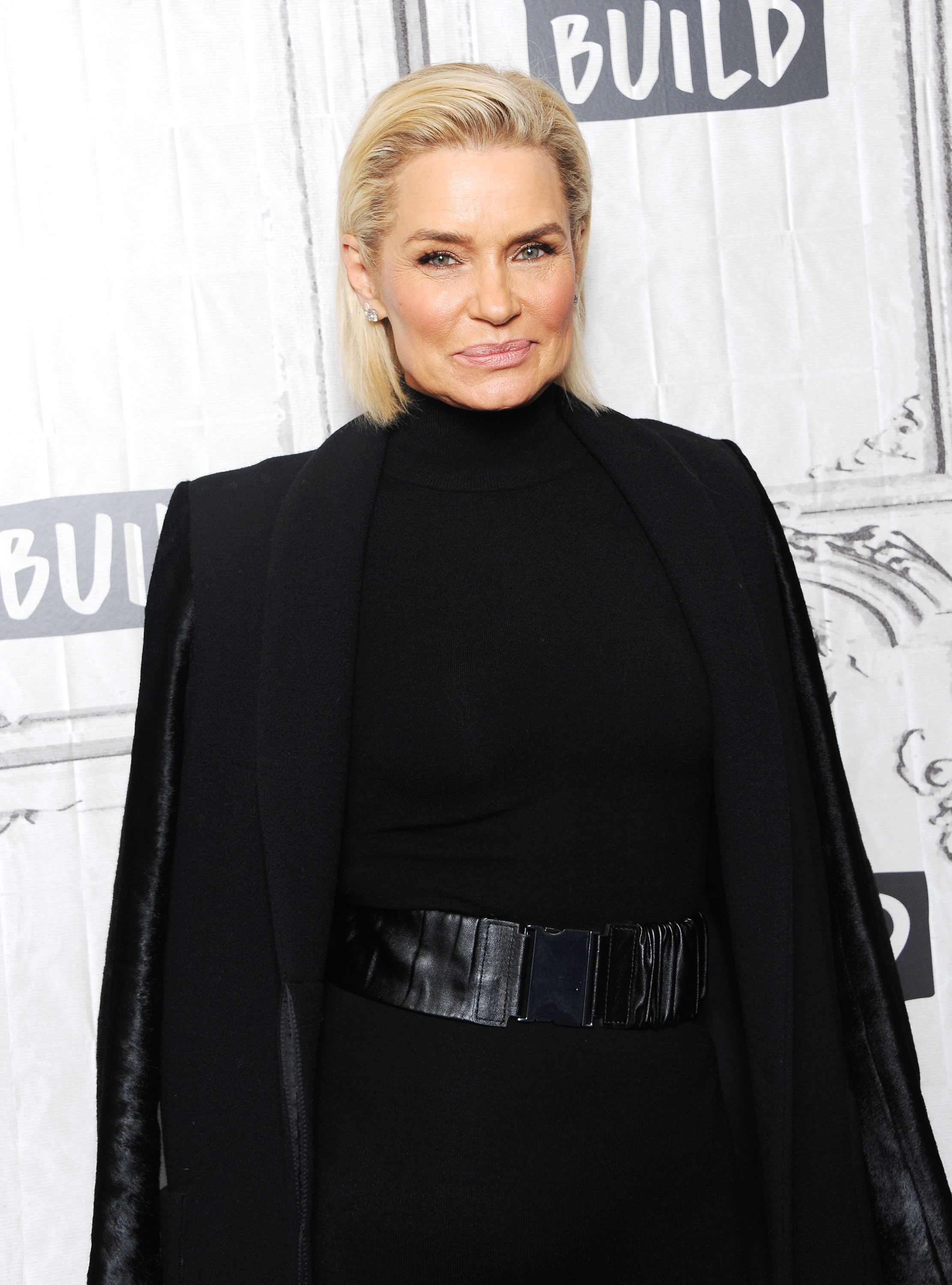 Rounding off her interview with InStyle this week, Gigi opened up about what she learned from 2021, revealing that she's dedicated to finding peace in her hardest moments.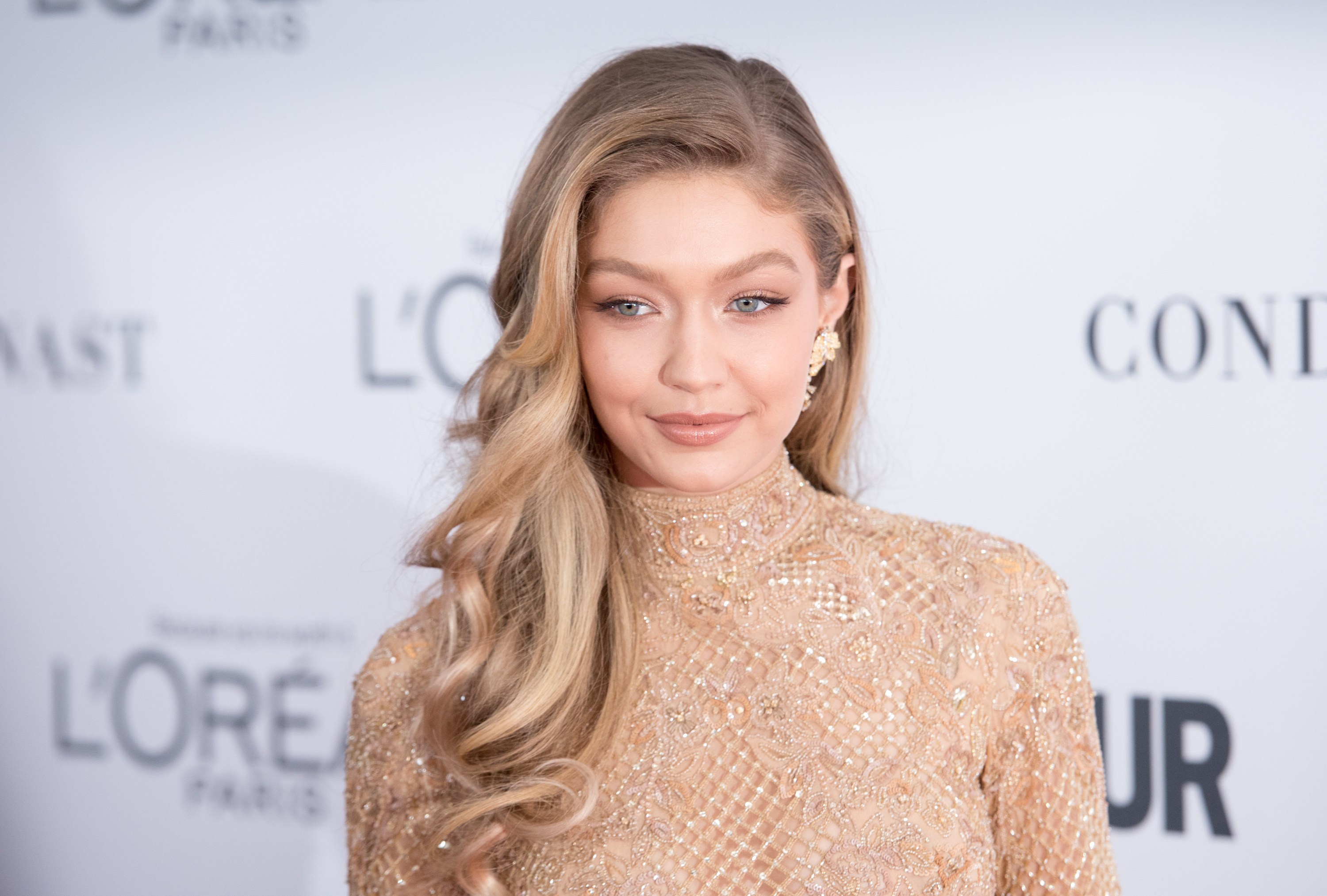 "I've been reminded that when we get time with people, just really appreciate it and take it all in and try not to wish away moments," she reflected. "Even if there's something hard, find something beautiful in it."